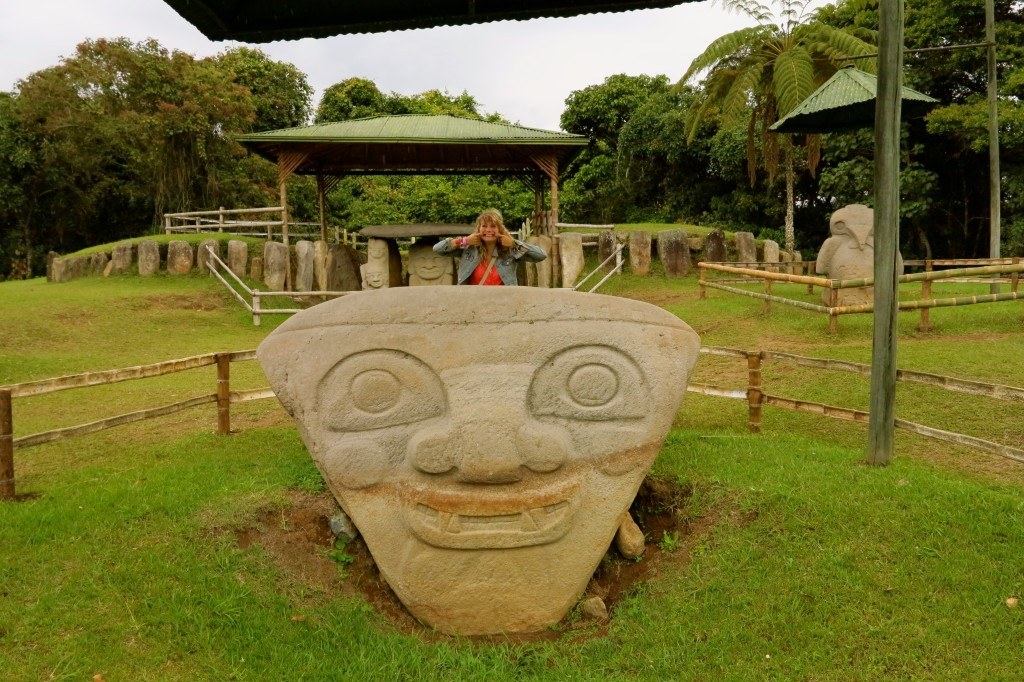 San Augustín, Colombia
The past few years I've been fortunate enough to travel to some really cool, exciting, and challenging places. I occasionally get emails asking for recommendations on where to go for holidays, usually from first-time solo travellers. To be honest, there are very few places I've been that I don't recommend; I think that nearly any place can be someone's dream destination. We each have different travel tastes, which is what makes the world so interesting. Here then, are my top choices for trips in 2015; they're not necessarily my favourite countries (that's a different list), but they're where I recommend travelling in the next year.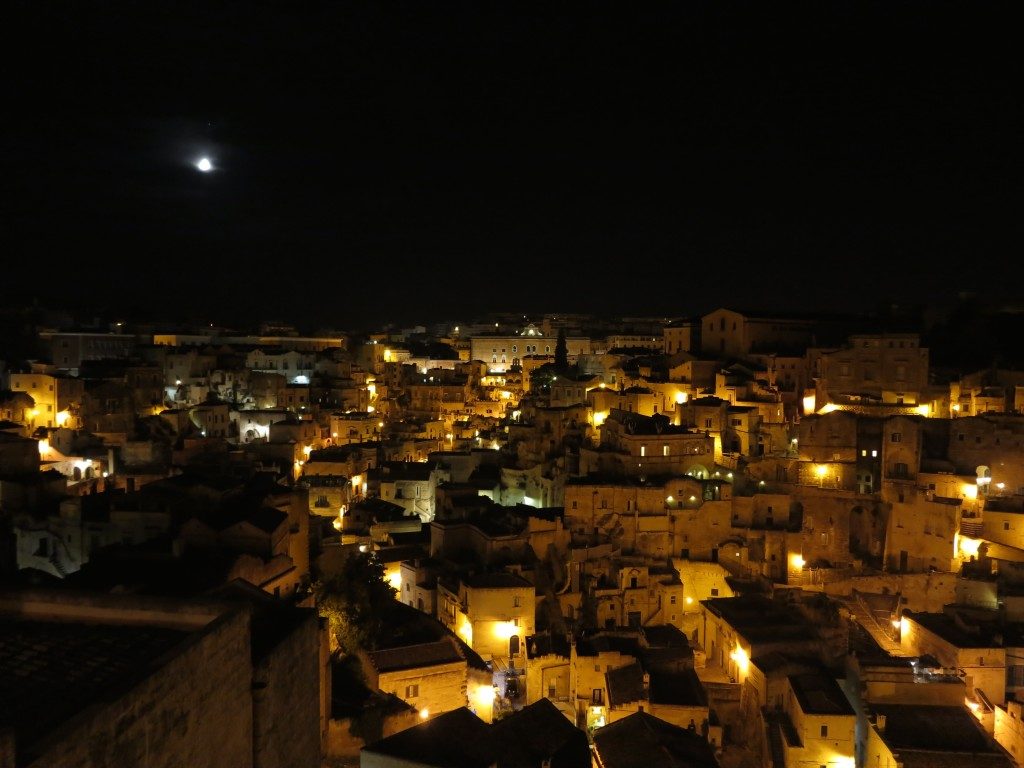 Matera, Italy, where you'll find very few tourists
1. Italy
I have been to Italy four times, and while I had a lot of fun in the big cities like Florence and Rome, my recommendation lies in the Italian countryside. When I visited the region of Basilicata last summer, I completely fell in love. If you're looking for absolutely stunning scenery, quiet cobblestone streets, delicious food, and long-lasting traditions, you'll find it all in Basilicata. The city of Matera was especially lovely.
The peaceful beach of Mirissa, Sri Lanka
2. Sri Lanka
A lot of travel bloggers recently visited Sri Lanka for a conference, so you've probably seen it recommended a lot. I visited in 2009, well before I experienced India or Nepal, and I found it a great introduction to the region. While there are things to do all over the country, I focused on the south, riding a motorbike along the coast. It was cheap, beautiful, and full of surprises; I was often the only tourist around, and was treated with curiosity and respect. The food is also incredible, and the train rides are always an adventure.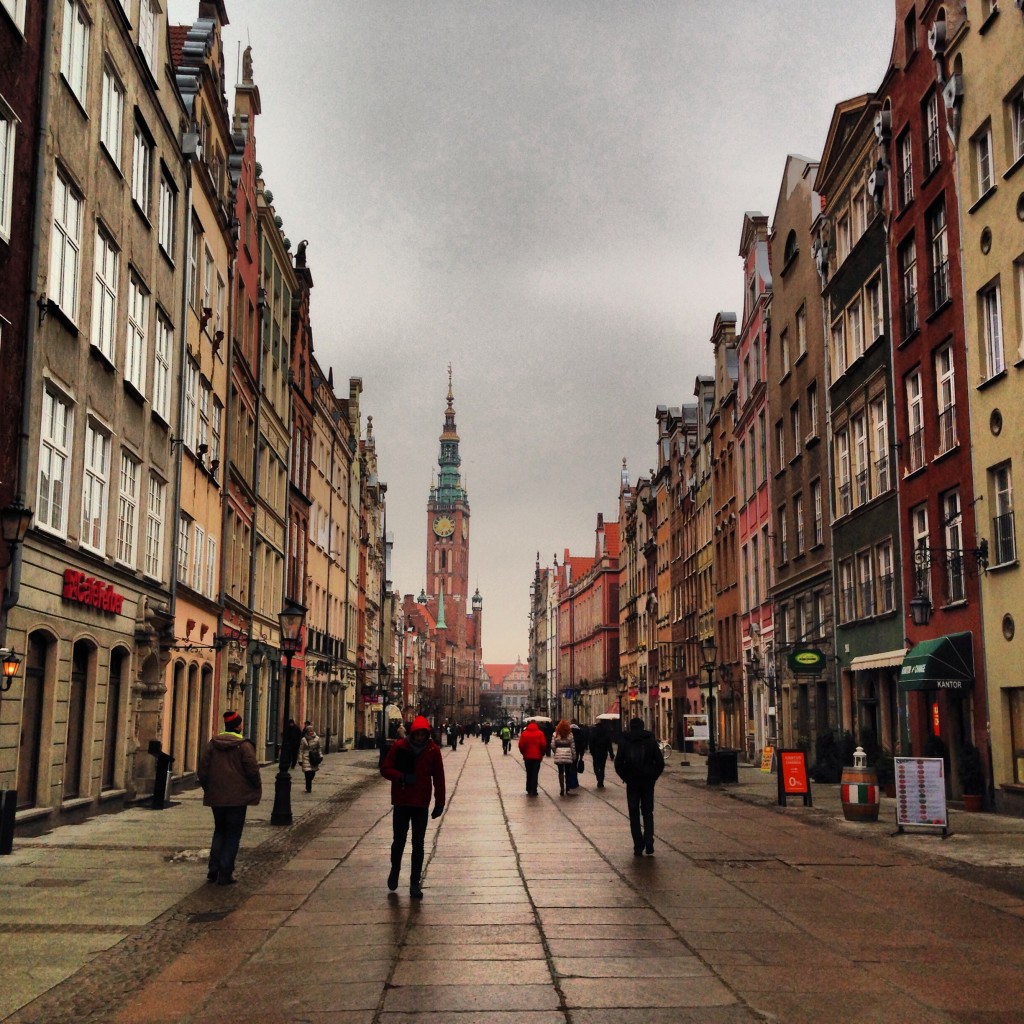 Gorgeous streets of Gdansk, Poland
3. Poland
Poland is perhaps a bit underrated when it comes to travel in Europe. Most people think of visiting France or Germany, or, if it's Eastern Europe, Hungary or the Czech Republic, but Poland is a country not to be missed in my eyes. It's full of fascinating history, like every European country; visiting Auschwitz was one of the most eye-opening and important places I've seen in my travels. Cities like Gdansk and Krakow are beautiful, and compared to many countries in Europe, Poland is very cheap.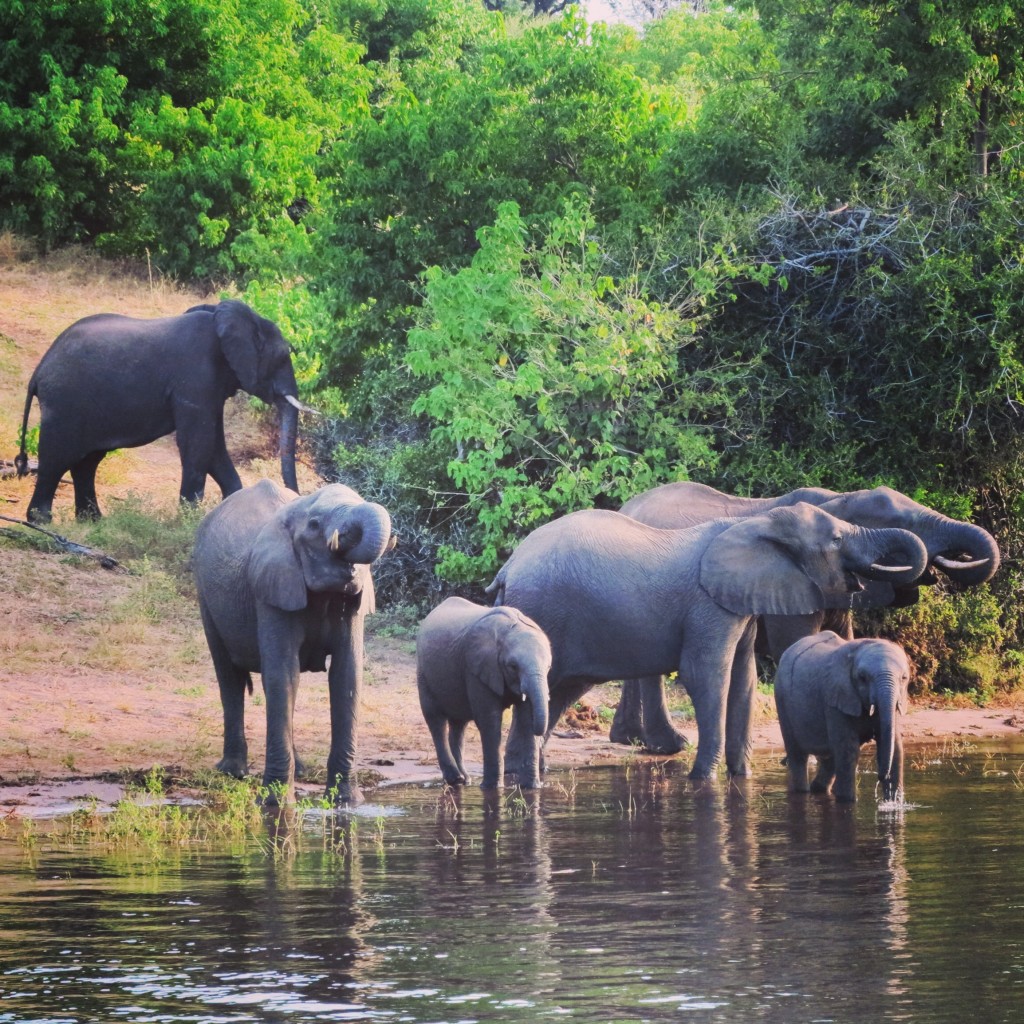 Elephants drinking in Chobe National Park, Botswana
4. Botswana
After doing a lot of research about where to go in southern Africa last year, I decided upon Botswana. Not only was it the season for it (always a crucial thing to consider when travelling in this part of the world) but it is known as one of the best places to see African elephants in the wild. I was not disappointed; Chobe National Park is filled with them, and even a short bus ride through this region will guarantee many elephant spottings. I camped through the country with G Adventures, and one of the highlights was camping under the stars in the Okavango Delta. I didn't know much about Botswana before going, but it was one of the best places I've been for animal sightings and getting back to nature.
Driving through Alberta, Canada
5. Canada
What kind of Canadian would I be if I didn't recommend my own country, the best country on earth?! Canada really has it all: jaw-dropping scenery, multicultural cities, and some of the friendliest people you'll ever meet. While it is certainly not the cheapest country, if you love nature you'll love skiing in winter or camping in summer; if you're more of a city person, you have Vancouver, Calgary, Winnipeg, Toronto, Montreal, Halifax, and a whole lot more in between. The best thing I can recommend to do is to drive from one coast to the other; you'll find so much to do in every province, and so many different kinds of beauty. Check out the islands on either coast, too. (This is especially recommended for all of our lovely neighbours to the south… I constantly meet Americans who have never seen Canada, or only seen one or two big cities. What are you waiting for?! Get exploring!)
Yeah, the sky really does look like this in El Nido, The Philippines
6. The Philippines
The Philippines is another country that has been on a lot of traveller's radars for a while now, and it is really taking off as a destination in Southeast Asia. The standard track for a lot of backpackers in the area includes Thailand, Laos, Cambodia, and Vietnam; island nations like Indonesia and the Philippines are not always included in that because they are slightly more difficult to get to. The truth is that they're only a short flight away, and there is so much to explore; the Philippines and its many islands are well worth spending time in. I particularly enjoyed my time in Palawan, where the sea shines turquoise and the sky turns the most beautiful shades of pink and orange at night.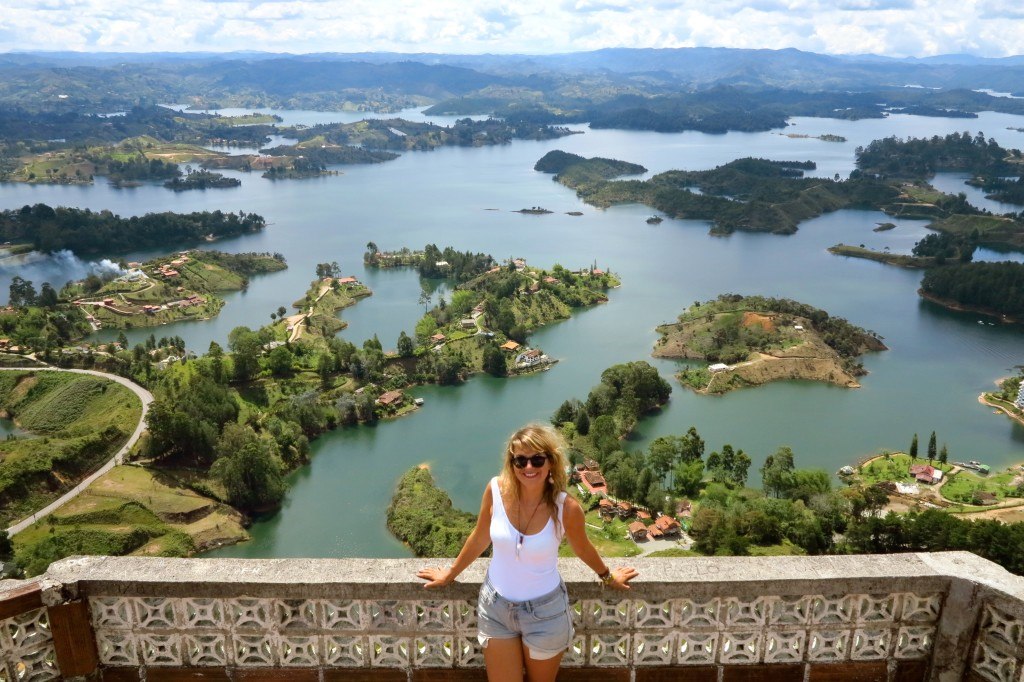 Guatape, Colombia
7. Colombia
I said I wasn't going to solely recommend my favourite countries, but it's no secret that Colombia is at the top of almost every list I write. I spent six weeks in the country in 2012, and I found it to be full of culture, full of beauty, and full of fun. Although it has a dicey reputation, those days seem to have mostly been left in the past; I found it to be extremely safe. From scuba diving in Taganga to dancing the night away in Cali, from the history of San Augustín to the bright lights of Medellín, from the sleepy little town of Popayan to the rolling hills of Salento, I cannot recommend Colombia enough. Oh yeah, and Cartagena? One of my favourite cities in South America. There are also lots of great hostels throughout the country, which means you can easily meet other backpackers.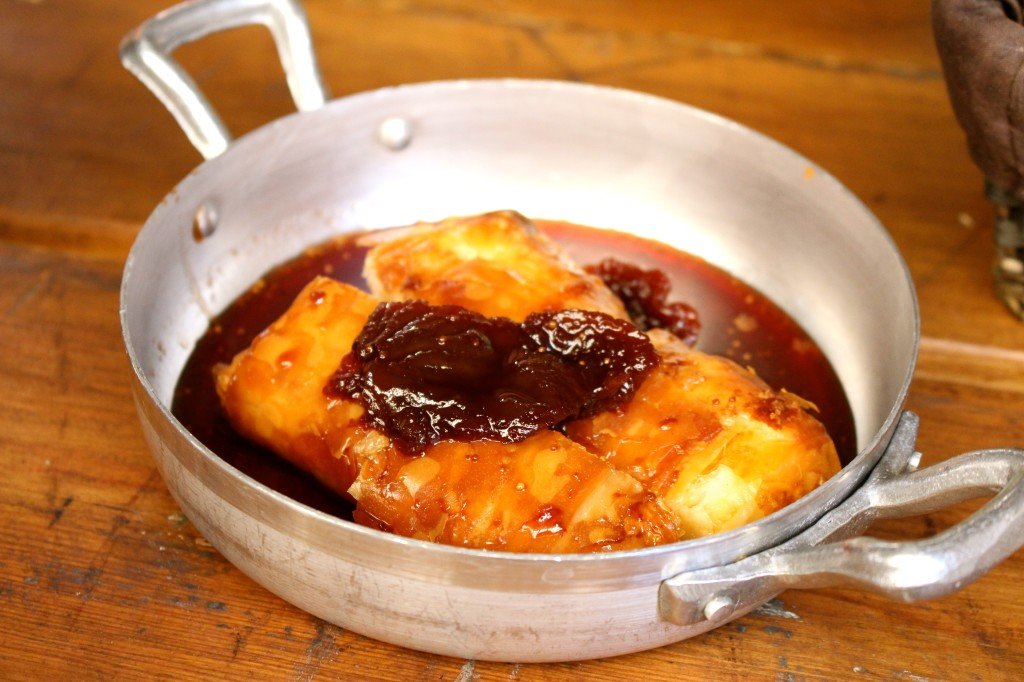 Any excuse to post photos of halloumi in Nicosia, Cyprus
8. Cyprus
Cyprus was a new country for me in 2014, and even though I only spent a few days there, I loved it. Many people head straight to the beaches, and for good reason; they're stunning. I recommend taking some time to explore the capital city of Nicosia, though; it has unbelievable restaurants and a ton of really cool things to do. The nearby hills are also worth exploring, with hiking and cycling options.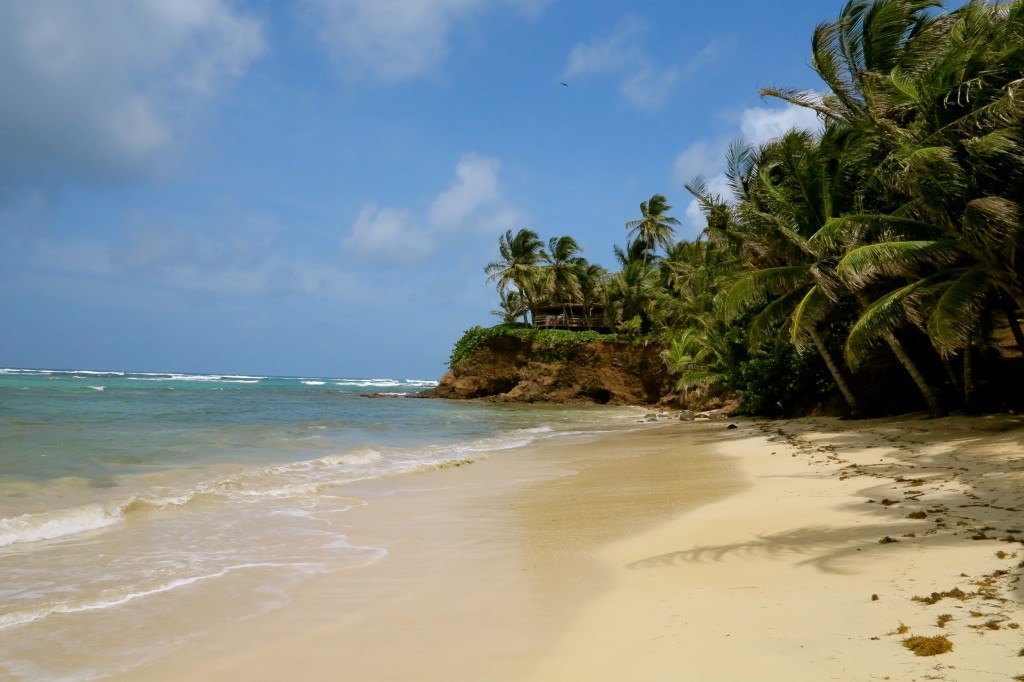 Another beautiful beach on Little Corn, Nicaragua
9. Nicaragua
As you may know, I was just in Nicaragua a couple of weeks ago. It was my second time to the country, and it completely reconfirmed how much I like it there. More and more people are travelling through Central America – especially solo females – and it is not as intimidating as a place as you may think. I spent three months in the region in 2012 and Nicaragua was perhaps my favourite country of the bunch. From the scuba diving in Corn Islands to surfing in San Juan del Sur to walking the colonial streets of Granada and Leon, there are plenty of places to keep you busy.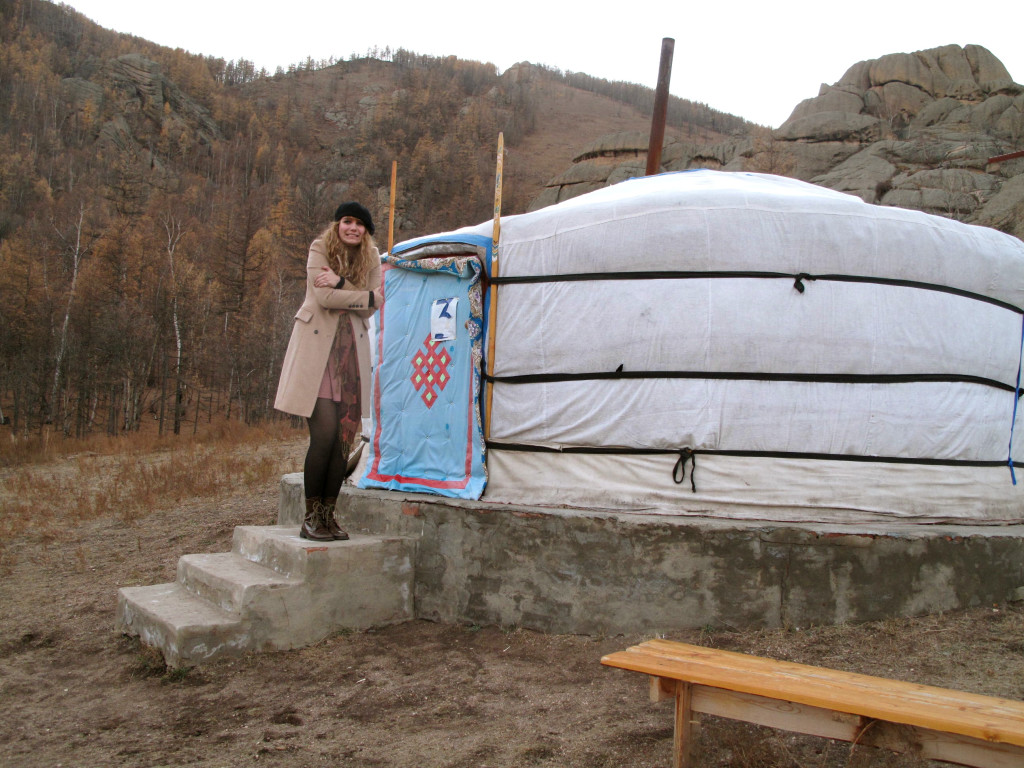 Dress warmly in Terelj National Park, Mongolia
10. Mongolia
Sleeping in a ger in Mongolia was one of the most unique and interesting things I've done in my travels. It was a stark contrast from where I had just been – Beijing – and where I was heading – Siberia; to this day I think it is unlike any country I've been to. This is definitely a country for those like a bit of a challenge; think sleeping in a ger and riding horses in the countryside as opposed to cushy hotels. If you relish that kind of challenge, however, you'll love Mongolia.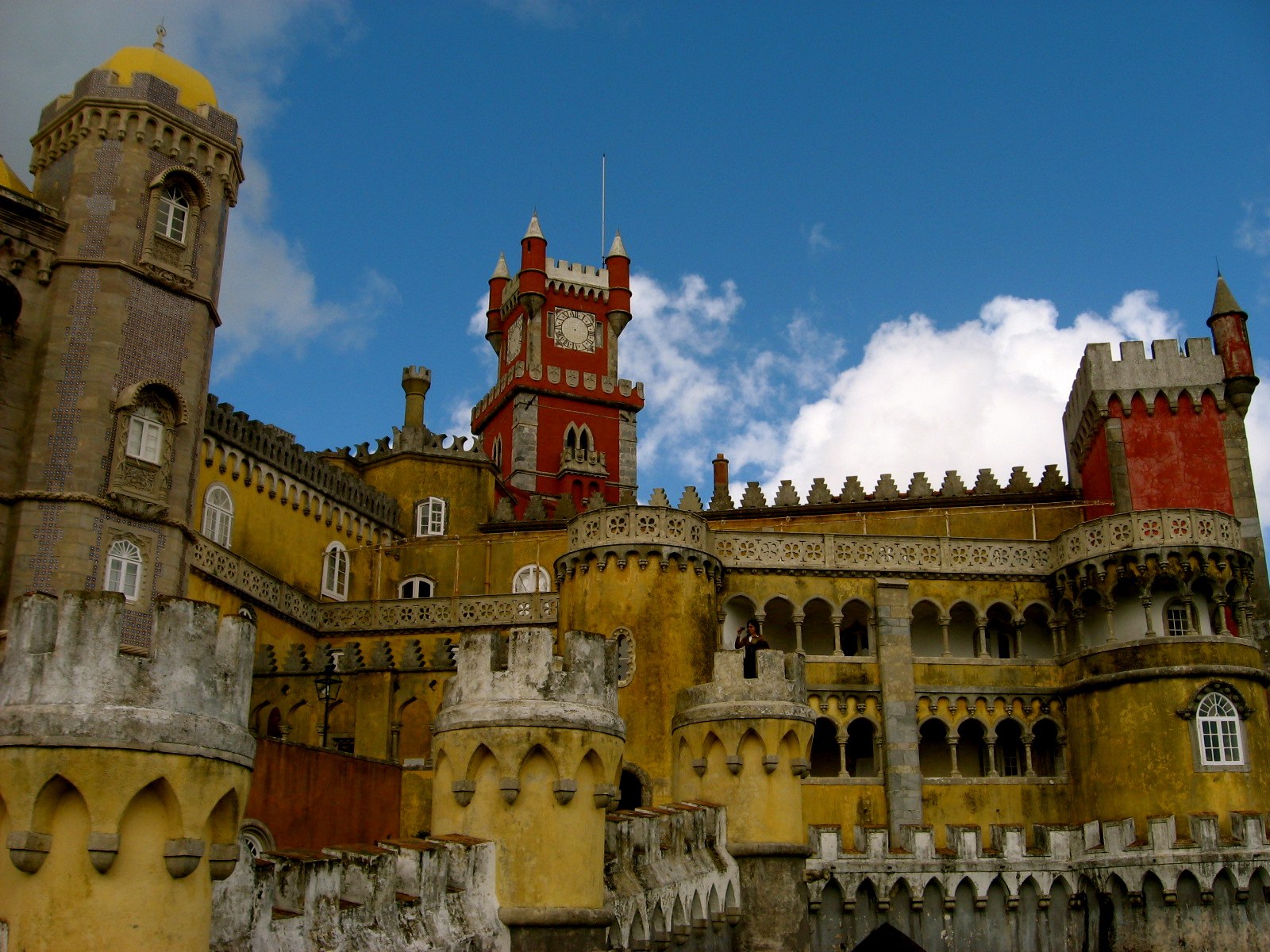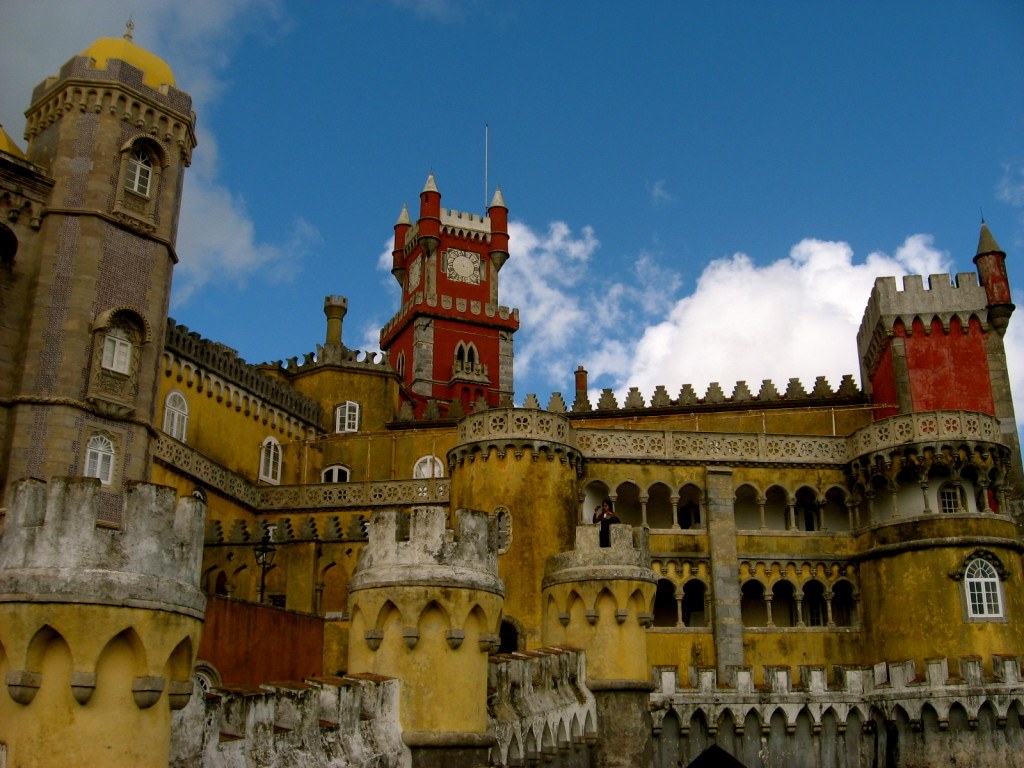 The stunning Sintra, Portugal
11. Portugal
Another European country that I think is often overlooked for its neighbour, Spain. I've only been to Portugal twice but I hope to visit many more times in the future. I'm obsessed with the architecture and with the food, and again, it's relatively cheap compared to many of its counterparts. The people were also incredibly friendly and open, and the wine is fantastic. From the gorgeous city of Porto in the north, to the rich cultural history of Lisbon, to the beaches of the southern Algarve, I absolutely love Portugal.
As I said at the beginning of this post, there are very few places I don't recommend. I could have easily added Myanmar, Argentina, Japan, Guatemala, Ireland, Cuba, New Zealand… the list goes on and on. And as for the places I'd love to visit in 2015, well, that list is endless, too: Georgia, Albania, Jordan, Namibia, Oman, any of the "stans".
Where do you want to go in 2015? Have you been to any of the countries on the list? Do you agree with me?