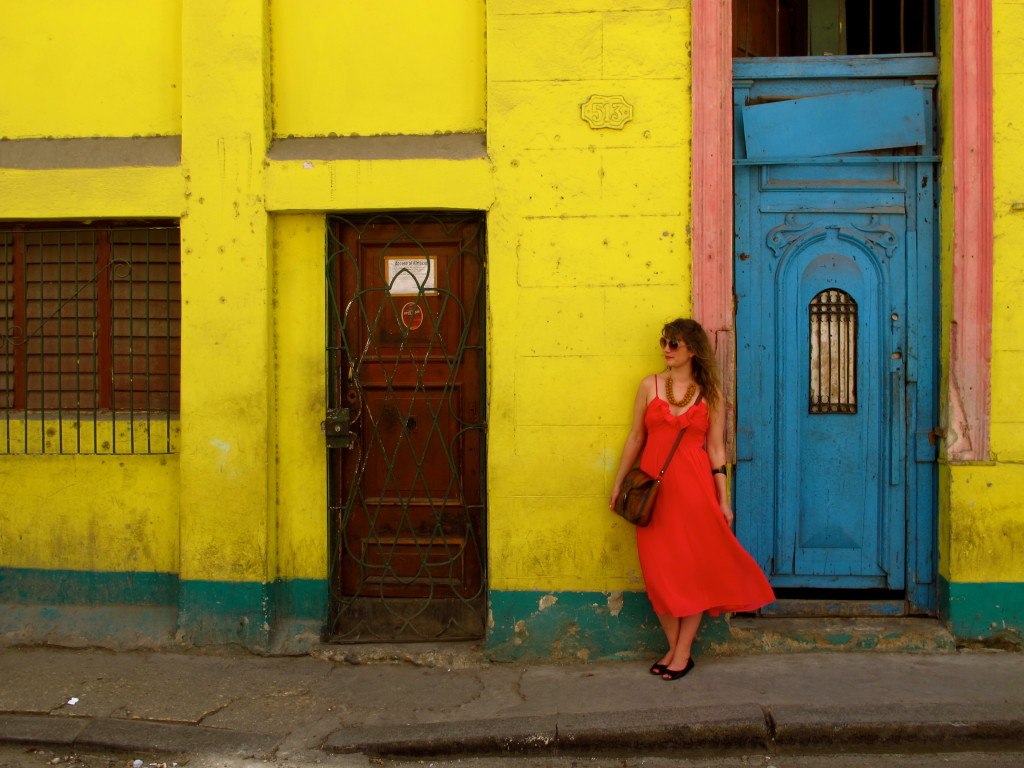 Havana, Cuba
If you're new here, or would just like an overview, here are some of the highlights. Thank you so much for checking out my blog – I hope you'll stick around and keep reading!
For more information, check out my About page or my Work With Me page.
Narrative Stories/Essays
The Last Time I Saw You Series
For All the Places I Once Lived
My Month Without Alcohol… and Men (a series)
Looking Over: A Story From Nepal
Finding Mount Everest: A Story of Travelling and Loss
Please Stop Telling Me I "Just Need to Meet the Right Guy"
The Danger of Someone Else's Dream
A Mysterious World: Scuba Diving in Galapagos
You Will Question Your Role as Traveller
When the Rain Fell (A Story from Guatemala)
Change of Heart: A Tale of Burning Man
The Fire Opal: A Story From Brazil
Should I Stay or Should I Go? A Traveller's Conflict
Navigating Home: A Story From Japan
The Night Train (From Romania to Bulgaria)
Why You Shouldn't Worry About Falling In Love (The Travel Version)
Searching for Authenticity in Sapa
Advice Articles
How to Save Money to Travel the World
When Did Travel Blogging Get So Boring?
Travel and Sex: How to Manage Your Sex Life While Travelling
Every Single Thing I Know About Travel Blogging
Every Single Thing I Know About Social Media (The General)
Every Single Thing I Know About Instagram
How To Deal With The Post-Vacation Blues
How Do You Choose? Relationships vs. Travelling
30 Things I've Learned in 30 Years
How to Avoid Theft While Travelling
How Much Does it Really Cost to Visit Bhutan?
Tips For Feeling Fashionable While You Travel
Cheap and Easy Souvenirs to Collect
How to Travel With Your Best Friend
How To Make Friends In Nepal (Or Any Country)
How To Pack For A Long (A Very Long) Trip
How To Plan For A Long (A Very Long) Trip
The Best Food In Southeast Asia
How to Survive A Long Bus Journey
Photo Essays
Perspectives in Salar de Uyuni
For Whatever Reason, Or For Luang Prabang
Fun Stuff
The 10 Unavoidable Truths of Travel
My Ever-Changing Travel Fashion
The Most Overused Words in Travel Writing
The Time We Hitchhiked in Colombia
The Thing I Need to Stop Doing
The Worst Travel Ailments I've Ever Experienced (Part One)
The 10 Movies You Find In Every Hostel
Around the World: Who Are You?