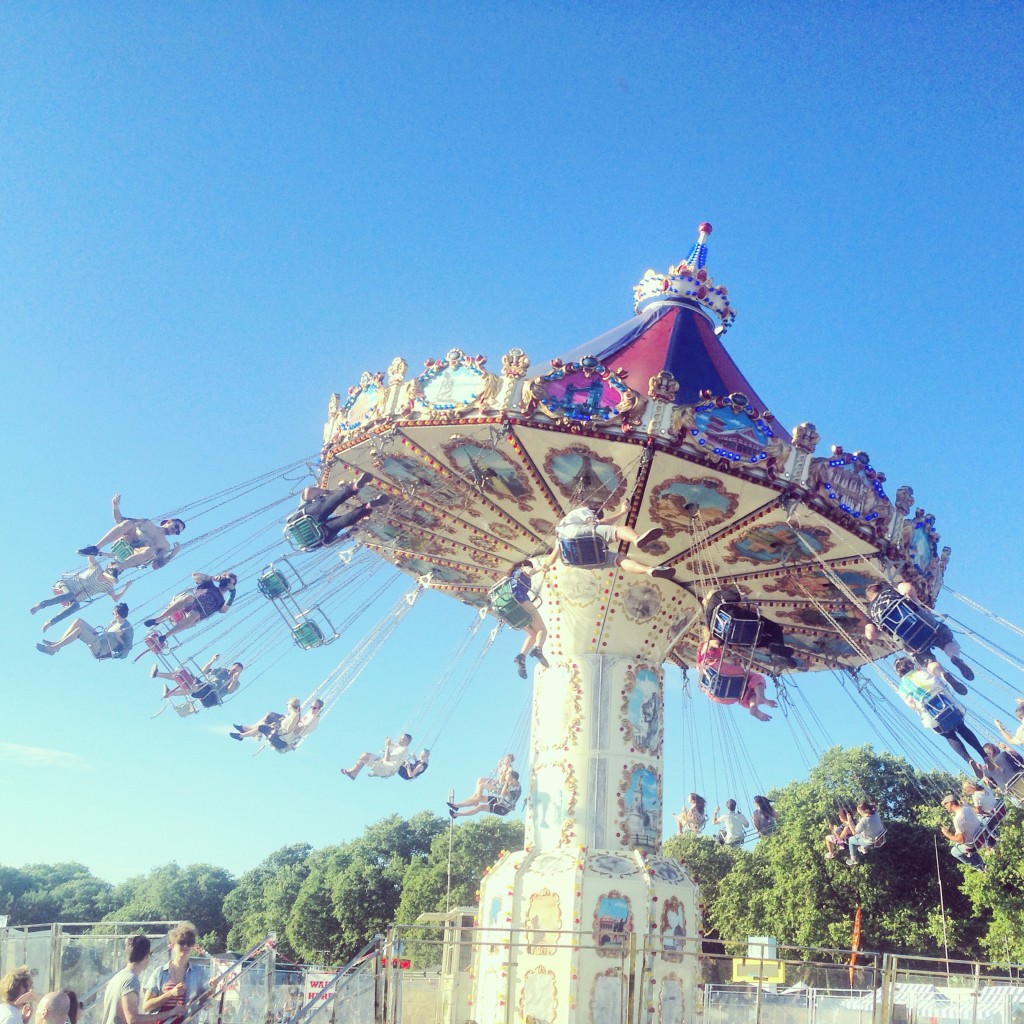 Hyde Park, London
I sat in the back of a cab yesterday on my way to Heathrow airport, the city of London whizzing past. I was on my way back to Canada for a visit, nearly three weeks with my family in three different cities.
I arrived in Toronto late yesterday afternoon, and it all immediately felt familiar: the Canadian accents, the chain coffee shops, the cars driving on the right side of the road. I'm here for only a few days, until I'm off on a holiday to America, and then I have another ten days in my hometown of Winnipeg.
It is good to be back, there is no doubt about that. When people ask me if I get homesick, I really only get homesick for one thing: my family. The next 18 days are going to be wonderful, being with them. And yet – for all I'm proud of being Canadian, this is not the place I see myself living. Not Winnipeg, not Toronto, and not Halifax, where I went to university.
I didn't feel that way about any of the other places I've lived in the world. I've enjoyed places I lived briefly: Copenhagen, Denmark; Yaroslavl, Russia; Edinburgh, Scotland; Antigua, Guatemala. I also loved my time living in Osaka, Japan, but again, I knew that it wasn't permanent. There was always something calling me to keep travelling, to keep moving; the nomadic lifestyle appealed more than a sedentary one. That's why all my paycheques went toward holidays or longer-term travels, and why I spent most of 2010, 2011, and 2012 on the road, with barely any breaks. I left Canada in 2006, and have been steadily travelling or planning my next long-term travels since then.
But then something changed. And although I've been realising the change for the last year, as I watched London go by from the cab window yesterday it all was achingly clear: I'm not ready to leave this place. I really like this place. I think that, for all of the wanderlust still in my bones, I want to settle in this place. Permanently.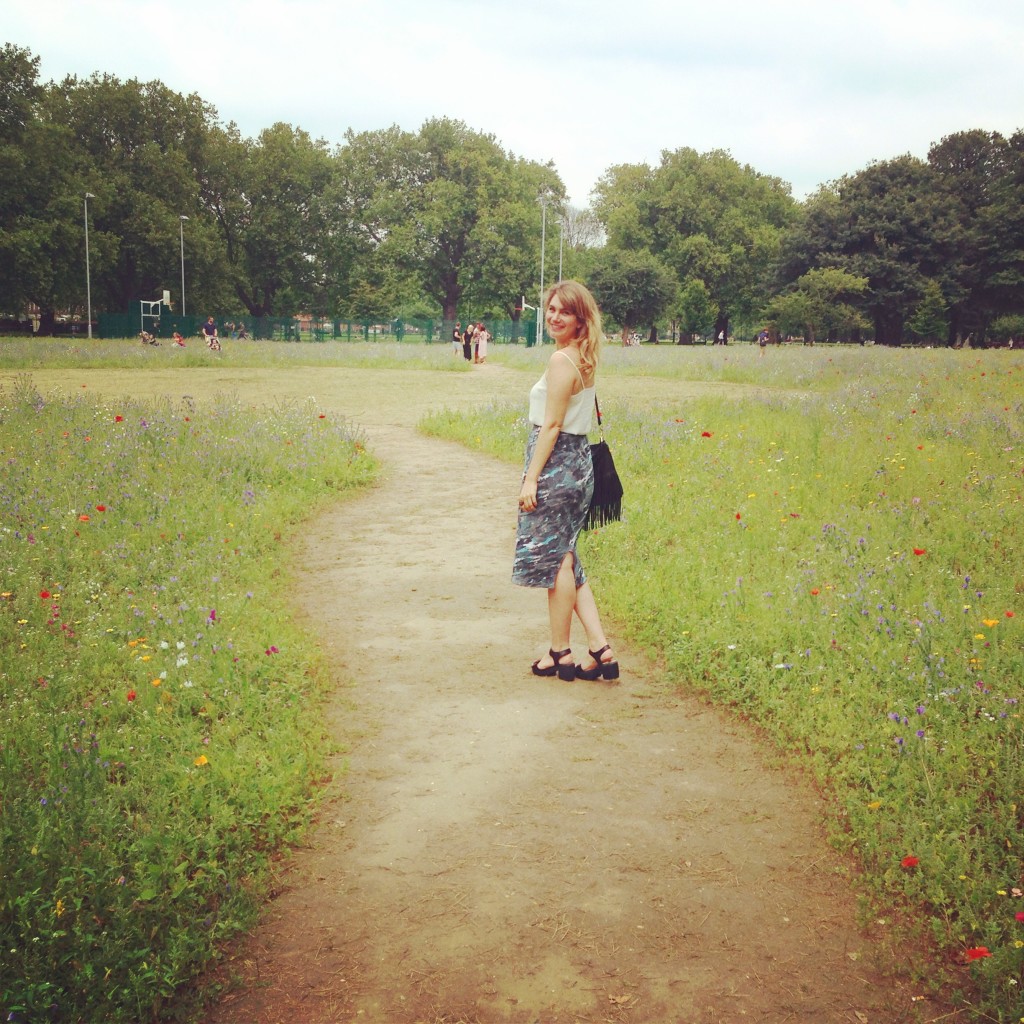 London Fields, London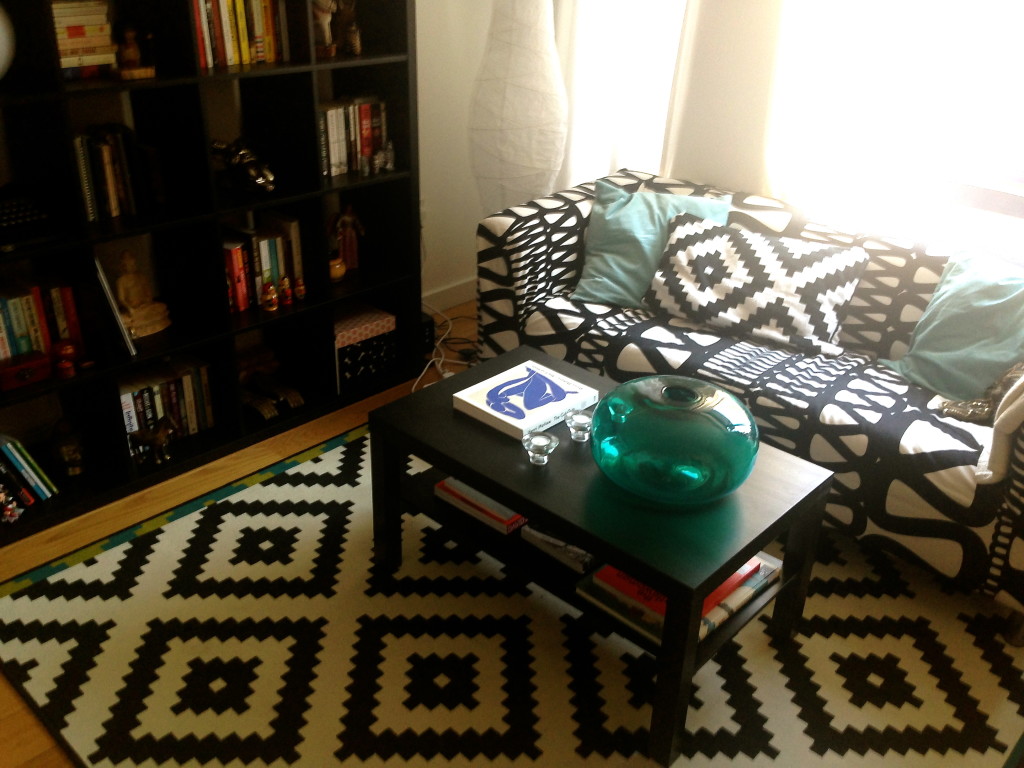 My flat in London
Living in London is like having a passionate lover. There are days when it's so good you want to scream from the rooftops, you want to brag to everyone just how fantastic life is. There are other days when it all becomes too much – those days when London feels too expensive, too crowded, too big. For the most part, however, I love my life in London, and nearly everything has come together for me there: my career, especially, but also my friends, my education, my flat, and my hobbies. It is, moreso than any other city I've lived in, the city for me. And now, one year in, I think it might be the city for my future, too.
That's a strange feeling. My entire life, ever since I was a little girl, I knew that I would travel as much as I could. At 30 years old, I feel proud of accomplishing that, happy that I travelled to six continents on my own in the last eight years, experiencing things I never could have imagined or even hoped for. Most of my favourite memories, and my happiest times, occurred with a backpack on my back and no set itinerary. There were many, many days in the last decade when I did not know what tomorrow would hold, or even that afternoon.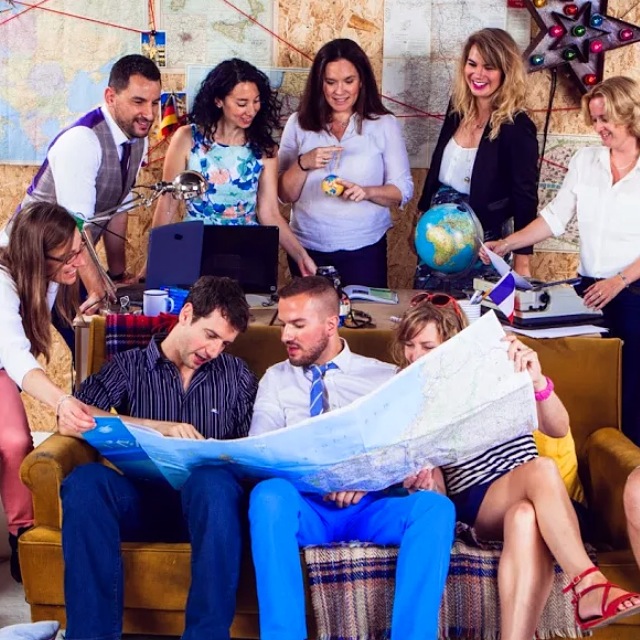 With my coworkers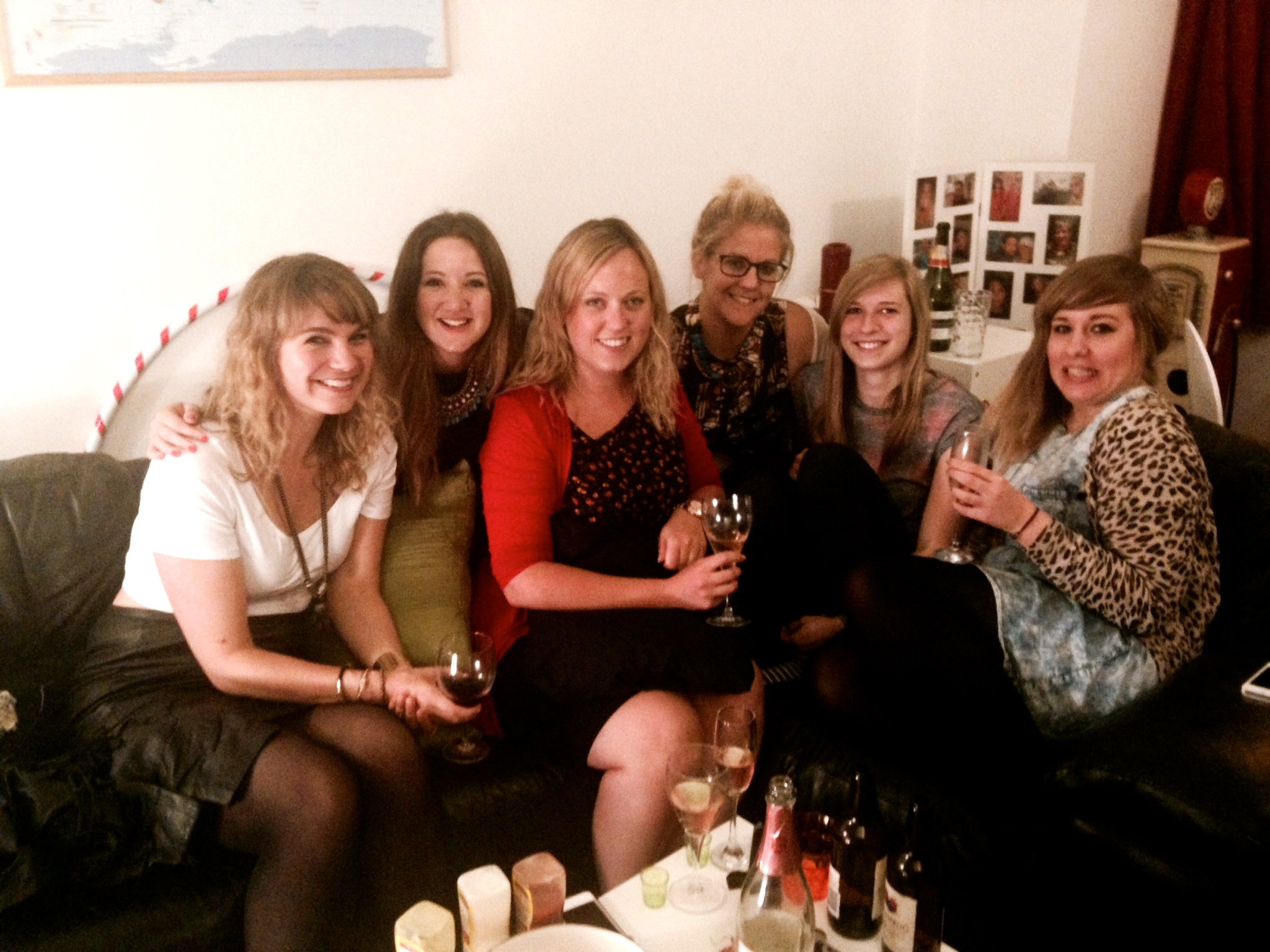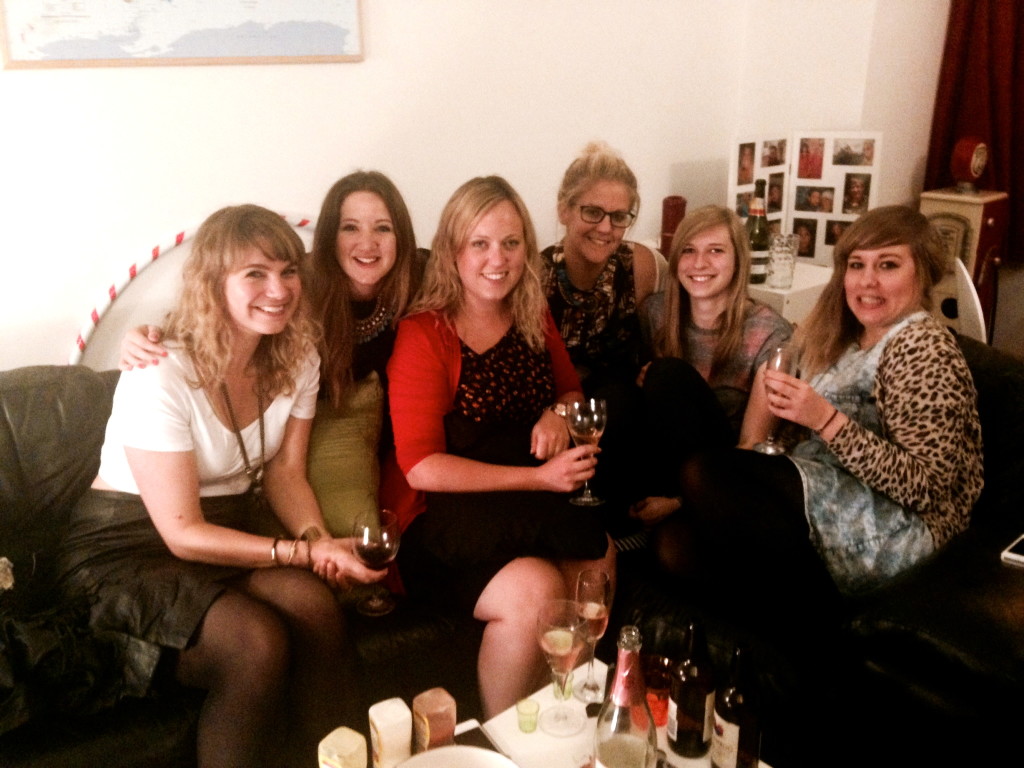 With friends and fellow bloggers Monica, Hayley, Vicky, Kirsten, and Beverley
Now, my life is pretty routine. I love my job and the people I work with. I set aside time for schoolwork and other freelance jobs. I get to see the same friends every week or every other week. I go to the same pub a few times a week for the same pint of Guinness. I take pleasure in the small routines of life: making the same thing for breakfast, going to the same market every Saturday, even cleaning my flat. It's a routine, yes, but it's comforting and fun, and I'm crafting the life that makes me feel inspired and fulfilled. Settling, for the first time in my life, makes sense. I both want to settle in London and need to settle in London – I'm relishing the routines, and the thought of living nomadically is not an especially appealing one at the moment. My Master's degree also dictates that I will need to be in London for at least another year. After more than eight years on the road, though, being in one place feels good.
"Are you ever going to settle down?" people used to ask me, either when I'd be on the road or when I'd visit Canada. And as much as I love travelling, and have extremely fond memories of my nomadic lifestyle, I always knew that I'd reach a point where I would want more of a home base, a place where I could make friends I'd see more than a couple times a year, a place where I could unpack, a place I could get to know really well.
I'm also well aware of how lucky I am, in that London is one of the greatest cities in the world; not only is it filled with things to do and see, it is also an incredible base for exploring other parts of the world. It is easy to fly to Europe, and quite cheap. I'm also aware that my job and career (and this blog) allow me to travel more than the average person; this year I've already been to Portugal, Poland, South Africa, Botswana, Zambia, France, Italy, Spain, and now Canada, with America, Ireland, Cyprus, Greece, and possibly Thailand still to come. I suppose for someone who travels a lot, "settling" is a relative term. It is still, however, a scary term, and I'm continually getting used to the idea. Some days the thought of remaining in London (with as many trips as possible, and, oh yeah, that little house on the beach I still plan on buying one day, ahem) makes perfect sense. Other days, I panic, thinking that I should give it all up and once again hit the road. Ideally, I would carve a life in London that still allows me to travel for a few months a year; so far, this is the case, and it's the best (and the most accomplished) that I've ever felt. And as much as I love living in London, I am always planning the next trip or holiday, always planning where I'm heading next.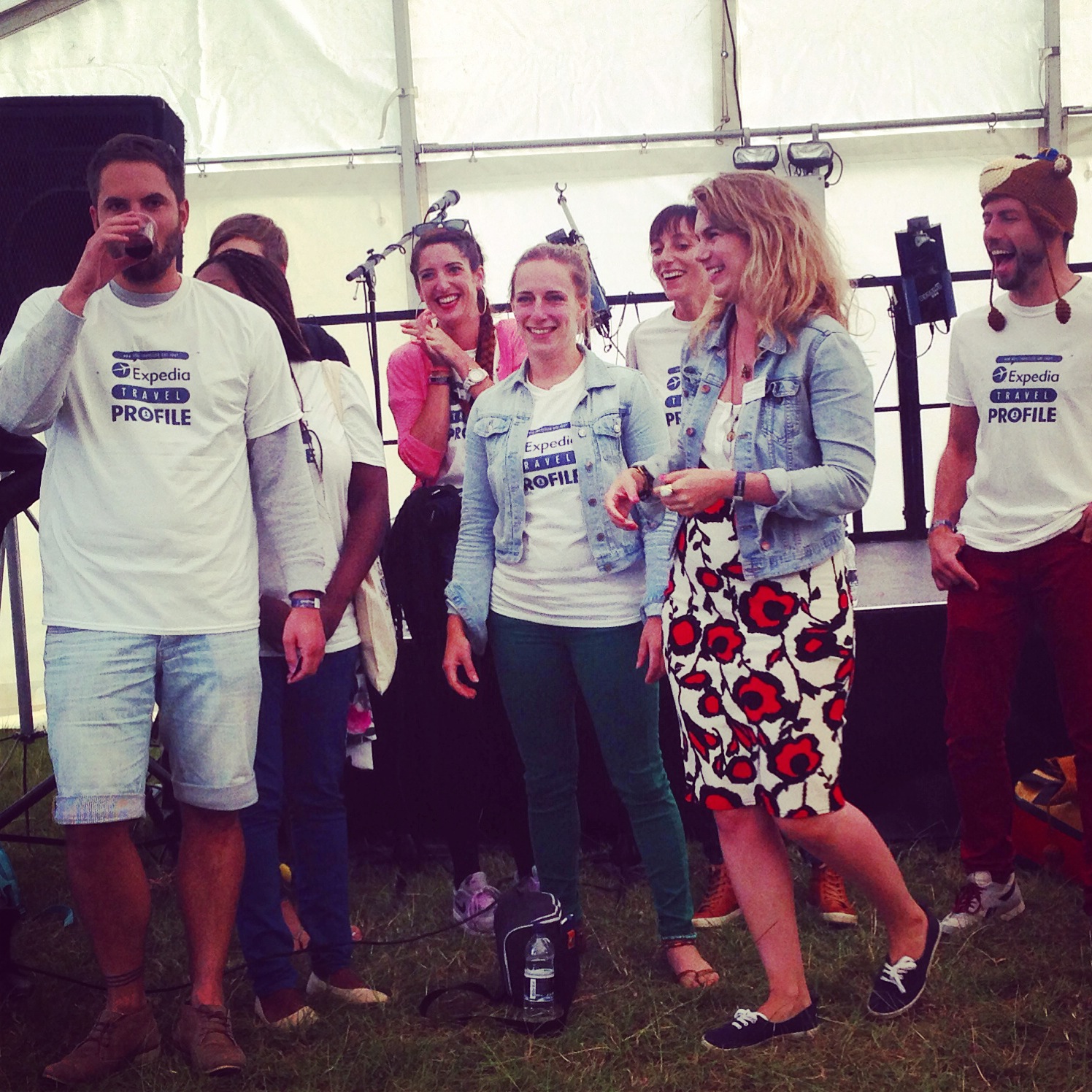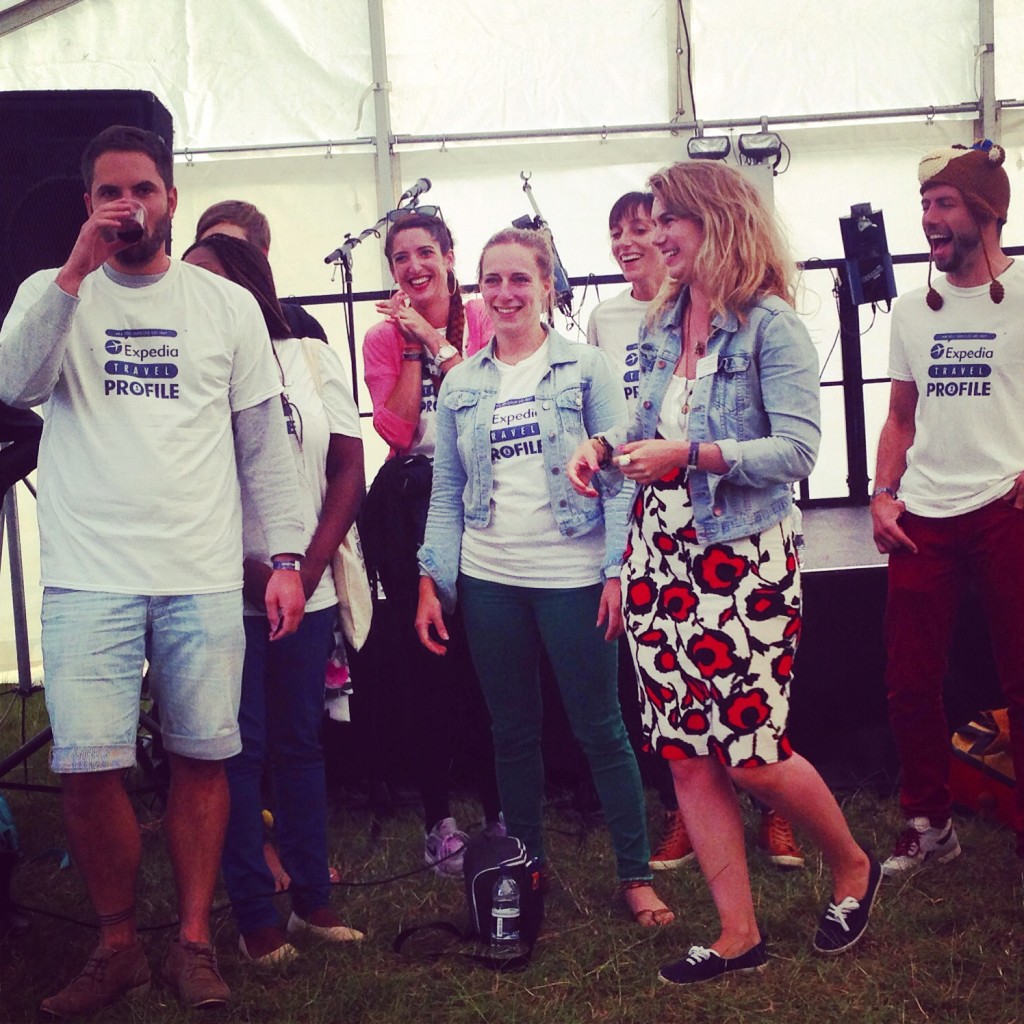 Enjoying work with some of the Expedia Pioneers at Blogstock
For now, however, I'm still in love with London, and a permanent life there is one I emphatically embrace. Even if, after a year later, when I blow my nose a little bit of black gunk still comes out.
What does the thought of "settling" mean to you? Does it frighten you or is it an idea you embrace? If you're a nomad, do you ever see yourself settling in one place?