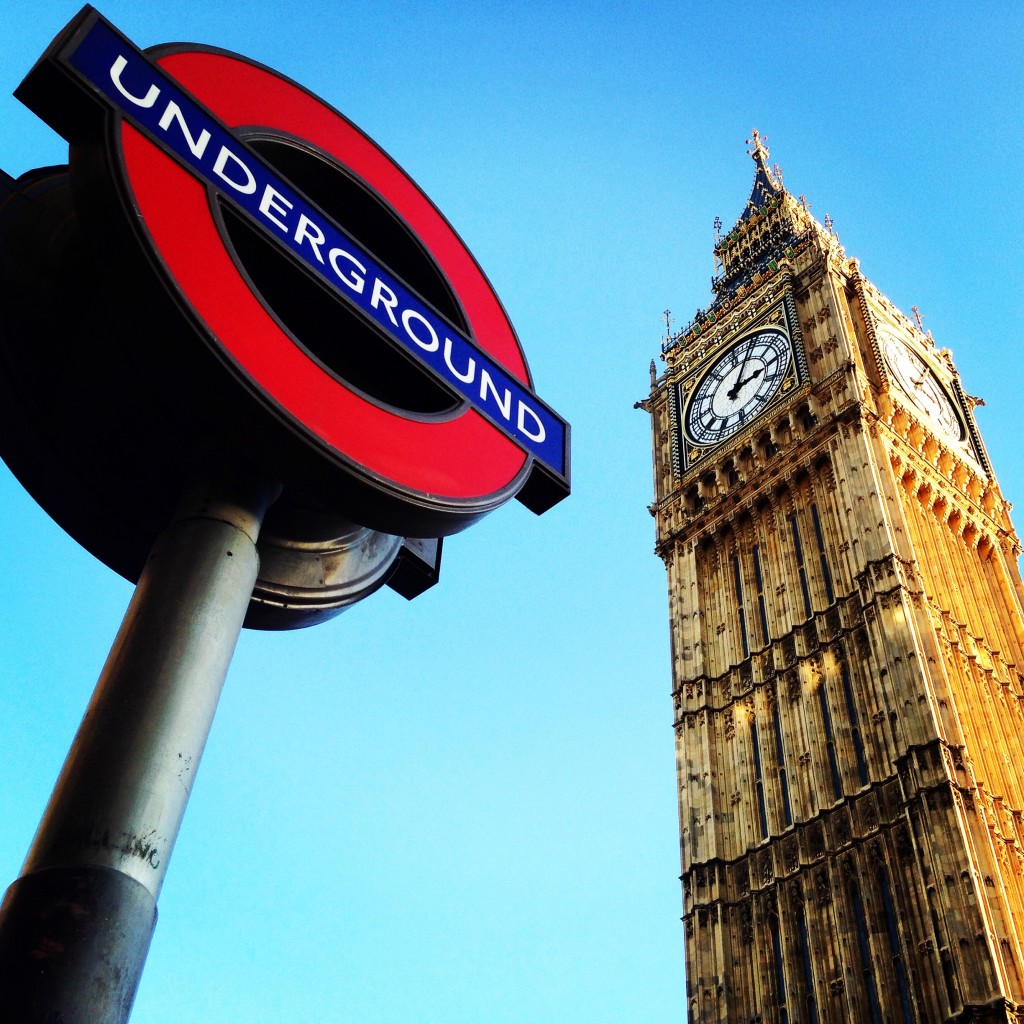 I've been sighing a lot in London lately. I often talk about how much I love this city on this blog; I wrote a whole post about why it deserves every bit of that love, just over a year ago. In that post, I cited all of the amazing things to do, all of the galleries, restaurants, and markets, and, more than anything, the people I've met and the friends that I've made. And I still stand by every word of that post. From Broadway Market to Saatchi Gallery, to afternoon tea and early morning raves, I'm still very much in love.
But we all know what love is like. It starts off like fireworks, all oohs and aahs, lust and passion. If we're lucky, that feeling stays for a while. If we're really lucky, that feeling stays forever.
I went through a rough patch with London. Like all relationships, there was bound to be a bit of a down period. Despite loving my job, it was quite stressful over the summer. My Master's was going well, but I was losing inspiration to write. My blog was quiet. I went on one bad date after the next. I was having difficulty finding a new flat.
As they always say, however, if you can make it through the rough patch, your relationship often emerges stronger than ever. And over the past few months, things have started turning around in a big way; my job is even better and even more satisfying, I have nearly 30,000 words written of the book I'm working on (*cough* unedited words, but still *cough*), my blog is… well, okay, it's still not quite back to normal but I'm getting there, I'm finally having fun dating, and my flat is probably the best one I've ever had.
But those are just the superficial things, when you think about it. They're the external reasons why I've become so happy in London again recently. At the core, it goes back to something I wrote about this summer: it feels like home.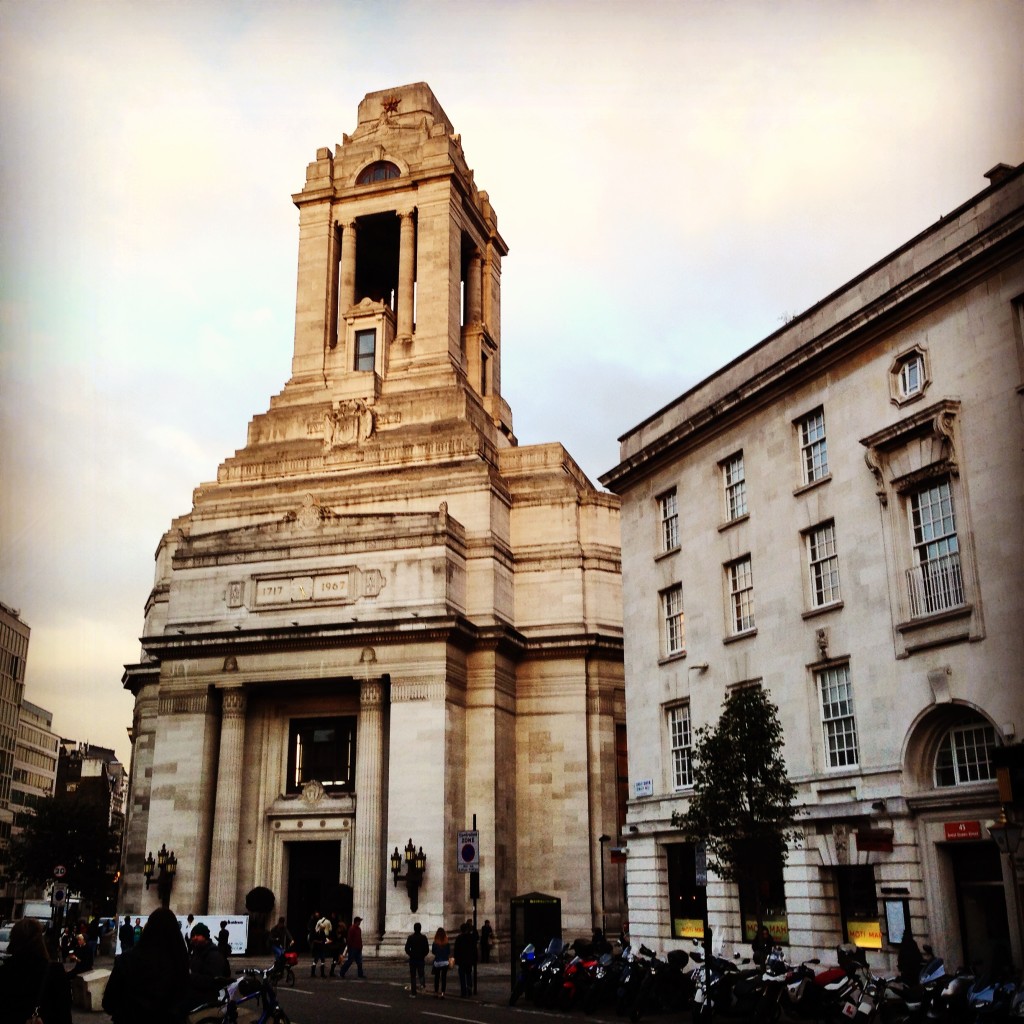 Beauty in the heart of the city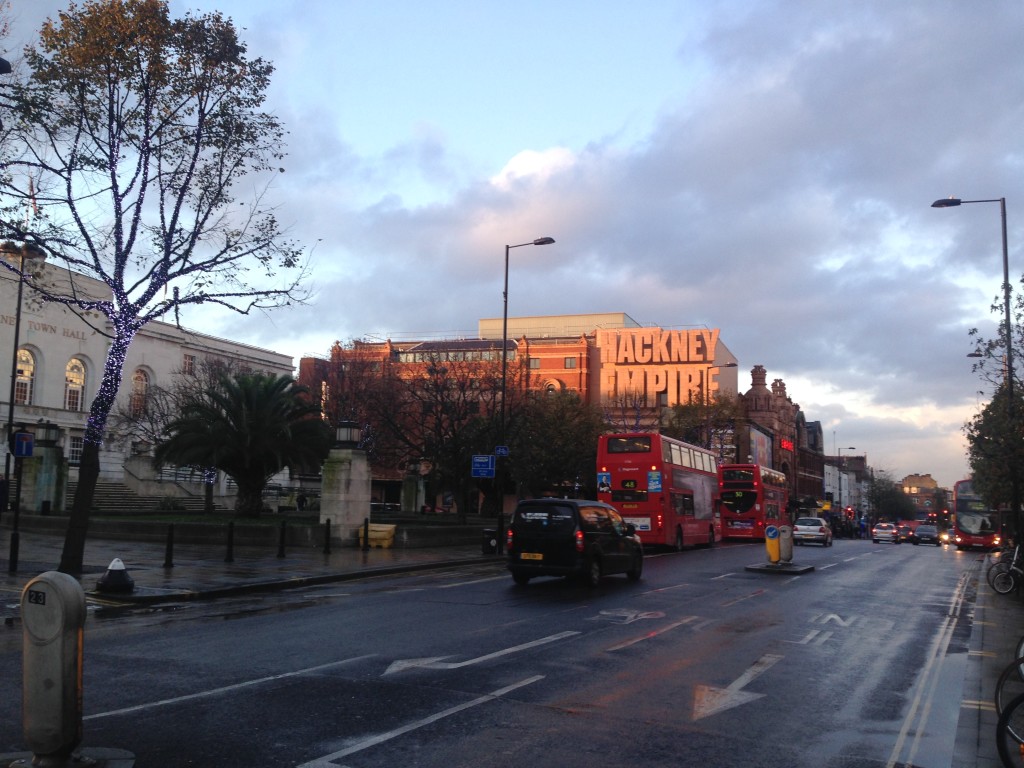 My neighbourhood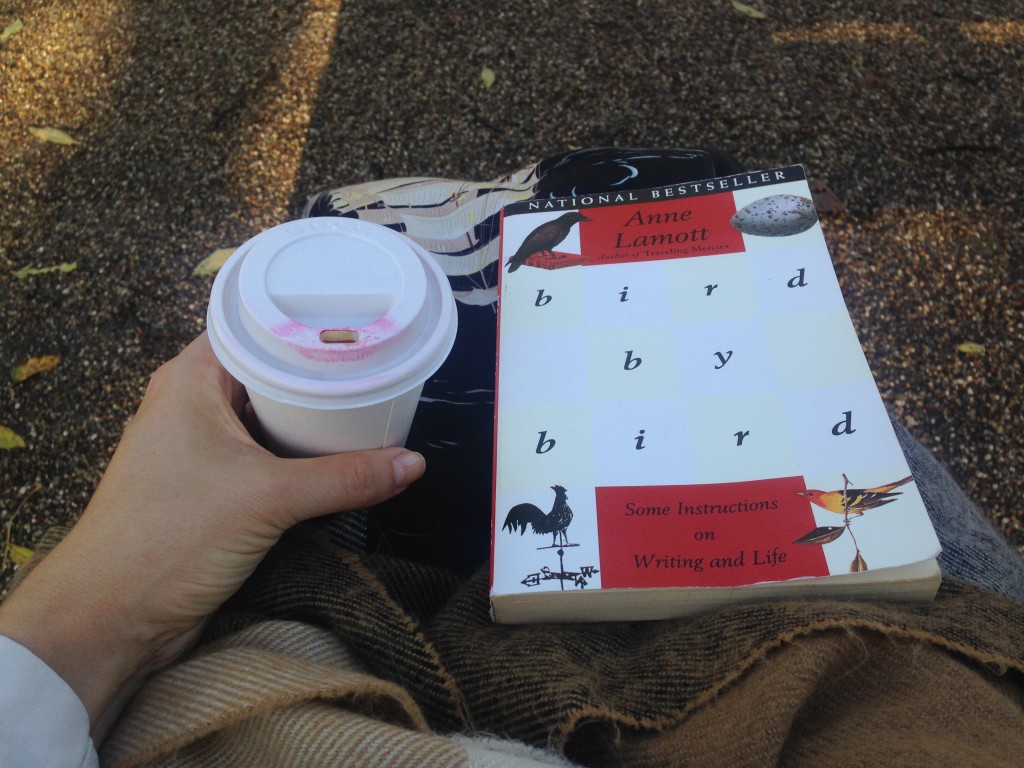 Coffee and reading in the park, a new ritual
Being an avid traveller comes with a curse: you are inflicted with undying wanderlust, with perpetually itchy feet. There is no doubt in my mind that I will continue to travel all over the world for the rest of my life; since living in London, I've visited Germany, Ireland, Switzerland, Liechtenstein, Austria, Portugal, Poland, South Africa, Botswana, Zambia, France, Italy, Spain, Canada, America, Cyprus, and Greece, with another trip to Ireland next week and a Christmas trip to Nicaragua. I've also seen Henley, Leeds, Newcastle, Kent, Brighton, and Eastbourne in England, with plans for more British travel soon. It's easy and relatively cheap to travel from here, and so I never worry that settling or finding a home means I won't be able to travel as voraciously.
And yet, at the end of every trip, I walk into my flat and let out one of those sighs I mentioned. I've finally found a city I love living in as much as I love being on the road, and I am so happy to feel that way, enamoured and fulfilled. It's all of the things I mentioned before, the markets and the shops and the restaurants and the galleries and the people (oh the people) and it's also that it's just one of the coolest fucking cities in the world. It's that I feel, so very much so, that I belong here. And while I may not stay in London forever (I don't think I'd want to raise kids in the city), I do imagine staying nearby, in some way, for the rest of my life.
And so I've been sighing a lot. They're sighs of love, yes, but they're also sighs of belonging, of realising that's it's okay to stay in one place for a while, of temporary taming the itchy feet (at least for a few weeks at a time… I rarely last a month). London is my home, and I'm more in love with it than ever.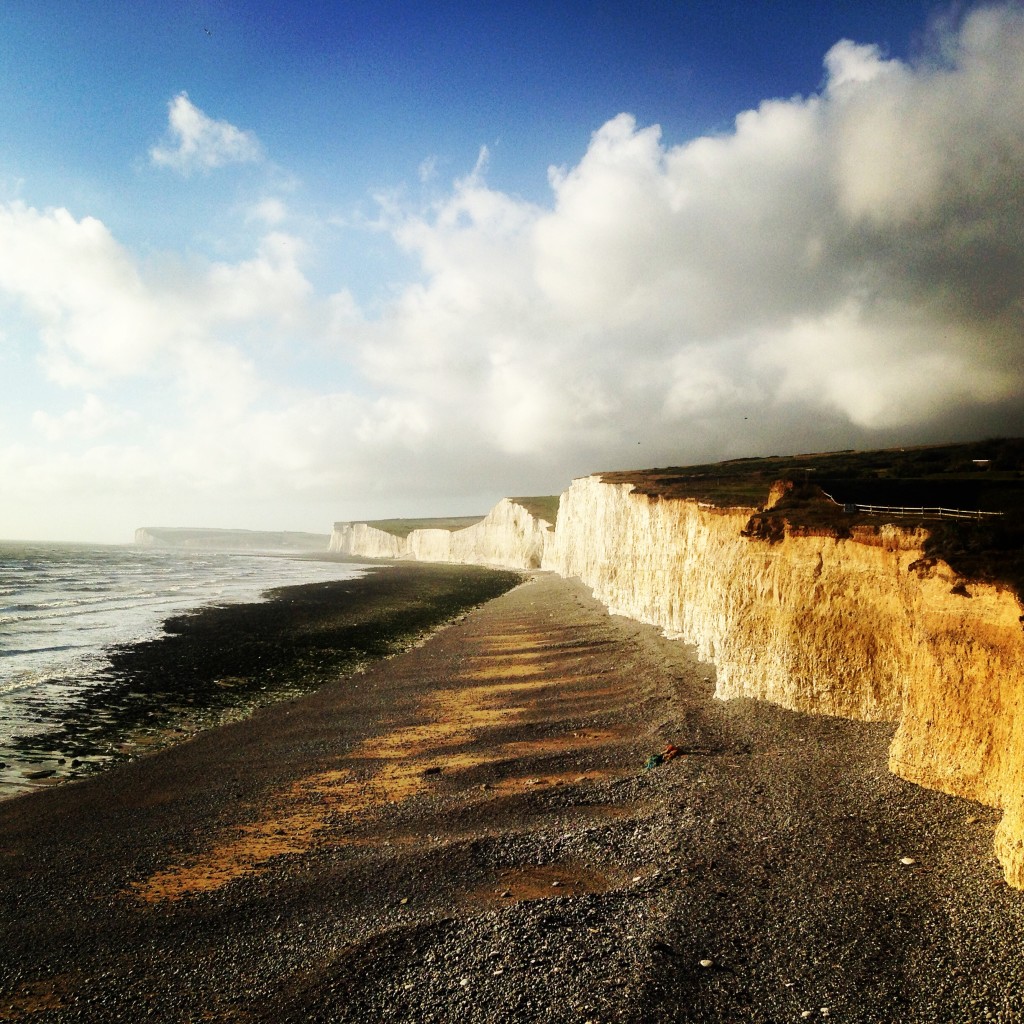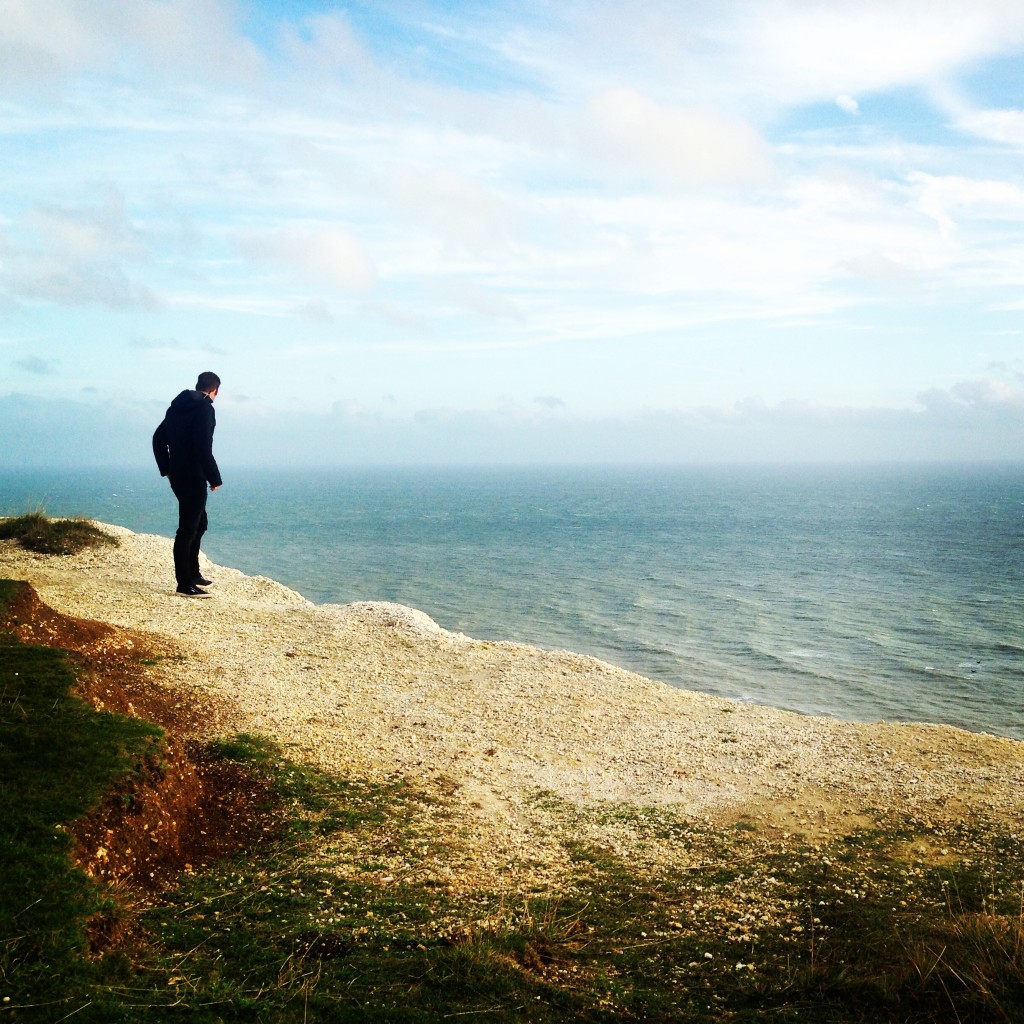 Visitin East Sussex; for more shots like these, check out my Instagram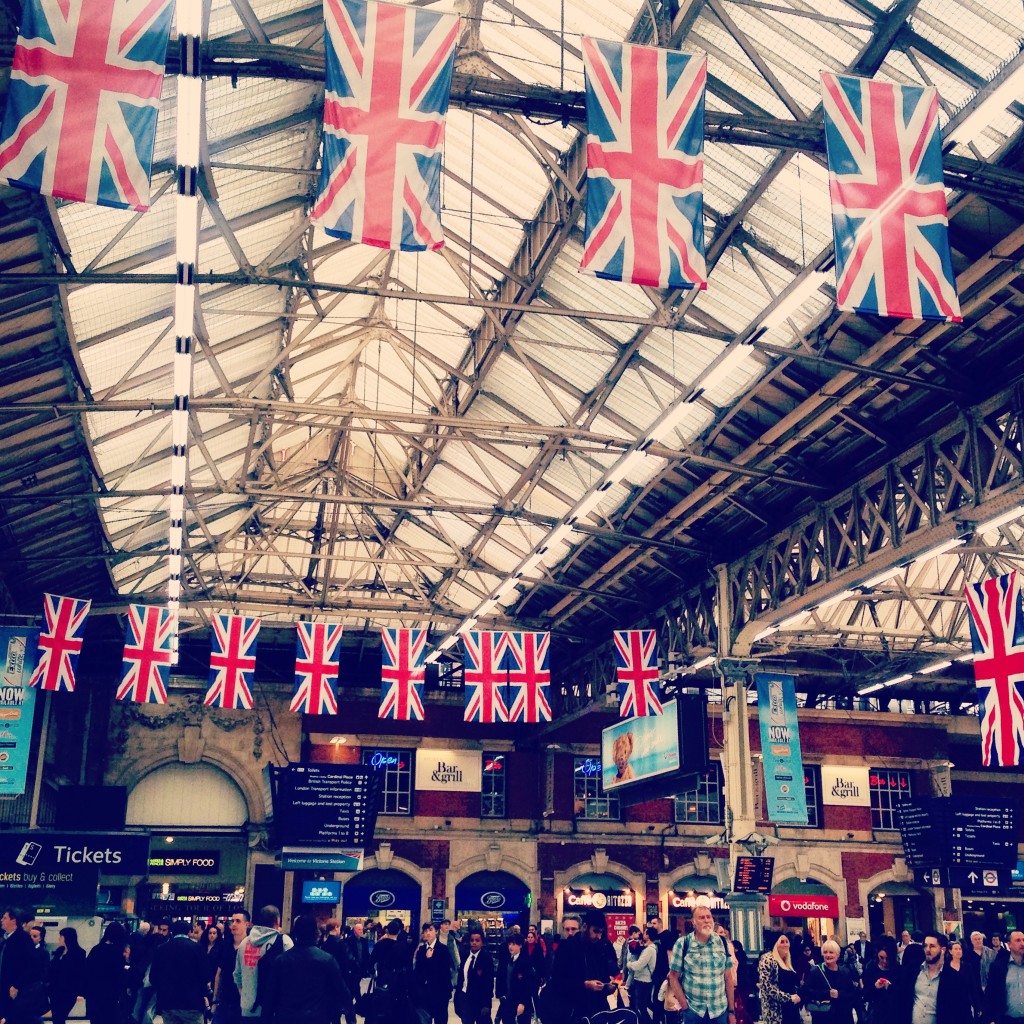 Feeling very British at Victoria Station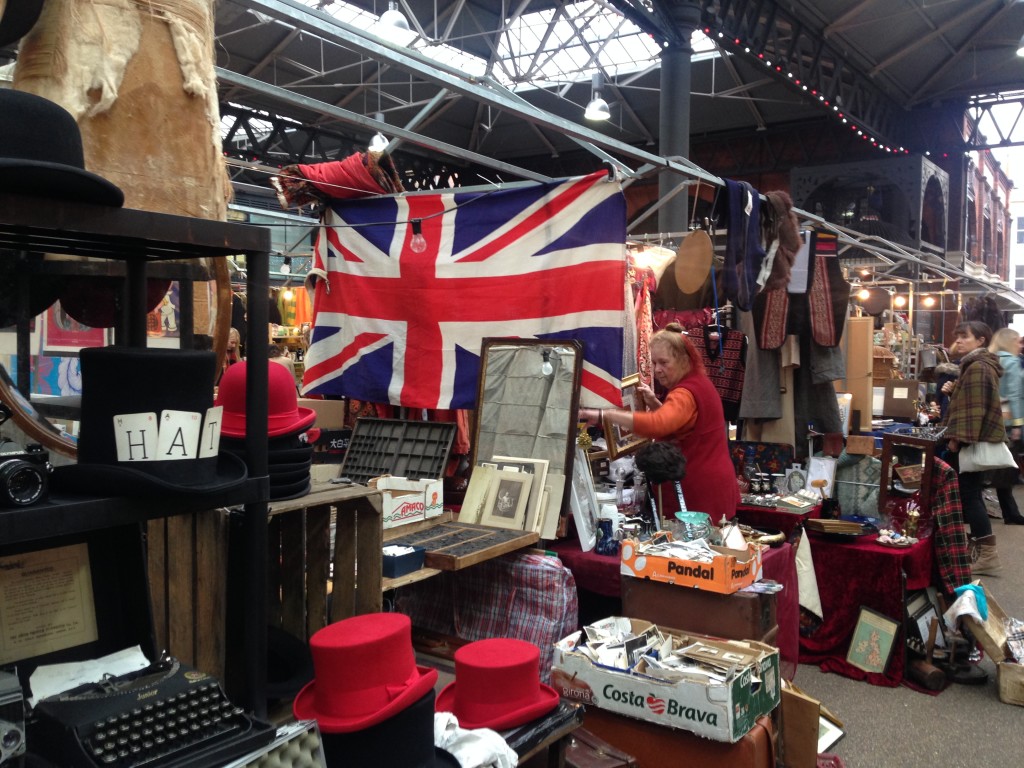 More Britishness in Spitalfields Market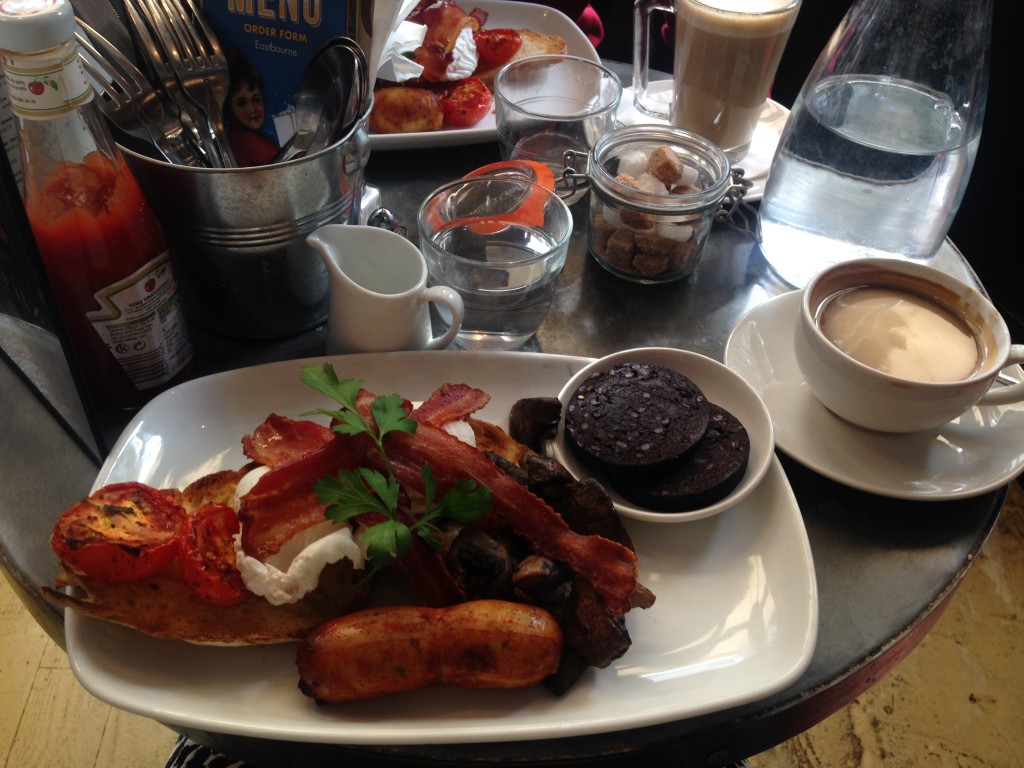 Twist on the classic fry-up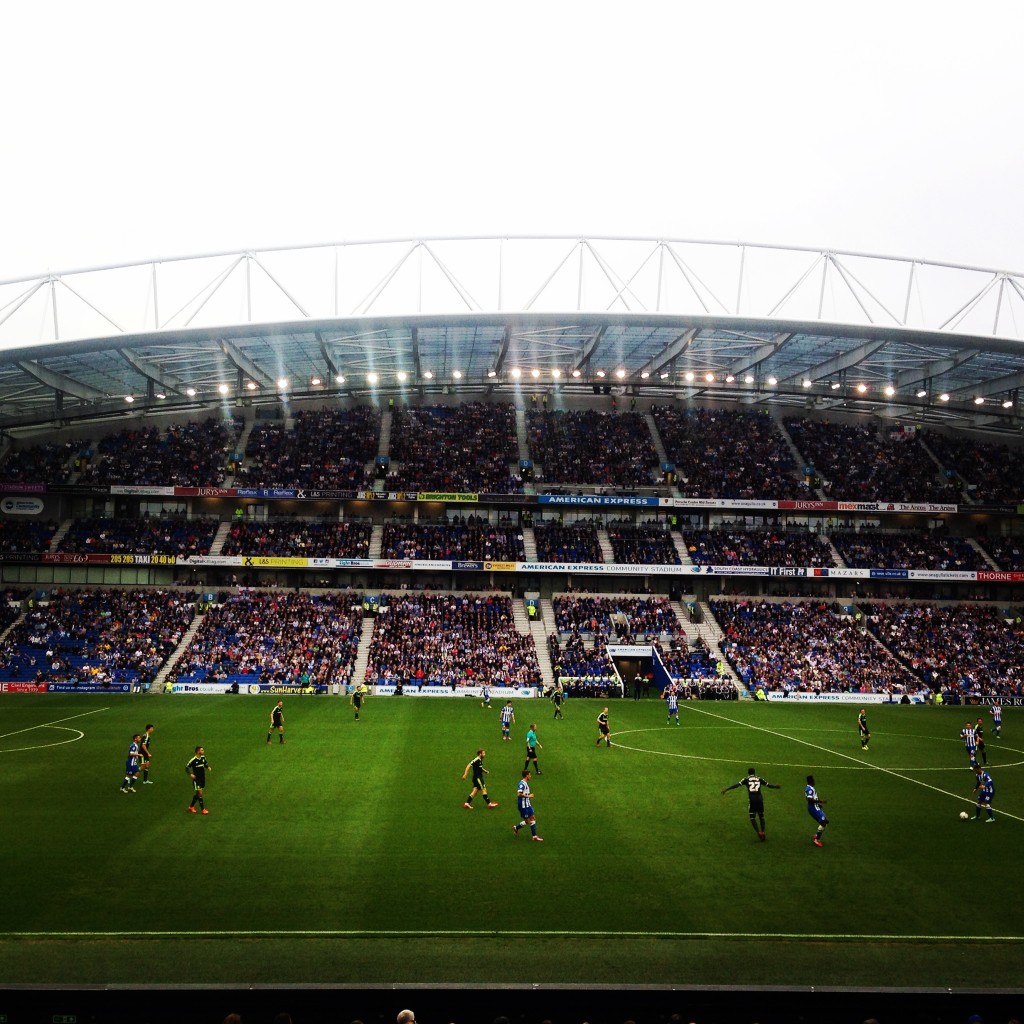 And yes, I've grown to love football… Brighton, UK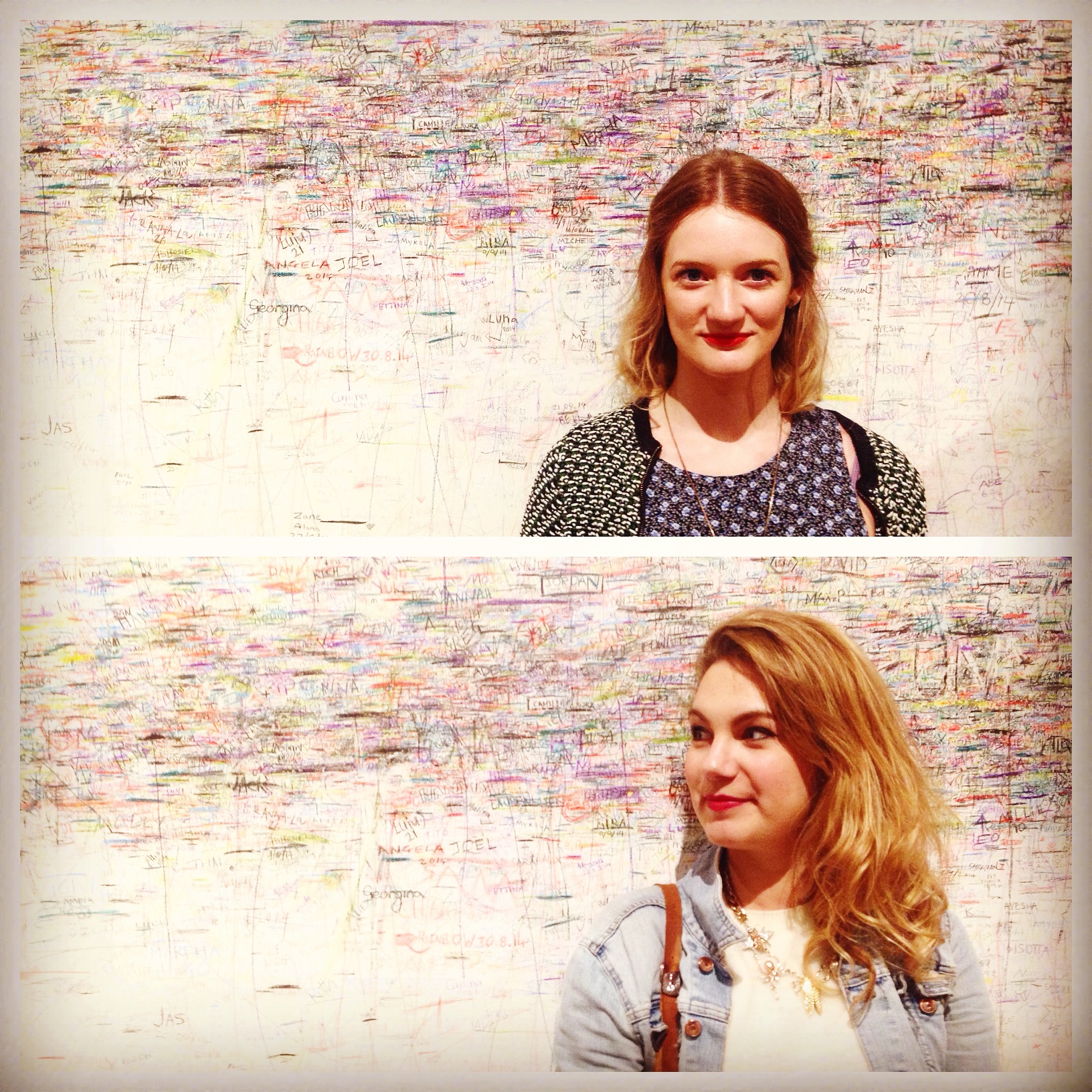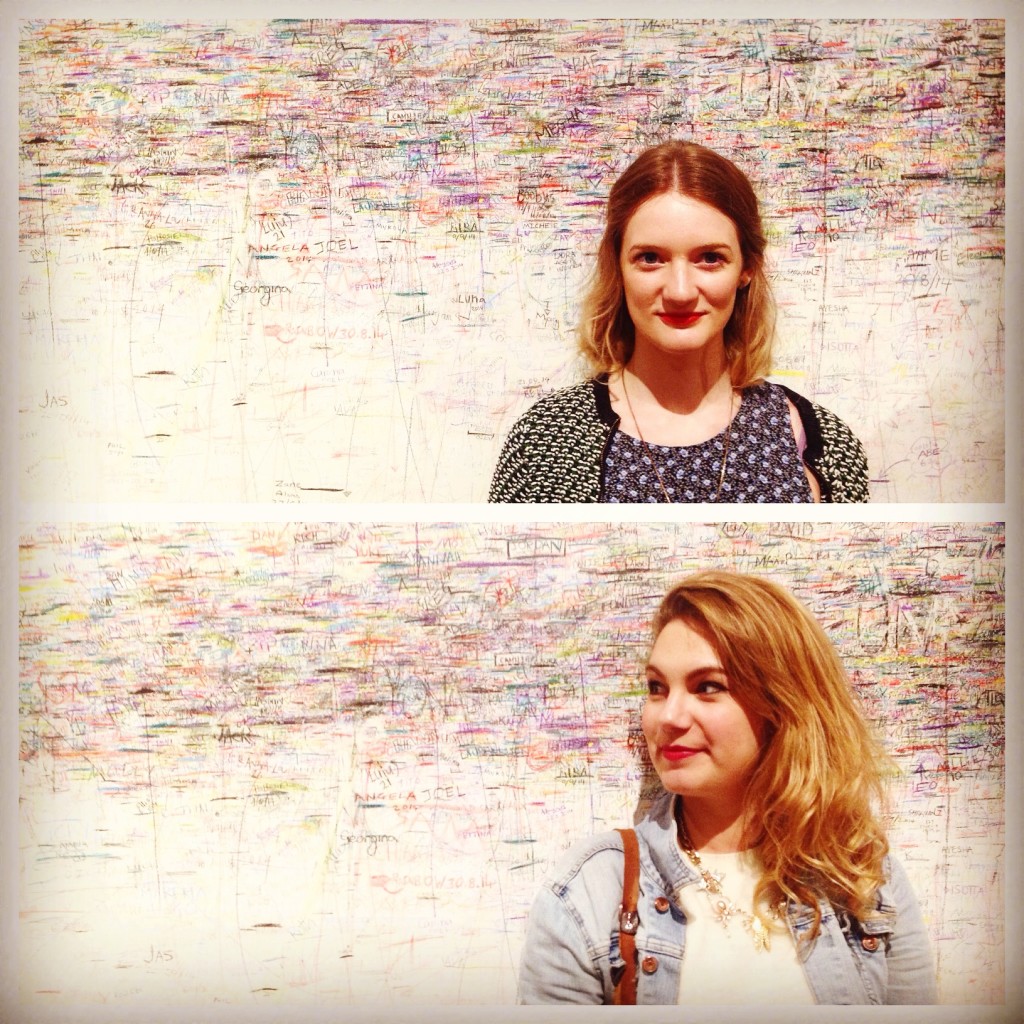 A day spent with Isabel at the Wellcome Collection
Do you have a city that you love, one you can imagine loving forever? Is there somewhere that, despite travelling, you'd like to always have ties to / call home?