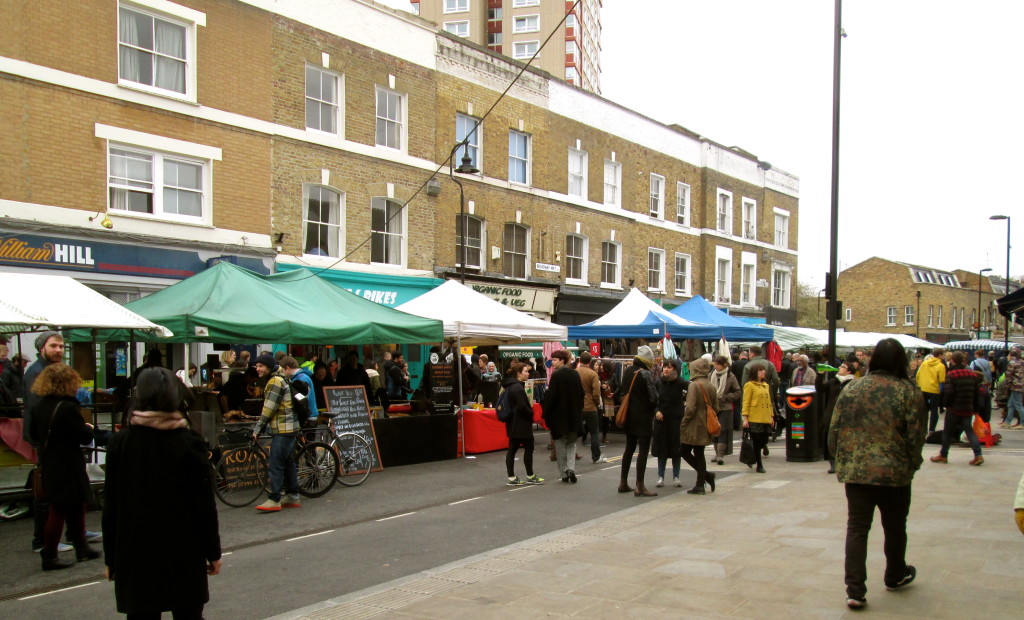 As I've mentioned previously, I'd love to do more backyard blogging and writing about the incredible city that is London. One of the best cities on Earth, there is no shortage of restaurants to try, museums to visit, and neighbourhoods to wander through. In keeping with this, I'm starting a series here to highlight some of my personal favourites, the things I think make it so amazing to live here. I get a lot of emails asking for advice on visiting London, so hopefully this will help. To those not planning on being in London anytime soon, I hope that the articles will still be interesting and entertaining… and that maybe they'll entice you to visit sooner rather than later!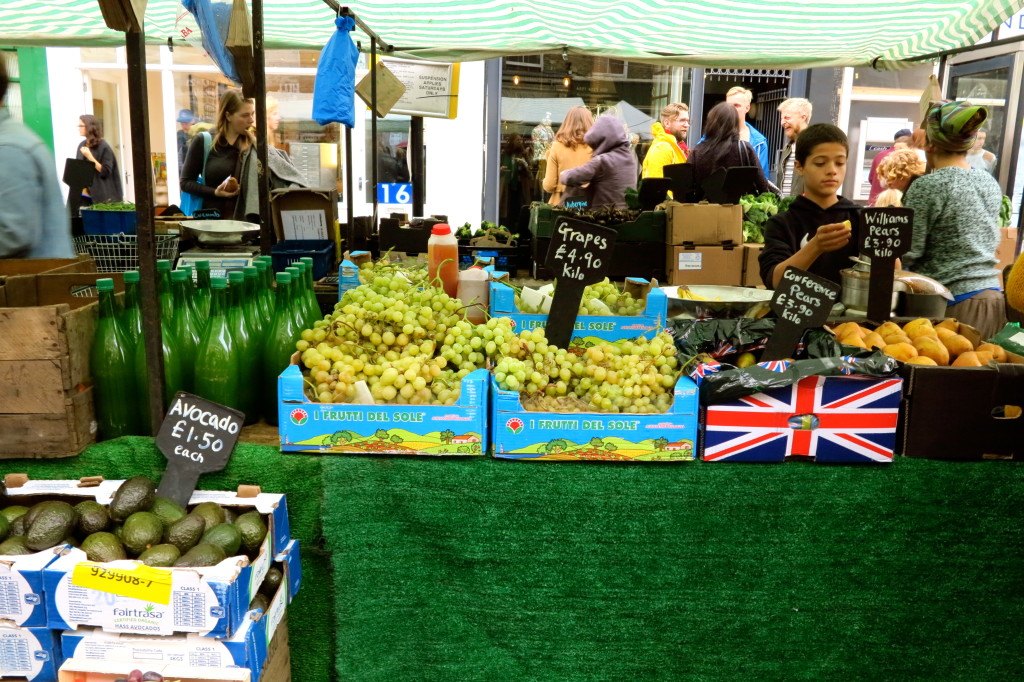 My absolute favourite thing to do on a Saturday in London is visit Broadway Market. Found along Regent's Canal in East London, it's where I buy all of my vegetables, cheese, bread, and other sundries for the week. I'm not alone; according to their website, 90% of people attending the market live nearby, and buy their weekly groceries (or at least a few treats) to bring home. And that's what I love most about Broadway Market – the fact that it is so community based. It is small enough that you can get to know the stalls quickly, and that the vendors will start to recognize you. Nearly everything is local, organic, and freshly made, from the smoked salmon to the mushroom risotto to the red velvet cupcakes, and, whatever you fancy, you'll be sure to find it here. Broadway Market isn't just for food, either; vintage clothes and jewellery, used books and records, and tons of other knickknacks fill the stalls. It's part food market, part craft market, but either way you'll find something you'll love.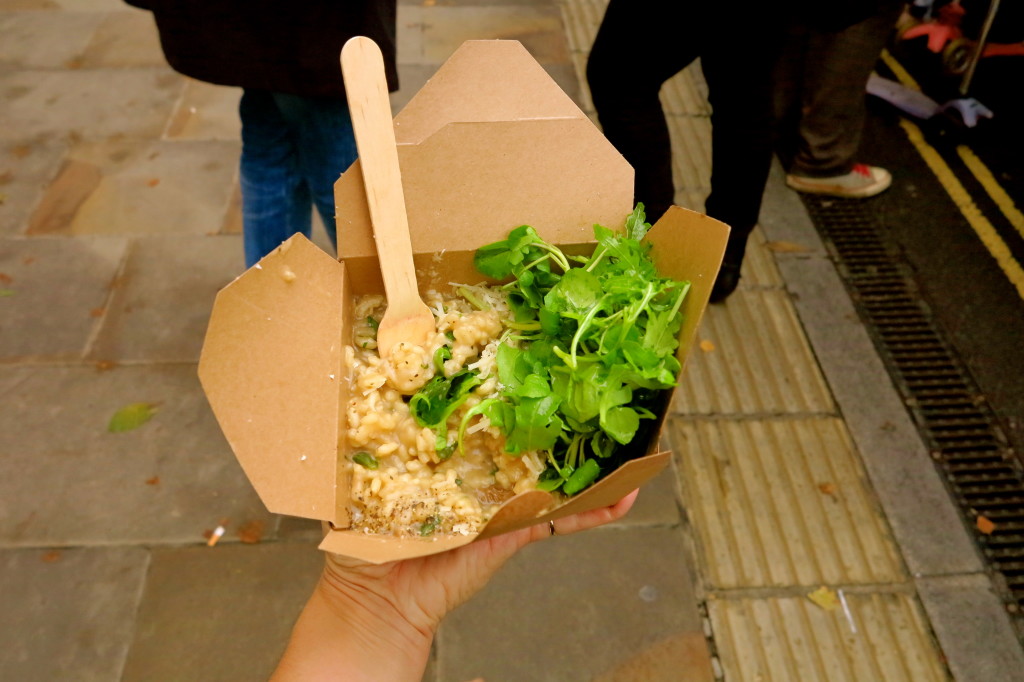 The best risotto I've ever had, from Sporeboys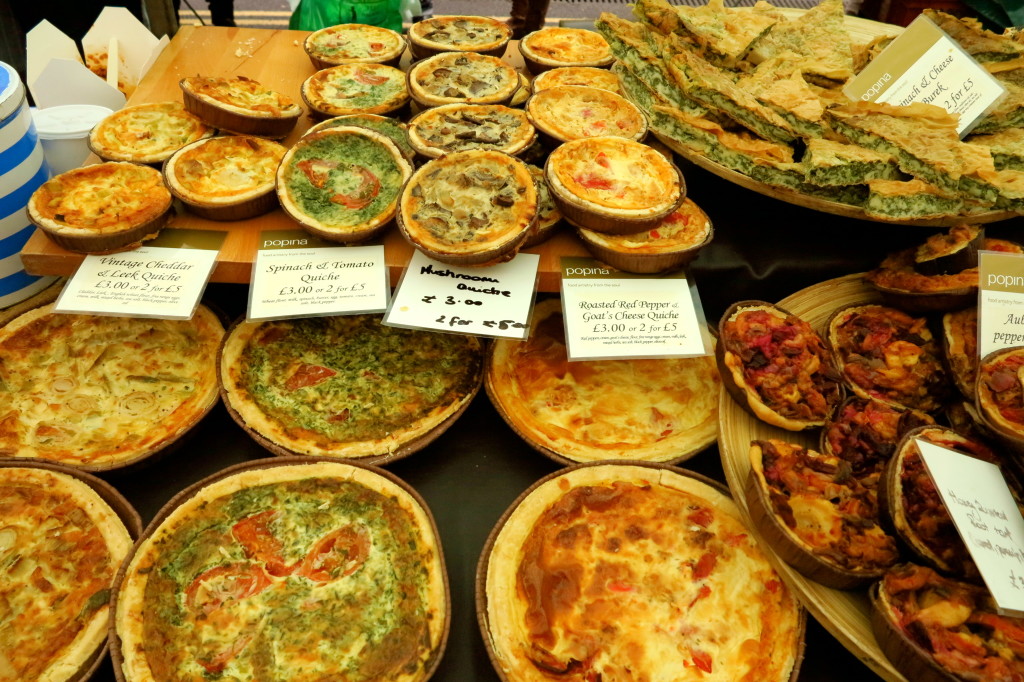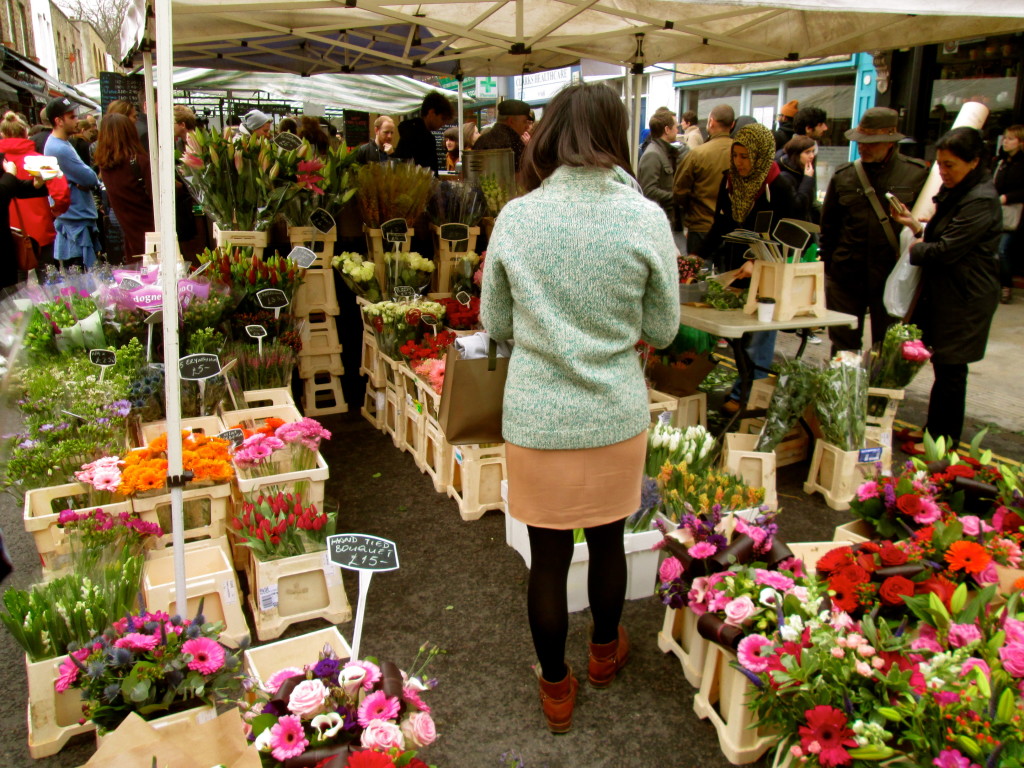 What's so fascinating to me is the history of this market, and of this neighbourhood. Broadway Market was established when a jellied eel shop, now F. Cooke's Pie and Mash Shop, was opened over a hundred years ago. It soon turned into quite a flourishing market. Though it lost speed throughout the century, dwindling down to just a few stalls, the community banded together and reopened it in 2004. Since then, the neighbourhood has prospered again, bringing lots of new businesses and residents, including me – there's nowhere else in London I'd rather live.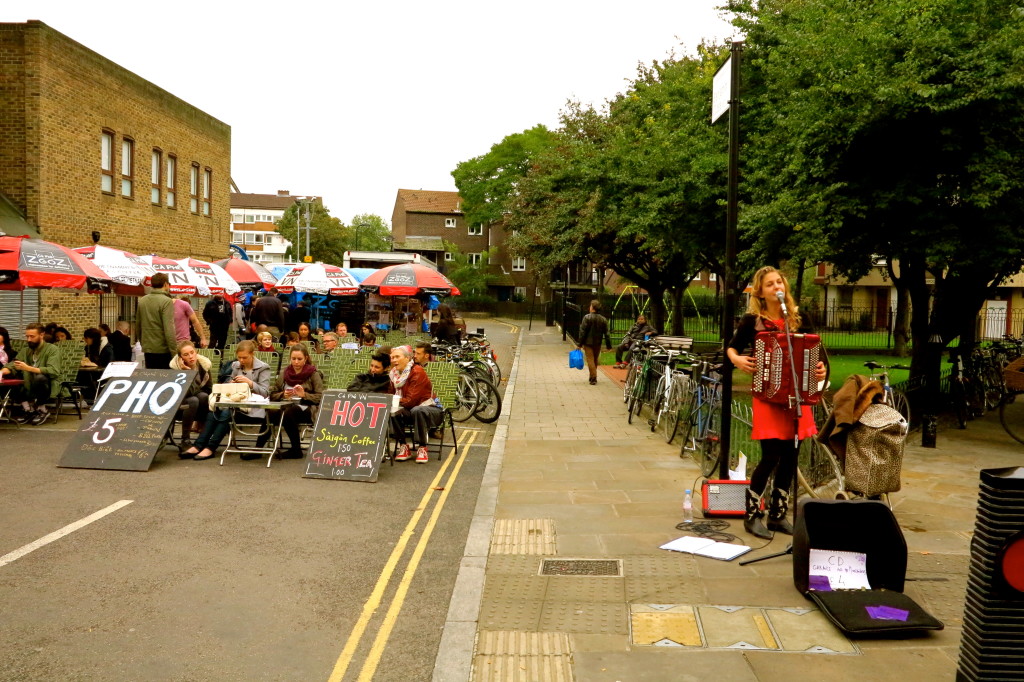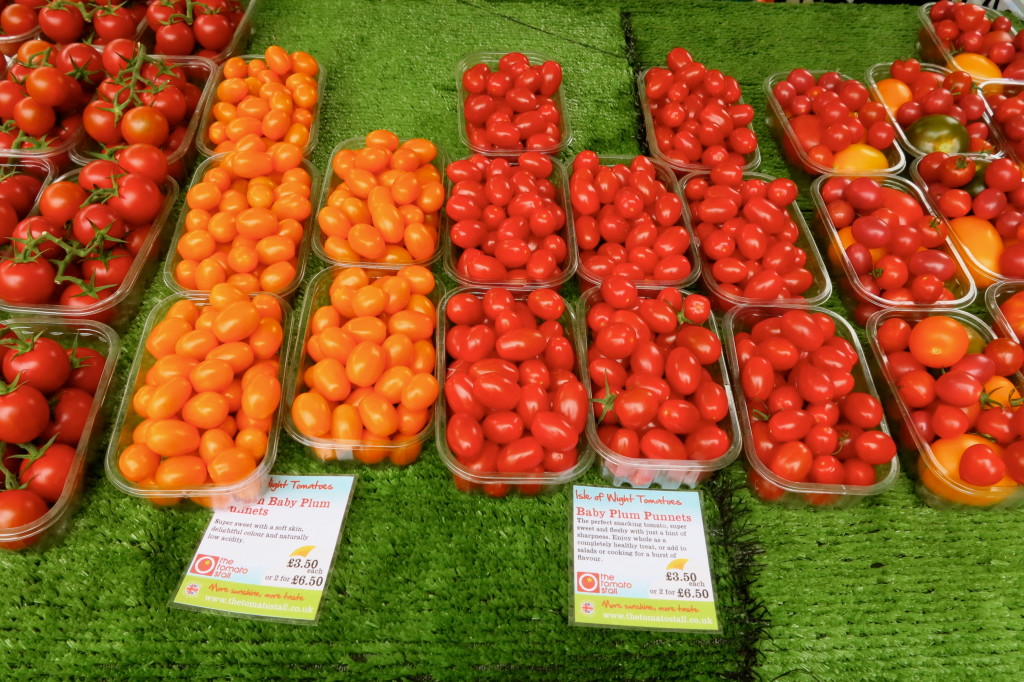 That being said, one of the ongoing debates about Broadway Market and the development it has procured is, of course, the issue of gentrification. Parts of East London used to be seen as a dangerous place to live, but more and more families and young professionals are moving in, replacing abandoned warehouses with upmarket apartment buildings. I can't avoid this reality; it's happening on my very street. I'm one of those young professionals, in fact. Around 40% of Hackney's properties are social housing, and it will be interesting to watch what happens to this neighbourhood over the next decade.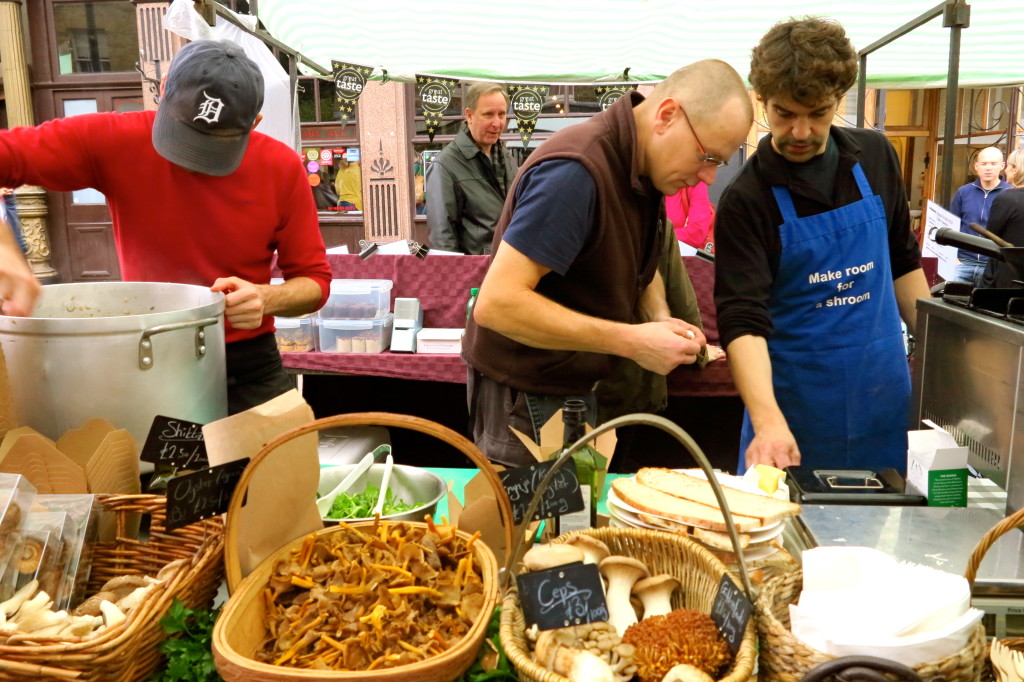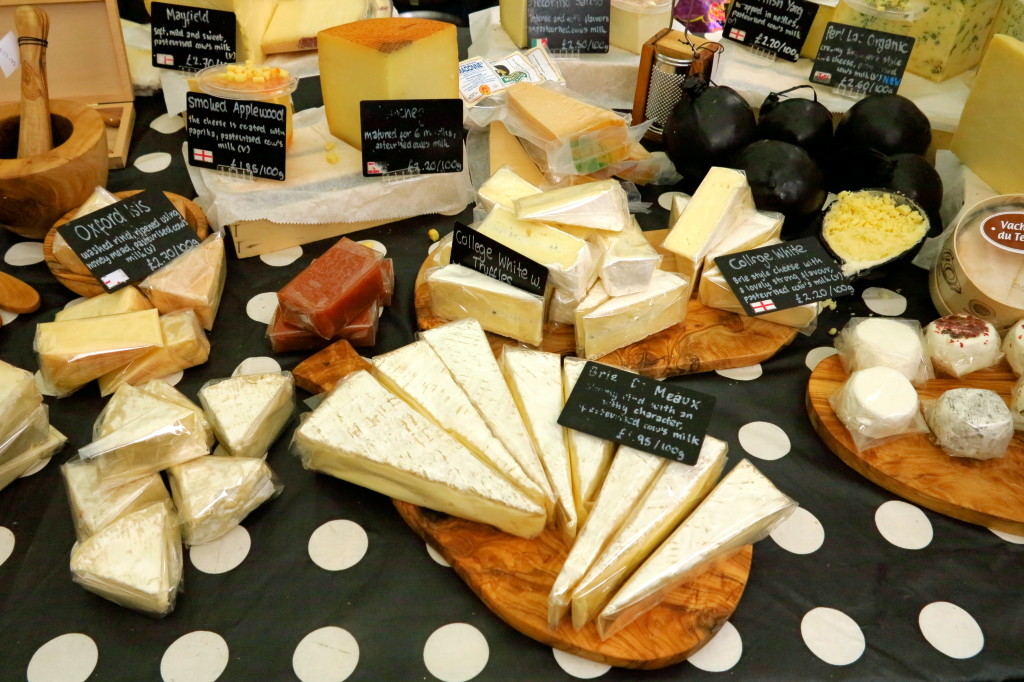 At this point, however, I see Broadway Market as a very good thing for the area. It brings people together, brings people outdoors, and encourages people to purchase local, healthy food. It has helped to make the area safer and cleaner. It has made East London, and specifically Regent's Canal, a beautiful place to be on a Saturday. Whether you're here to sample the delicious food, catch some great live music, or just gawk at the locals, I highly recommend visiting Broadway Market. And if you see me, please say hello.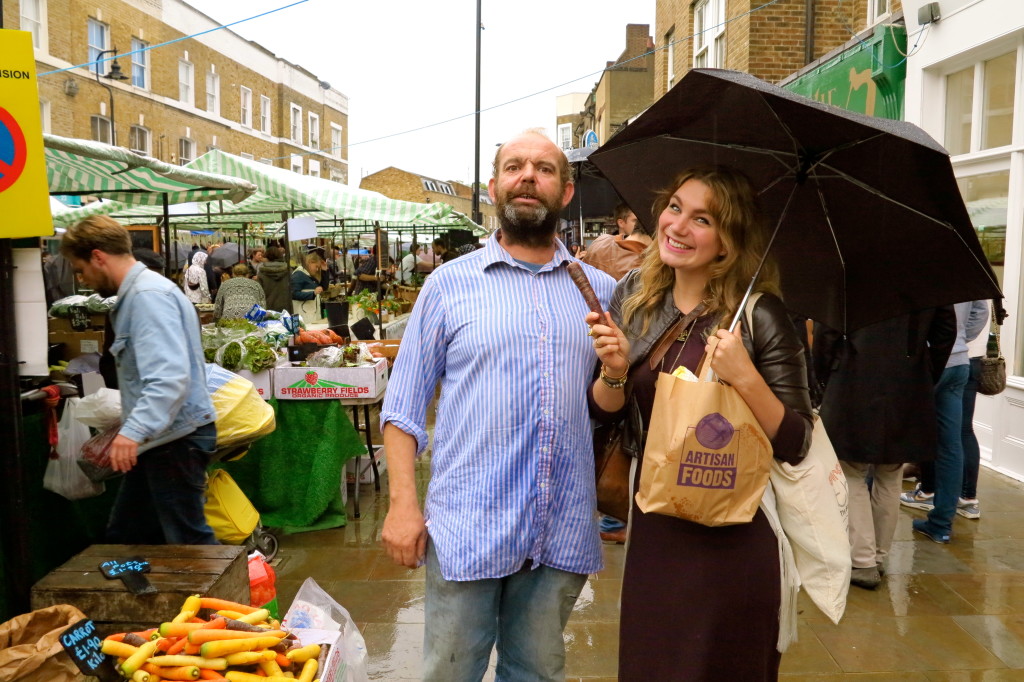 After I bought my vegetables from this stall, the man insisted I have a purple carrot because it matched my dress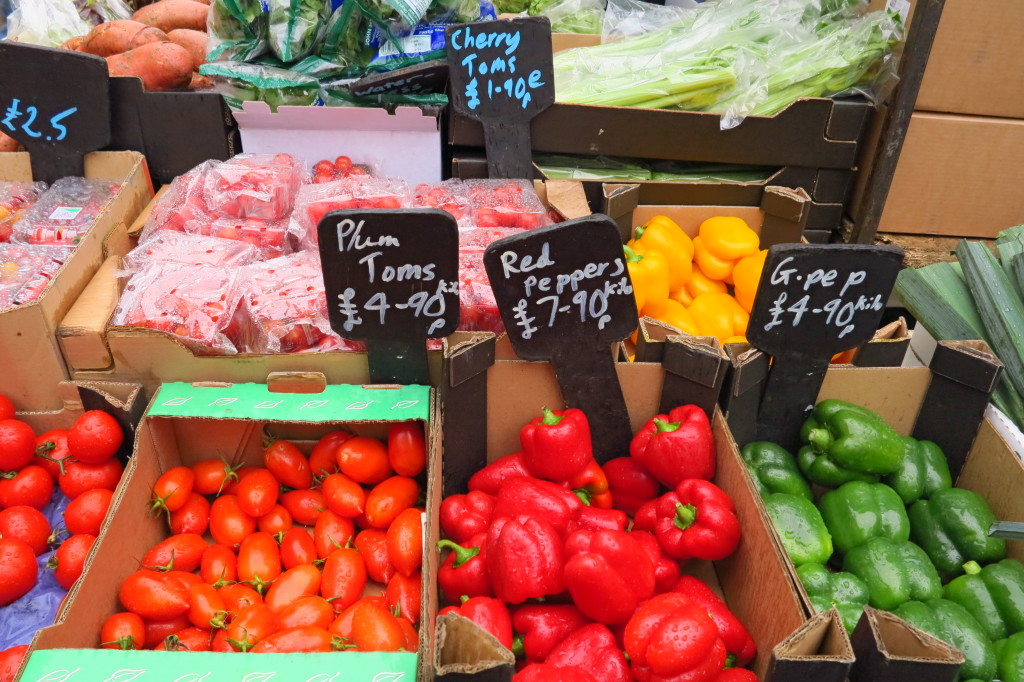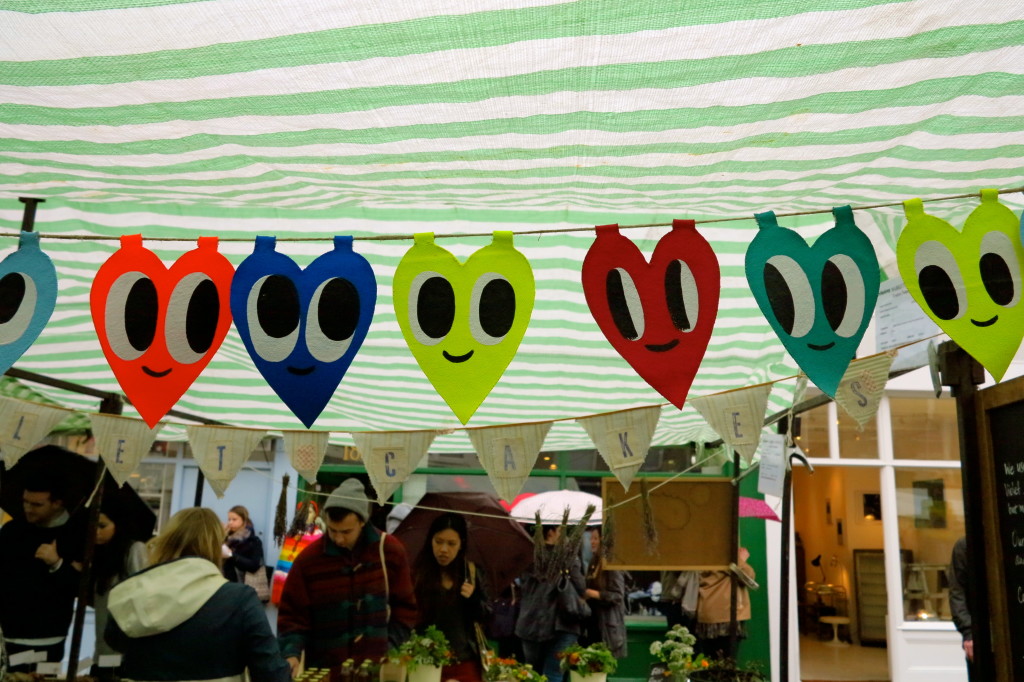 Details: The closest tube stop is Bethnal Green, though you can also easily get here from either Hoxton or Haggerston on the Overground. The market is generally open from 9-5, come rain or shine. If you plan on shopping, bring cash and some shopping bags (stalls do have bags, but it's always good to bring your own, saving the planet and all that).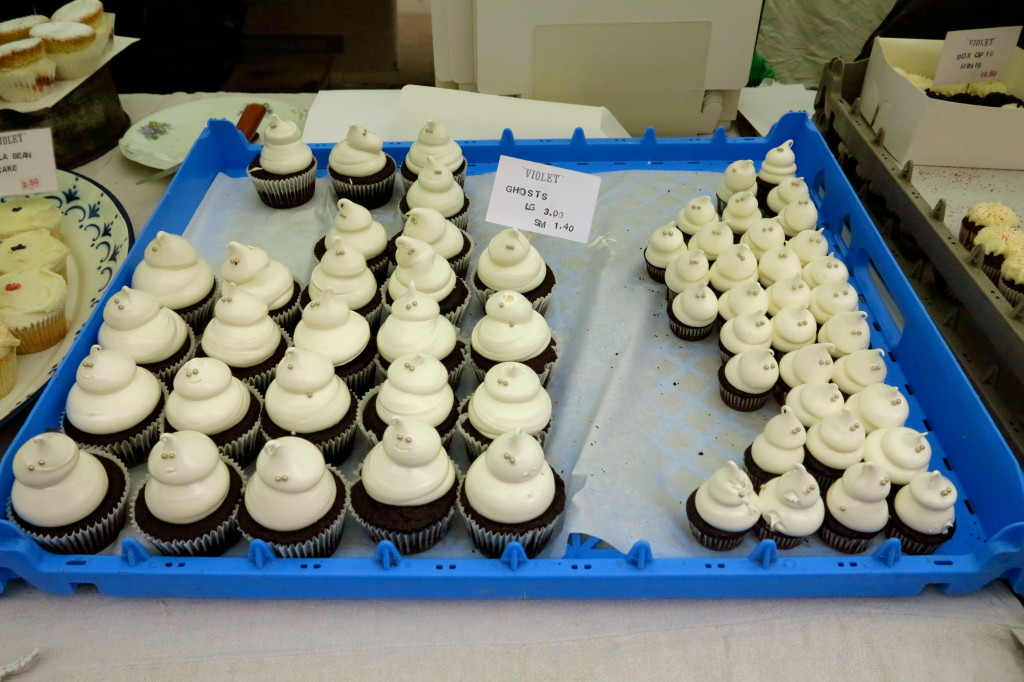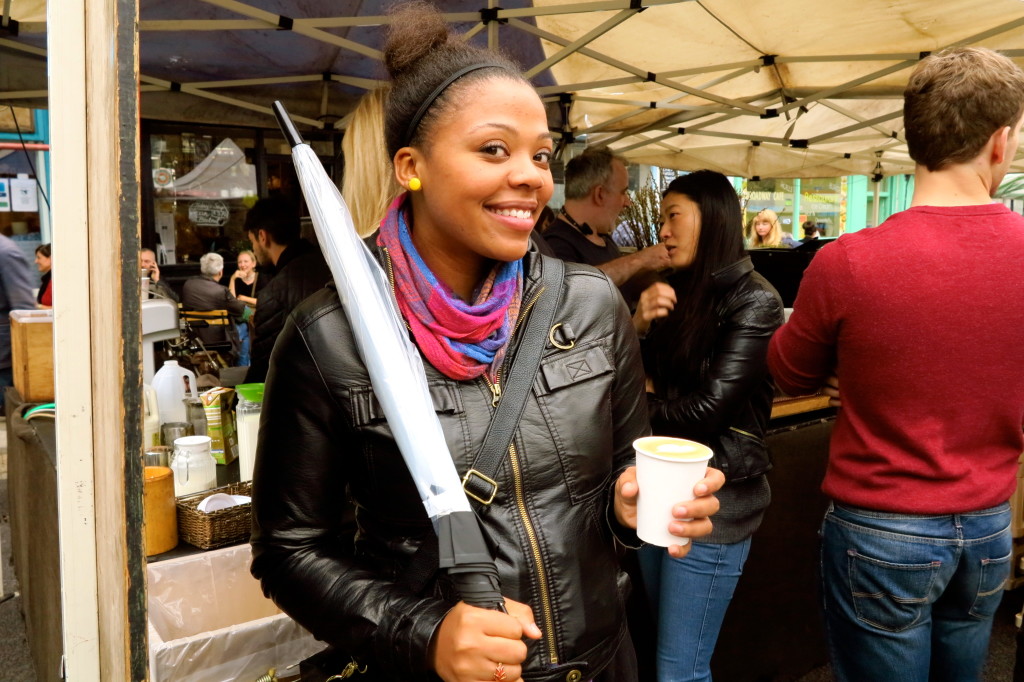 Alyssa enjoying an amazing latte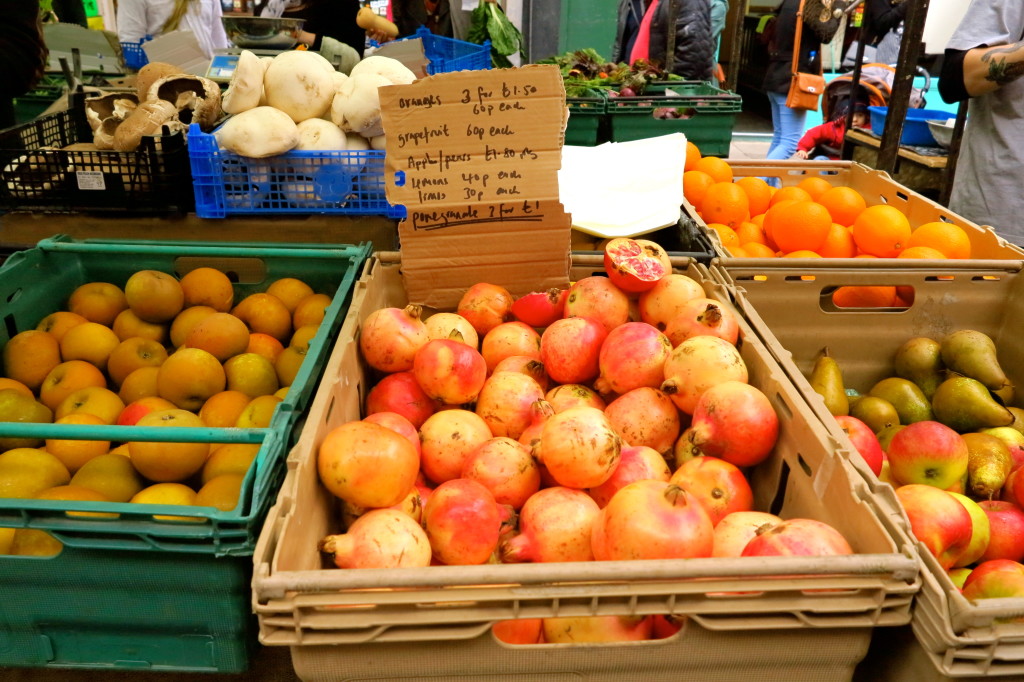 Have you ever been to Broadway Market? If yes, did you enjoy it? If no, would you like to go?