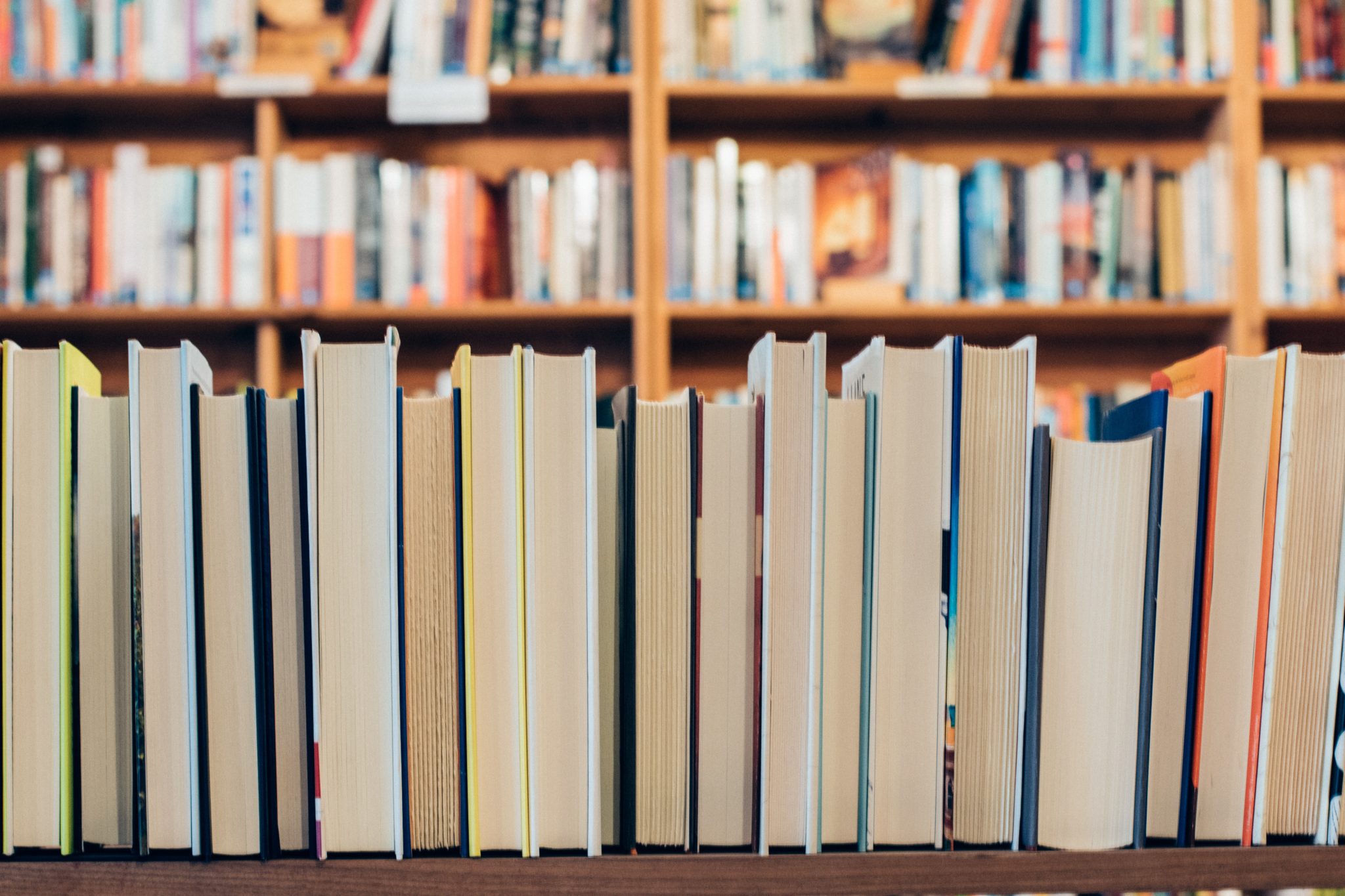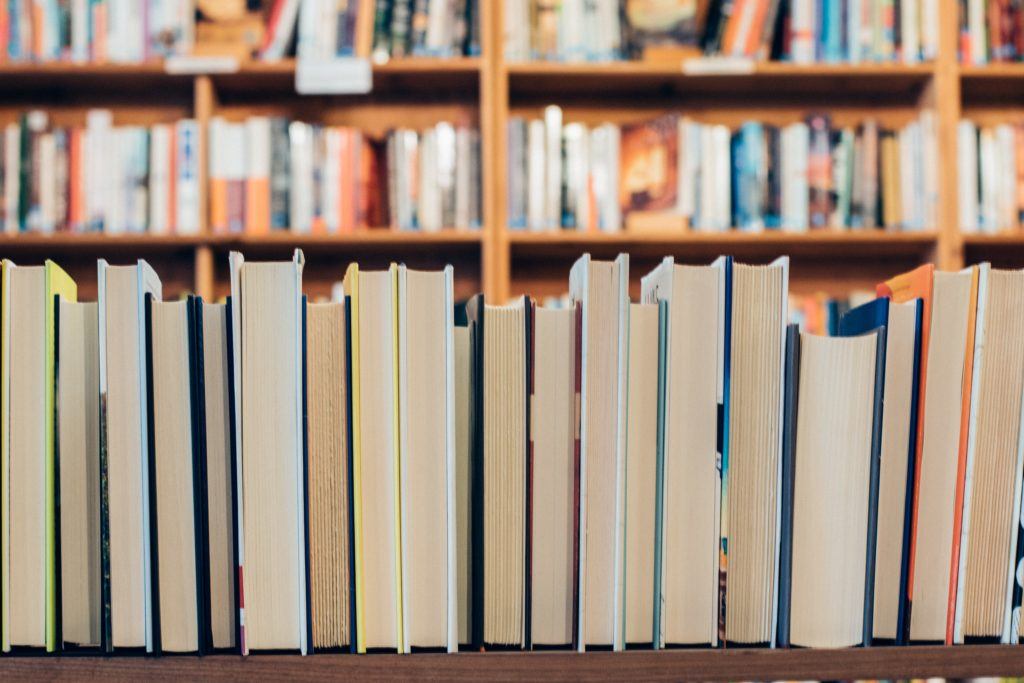 I buy a lot of books. We're talking two to three books a week on average, even if I'm not reading that many a week (I aim for one book a week, but sometimes it's more and sometimes it's less; I'm definitely trying to read more books these days, though). What can I say? I just love being surrounded by books. And there's nothing better than purchasing a book from an independent and/or used bookstore, knowing that your money is going back into the community. I'm so thankful to have so many amazing independent bookstores in Winnipeg!
Whether you're after a mystery novel, a lengthy autobiography, a young adult drama, or the latest bestseller, there's a bookshop in Winnipeg for you. While I'll admit that I have purchased from corporate giants like Amazon in the past, my goal going forward is to always shop from local bookstores whenever I can, either in person or online. Here are just a few of my favourite independent bookstores in Winnipeg.
The Best Independent Bookstores in Winnipeg
Please note: some of these bookshops are only selling online at the moment. Make sure to check the website before visiting to follow proper procedures.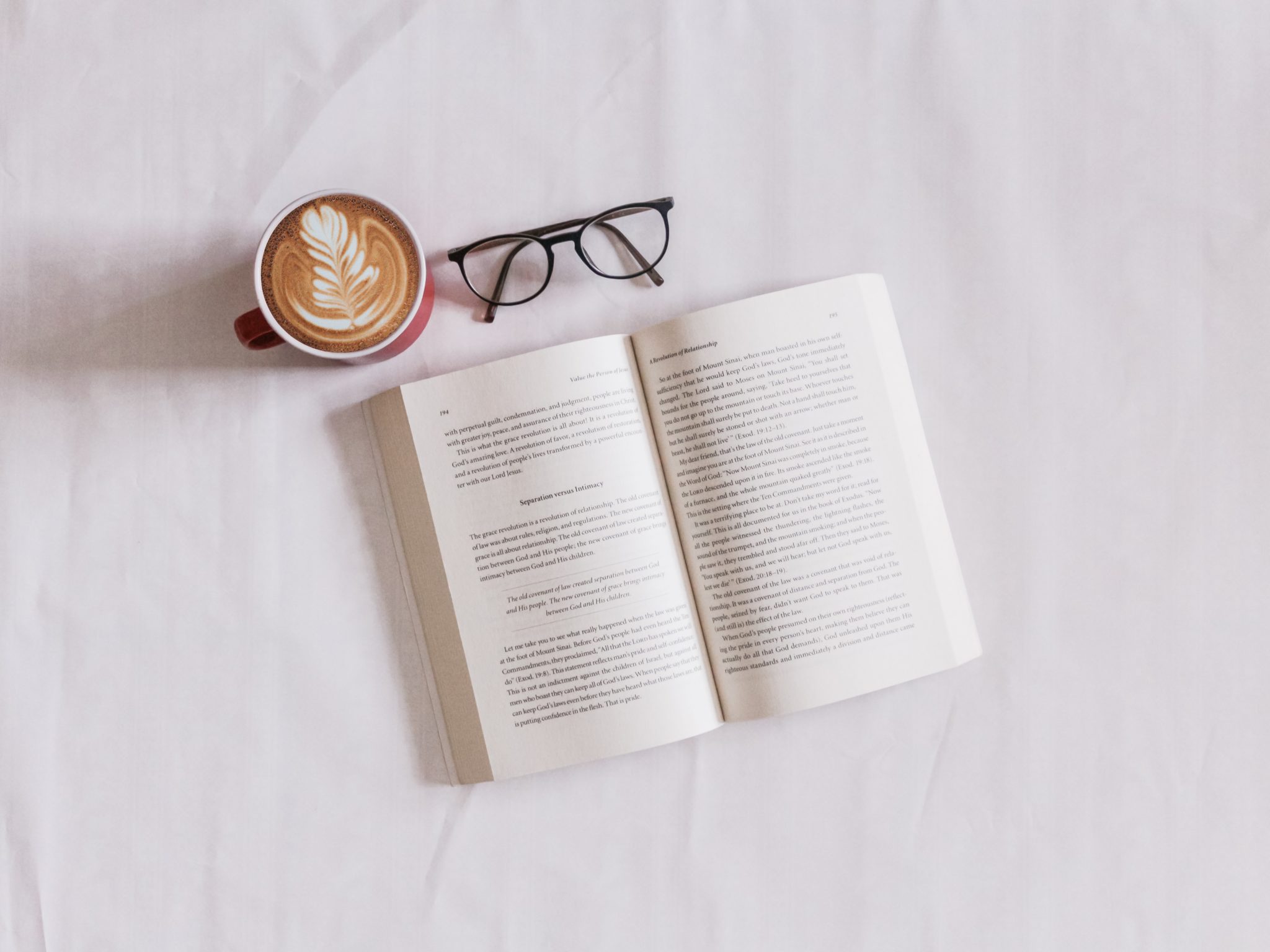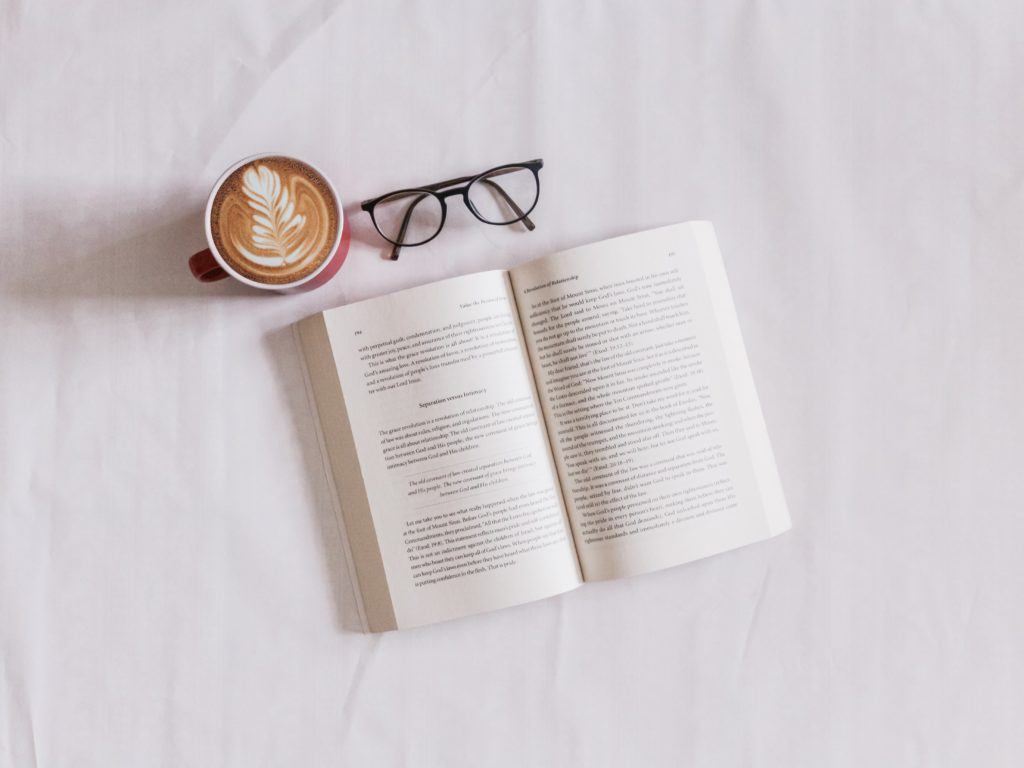 McNally Robinson Booksellers
Perhaps one of the best known of the list, McNally Robinson Booksellers calls themselves "Canada's largest and most eventful independent bookseller." Locally owned, there are two locations in Winnipeg and one in Saskatoon. I have a long relationship with McNally Robinson – my mum is an author (Linda Holeman) and has had many book launches there – and it is my go-to for just about every genre of book I'm after.
Make sure to take advantage of their Reader Rewards membership for discounts, and if you're at the Grant Park location, their Prairie Ink restaurant is always excellent. McNally Robinson makes a point to highlight Indigenous authors, antiracist reading, and LGBTQIA+ resources, so I appreciate their dedication to diversity. They also have a fantastic kids and young adult section upstairs.
Website: https://www.mcnallyrobinson.com/home
Locations in Winnipeg: Grant Park shopping centre (flagship store) and The Forks (small selection of books)
Whodunit Mystery Bookstore
Don't be fooled by the name… Whodunit sells a lot more than just mystery books! With an excellent selection of book new and used books, Whodunit makes for the perfect drop-in if you're wandering around Corydon Village. They always have wonderful window displays with everything from the latest political memoir to the novel that everyone won't stop talking about to eye-opening books on civil rights.
This is also a great stop if you're after used books, as the shop is full to the brim of used books in many genres. They can also order just about any book you're after, and even deliver within Winnipeg if needed.
Website: http://www.whodunitbookstore.com
Location: 163 Lilac Street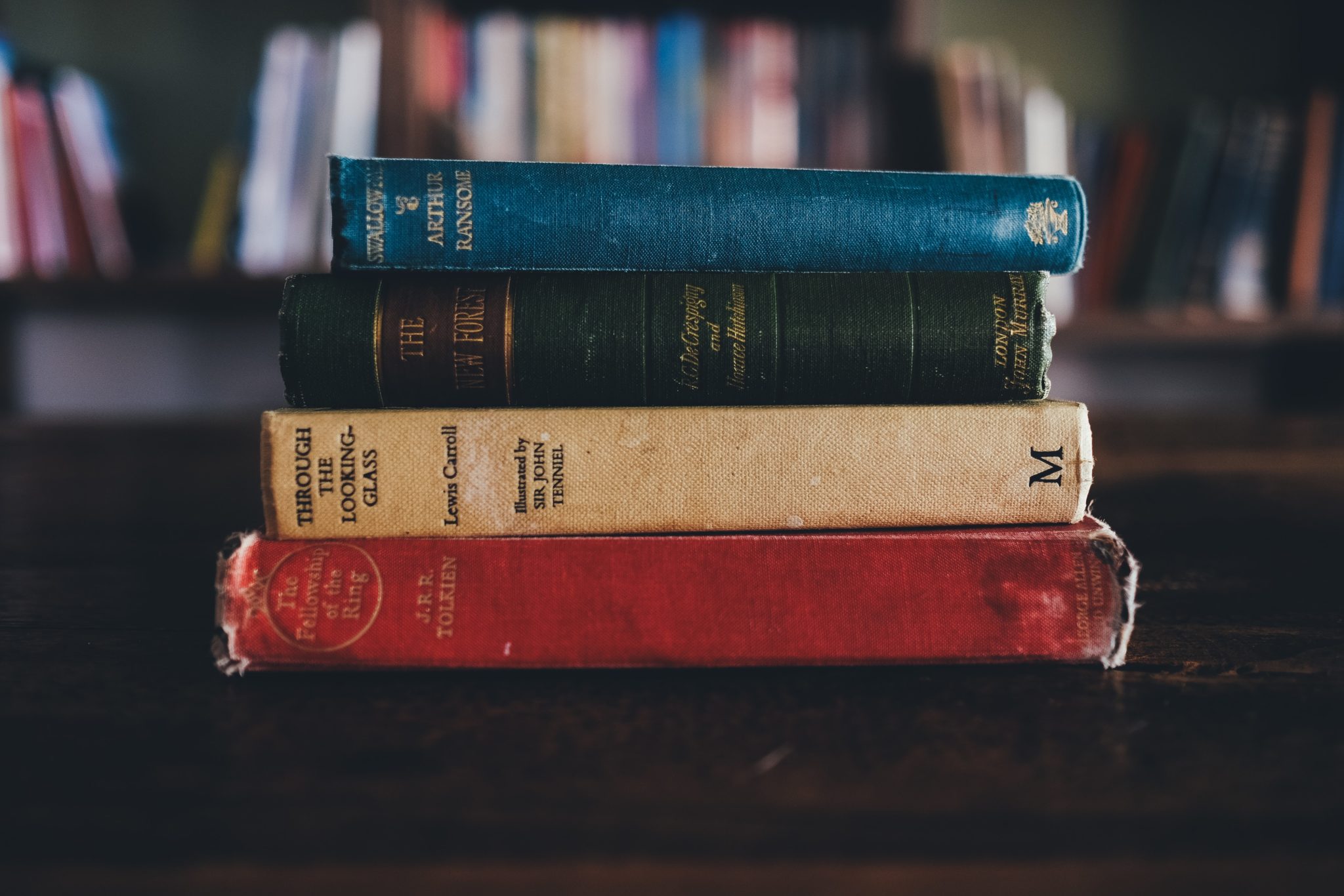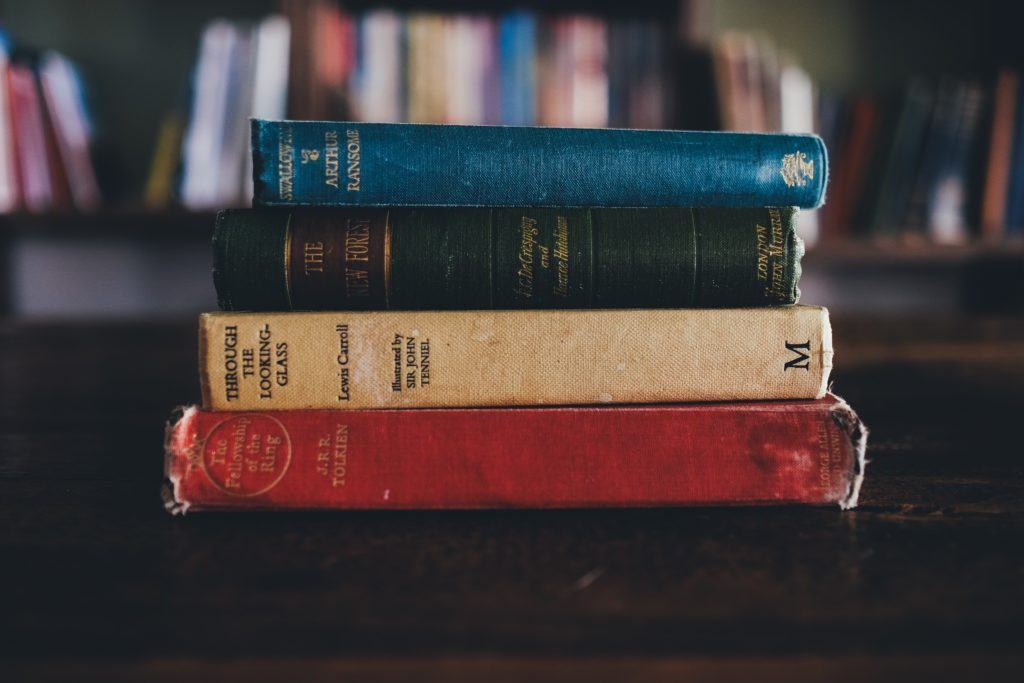 Bison Books
If you're looking for rare or out-of-print books, Bison Books has you covered. With over 20,000 curated books, this downtown independent bookstore aims to provide readers with a diverse collection. You can also sell your books here, as they're always looking for high-quality editions and valuable additions to their shelves. The shop itself is a marvel, as it has beautiful decor, sun-filled windows, and meticulous organization in their sections, meaning you can find just about any genre of book you could possibly imagine.
Website: https://bisonbooks.ca
Location: 424 Graham Avenue
Prairie Sky Books
Found in the heart of Wolseley, this charming bookstore has been a mainstay of the neighbourhood since 1978. While the store carries a huge selection of clothing, home decor, jewellery, soaps, and so much more, head here for all your health and wellness book needs, too. Specializing in books on yoga, meditation, mindfulness, and vegetarian/vegan cooking, the bookstore has been enticing shoppers for decades with its warm atmosphere and homey vibe.
Website: https://prairieskygeneralstore.com
Location: 871 Westminster Avenue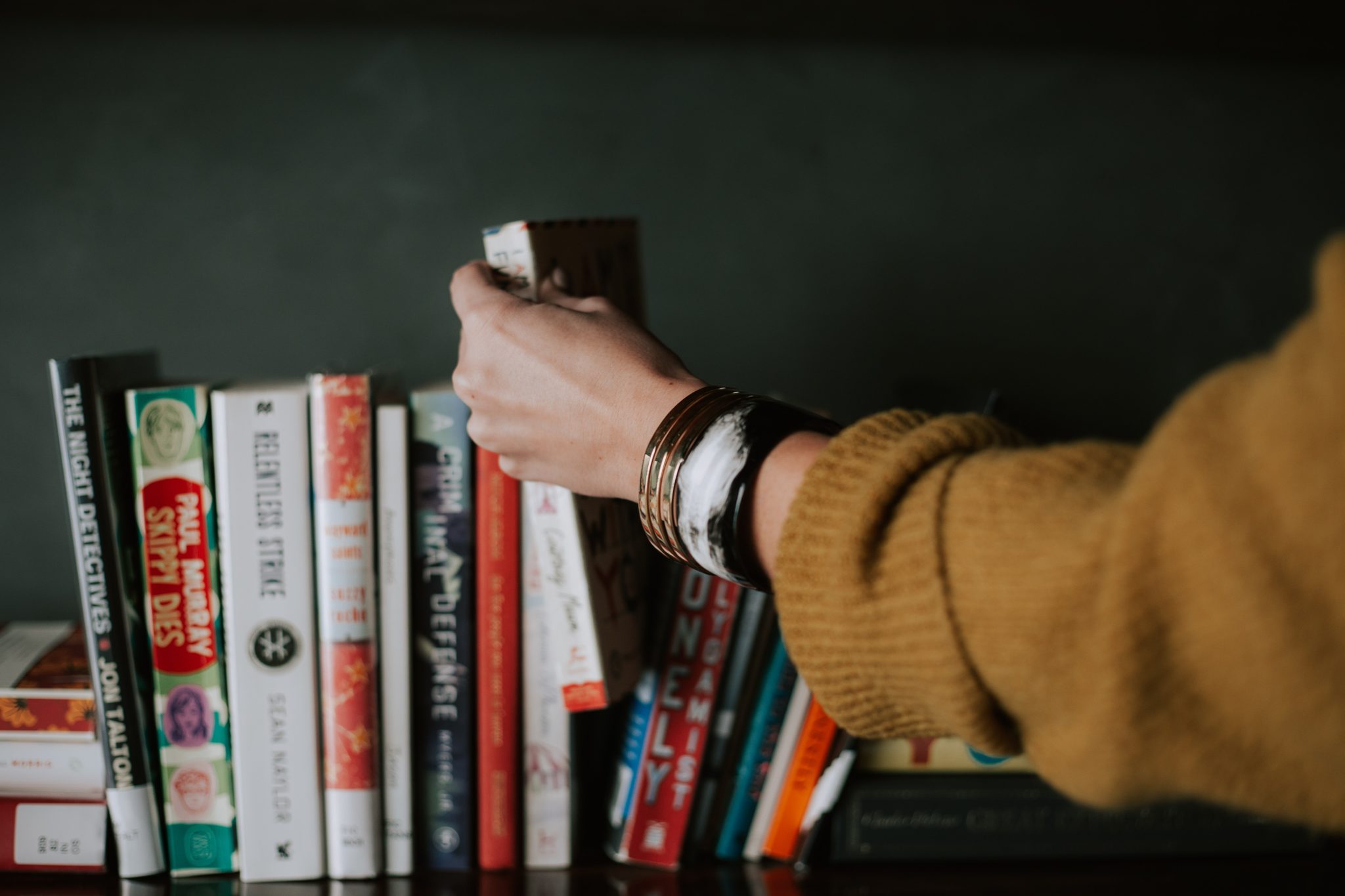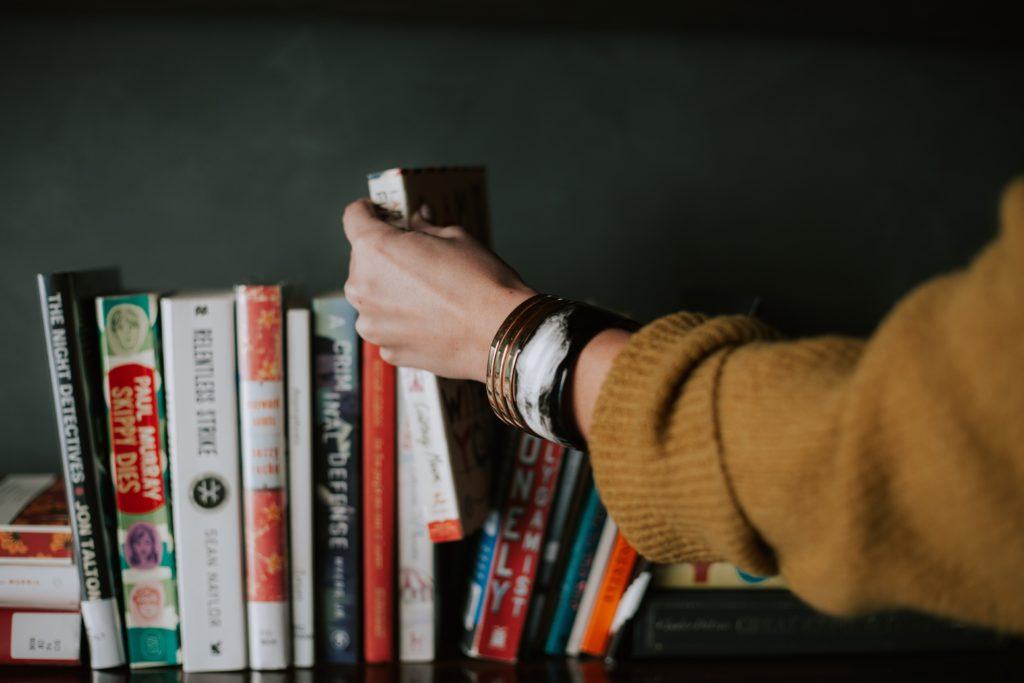 Burton Lysecki Books
A fantastic addition to South Osborne since 1971, Burton Lysecki Books is your one-stop-shop for used, out-of-stock, and antiquarian books. With a massive collection of more than 100,000 books, they're eager to help you find exactly what you're looking for. And the shop itself is a book lover's dream: think walls and walls lined with every type of book you can imagine, and all well-organized, too.
Website: http://www.lysecki.com
Location: 527 Osborne Street
Book Fair
Conveniently located in downtown Winnipeg, this bookstore is known for its huge selection of used books and new comics. With decades of history in the city, the shop has a massive collection for you to browse and find the perfect book. There are also great bargain deals for those on a budget, as well as a fantastic selection of comic books to choose from!
Website: https://www.bookfairwinnipeg.com
Location: 340 Portage Avenue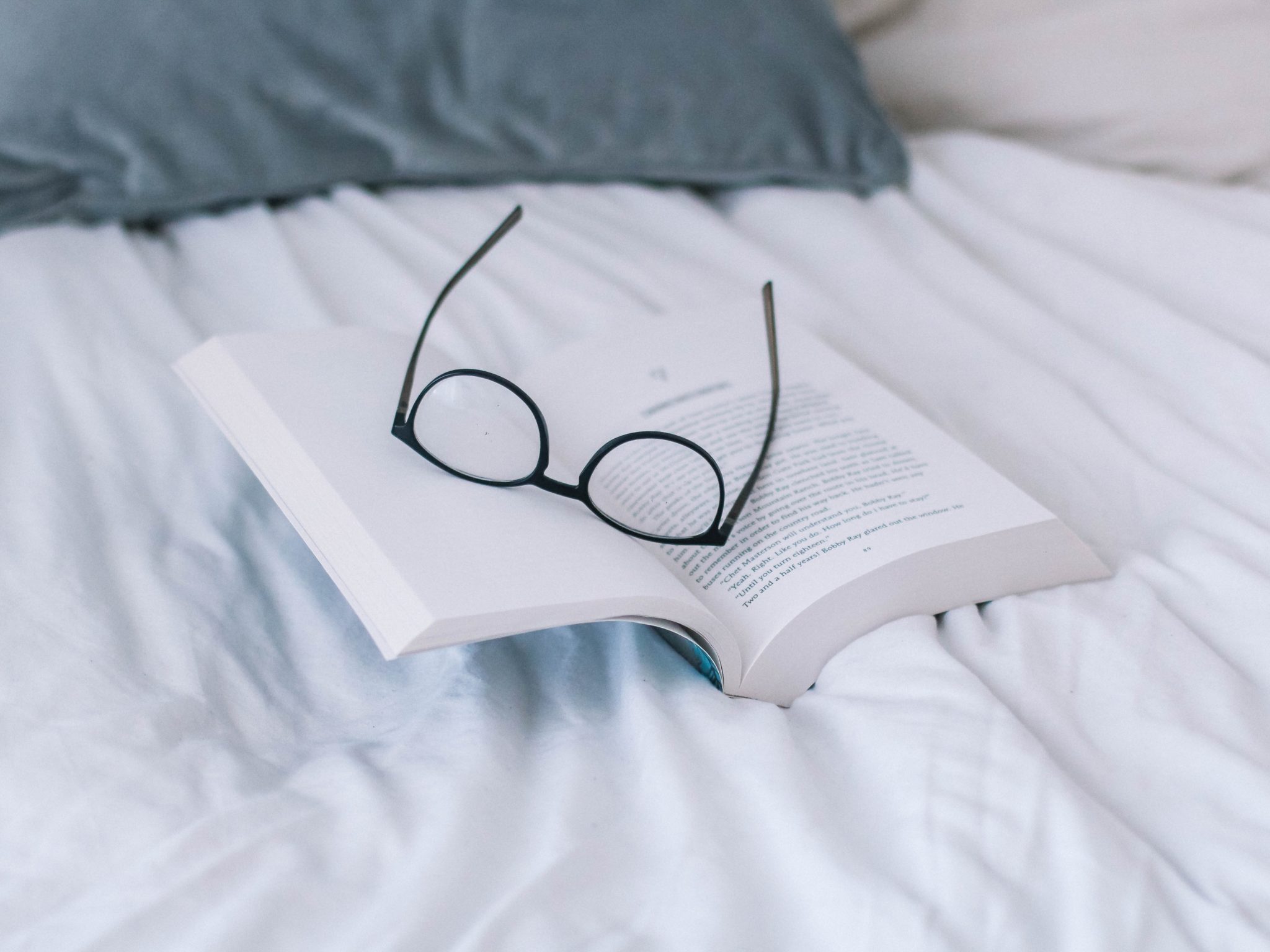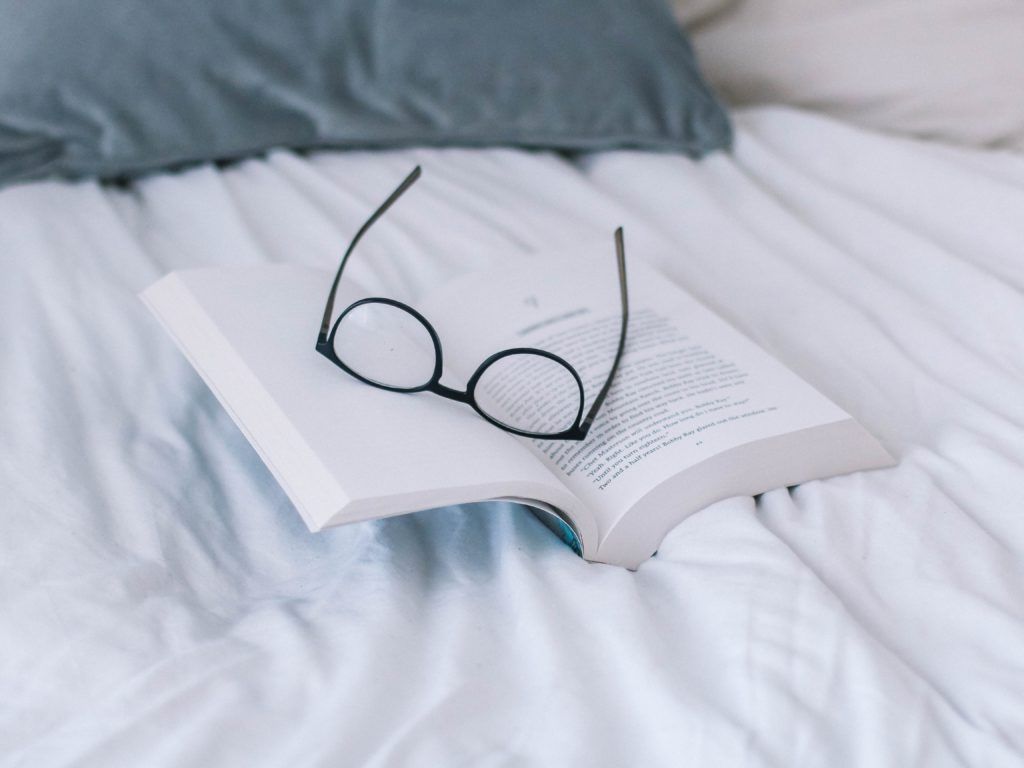 Cover to Cover Bookshelf
Small but mighty, this independent bookstore has long been a staple of the Winnipeg book scene. With shelves full of new and used books and comic books, there's something for everyone at this bookshop. With a knowledgable owner and well-organized sections, it's easy to find exactly what you're looking for at Cover to Cover Bookshelf.
Website: http://covertocoverbookshelf.com
Location: 3737-B Portage Avenue
A La Page
One of the few independent bookstores in Winnipeg that specializes in French and English books and magazines, A La Page is found in St. Boniface. Peruse their excellent selection of new and used books in their cozy shop… here's hoping you find your new favourite!
Website: https://www.librairiealapage.ca
Location: 200 Provencher Boulevard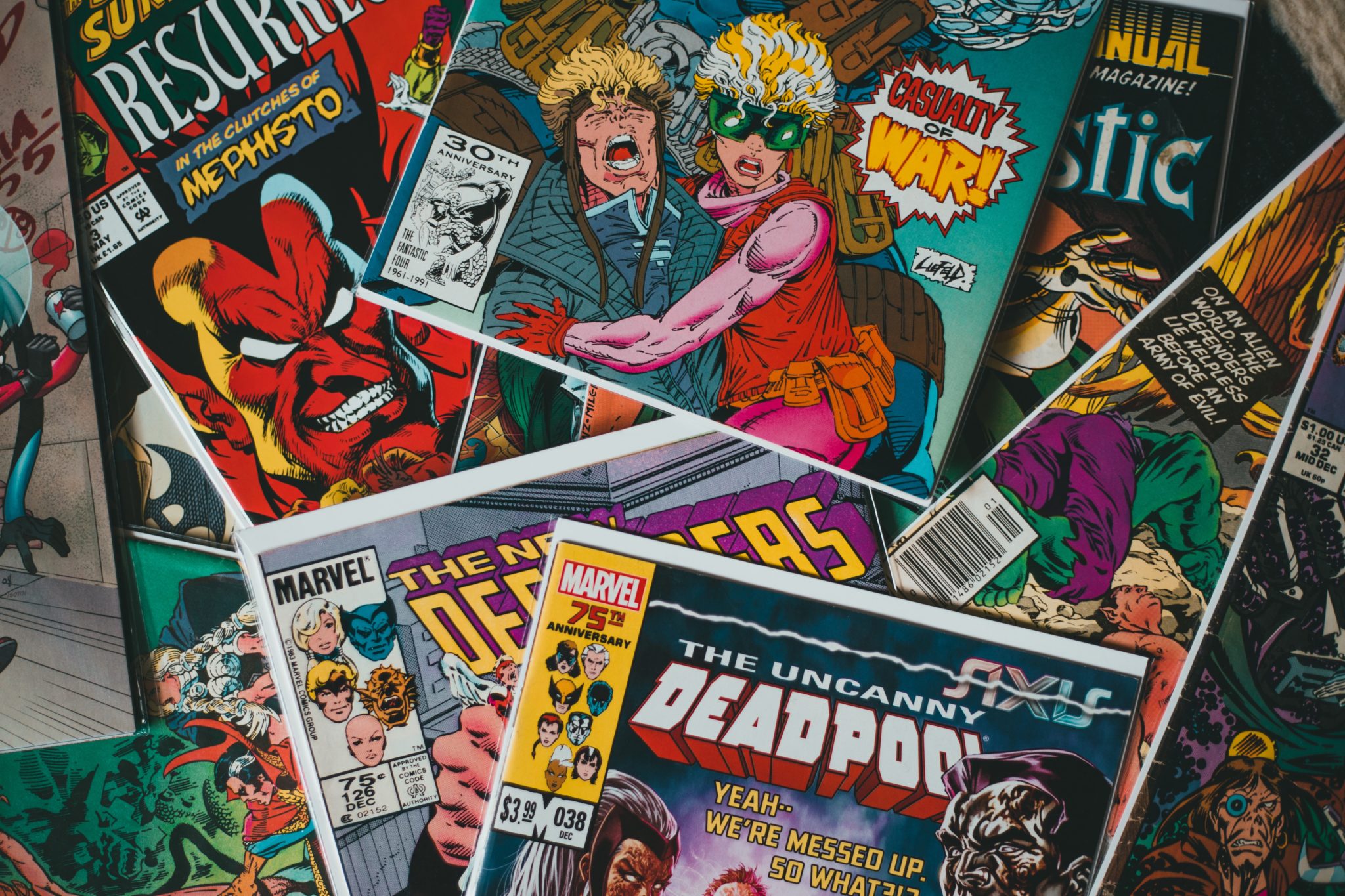 Mighty Comics
If you're looking for comics and graphic novels, you've come to the right place. Mighty Comics is a favourite in Winnipeg for many reasons: the knowledgable staff, the unbelievable selection, and the great location in River Heights/Crescentwood. Whether you're a hardcore comic lover or just getting started, there's a comic or graphic novel at this shop for you.
Website: https://www.mightycomicsmb.ca
Location: 1104 Corydon Avenue
ZED Books
This Elmwood bookstore, formally found in West Broadway, has been providing Winnipeg with used books for more than 15 years. You can find just about every genre of book in the shop, including history, art, religion, fiction, and children's literature. You can also sometimes catch a live music performance here, so it's also an excellent way to support local musicians!
Website: https://zedbookswinnipeg.wixsite.com/zedbookswinnipeg
Location: 213 Hespeler Avenue
Do you have a favourite independent bookstore in Winnipeg? Make sure to check out the best audiobooks on Spotify, too!
Looking for more shops in Winnipeg? Check out Tourism Winnipeg's guide to shopping in the city!