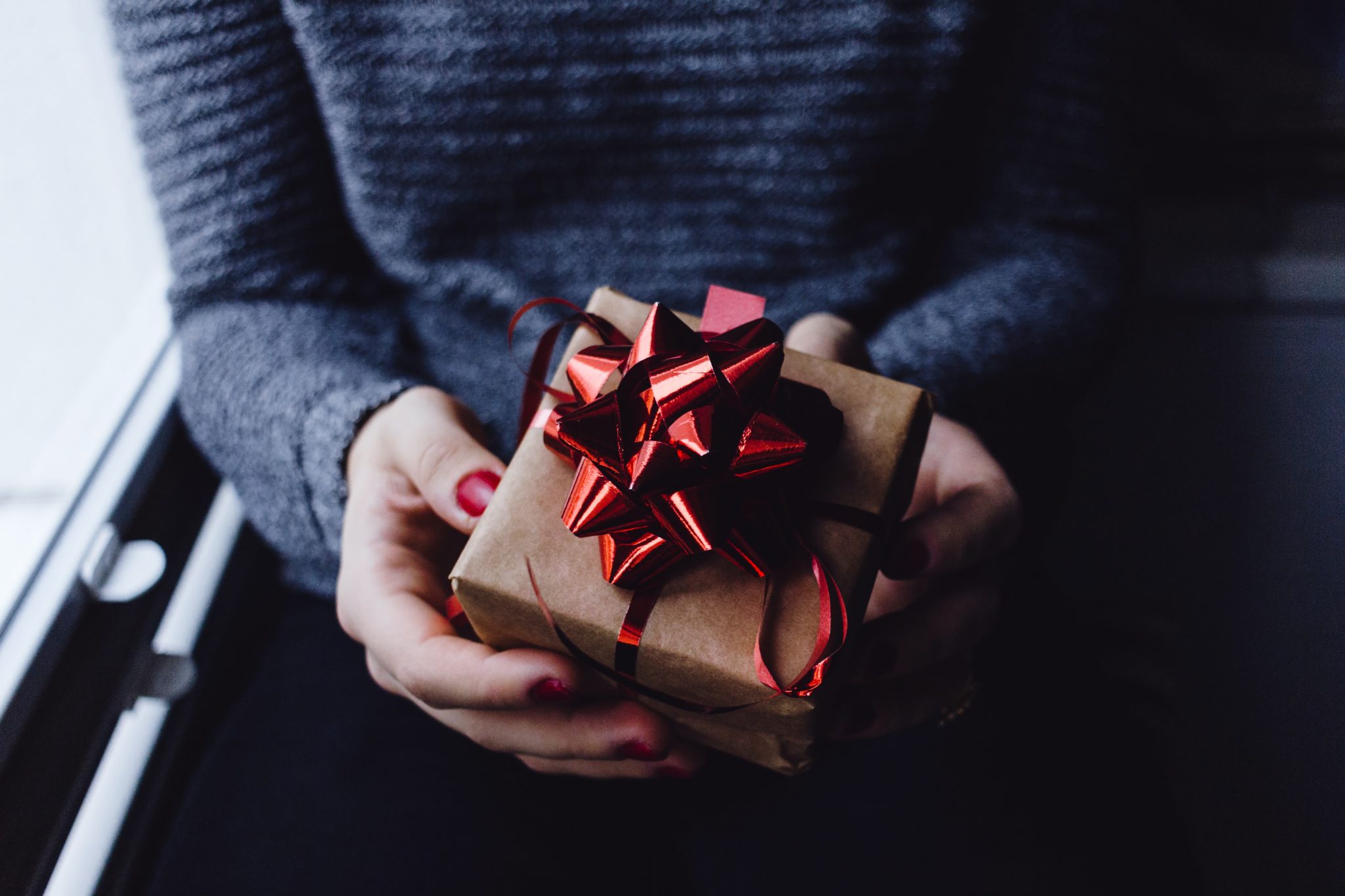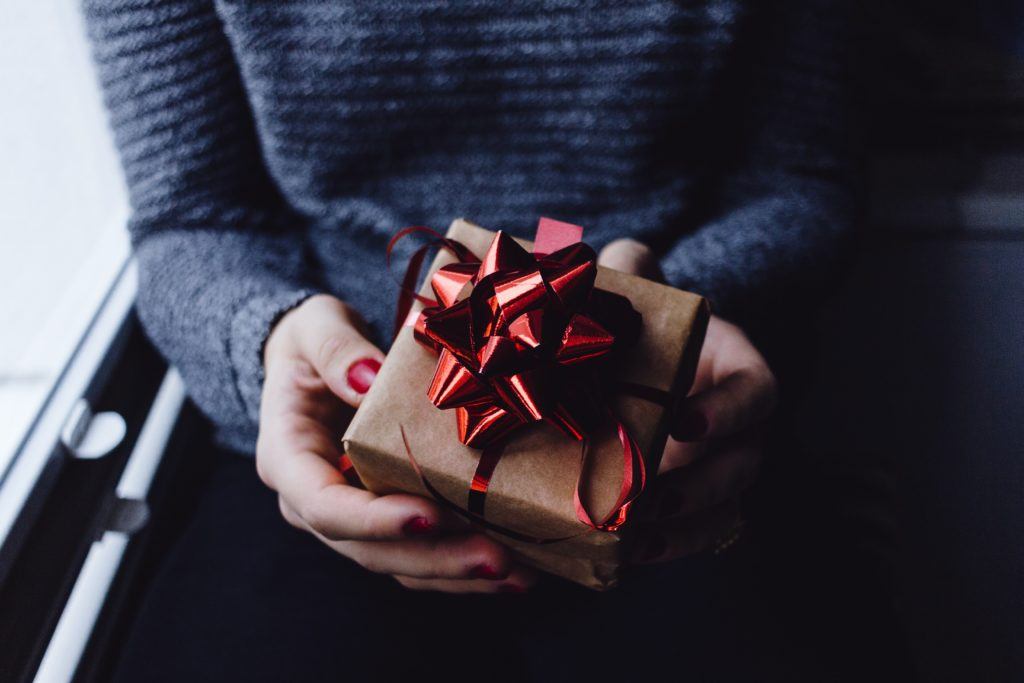 As I've made pretty clear in the past couple of years, I love Winnipeg. Born and raised here, I moved away at 18 only to return at 33. For the past three years, I've fallen harder for this prairie city than I ever thought possible. One of the reasons I love it so much? The unbelievable wealth of local makers. This year, more than ever before, I'm trying to support local businesses. With that in mind, I thought I'd put together a guide of the best local Winnipeg gifts for Christmas and beyond.
While one of my favourite ways to shop local is at the markets usually held throughout the year, including Third + Bird, LuckyGirl, Scattered Seeds, and more, this year looks a bit different. Thankfully, most businesses have online options for direct ordering, and some have brick and mortar locations as well (although always adhere to whatever shopping restrictions are in place, of course). Make sure to also check out Black Owned MB for local businesses, which is a great resource.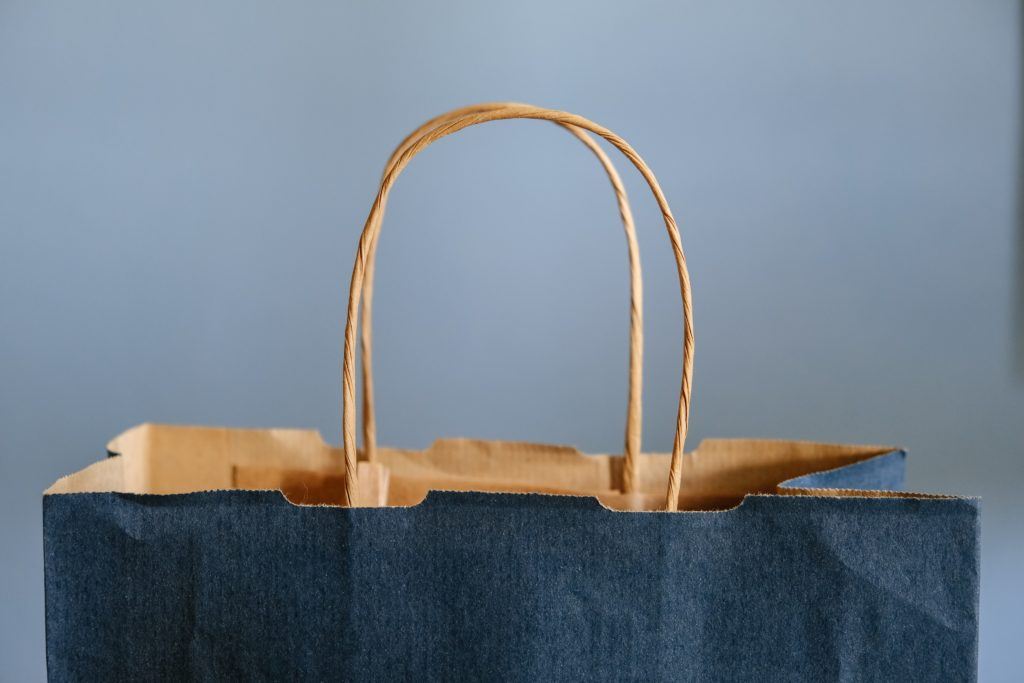 It would be impossible to list every small business or local maker in Winnipeg, but I thought I'd list a few of my favourites! And be prepared, because I have a LOT of favourites. I've linked to websites for direct purchase and more information on the products; all links on this page will take you to a new browser window, so you can still come back and check out the other local businesses.
Without further ado, here are a few of the local Winnipeg gift ideas I'm happy and proud to promote.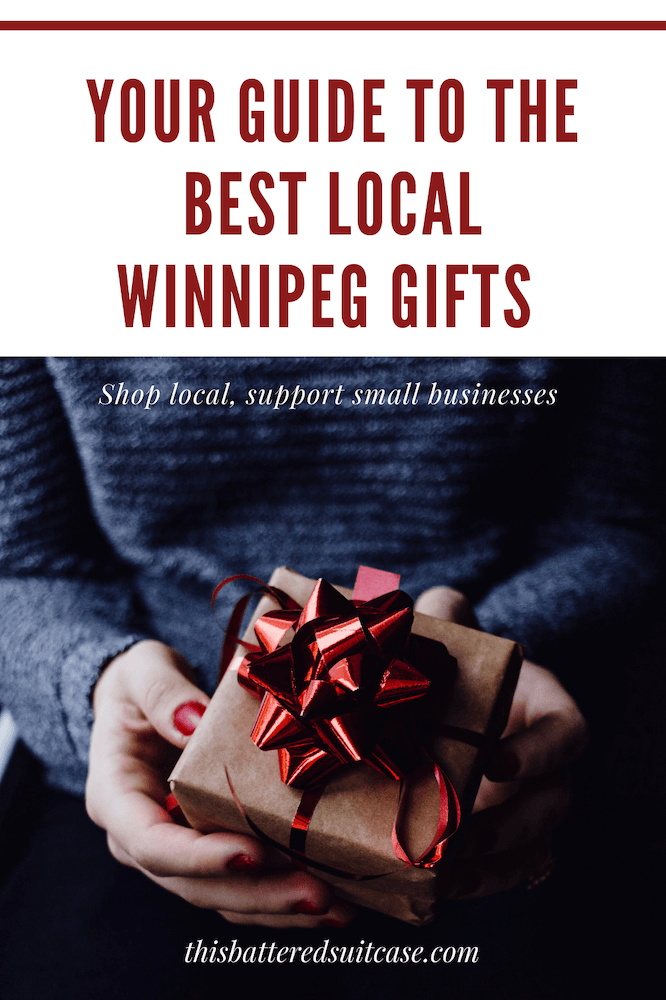 Your Guide to the Best Local Winnipeg Gifts
Home Decor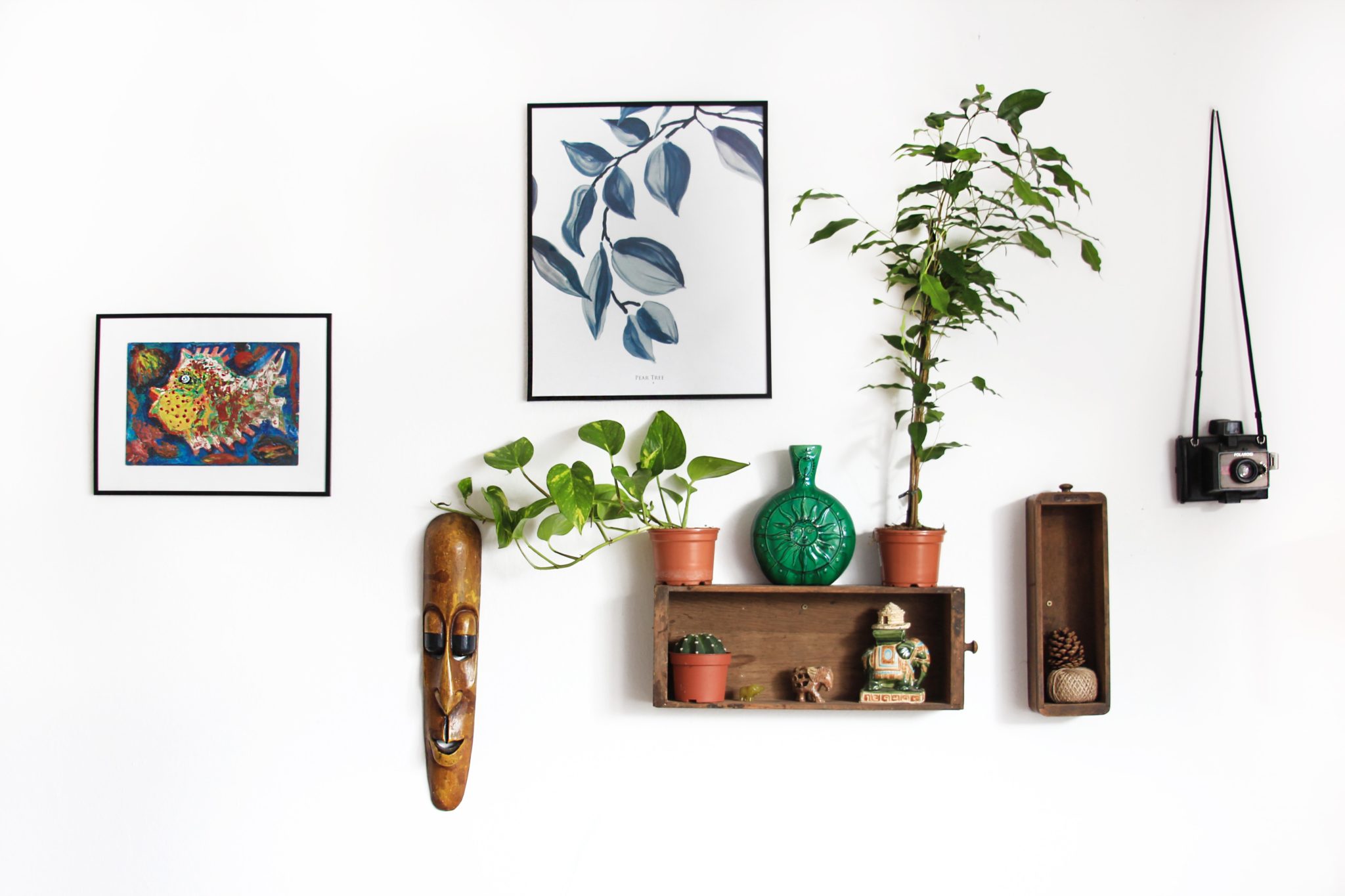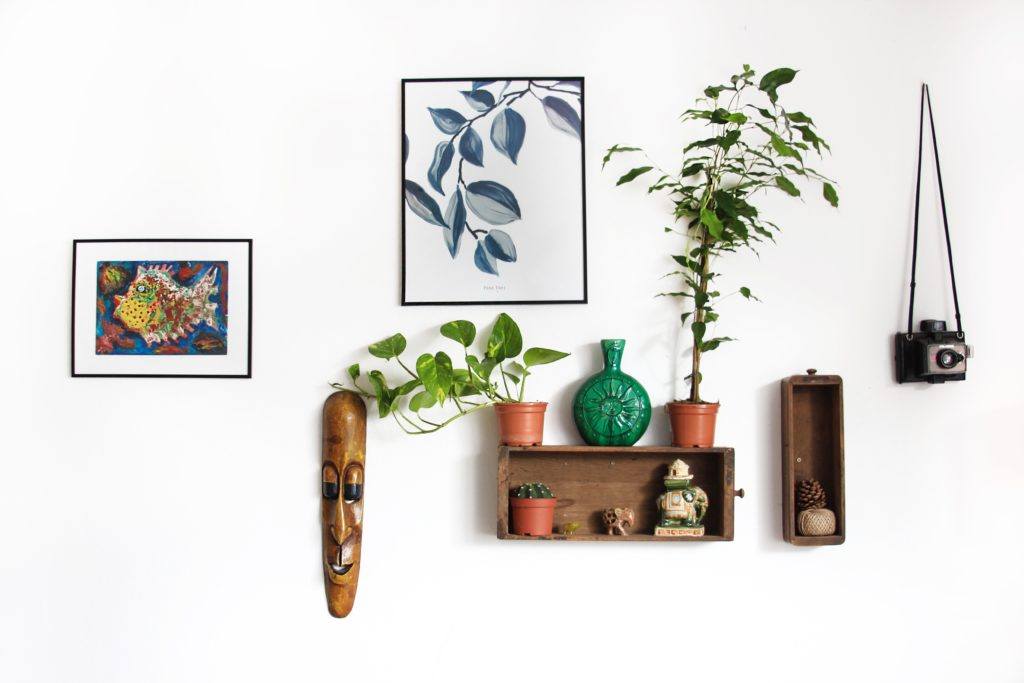 –Indigo Arrows specializes in Anishinaabe interior design, including textiles and home goods created using traditional pottery and bone tool designs. If you're looking for a throw cushion, napkins, or quilt for the one you love, this is the small business to support! https://indigoarrows.ca
–Meg Does Pottery has amazing vases, cups, plates, decorations… you name it. I'm continuously blown away by Meg's innovative designs and own quite a few of her pieces; I've also given quite a few of her pieces as presents! One of my favourite local Winnipeg gifts to give, hands down. https://www.megdoespottery.com
–Rox Textile Art is perfect for people who love bright colours in their home. With unique patterns and beautiful colours used in every piece, you can pick up throw cushions, quilt coasters, face masks, zipper pouches, and so much more! https://roxtextileart.ca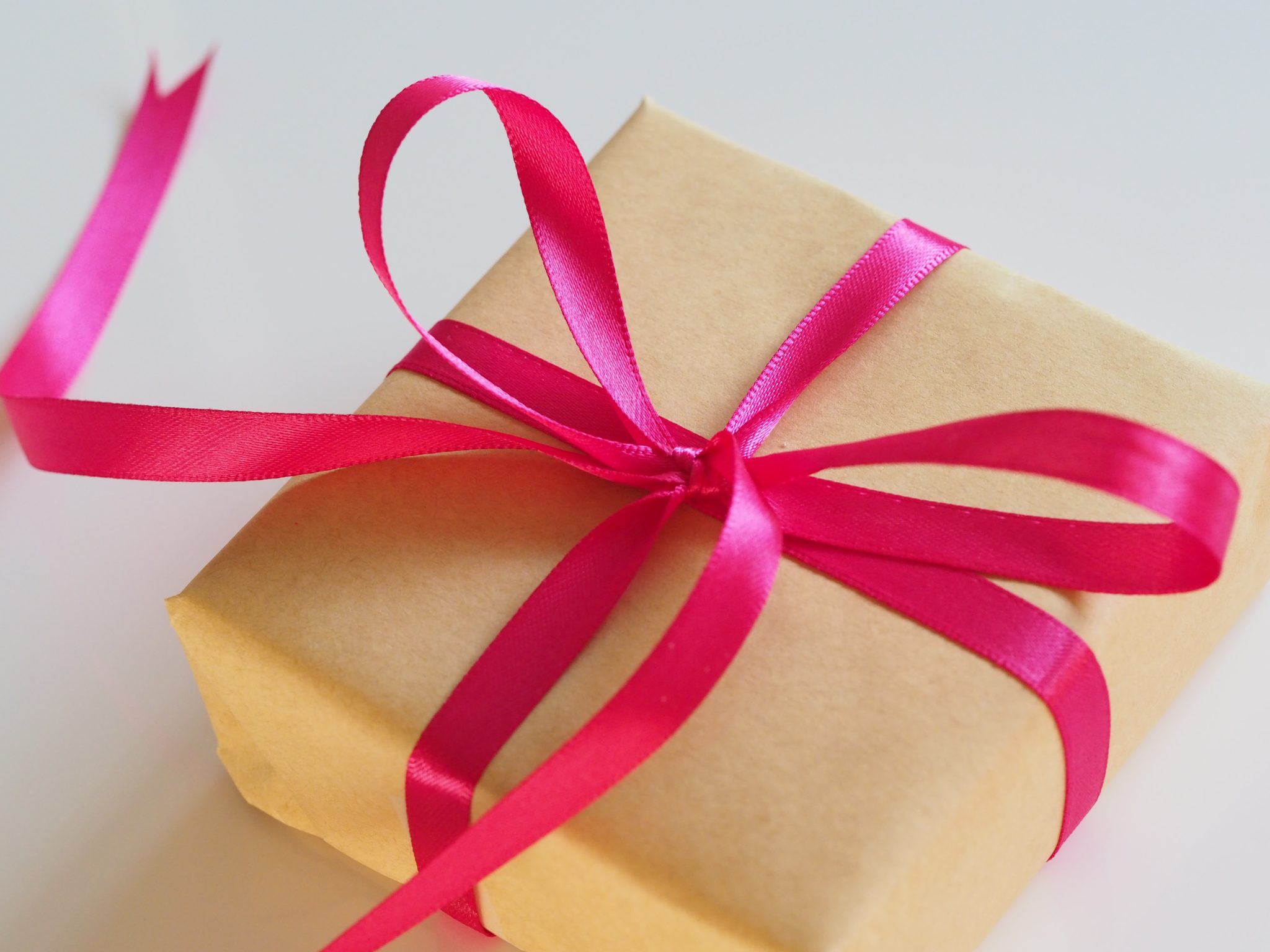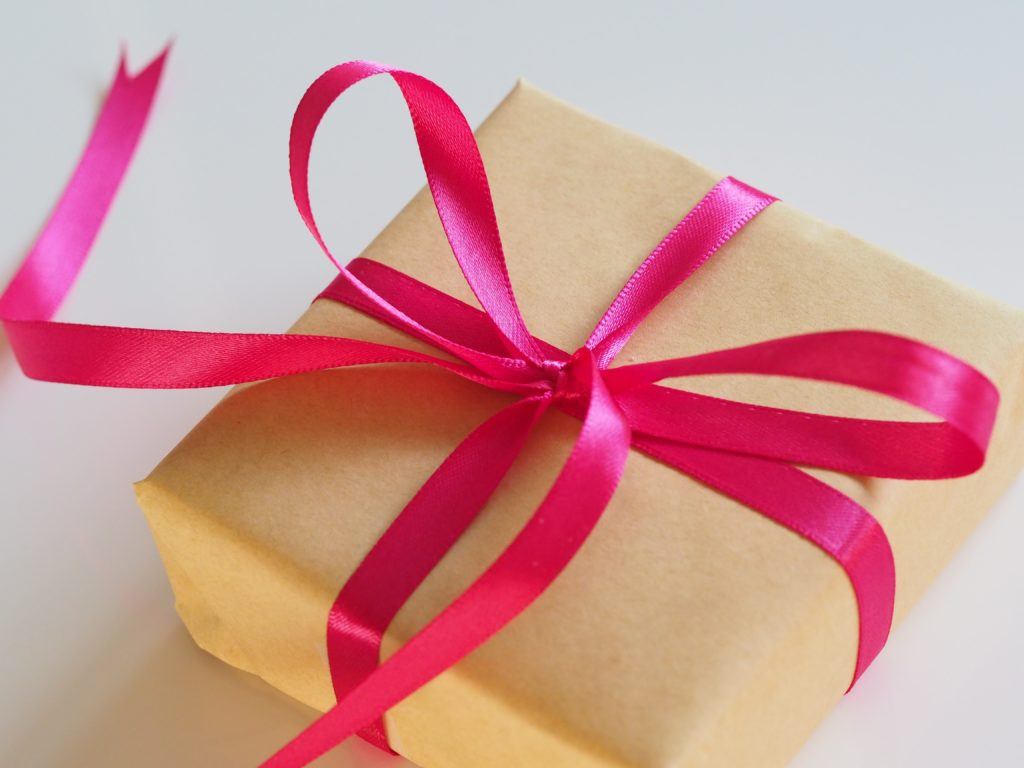 –Dimi Gallery has a ton of incredible prints, and are dream gifts for those of us who love Manitoba; local wildlife, Winnipeg neighbourhoods, and even Confusion Corner and the Golden Boy are represented. I gave one of these prints last year and it now hangs proudly in their living room. https://www.dimigallery.com
–Cloverdale Forge is perfect for those into blacksmithing. With lovingly handcrafted pieces such as bottle openers, cheese knives, coat racks, house numbers, and fireplace pokers, you can always find a unique gift. https://www.cloverdaleforge.com
–Artist Elaine Dilay has perfected resin-based decor, including artwork, cheeseboards, and trays. Each piece is one-of-a-kind, and is always sure to wow. Her pieces remind me of the ocean or the night sky… in other words, simply stunning. https://www.artistelainedilay.ca
–Rachael Kroeker Ceramics creates "ceramics with movement, balance, and beauty". I first fell in love with these ceramics a year or two ago at one of the local Winnipeg gift markets, and I've since become quite a fan. With beautiful patterns and use of colour, these ceramics are sure to become a focal point of any room you display them in. I'm also a huge fan of her earrings… I bought a pair of white and gold ones last year that are still a go-to pair! https://www.rachaelkroekerceramics.com
Beauty and Bath Products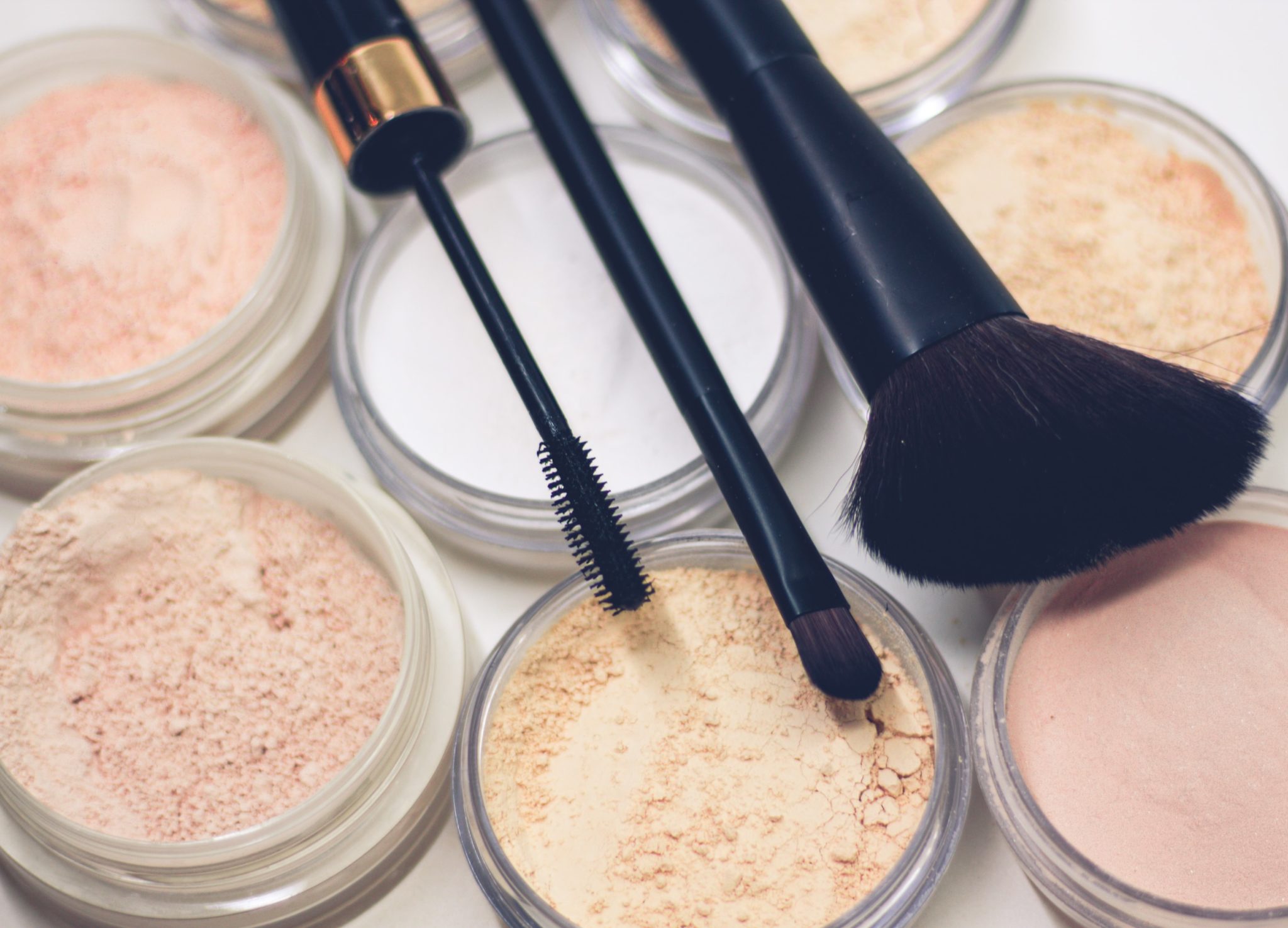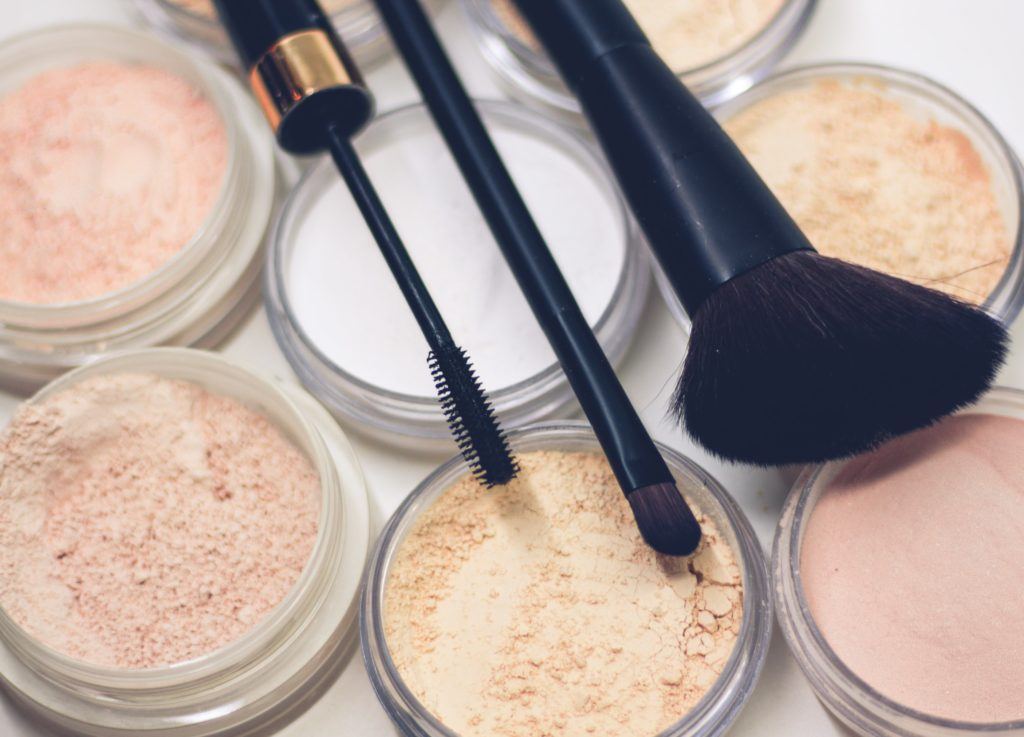 –Sweet Spirit Apothecary is your one-stop shop for everything natural (and blissfully relaxing). Think natural makeup, serums, body oils, perfume oils, and so much more. https://www.sweetspiritapothecary.com
–Queenfidence Cosmetics is vegan and cruelty-free, with a huge array of eyeshadows, lip glosses, and my favourite, liquid matte lipstick. Gift cards are also available. https://www.queenfidencecosmetics.com
–Beard and Brawn provides the perfect local gift for the bearded individual in your life. You'll find a great selection of beard oils, creams, balms, and aftershaves. They even have a signature beard comb! https://beardandbrawn.ca
–Browluxe is pretty famous in Winnipeg, and for good reason. Their signature eyebrow pencil is known as being one of the best in the business! A must-have for any makeup fanatics. https://browluxe.ca
Clothing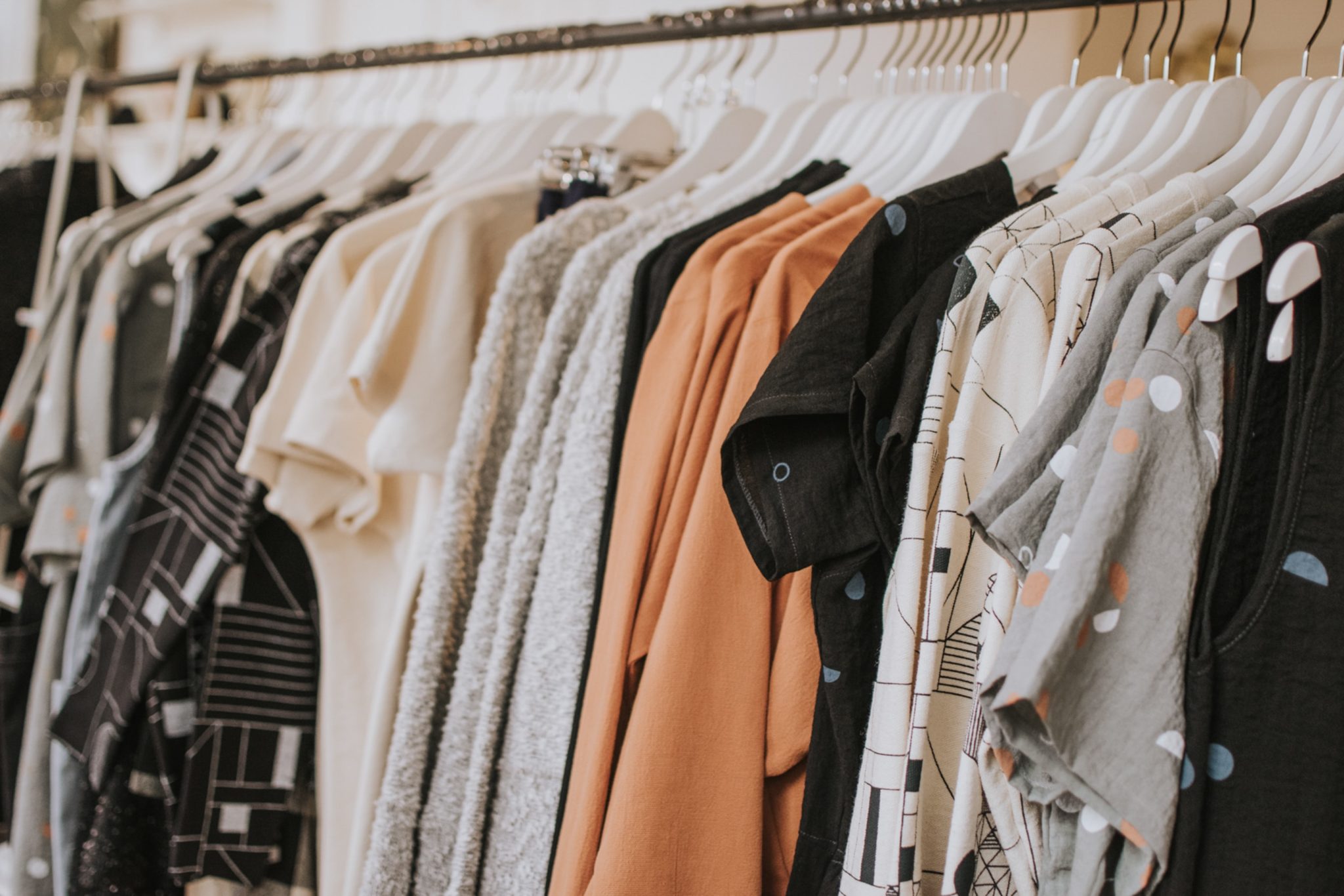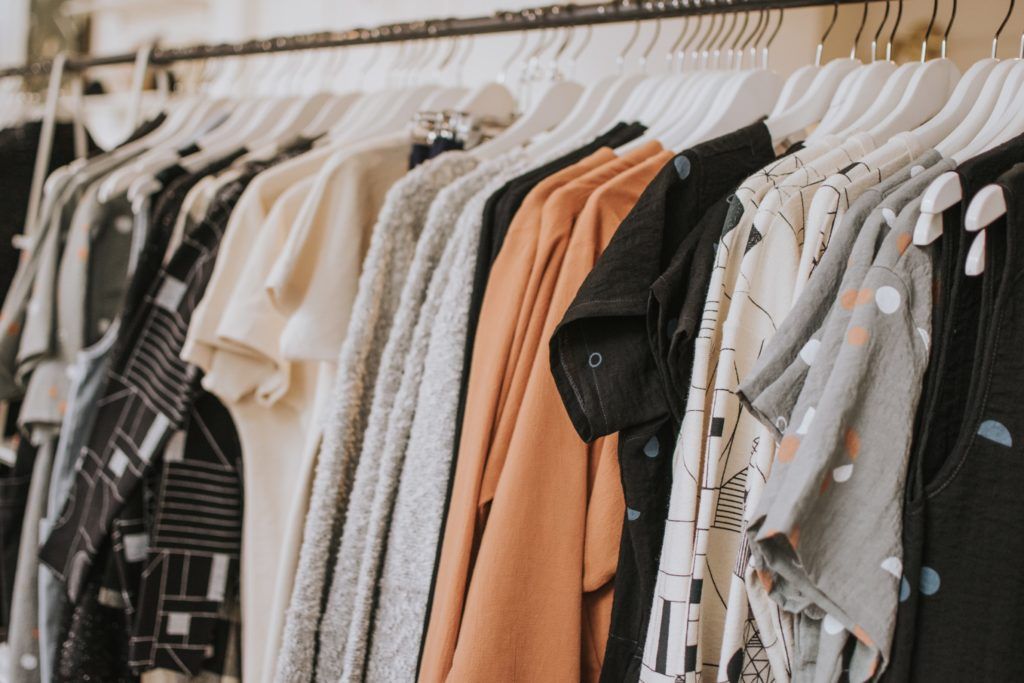 –Made by Josephine is one of my favourites in Winnipeg. These gorgeous designs include day coats, dresses, rompers, tunics, and more, all in inclusive sizing. I own one of the day coats and it is a dream. https://www.madebyjosephine.com
–Zueike is an awesome brand if you're looking for athletic apparel and loungewear. I see people wearing their stuff all the time at the gym and I can't wait to get my hands on some, too. This year, you can't beat comfortable clothing for spending a lot of time at home! In fact, the Nigerian origins of the word "zueike" means "relax", so you can't go wrong with this brand if you're looking for cozy loungewear. https://zueike.com
–Anne Mulaire is renown for sustainable and stylish fashion that's often inspired by designer Andréanne Mulaire Dandeneau's French Métis heritage. In fact, she was named one of Harper's Bazaar's most influential Indigenous designers in the fashion industry this year. With cozy basics that you'll wear again and again – think sweaters, wrap dresses, and bamboo leggings – I love that you can feel good about wearing these clothes, knowing they're made right here in Canada. https://annemulaire.ca/
–Commonwealth Manufacturing is what supporting local is all about: you know that the money you spend is going toward an ethical, durable, handcrafted product, the opposite of the disposable items we find in fast fashion. I love the crisp, clean lines of their shirts. https://commonwealthmfg.com
–The Peg Authentic has to be one of the most instantly recognizable in the city due to its prominent "The Peg" logo. I'm a huge fan of their hoodies and toques when you feel like rocking some Winnipeg pride. You can find their brick and mortar shop at 807 Corydon Avenue. https://www.thepegauthentic.com
–North Flag is another brand that specializes in Manitoba merchandise; I love their "Middle Province" design found on hats, shirts, hoodies, and more! Check them out online – they have gift cards available – or at their store at 558 Academy Road. https://northflag.co
Jewellery and Accessories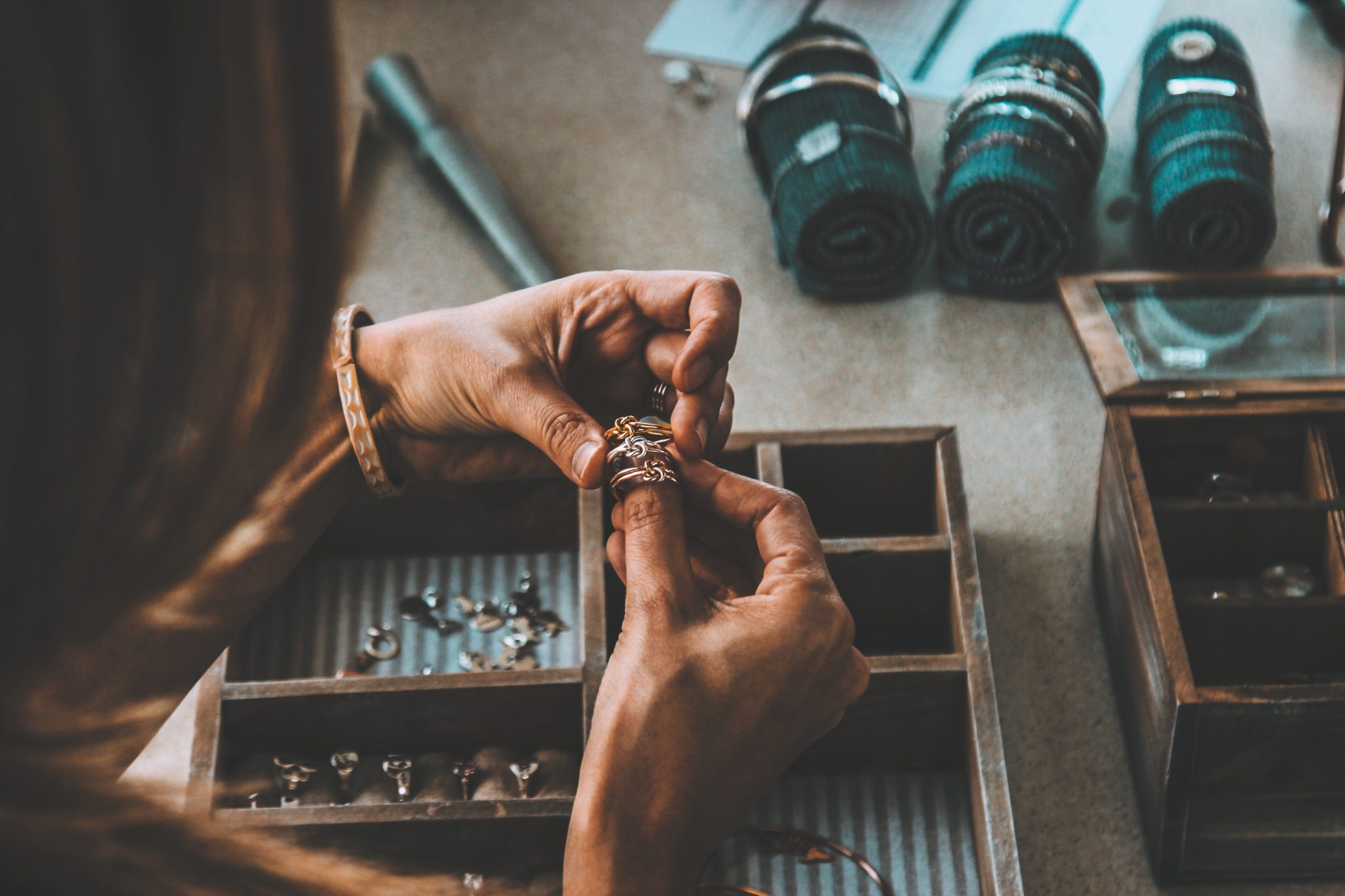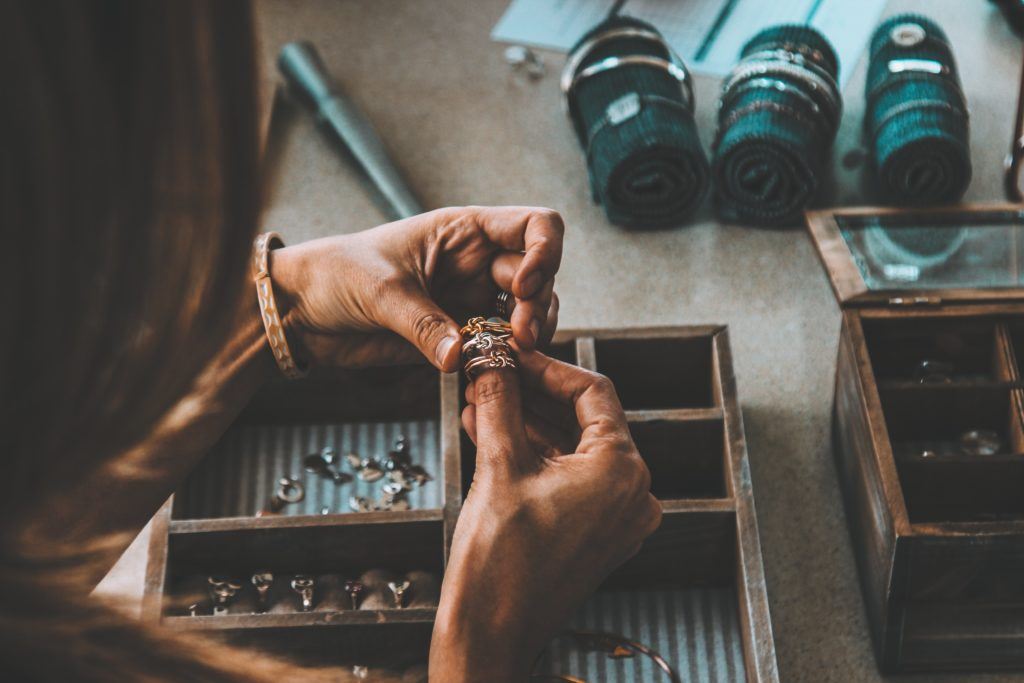 –Hello Darling is absolutely perfect for the fashionista who loves statement pieces. I bought two of Hello Darling's headbands at a market last year and I always get a ton of compliments whenever I wear them, they're just that cool. If Santa is listening… I'll take the Mega Pom Pom Party Headband this year, please. https://www.hellodarlingco.com
–Souvenir Handmade creates beautiful pieces out of vintage items, especially brass trays, as well as natural elements such as quartz and agate. And while I should point out that Rikki and I have been friends since kindergarten, I'd be just as obsessed with her jewellery if I didn't know her personally! Definitely check out her one-of-a-kind earrings, necklaces, hair pins, and more. Once you buy one piece, you'll be hooked for life… trust me. https://www.etsy.com/shop/souvenirhandmade
–Sunday Feel has an absolutely stunning collection of jewellery; I could receive any single piece as a gift and be very happy about it. I purchased a pair of Sunday Feel earrings last year and they remain some of my most-worn earrings… they also remain some of my most complimented! If you're looking for a conversation-starter or statement piece, shop at Sunday Feel. https://shopsundayfeel.com
–Manitobah Mukluks are handcrafted mukluks and moccasins, because we all know how cold Winnipeg gets. Indigenous-owned, the company's vision is to "build a vibrant, global brand that makes a significant impact in Indigenous communities". These products will last for life and are incredibly beautiful to boot, so are a very thoughtful gift. https://www.manitobah.ca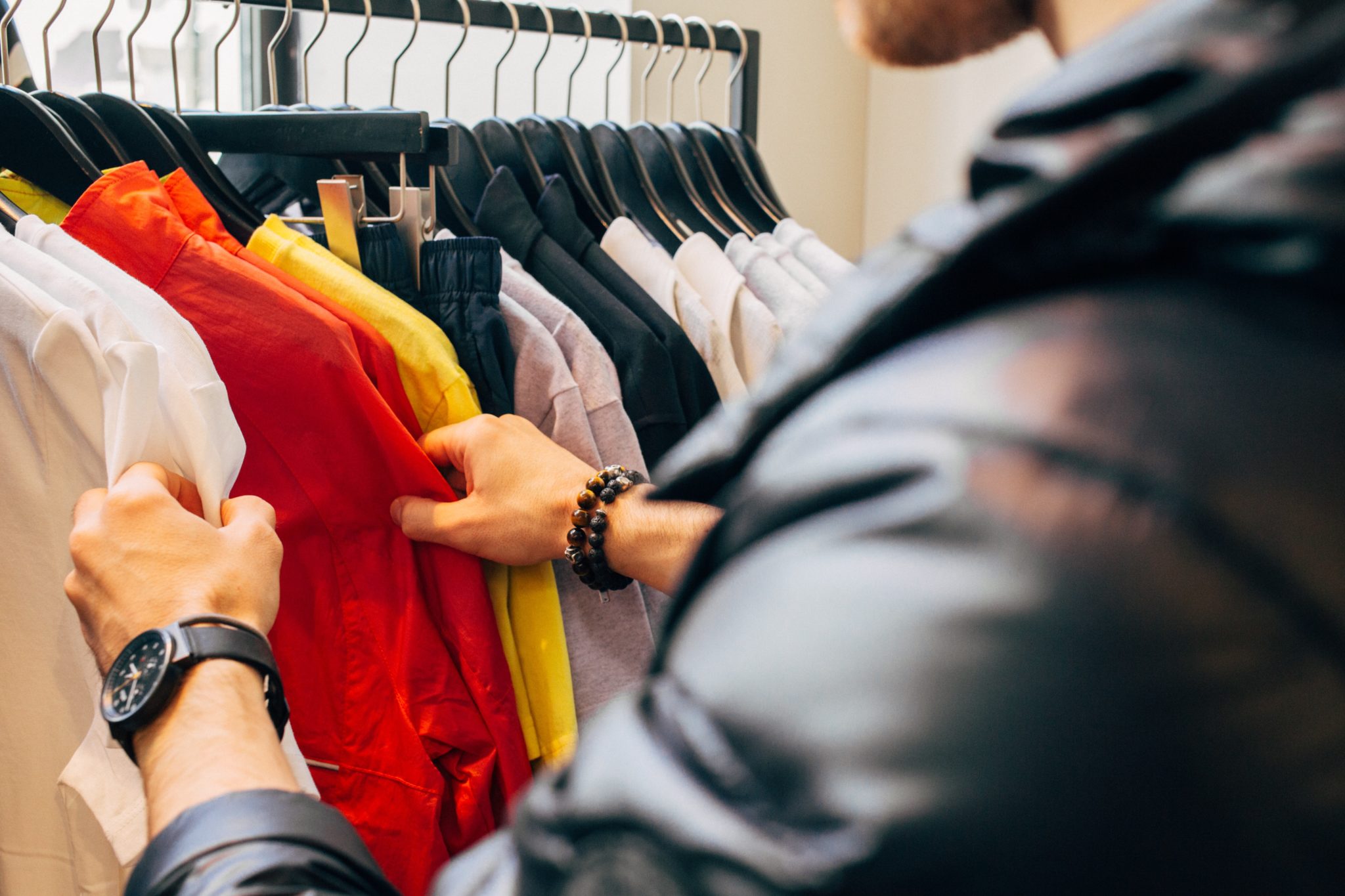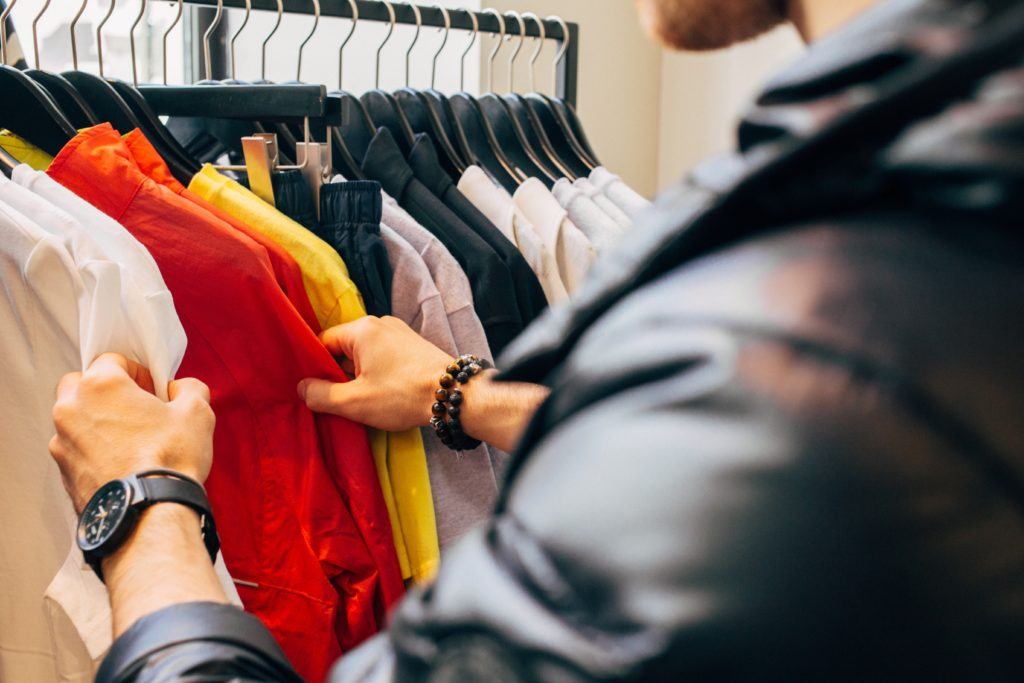 –Sugar Blossom Jewelry has perfected the stacked gold necklace, I swear! I always put at least one of their pieces on my own wish list every year (including this year). I can always find something I love on their website. https://shopsugarblossom.com
–Bronwyn Butterfield creates gorgeous beaded jewellery that make for the perfect gift. Always innovative and unique, her pieces are the kind you keep for life. I'm personally pretty obsessed with her snake earrings – they take a full day to make! – and can't wait to see what else she creates. https://www.instagram.com/bronwynbutterfield/
–Oldhat stands by three promises: that the products are always ethical, durable, and functional. With hat designs ranging from bold and colourful to everyday neutrals, the company is now also producing face masks. https://oldhat.ca
–Earth and Hide creates gorgeous leather products, with a huge range of bags and belts (and mittens, too). I have always dreamed of owning one of the bags, because I know the quality will mean it'll last a lifetime. Take it from me: your favourites sell out fast! https://www.earthandhide.com
Food and Drink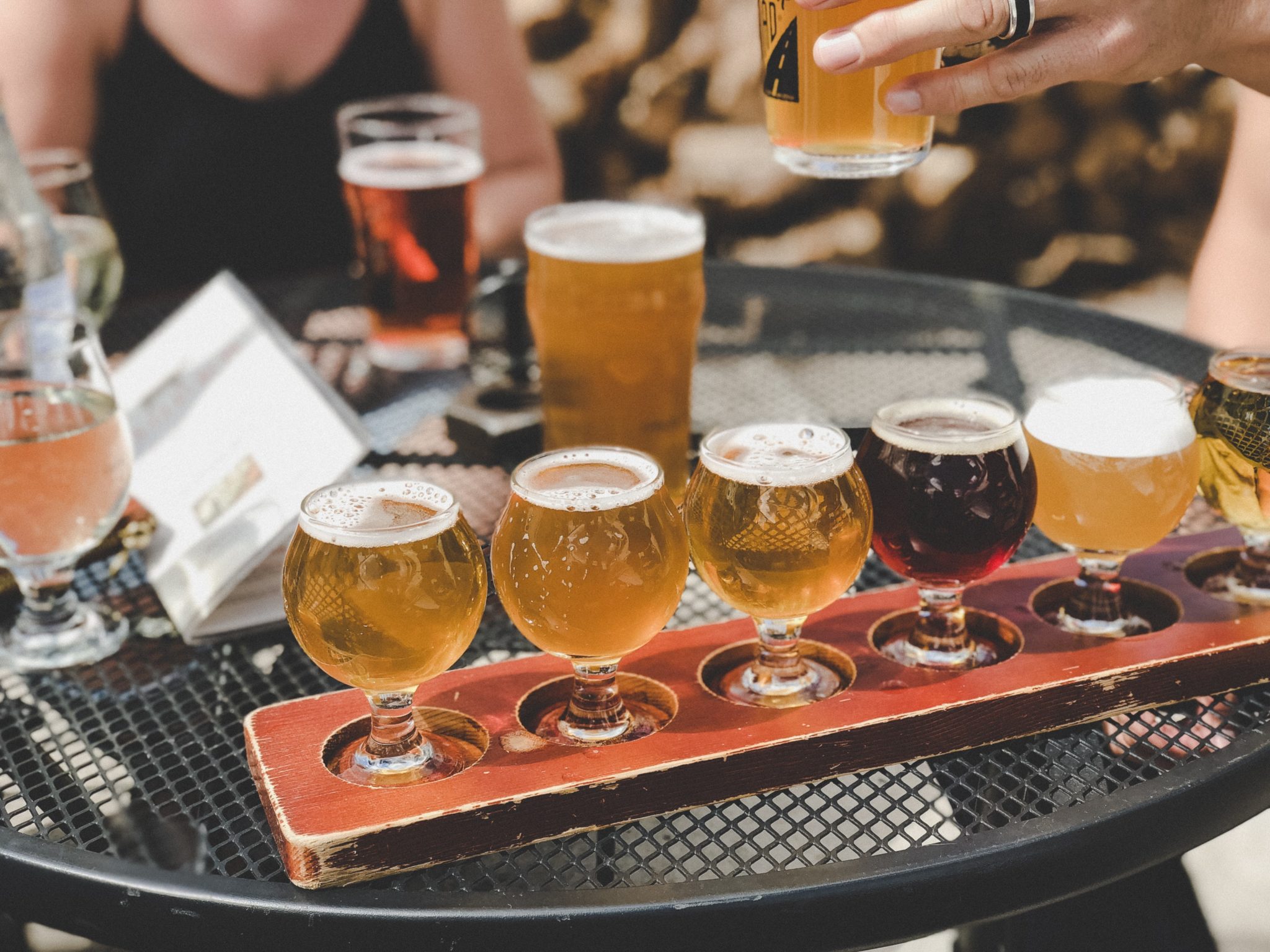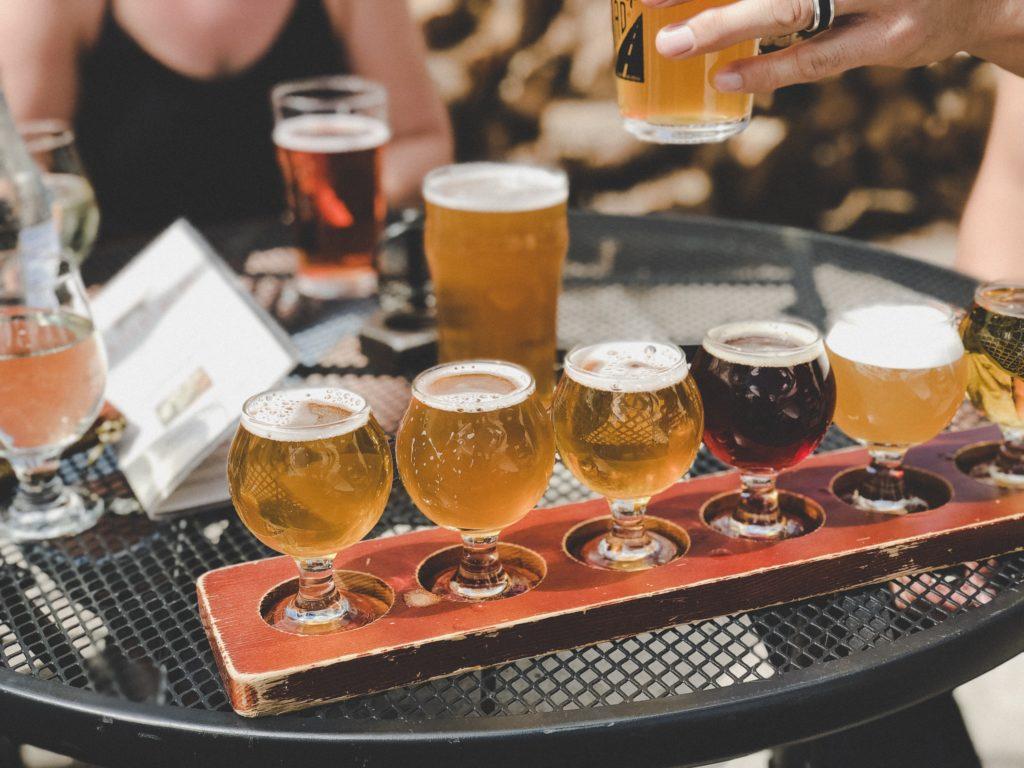 –Nonsuch Brewing Co. remains one of my favourite breweries in the city (I wrote about why in The Best Craft Breweries in Winnipeg), and they have a huge selection of beer. This means you can always find a few that are guaranteed to be a hit! Pick up some of their cans for stocking stuffers or purchase a taproom gift card for the beer lover in your life. https://www.nonsuch.beer
–Oh Doughnuts… because who doesn't love doughnuts? If you're stuck for what to give someone, I don't see how you can go wrong with a dozen of these delicious local treats. If you thought you knew doughnuts before, get ready, because these flavours will knock your socks off (my favourites are Raspberry Dark Chocolate, Peanut Butter Cup, Nutella Glaze, and Dark & Stormy… I told you the flavours were unreal). Head to one of their shops or order online; custom orders are available with a week's notice. https://ohdoughnuts.com
–Smak Dab is Manitoba's favourite mustard! It's no secret that I'm pretty infatuated with their wide array of flavours – I wrote about it in my post on what to do in Swan Valley – as their mustard makes every meal that much better. You can't go wrong with flavours like cranberry wine, Canadian maple, beer chipotle, and honey horseradish. I gave a bundle of jars to my dad for Christmas last year and it was such a hit. https://www.smakdab.ca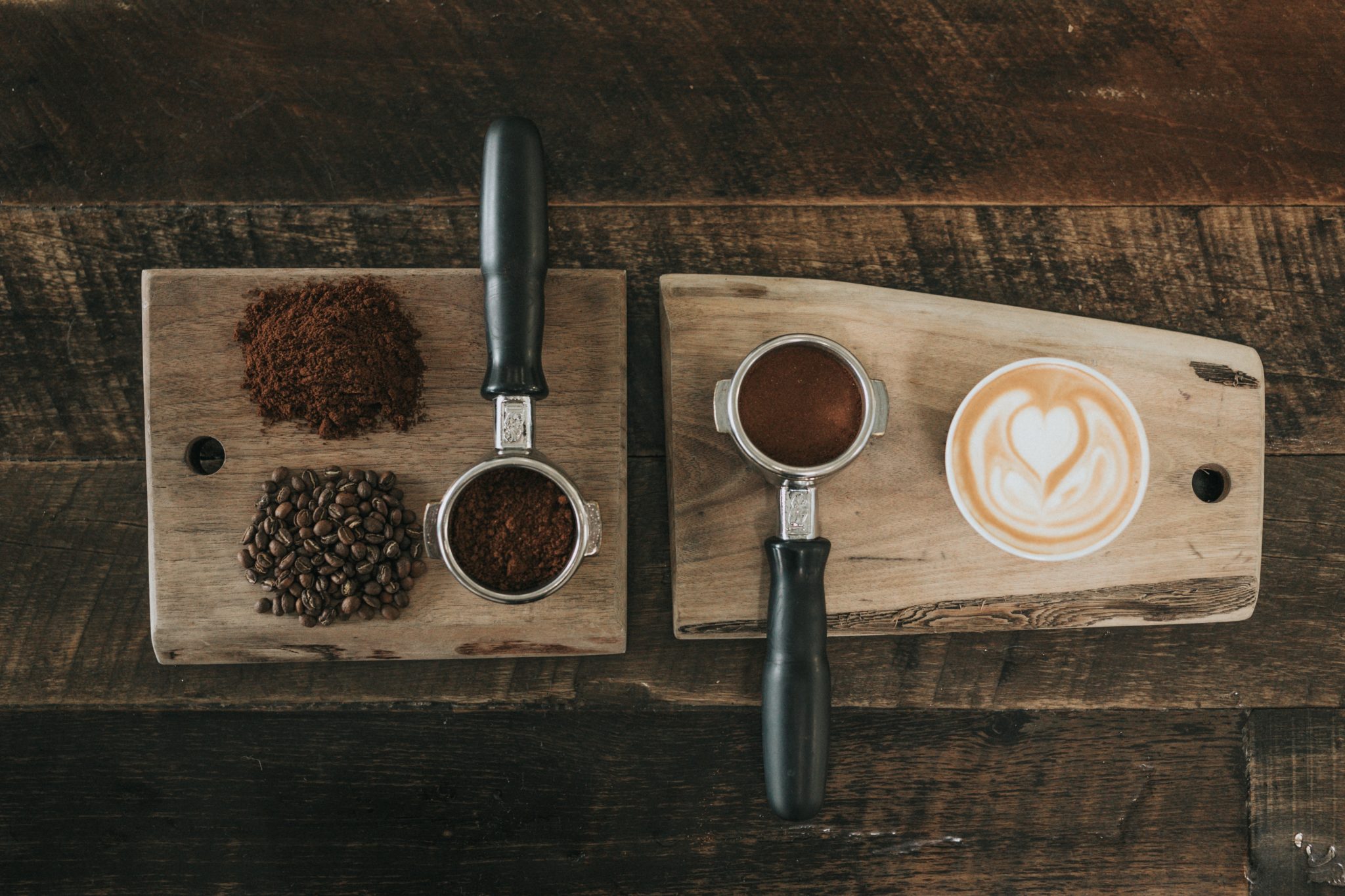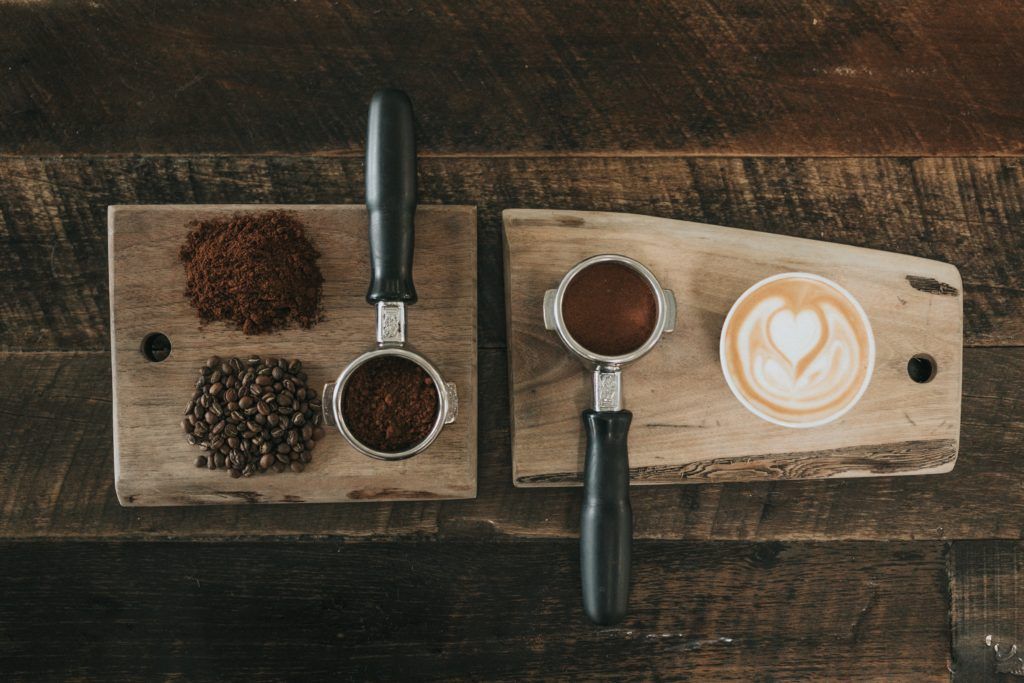 –Fools + Horses Coffee has many locations in Winnipeg, and their coffee is beloved citywide. Pick up a few bags of beans or some of their coffee or tea accessories to give as a gift this year… it will be very much appreciated, especially on the dark winter mornings! https://www.foolsandhorses.ca
–Tall Grass Spirits, from Capital K Distillery, is one of Winnipeg's best known range of spirits, and they make for the perfect local gift for the adult in your life that enjoys a drink or two. I'm personally excited to try their Manitoba Moonshine this Christmas. http://www.capitalkdistillery.com/tallgrassspirits
–Flour & Flower will always go down a treat when given as a gift… quite literally, because who doesn't love baked goods? If you're looking for sweets that both taste good and look good, the search is over. https://www.flourandflower.ca
–Baltic Brothers make creating incredible cocktails at home a breeze. With their infusion blends, you can easily make "Manitoba" mules, Old Fashioneds, and more in only a couple of easy steps. I can't wait to try their Sour Cherry vodka, as I have a couple of the other bottles at home. Their infusion packets would also make great stocking stuffers at Christmas. https://balticbros.com
Other Local Winnipeg Gift Ideas
-So many local restaurants offer gift certificates – consider picking up a few from your neighbourhood favourites. This year, with so many businesses struggling, consider ordering as much delivery/pick up as possible. Ordering directly from the restaurant is always favourable to a third-party app.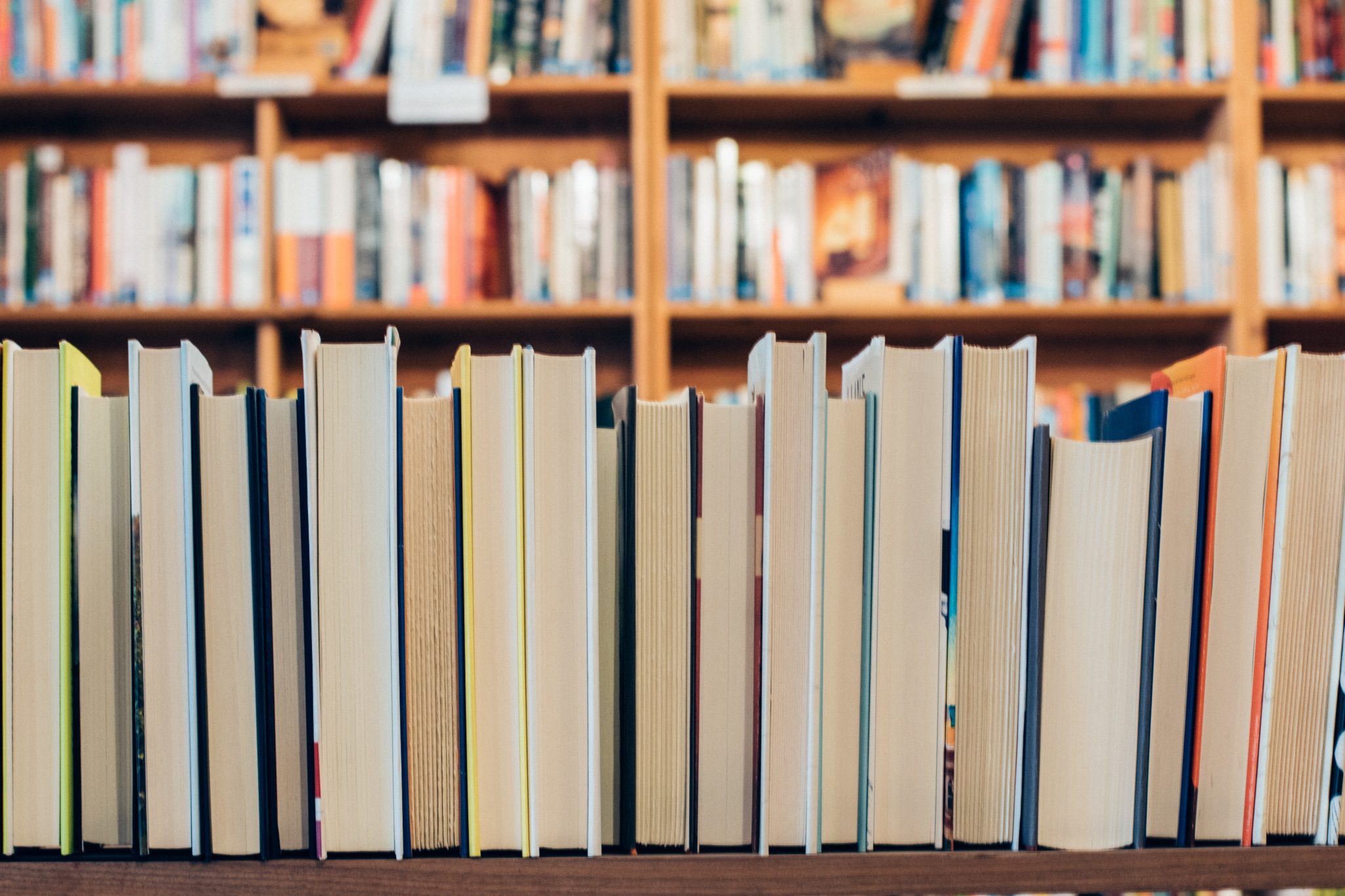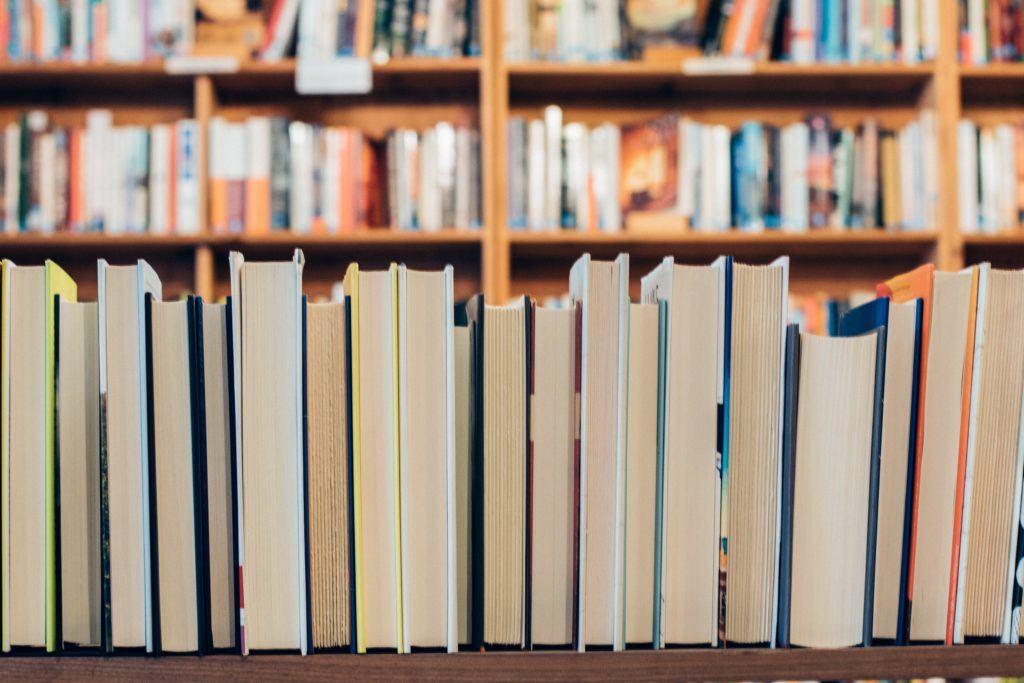 -When buying books, try to avoid chain stores or huge online marketplaces. Shop at or order from small bookstores instead, including Bison Books, Whodunit Bookstore, Prairie Sky Books, and McNally Robinson.
-Similarly, head to locally-owned clothing stores instead of fast fashion chains; my favourites in Winnipeg are Out of the Blue and Margot + Maude. I'm also a huge fan of Silver Lotus for accessories. Shop Take Care has curated consignment clothing with sizes XS to 4X for all gender expressions and identities. Support local, whenever you can!
-Make sure to check out the gift shops of our local museums and galleries; they usually have a lot by local artists and makers. My favourite is the Winnipeg Art Gallery shop at The Forks. Stores like Public General Store have a wonderful array of local goods to peruse, so you may be able to find a lot of gifts all at once.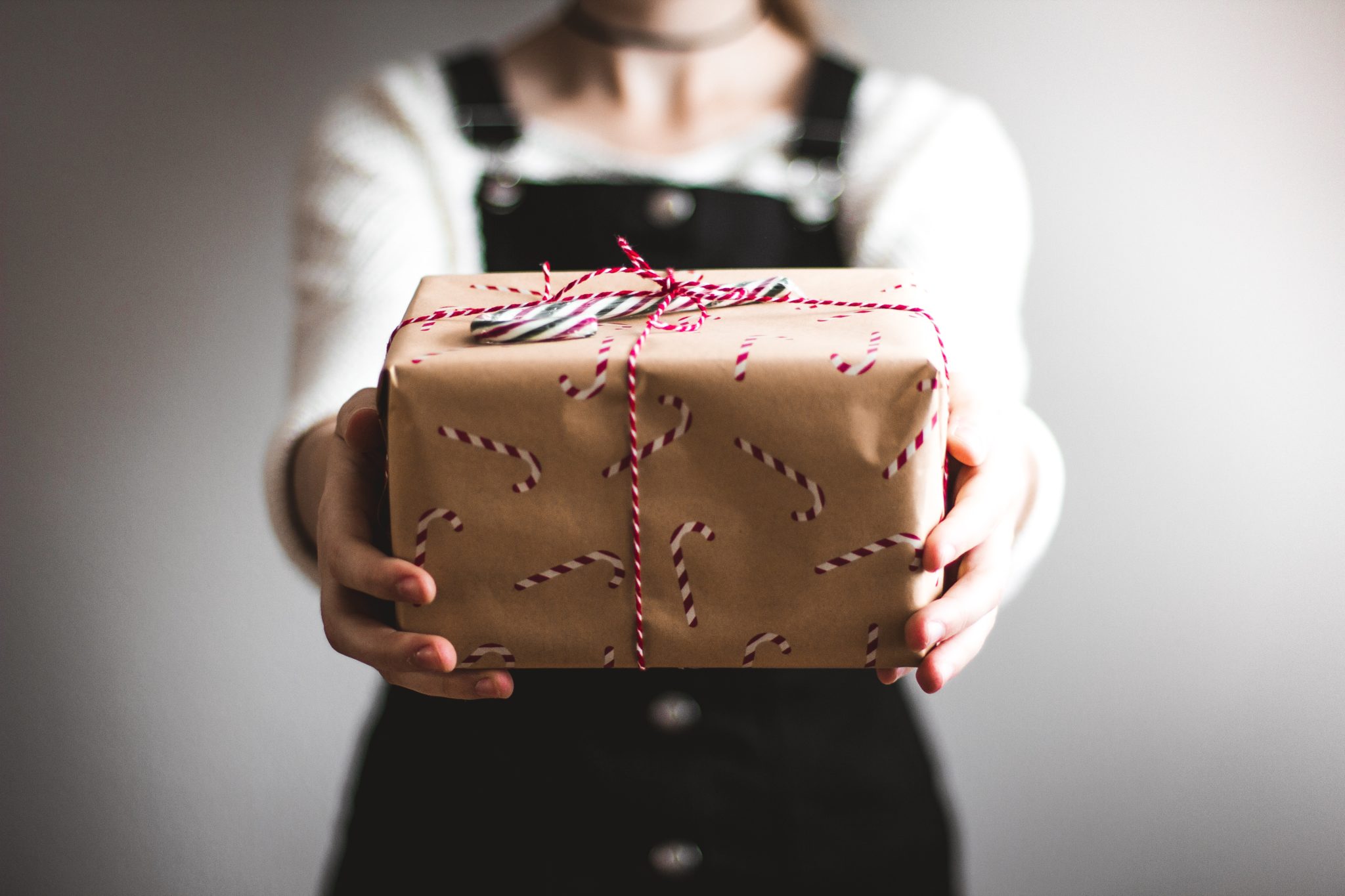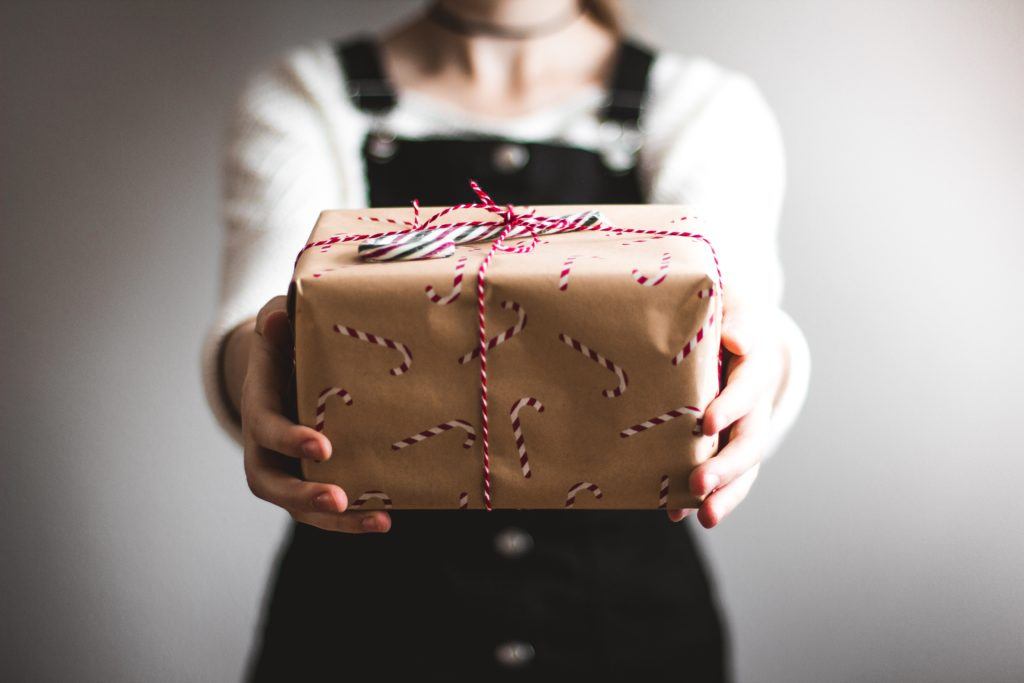 -Speaking of, you can't go wrong with The Forks! Head there for local shopping heaven; you'll find tons of local Winnipeg gift ideas throughout the marketplace.
-Buying flowers as a gift? Skip your chain grocery store bouquets and opt for something from Academy Florist, Beyond Flowers, or your local florist.
-Locally-run spas almost always have gift certificates. Buy a few for someone who loves to relax and unwind with a spa day (and help keep that local spa open in these tough times, too).
-Tourism Winnipeg has a huge selection of shopping ideas for the city, so make sure to browse that if you didn't find what you were looking for here!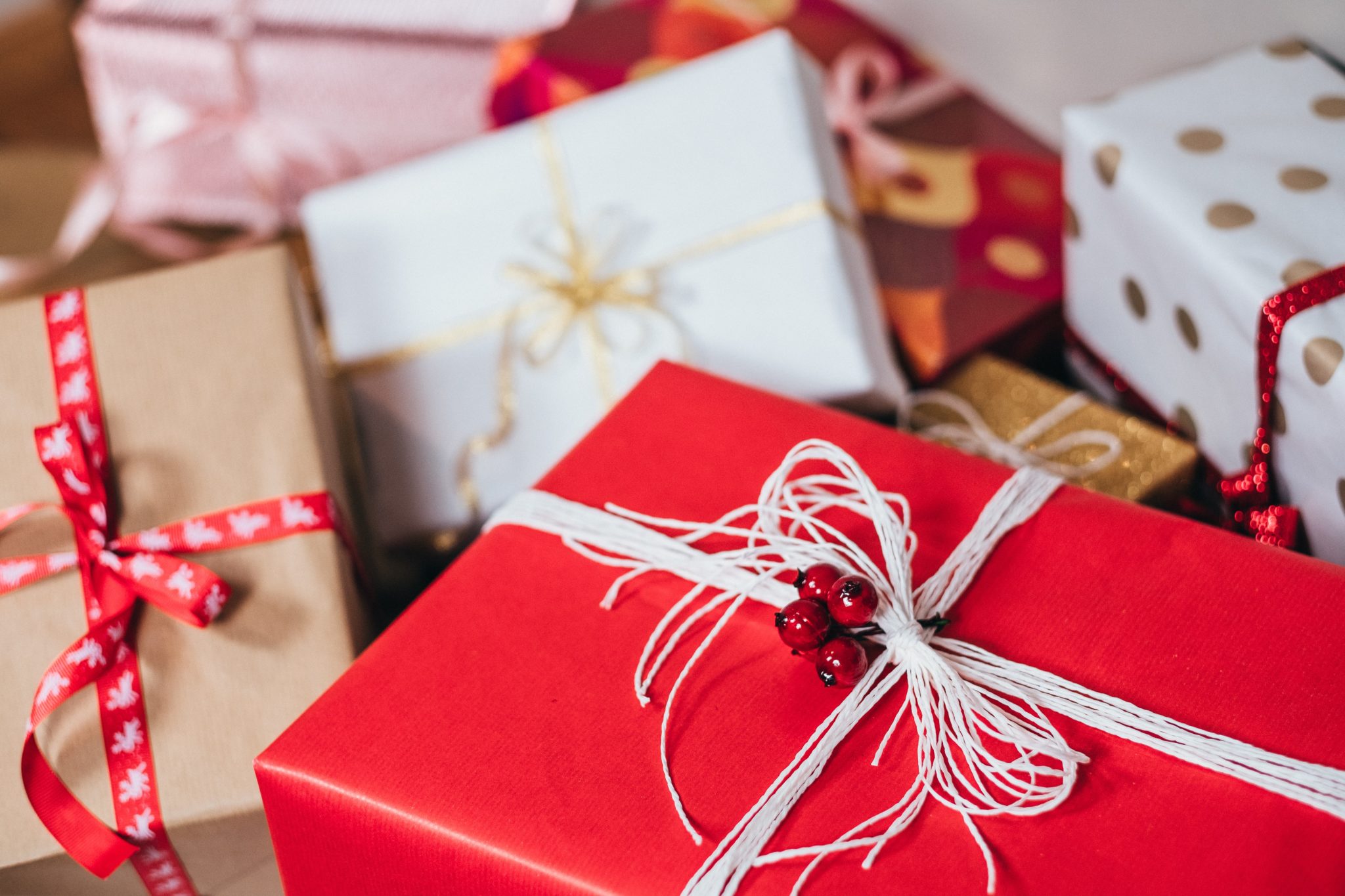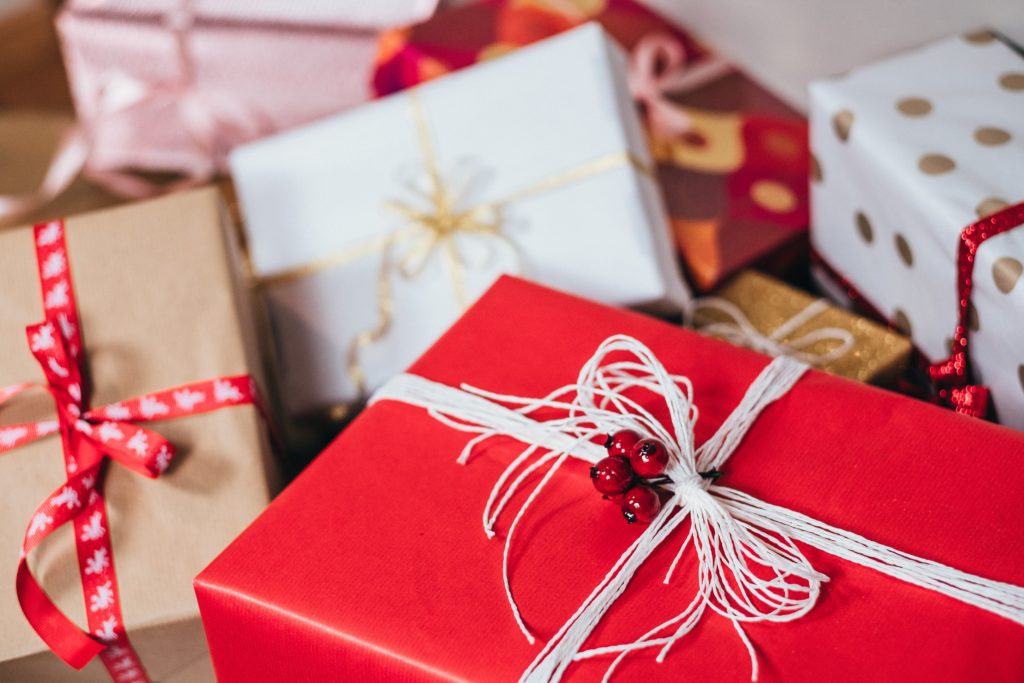 Are you planning on buying local Winnipeg gifts this Christmas? Did I forget to include your favourite maker or small business? Leave them in the comments below!