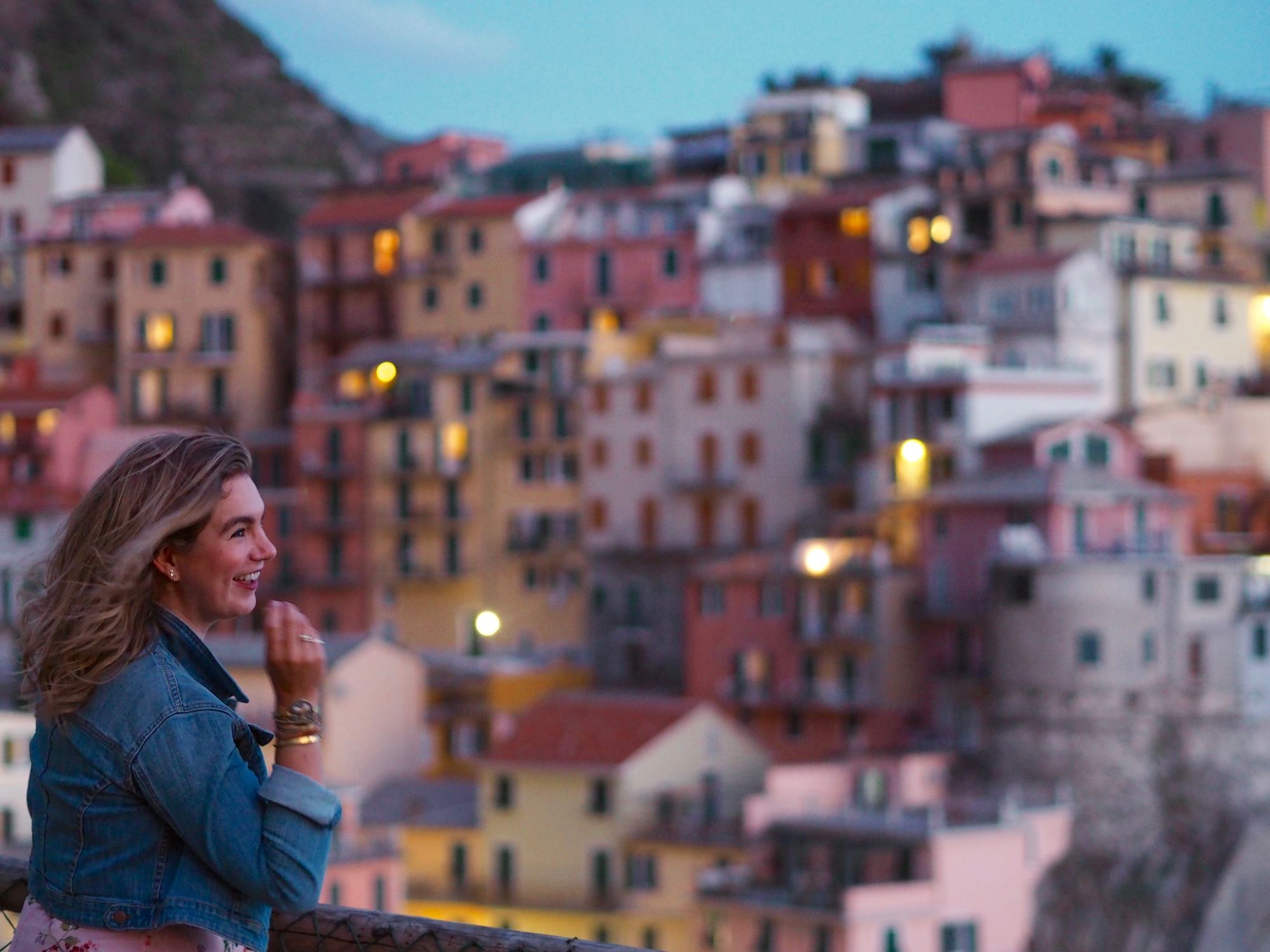 Please note: While I do occasionally work with tourism boards and travel companies, I do not accept guest posts (from individuals or companies, including press releases), sponsored posts, or infographics – in 18 years of blogging, I've never accepted any of these things, and I'm not about to start.
I do not advertise Kickstarter campaigns, do not accept link placements, and will not casually mention your product in a blog post. I also do not exchange links or exchange content. Please do not contact me about any of these things; it will be a waste of your time and mine, and all I will do is redirect you to this page.
To reiterate: if you email me about putting any of these things on my blog or social media, all I'm going to do is send you back to this page… thanks in advance for the extra click today! 
Who am I?
My name is Brenna Holeman, and I am the blogger behind This Battered Suitcase. In the past 15 years, I have travelled the world, visiting over 100 countries on six continents. My life has been extremely nomadic, and I am experienced in long-term travel, solo travel, and budget travel, as well as being an avid scuba diver.
This Battered Suitcase has been around for a long time – its first incarnations date all the way back to 2003. Since then, the blog has created a loyal and interactive community, with members who have been reading for many years and have followed me through three blogging platforms.
I have spoken and led panels about blogging and social media for City University, BlogStock, Unruly, Traverse, Visit Denmark, and Expedia, and frequently work with tourism boards and a variety of travel companies, including but not limited to Travel Manitoba, Tourism Winnipeg, Expedia, Visit Antigua and Barbuda, Visit Mississippi, KLM Royal Dutch Airlines, Visit Causeway Coast and Glens, Discover Basilicata, Visit Cyprus, Visit Denmark, Visit Britain, Visit England, Visit Israel, Rail Europe, Travelopo, MoneySuperMarket, Topdeck Travel, Hilton Hotels, The Backpack Cape Town, London Cru Winery, Eating London and El Camino Bracelets.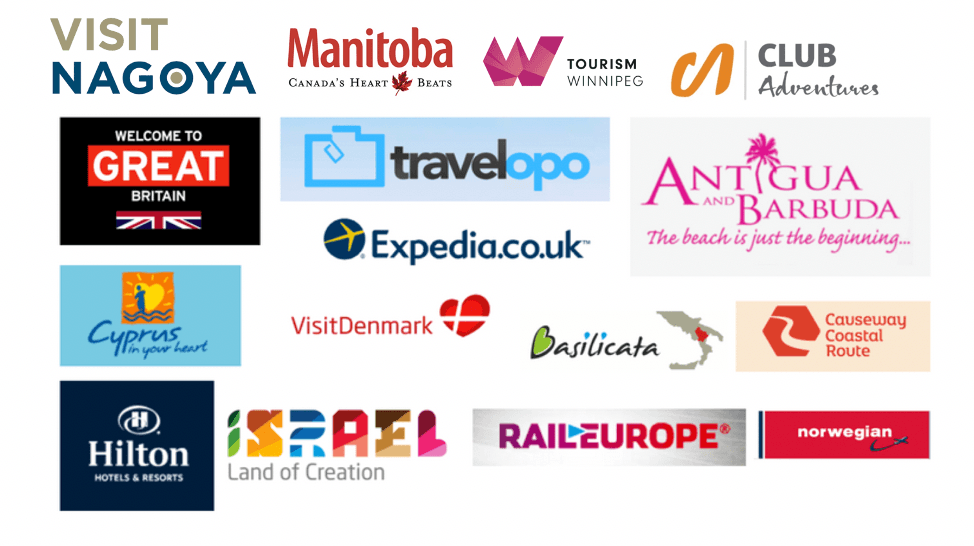 I have been featured on Buzzfeed (twice!) as well as in The Globe and Mail, Elle, The Oprah Magazine, the Financial Times, the Evening Standard, and nominated for Hostelworld's Storyteller of the Year competition. I have appeared on Global Canada television as well as radio stations such as CBC Manitoba, Share London, CJAD Montreal, and Limerick Today, and have been consulted by both The Guardian and the BBC.
I have also done Instagram takeovers for Timeout London and Norwegian Air, and my photos have been featured on the social media accounts of AFAR, Anthropologie, and Condé Nast Traveler. I have also been featured on a number of sites including Stylist, TripAdvisor, Yahoo!, and more.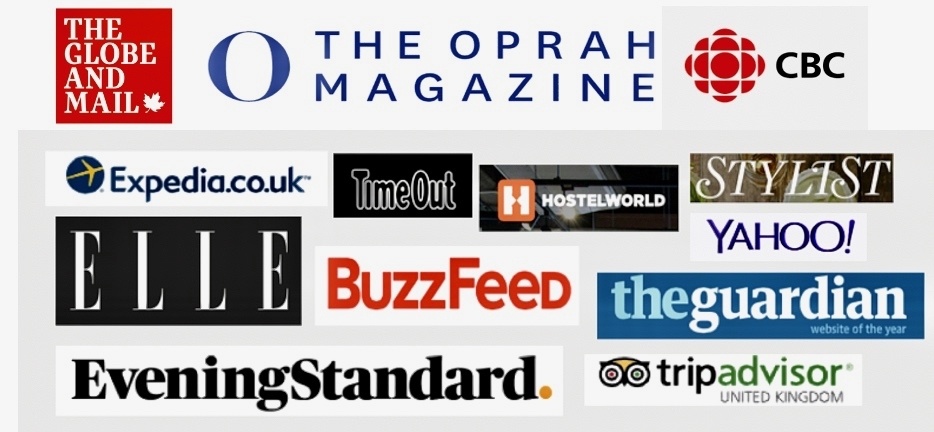 Readers are coming from around the world, though the highest number of readers are coming from the USA, UK, and Canada. With over 45,000 following along on social media and nearly 75,000 page views per month, This Battered Suitcase has a solid and completely organic community – no bots, tricks, or games were used to get those numbers.
This Battered Suitcase provides readers not only with the how and the where of travel – it provides readers with the who and the why. It focuses primarily on long-form narratives, stories that share experiences from the road. These stories plant the seeds, inspiring people to travel. Photo essays, travel advice, and specific city tips are also highlighted frequently on the blog, as is lifestyle content.
My writing style is very personal, which builds trust and a connection. I encourage people to reach out, to email me or engage on social media. I have made many friends through This Battered Suitcase, and the community I'm a part of because of it is deeply cherished. I hope by reading this blog you'll see that I'm quite laid-back, but I try to travel as ethically, morally, and environmentally responsible as I can. I also like to have a lot of fun. If it involves whisky, I'll probably want to do it.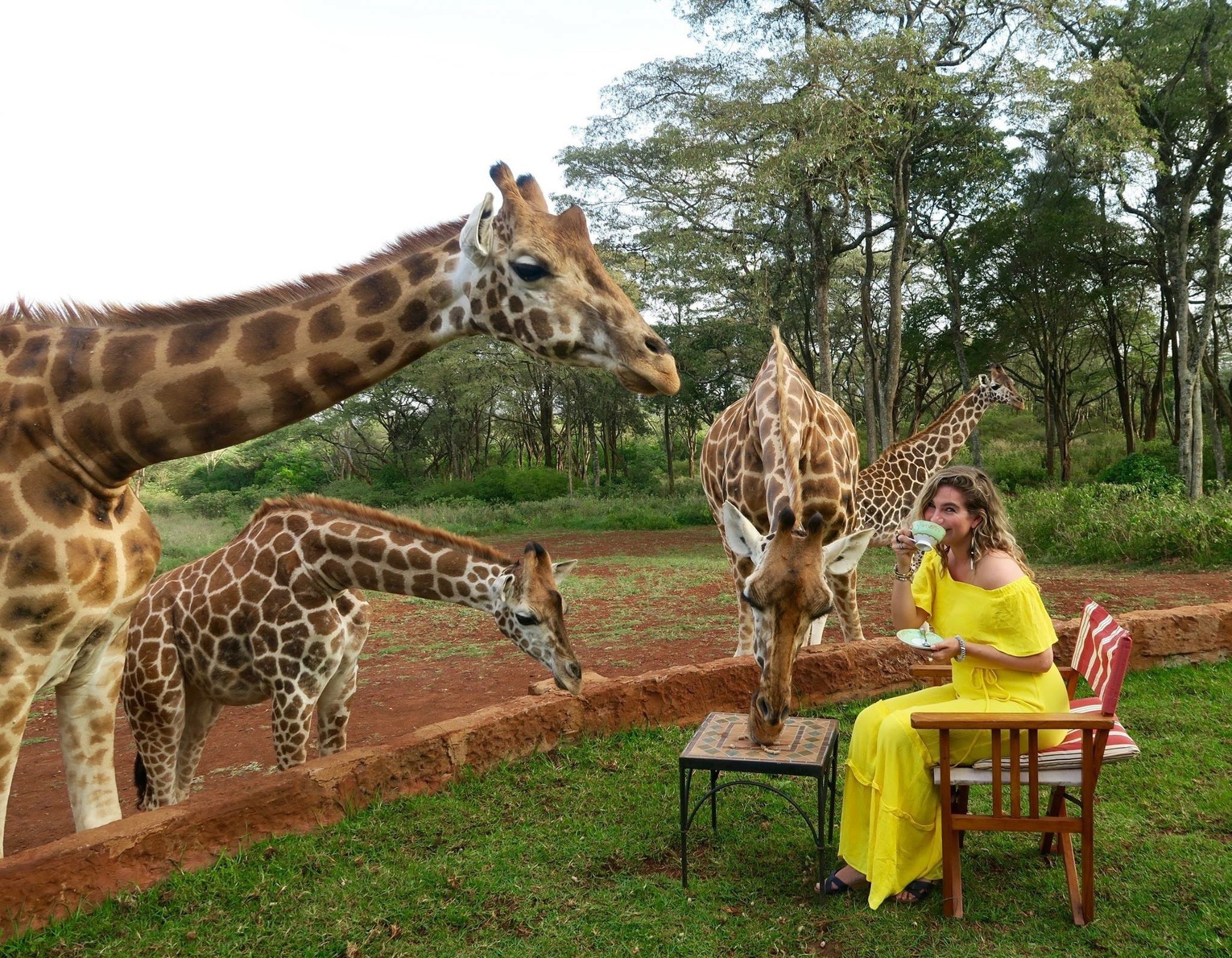 Testimonials:
"I have followed your blog for almost three years now, and always check for new posts, I love it. I actually recommended the East London food tour to my parents, who are visiting London this week. They did it today and loved it, so great recommendation!" -Martha, Germany
"Decided to go to Cyprus because of your blog!" – Beth, Canada
"I've just discovered your website and I am totally in love with your storytelling abilities. Whilst I'm reading I am transported completely to that time and place, totally connected yet totally lost in your words." -Kiara, UK
"I've just 'wasted' 2 hours (read I was supposed to do something important and boring, but I had an amazing time instead) going through some of your blog, and I wanted to say thanks. You made me want to write again, and travel again." -Marie, Canada
"I just wanted to say that I love your blog – and let me tell you why!  I stumbled upon it about 7 months ago on accident, actually. Reading about all of your adventures was just the extra kick of inspiration I needed to get me thinking, "Hey, I can totally do this!"  So, I opened a separate savings account 6 months ago (exclusively for travel) and finally bought plane tickets for my first overseas trip… I'm inspired every time I read a post and I hope you keep it up!" -Vanessa, USA
"Your blog just got me so excited for my upcoming trip. I have been so stressed about getting everything in line and then I read this and just want to hop on the plane and let all the adventure and misadventure begin!" -Sam, USA
"Because of your blog, I booked a trip to Basilicata this summer!" – Rachel, UK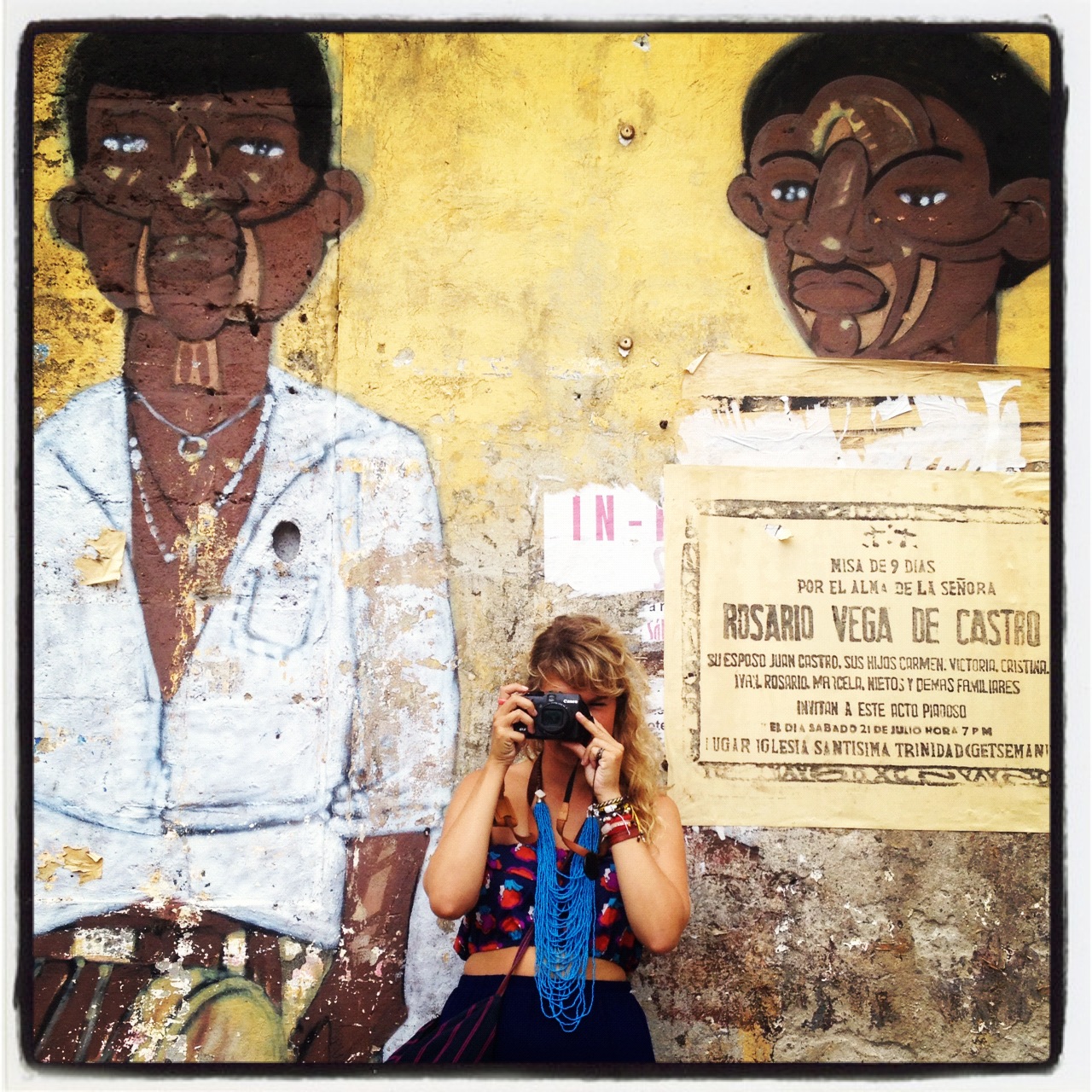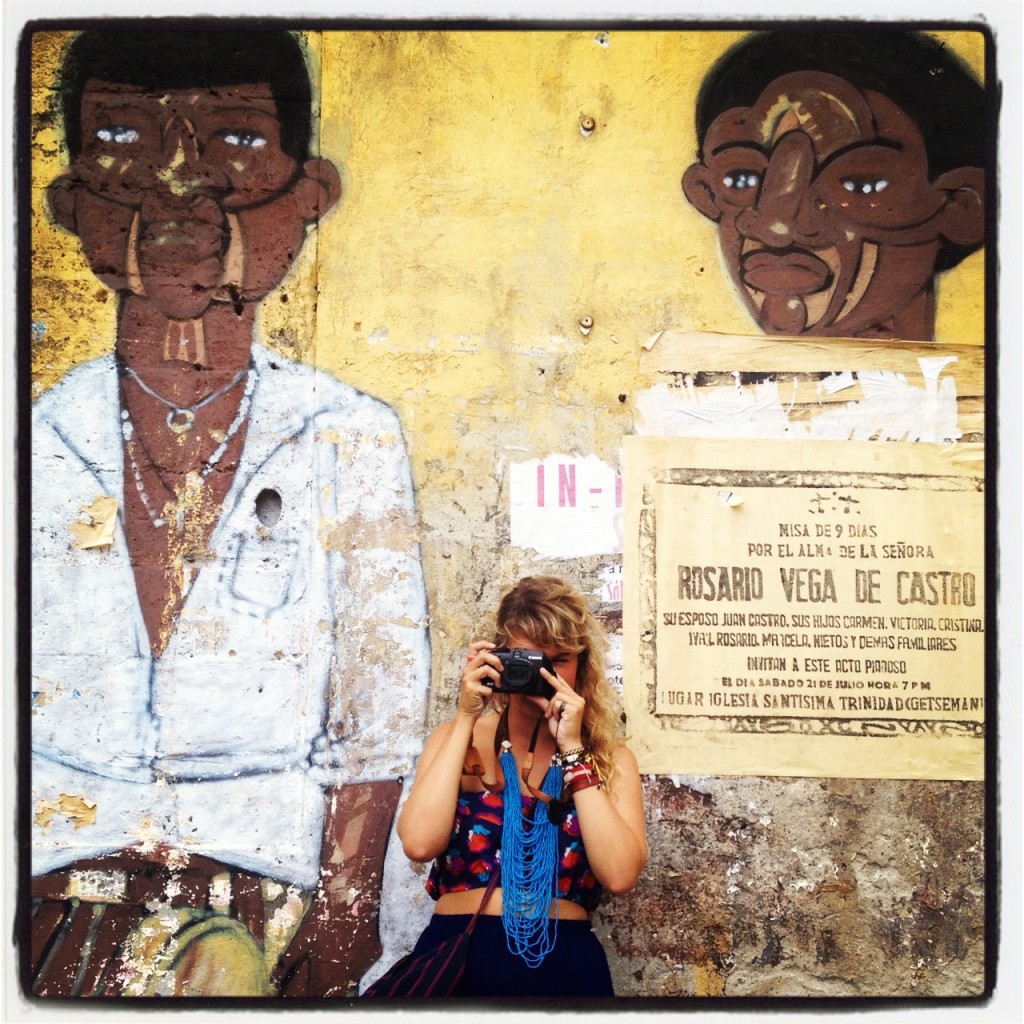 So… how can you work with me?
This Battered Suitcase is, above all else, a place for sharing stories. I cherish the trust and integrity I have built with my readers, and I vow to always be honest and upfront about my experiences and if anything has ever been compensated.
While I will consider press trips or product endorsement, I will only accept those that I know can be of great use to readers and the community. I will occasionally accept compensated trips, tours, and products, but will only do so if they suit the style and budget of This Battered Suitcase, and if they are things I would wholeheartedly recommend to readers.
If you think that your company fits this description, please get in touch; I especially enjoy working on a long-term basis with people, meaning I become an ambassador for your location or your product/service. I am particularly interested in lesser-known locations and cultural immersion.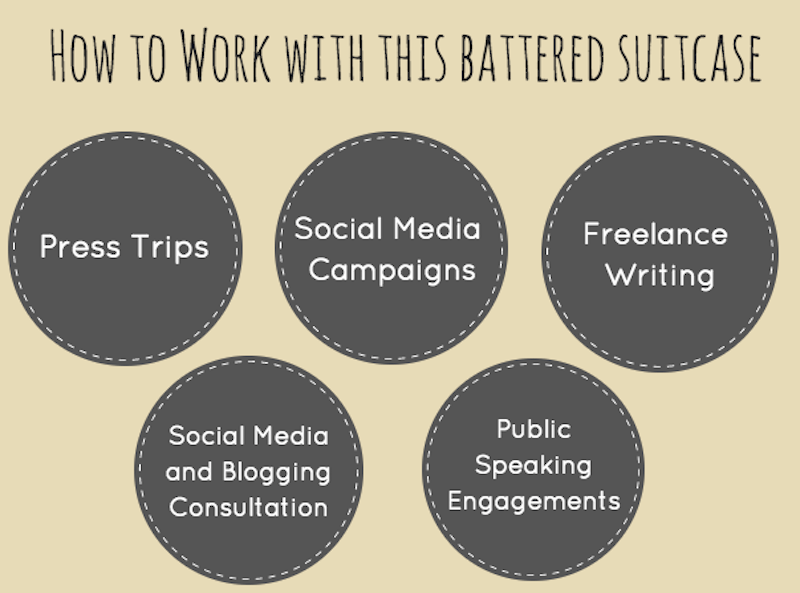 If you would like to interview me or are interested in my freelance work, I'd love to hear from you. I am also available for social media campaigns, Instagram takeovers, or blogging/writing consultancy, including how to work with bloggers.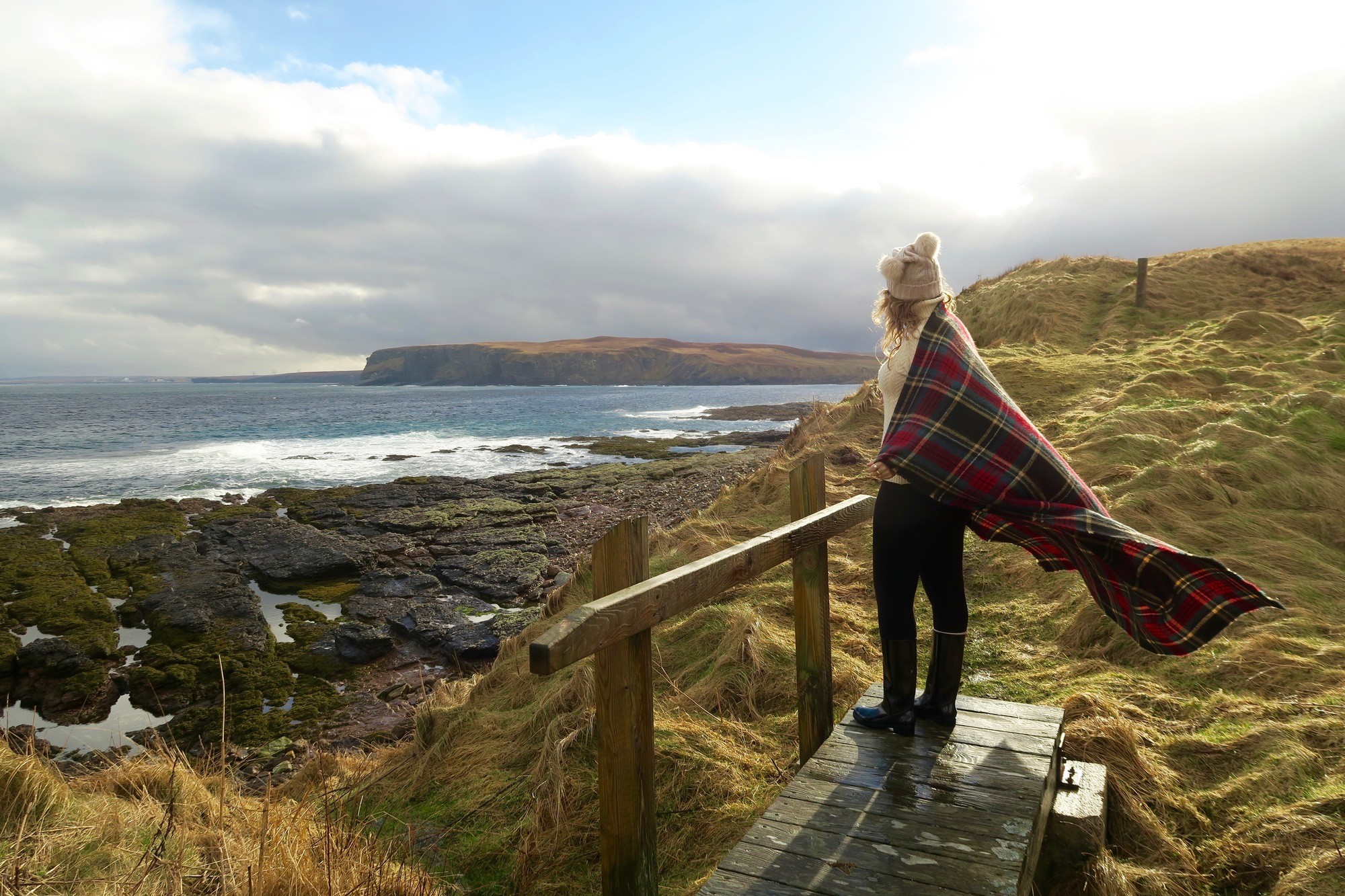 Social Media:
Email: brenna @ thisbatteredsuitcase.com
Twitter: SuitcaseBrenna
Facebook: This Battered Suitcase
Instagram: ThisBatteredSuitcase