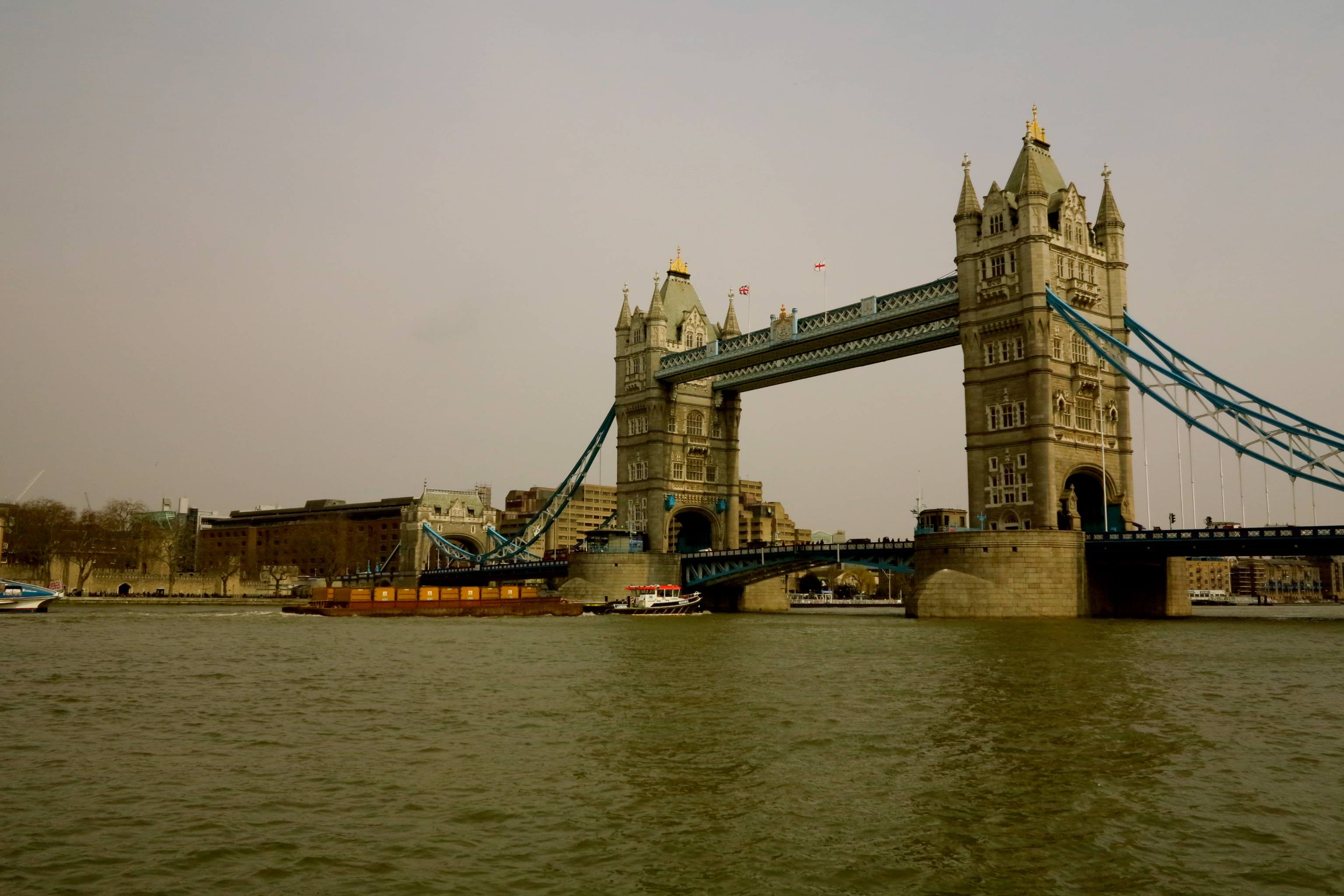 London, England
There's been a foreboding sense to this summer – I've known all along that, eventually, I'd be packing up and moving my life to London for an indefinite period of time. This isn't a surprise; I've been talking about it since spring. And yet I'm the type of person who, instead of taking my time packing and organizing and planning, will leave everything until the very end. I leave in four days, and yet I still feel as though there's a lot to do. I'm the type who panics at that thought, and at 3am I'll just sit on the living room floor and drink box wine and listen to Nick Drake records and wonder how on earth I will ever finish any of it. That's the way it always goes, though, isn't it? There's a lot to do and we panic and then it's just done. It's just done and then we never think about how stressful it was, we'll just sit on the plane and say, "Wow! This is really happening!", and eat our pretzels and drink our tomato juice and do whatever else people on planes do.*
I haven't actually moved anywhere since 2008, when I moved to Japan with two suitcases. Since then I've lived out of said suitcases, or the occasional backpack. I always knew that I could come back to Canada, though, so it never felt very overwhelming. This time, it feels overwhelming, mostly because I have no idea when I will ever be back in Canada, even for a visit. I'm not packing a few outfits for a trip around South America; I'm packing books, and things for my new home, and a winter jacket, and so on. I'm trying to fit my whole life into two suitcases yet again. For a sentimental person, it's not going well. I can't even fathom saying my goodbyes on Thursday, but it will require waterproof mascara.
On top of that, I decided to make the switch to WordPress – my blog was on Blogger for over three years, but it was time for an update. There are still many kinks to work out, including commenting: as of right now, if you comment, it goes directly to spam (but please still comment, as I'm checking my spam often and will approve it). Little things like that will surely be righted in the upcoming week. I have to thank Cez from eTramping for helping me out with the entire blog; I couldn't have done any of it without him. I'm surprised he didn't give up on me after the 30th email at 2am, but he was an endless source of knowledge and experience, and I have this wonderful new blog to show for it. I really can't thank him enough.
Well…when it rains, it pours, right? Moving to London, starting school, finding a flat, finding a job, planning trips to Berlin and Dublin, and starting with a new blog: I apparently like to do everything at once.
How do you react under pressure? Do you plan ahead or are you like me, and leave everything until the end? 
*Seriously, why does everyone drink tomato juice on the plane? Ew.