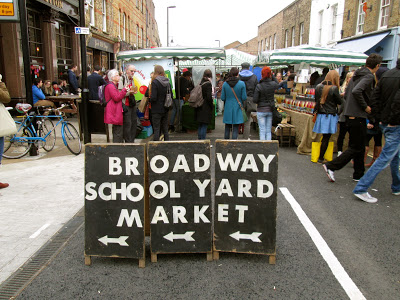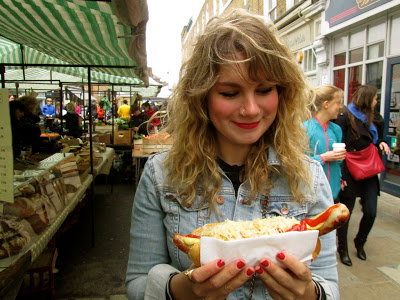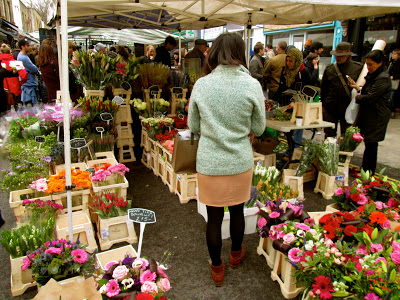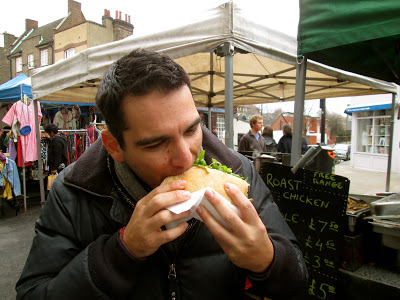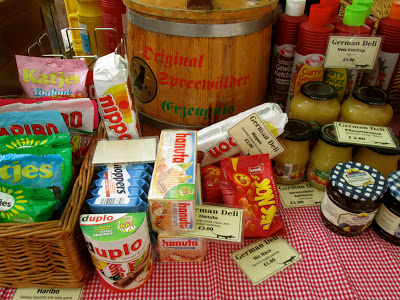 Broadway Market in London, England
It's only been one week in London, but it's been such a full, happy one – Borough, Broadway, and Brick Lane markets, shopping in Oxford Circus, nights out in Soho, music at the National Portrait Gallery, dinners in Chinatown, an afternoon at the Tate Modern, walks over Tower Bridge, getting caught in hailstorms in Clapham, meeting new friends and seeing so many friends from my past travels. It's been incredible, so incredible, in fact, that I've decided to make this my home.
I've dreamed of living in London all my life, and everything has very nicely fallen into place. I'll be moving here this summer, and starting a Master's degree in Creative Non-Fiction writing in the autumn.  I'm so excited to experience this city fully, to live and work here, to have a place to settle for a while. I'm also so excited to live in a city that will allow me to travel a lot, to fly to Europe on a whim or to (fairly) easily fly back to Canada to visit my family. It's a big step, but one I'm ready to make.
For now, though, this time in London is still a holiday, so my days will be filled with pints and laughs and attempts at finding the sun. This week will be just as full as the last one: open-mic poetry, a trip to Oxford, a weekend in Notting Hill, a visit to Camden, dinner with the lovely
Oneika
, and, inevitably, a lot of fun. I can't stop smiling.