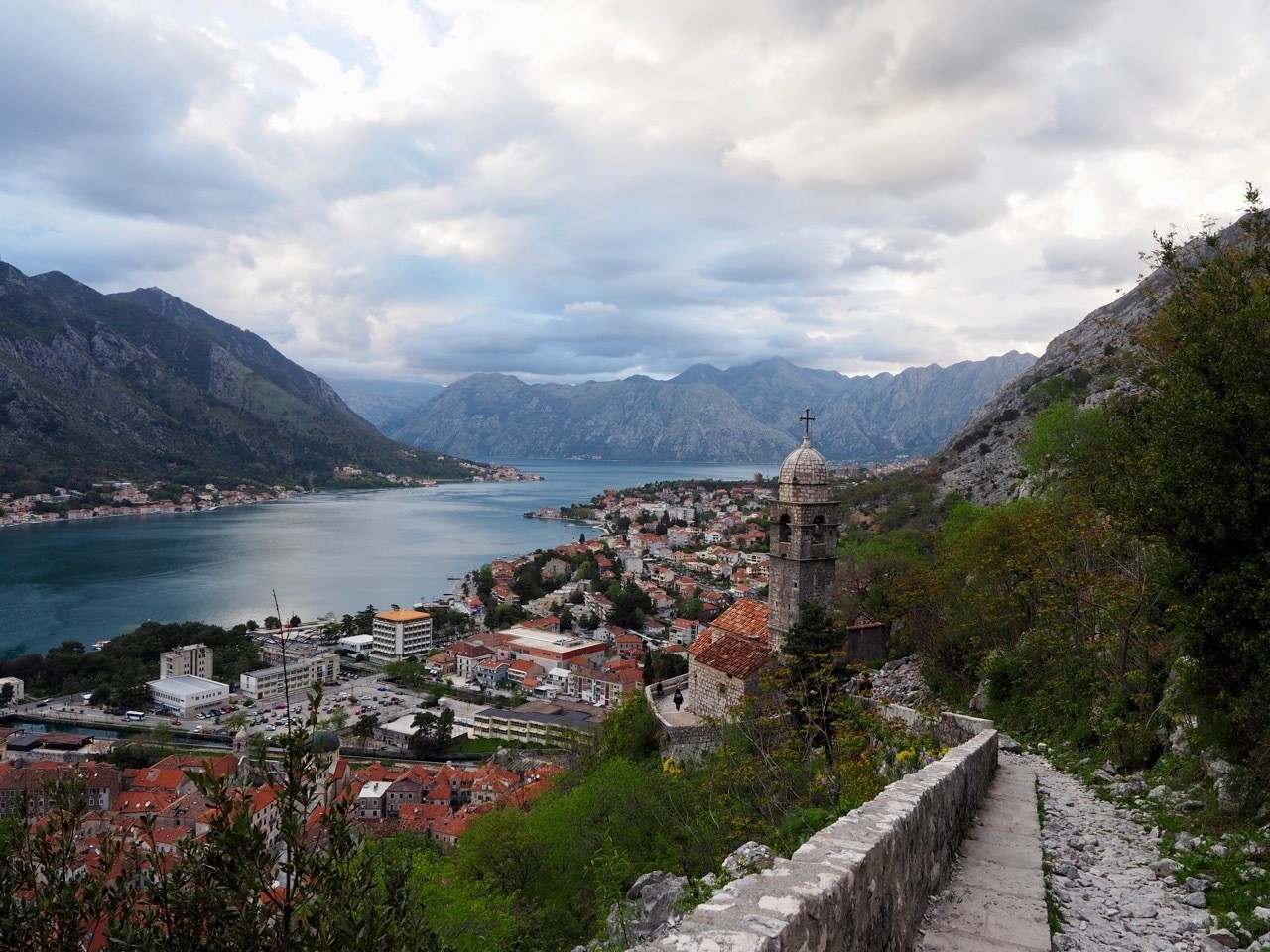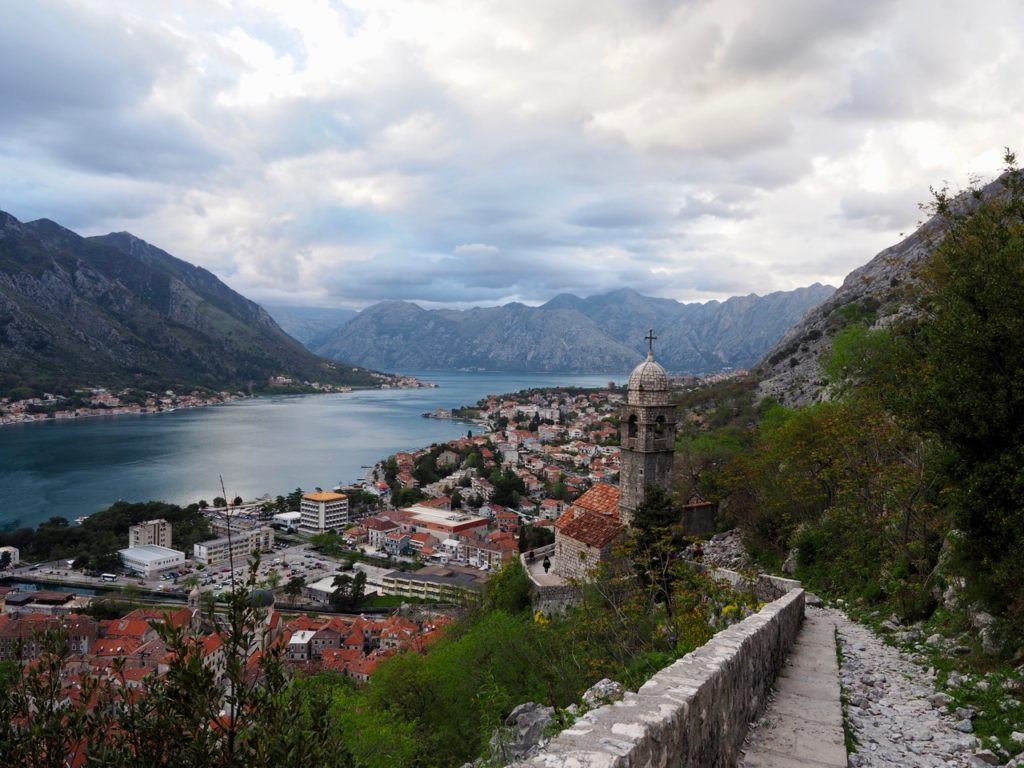 As someone who likes to see as much as possible when I travel, I often try to fit a couple of locations in per holiday. One of the things I find myself researching the most is how to get from A to B. When I travelled for a month through the Balkans last year, I researched this a lot. One of the routes I researched quite heavily was how to get to Kotor from Dubrovnik, two cities I was very excited to visit.
In the end, I travelled the other way round, to Dubrovnik from Kotor, but the ways to get there remain the same. Because the Balkan countries are so small, it makes it easy to travel between them; I found this to be the case with Montenegro and Croatia.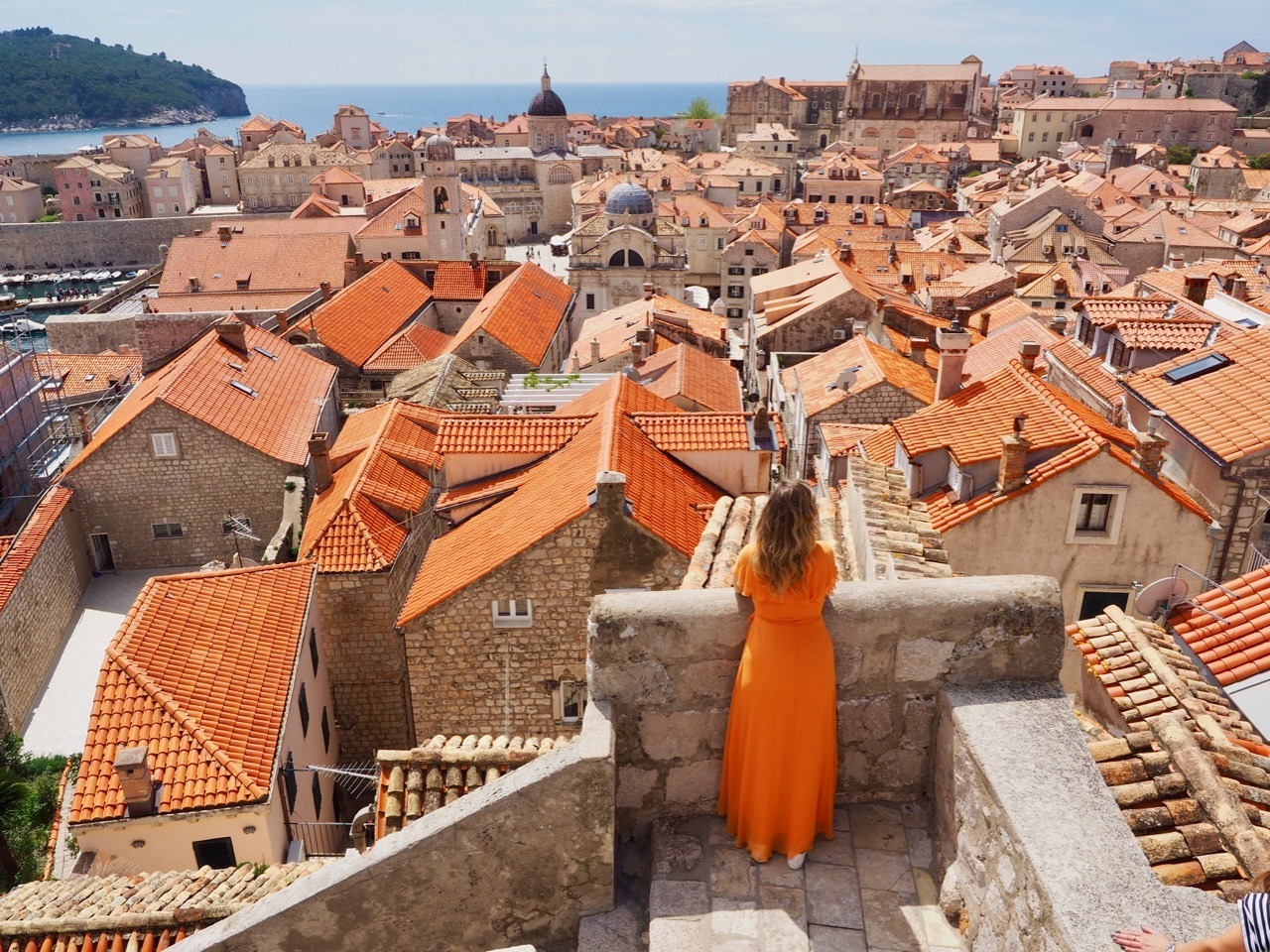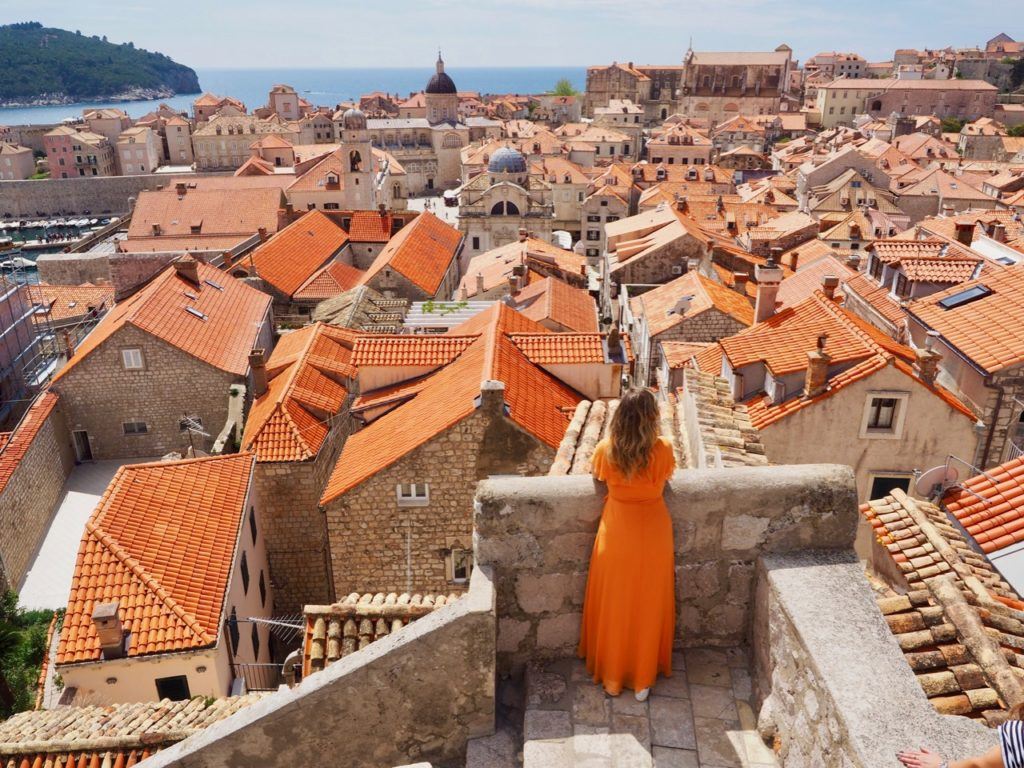 What I can say is this: if you have the chance to visit either city, they are stunning. Both Kotor, Montenegro and Dubrovnik, Croatia are packed with things to do, and both charmed their way into becoming two of my favourite European cities. As coastal cities, the views are unbelievable. And although they are separated by an international border, they are relatively close and easy to travel between.
This means that if you have the time to see both cities in one holiday, I highly recommend it. While both cities can be very busy during high season and cruise ship season – think May to September – if you go in shoulder or low seasons, both are much more peaceful to explore.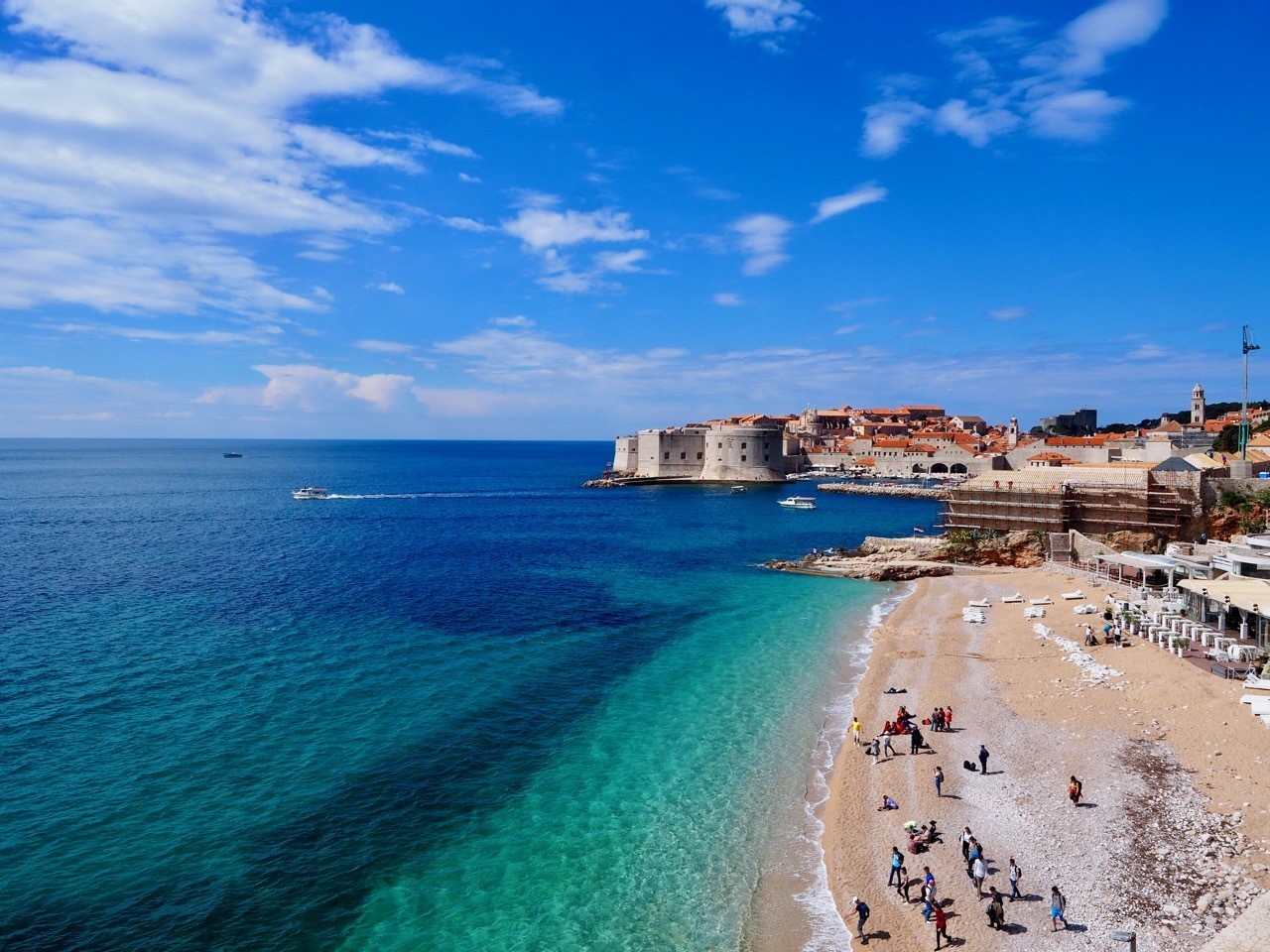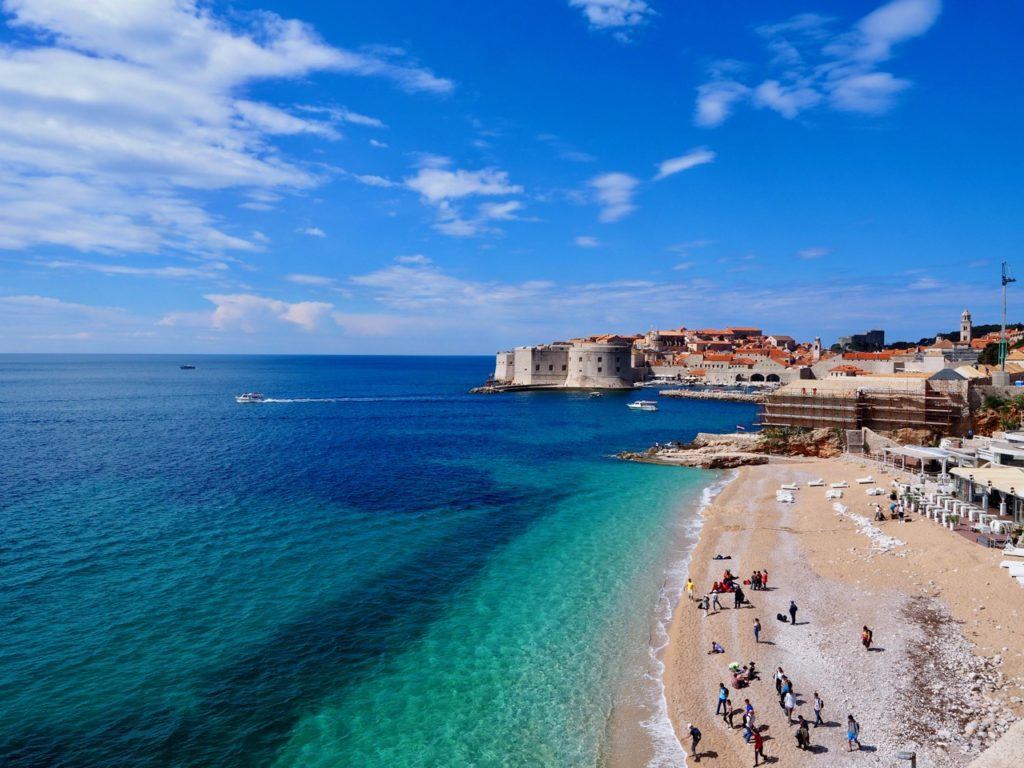 Without further ado, here's how to get to Kotor from Dubrovnik (or to Dubrovnik from Kotor).
How to Get to Kotor from Dubrovnik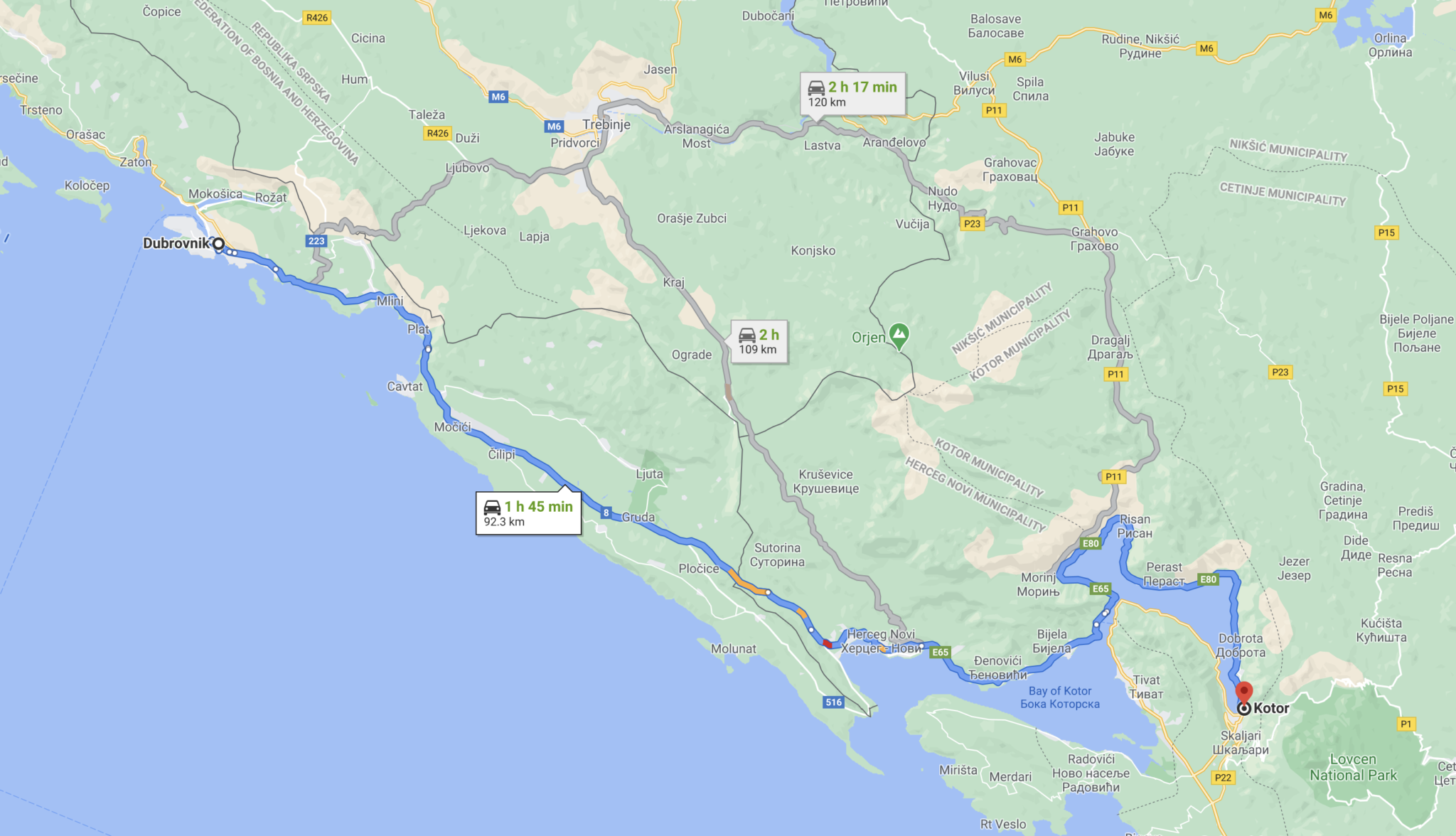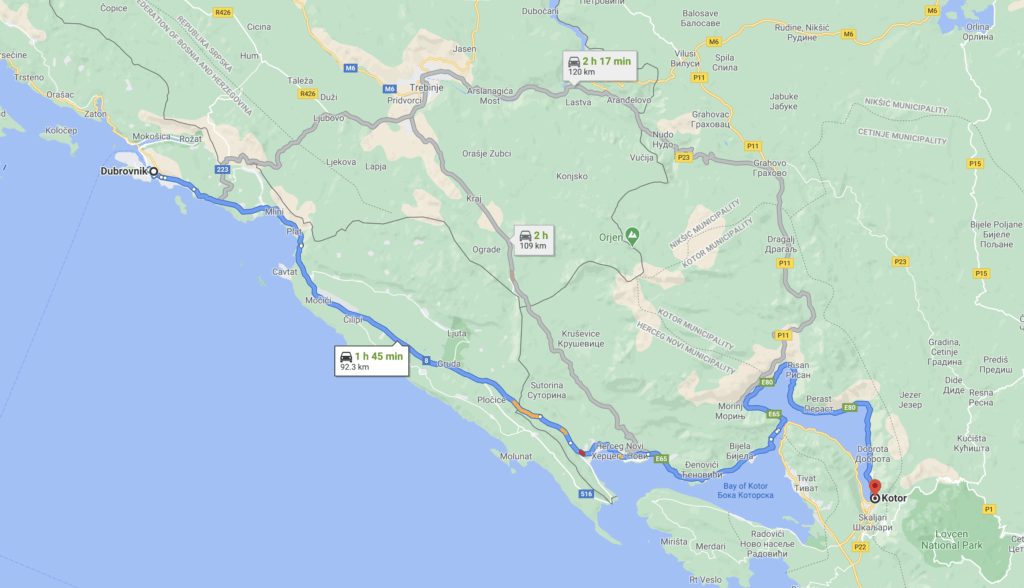 By Bus
Travelling by bus is the cheapest way to get around the Balkans, though not always the fastest or most comfortable (more on that in a bit). As you can see on the map above, the route between Kotor and Dubrovnik is approximately 92 kilometres. Assuming there are very few hiccups and that the border crossing goes quickly and smoothly, travelling between the cities should take between two to three hours (though it can take up to four hours).
There are multiple bus departures a day from each city, and tickets are usually priced between 15-20 Euros (approximately 18-23 USD). Tickets are available at either main city bus station, which is also where you catch the bus.
You will also be charged a small fee to store your luggage under the bus (if you have any). This will be on top of your ticket price, and will be approximately 1.50 USD (10 Croatian Kuna).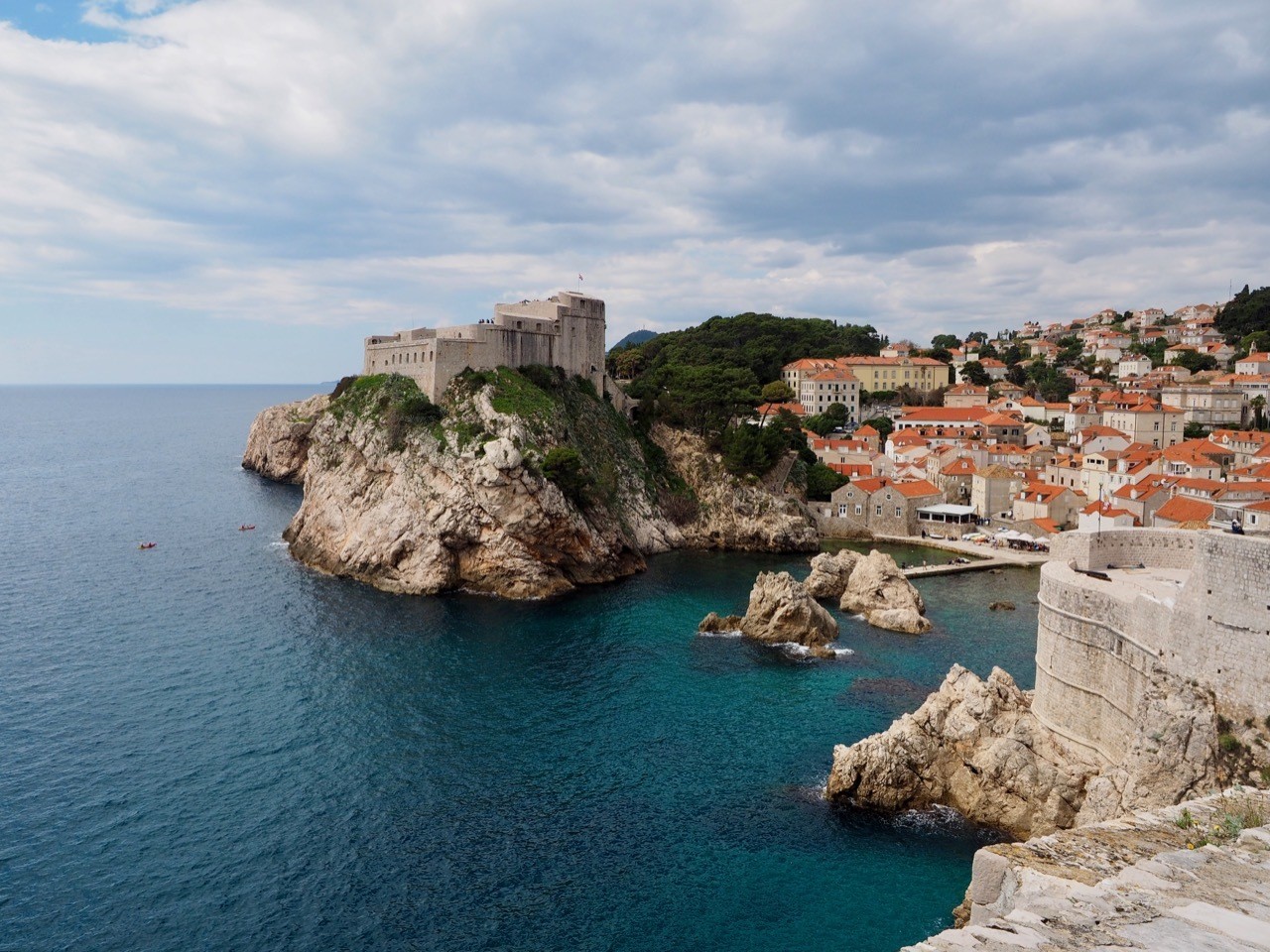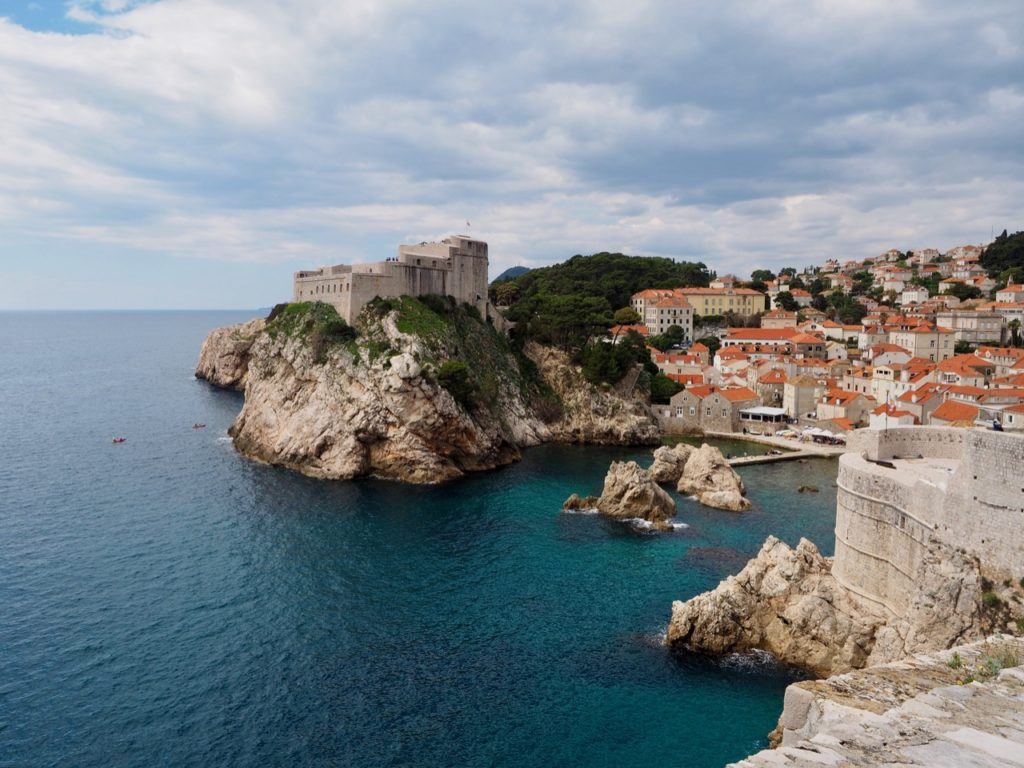 As always, I strongly recommend speaking to your hotel, hostel, or homestay concierge or contact for the most up-to-date information. Prices, timetables, and bus stops can change every day. What I personally do, if I know I'm travelling by bus between cities, is to head to the bus station a day or two before my departure and confirm times and purchase tickets if I can. During high season in the Balkans, I would recommend purchasing tickets in advance, as buses can fill up quickly.
If you plan on taking the bus between Dubrovnik and Kotor for a day trip, I recommend taking the earliest bus, which leaves Dubrovnik at 7:10am. This is the best way to maximize your time in Kotor! Note that Croatia uses Kuna as currency, while Montenegro uses Euro, so you should have some of each in cash (although cards are accepted most places, including at the bus stations).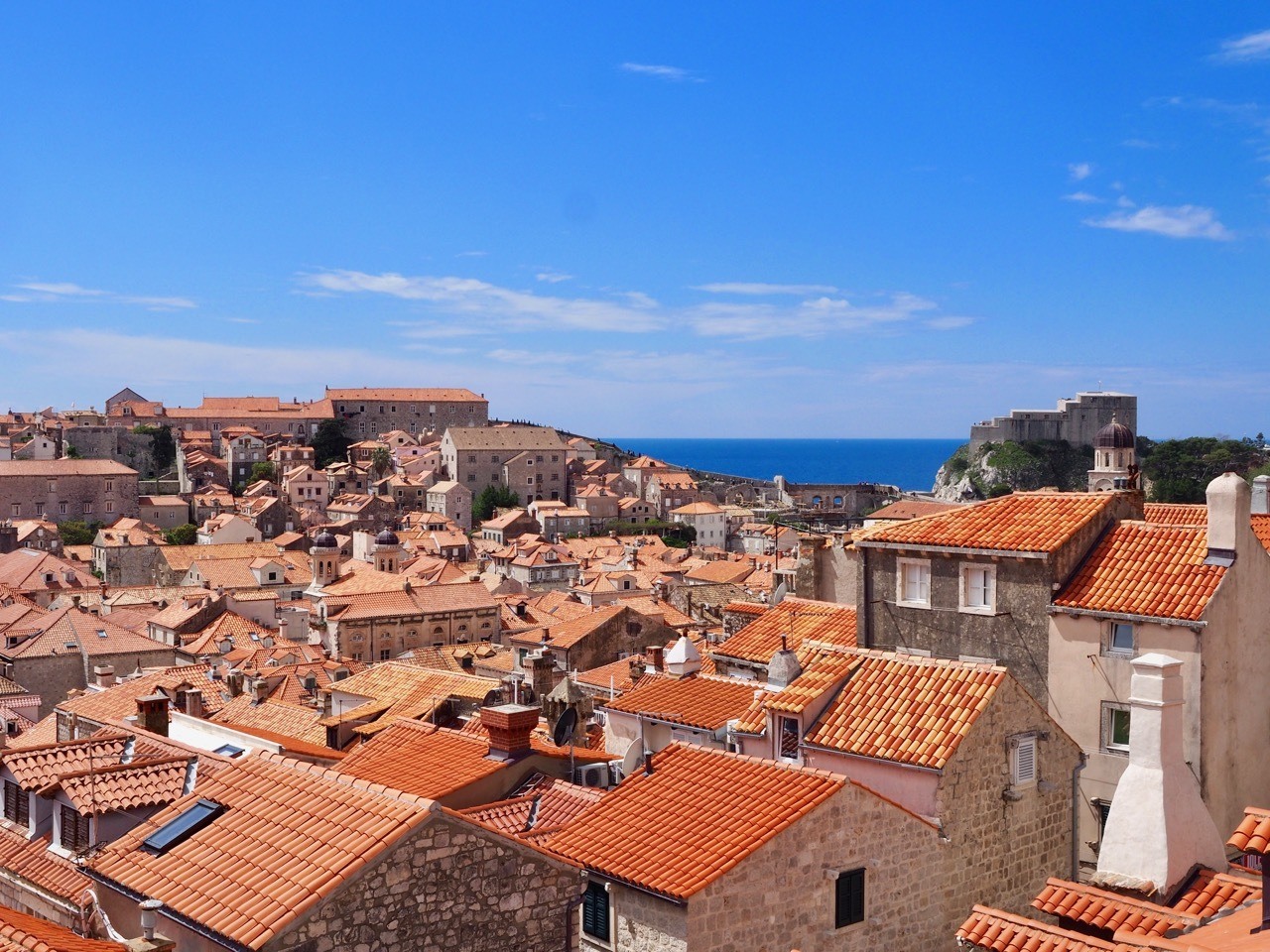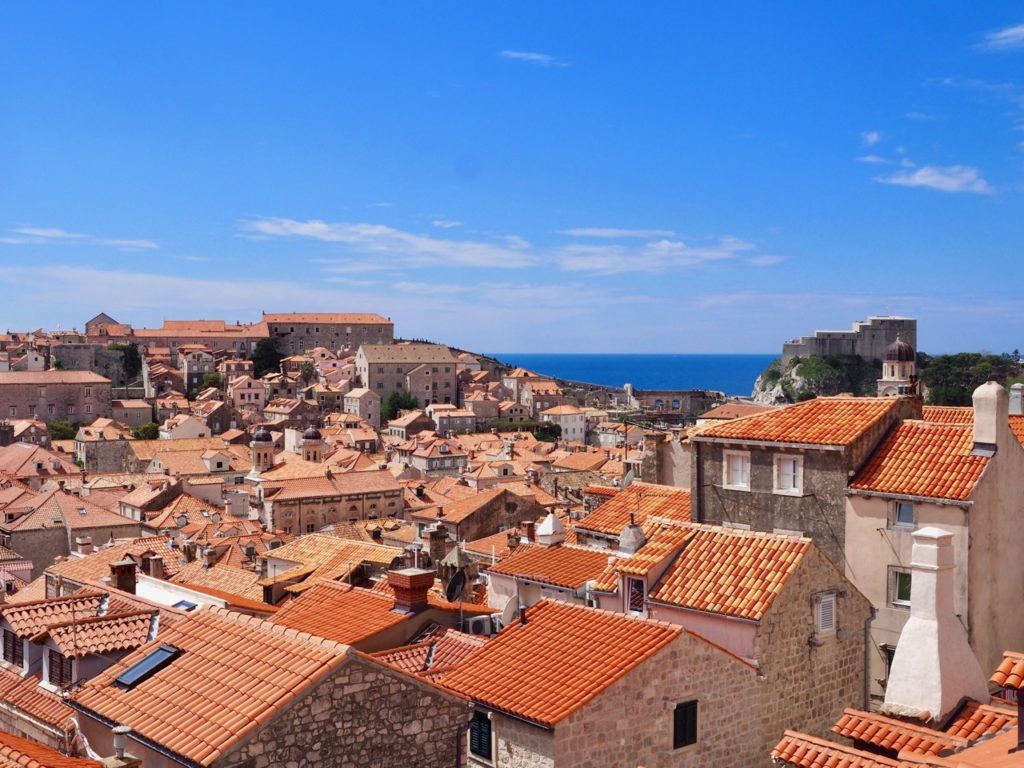 One final tip: the coastline scenery between Dubrovnik and Kotor is devastatingly beautiful. If you're starting in Dubrovnik, try to get a seat on the right side of the bus. Starting in Kotor? Snag a seat on the left side for the best views.
For updated bus information for Dubrovnik and Kotor, and to purchase tickets, you can check out Omio.
By Car
Travelling by car is one of my favourite ways to travel, as it allows for ultimate freedom: you can stop anywhere you'd like, for as long as you'd like. With multiple car rental companies in Croatia and Montenegro, there are tons of options to rent a car. It's also a lot more comfortable than taking the bus, in my opinion, and a better option for a day trip.
The roads in the Balkans are, for the most part, very good. I found they made for easy driving, and signposts are clear. Just an FYI, they drive on the right side of the road in both Croatia and Montenegro!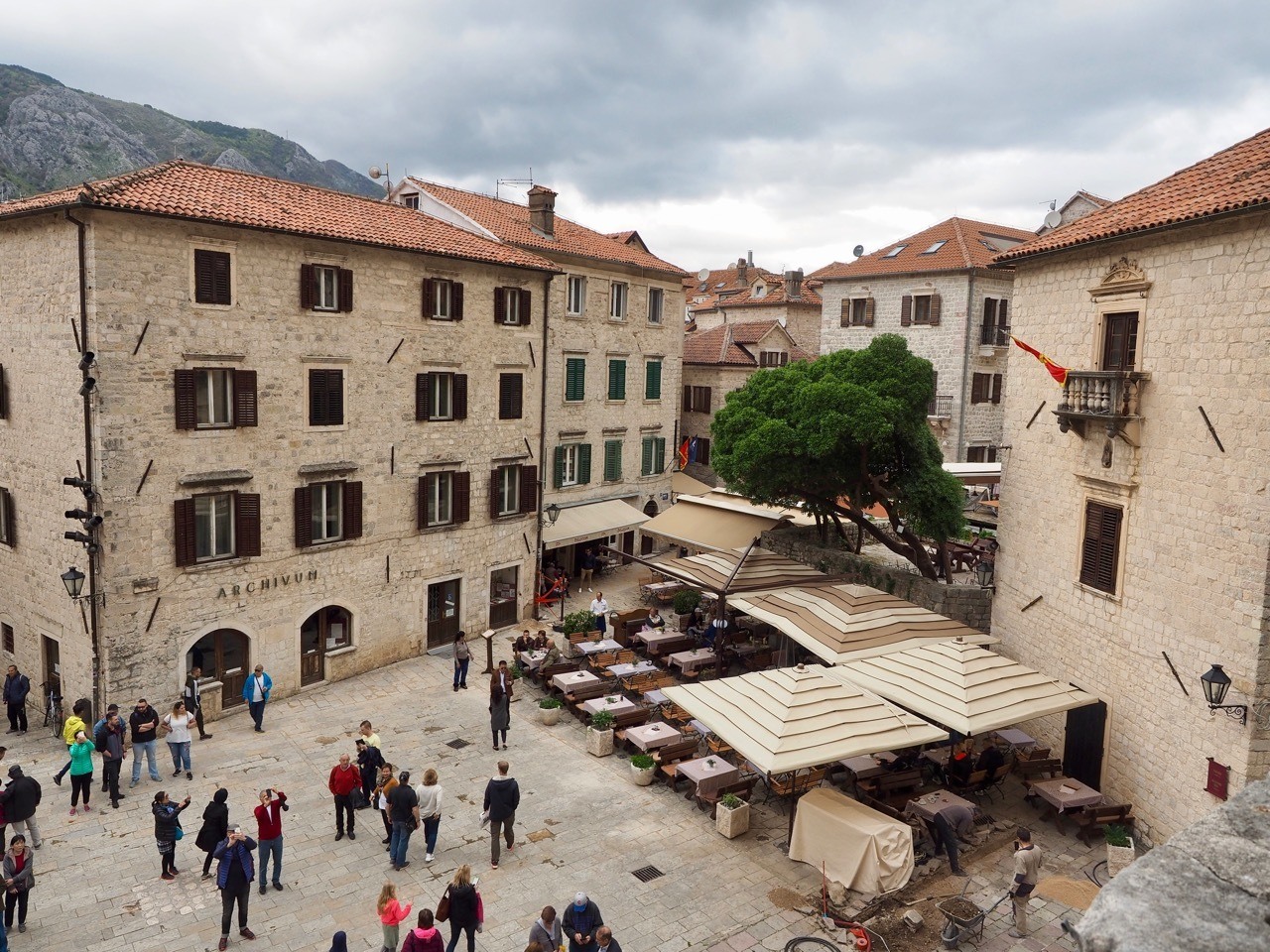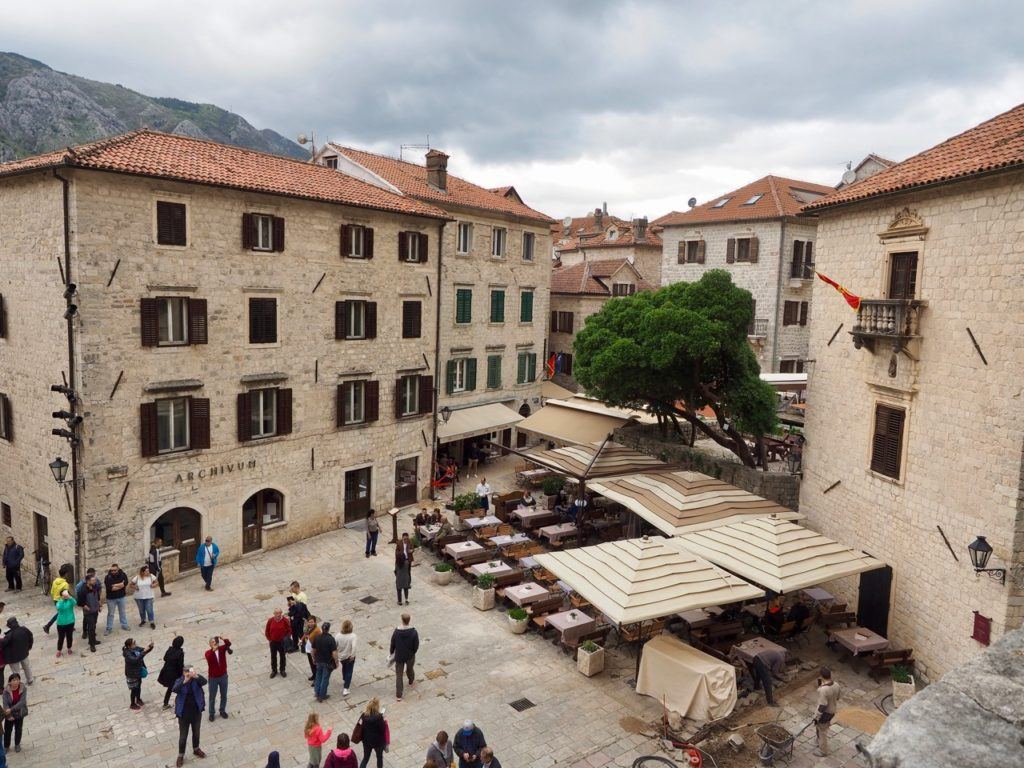 Some things to keep in mind when you're renting a car in either country: some nationalities require an International Driving Permit. These are very cheap and easy to get online. As someone who holds a Canadian driver's license, I apply for mine through Canadian Automobile Association. It cost $25 for a year's permit.
Something else to take note of is the "green card" or "cross border card" that is required to travel by car between the two countries. Some rental car companies will ask that you pay extra for this card, but it should already be included in your rental fee/insurance. It is also available at the border for purchase if you do not have it. The best place to rent a car is often the airport, and Dubrovnik airport has plenty of rental options.
One final note: as someone who has travelled to over 100 countries, I found the border crossings in the Balkans fairly straightforward as a Canadian passport holder. Although wait times could be long, I found the officers to be friendly.
By Private Transfer
By far the most expensive option on the list, private transfers are available for travel between Kotor and Dubrovnik. While it's expensive, it's also the option with the least hassle and the most comfort: someone picks you up from your accommodation in Dubrovnik and drives you to your accommodation in Kotor.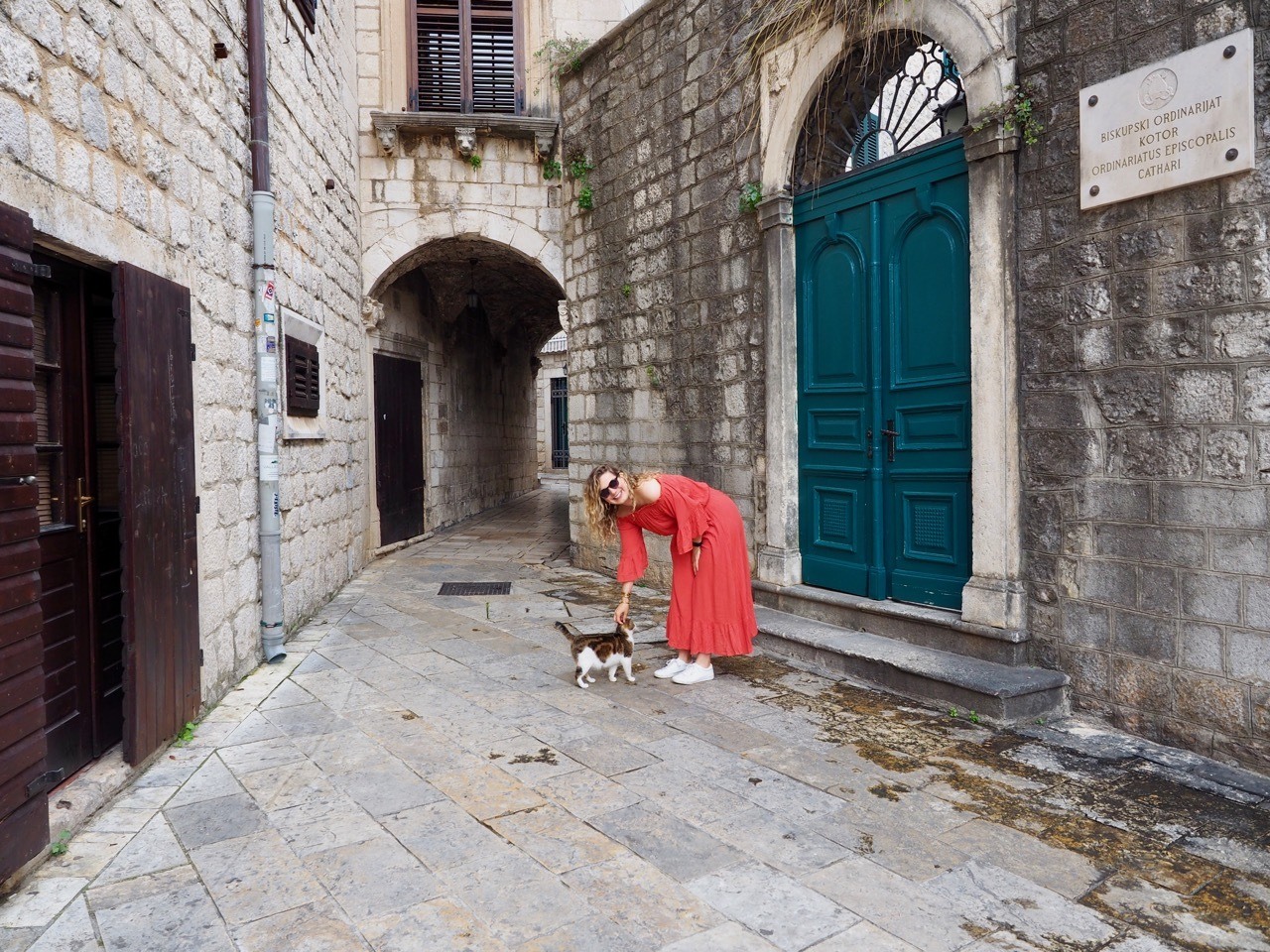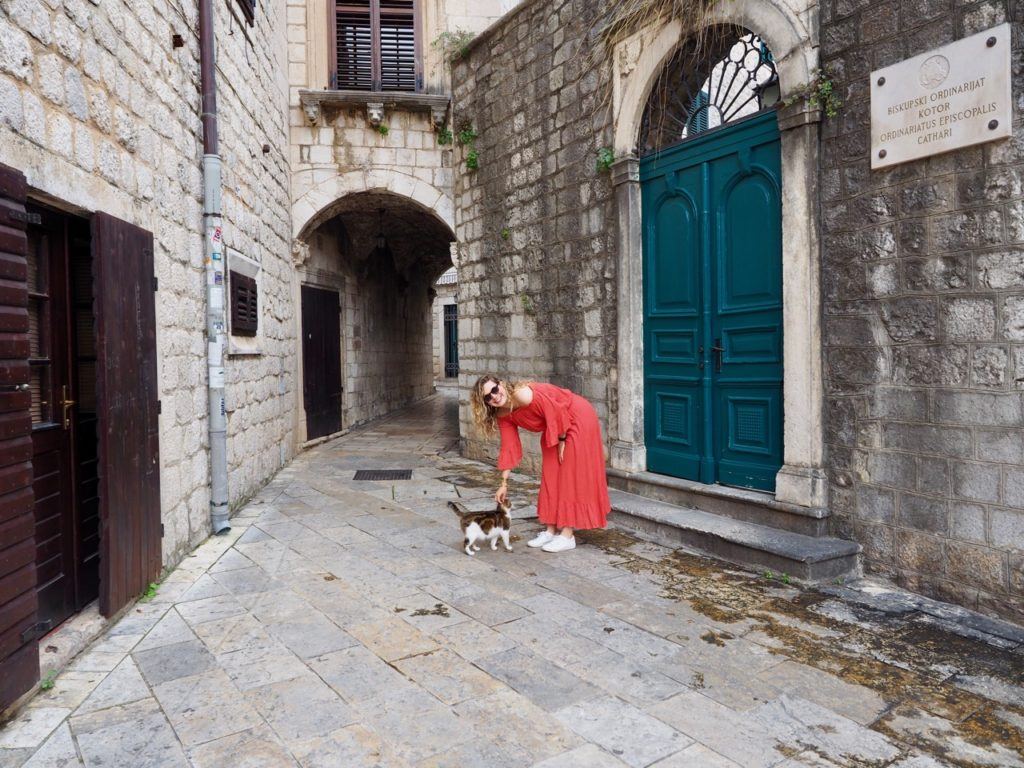 This is actually the option my mum and I took when we travelled between the cities. As our time was limited and we had budgeted for private transfers, we didn't mind splitting the cost. We arranged for our transfer directly through our hotel in Kotor – Hotel Monte Cristo, which I can highly recommend – and we paid approximately 110 Euros (130 USD) including a tip for the driver.
We also used a company called DayTrip for other private transfers, and again, while expensive, it made the travelling hassle-free.
There are also many private tours that are available, so you can cater the trip however you'd like. You can stop along the way in other towns, castles, churches, etc.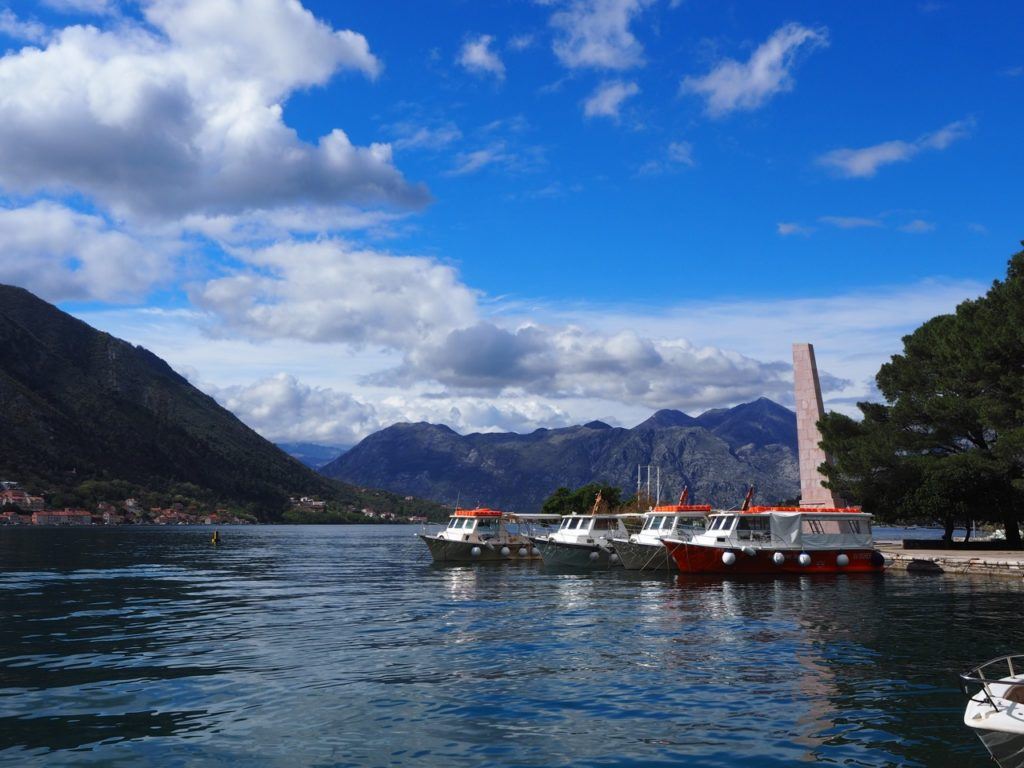 By Tour
As it's such a popular day trip, there are many, many tour companies that offer trips between Kotor and Dubrovnik. You can find these tour companies all over both cities; they're difficult to miss when you're walking through either.
Although day trips are extremely popular between the cities, consider adding some overnight stays if you can. Both cities are so dynamic and beautiful that they deserve at least a few day's wander. With a minimum two hour journey just to get there, you'll have to squeeze in everything in five or six hours on a day trip.
I get it though! Sometimes that's all the time we have, and if so, there are plenty of day trip tour options from Dubrovnik to Kotor. Please do your research before booking any of them, though; with so many options available, there are bound to be a few that aren't very good.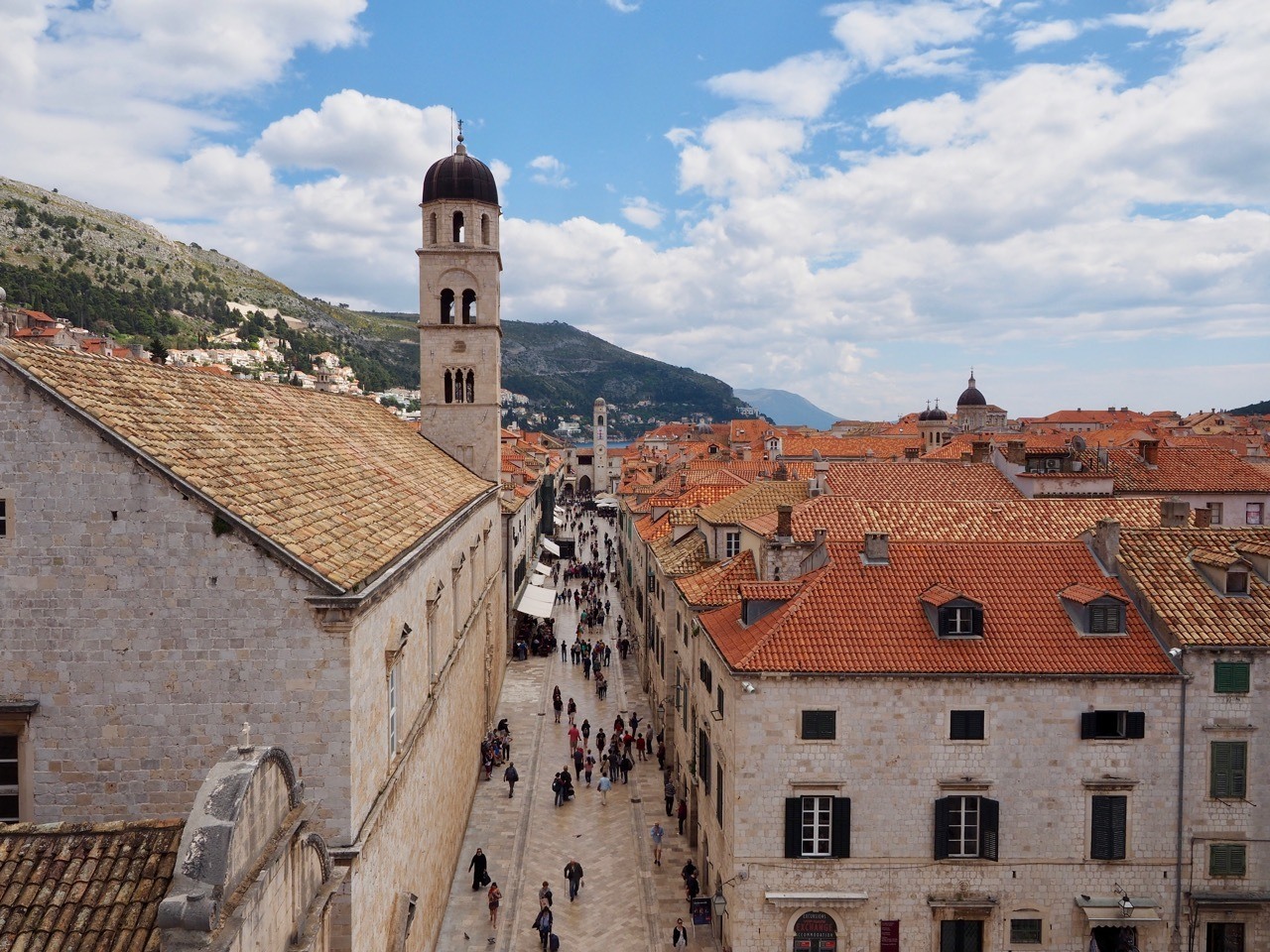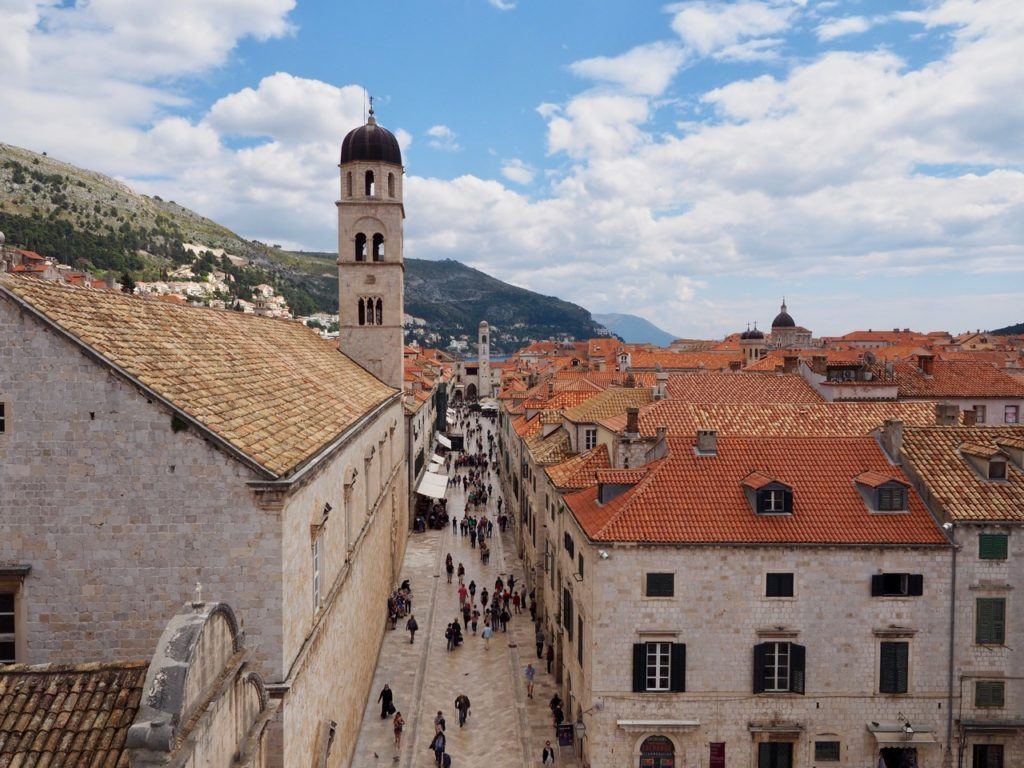 By Train
Unfortunately, there is no railway connection between Dubrovnik and Kotor.
Final Notes on Getting to Kotor From Dubrovnik
However you travel between the two cities, transportation is relatively easy. With such gorgeous views along the way, you're sure to have a beautiful ride no matter which option you take.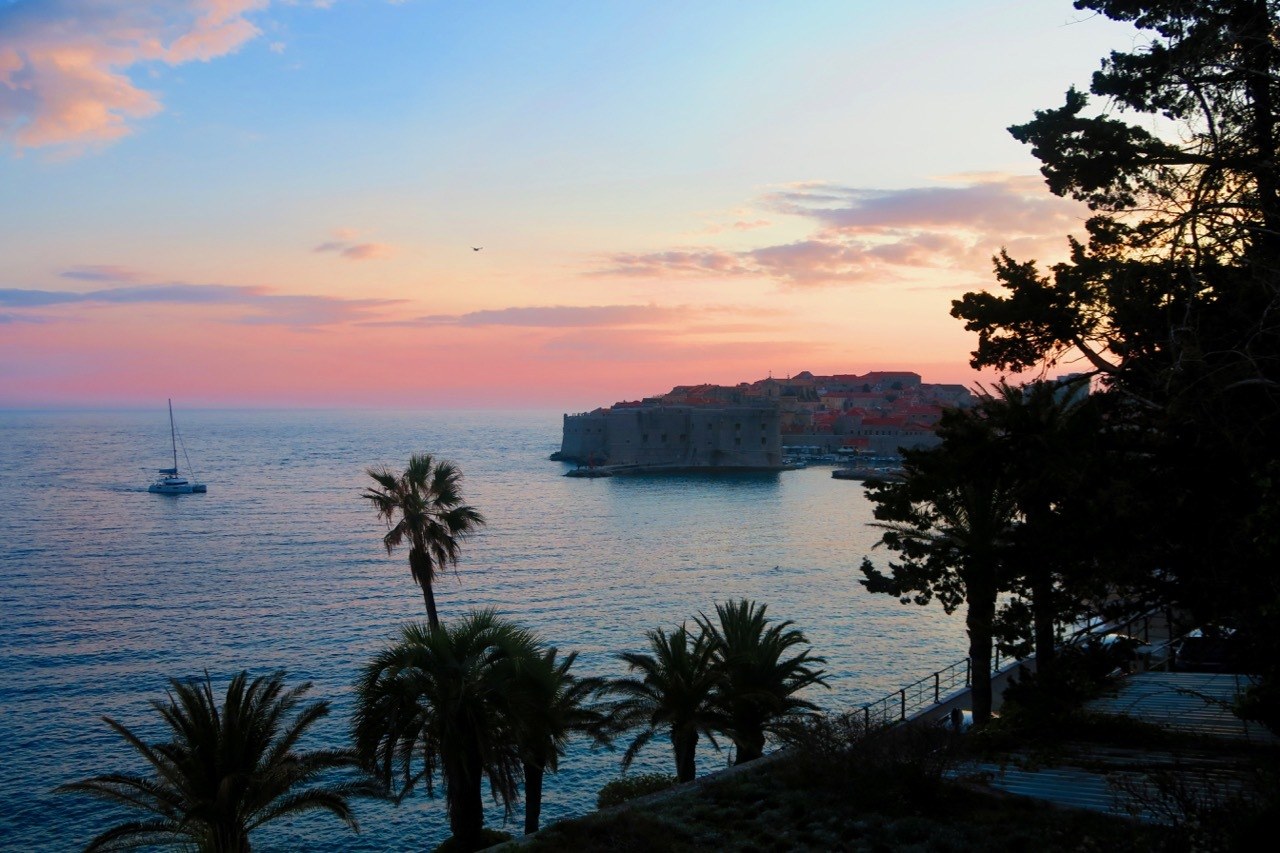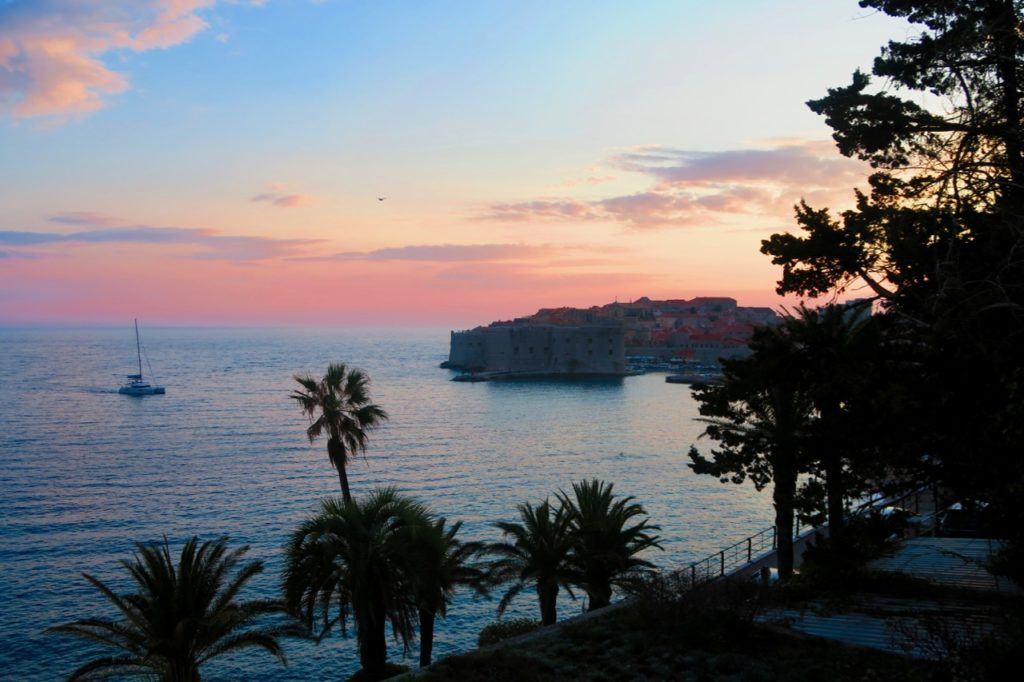 So what are you waiting for? Start planning your trip to this amazing part of the world. I promise you'll fall just as deeply in love as I did.