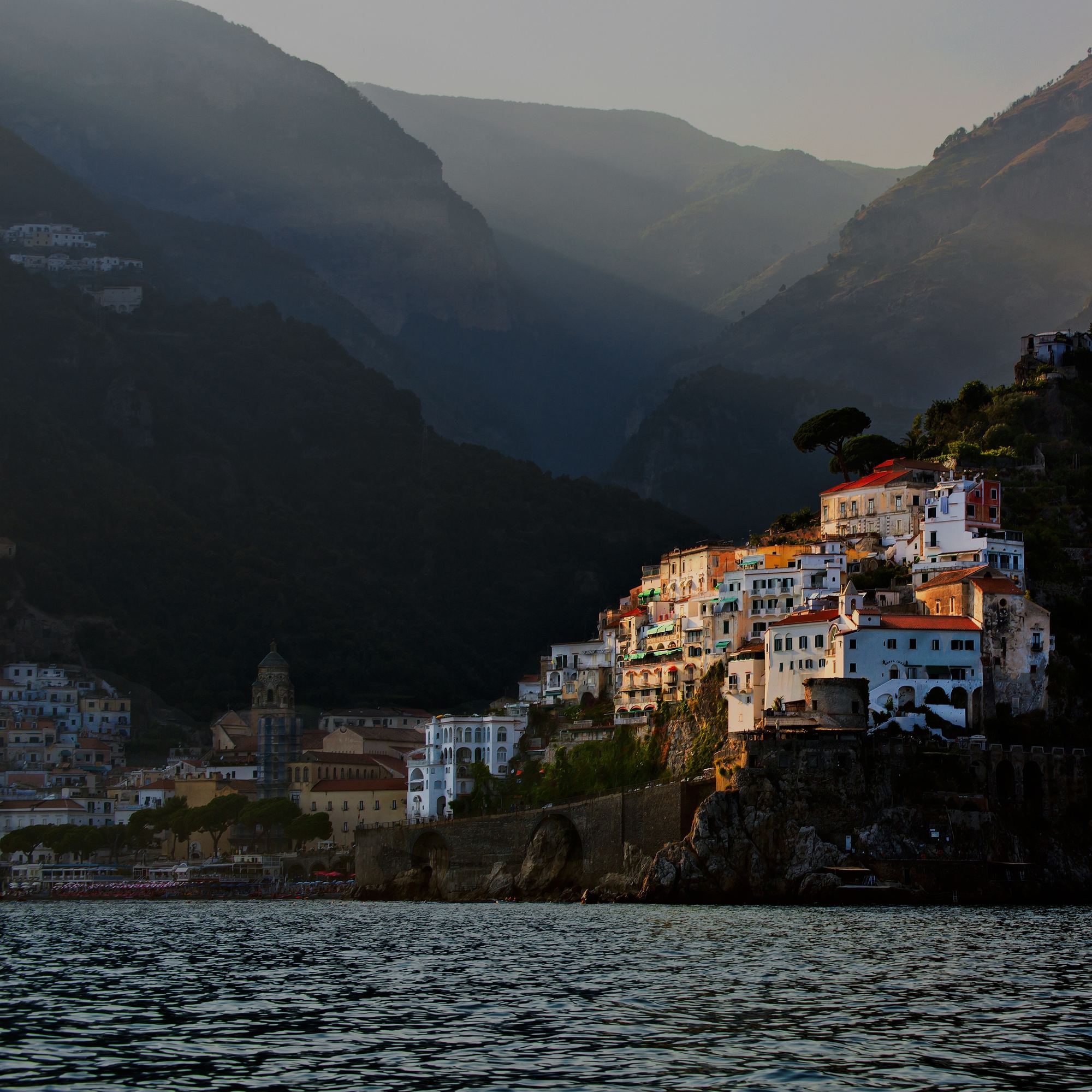 There are a lot of internal links in this post… they will all open in a new window, so if one of the links interests you, don't worry… it won't take you away from this article!
It seems like a lifetime ago that I wrote this post, which has nearly the exact same title as this one and explained where I was travelling in 2017. It's hard to believe that that was only two years ago; so much has happened since then, and in many ways I feel like a different person. I did indeed go on most of the travels listed in that post, notably Antigua and Barbuda, UAE, Kenya, Rwanda, Uganda, and Tanzania. But I didn't stop there… I also went to Italy, San Marino, Austria, and Germany on three separate trips, and then finished off the year with a press trip to Japan.
It should have been one of the most amazing years of my life. But as I've discussed on this blog before, when I wasn't on the road (and even sometimes when I was)… I felt miserable. I was suffering from anxiety and depression, but constantly trying to tell myself to snap out of it, because seriously? I get to travel the world and this is how I feel?! Boo goddamn hoo, you know?
But as any of us who have struggled with mental health know – hell, as ANY of us know – we don't get to control our lives and our emotions 24/7. The truth was, despite all of the amazing travels I experienced, 2017 was a year fraught with sadness and frustration. I was burnt out from too much travel, stressed out from moving across an ocean, and constantly suffering from extreme loneliness.
2018 initially geared up to be a lot better. I had moved home to Canada, and started the year with a fantastic road trip across Western Canada followed by a trip to Arizona and Nevada. I then flew to London, where I expected to stay for three weeks before travelling solo around the Balkans.
Within two weeks of being in the UK, I booked a ticket and flew home. For once in my life, I was listening to my body and my mind, realizing that travelling was the last thing I should be doing. I needed to settle for a while, to find routine, and to not jump immediately back into the hectic schedule 2017 had proven disastrous for me.
2018 still ended up being a terrific year, probably more so because I did take that step back and focused on slowing down. I gardened, cooked, built a deck, and focused on work. I still managed to go on a museum tour of Mississippi, a trip to the Caribbean with my mum (Barbados, St. Vincent and the Grenadines, and Grenada), an absolutely mind-blowing adventure around Namibia, and quick visits to Texas and Arizona. I also travelled around my home province of Manitoba a lot more, and got to see just how fun living in Winnipeg is. Plus, I adopted the love of my life, Dottie.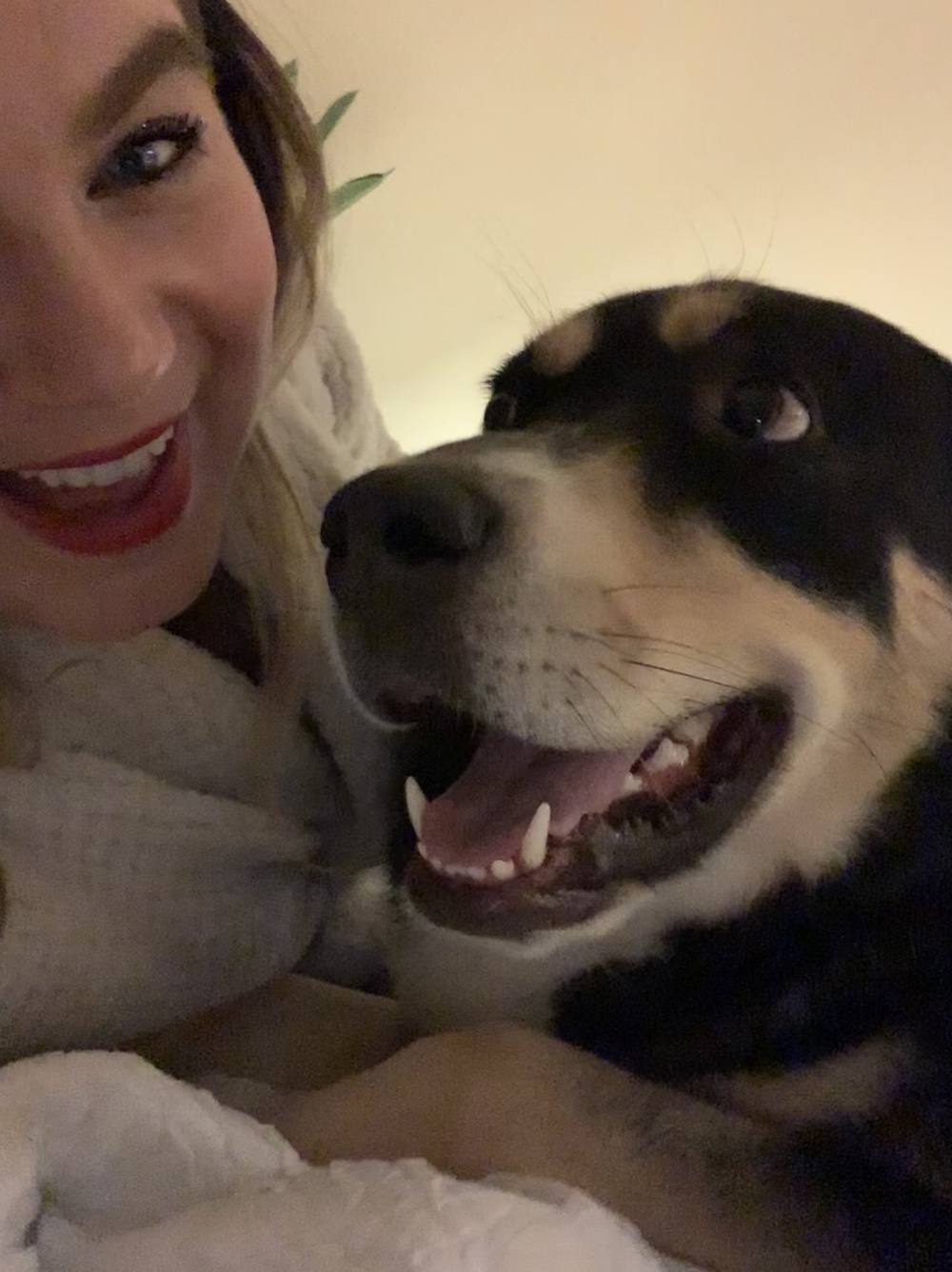 And if you've been reading this blog recently, you know that I've started an entirely different kind of adventure in my life: I've decided to totally change my view of healthy living, going from an extremely sedentary and inactive lifestyle to one where I go to the gym every day and take care of myself through healthy eating. And wouldn't you know, it's freaking working… I feel physically better than ever, and I'm able to manage my mental health issues a lot better, too.
But you didn't think I would be content just to sit at home all year, would you?
It turns out 2019 is going to be just as crazy with travelling as ever, but the best part? I feel ready and excited for it. In the past I've felt pressure to travel as often as possible; sometimes because of this industry that I'm in, sometimes just because of the pressure I'm putting on myself. This year? This year I'm travelling for the pure joy and love of it, for the reasons I first started travelling all those years ago: to see places with my own eyes, to experience, to learn.
Oh, and to eat.
Because do you know where I'm going first?
ONLY MY FAVOURITE COUNTRY IN THE WORLD! We meet again, Italia!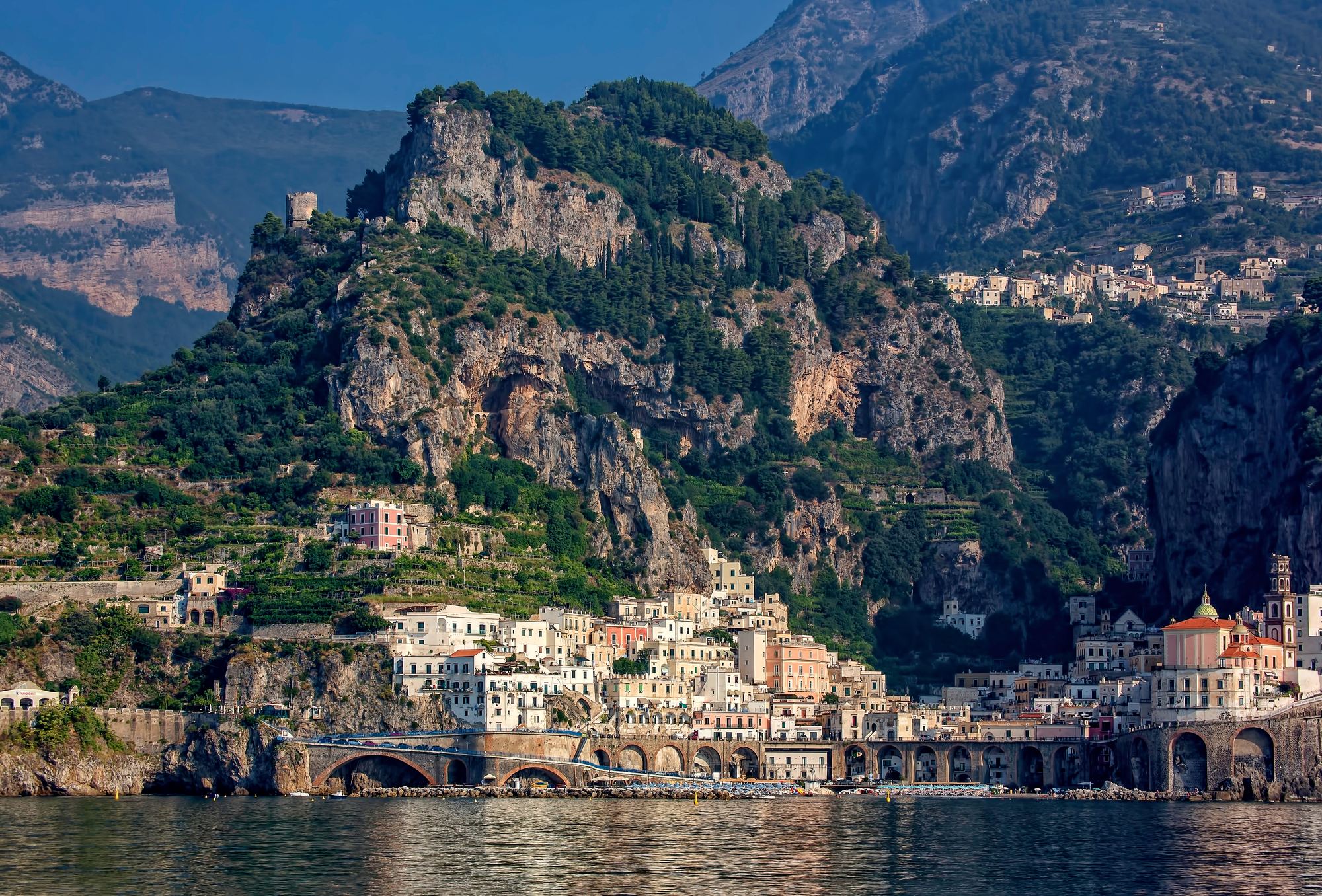 And do you know what I'm doing when I get there?!
TOURING THE AMALFI COAST!! All caps and crazy exclamation points because this has been my dream for at least a decade. Although this will be my 13th time in Italy, I was always saving the Amalfi Coast. For what? I don't know. But when Club Adventures got in touch about a collaboration, I knew it was fate; I had even said in my 2019 Travel Goals post that I would love this year to be the one that would include the Amalfi Coast.
The kicker? I leave THIS WEEK. That's right, in a matter of days, I will be in Rome eating cacio e pepe and drinking red wine like it's water. Long-time readers will know that I very rarely accept any collaborations or partnerships anymore, but this experience with Club Adventures seemed too good to be true: something I've always wanted to do, of course, but also something that I know a lot of people have asked me about. I'm so excited to share what travelling on a small, local tour of Italy is like; although I often travel solo, I don't ALWAYS want to travel solo, and this is exactly the kind of tour I'm always looking for online and hope to be able to recommend to readers.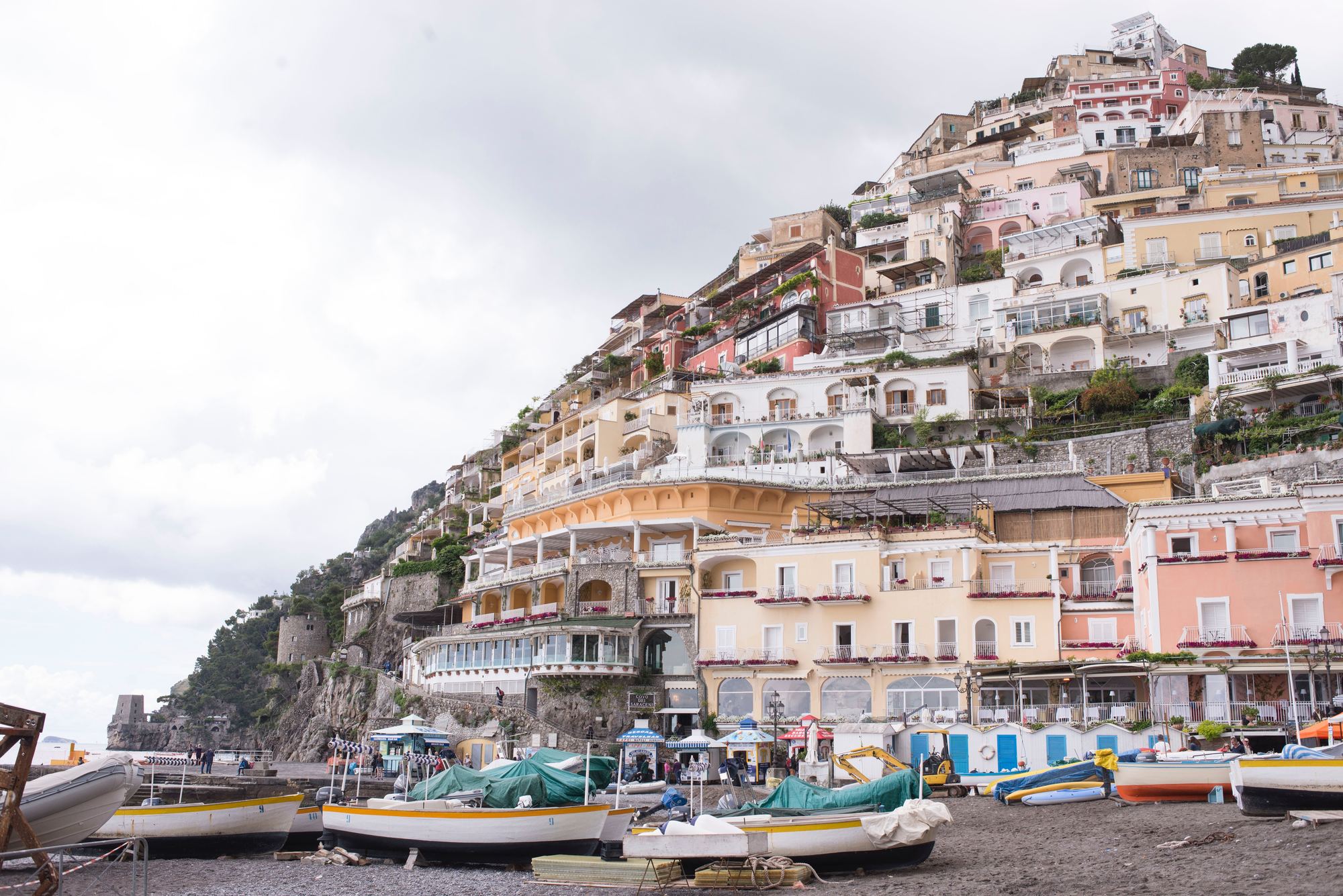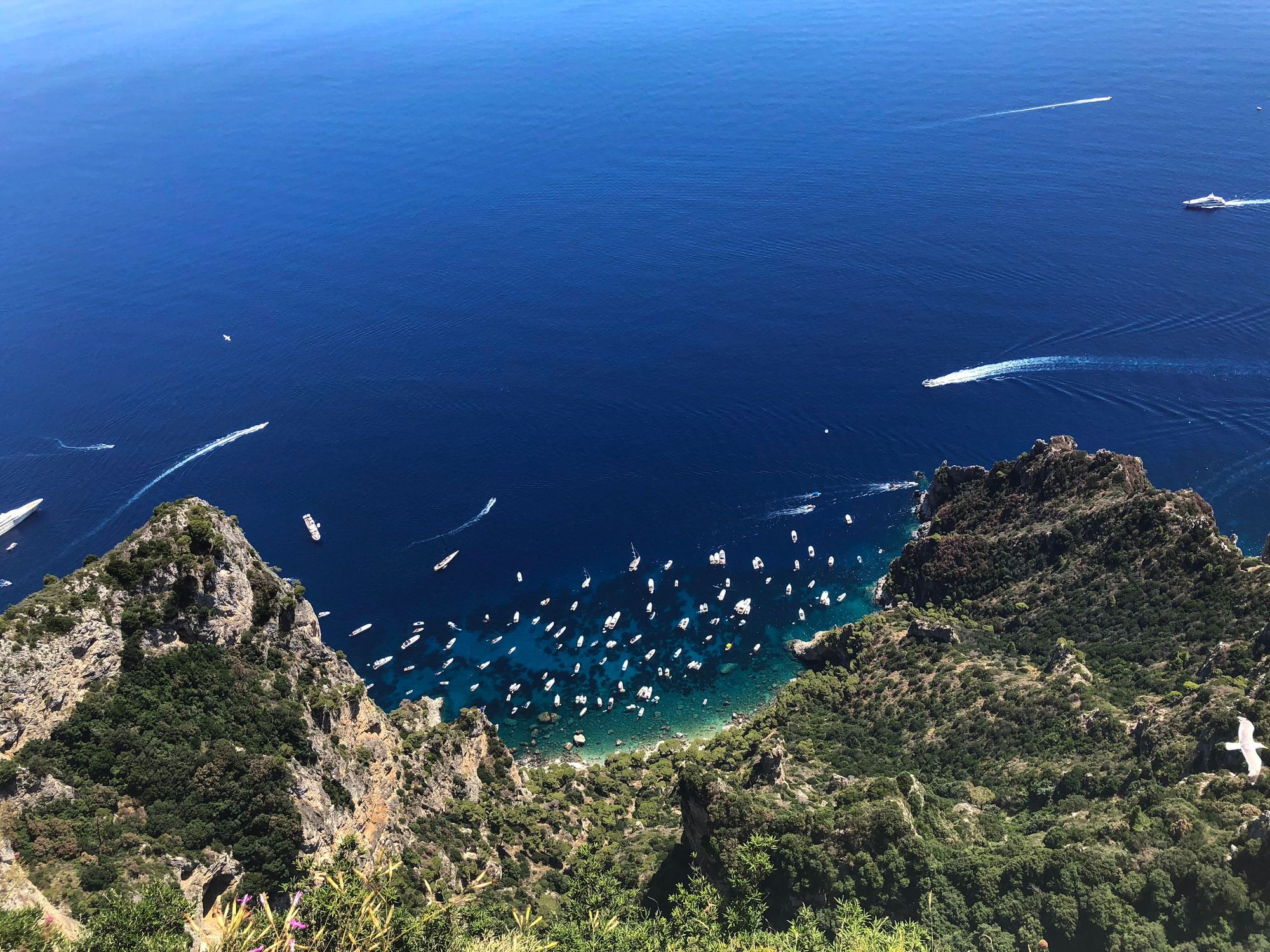 Over ten days, I will be touring Naples (you best believe I'm finding the best pizza in that city, I don't care how long it takes), Pompeii, Sorrento, Capri, Positano, and so many more incredible places. Think olive groves, limoncello tastings, and views of the sea for days. Needless to say, I can't wait.
When the tour is over, however, I'm not flying home. I'm doing something that I have been saying I was going to do on this blog for the past four years. No, seriously, I've said it in my travel goals posts for 2019, 2018, 2017, and 2016.
That's right… I'm travelling around the Balkans for three weeks!
From Rome, I fly to Tirana, where I'll meet my mum. From there we have a whirlwind trip through Albania, Montenegro, Bosnia and Herzegovina (my 100th country!), Serbia, Macedonia, and Kosovo. I have had the BEST time researching this trip for the past three months, and I can't wait to finally see it all and share it with you.
Please make sure to follow along on Instagram for Italy and the Balkans updates; I'll be posting daily on stories and will surely take tons of photos (I even bought a new camera lens for the occasion). I'll also be posting as much as possible on Facebook!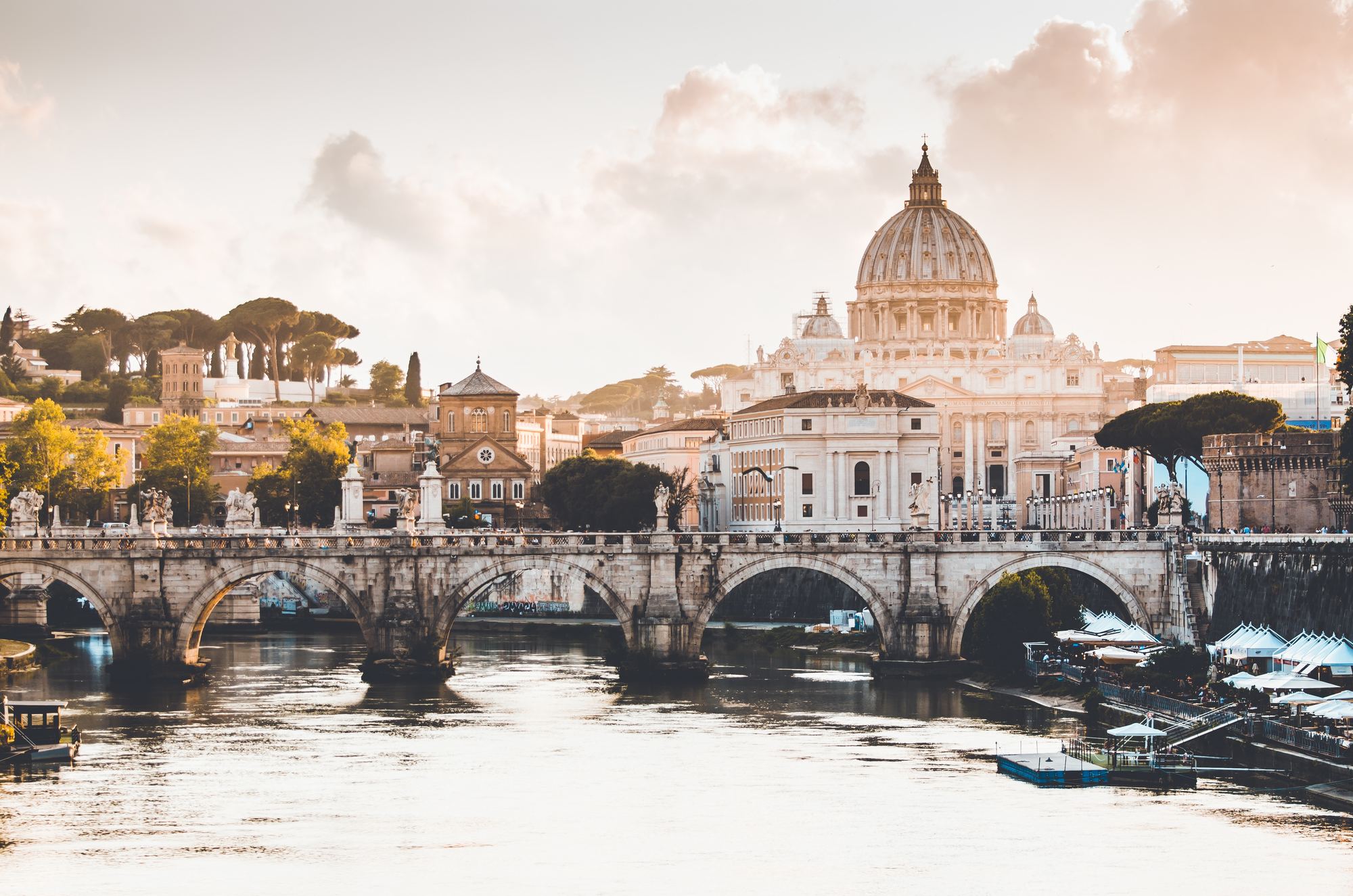 Finally, we fly back to Rome where we'll meet my mum's partner Marty; with two days in the city, we're going to have an early 35th birthday celebration for me (my birthday is May 5th). They've said we can do whatever I want to do, so naturally I said I want to sit in a square all day and alternate between drinking Lambrusco and espresso.
It goes without saying that I am feeling incredibly grateful and incredibly overwhelmed (in the very best way). The only things I'm feeling stressed about are a) Dottie and b) my lifestyle changes. In terms of Dottie, I have hired an amazing sitter who will live in my house while I'm gone; she already spent a week with Dottie in February, and Dottie loves her very much. I'm confident Dottie will be super happy and loved while I'm away, but I'm freaking out at how much I'll miss her. In terms of my lifestyle changes… yeah… I'm hoping the constant walking/sightseeing will offset me eating my body weight in pasta every day…?
I'm back in Winnipeg for May to October; I want to take advantage of the sunny months for lots of gardening, outdoor time with Dottie, and camping. I might squeak in a trip to Tennessee if I can, but that's a distant dream at the moment.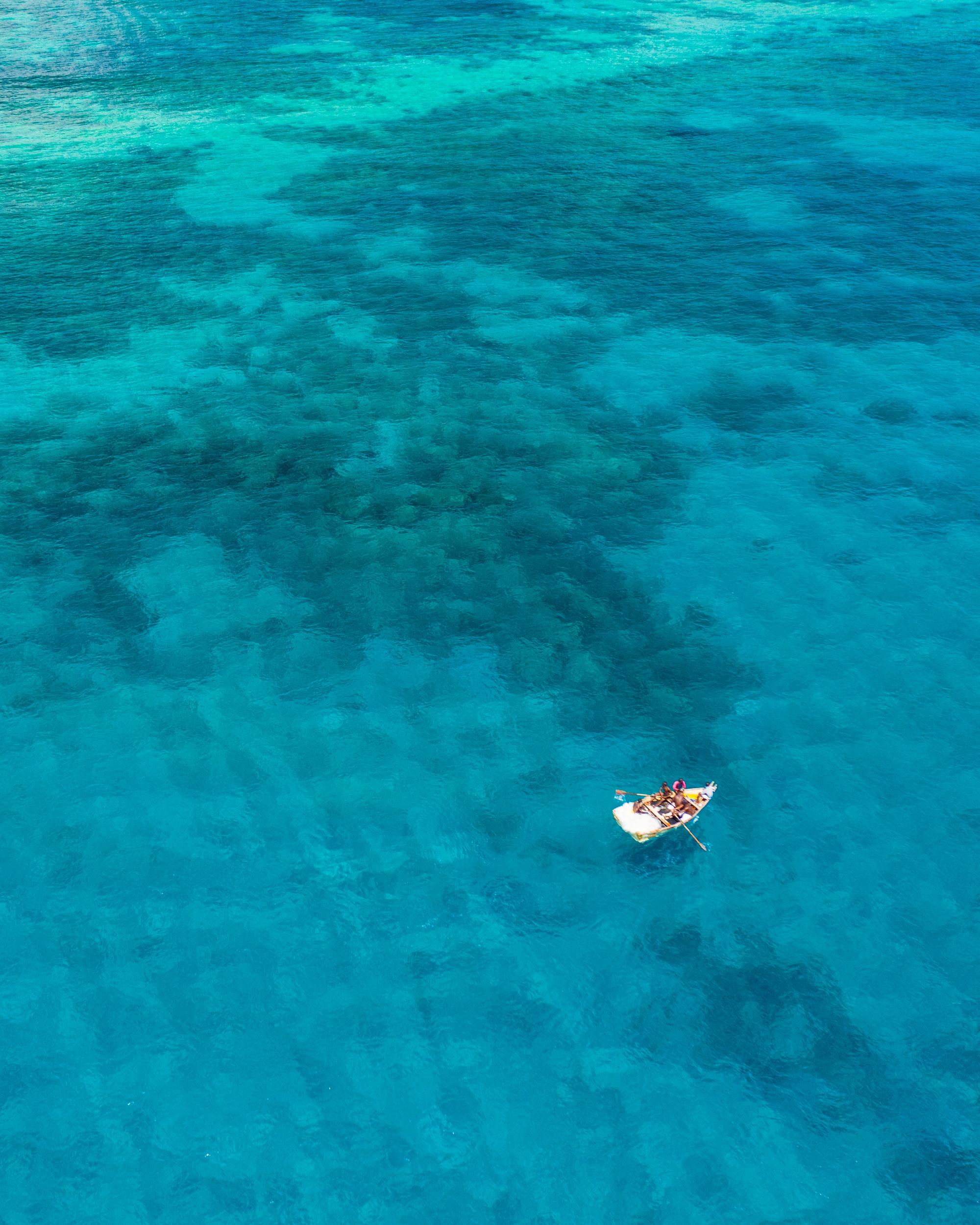 But come October… I'll be joining one of Helen's Rock My Adventure trips again! I had the BEST time with her in Namibia last year, and I can't wait to see another part of the African continent with her this time around. I'll be joining her South Africa, eSwatini, and Mozambique tour; I've been to South Africa, but only to Cape Town, so I'm incredibly excited to go on safari in Kruger. I'm also dying to see the turquoise waters of Mozambique's coast. More on this trip in the coming months!
All in all, this is shaping up to be an amazing year. As I mentioned above, I'm feeling so happy and so relaxed about these travels, more so than I have in years. 2017 was rough, 2018 was the year I found my footing, and 2019 is the year I put it all into practice. In fact, this is EXACTLY the kind of lifestyle I want; instead of lots of shorter trips, I love the idea of two longer adventures throughout the year.
It took me a long time to get here, but I feel happier and more secure than I have in years, than I have perhaps ever in my life. It's funny; I always thought I needed to be constantly travelling, that I needed to live in a place like Osaka or London, that I needed to be forever moving, moving, moving in order to be happy. My wanderlust was what defined me, I thought, even if it was sometimes bringing me down.
Now I see that I'm just as happy when I have my hands in the mud, weeding my garden. When I'm snuggled up on the couch with my beautiful dog, eating a home-cooked meal. When I'm laughing with friends over a beer, friends that I don't have to constantly say goodbye to. And yes, when I'm on an airplane, so excited to step into a new-to-me land, to remember why I got on an airplane as a wide-eyed kid all those years ago.
2019 is about that balance. As always, I hope you'll stick around for the ride.
-Brenna