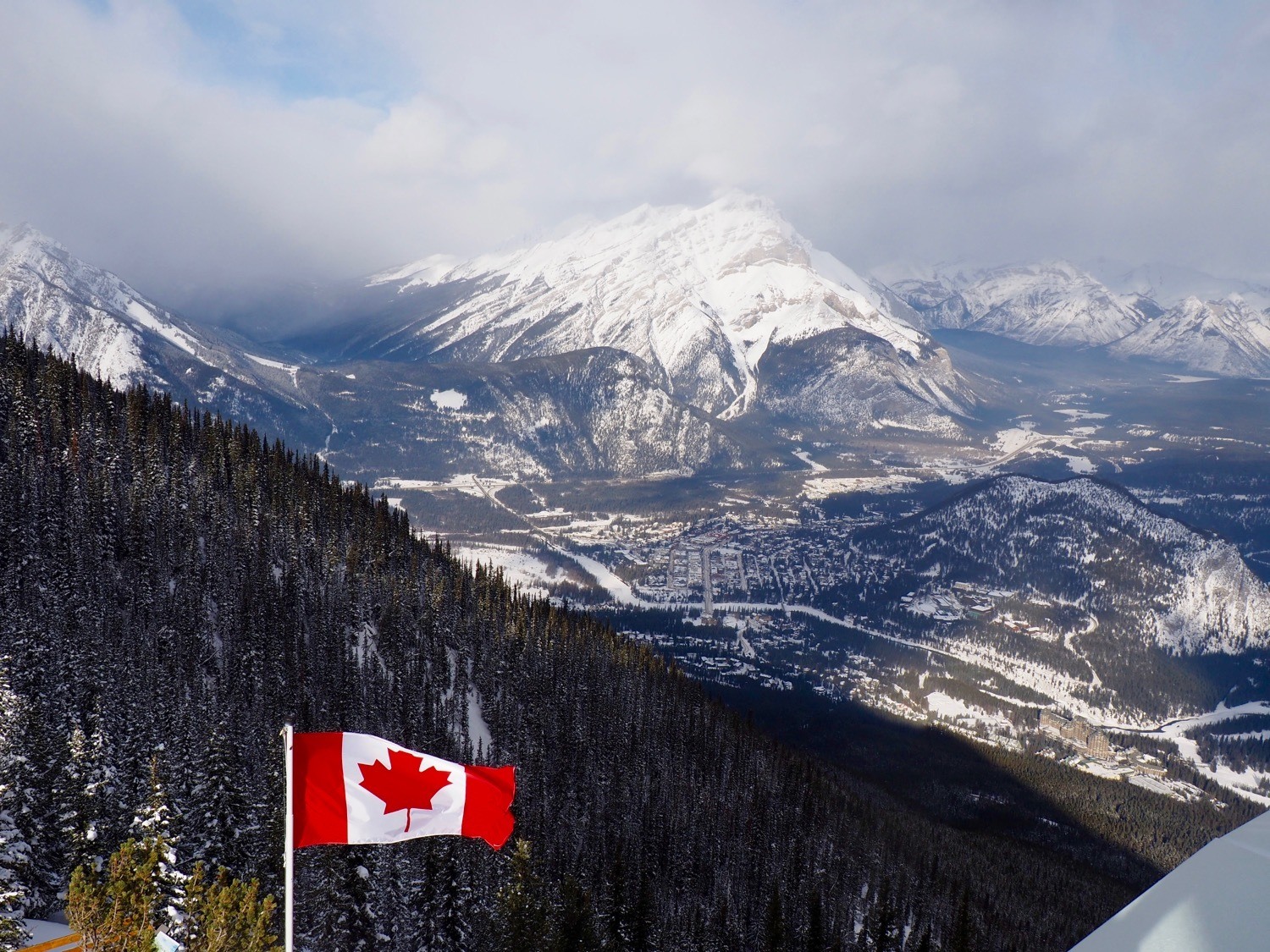 I am so proud to be Canadian. Despite travelling the world and living abroad, my heart has always (and will always) remain in Canada. My only gripe? There is so much of Canada – no, really, it's the second biggest country in the world – that I know it will be impossible to see all of its glory in my lifetime.
But ask any Canadian where some of the most beautiful parts of the country are – yes, even devout prairie girls like me – and we will all, at some point, mention Western Canada.
Because holy crap, Western Canada is beautiful.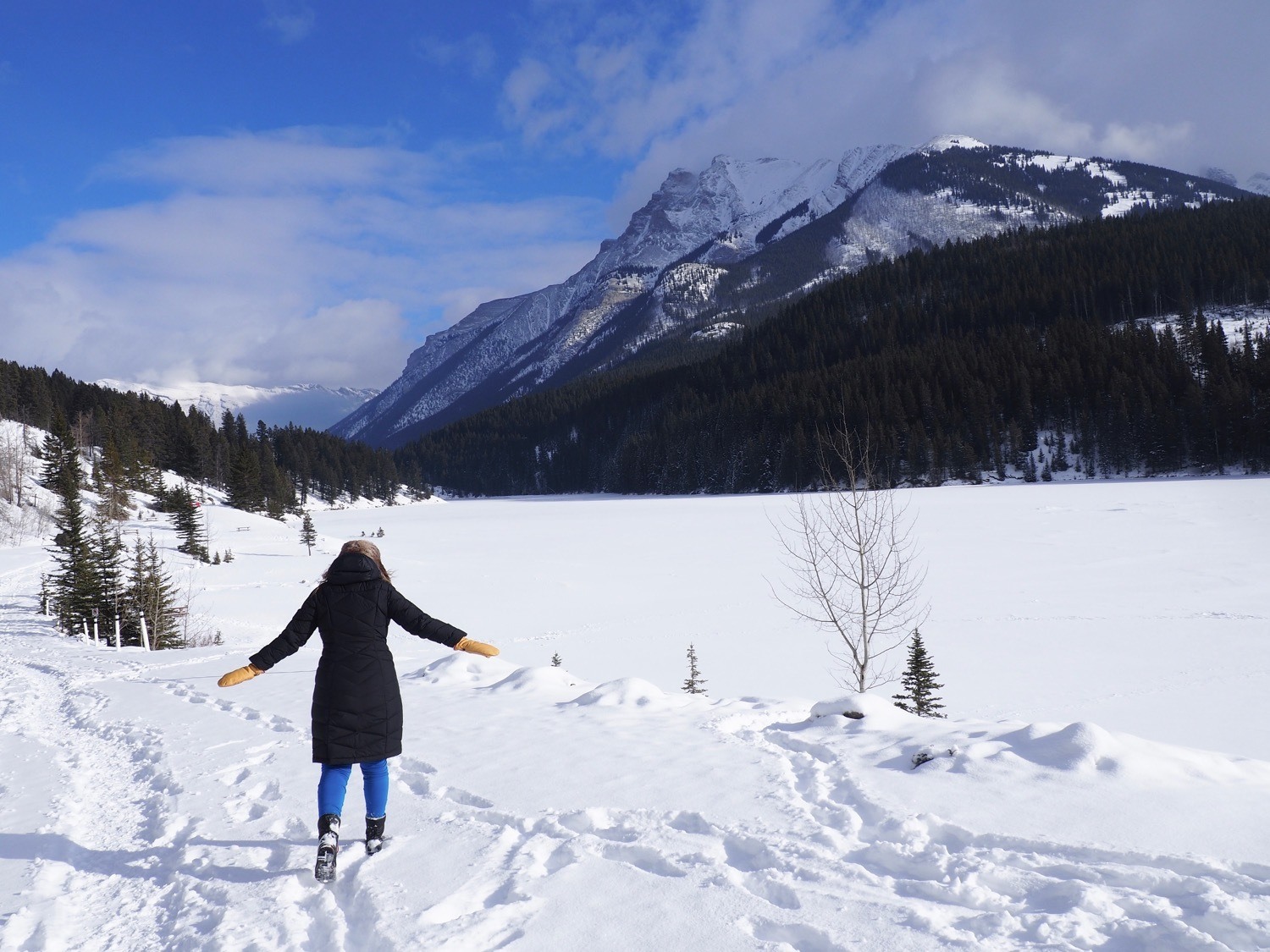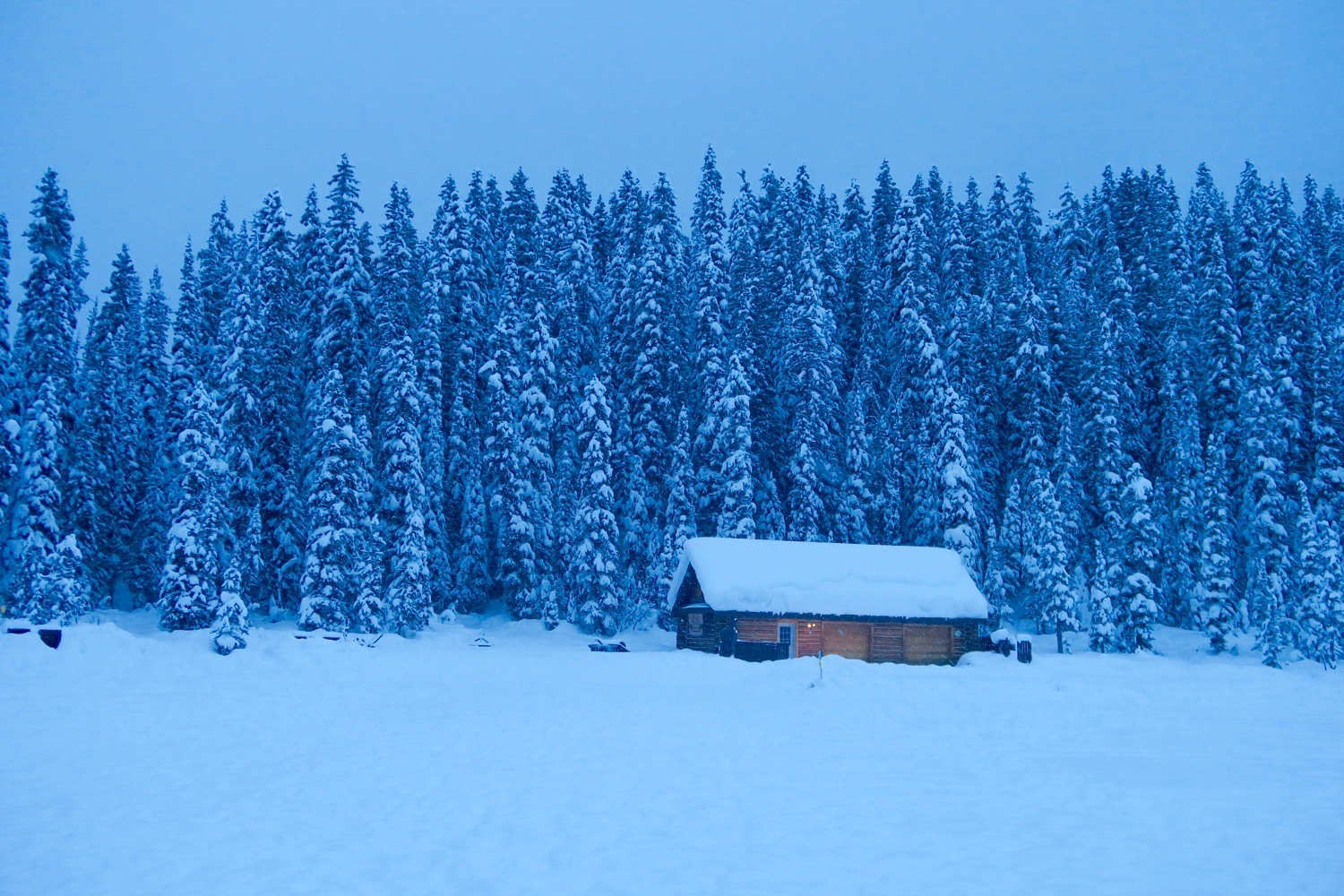 When Topdeck Travel got in touch and asked if I'd like to take one of their tours of Western Canada, I jumped at the chance. Starting in Vancouver, the tour would take me across British Columbia and Alberta, stopping in Whistler, Big White/Kelowna, and Banff. Although I'd been to all of these places before, I had never been in winter. Despite the chilly weather (I wrote about what to wear in Canada in winter here), I fell even more in love with Western Canada than I had before – with everything blanketed in white, there was a commanding beauty and a stillness to this region that I still haven't been able to forget, even as the snow begins to melt here in Canada. There is nothing like driving down the highway and watching those craggy mountains come into view… nothing.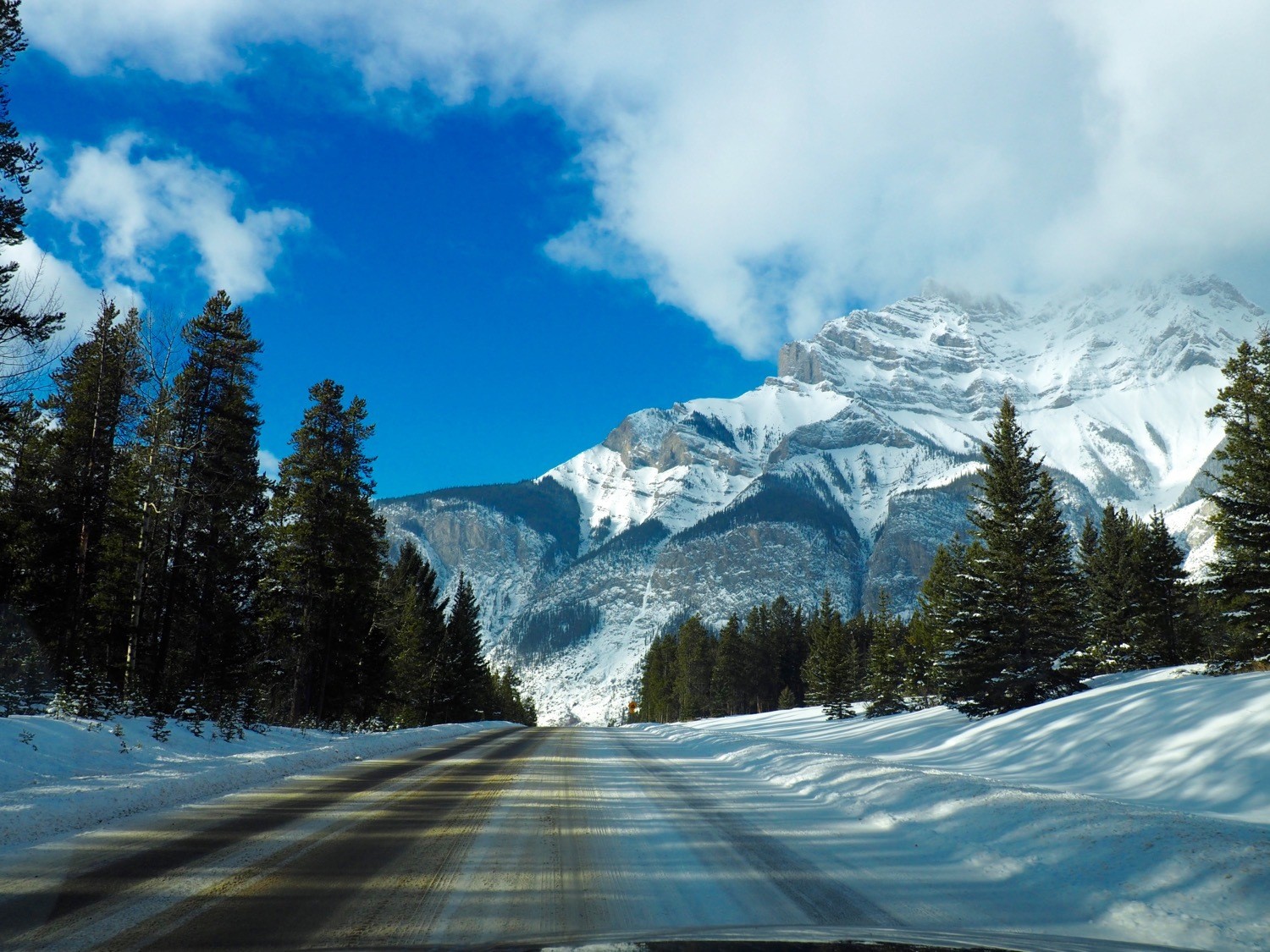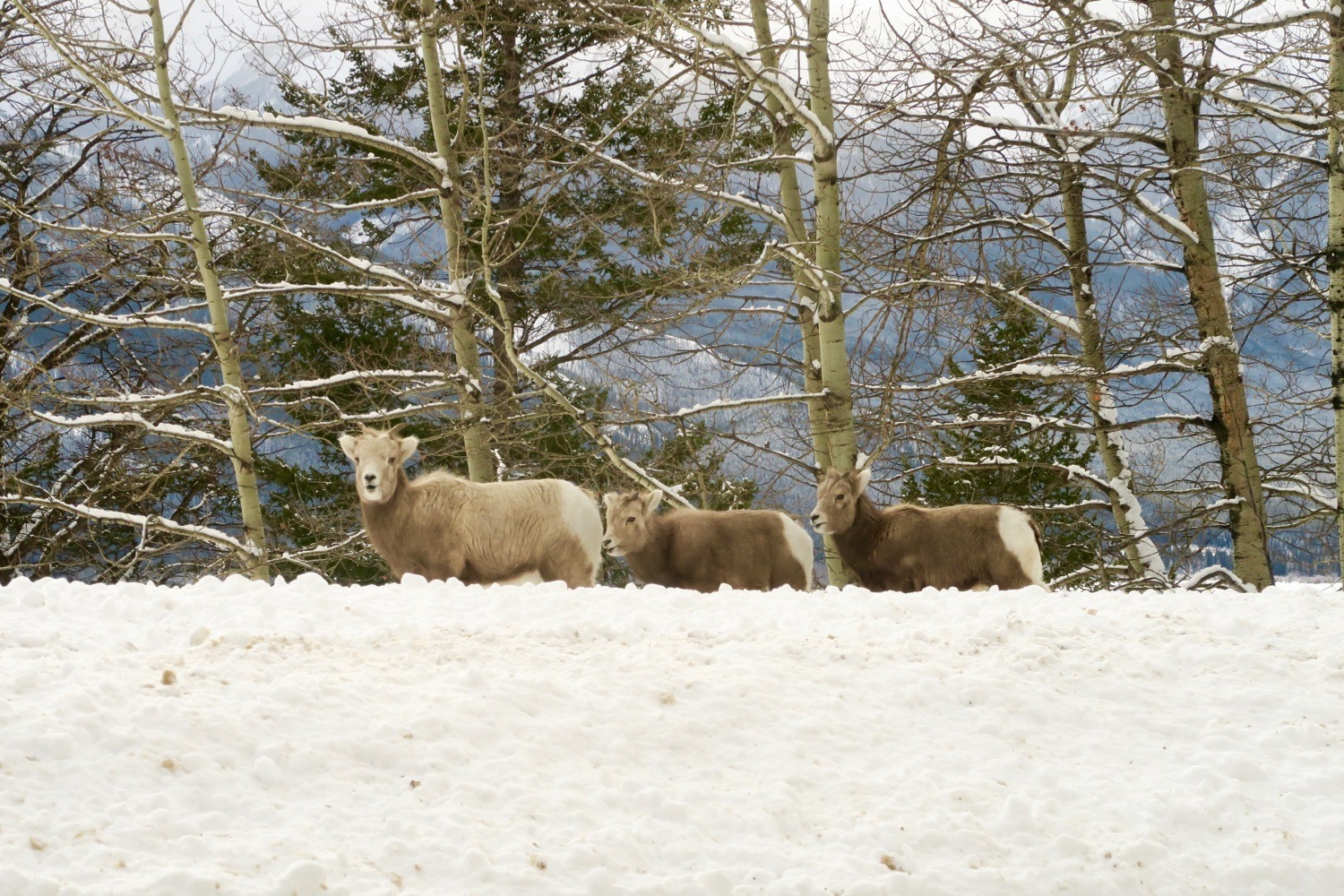 For those ten days across Western Canada, I truly fell even more in love with my country, especially as there was so much to do and see. I was initially worried about partaking in such a tour because I am not a skier or snowboarder, and I was heading to some of the world's most infamous slopes. That wasn't a problem, however; with snowmobiling, ziplining, wine tasting, and snowshoeing, not to mention the sightseeing, shopping and drinking eating, I had plenty to do, and I hope to highlight some of the individual activities in future posts. In this case, however, I'm going to let the photos speak for themselves. Because, C'MON…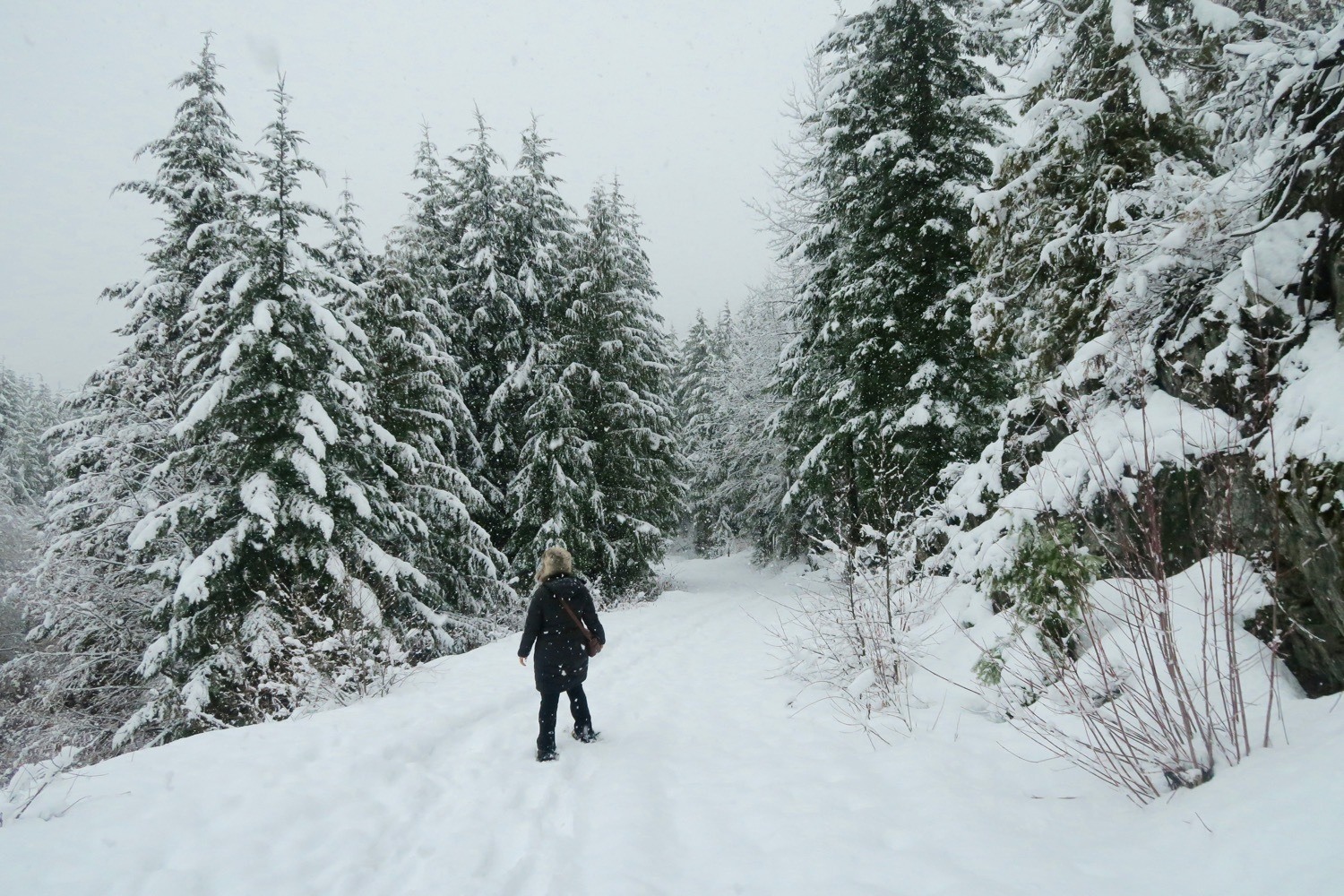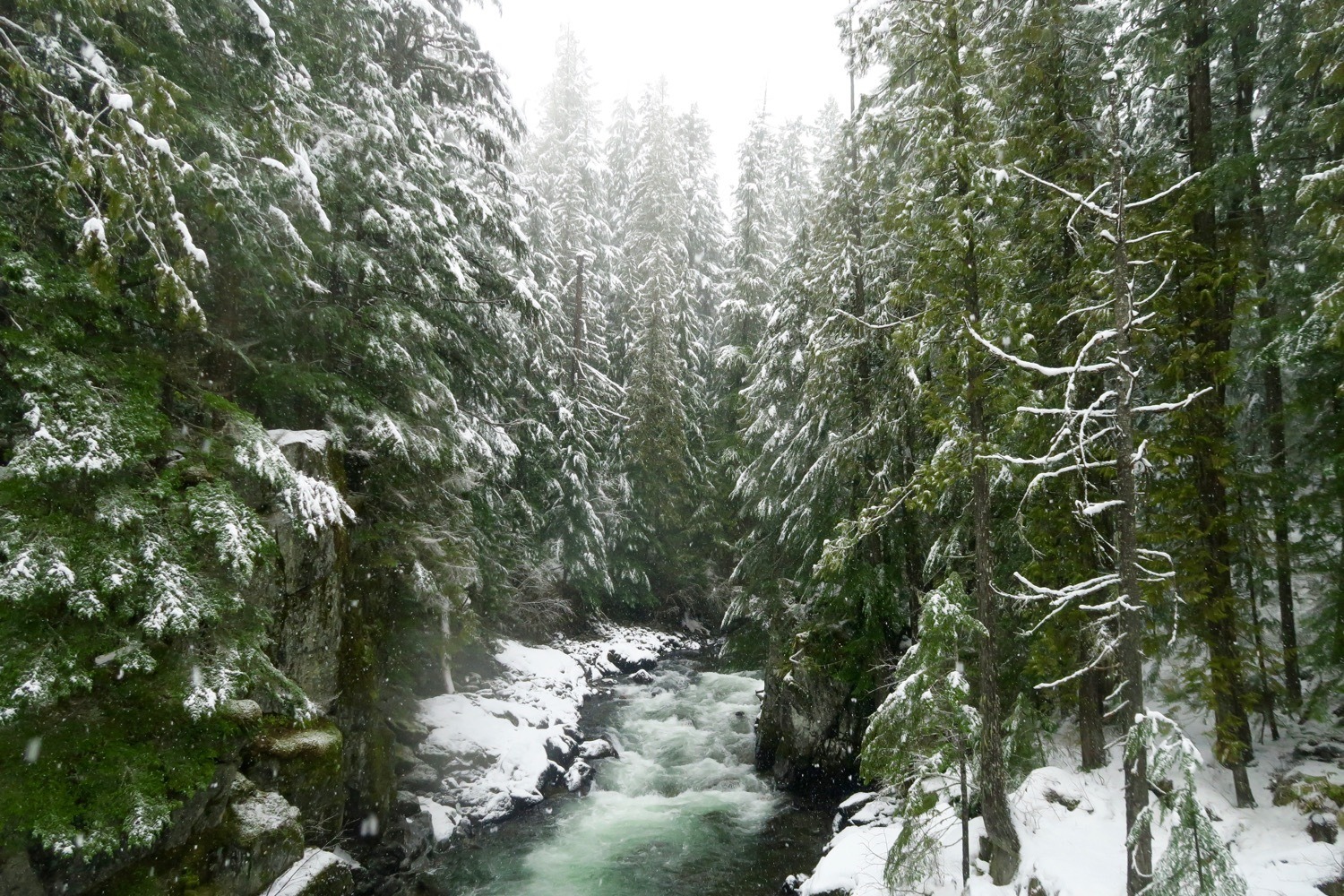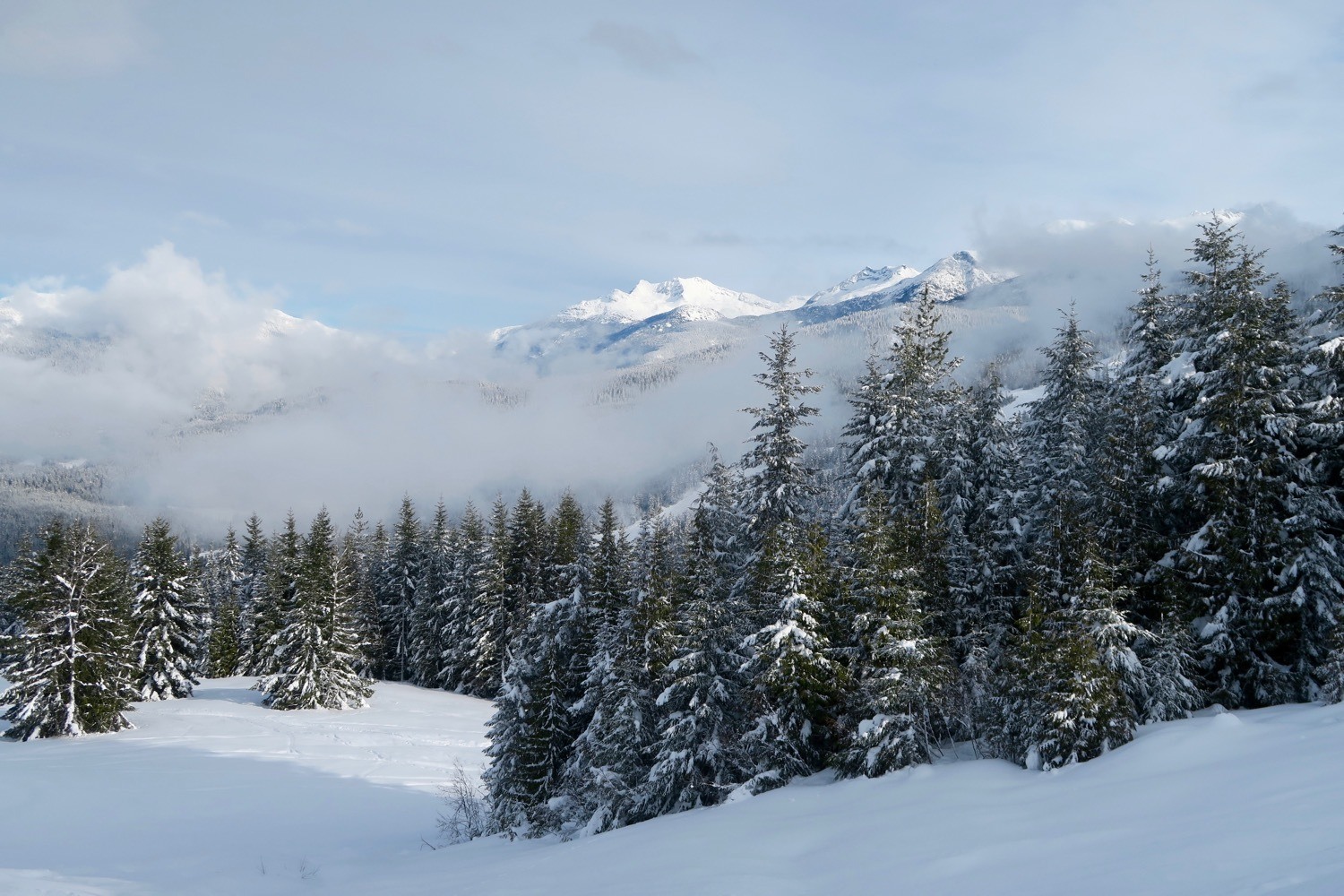 This trip through Western Canada meant so much to me; as someone who has spent the majority of her adult life away from Canada, to spend some solid time as a tourist in my home country made me appreciate and love it even more than I thought possible. It renewed a sense of patriotism as well as a desire to see even more of the country. I hope to go back to Western Canada soon, whether it's to take advantage of all the things to do in Revelstoke, to explore some of Alberta's best hiking trails, or to finally see Haida Gwaii.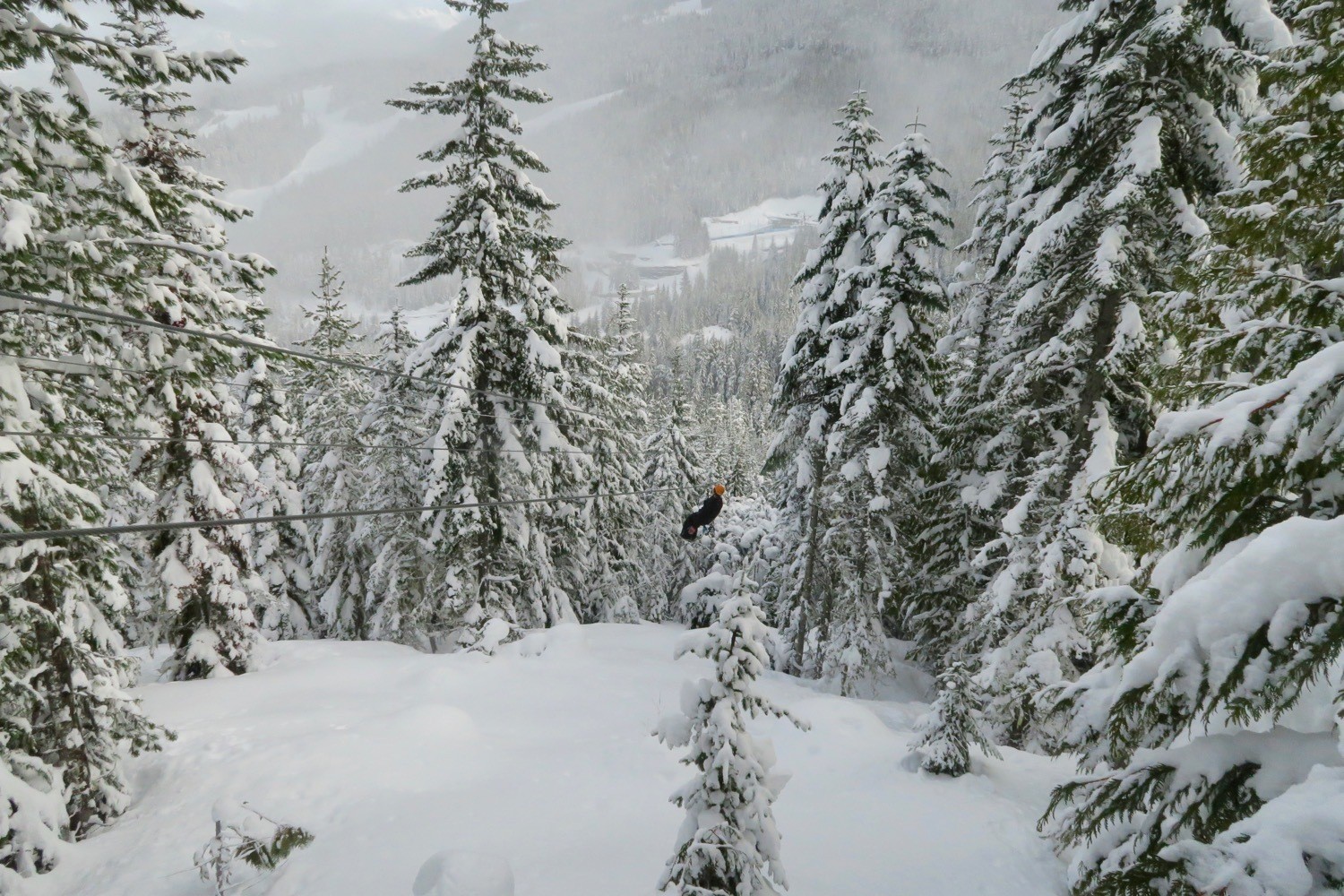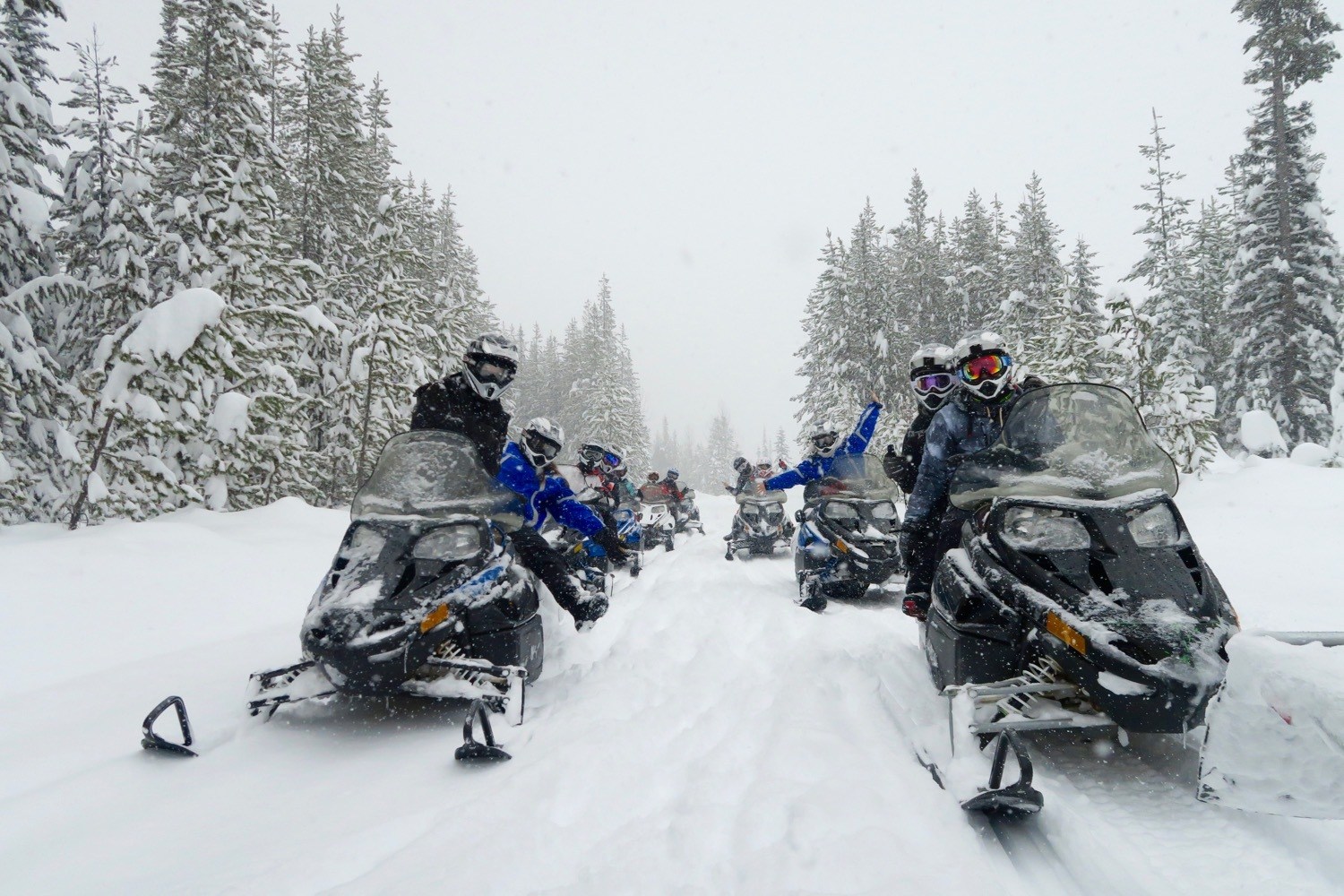 Not only that, it was FUN. I grew up as the kid who always bemoaned having to get involved in any physical activities – I much preferred to sit in my room and read – but getting out there and trying things I've never done before, like snowmobiling or ziplining in the snow, was 100% worth it. The tour was set up so that you could as much or as little as you wanted, though I chose to do something different every single day in order to fully appreciate my surroundings.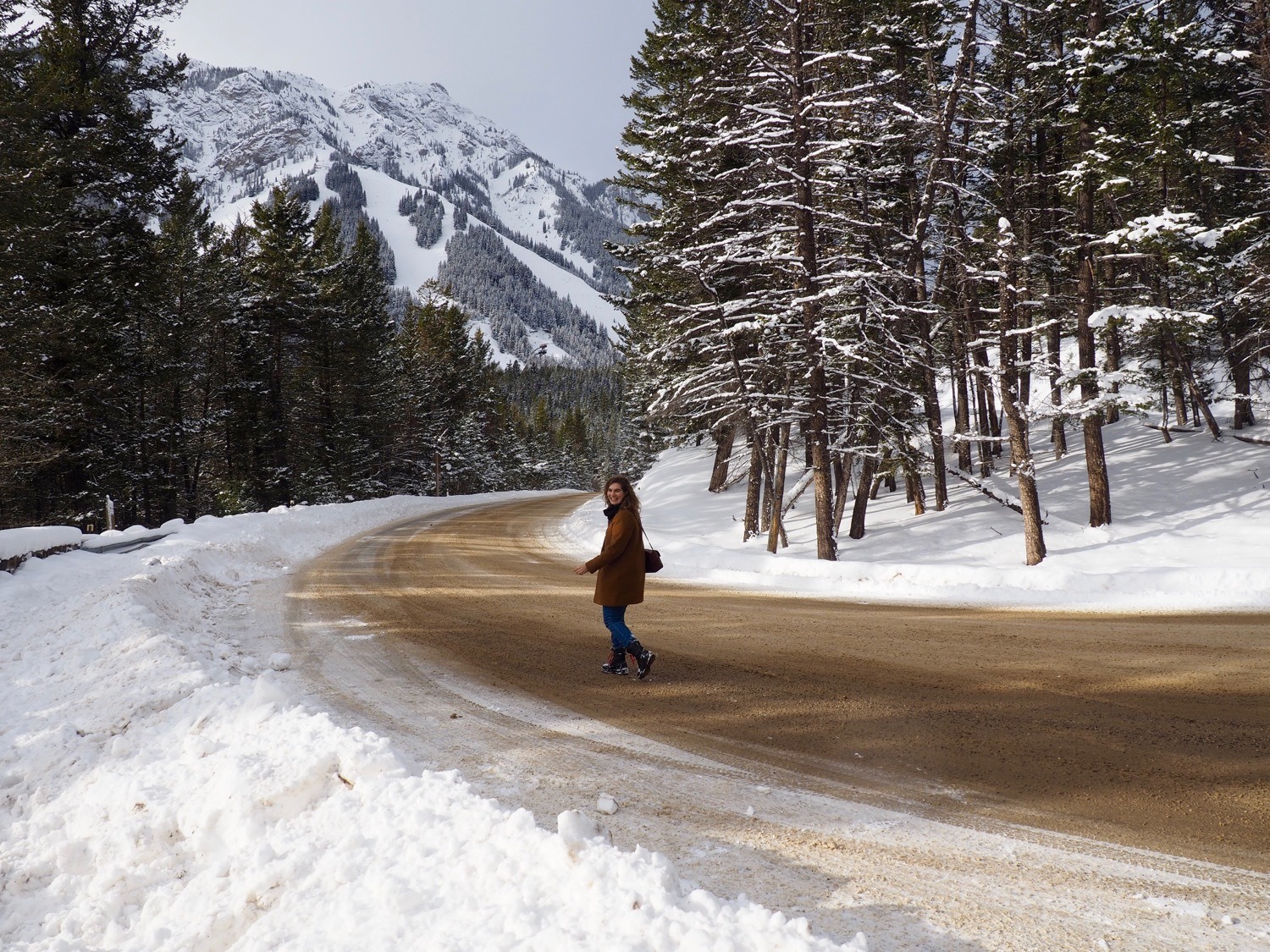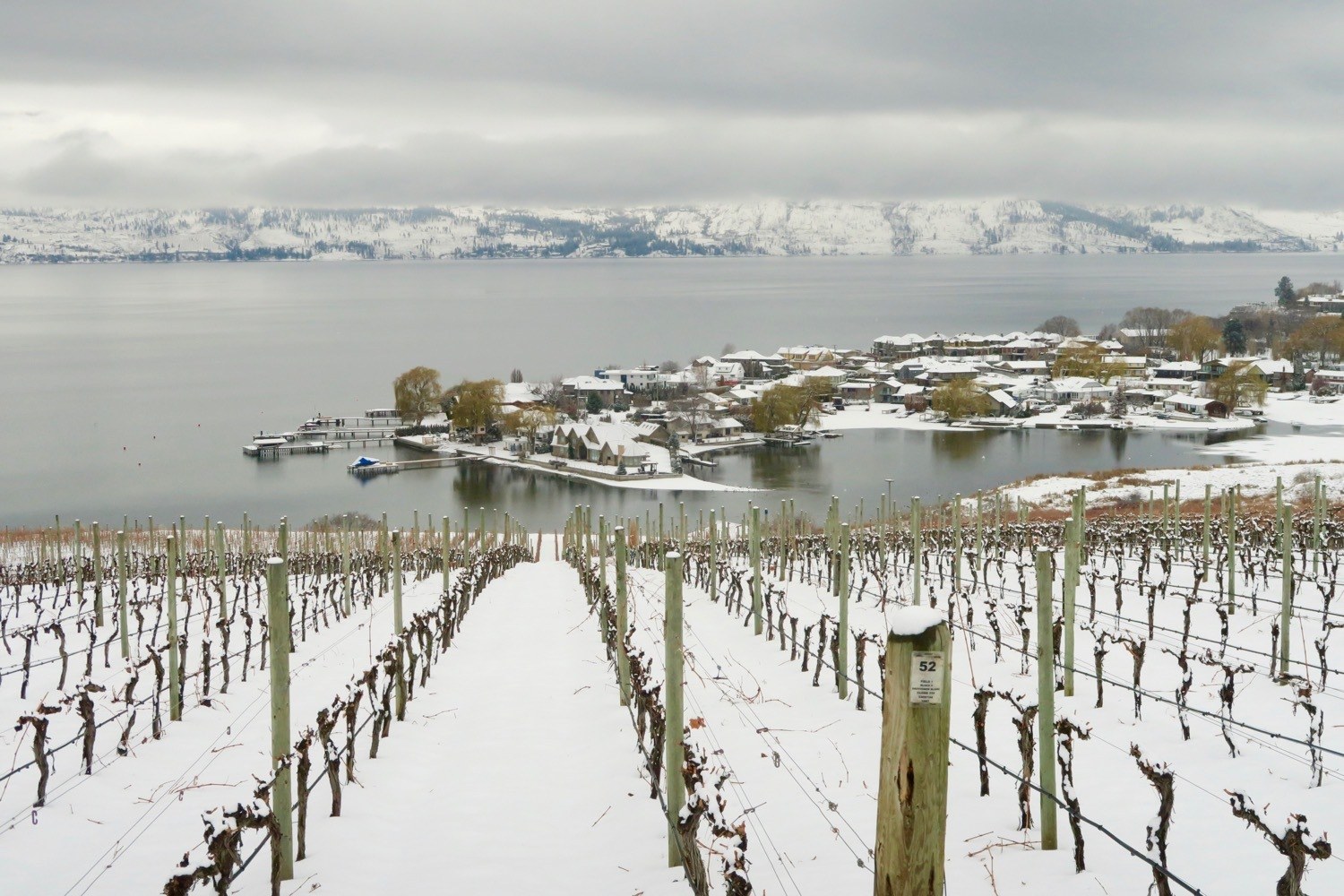 And I'm not going to lie – I stepped on that bus thinking I was going to know everything and have seen everything before. I didn't expect to fall in love with the vineyards of Kelowna, nor did I expect to fall in love with snowmobiling. I certainly didn't think that I would keep being blown away, again and again, no matter how many times I saw those mountains and snowcapped trees.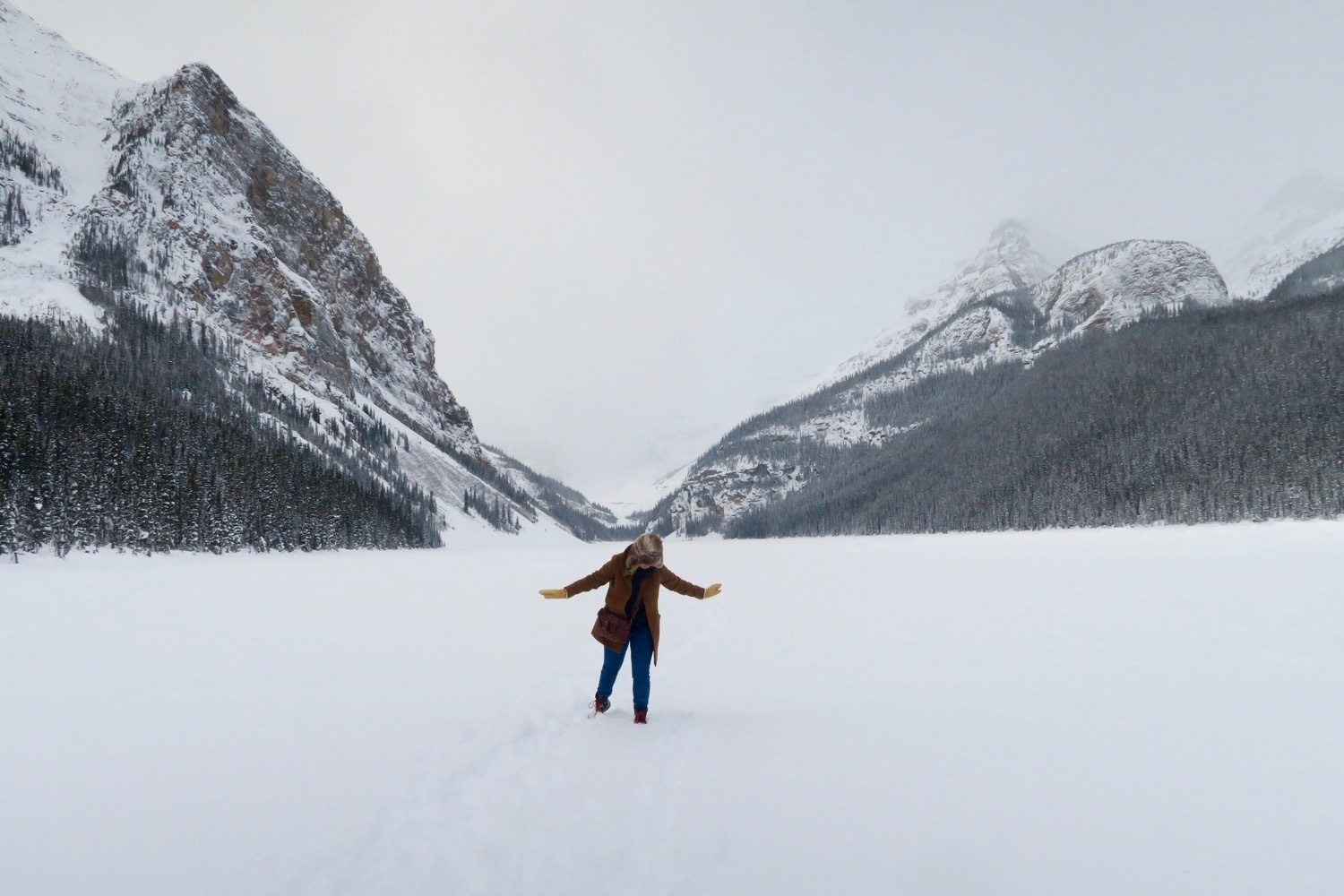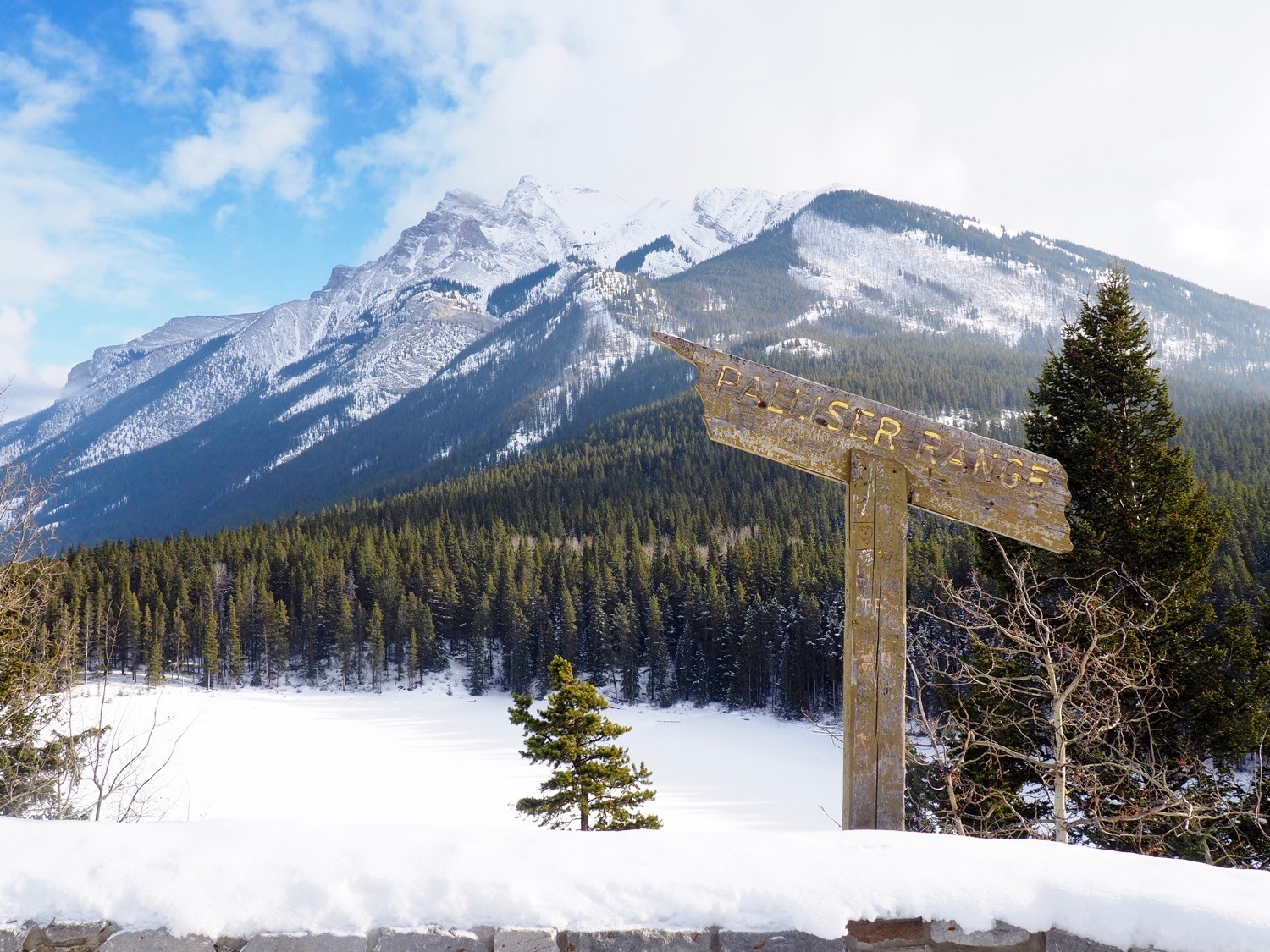 I was happy that this trip humbled me a little bit, brought me back down to Earth. That letting go and allowing myself to be completely and utterly wowed by the beauty of Canada – that realising that I didn't have to fly across an ocean to experience such feelings of awe – made me even more adamant that spending more time at home is the right choice for me. I mean…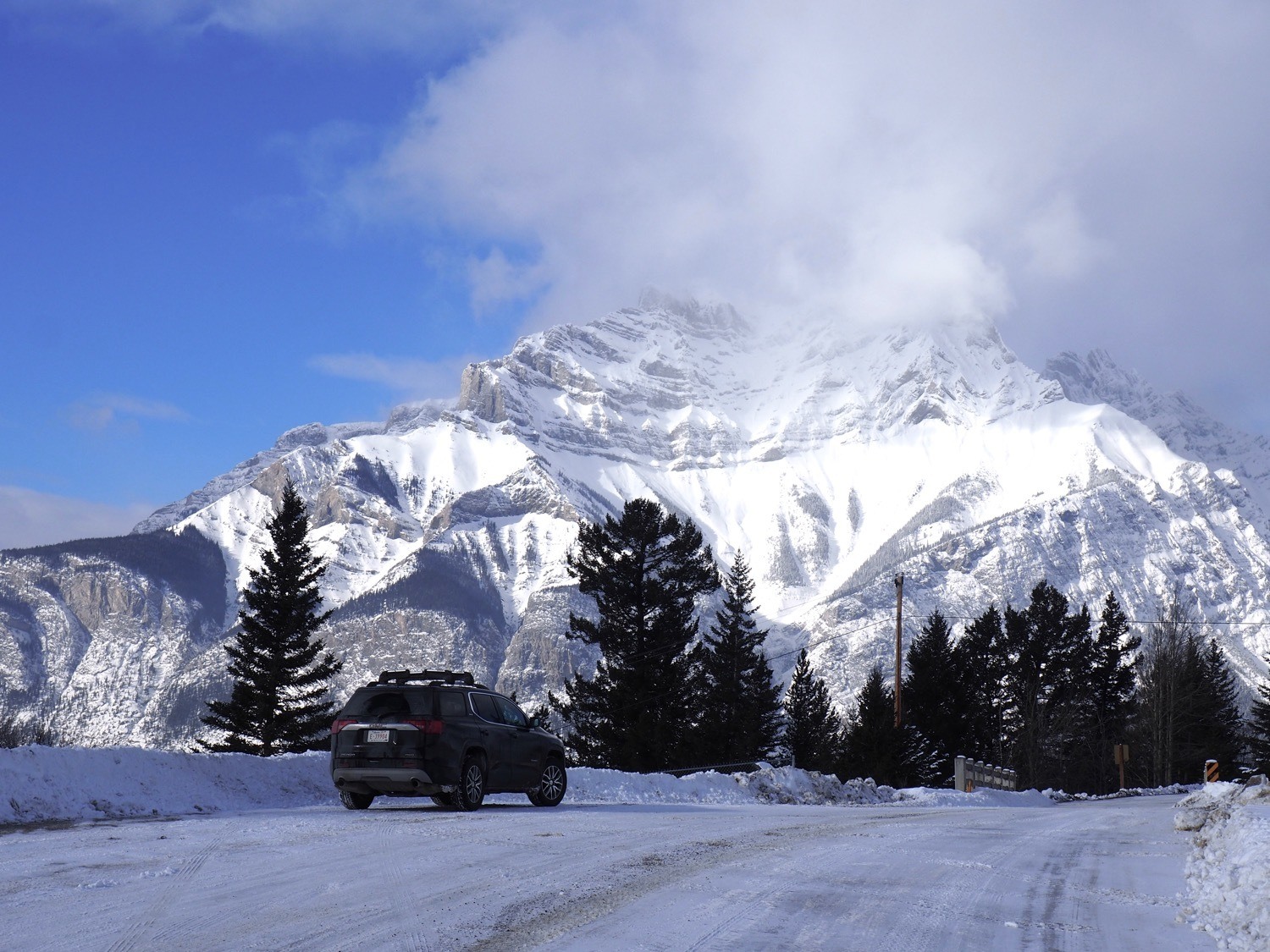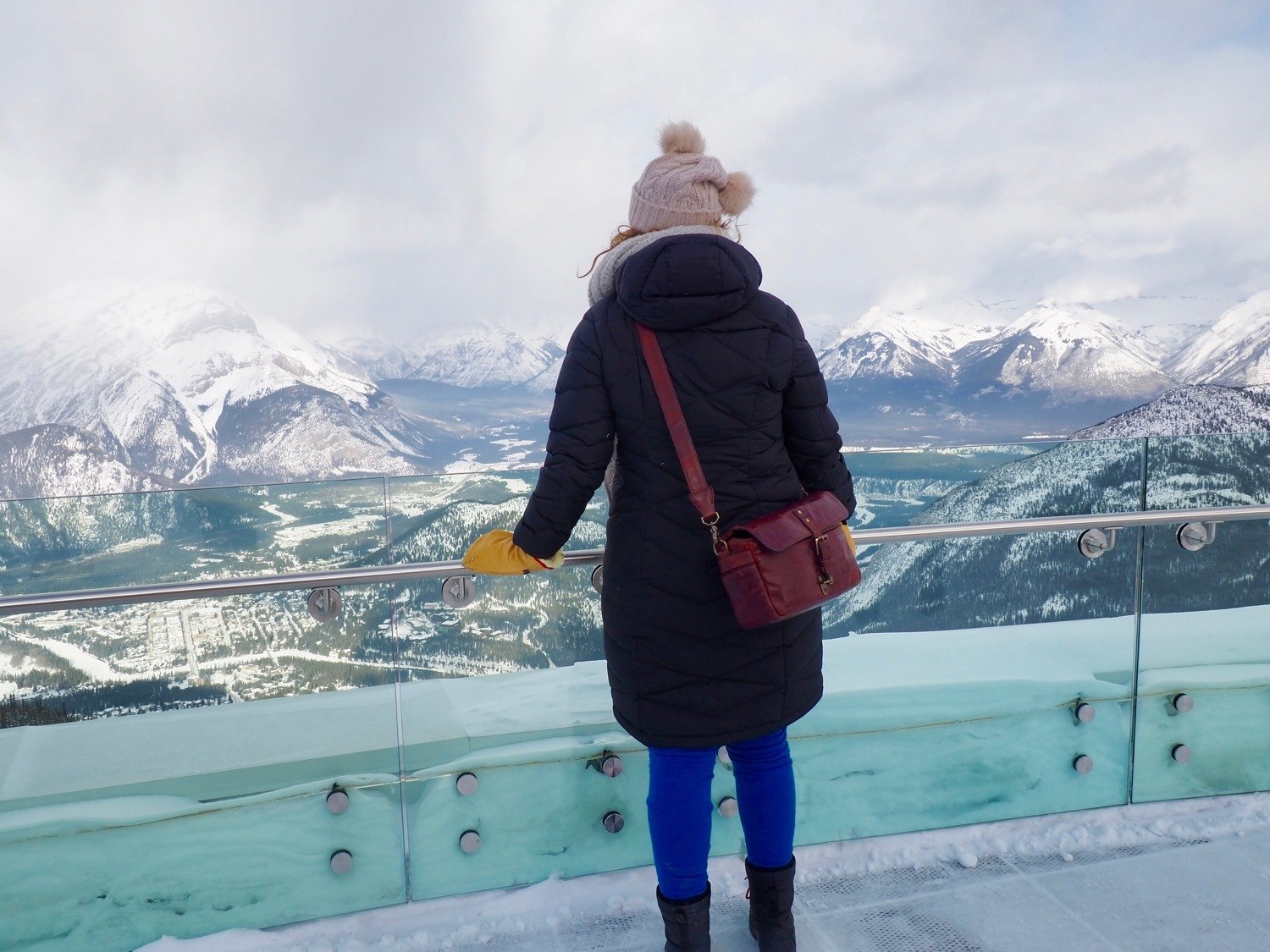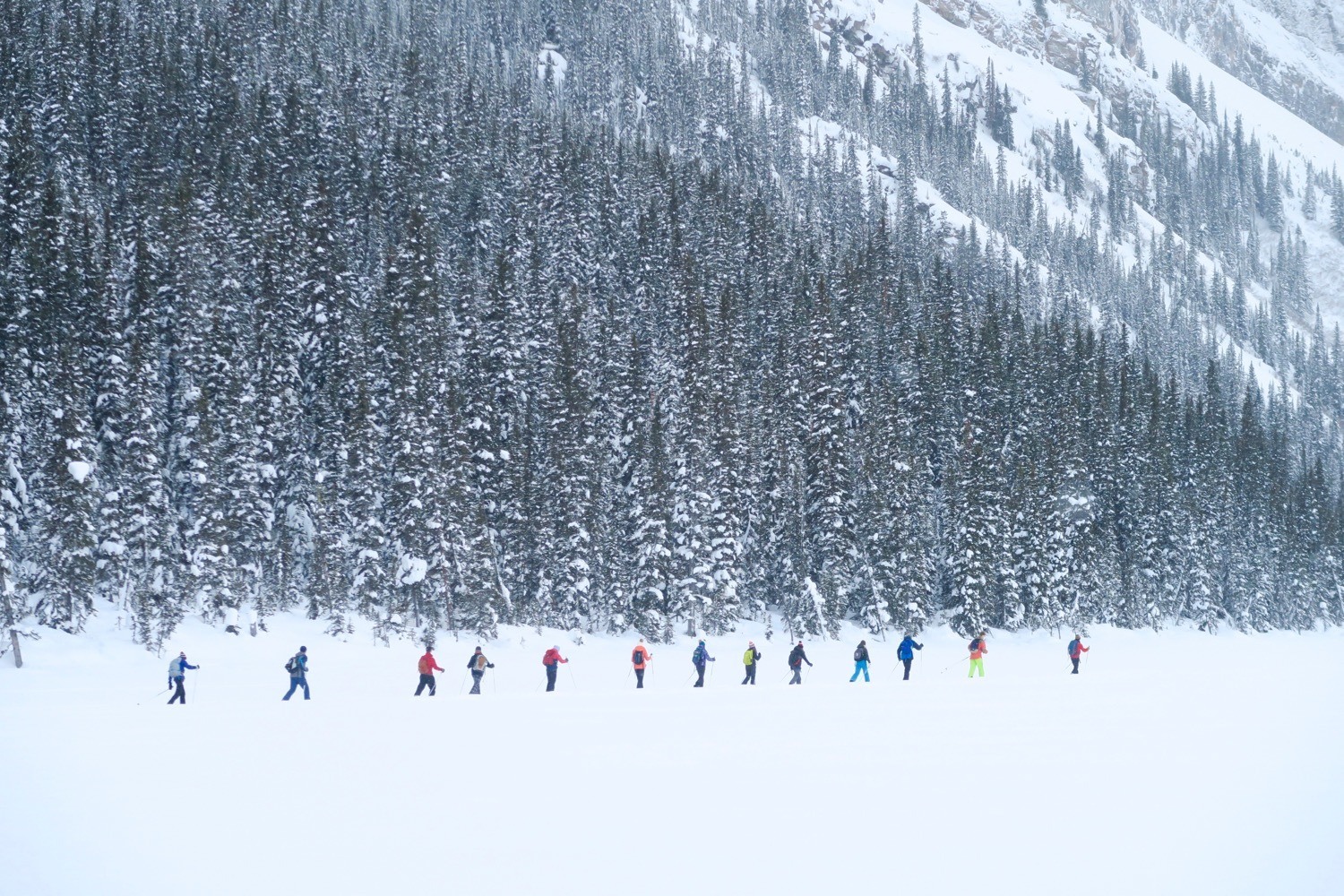 Western Canada is one of the most beautiful places I've ever been in my life. If you're looking for a trip where you can not only immerse yourself in nature but have a ton of fun doing it, I can't recommend visiting enough.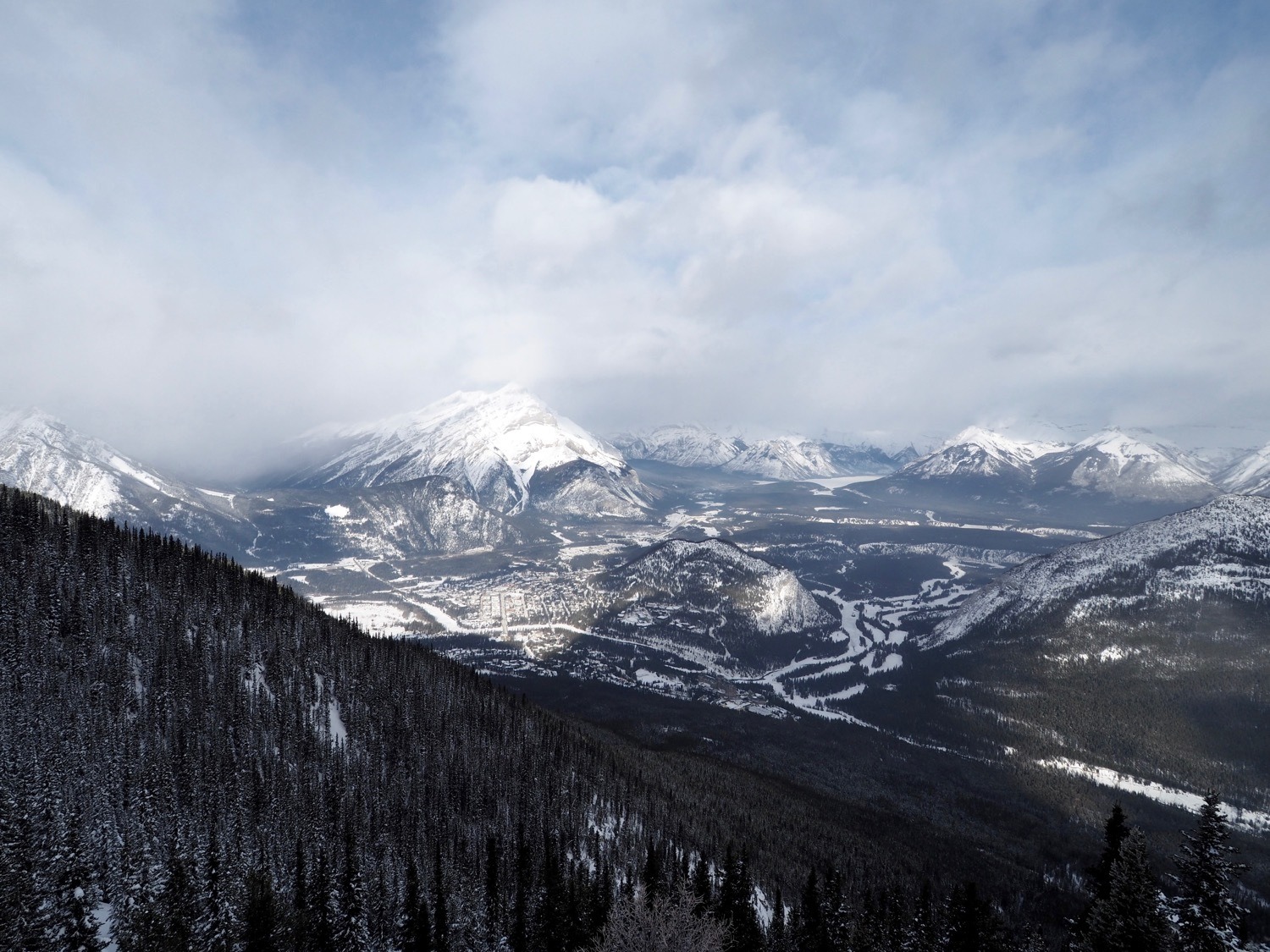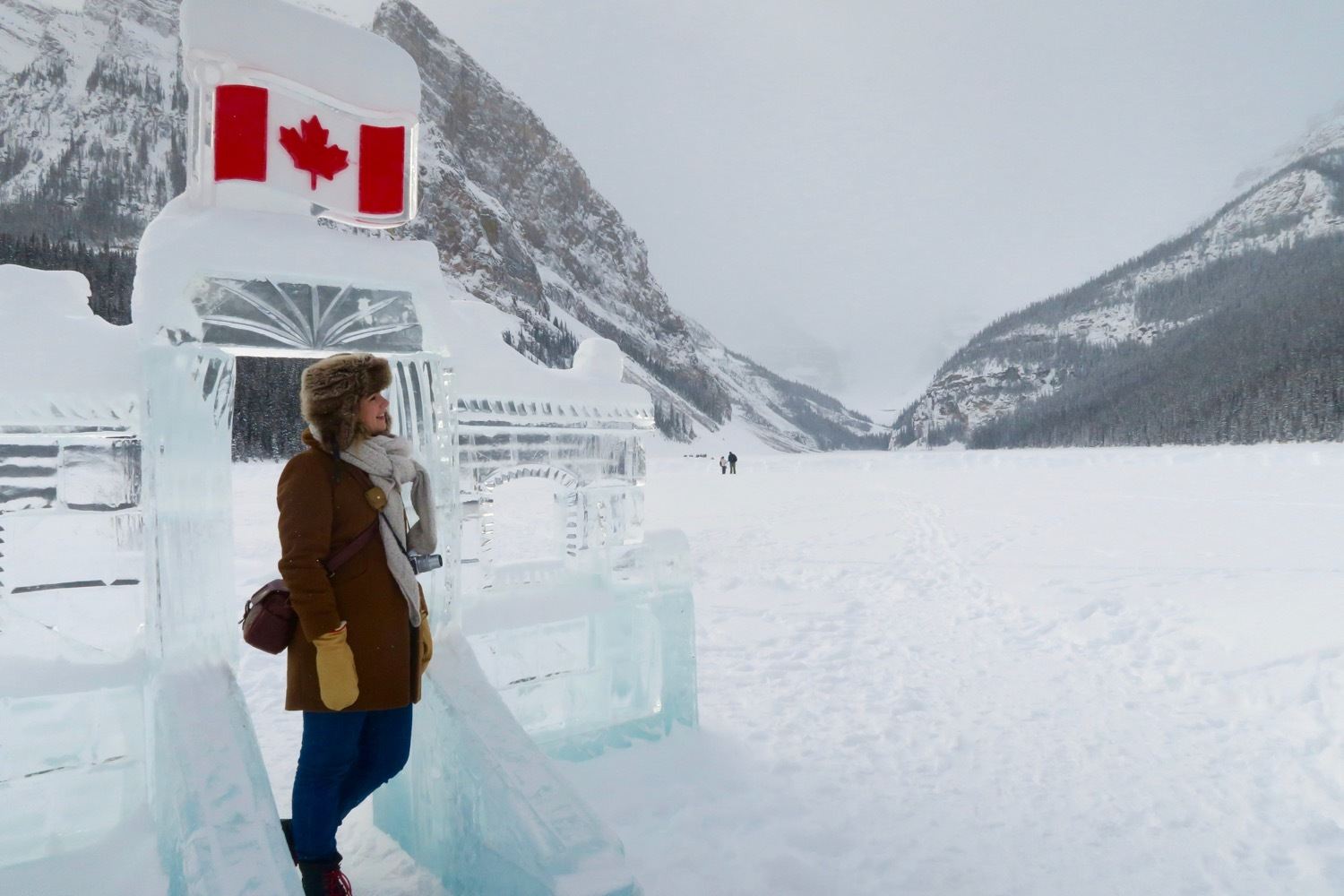 I'm not much of a tour person usually, but I will admit that being able to sit back and let someone do all of the work – arranging transportation, activities, and accommodation – was a very welcome and a very relaxing change. This particular Topdeck Travel tour – the Great White North – was a budget trip, meaning we stayed in budget accommodation (hostels and budget hotels) but, considering how little time you spend at your accommodation, it was totally fine. I was nervous that, at 33, I'd be one of the older patrons on the tour… and I was, with the average age falling somewhere in the mid-20s, but that didn't mean that I didn't make friends or didn't connect with others. My fellow tour buddies were incredibly welcoming, fun, and excited to be in Western Canada, so it made for a fantastic group to travel with. 
While the tour covers your accommodation, transportation, and some meals, you pay extra for ski rentals, lessons, mountain passes, and any other activities like snowmobiling, although all come with Topdeck discounts. A huge thank you to Topdeck Travel for this amazing opportunity; while my trip was paid for, all opinions are my own.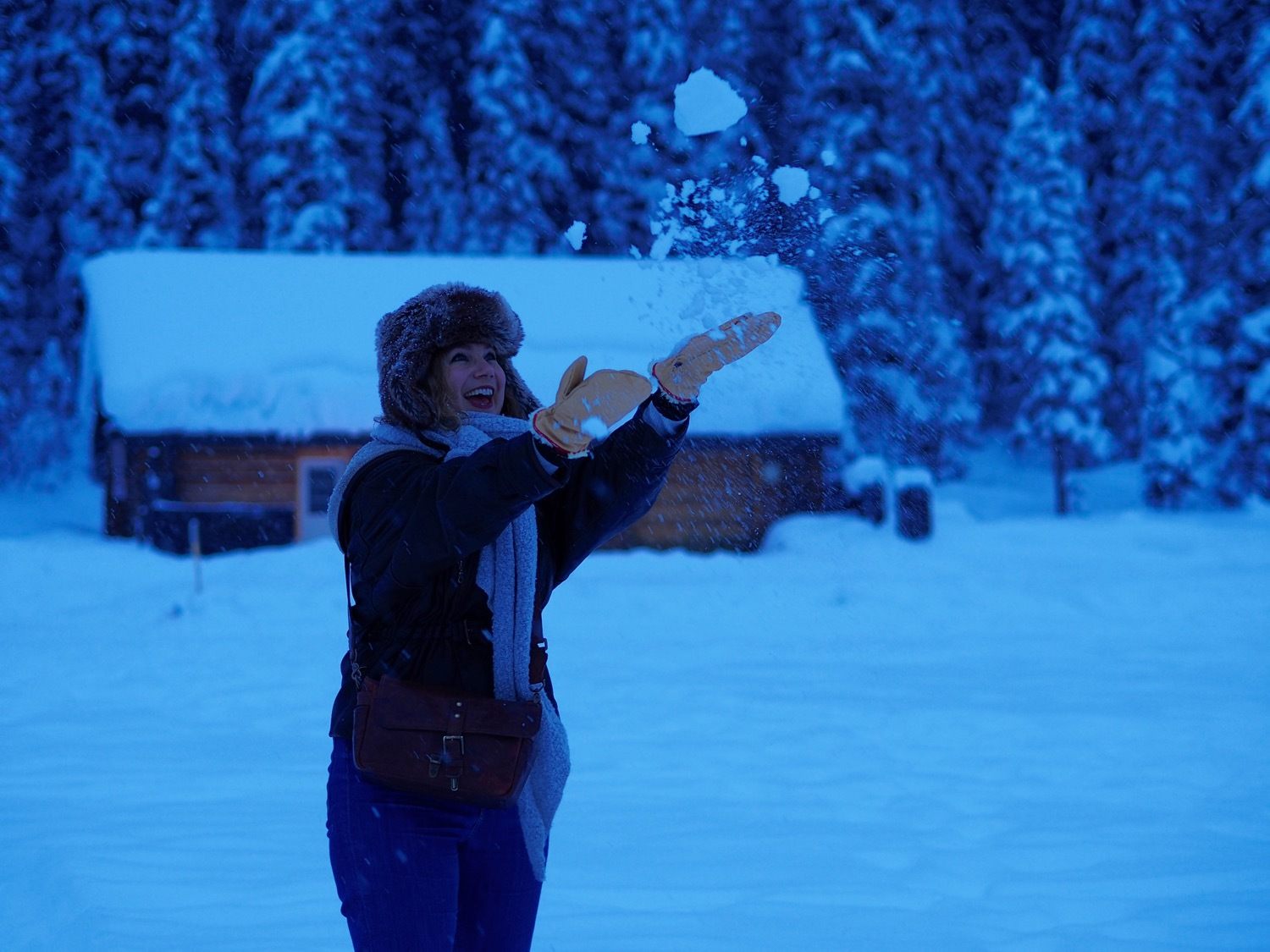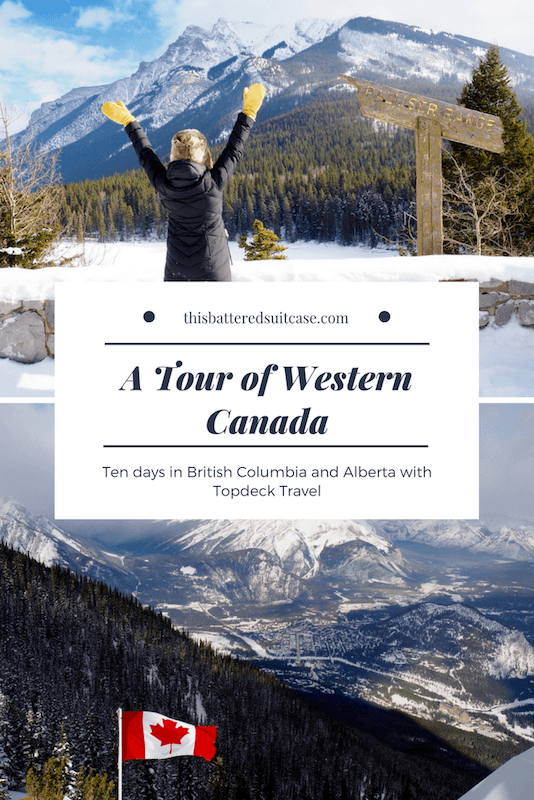 Have you been to Western Canada, or would you like to go?