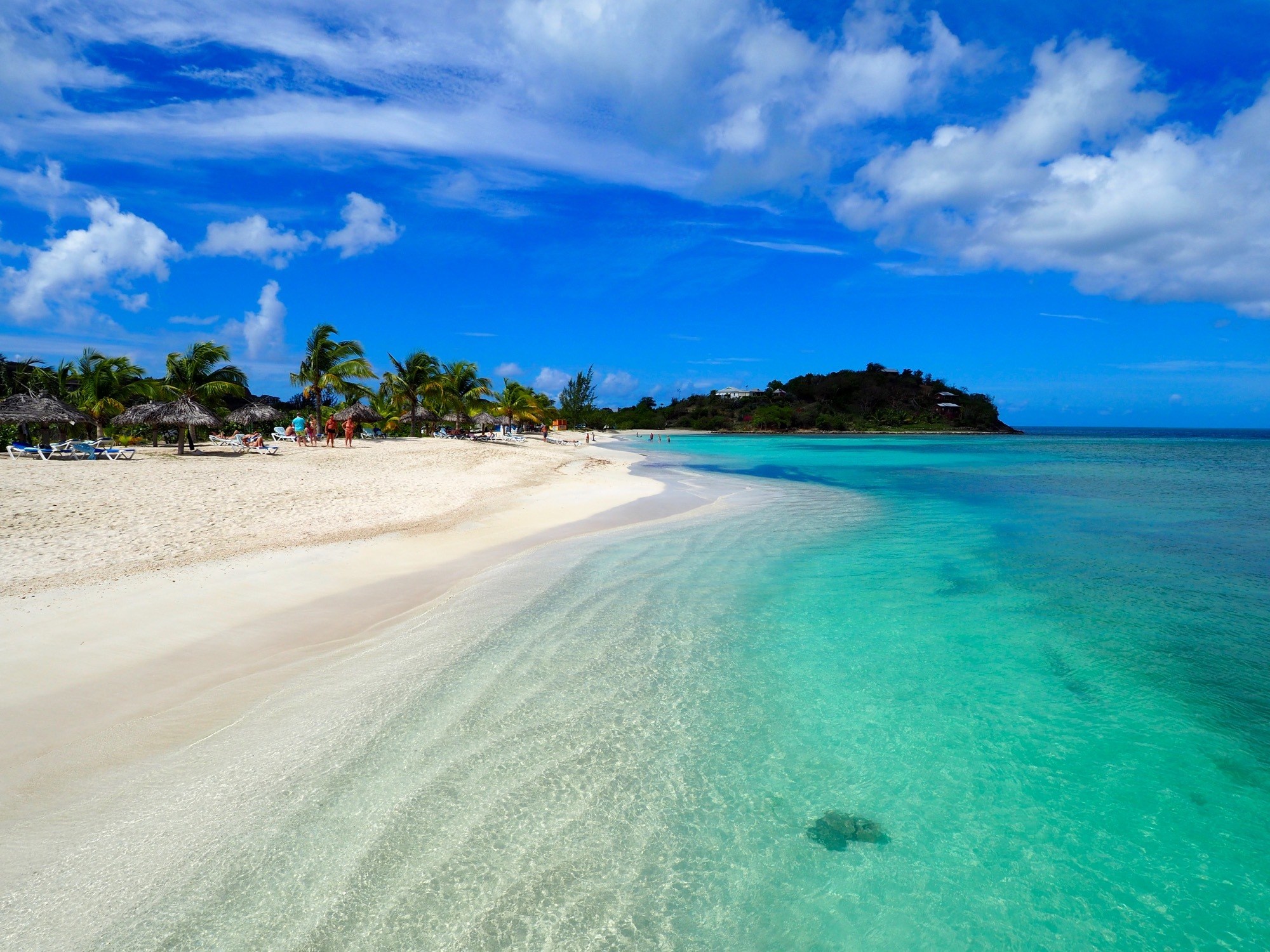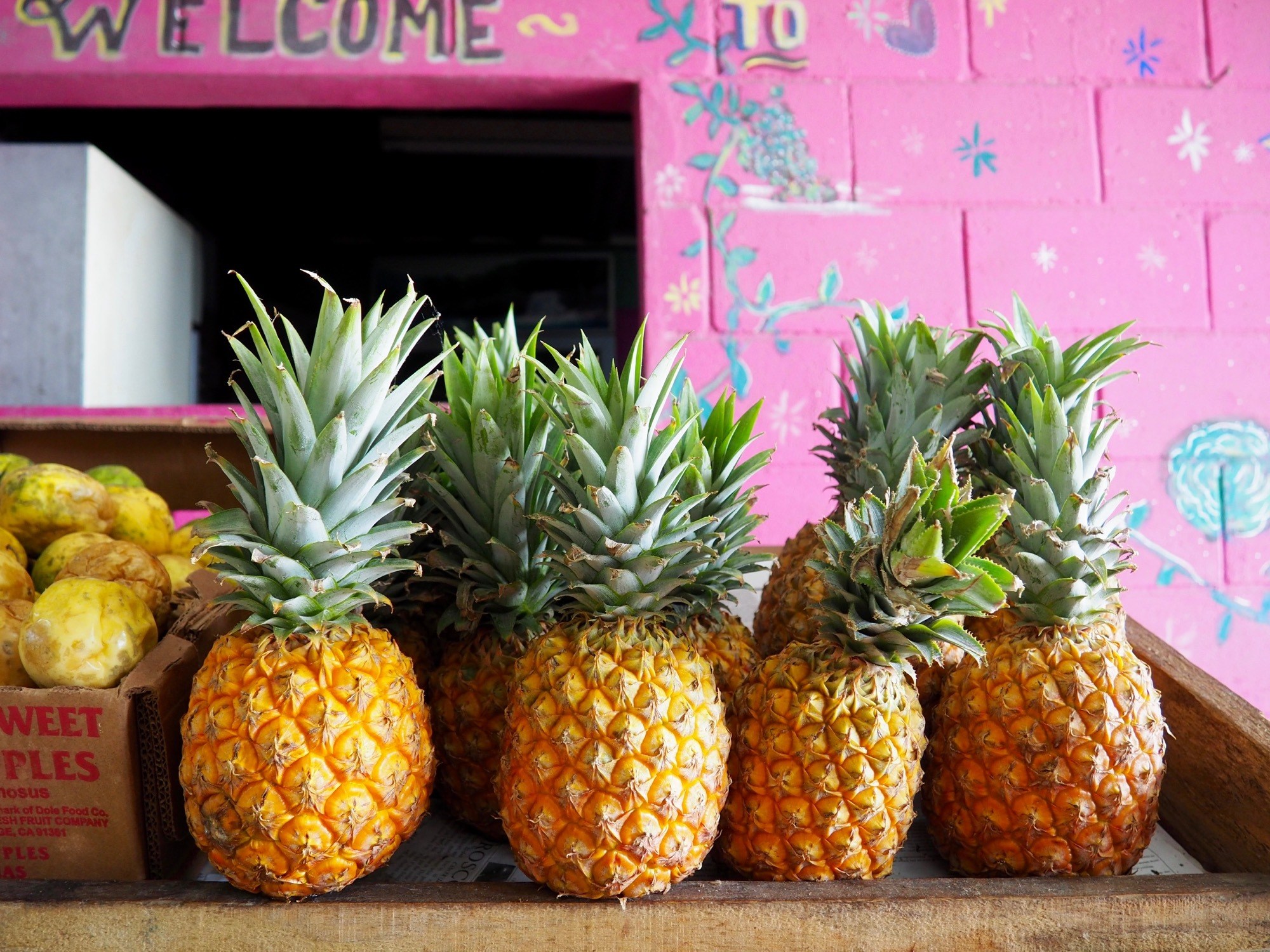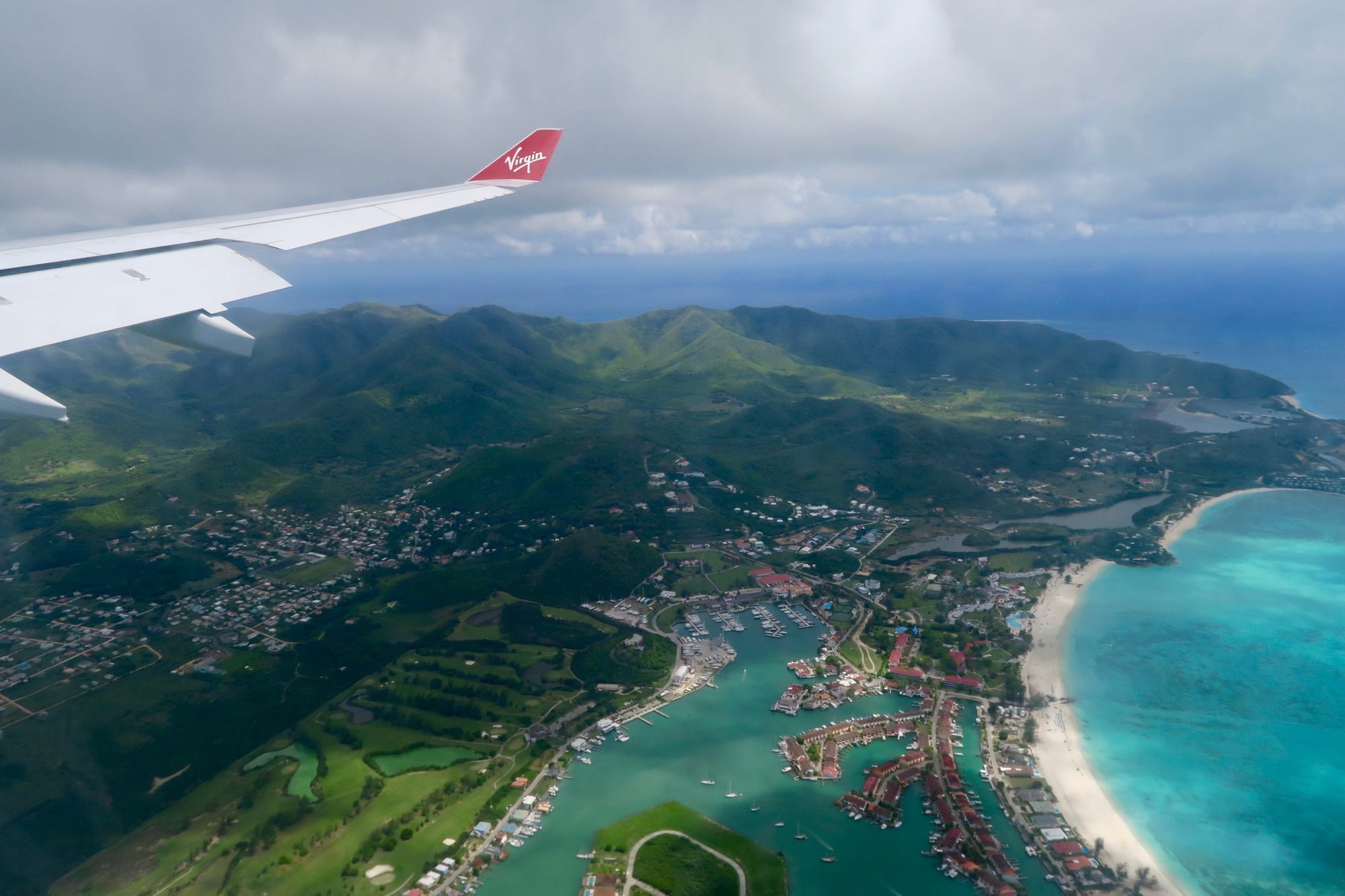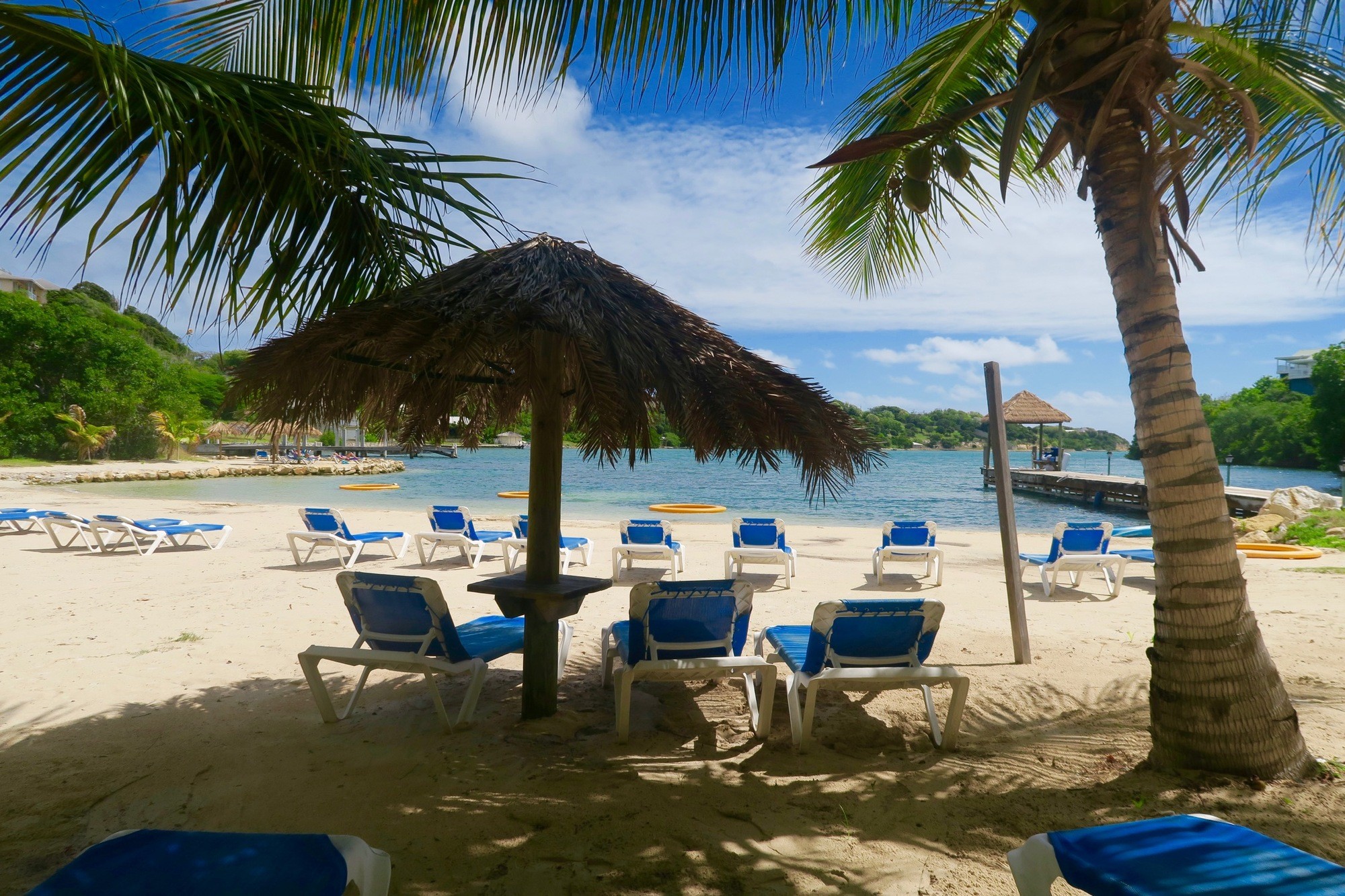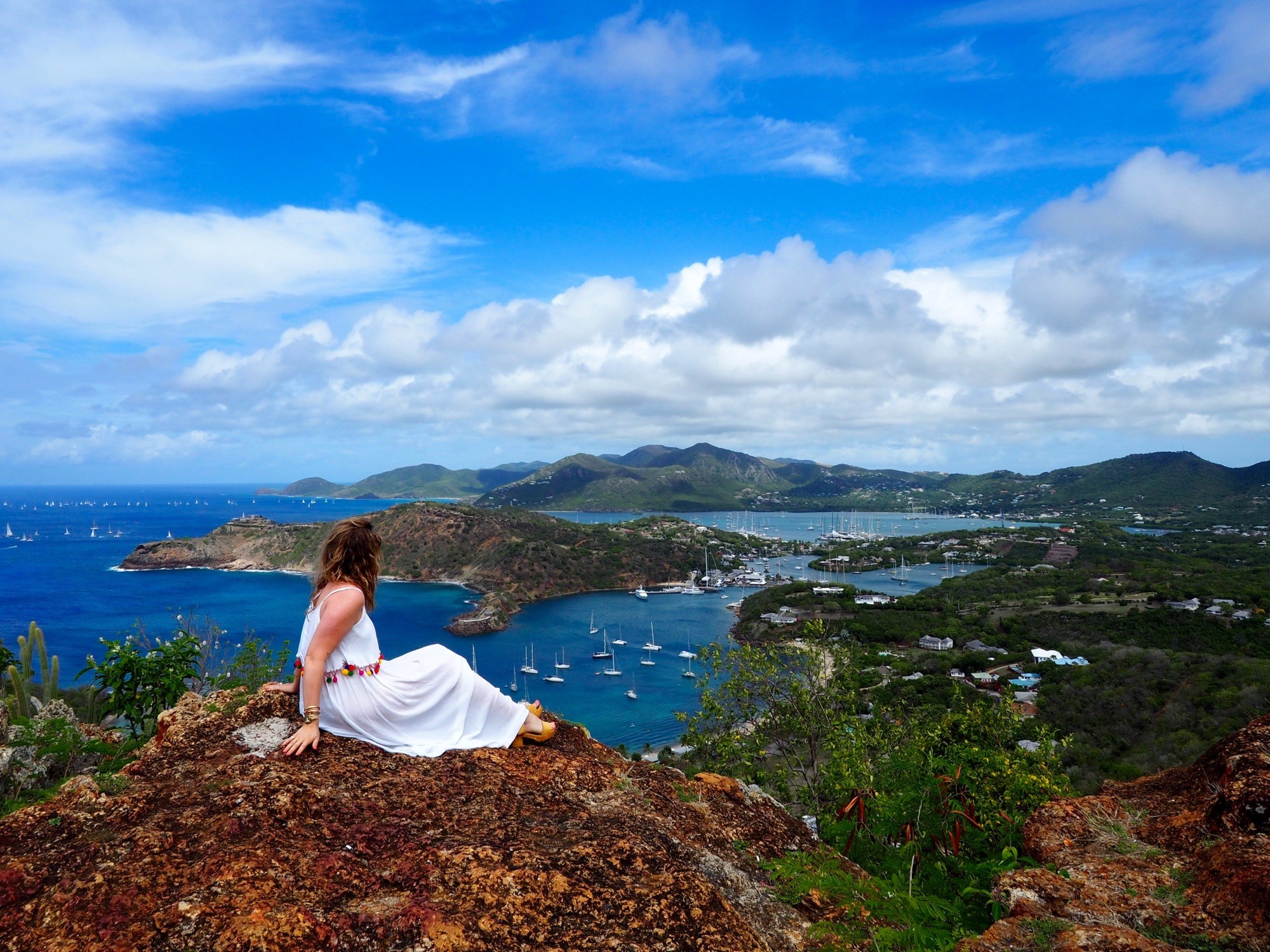 I'll admit it: I knew very little about the Caribbean nation of Antigua and Barbuda, two sister islands, before getting the chance to visit at the beginning of the month. After what felt like a very long, very grey winter, I couldn't wait to sink my feet into white sand, the sun on my face, the ocean in front of me. I wanted the perfect Caribbean holiday, the one you see in the magazines, the one you see splashed on billboards.
And oh, how Antigua delivered.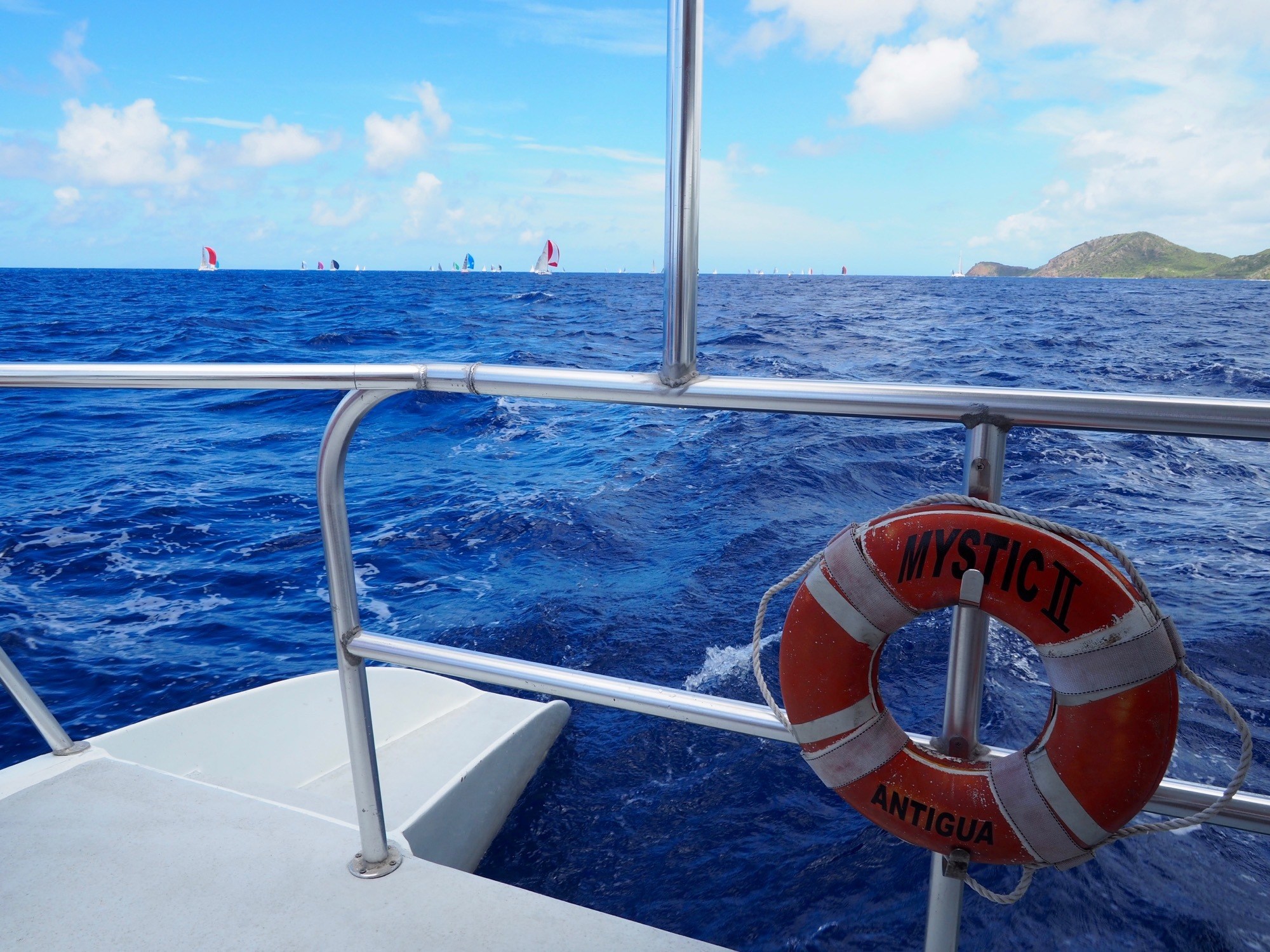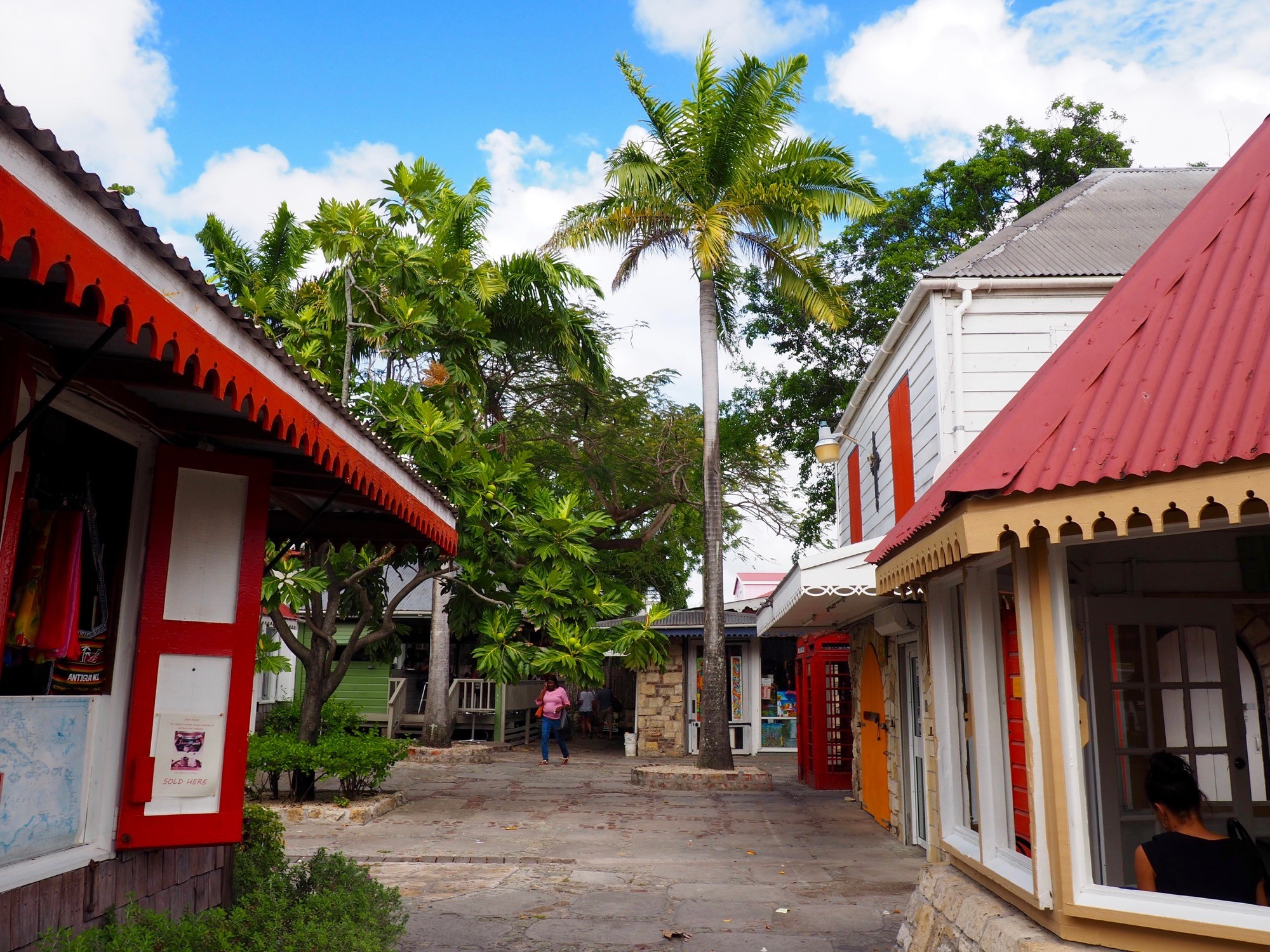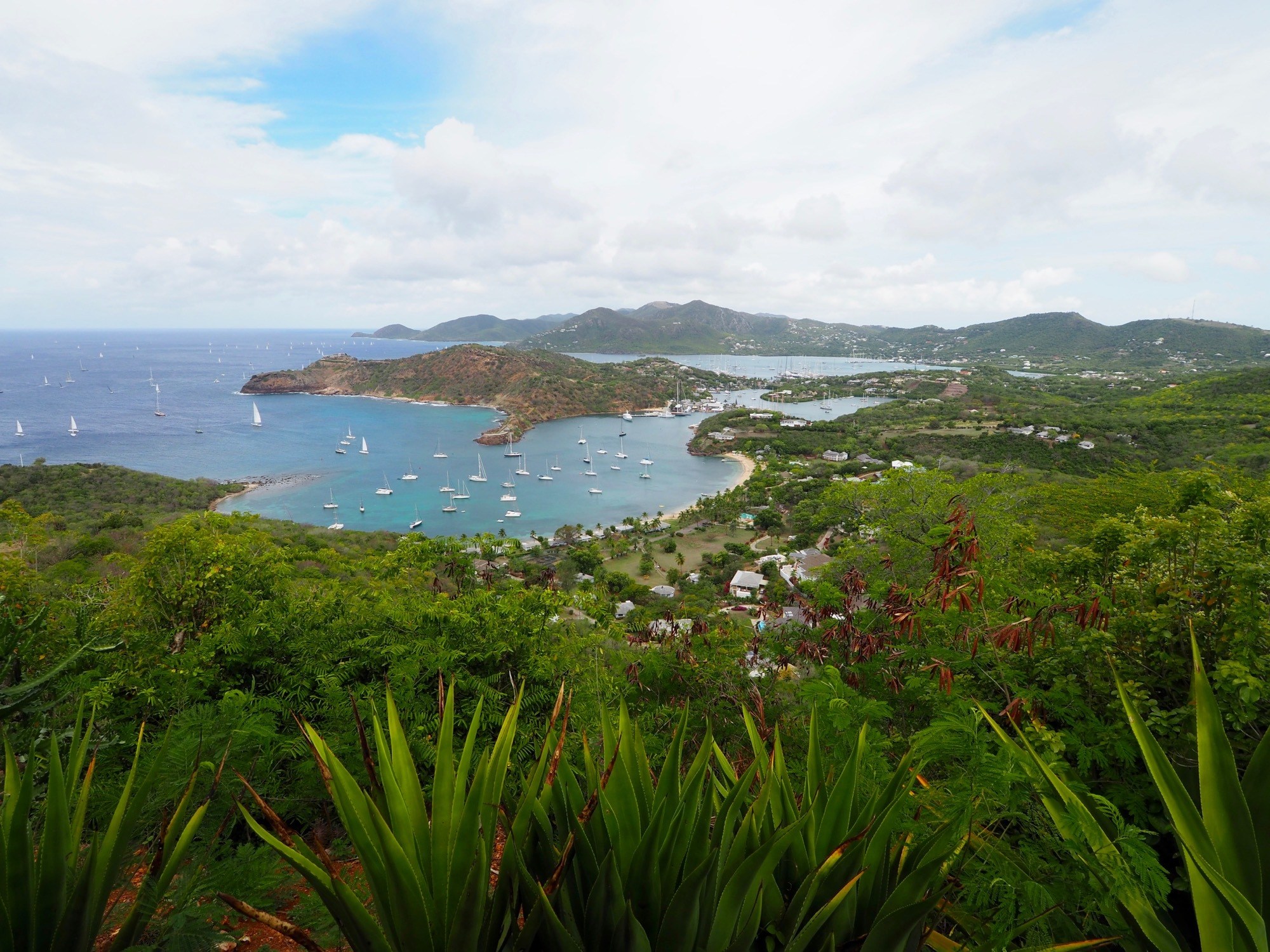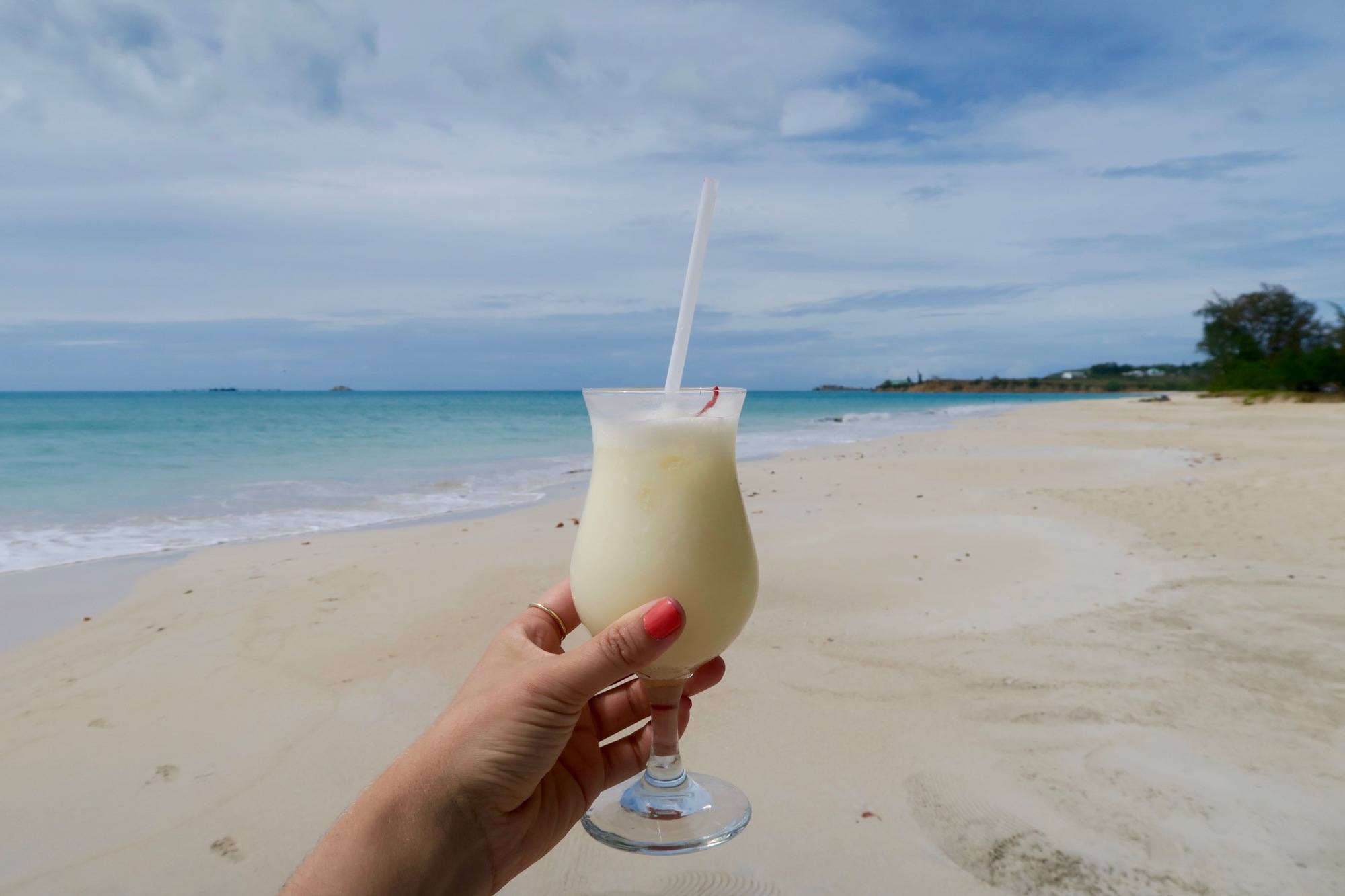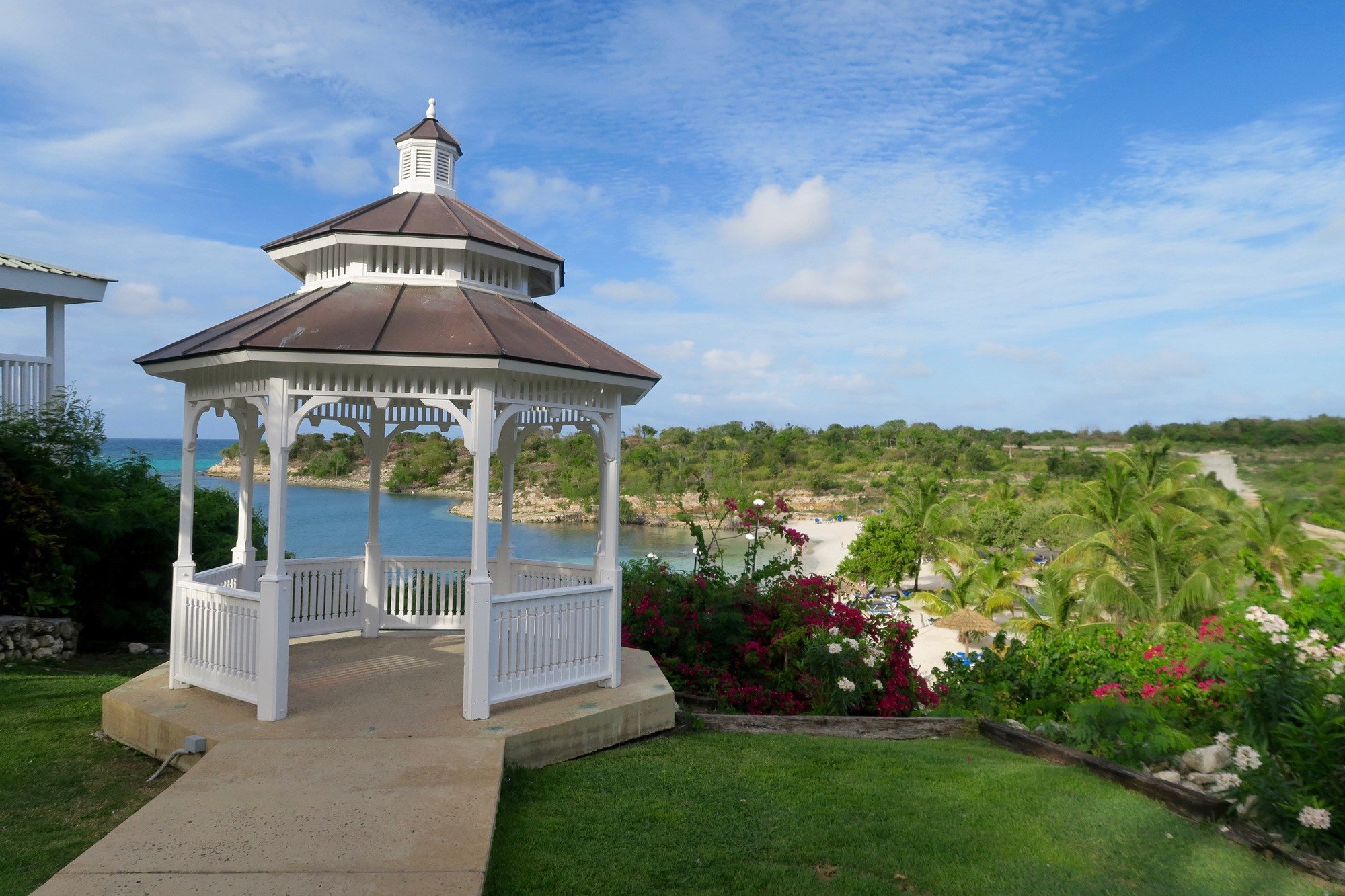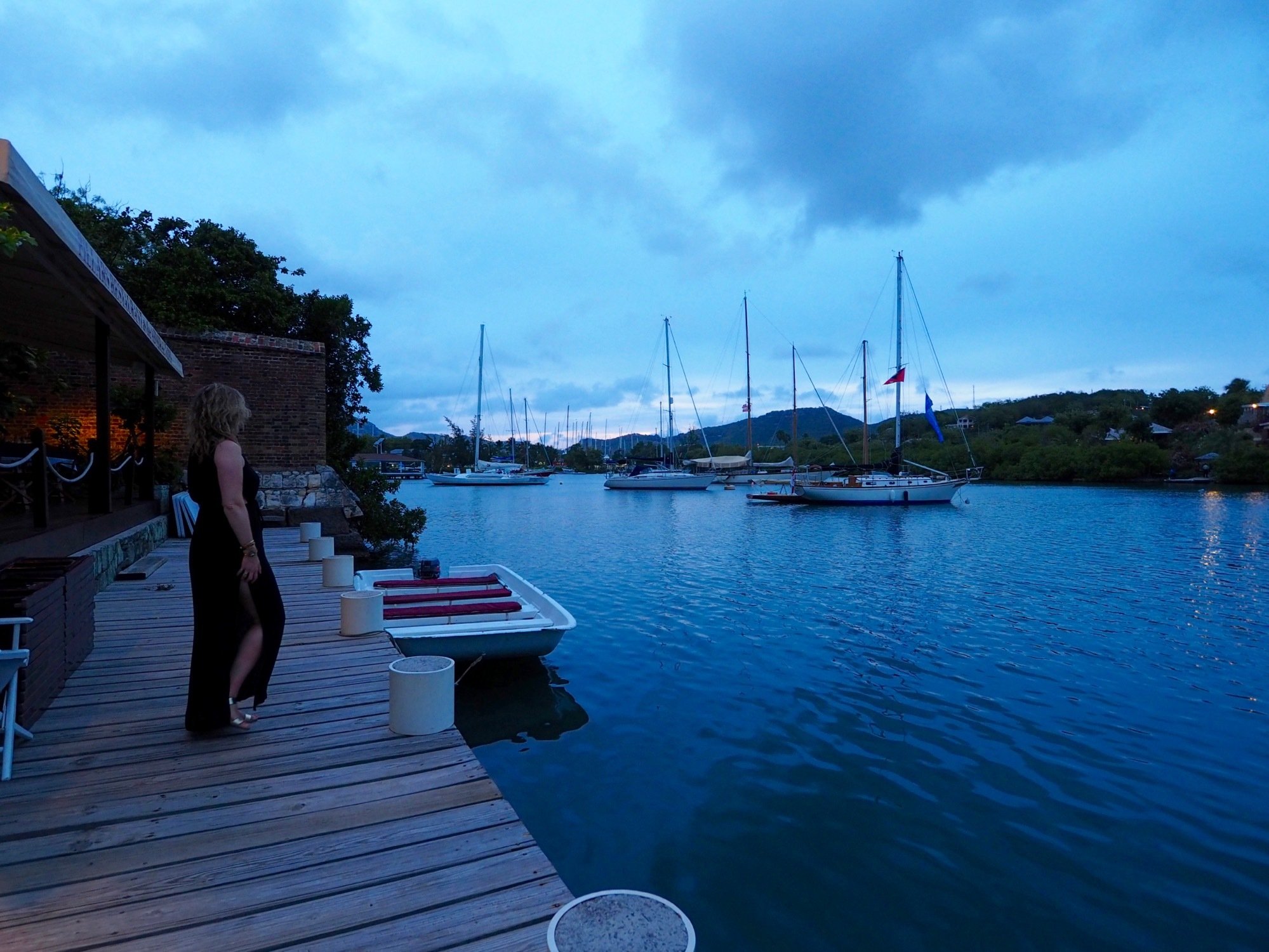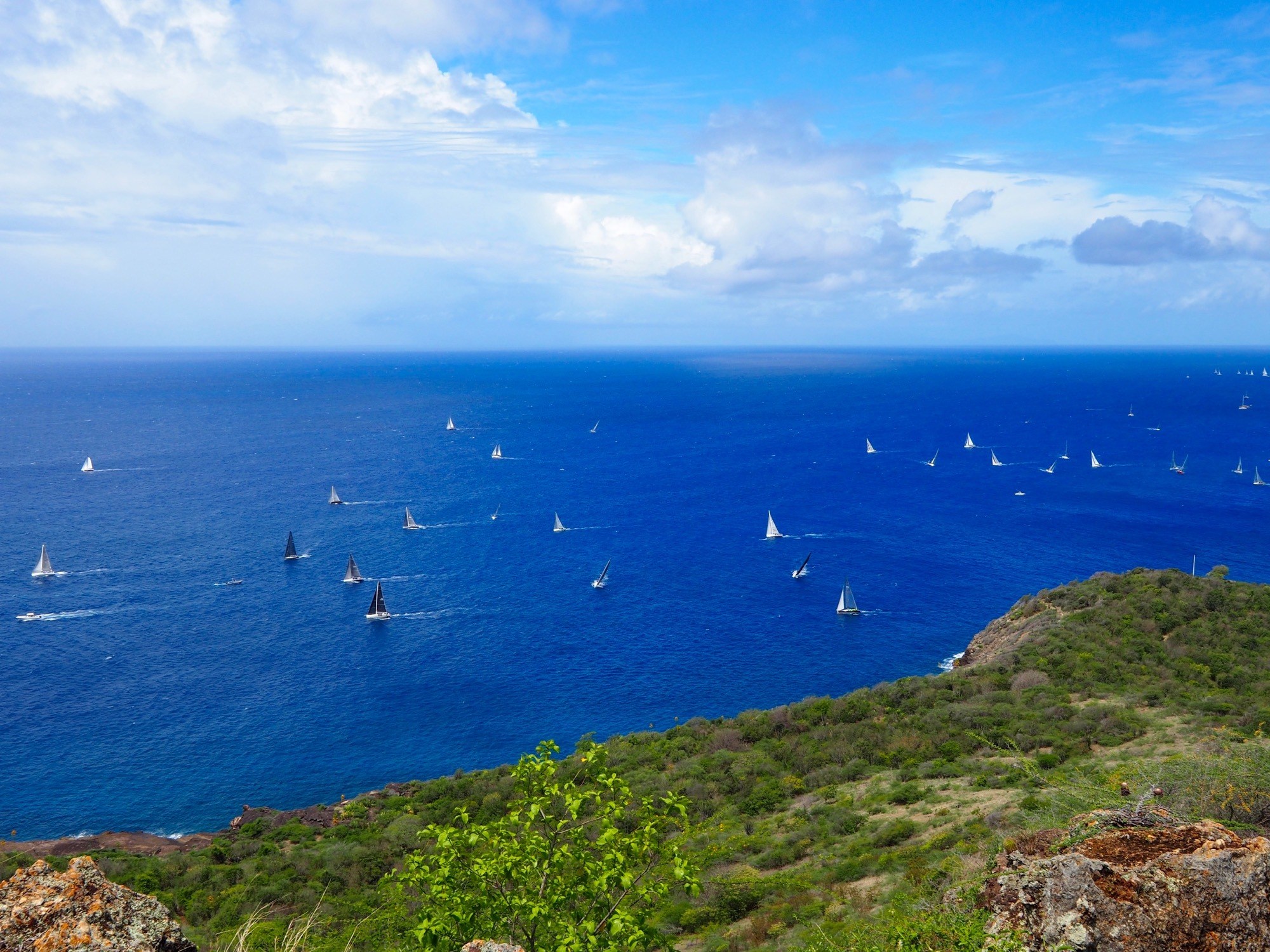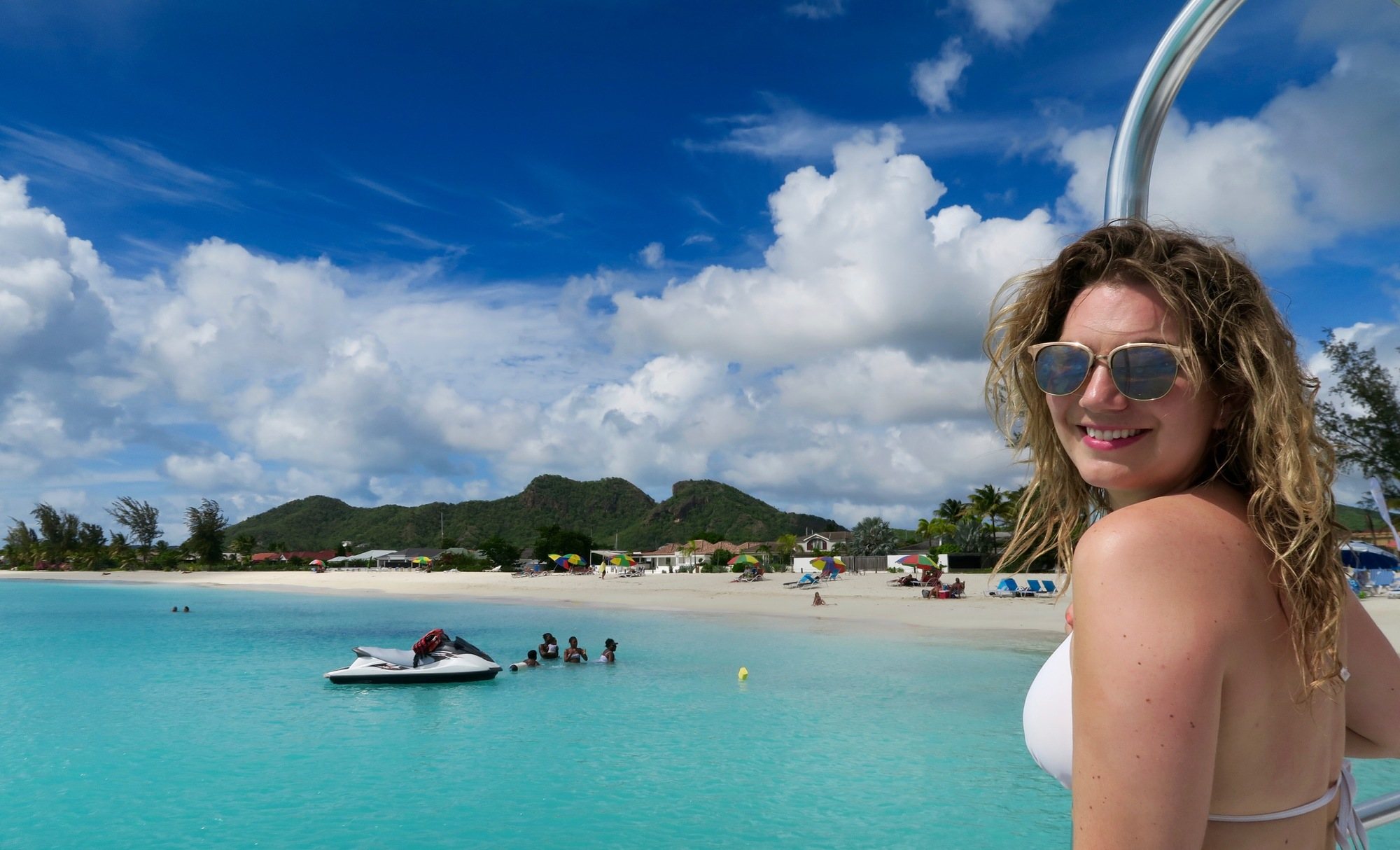 Sun-drenched, palm-fringed, and dotted with paradisal beaches, Antigua is the Caribbean island that dreams are made of. And that water! I'm not sure that I've ever seen water that looked like it, the purest aquamarine you ever could imagine.
I hadn't been to the Caribbean since 2012, when I spent a bit of time in Cuba and then travelled along the Caribbean coast of mainland of Central America, sometimes spending time on islands like Nicaragua's Little Corn and Honduras' Utila. I was worried that I had built up this vision of the Caribbean in my mind, and that Antigua might not be the island utopia that I was so hoping for.
And despite visiting during a busy period for Antigua – Sailing Week – I was still very much able to find quiet, secluded beaches, where I'd while away the hours with a piña colada in hand, taking the occasional respite from the sun by diving into waters of turquoise and jade. It was everything I could have hoped for and more.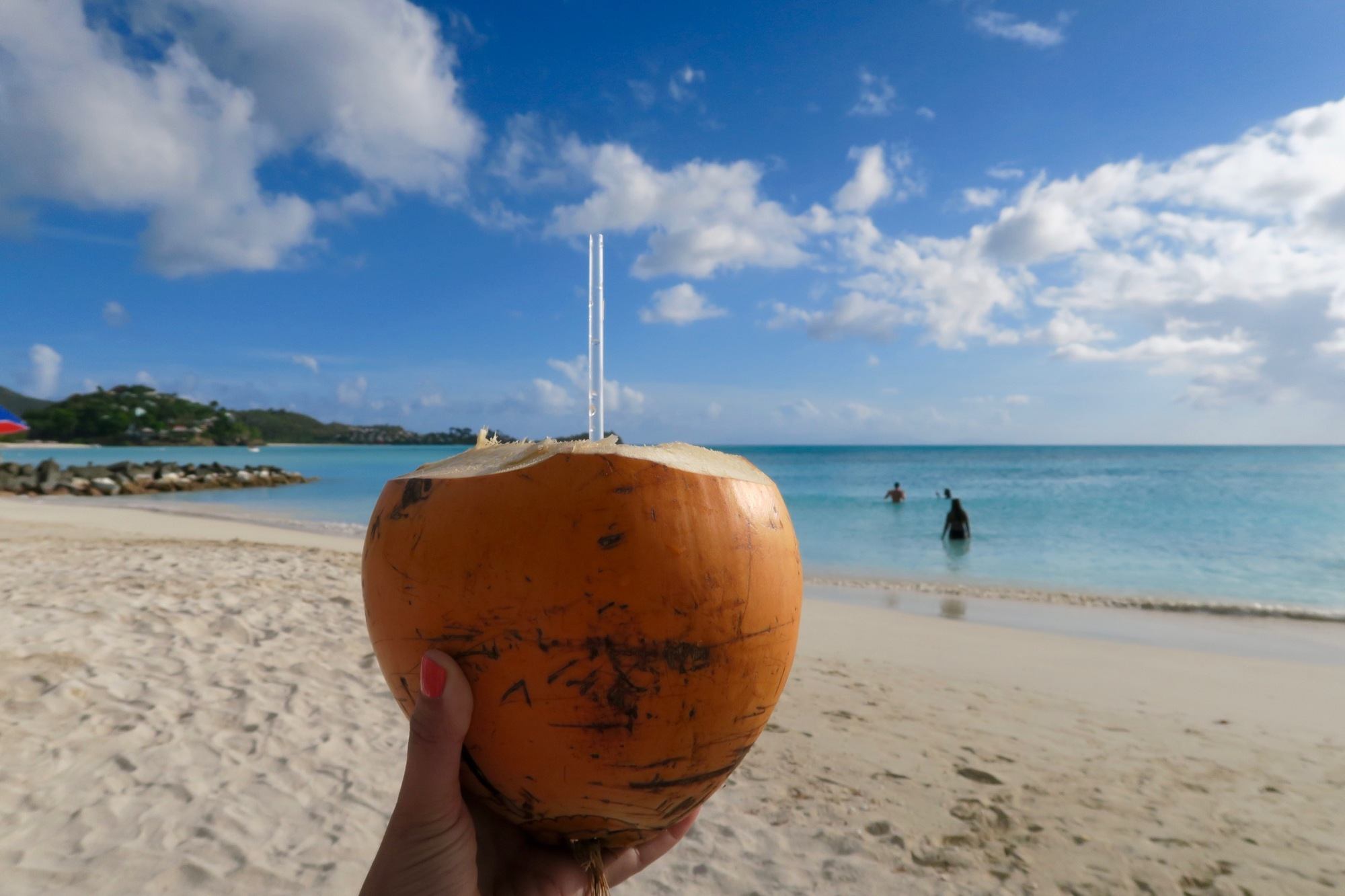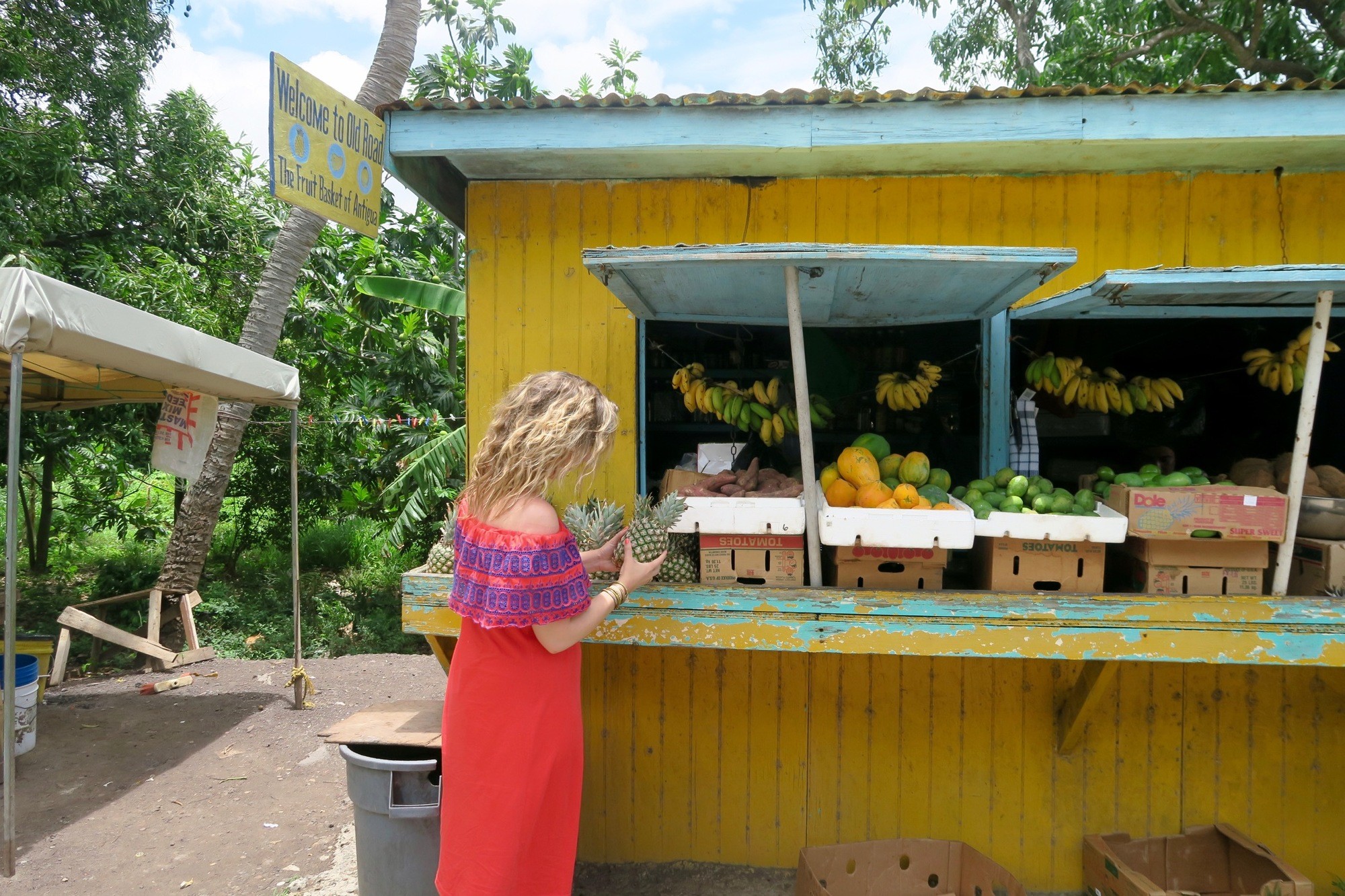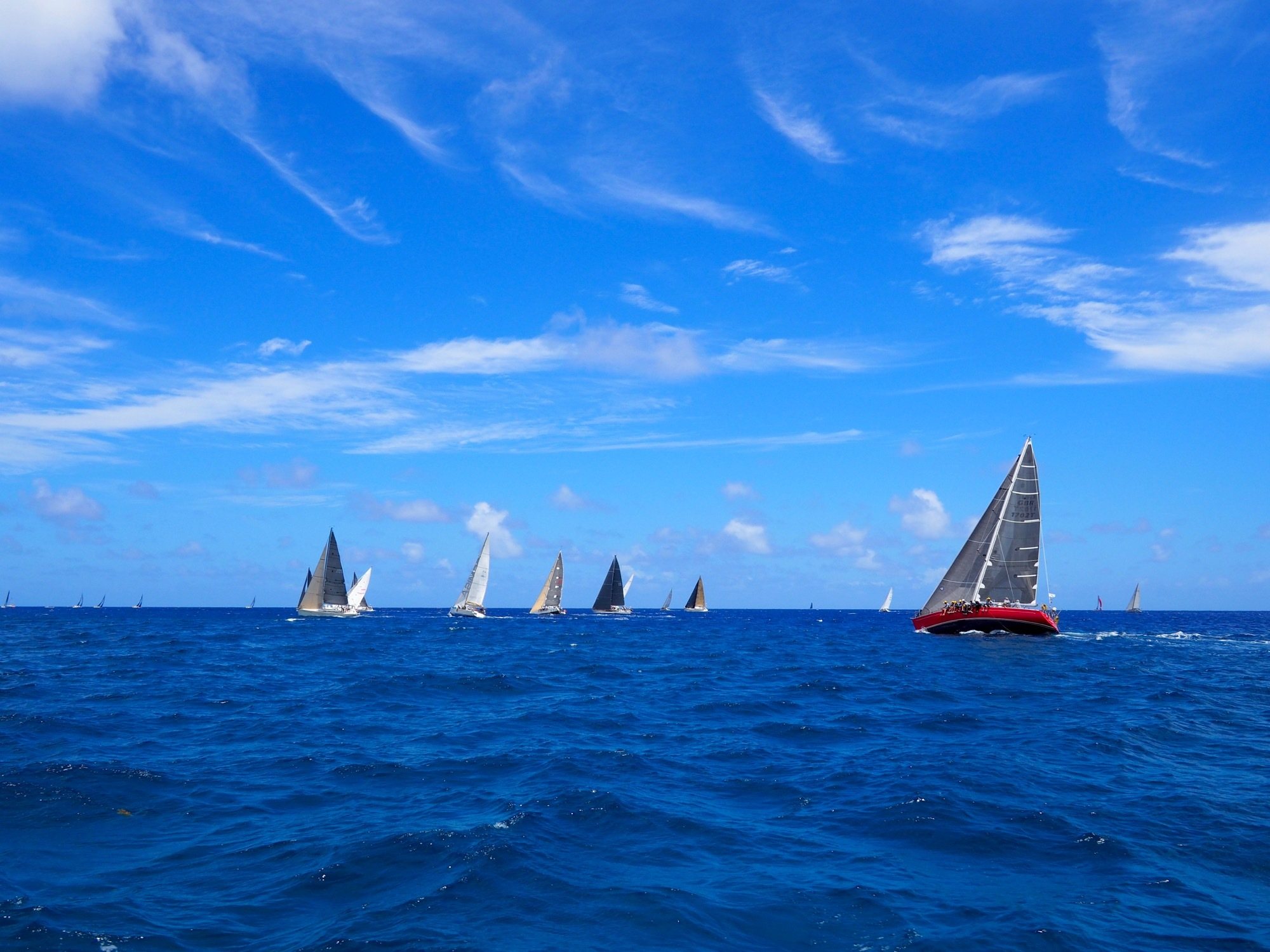 But Antigua has more than just beauty to offer. From its history to its nightlife, its food to its people, the island ensures that you can easily fill your holiday with not only relaxing beach time but lots of fun activities. I'll be writing about what to do in Antigua soon, but for now I just wanted to share these photos with you, because it still all seems like a dream. I finally splurged and got a new Olympus mirrorless camera as well as some new lenses (most of these photos were taken with this lens; please note those links are affiliate links) which means that I was able to capture some of the true colours of the Caribbean, all sapphires and emeralds and azure blue.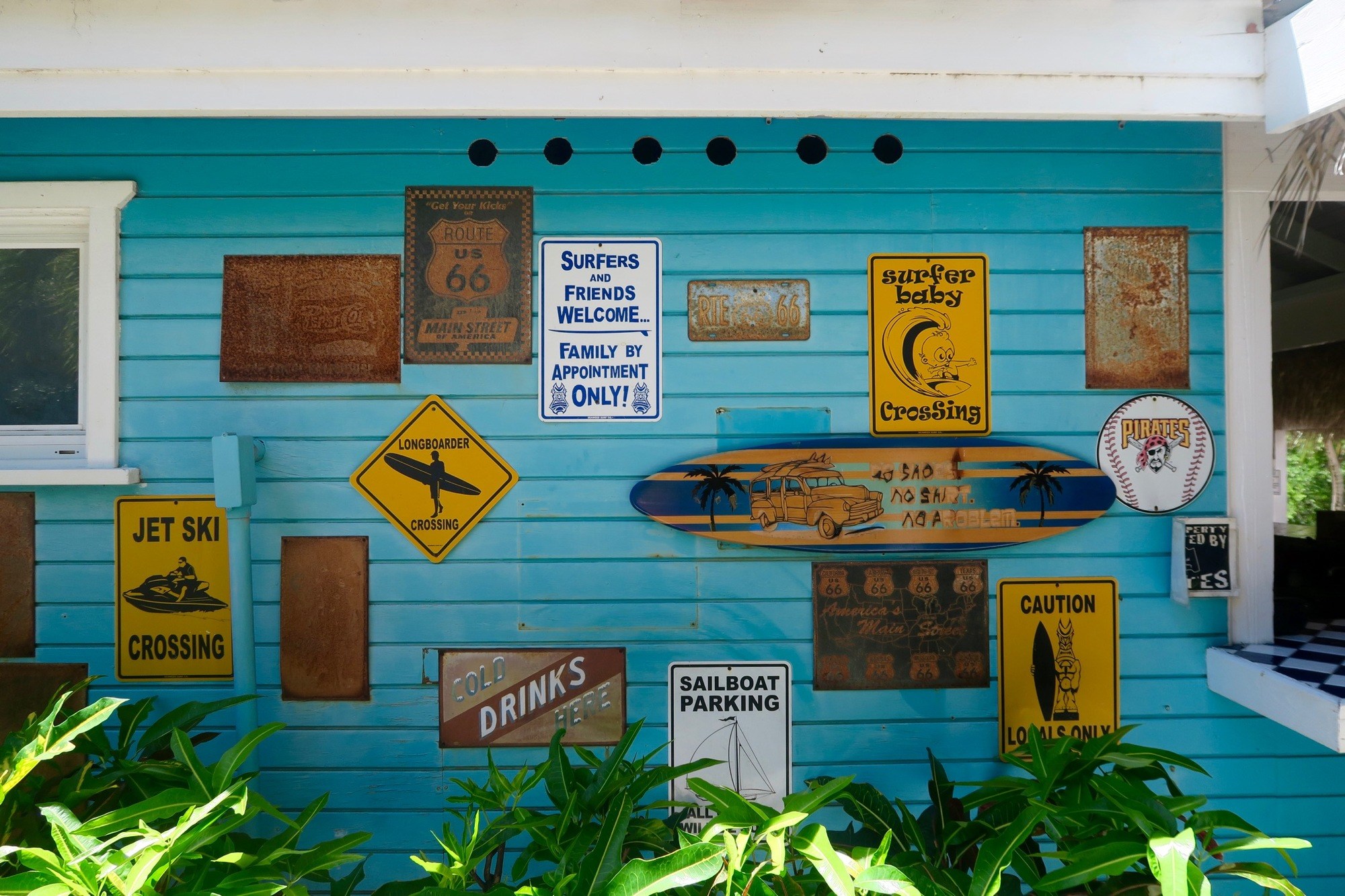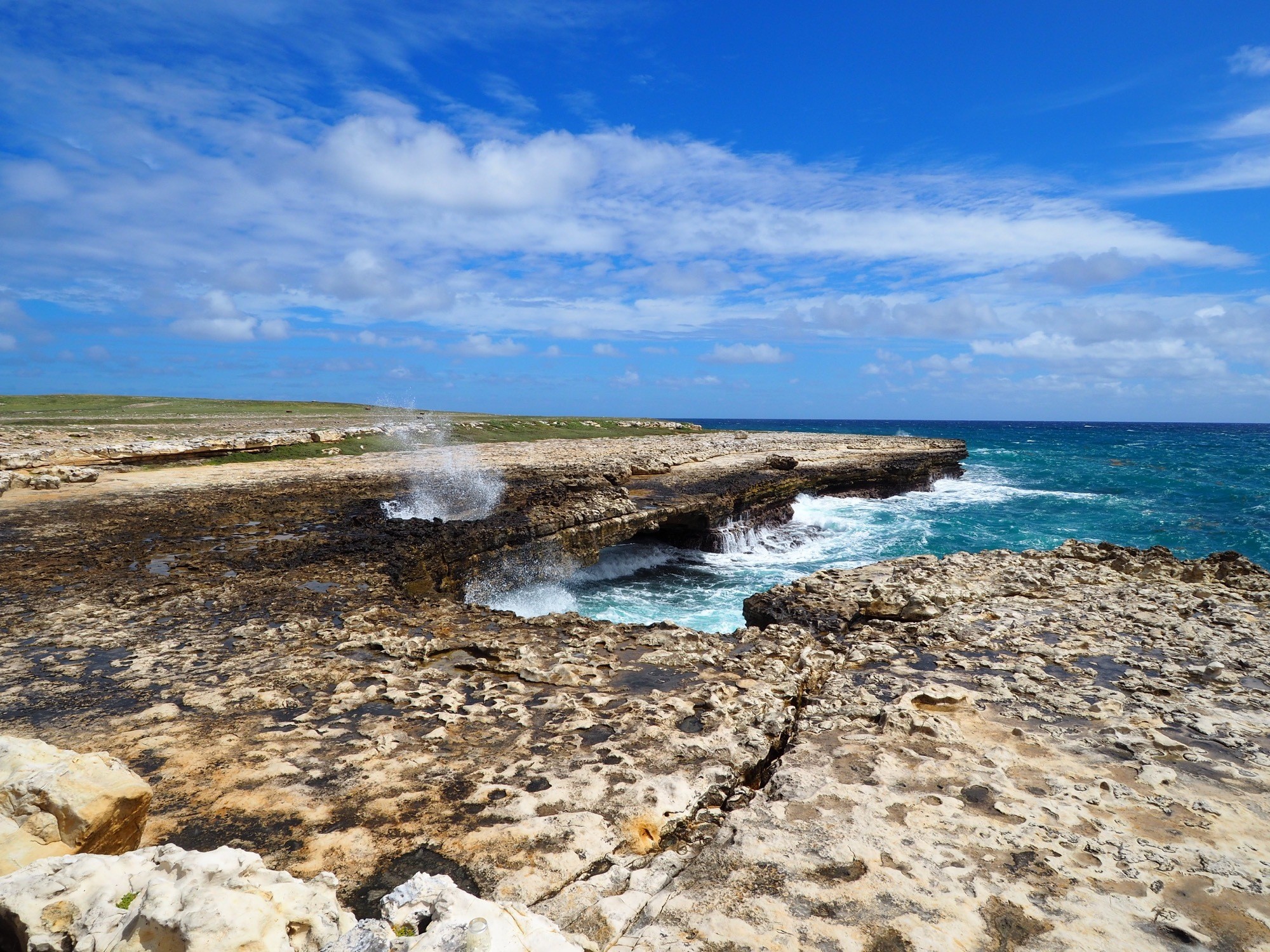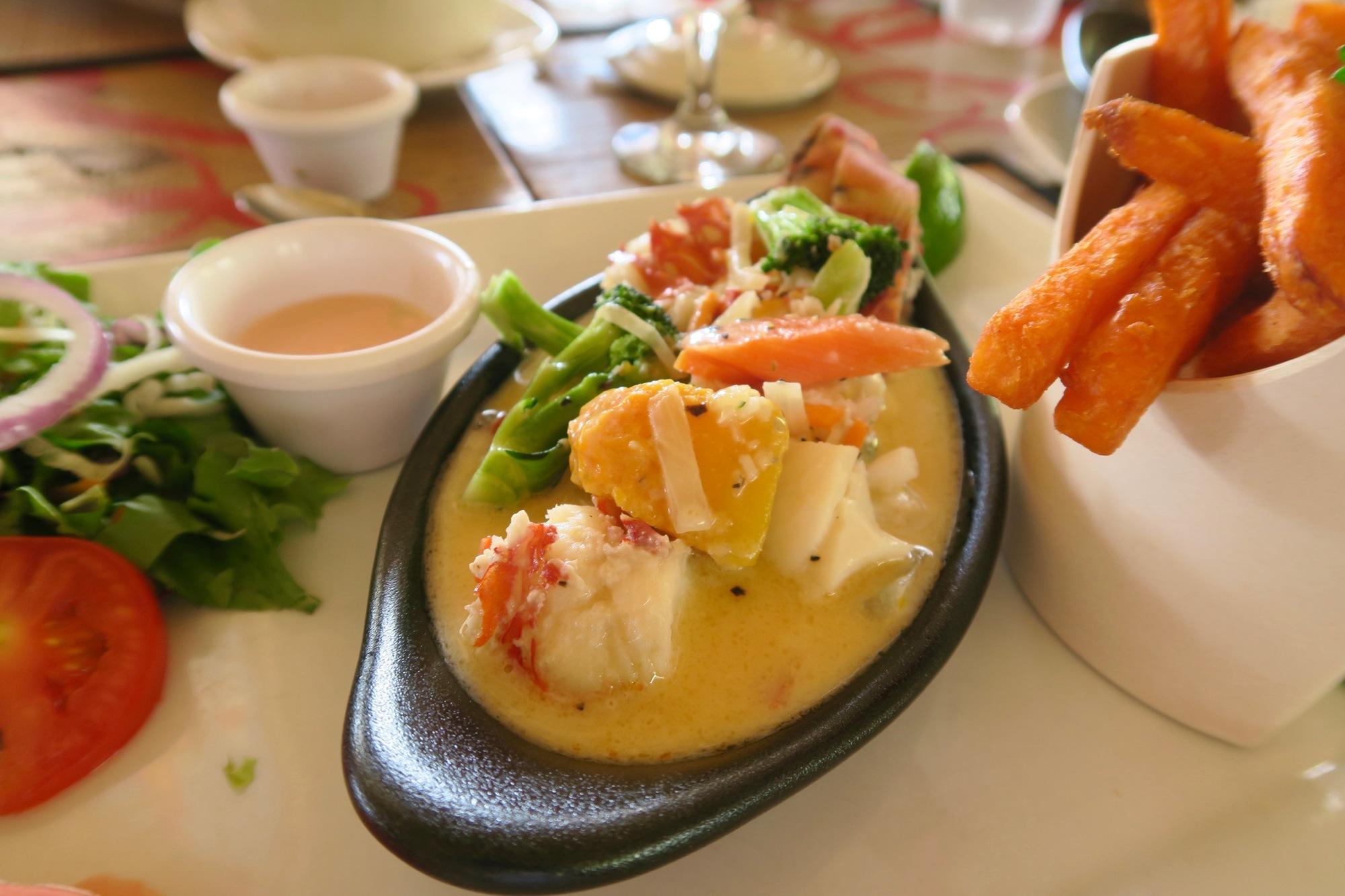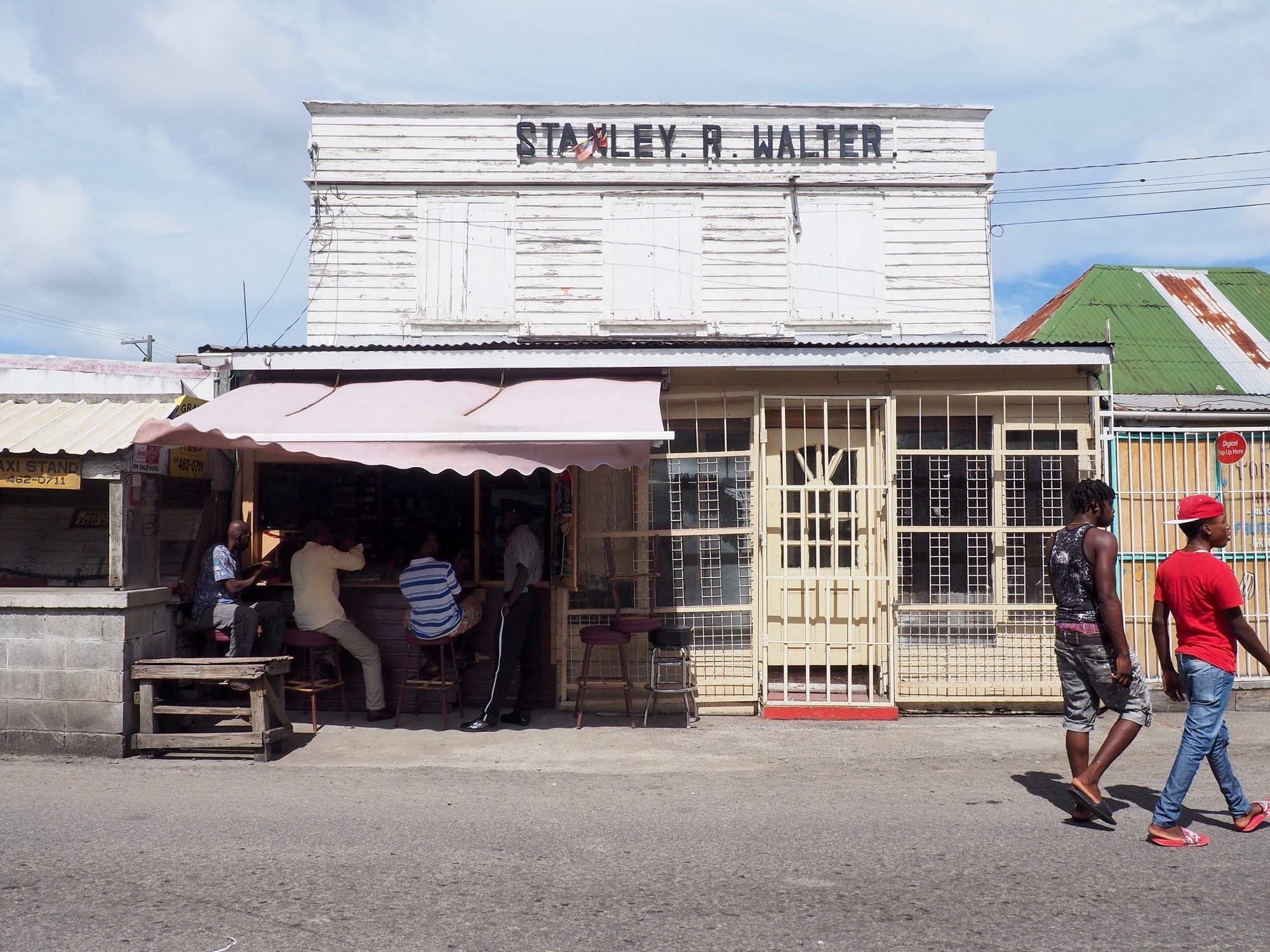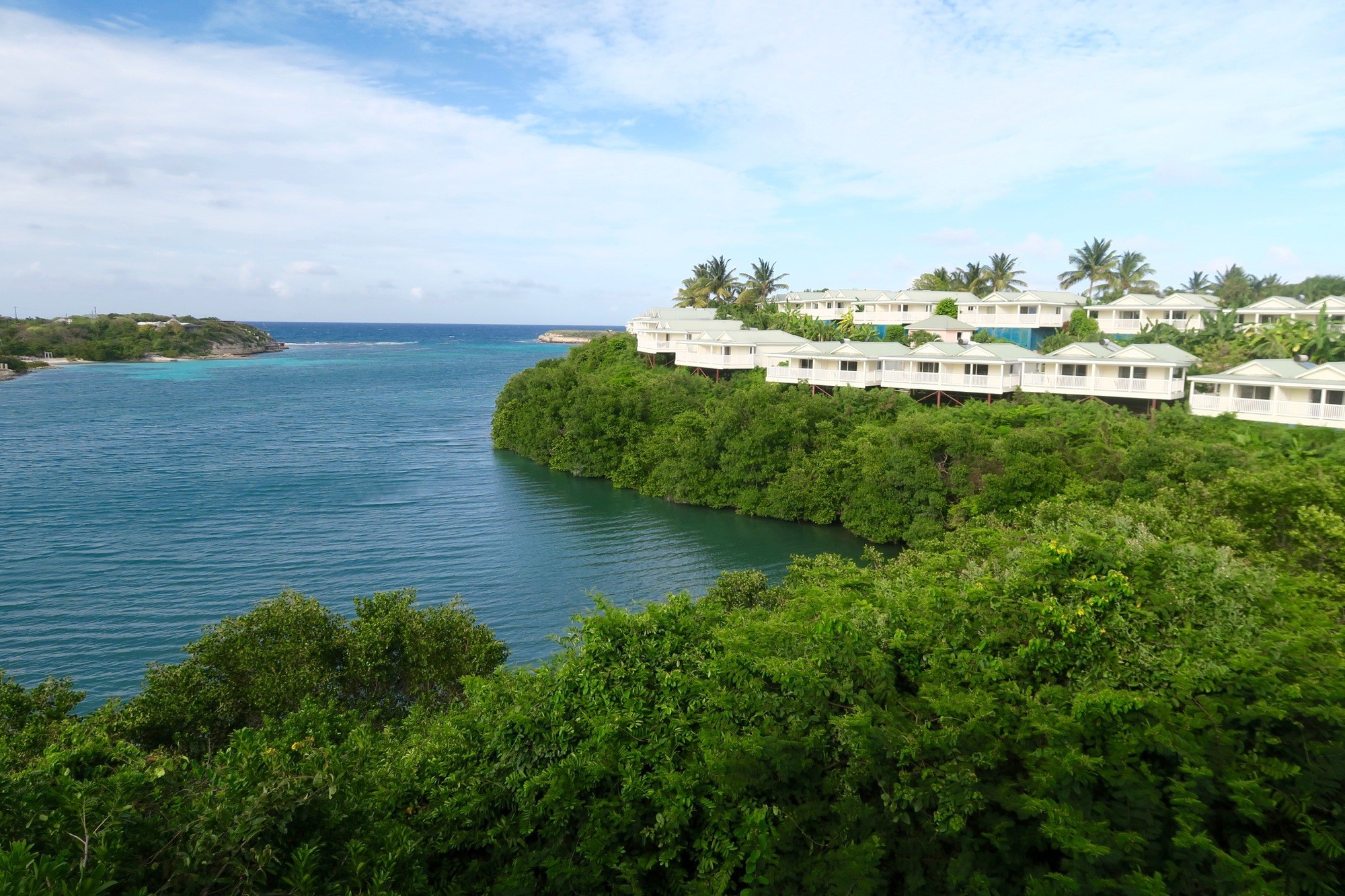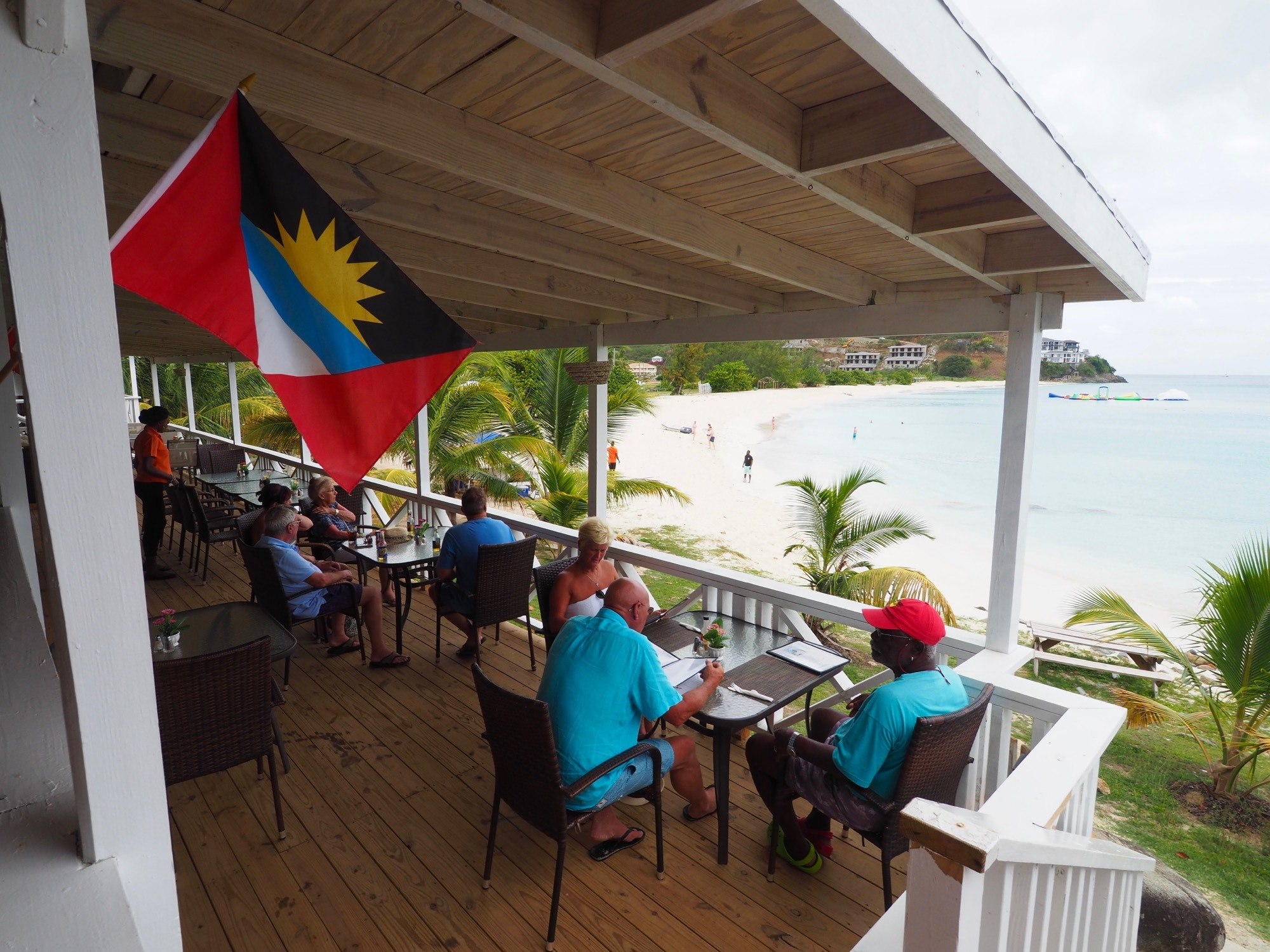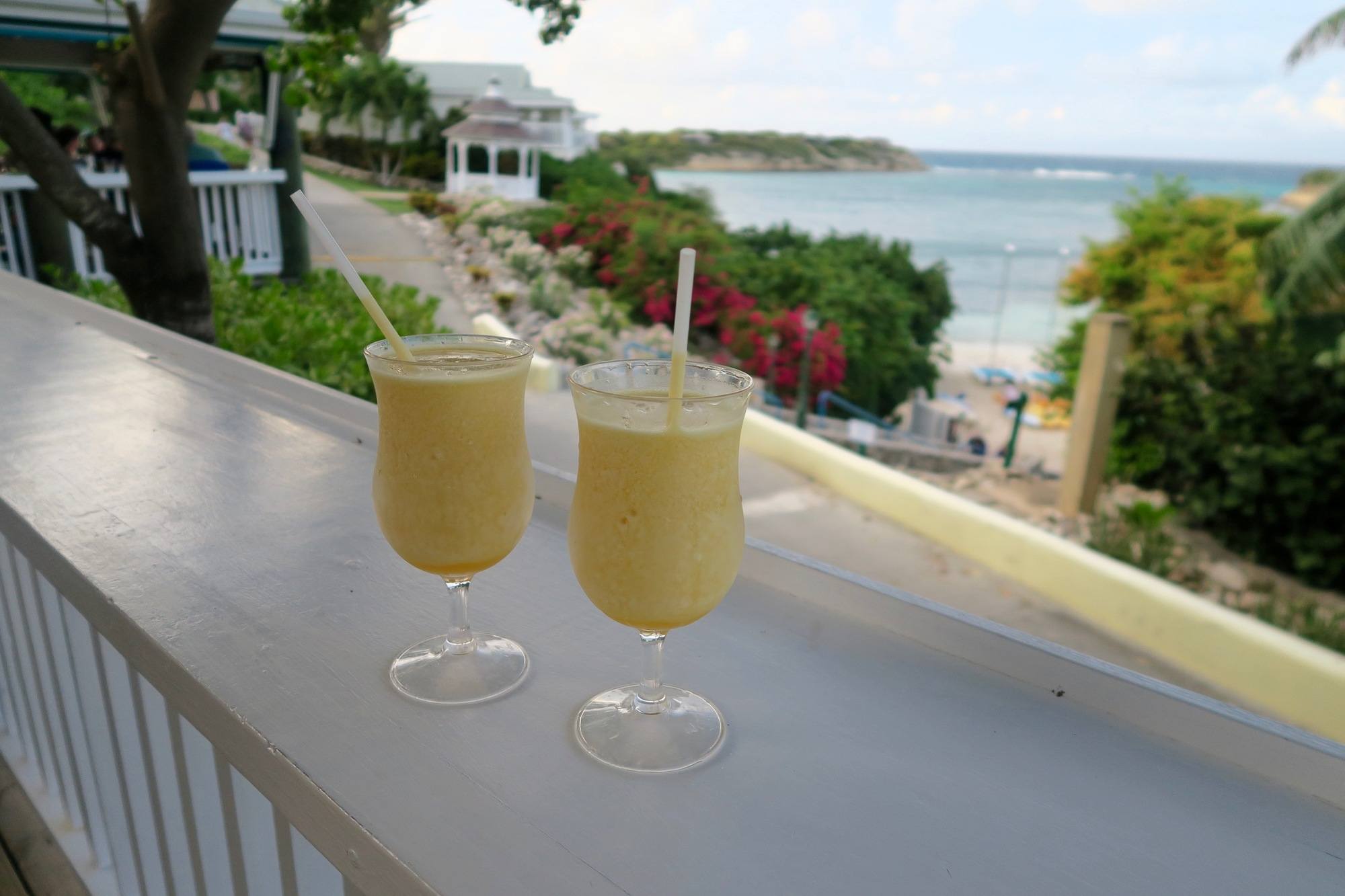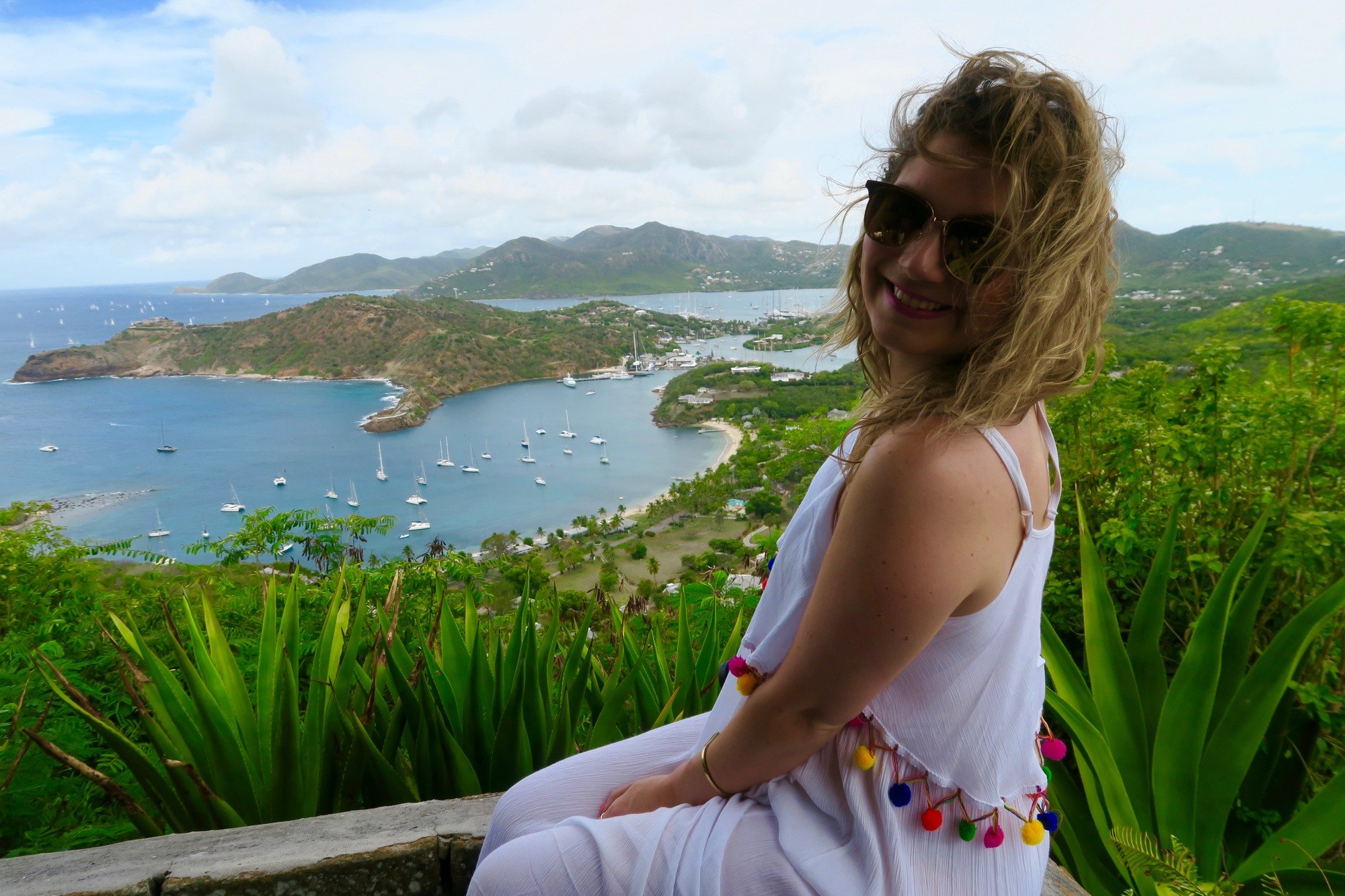 Would I go back to Antigua? Absolutely, in a heartbeat. I'd love to go back to explore more of the island and get to see Barbuda, too. Although it's a small island, it certainly packs a punch… and I for one can't wait to see what else it has to offer.
Essentials: Getting to Antigua is easy, with direct flights from London that take just over eight hours. There are also direct flights from many major North American cities including New York, Philadelphia, Charlotte, Toronto, and more. Antigua uses the Eastern Caribbean dollar or USD. The best time to visit Antigua is from December to May, when the weather is driest (and the temperatures still high). For more, please check out the official Antigua and Barbuda tourist site.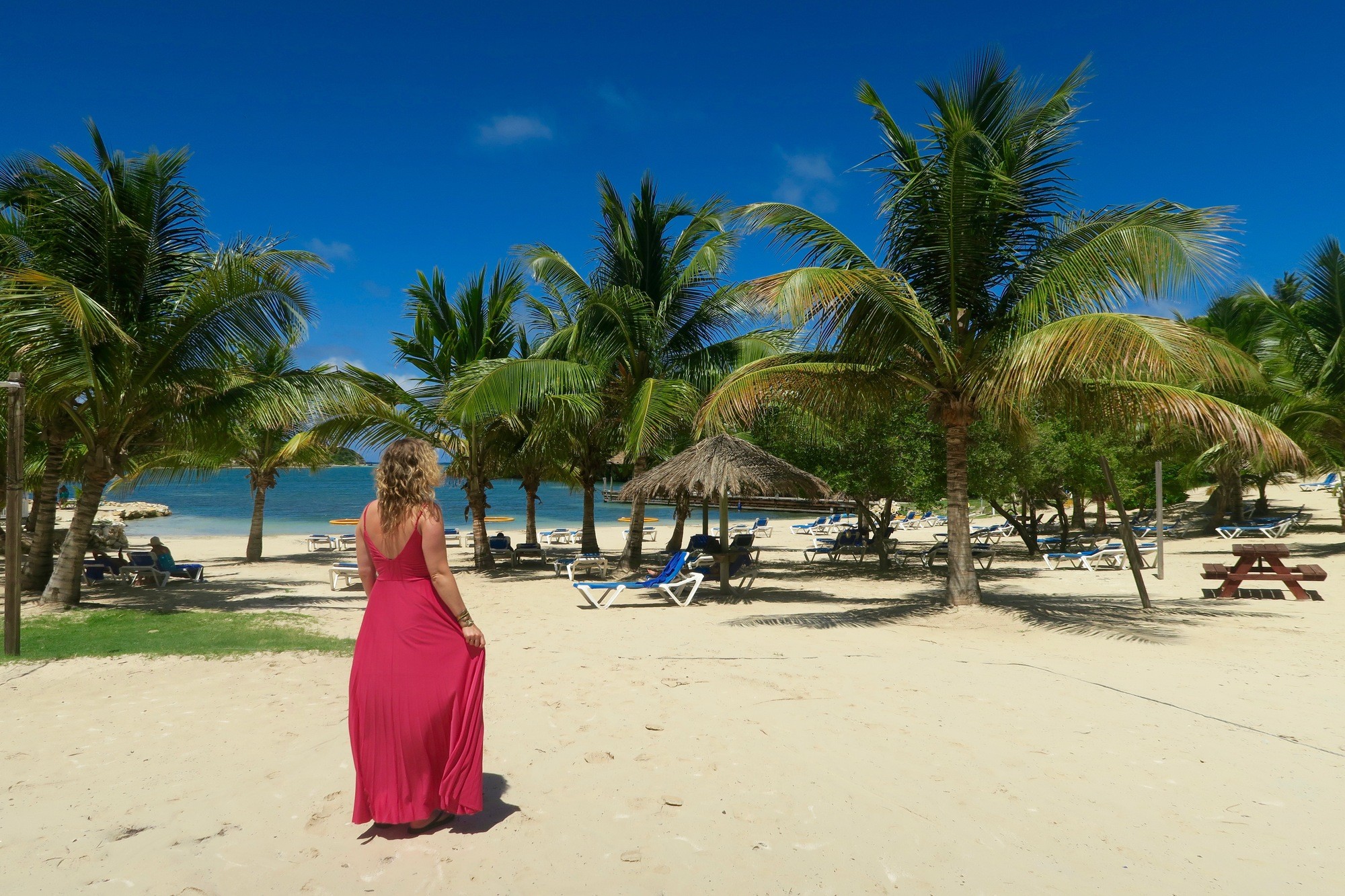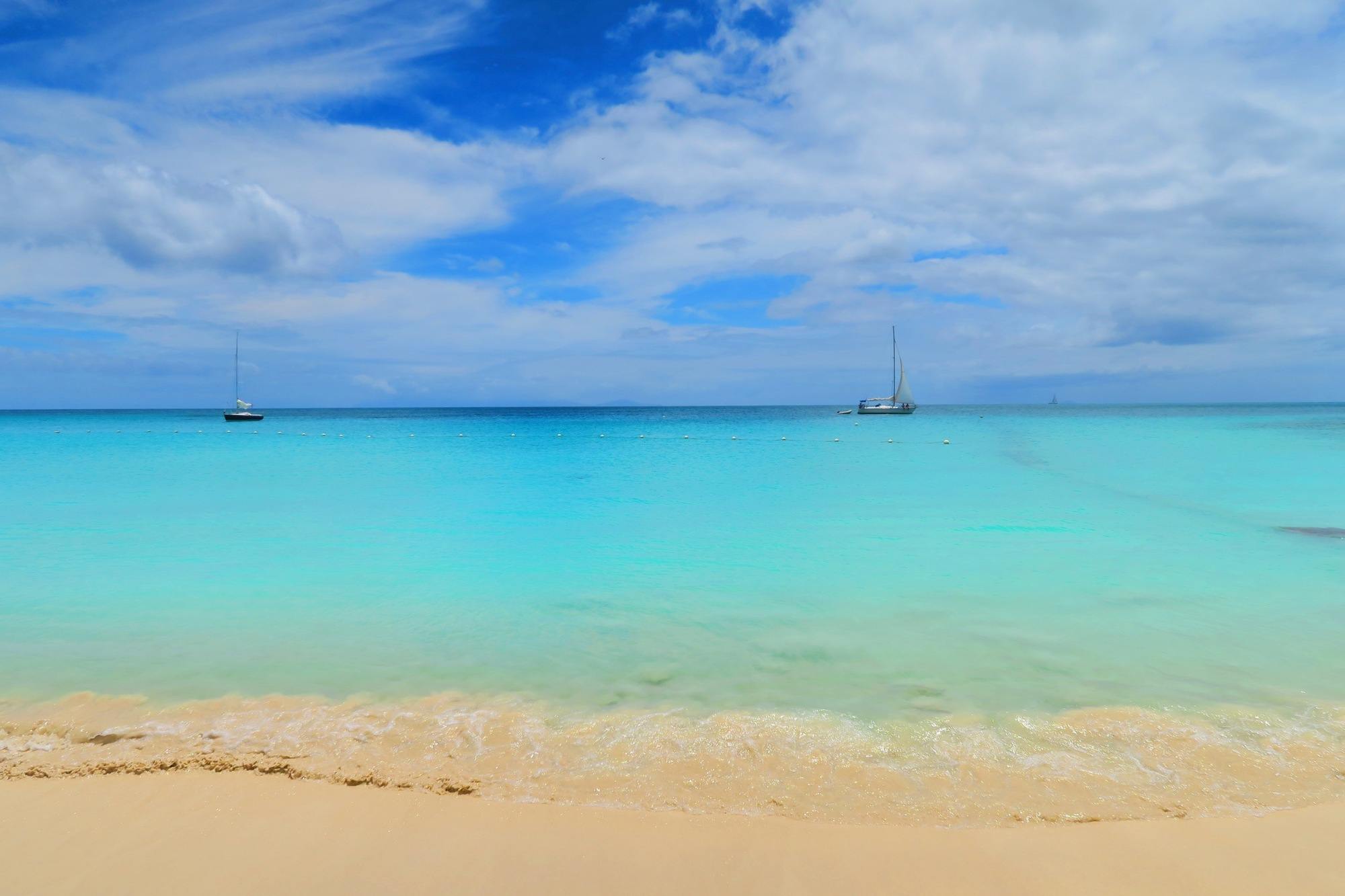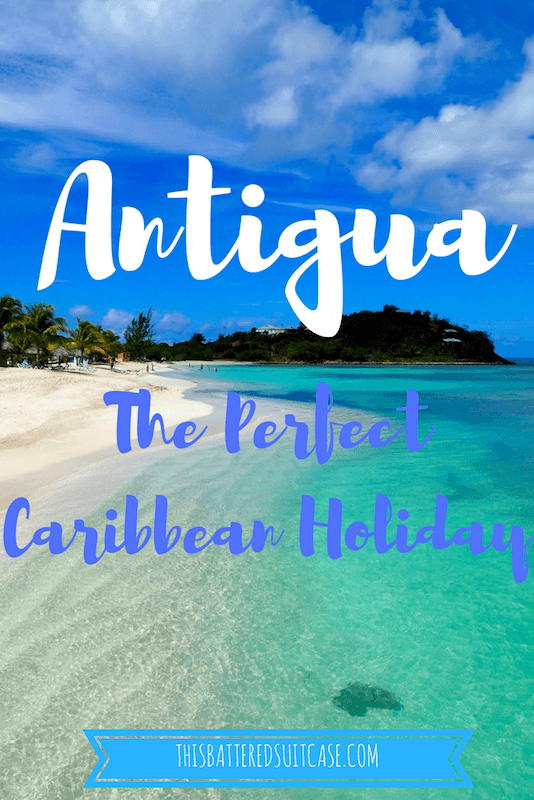 I was a guest of Visit Antigua and Barbuda for the six days that I was in Antigua, but all opinions, as always, are my own! I stayed in the gorgeous Verandah Resort and Spa, which I would highly recommend.
Have you ever been to Antigua? If not, would you like to go?