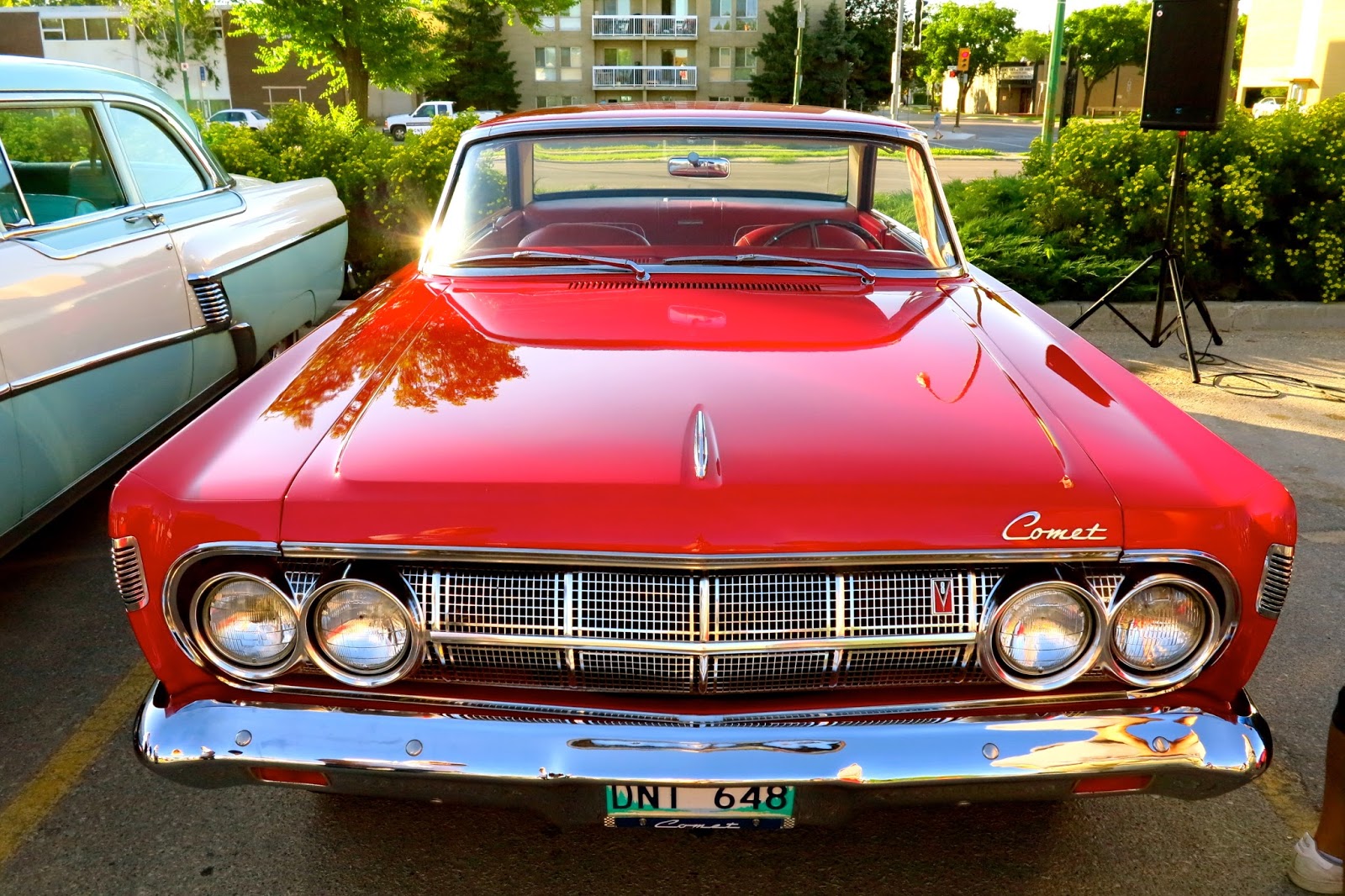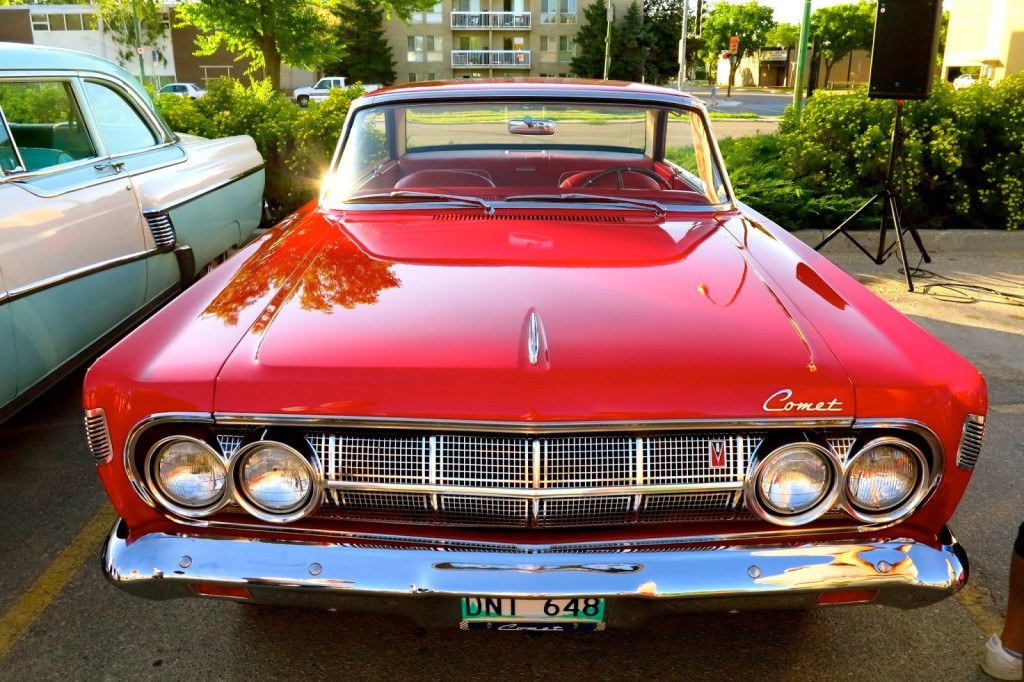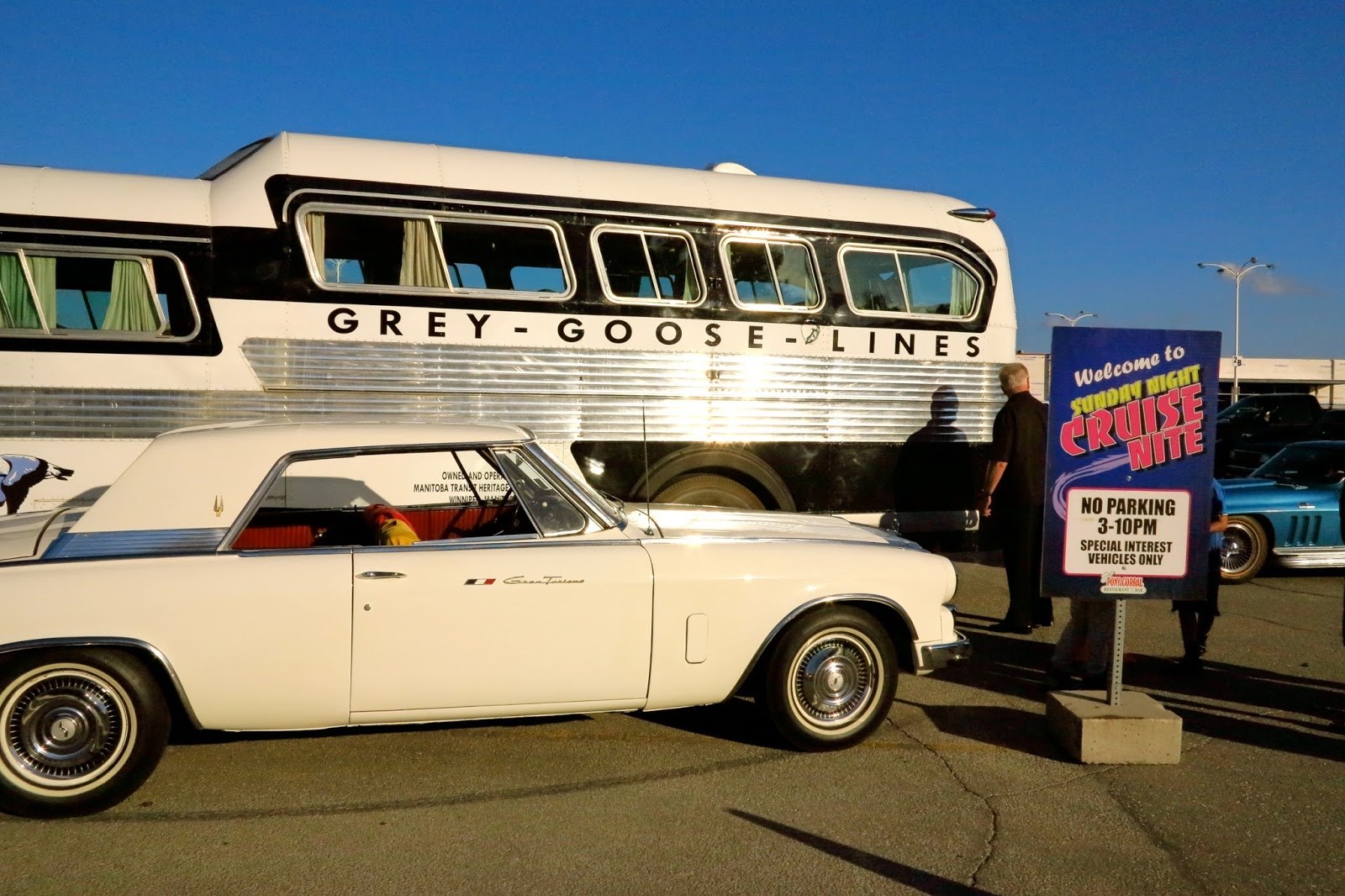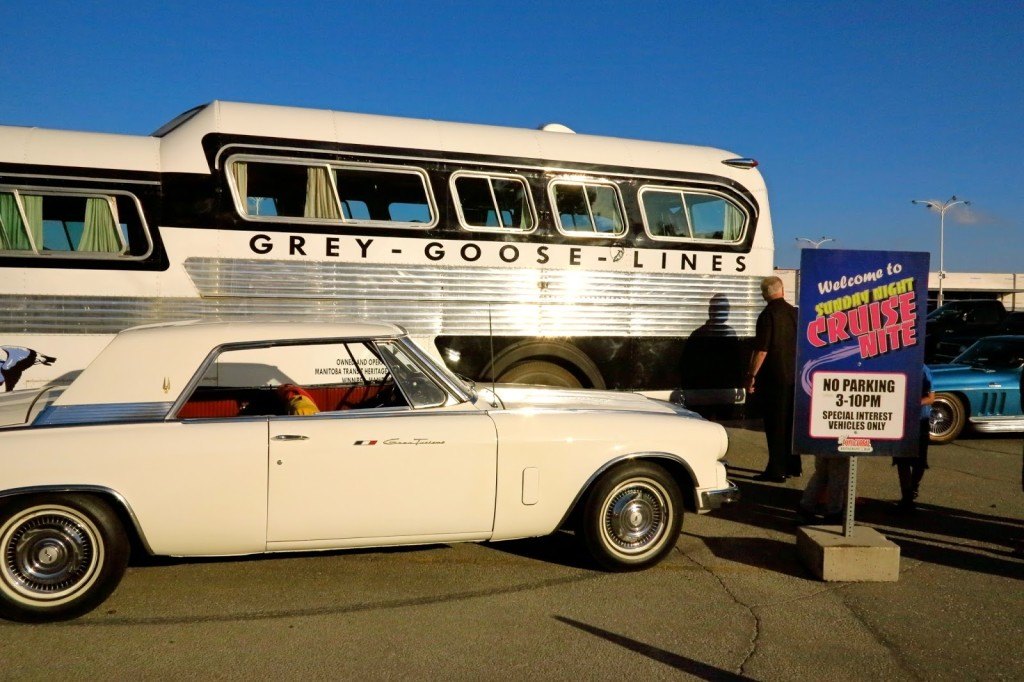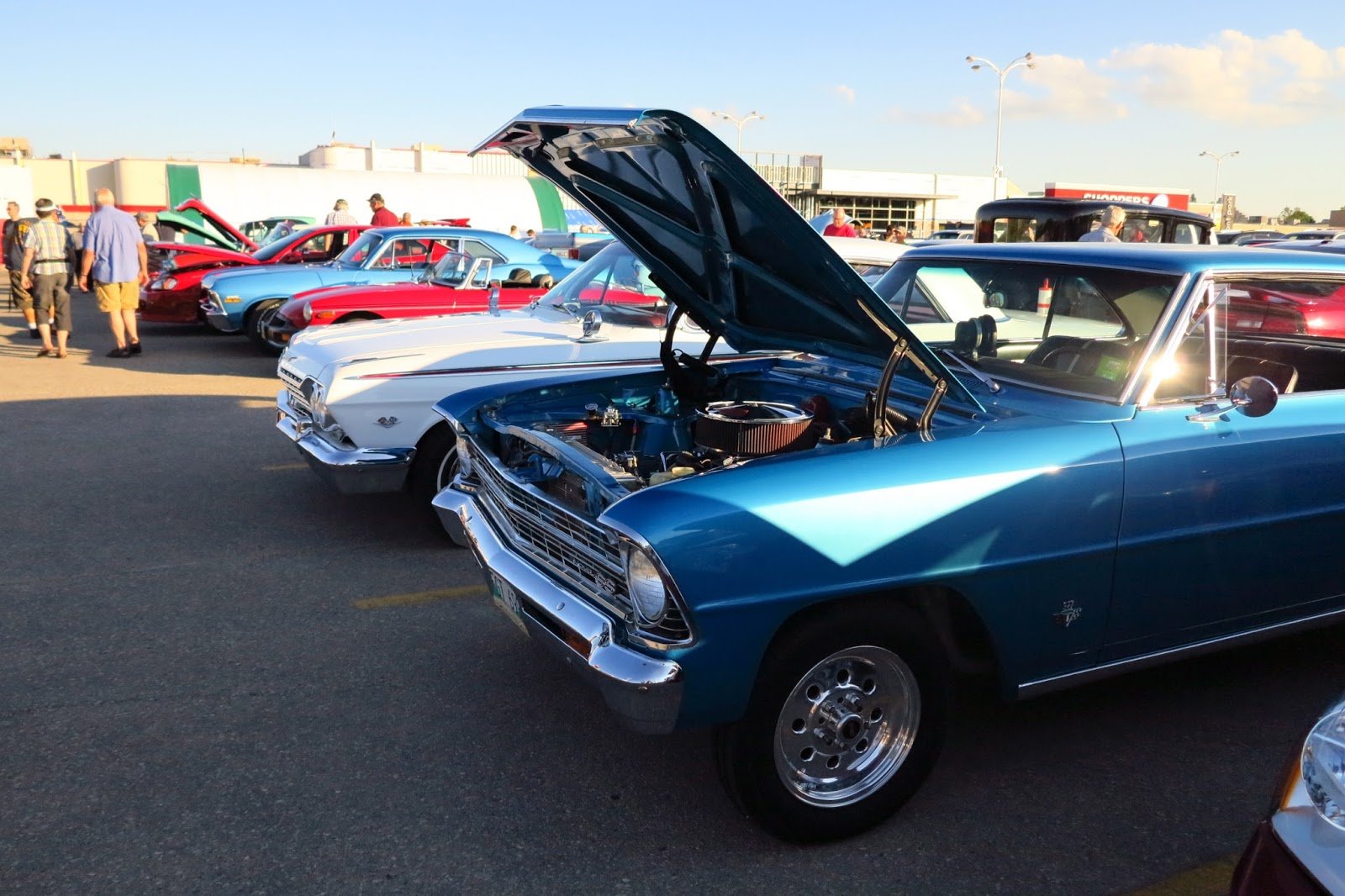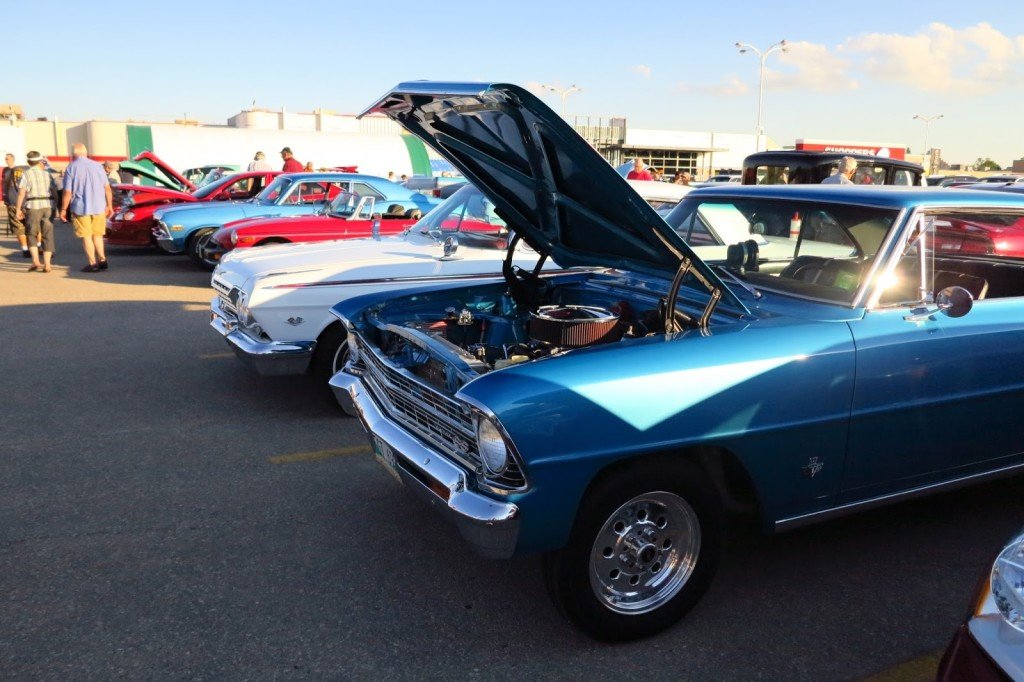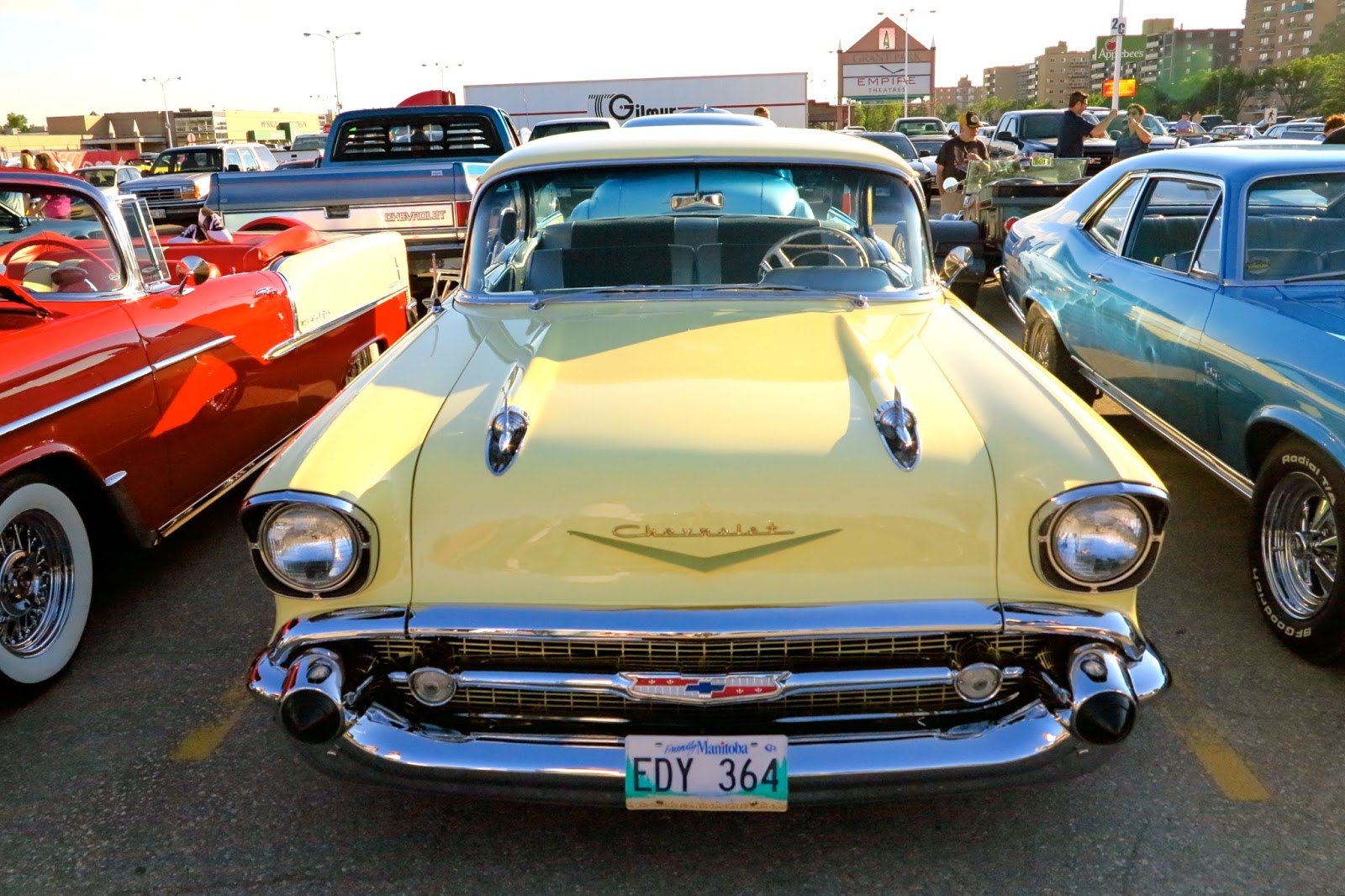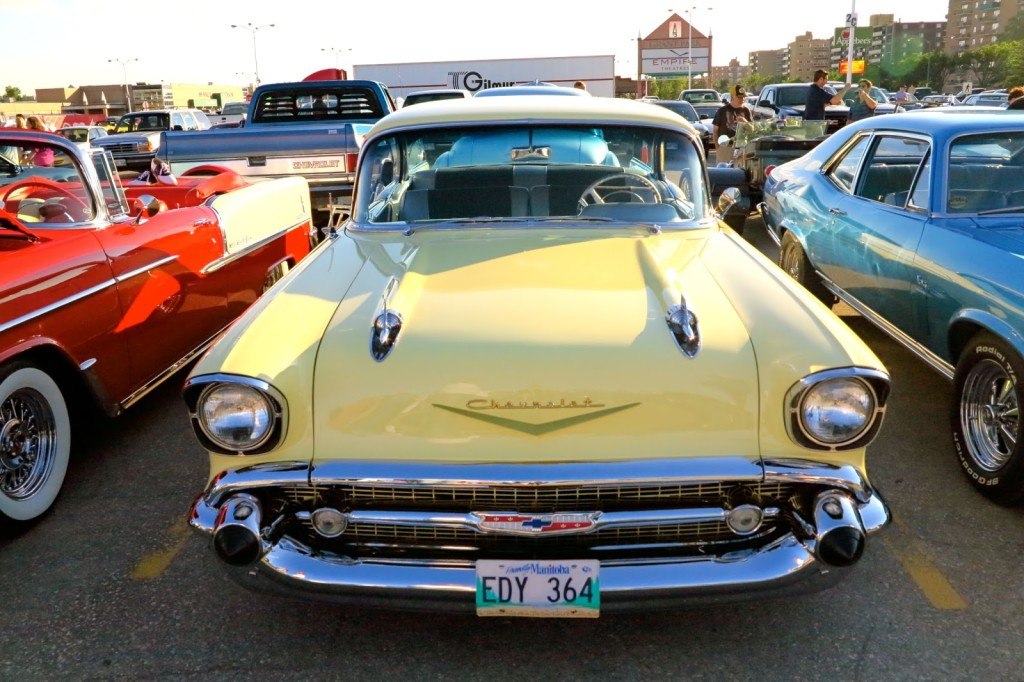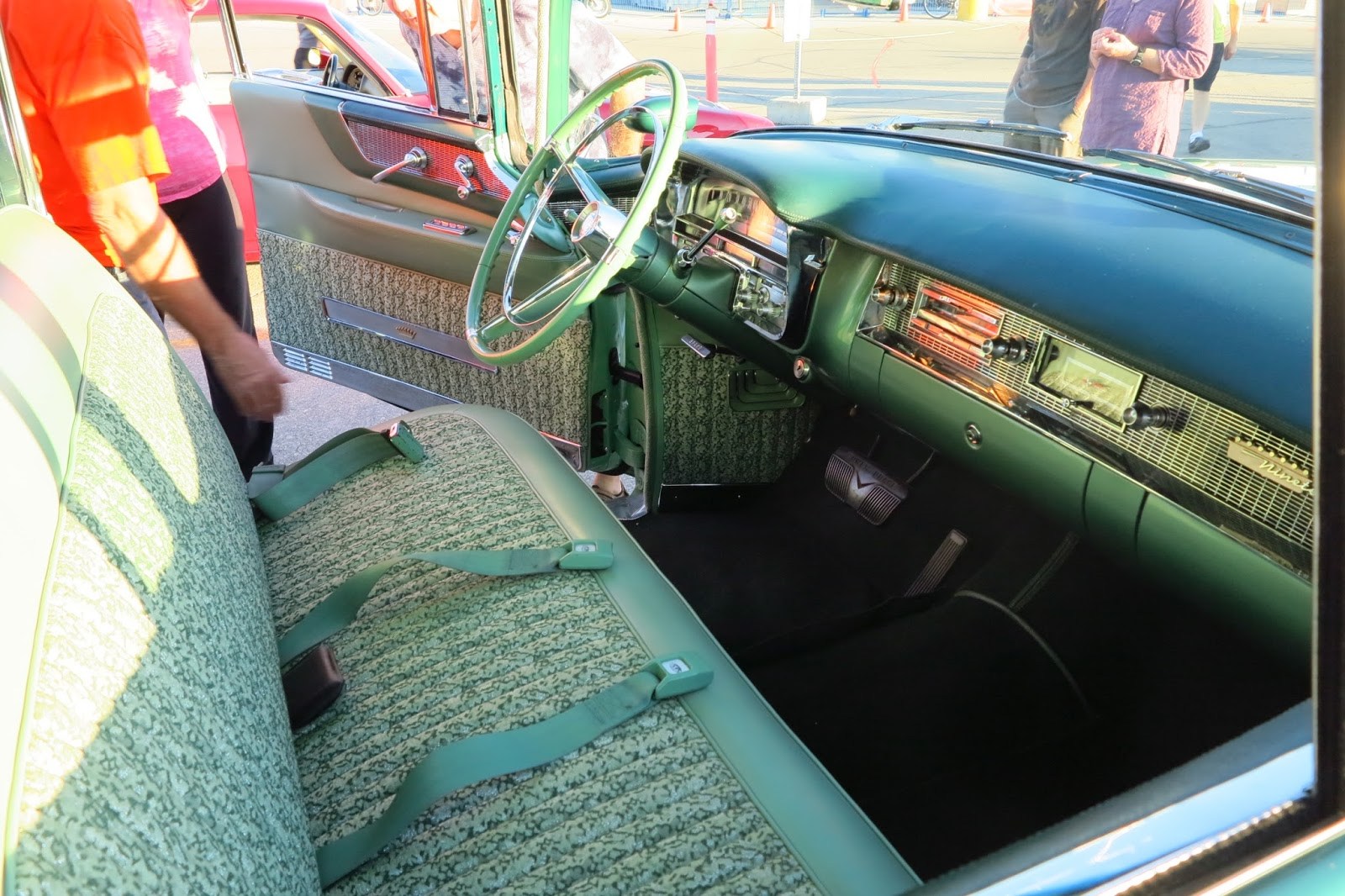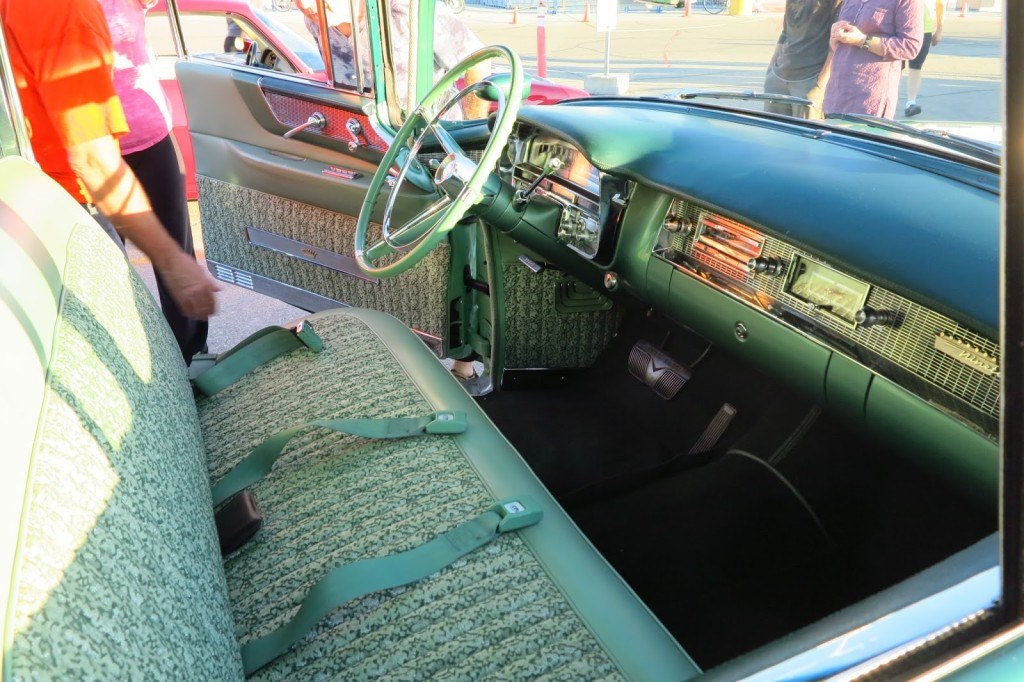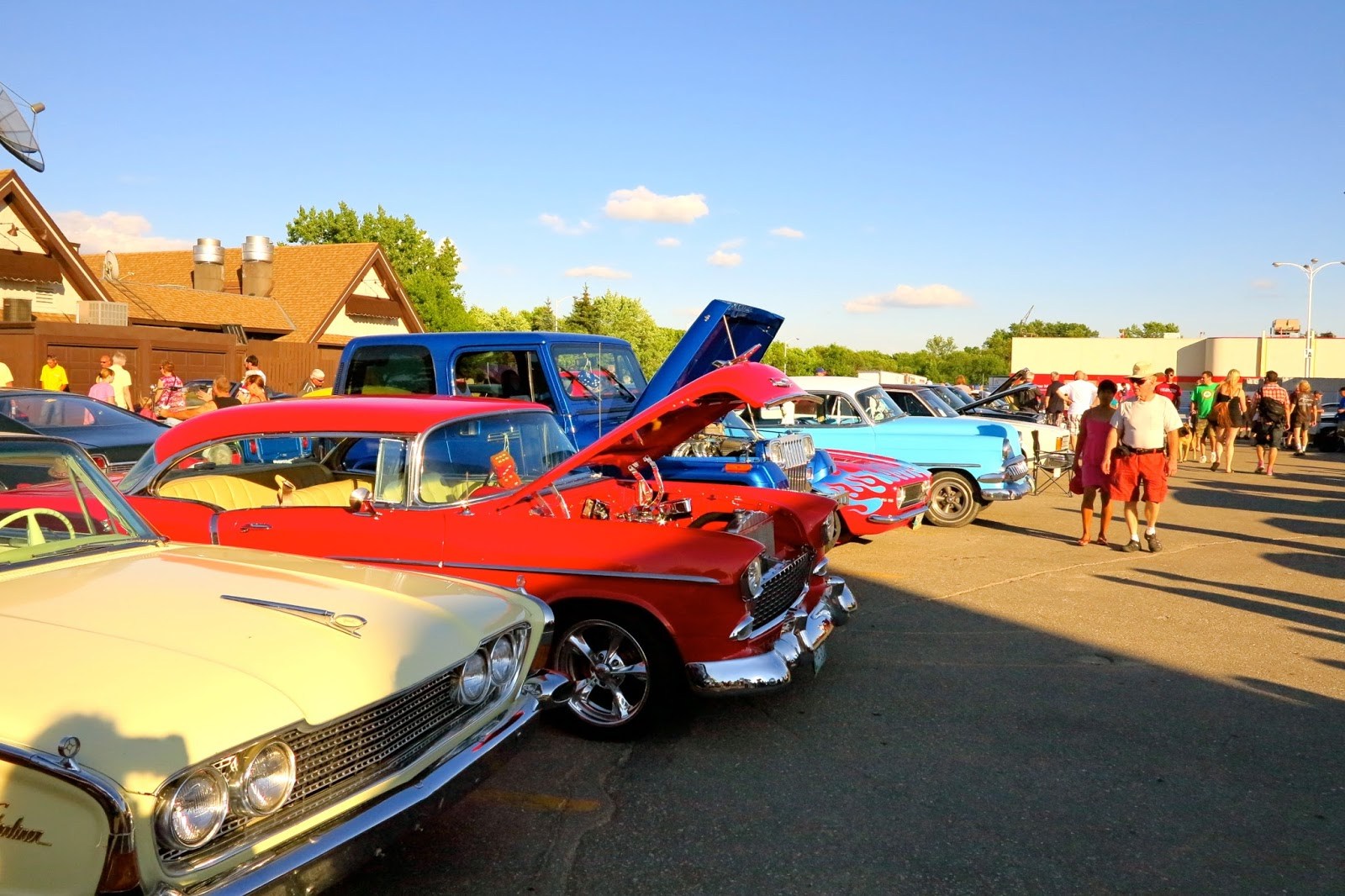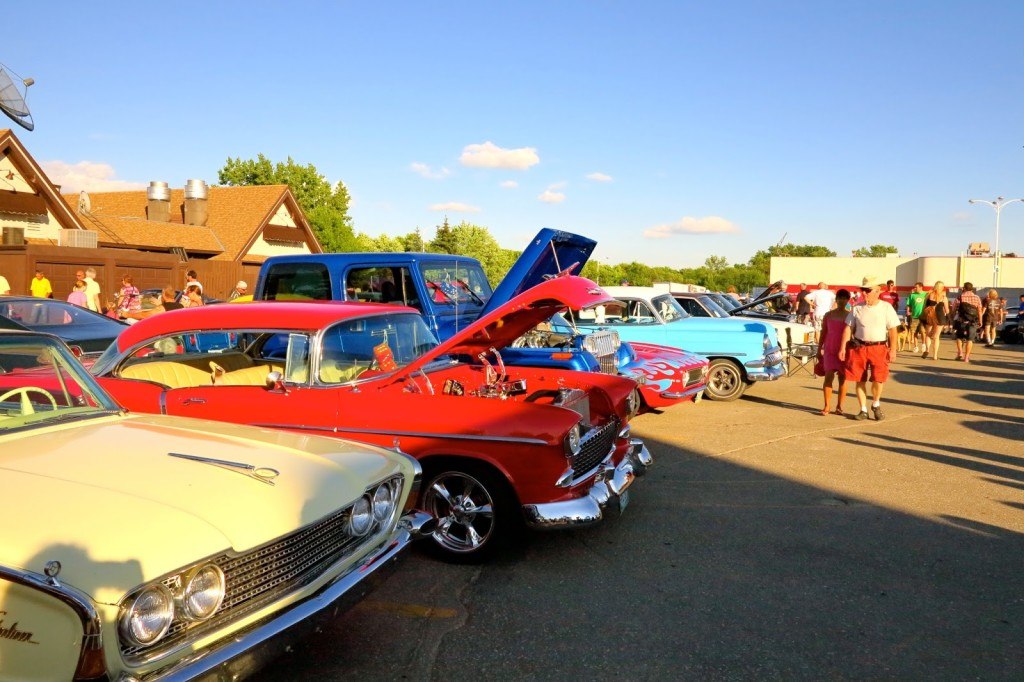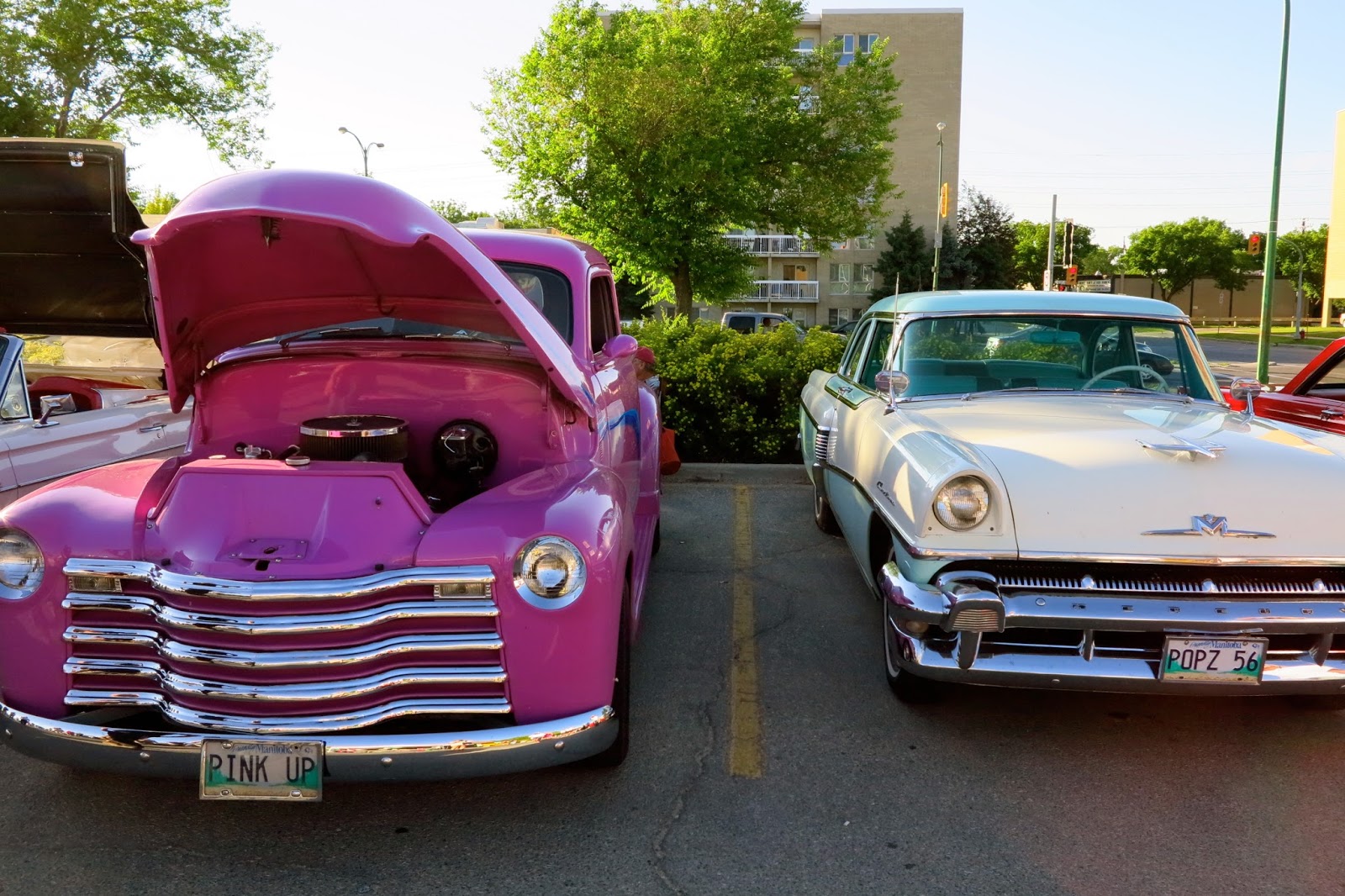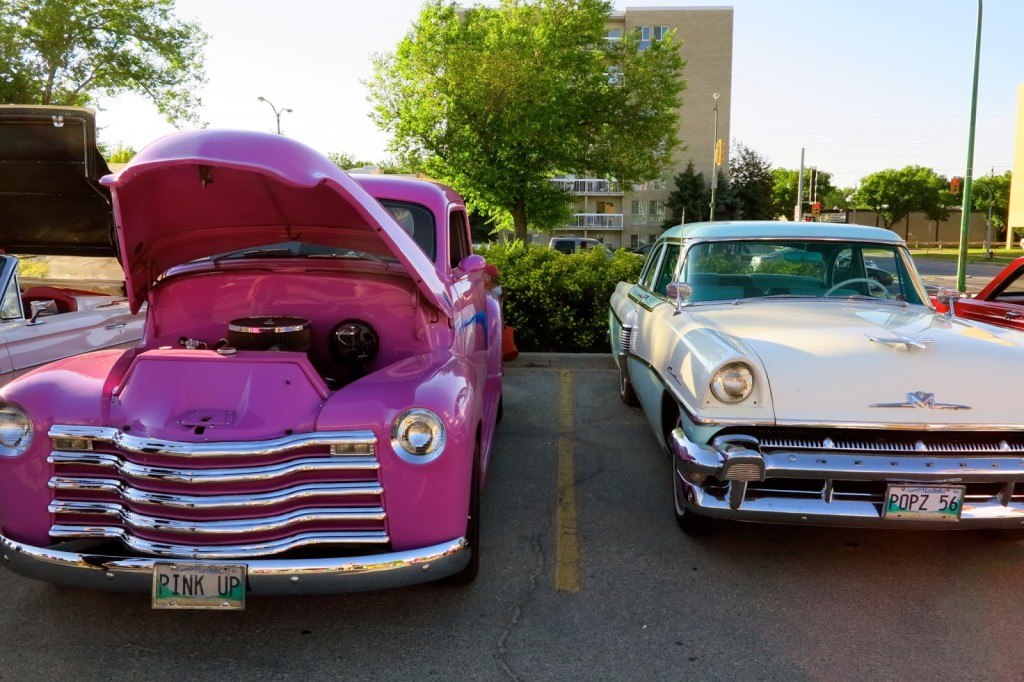 "What do you got under there?" The man asked me. The tone was lascivious. I doubted he would have asked the question in the same way if it were a man sitting behind the wheel, but perhaps he would have, I don't know.
"A V8," I responded, hardly taking my eyes off the road in front of me. This happened often, a person thinking that, while sitting at a red light, he or she had the proverbial green light to roll down the window and chat to me. I don't mind, as it's par for the course: drive a big black convertible, and people will look. People will stare. I know, because I'm one of them.
There's never a time I can remember not loving cars. I grew up with books and Barbies and Playmobil, a dollhouse and cute dresses. But there was something always highly alluring about big, fast, loud cars. It couldn't be just any car; I hated (and still do) the new, sleek Ferraris and Lamborghinis, and am not impressed by BMW coups or a sporty little Mercedes. There's really only one type of car that turns my head: the classic car, specifically one from the late 40s, 50s, 60s, or early 70s. The Corvettes, the Caddys, the Bel-Airs, the GTOs. Even their names quicken my pulse: Super Bee, Roadrunner, Cobra, Thunderbolt, Rambler.
When I was a kid, my dad used to take me about four or five times a summer to see the classic cars at Pony Corral in Winnipeg. Every Sunday, the parking lot opened up for special interest cars, and men sat around in lawn chairs next to their '63 Fleetwoods and their '71 Chevelles, drinking beer and smoking cigarettes. I used to walk around, marvelling at the shiny bright hoods, the glistening engines, the immaculate leather seats. When one would fire up and drive away, the engine so loud I could barely think, my heart would pound with adrenaline. I would see a '66 Mustang and joke that if a date ever came to pick me up in one, I'd tell him to head straight to the chapel.
Almost a decade ago, my dad decided to buy a cheap and broken-down '68 Buick Skylark. Knowing how much I loved it, he handed me the keys and told me it was mine, as long as he could drive it whenever he wanted. It was literally held together with cardboard in some places. Once, one autumn years ago, I tried to take it across Canada with a boyfriend – an ill-fated road trip in the midst of an ill-fated relationship. Travelling by car is my favourite type of travel, followed closely by train travel, but this journey was not meant to be. We barely made it through Saskatchewan before breaking down near the Alberta border. We cursed at each other as smoke billowed out of the car on the side of the road, nothing around us but wheat fields and the occasional herd of antelope. We limped into the tiny town of Fox Valley (population 326), and, two hours of repairs and three Coca Colas later, we were told we could probably make it to Medicine Hat a few hours away. I'll always remember those mechanics, the ones who worked on the car and patched up the radiator hose and filled it with antifreeze, all for free. It was like I was back in time, back when cars were the size of tanks and when people did kind things just because.
We had to leave the car in Medicine Hat, and rented a 2005 VW Jetta to take us through the Rocky Mountains. The new car ran smoothly, didn't break down, and certainly used less petrol, but I missed my Buick. When we finally returned to it, over a month later, I ran up to it in the parking lot like an old friend. It has since been fixed (and fixed again), and runs much better. As this was my first summer back in my hometown in eleven years, I finally got to drive her again. She's been mine, all mine, for two months. I can't put my finger on how it feels to be behind the wheel, only that I love the purr of the engine, the wind whipping my hair around, the fact that the radio plays only AM stations.
Those classic cars still show every Sunday at the Pony Corral, and I went a few weeks ago. I played a game: I'm rich, and I can buy five of them. I kept changing which five as different cars pulled in, each seemingly more magnificent than the last.
An appreciation for cars is like an appreciation for a piece of art, or for an interesting building, or for an attractive person. Your eyes are drawn to it, to its beauty and its uniqueness. And, for that one moment that you see the car drive past, you're drawn to the promise of adventure, to the glimpse of a life on the open road.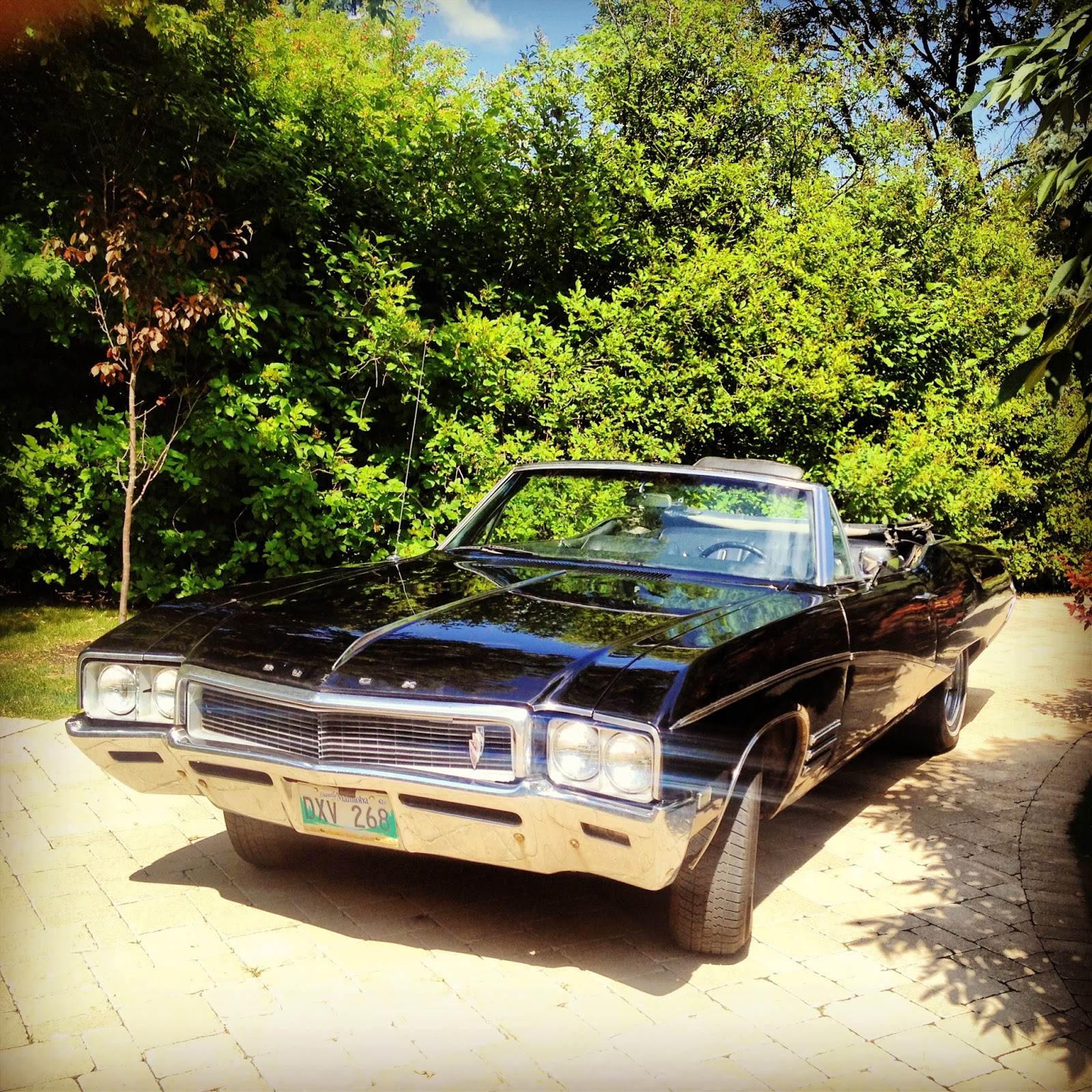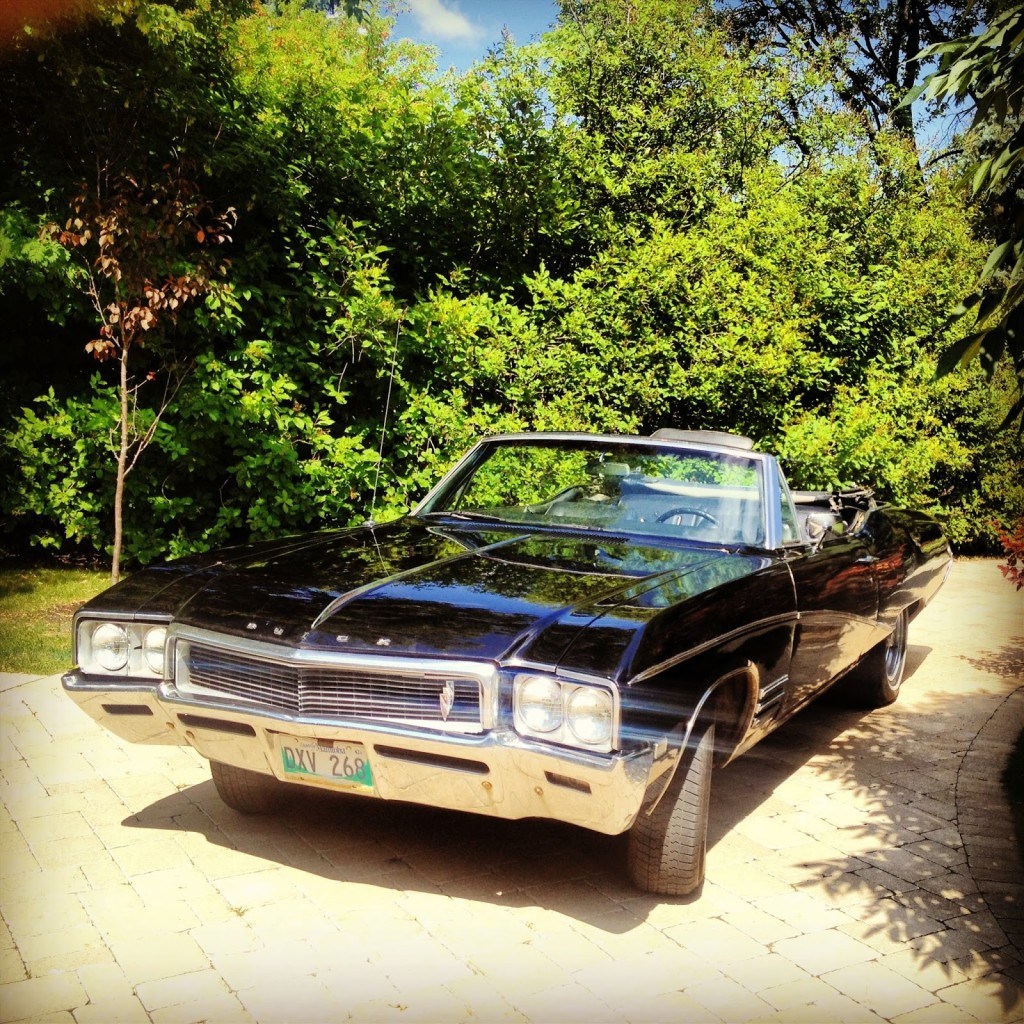 My car