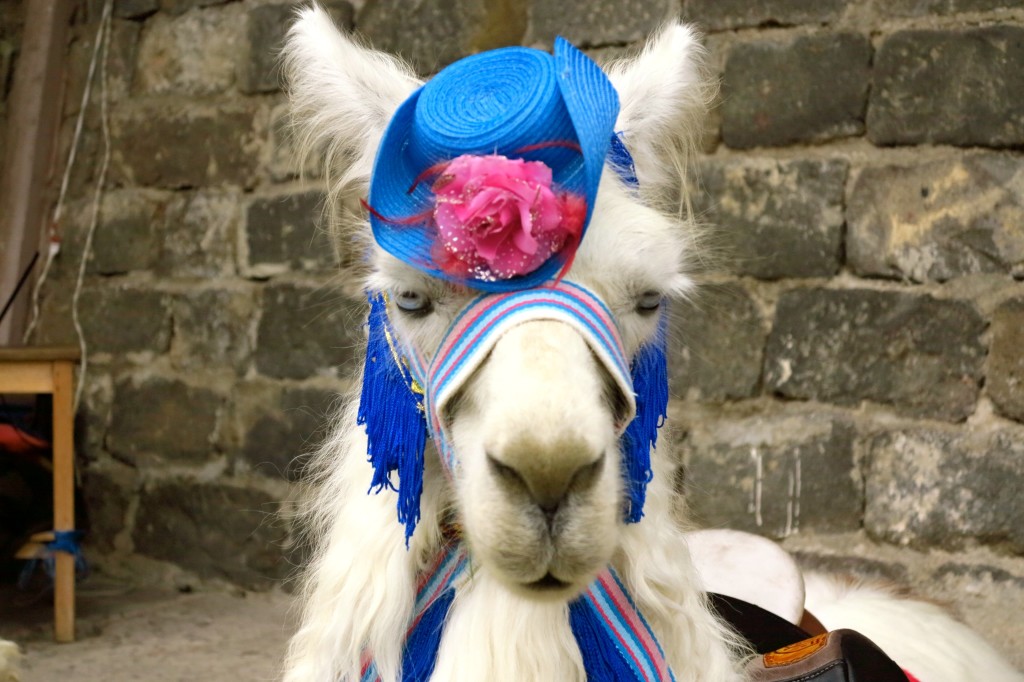 Ipiales, Colombia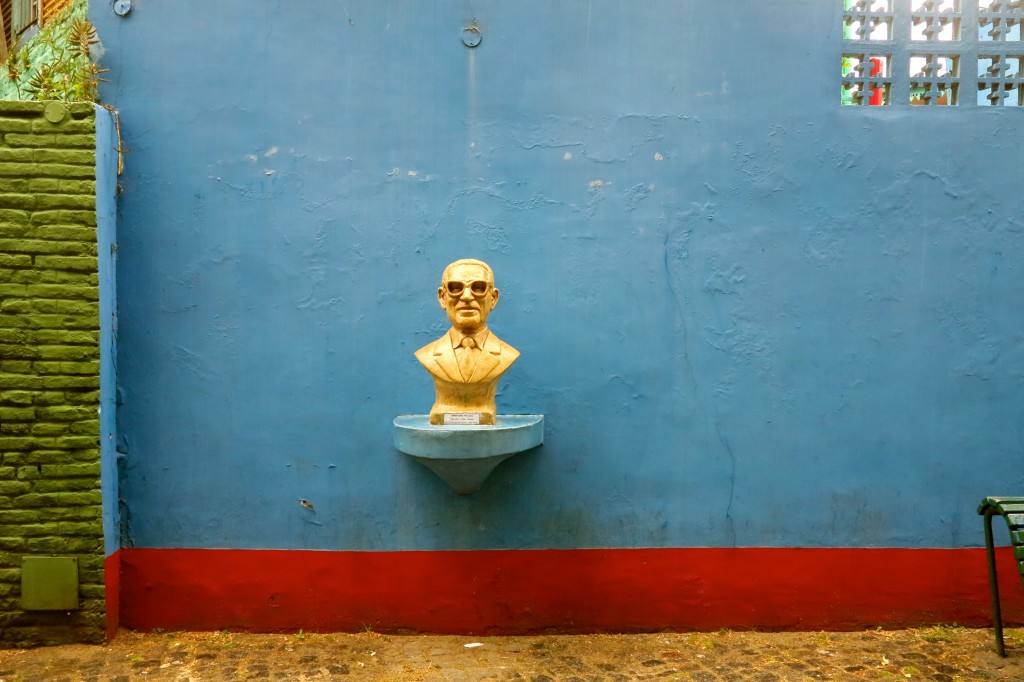 Buenos Aires, Argentina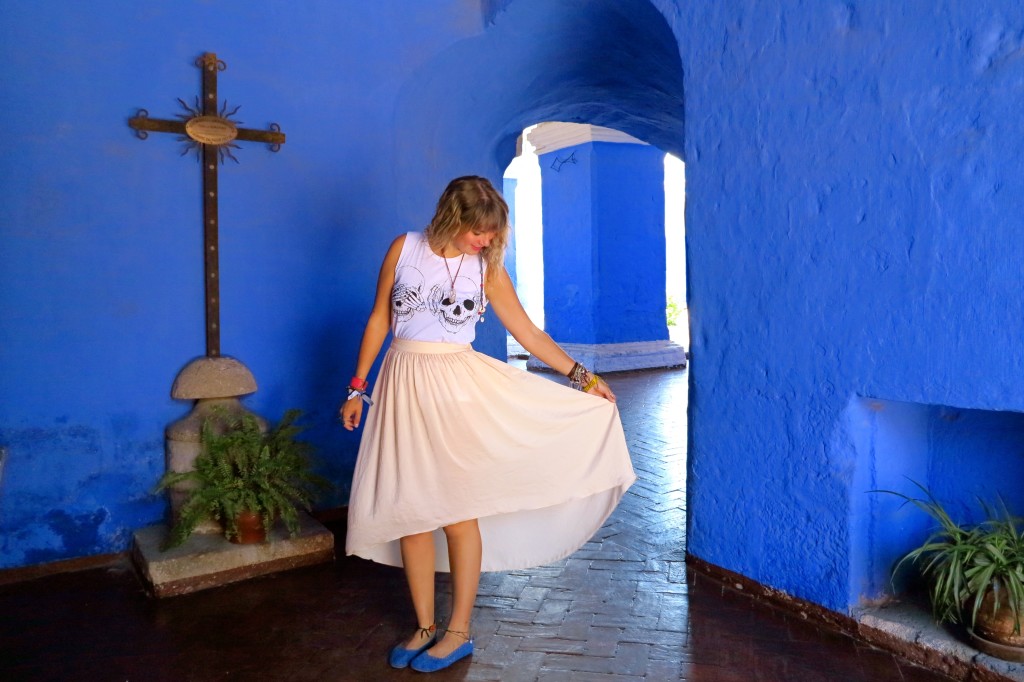 Arequipa, Peru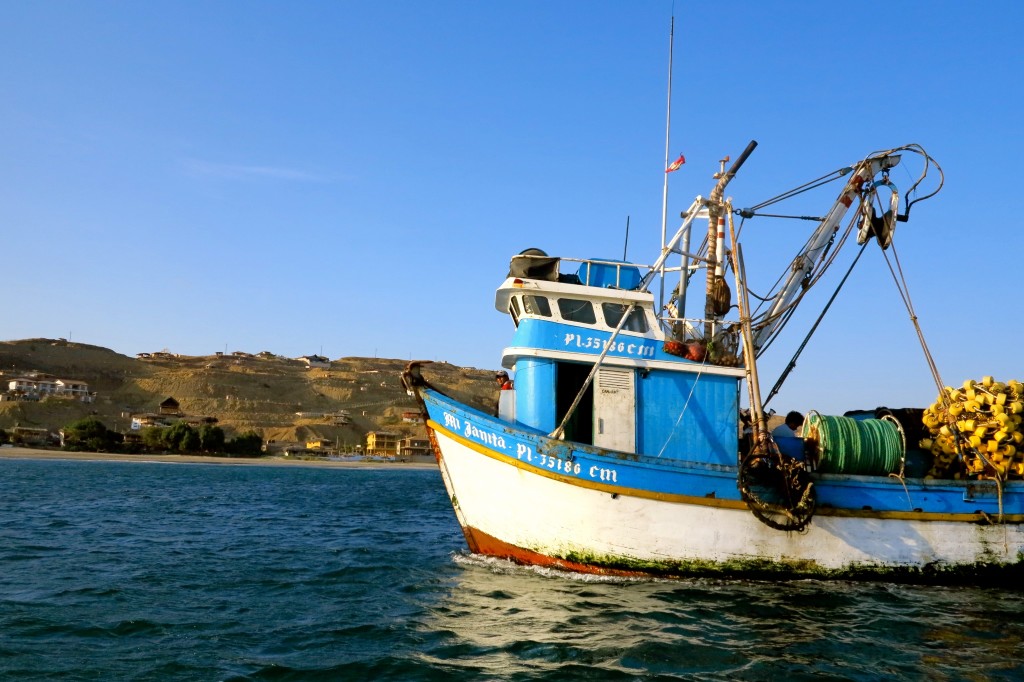 Mancora, Peru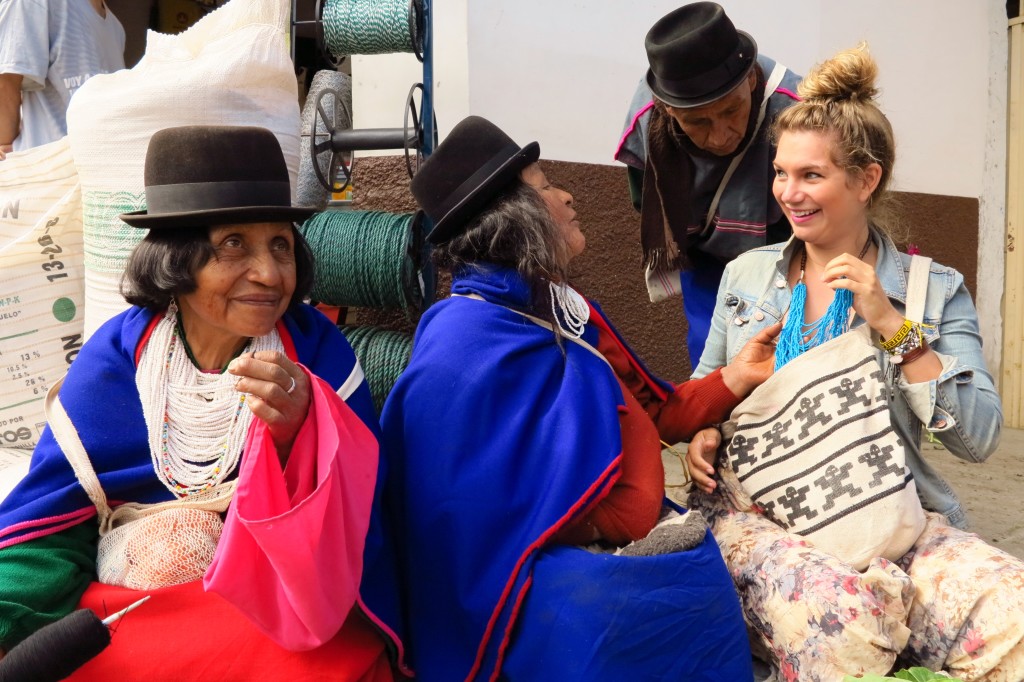 Silvia, Colombia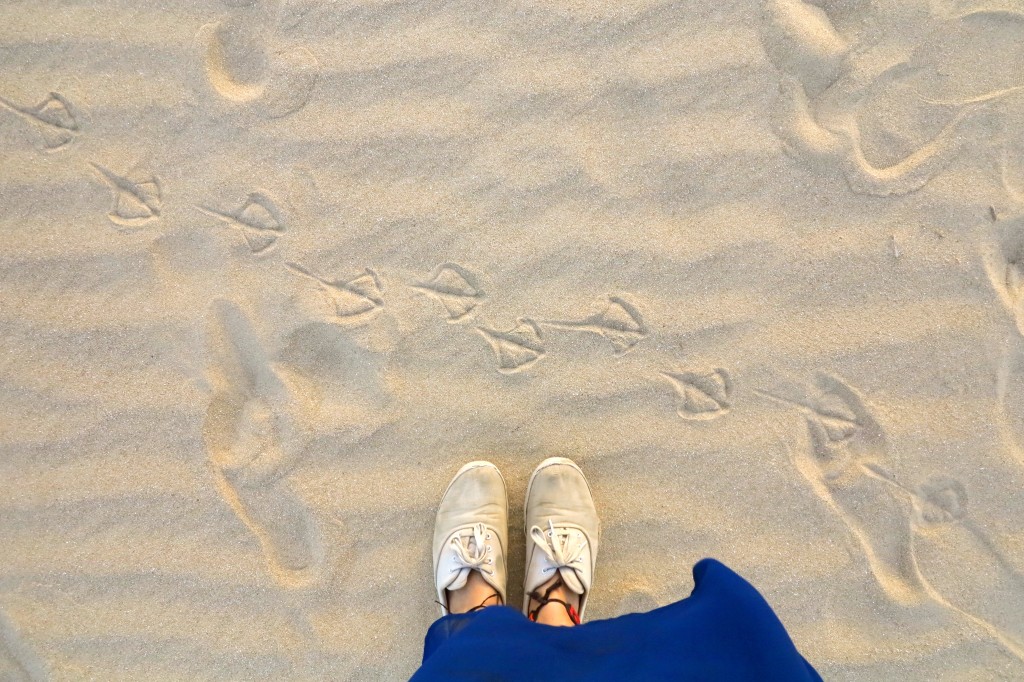 Punta del Este, Uruguay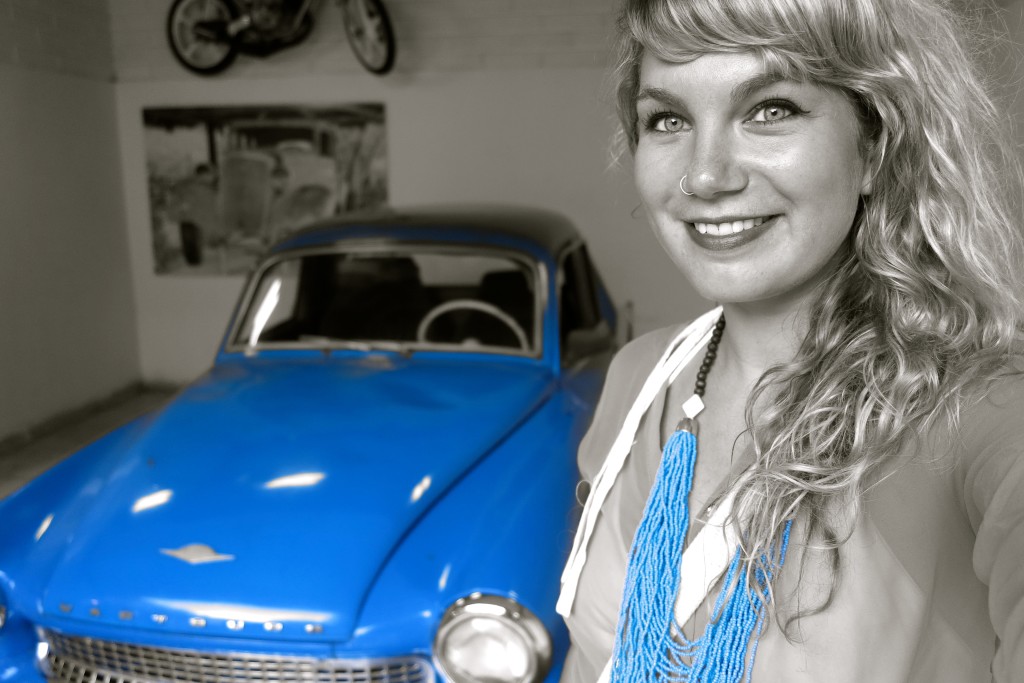 Medellin, Colombia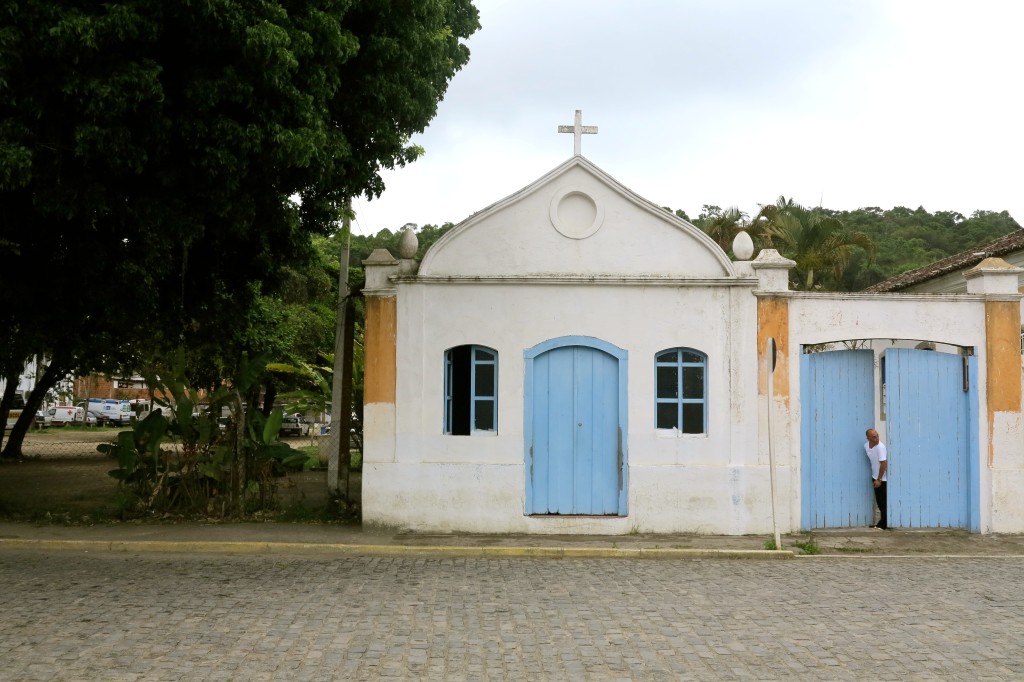 Paraty, Brazil
Valaparaiso, Chile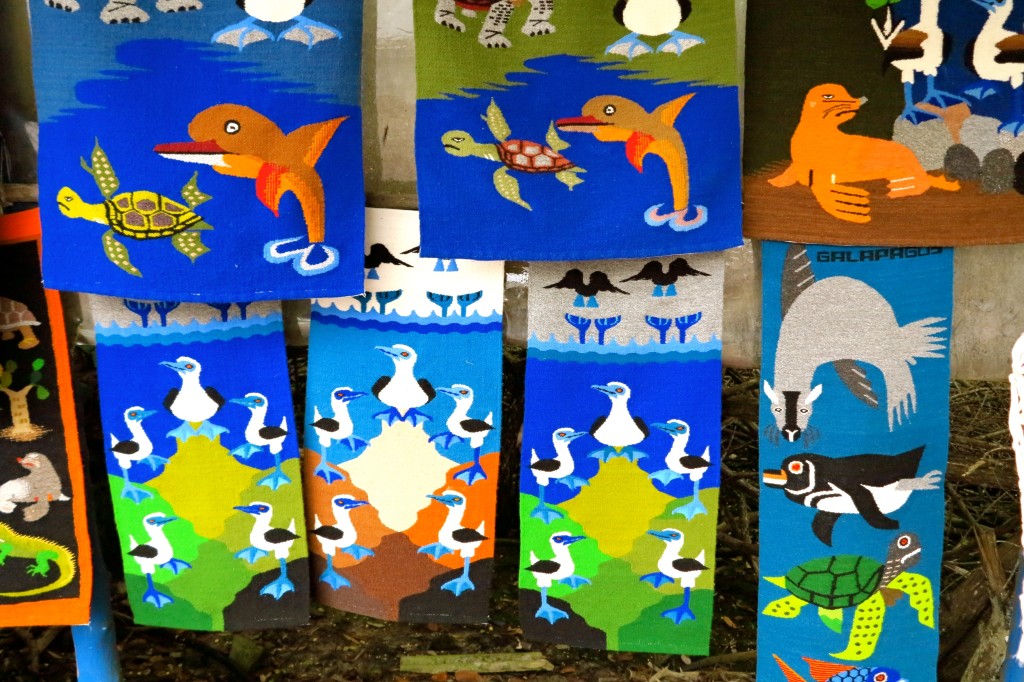 Galapagos Islands, Ecuador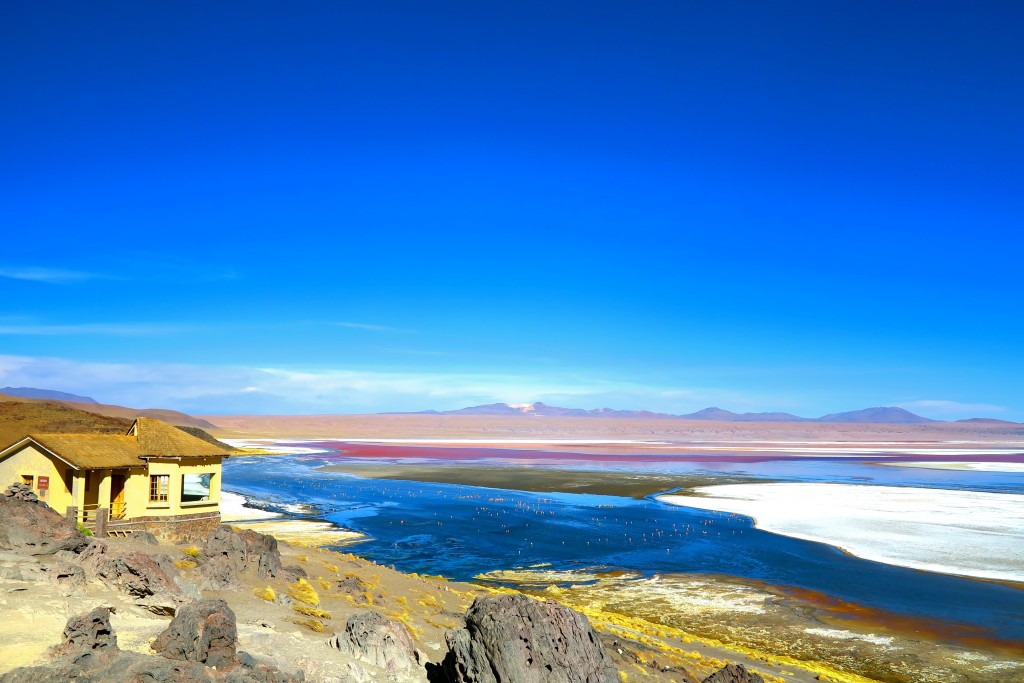 Near Uyuni, Bolivia
Mendoza, Argentina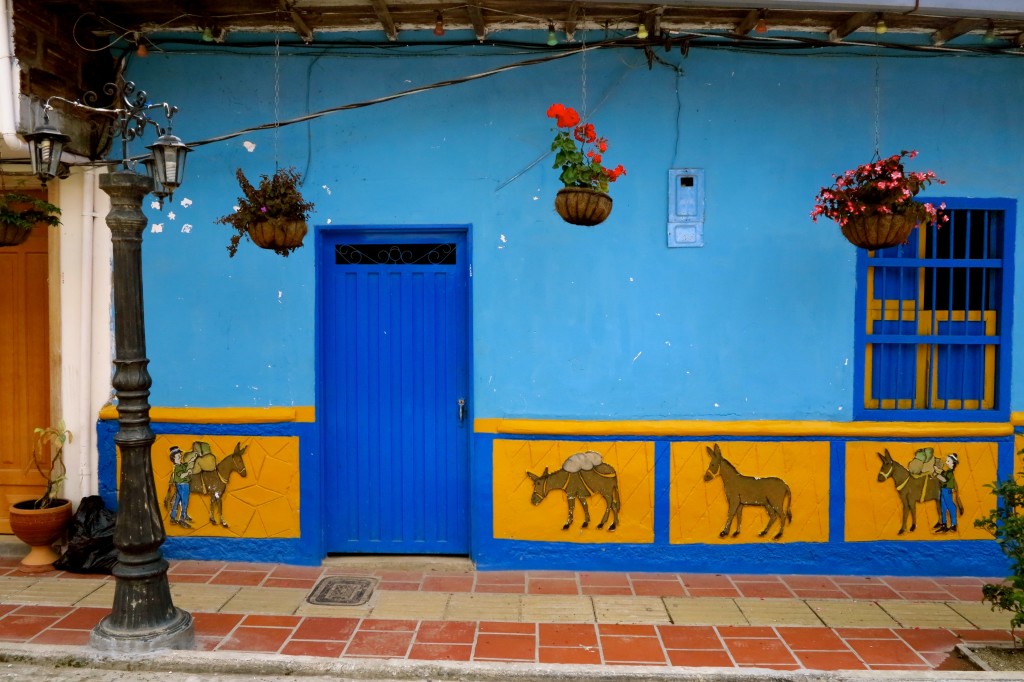 Guatapé, Colombia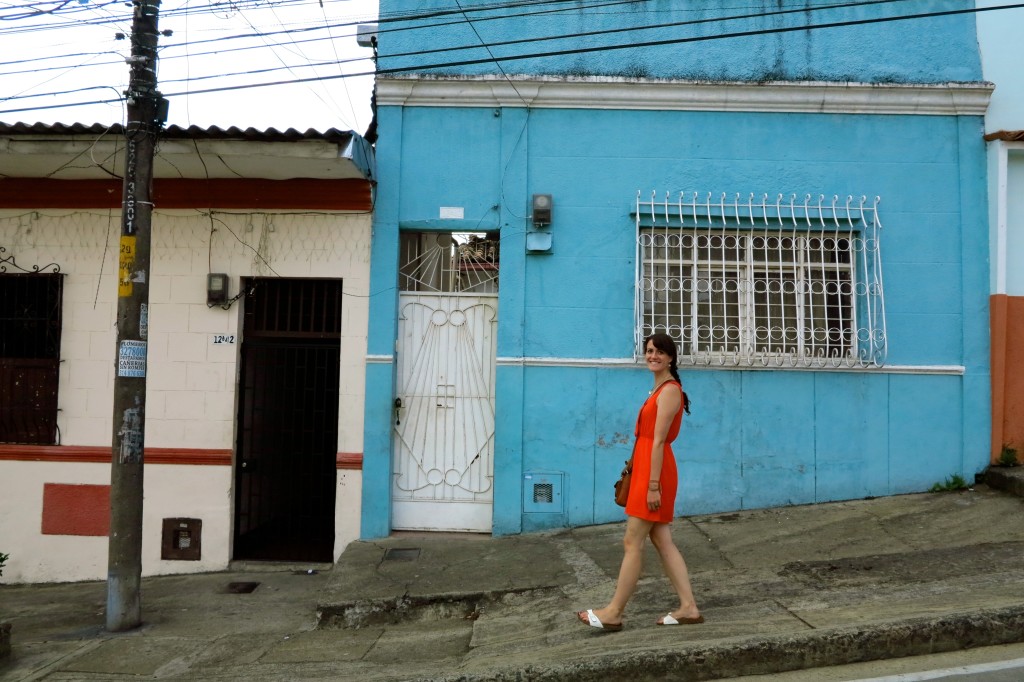 Cali, Colombia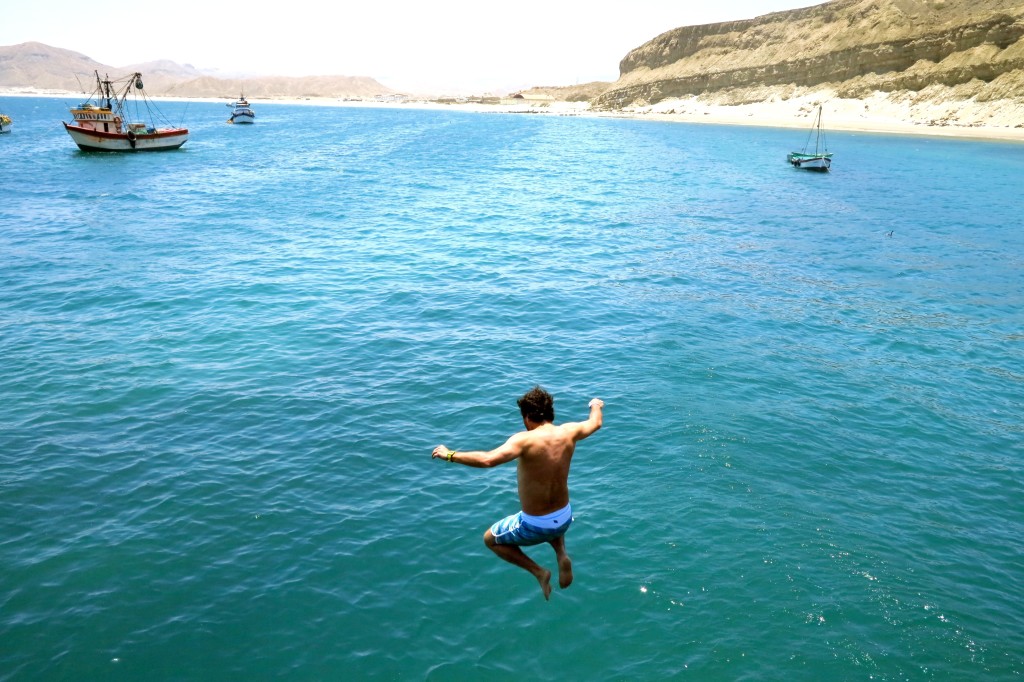 Mancora, Peru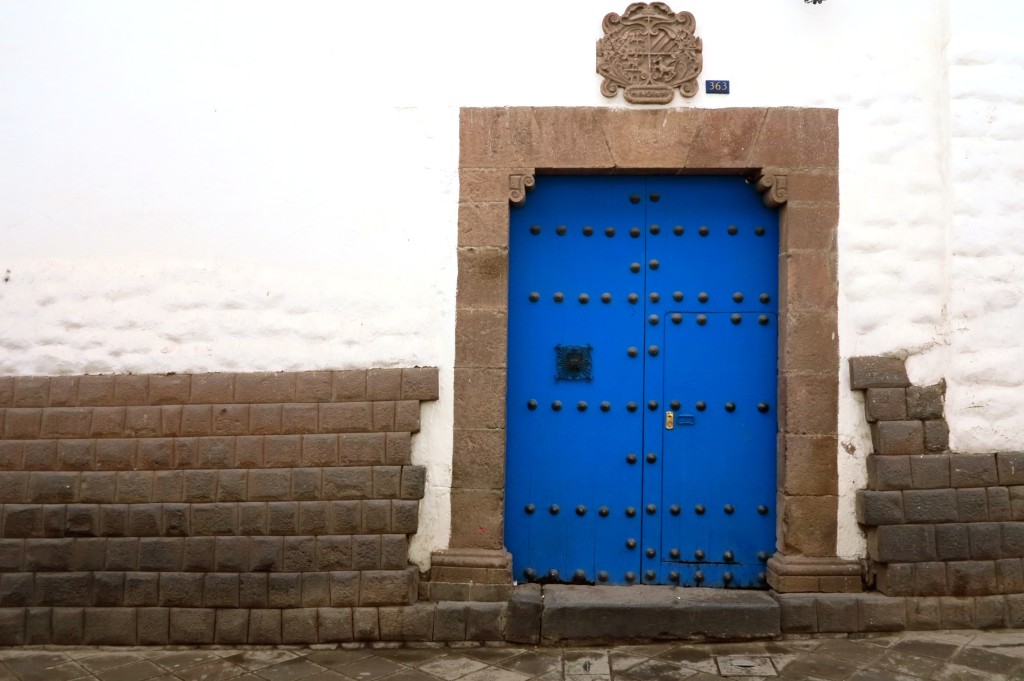 Cusco, Peru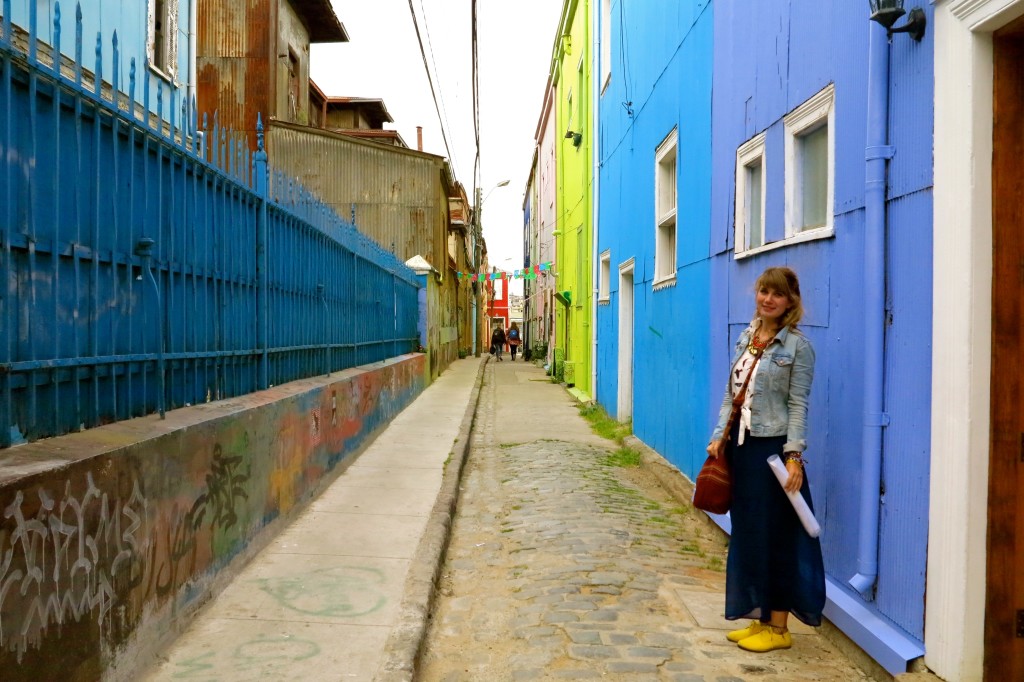 Valparaiso, Chile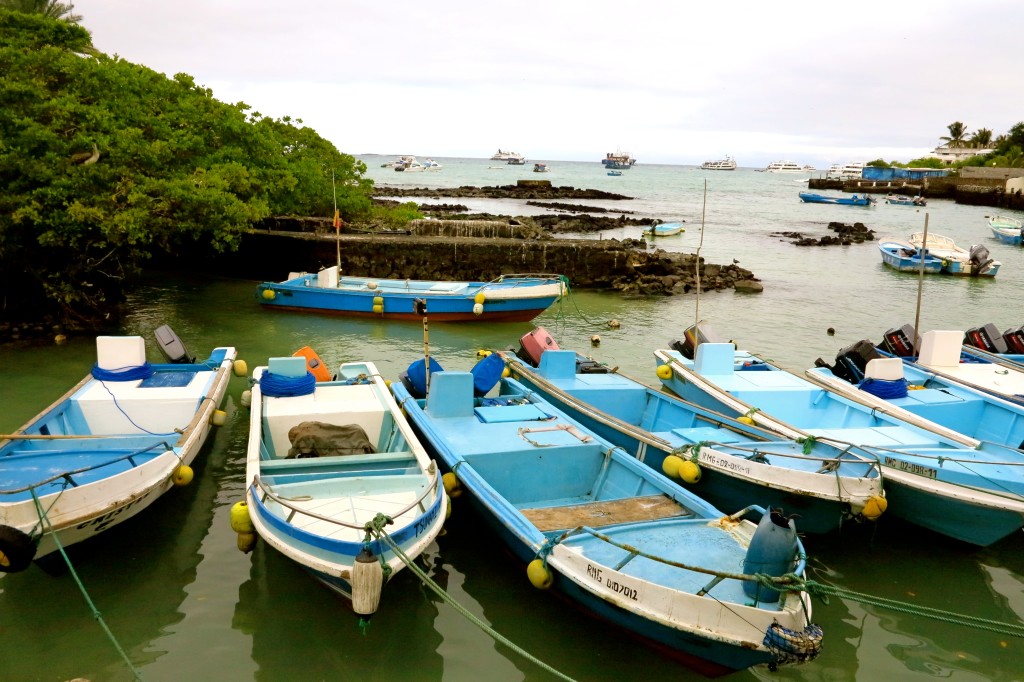 Galapagos Islands, Ecuador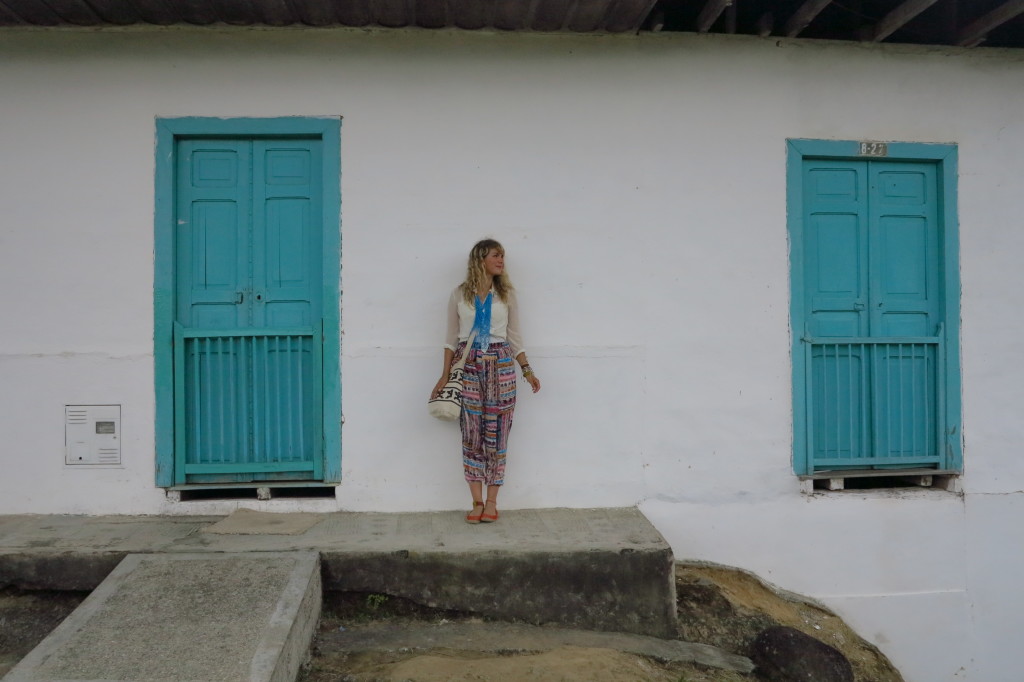 Salento, Colombia
It's a very strange thing – over the past year my favourite colour has slowly been changing, from the fiery red I once loved so much to the calm, crisp blue I seem to be drawn to now. I can't help but think that this is symbolic, or perhaps tied to my recent realisation that I'd like to settle in London for a while.
What's your favourite colour? Has it ever changed?
For more blue, click here and here and here.
For more colour-themed photo essays, click here and scroll to the bottom.