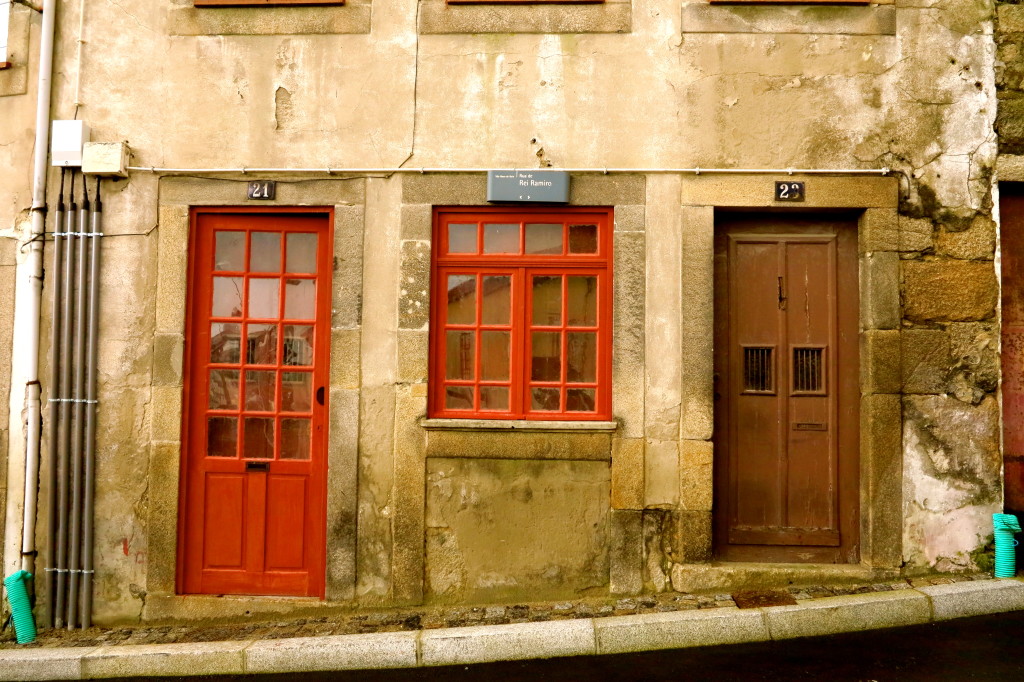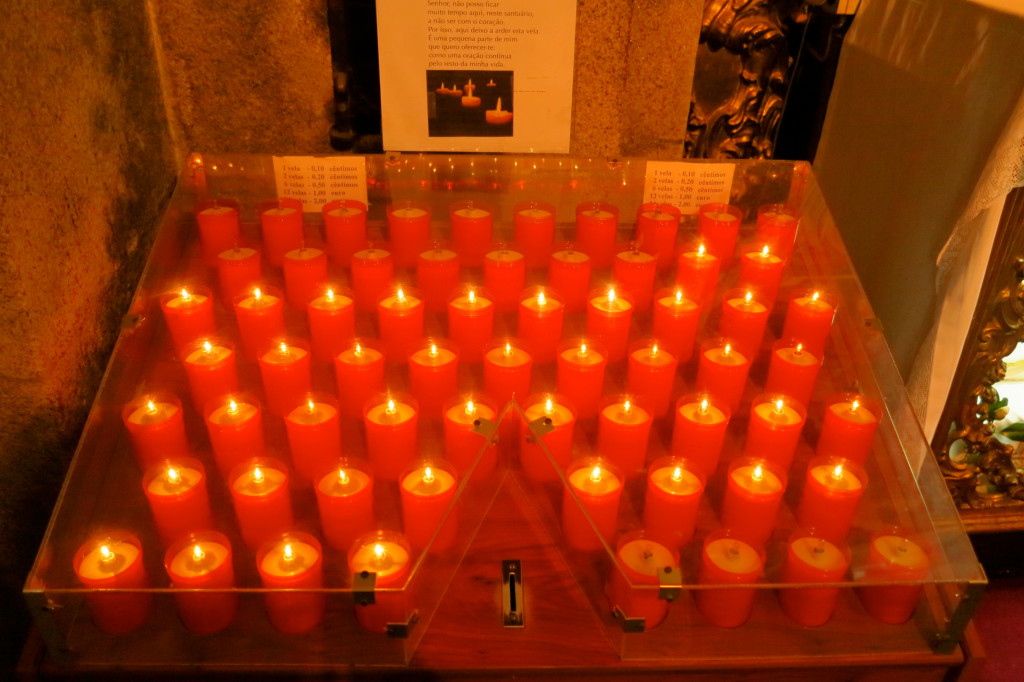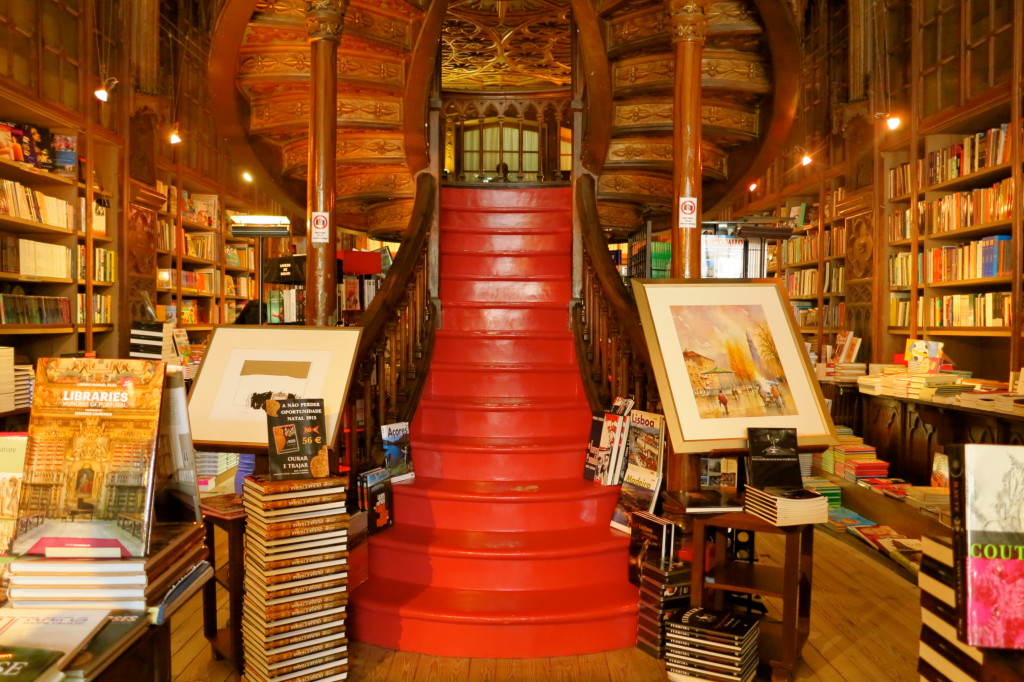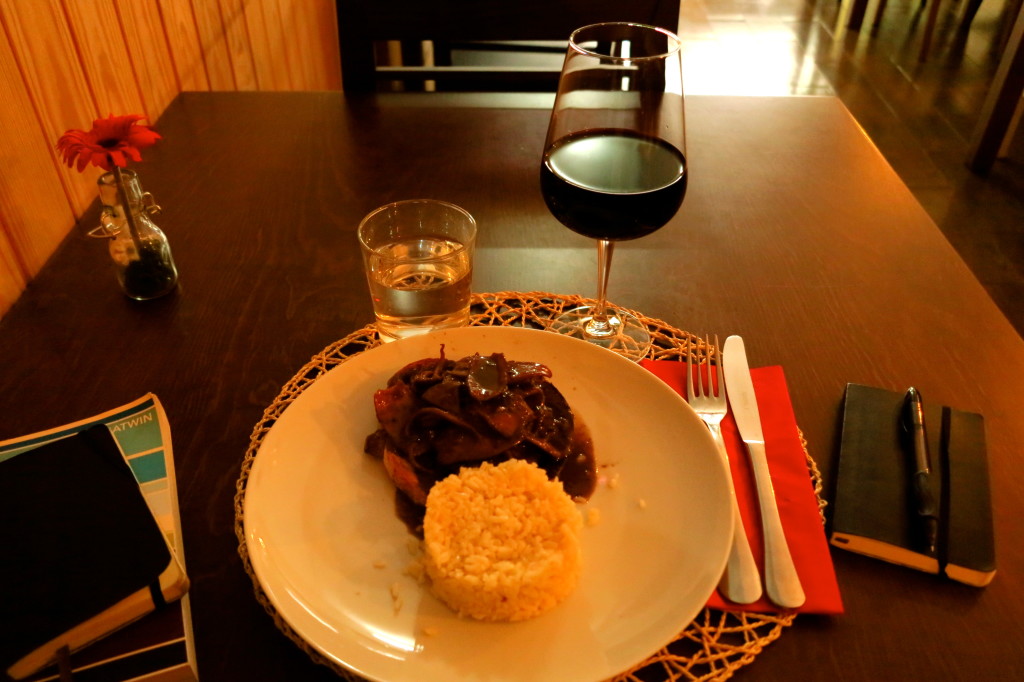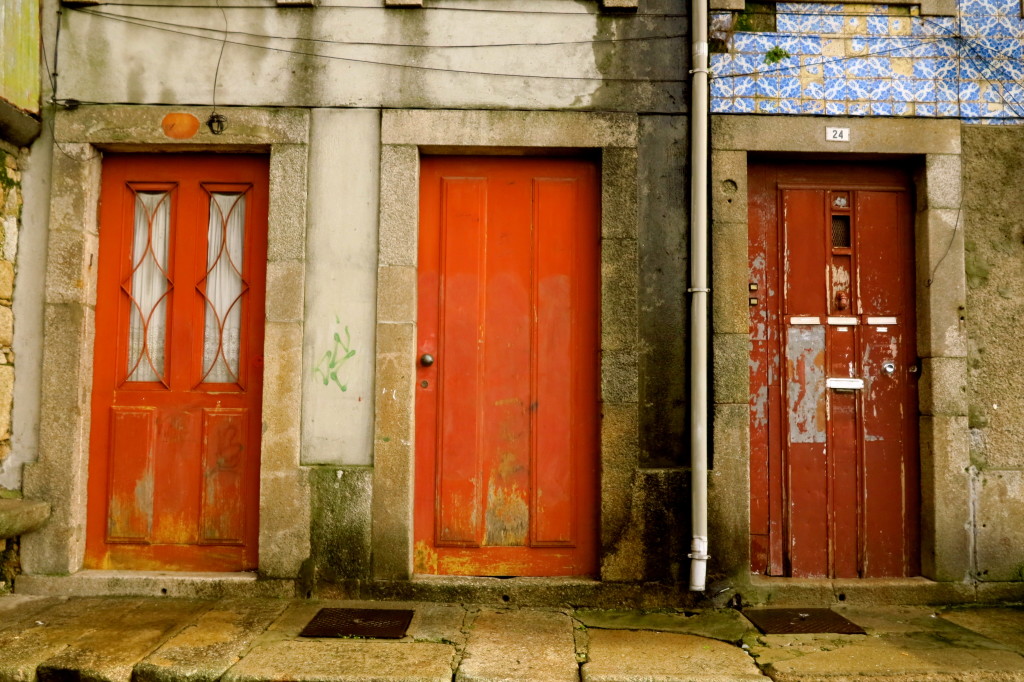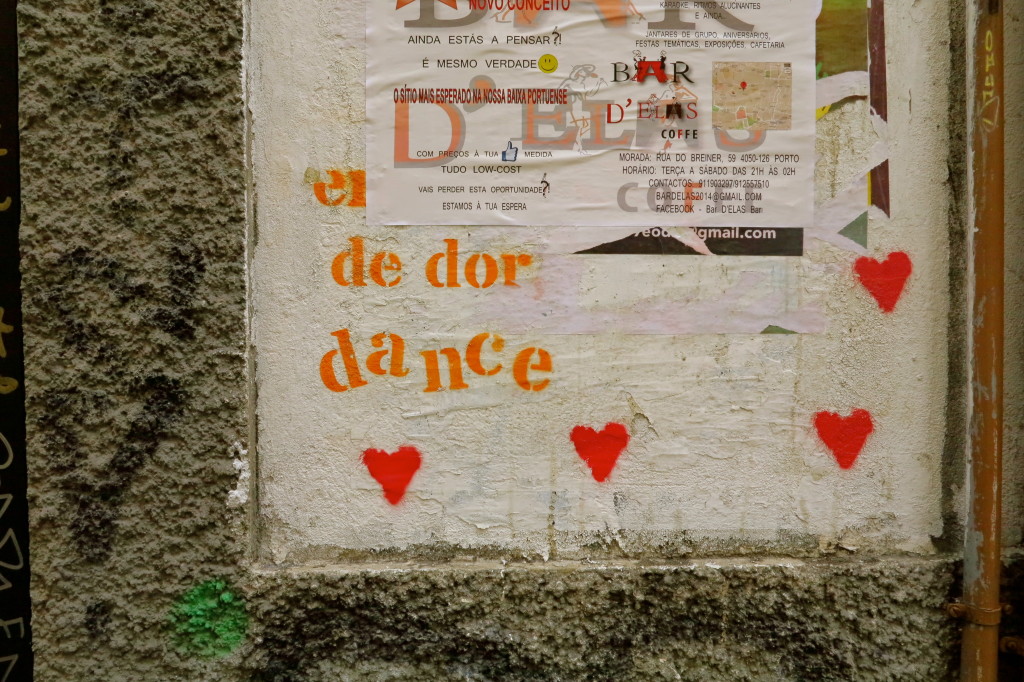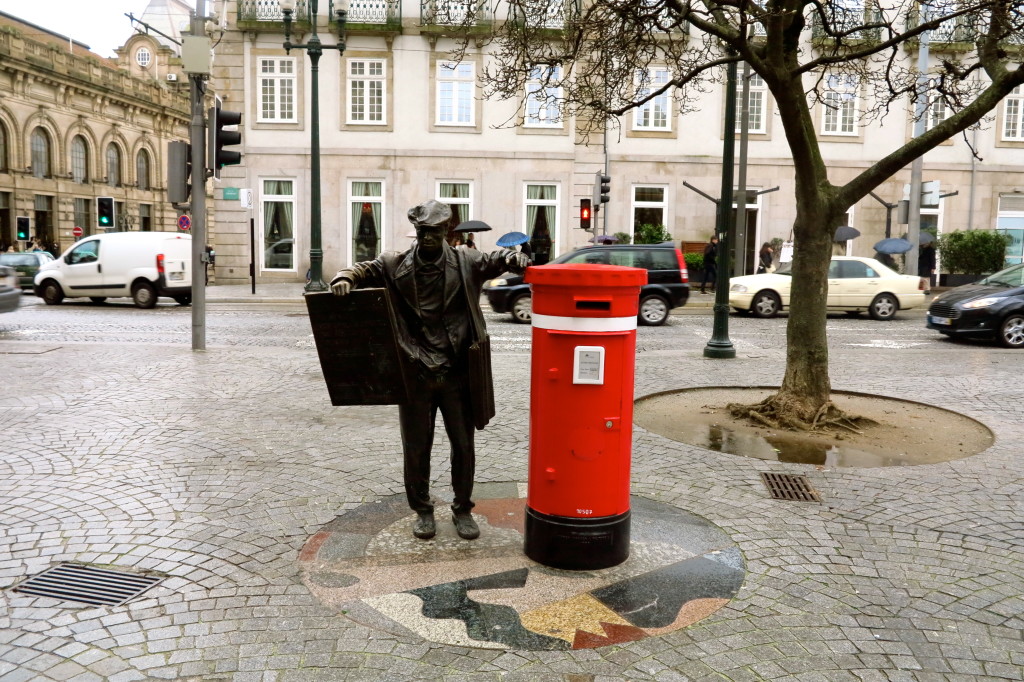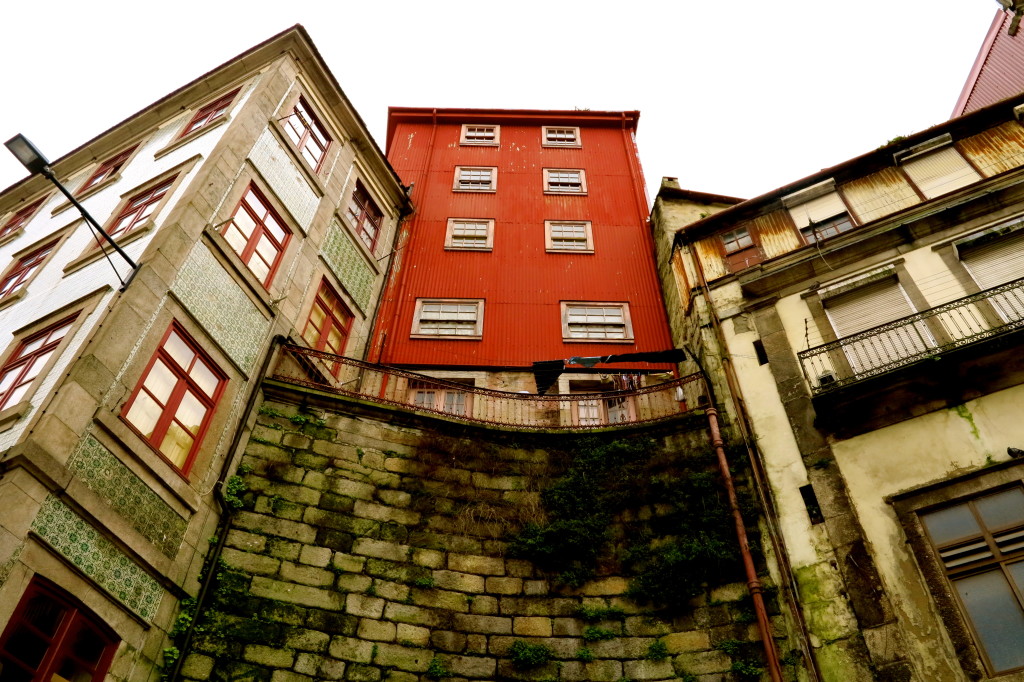 Porto, Portugal
Do you know what they say about people who love the colour red? They're impulsive, outgoing, aggressive at times. They have a strong zest for life. They tend to be extremely optimistic, but hate monotony and crave change. They are passionate and strong, full of vigour. They are restless. They can be too quick in their decision-making; one might call them rash, hasty. They are determined to get all they can out of life.
Is it any wonder I meet so many travellers who love the colour red, or, that when I travel, I see it everywhere?
For more:
Roman Red (Italy)
I Only Have Eyes For You (Myanmar)
Colours of Macau (Macau)
Seeing Red (Around the World)
There's My Heart  (Japan)
Red, Red Love (Around the World)
For other colours I've highlighted, click here.