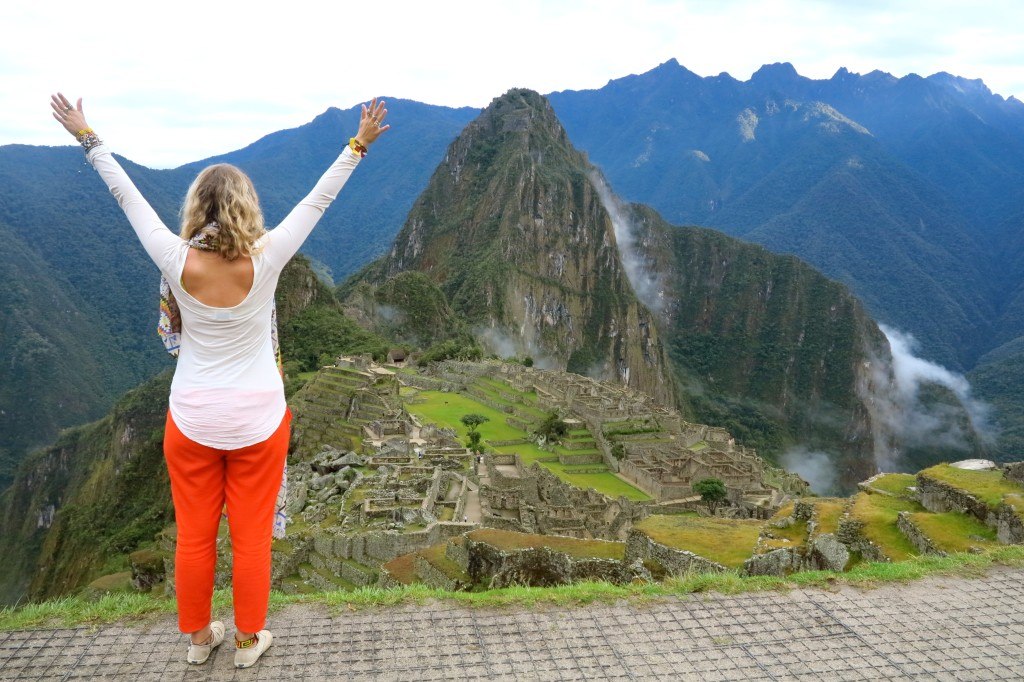 So incredibly happy at Machu Picchu, Peru
I once went to meet an ex-boyfriend for coffee. I cared just enough to make sure I looked as good as possible – I may have even lied and said I was going out to a party later, despite the fact that I was really just going back to my hotel. We chatted about the things you chat about with someone you used to know so well – "do you still listen to that band?" or "did you ever finish watching Arrested Development?" – and, of course, about the bigger things, the jobs and accomplishments and new partners. I, of course, painted everything with a glossy sheen: "I'm so excited, I've just booked a one-way ticket to Thailand and I have no idea when I'll be back. Things are just fabulousssss" or something along those lines. He hadn't travelled much, and was working in a job he described as okay. He was living with a girl, one he had dated for a couple of years.
"So, how are you, really?" I asked. We had only dated for a short time, but we always had a strong bond; at that time, he was one of the only guys I had wondered about after we broke up, wondered if there could have been something else between us. He shrugged, stared into his coffee for a pause.
"I guess… I guess I'm content."
I don't remember my outward reaction to this statement. It must have been a smile, or a "cool", something noncommittal. Inside, however, I was laughing gleefully. Nobody wants to be content. Content is boring, simple, plain. Content is acceptance of the mediocre. Content is finding a life that's "good enough".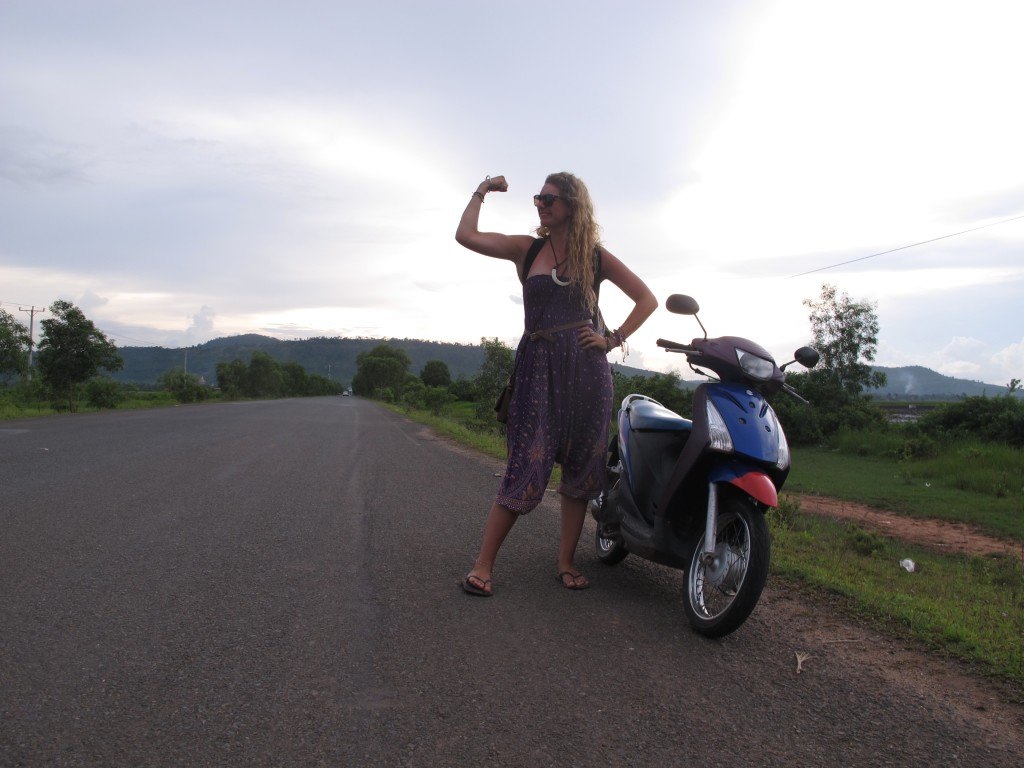 Loving life on the road in Cambodia
Fast forward a good four or five years and I'm sitting in my flat in London. I have had many, many moments of extreme happiness in my life, and I am grateful for them all: scuba diving with great beasts in the Galapagos, riding on the back of a motorbike with Cambodia's pink skies as my backdrop, hearing the call to prayer for the first time while sitting on a rooftop in Istanbul, dancing like crazy on a Colombian dance floor, all those family dinners, those moments of personal achievement in school and work that have peppered my life. They are the highest highs I can think of. So many of my happiest moments have happened on the road, or with my family. But now I live in London, a stable, settled life. I am thousands of kilometres from those I love most. Although my career and my passion allows me to travel frequently, they are usually short holidays. And so, sitting in my flat in London, I found myself missing the high.
"I don't know what is wrong with me," I'd say to my mum over Skype. And it's true – how much more could I possibly want or need? I have a great network of friends, a lovely flat, a career that allows for a disposable income and lots of travelling. I'm healthy, and so are all of those I love. I'm completing a degree I really enjoy. I'm dating. I have fun hobbies. I have had an incredible run in life so far. Then why, so often, am I feeling a sense that I'm missing something? That there's something else out there?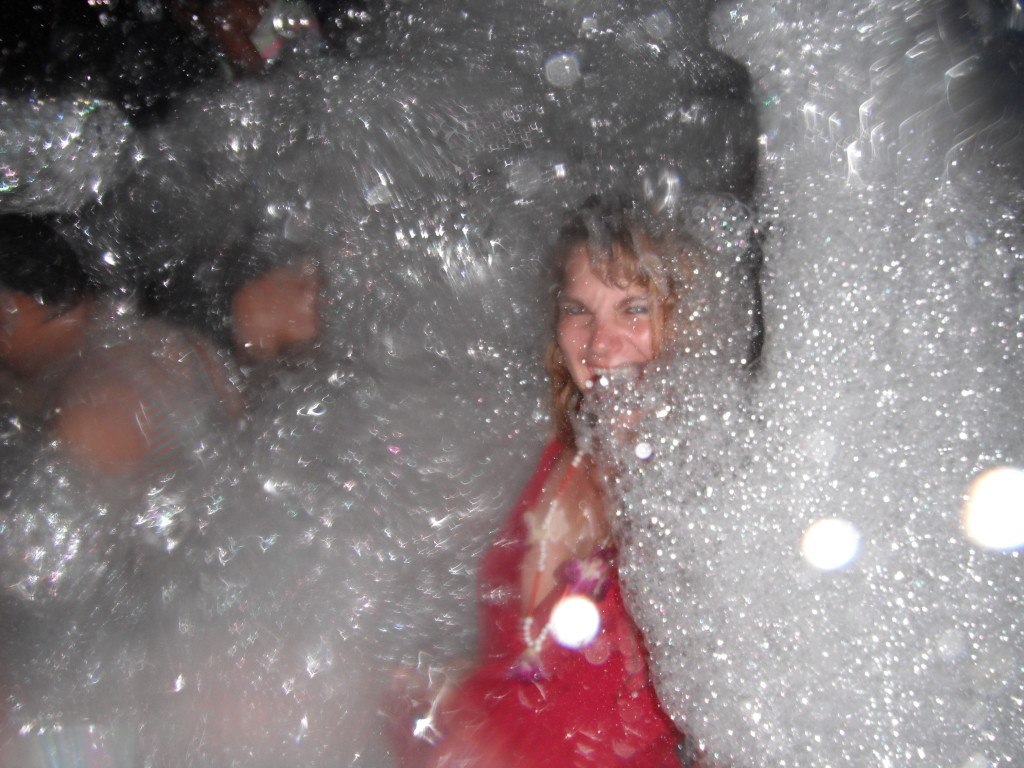 Not sure if really happy or just really drunk in Thailand
This is perhaps the curse of someone who has travelled frequently, or someone who often dreams of travelling. Travelling, in many ways, is a series of highs, of rushes of adrenaline; there is always something new, always somebody new. There are new sounds and tastes, new experiences. Even with the occasional bad day, life on the road is nearly always exhilarating, challenging, and fulfilling. I've mentioned before that I'm addicted to travelling, obsessed with it; it's not a joke. What I believe I'm feeling when I get those pangs of emptiness are forms of withdrawal, of missing the action-packed life I've lived before. I don't want to sound insensitive when I write this – I understand that to claim this means that my life has been pretty goddamn wonderful. I understand that to complain about feeling sad for not being able to travel all the time means my life is probably one of the most fortunate on the planet.
But I know that I'm not alone in feeling this way, especially amongst other travellers. This is nothing novel, of course; people talk about post-holiday depression all the time, and I fervently believe it to exist. Since leaving Brazil at the end of 2012, the end of my last big months-long adventure, I fall into pockets of craving more out of life. Certain trips – a few weeks in Africa last year, for example – give me that prolonged feeling of happiness, that glow that comes from your wanderlust being satiated. But it is a temporary high, and before I'd know it, I'd be back in London and looking up flights again. Forget chasing the dragon, I was constantly chasing the cheapest ticket out of town. For most of us, however, it is nearly impossible to maintain a nomadic life all the time. Physically, financially, emotionally, it can be draining.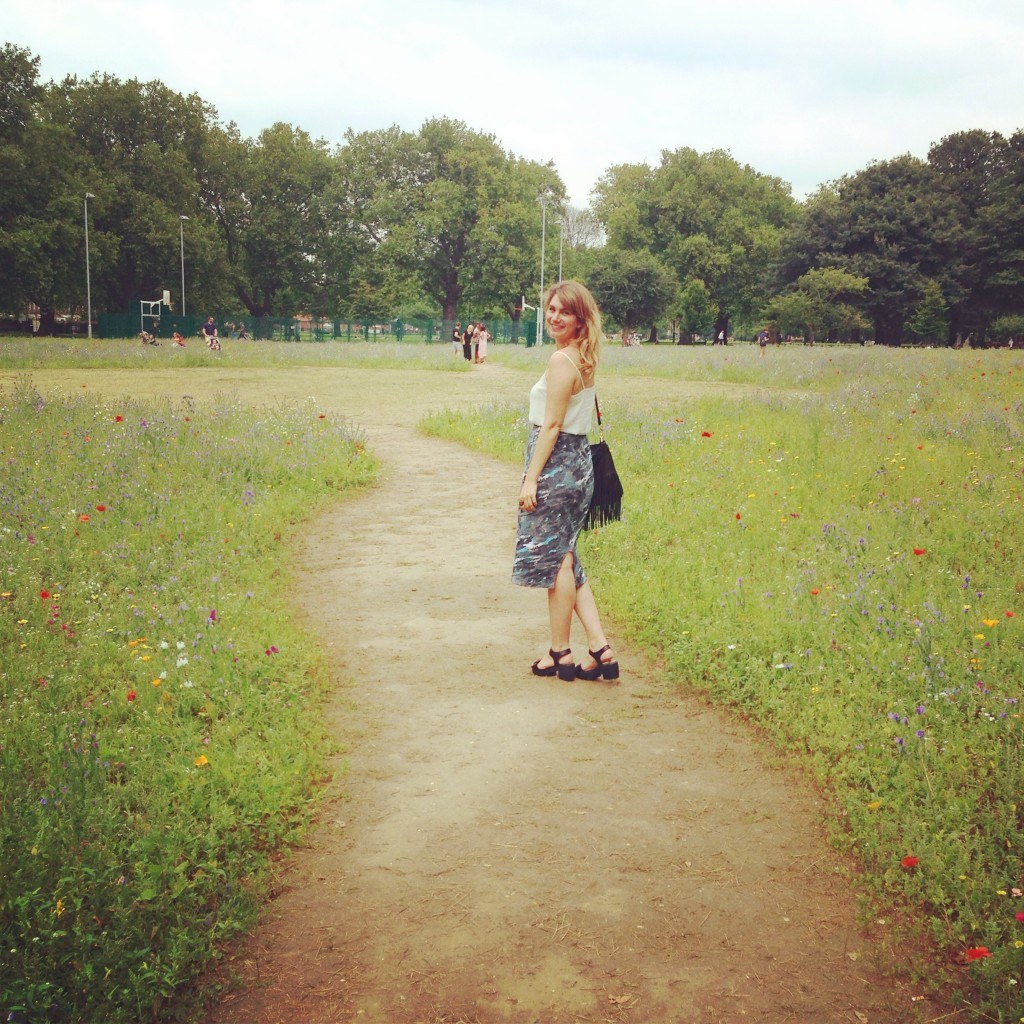 In London, England
One of the biggest lessons I learned last year then – my first year living anywhere permanently since 2009 – was to learn how to be content. Not only that, it was to learn how to be happy with being content. I've often written on this blog how much I love living in London, and it's true: I love the friends I have here, the endless things to do, the feeling I get when I walk down the street with all the big lights and the big sounds. Most of the time, though, my life is just… normal. 95% of the time, it doesn't measure up with that first time I heard the call to prayer in Istanbul, or any of the other experiences I listed above. As stupid as it seems, it's taken me over a decade of adulthood to realise that that's okay. That normal is okay. That I don't always have to be planning something spectacular, as most of my 20s were consumed by a constant state of travelling or planning the next adventure. Normal – going for coffee and cleaning my flat and having meetings and buying birthday cards and reading on the tube – is pretty nice. Being content is pretty nice.
So while I will probably always have itchy feet – in fact, I can safely assume that I will never, ever cure myself of the wanderlust that whispers in my ear every day – I can now at least understand what that means. I can now understand that it is completely impossible to feel those highs all the time; hell, I've written before how much travelling can suck sometimes, and how travelling doesn't necessarily guarantee a constant state of happiness. It sounds ridiculous, but for a long time I thought that I could only be happy when I was on the road, when every penny I earned was spent toward that lifestyle.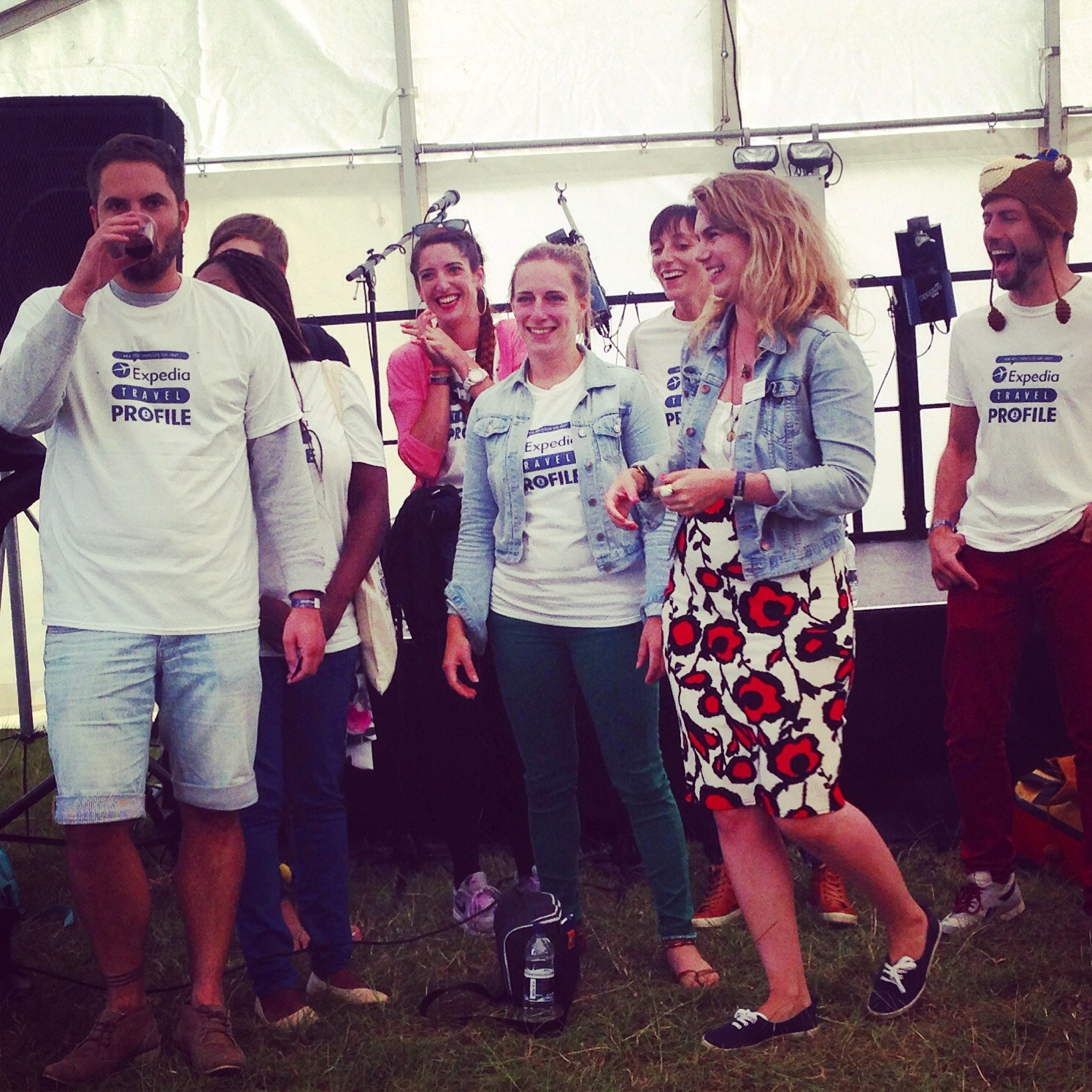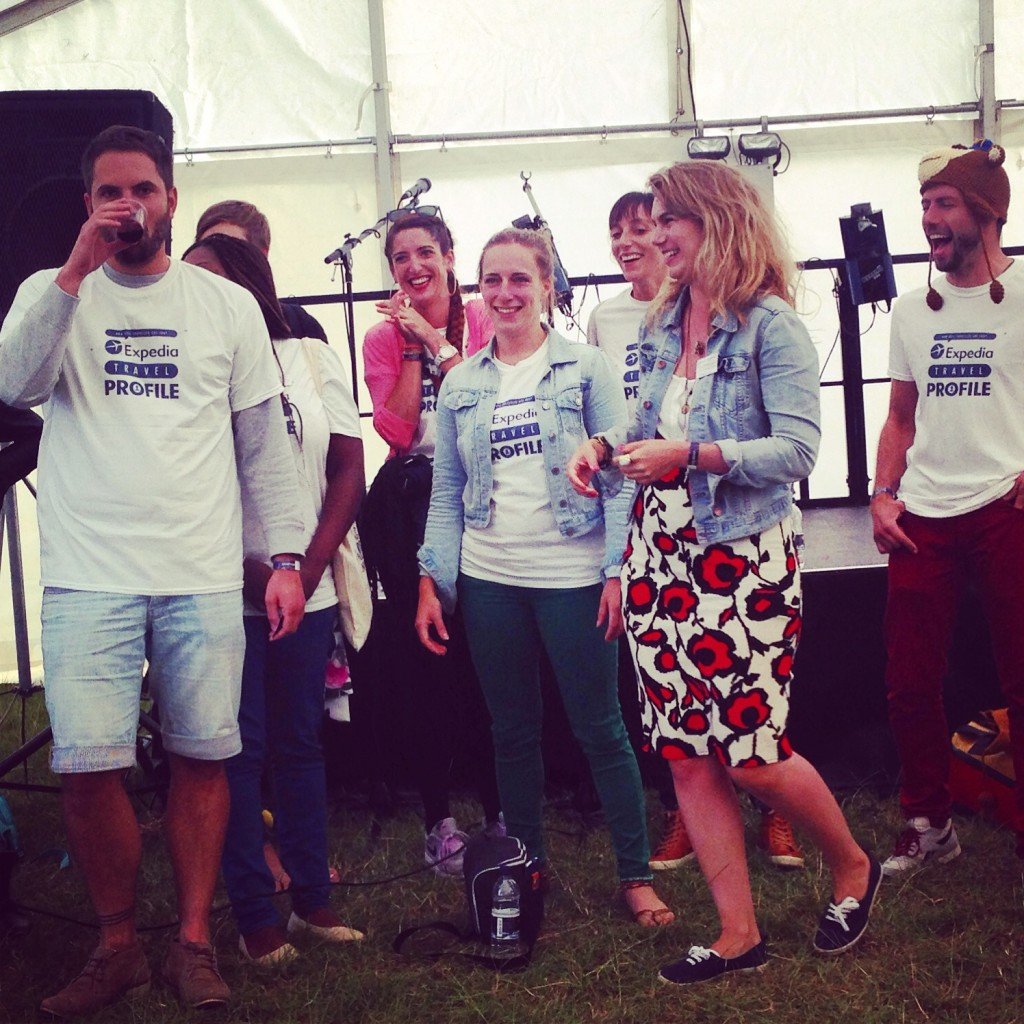 Happy days with work
I now understand that I have control over the happiness in my life (again, I'm aware of how lucky I am to be able to say that). And one of the best things I've discovered recently is that I can be happy with being content. Content doesn't have to mean boring, simple, or plain. Content can mean at peace, fulfilled, and in control. One definition of content states that it is to be in a state of perpetual happiness; another defines it as being free from desiring anything more. I'll never completely stop desiring anything more, nor do I think any ambitious person could, but I love the idea of finding that peaceful state of being. I love the idea of not relying on the huge highs that travelling gave me in order to feel like I am living.
Maybe I don't often have those jaw-dropping, heart-exploding, crazy moments of happiness like I did when I was dancing on the beach in Thailand or seeing an African elephant in the wild for the first time, but I'm finding different happiness here: writing a paragraph I'm really proud of, going to art exhibits with Isabel, discussing books and movies with Gabriella and Claire, almost (almost but not quite) beating Matt at darts, sharing my life over coffee with Ali. And just as much as I loved those moments on the road, I love these moments, too. I also know that when I do travel again, be it for a few days or for a few years, I'll understand the happiness I feel on the road a little more, appreciate it a little bit more; it will balance the happiness I now feel at home.
It's true, I'll probably always be my very happiest with the wind in my hair and a backpack on my back, but that doesn't have to stop me from being happy with the life I've created here.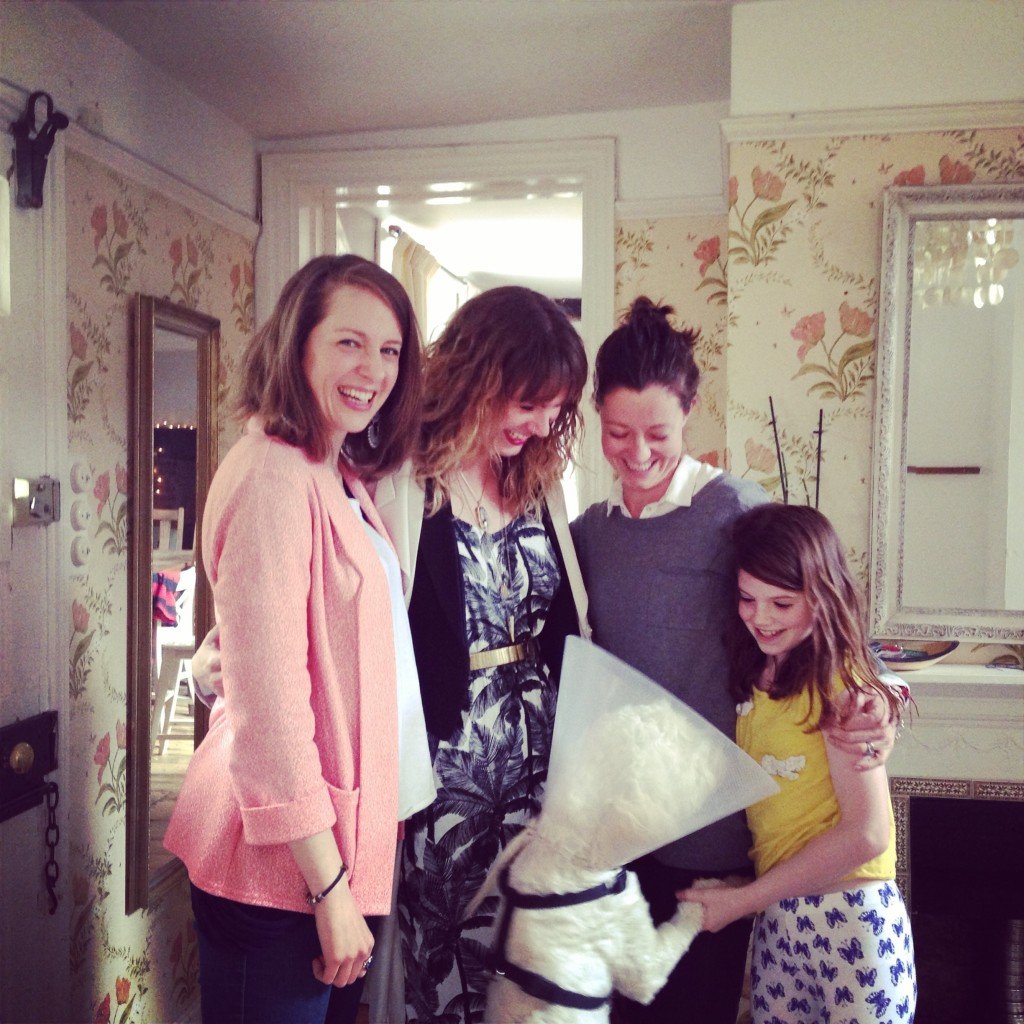 Happiness with friends in Kent, England
And if those itchy feet ever become truly unbearable, well… I did just find a really cheap ticket to Montenegro. And another to Tunisia.