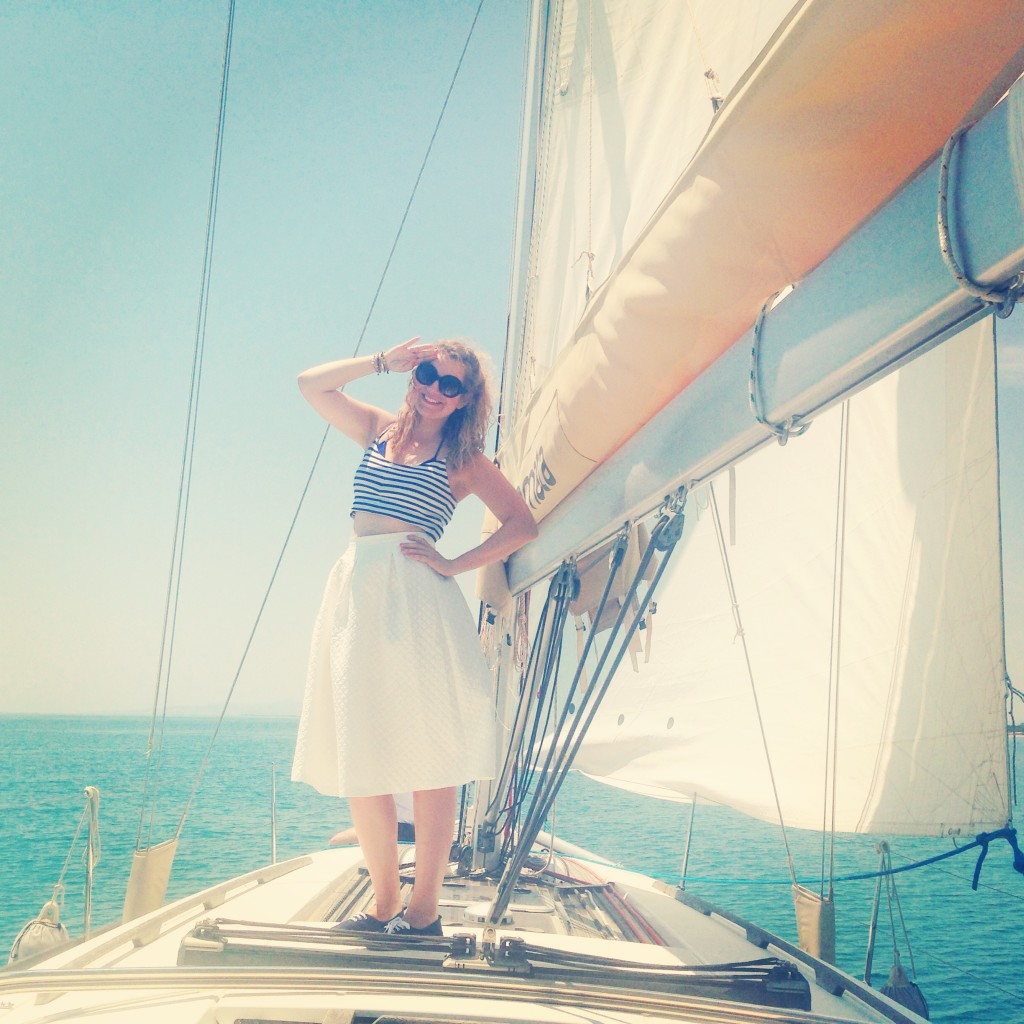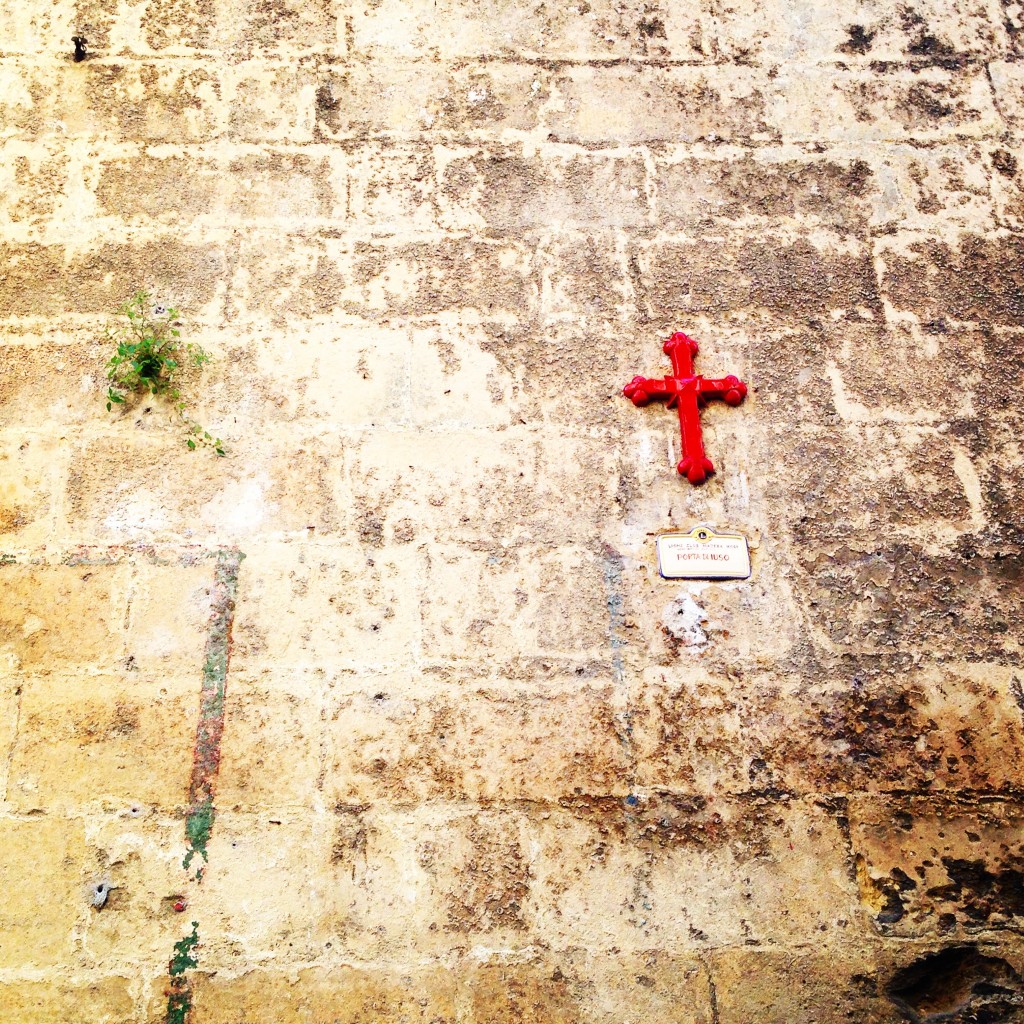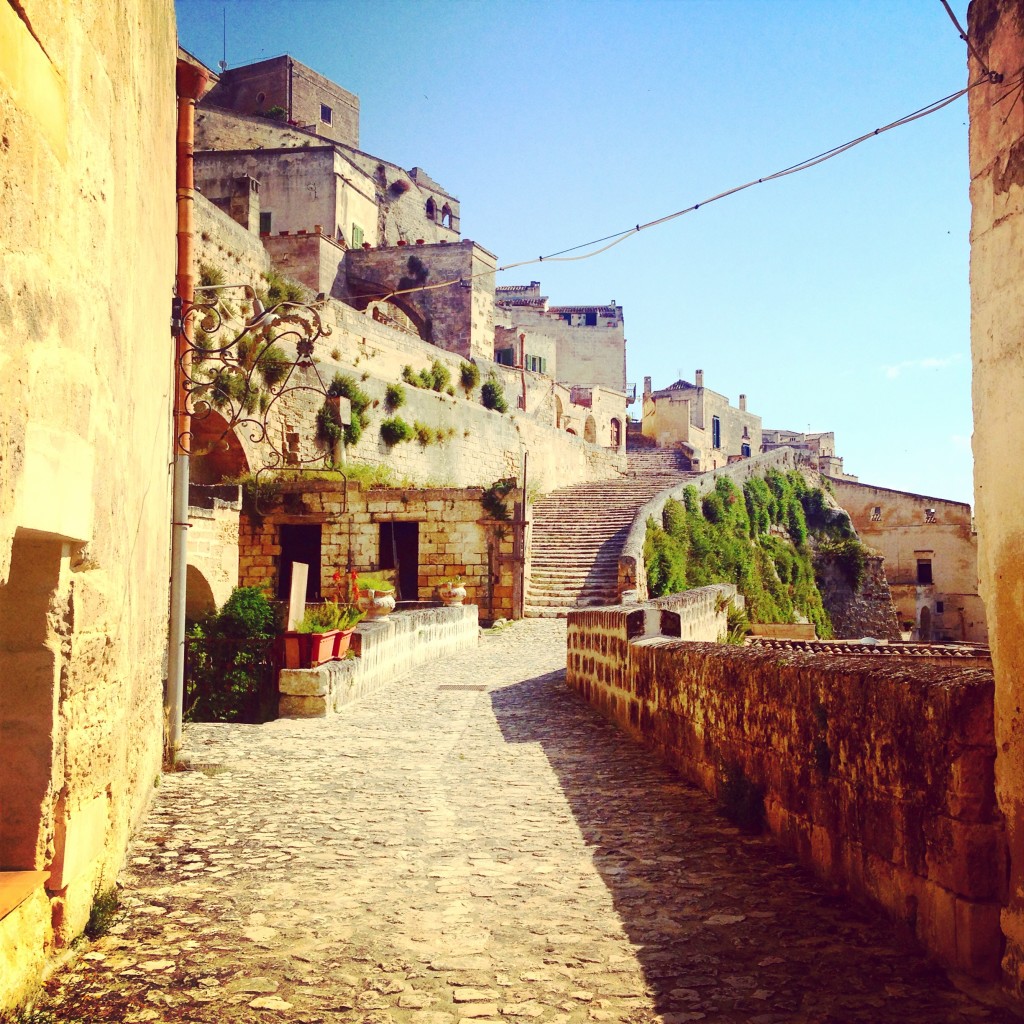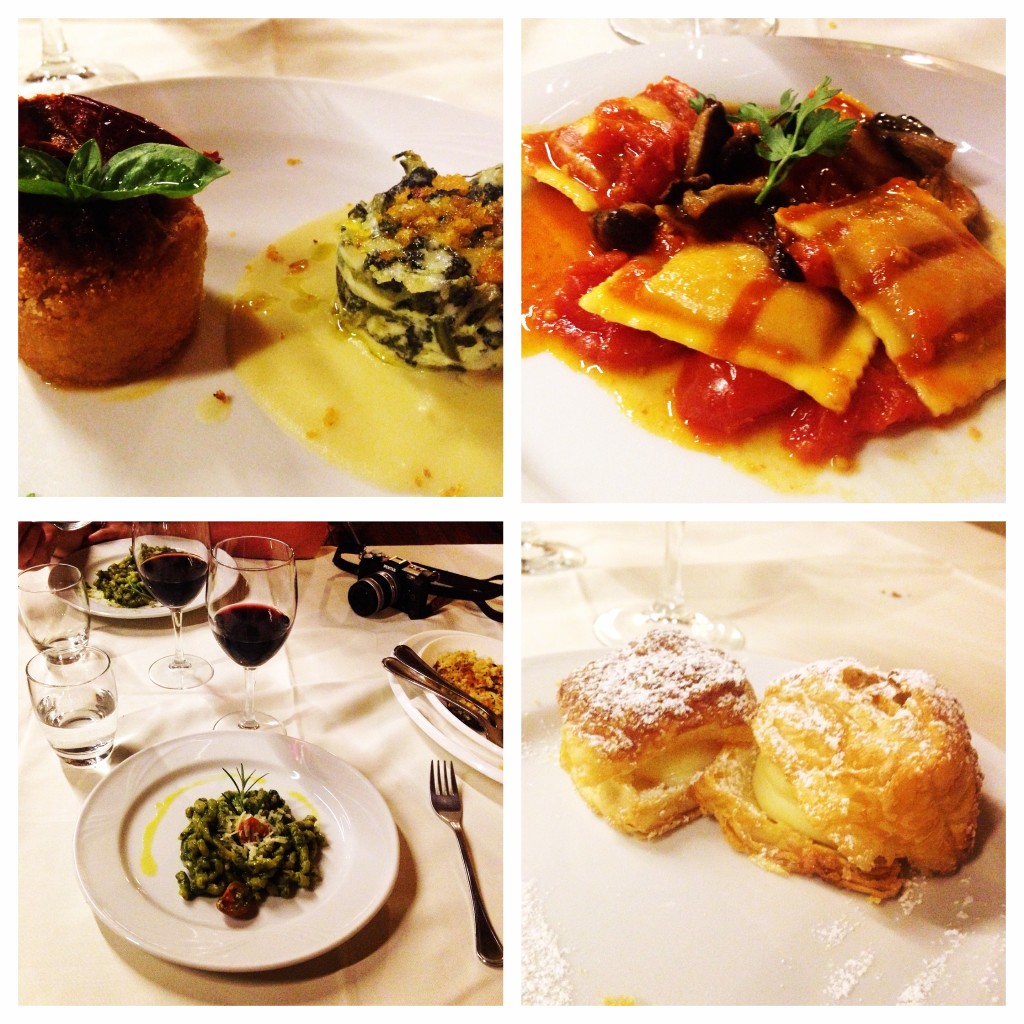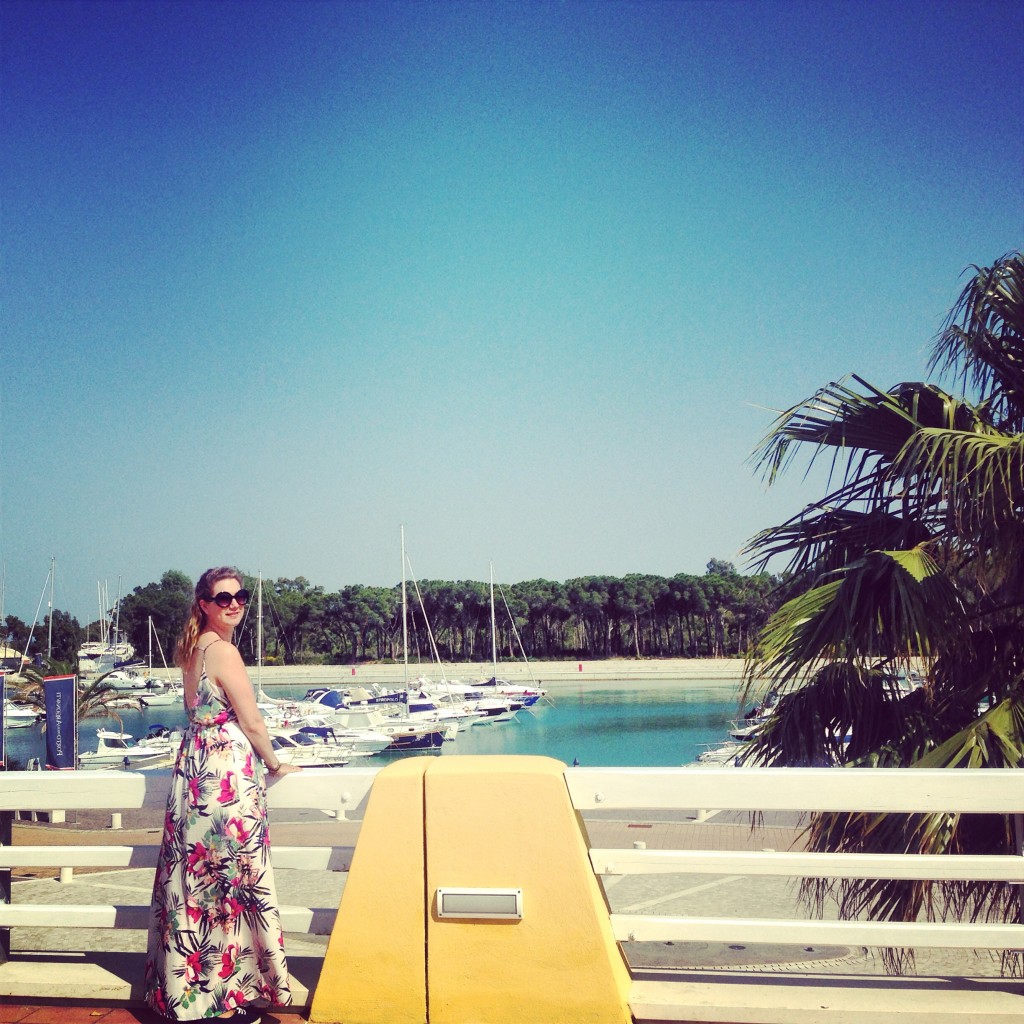 Enjoying the view from Porto degli Argonauti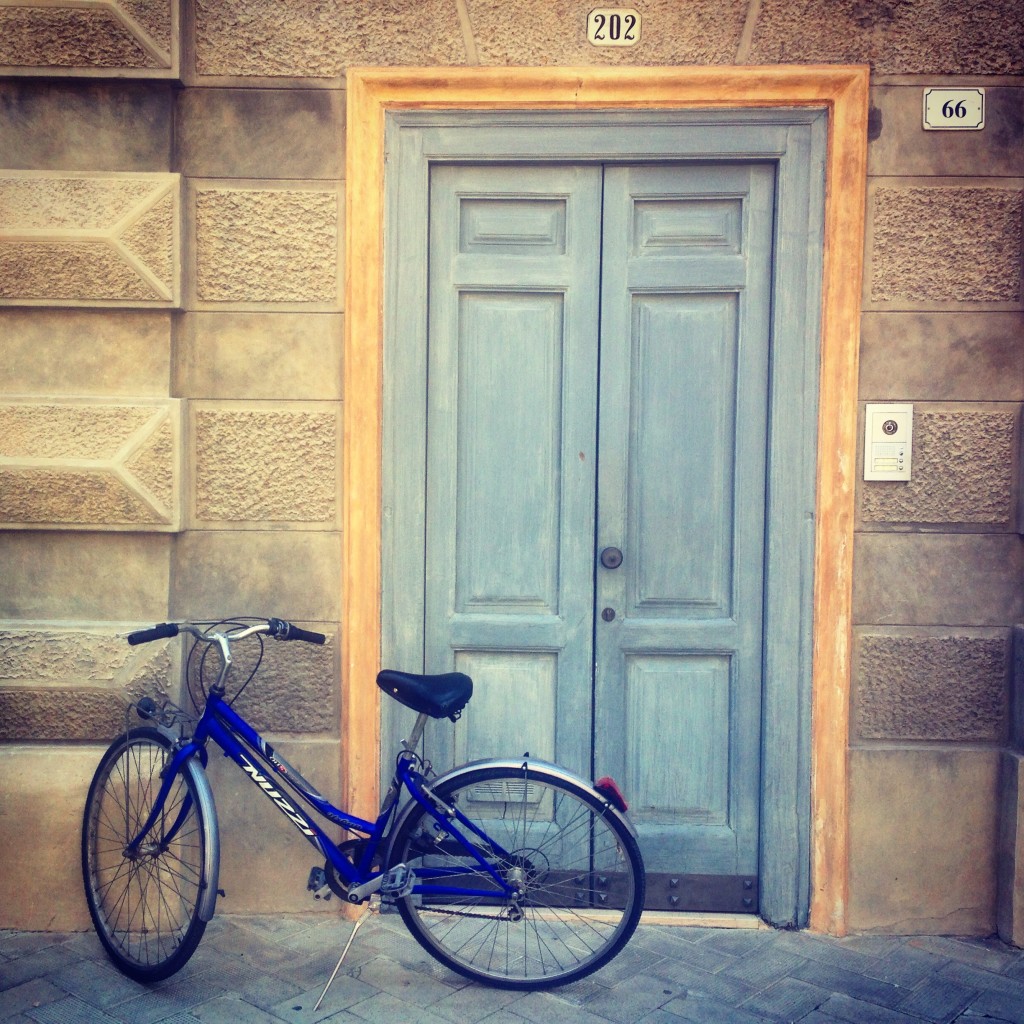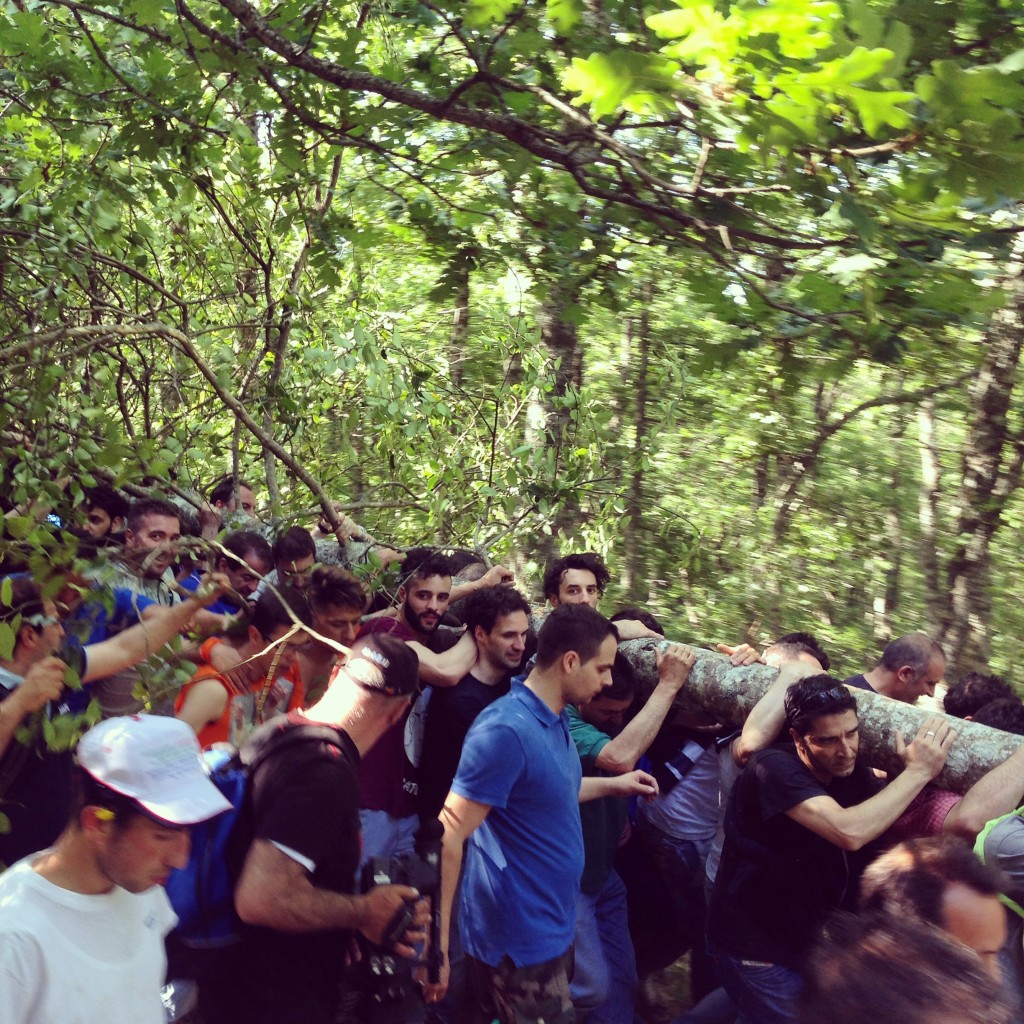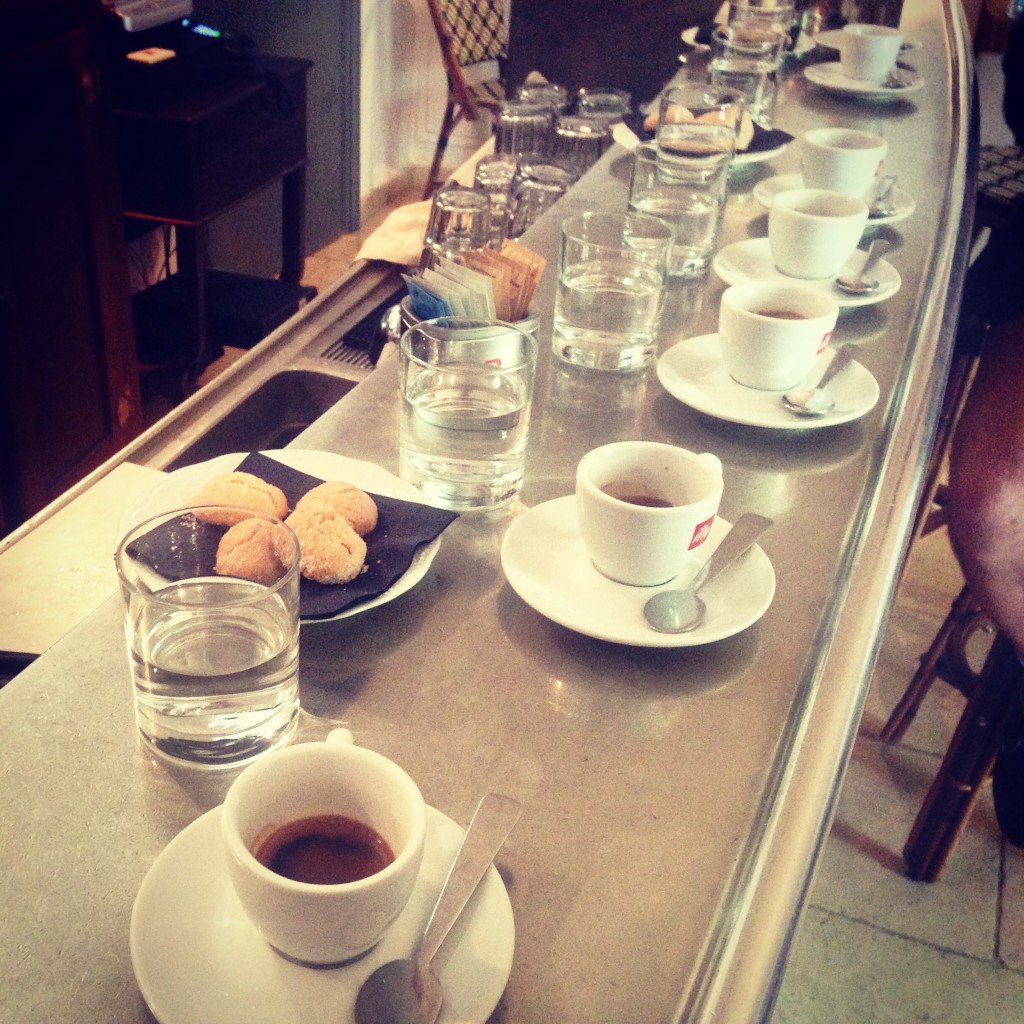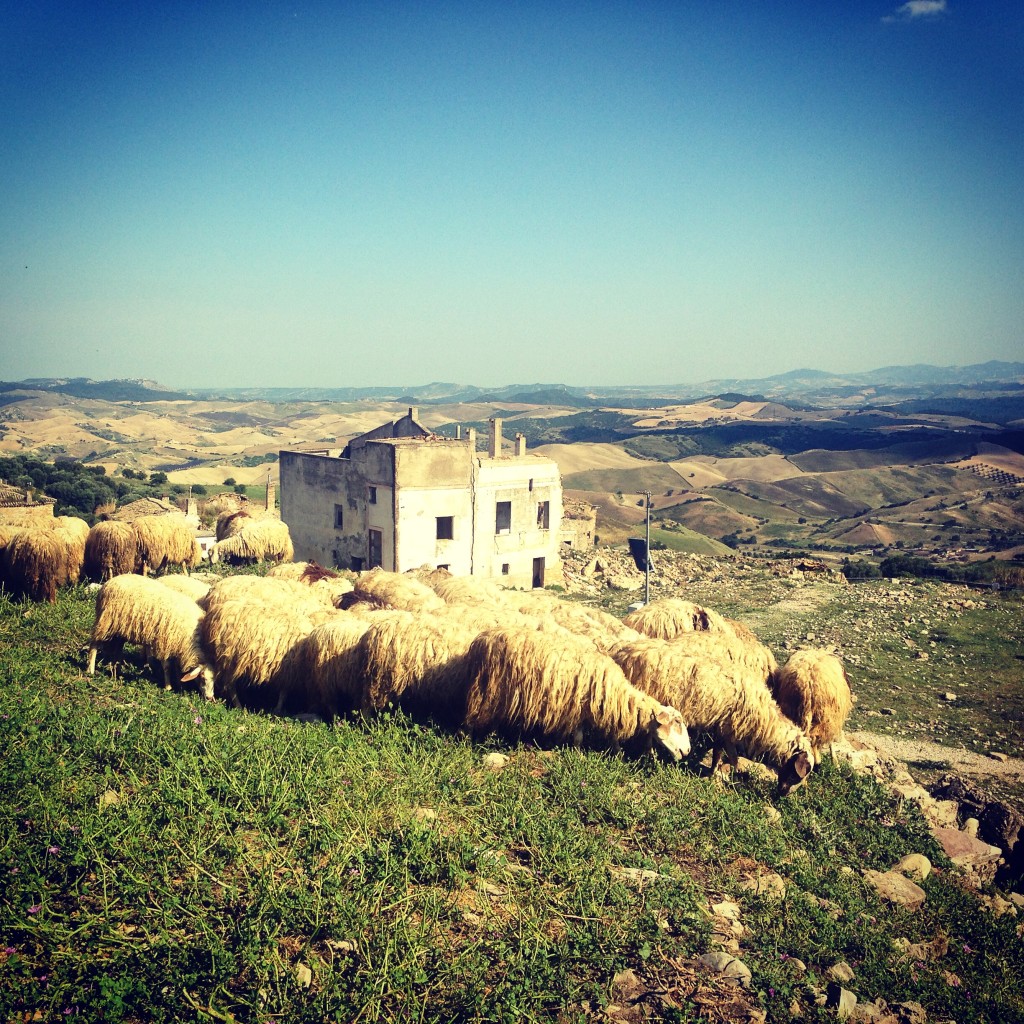 Learning to cook at Palazzo Margherita in Bernalda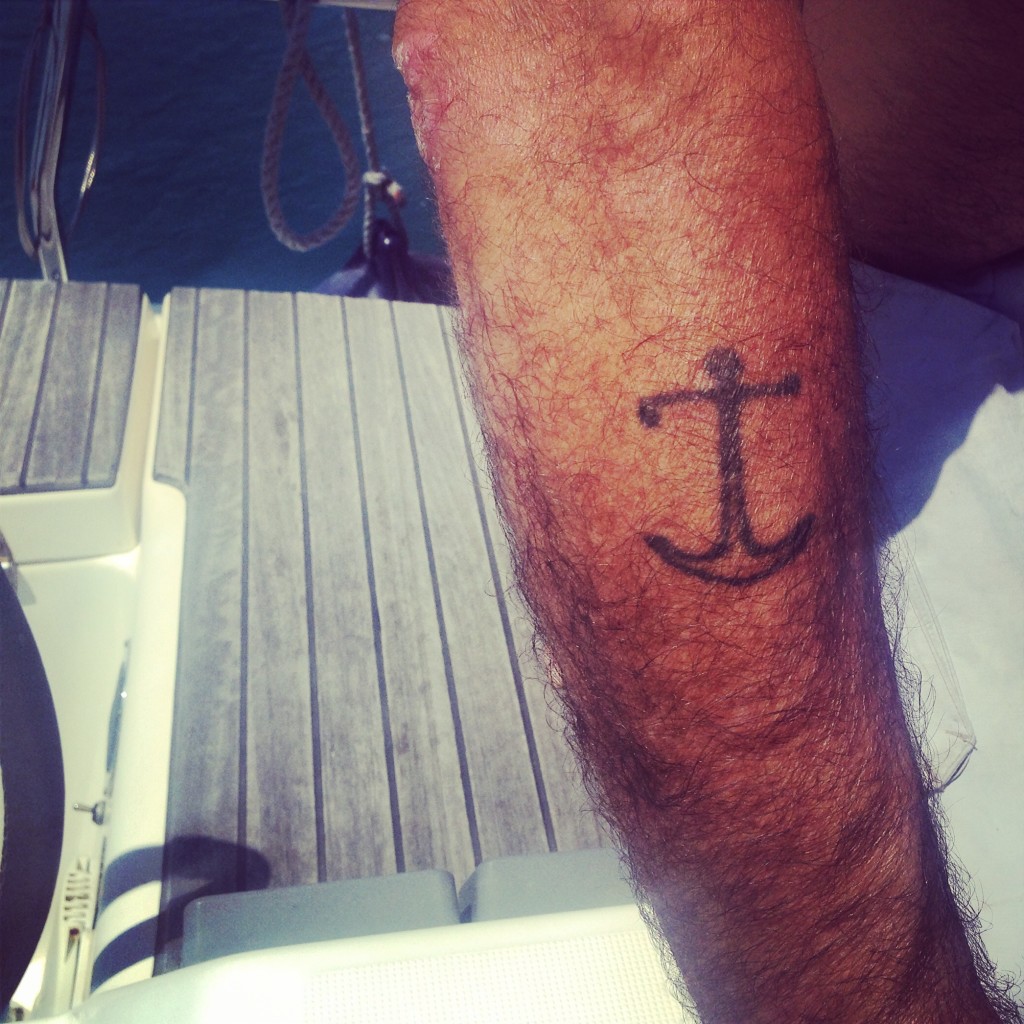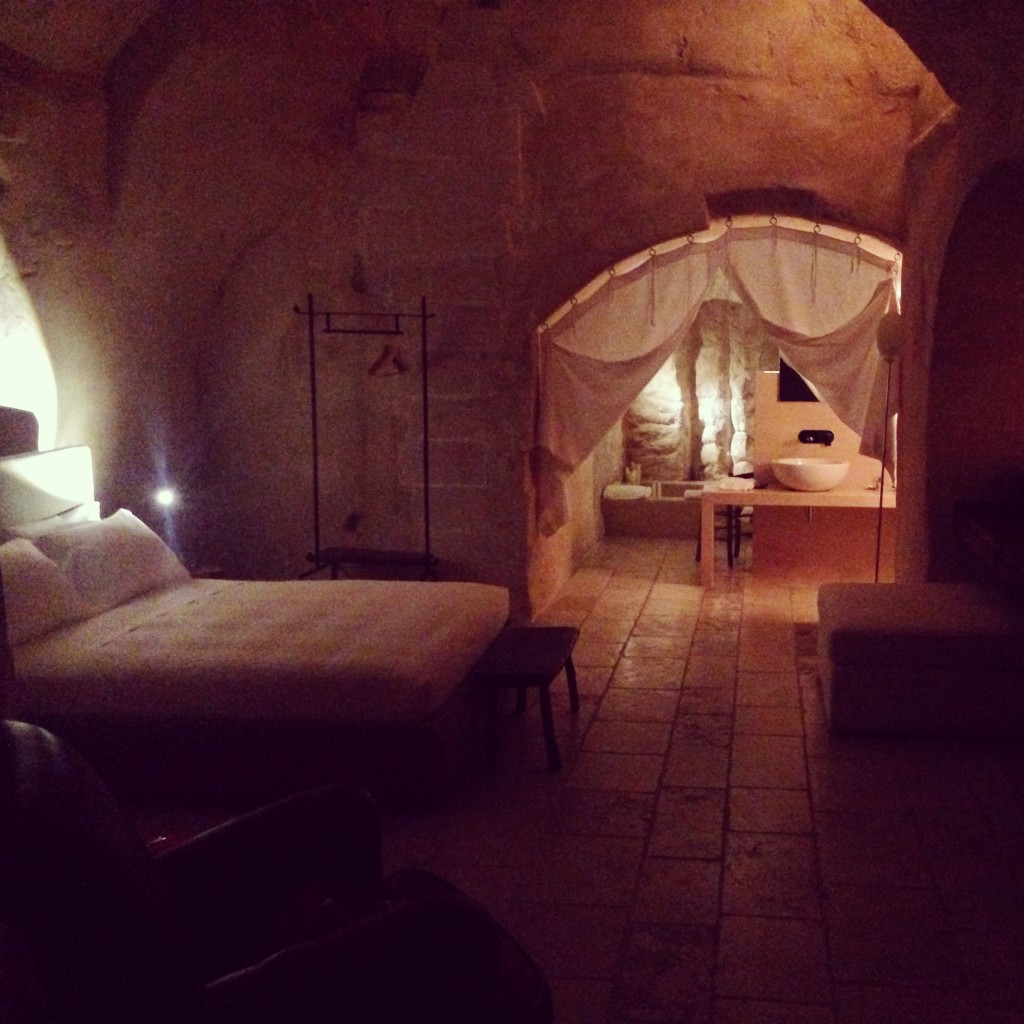 The beautiful Corte San Pietro hotel in Matera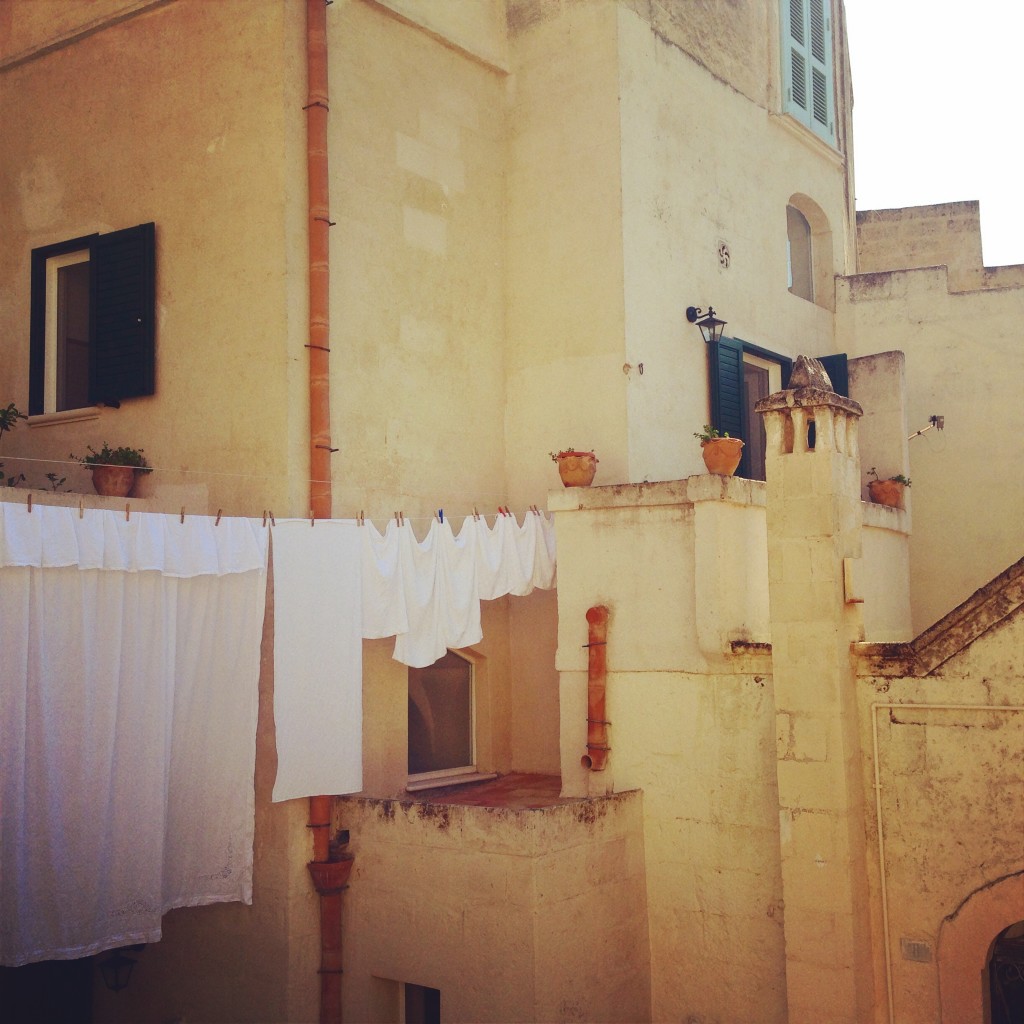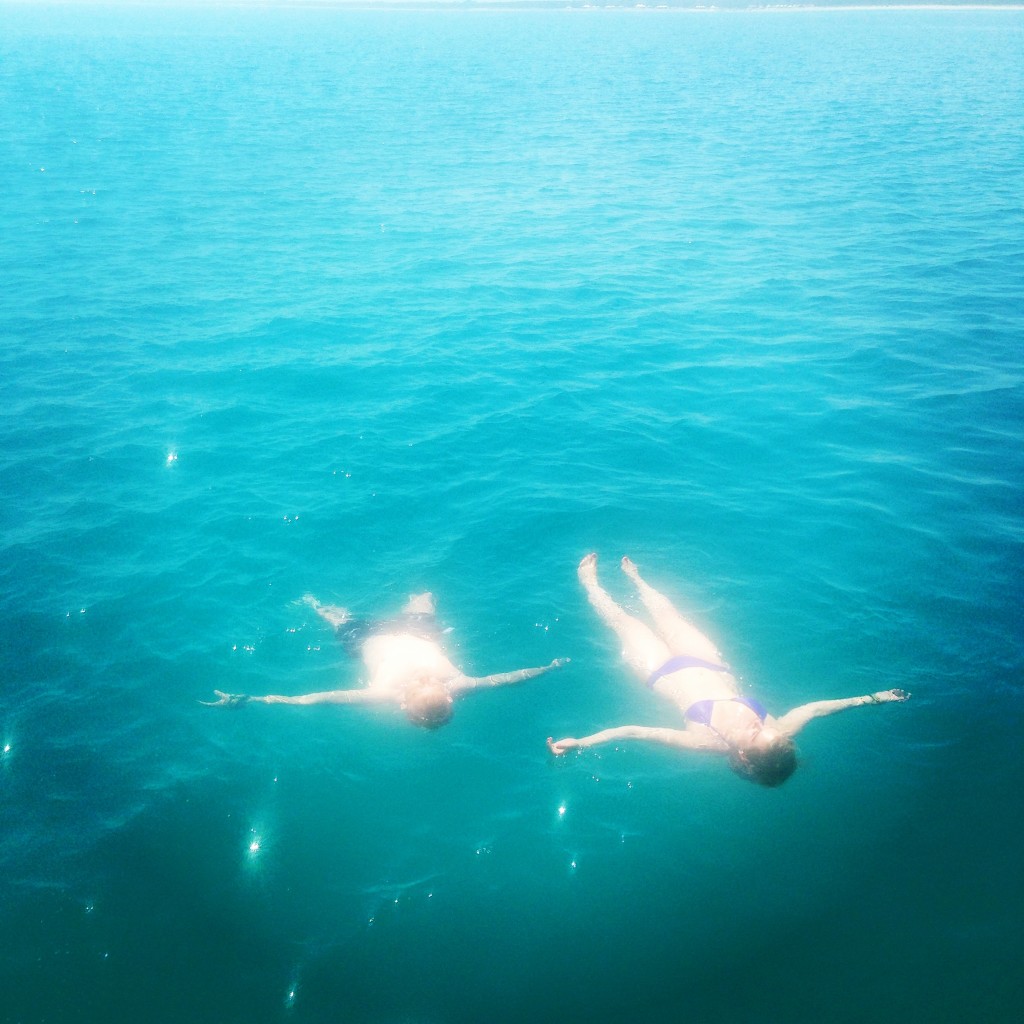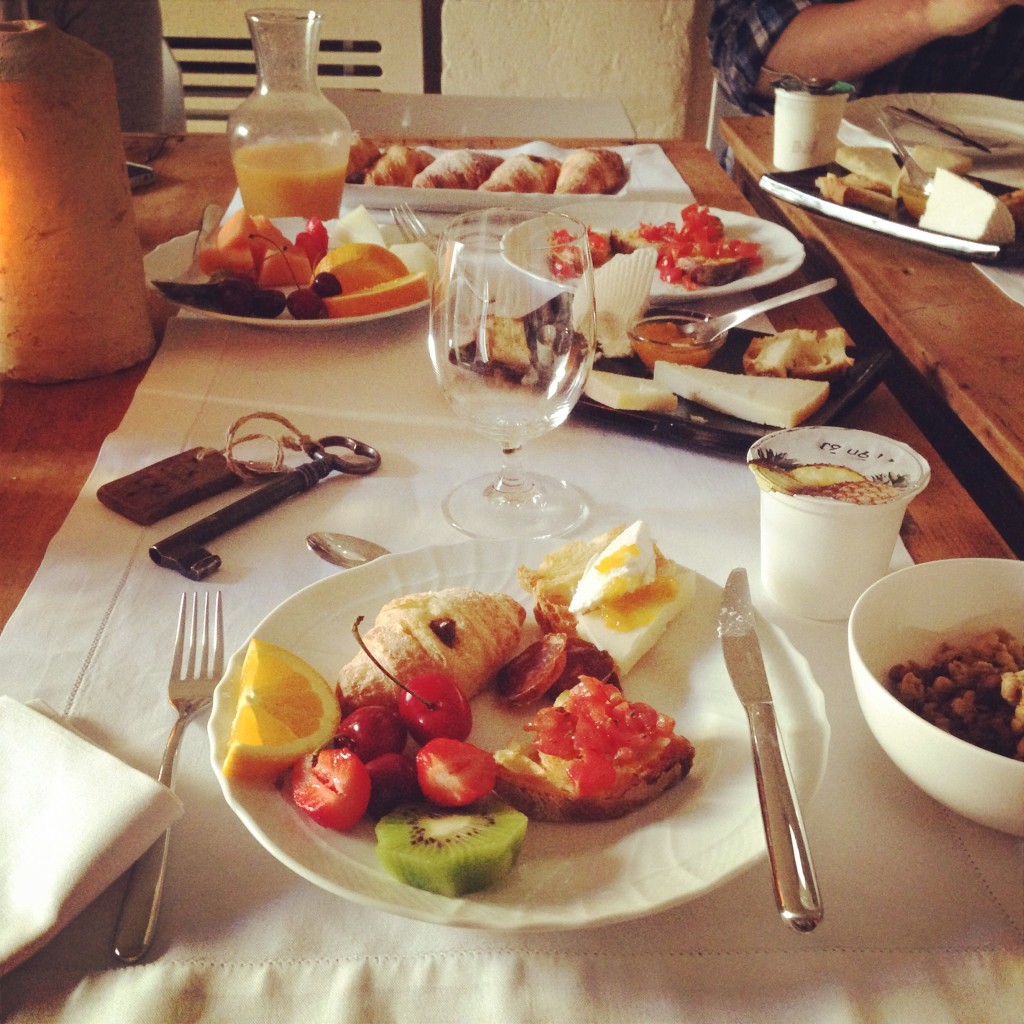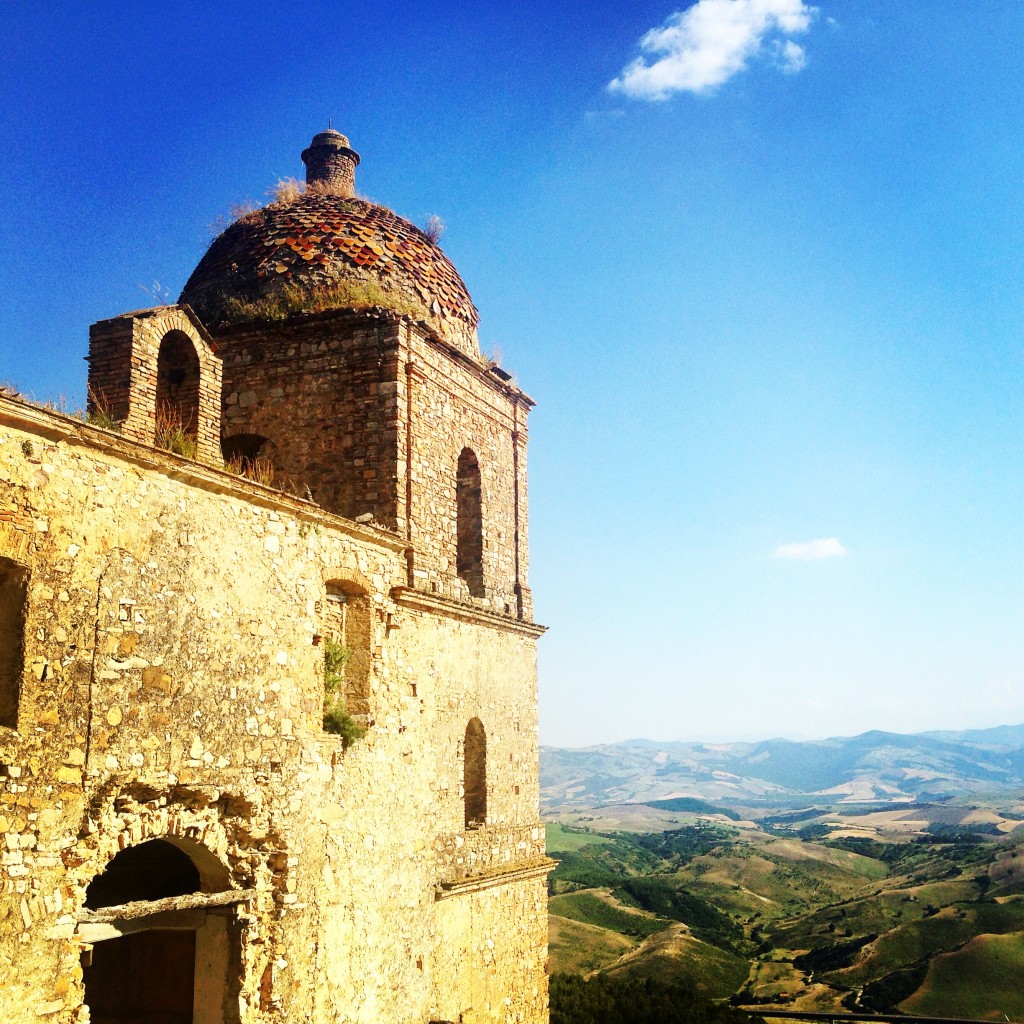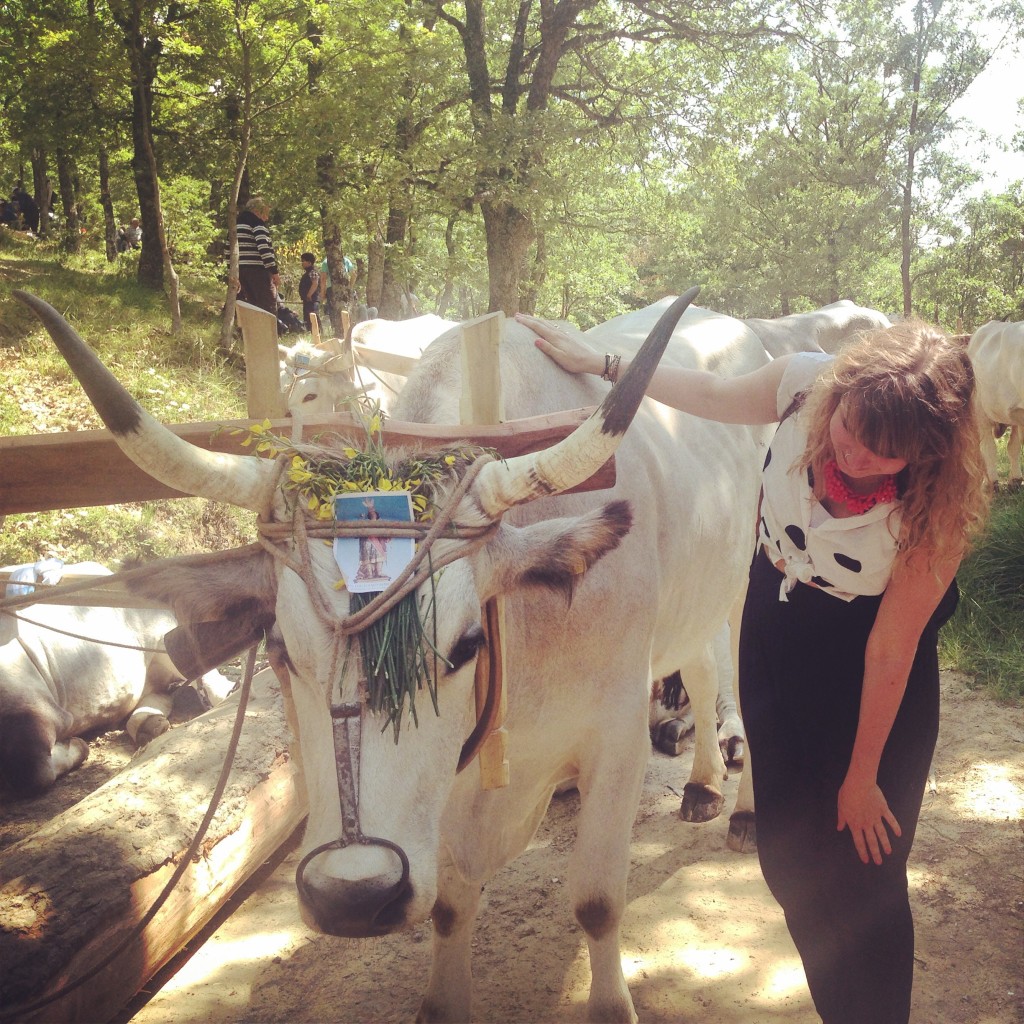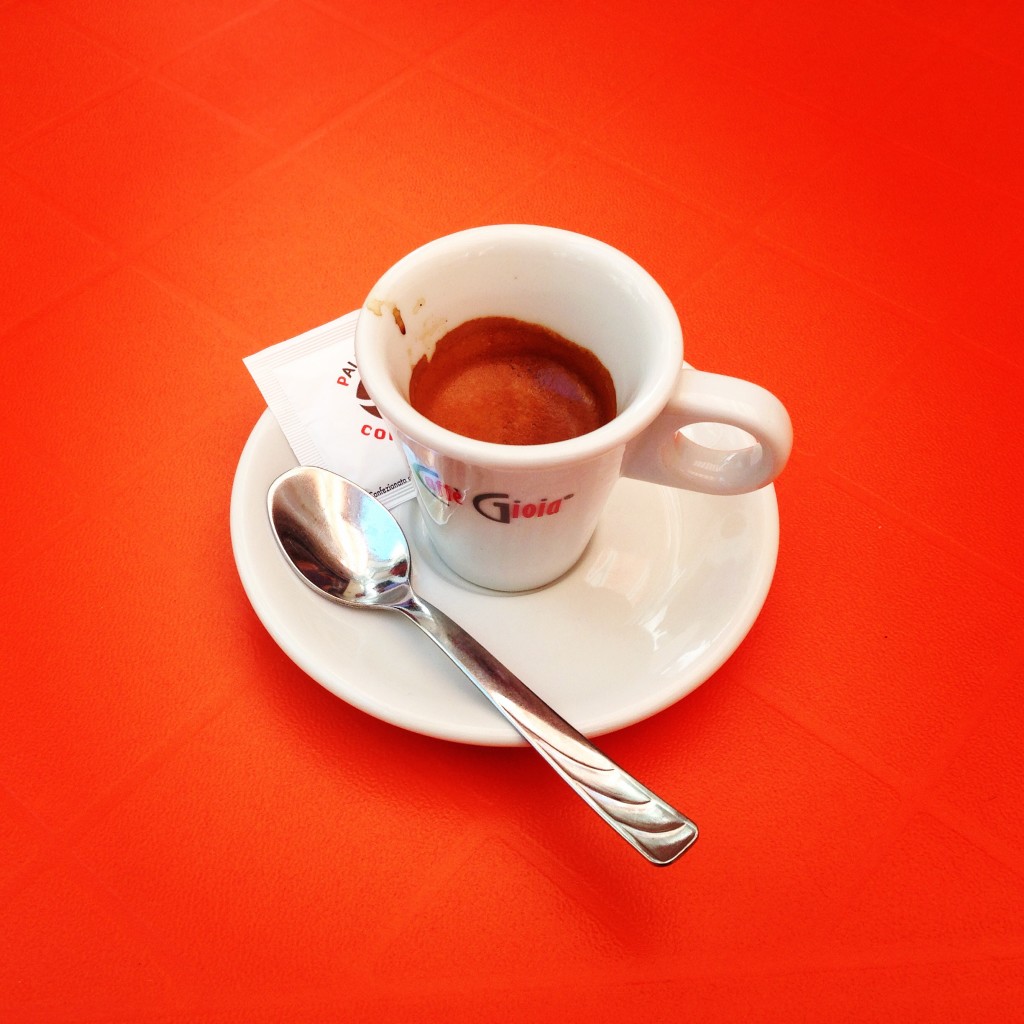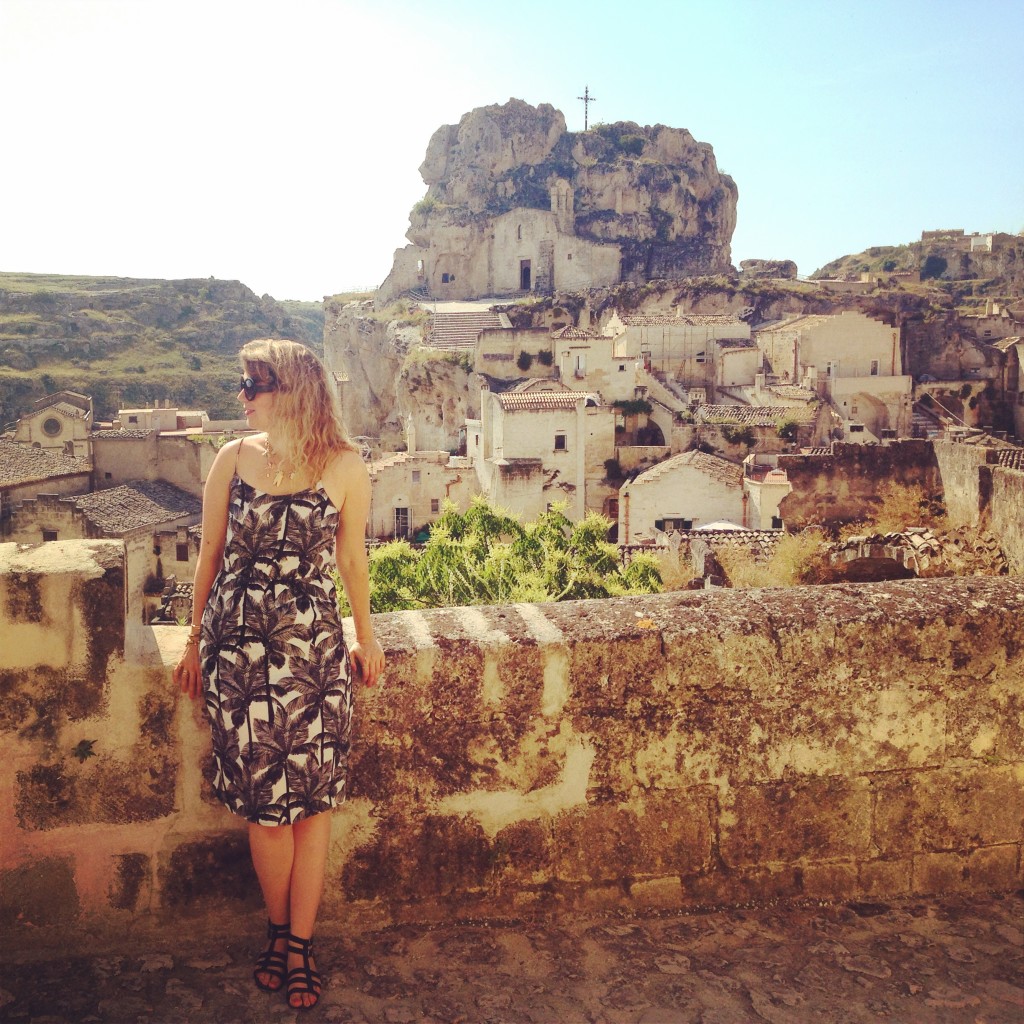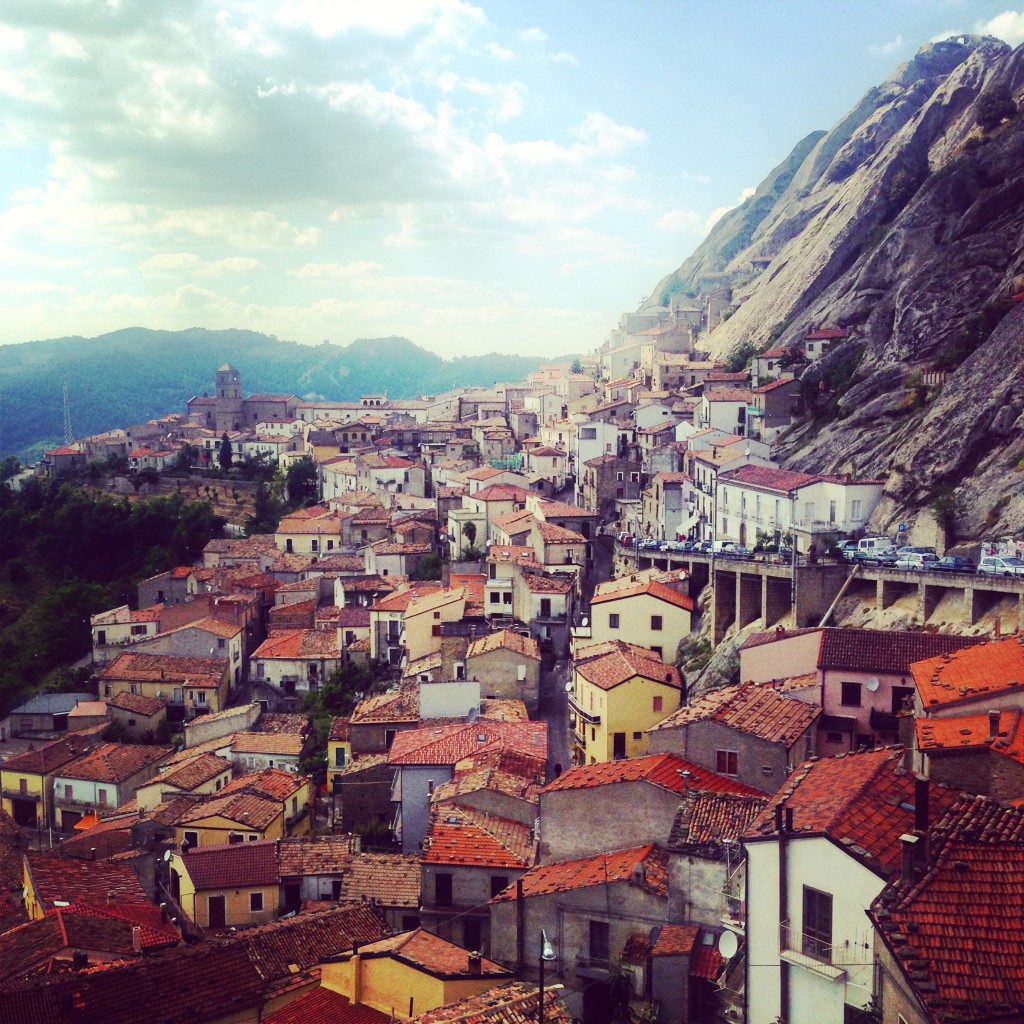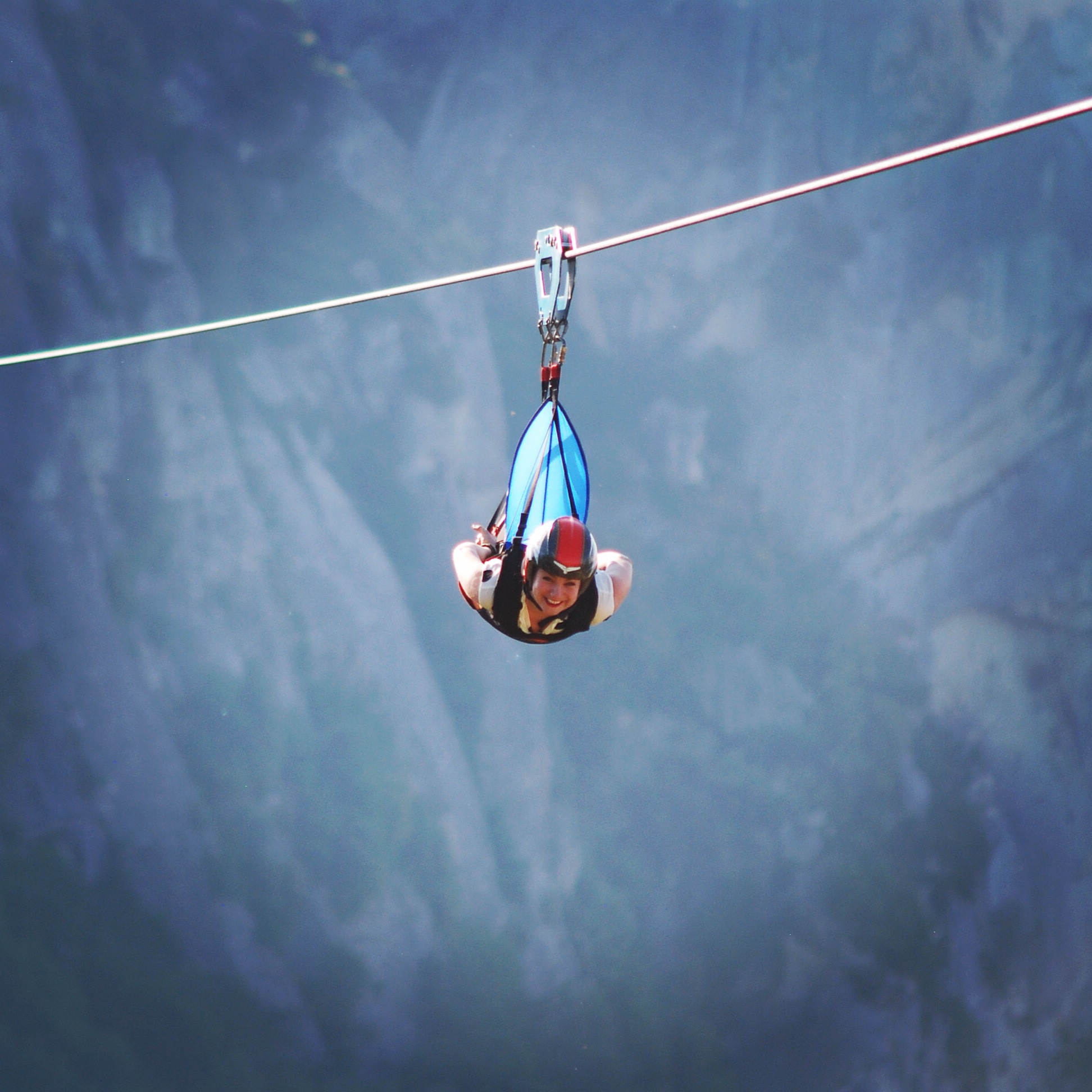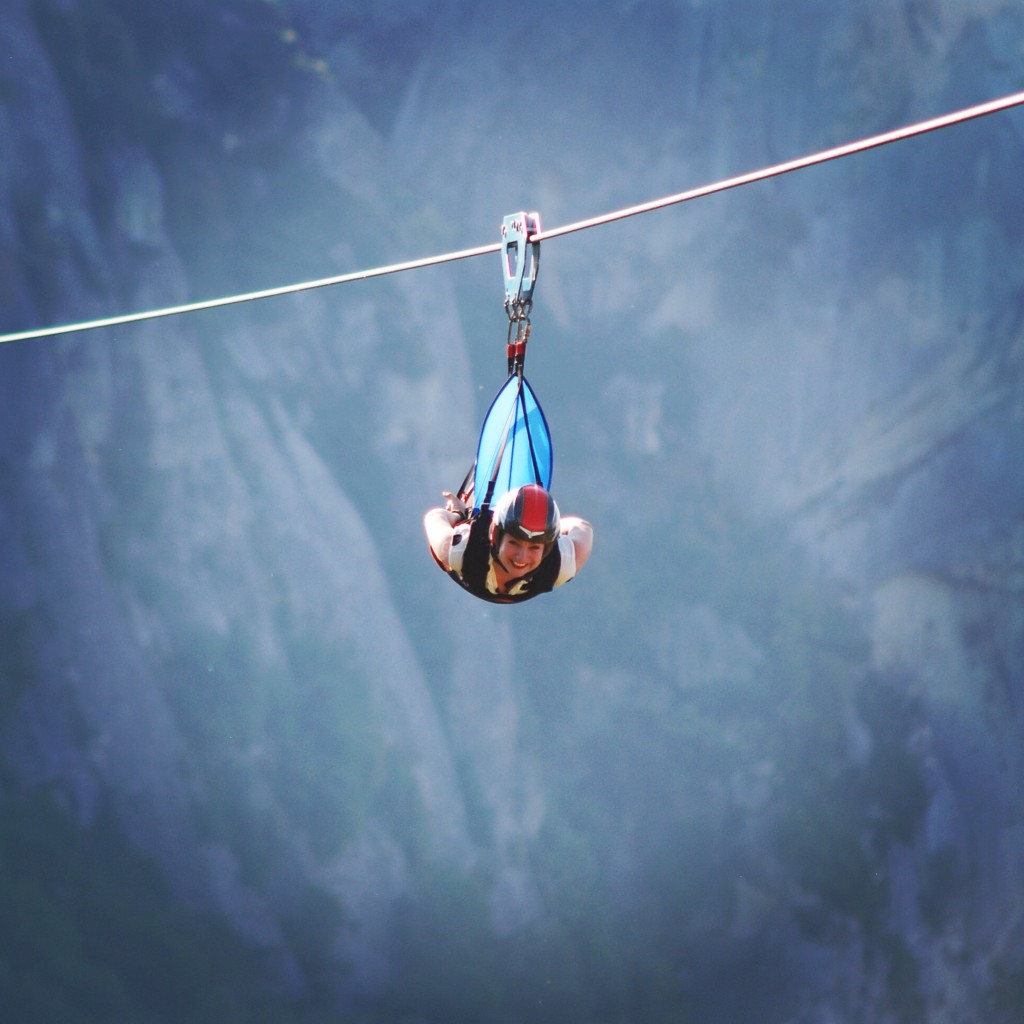 Flying over Italy with the Flight of the Angel zipwire
The region of Basilicata, Italy 
When I was invited to travel around the region of Basilicata by Discover Basilicata, my first thought was, "Where's Basilicata?" Even upon arriving at the airport in Bari, only a two-hour flight from London, I didn't really know where I was or what to expect.
And while I'd visited Italy three times before, and seen most of the major cities, I didn't expect to feel so immediately comfortable in the region, or to like it so much. Each day, action-packed with cooking lessons and sailing and zip-lining and festival-going and eating and drinking (and eating and drinking some more), made me fall more and more in love with the region and its people. With barely any tourists, oodles of things to do, incredibly welcoming people, delicious food, beautiful countryside, and surrounded by seas, Basilicata completely floored me.
These are just a few photos from my time spent there; they're all from Instagram. More photos, and many more stories, to come. Basilicata deserves them.
Have you ever heard of Basilicata? Do you prefer to travel around cities or the countryside?