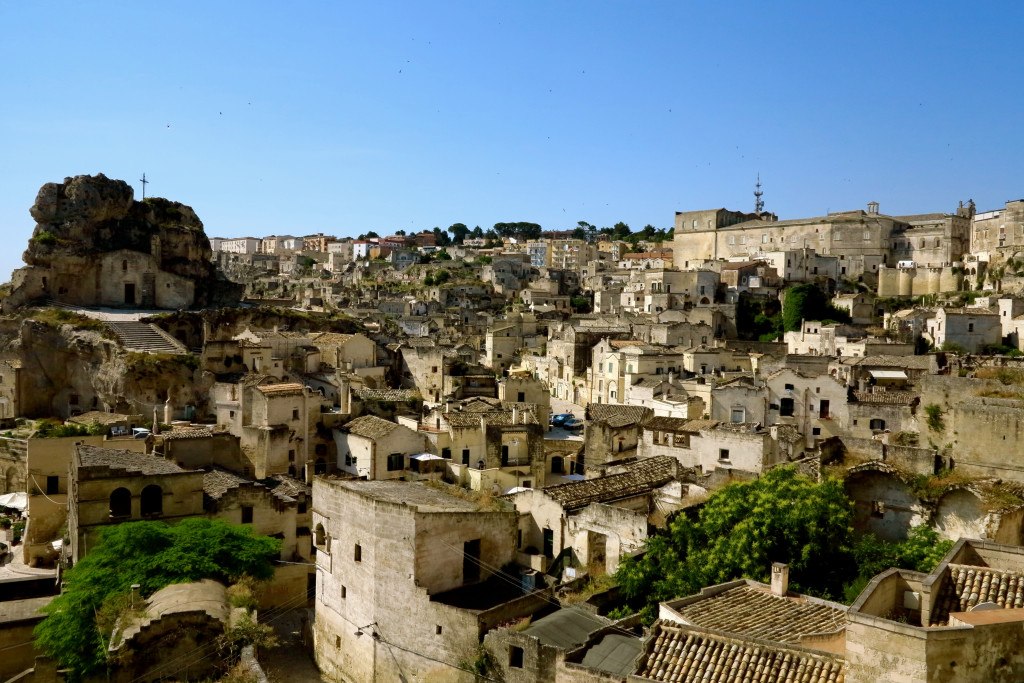 Reading back through entries on my blog, I realised I have a bit of a problem. I'm a bit… shall we say… promiscuous. Or, perhaps a nicer, more delicate term might be: I tend to say I love you a lot.
I'm not talking about romantic partners; I don't think I've uttered the phrase to one in almost five years. Cities and countries, on the other hand? To them, I'll declare my love willy-nilly. A search on my blog for the word "love" turned up 300-odd posts. I've published exactly 682 posts. You do the math (my writing mentor is cringing right now.)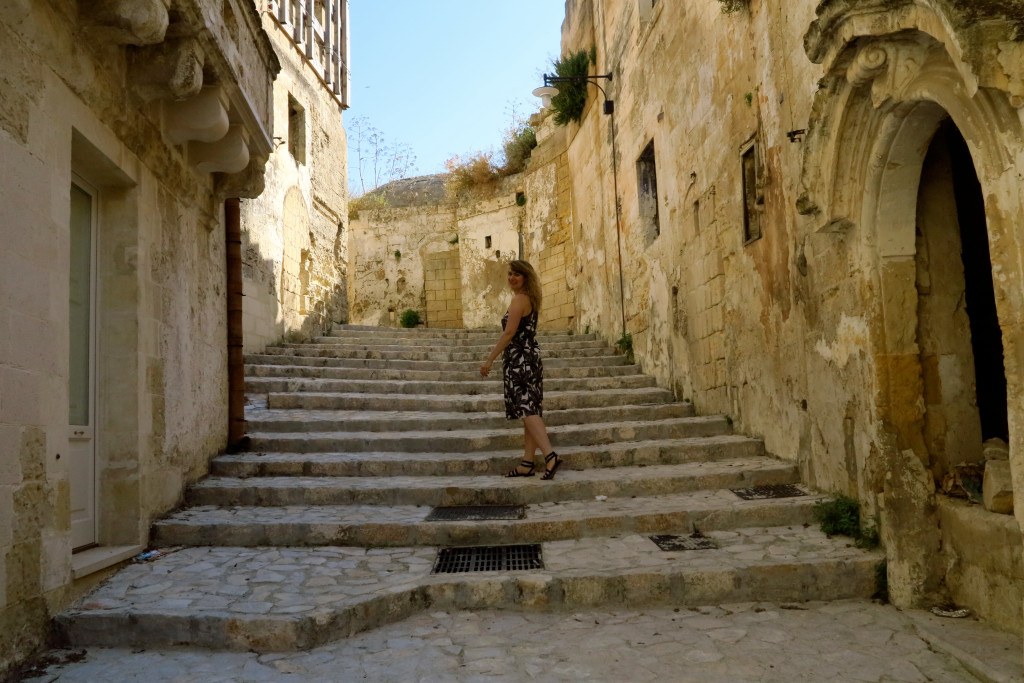 That being said, there are certain places I really do love, and recommend wholeheartedly. Portugal springs to mind, as does London (seriously, I really love London). I recently wrote about how much I loved Limerick, and that article really struck a chord with its citizens. I don't hide the fact that I love India and Japan and Colombia and Canada and so many others. Interestingly, like many love affairs, my love for places has waxed and waned over the years; Morocco no longer holds as much of the same appeal as it did when I visited in 2006 and 2008, for example.
All of this is to say that I am starting a new series on the blog, which, if you haven't already figured out, is called "Why I Love ______". And today, because it's cold in London and I'm craving pasta (both of those things can be said for nearly every day of the year, to be fair), I'm writing about Basilicata.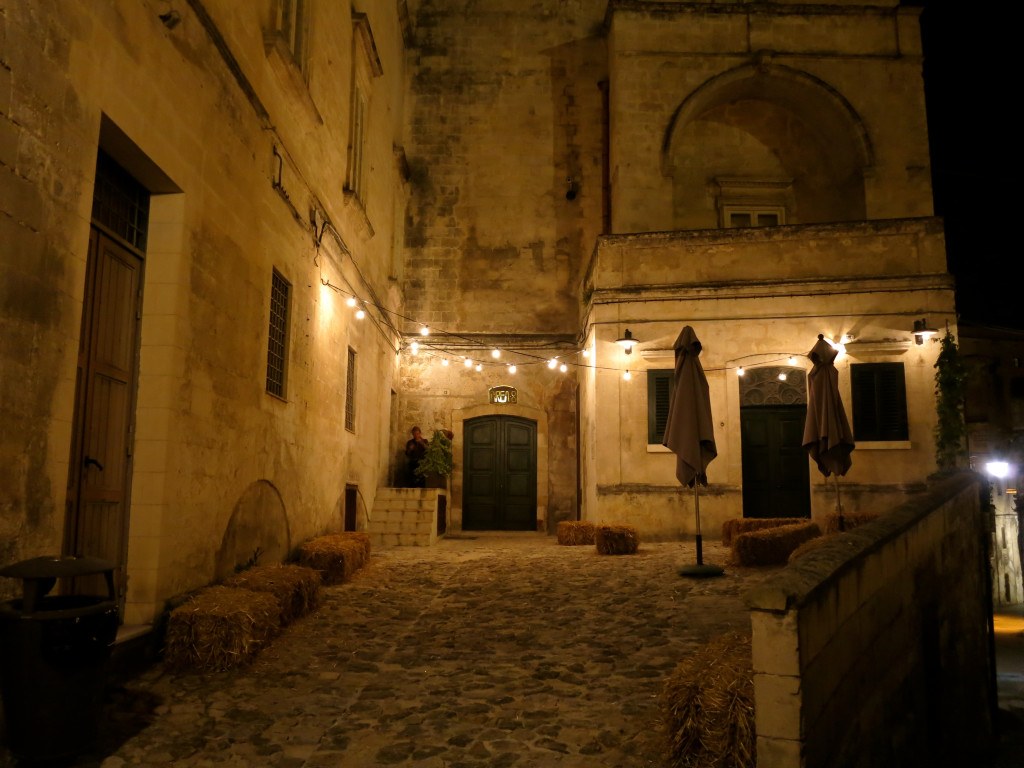 I had never heard of Basilicata before I was invited by their tourism board to visit. Not many others I've talked to have heard of it, either. But from the moment I arrived in Bari (which is in southern Italy, and only a short and cheap flight away from London) and then drove an hour to Matera, I knew I was going to like it.
Simply put, Matera is stunning. While I was blown away by the bigger and more famous cities in Italy I've seen – Florence, Rome, Venice – Matera had a special charm to it that I found even more appealing. The fact that there are very few tourists compared to these major cities is definitely part of it; very often you feel as though you have the streets to yourself, yours to wander and photograph and soak up.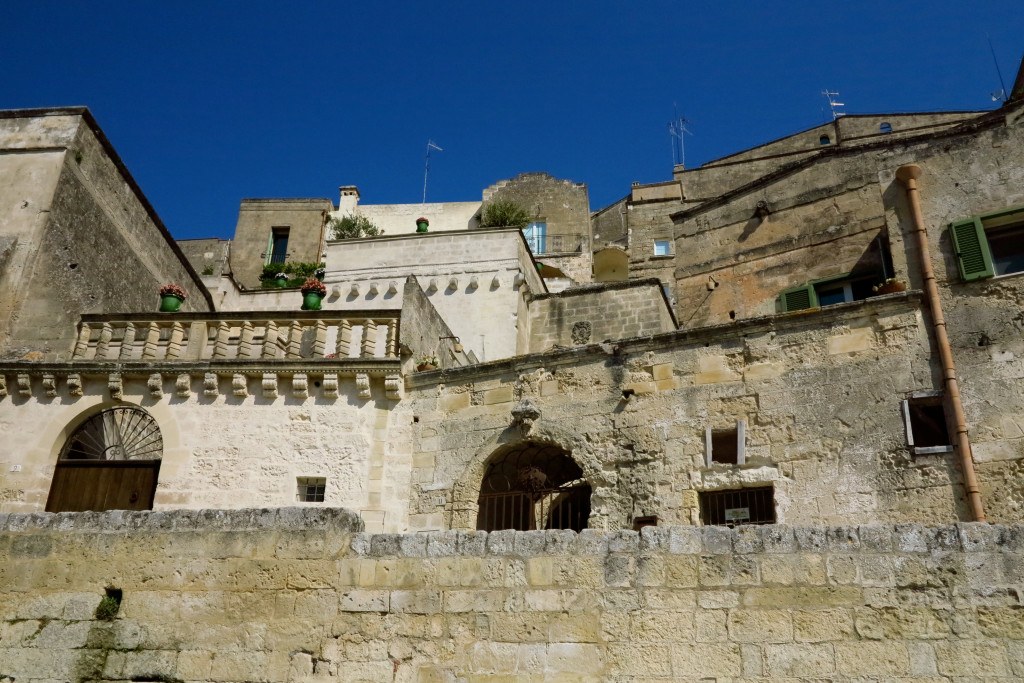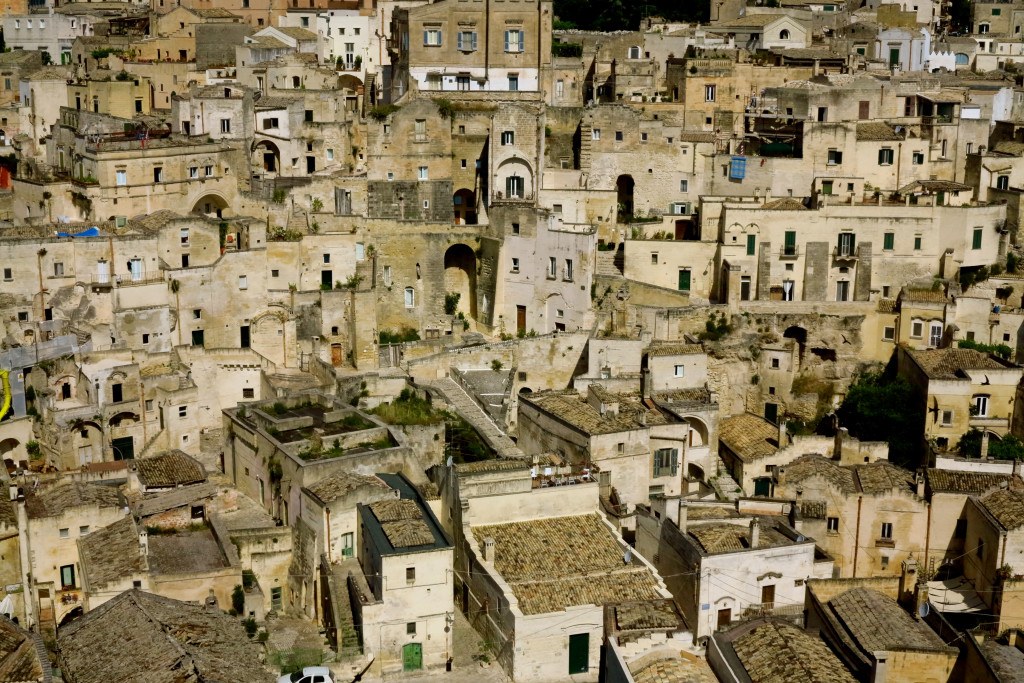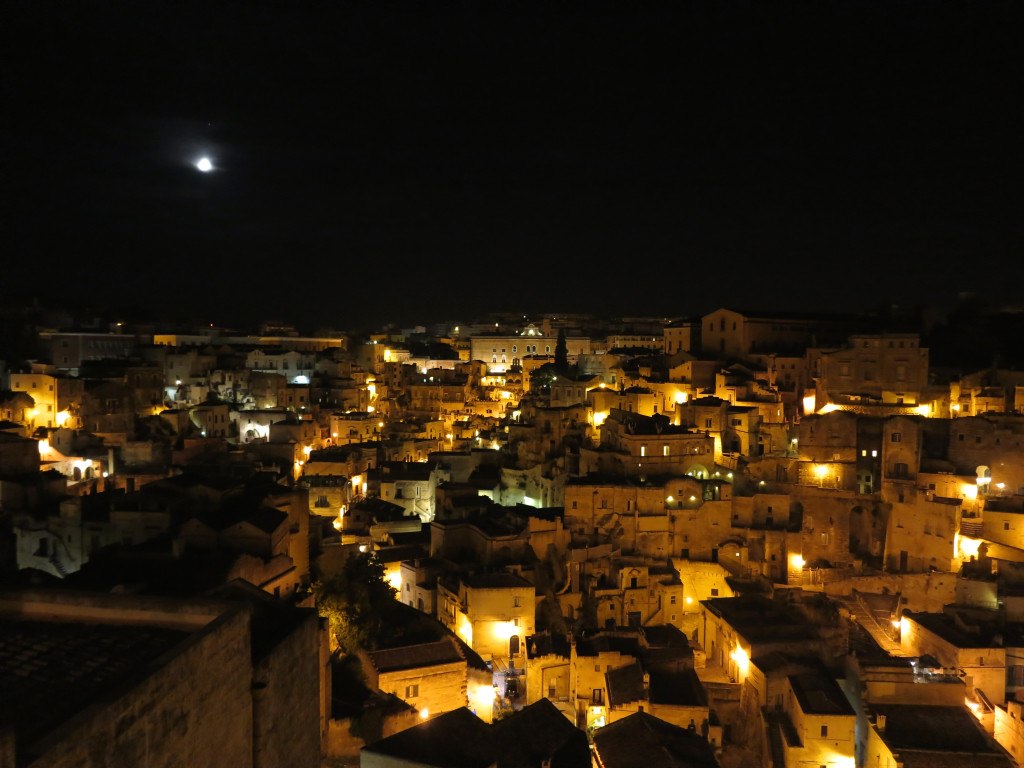 But it's not just Matera that stands out in the region of Basilicata. There's the gorgeous town of Pietrapertosa, where you can do the incredible Flight of the Angel; Bernalda, for cooking classes and delicious food; the countryside outside of Accettura, for traditional festivals and picnics with some of the most generous people you'll find in Europe; and the Ionian Coast, where you can sail and swim and spot dolphins.
Why do I love Basilicata? Let me count the ways… through photographs.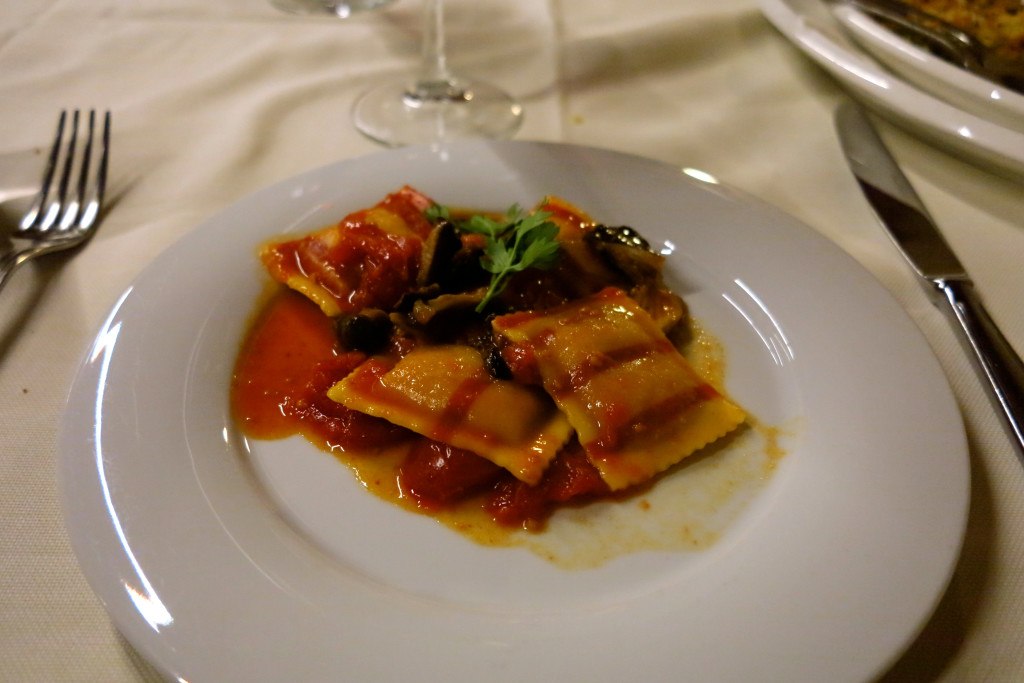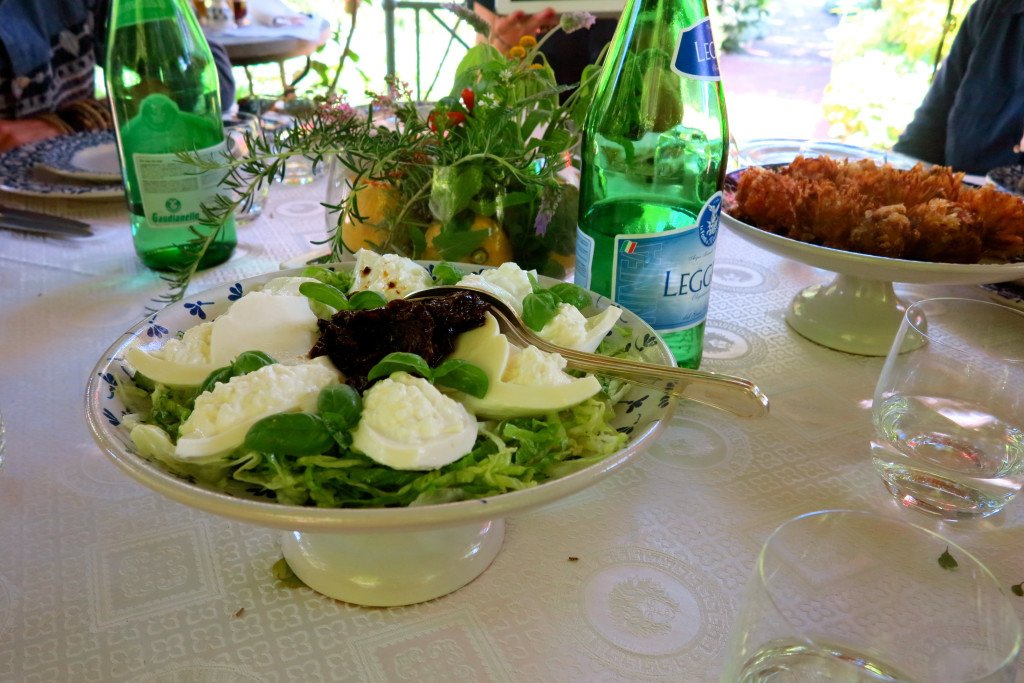 What blew me away in Basilicata was the range of foods I sampled, and that I barely recognised any of them. Forget the tourist restaurants filled with spaghetti that you might feel inundated with in other big Italian cities; in Basilicata the food is carefully crafted, and each bite is delicious.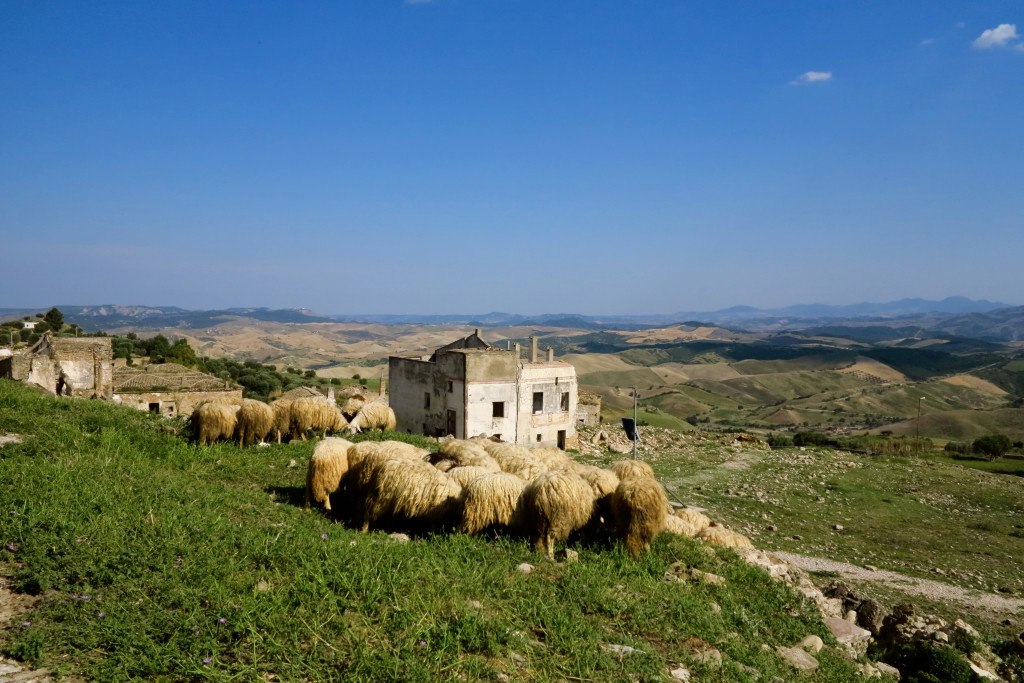 The view from Craco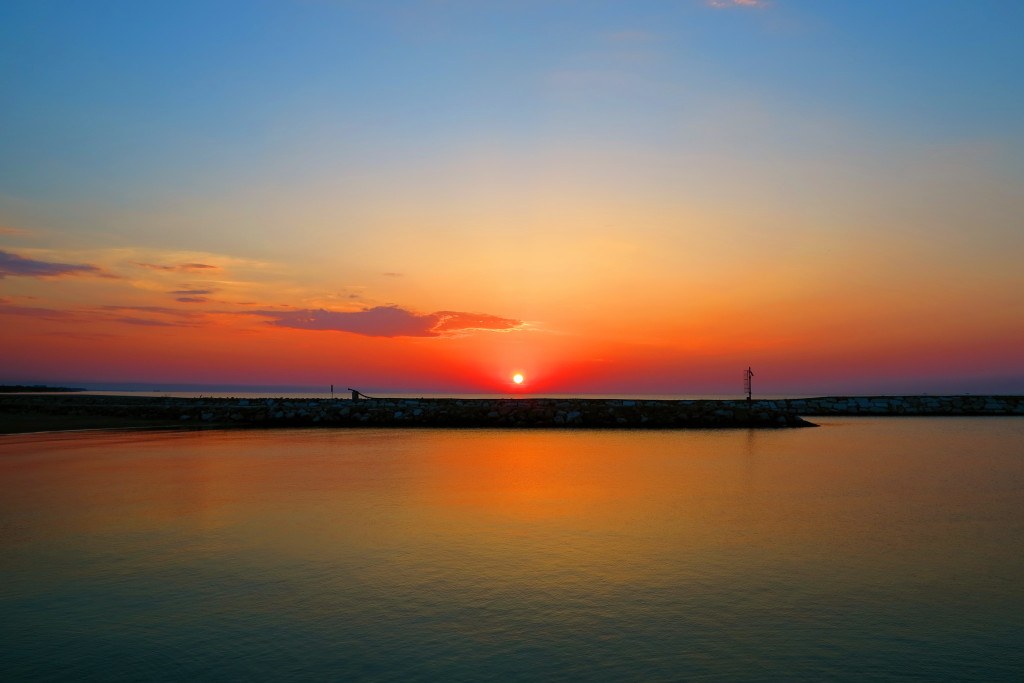 Gorgeous days on the Ionian Coast
From the abandoned town of Craco to the turquoise waters of the Ionian sea, the region is beautiful at every turn.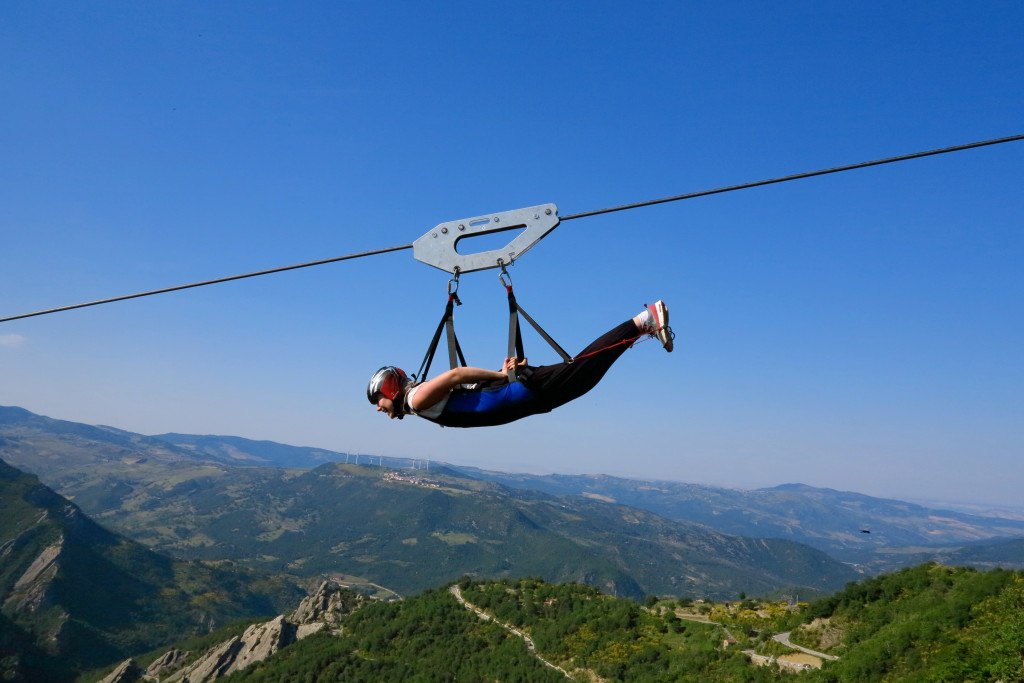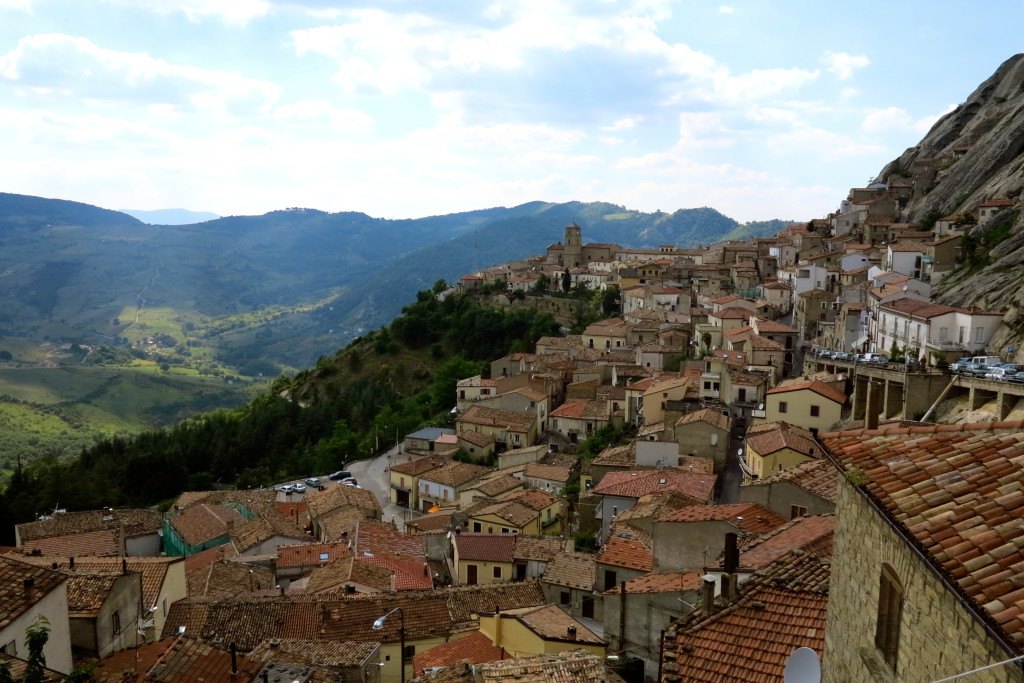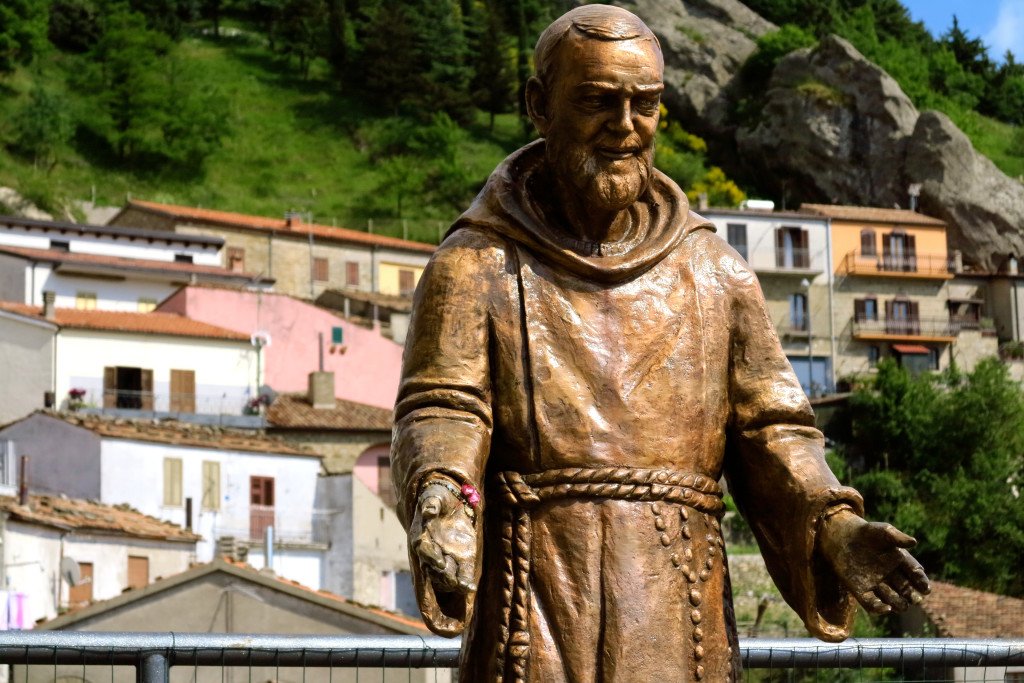 The beautiful town of Pietrapertosa, where a zipline journey on the Flight of the Angel is a must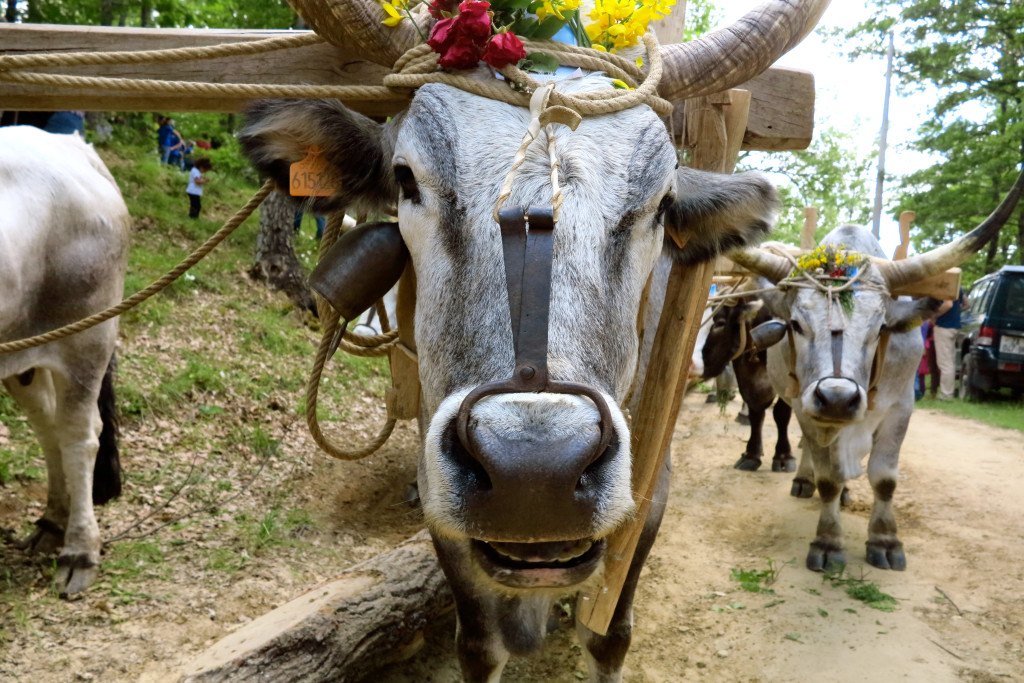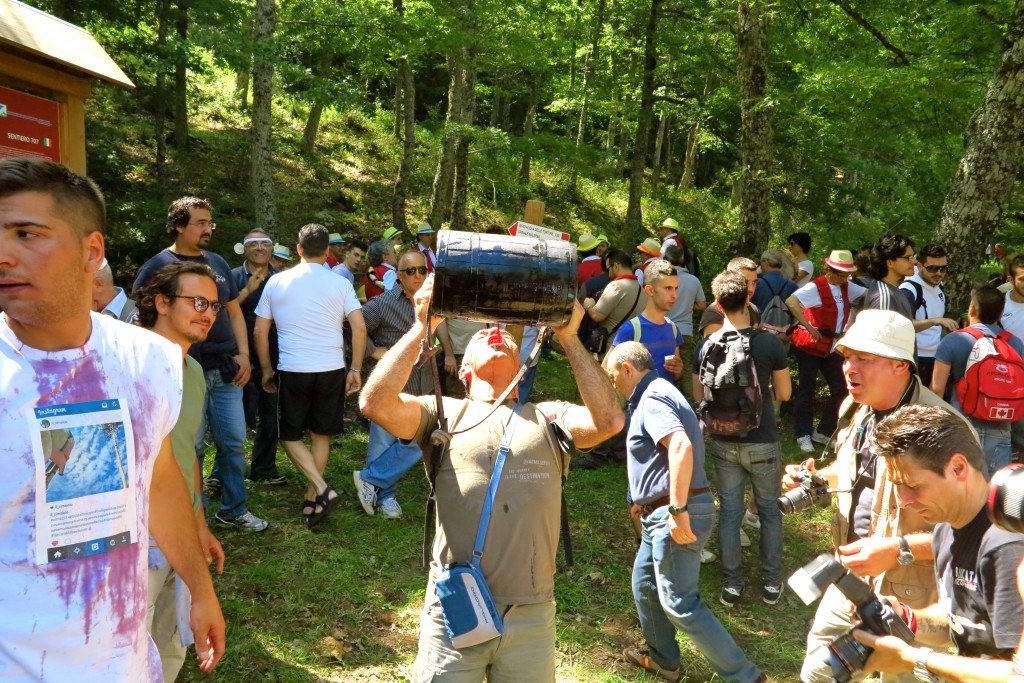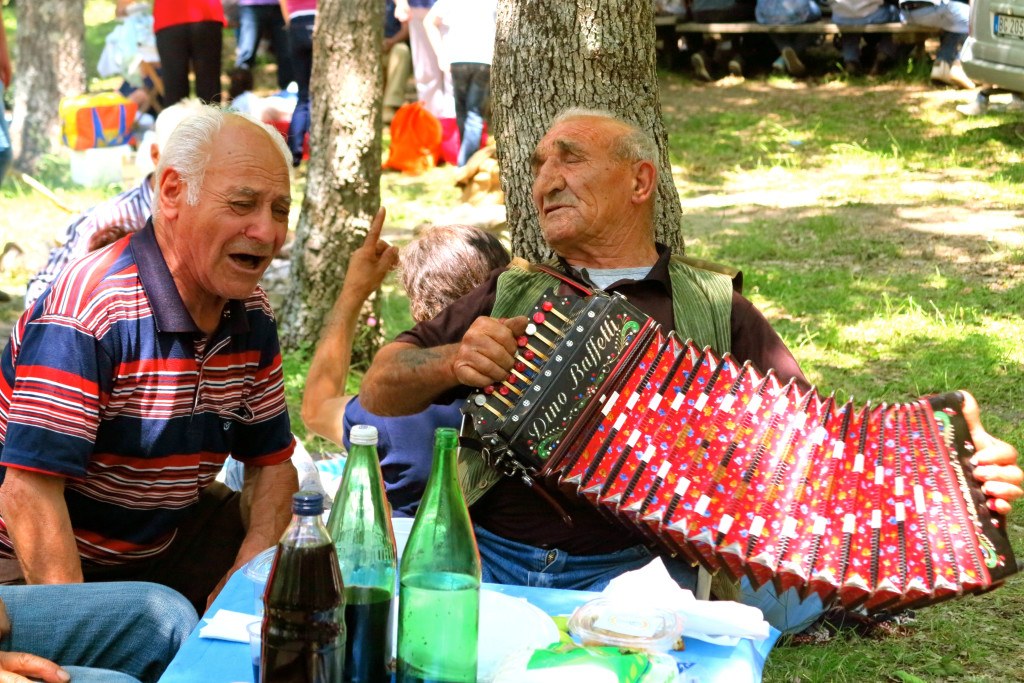 Traditions are important in all of Italy; here in the hills outside of Accettura, summertime holds the ridiculously fun Festival of the Marriage of the Trees. If you want to get involved in Italian tradition, I highly recommend visiting during this time. One of my favourite parts of this festival was the music I heard; check out this post for more.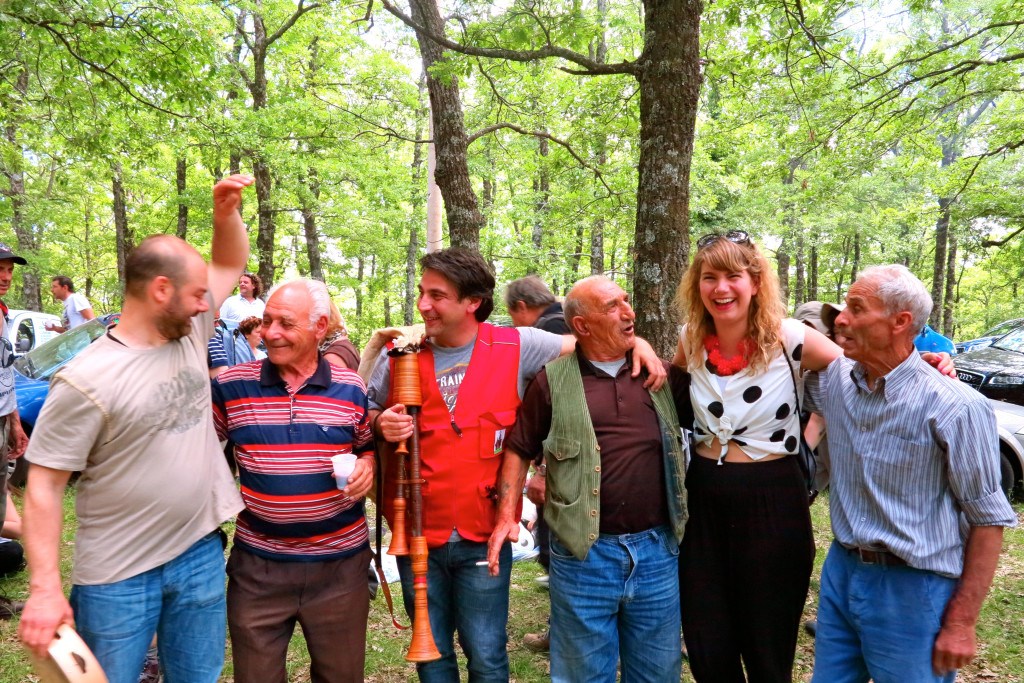 A place is only as welcoming and as fun as its people. I found the people of Basilicata to be warm and generous, offering us food, wine, and travel tips.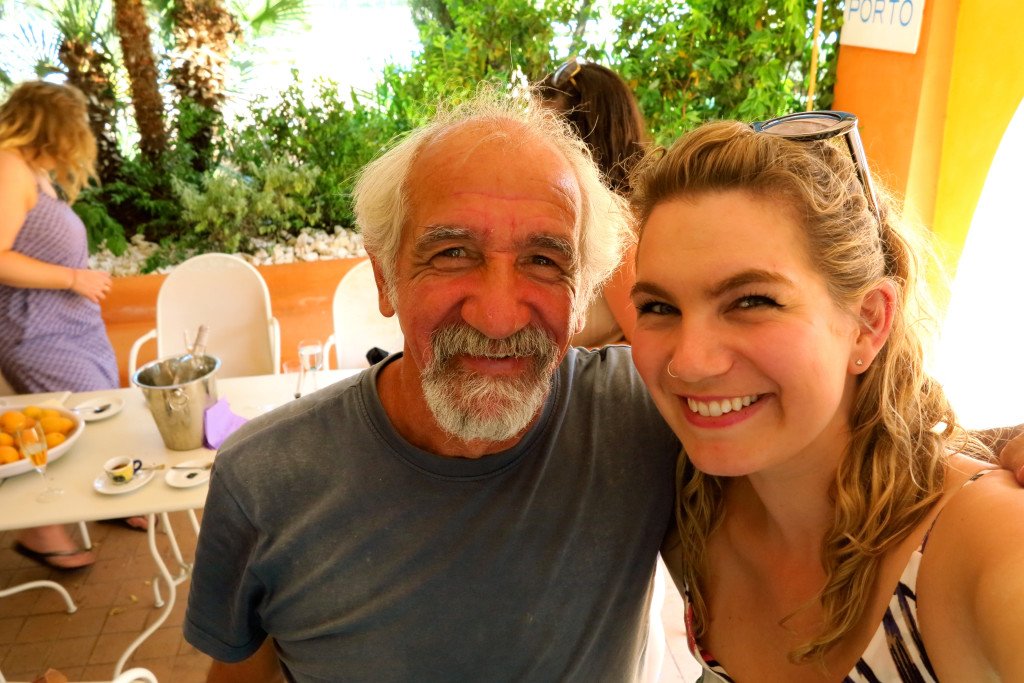 I met Stefano on the Ionian Coast, when he took us out for a sailing trip. He told me many stories of his adventures crossing the Atlantic; he had sailed across the ocean a total of 18 times, five of those journeys solo.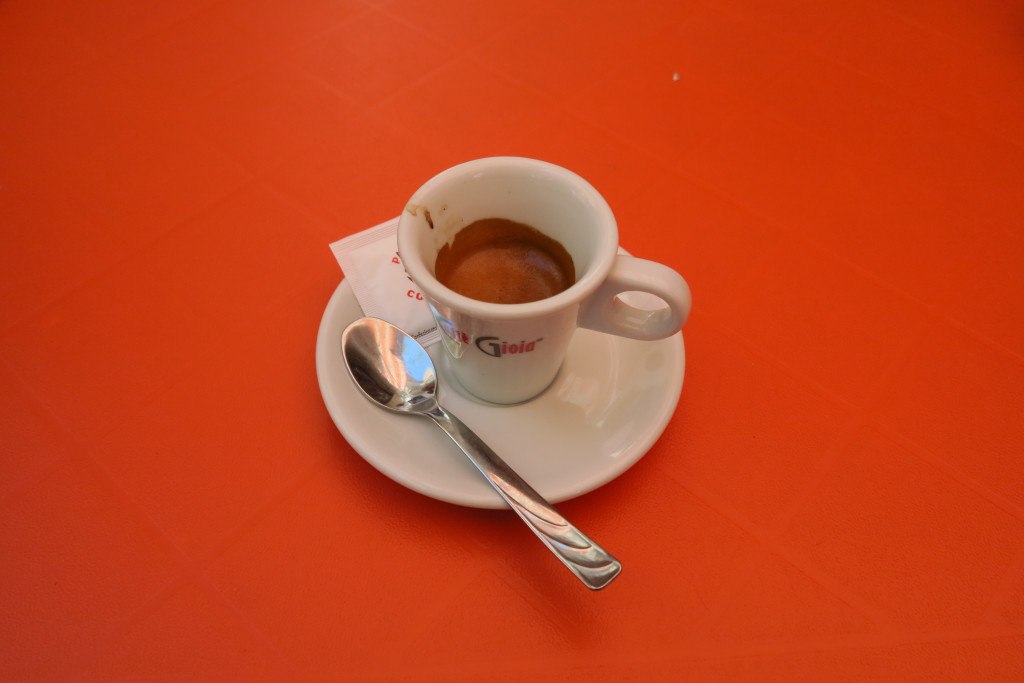 And of course… any region of the world that make an espresso as good as the ones in Basilicata automatically make me fall in love.
Have you been to Basilicata, or heard of it? Does it seem like the kind of place you could love, too?
Many thanks to Discover Basilicata for this amazing opportunity to visit the region.