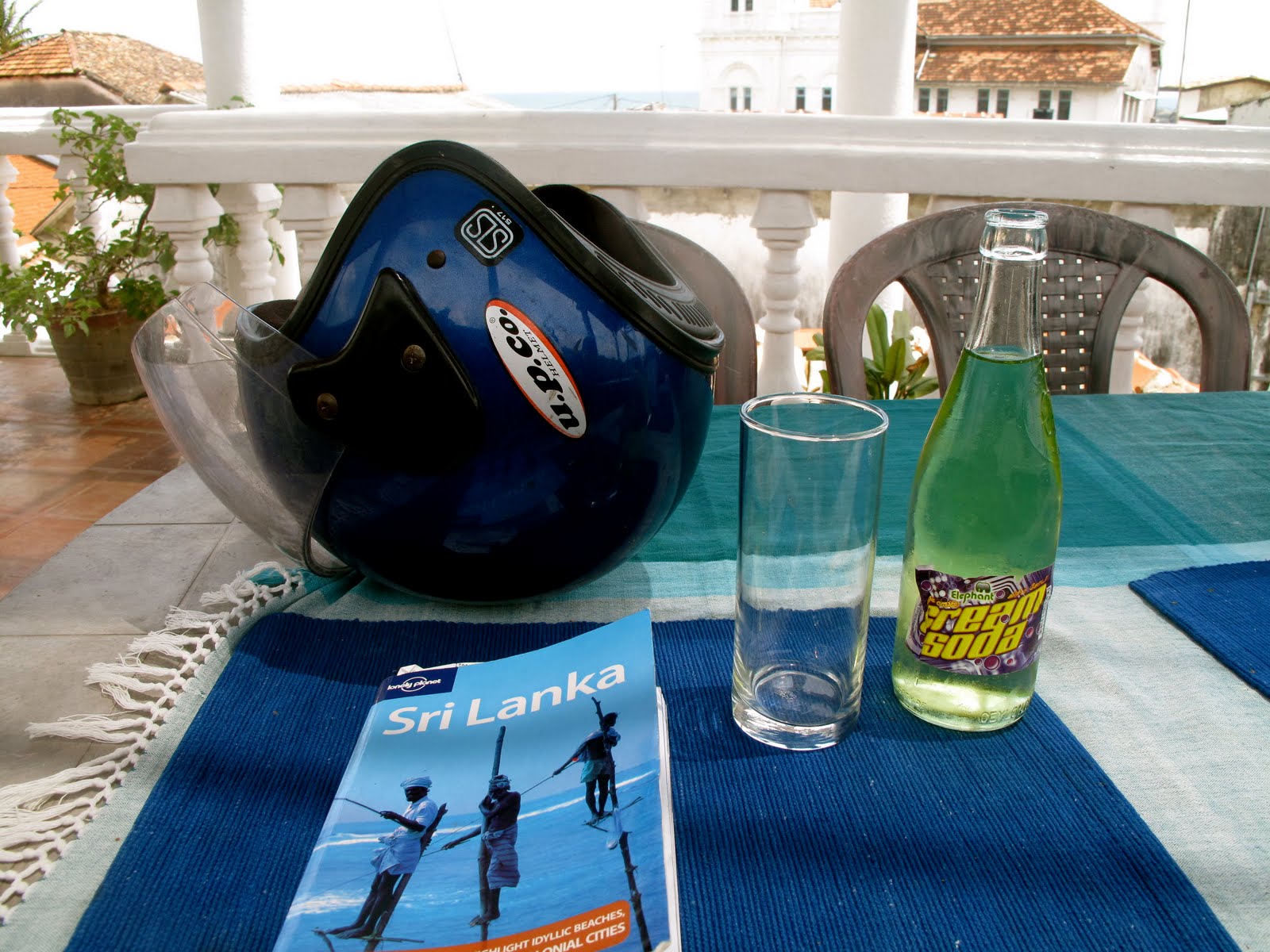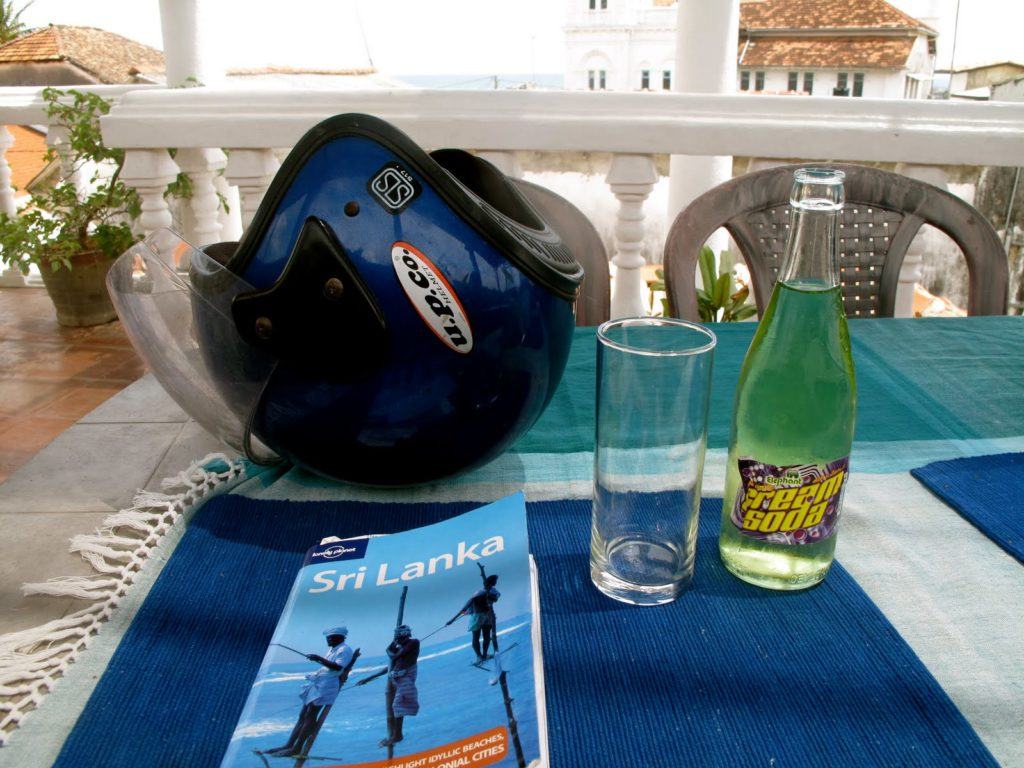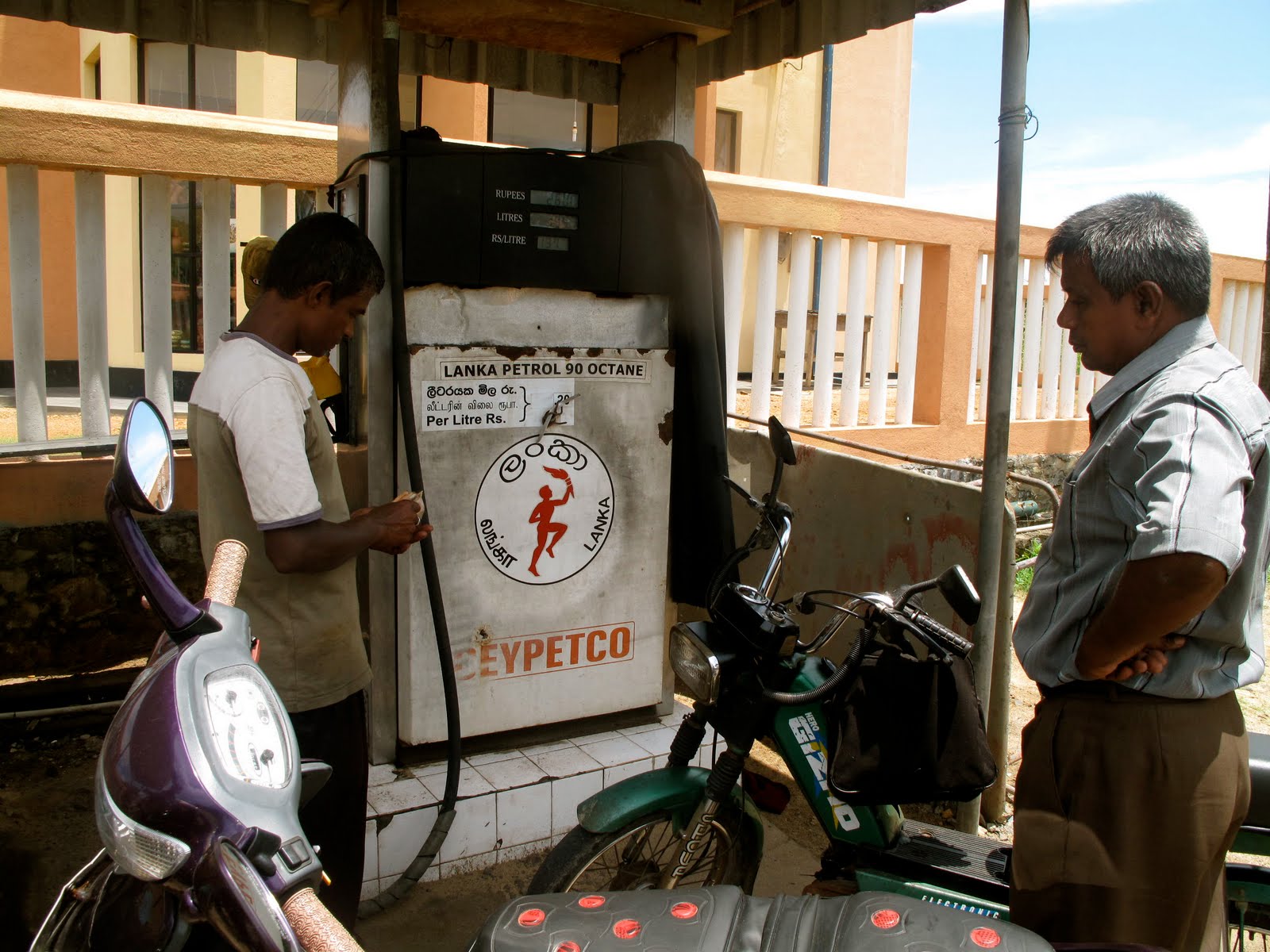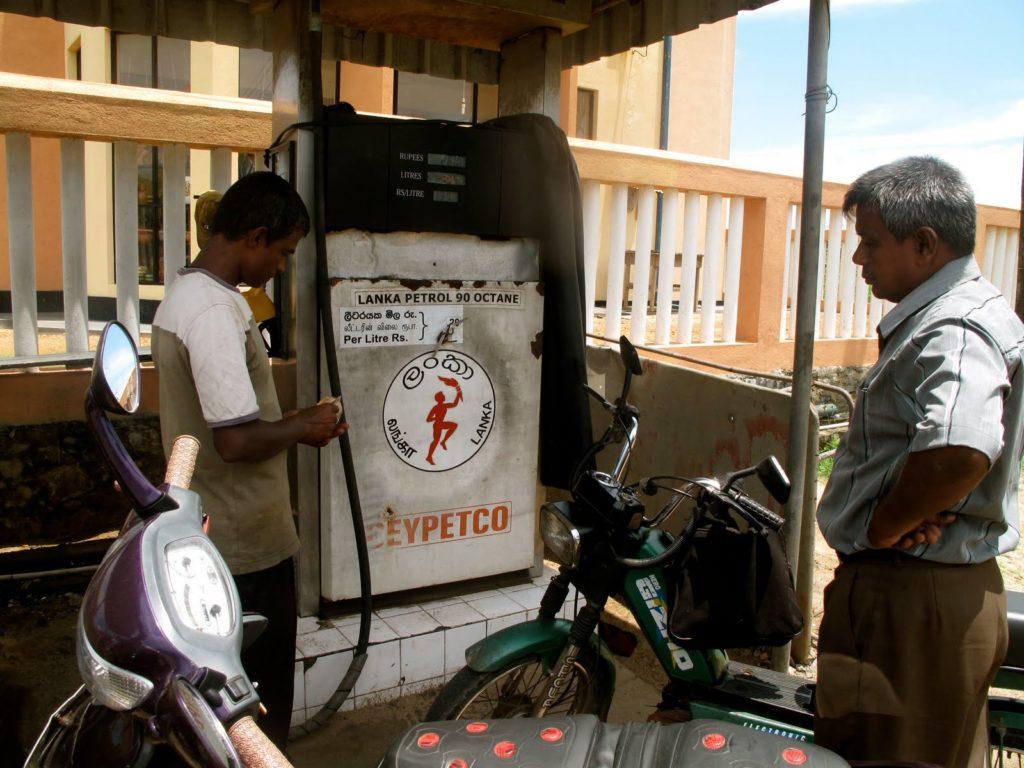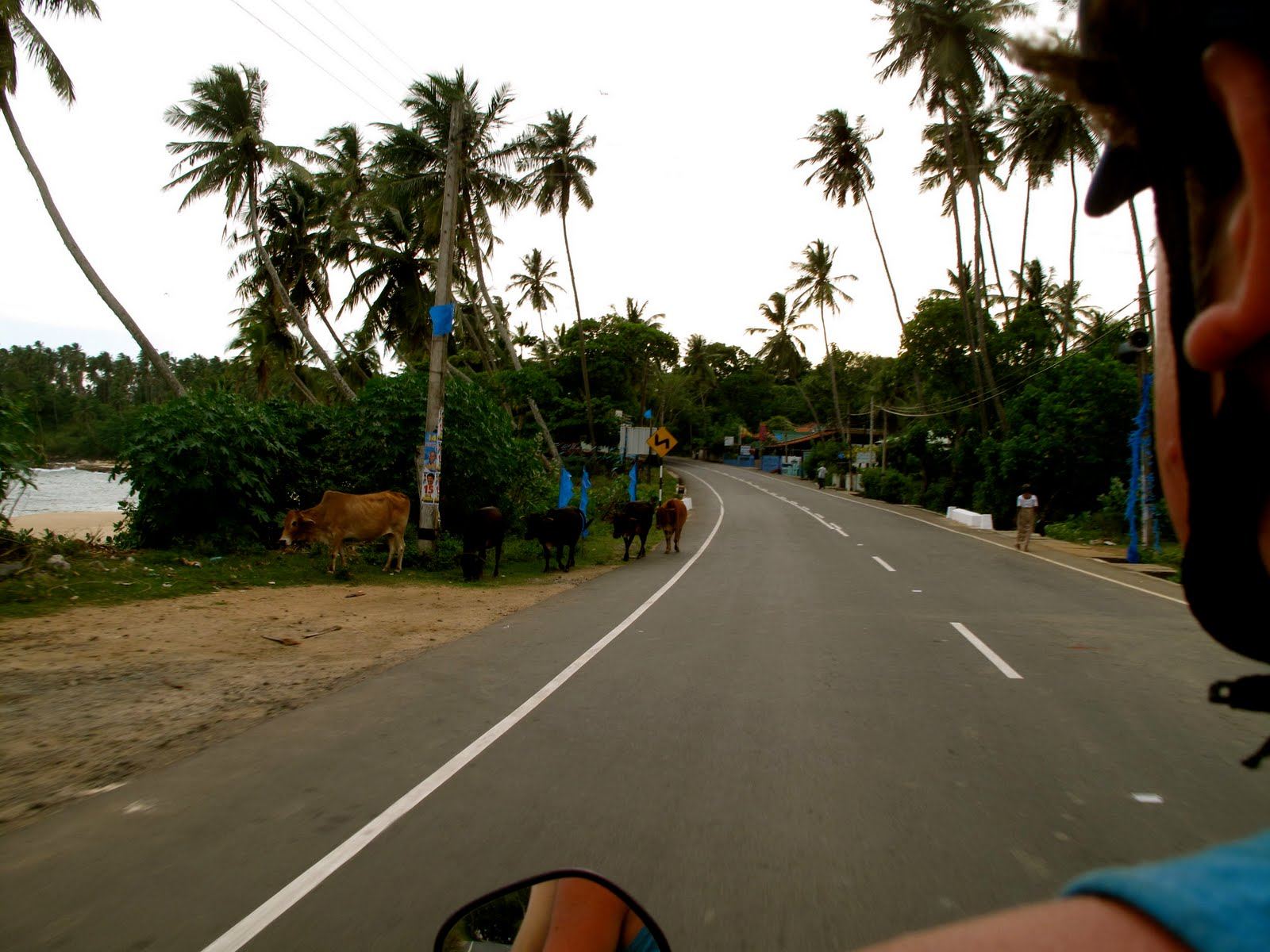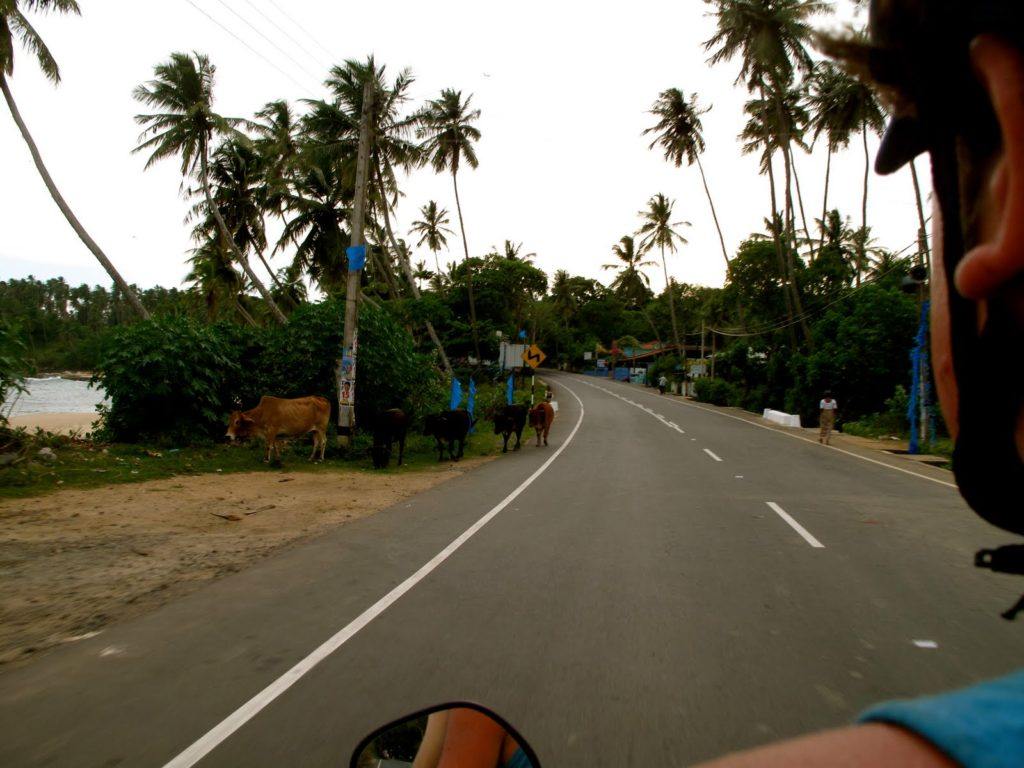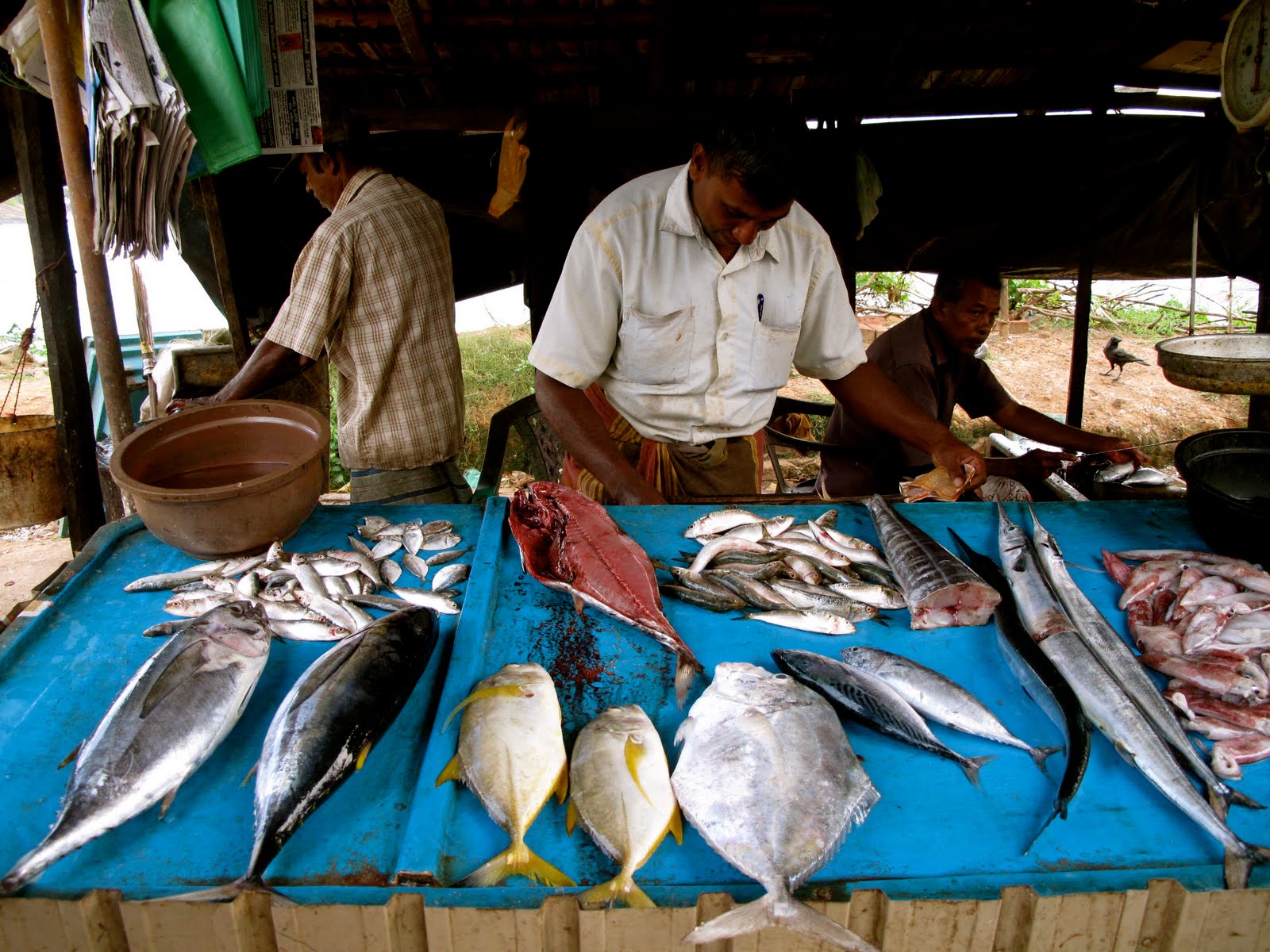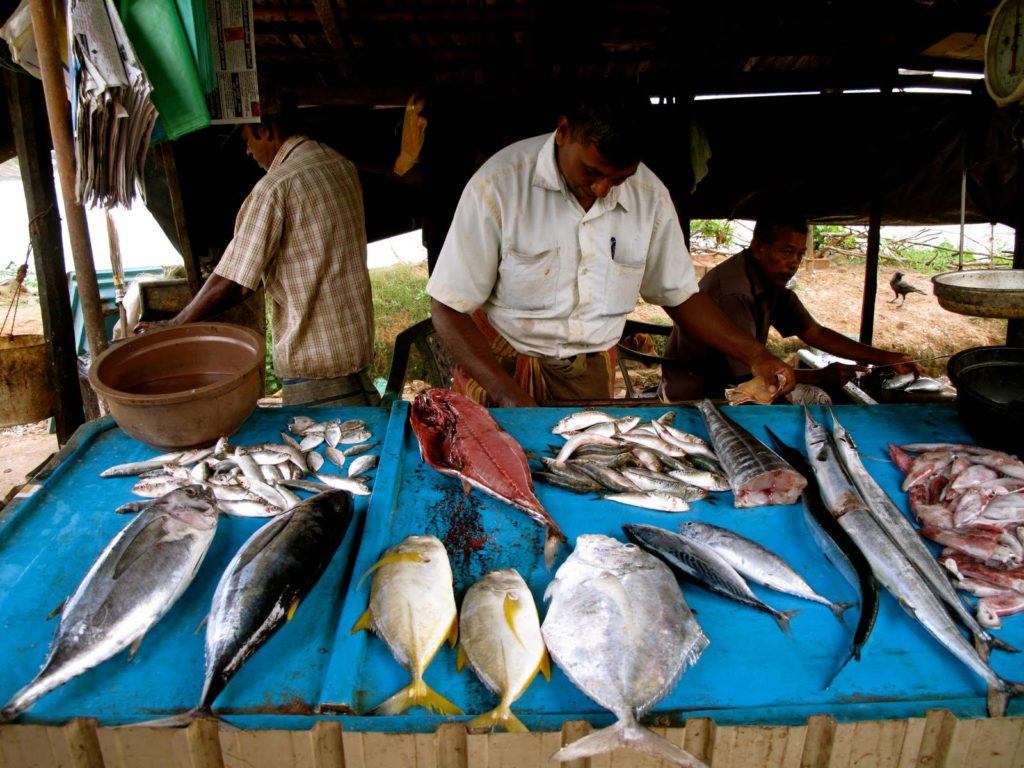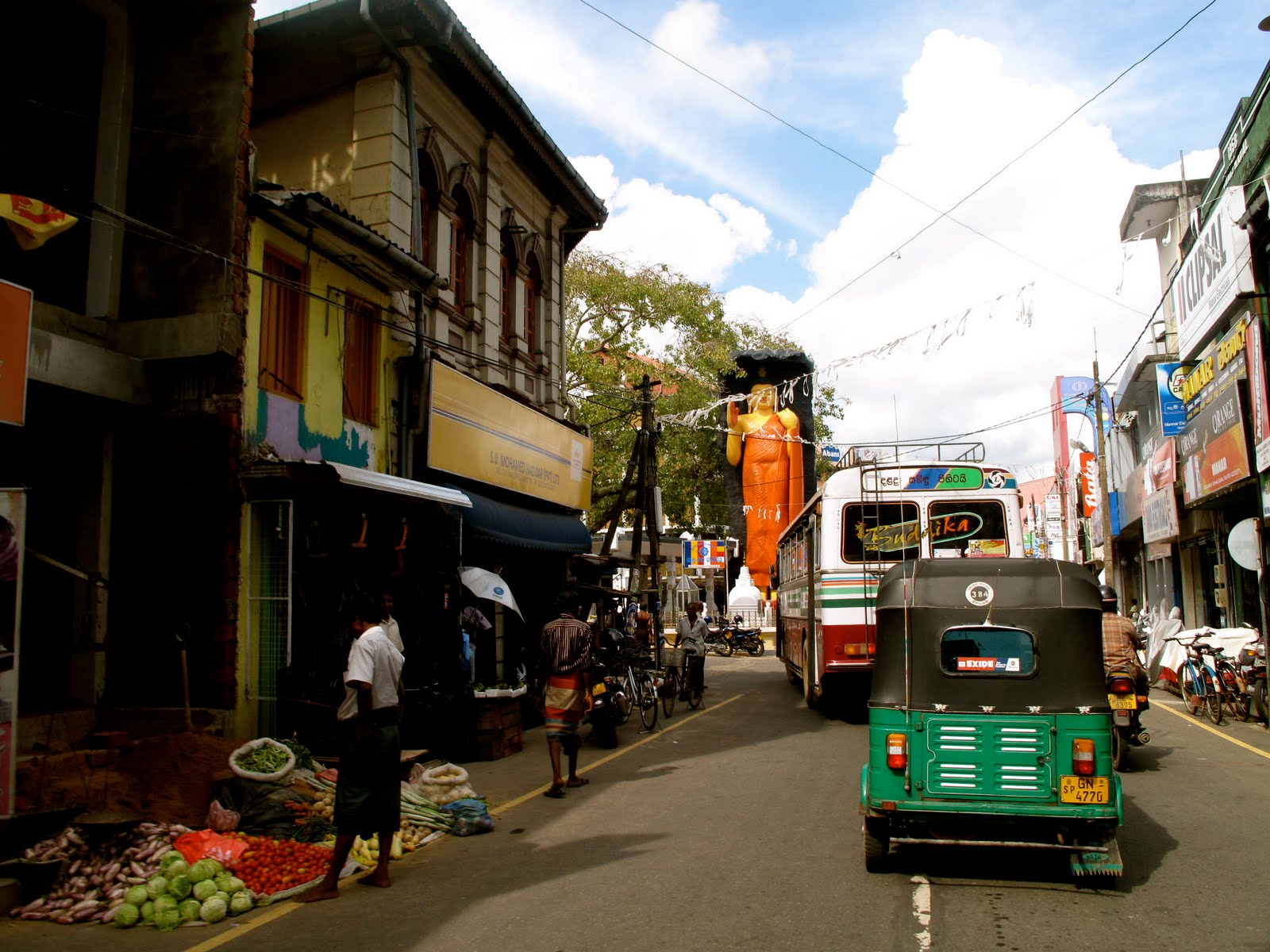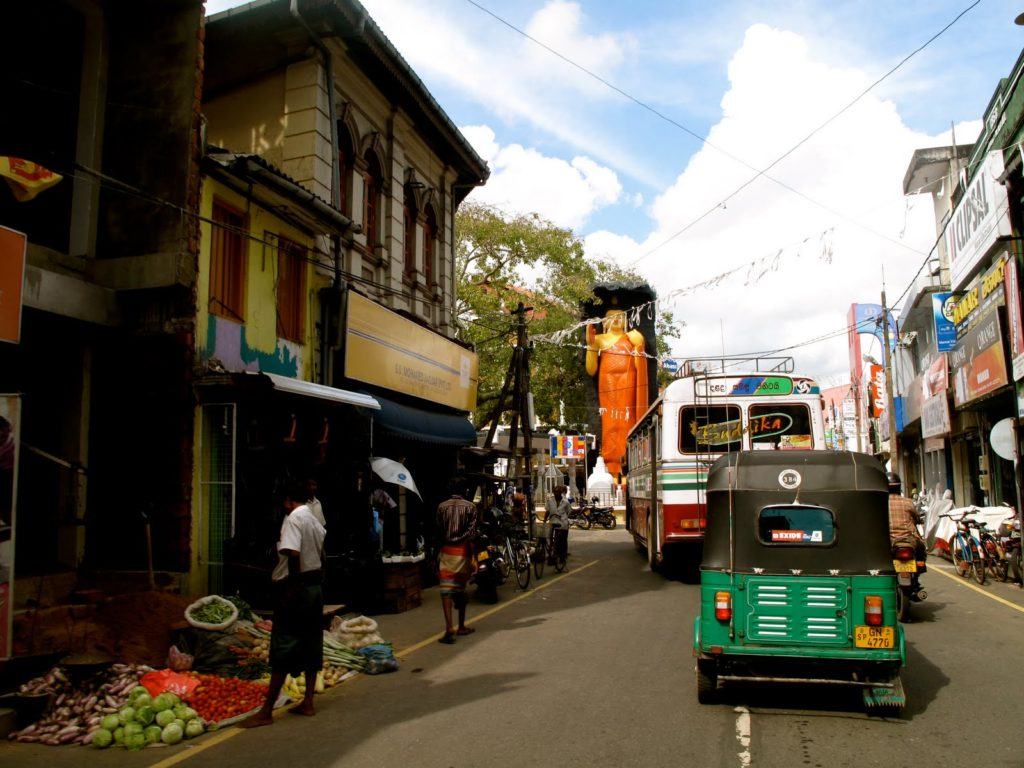 Driving Around Sri Lanka
We spent some of our first days together (those few days we had) riding up and down the southern coast of Sri Lanka on an old motorbike. We would stop to buy fresh tuna on the roadside, stop for beers on an unnamed beach, stop to eat delicious jackfruit curry, stop to take photos of the sunset. We didn't talk much then; the wind and the other traffic made it difficult to hear one another, so we developed a series of hand signals and shoulder squeezes for communication. I sat on the back, timid at first, and then confidently waving to locals, taking photos, and, of course, always looking out for elephants. At times we rode right alongside the ocean, at others we were thrown into cramped little towns where people stared and laughed at us, at others we were alone, driving along a dusty path we hoped would take us to our destination. At each day's end we would be covered in oil, dust, mud, and sand, and we'd immediately head to the tiny little bar on Mirissa beach, order two Lion beers, and discuss which curry to eat (chicken or fish).
We barely knew each other then (how could we?). Some of our first days spent together were on that bike, in a distant land, the hot sun and warm wind almost more meaningful than words.