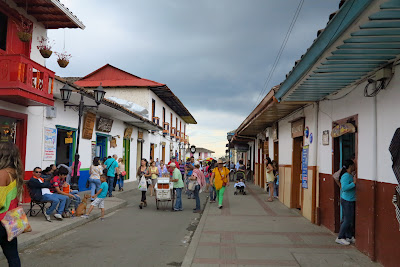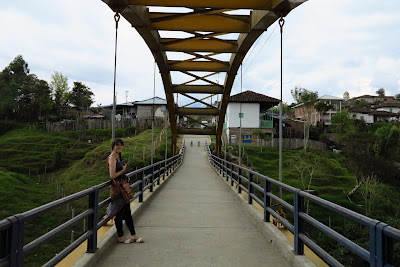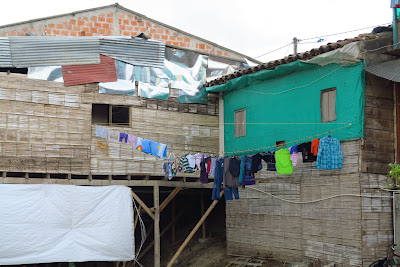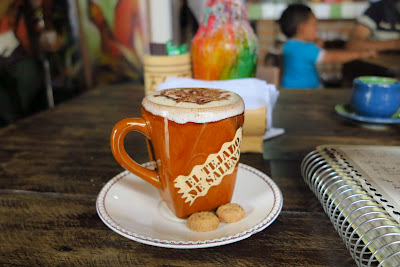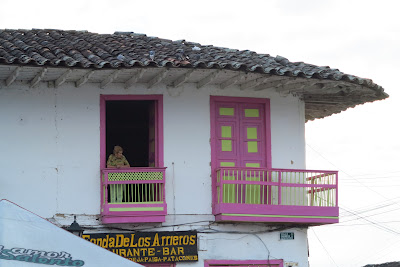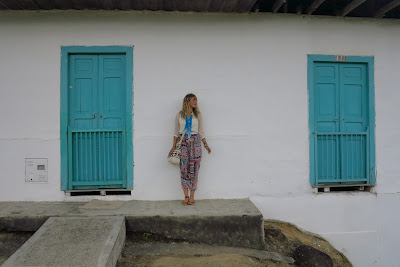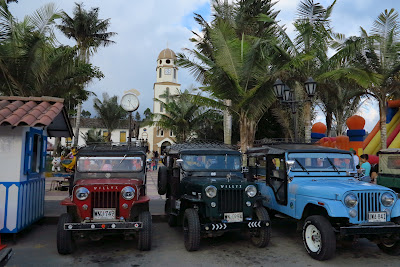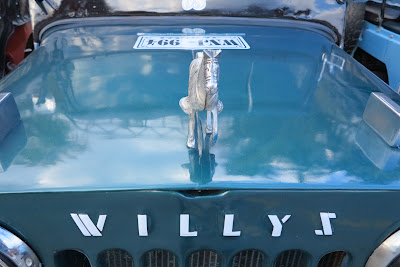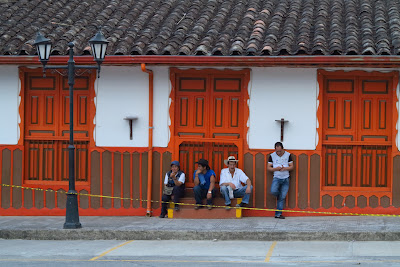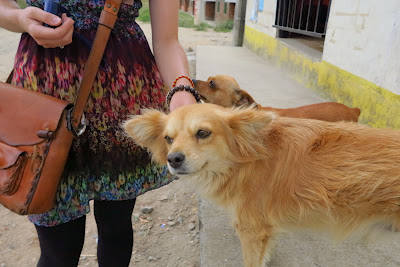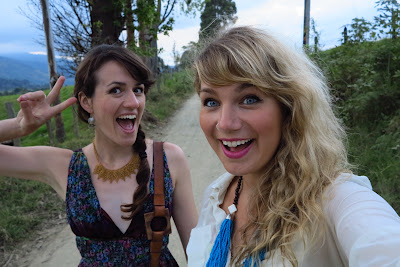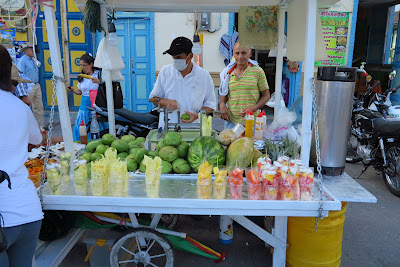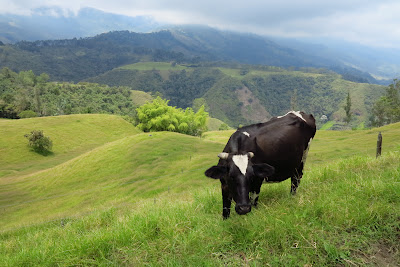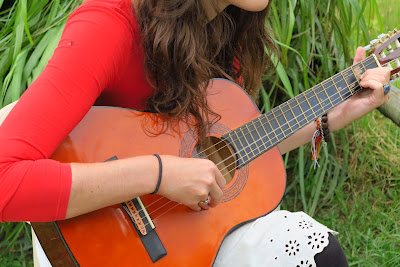 Salento, Colombia
There is a place in the mountains of Colombia, where the coffee is rich, the skies are blue, and the fields glitter with fireflies at night. We had heard time and time again about this magical place; people claimed we would never want to leave, that we would have the best sleeps of our lives, that our days there would be some of the most relaxing we'd experience on our trip.
That place? Salento.
We have only spent 24 hours here, staying in a farm perched on a hill. The town is colourful, full of children chasing bubbles and men selling salty corn-on-the-cob. The valleys are lush and dotted with black cows, fluffy white clouds suspended above them. The air is fresher than anywhere else I've been in the past four months, and the stars – I can see them, so many of them.
And so, in this short time here, when all we've done is rest and write songs and drink espresso and wander through the hills, we're already completely smitten with the place. Our next few days will be filled with coffee plantation tours, mountain biking, horseback riding, and, of course, more rest and writing and coffee and wandering. I keep saying it, but it is so very true: Colombia is a truly incredible country, and it keeps surprising me, amazing me, filling me with so much energy and joy. Salento, much like all of Colombia, has lived up to its hype.