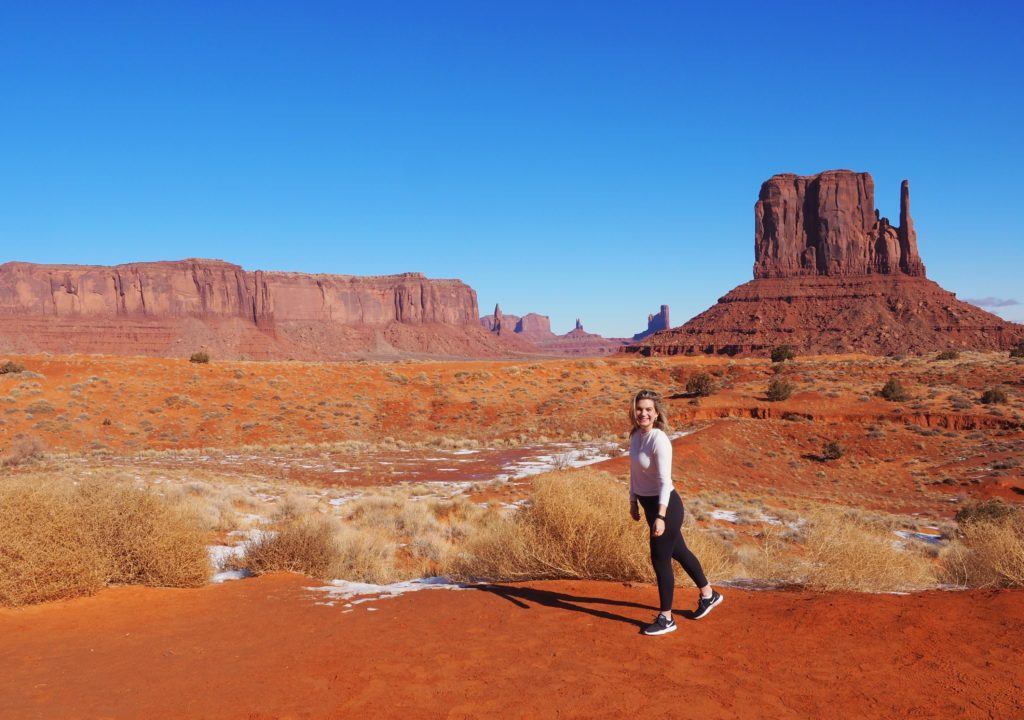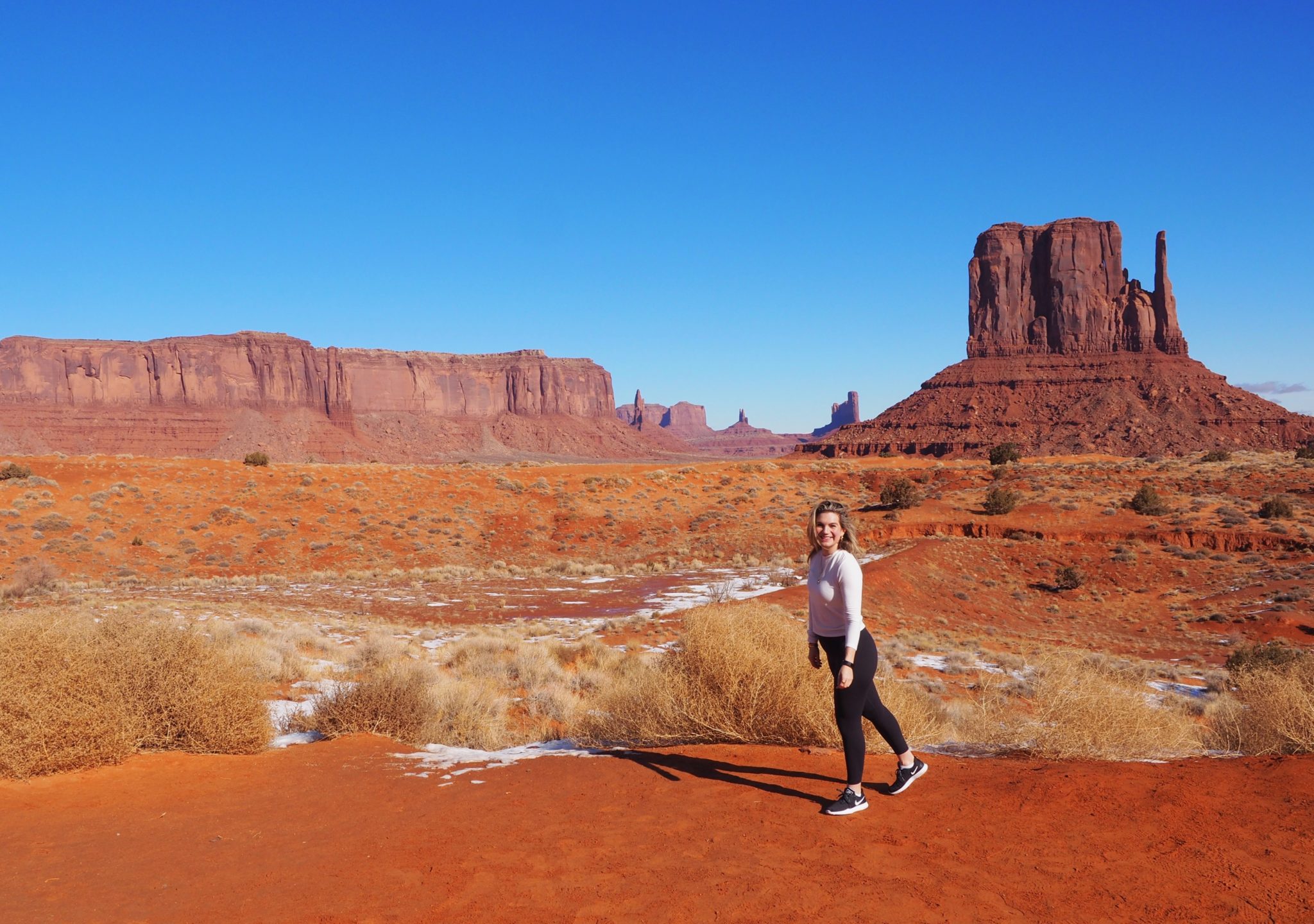 On April 12th, 2010, I sat on my bed in my sunny flat in downtown Osaka, Japan, and I wrote this post. It's only a few lines long, the photos are edited with some sort of sepia filter, and it has never (and will never) rank on Google. I had no idea that that little blog post would change my entire life.
I had no idea that it would inspire me to travel the world, that it would lead to a career in travel writing and editing, that it would introduce me to lifelong friends, that it would make me gain enough confidence to move to London to pursue a master's degree in non-fiction writing, that it would allow me to work with some of the most amazing destinations, that it would go on to earn enough money for me to live in my own house and create the life I've always dreamed of.
And I certainly had no idea that, ten years later, I'd be writing this post from my desk in my hometown of Winnipeg, self-isolating in the middle of a pandemic.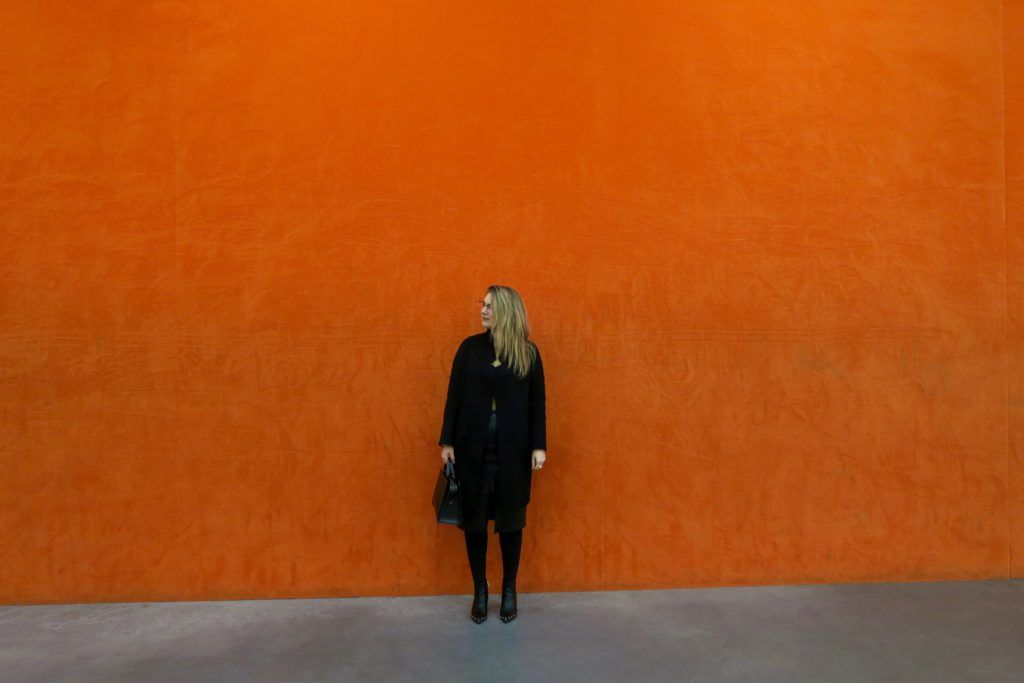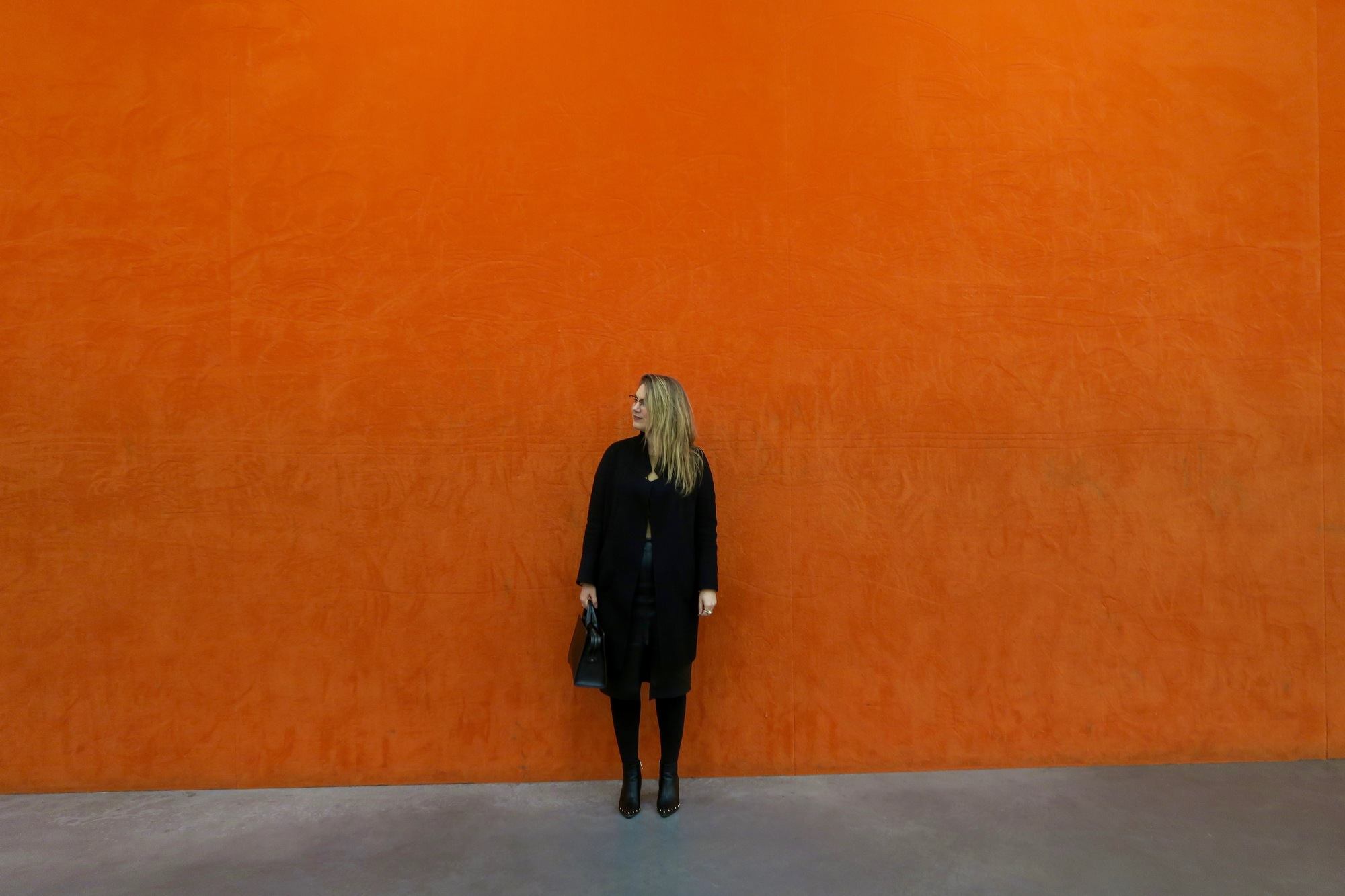 I'm not going to lie, I have no fucking idea what to write right now. If you've been reading this blog for a little while, you know that I spent last year focusing on my health, both mental and physical; part of strengthening my mental health was to essentially go offline unless absolutely necessary, and unfortunately that meant my blog went especially quiet. Part of strengthening my physical health was a combination of changing the way I felt about food and subsequently how I eat as well as becoming much more active in my day to day life.
And wouldn't you know it… it worked. Over the course of a year, I became the happiest and healthiest I've ever been. I made amazing friends. I fell in love with the gym. I developed a really strong travel writing and editing portfolio as a freelancer. I met a man I'm totally crazy about. I set up a really cool summer-long campaign in my home province of Manitoba. I started writing, and writing a lot, dozens of posts to be published on this blog.
And then… well, you know what happened.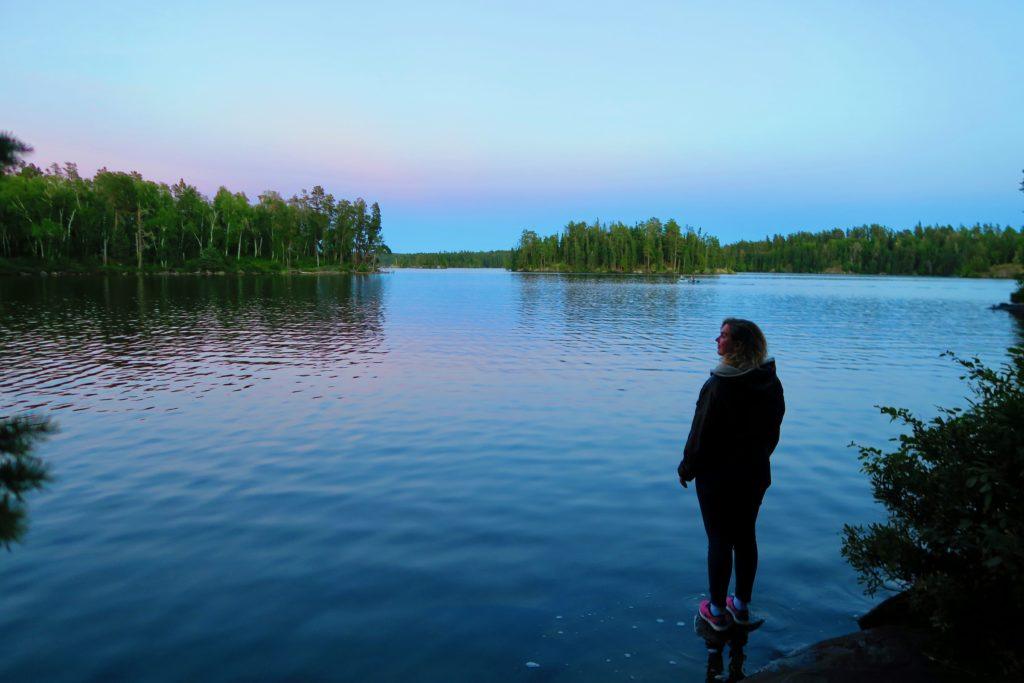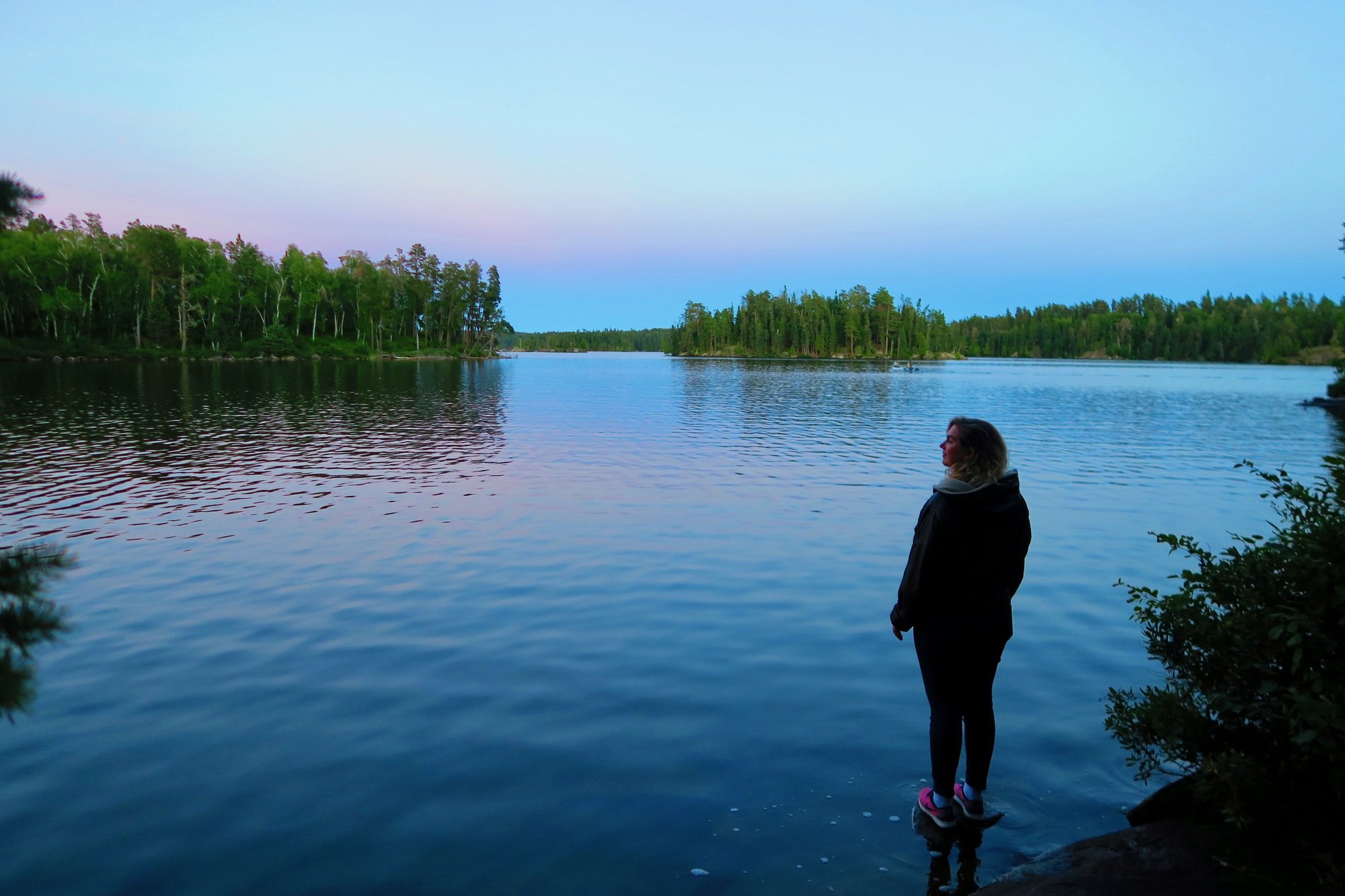 I feel scared, and frustrated, and, on the worst days, I fluctuate wildly between anxious and apathetic. I miss my family. I miss my friends. I'm terrified about my financial future. My heart aches for the already tens of thousands of people lost to this virus and the millions of people who are working on the frontlines to save us all.
I've been self-isolating for exactly a month – the only person I've seen is my boyfriend, who also lives alone – and I try to be productive, I try to work out, I try to do… well, anything, but some days I can't seem to do anything at all. Despite that, I know how privileged I am to still have at least a portion of my income, a roof over my head, and a support network that includes my family, friends, boyfriend, and dog, my beloved Dottie. It goes without saying that I am unbelievably privileged to still have my health, and that my loved ones are so far unaffected.
So today, on this ten year anniversary of This Battered Suitcase, I'm confused about how to feel. On the one hand, I feel insensitive and that it's trite as hell writing on a blog when the world is in such despair. On the other, I don't want to let what's happening stop me from writing. There are times I find myself laughing, or feeling happy, and get hit with such pangs of guilt, but I know that's not fair. We can't punish ourselves for feeling joy right now, just as we can't punish ourselves for feeling anger, or fear, or sadness.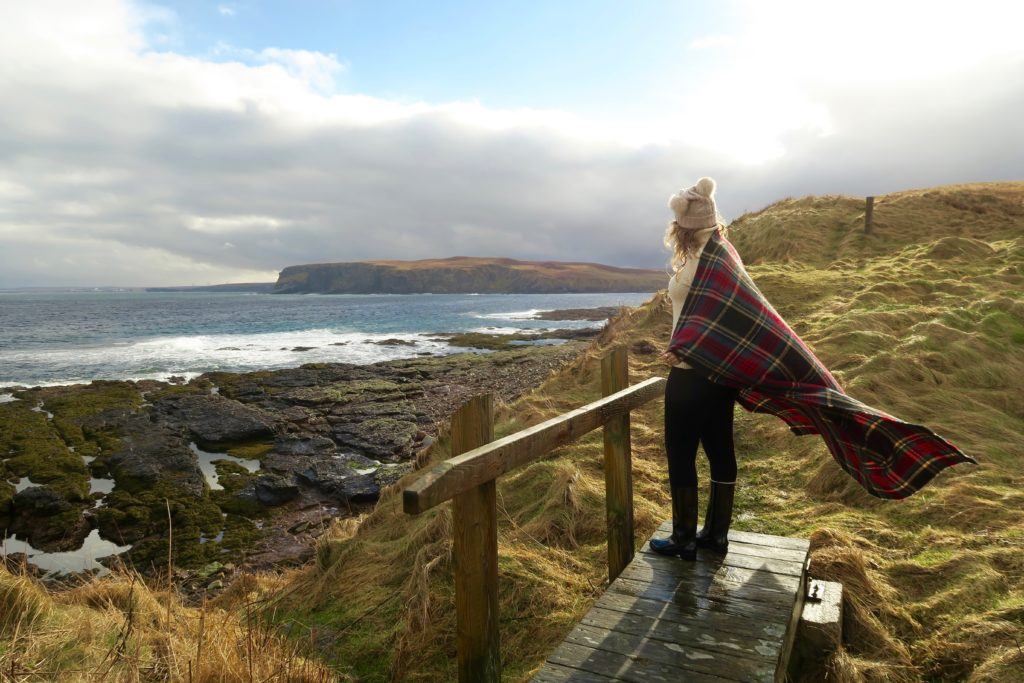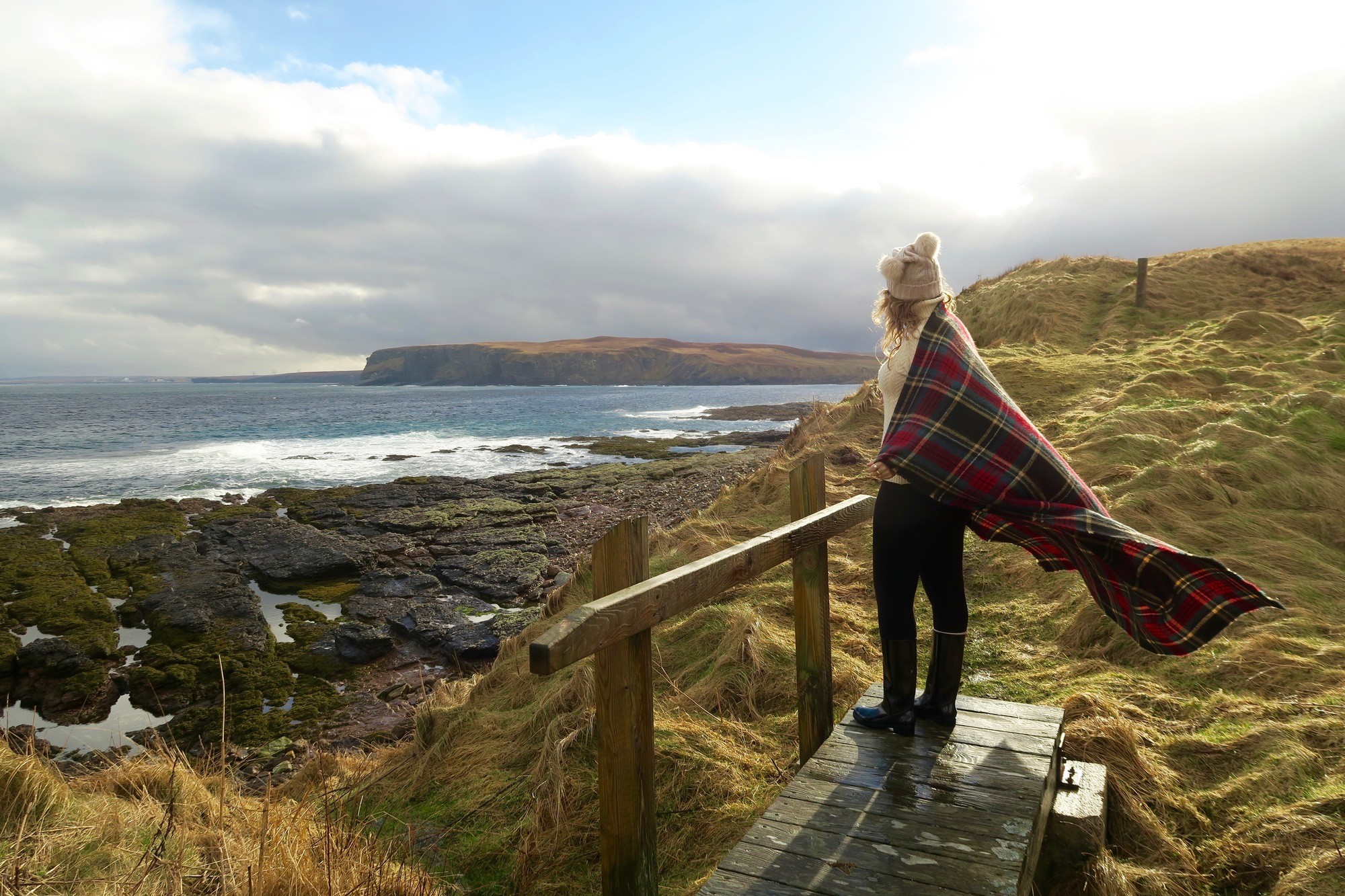 What I do know is that I've decided to stop consuming as much media as I have been. I went from almost zero screen time at the beginning of the year to spending hours upon hours reading the news, and I realized all it really does is make me anxious. With that in mind, I'm trying to read anything else: books, of course, but blogs, too.
In case you're feeling the same, I decided a nice way to celebrate ten years of This Battered Suitcase would be to share some of my very favourite articles from the past ten years. All of that "trying to rank on Google" mumbo jumbo never really was my jam; these long-form narratives and opinion pieces were always the heartbeat of this blog, and always will be.
Ten years ago, I started this blog while living in Japan. I spent October 2010 until January 2013 essentially on the road before moving to London. This Battered Suitcase has documented it all, including the over 100 countries I travelled to from 2006 until present day.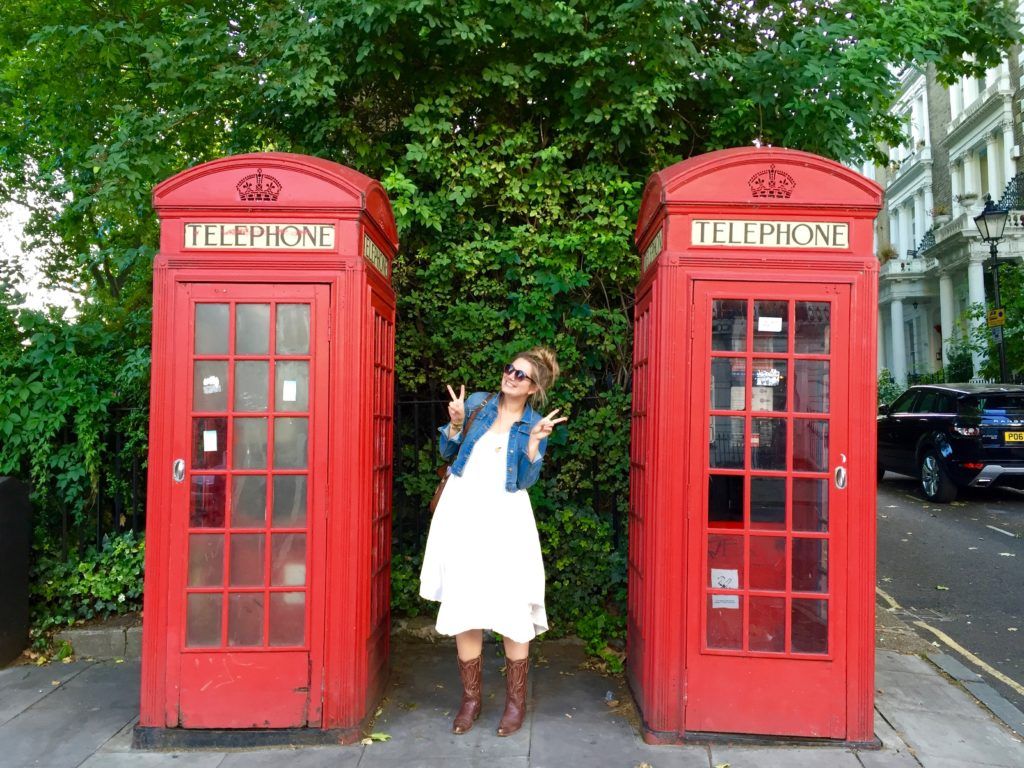 Through all of that, it has always felt like a personal diary more than a business, even though – up until six weeks ago – it was a main source of my income through ads, affiliates, and campaigns. I was never very comfortable with having ads or affiliates on this blog, but at the end of the day they helped me pay my bills and allowed me to have a house to myself. I have no idea what the future holds now that the travel industry and blogs like mine have tanked (I'm currently at a 90% income loss) but I do know that I'll never stop blogging, even if I never make another cent from it.
Because despite taking long breaks, I've said it before and I've said it again: I'll never stop writing, I'll never stop blogging. It's been my virtual home for ten years now, seventeen if you count my first blogs as well. It was never my intention to turn this into a business and never my intention to make money from this site; for me, it was always about the passion of writing, about having a place to share my opinions and travel stories and even to write a cathartic break up story (or twelve). If it's all right with you I'd like to keep writing, even if it feels, as mentioned, sometimes silly to do so.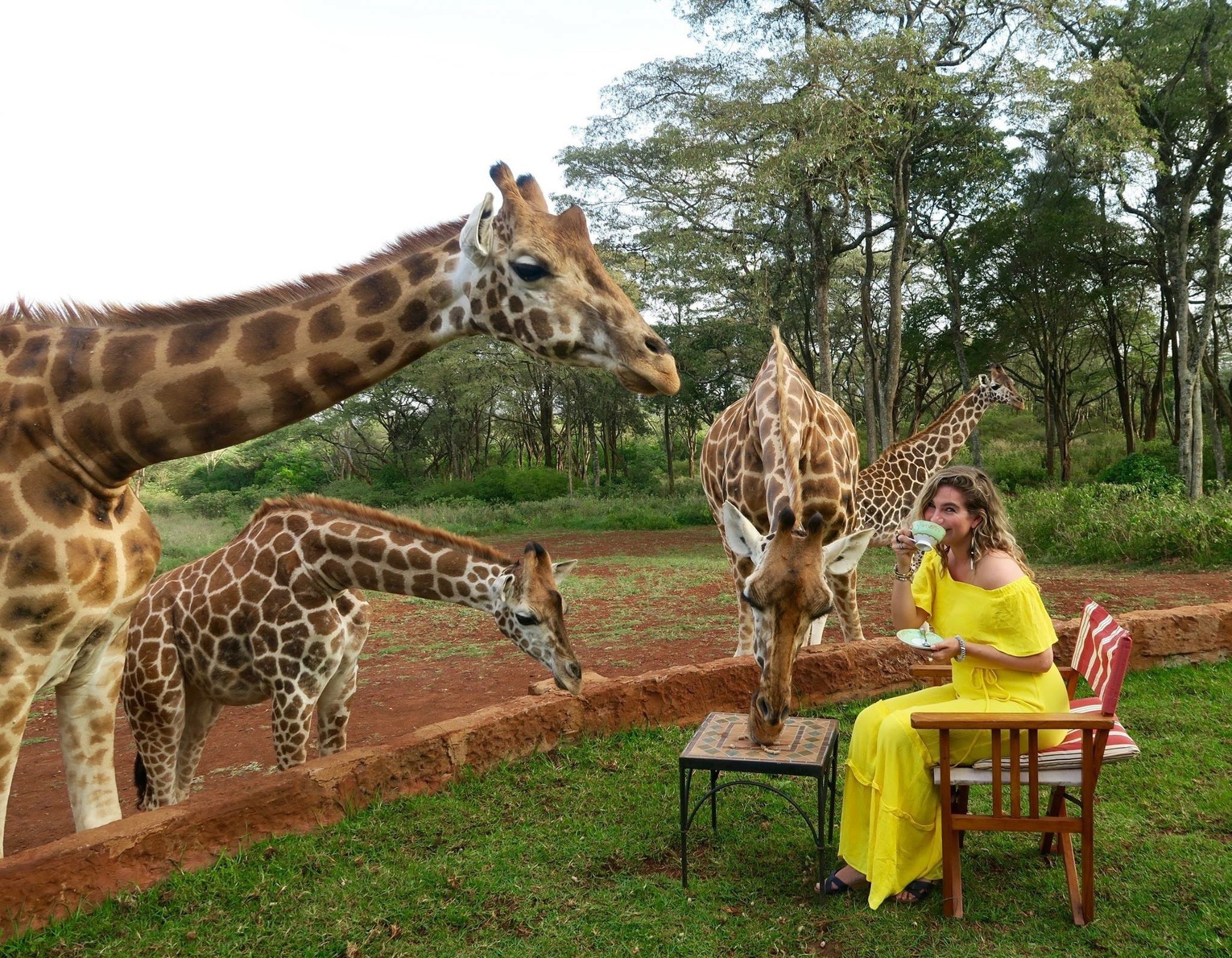 And as always, I thank you: I could have never predicted this blog would be read by millions of people in over 180 countries. I can't thank longtime readers enough for their support and their comments, both here and on social media. I hope that, wherever you are, you're well. It's cheesy as fuck but every day I feel strength in how much we're all supporting each other right now, and how I know we'll eventually get through this.
But if you need a break from the news, here are a few articles you might want to check out, my favourites from the past decade of blogging on This Battered Suitcase. As I've always said, I hope you'll continue to stick along for the ride, even if none of us know where we'll eventually end up.
The Best of This Battered Suitcase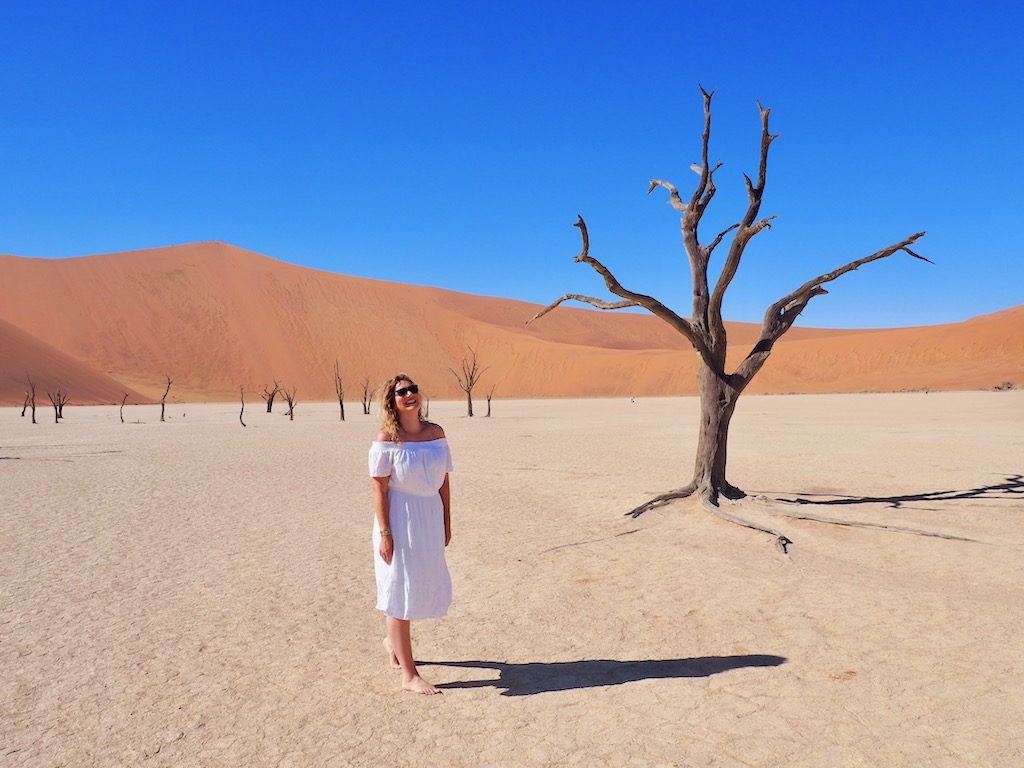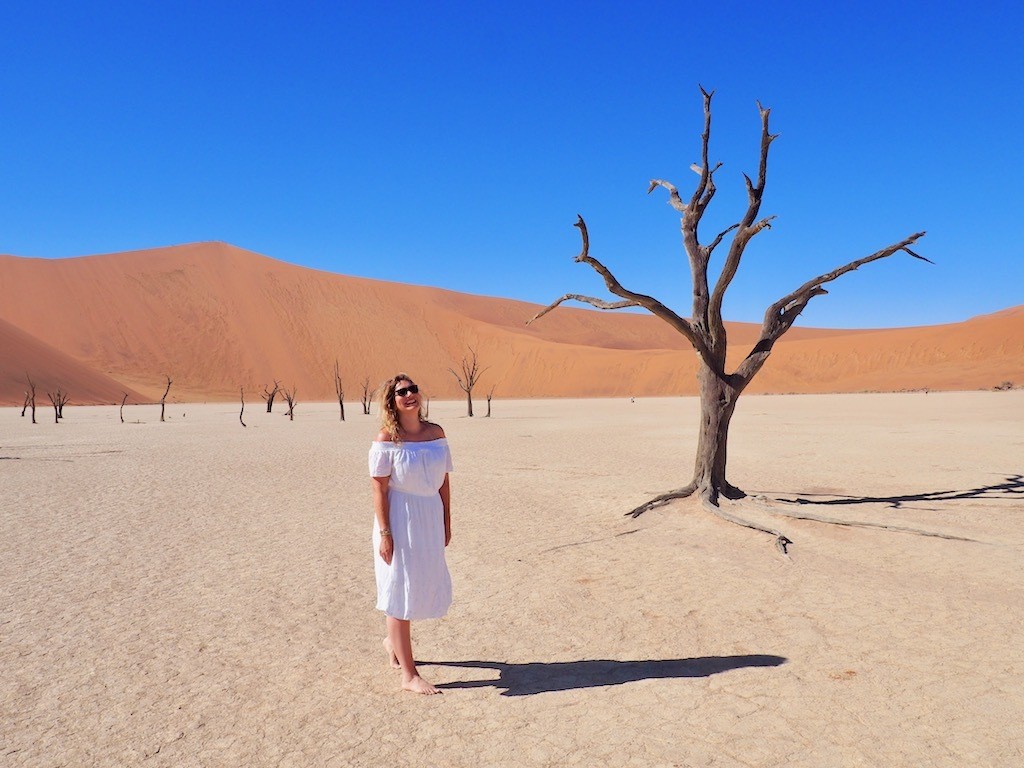 (Just a heads up, all links open in new windows, so feel free to open links that interest you to read later. Also make sure to check out the different sections on my blog for more of what you might enjoy, including dating and relationships, fashion, opinion pieces, and more. All can be found on the homepage or under the topics tab, or you can search for a subject/destination in the search bar.)
The Last Time I Saw You Series: This is by far my favourite series I've ever written on this blog. Starting in 2013, I have written second-person narratives, almost framed as letters, to past romances. Some have been to significant partners, others to ships passing in the night. My very favourites include The Last Time I Saw You (Part Five) and The Last Time I Saw You (Part Seven).
Vietnamese Baby: A story I wrote about an ex, one who I met in Vietnam and then lived with in Japan. I still get emails about this one from readers telling me it made them cry.
On Ghosting (and what to do if it happens to you): Who would have thought that the best-ranking post on a travel blog would be one about modern dating and the horrendous act of ghosting? All I can say is thank you to the men who ghosted me, because they helped me make a lot of ad revenue with this post, hah.
For All the Places I Once Lived: I've always really liked this post, love letters to the the places I've lived in my life… Winnipeg, Halifax, Edinburgh, Osaka, London.
An Open Letter to the Men Who Tell Me, "There's a Reason You Travel Solo": Of all the weird comments I've had from men over the years, it always makes me laugh when a man thinks he's soooooo clever by saying this to me. By the way, the best (worst?) comment I've ever received said this: "Take the nose ring out and move to Idaho. I might be too old to stir the gumbo but I can still lick the ladle." I could not make that up.
Trust Me, Your 30s Are So Much Better Than Your 20s: I'm just about to turn 36, and I stand by this wholeheartedly.
This is How Your Heart Breaks: Wow, I was sad when I wrote this post. It's about… spoiler… heartbreak.
The 10 Unavoidable Truths of Travel: This was one of my first articles to go viral. It got me a ton of hate on Reddit… a true sign of making it, I suppose!
Finding Mount Everest: A Story of Travelling and Loss: This is a story that connects travelling with grief, and how we grieve when we're thousands of miles from home.
When Did Travel Blogging Get So Boring?: I got a lot of hate for this one, too. But I stand by what I said… a lot of travel blogs are boring as fuck.
My Month Without Alcohol… and Men: I attempted this in 2017 and so I've linked the first article of four from that year. I had way too much fun writing these, and I still chuckle when I read them and remember documenting every day of this "experiment". I tried doing it again in 2018 but it didn't have the same magic. Funnily enough, I happily went without alcohol and men for many, many months in 2019, but booze and a certain man are sometimes all that's keeping me sane in 2020.
I Watched All My Favourite Movies From When I Was 13 and Here's What I Discovered: This is exactly the kind of post I wish I could write all the time. I'm also super freaked out by the last movie I included right now and what I said about it.
You Will Discover Wanderlust: A story about how I first knew I wanted to travel the world. C'mon, you didn't think I'd forget a good naval-gazing post, did you?
15 Years of Travel Blogging: 10 Things I Did Wrong: I can't be the only one… we all love to read about the ways people have screwed up (and OK, OK, how they've learned from those mistakes).
How Do You Choose? Relationships vs Travelling: I still get so many emails from people asking me to make their decision for them because of this post. Brian, I can't tell you whether or not you should break up with your girlfriend to backpack in Australia, I'm sorry.
Going Back to Copenhagen: A look back at one of the cities I first fell in love with, remembering the romantic affair I had at 22.
Why You Should Buy Souvenirs (and why you aren't less of a traveller if you do): I know, I know… experiences over material items, and all that jazz. But goddamn, do I love a good souvenir market when I travel. This goes hand in hand with the post Cheap and Easy Souvenirs to Collect. I still need to do a post about my home here in Winnipeg and how I've incorporated my souvenirs from the past 14 years of travelling.
How I Got Started: My Journey Through 11 Years of Travelling and Writing About It: I get asked about this all the time, so I thought I'd put it all together in one blog post.
My Most Hated Travel Quote: Not going to lie, I hate a lot of travel quotes. This one in particular really gets my goat.
On Hitting Publish: Everything That Goes Through My Brain Before Publishing a Blog Post: This was just super fun to write, and unfortunately very true.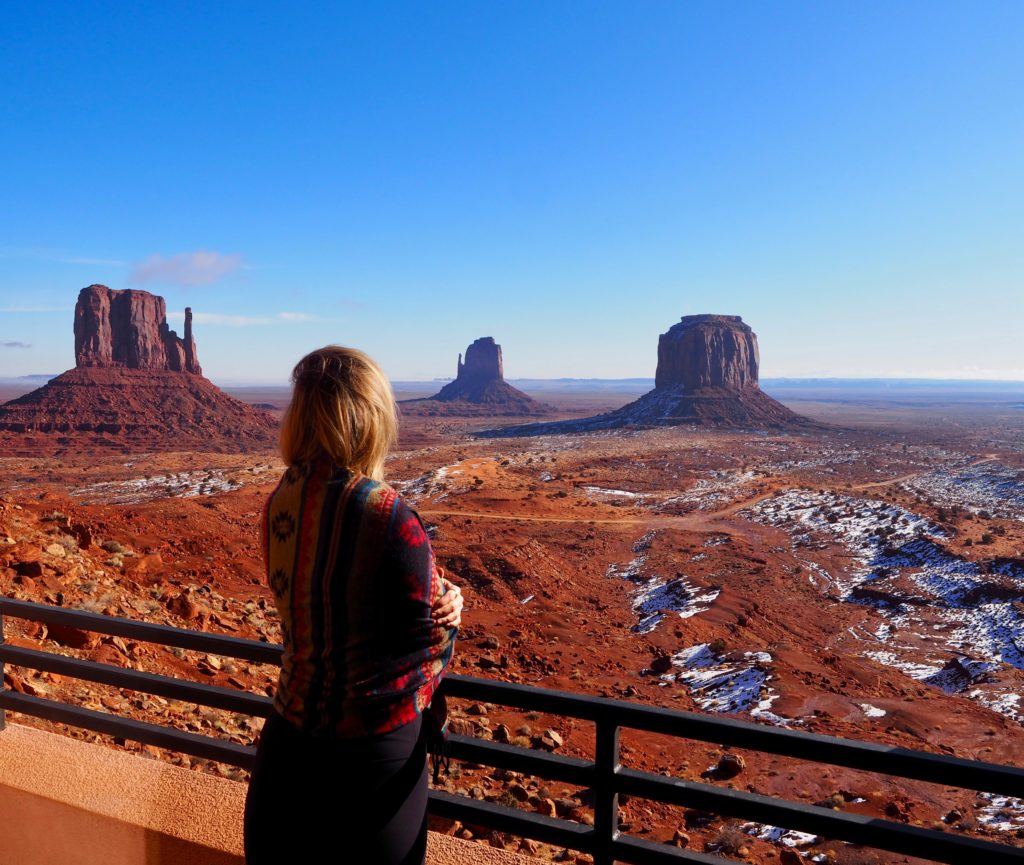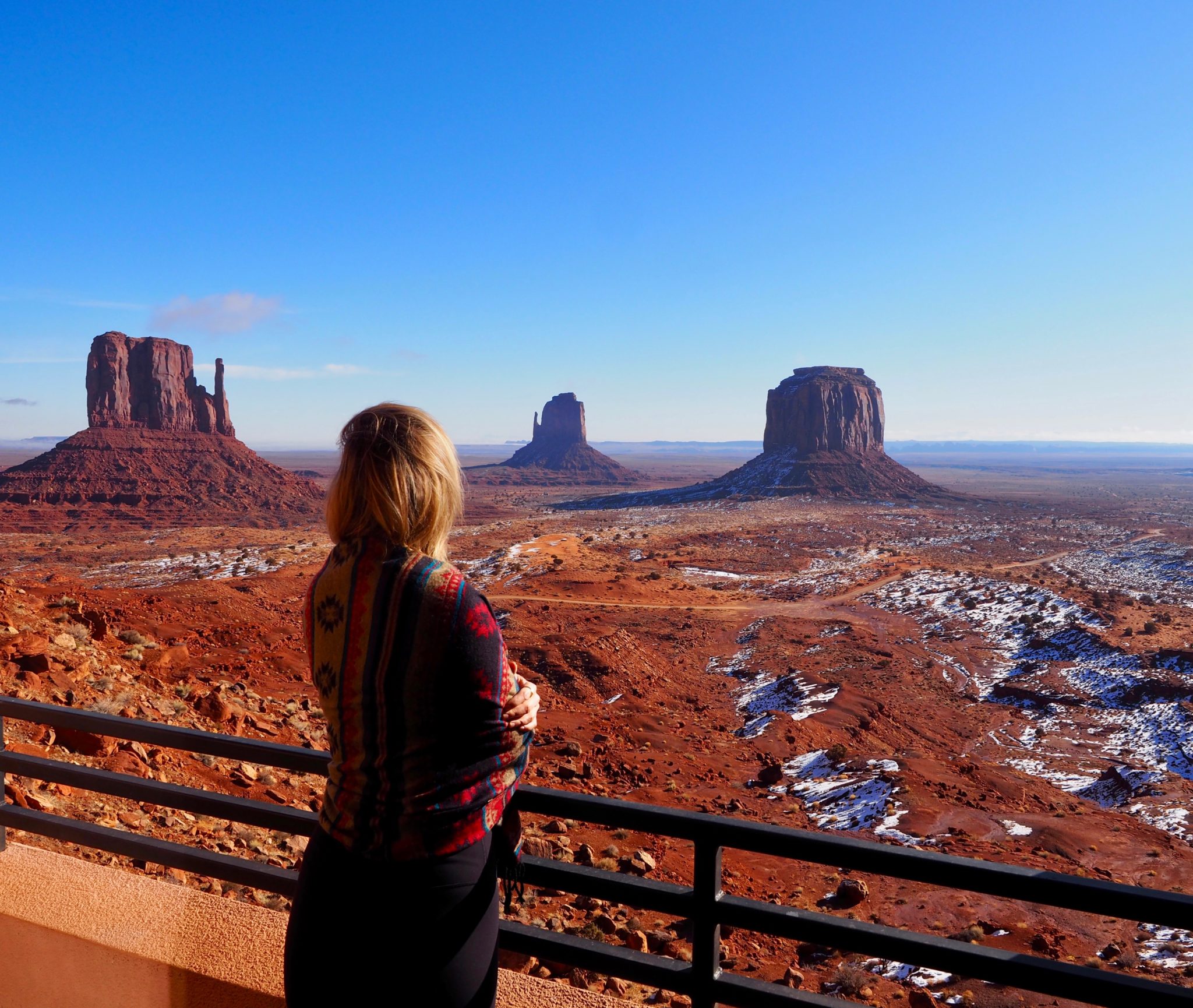 There you have it, some of my favourite articles over the past ten years. As I said, I have no idea what the future holds for my career, but no matter what happens, I'll always keep this little online space alive. Thank you again for your support over the past ten+ years of blogging. I can't tell you how much I appreciate it, especially in these difficult times.
-Brenna
p.s. Did I miss one of your favourite posts? I'd love to hear about it in the comments!