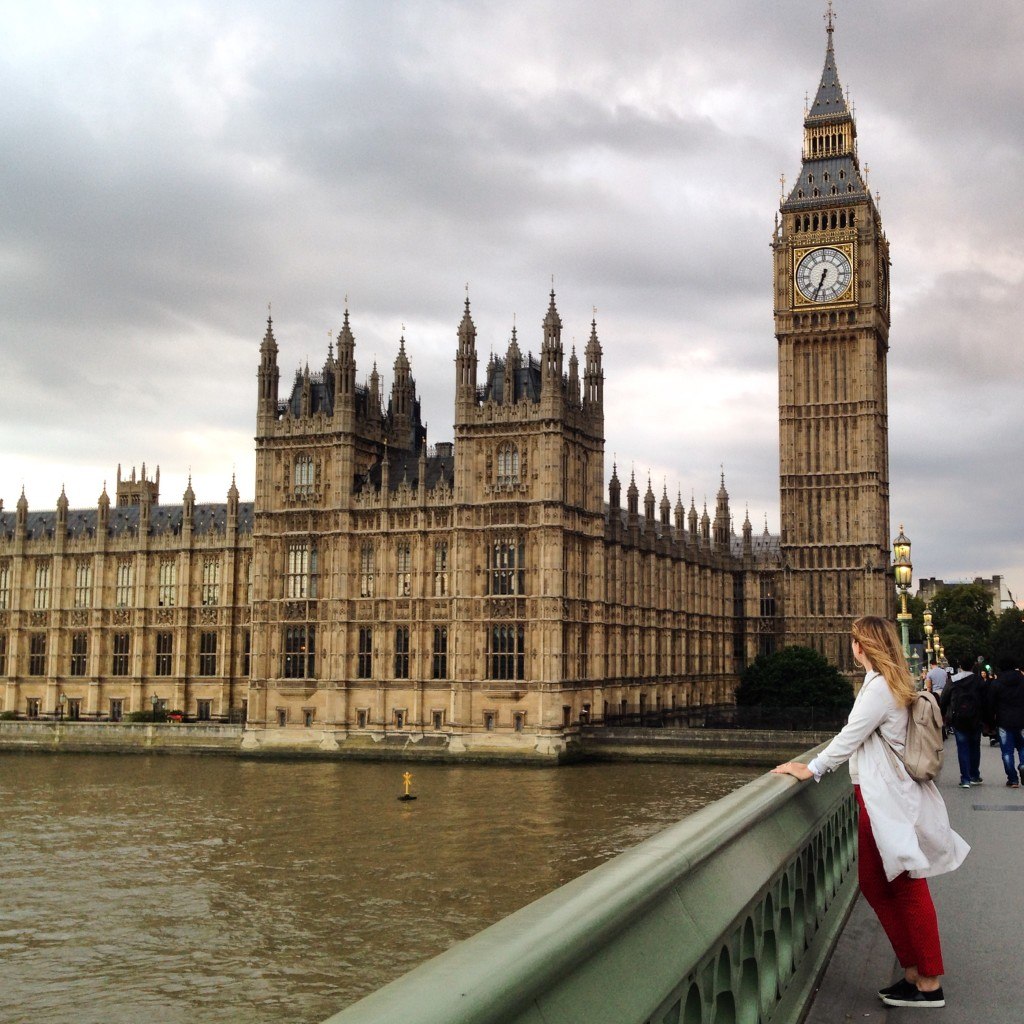 Closest stop: Westminster
London is a city that gets a bad reputation from time to time. It's crowded. It's expensive. It rains a lot. I get it – and sometimes I feel it so strongly, this weight of the city.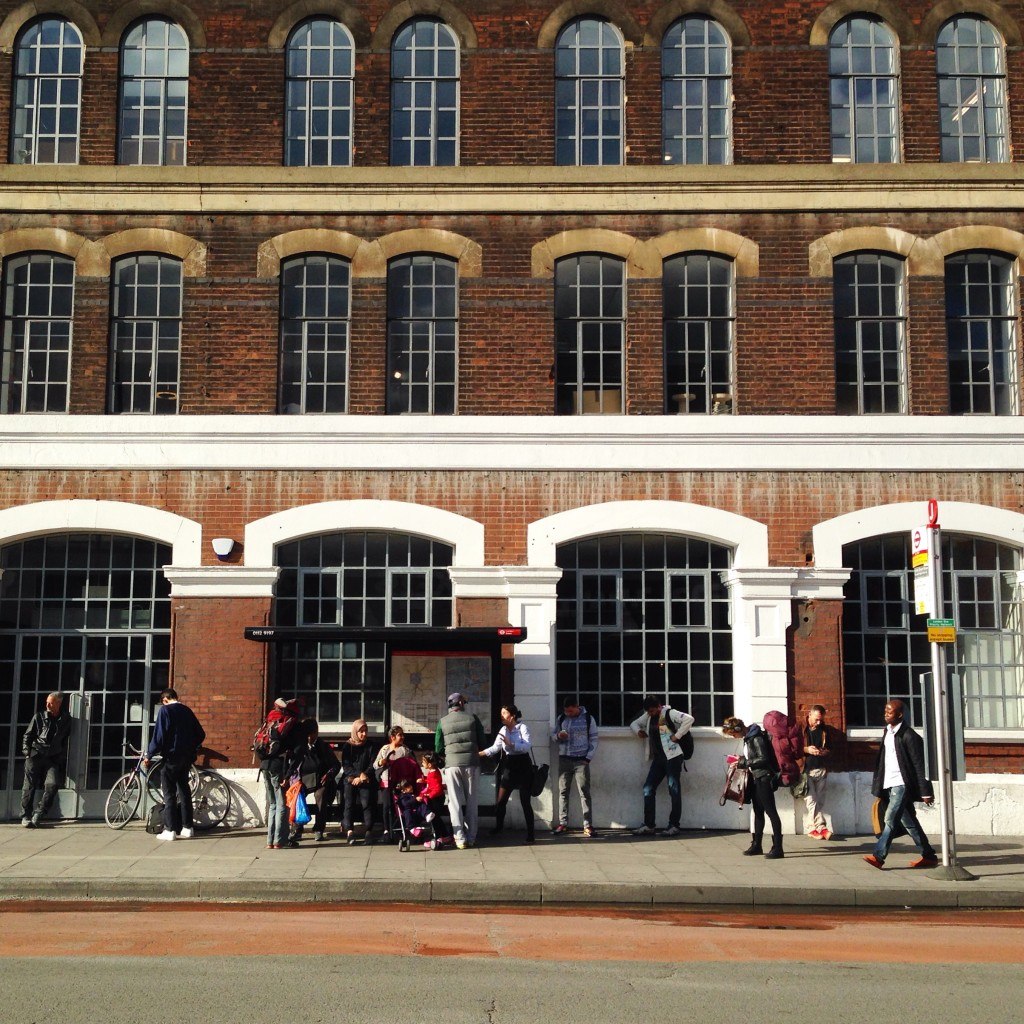 Closest stop: Shoreditch High Street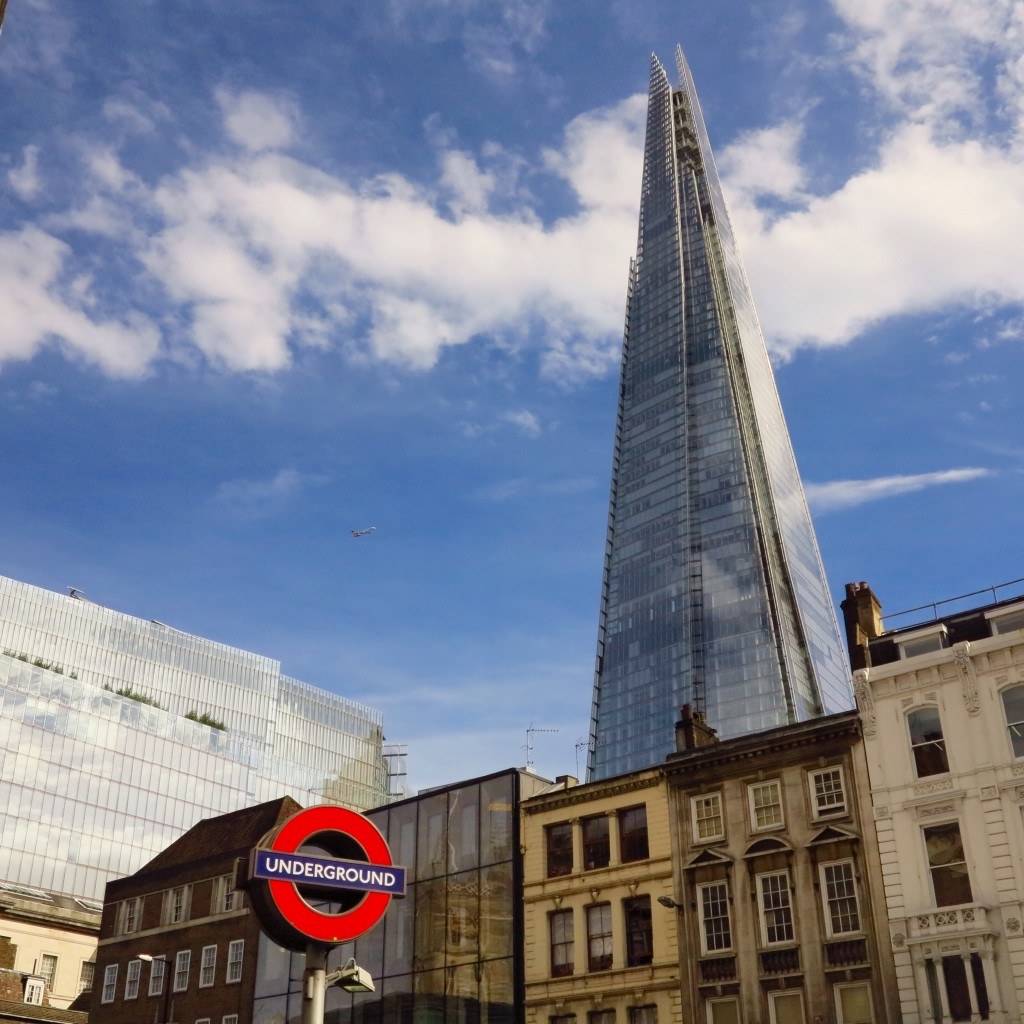 Closest stop: London Bridge
But most of the time, nearly all of the time? I love it. It's a city that speaks to me, that excites me, that motivates me. In London I've found a fulfilling career, a lovely flat, and a great group of friends; in London I've found a home. Over the past few months, after going through a bit of a period of stress, I have made a conscious effort to enjoy every single day in London, and to fill my time here with as many museums, cafés, parks, shows, and outings with friends as possible. I've been very open about my love for London, writing a post about why it deserves all of that love and even why I felt strongly about settling here permanently.
And then something happened: my master's program finished.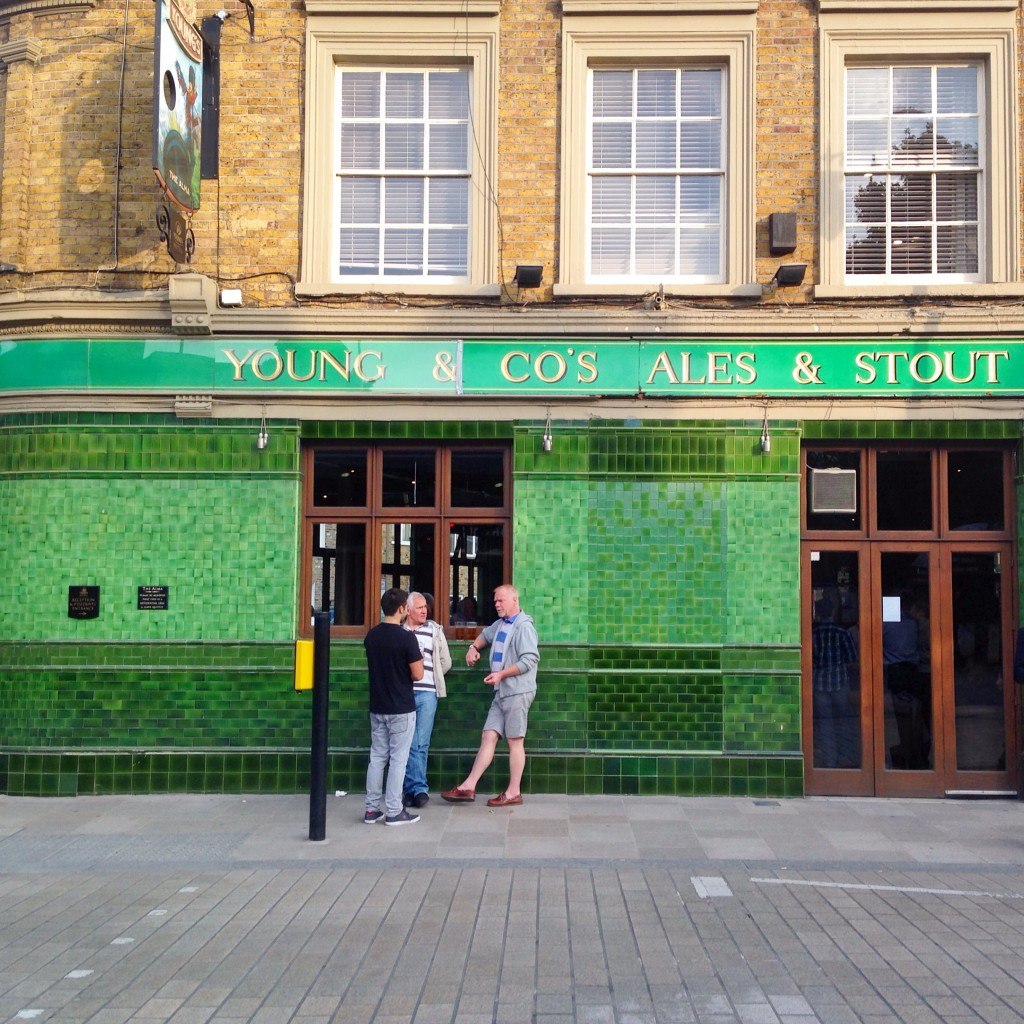 Closest stop: Wandsworth Town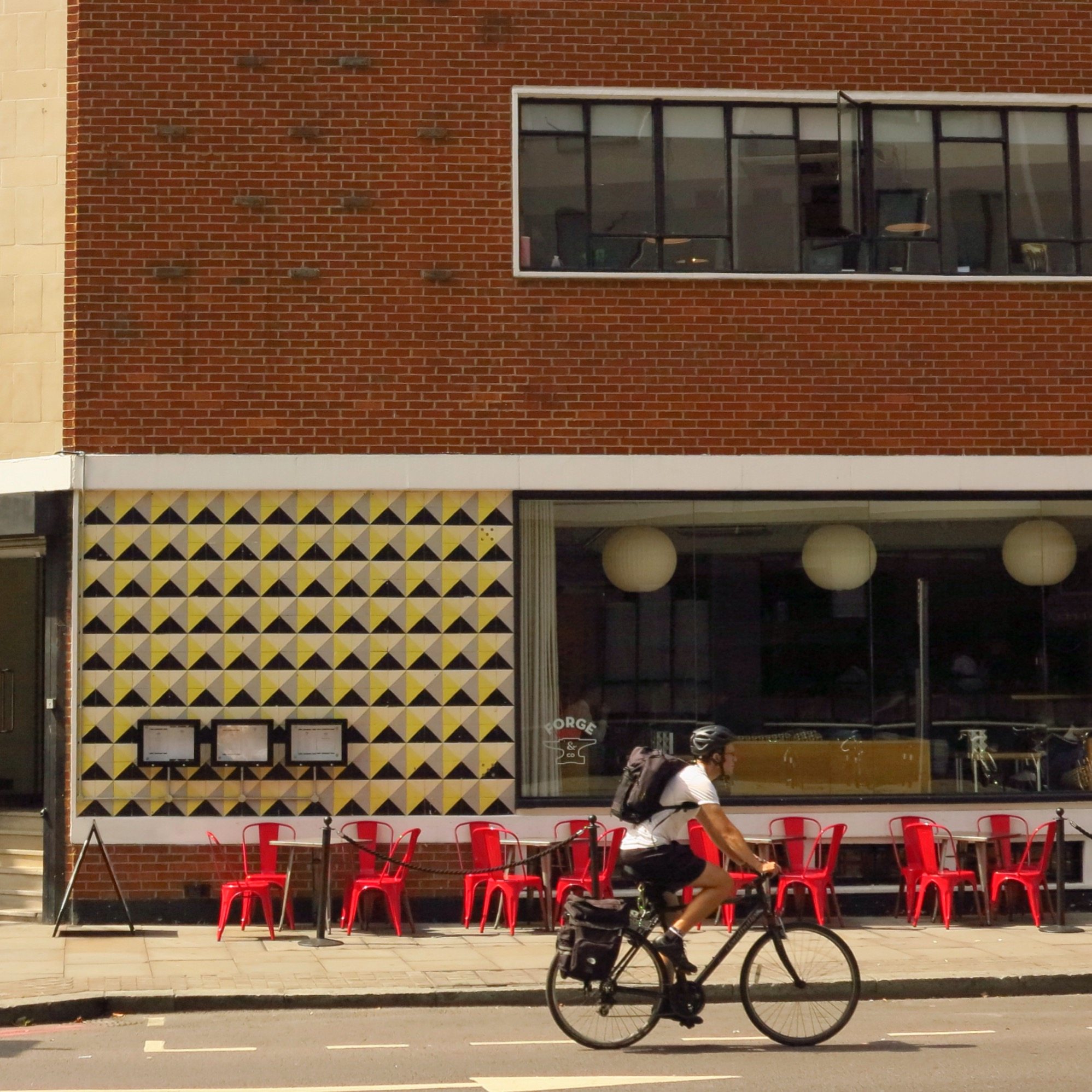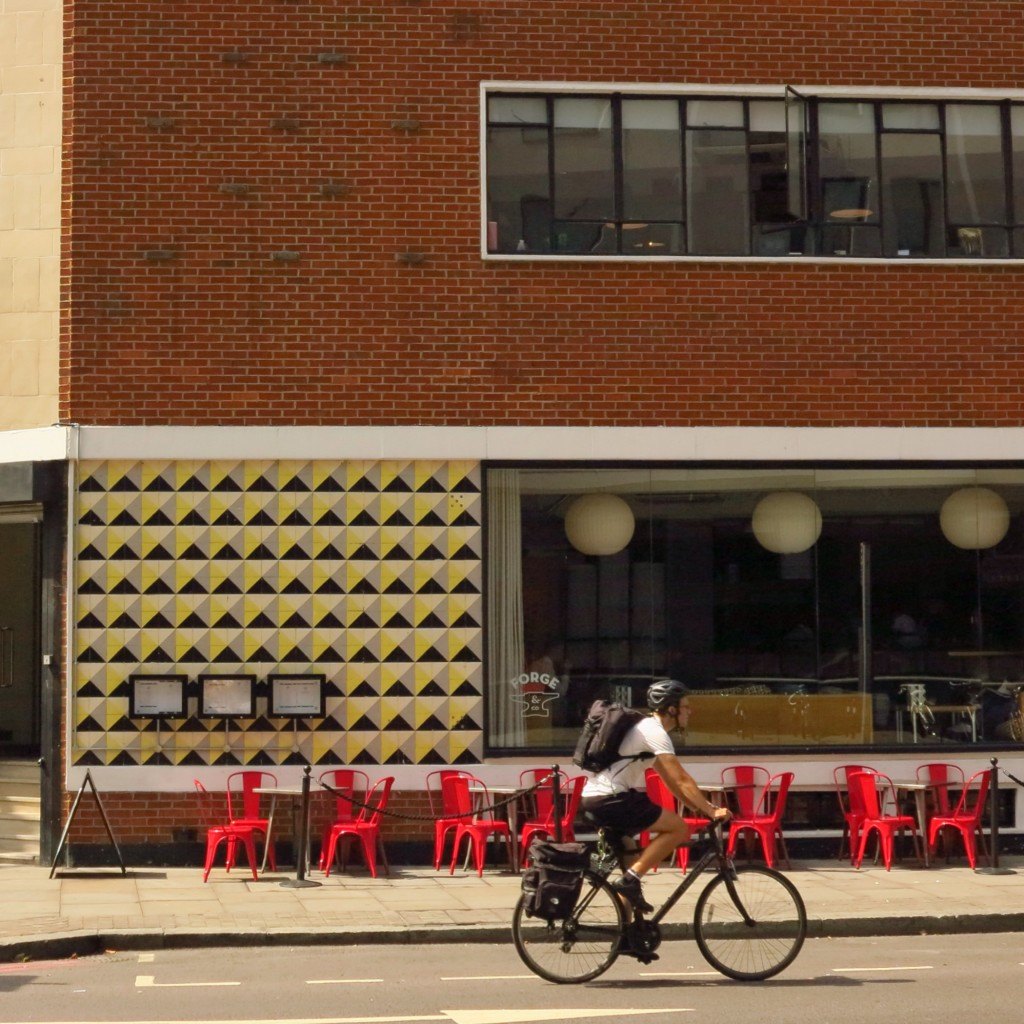 Closest stop: Shoreditch High Street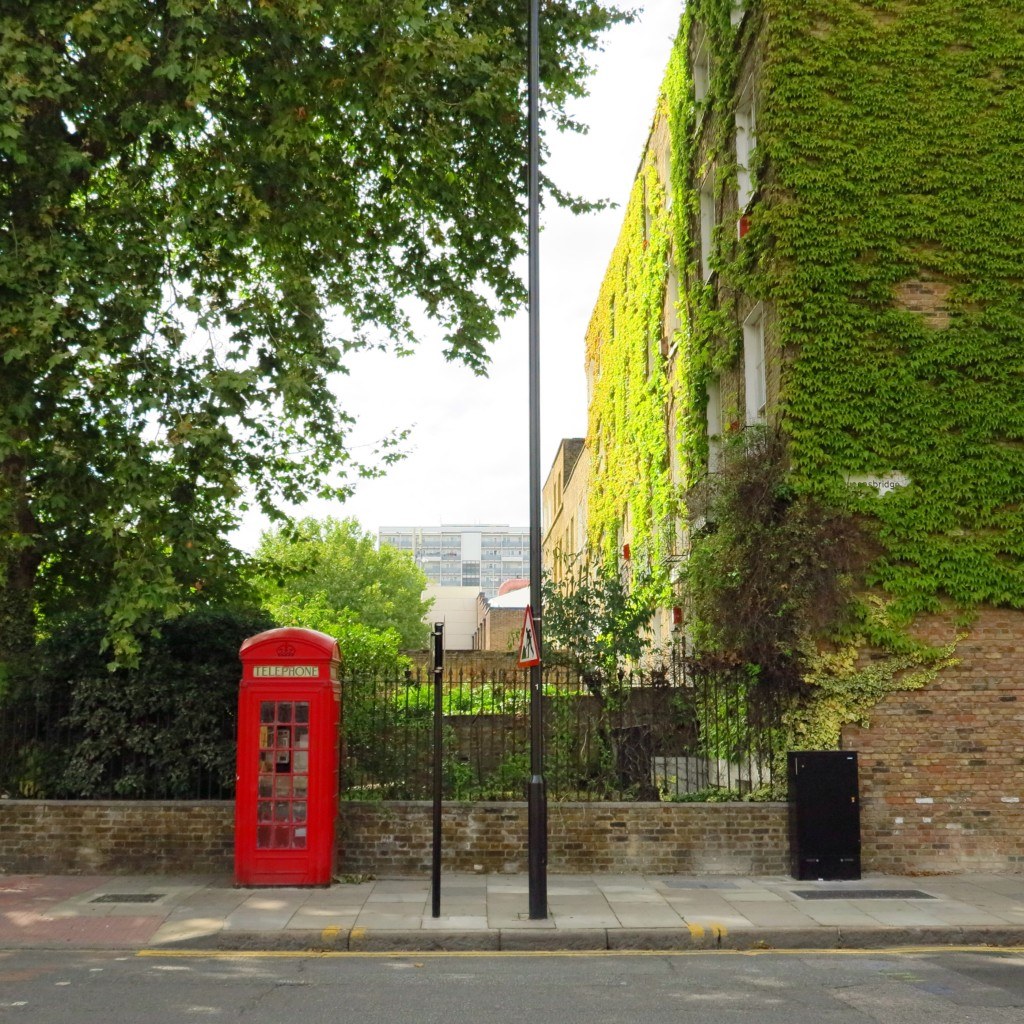 Closest stop: Hoxton 
For those of you who don't know, for the past two years I have been working toward a master's degree in Creative (Non-Fiction) Writing at a university in the heart of London. It was a full-time degree, meaning I was (and still am) living here on a student visa. As a Canadian over 30 years of age with no other citizenship, I have very few options to live in London legally, as I'm not eligible for a working holiday visa or heritage visa. A student visa is one way to live here, as is being sponsored by an employer. I could also get married to someone with a British or EU passport.
Well, my student visa is coming to an end in January, I'm a freelancer, and as for the marriage option… no. Not happening any time soon.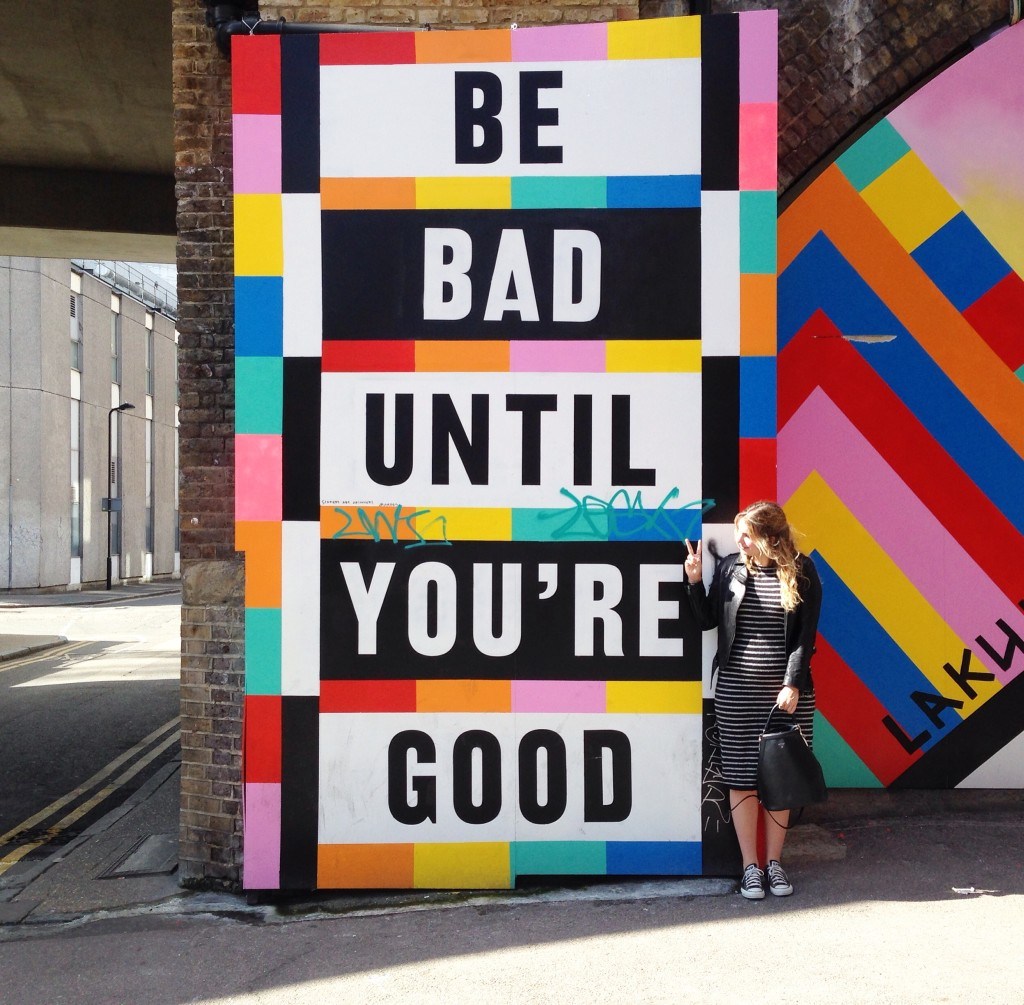 Closest stop: Shoreditch High Street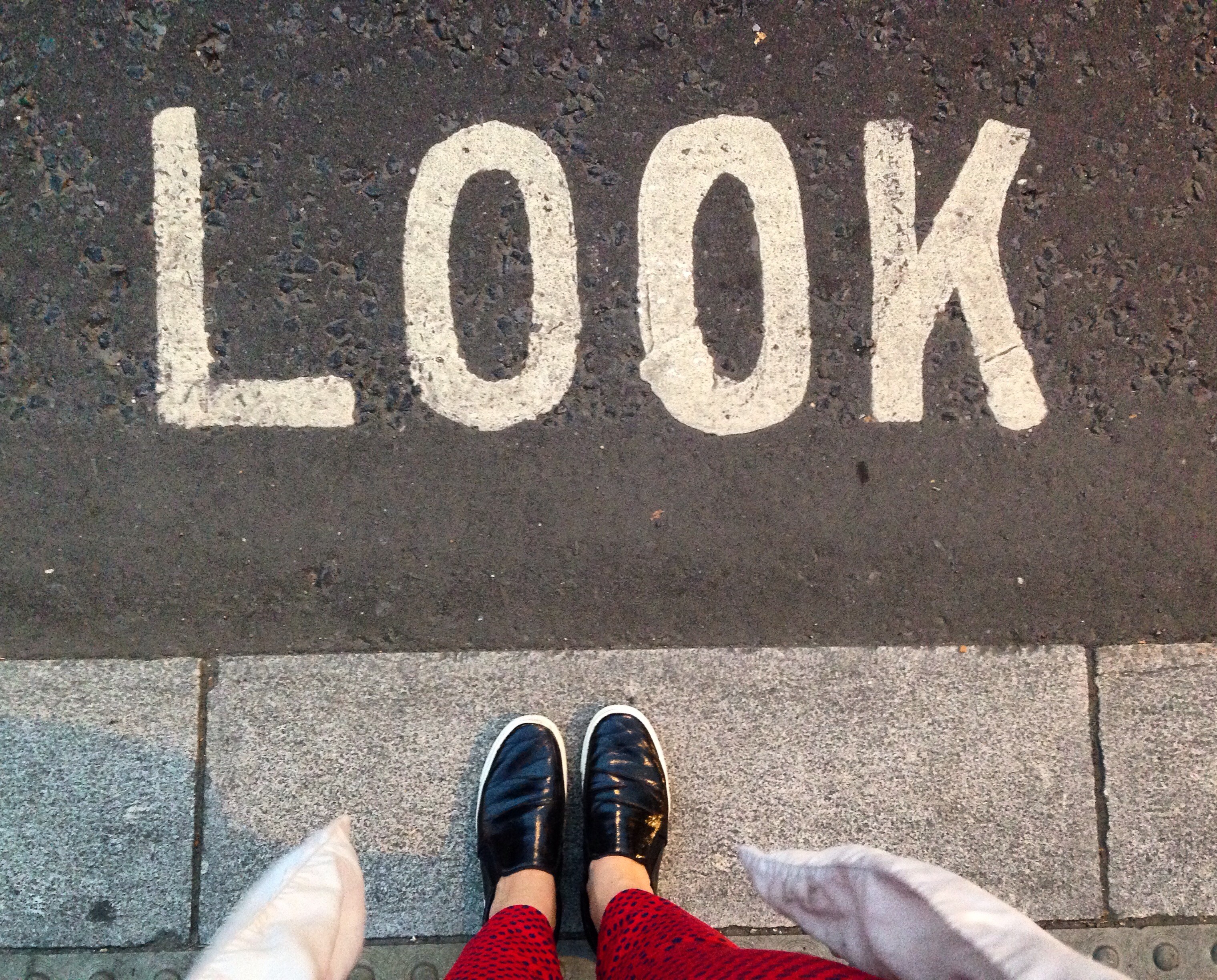 Closest stop: Temple
I started to panic. I didn't feel ready to leave this city, not at all. As mentioned, I have a wonderful life here. Not only that, I didn't feel like I had fully explored the city as much as I wanted to. Despite checking out loads of cafés, taking tours, attending the theatre, dancing my mornings away at raves, and frequenting a lot of galleries, I have always felt that I was barely scratching the surface of London. I want to do more, to see more. This doesn't even cover how terrible I started to feel about leaving behind all of the amazing friends I've made while here: Isabel, Claire, Kasha, Kathrine, David, Tom, Beth, Victoria, Steve, Pete, Antonia, Macca, Matt, Richard, Neil, Tav, Patricia, Helen… the list goes on and on. I started walking obsessively around London, trying to see as much of it as I possibly could, taking hundreds and hundreds of photos. Because what if I'm forced to leave? What would I do? I didn't want to mention these worries on the blog too much, mostly because I thought that writing them would make them all come true. Every day that passed felt like a countdown to something horrible.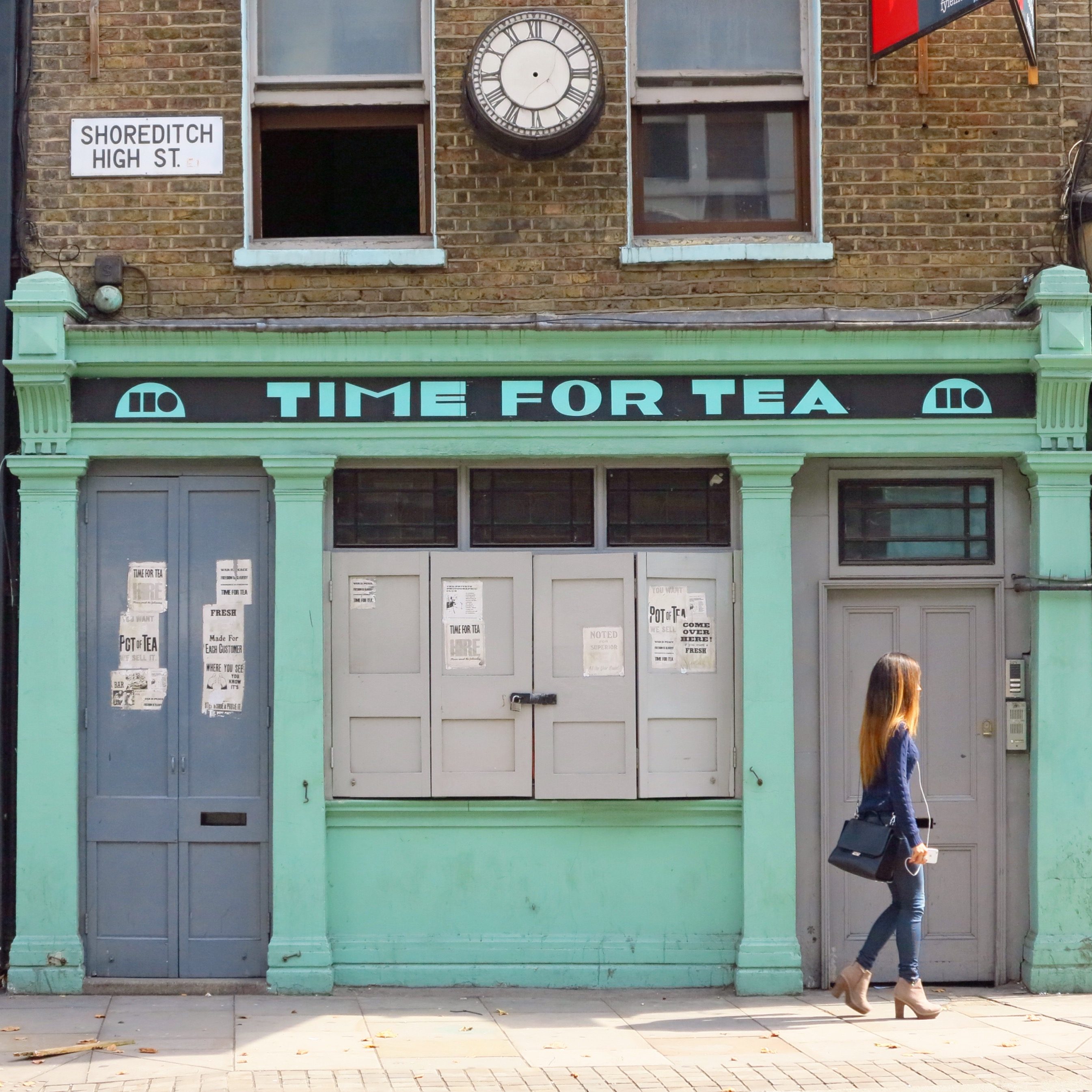 Closest stop: Shoreditch High Street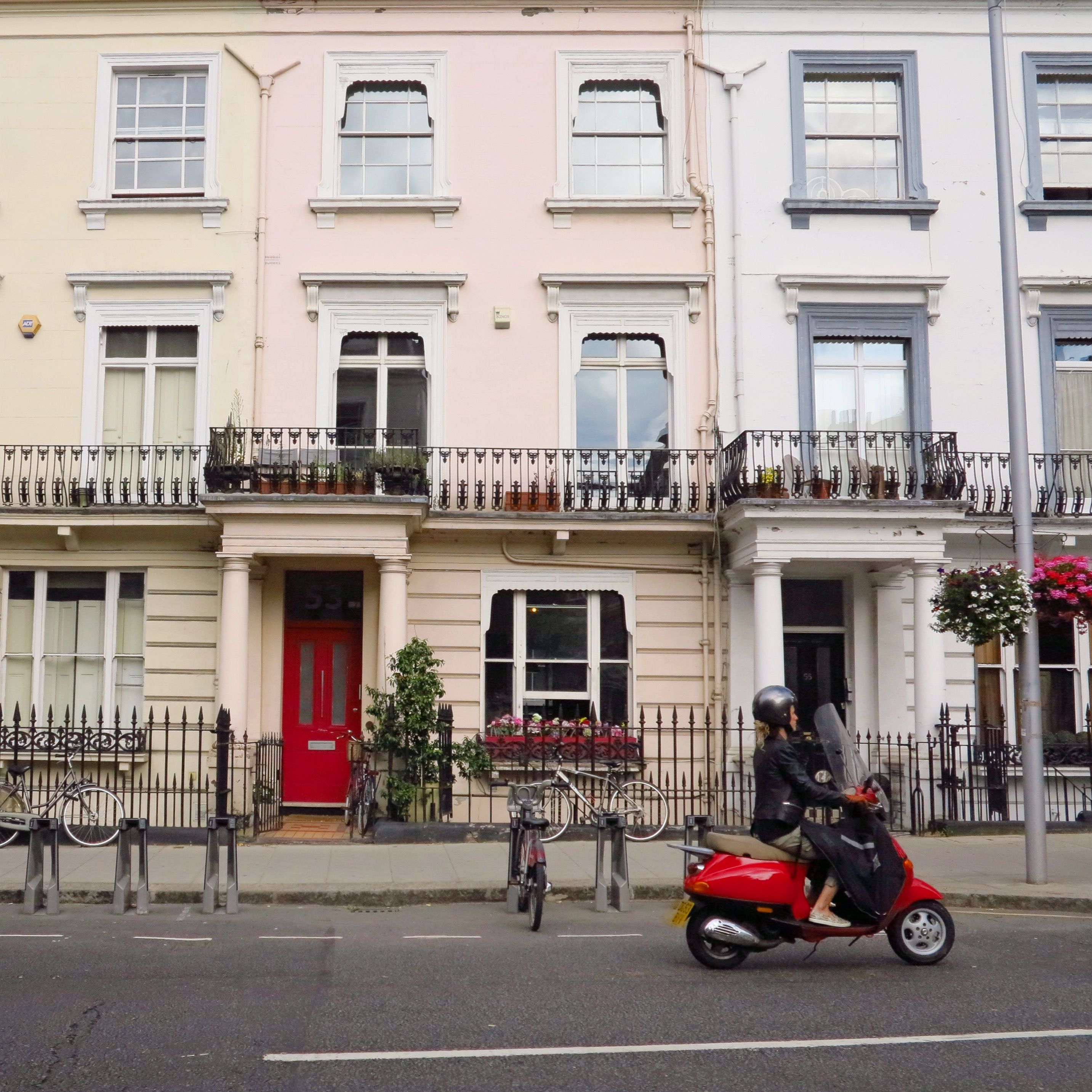 Closest stop: Notting Hill Gate
A new plan started to develop. I would travel around Europe for a few months next year before moving to Mexico. Or Thailand. Or New Zealand. Or maybe I'd head back to Toronto for a while and create a new base there. Or maybe I'd just say screw it all and be nomadic again. All of these options sounded exciting and adventurous, but none of them felt right. None of them made me fell the way I felt about staying in London. London, with its cobblestoned streets and dark pubs, with its cathedrals and markets and city skyline. I remember – just as I was realising I might have to leave the UK – looking out the window of a double-decker bus one rainy morning. A businessman, looking harried, was just about to jump on board when a blind man asked him for directions to Old Street station. The businessman, without a moment's hesitation, took the blind man's arm in his and began to walk him toward the station. I cried. Yes, this city is crowded and expensive and rainy, but it is a good city, one filled with good people.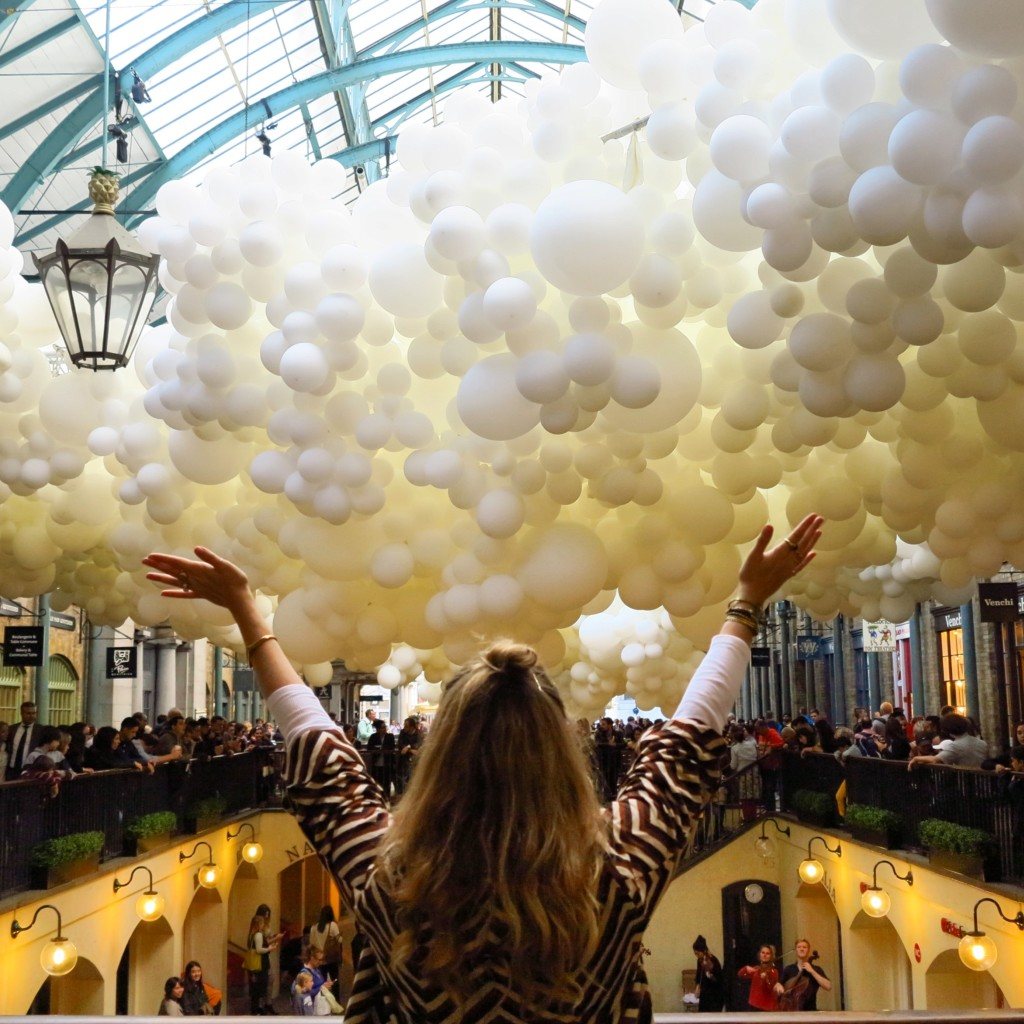 Closest stop: Covent Garden
And then – a glimmer of sunshine through the clouds. Through classmates I found out about another type of visa I wasn't even aware of before: the Graduate Entrepreneur visa. This visa is given to graduates of UK university programs who show entrepreneurial potential. I started to research it more and more, and it turns out my university was one of those who does indeed sponsor graduate students. Over the summer, I began to develop my business plan, and, just recently, I presented my plan to my university. I don't want to say too much about it here, but, in short… there is a very good chance I will be able to stay in the UK after all. This isn't set in stone – there is still a lot of government paperwork to go through – but I feel very hopeful that all will go well and the paperwork will be accepted.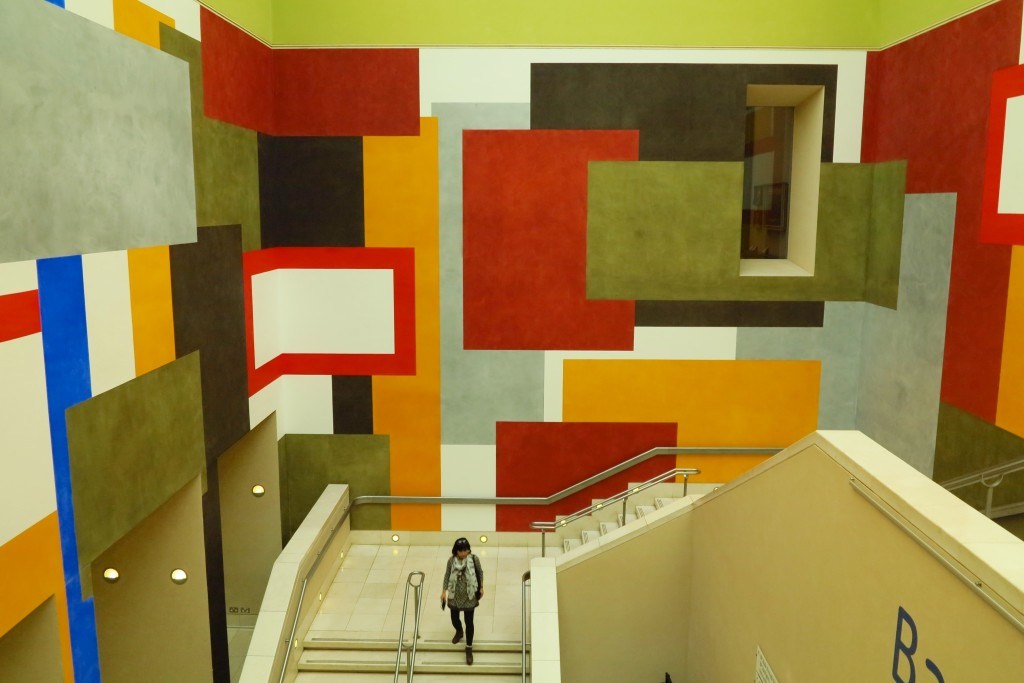 Closest stop: Pimlico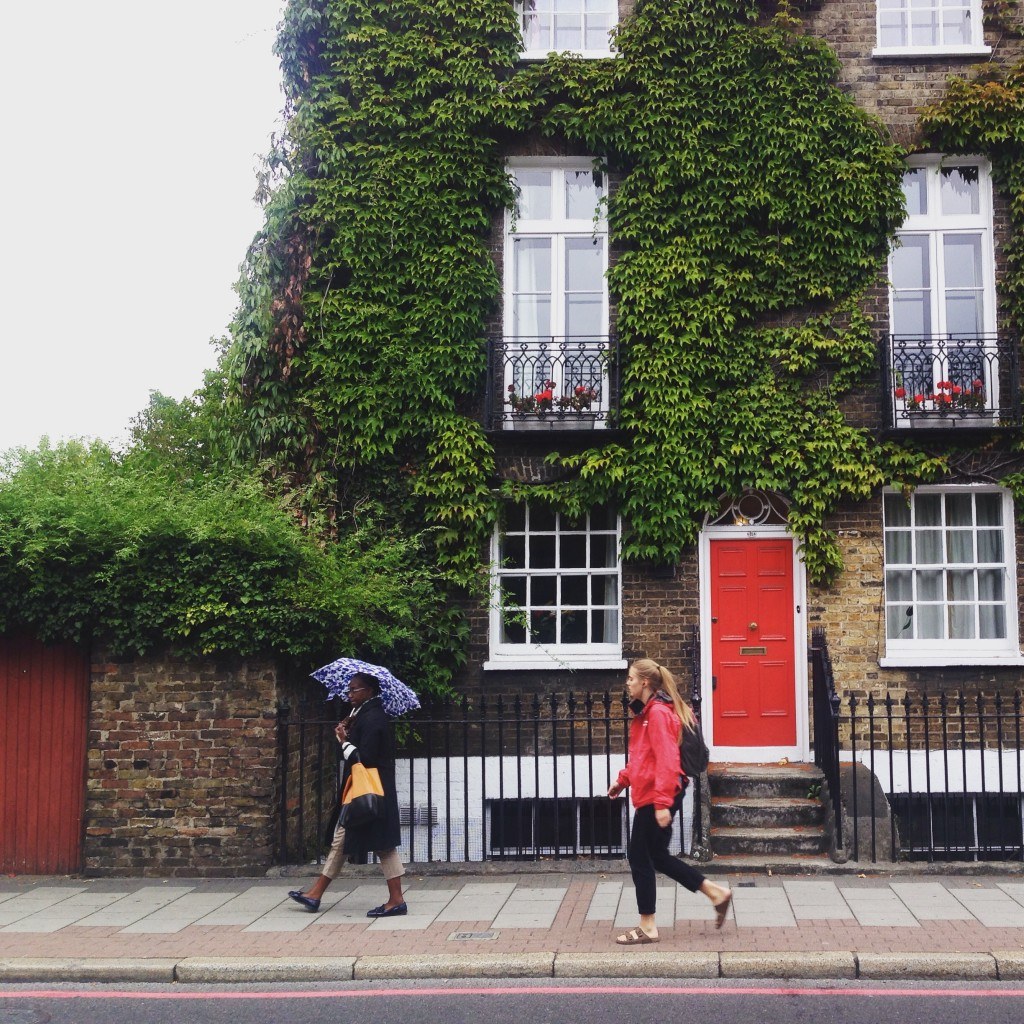 Closest stop: Vauxhall
So what does this mean? I don't have to leave London, not yet. It has been an emotional rollercoaster, one filled with many sleepless nights, but for the past few days I have been overwhelmed with happiness again, full of love for this city in a renewed sense. Not only that, I am incredibly excited to start my new business venture. You will see some development on this blog in the upcoming months – don't worry, the blog's content is not changing, and I'm still not going to accept advertising – but I am finally ready to take this blog to the next step in terms of hopefully providing you with more. That means a lot more time dedicated to the blog, which I am thrilled about. I'm also pretty stoked to say that I am an entrepreneur – I never really thought of myself like that, but I suppose all bloggers are entrepreneurs in some way.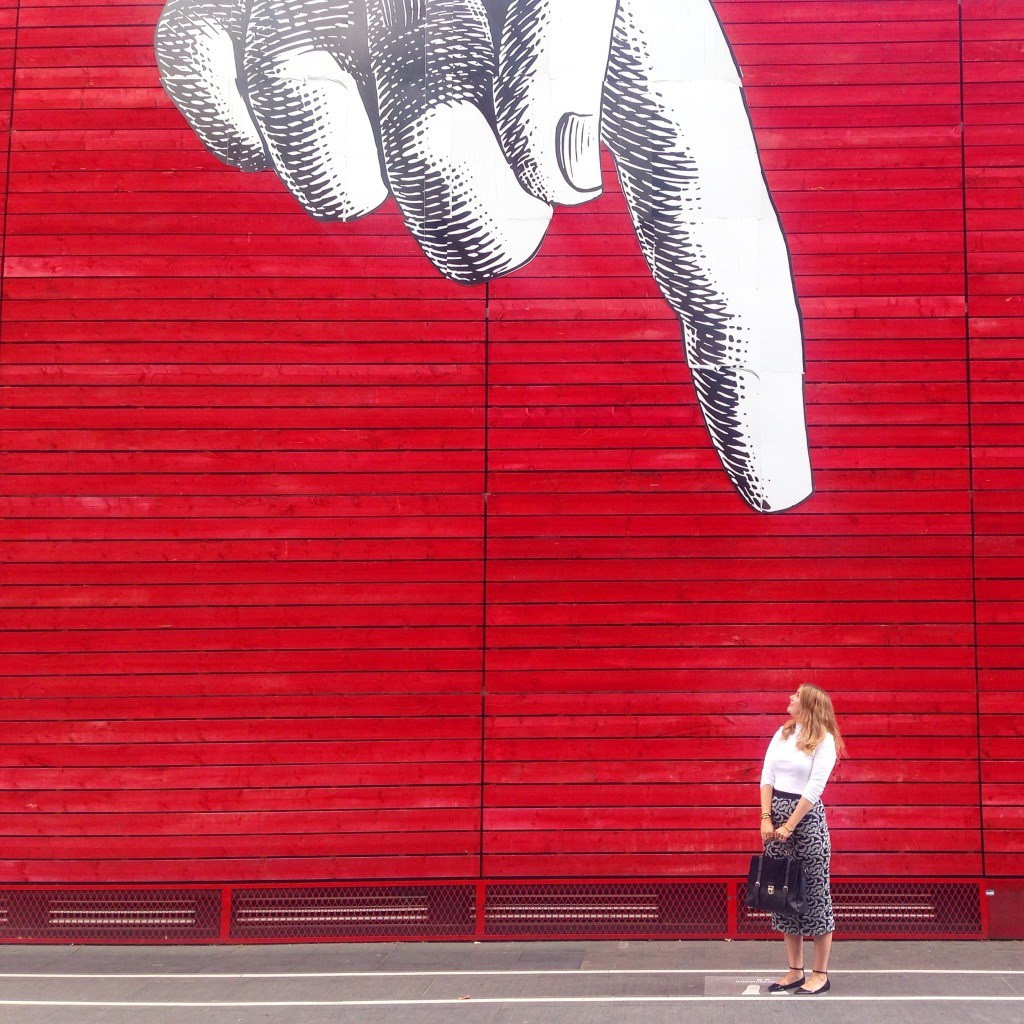 Closest stop: Waterloo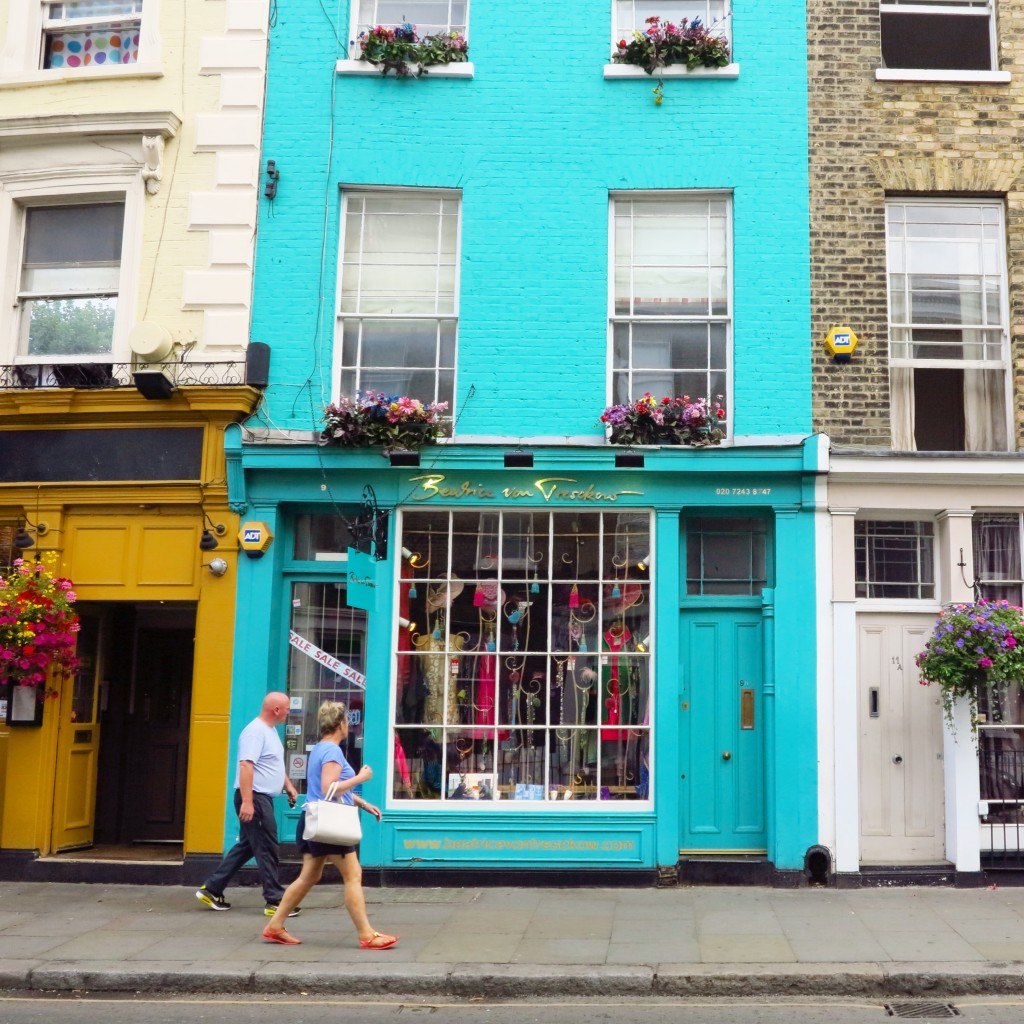 Closest stop: Notting Hill Gate
Closest stop: Shoreditch High Street
It has been over two years since I first officially moved to London. I remember those first few weeks well; I attended Notting Hill's Carnival, I went to Greenwich on a sunny day, I visited the local market that would soon become a favourite. I had two years on my student visa – they felt endless and bountiful, as if they'd never run out. I could never have known how madly I'd fall for London, but, now that I have, I can't imagine basing myself anywhere else.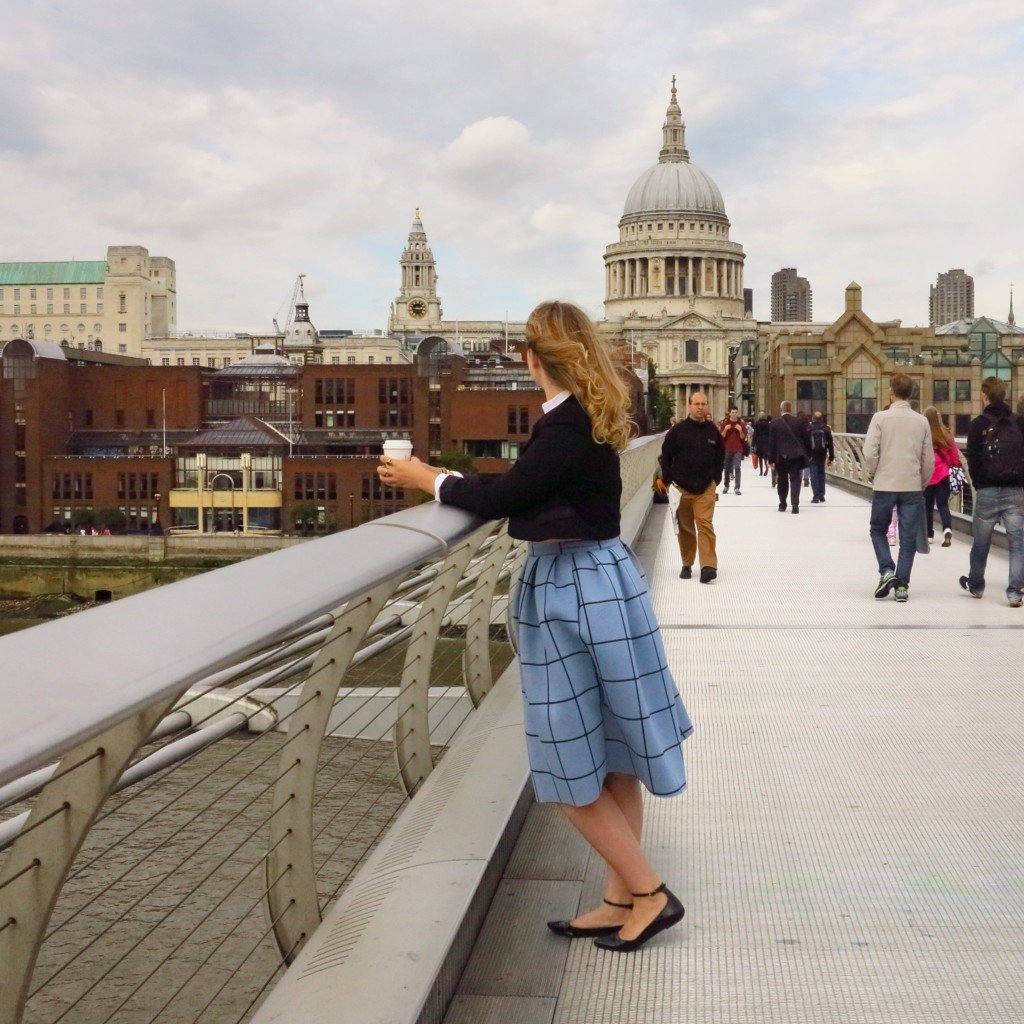 Closest stop: St. Paul's
Not yet, anyway. Because my feet are still itchy… and I have some very exciting travel plans coming up.
By the way, all of these photos were taken straight from my Instagram feed, where I post daily photos of London. Check it out if you're so inclined!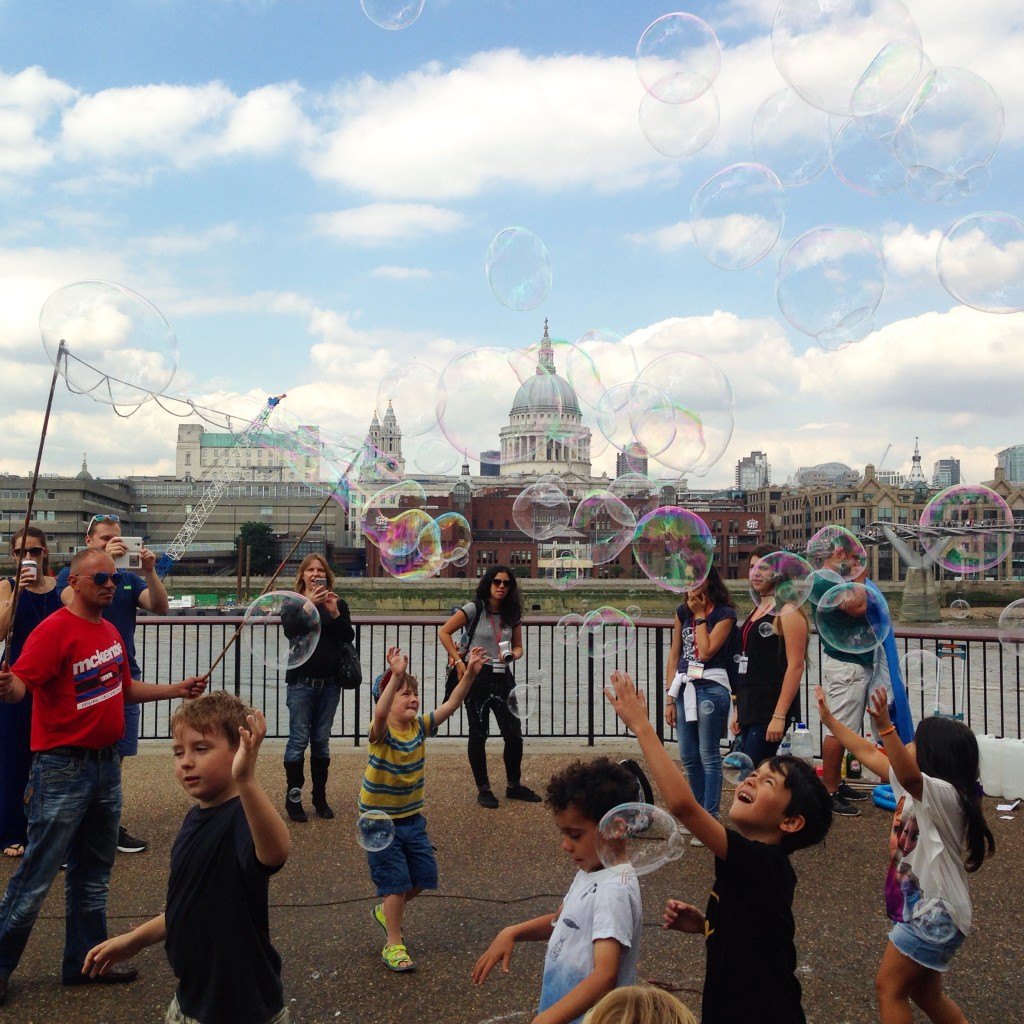 Closest stop: St. Paul's
Have you ever found a city or place you truly love living in?