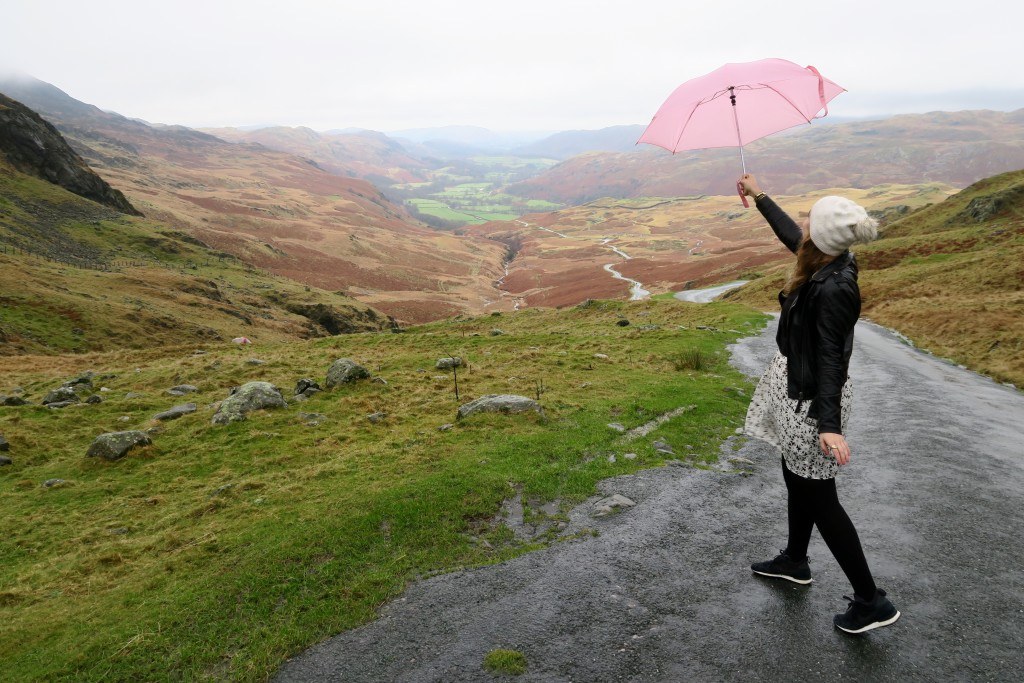 In the Lake District
Back in October I wrote a post called My 2016 Travel Goals. In that post I talked about wanted to visit Greece, Moldova, Belgium, Turkey, Spain, France… basically, a whole lot of countries around Europe, most of which I'd already been to. At the very end of that post, I said I also wanted to see a lot more of the UK, though I didn't really go into specifics.
I am not shy about my love for London – in all the places I've been around the world, it's my favourite city, and I feel so incredibly happy and lucky to live here. The problem is, I have no idea if I will live here permanently. I've talked about this dilemma before; as a single Canadian freelancer with no other passport who also happens to be over 30 (typing that out made me feel like I was going to have to break out a bottle of sauvignon blanc and star in my own romantic comedy… but pity me not, I'm more than OK with my current situation), my visa options for staying in the country are very limited. To put it simply, even if I wanted to stay long-term, I might not be able to. While I'm currently fine (and a totally legal resident), I'm always aware of the fact that my time in the UK might be cut shorter than I'd like it to be.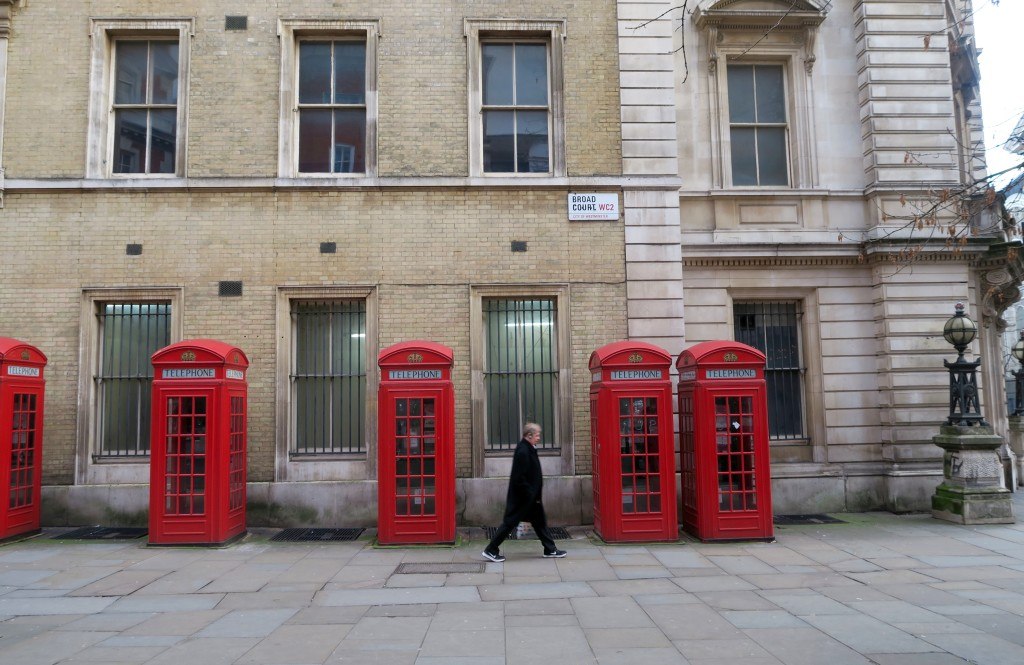 In Central London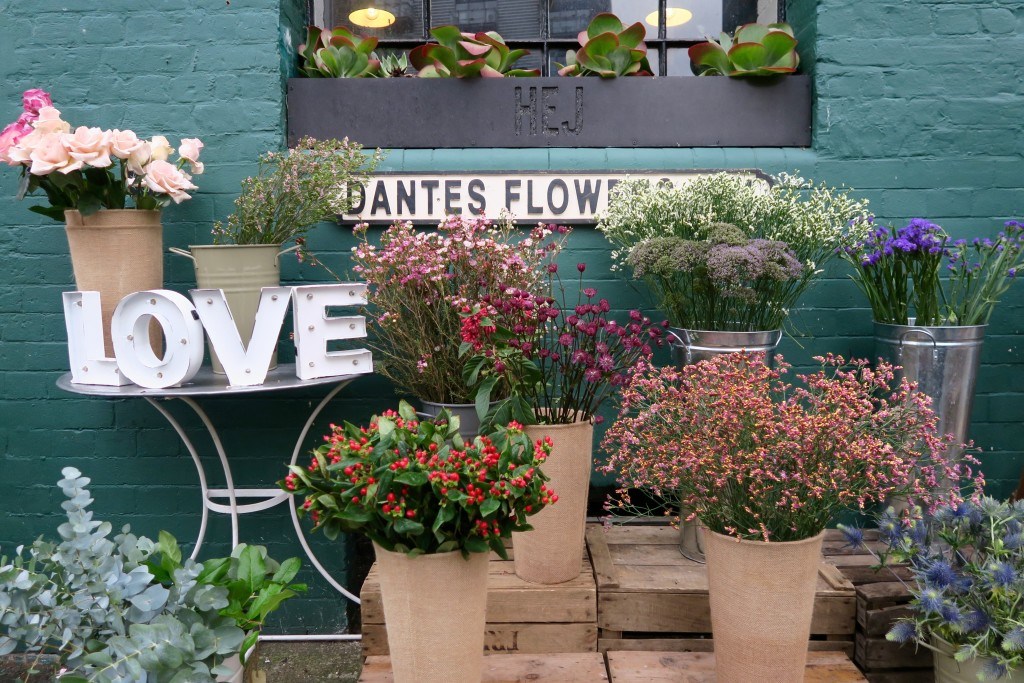 Hej café in Bermondsey, London
Last week I met up with my friend Emma from the travel blog Gotta Keep Movin'. Emma and I met in 2012 in Argentina, then hung out again in Toronto, saw each other in Athens, and bump into each other every so often in the UK. She has just finished a gorgeous print magazine called A Year in the UK & Ireland, which will be available for purchase soon. As we chatted over coffees in a café in Bermondsey, she told me about her amazing journey across the UK last year. Travelling all over the place, she ended up with loads of stories, photographs, and memories. After saying goodbye, I jumped on a train to Manchester where I met up with Helen from Helen in Wonderlust to start a weekend road trip around the beautiful Lake District. I also recently worked on a project that really focused on UK travel and highlighting all of the fantastic things to do around England, Scotland, Northern Ireland, and Wales.
All of this got me thinking. I have spent the last two and a half years – nearly three, actually – living in England, and yet I haven't seen much of the country at all. And, although I lived in Scotland in 2008 for eight months and have also travelled through Wales and Northern Ireland, I haven't returned to those countries for years and years. My time here hasn't been a total write-off, of course; I've been to Liverpool, Leeds, Manchester, Bristol, Windsor, and Newcastle, took a day-trip to Margate last year, and have been around a lot of Kent and East Sussex, not to mention all of the cool things I've done in London.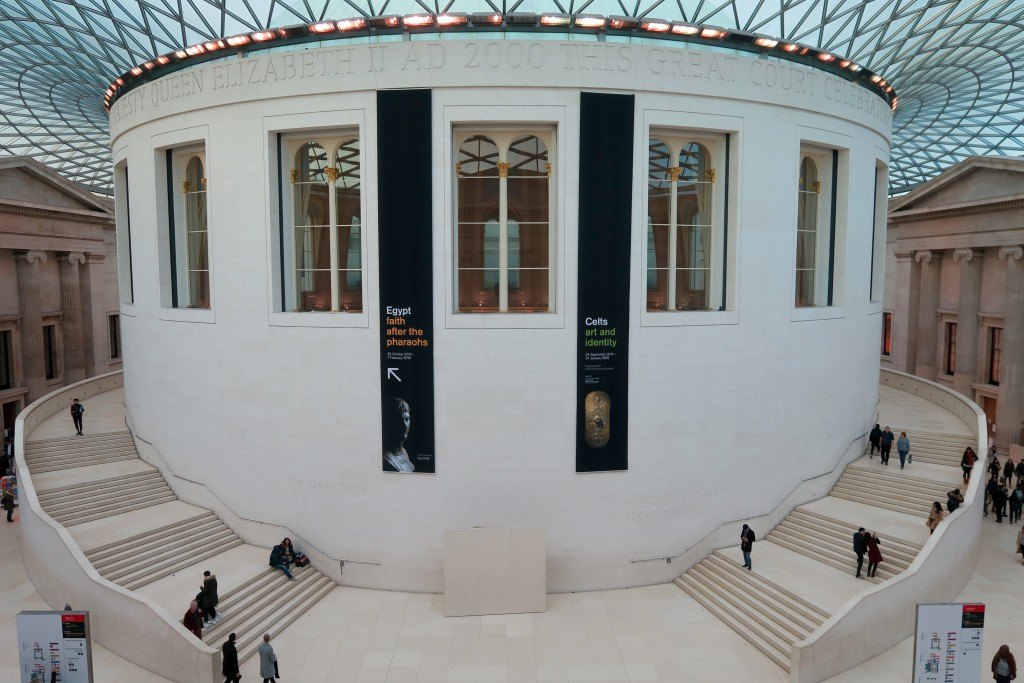 London's British Museum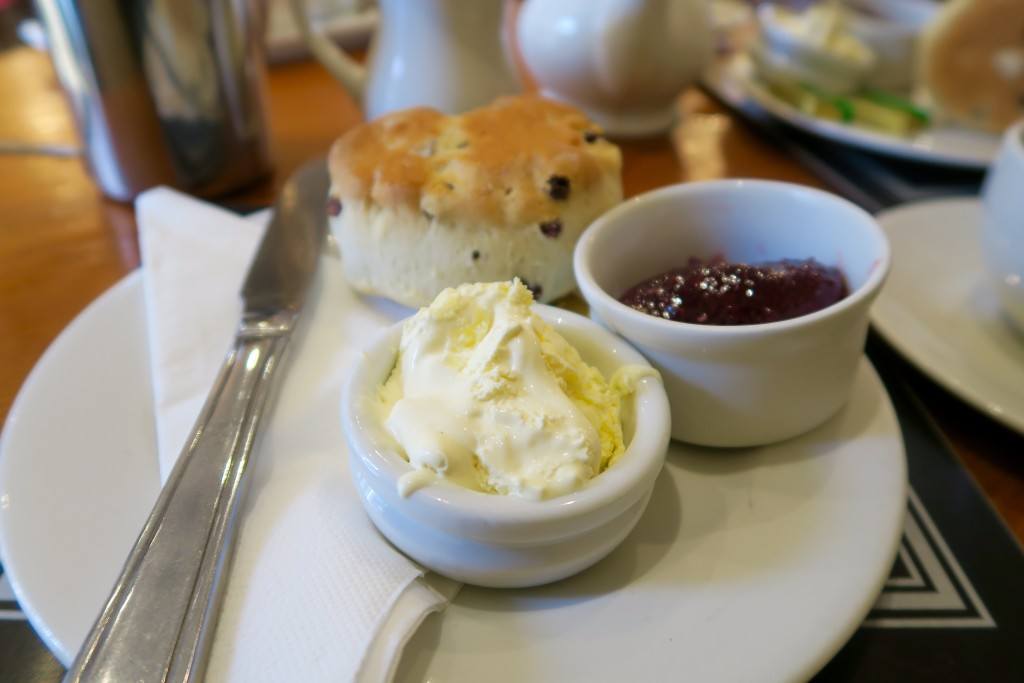 Tea and scones in Bowness-on-Windermere, Cumbria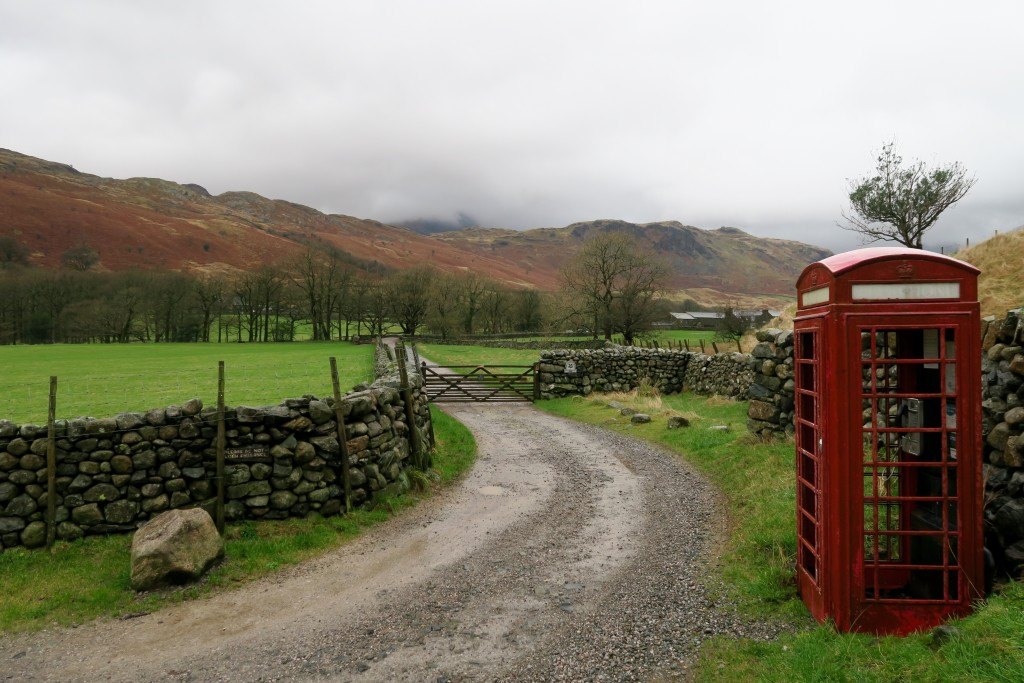 The Lake District
And yet – I want to do more. I want to see more. I want to eat more (seriously, English food is delicious, I don't know why that rumour still stands). While I've slowly been curating a list of fun things to do in London, I've also decided that I want to travel outside of the city at least once a month. I might not always be visiting new-to-me places, but I feel an urge to really explore this wonderful backyard of mine.
So far, the plan is vague, and the list is rough. In January I went to Kent to visit a friend, and I just returned from a road trip around the famous Lake District (a post on that coming soon). I might be heading to Cardiff to attend a blogging conference in April, a trip to Northern Ireland to visit the Causeway Coast is also on the cards, and I'm definitely going to Norfolk to stay with friends this spring. I've never been to Brighton, nor to Oxford (I know!), nor to the white cliffs of Dover or the Shetland Islands or Suffolk or Devon or the Cotswolds and the last time I was in Cornwall was when I was 13. Yeah, you get the idea. I have a lot of ground to cover. Travelling around the UK isn't exactly cheap, of course, but I plan on dedicating as many weekends to discovering it as possible. No matter what, I don't want to leave the UK knowing I left so much of it unexplored.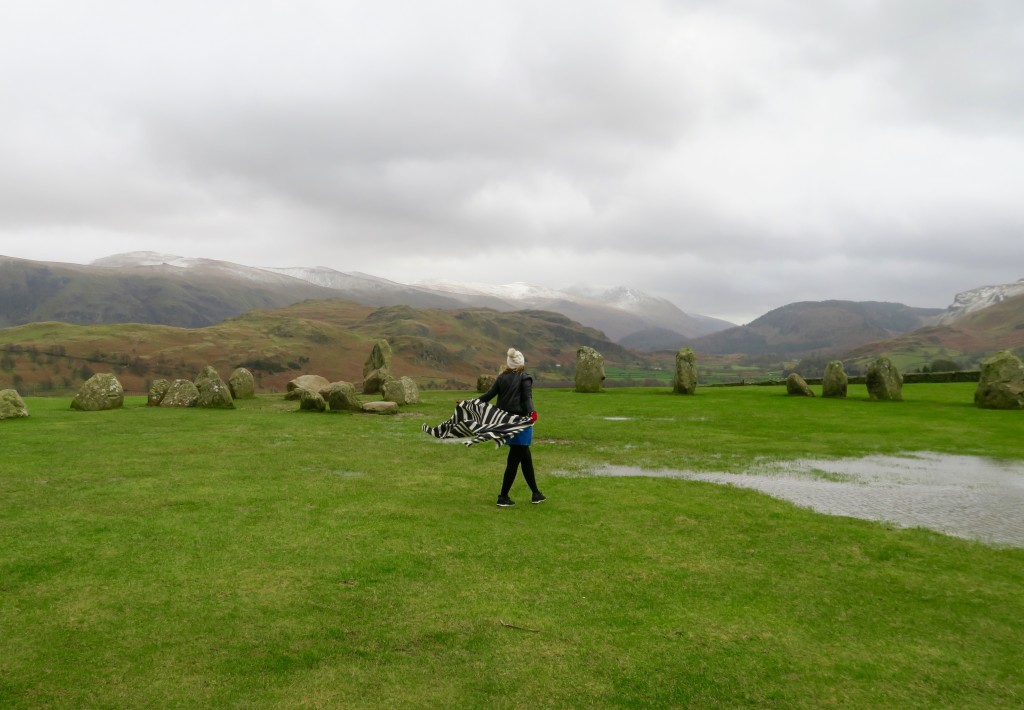 Castlerigg Stone Circle, Cumbria
So this is where I turn it over to you… what do you think I should do in the UK? Which places do you recommend, or which places do you really want to visit?