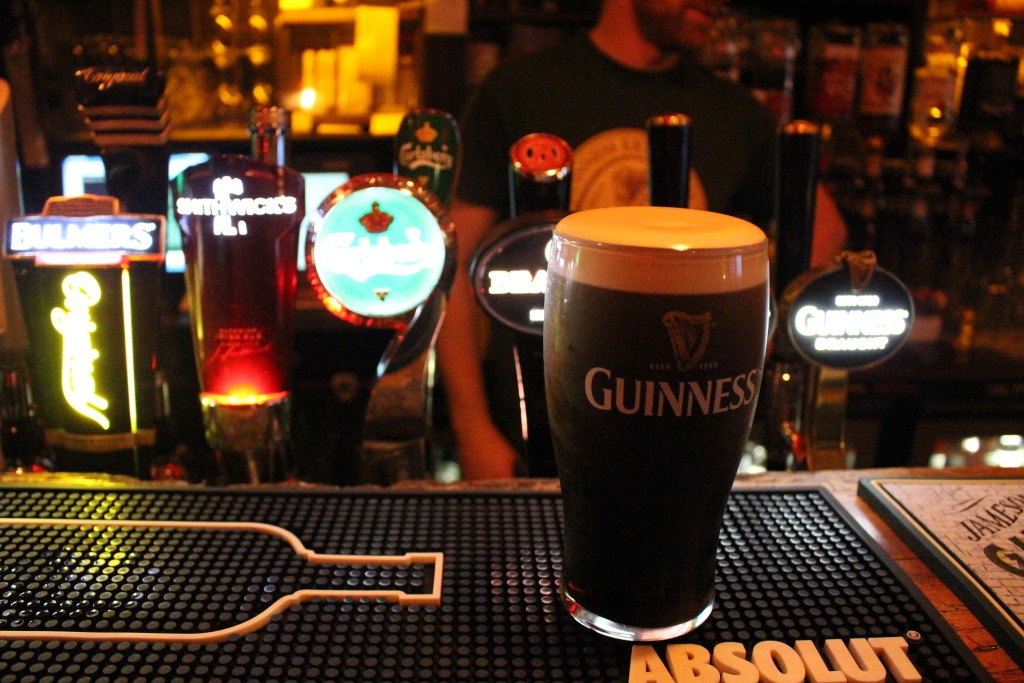 It's been a while since I've done one of my Around the World posts, and what better day to post about beer around the world than St. Patrick's Day? I've never shied away from the fact that I love a good pint, and I make it a goal to try at least one of the local or popular beers whenever I visit a country. Since moving to my current flat in East London, my local pub (like, really local, as in I live next door to it) has become a place where I go to unwind, a place I know I'm bound to make friends and experience some of the colour and character of this crazy city. It's not just this pub that has defined my time in London, though; I've shared pints with many people around the world, with both other travellers and with locals. While I understand drinking isn't for everyone, I've made some of the best friends (and heard some of the best stories) of my life over a drink. So, if you're a beer-lover like me, this one's for you. Cheers!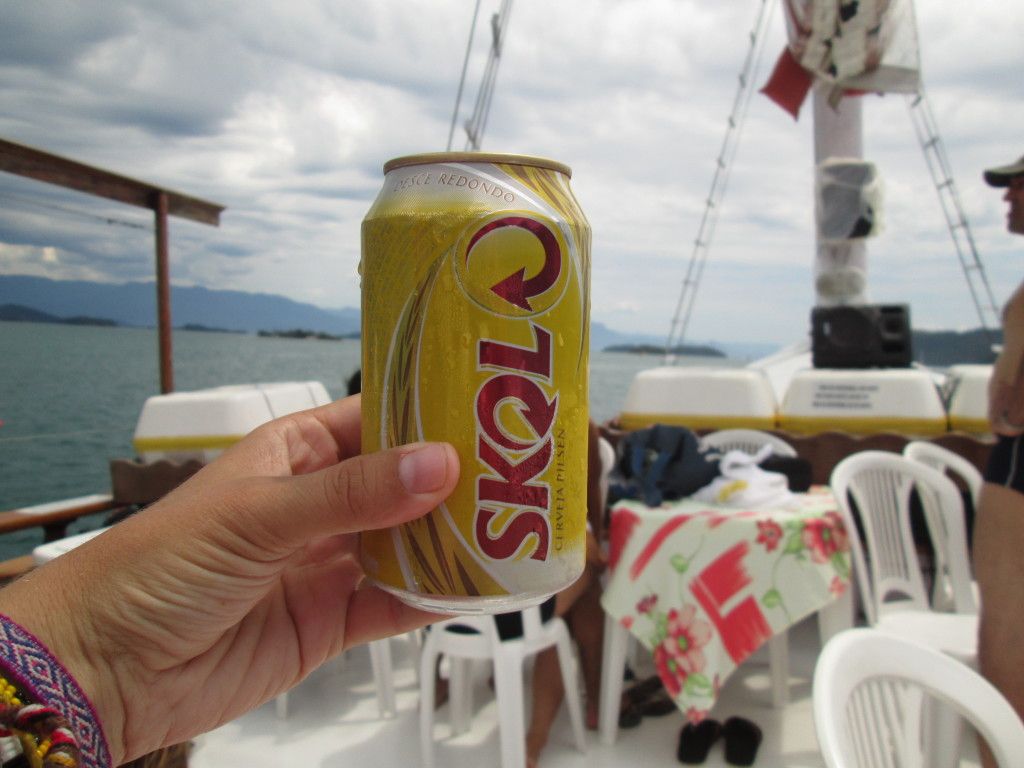 Innsbruck, Austria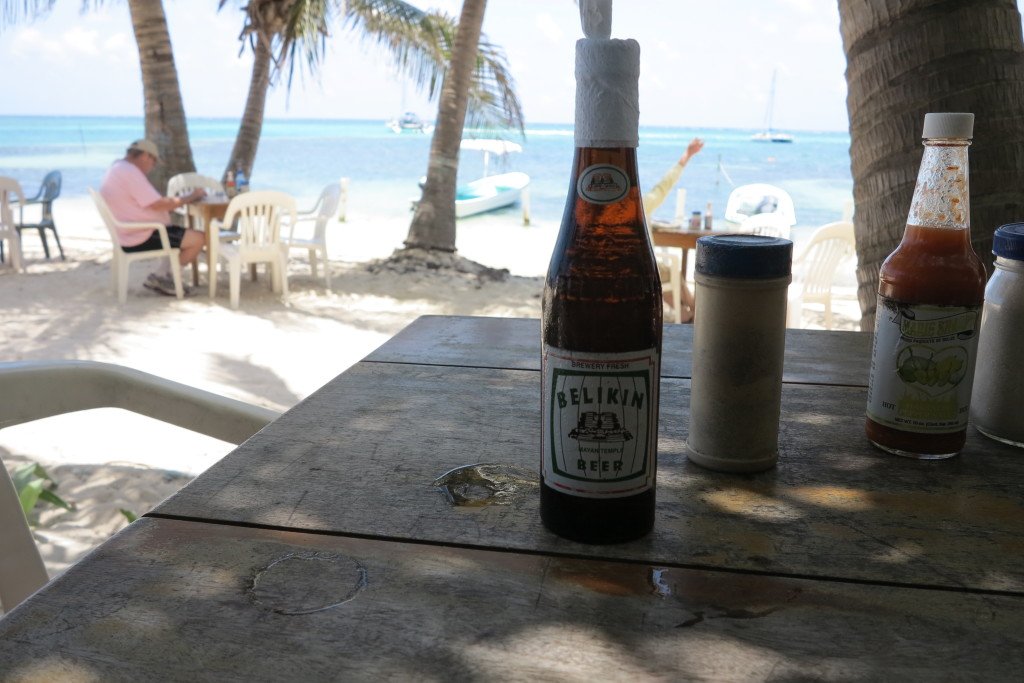 Ambergris Caye, Belize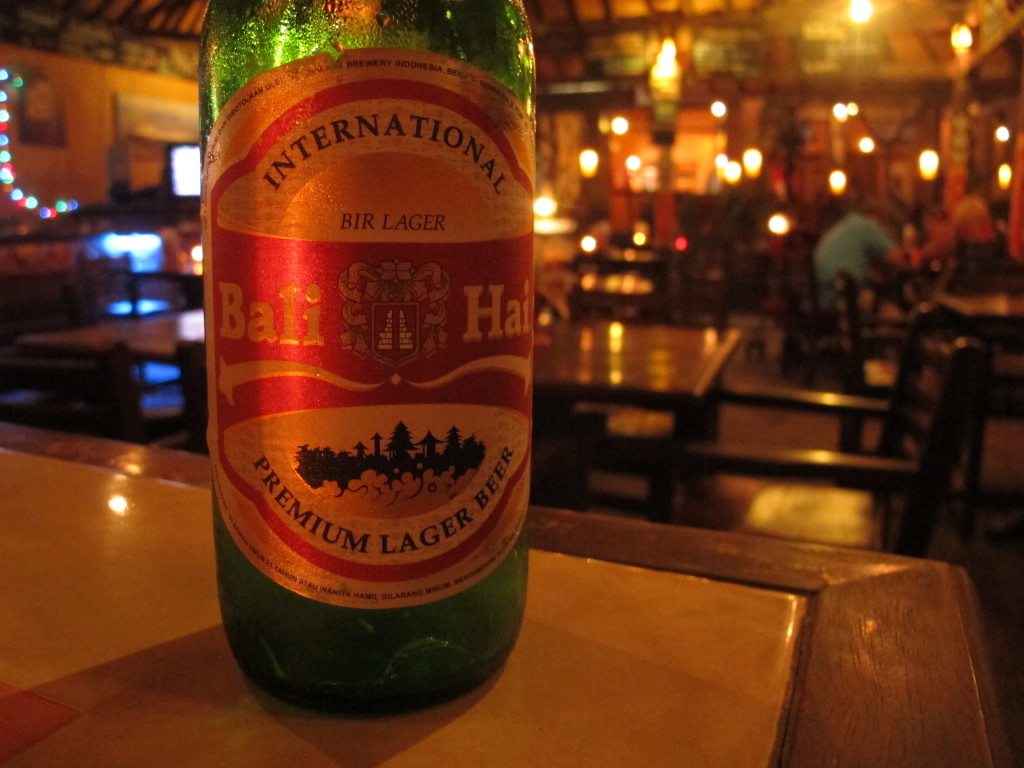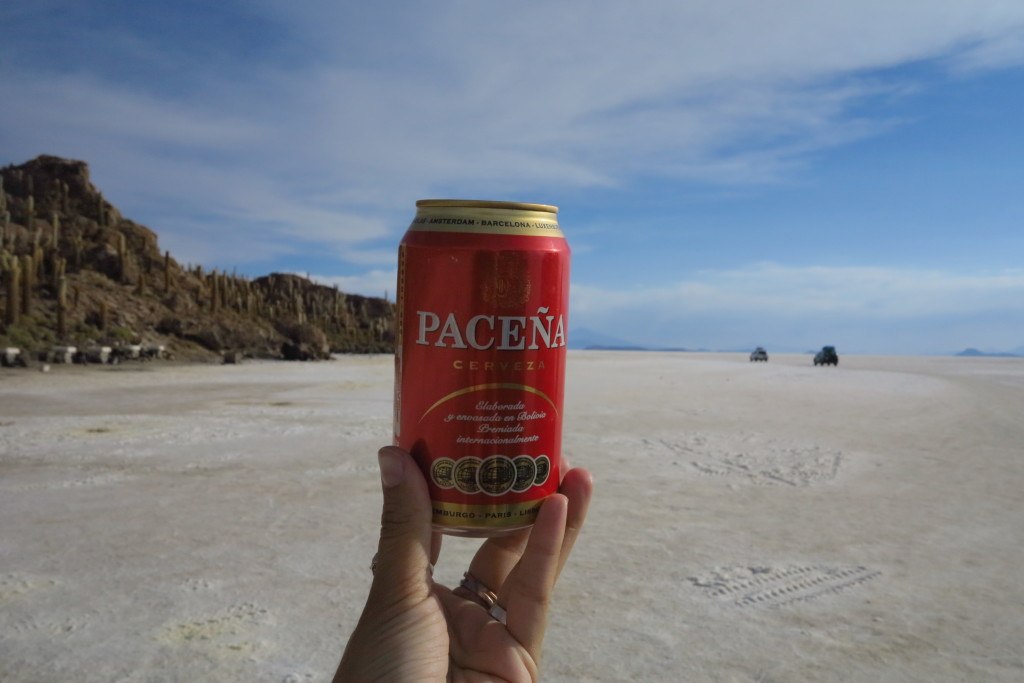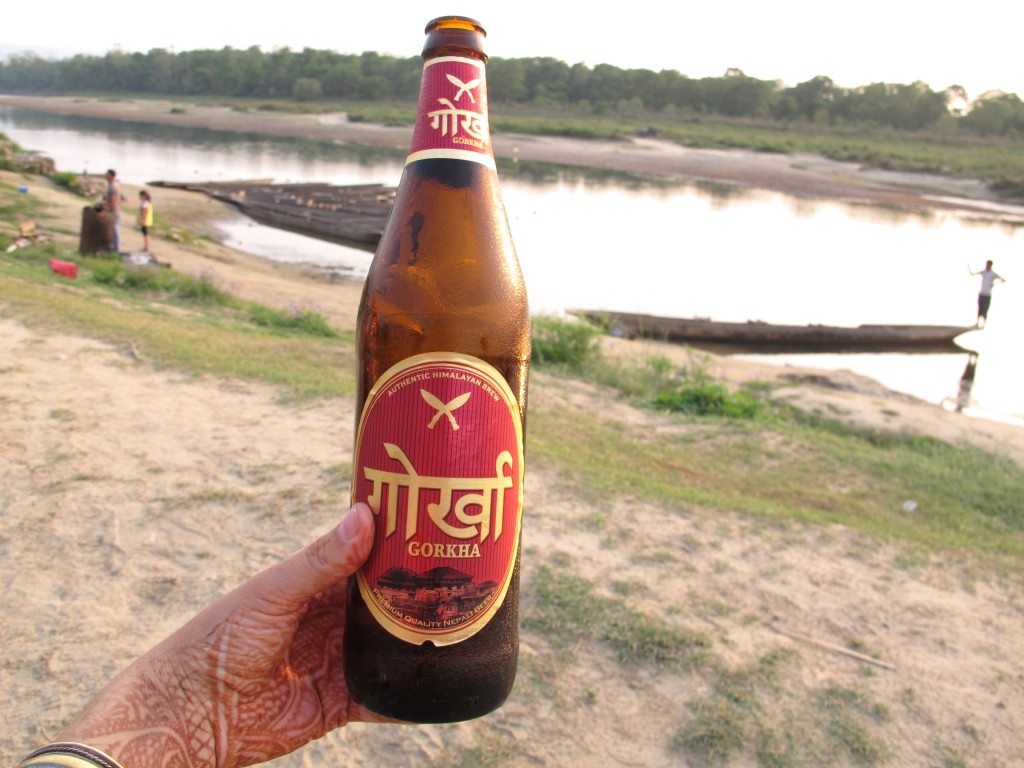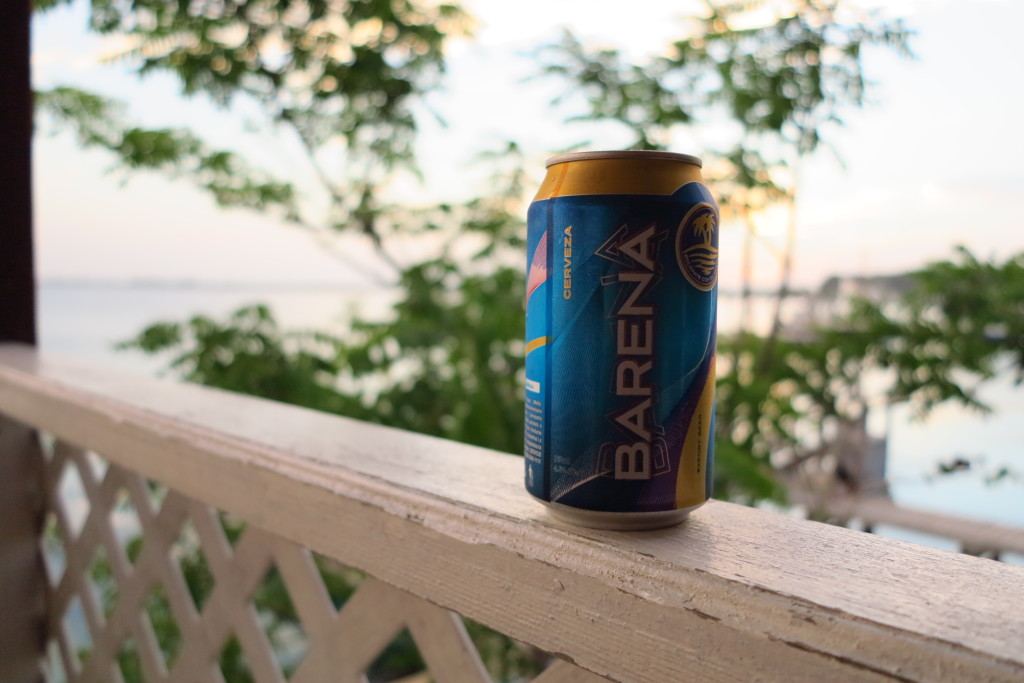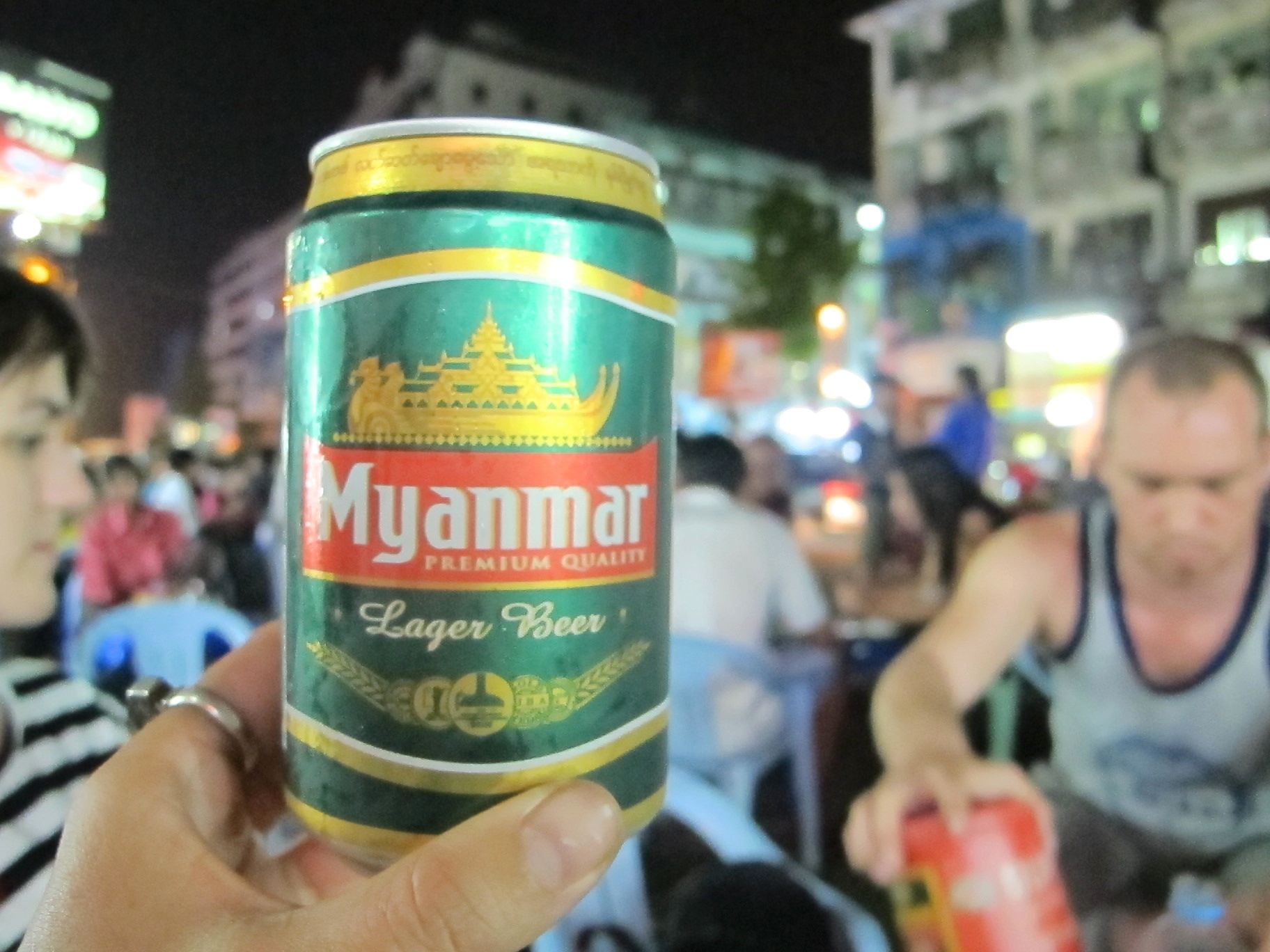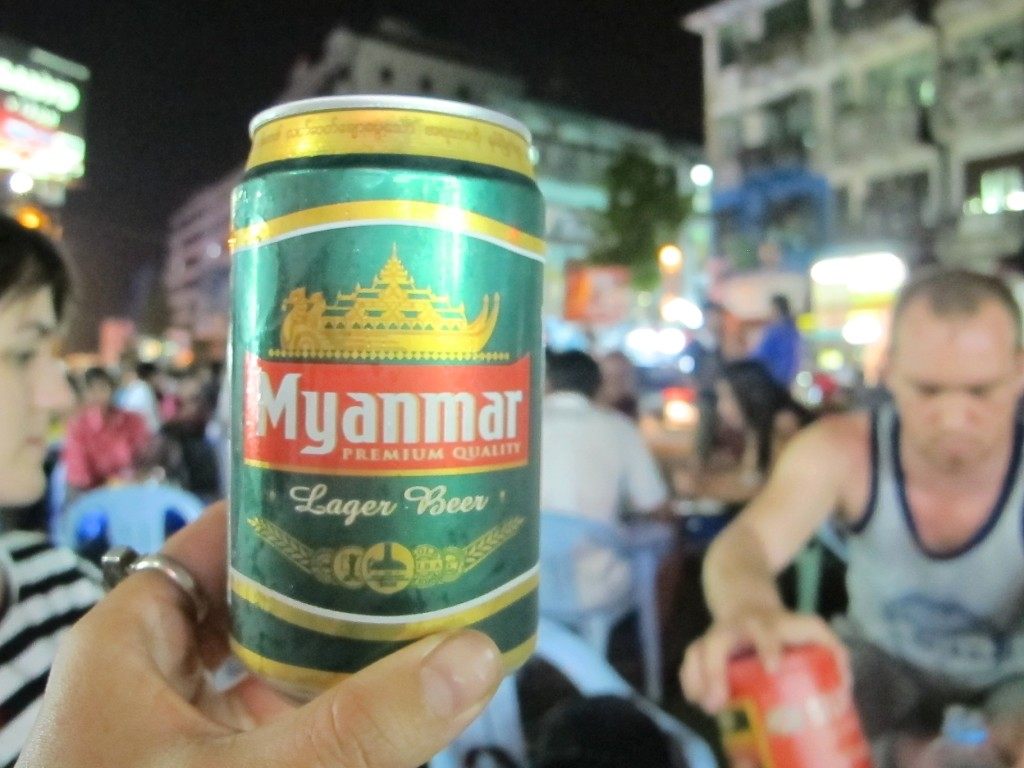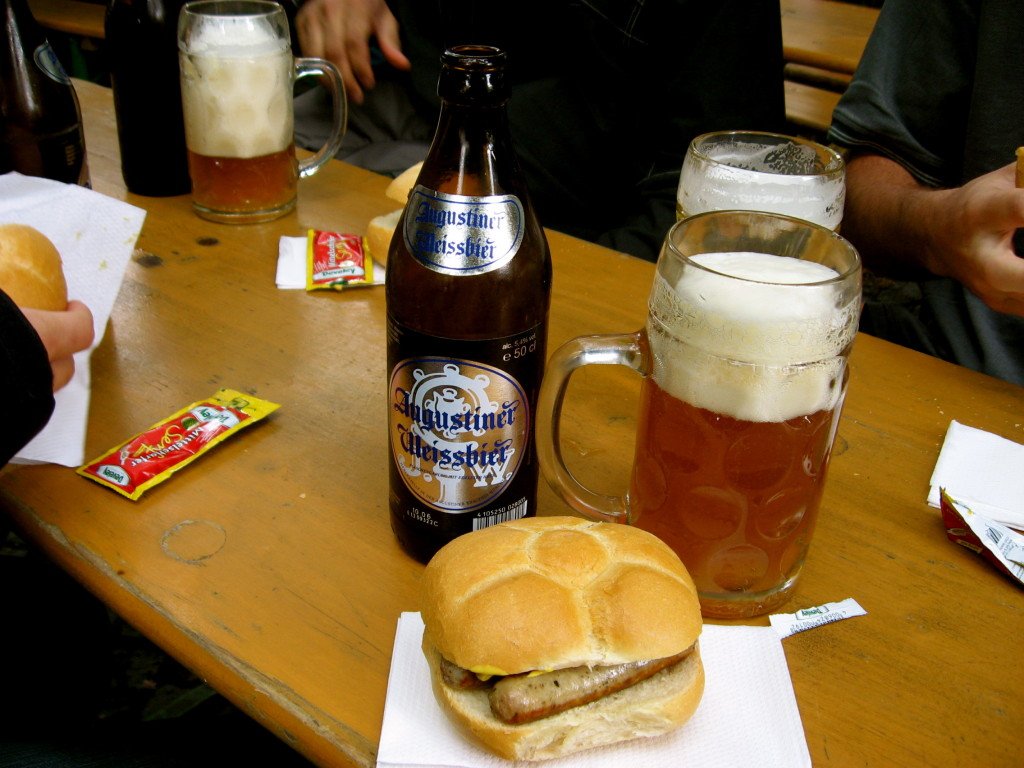 Munich, Germany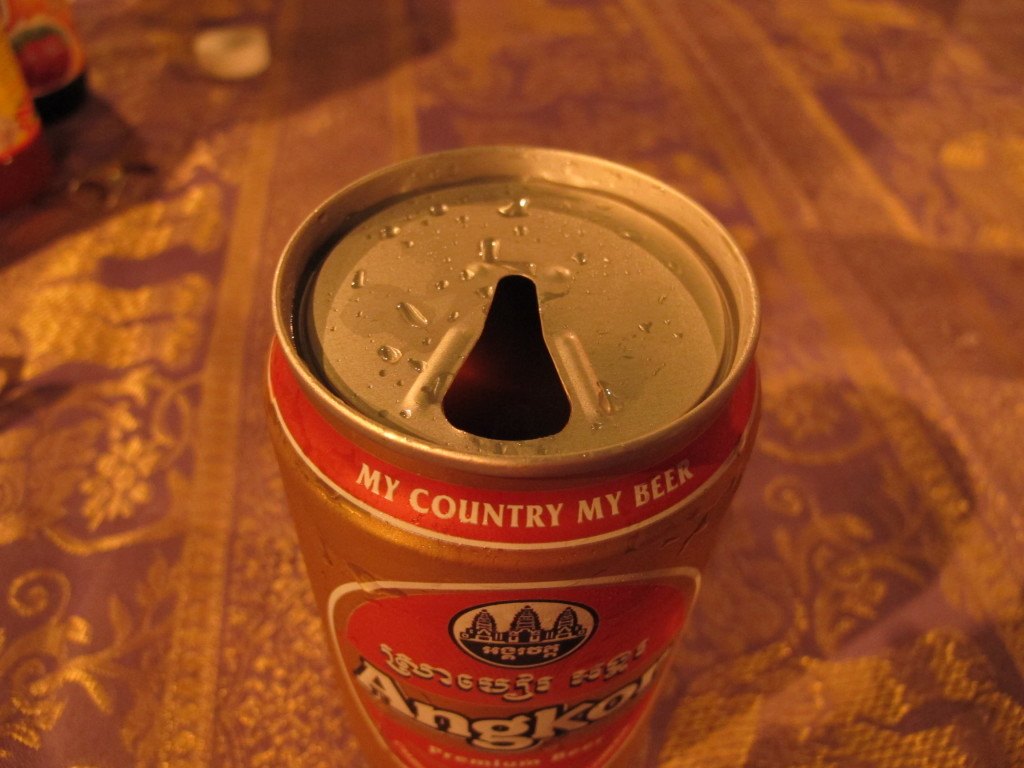 Kampot, Cambodia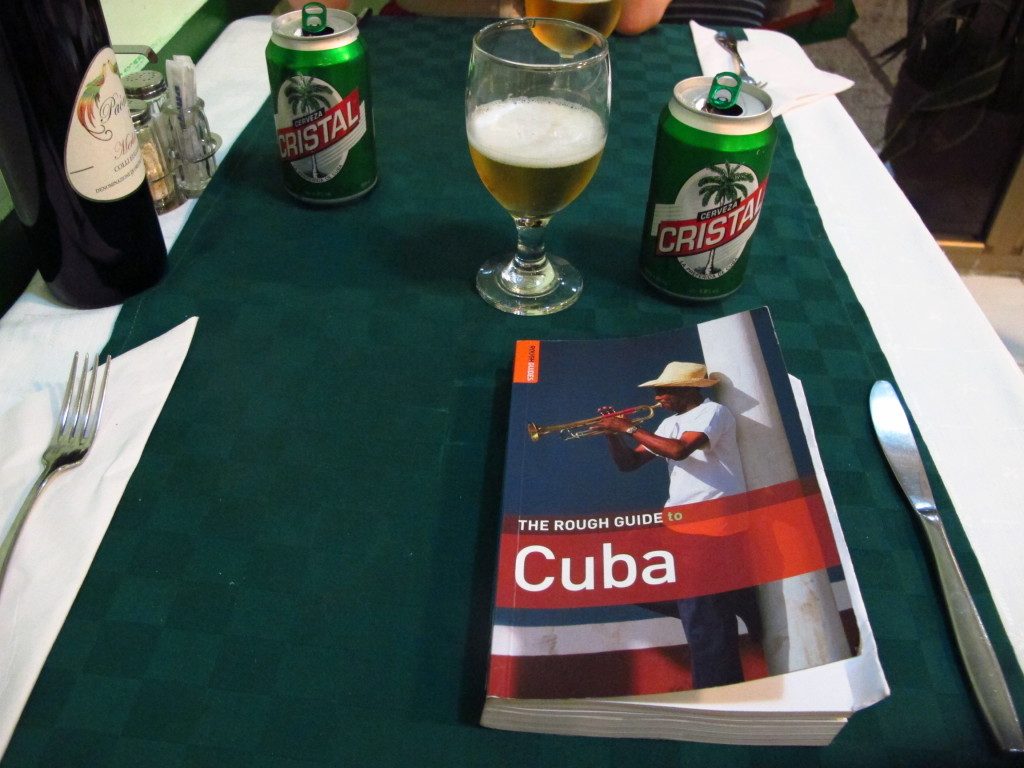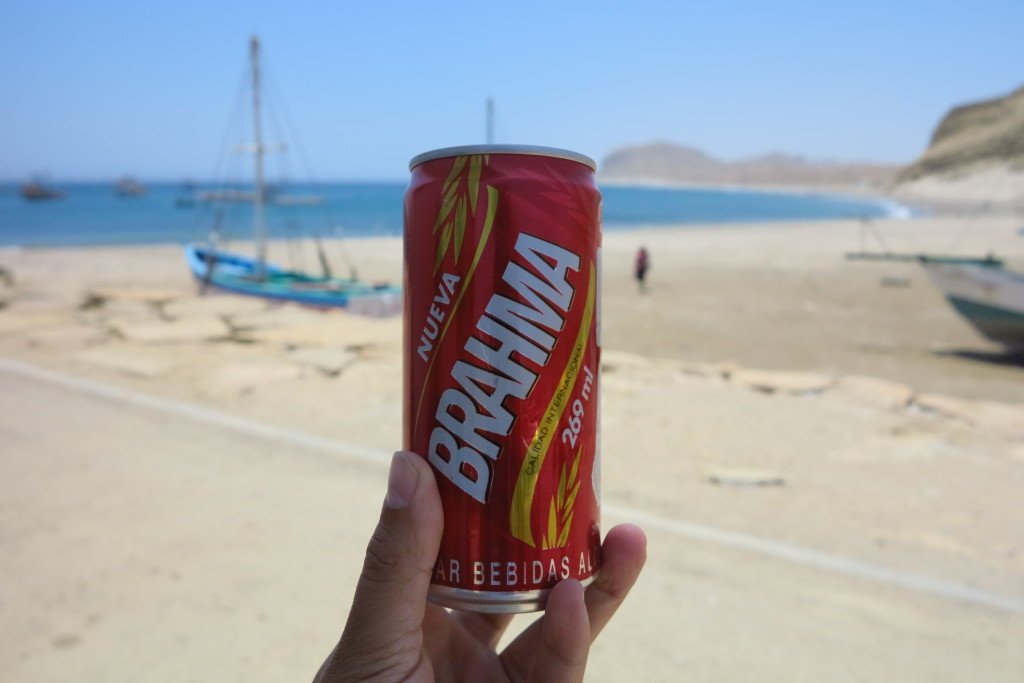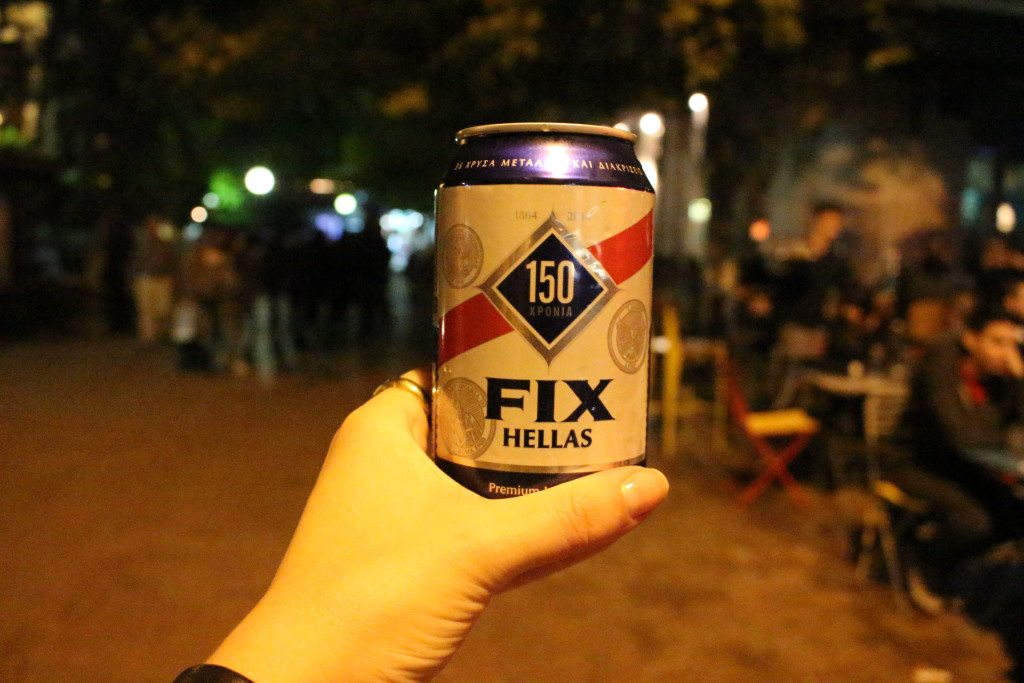 Athens, Greece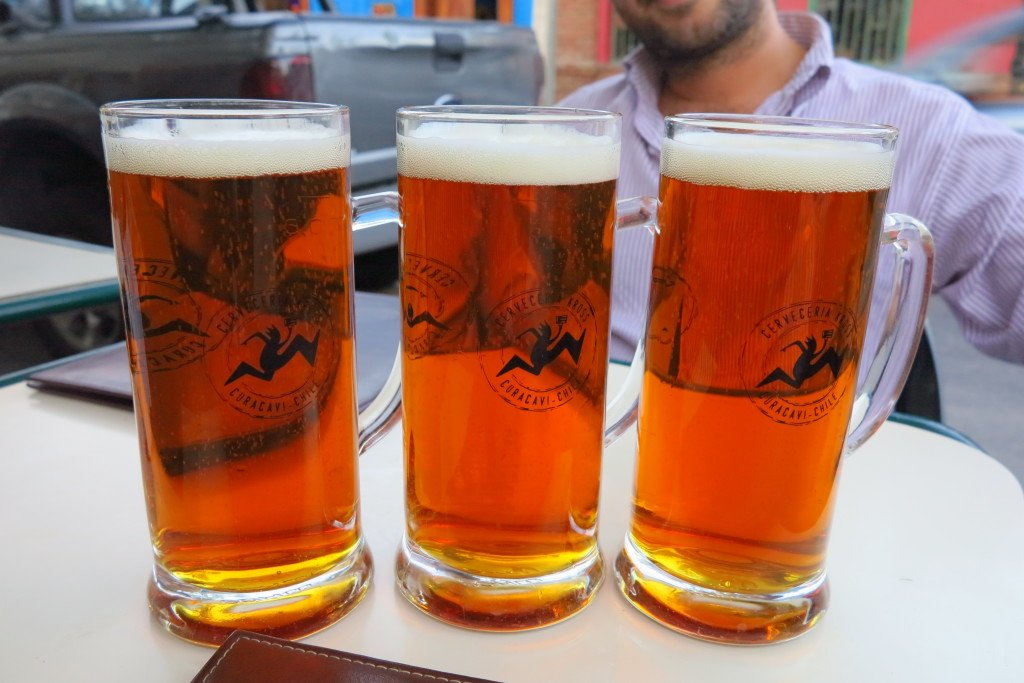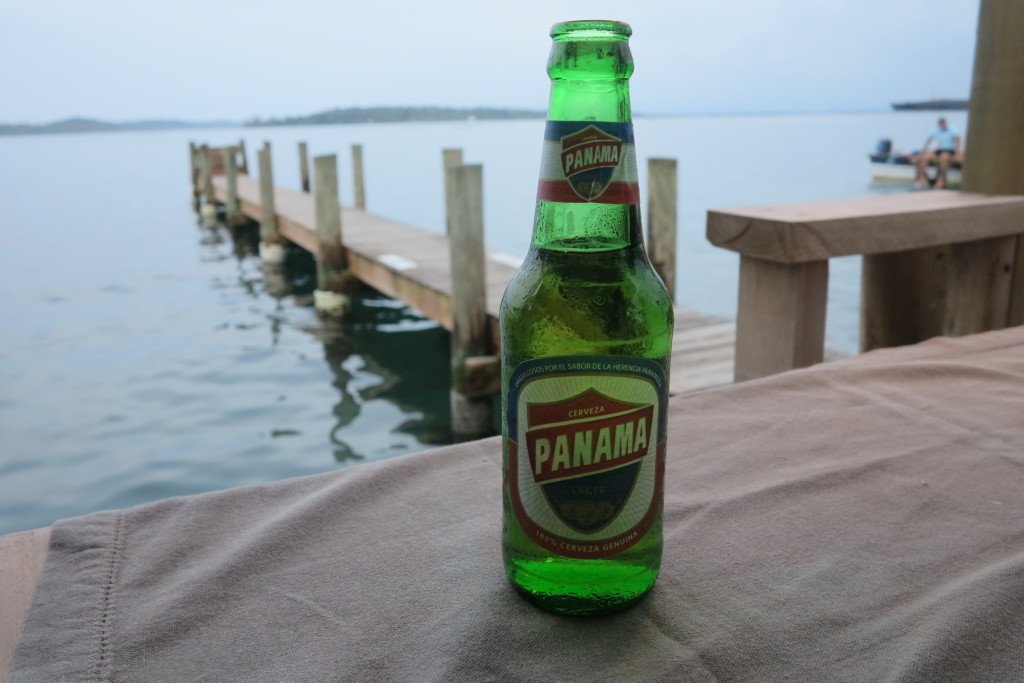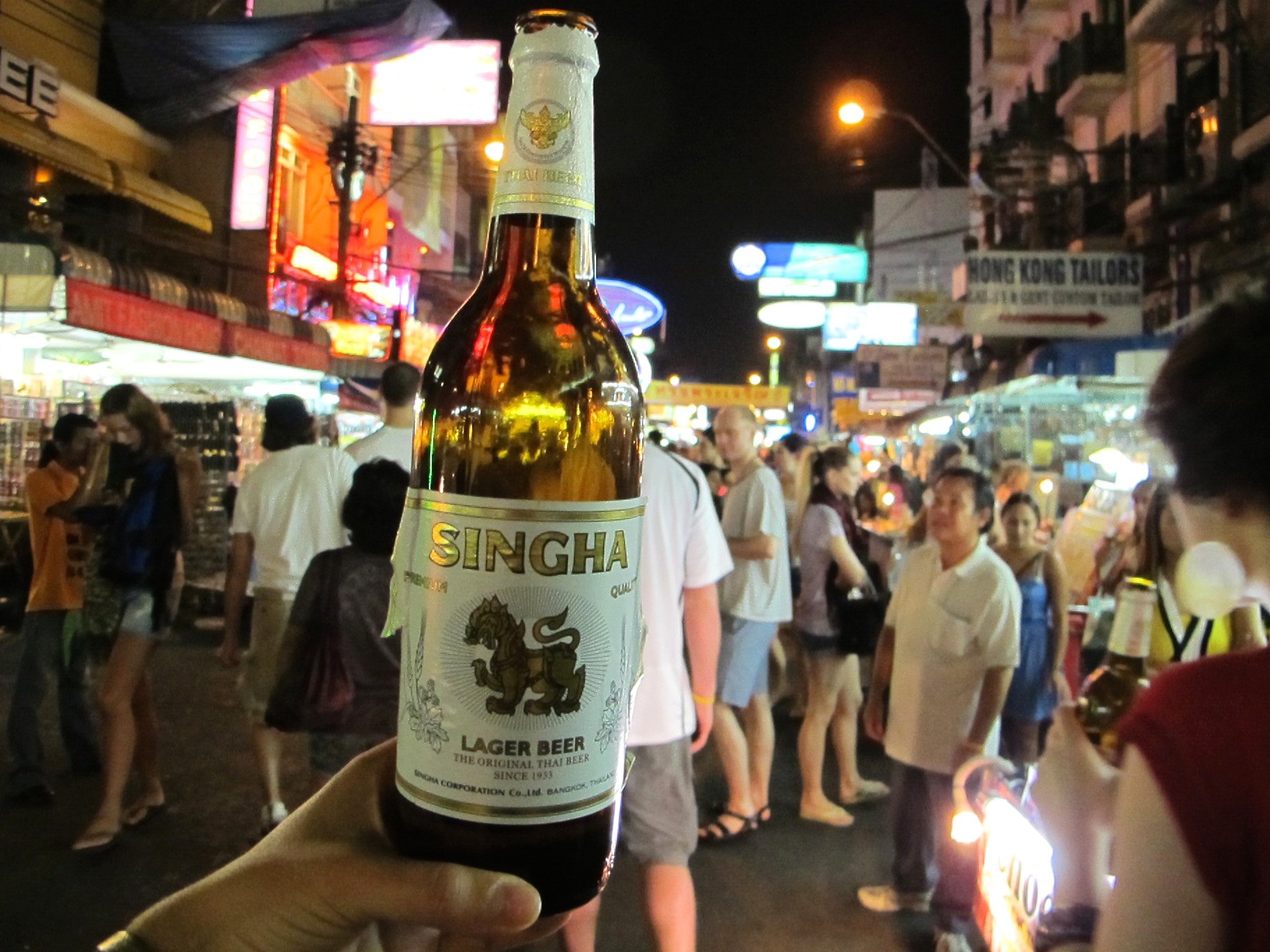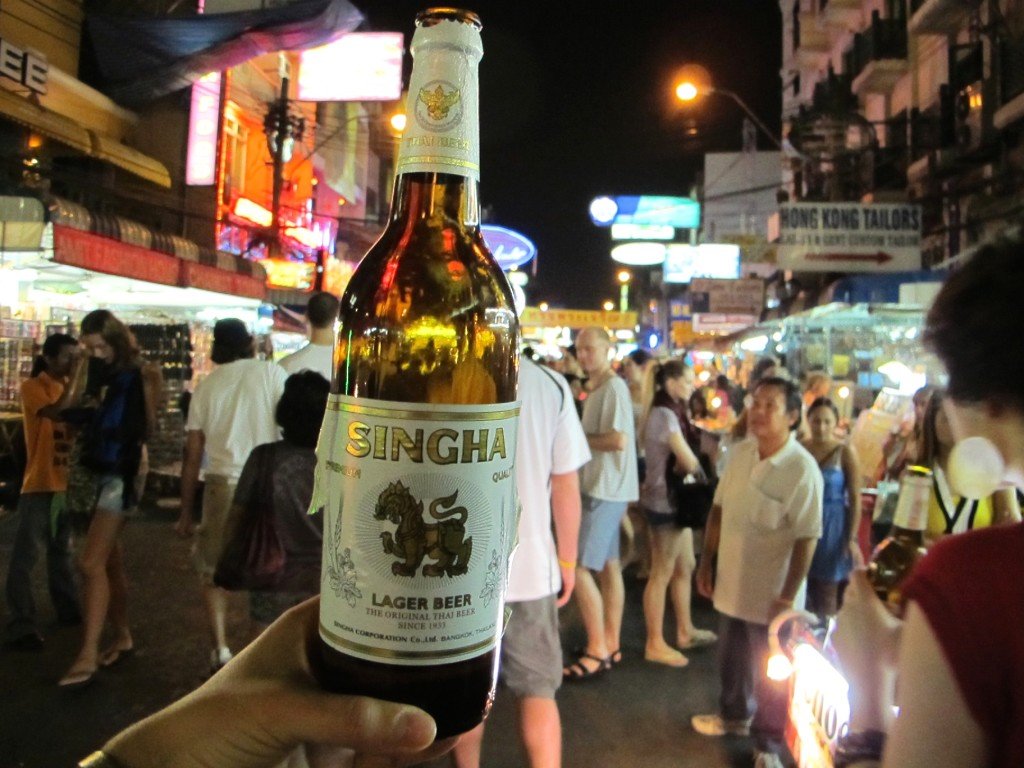 Bangkok, Thailand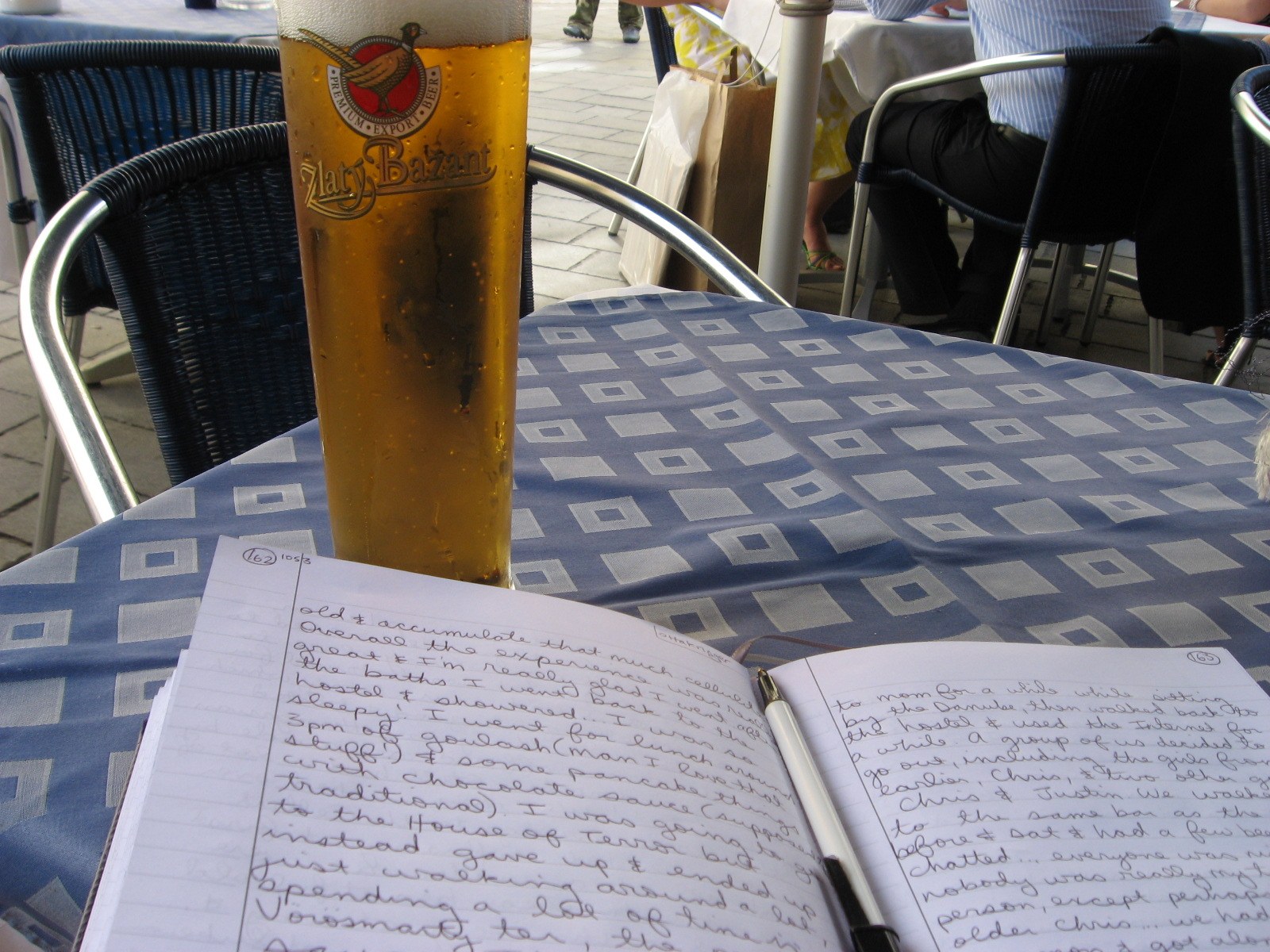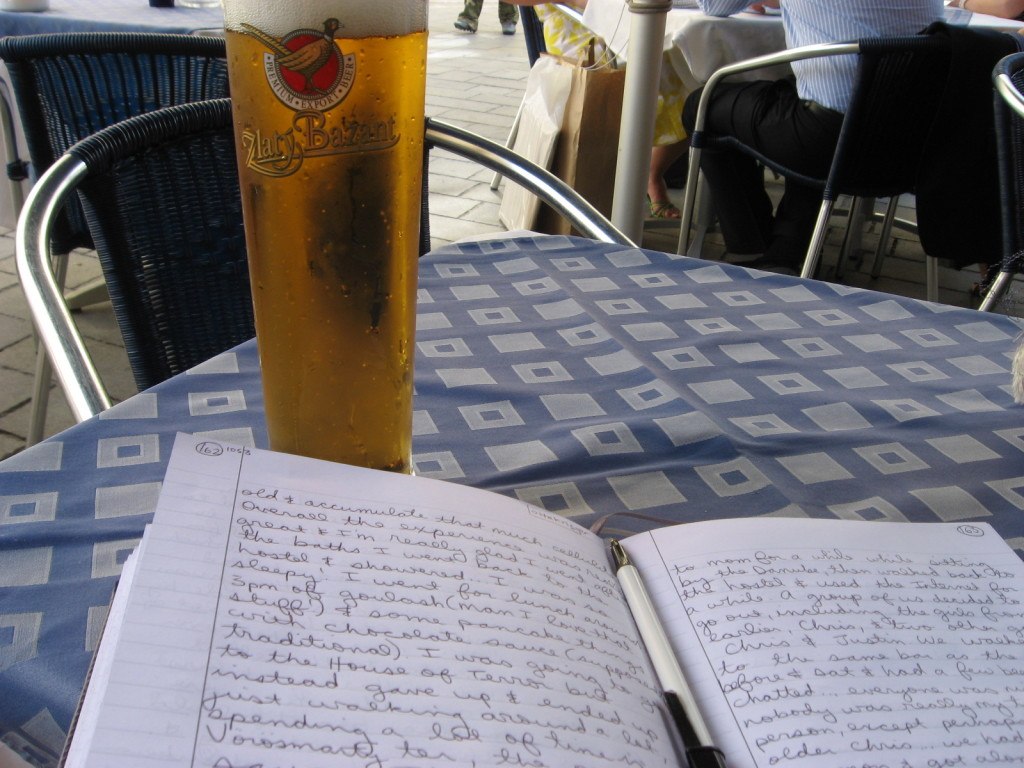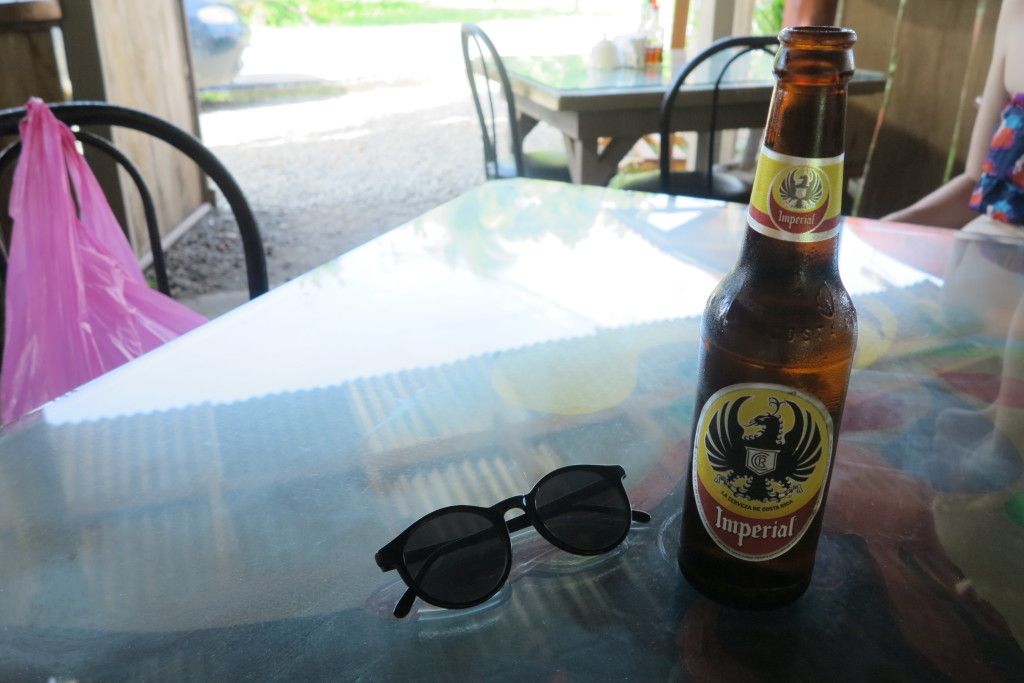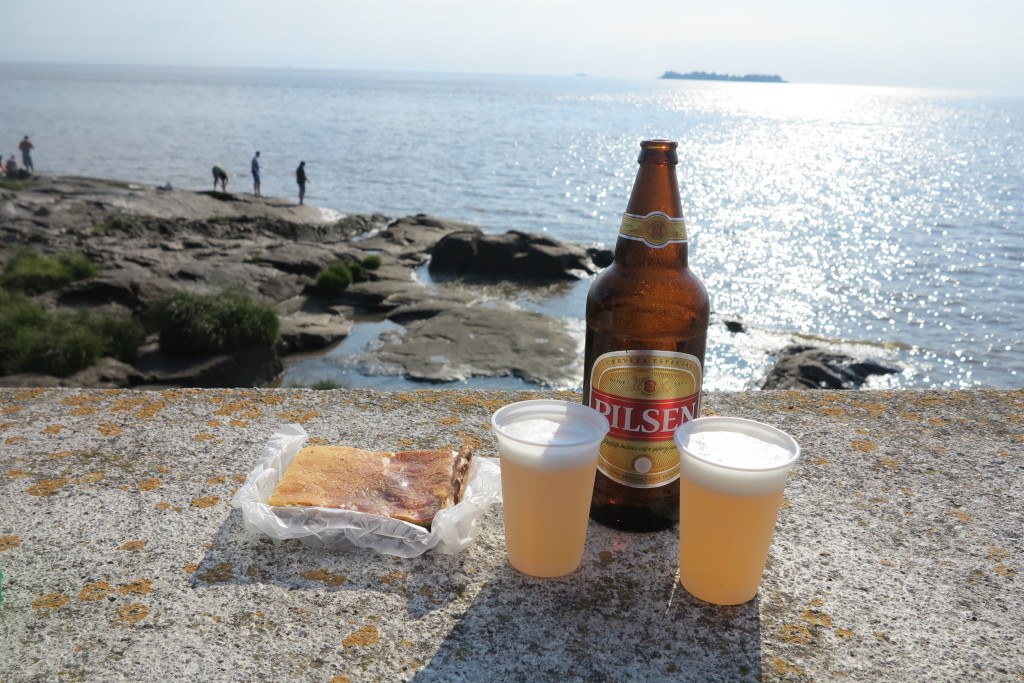 Colonia, Uruguay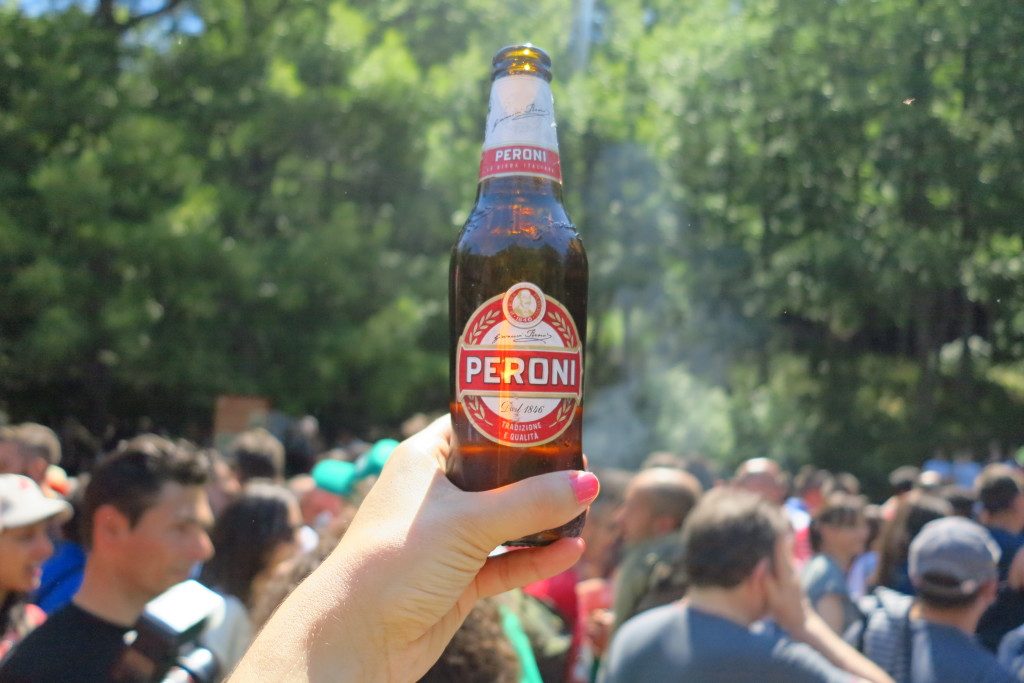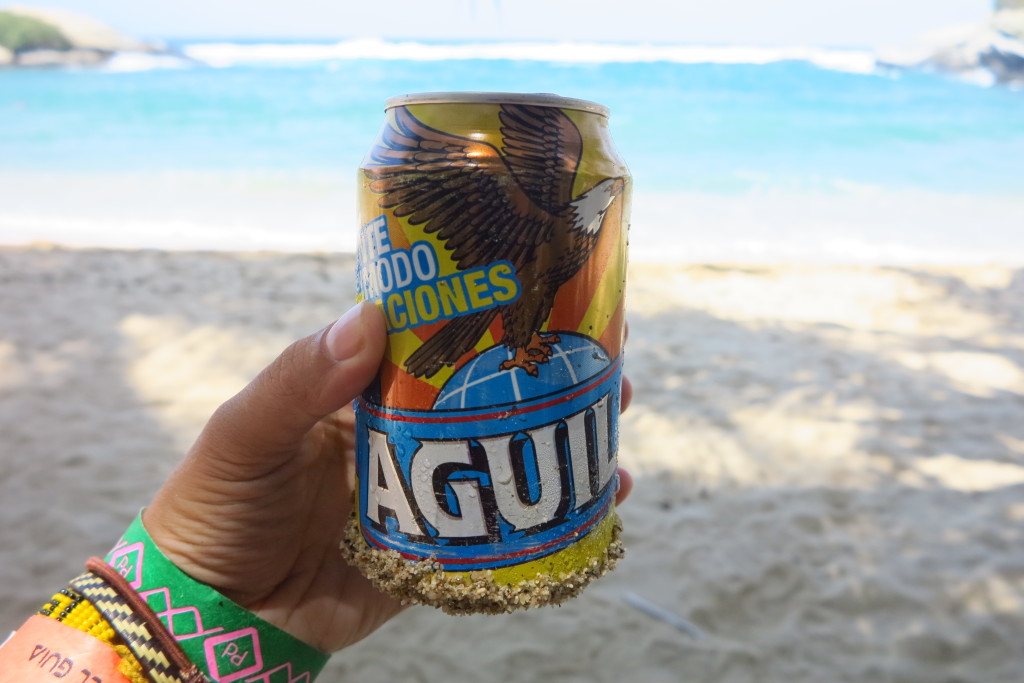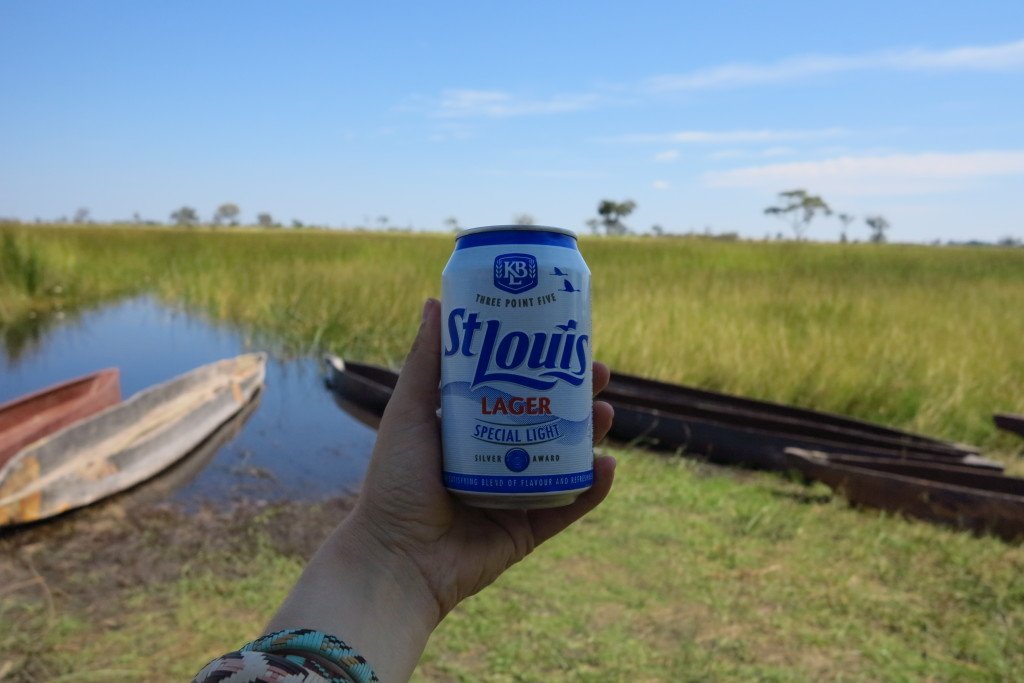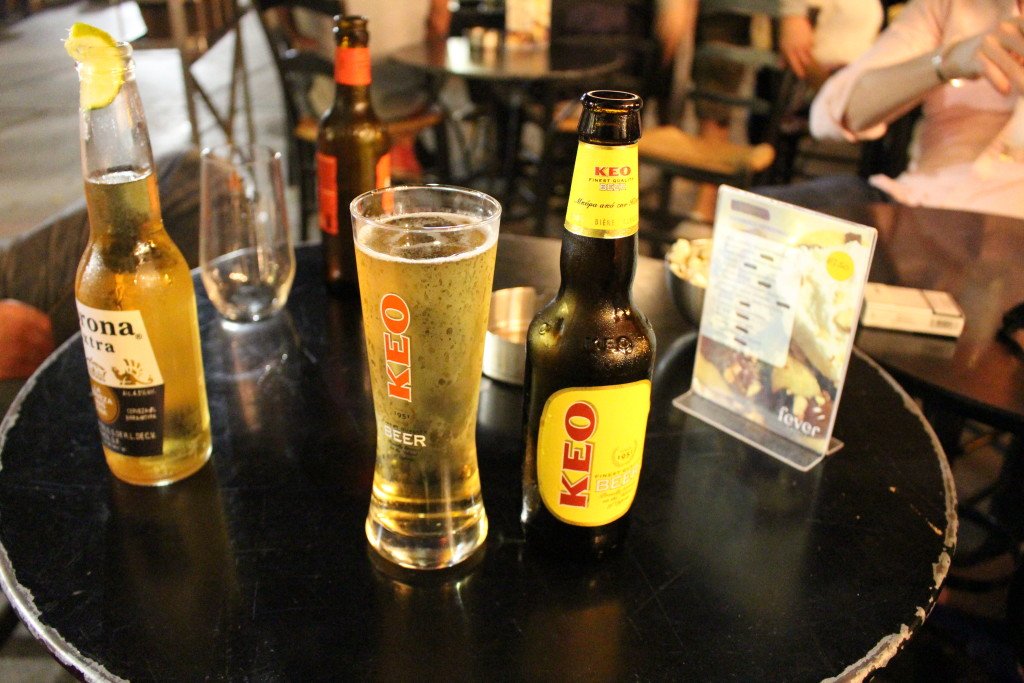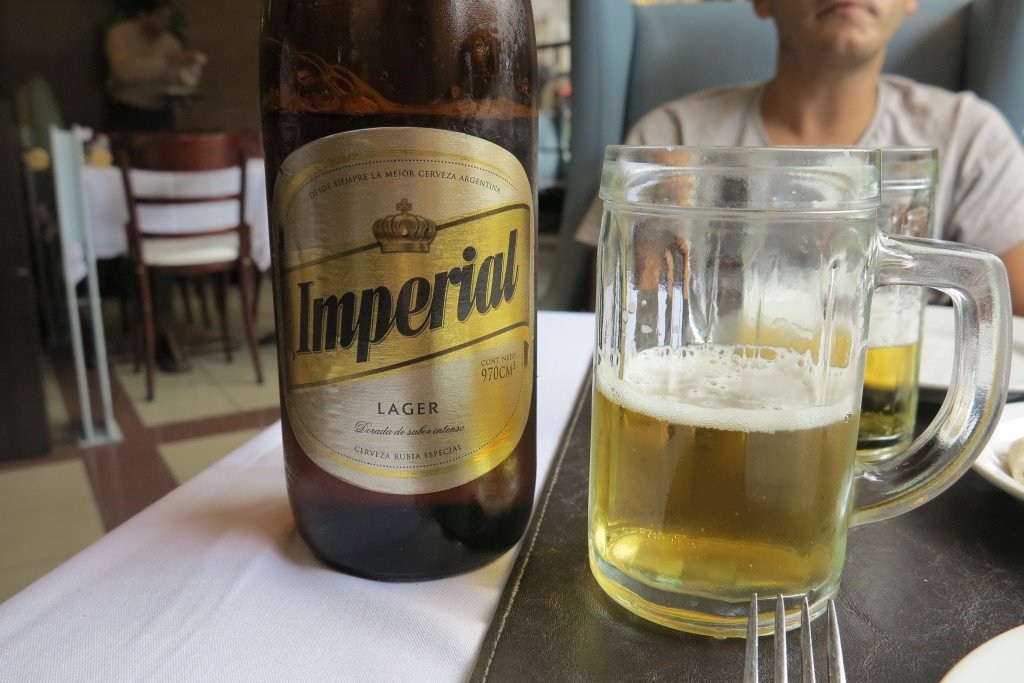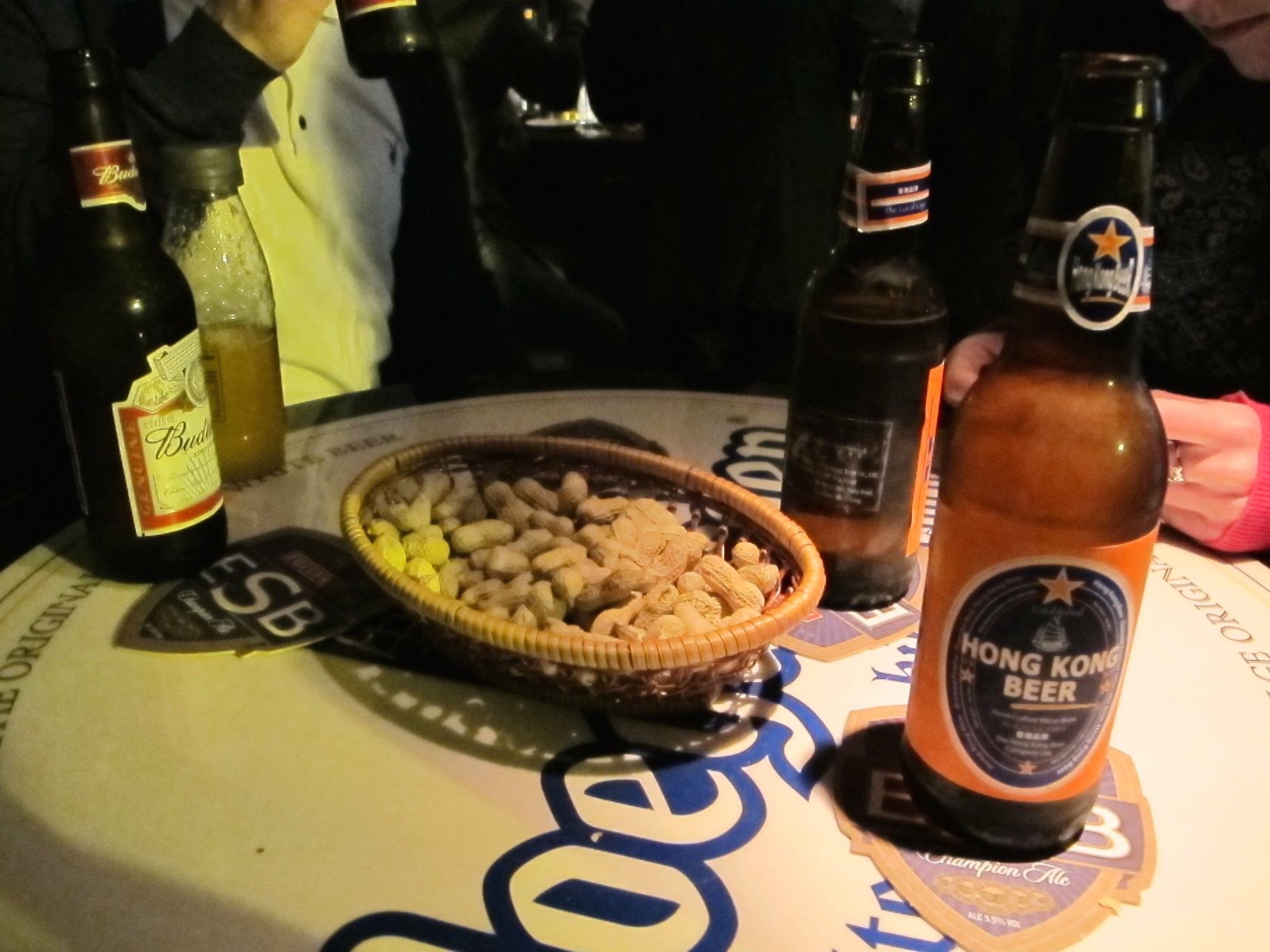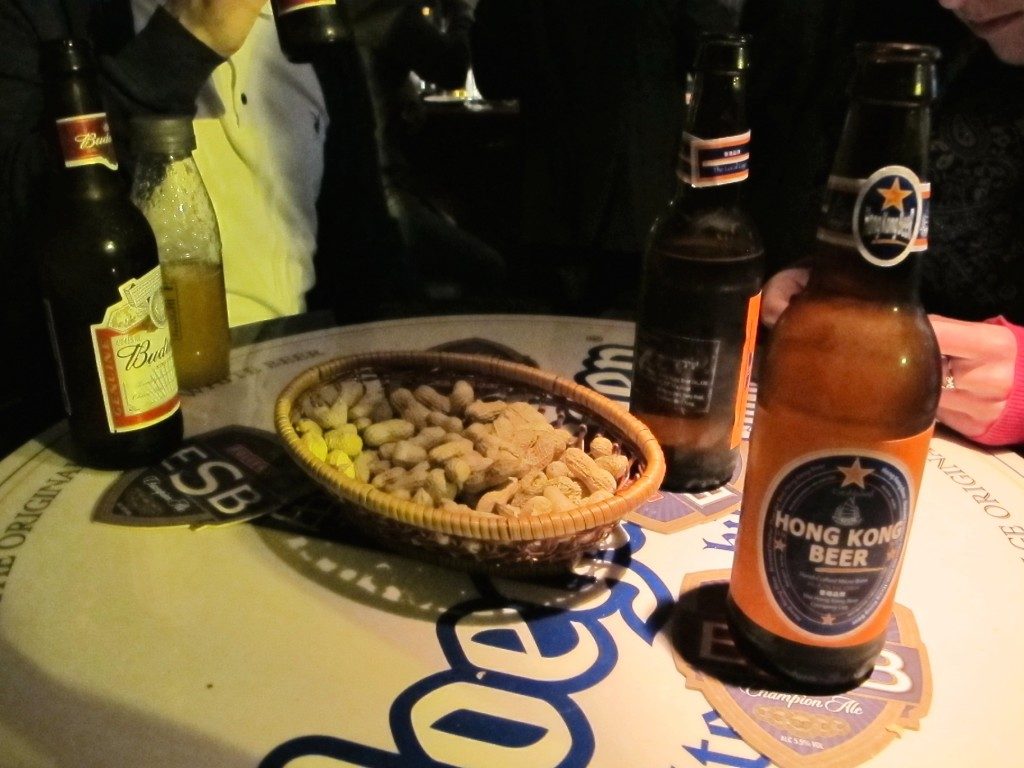 Hong Kong, Hong Kong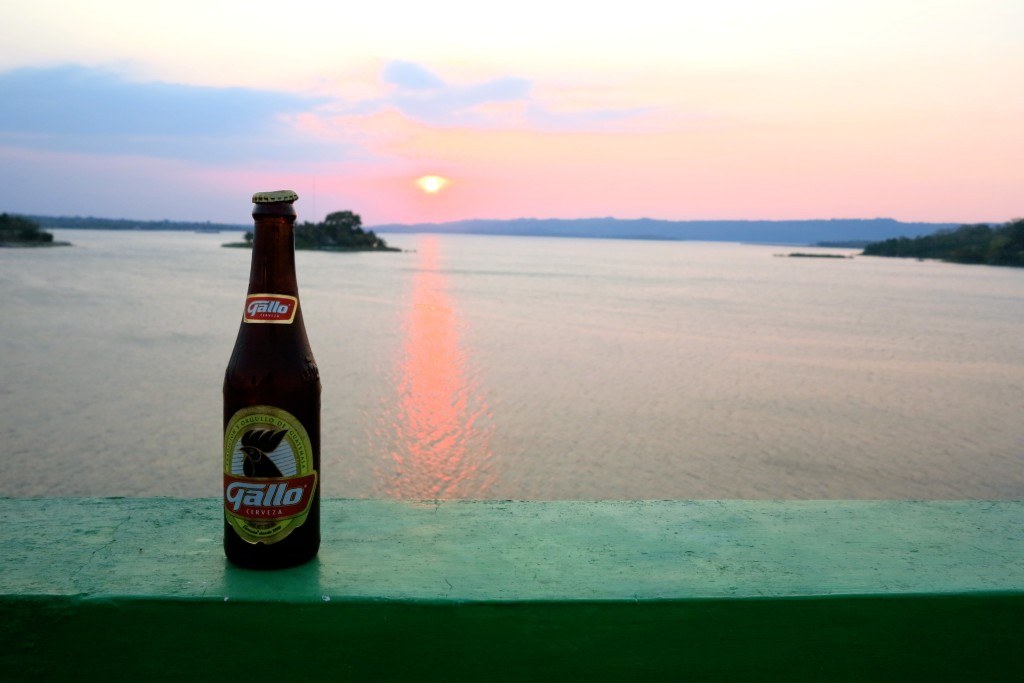 Do you like beer? Do you try the local brews when you're abroad?