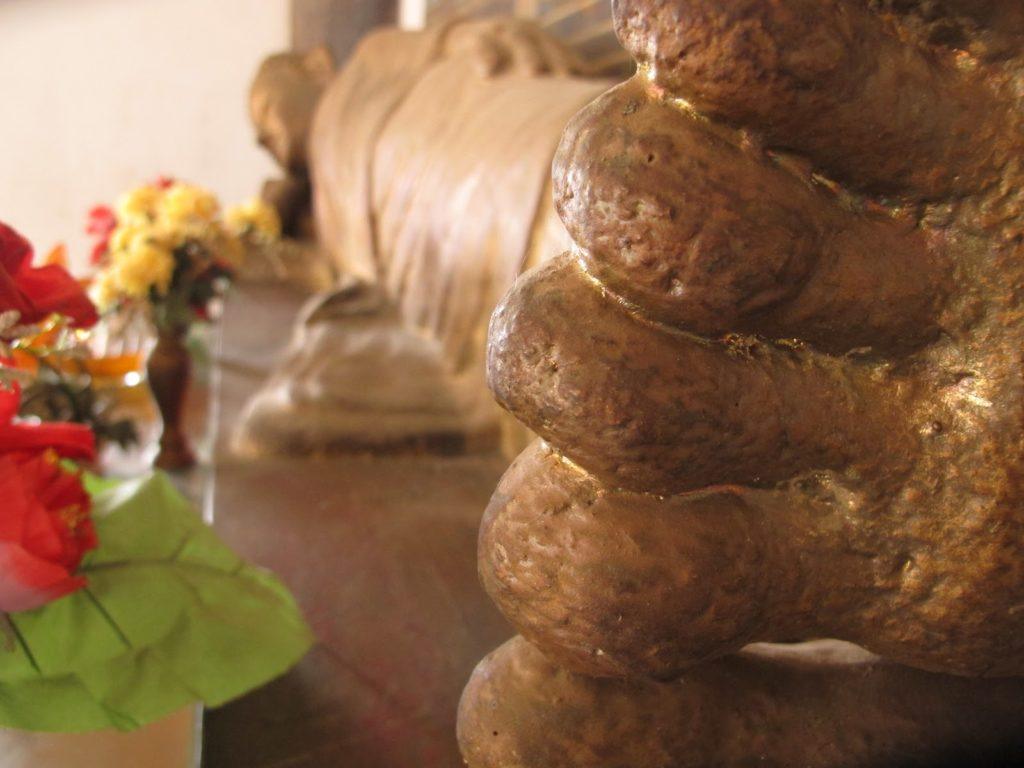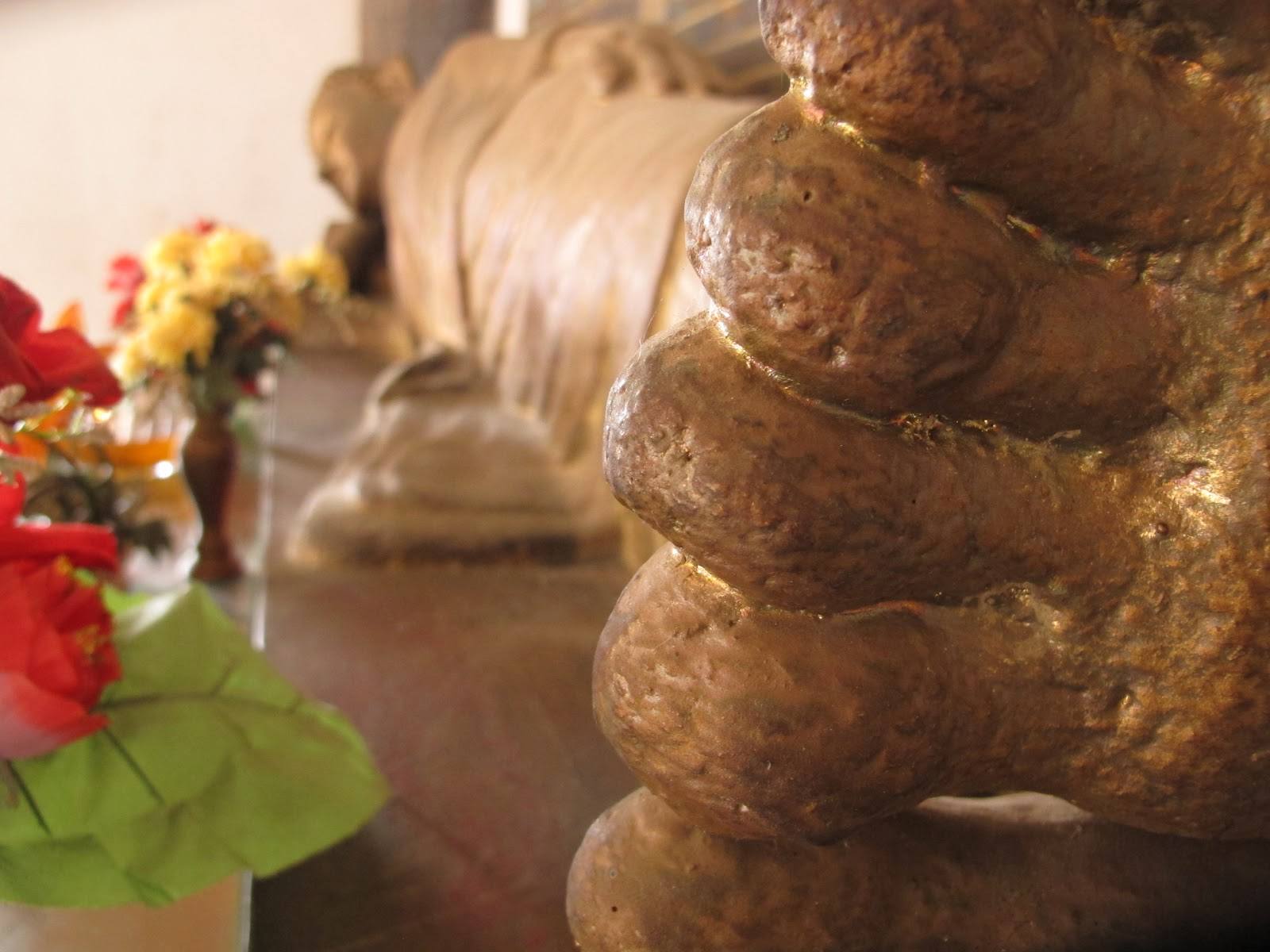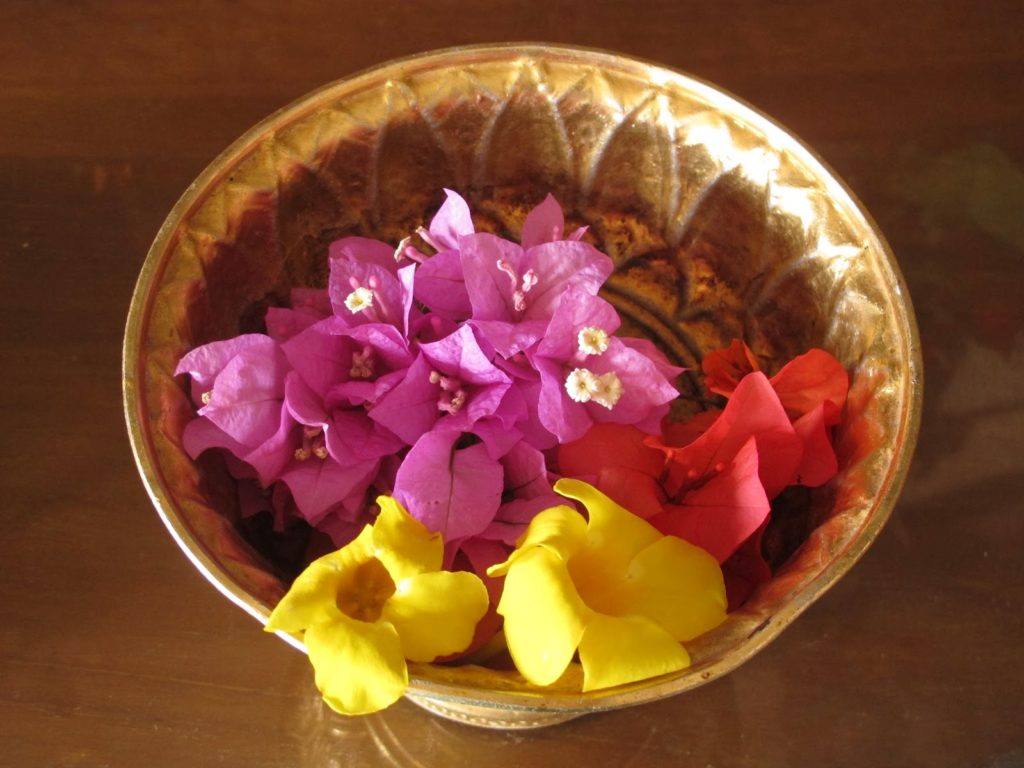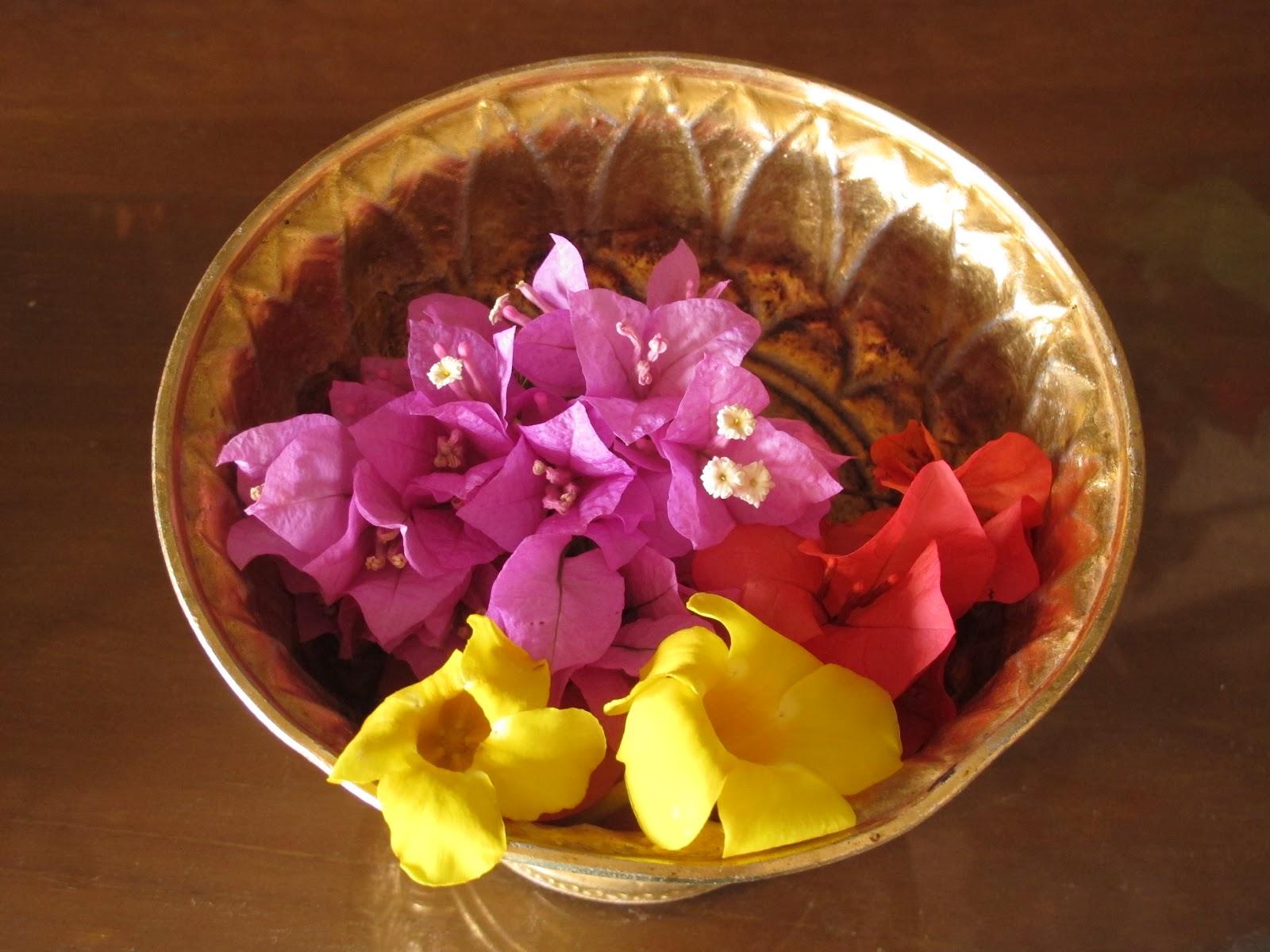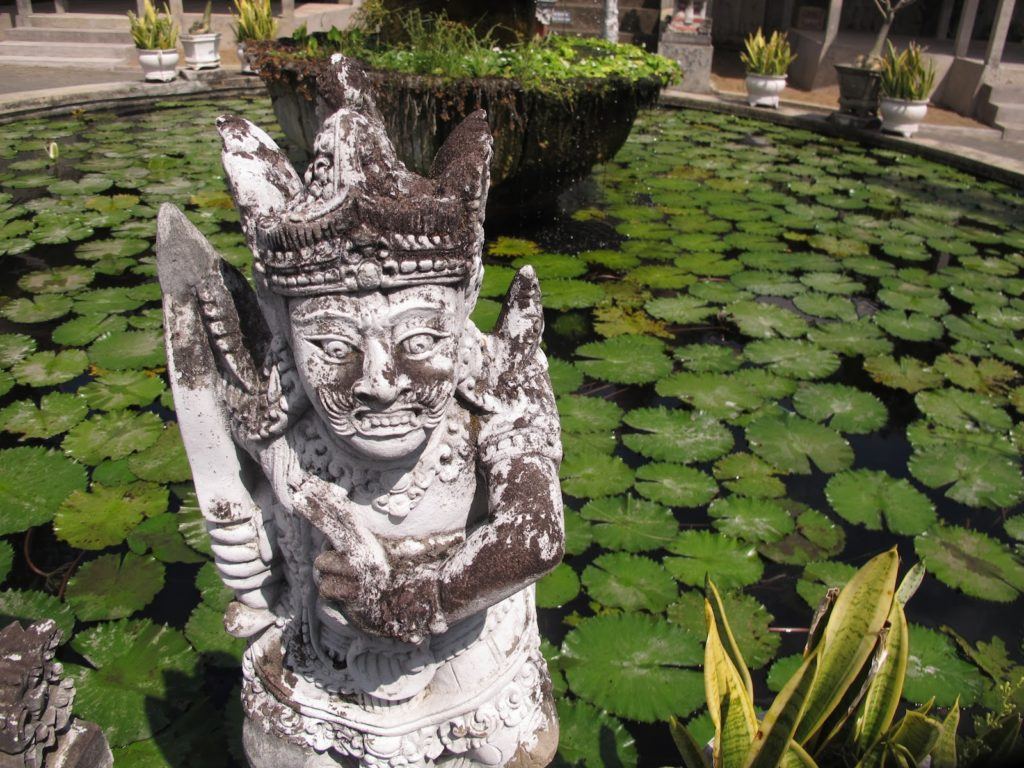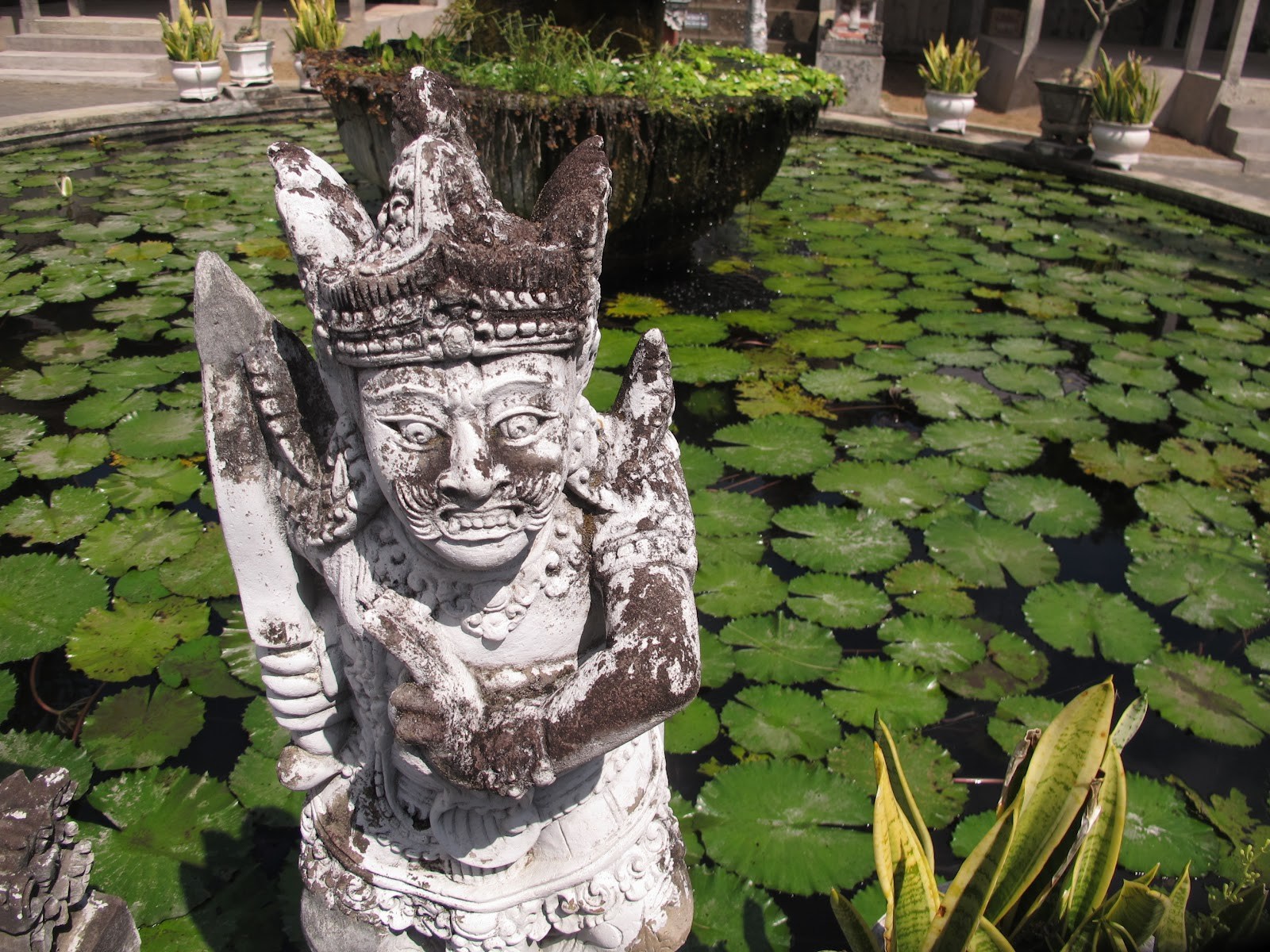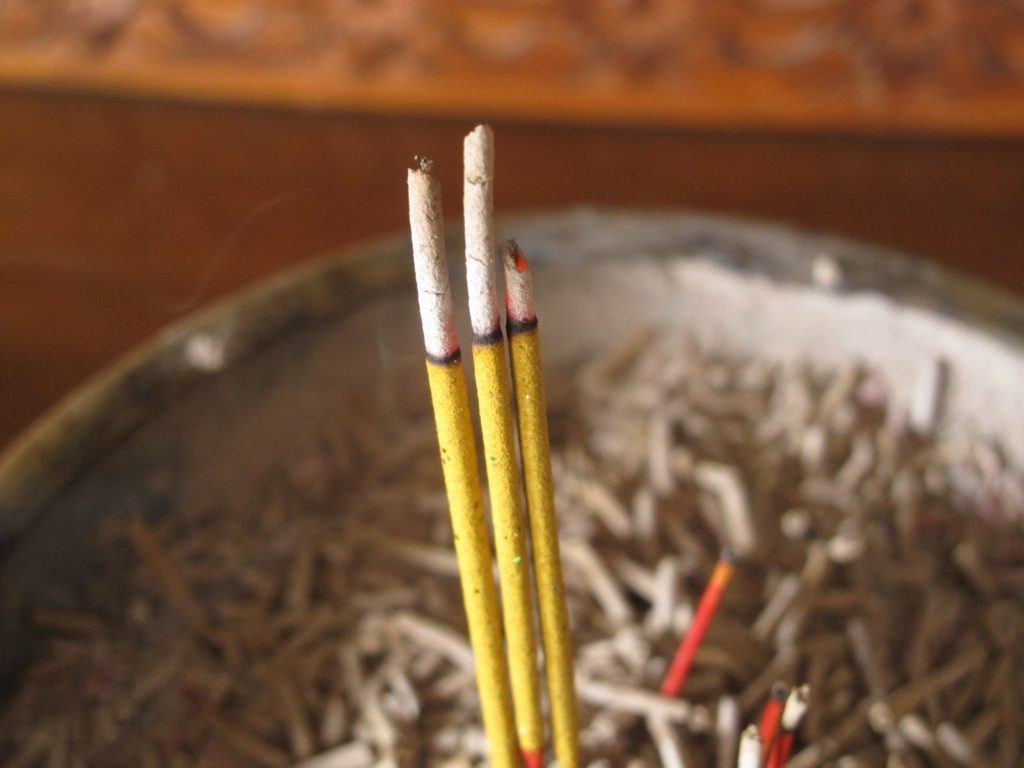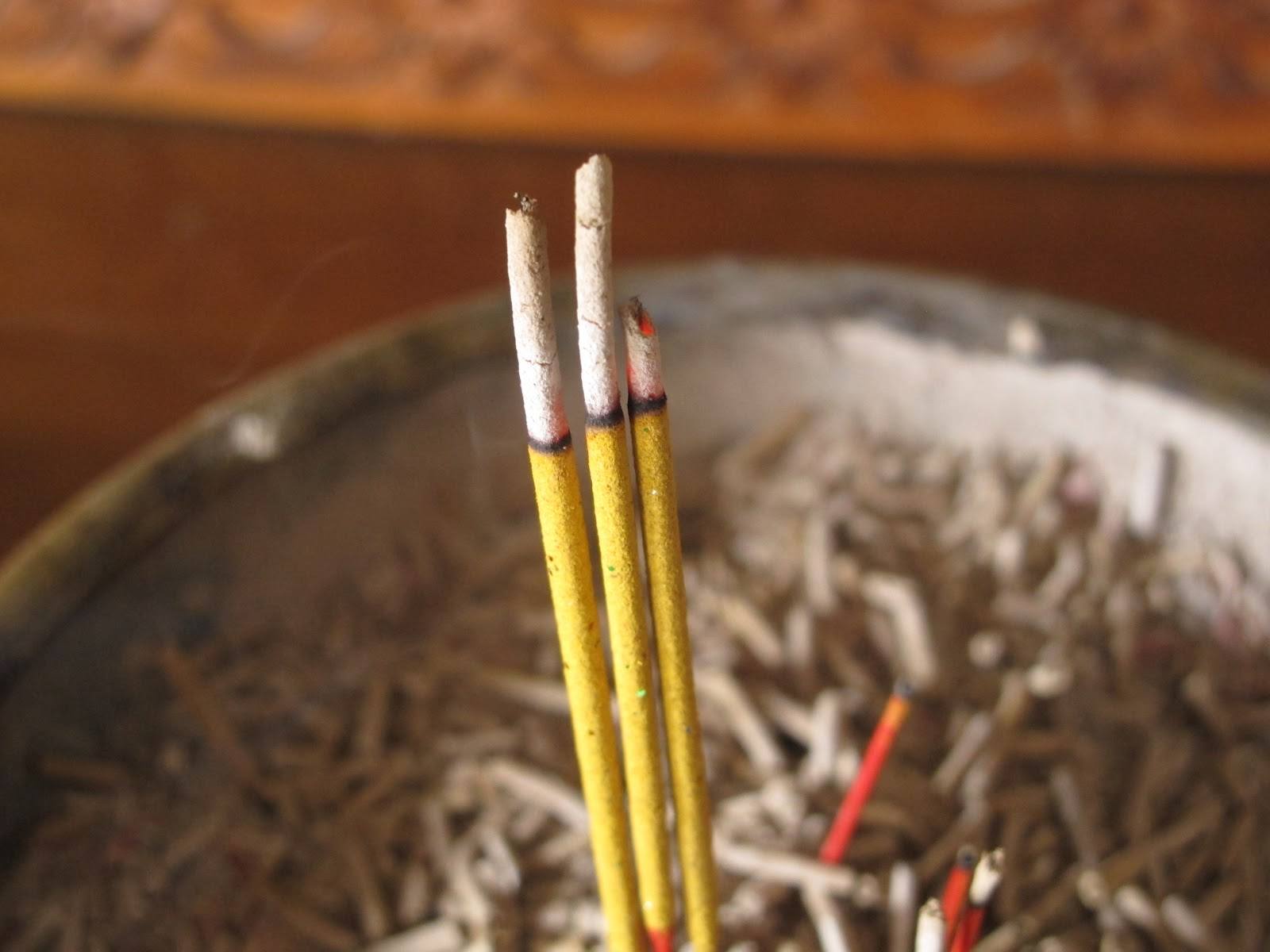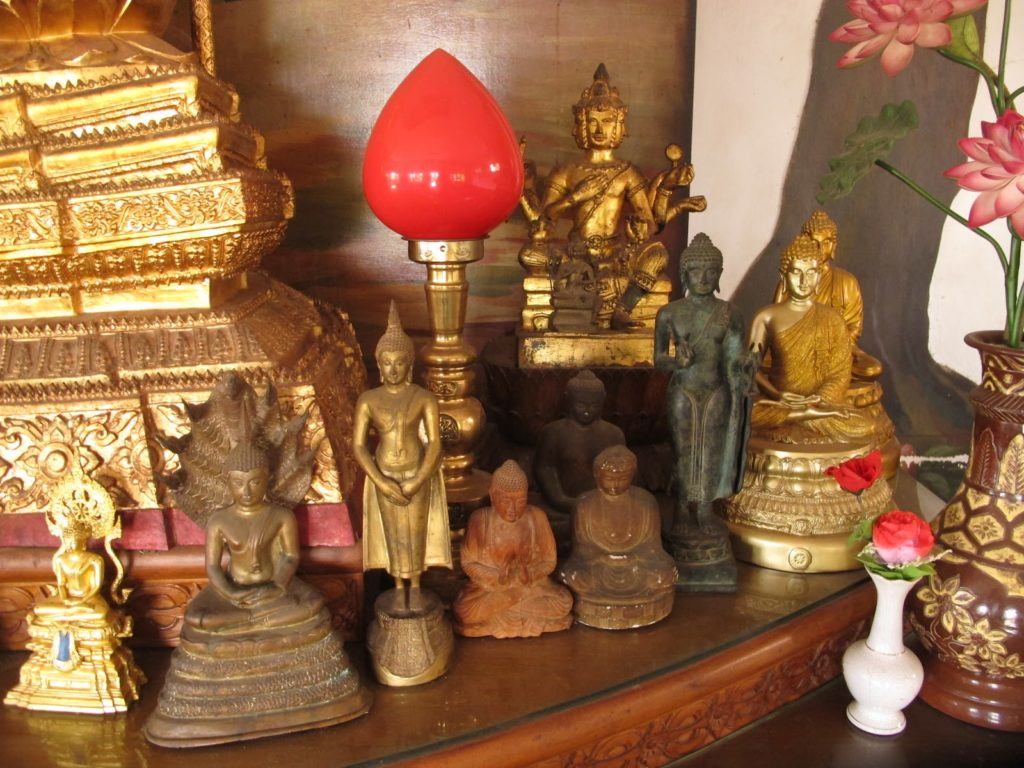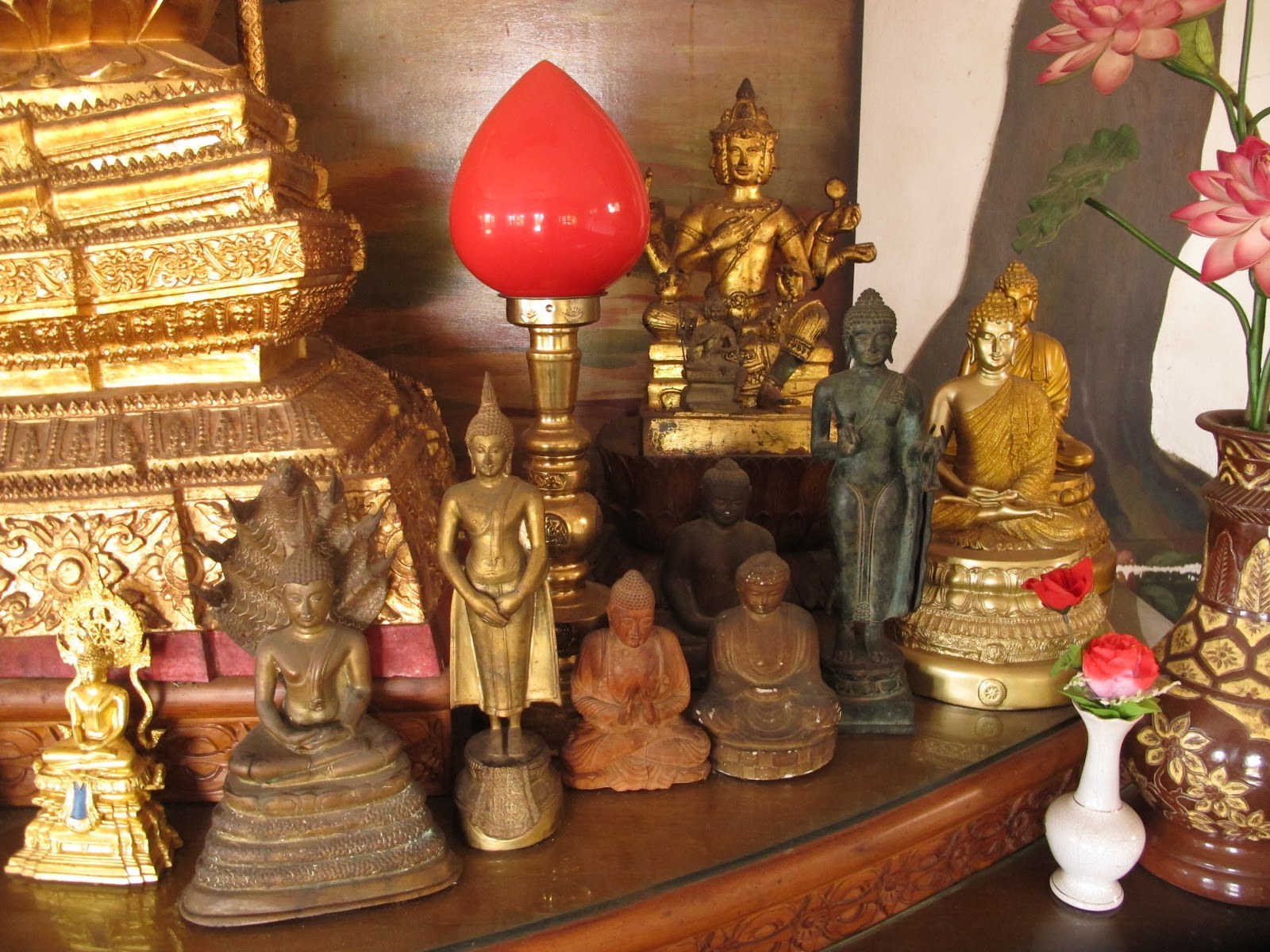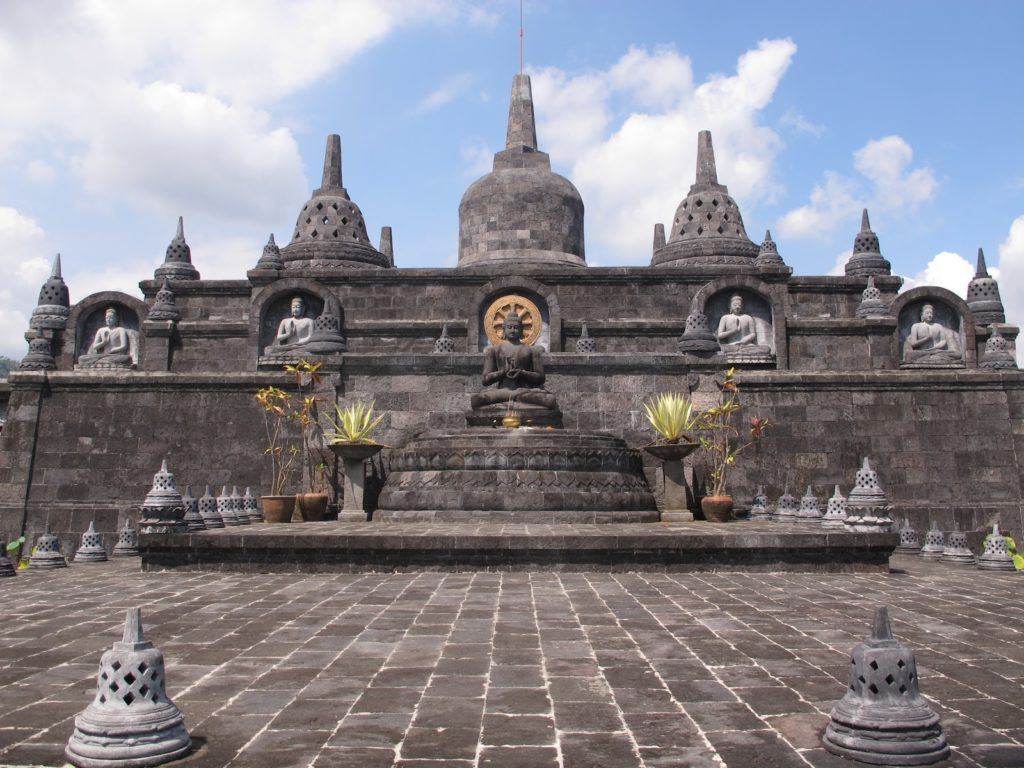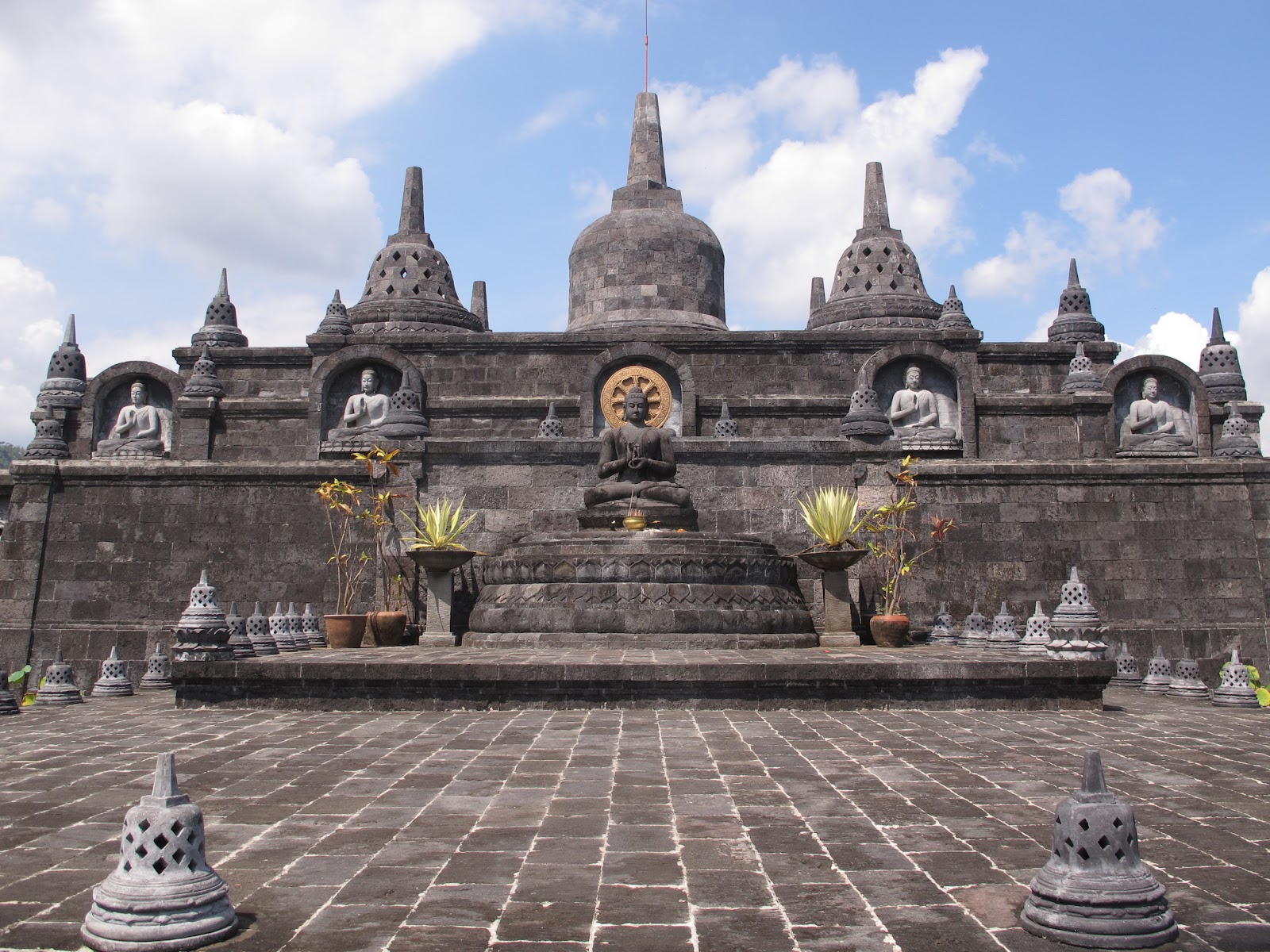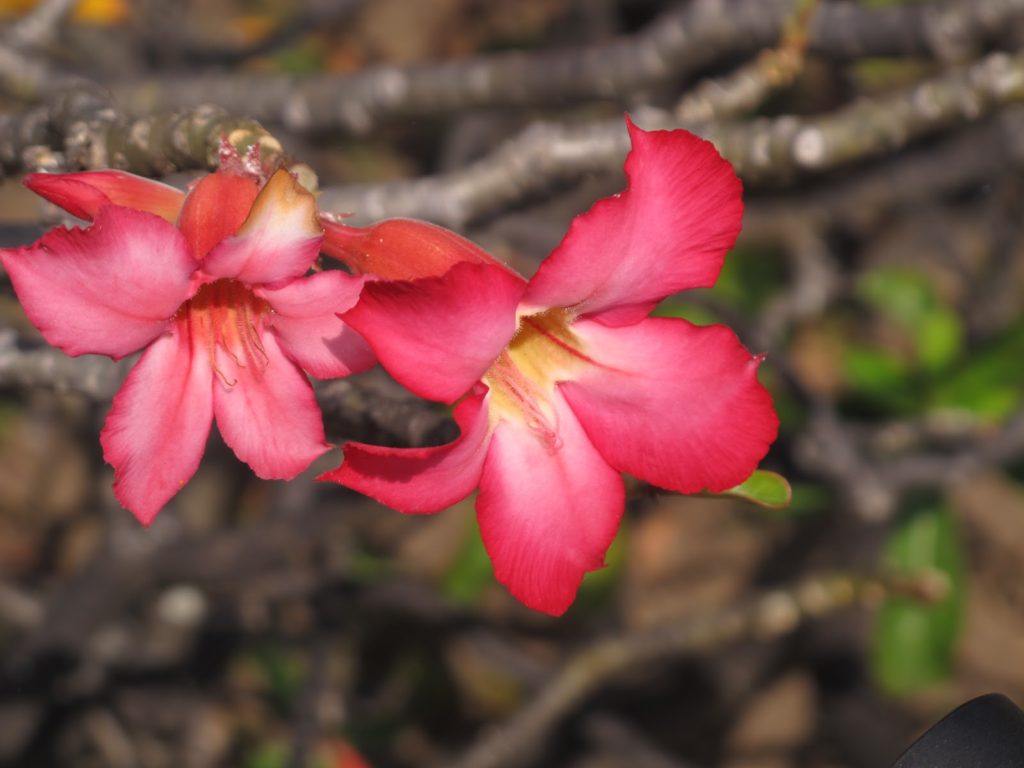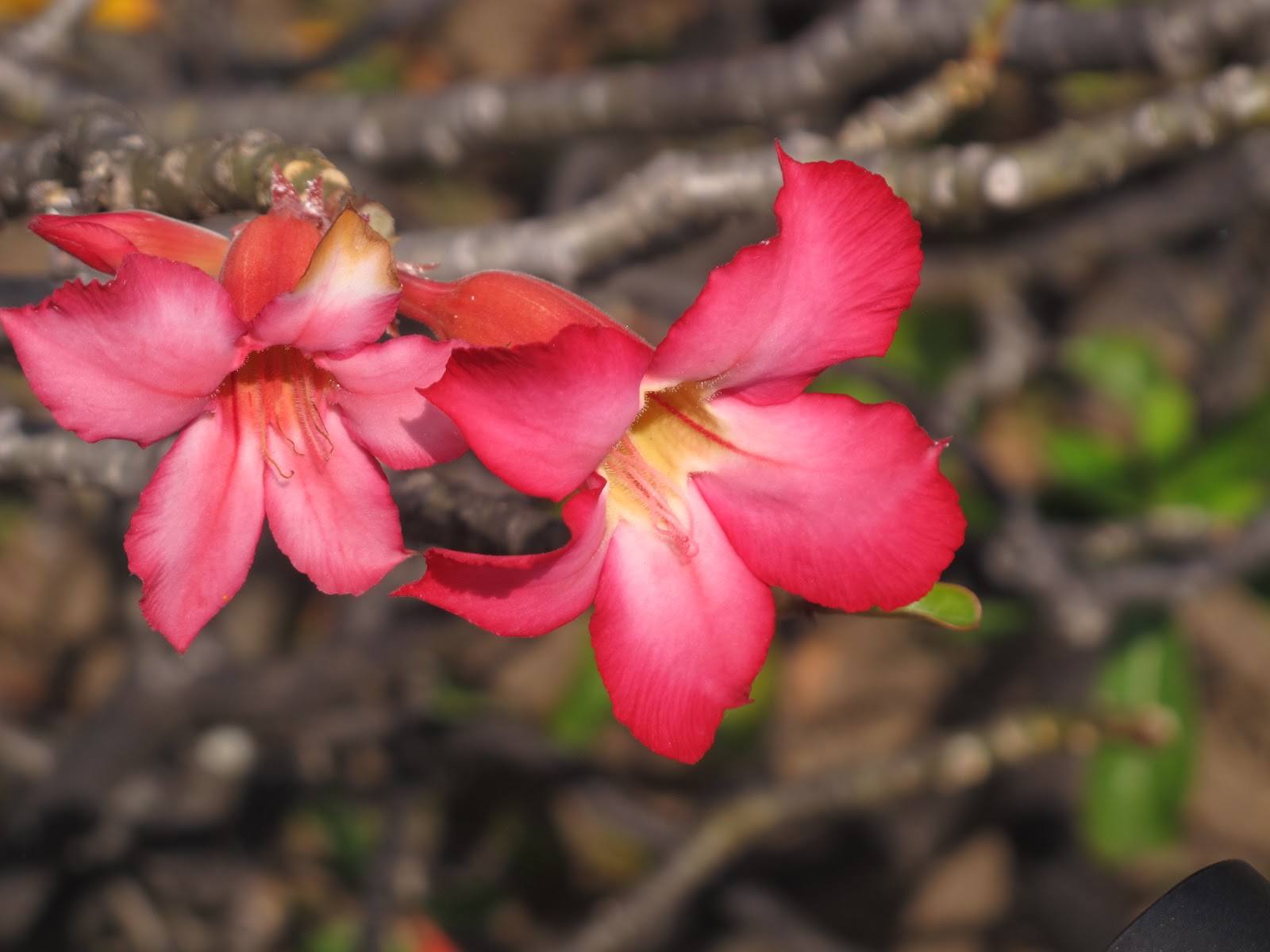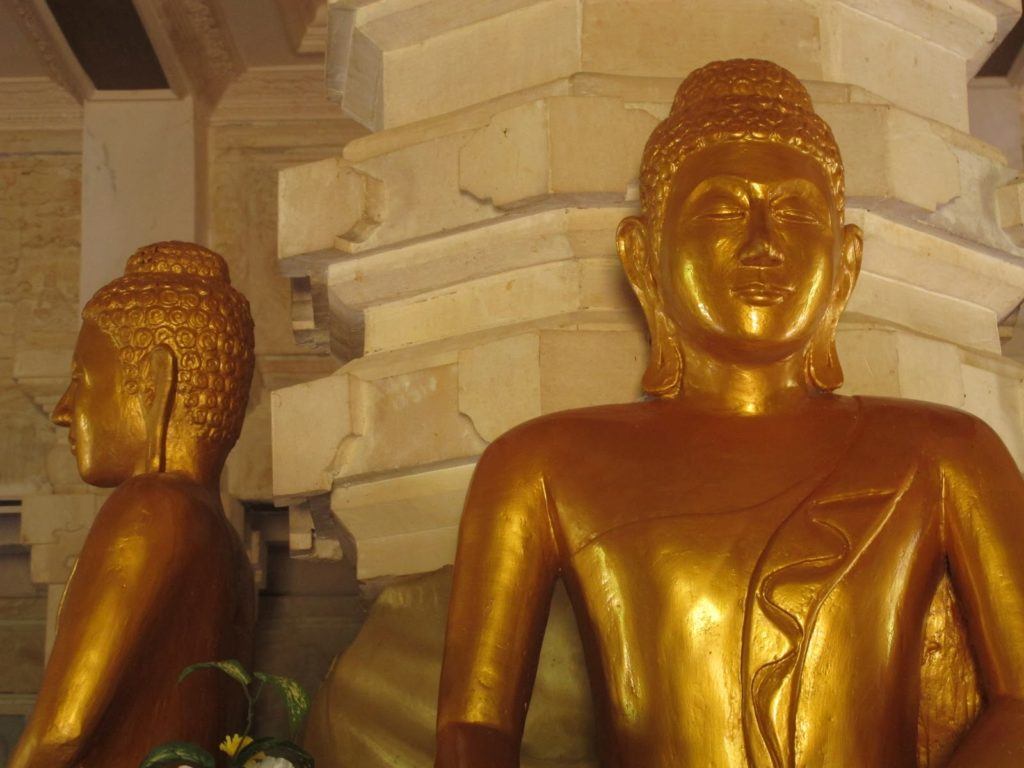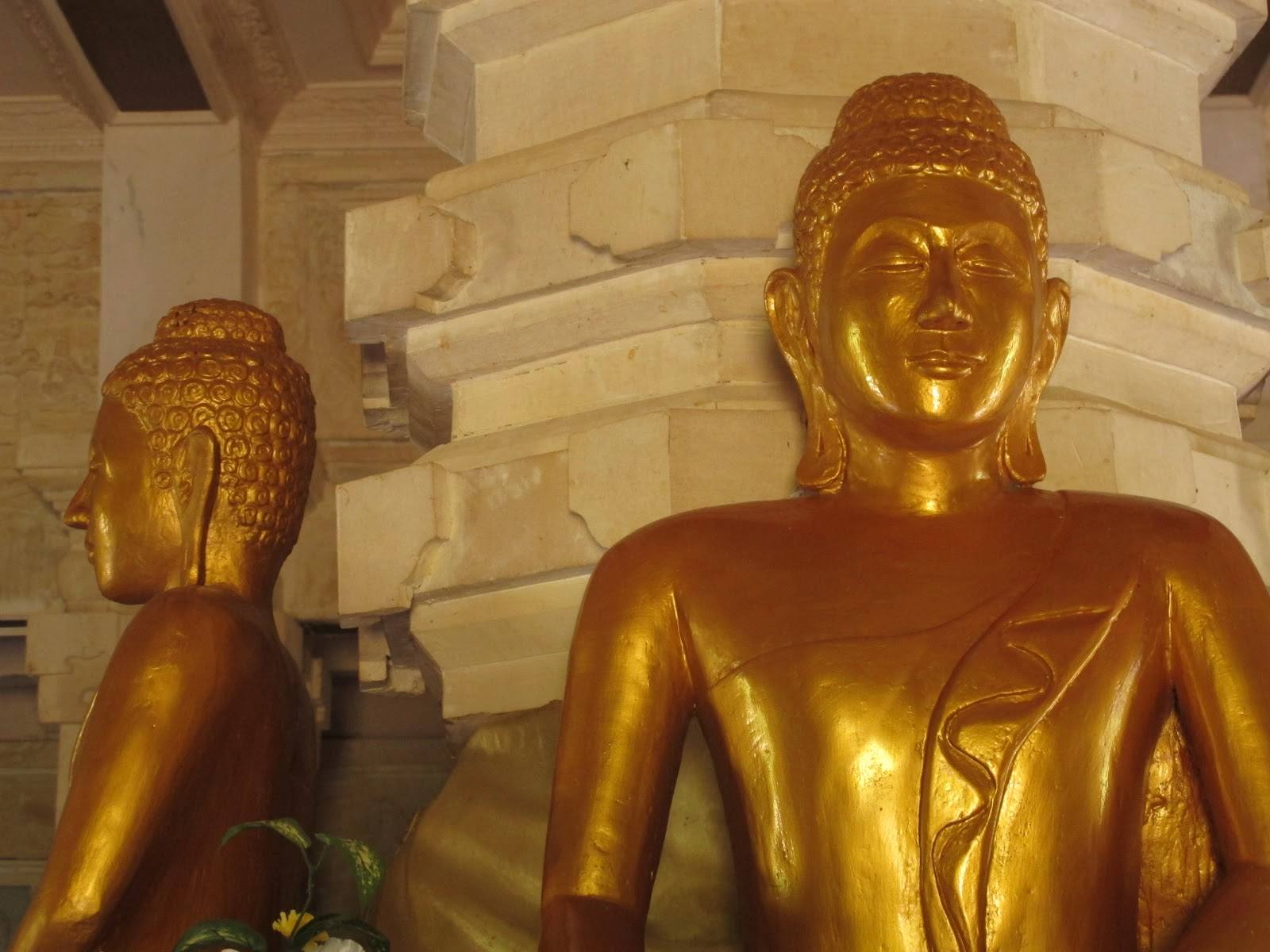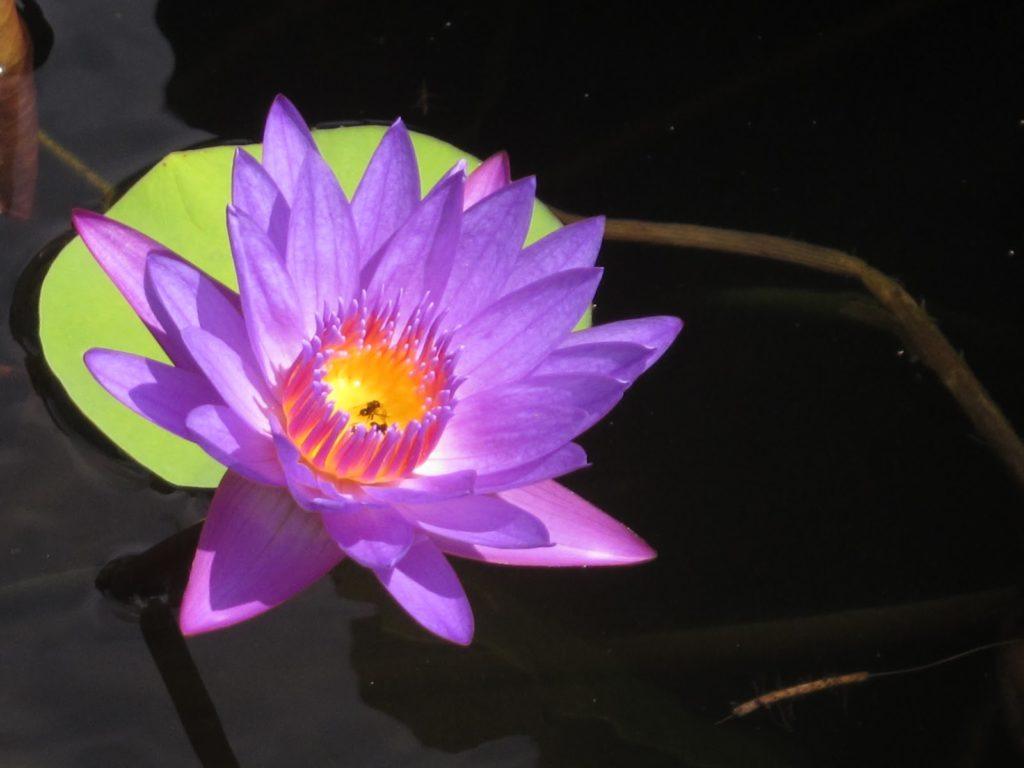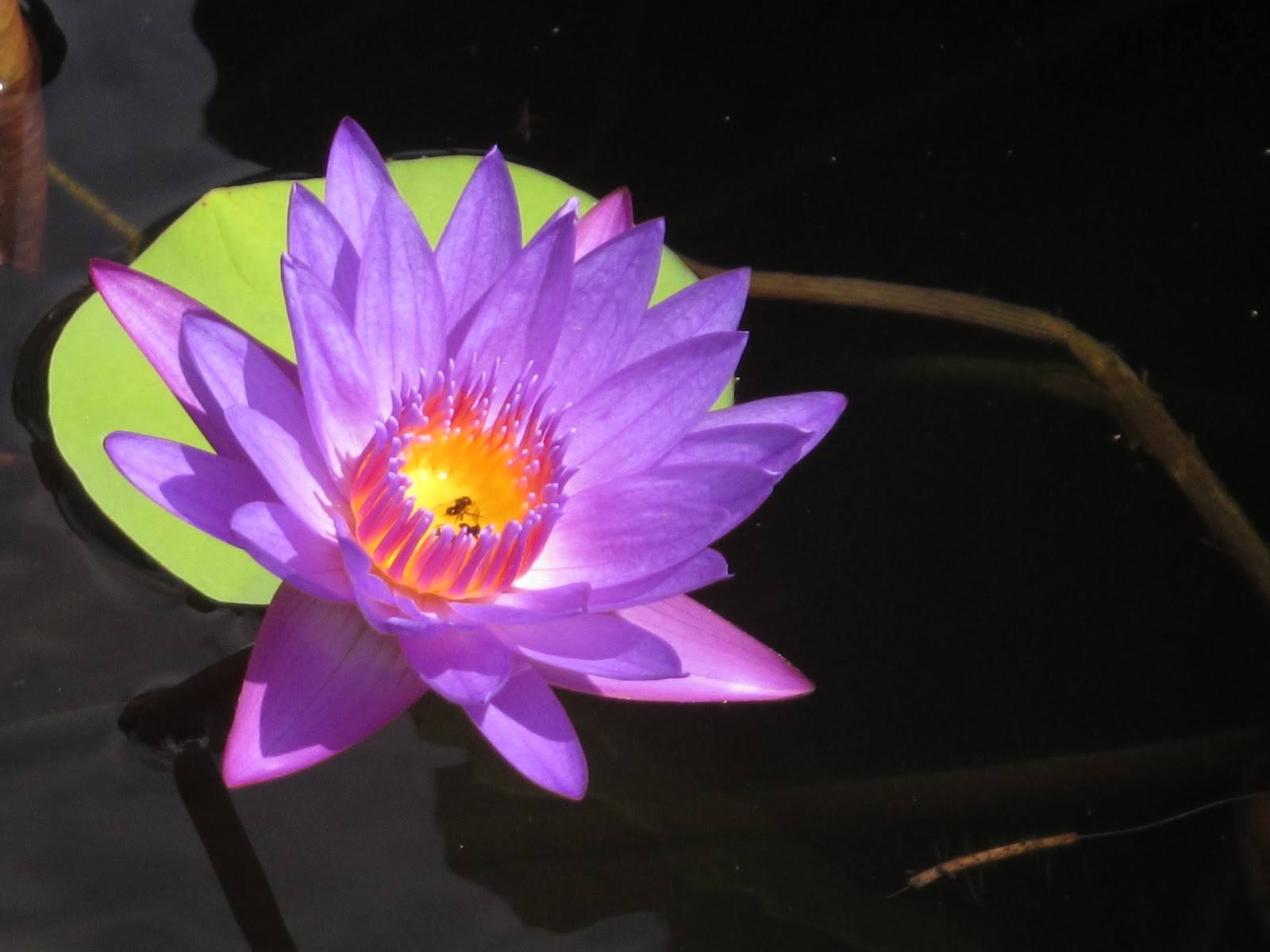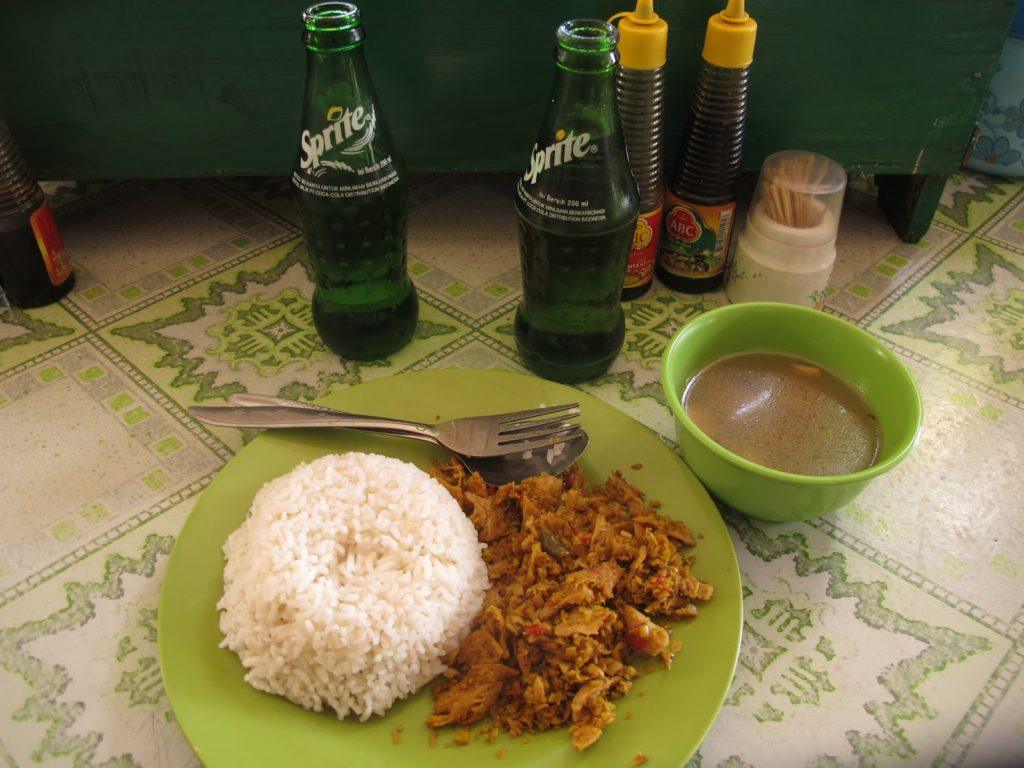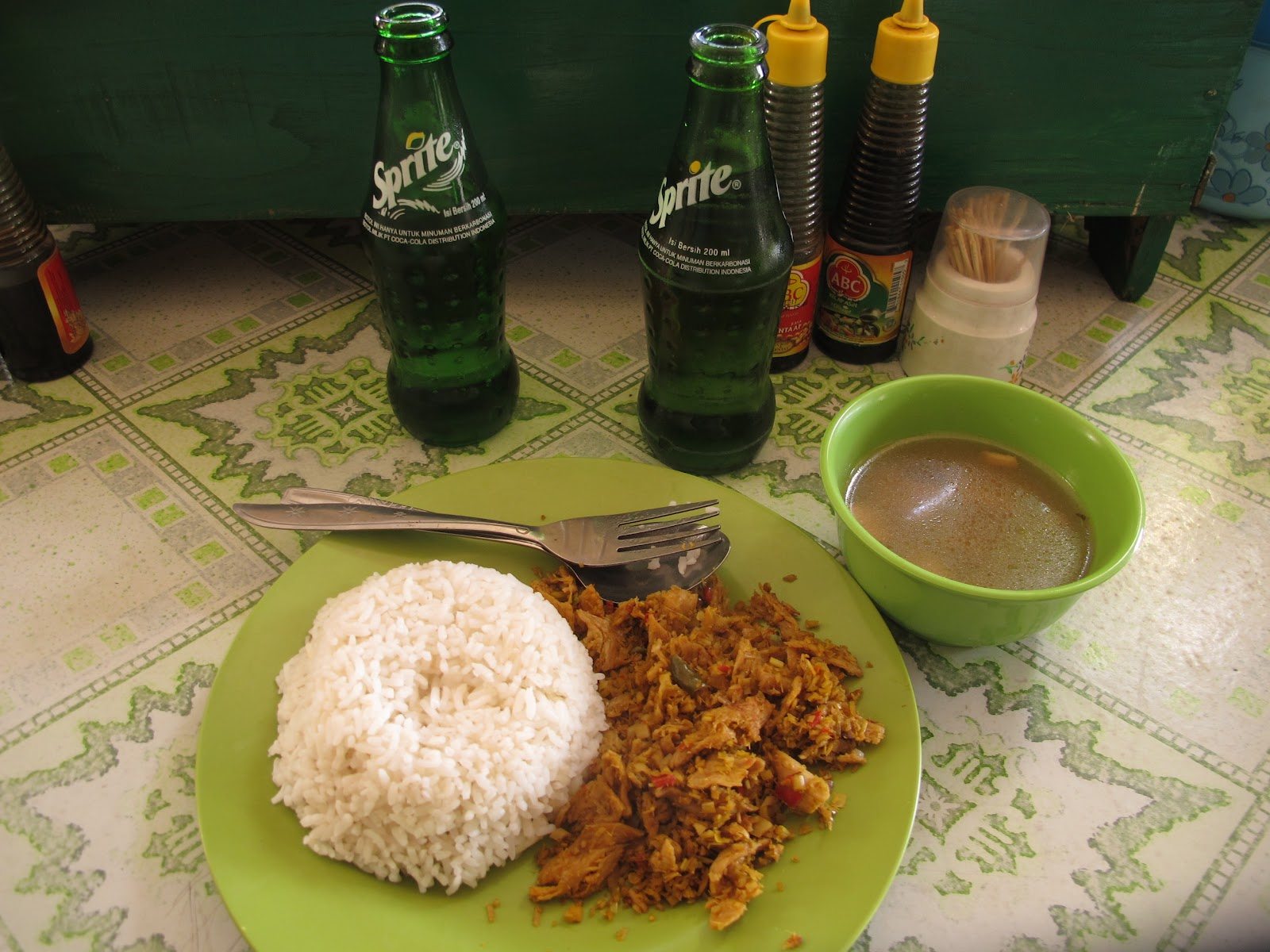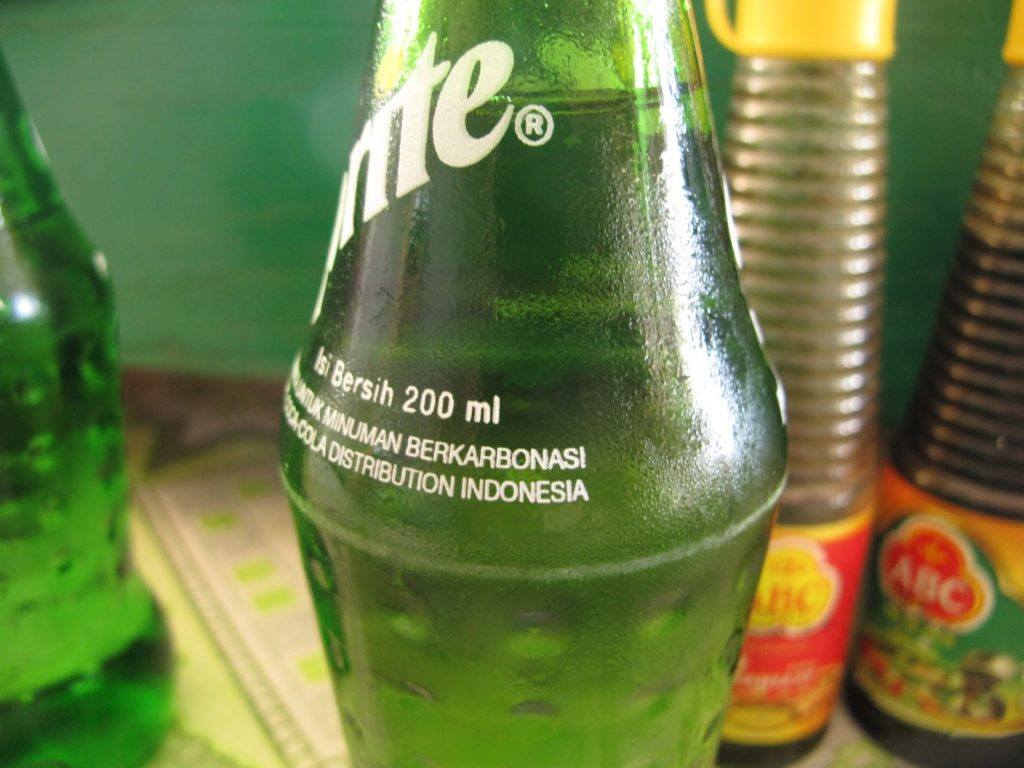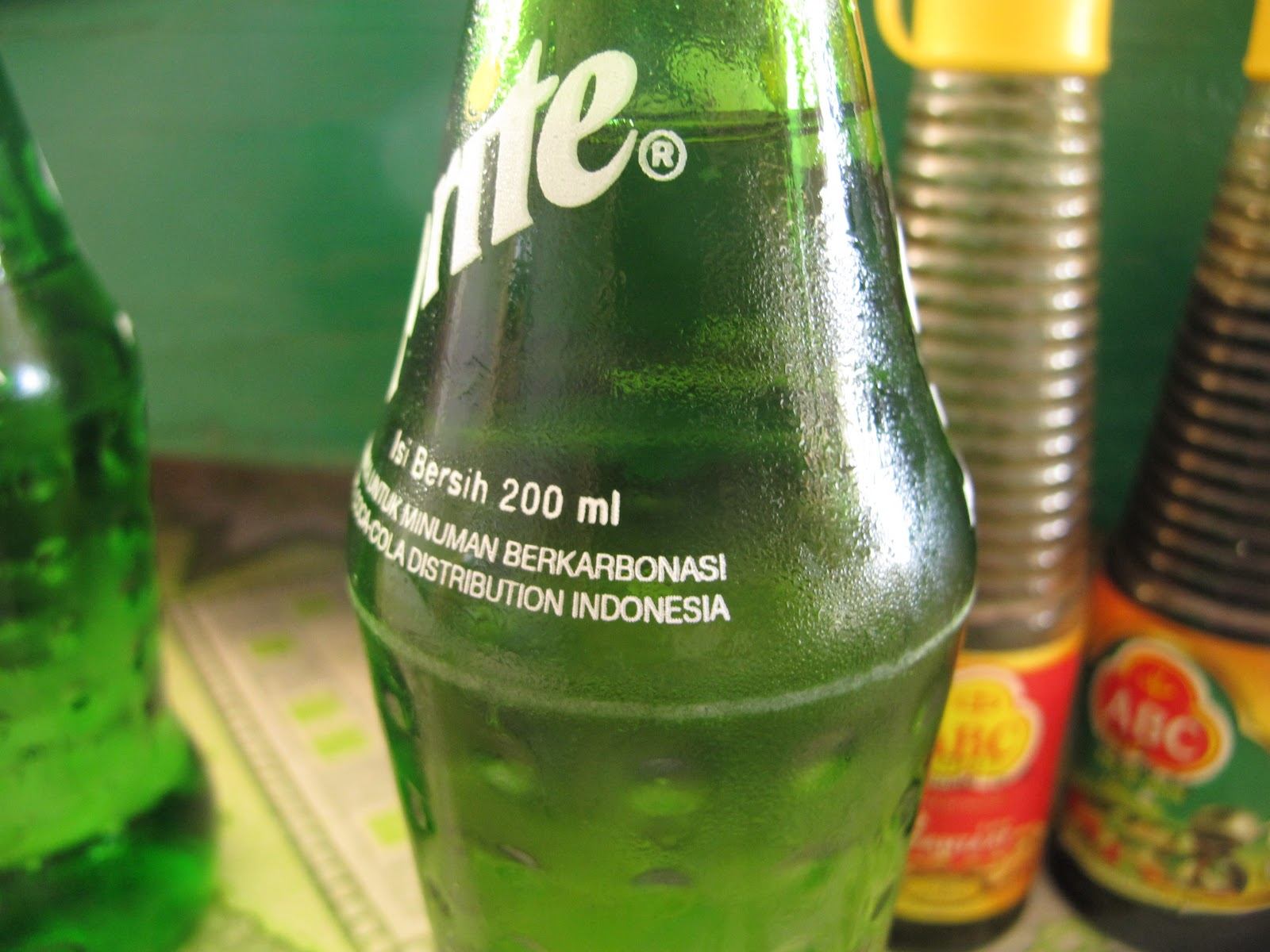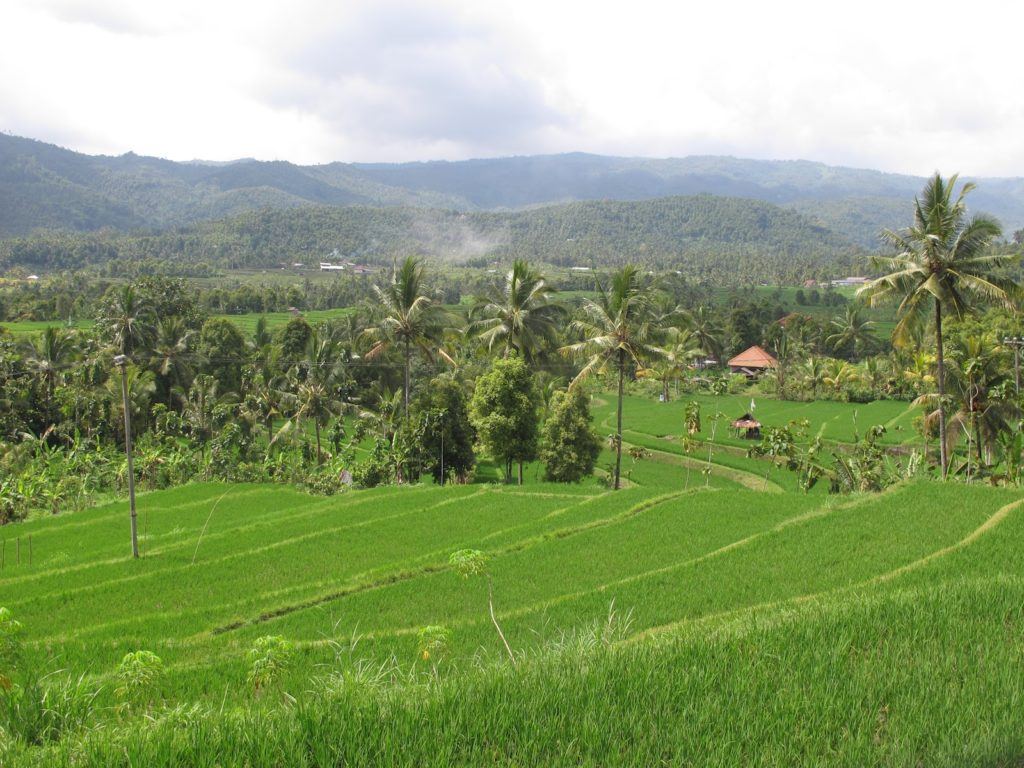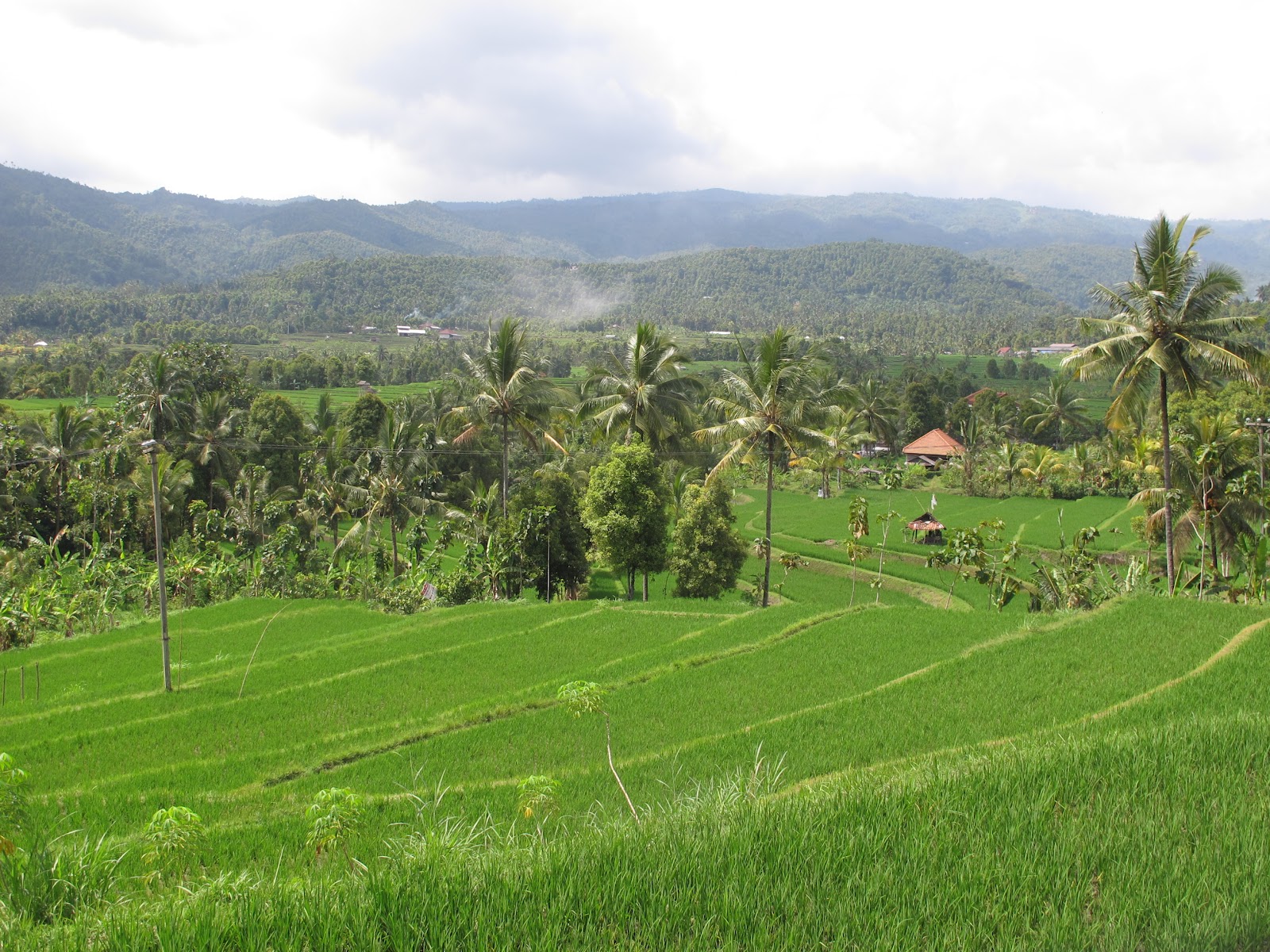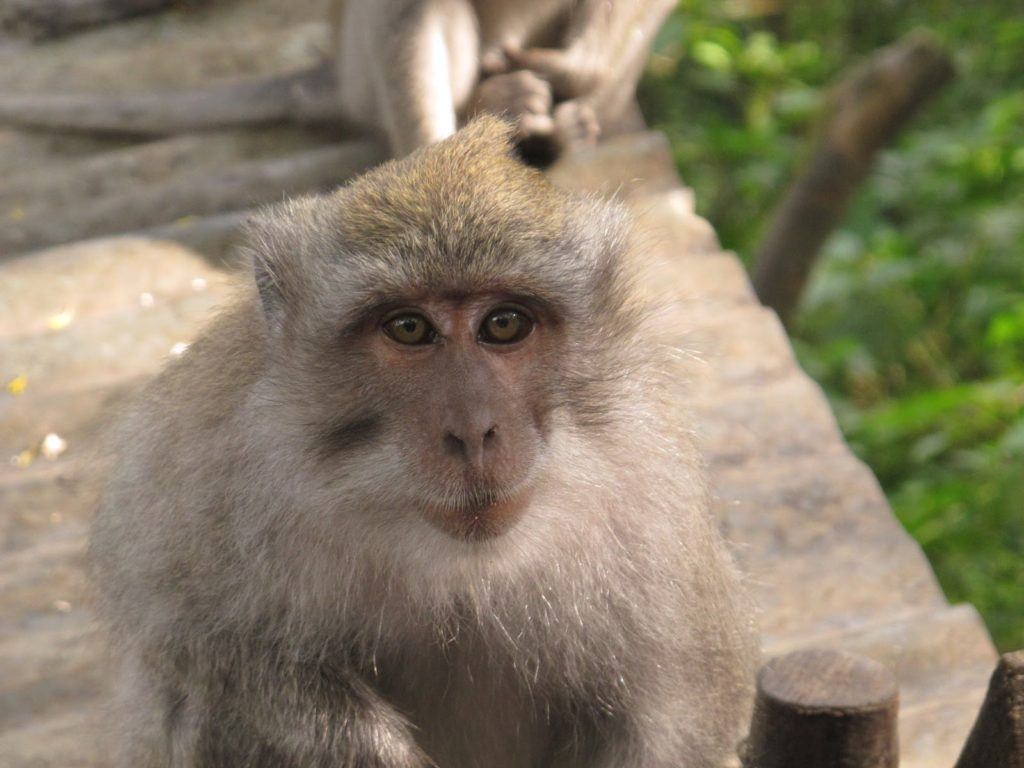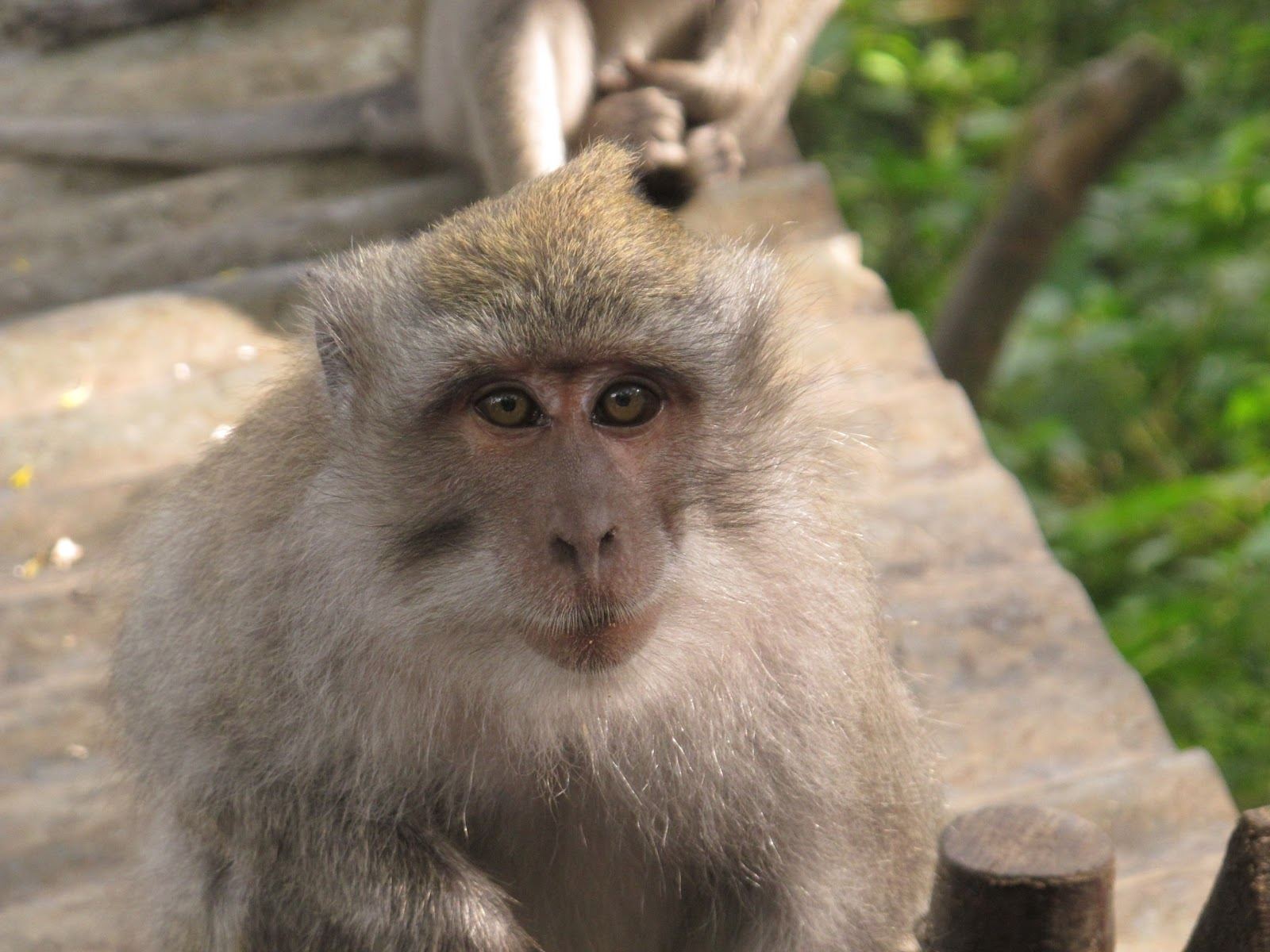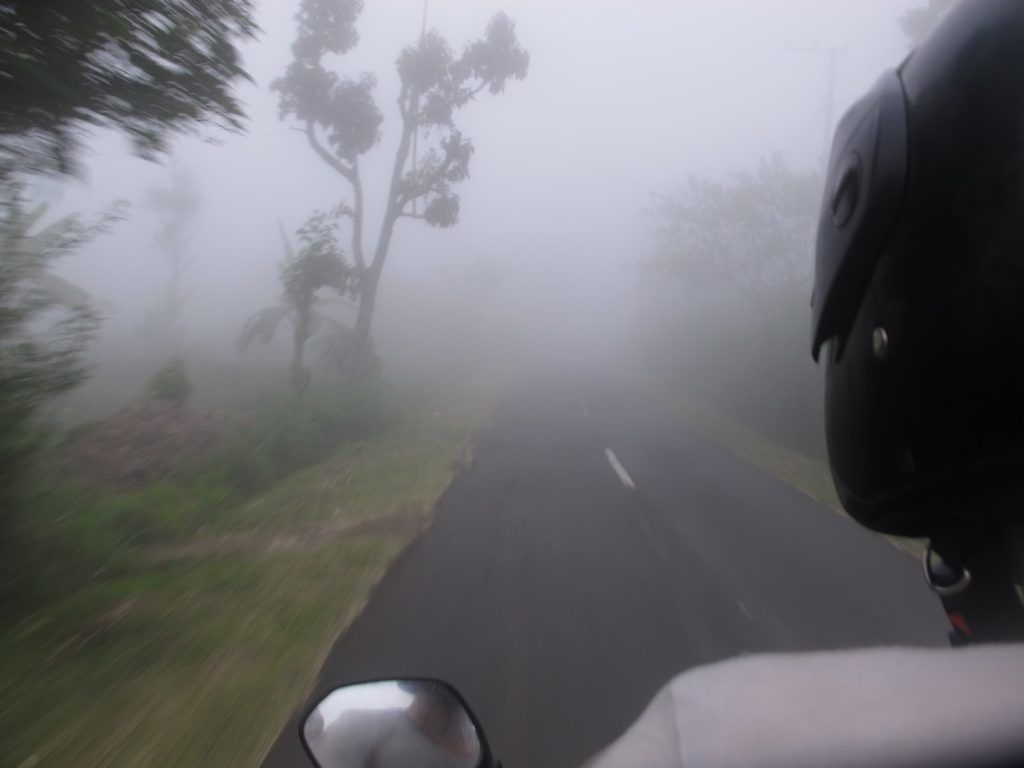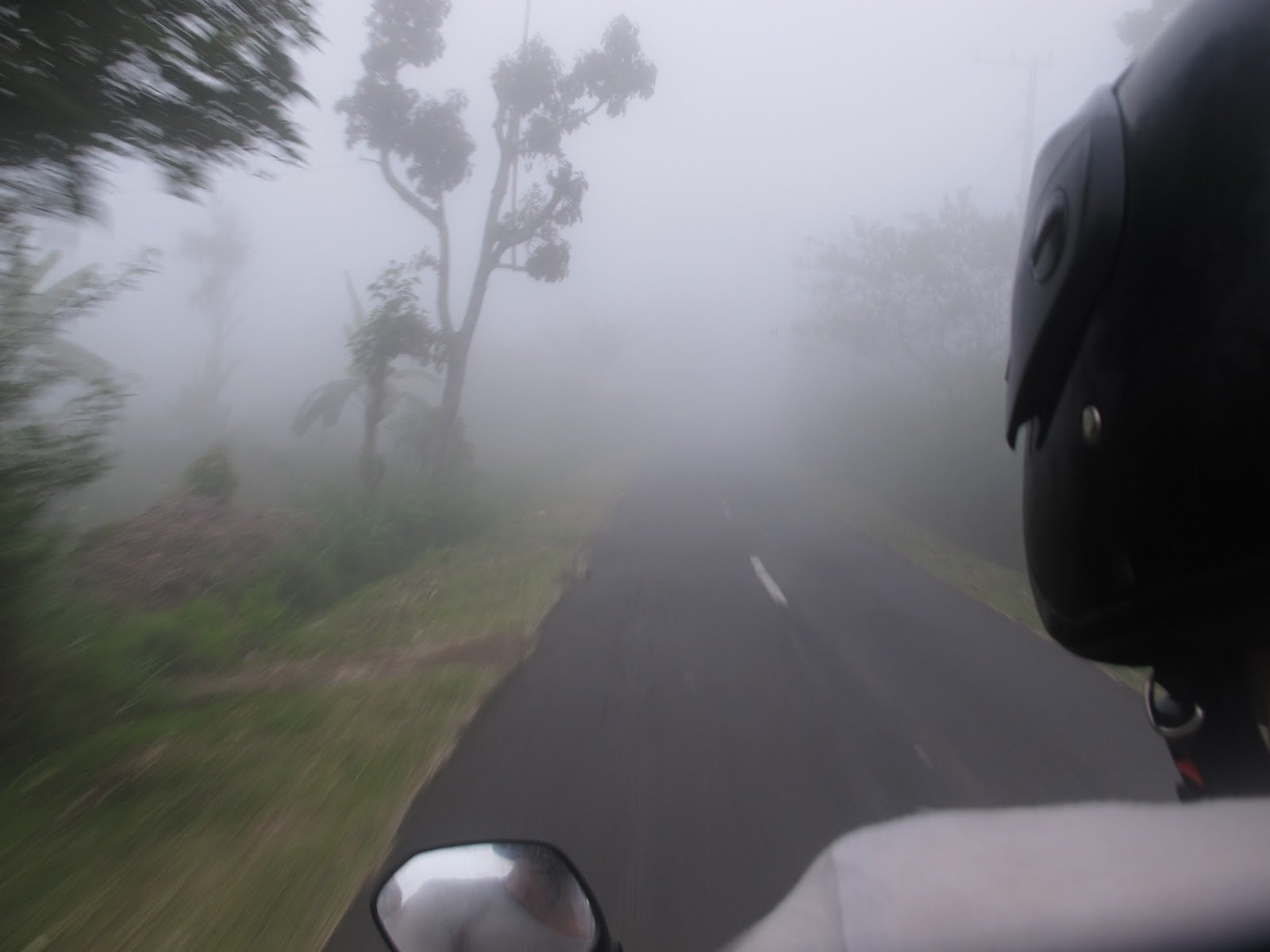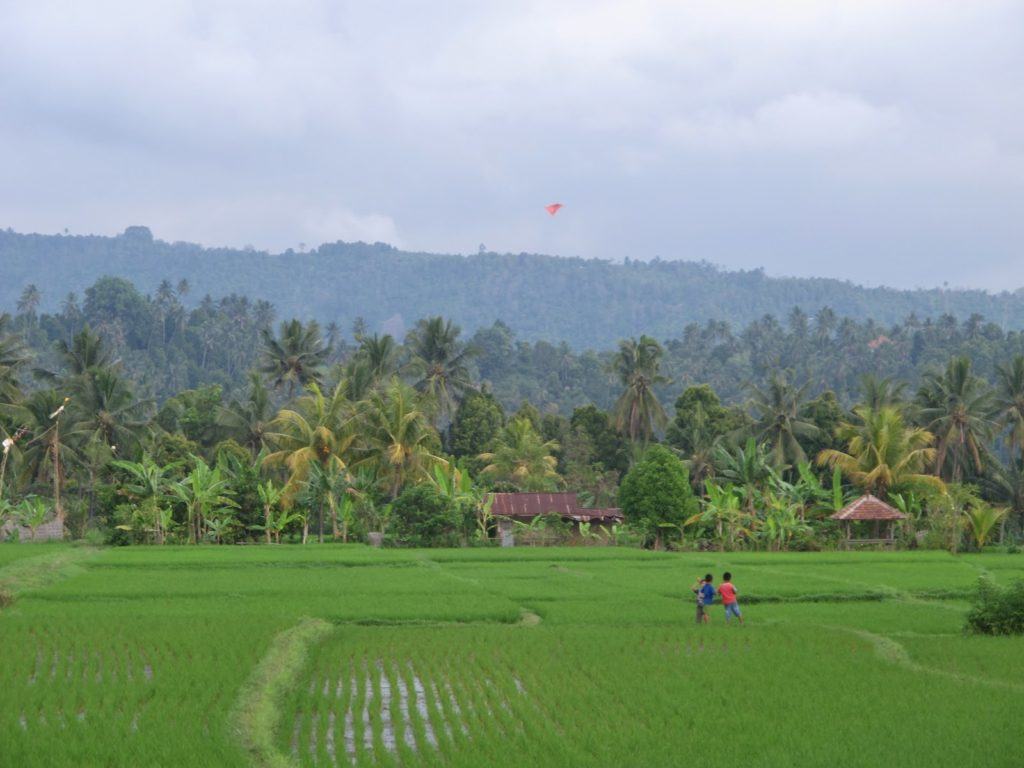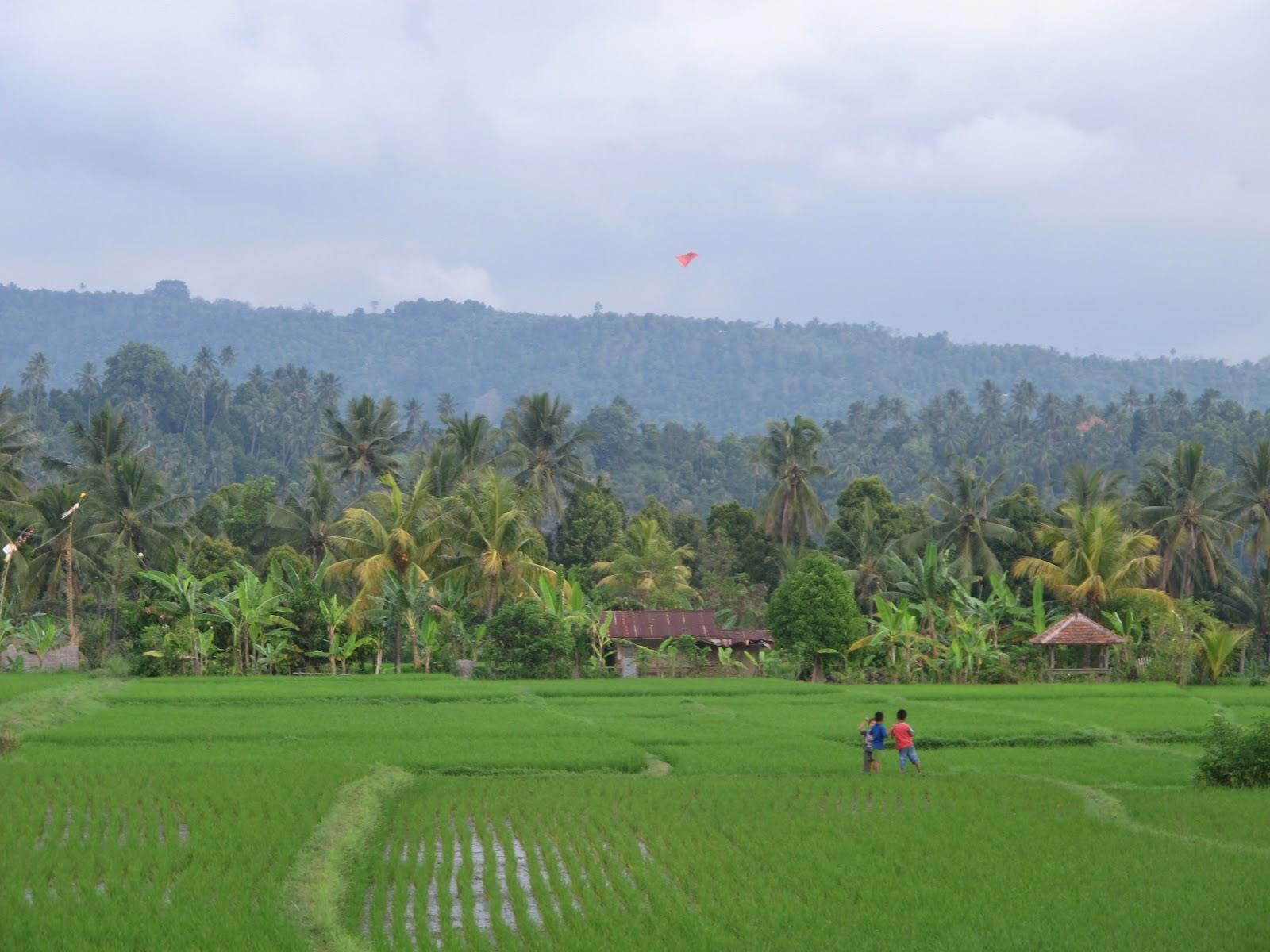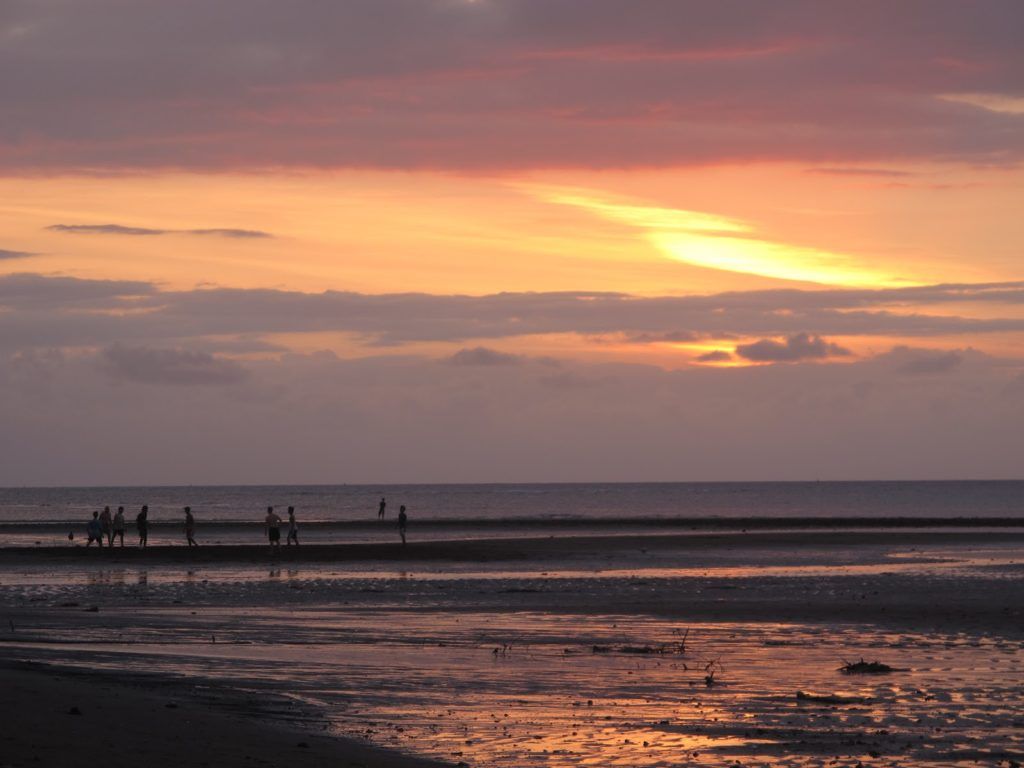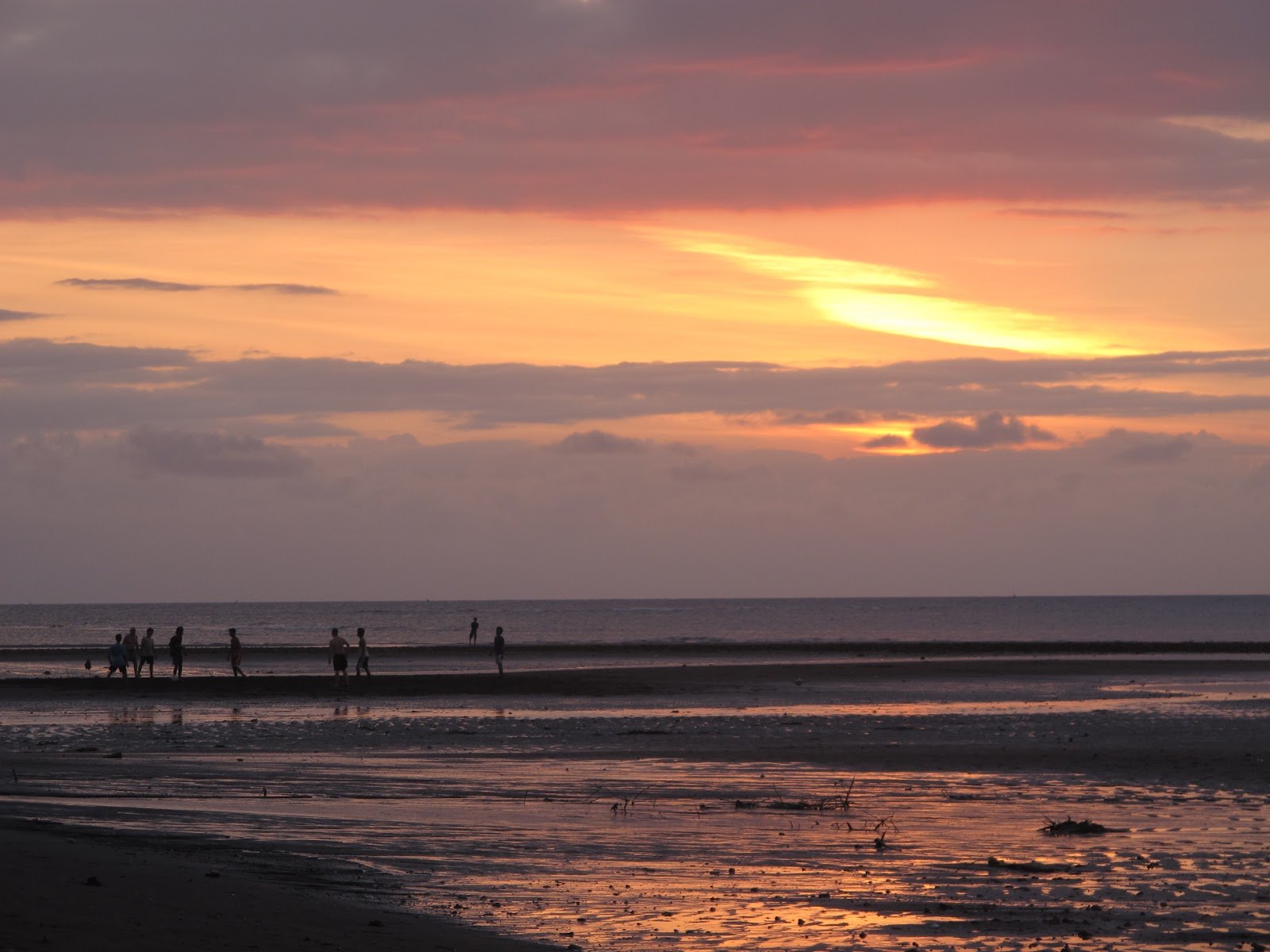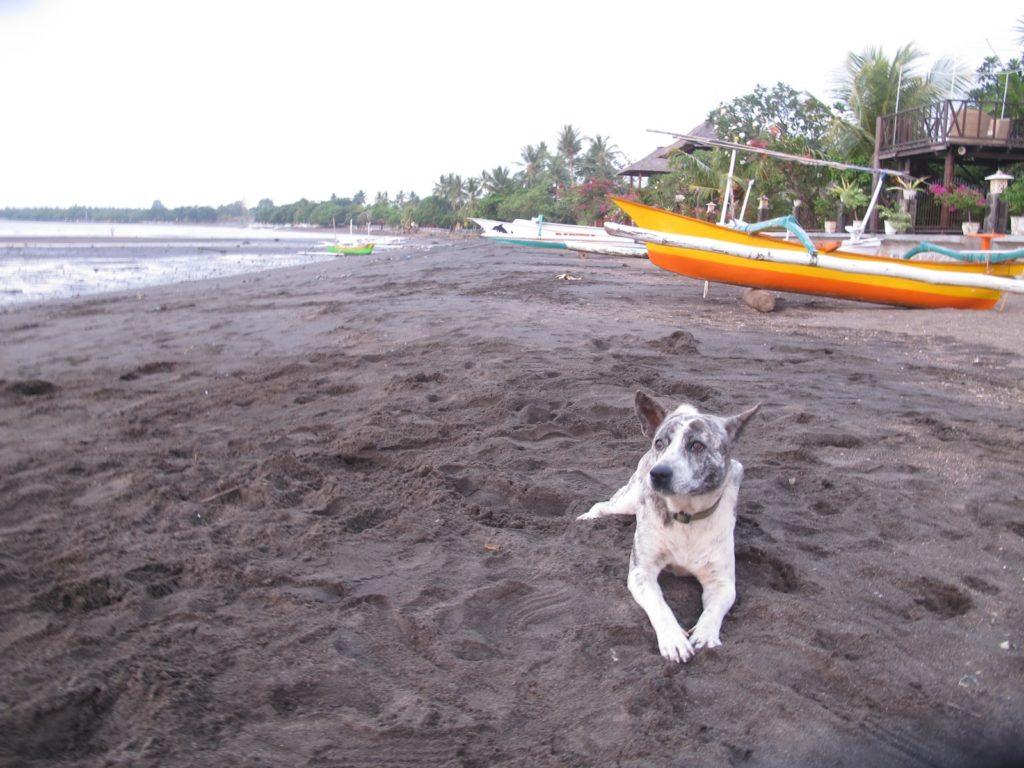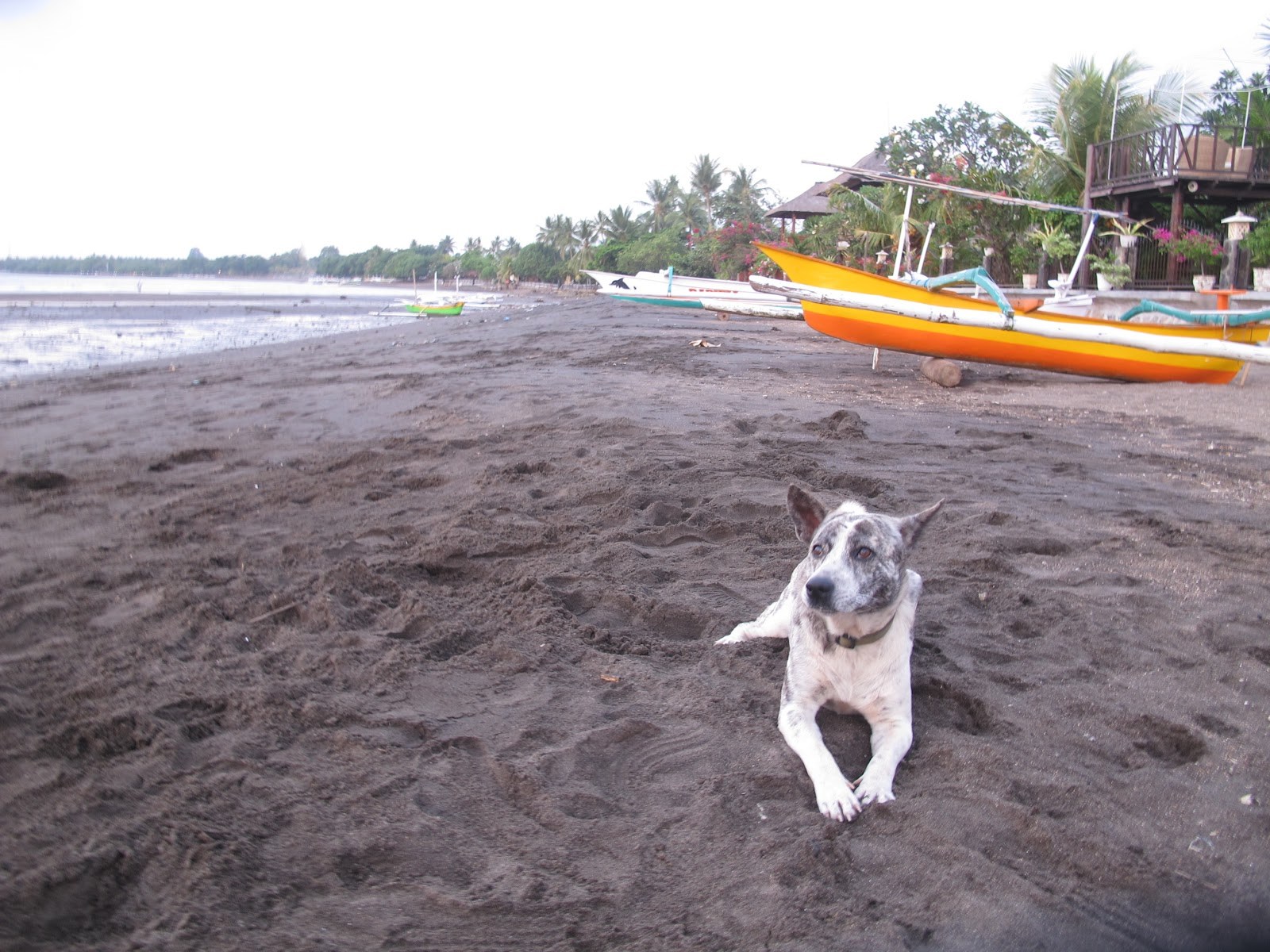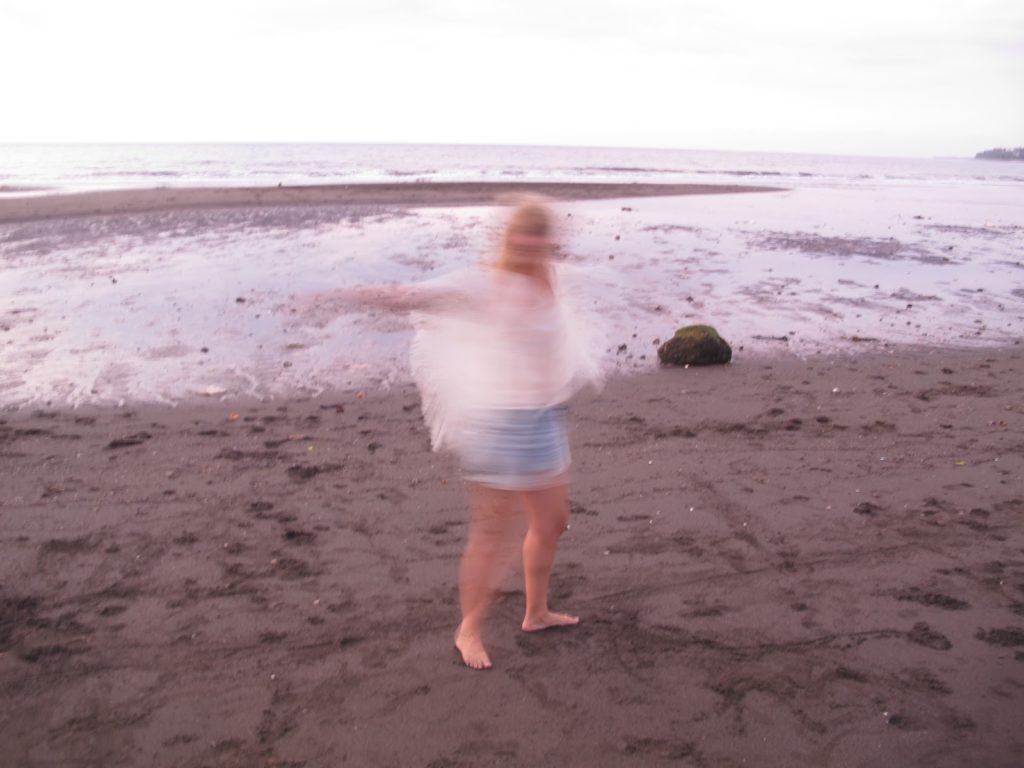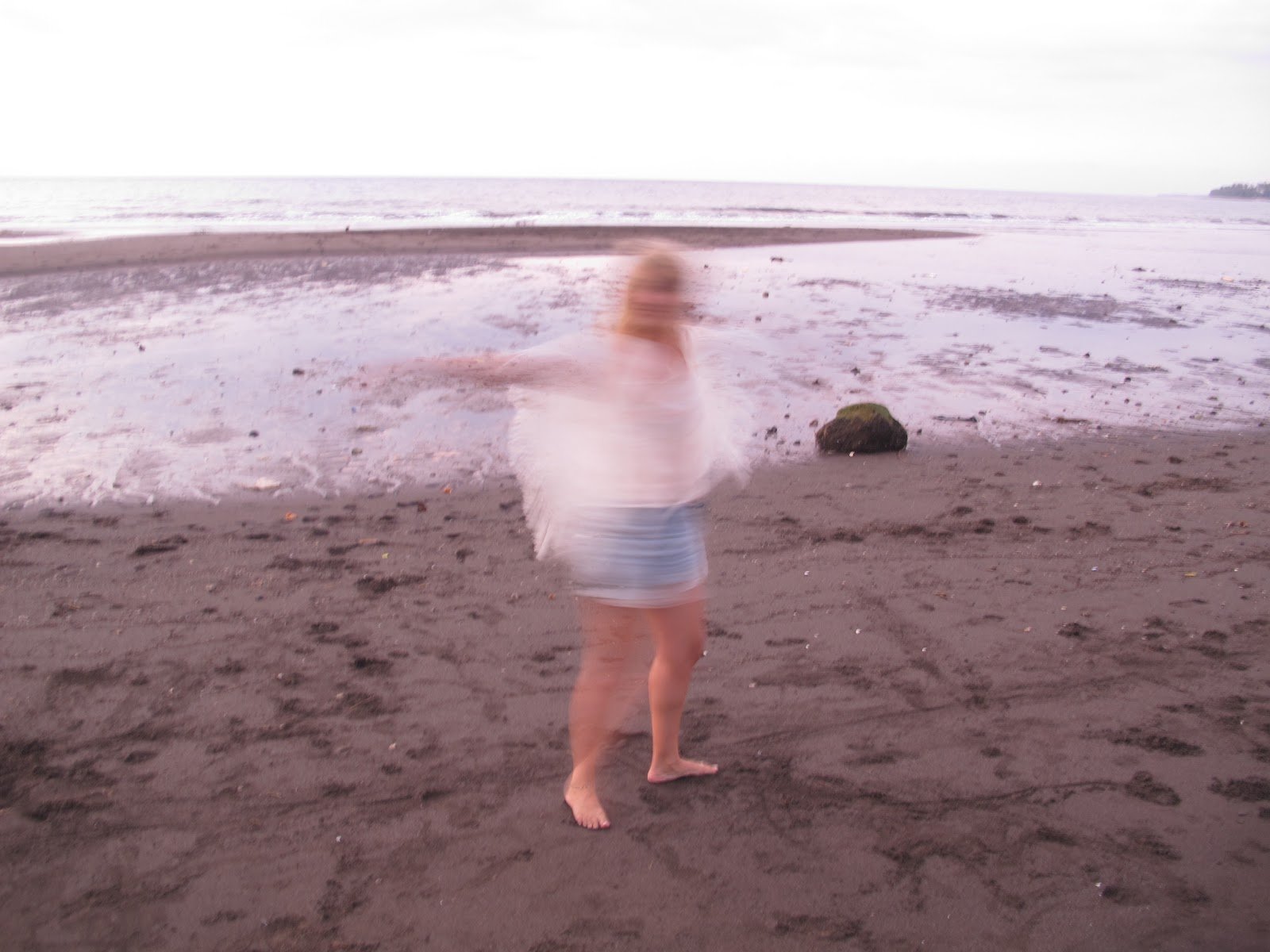 In and around Lovina, Indonesia
All of these photos were taken just over a year ago, over the course of one day. Bits and pieces of that day are a blur: what did our hotel room look like? What was the name of the second temple we visited? But, for the most part, I remember that day clearly.
An early (early-ish, we're backpackers after all) breakfast, and immediately on the motorbike. One temple, high in the mountains, followed by another. Monkeys on the road. Stopping for vegetarian food made by a kind lady who gave us free sweets. Flowers, and fog, and riding through the clouds. A lot of laughter, a lot of neglecting the map. Coming home to our black sand beach, dirty and exhausted, watching the sun set over a sea I couldn't tell you the name of.
And now, more than a year later, I'm dirty and exhausted again, but on the other side of the world. I'm covered in mud from mountain biking and white-water rafting, from trekking through the jungle on my way to Machu Picchu.
If you would have asked me in Indonesia where I thought I'd be in a year, I would have never answered with Peru. And I love that about life, about the opportunities travel can give us, and I wonder, as always, where the road will take me next.
*Follow me on Facebook and Twitter!*