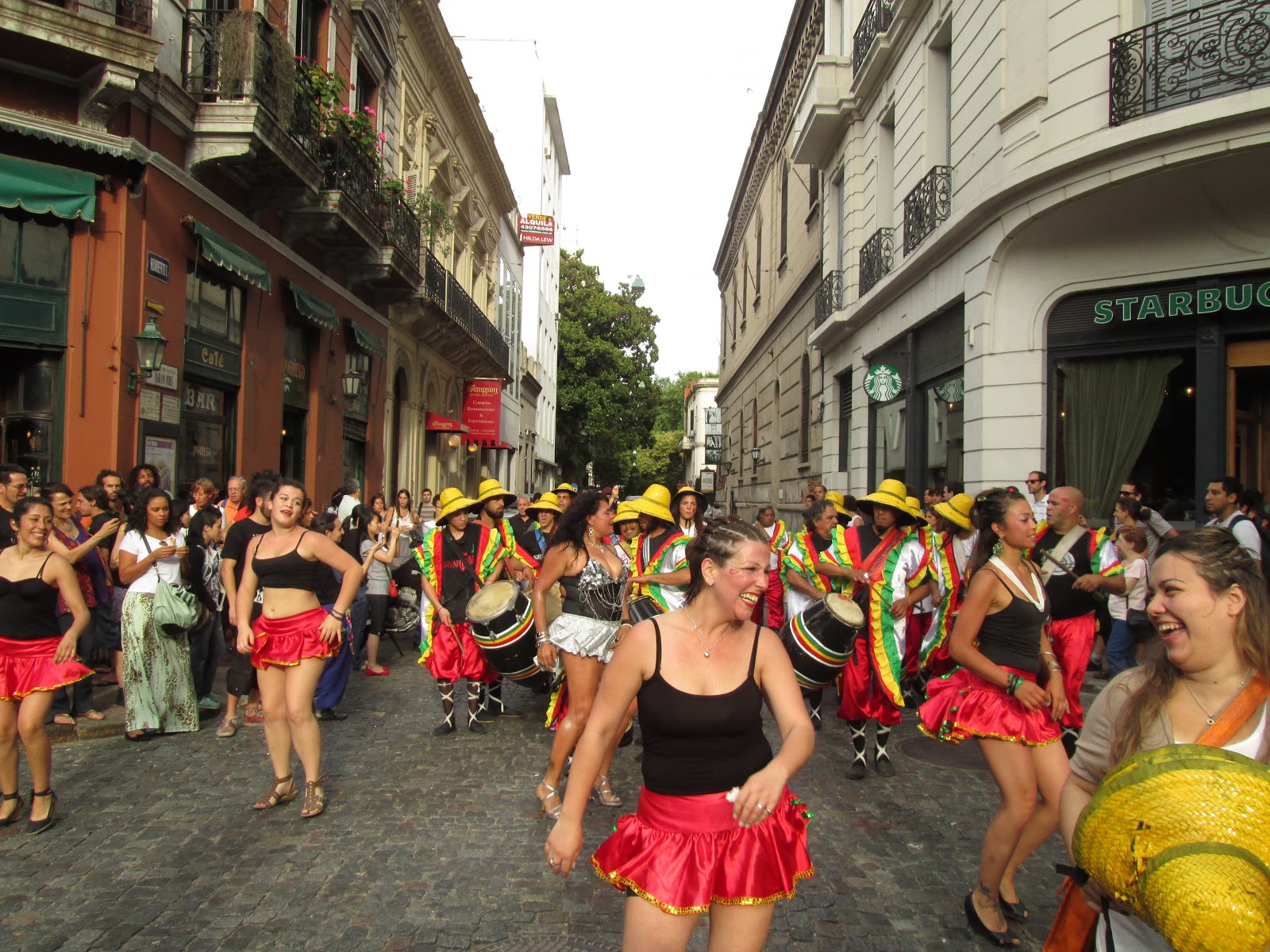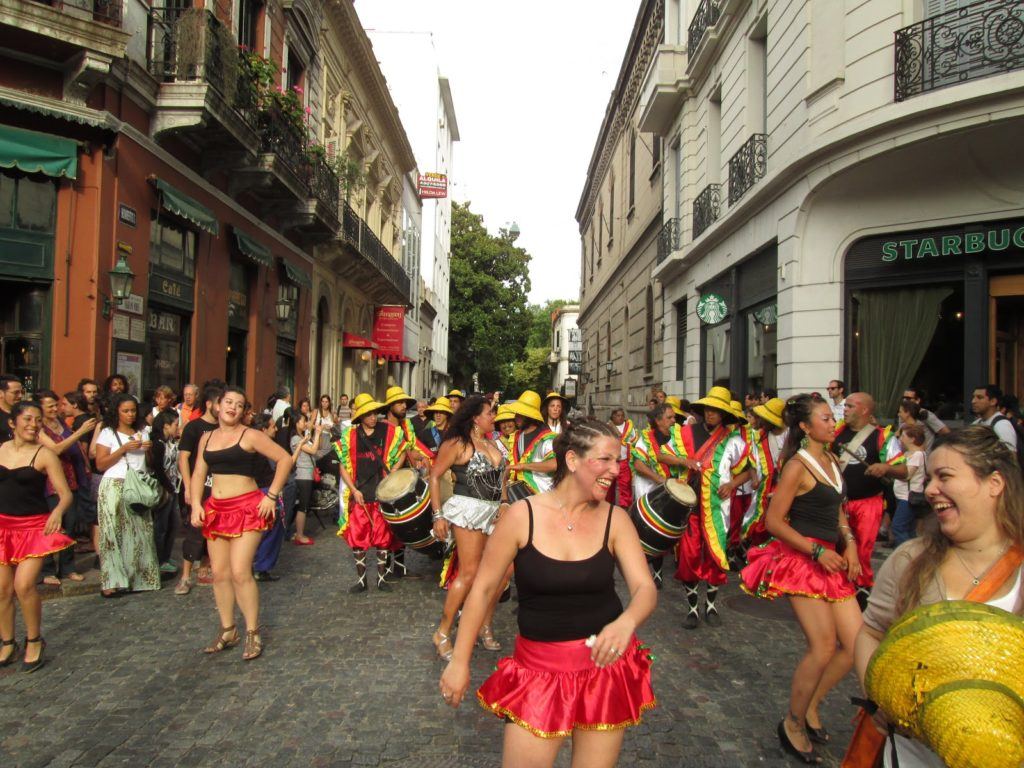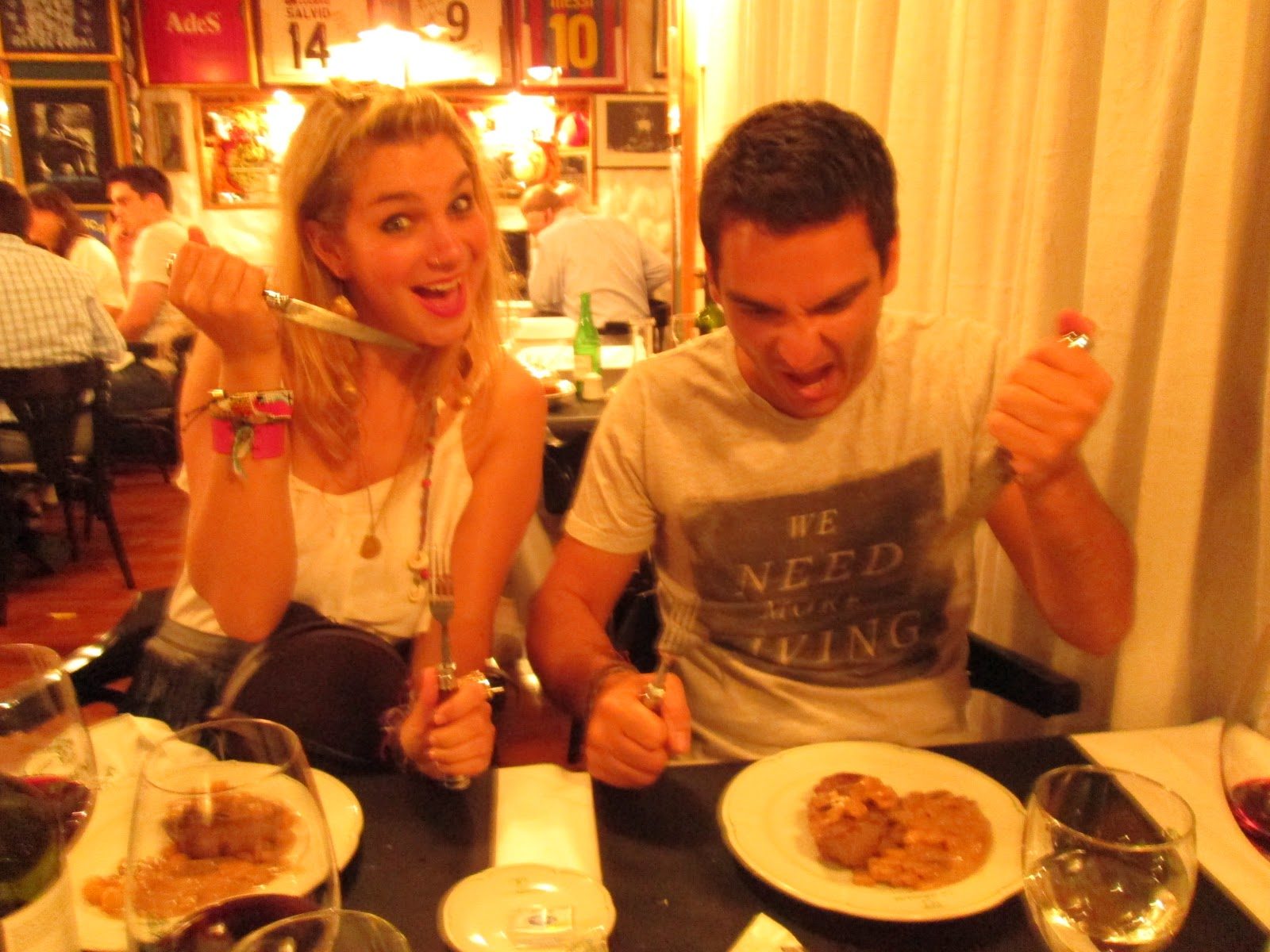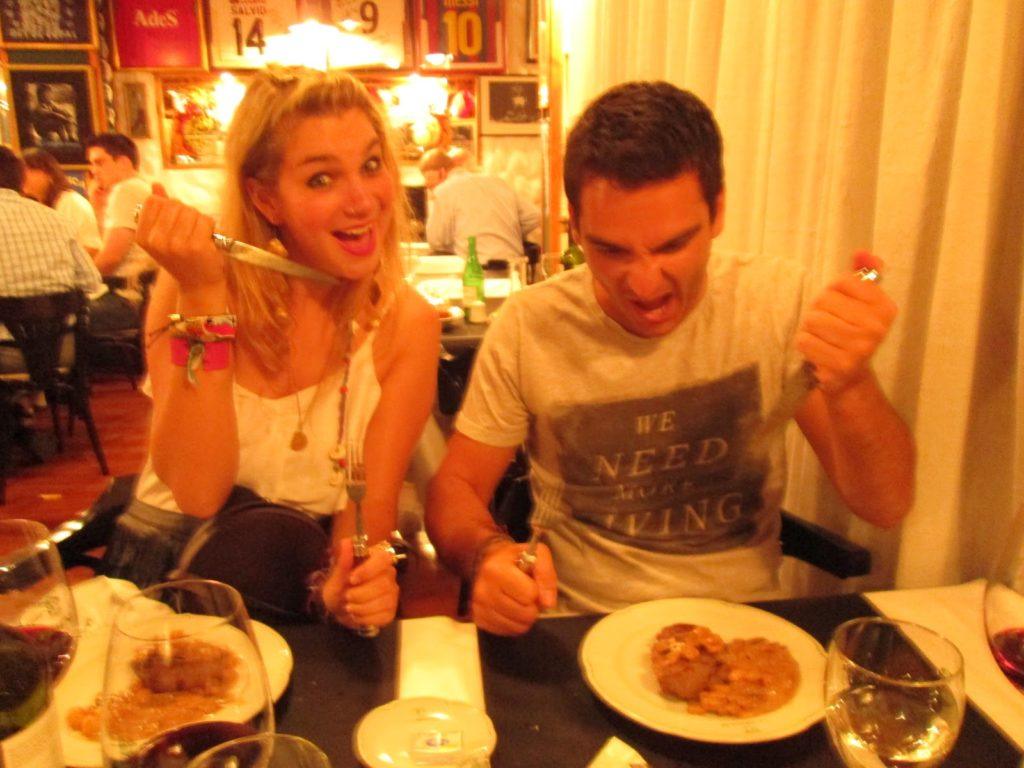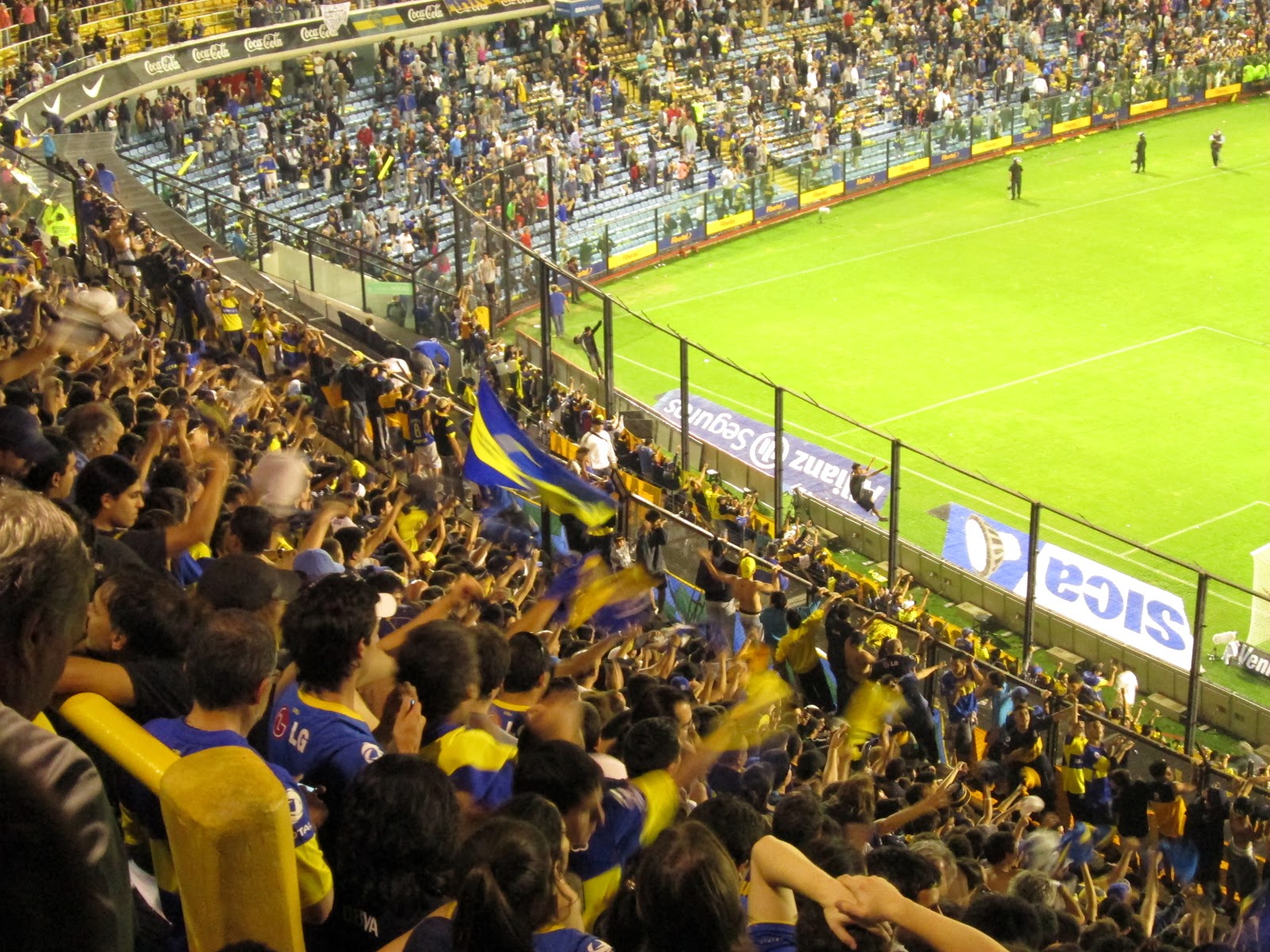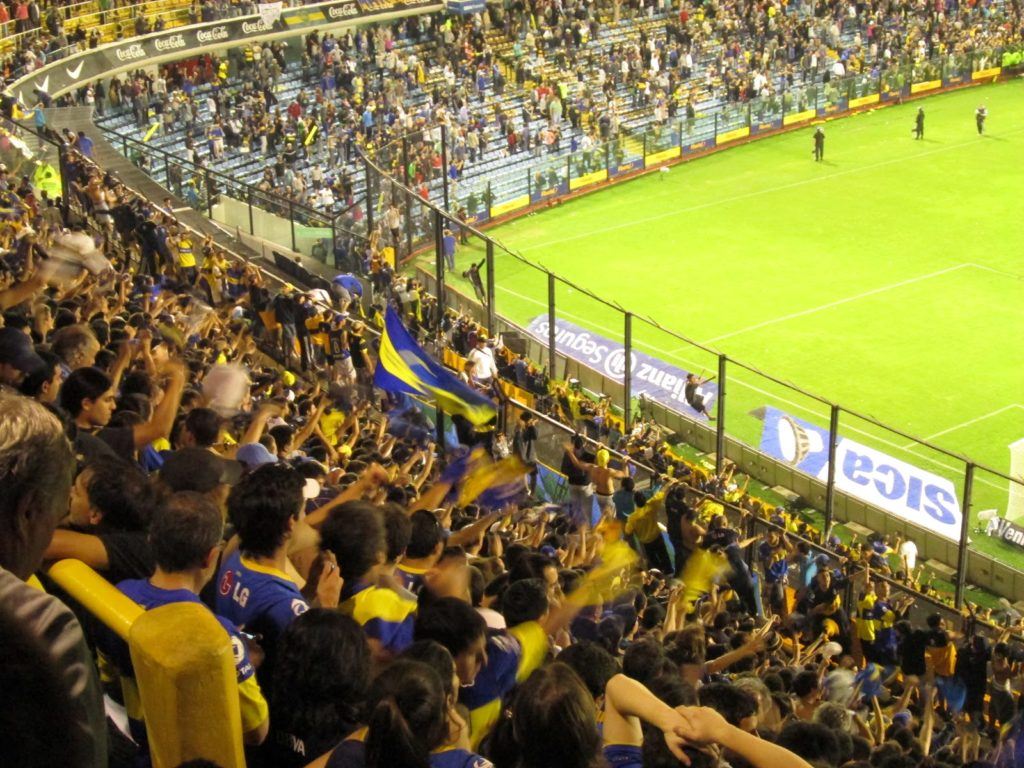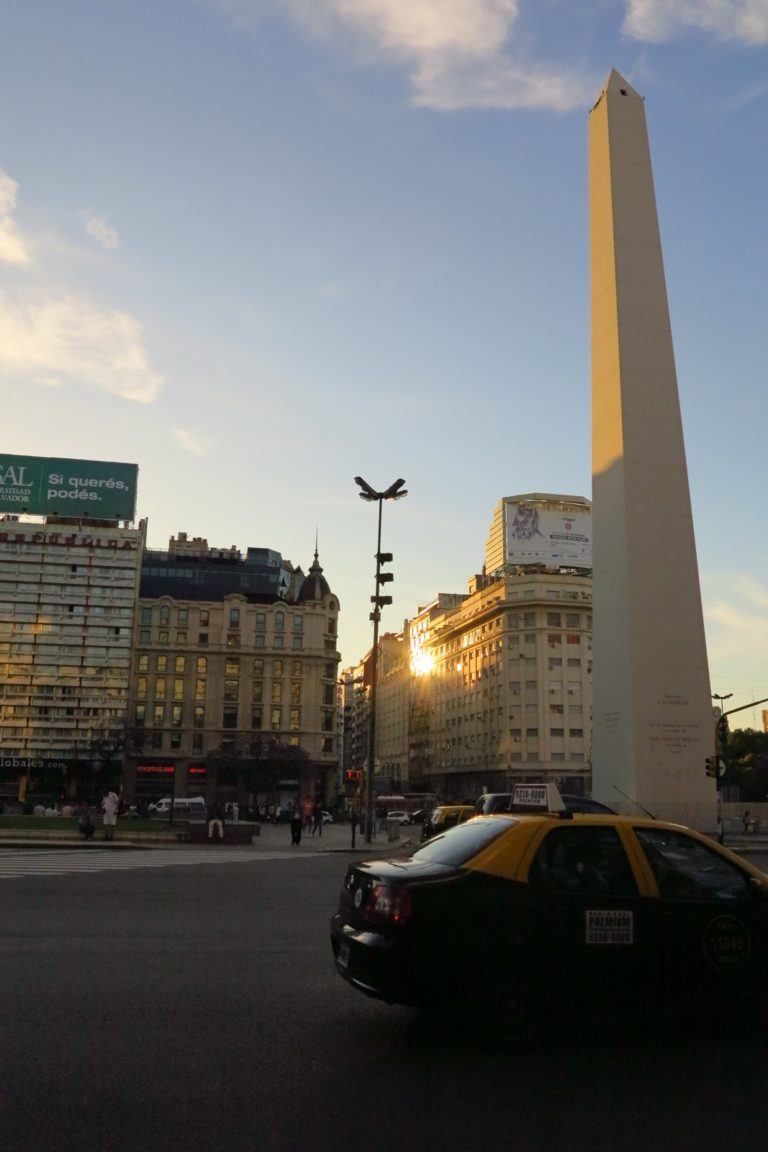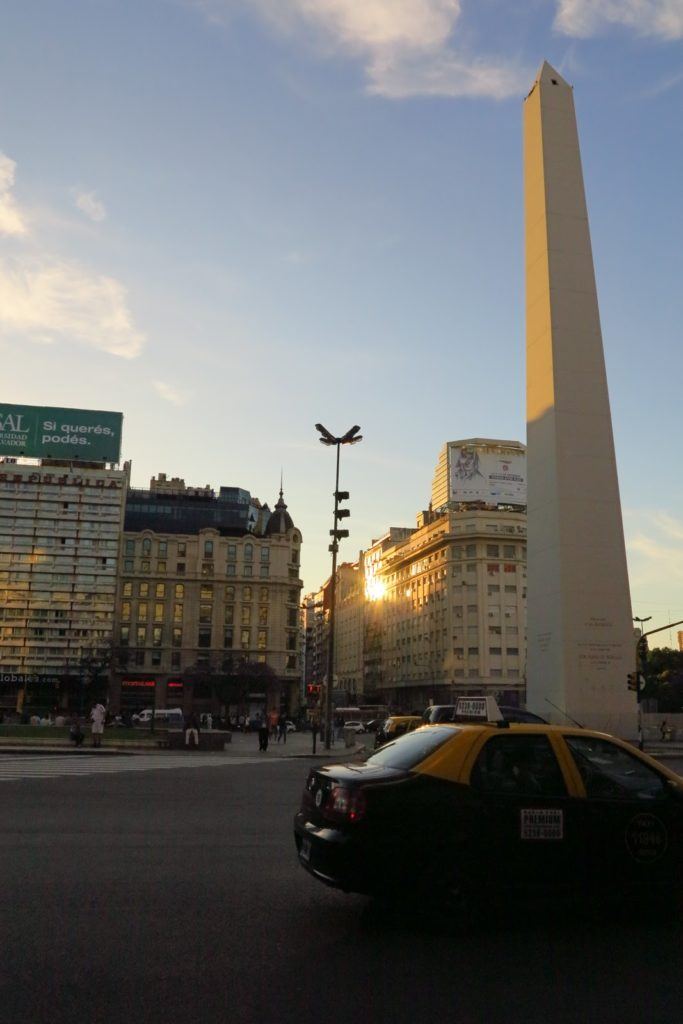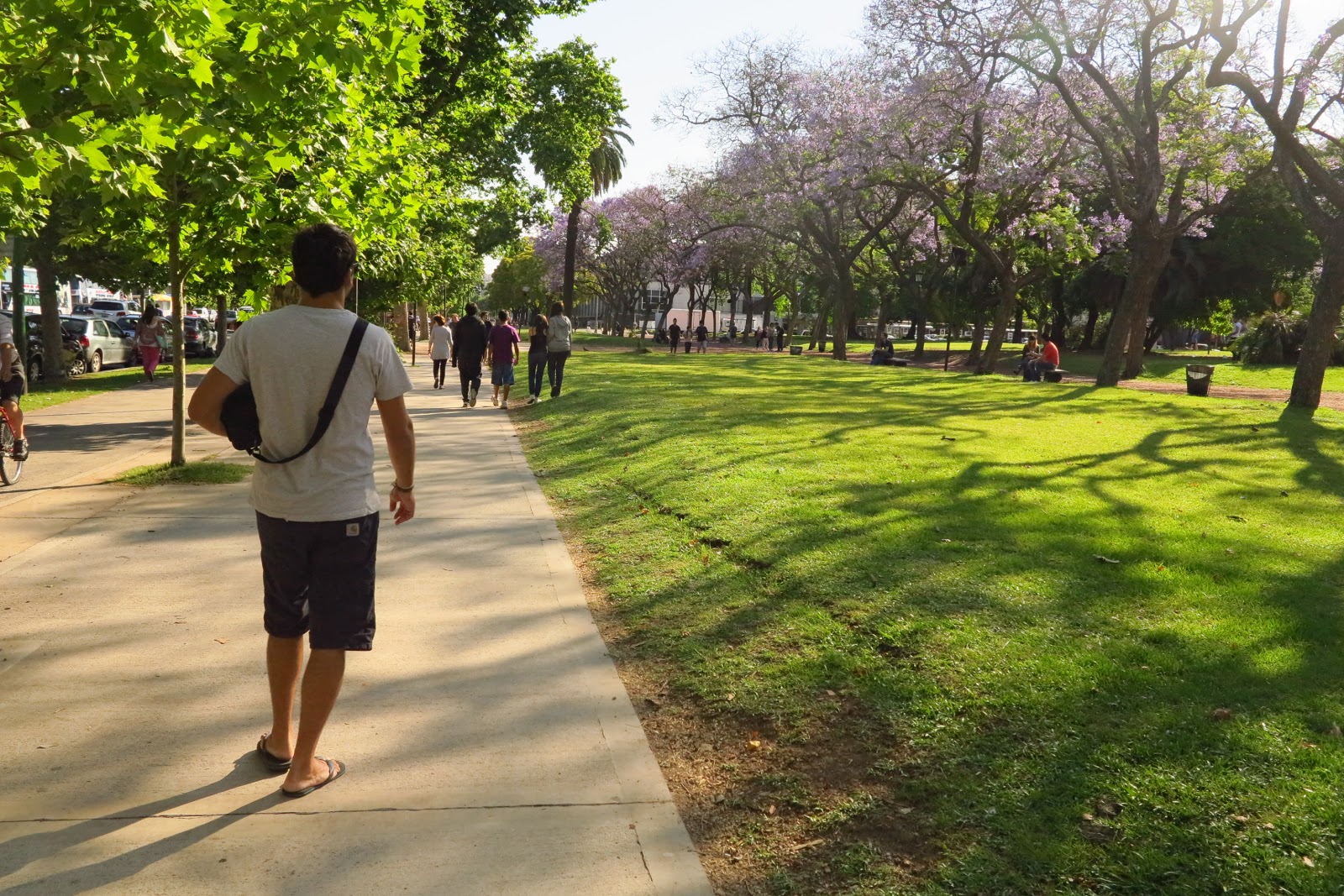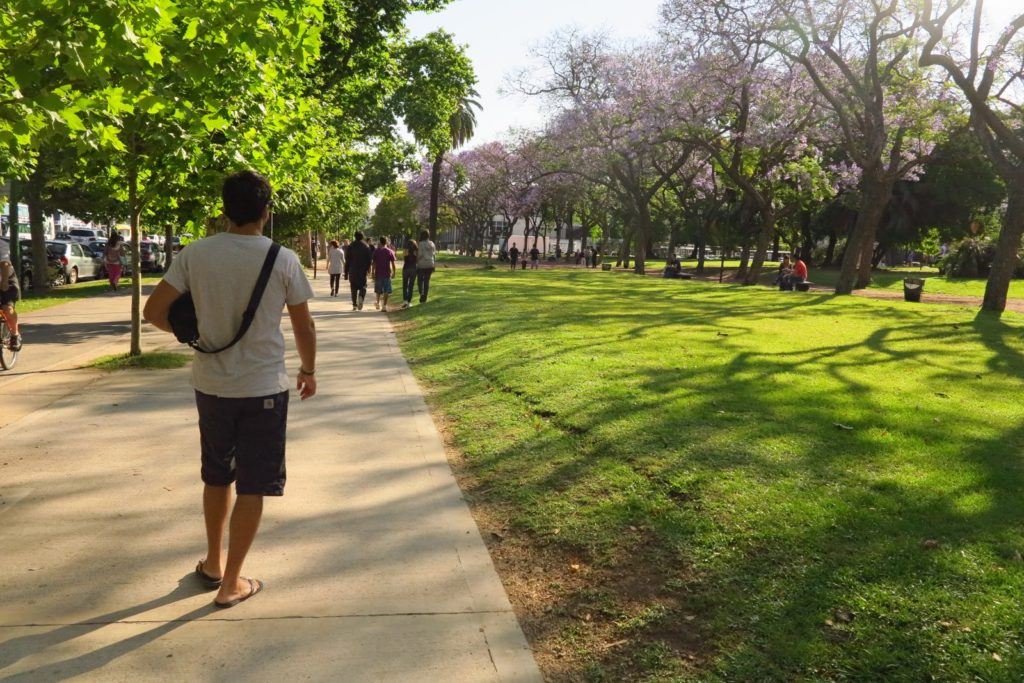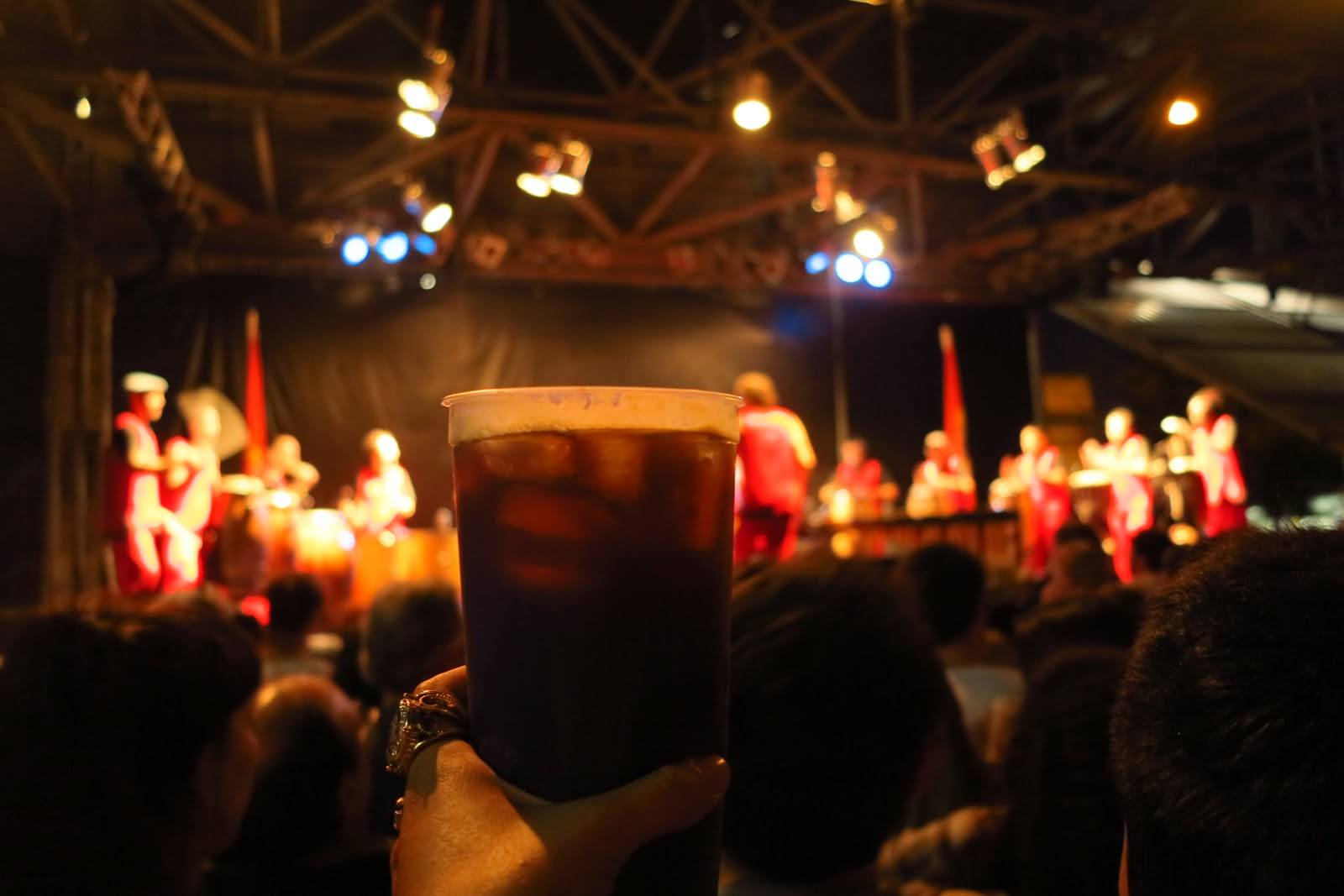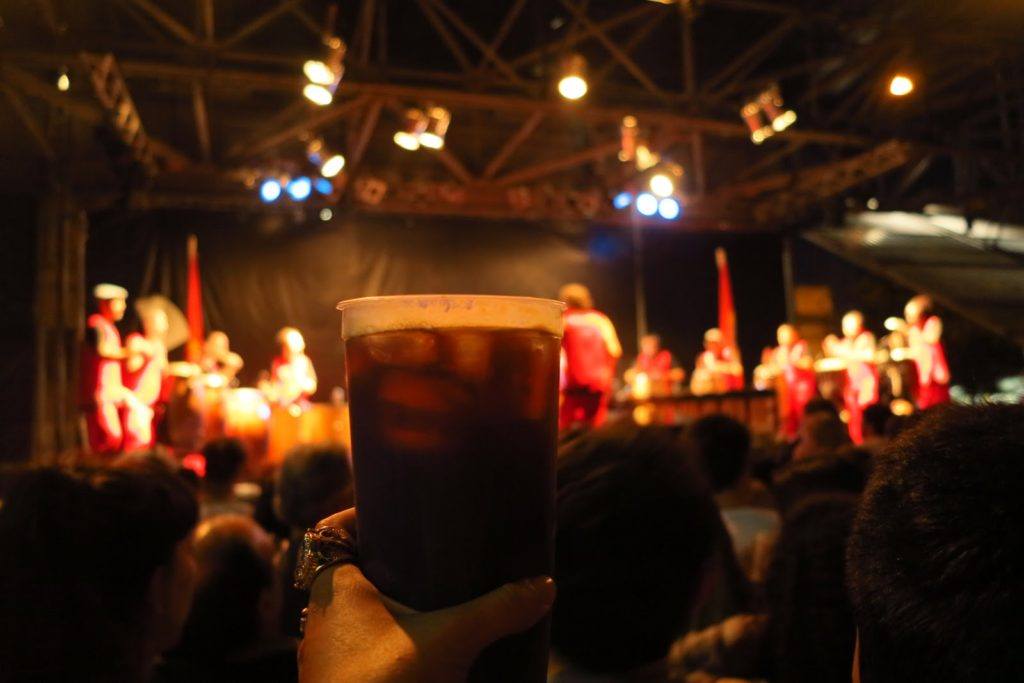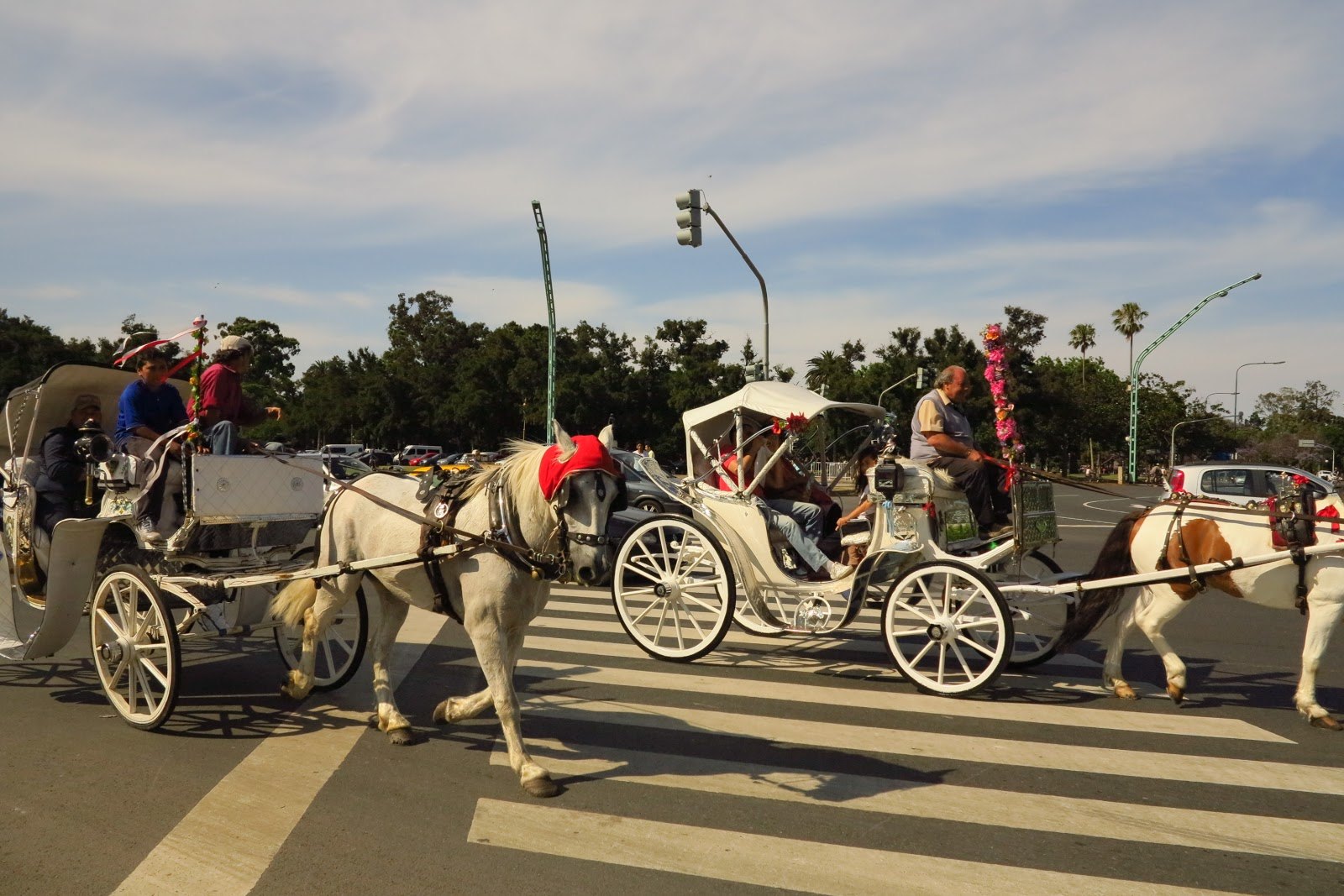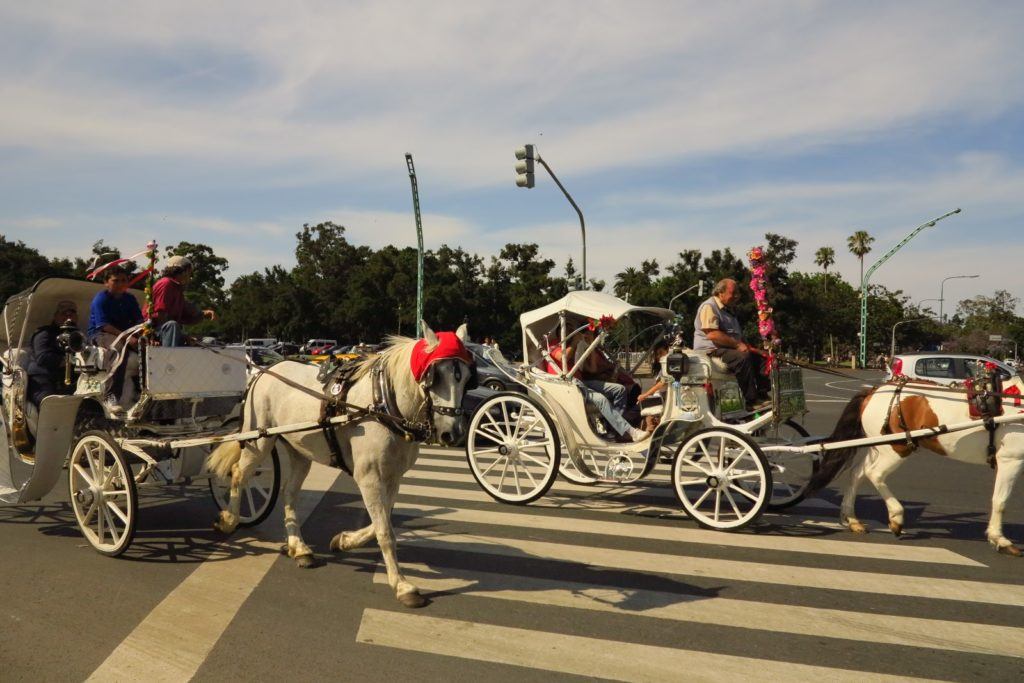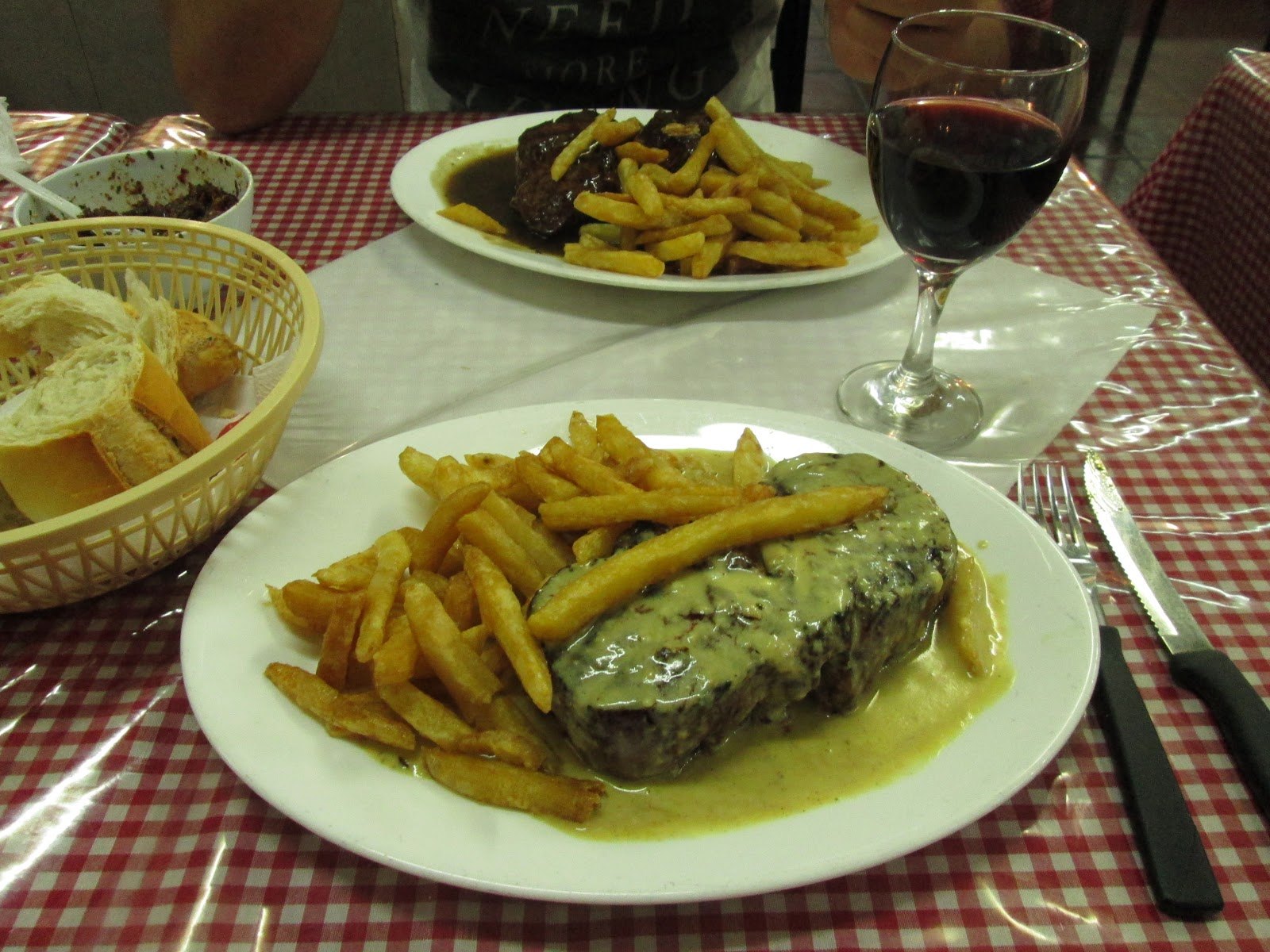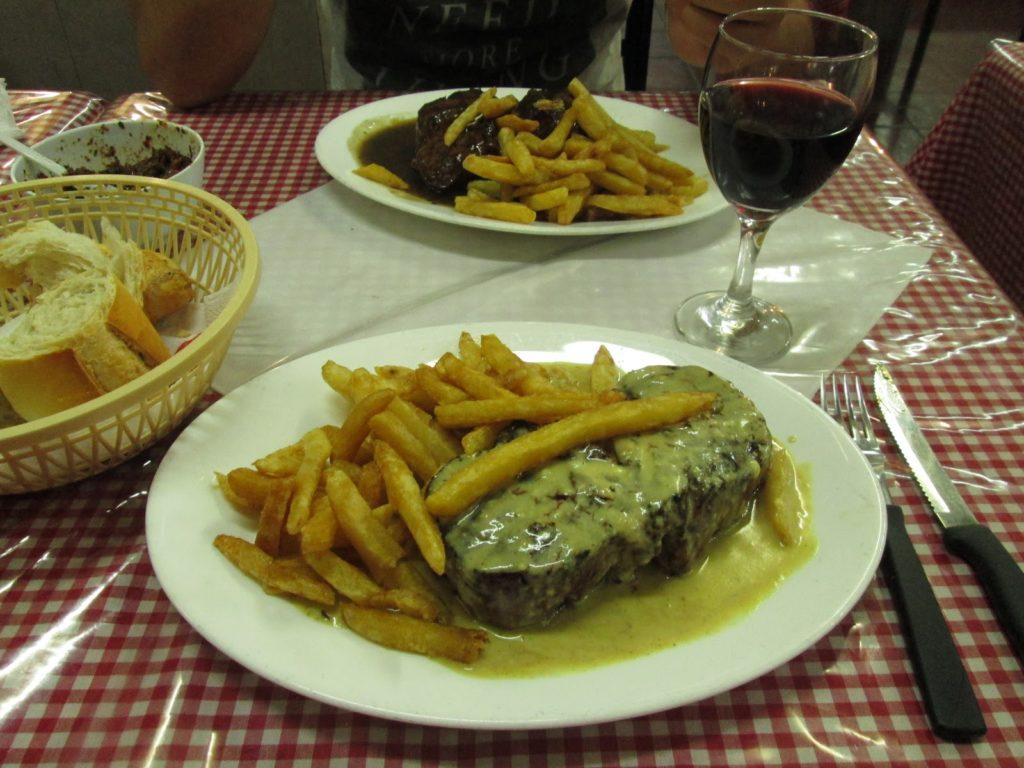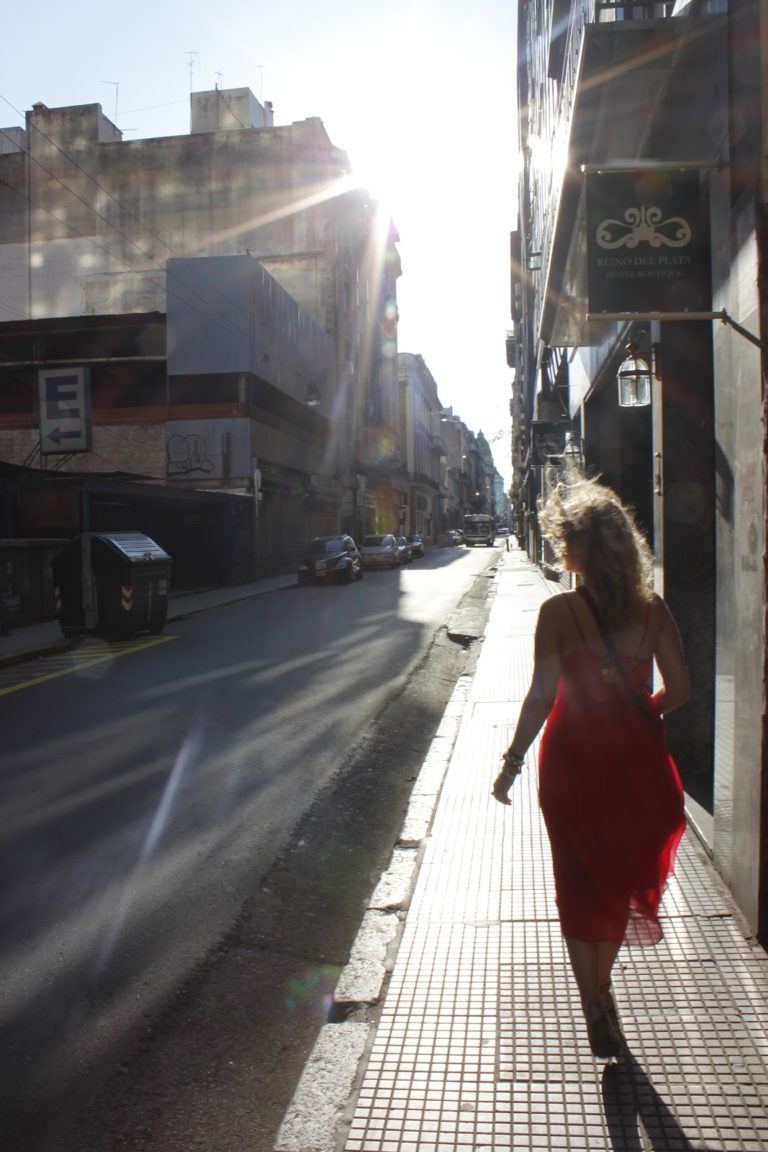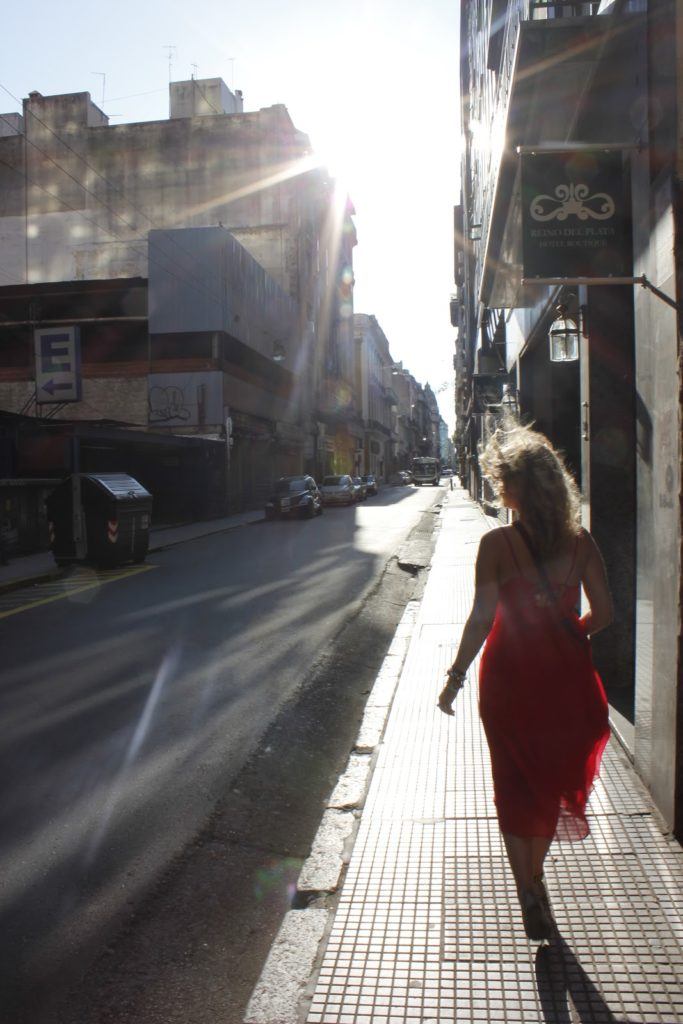 Buenos Aires, Argentina
There have been very few updates on this blog lately, and that always means one thing – not that I have nothing to write about, not that I'm not taking photos – but that I'm having too much fun. I'm having too much fun running around Buenos Aires, partying until long after the sun comes up, drinking fernet and eating rare steak, living and laughing and enjoying. There simply isn't much time in the day for blogging, not when I've fallen so in love with this place, not when the whole city is waiting.
I hope you can understand.