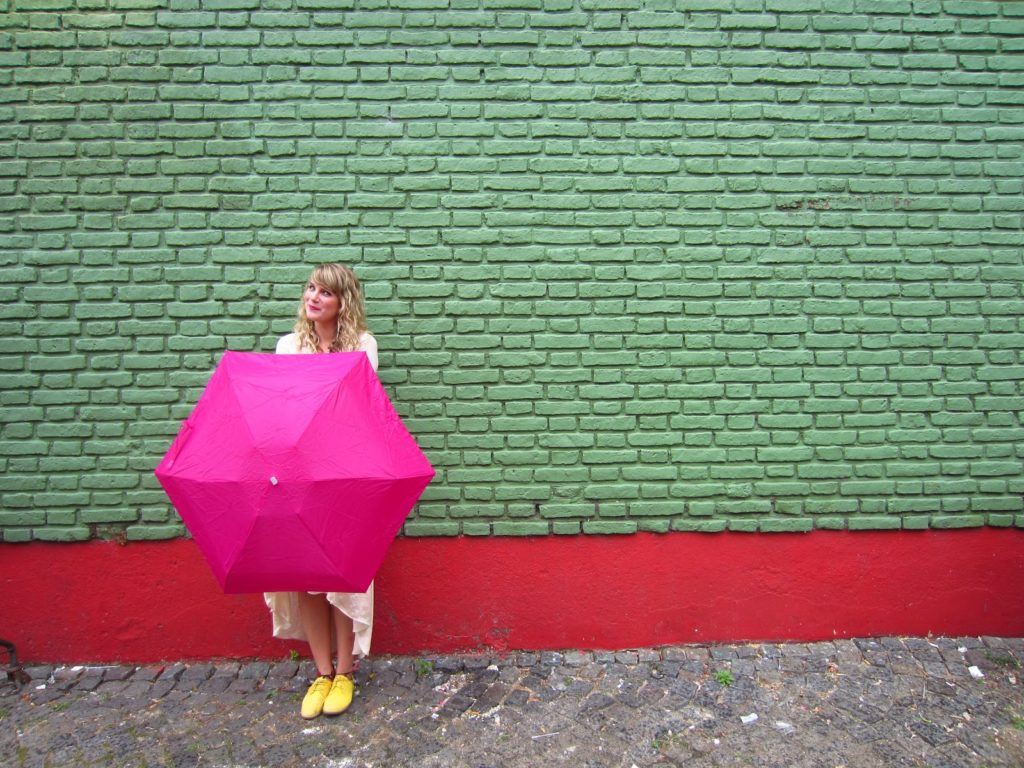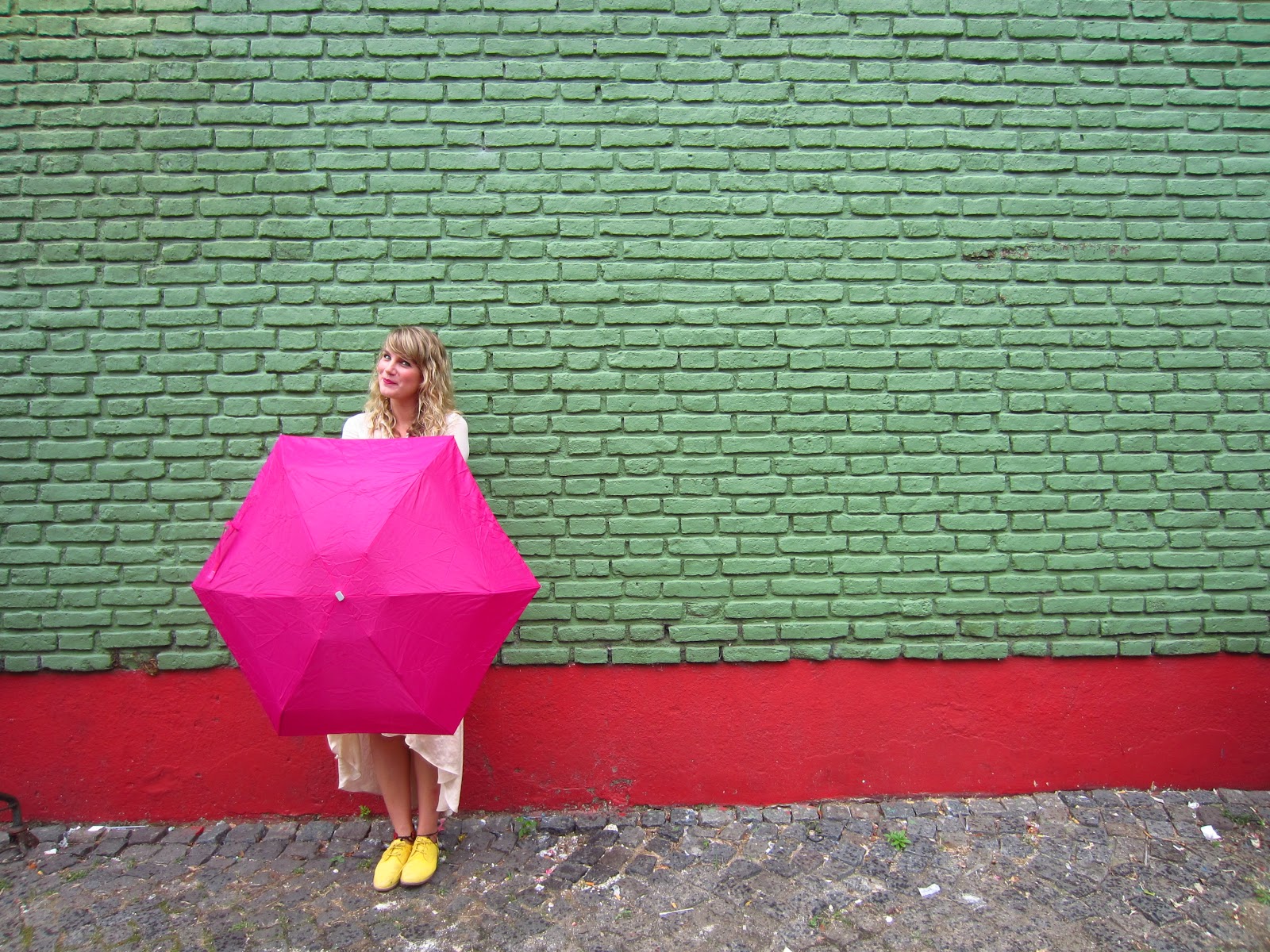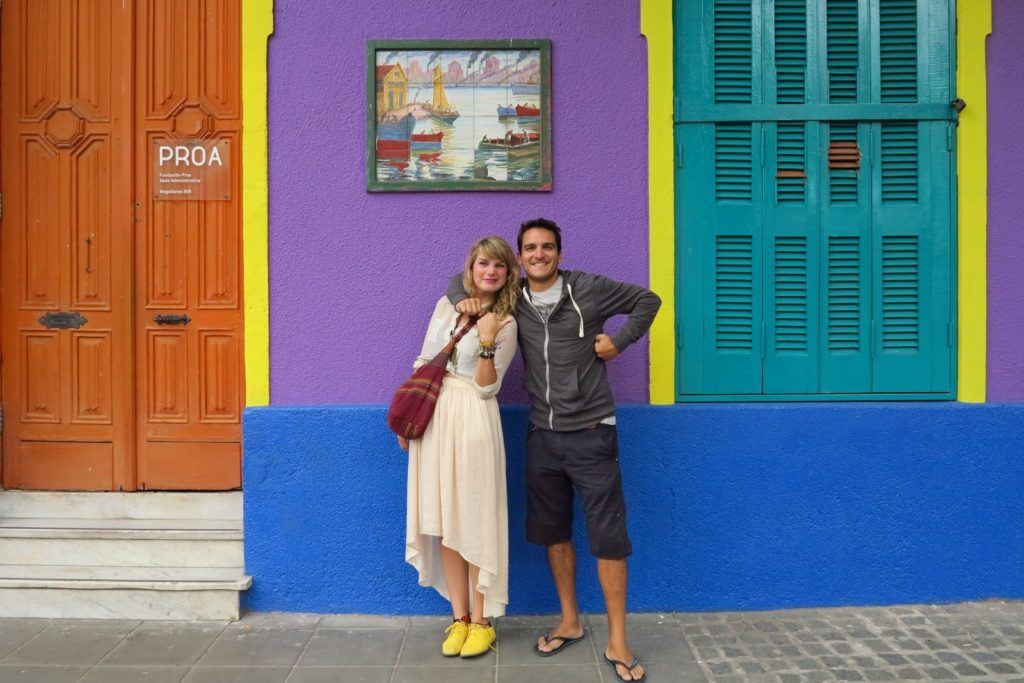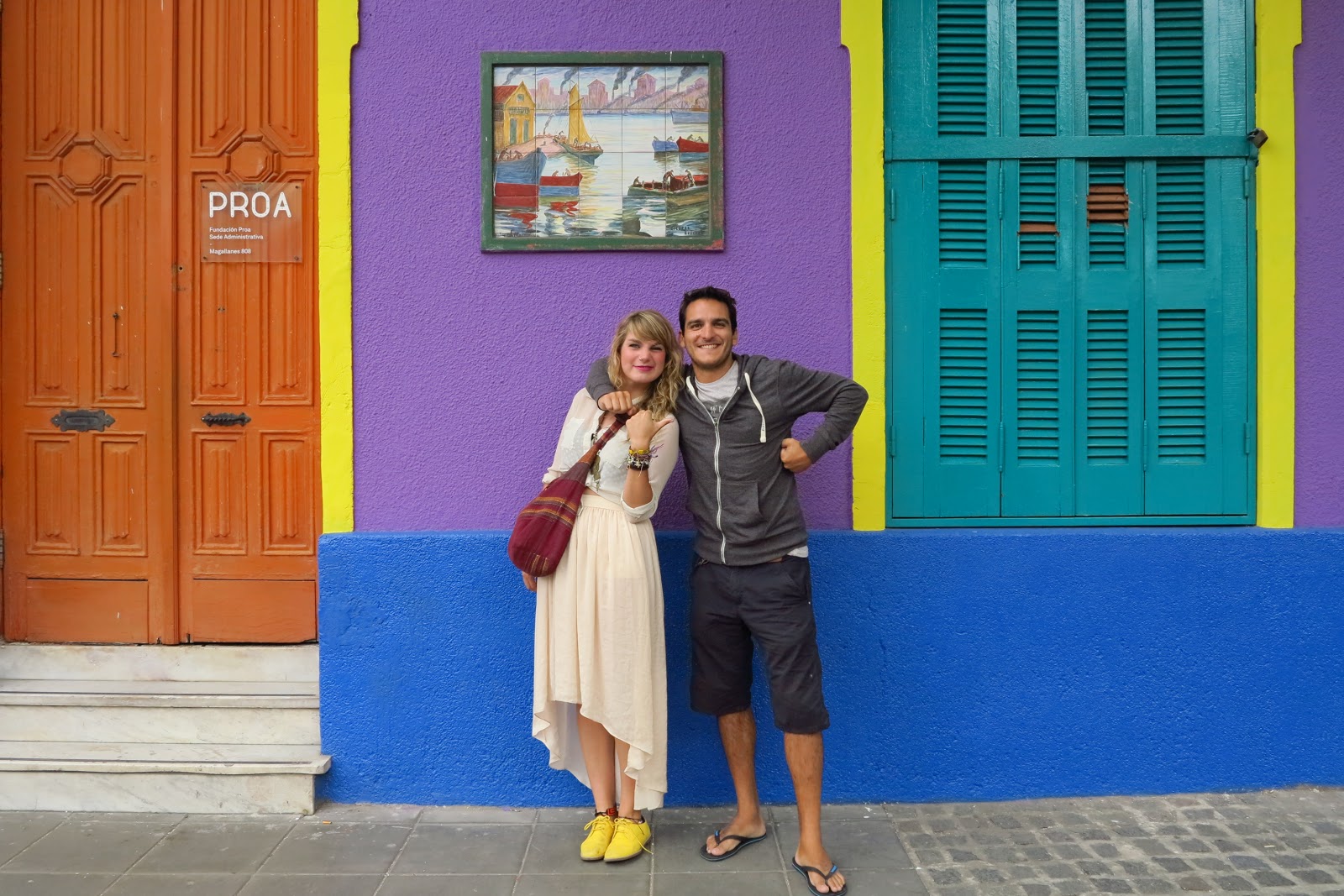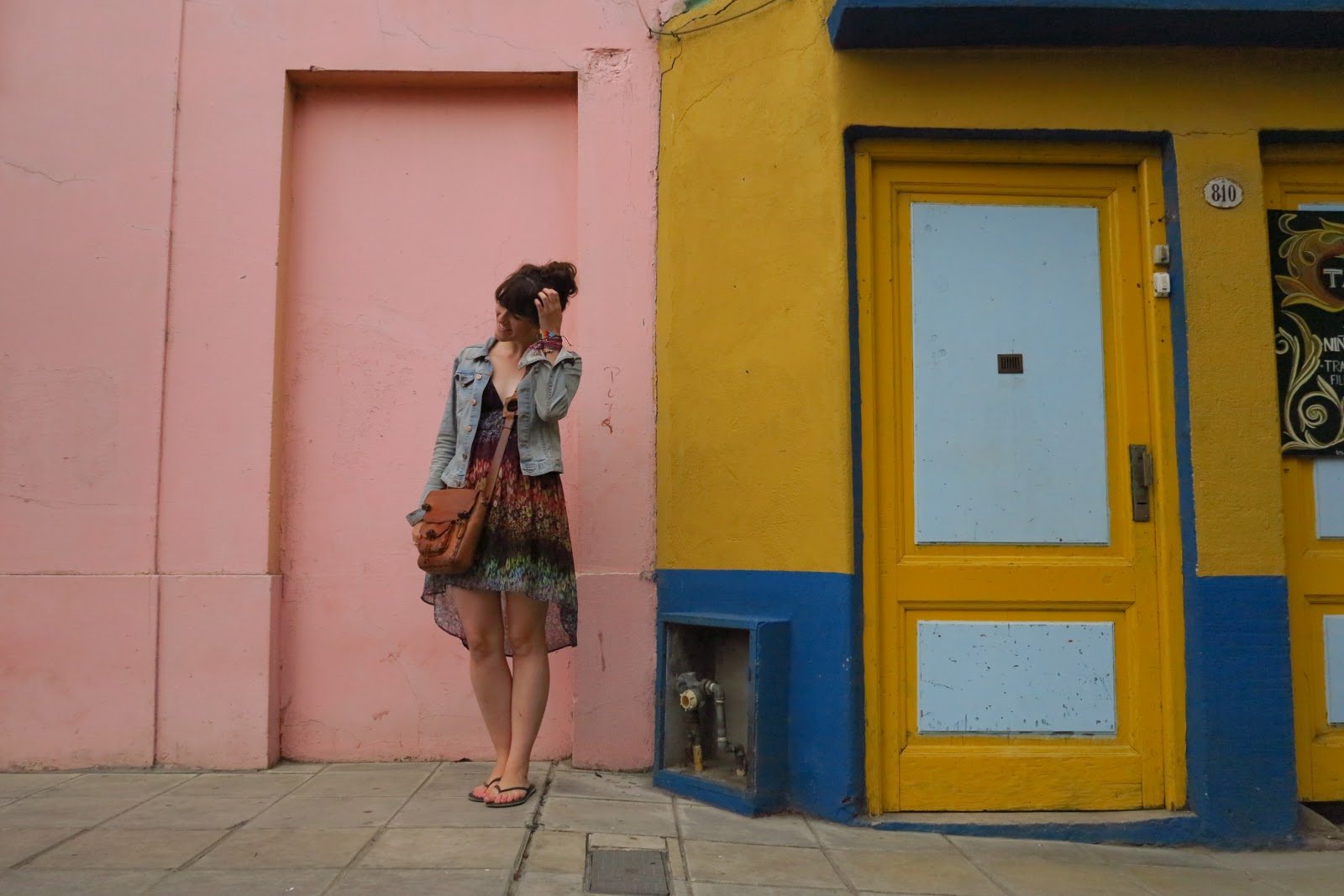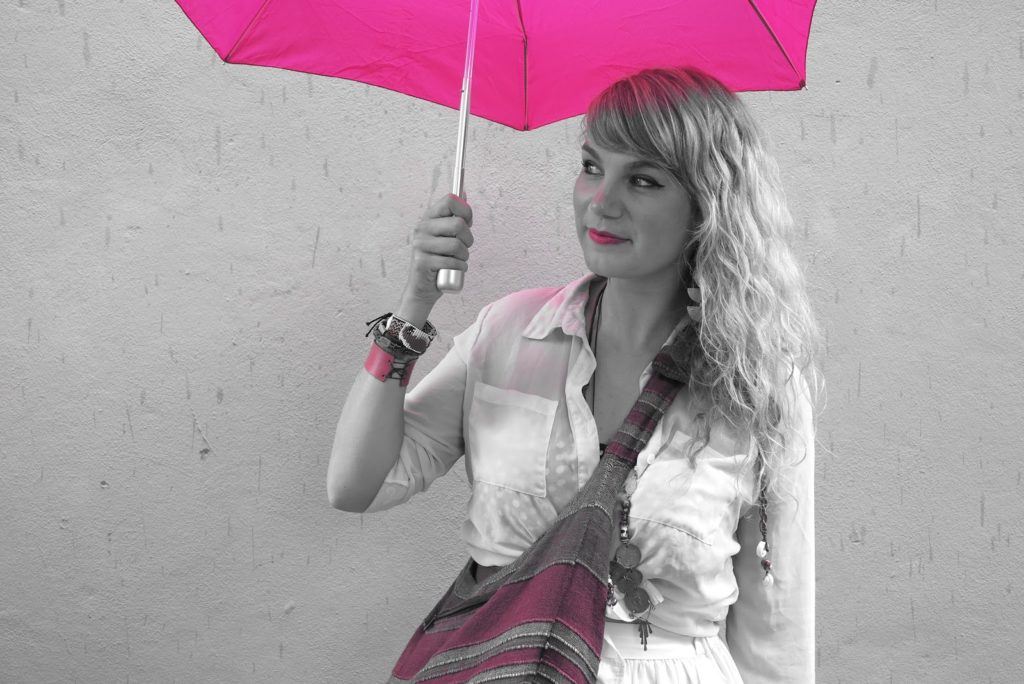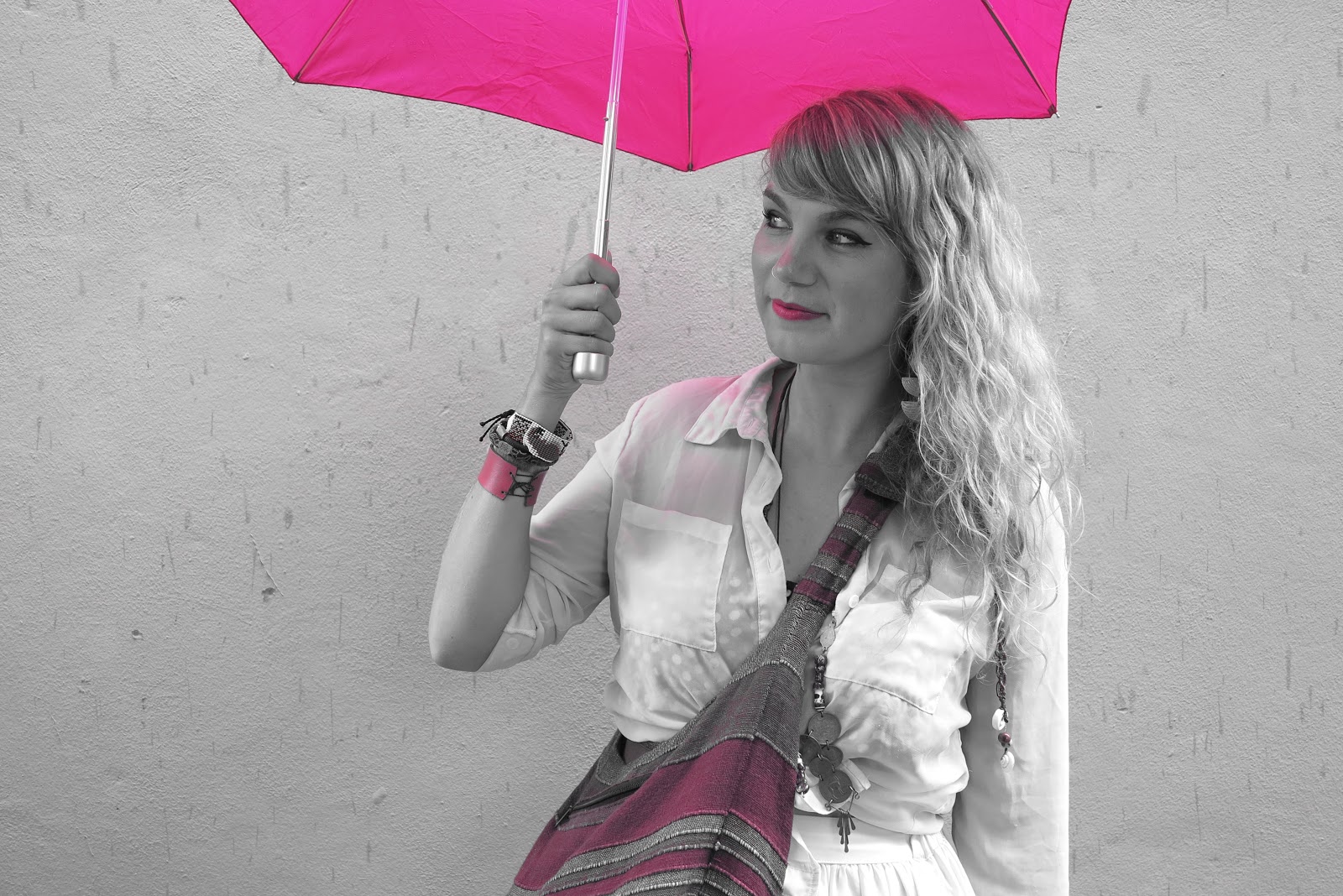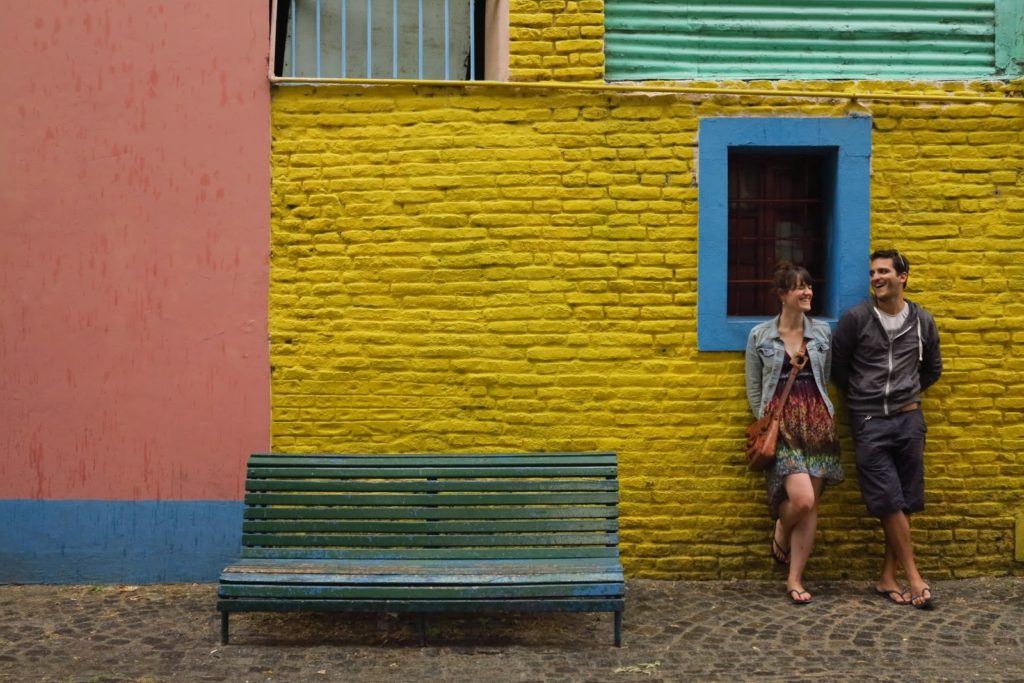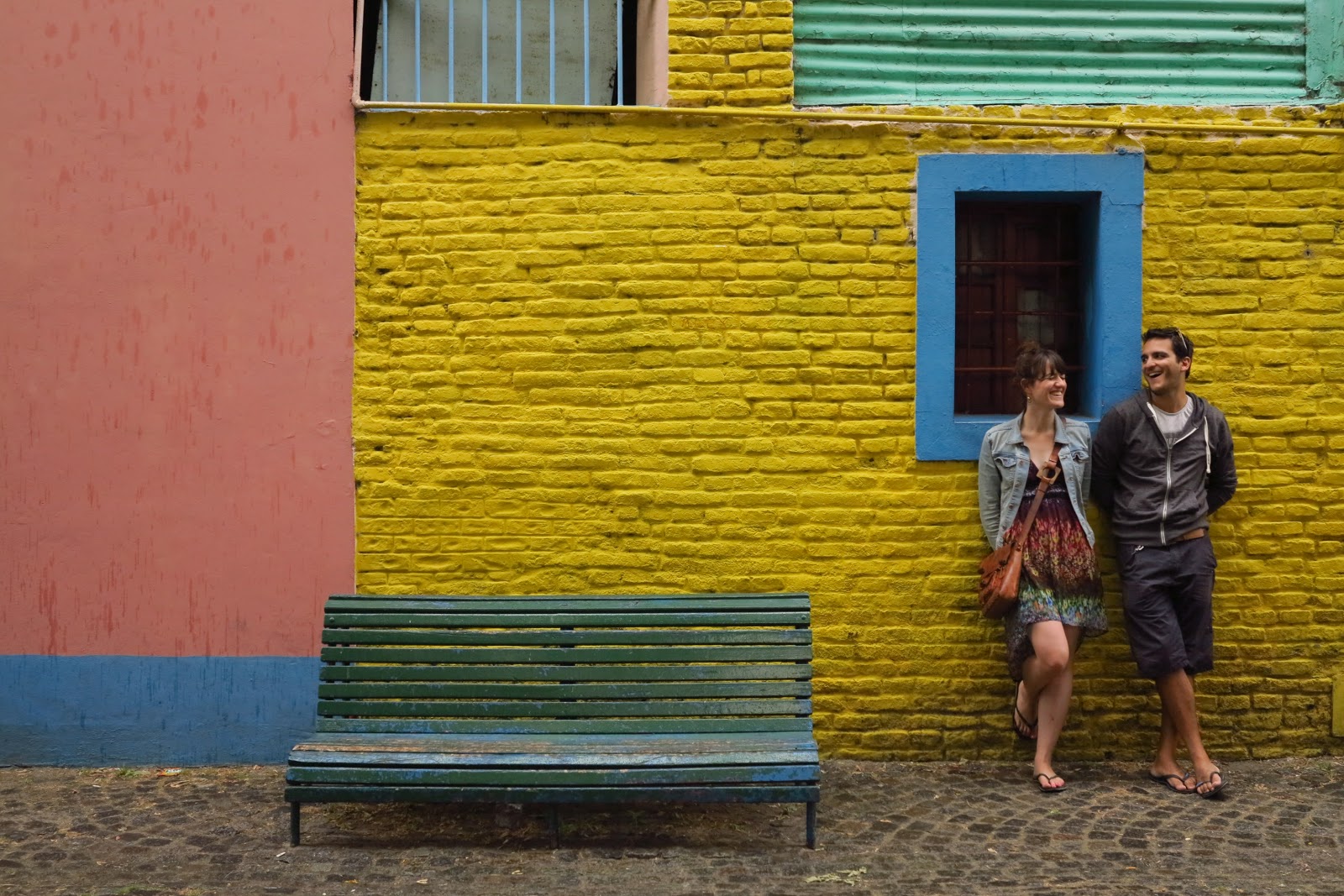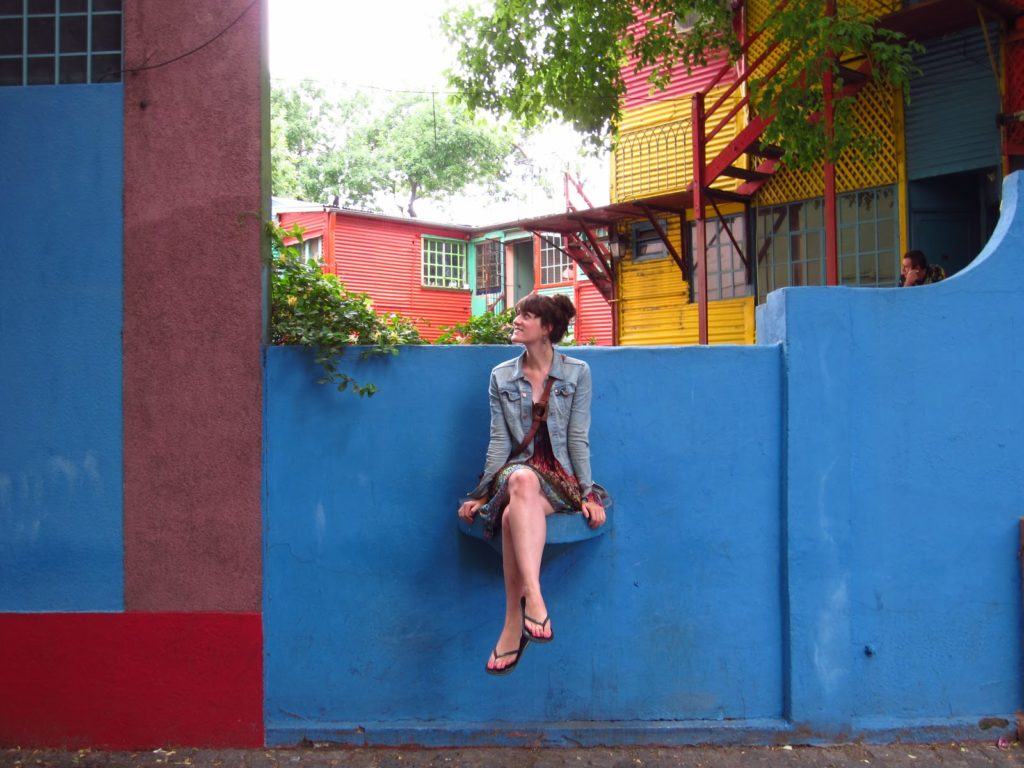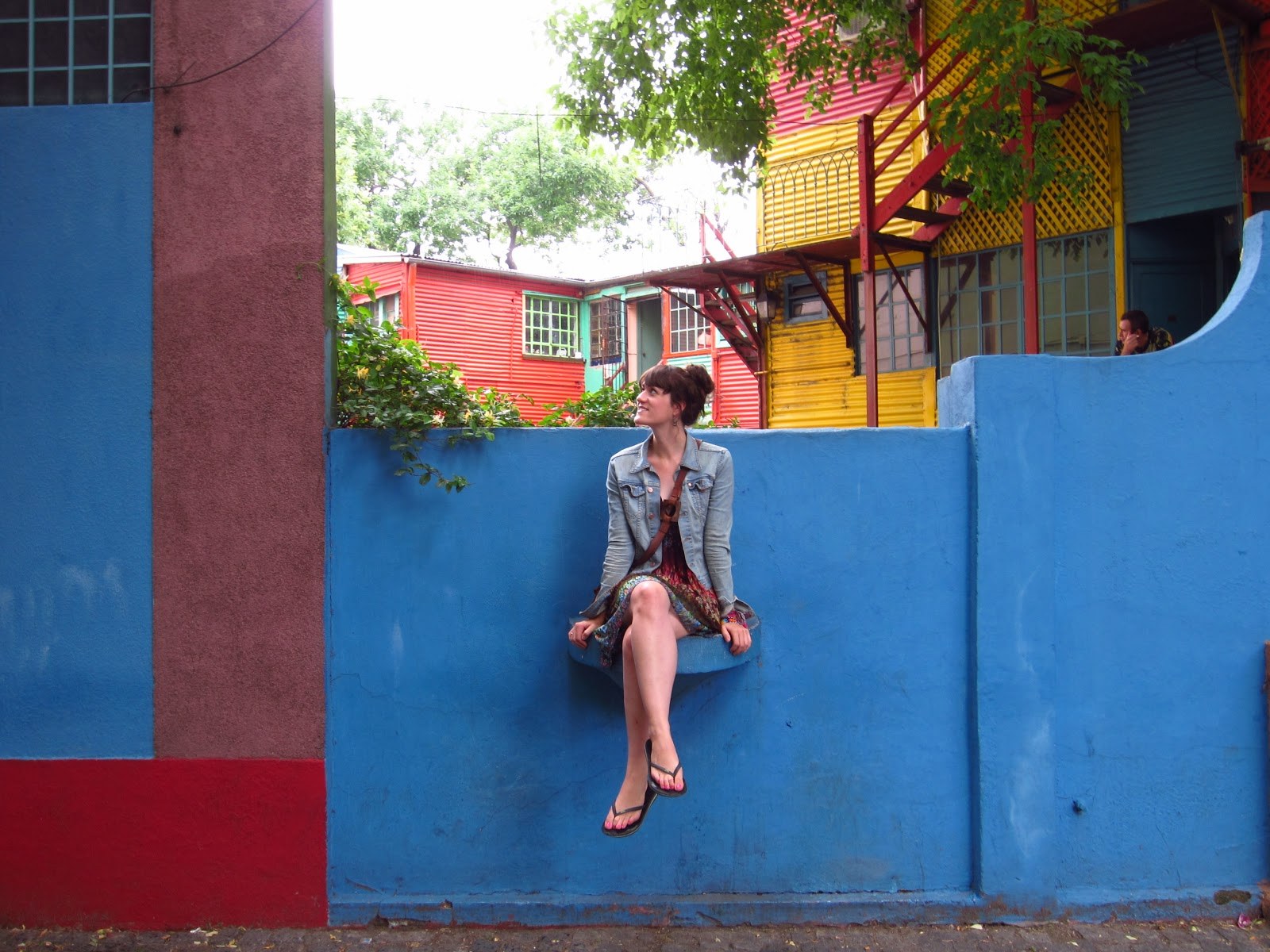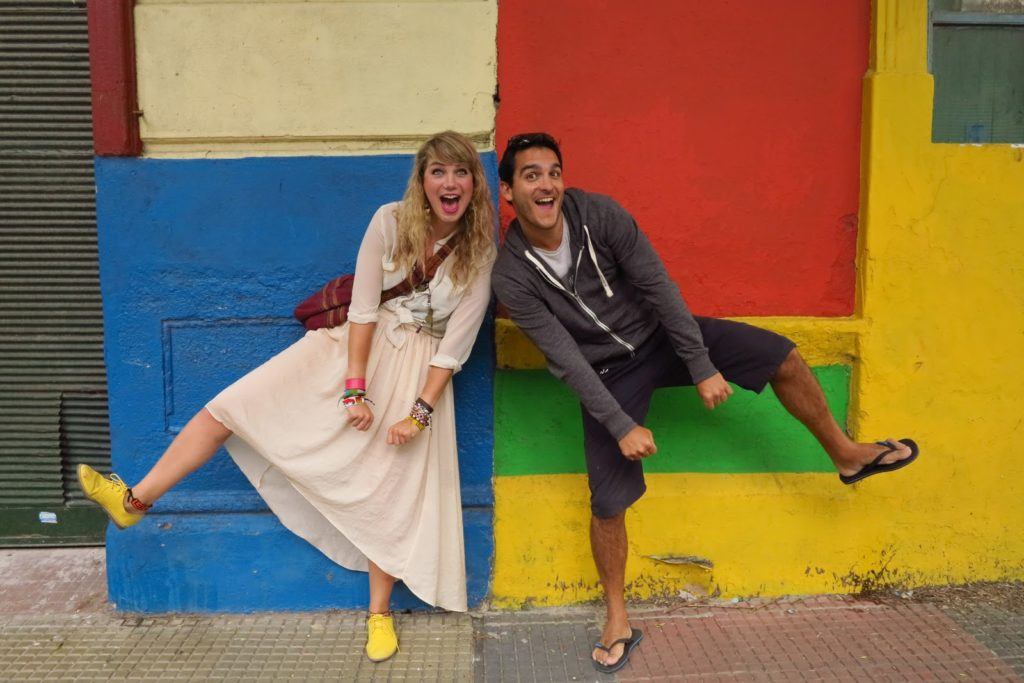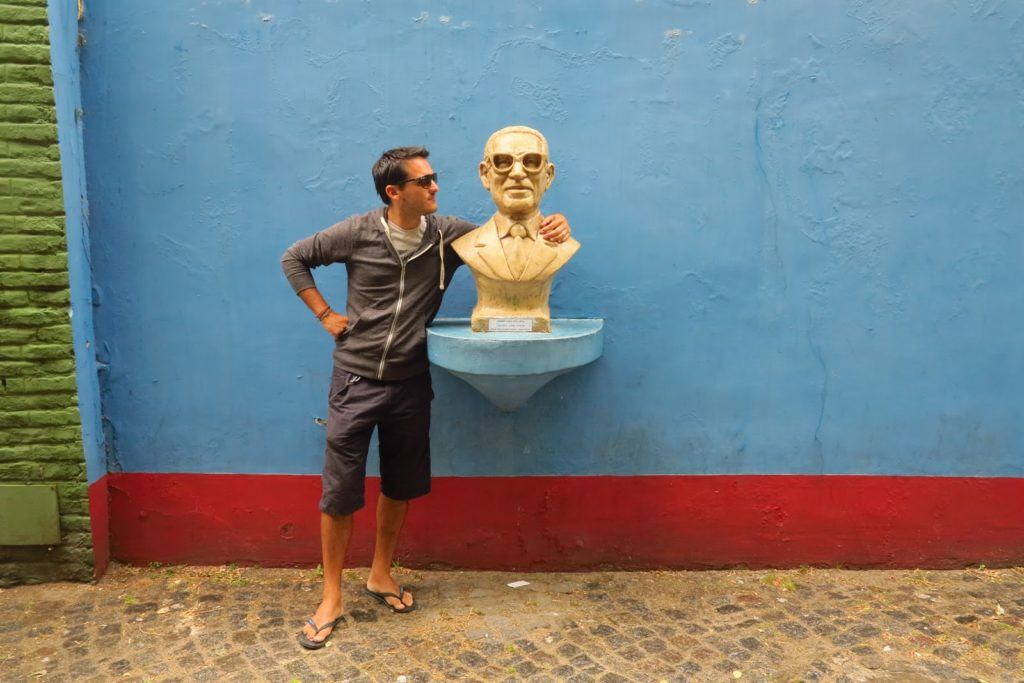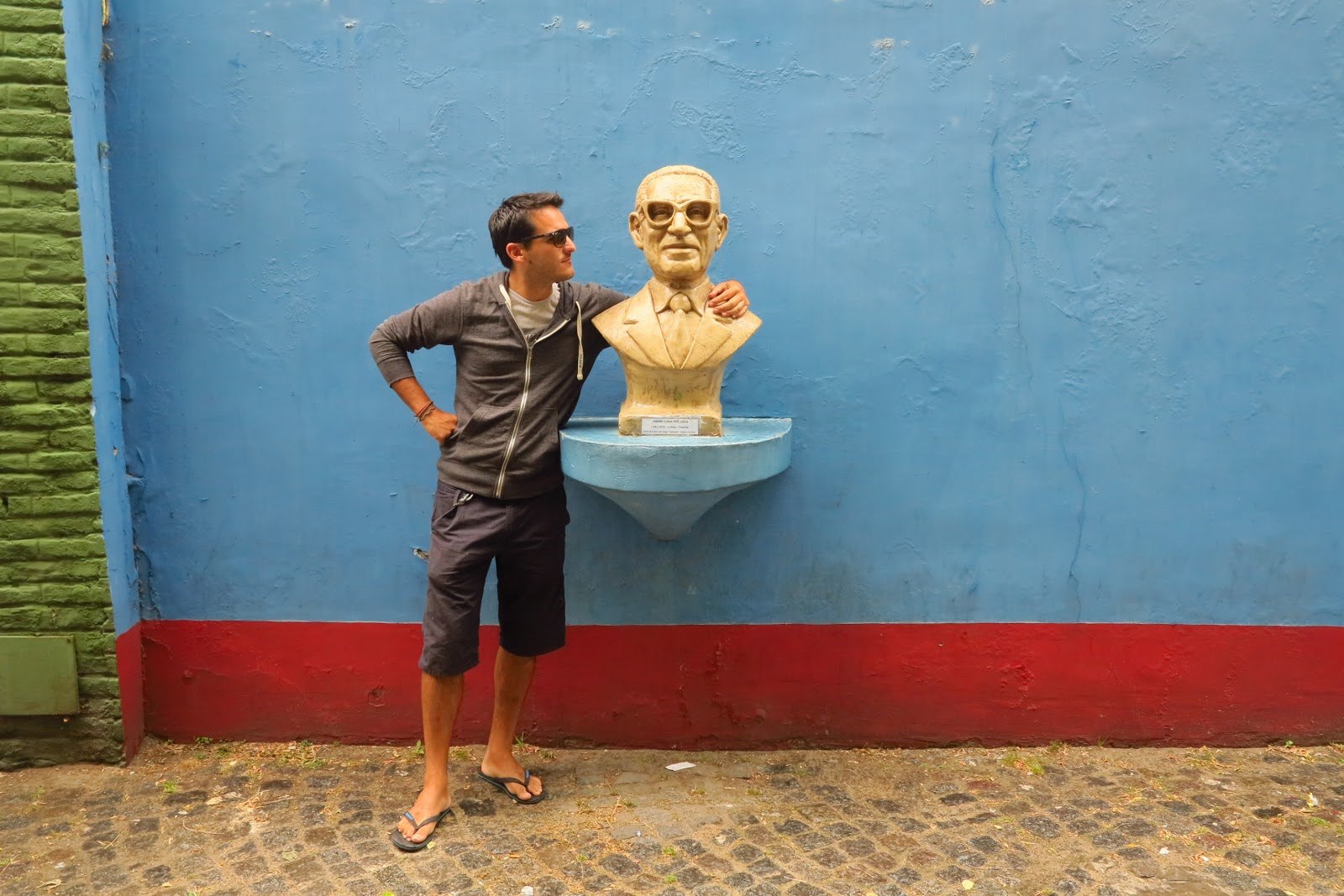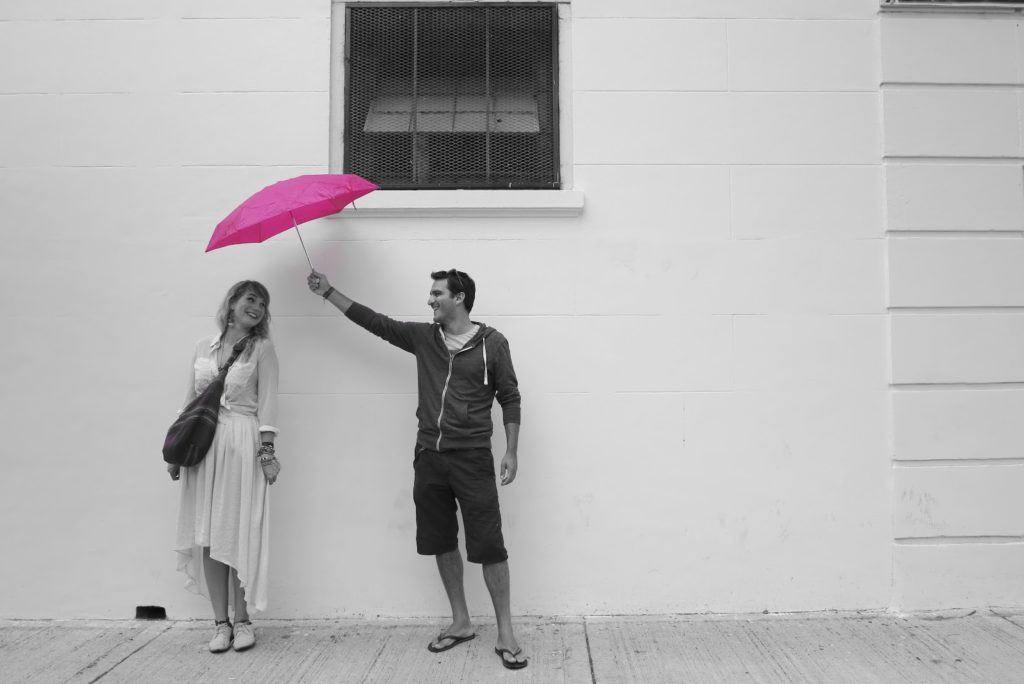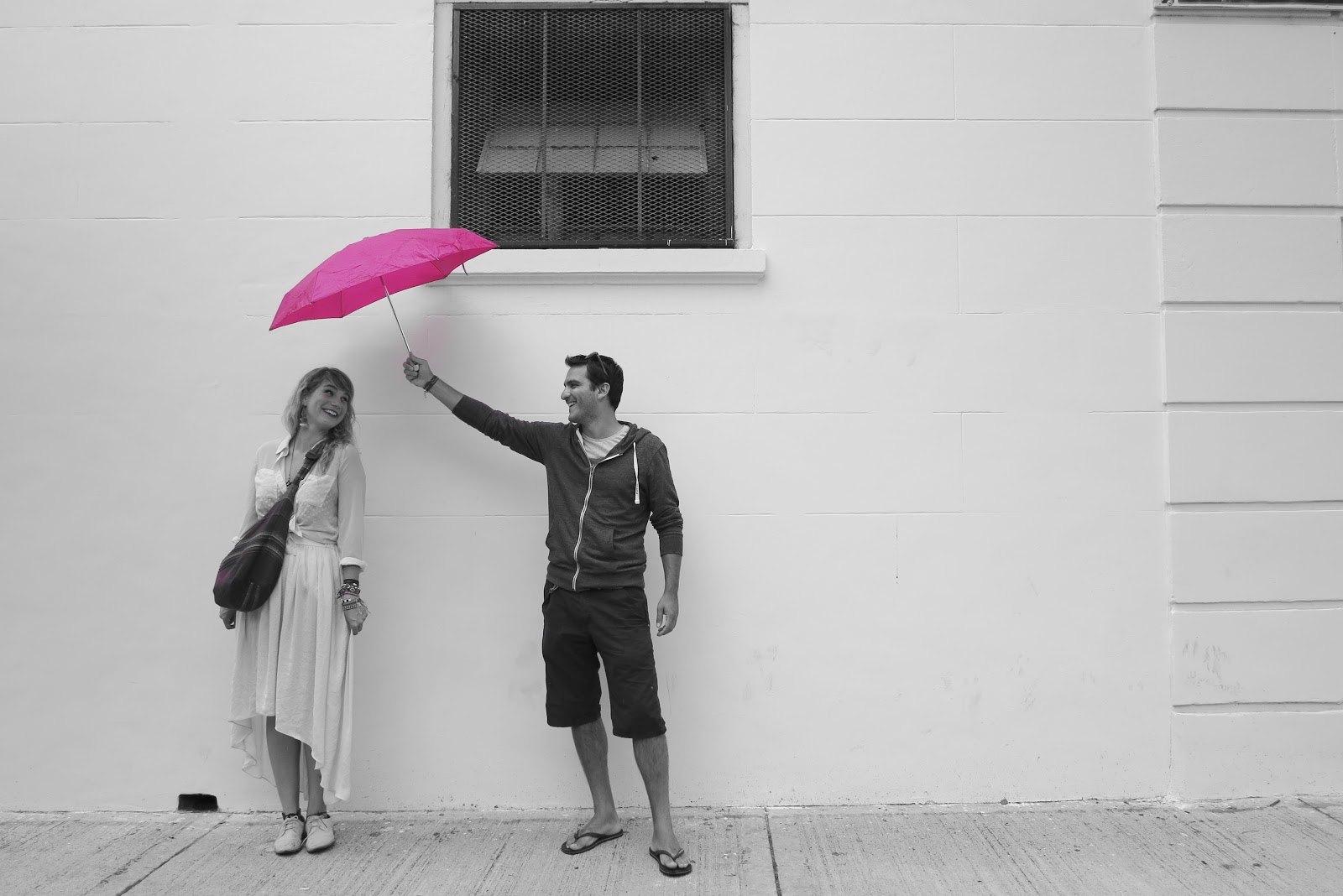 Buenos Aires, Argentina
Just as predicted, I fell in love with Buenos Aires – the atmosphere, the food, the people, the music, the dance. Every day was filled with colour, every night with steak and wine, laughter and more laughter. I love a city that surprises me at every corner, that inspires, that takes over each of my senses.
One afternoon, Kerri and I, along with our friend Mark (who we'd met in Peru and hung out with in Bolivia as well), ventured to the famous area of La Boca. Though overrun by other tourists, we really enjoyed our time there; a lunch of choripan, displays of traditional dance, purchases of chocolate, and, of course, dozens of photos with all the colourful walls. Despite the rain, and despite the crowds, we had the perfect kind of day.
Mark and I are now in Uruguay, in a tiny little beach town not yet in its peak season. The beach is ours and ours alone, and we spend our time watching waves over big bottles of local beer and plates of fried fish. Our week here is coming to a close, however; Buenos Aires is calling once again, and we're listening. We'll be back in that beautiful city again for the weekend…
Expatkerri's video of our day in La Boca