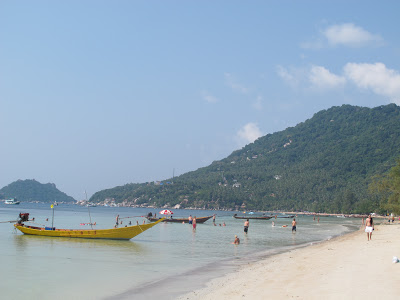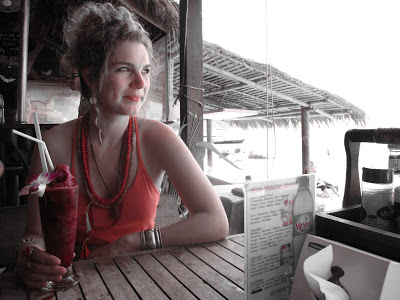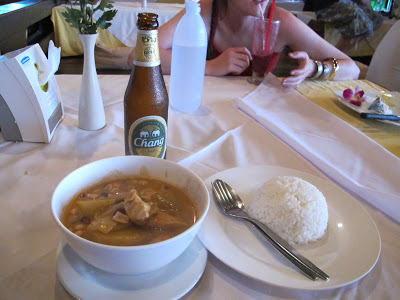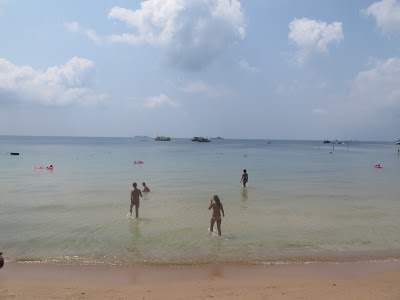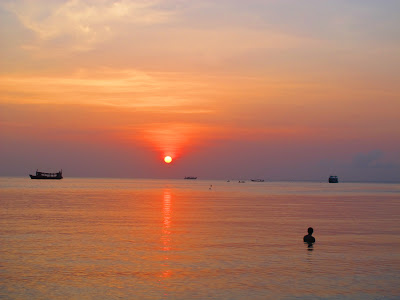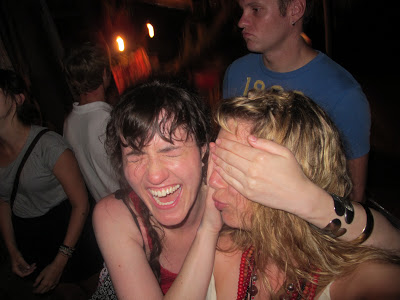 Koh Tao, Thailand
I've booked my tickets back to Canada – I fly to Toronto to see my mum on December 17th, in just about a month. After that, I'm going to Winnipeg for Christmas, and I'll probably spend a month or so with family and friends. And then? Well, I don't know.
Before I left for Central America this spring, I didn't have a clue where I would end up in 2013. Midway through the summer, it all seemed to click into place: move to London. I have so many friends there, and want to start a Master's degree next autumn.
And then, during my travels in South America about a month ago, that old familiar feeling started creeping in…wanderlust. I know I'm not the only who feels it even more strongly when actually on the road; suddenly, surrounded by other travellers and constantly talking about travel, one starts to plan and dream about the rest of the world, especially when current travels are winding to an end. Suddenly, London didn't seem as pertinent. I'd be there permanently starting in September, for at least two years. Do I really need to move there in the spring? I started to think.
And now, my mind is whirling. I will have a tiny bit of money left when I get back from this South American adventure. A tiny bit of money, six months, and the whole world. So, where to?
When thinking about where I've been and where I'd like to go, two places keep popping up in my mind again and again: Honduras and Thailand. Strange choices, perhaps, but they have something in common: they're both extremely cheap places to live and to dive. I obtained my Rescue Diver certification in Colombia earlier this year, and I now dream of being certified as a Divemaster (which would require at least a month of training and diving). And there's just something about Thailand, and about the island of Koh Tao, that keeps me daydreaming while on these long buses through Argentina. Is it the beautiful clear water, or the delicious Thai curries? The white sand and bright sun, or the endless nights of laughter? I love Thailand, and I'm strongly considering going back to be a total beach bum/diver before heading to London to delve into my studies.
And now I turn to you: what do YOU think I should do with my time in early 2013? I'm open to anything and everything – the only way I know how to live.