I once spent a bit of time in Copenhagen… a few months, to be exact. I wrote about why I lived there – and why I love the city so much – in this post. While I spent all that time in Copenhagen, however, I never really explored the rest of Denmark. Call it naivety, call it being broke, call it whatever you want, but the fact is that I never really saw another side of the country.
Fast forward nine years, and I ended up meeting Kathrine at a travel blogging conference. We instantly hit it off and I learned she works for Visit Denmark.
"You should come to my hometown sometime!" she told me. "It's called Aarhus." The name rang a bell – I knew that I had met a few people from Aarhus before, and after a bit of research found out that it is known as Denmark's second city. Only three hours by train from Copenhagen, I was a bit embarrassed that I never made the journey there while I spent time in Denmark.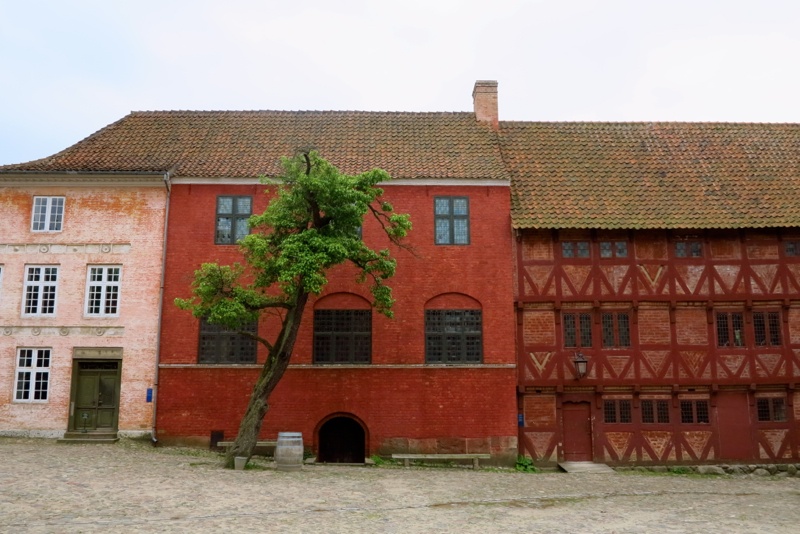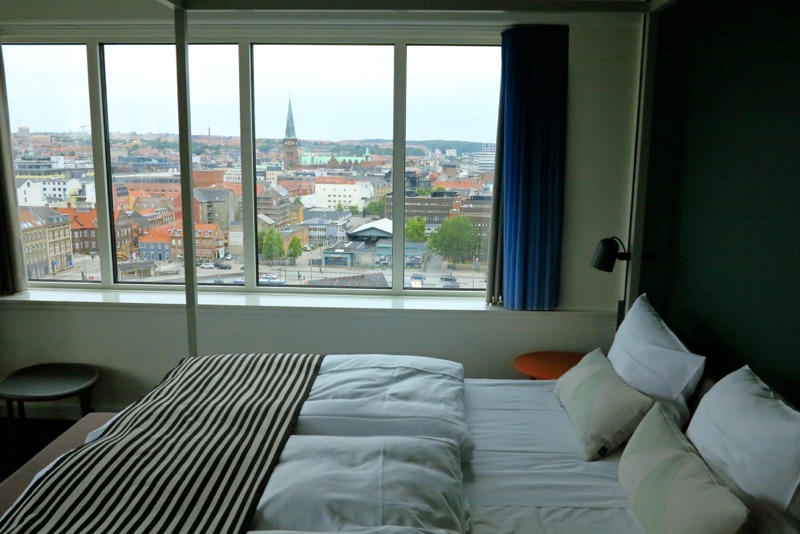 View of Aarhus from the Comwell Hotel
True to her word, Kathrine ended up inviting me to Aarhus over the summer. And if I thought I loved Copenhagen… I loved Aarhus just as much. I can't believe that I didn't know very much about this city before, but if you are looking for a quintessential European city, look no further than Aarhus. It's beautiful. It's full of things to do. It's chock-full of amazing restaurants. It's home to some of the most stunning people in all of Europe (OK, that one might be a personal preference). Basically, it's just so goddamn appealing in every single way.
But I won't keep blabbing on about why I'm so crazy about Aarhus, and why I think it makes for an amazing place to visit. I'll just let the photos do the talking.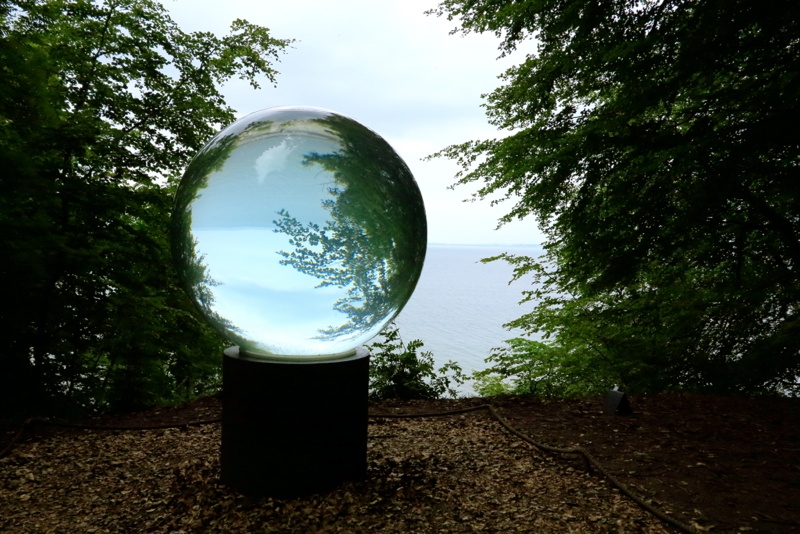 My visit to Aarhus coincided with the 2015 edition of Sculpture by the Sea. Denmark's biggest and most unique outdoor sculpture exhibition, I was able to see over sixty sculptures by artists around the world. As the exhibition happens every two years, make sure to be there summer of 2017!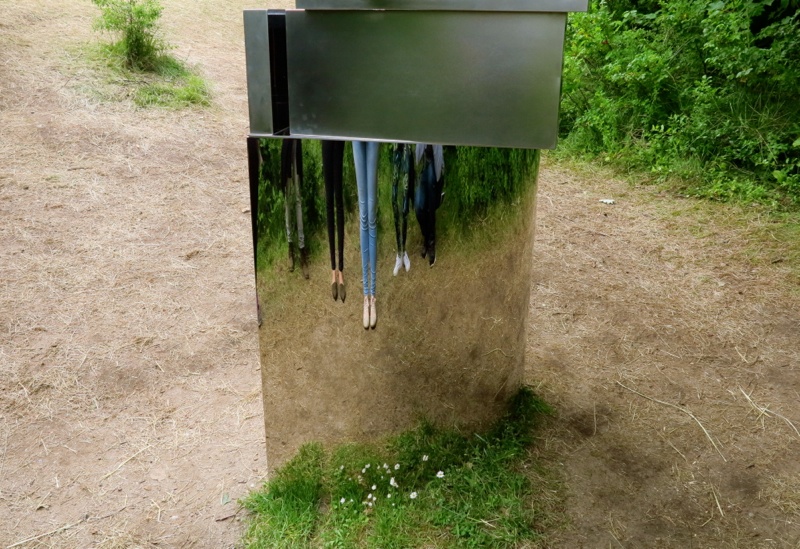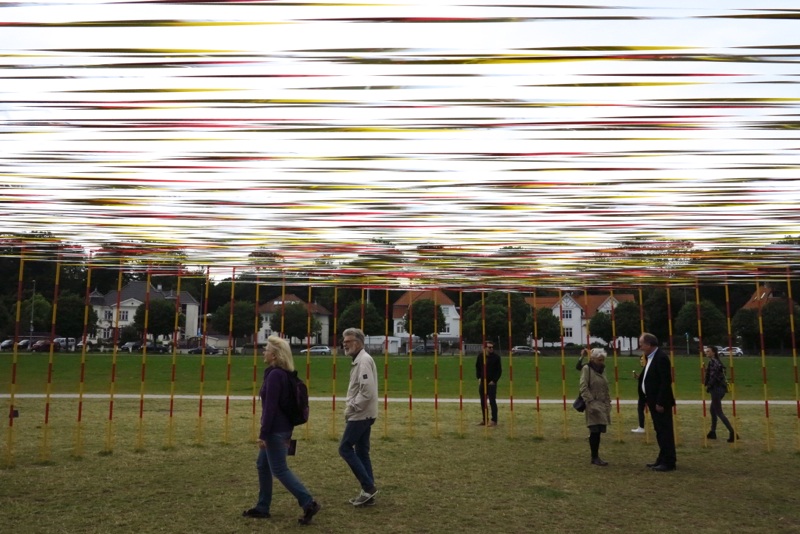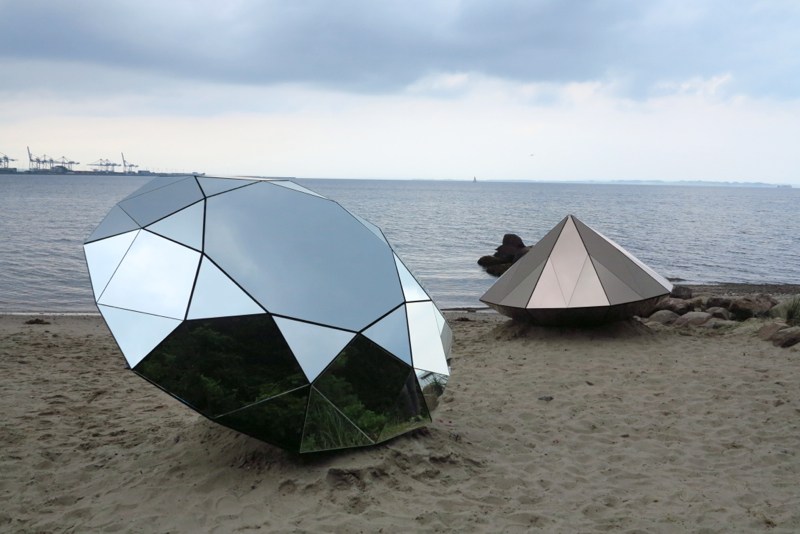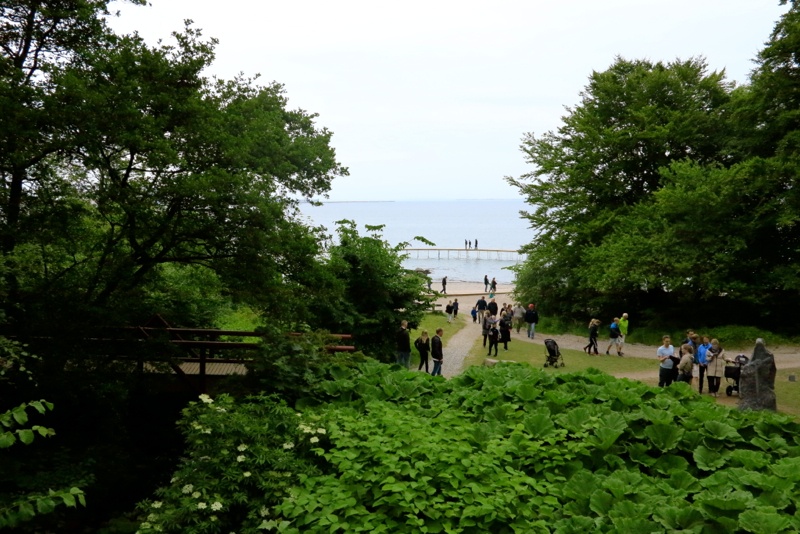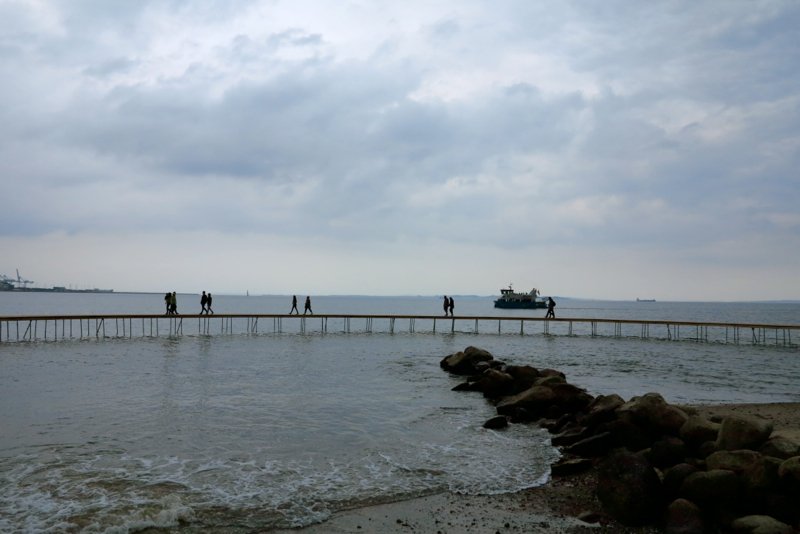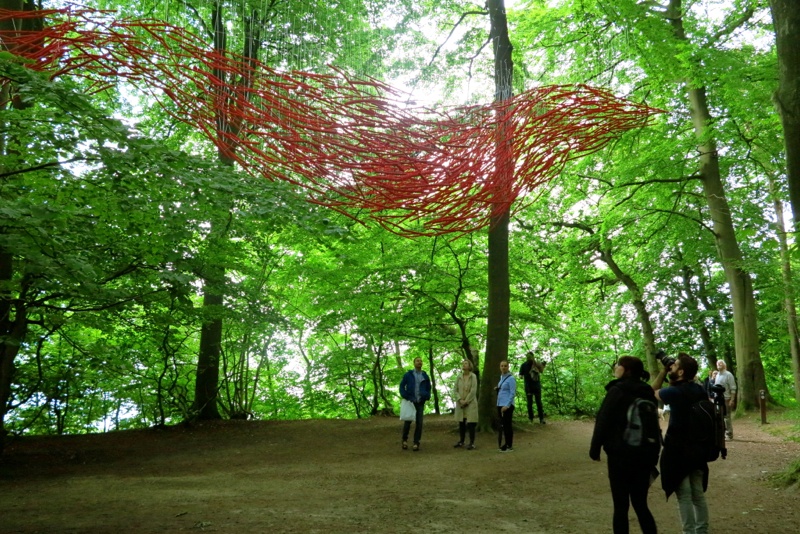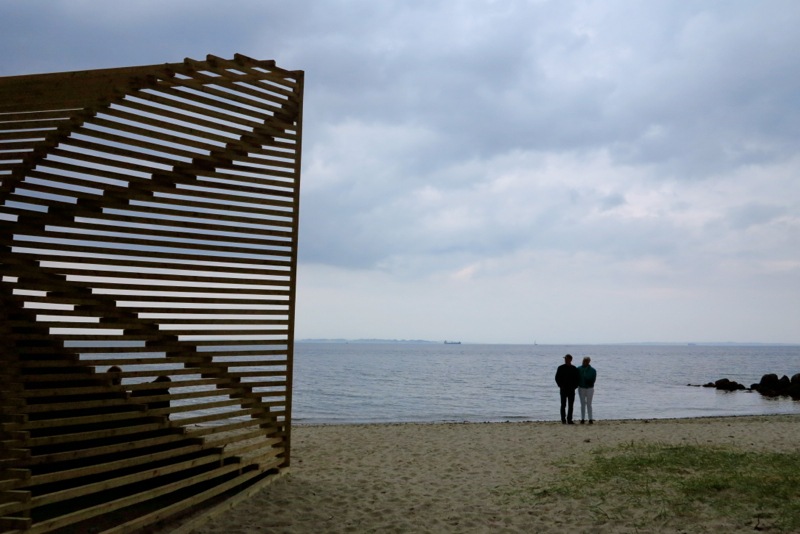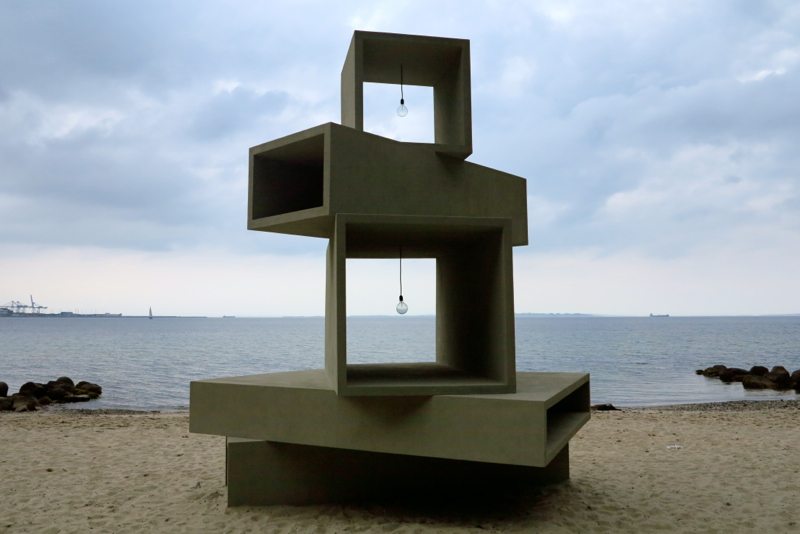 Even on a rainy day it was so beautiful to be on the water, which is another reason Aarhus is so appealing. What's not to love about a city on the sea?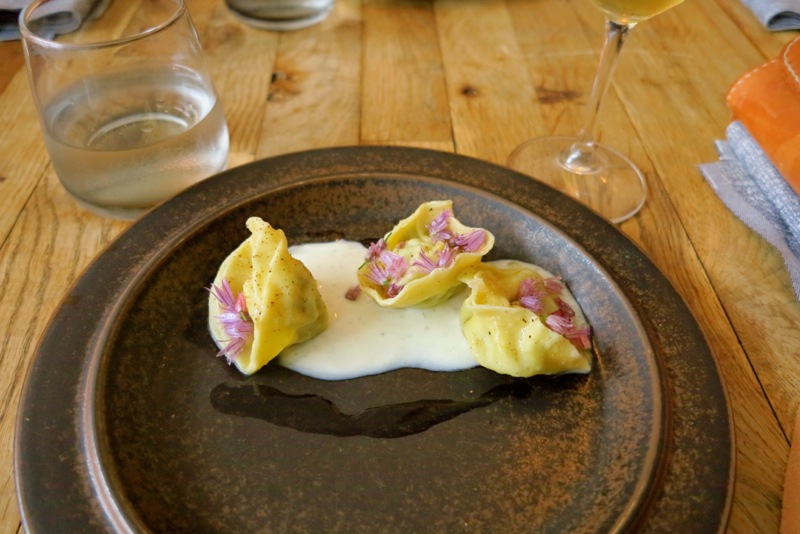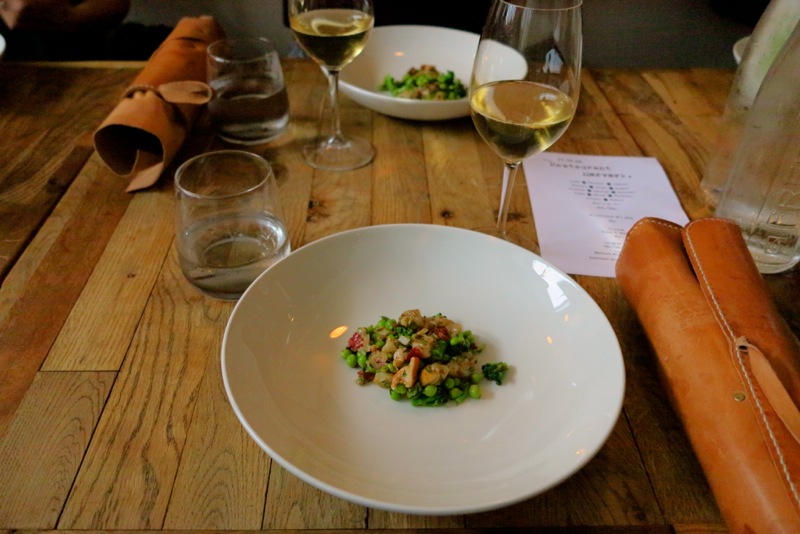 As I mentioned in my post about Copenhagen, I was totally blown away by the quality of the food in Denmark. I had the chance to visit Haervaerk for an amazing menu that paired wine tastings with locally-sourced food. They base their menu off of the ingredients available to them that day, so expect ever-changing and exceptionally fresh dishes.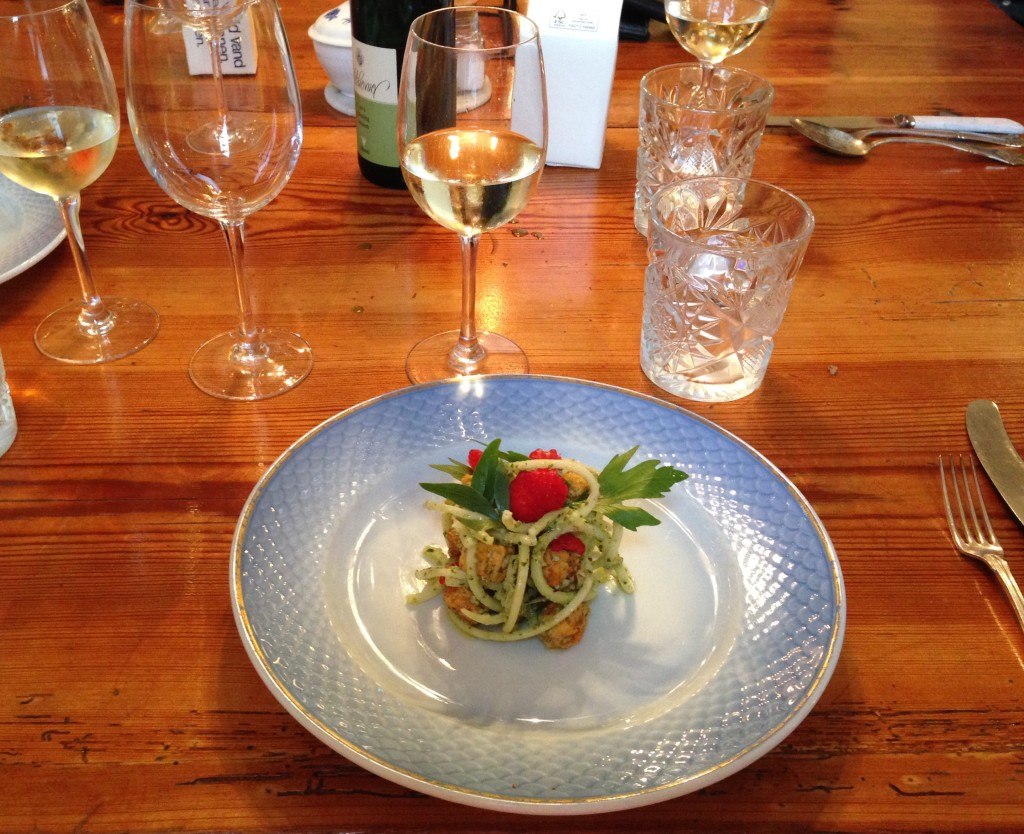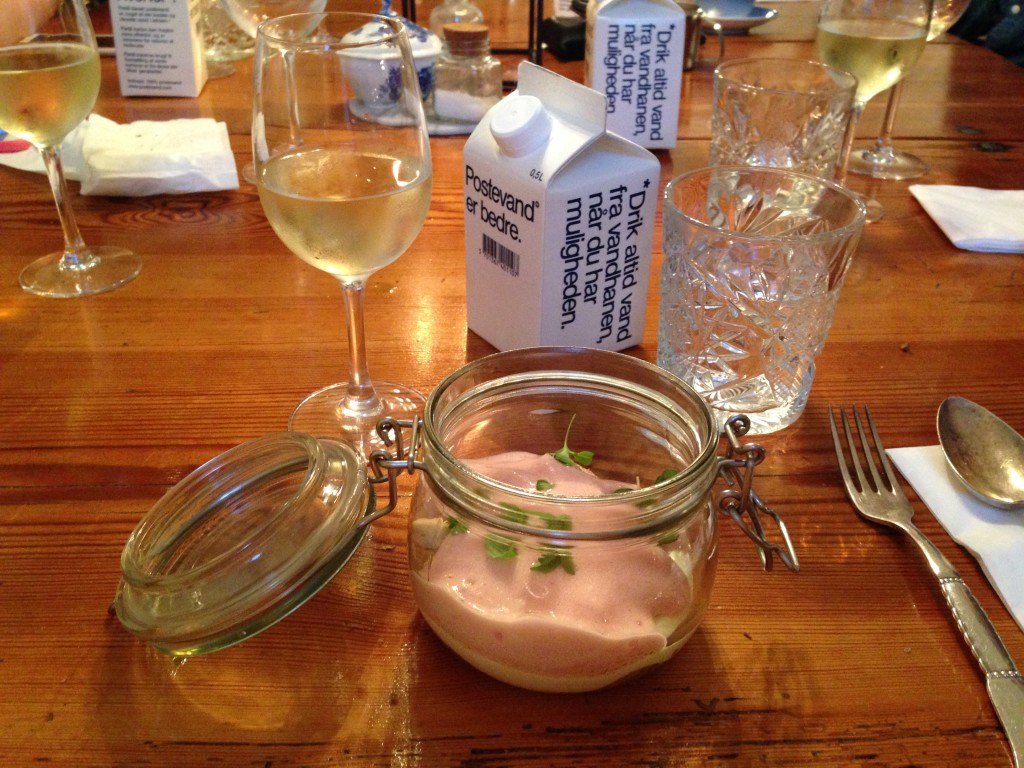 Another absolute winner was Langhoff and Juul, a gorgeous restaurant that focuses on local, organic food. They believe that good quality and good craftsmanship make all the difference, and their beliefs certainly shone through in the meal.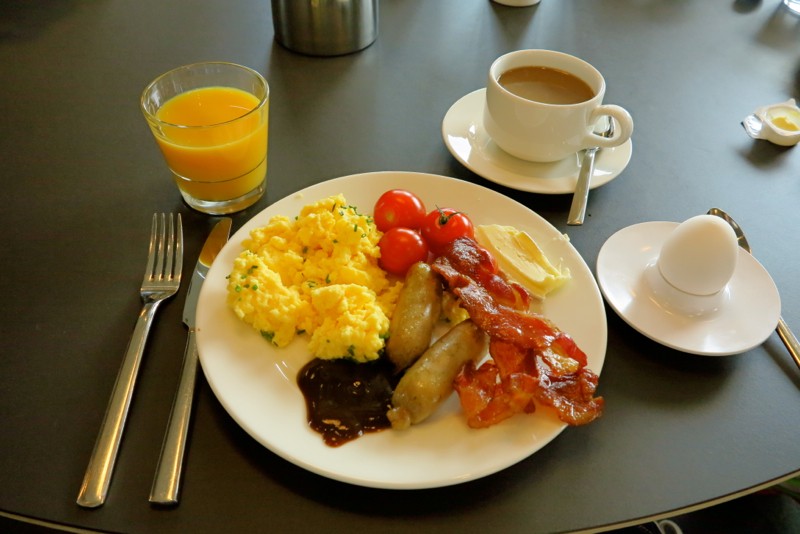 Even the breakfast buffet at my hotel was to die for.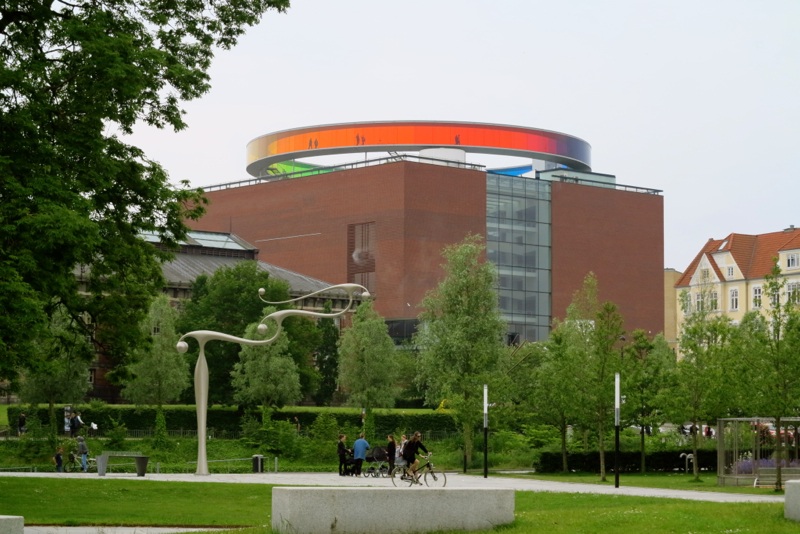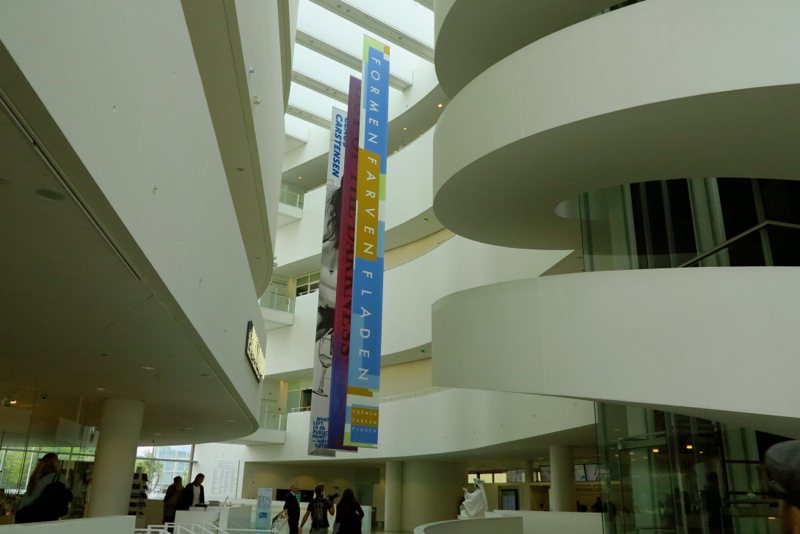 I already wrote about how much I loved the ARoS Museum of Modern Art; not only can you visit the beautiful Your rainbow panorama, the museum is filled with floors and floors of eye-opening, though-provoking pieces from Danish and international artists. It's definitely worth a visit if you're in Aarhus, and I dare say I'd consider making a trip to Aarhus specifically for this museum.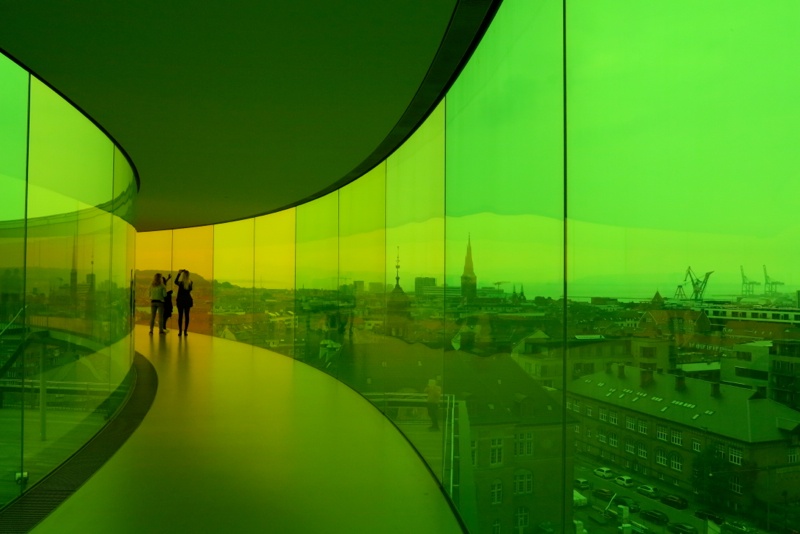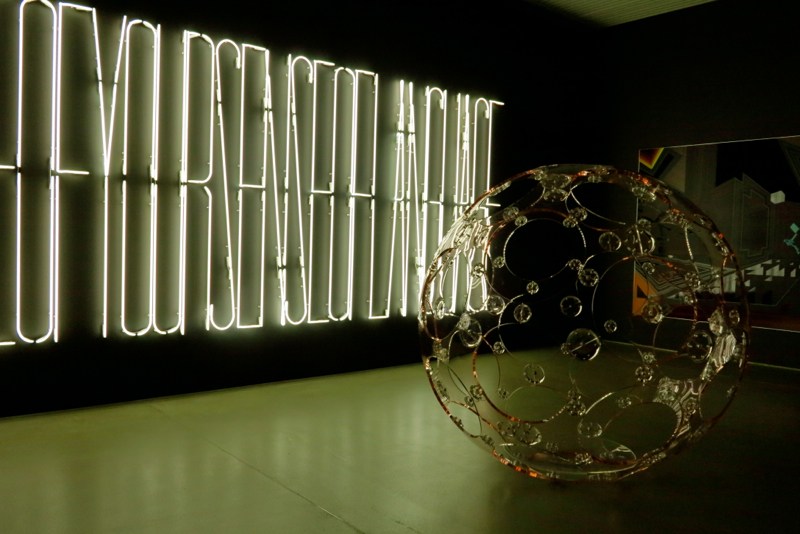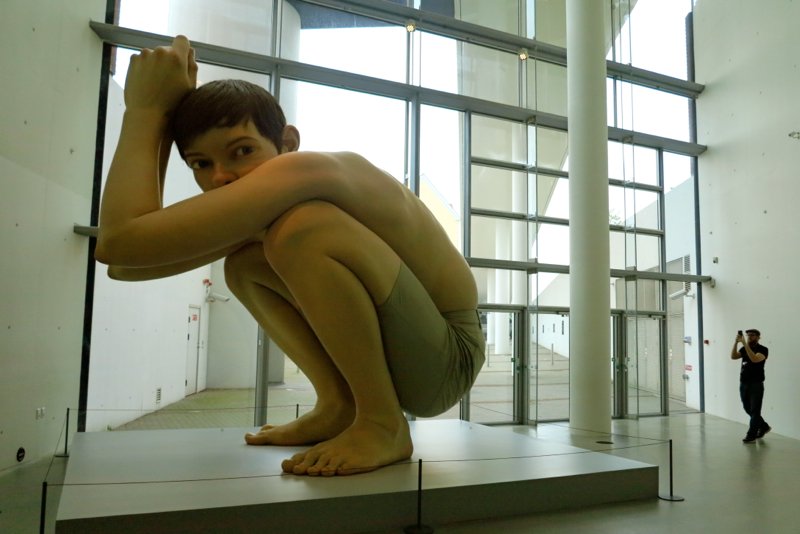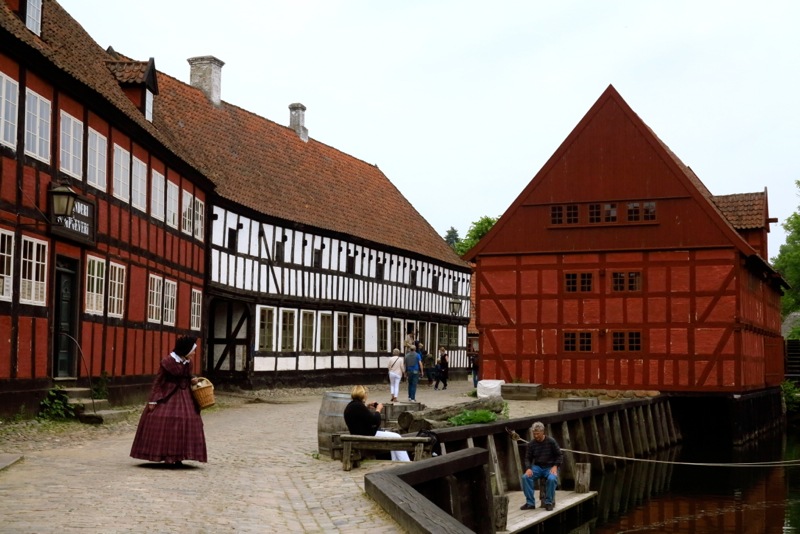 Den Gamle By, meaning 'the old town', is an open-air museum that showcases the history of Denmark, specifically its culture and architecture. Focusing primarily on three time periods – the 1800s, the 1920s, and the 1970s – you can wander in and out of homes that have both been replicated and restored. You might even meet one of its costumed members of staff, who will be more than willing to chat to you about Danish history.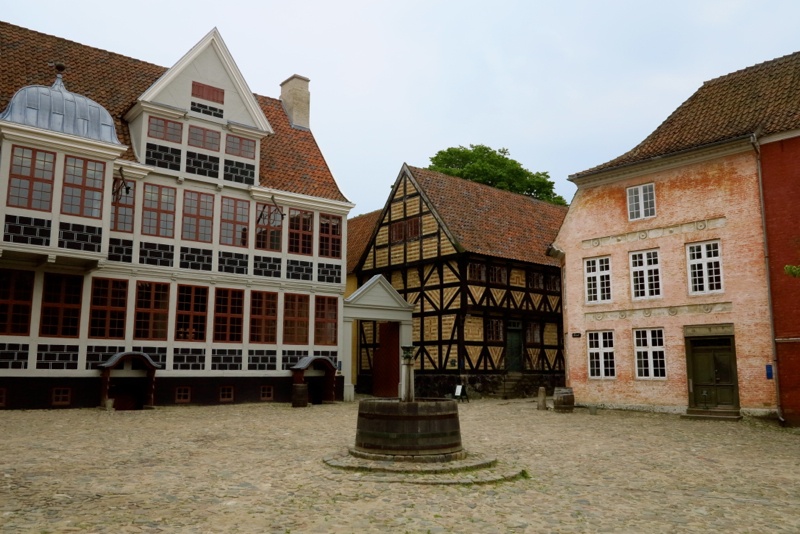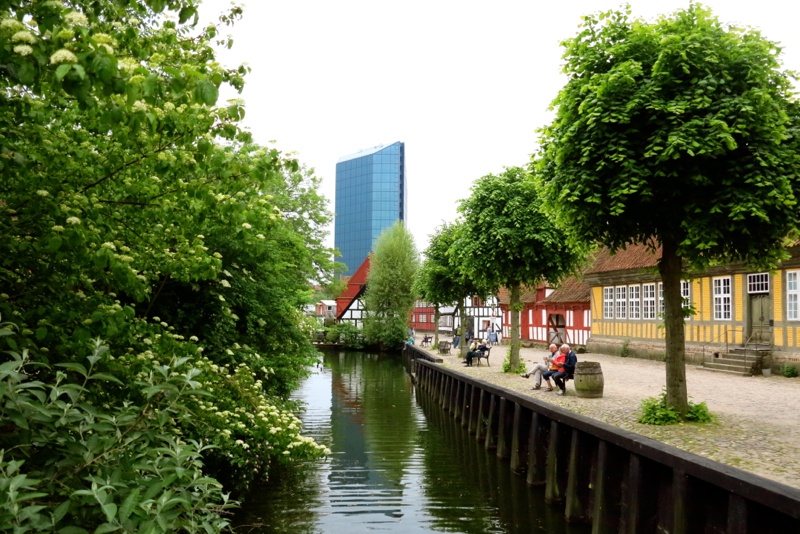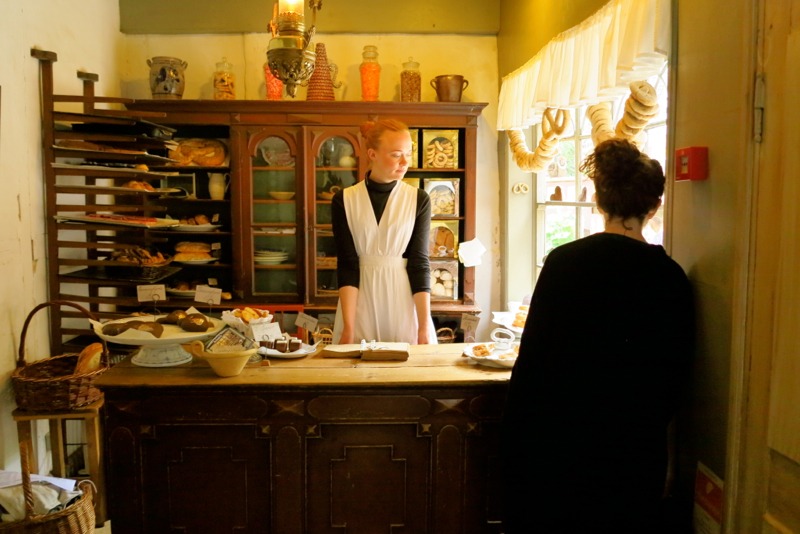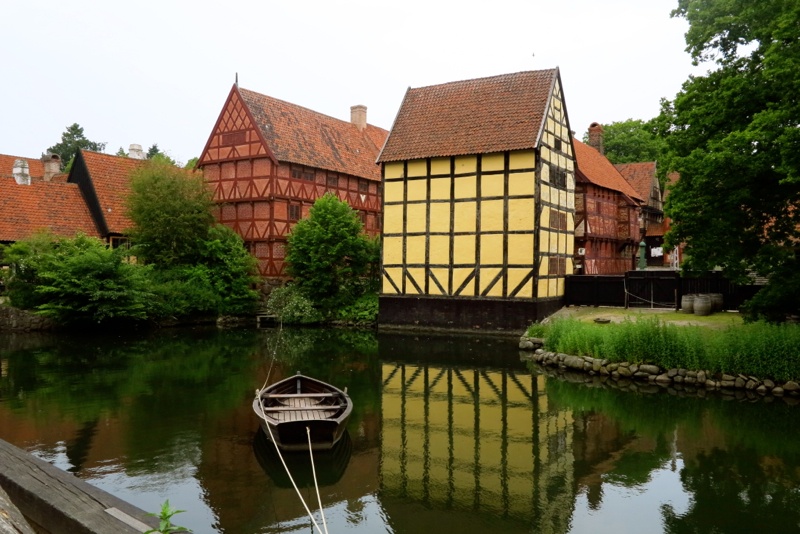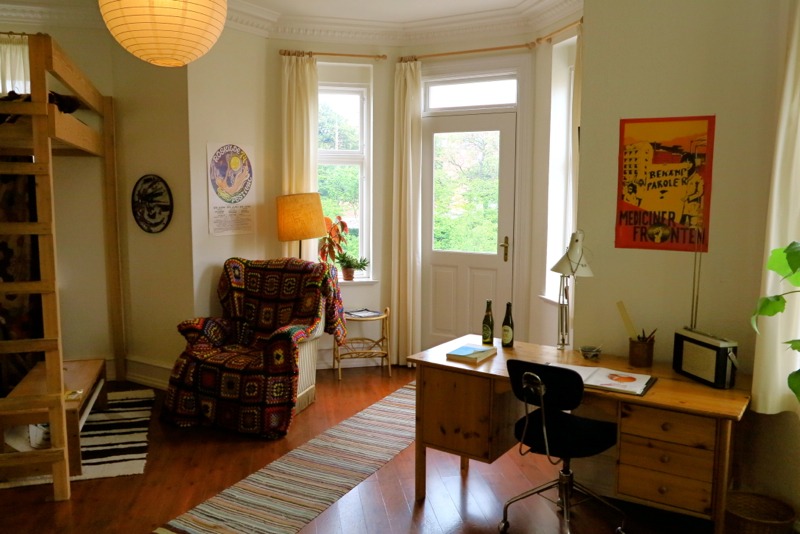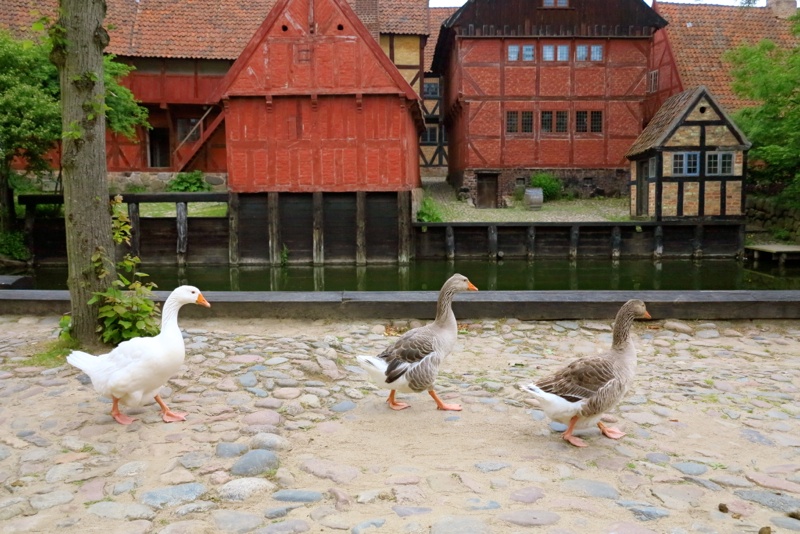 But even more than the museums and the restaurants, as always my favourite thing was just to wander around the city and take it all in. Aarhus is small enough to easily explore on foot, but large enough that you'll need at least a few days to cover it.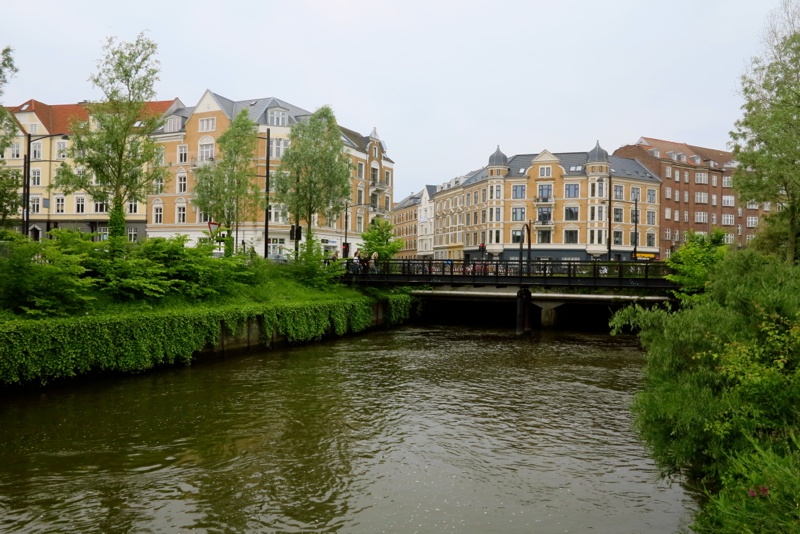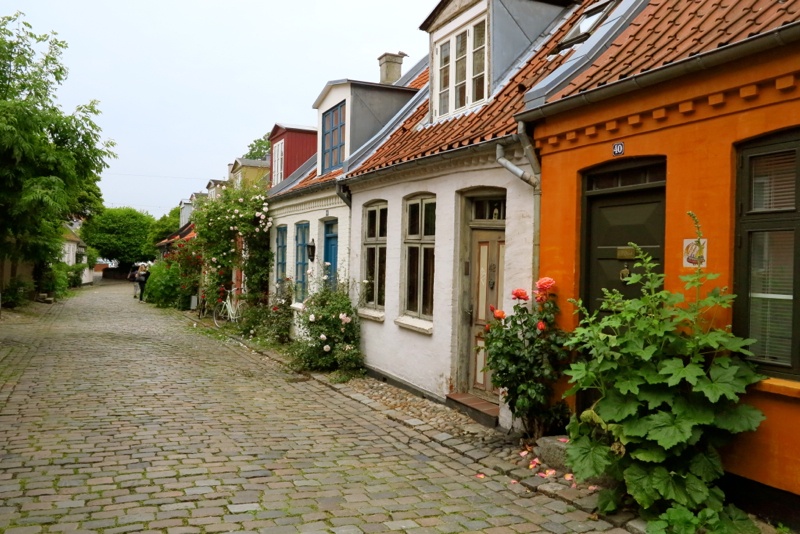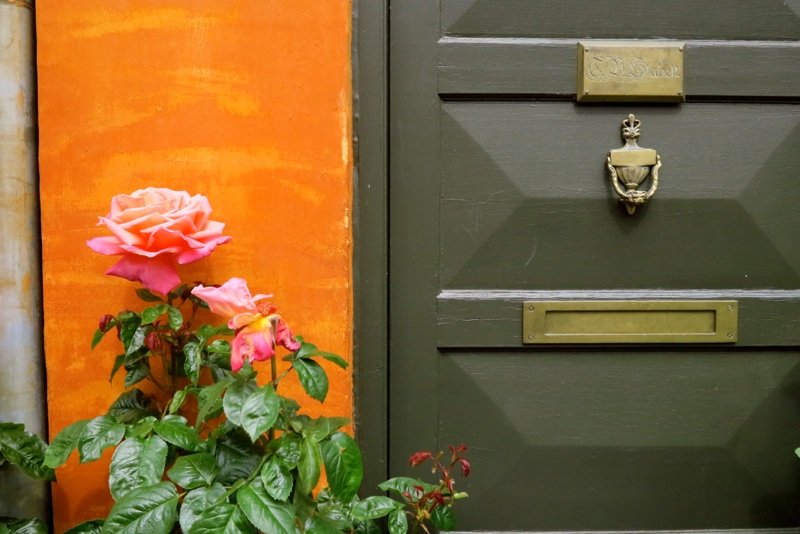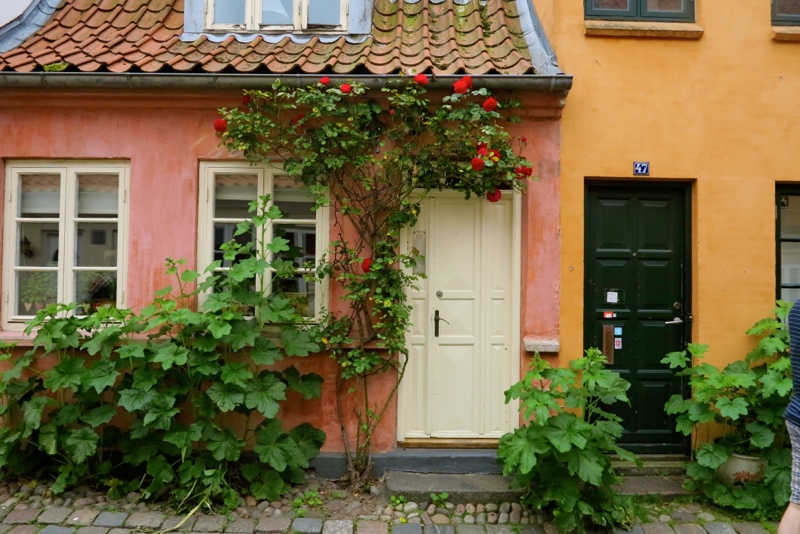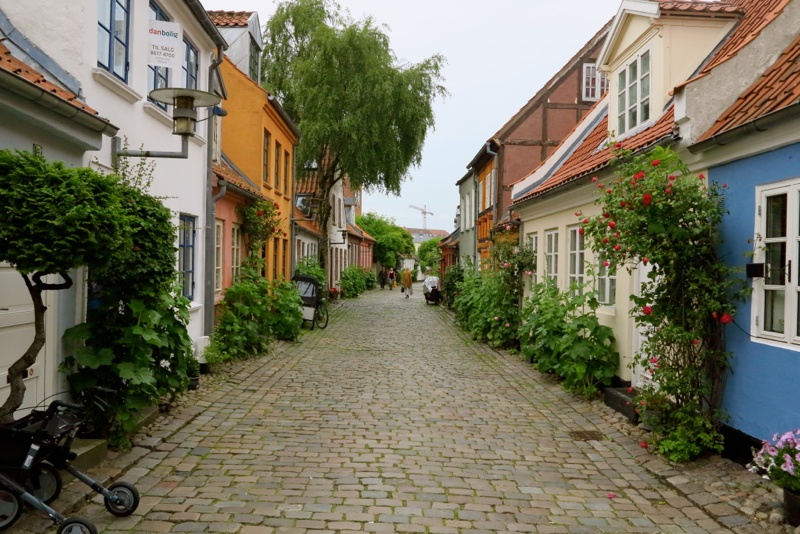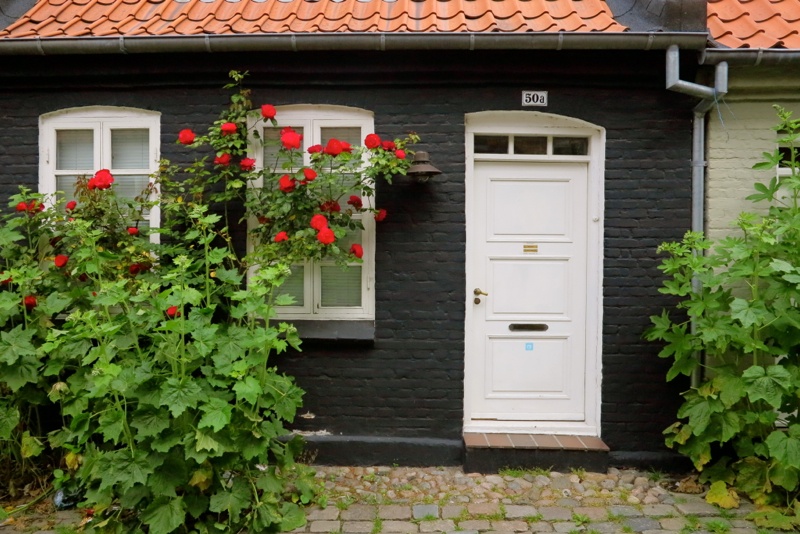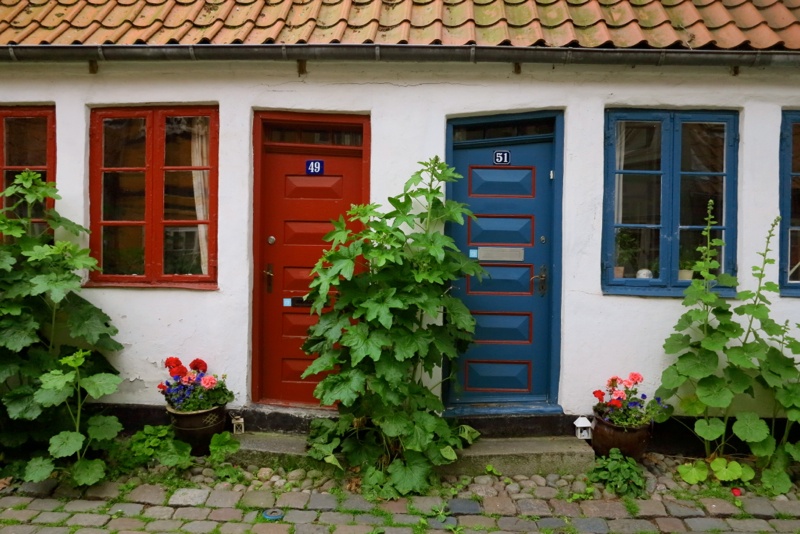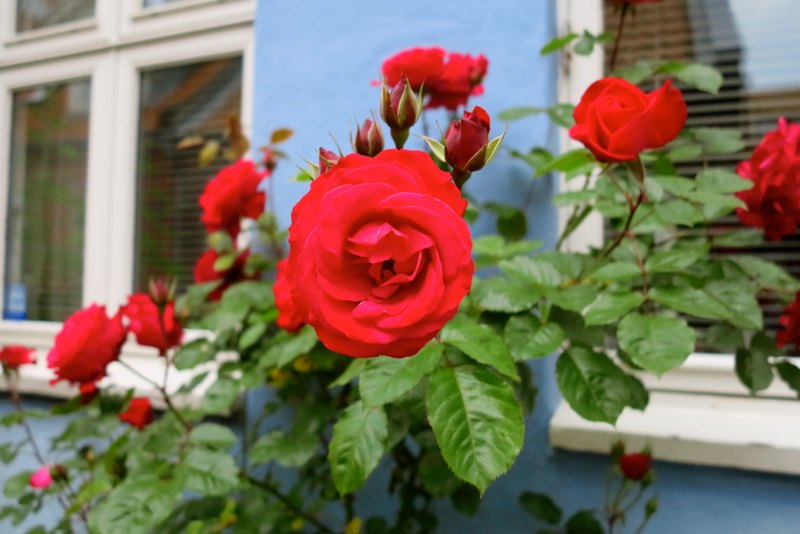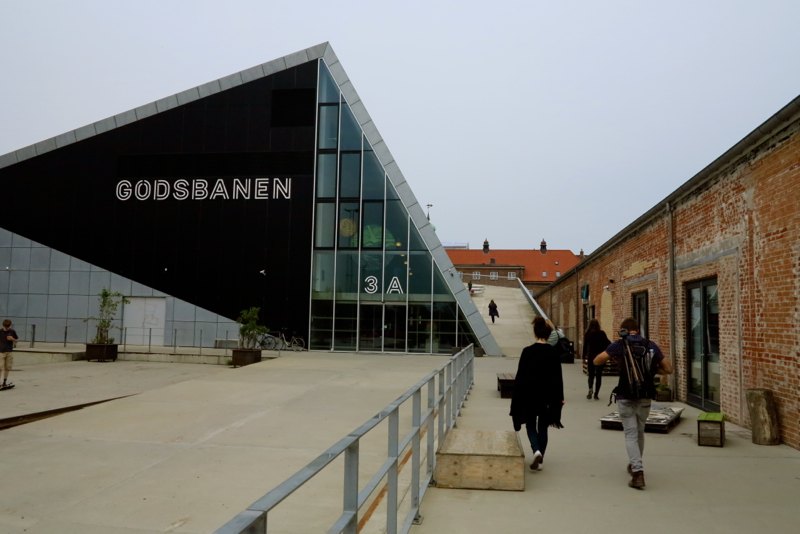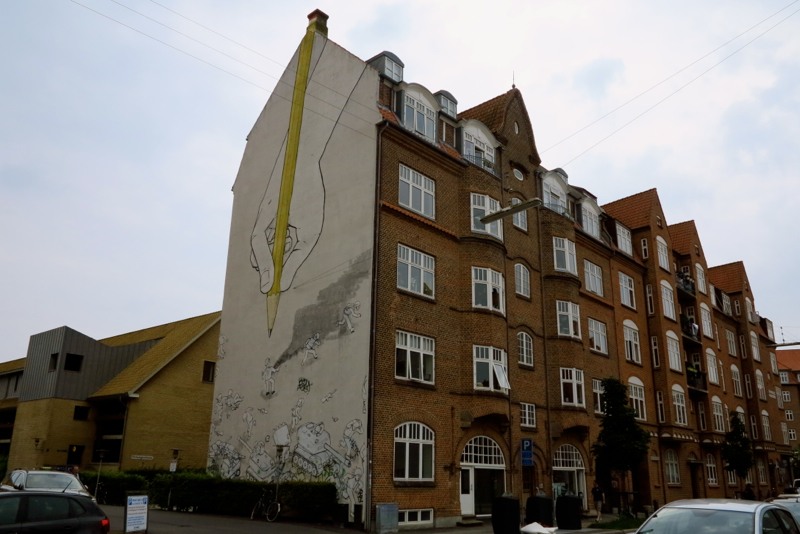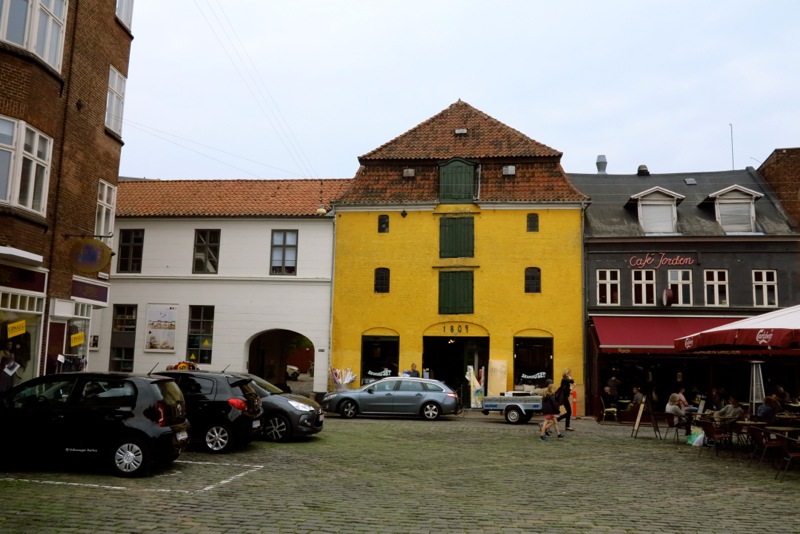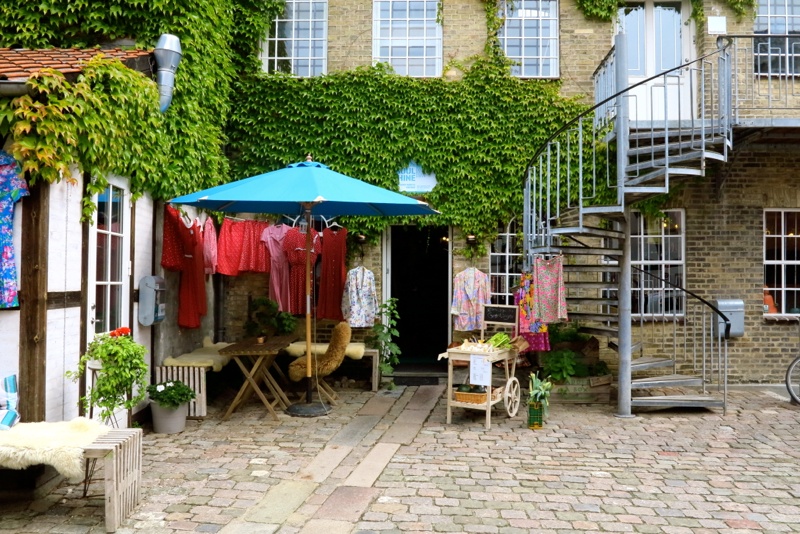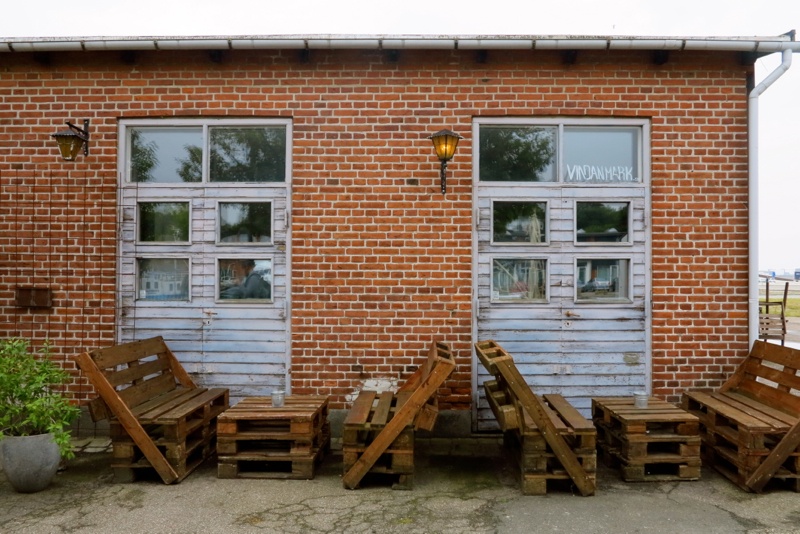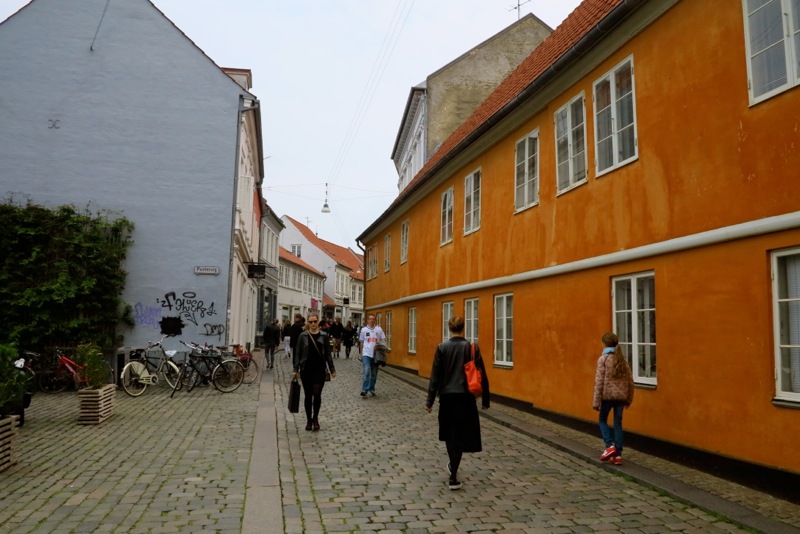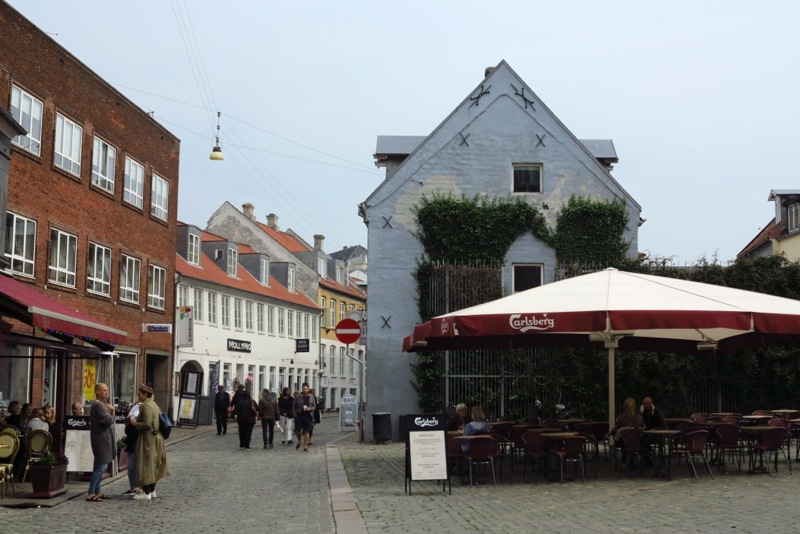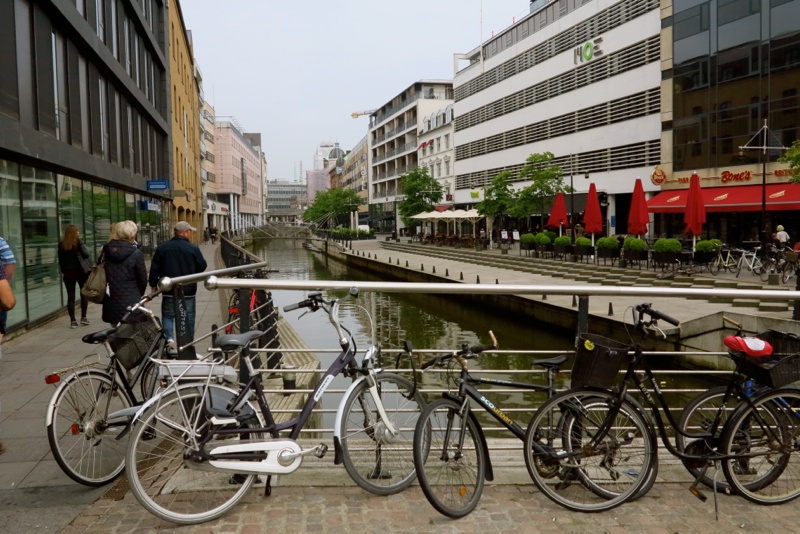 For more shots of the bicycles of Aarhus, check out this post
Aarhus is clean, safe, and the perfect location for just about any traveller: solo females, families, those looking for a weekend getaway, art-lovers, you name it. While all Scandinavian countries are known for being expensive, Aarhus is the kind of city that allows for budget travel: there are hostels in town, and most of what you'll want to see is outdoors. As Kathrine and I have now become good friends, I know that I'll be returning to Aarhus in the near future – it's only about an hour and a half flight from London, after all.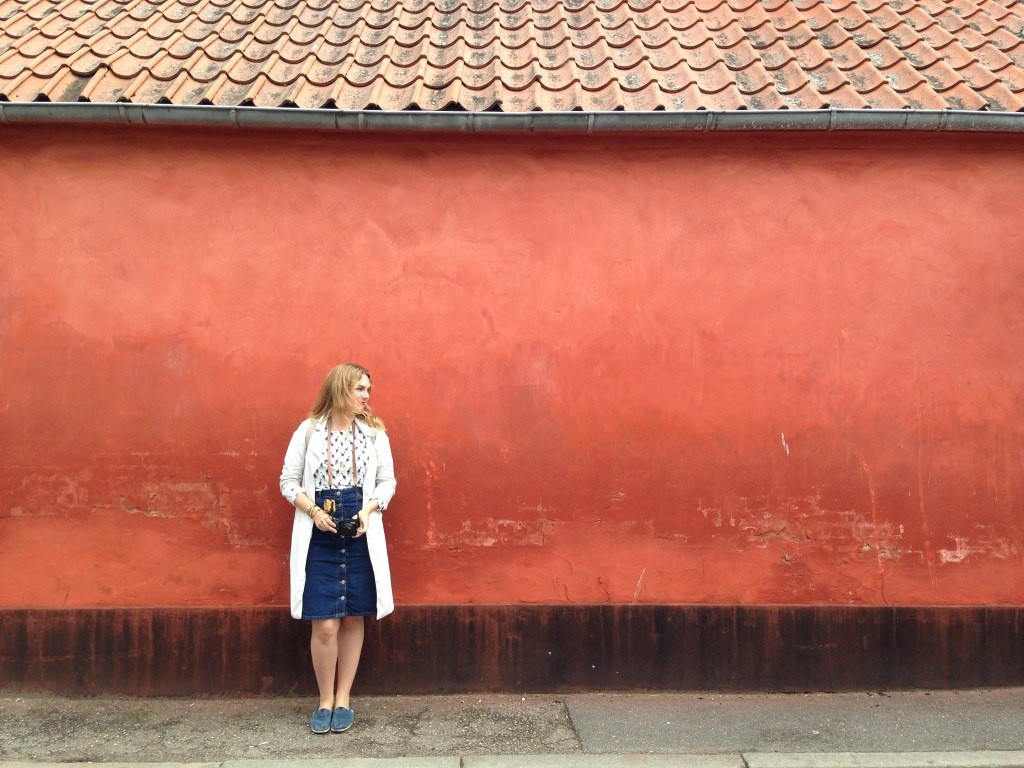 So, did I convince you? Do you see the appeal of Aarhus? Does it seem like a place you'd like to go?
Check out Visit Denmark for more things to do in Aarhus. Many thanks to them for an amazing trip to Denmark.