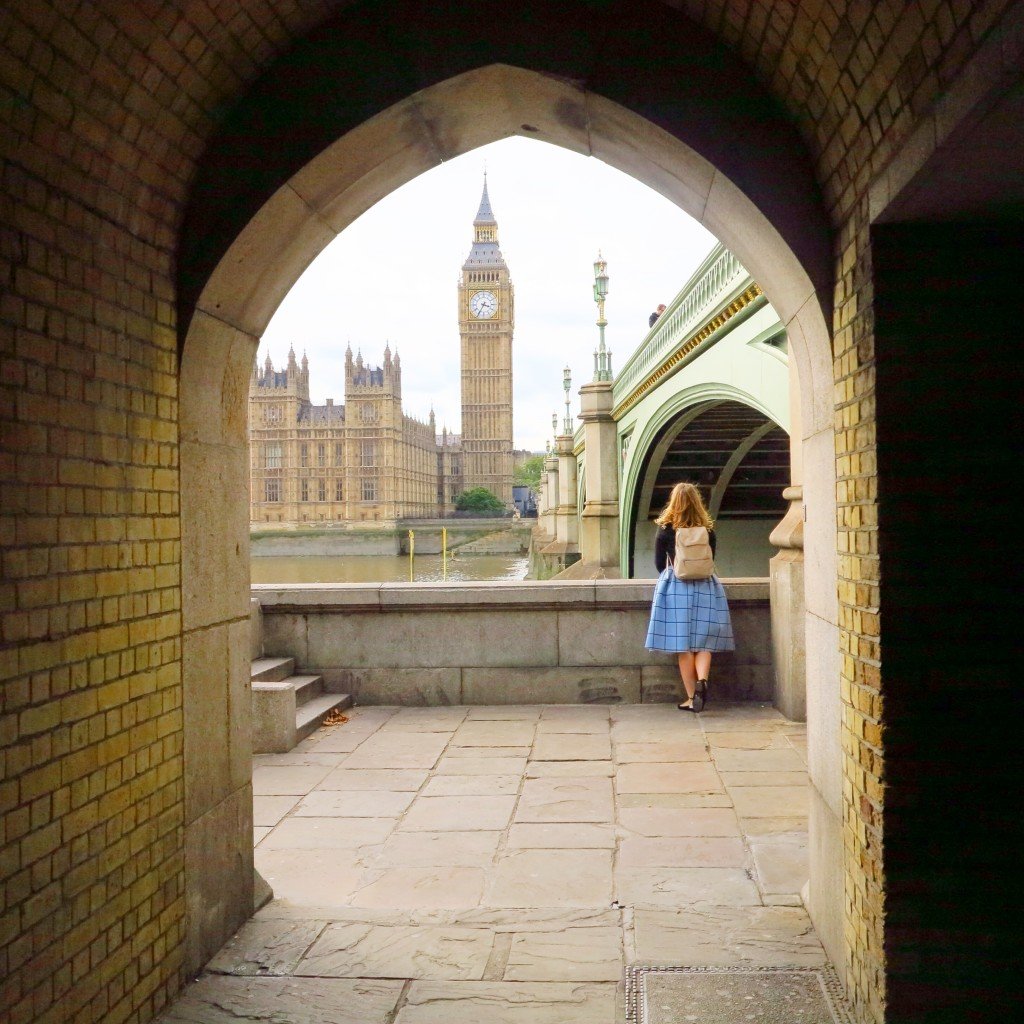 It has become a bit of a tradition to post on this blog every Canadian Thanksgiving. I did it in 2010, when I lived in Japan; in 2011, when I was on a road trip across North America; in 2012, when I was in Peru; in 2013, when I had just moved to London and was thinking of all the amazing people in my life; and last year, when I wrote about the importance of being thankful, no matter if there's a holiday telling us to do so.
And really, if you go back and read any of those posts, they're usually saying the same thing: I'm thankful for many, many things in my life, but I'm mostly grateful for the people in it (you included). I've been incredibly blessed to share the past thirty-one years of my life with an incredible group of family, friends, coworkers, peers, and this amazing community of travellers.
Yesterday was Canadian Thanksgiving. Although I had spoken to some of my family members on Sunday (when a lot of people eat the traditional turkey dinner), on Monday morning I completely forgot that it was actually Thanksgiving until about 11 a.m. Weirdly enough, I looked down to see that I was wearing a red flannel shirt and eating maple syrup infused oatmeal, so you know what they say… you can take the girl out of Canada, but you can't take Canada out of the girl.
So this year, I will say that I'm thankful for the things I normally list: my friends and family, my health, the health of those I love, my job, my flat, this blog and all of the amazing people who read it, and so on. But this year, I'm thankful for something else, too: for being present.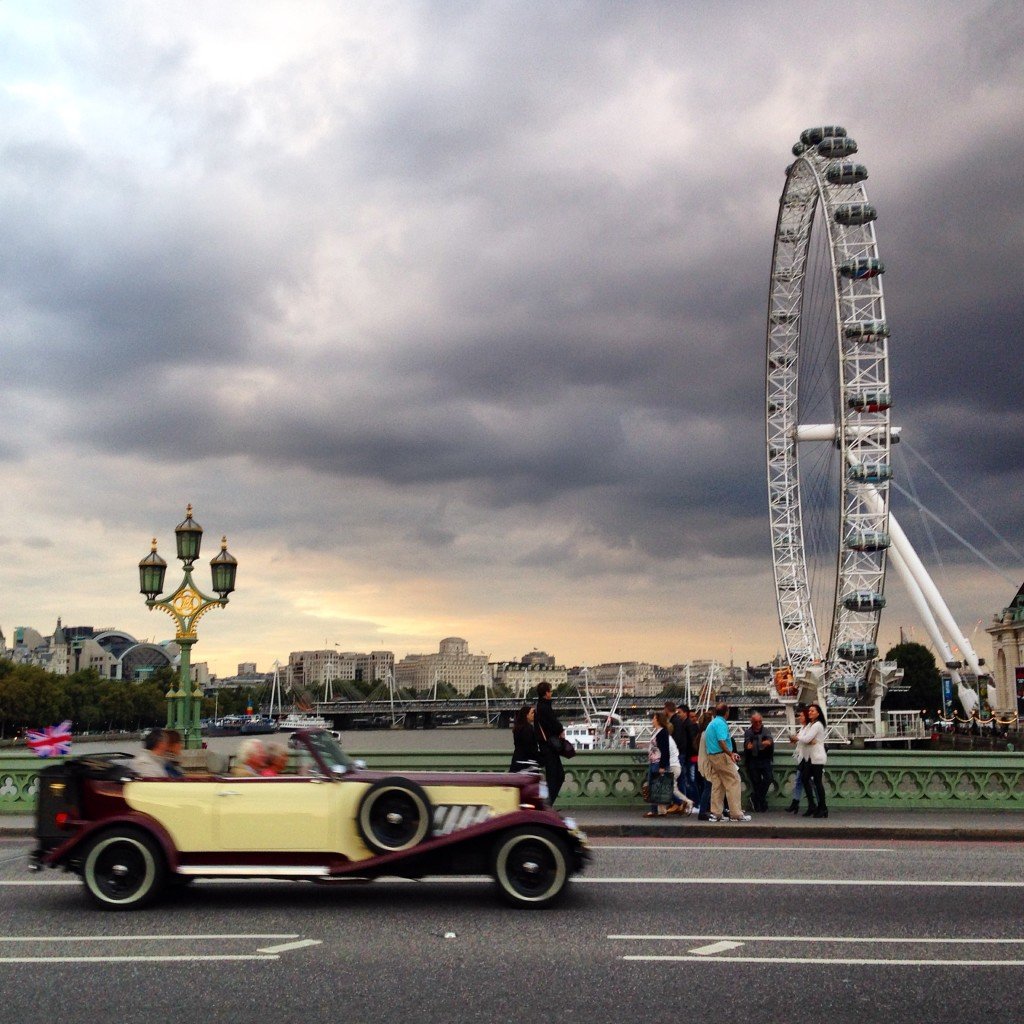 My mum has been saying this to me for years: be present. I've also thought that to be present is a key quality I want and need from the other important people in my life, whether they're friends or romantic partners. So what do I mean by being present? I mean to be fully engaged and aware, to take in what's going on around you, and to appreciate the life you're living. To really listen when someone's talking to you. To take some time to look around you when you walk somewhere. To actively seek new and fun experiences, even in your hometown. I've felt it a lot when I've travelled, but it's not as easy to do when you're living in the same city for a while, or living a more repetitive life.
For nearly two years in London, my daily schedule looked something like this: wake up, work, go for a walk, write, go to class or a meeting, go to the pub. That's not a bad schedule to have, not at all… but occasionally, along the way, I forgot that this was actually the life I had always wanted to create, one filled with creative fulfilment, great friends, and a place to call home (interspersed with lots of travelling, of course). Don't get me wrong, it's not that I resented any of it or even took it for granted, it's just that I was so busy and had so many things on my mind that sometimes I felt like I was just going through the motions. Although I'm appreciative every single day, I often felt appreciative of the big things in my life: the friends, the job, the degree, the flat, and so on. For a few months there, I feared I was forgetting to be appreciative of the little things, too: the way a friend laughs, the response that someone was happy with an article I wrote, the feeling of finding a perfect word for a sentence, the way the sun comes into my flat in the morning.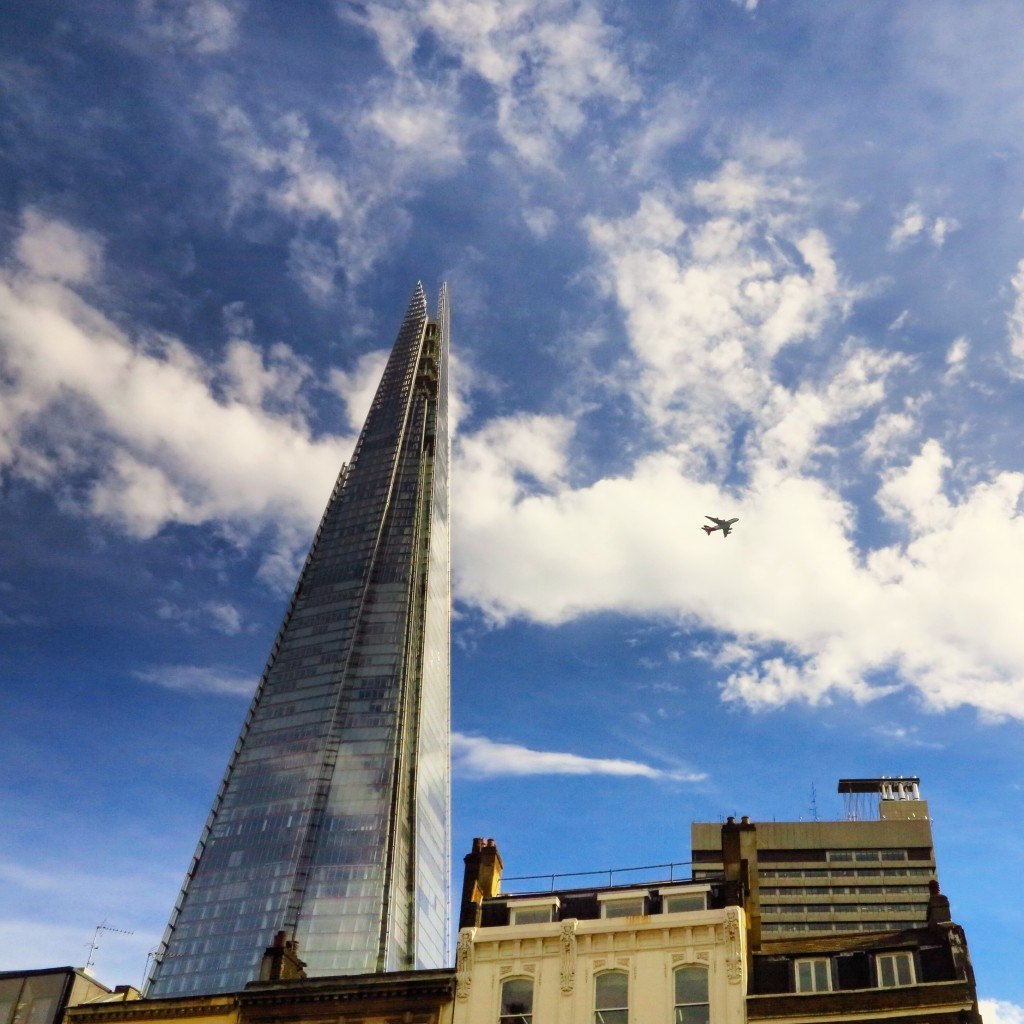 This all came to a head when I went through a bit of a creative slump in the spring. As soon as I realised what was happening, I made it a point to be more present than ever. The summer into autumn, and especially the last two months, have been some of my favourite times in London ever – that's saying a lot, considering how much I've talked about loving the city in the past. And here's the thing: the city itself didn't change. I was the one who changed, who decided to embrace this place and this life with the same passion and vitality that I did when I first moved here, or with the same passion and vitality that I have when I travel. As soon as I did that, the city opened itself up to me again, and I became happier and more motivated. Others must have subconsciously noticed the shift, too, because all of a sudden I got more invitations and more opportunities. Smile, and the whole world smiles with you, or something like that.
In the end, my mum was right (damn it, she always is). Being present – actually taking time to stop and smell the roses, essentially – is one of the most rewarding things to be, because it means that life isn't going to pass you by. You're going to live it as fully as you can, and enjoy every moment that you can. It seems like the most natural thing to do when you travel, due to all of the new experiences… but I think it's especially important to remember to be present when you're not travelling, when it's easier to lose a sense of the small joys in life.
So this year, on this Thanksgiving, I'm thankful for all of the extraordinary people and things in my life, but I'm also thankful for the mindset to appreciate them.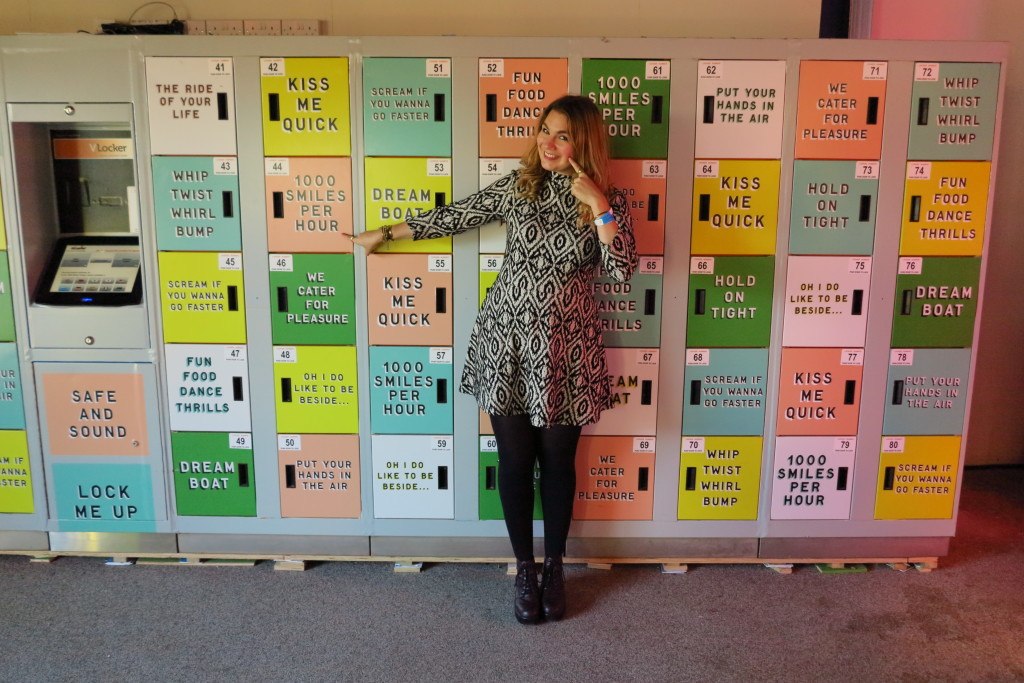 What do you think about being present? Would you say that you are a "present" person?