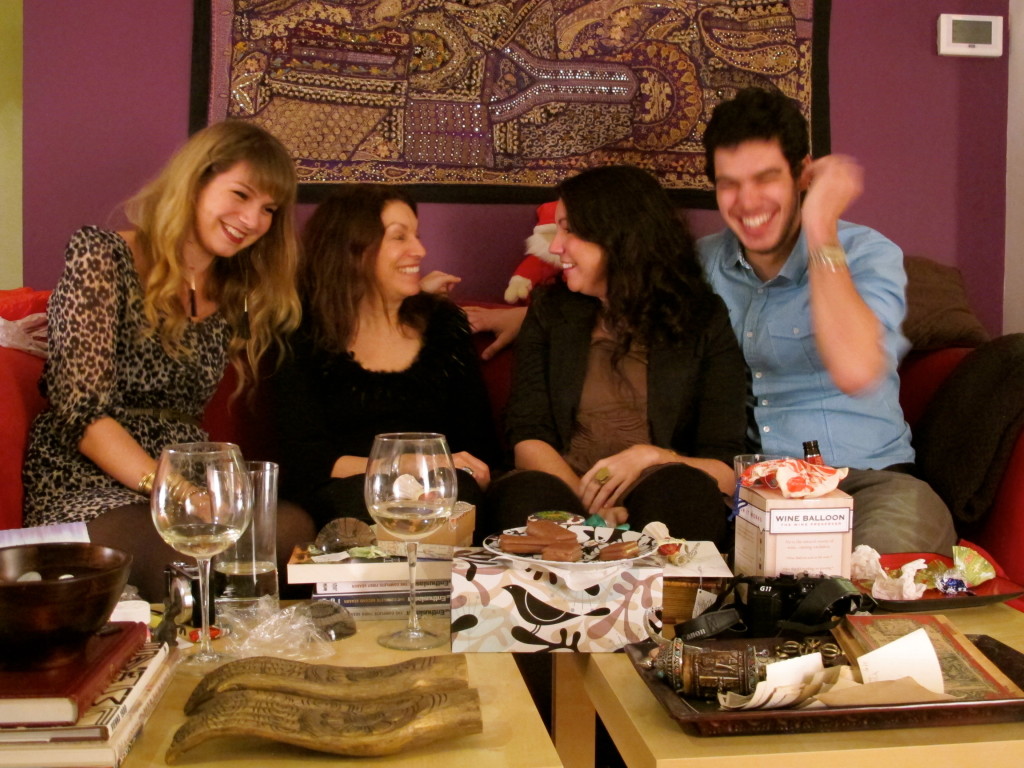 Family (Winnipeg, Canada)
It's become a bit of a tradition for me to post about Thanksgiving every year; I think it's incredibly important to give thanks. I try to do it daily, but on a day when Canadians are actually given a day off to be thankful, I try to really evaluate all of the positives (and sometimes the negatives, I have been thankful for them, too) in my life. You can see what I wrote in 2012, and 2011, and even way back in 2008 (yep, that's a Livejournal).
This year, more than anything – health, happiness, travel, London – I am the most thankful for the people in my life. Without them, no matter where I'd be, I would feel lost. This past year has allowed me some quality time with my family, though it's never enough. I've also had time with friends I've known for decades, and met people I'm sure will be in my life for decades to come. It's hard for me to articulate how much these people mean to me, and how important they are in my life. But for all the roads I've travelled, and for all the corners of the world, they are the ones who give me a sense of home.
And that's all that matters, isn't it? For every stamp in our passports or adventure we conquer, at the end of the day the only thing that really matters is the people we've met, the people we've shared our lives with, the people who have taught us and made us laugh and given us a reason to get up in the morning. Whether family or friends, online or in front of us, numbers of hundreds or maybe only one, what I care most about in this world are the people within it. Thank you for being one of them.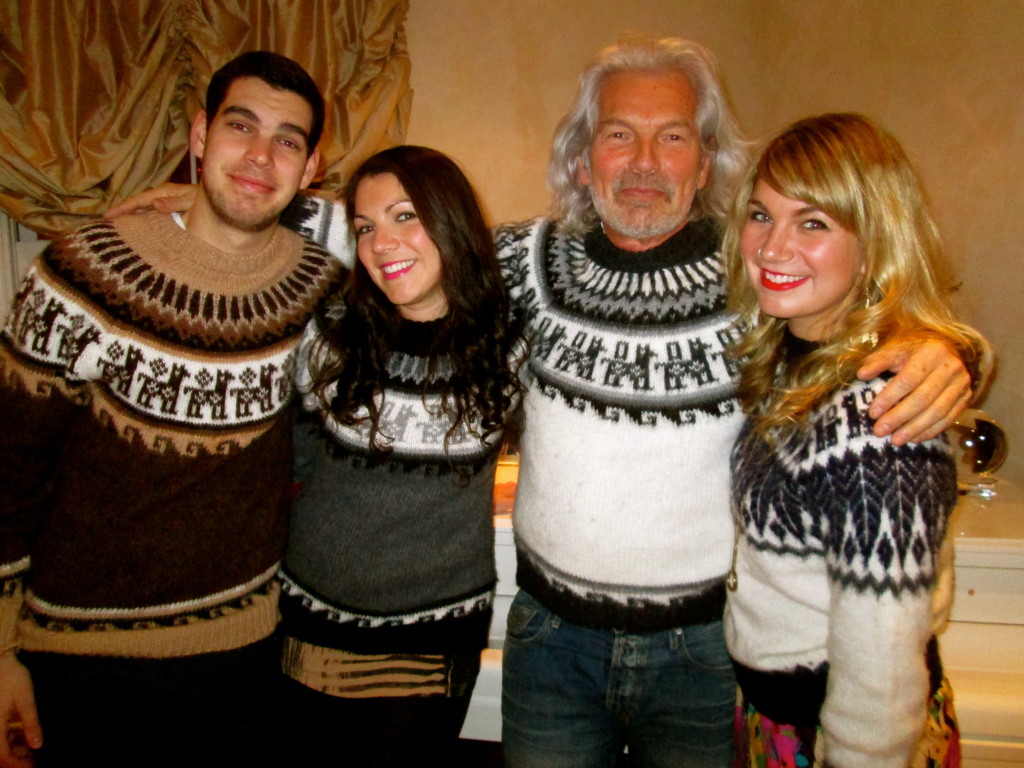 Family (Winnipeg, Canada)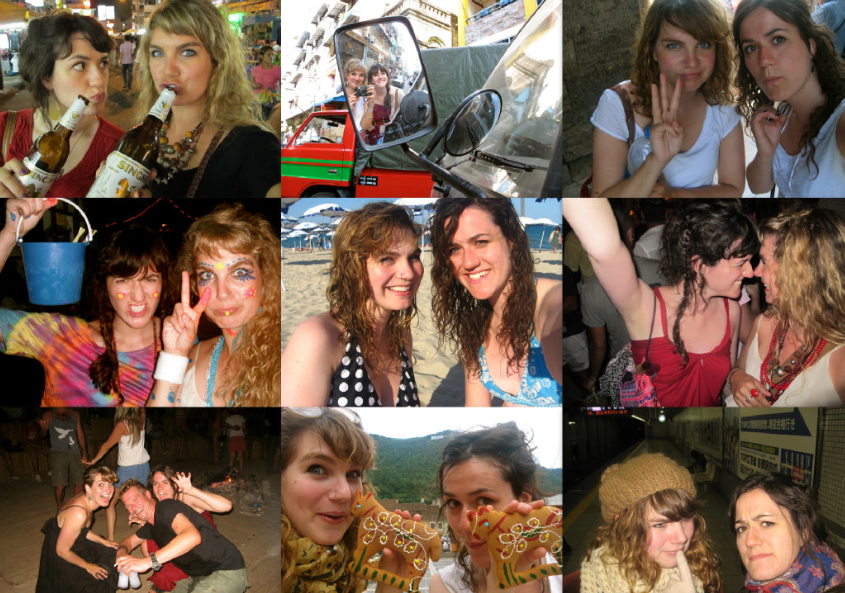 Kerri (In Thailand, Myanmar, Turkey, Japan, Romania, and Bulgaria)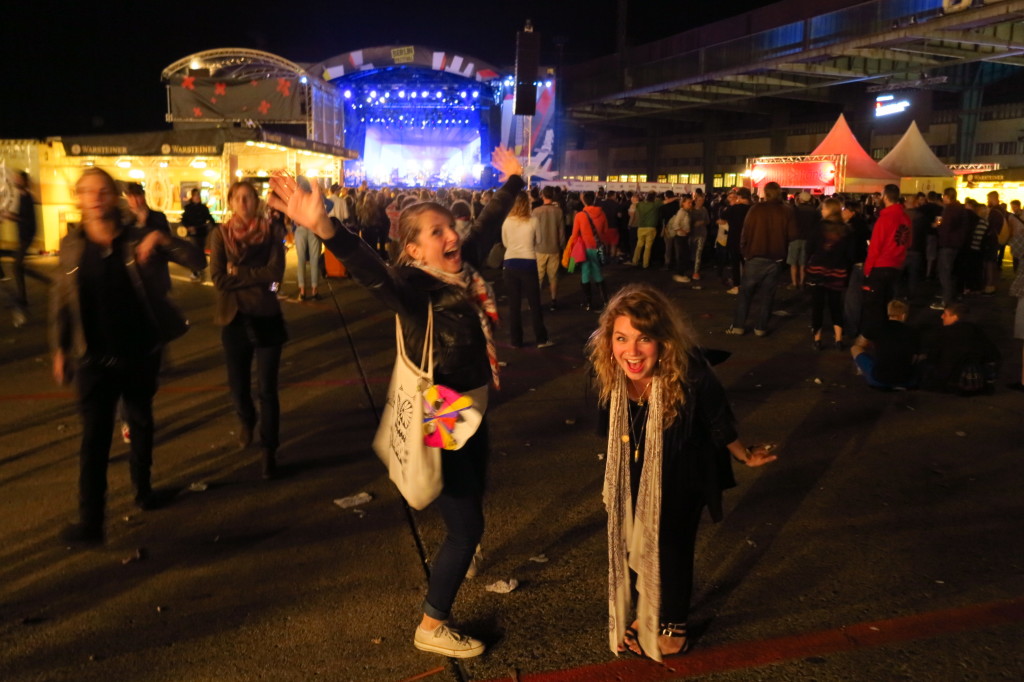 Ali (In Berlin, Germany)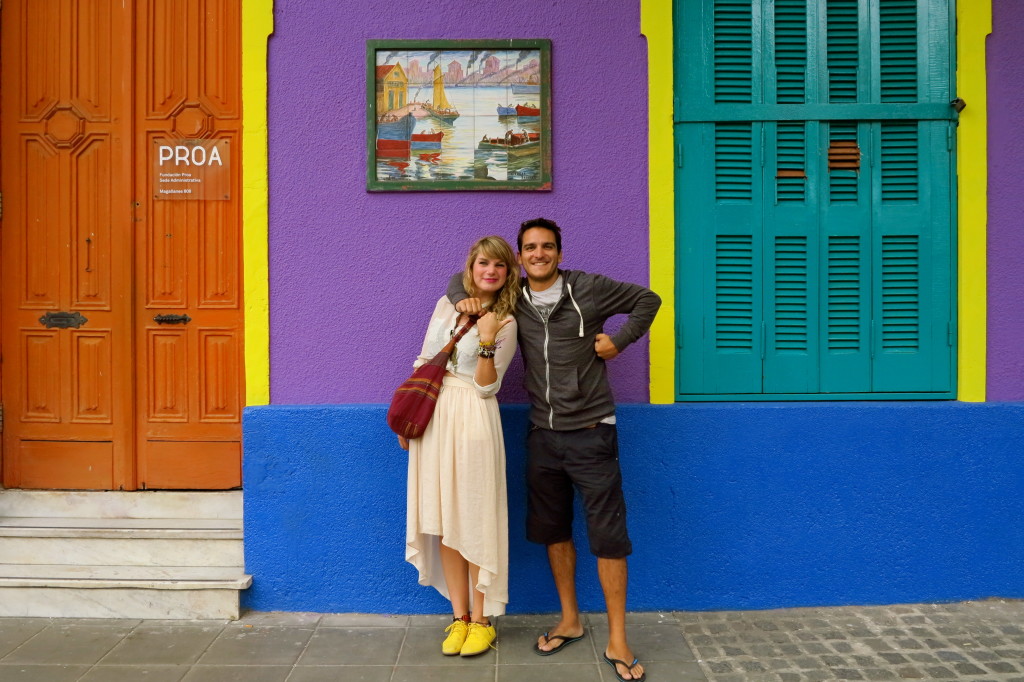 Mark (In Buenos Aires, Argentina)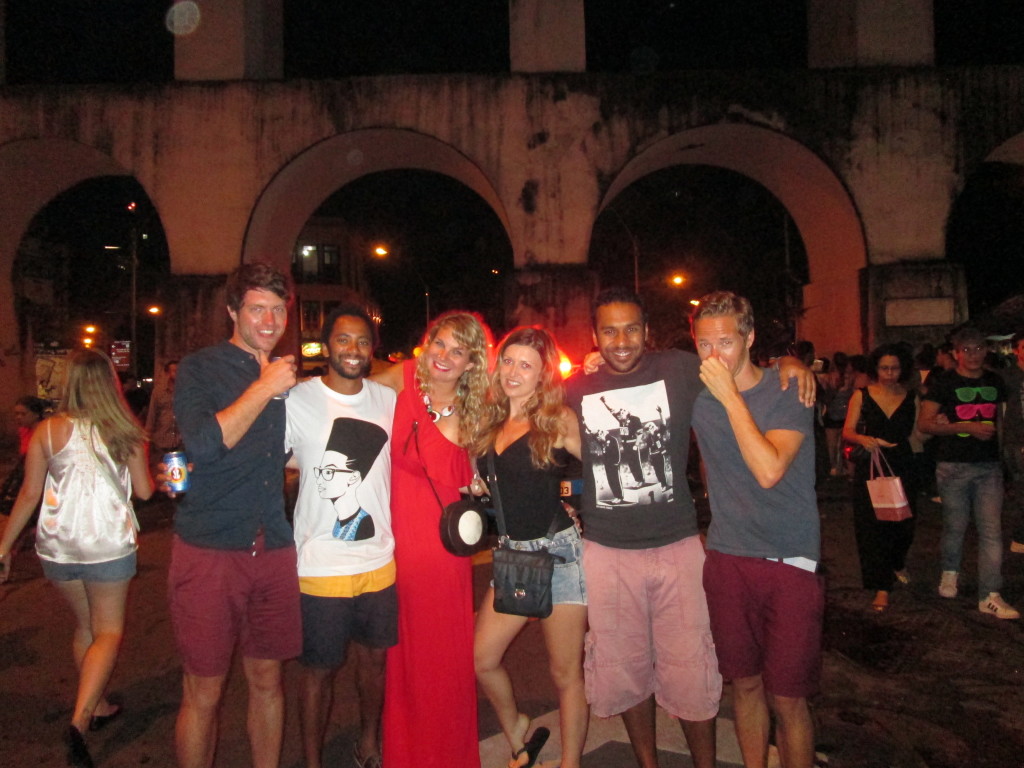 Jamie, Aaron, Rachael, Sunny, and Justin (In Rio de Janeiro, Brazil) 
Coincidentally it was Aaron, Sunny, and Nicola (not pictured, but I met her in Rio, too) who had me over yesterday for Thanksgiving dinner, complete with chicken, sweet potato mash, gravy, and carrots topped with maple syrup! They are the best.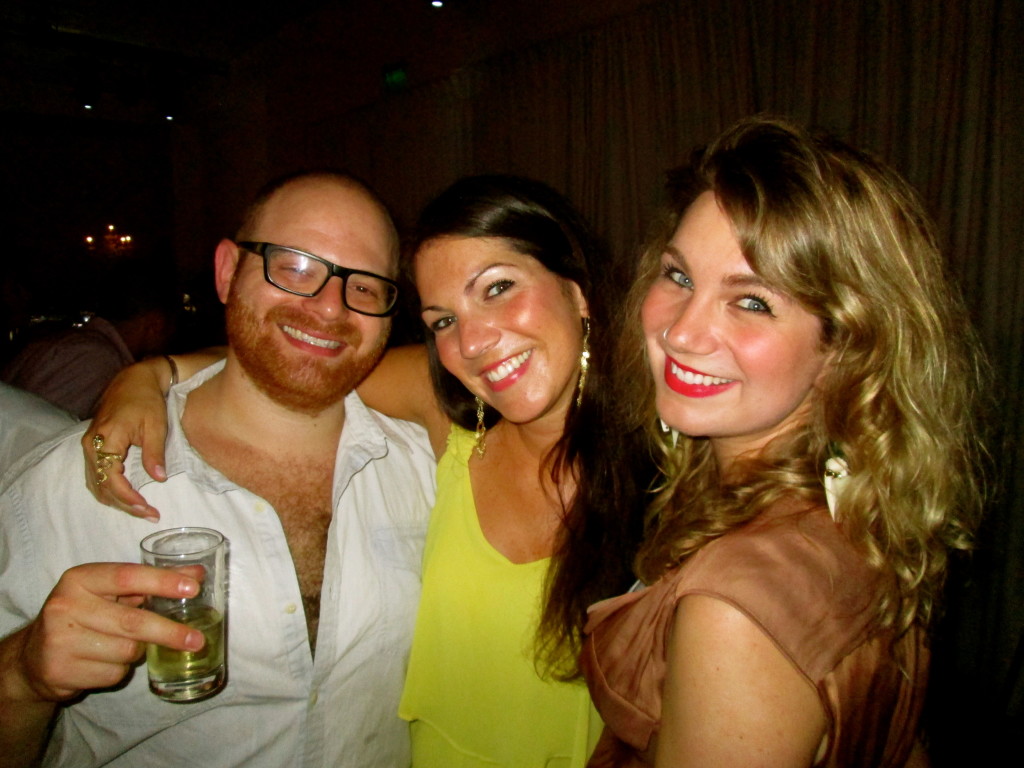 Tom (like family) and Zalie (my family) (In Tel Aviv, Israel)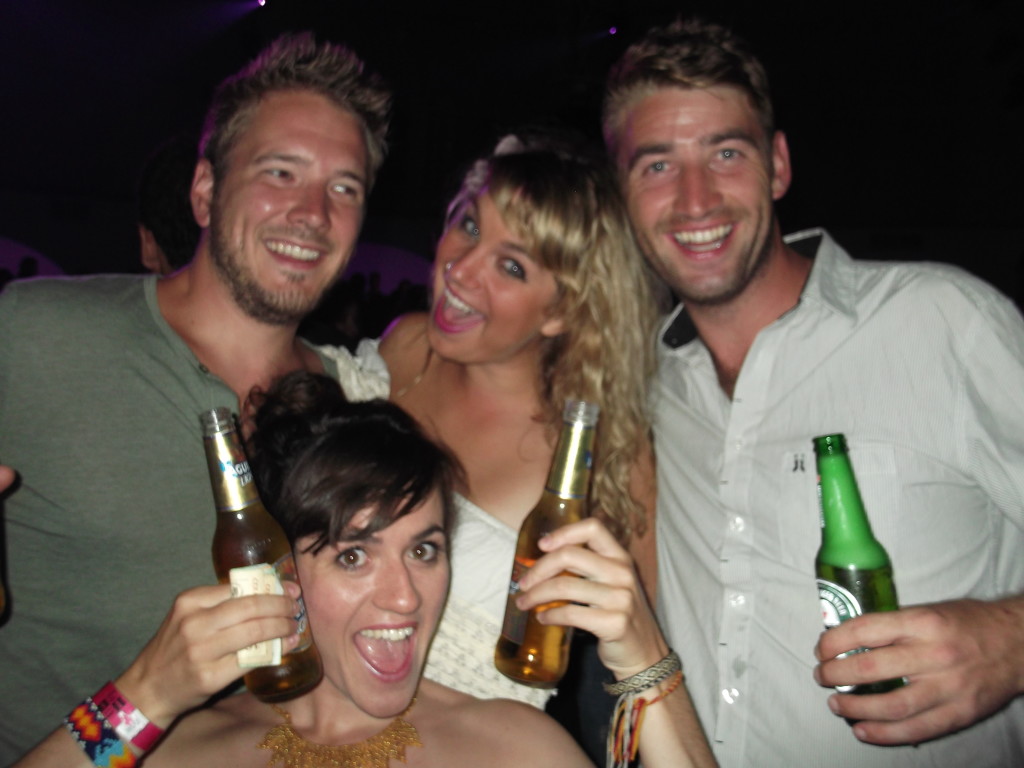 Pie, Chris, and Kerri (In Cali, Colombia)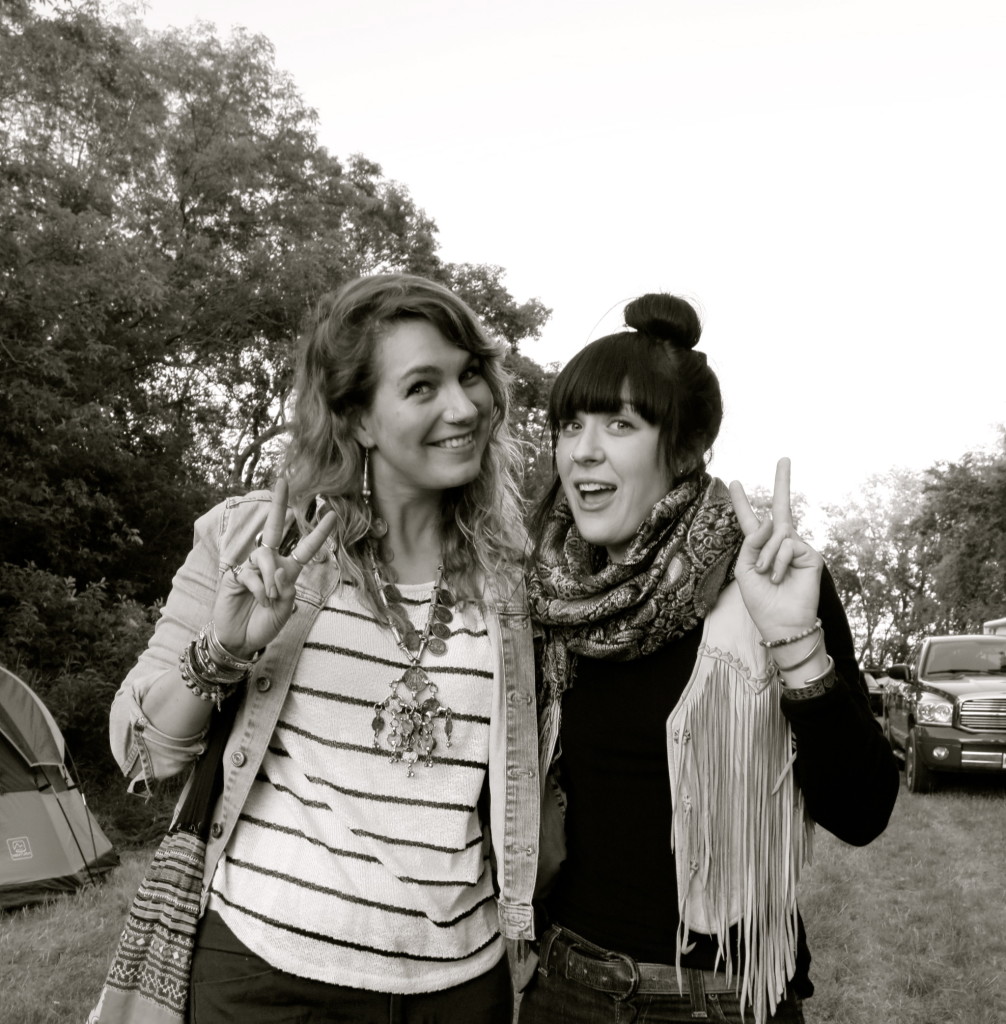 Rikki (In Selkirk, Manitoba)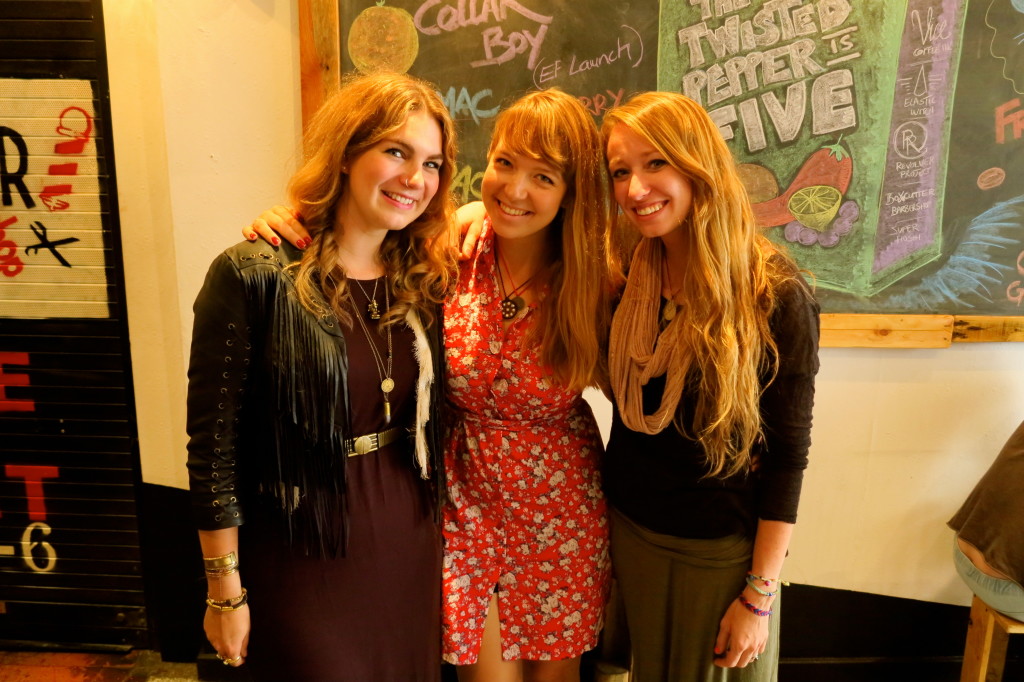 Naomi and Candace (In Dublin, Ireland)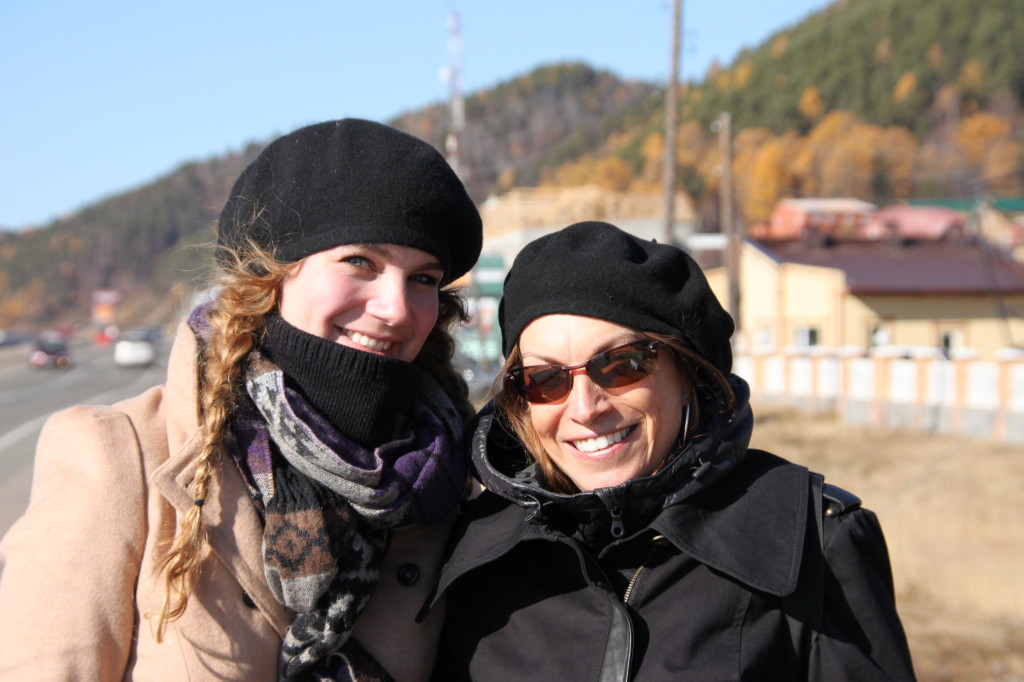 Mum (In Listvyanka, Russia)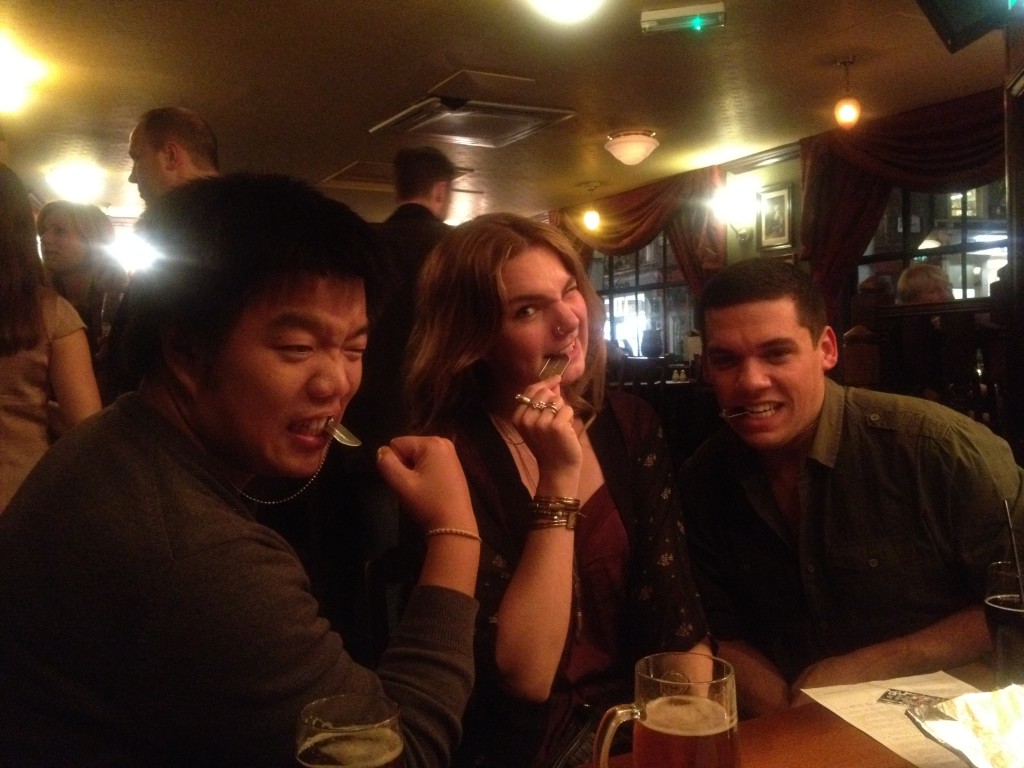 Brendan and Peter, part of the #Travellads group who have graciously adopted me since moving to London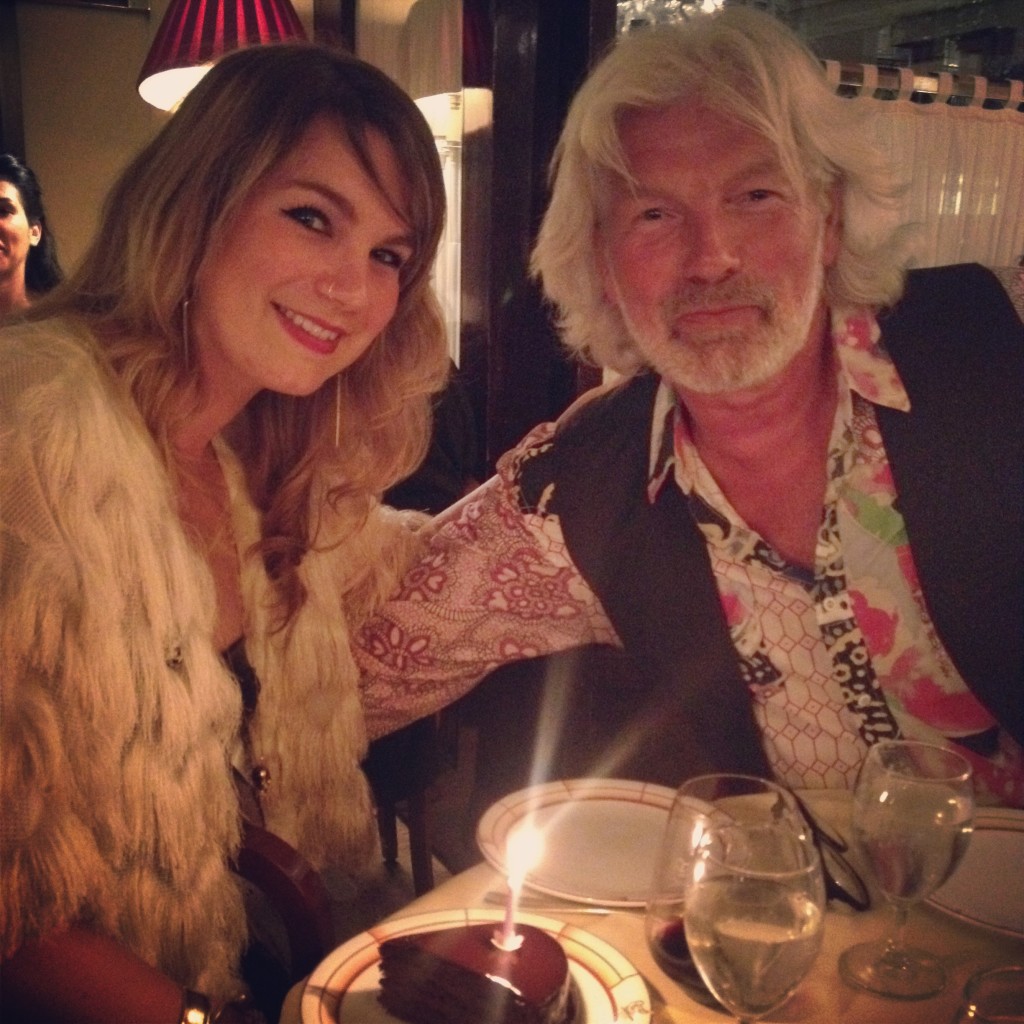 Dad (In London, England)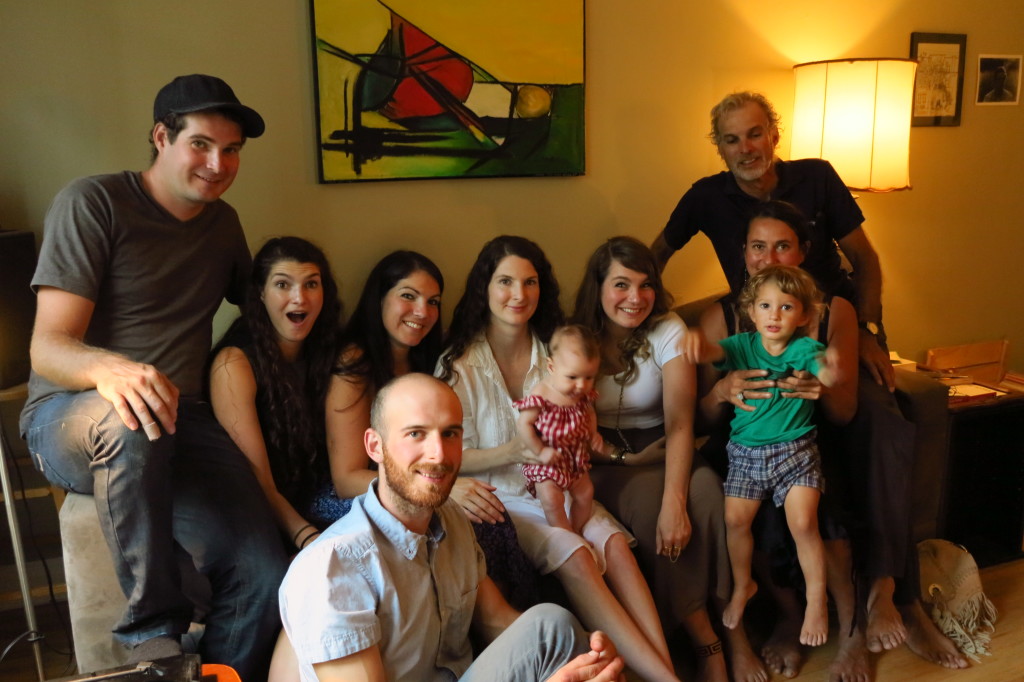 Extended Family (In Winnipeg, Canada)
Happy Thanksgiving, everyone!