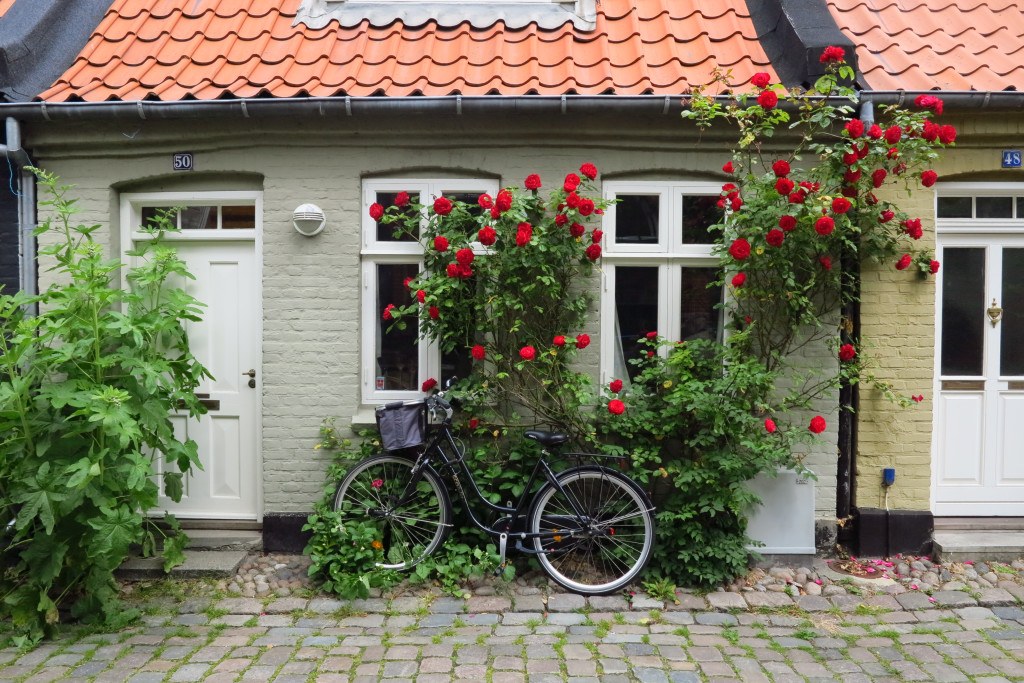 Yeah, I'm going to get straight to the point here – this post is purely to showcase these photos of bicycles in Aarhus, Denmark. I visited Aarhus at the end of June and I absolutely loved it; not only is it a beautiful city, it's full of warm people and fun things to do. It's also full of bicycles, and I do love a good photo of a bicycle.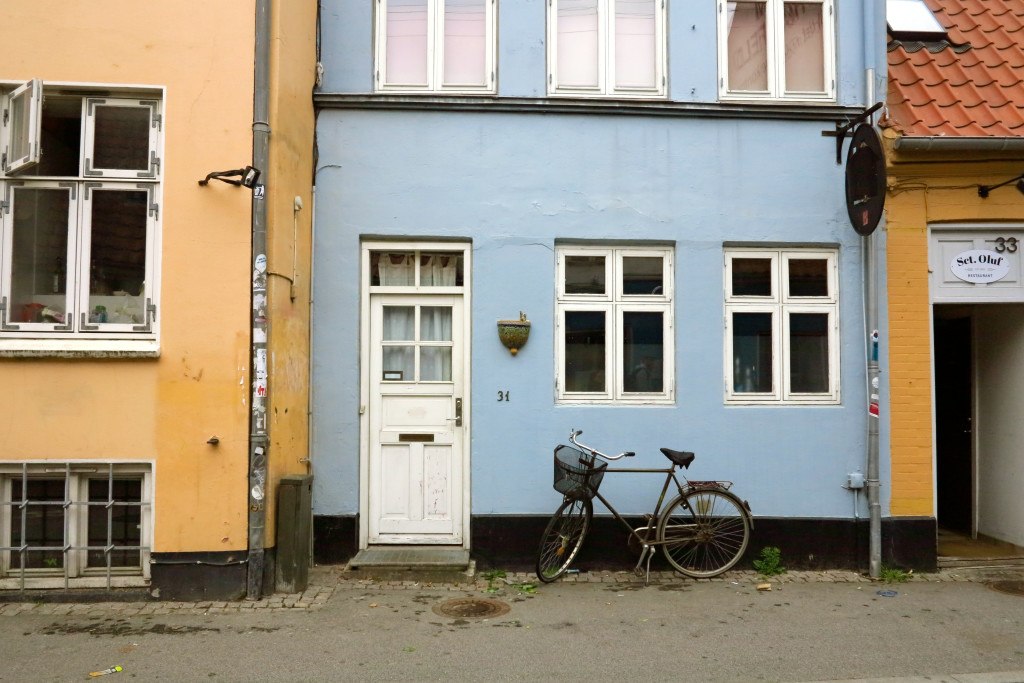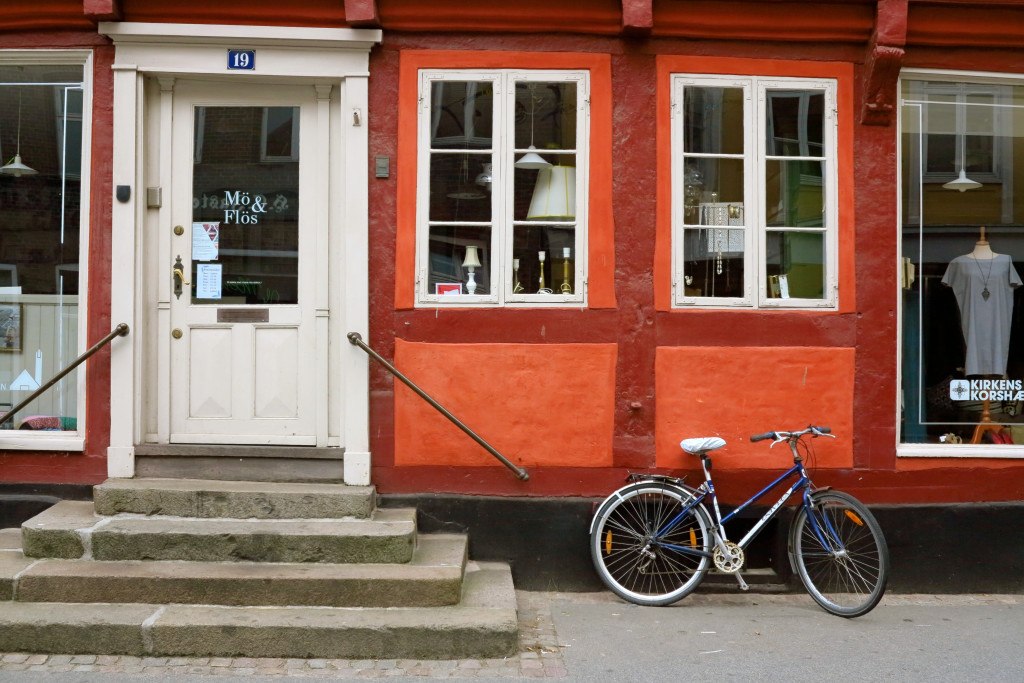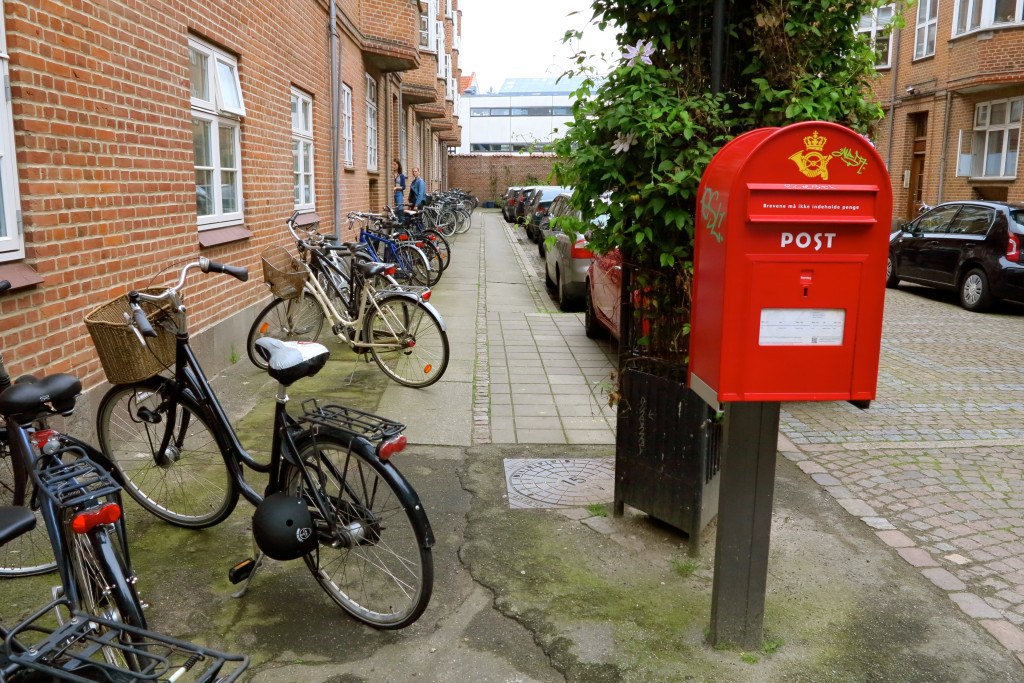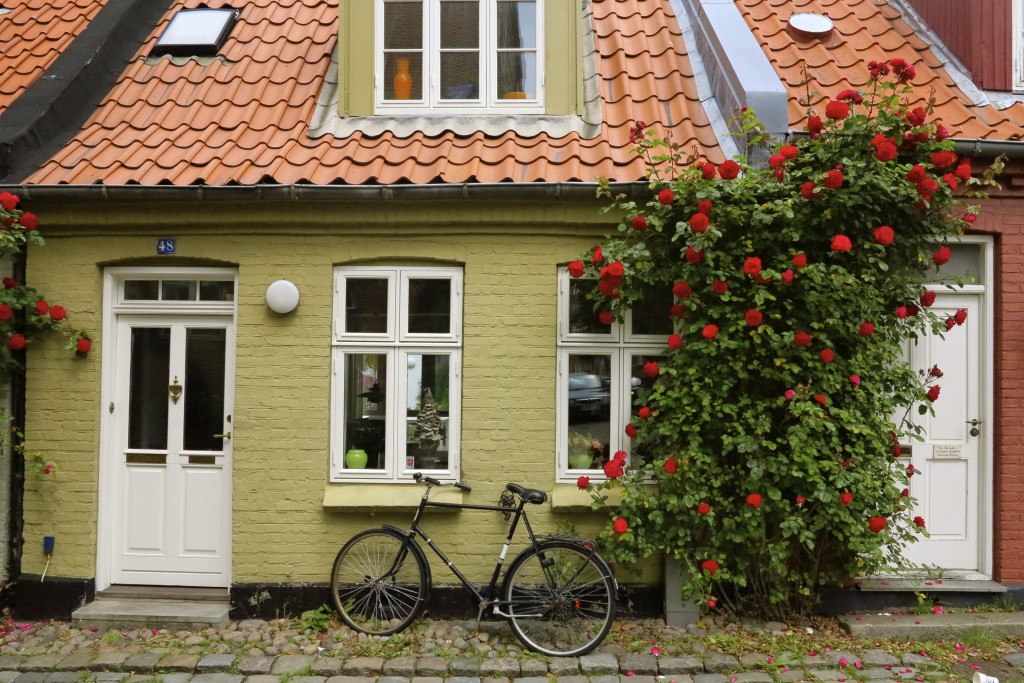 Much like Copenhagen, which I wrote a huge post about last week, Aarhus is totally bike-friendly. While I didn't get a chance to ride a bike this time around, I have fond memories of cycling round Denmark from my last visit. What I did get a chance to do, however, was linger in cute little streets (if I put "cute" in that sentence, does "linger" get any less creepy of a word? I'm not sure) and take lots of photos of bicycles against pretty backdrops. Obviously that should be on every "must-do" list regarding Denmark. I'm not joking. It really should. The bicycles and the colourful houses and the cobblestones… oh, I melt.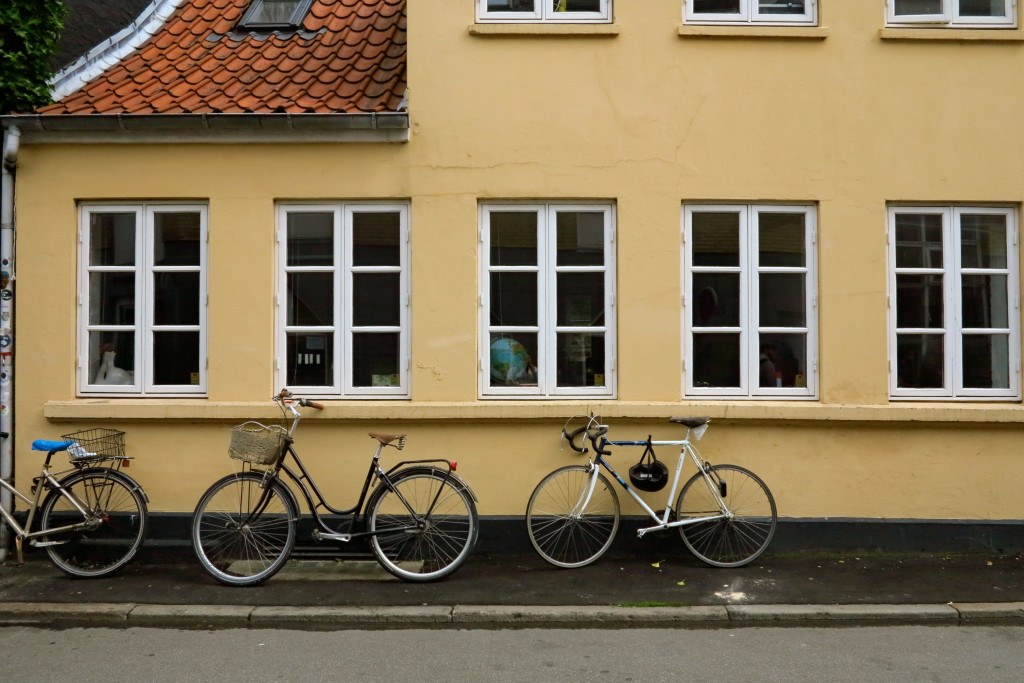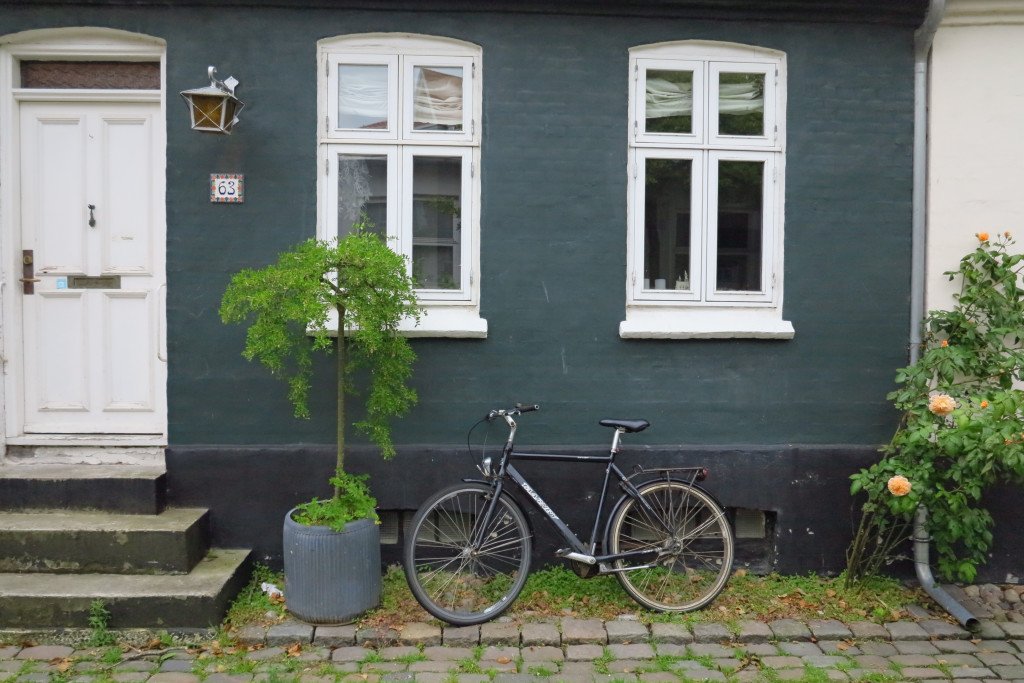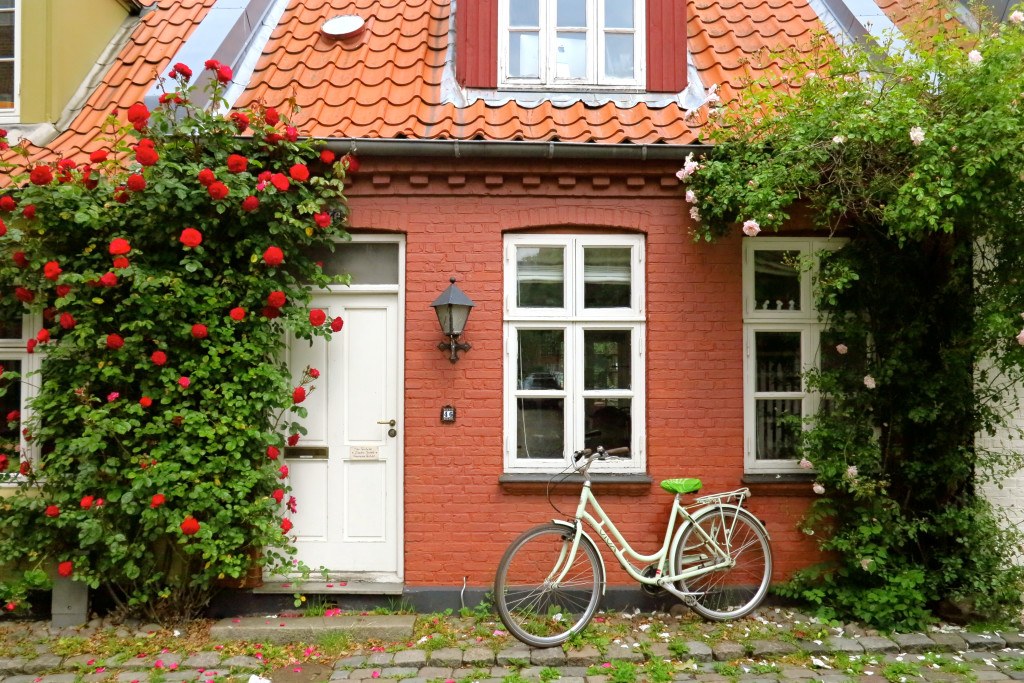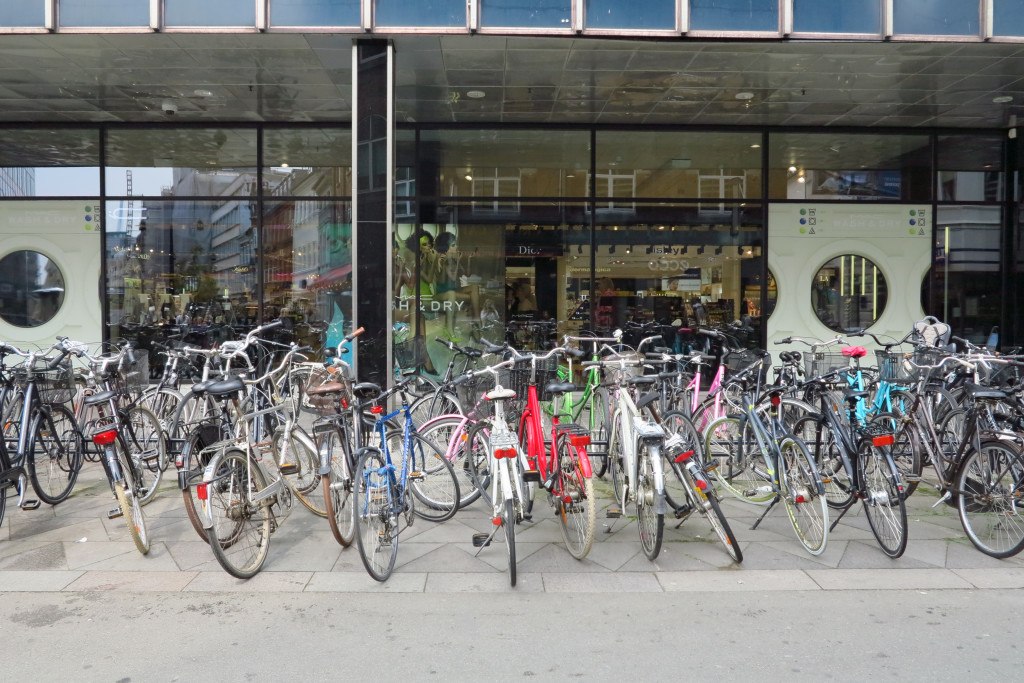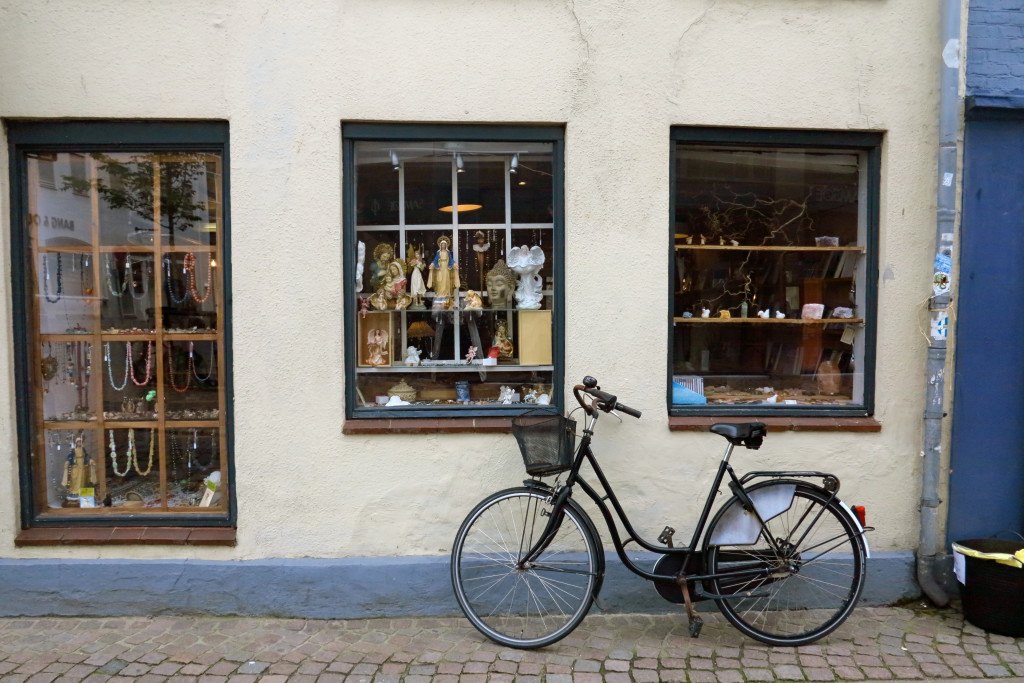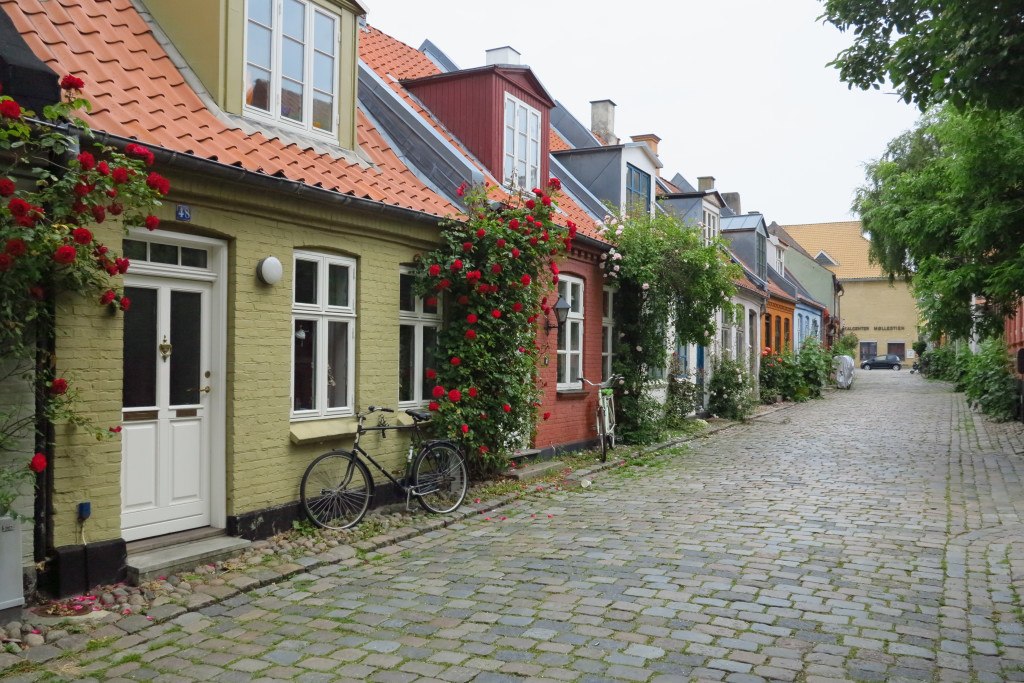 Many thanks to VisitDenmark for hosting me.
Do you often ride bikes when you travel? Do you own one and/or cycle in your hometown?