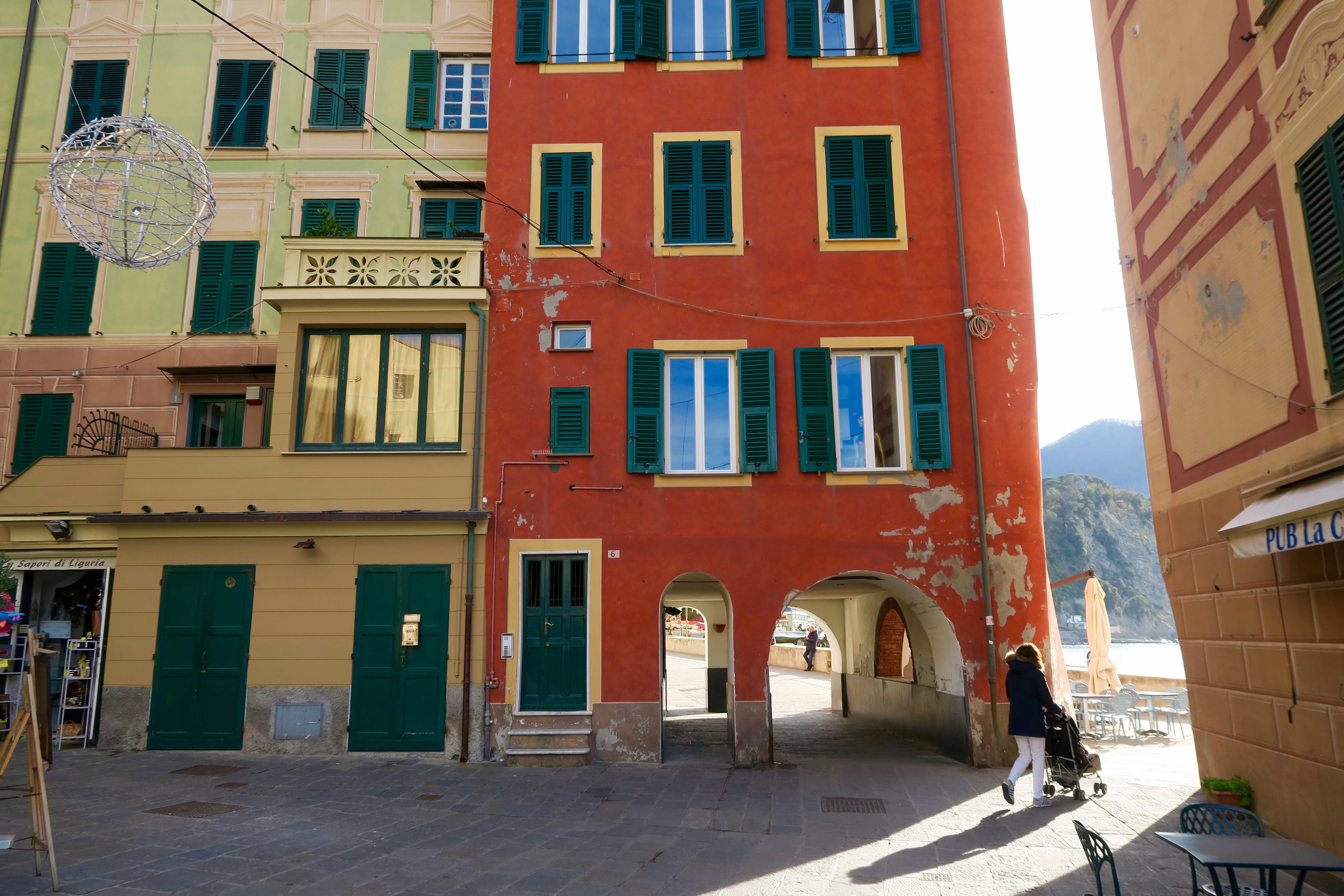 Camogli
Portovenere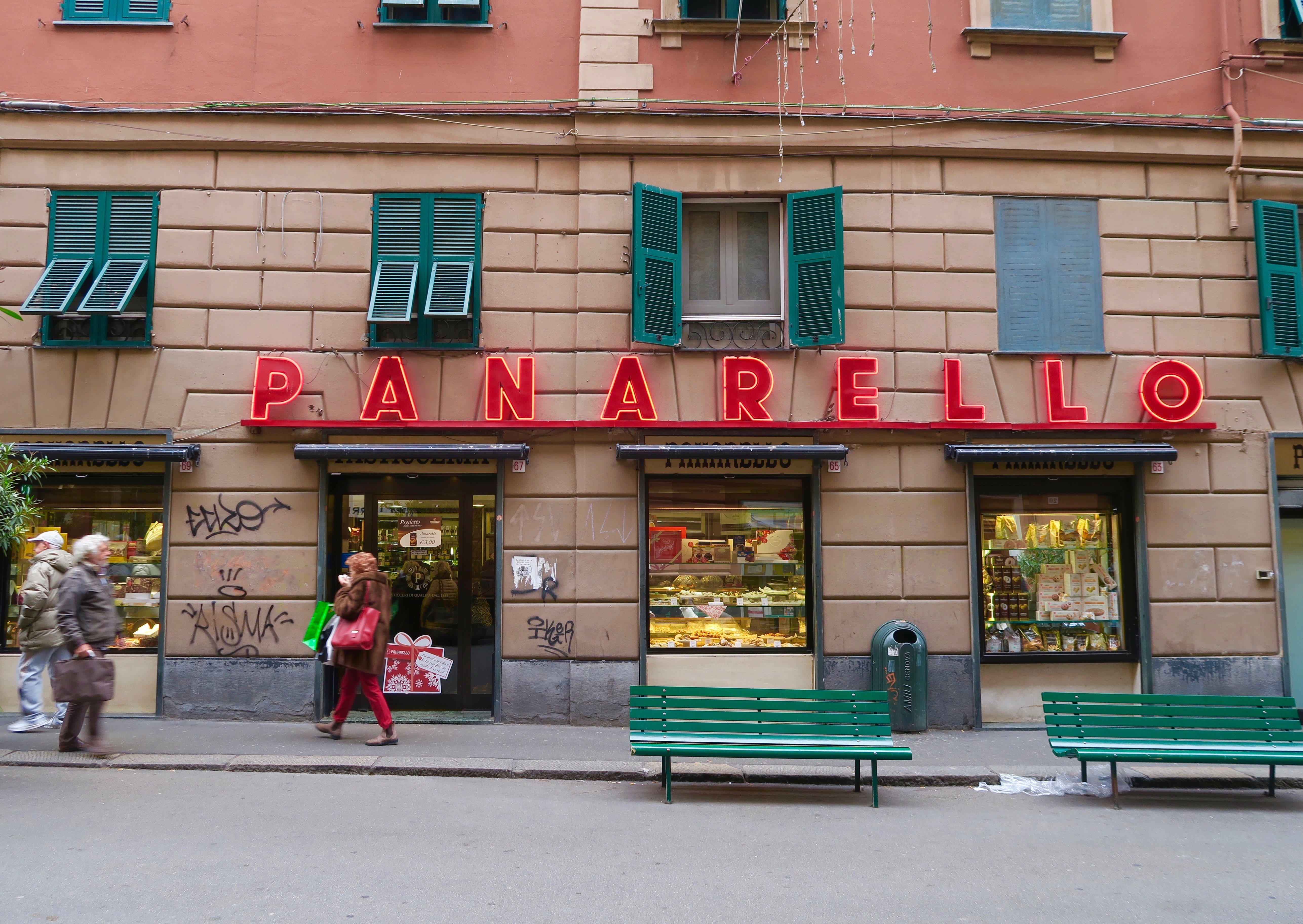 Genova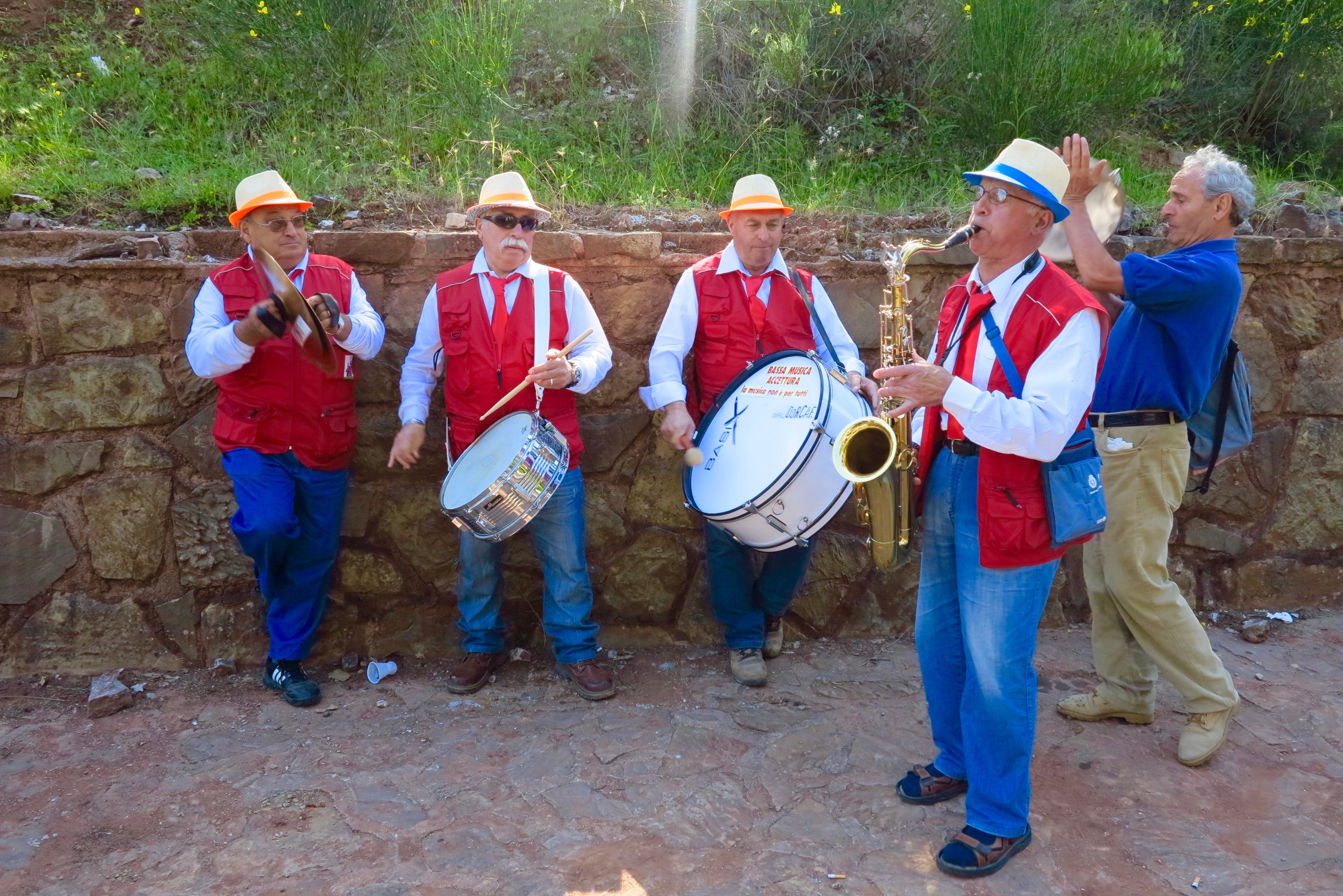 Basilicata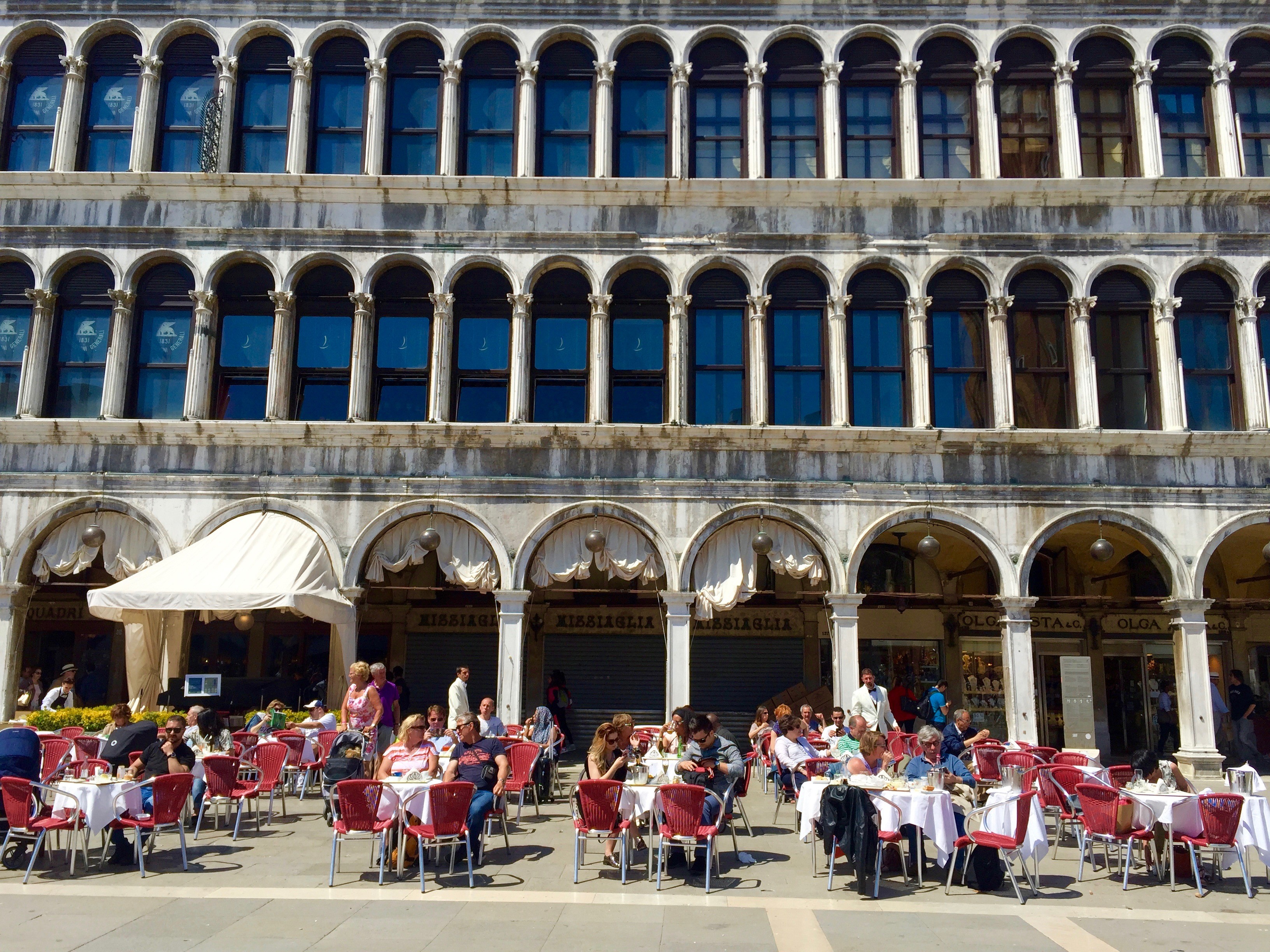 Venice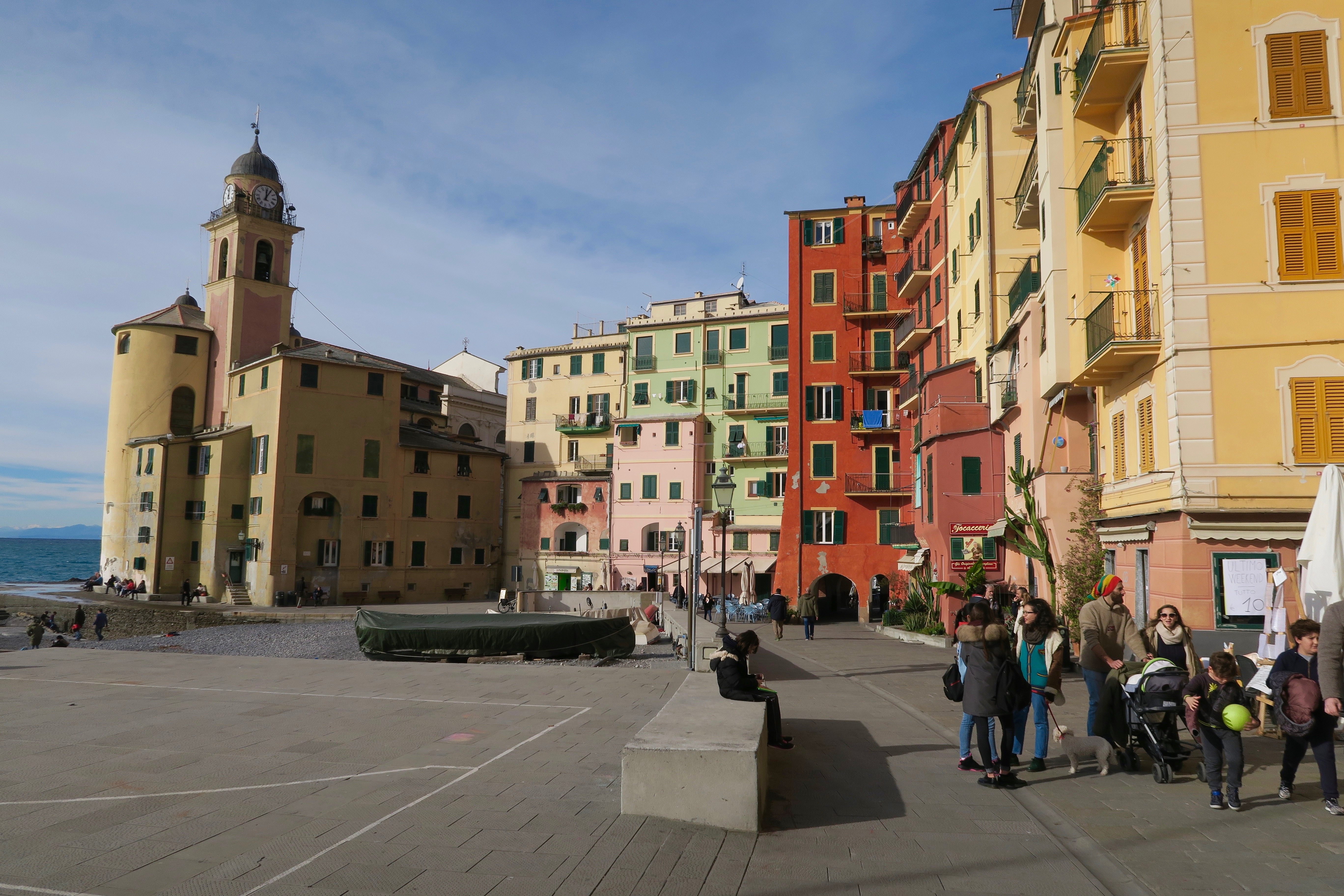 Camogli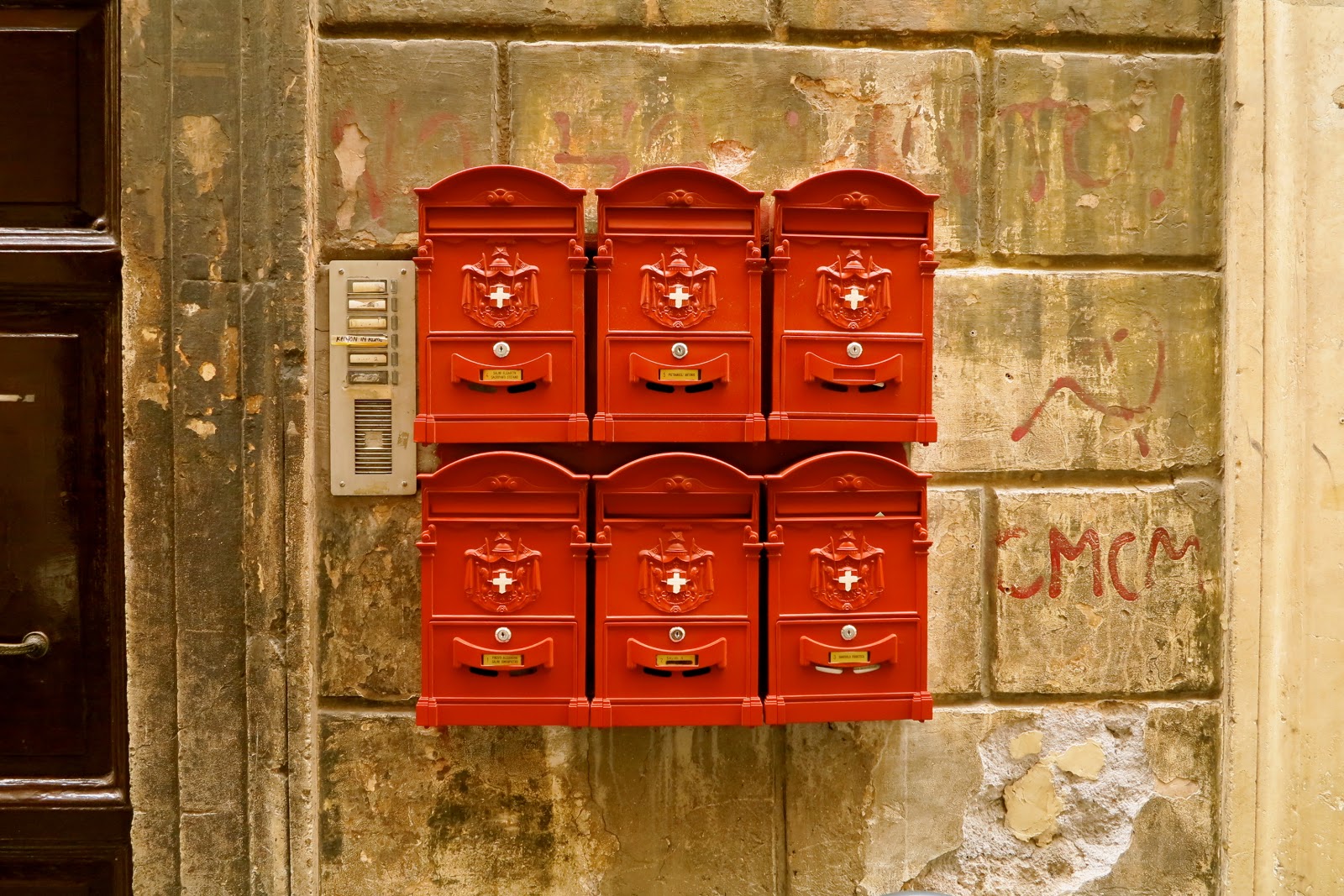 Rome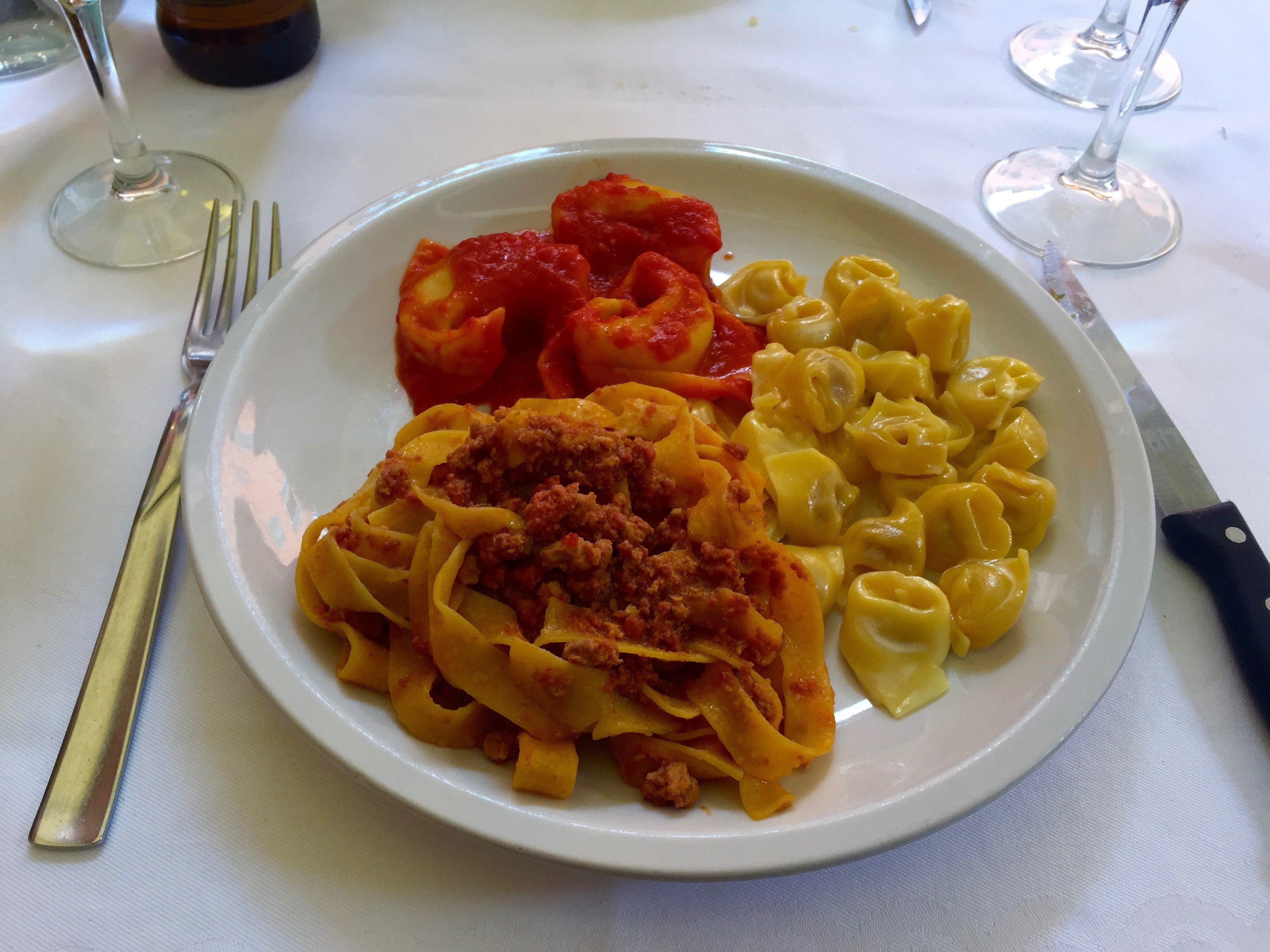 Bologna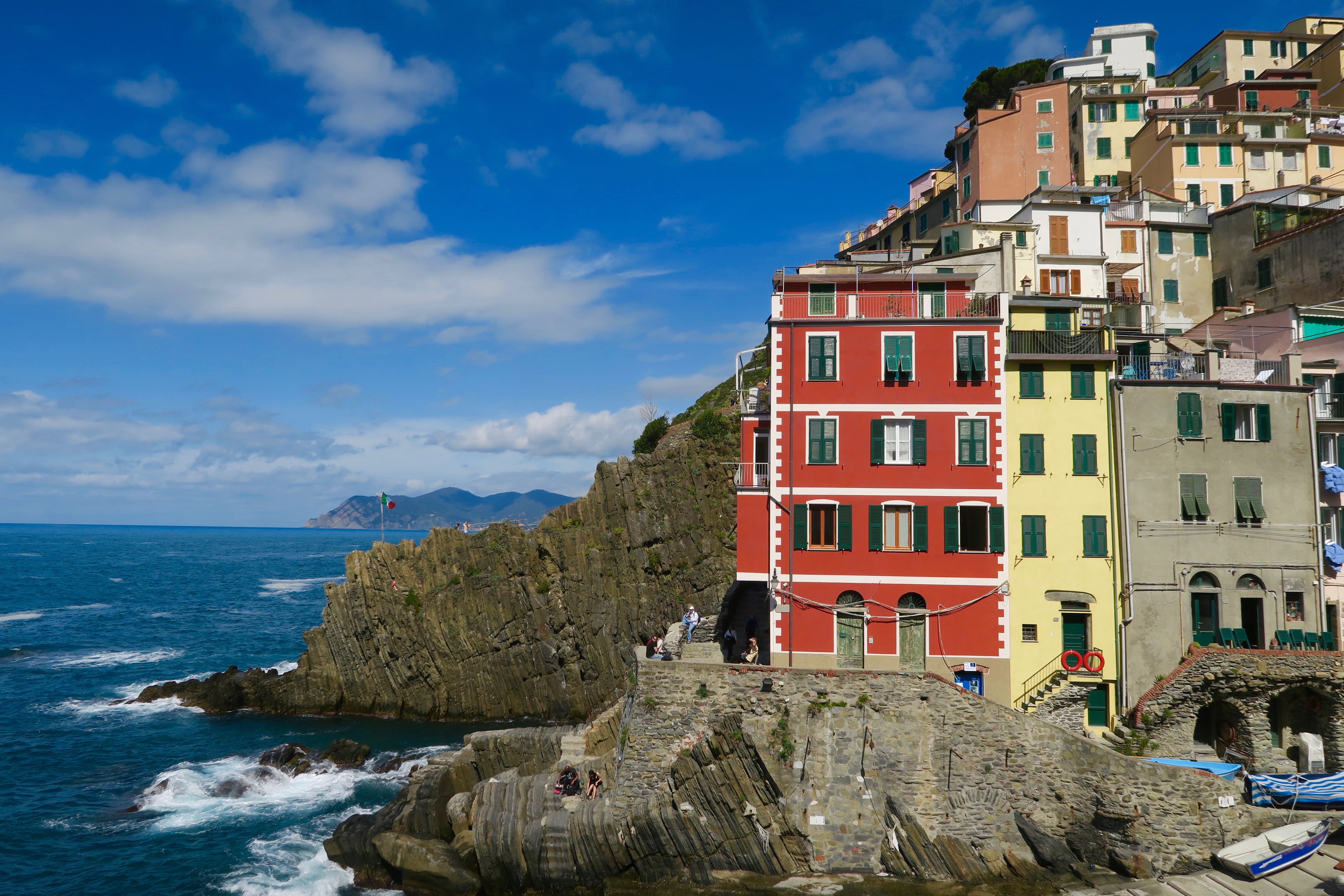 Riomaggiore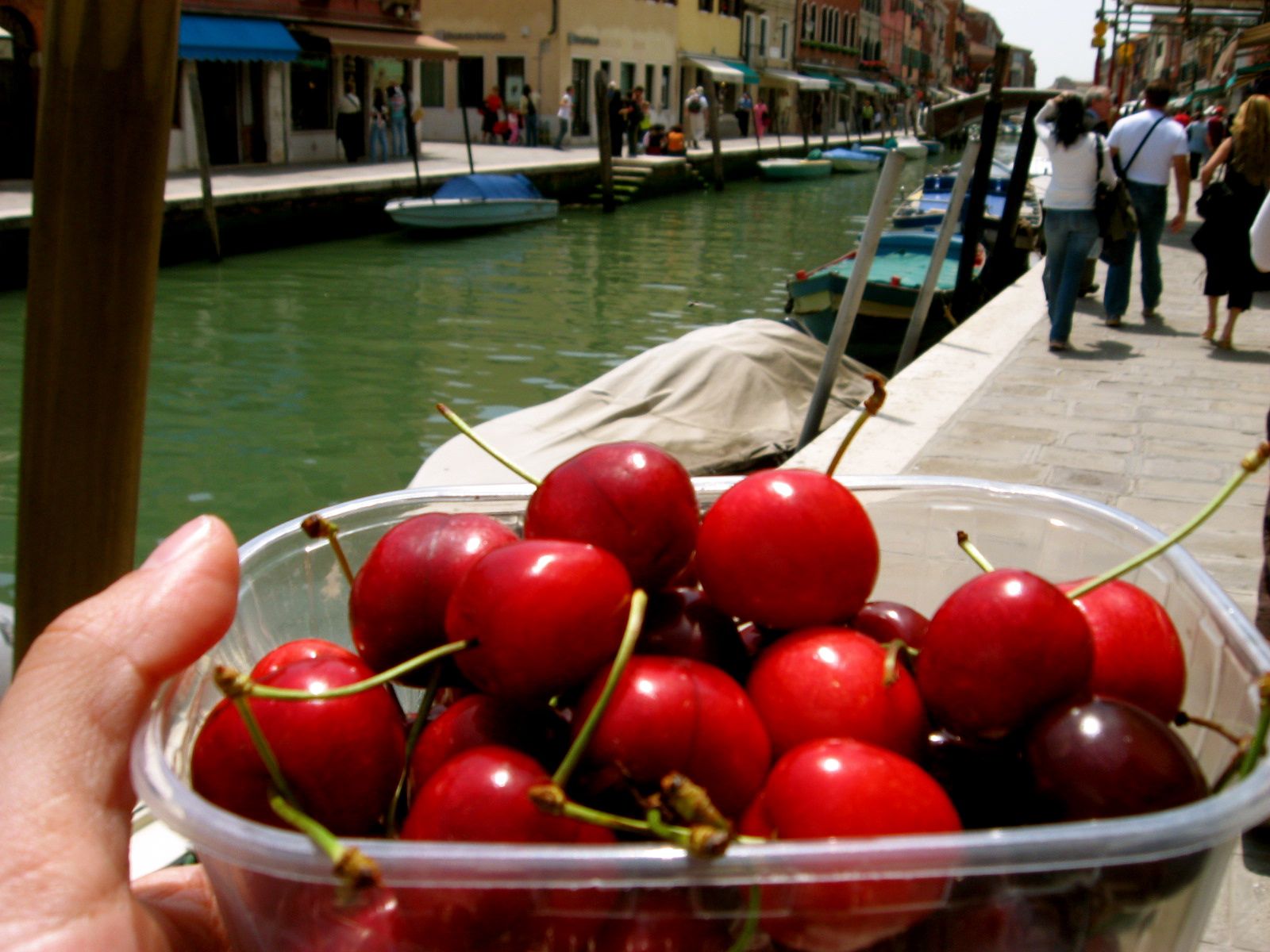 Burano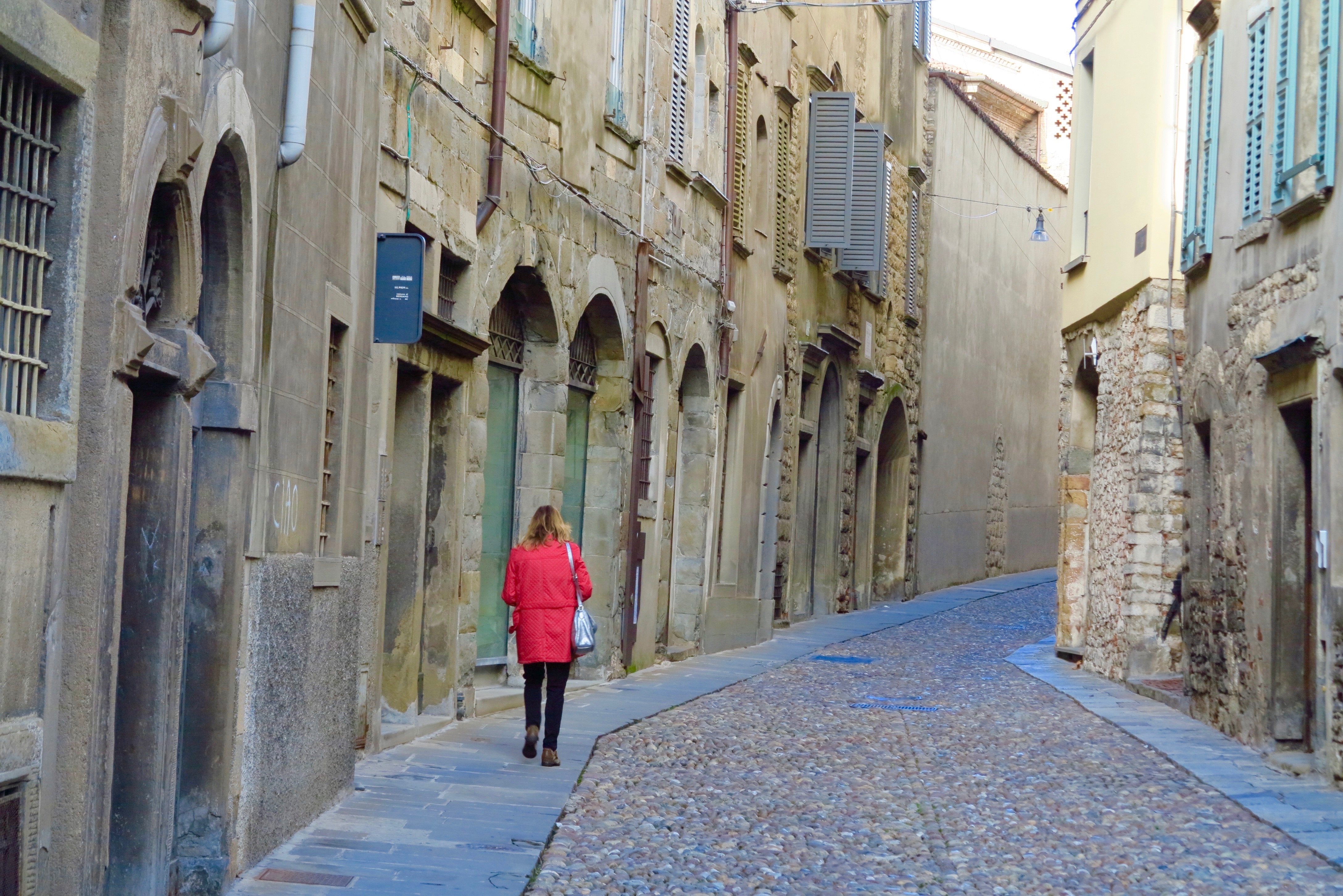 Bergamo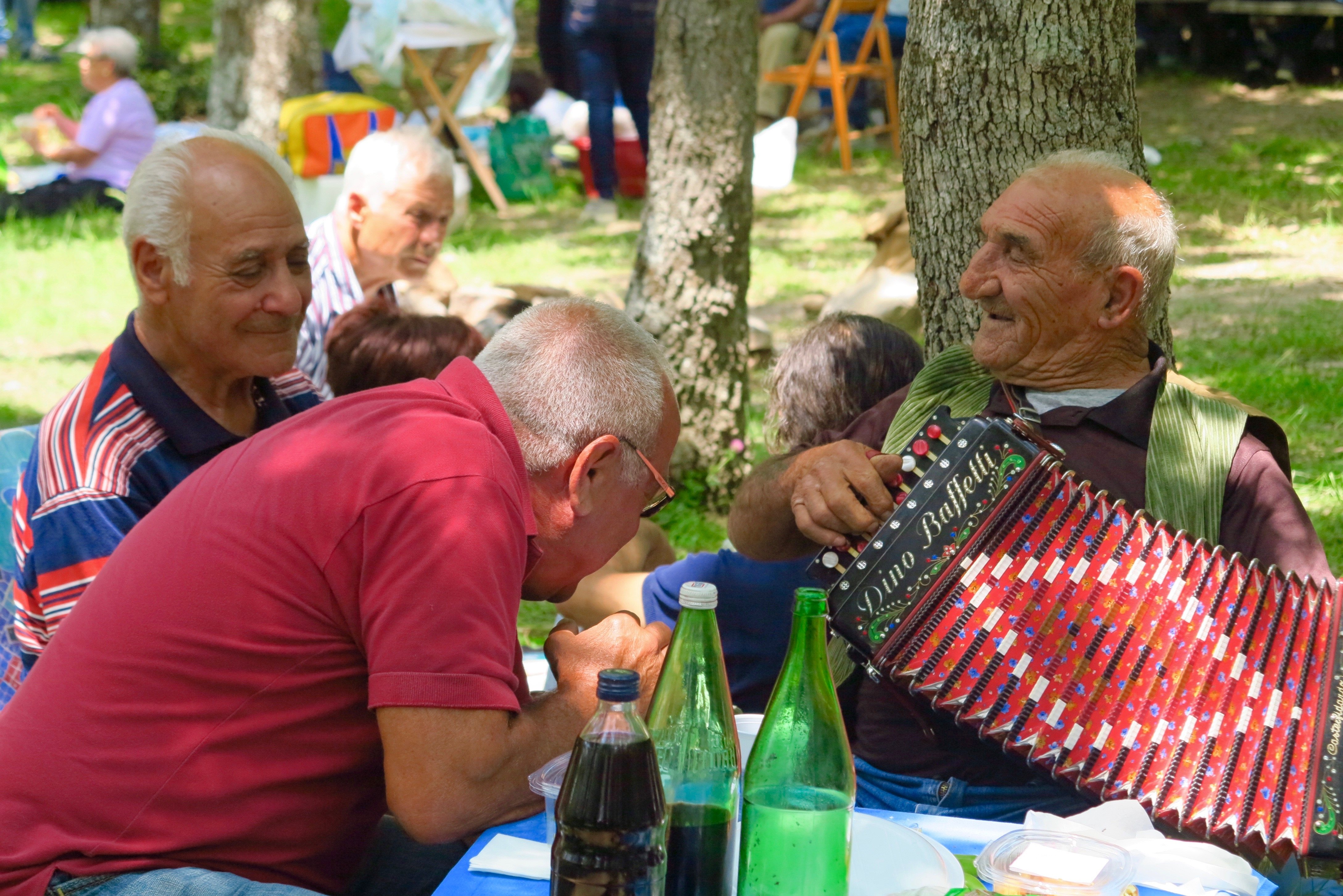 Basilicata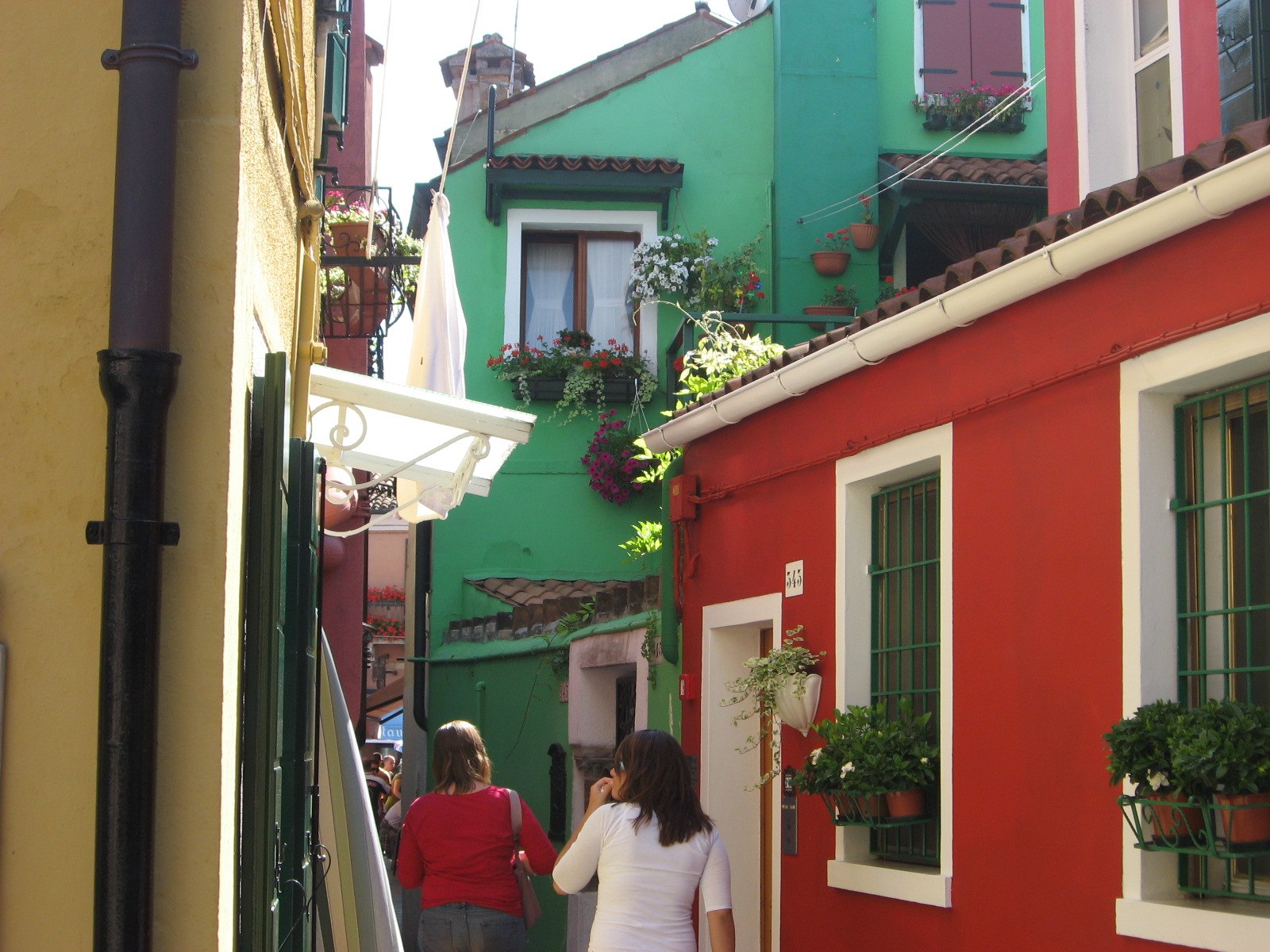 Burano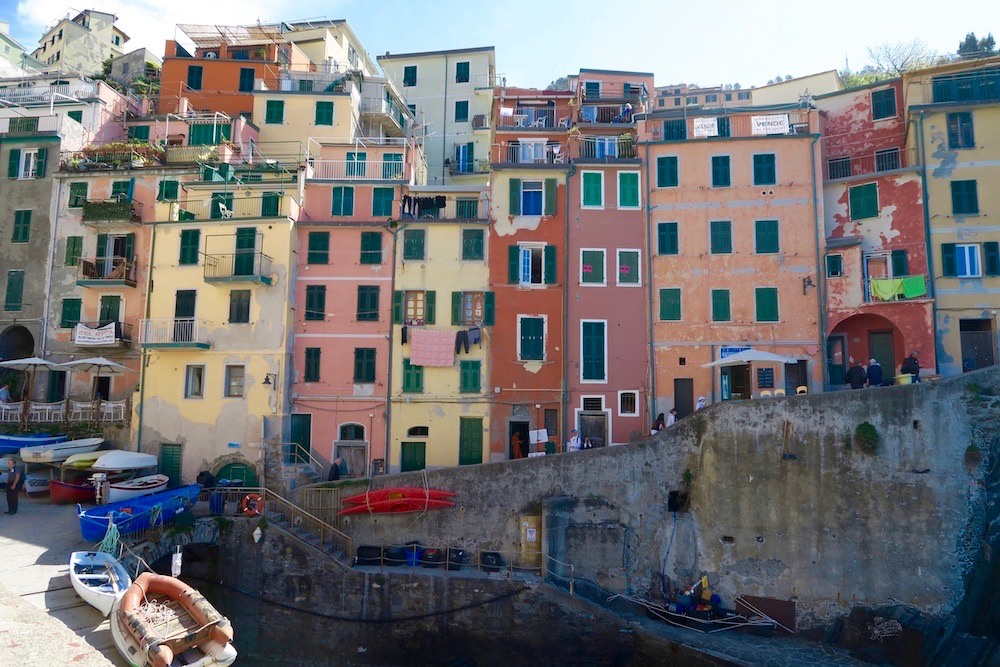 Riomaggiore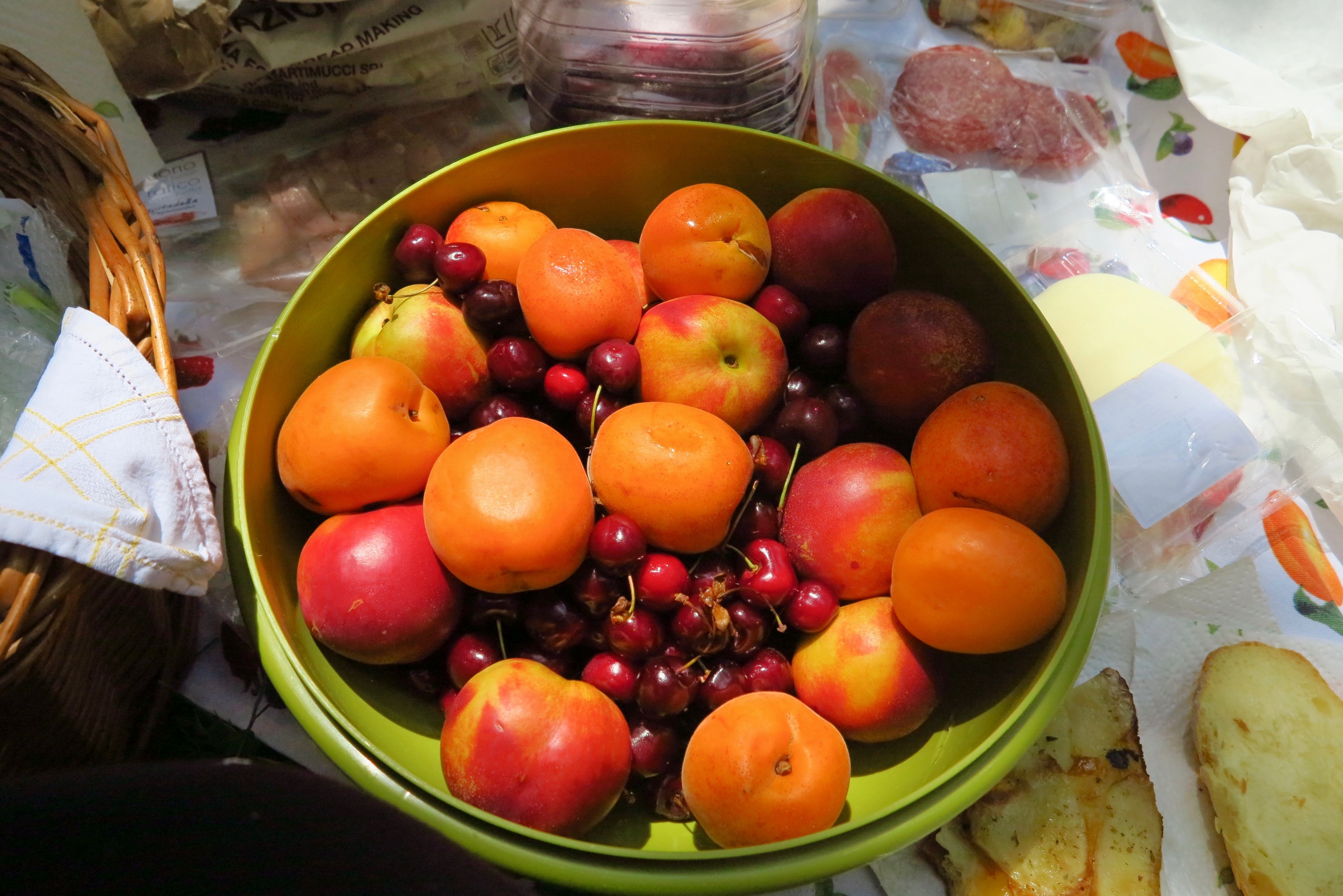 Basilicata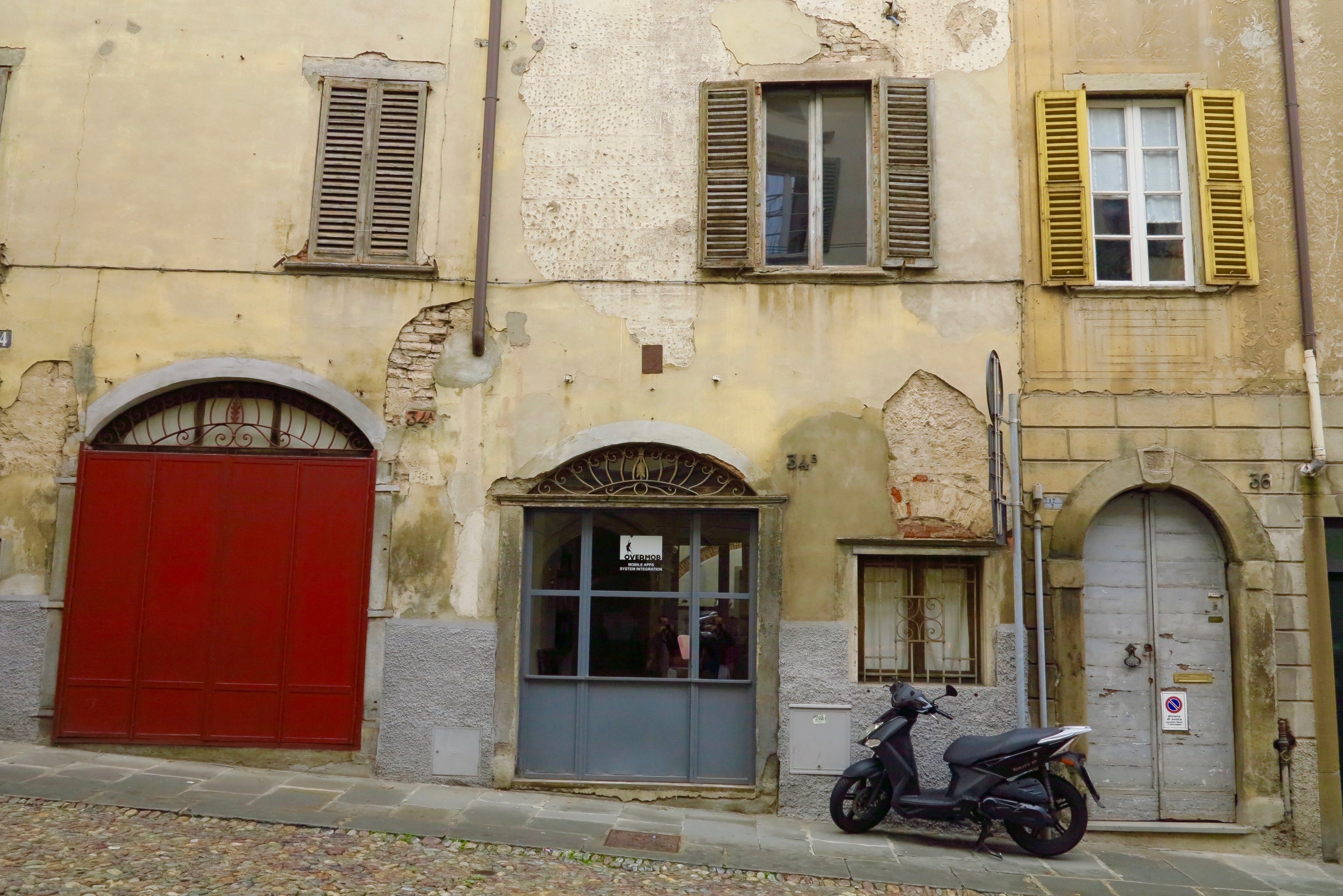 Bergamo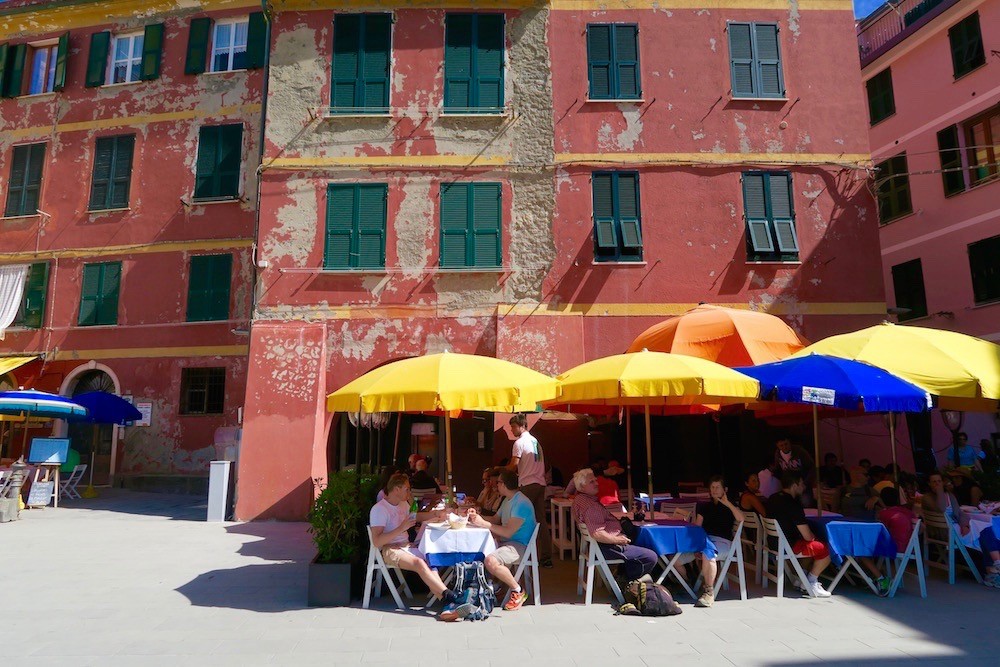 Vernazza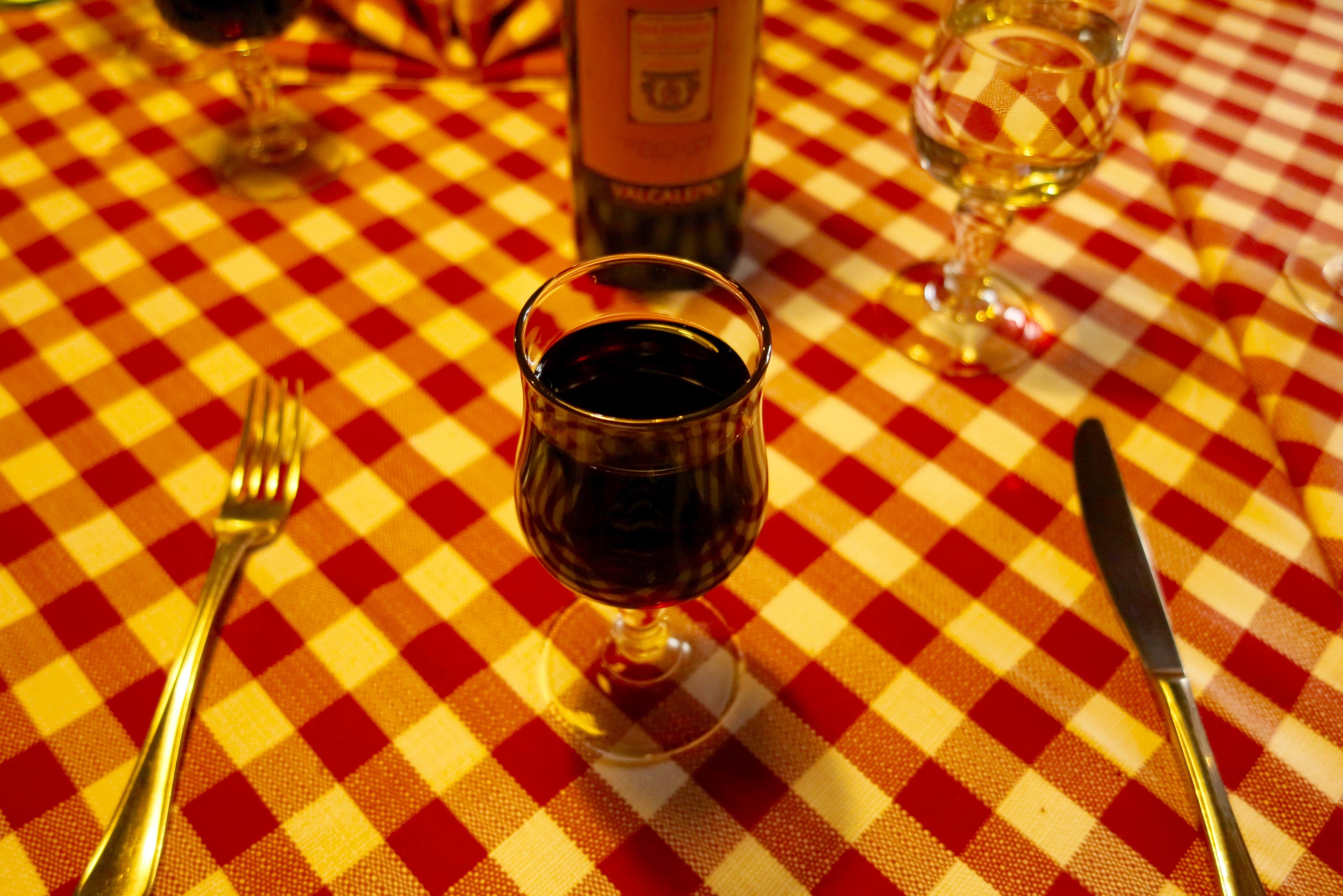 Bergamo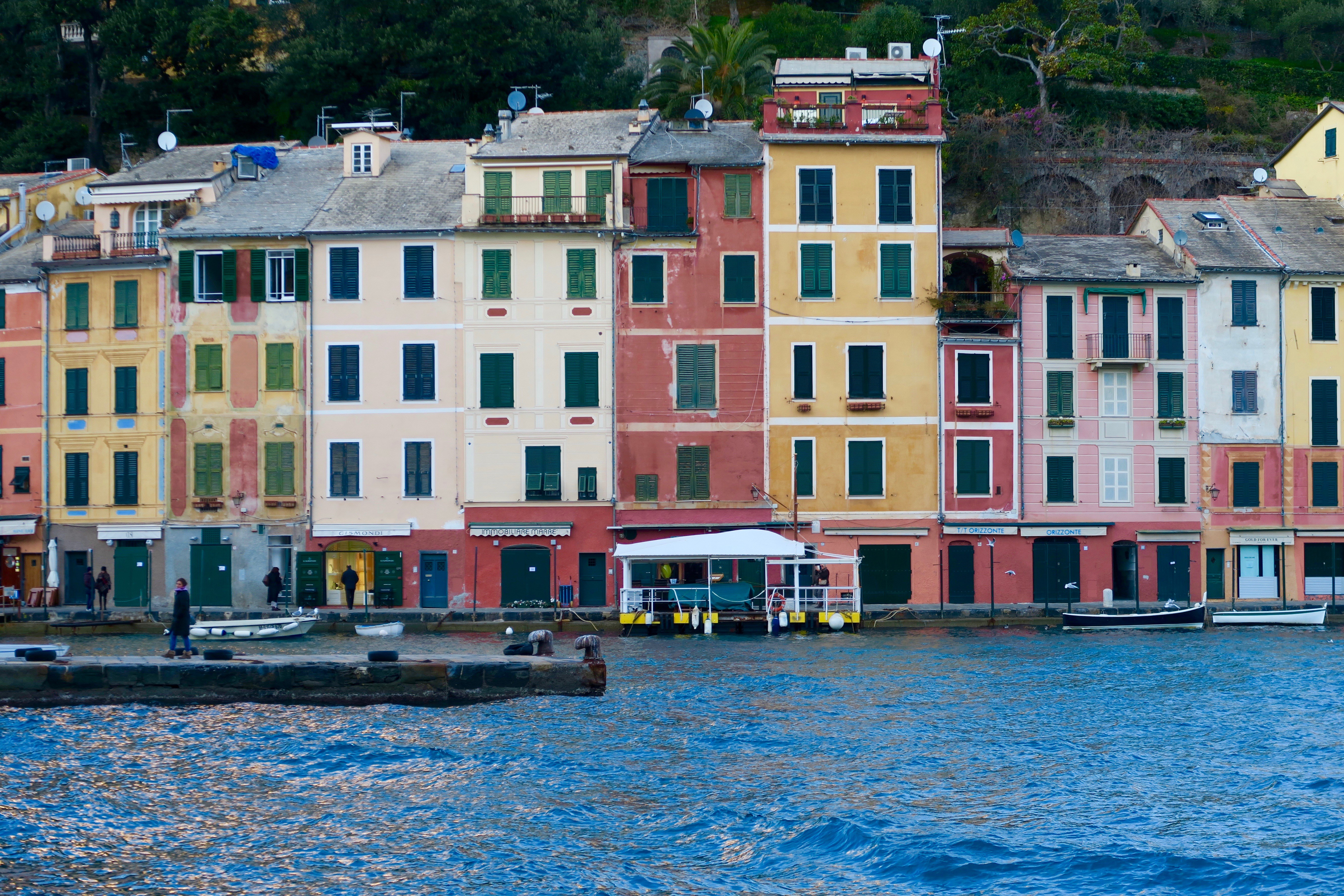 Portofino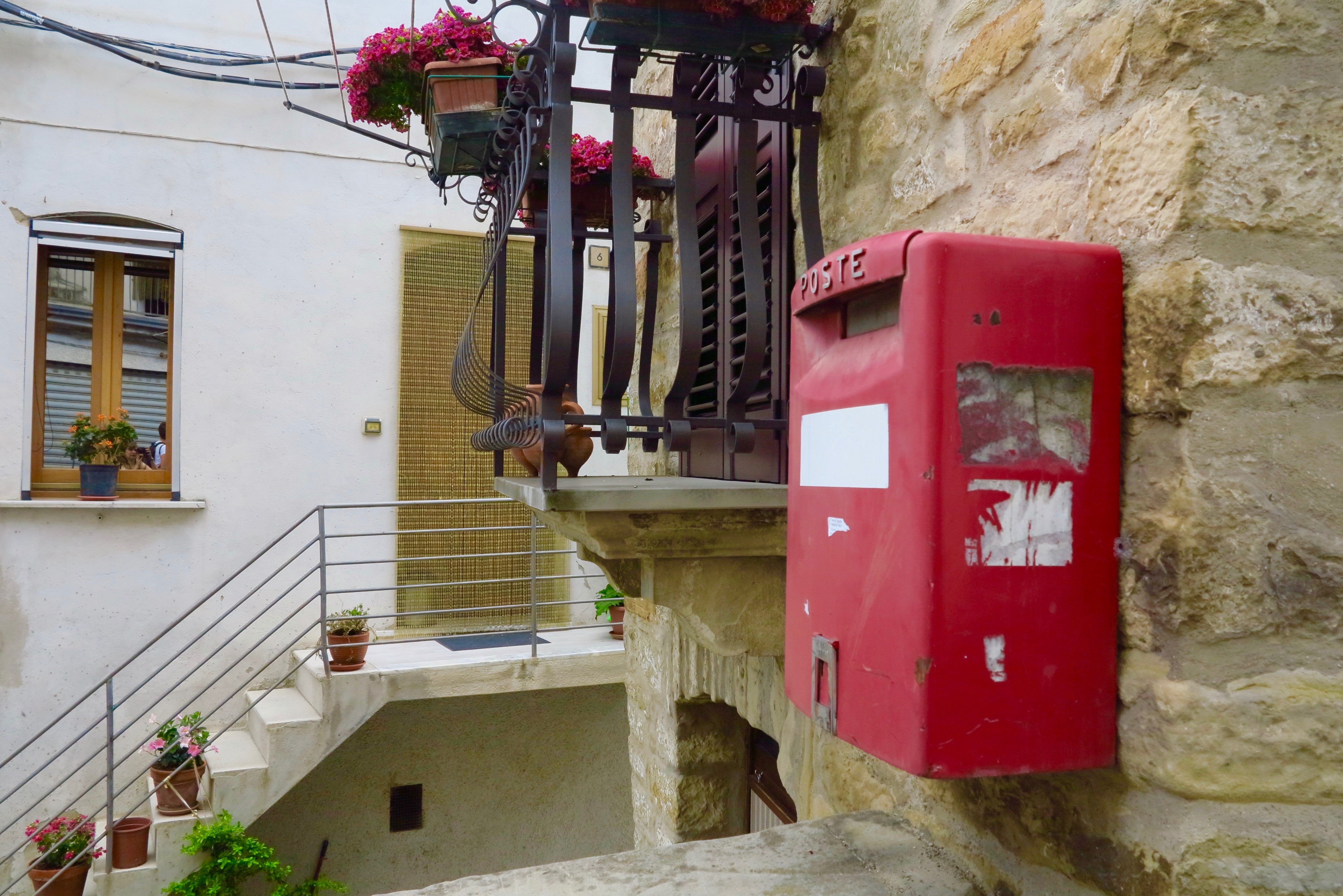 Pietrapertosa
Clusone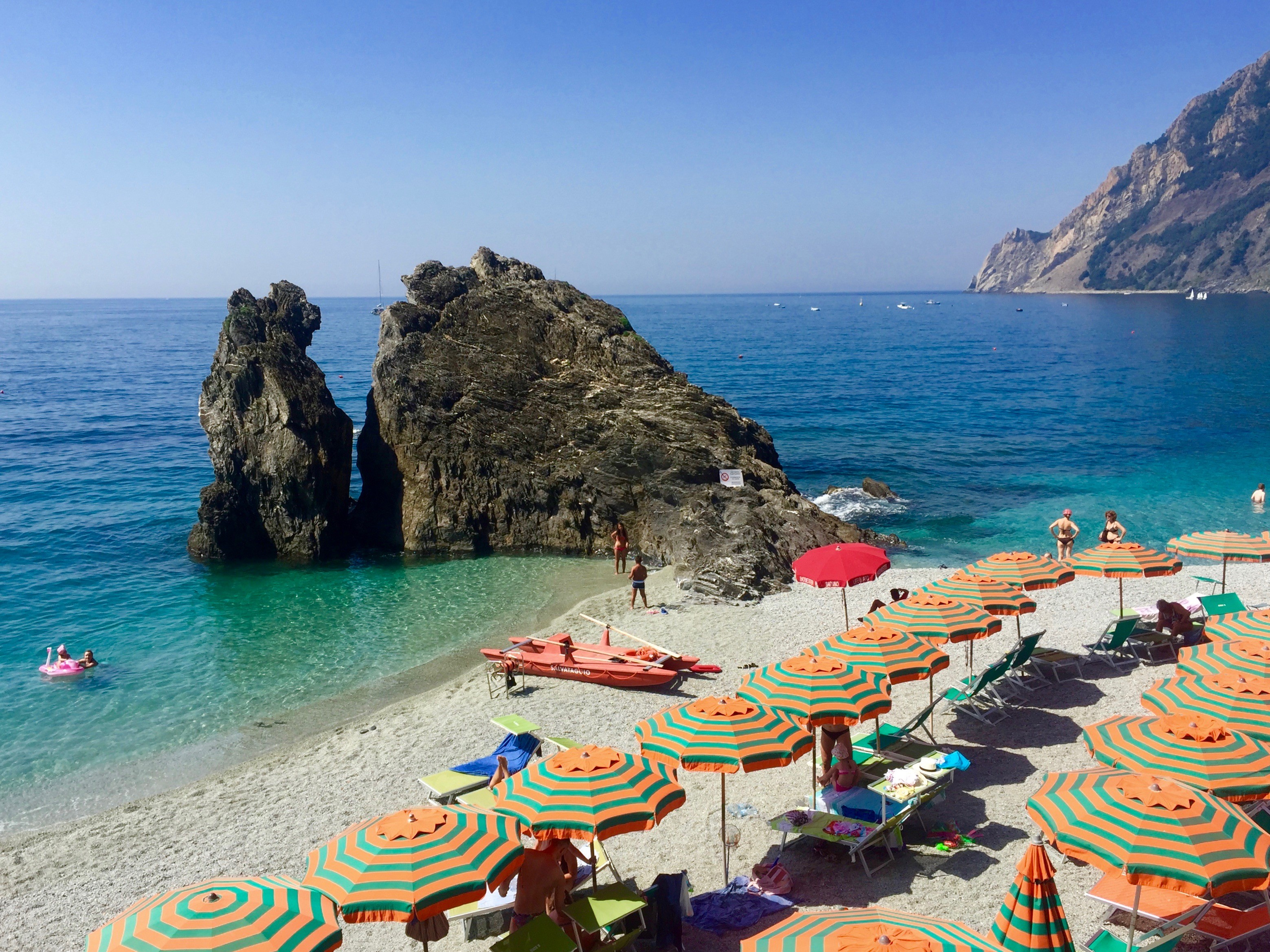 Monterosso
To me, Italy is a country full of colour, full of life. It is a country of beautiful chaos, of the hustle and bustle of busy squares, of Vespas zipping through traffic, of restaurants carrying a cacophony of sounds through the night, people laughing and plates clanking and corks popping. Perhaps this is why I see the colour red everywhere in Italy: the crumbling walls of buildings, the sweet ripe cherries in the hot sun, the swirls of pasta on the plate, the dark oxblood of a perfect glass of wine, the splashes of colour against a rainy sky or a crowded beach. To me, red represents that Italian energy, that vivacity, that beauty.
In this post, two and a half years ago, I talked about how I felt like my tastes were shifting, from that fiery red – my favourite colour for as long as I could remember – to a softer, calmer blue. At that time, I attributed it to the fact that I was slowing down in life, settling in one place for a while. But something has been shifting inside me again, and those stirrings of wanderlust seem to be rising up stronger than ever. Perhaps it's no surprise, then, that I'm turning toward red again, turning toward that colour of passion and intensity.
And perhaps it's no surprise that I've fallen in love with Italy as much as I have.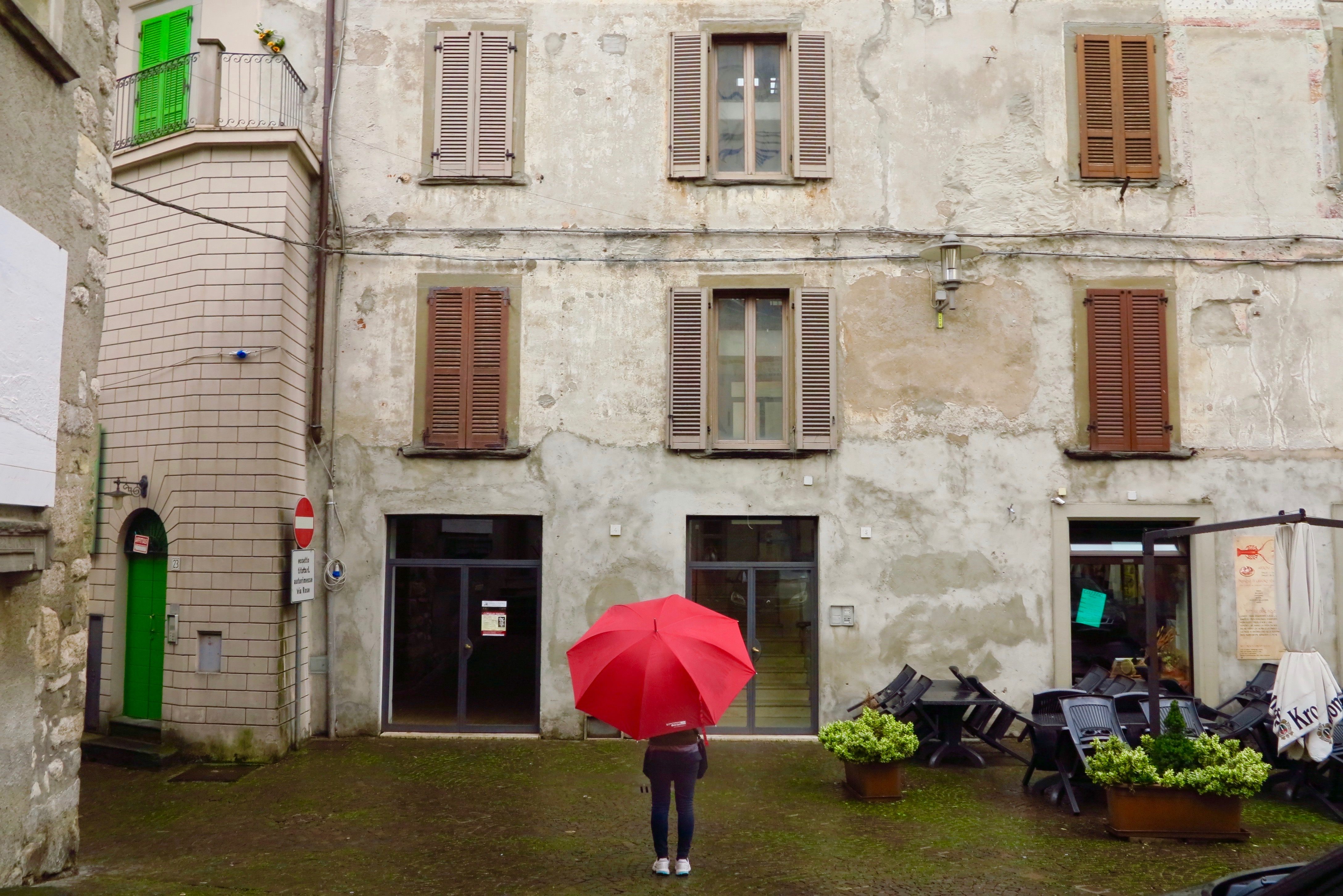 Bergamo
One of my goals this year is to return to my blogging roots, which means a lot more short posts, photo essays, weird little videos, and personal thoughts (this marks my 14th year of blogging, so there are a lot of roots to rediscover). This isn't the first time I've highlighted a particular colour on this blog; I used to do it all the time. Don't believe me?
See more red here and here and here and here and here and here and here. (Yeah, I really do love red.)
See more colours here.
See what I had to google after I wrote this post and nearly went mad here.
What's your favourite colour? Does it ever change?