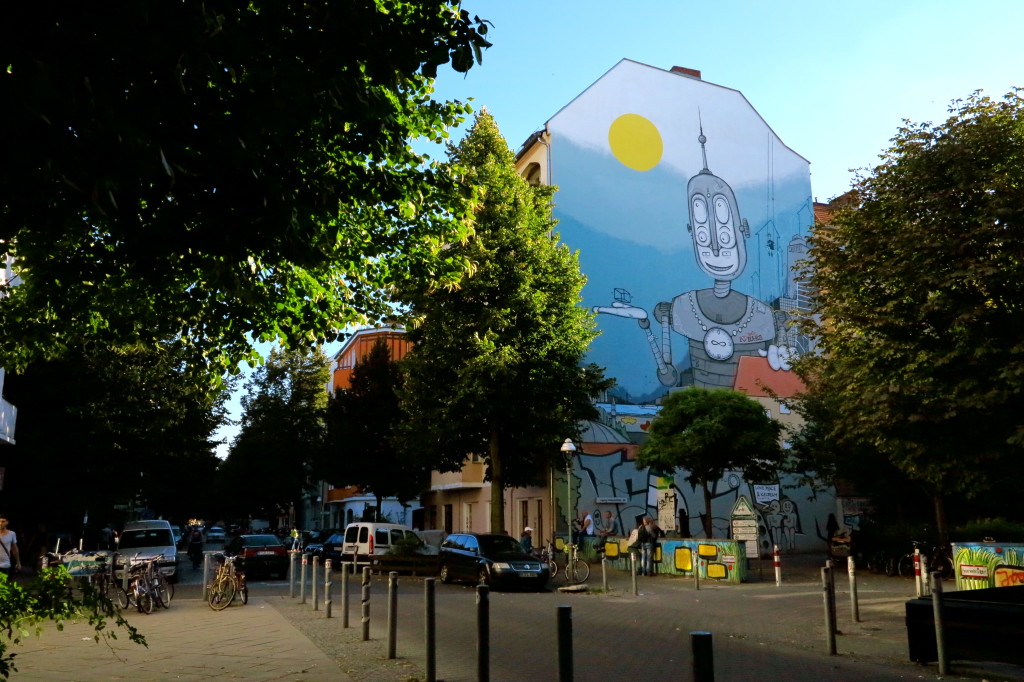 Last autumn, I had the pleasure of returning to one of my favourite European cities, Berlin. There are many things to love about Berlin: its nightlife, its history, its fashion, and, perhaps one of my favourite reasons for visiting, its street art. I've written about how I'm huge fan of street art before, and I think that it can be a beautiful contribution to a city, adding art, politics, culture, and social perspective to otherwise bare walls. Note that I said can; I definitely take issue with, for example, someone randomly tagging a historical or religious building, therefore desecrating and disrespecting it. It's hard to draw a steady line (no pun intended) separating what is acceptable street art and unacceptable street art, but I think that when communities and artists work together, great things can happen.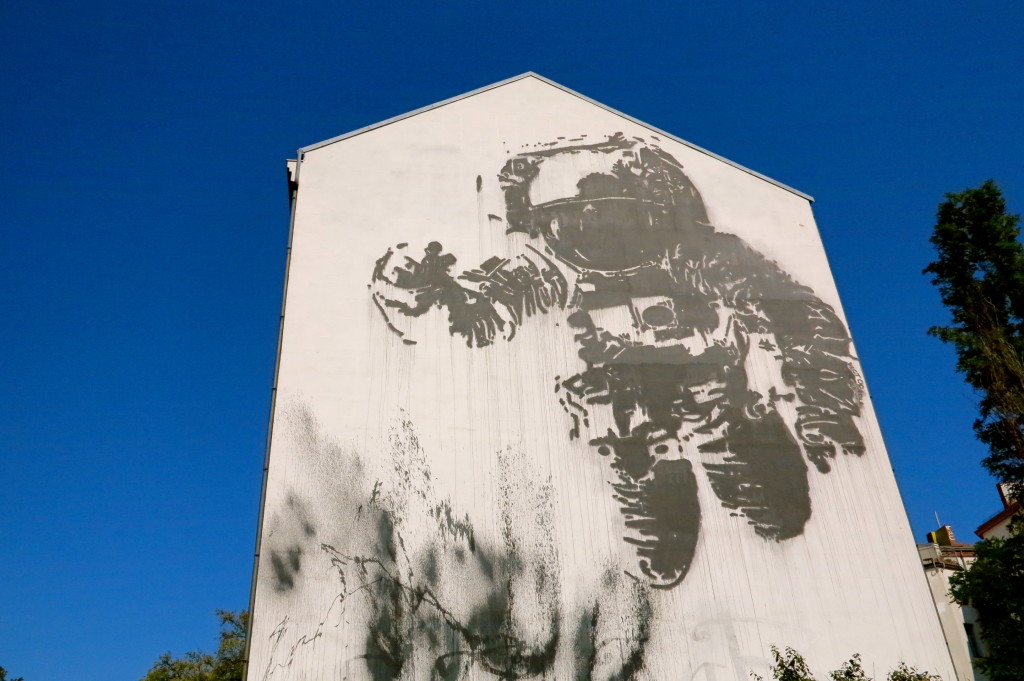 The famous Spaceman by Victor Ash in Kreuzberg, thought to be the biggest stencil in the world
Berlin is absolutely covered in street art and graffiti, some of it stunning and some of it downright hideous. As they say, however, beauty is in the eye of the beholder, and I love the freedom of speech and artistic licence street art allows the individual. Dozens of famous artists have covered the city's walls, including Jimmy C, El Bocho, Blu, Dede, BLO, Gilf!, Cake, and my beloved Stik (who also has some great pieces in London).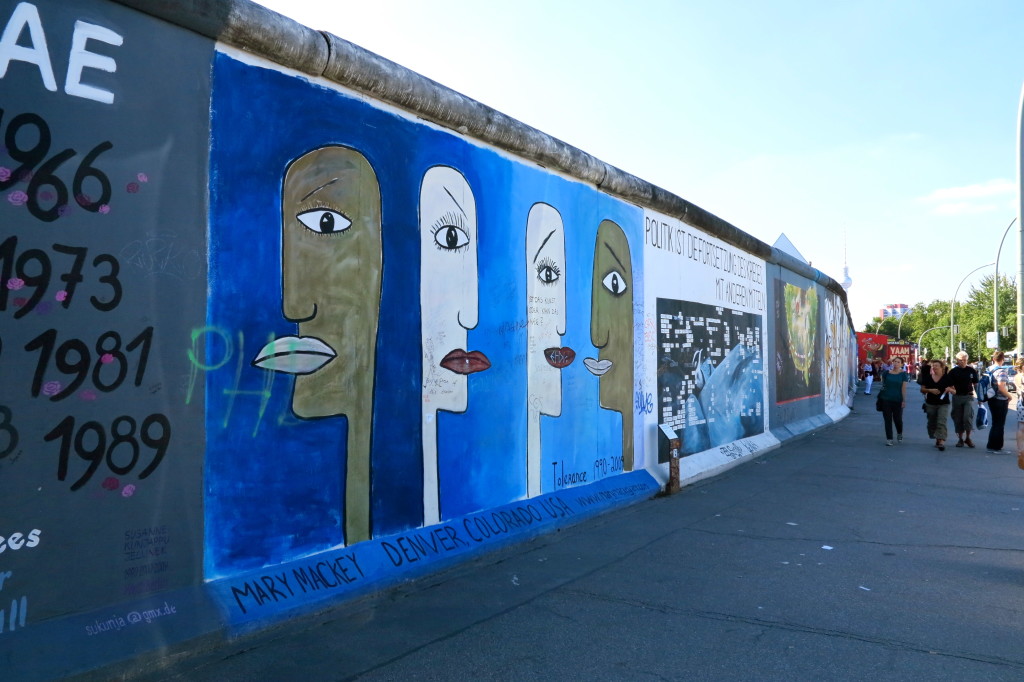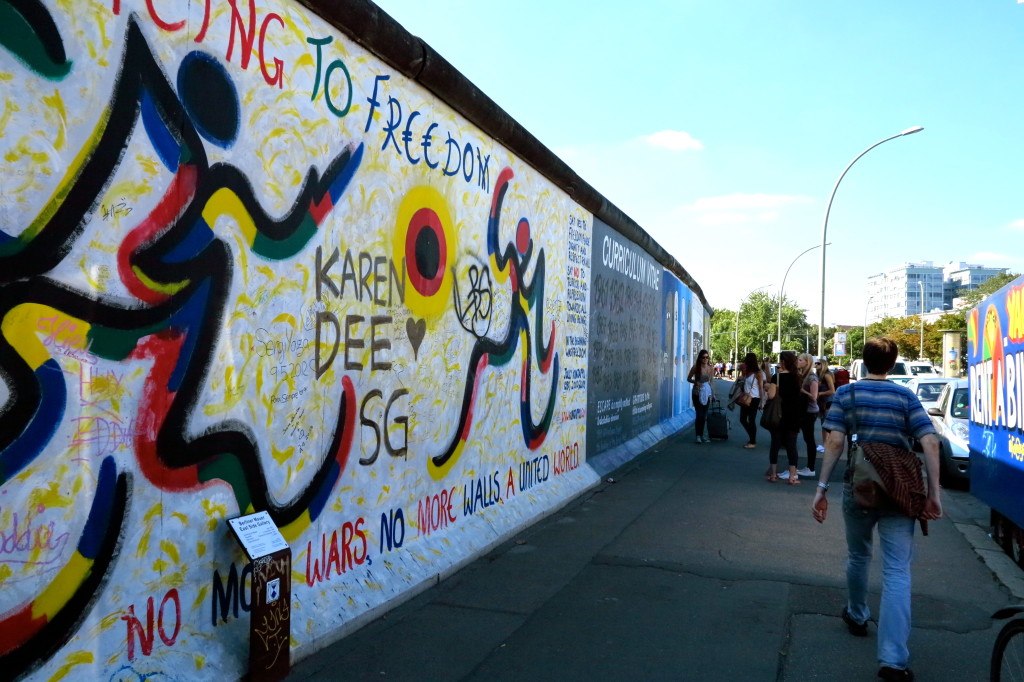 Part of the East Side Gallery, which covers some of the remaining Berlin Wall
The best places to see street art in Berlin are Mitte, Kreuzberg, and Friedrichshain; another must-see is the alleyway off of Rosenthaler Straße, where many different artists have worked together to create a spectacular, ever-changing gallery.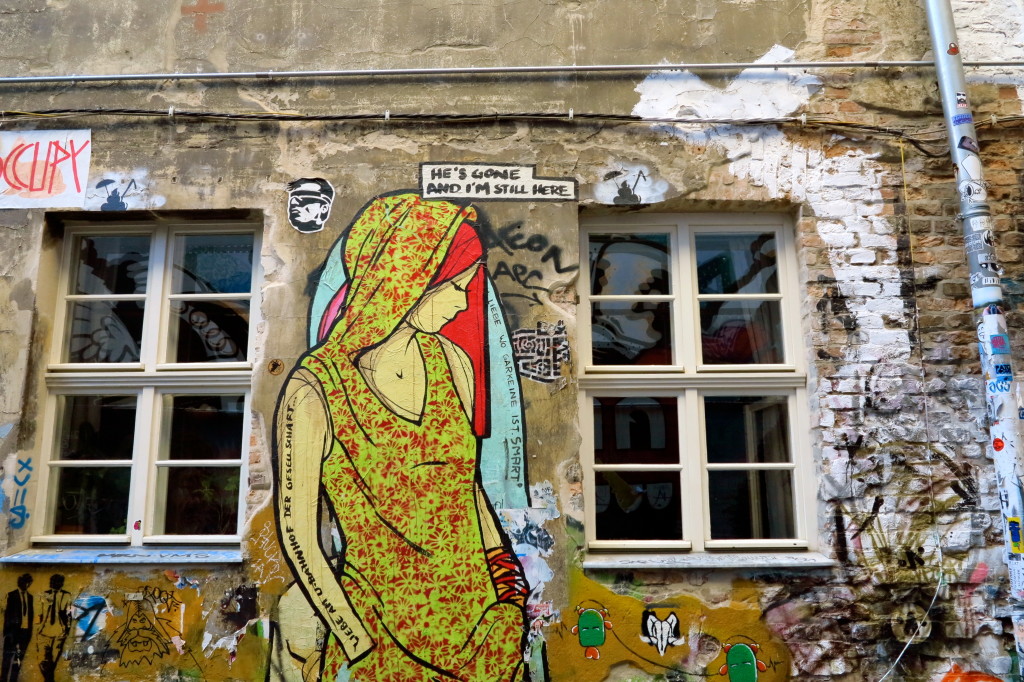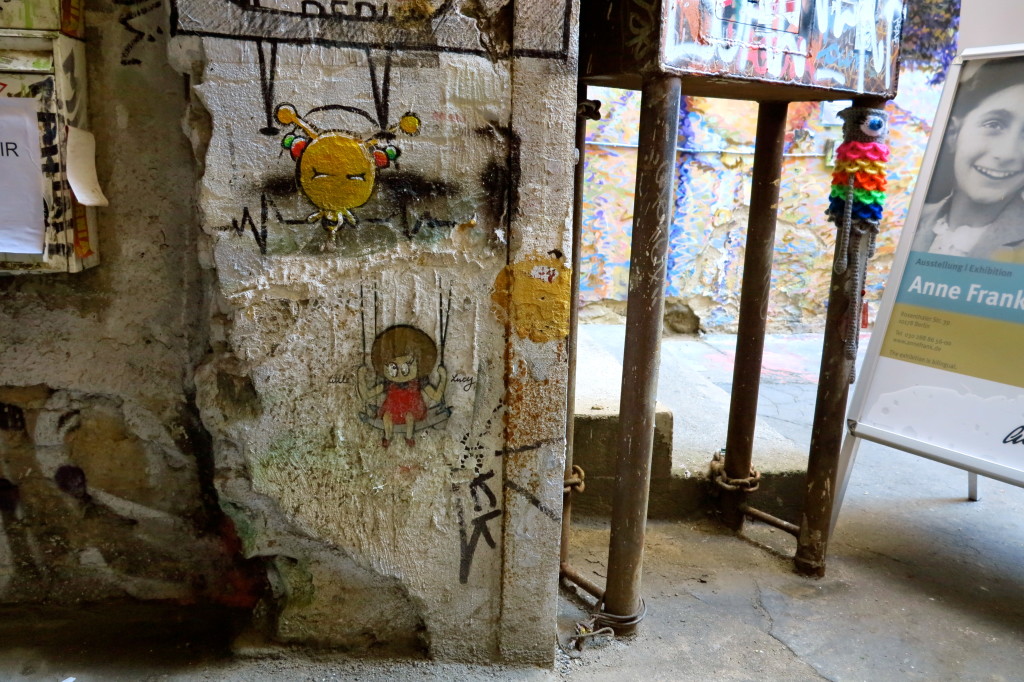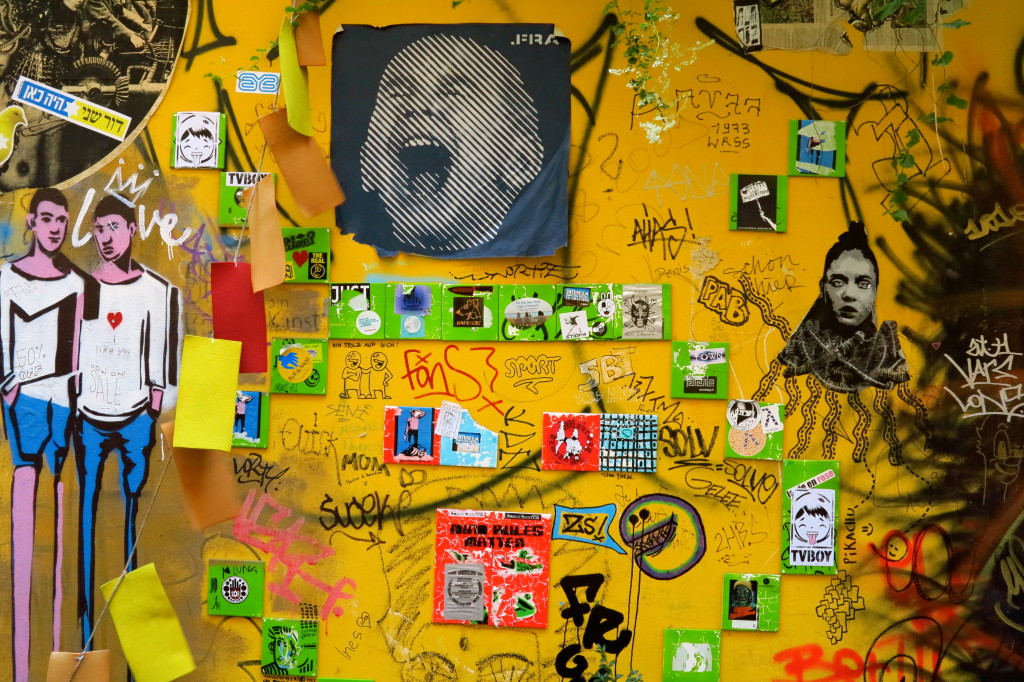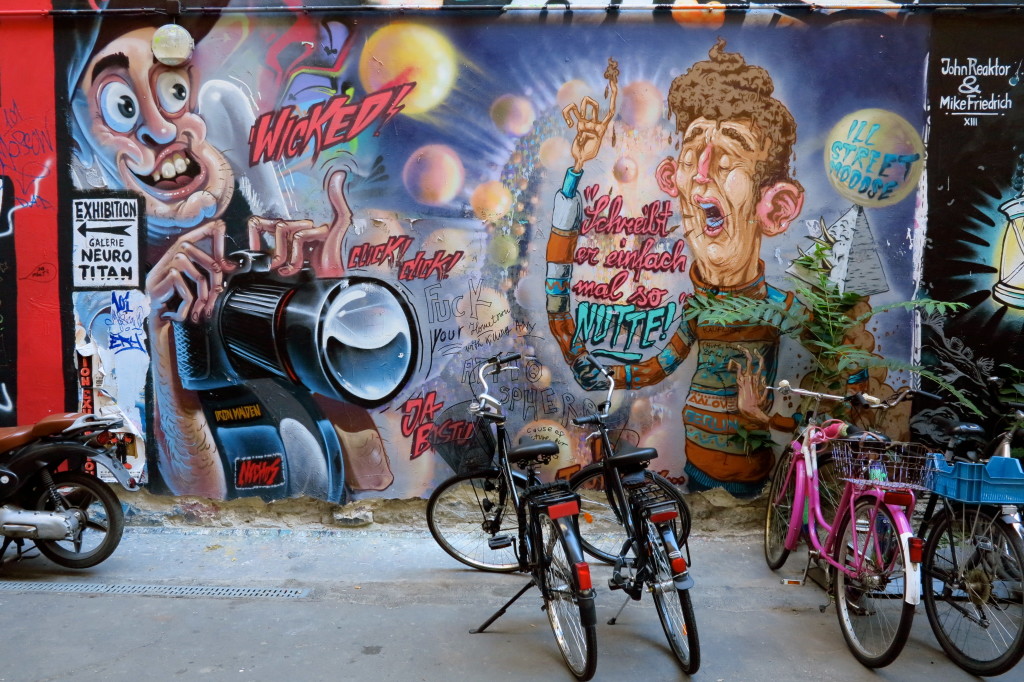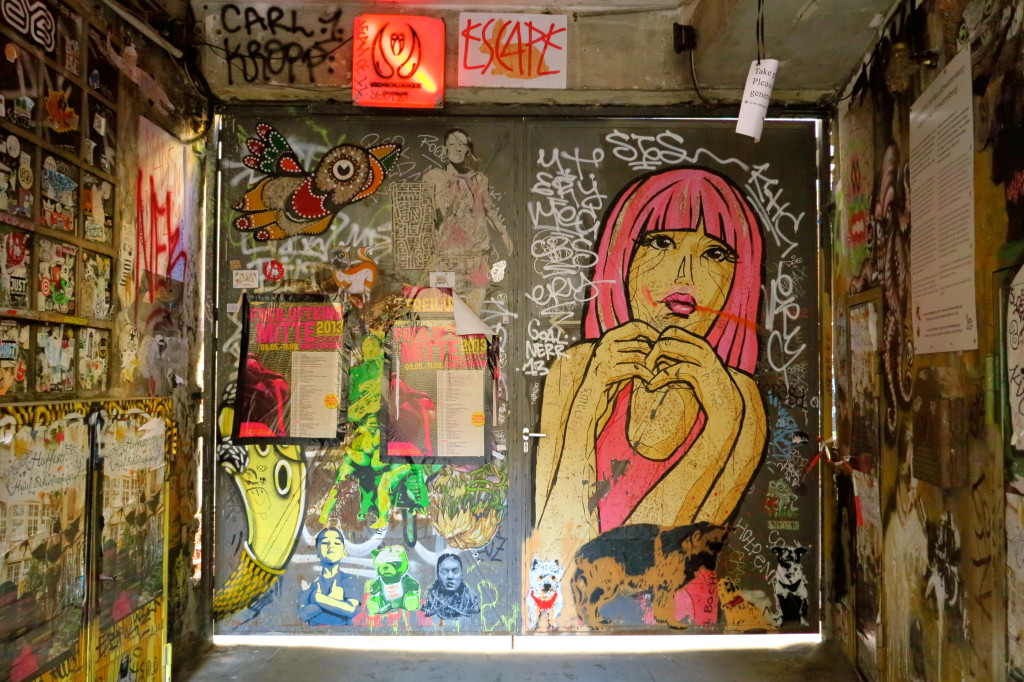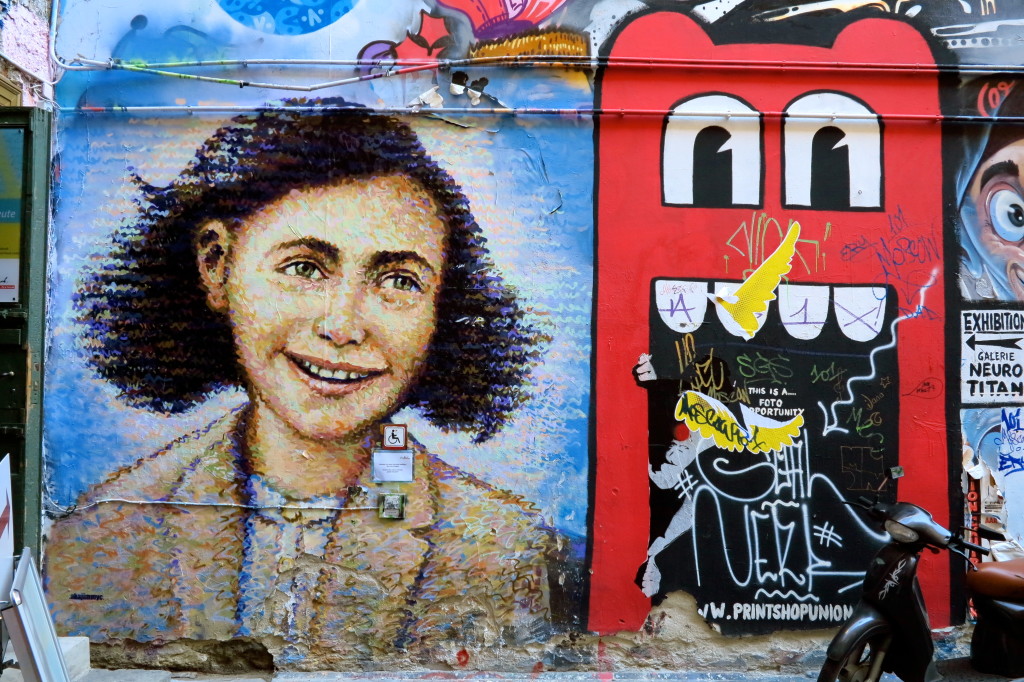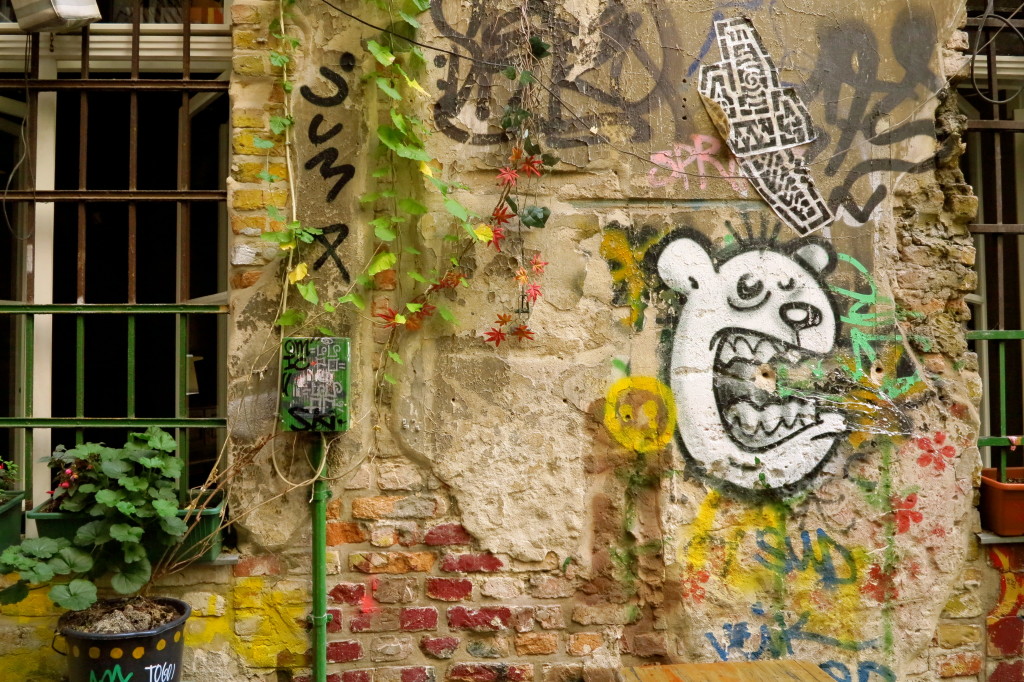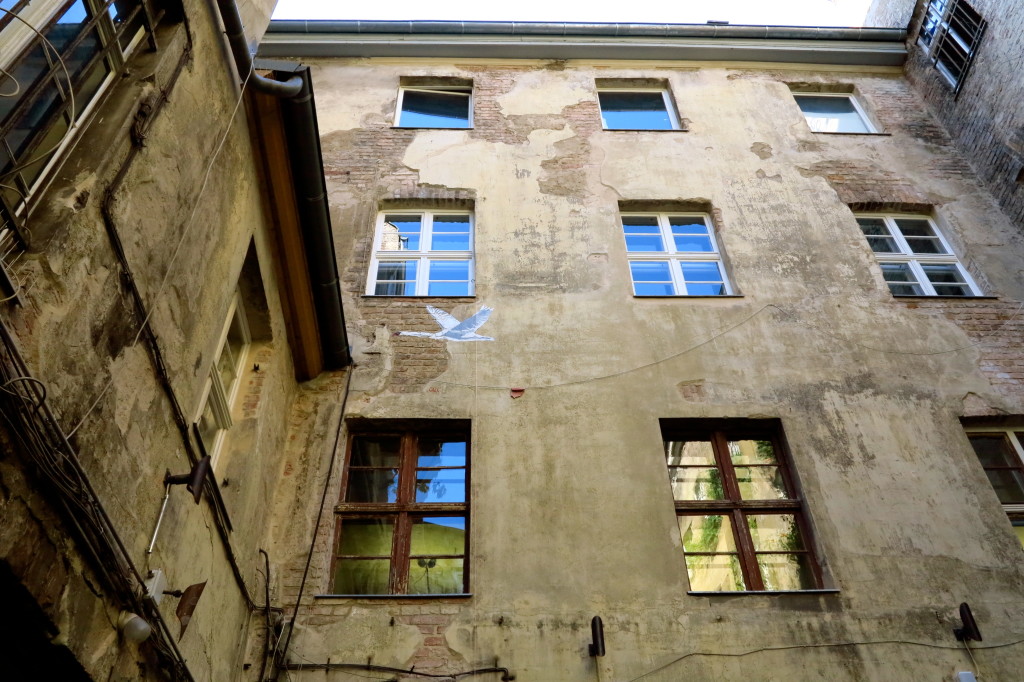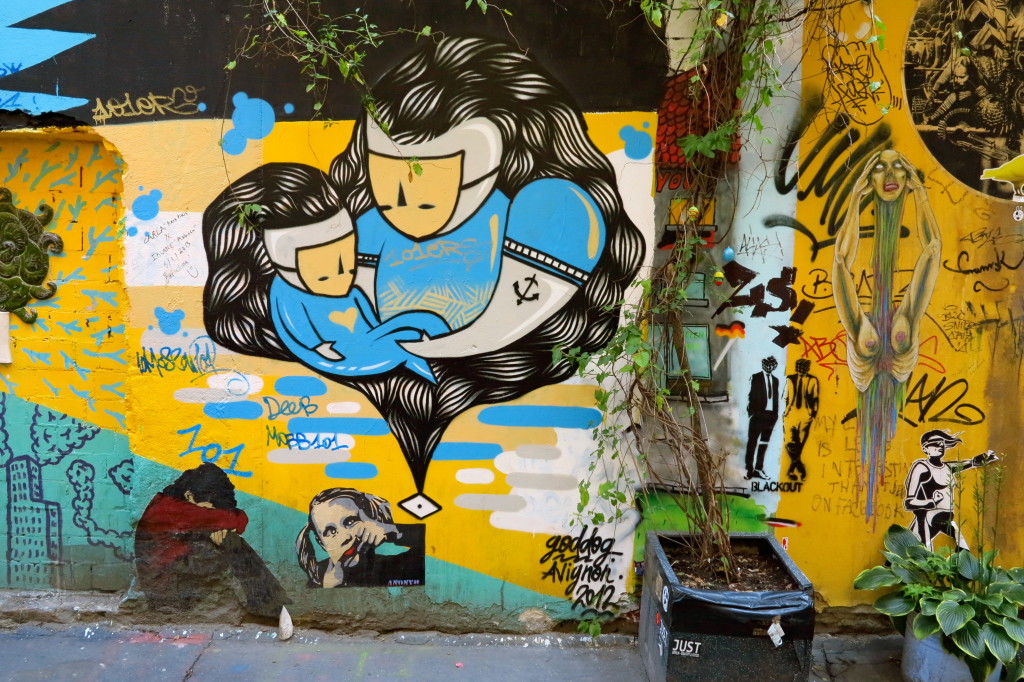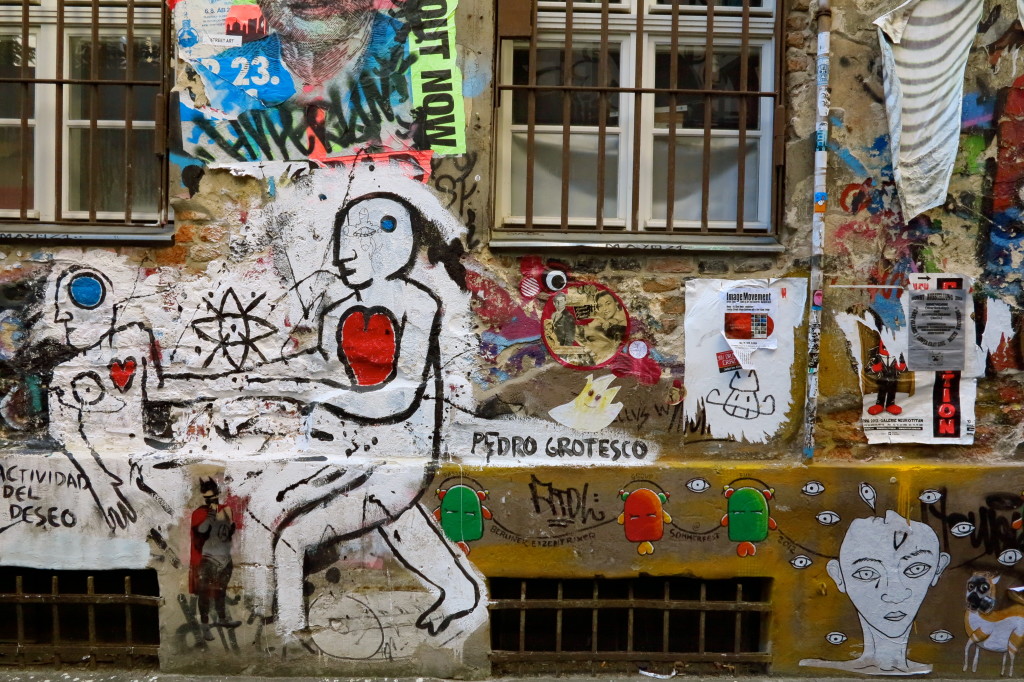 All art from the alley off of Rosenthaler Straße, though it has probably changed by now
The trends at the moment in Berlin seem to be paste-ups and stencils, and I noticed a lot more overlapping of artists than in cities like London, Toronto, or Melbourne. It was a huge mish-mash of styles and techniques, but I found it visually appealing. Just when I'd think I'd seen everything a wall had to offer, I'd spot something new.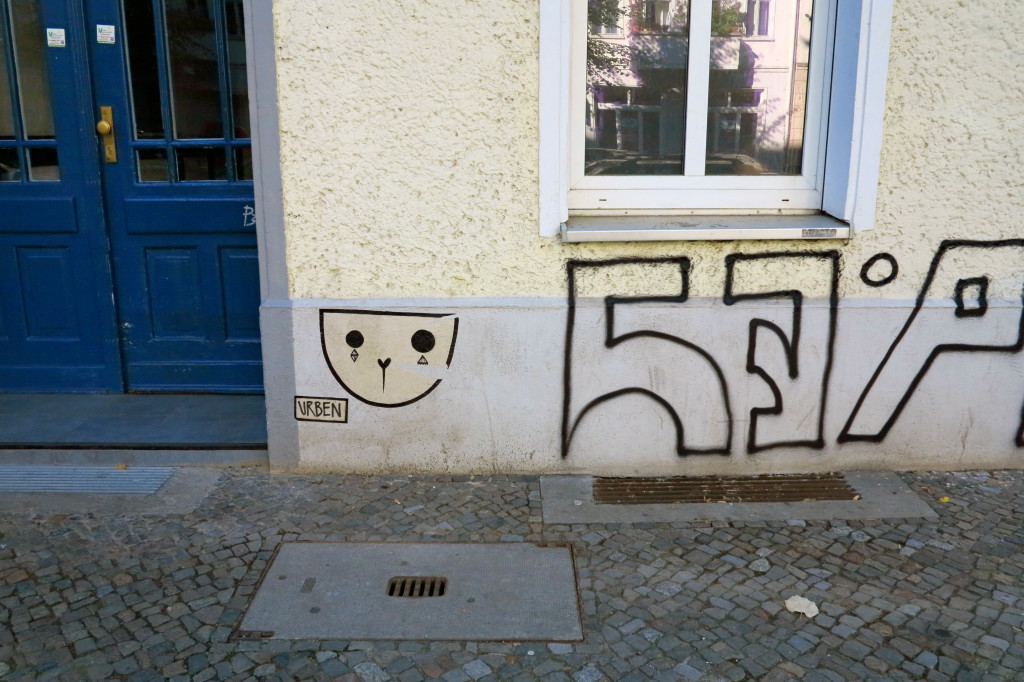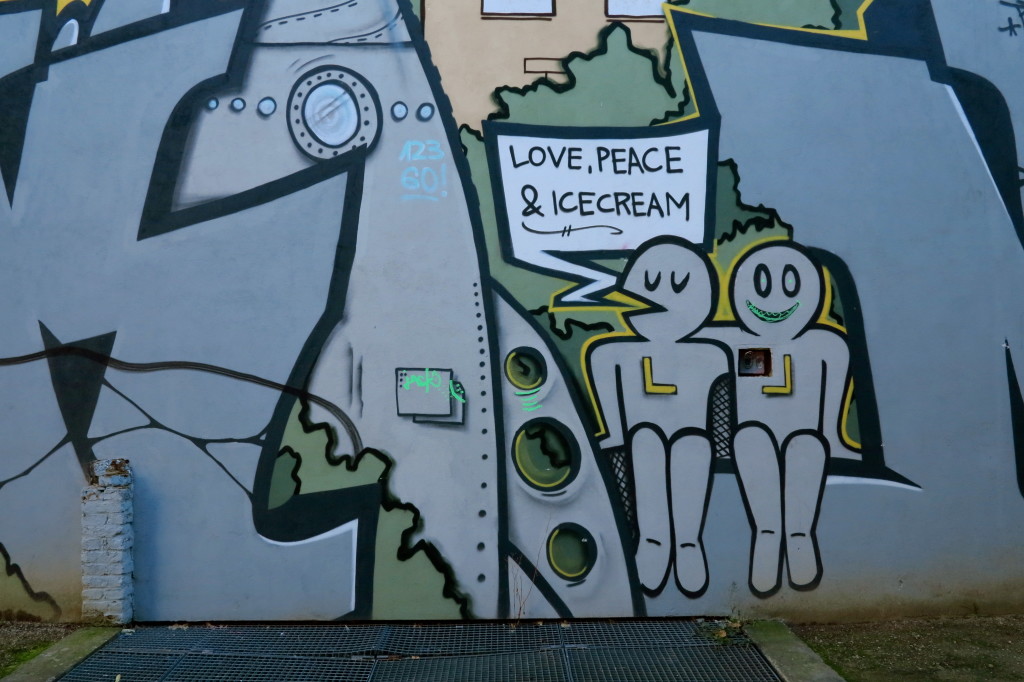 If only life were that simple
If you'd like a more formal tour of the street art in Berlin, I'd recommend Alternative Berlin Tours or one of Generator Hostel's walking tours. If you're feeling up to it, you can also just wander around the areas listed above on your own; you'll find plenty of street art to satiate your needs.
Do you like street art? Is it something that you factor in to your holiday choices?