Burmese Red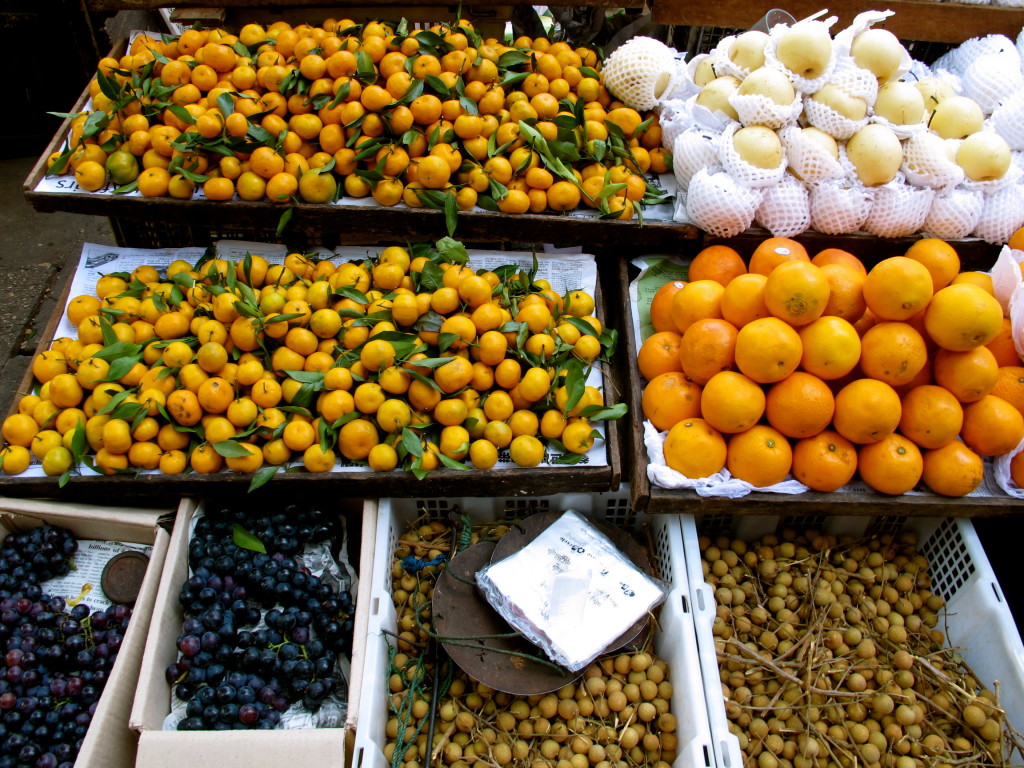 Burmese Orange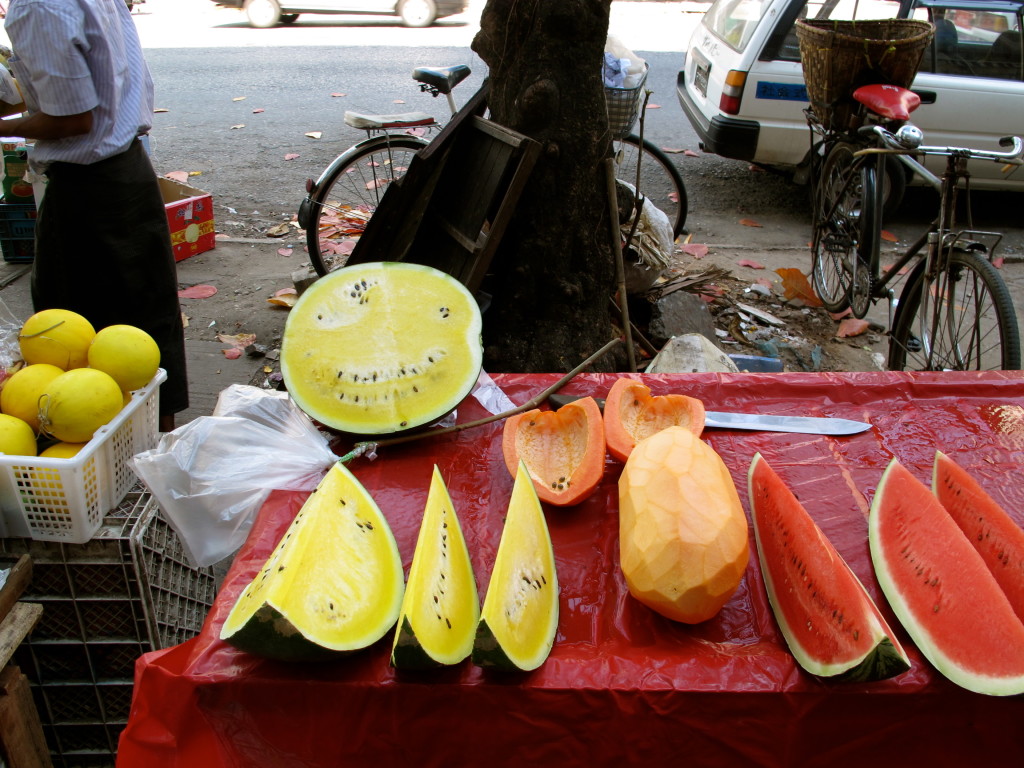 Burmese Yellow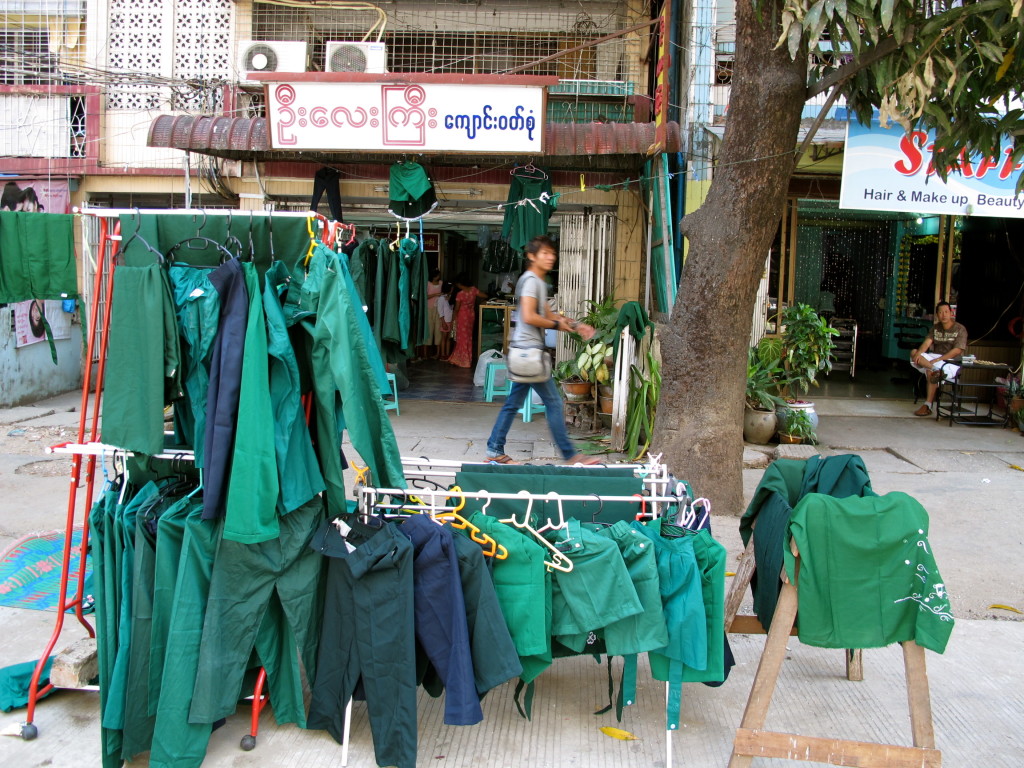 Burmese Green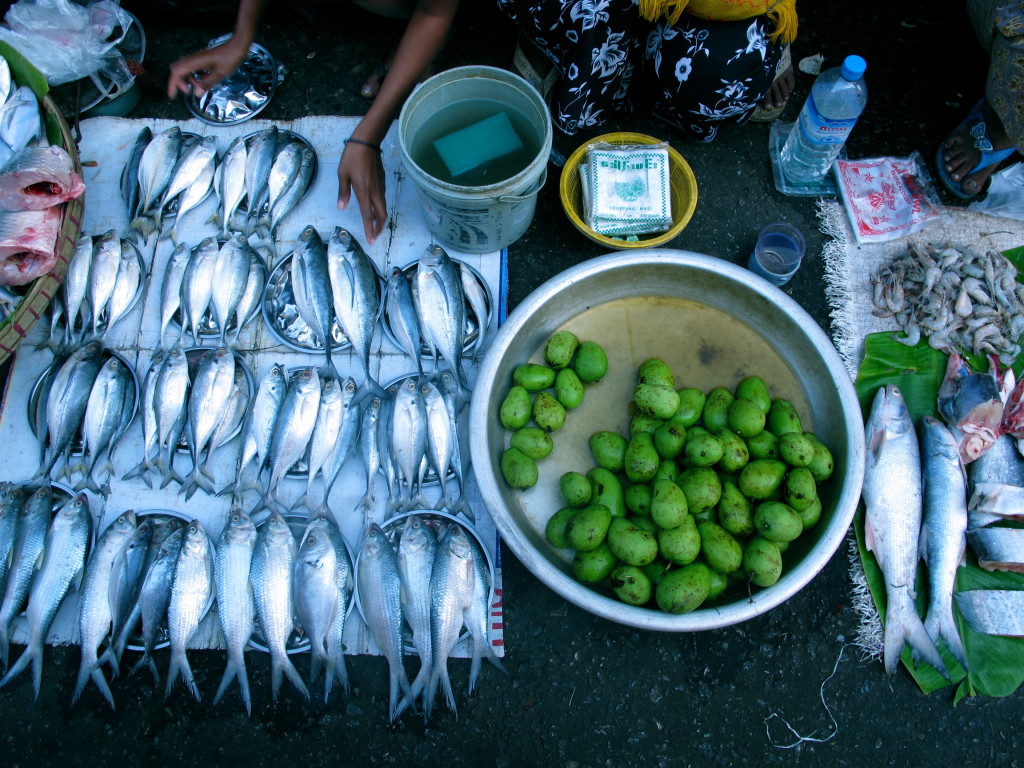 Burmese Blue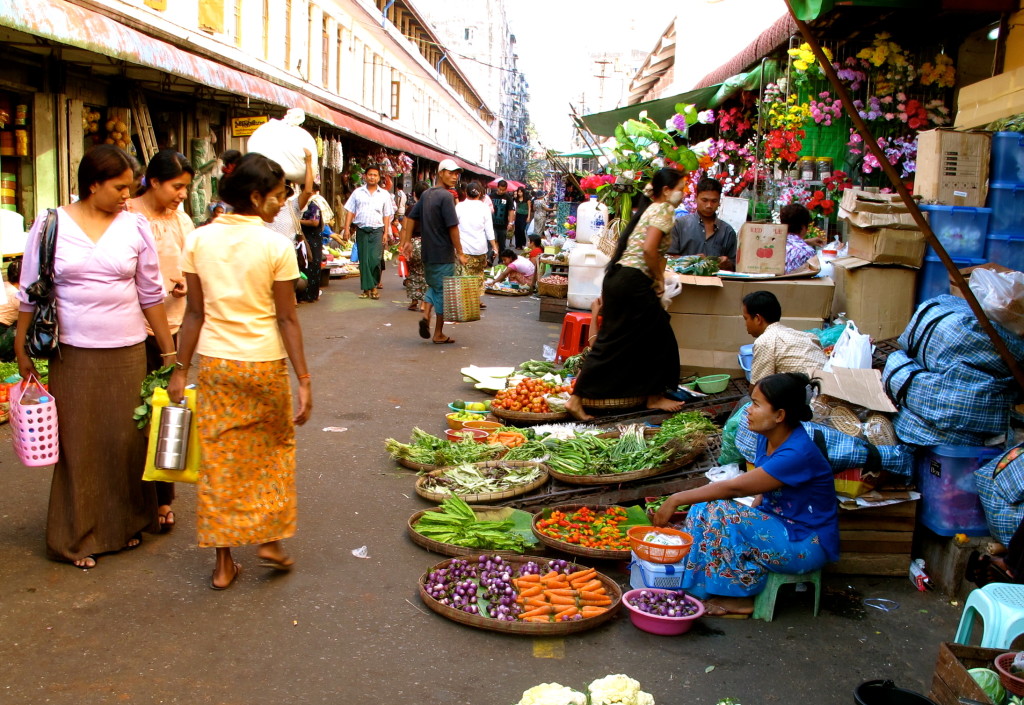 Burmese Indigo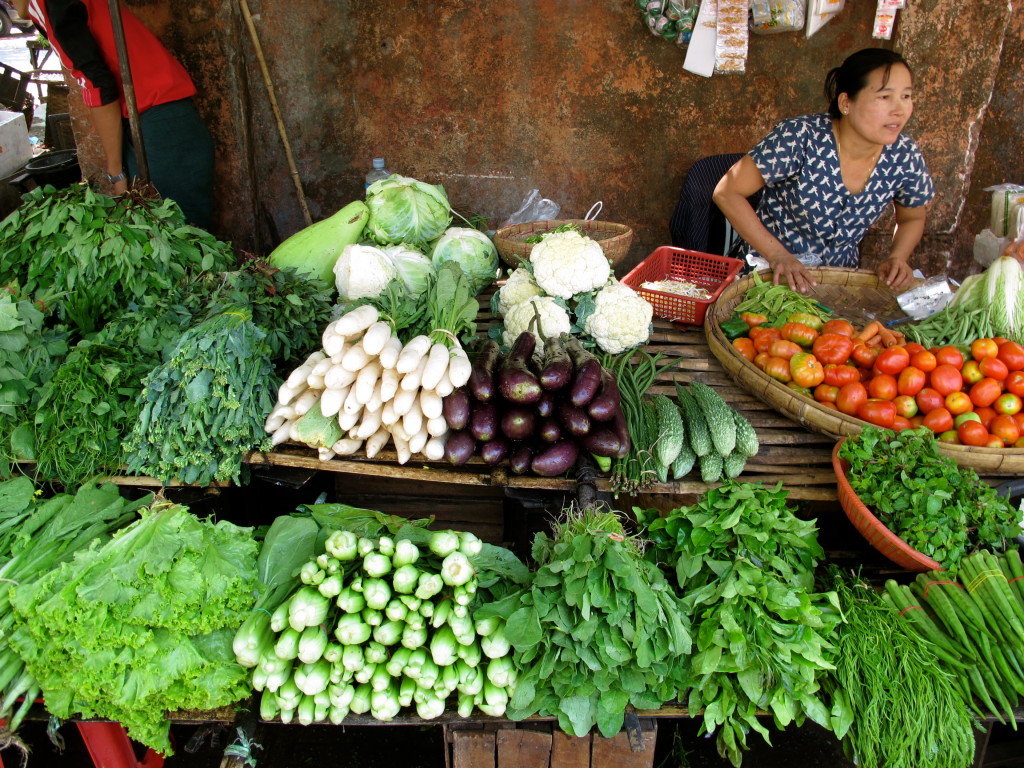 Burmese Violet
There's a stretch of the imagination needed when looking at a few of these photos, I admit. Sometimes the colour isn't spotted immediately; sometimes it's hidden amongst the other colours in the photo, relegated to the corner or nearly out of frame.
It's been over a year since I've lived nomadically, over a year since I've carried a heavy backpack on my shoulders. The last six months in London, and the six months scattered around the UK and Canada before that, were still astoundingly full of adventure. I've travelled a lot and done a lot of amazing things, but the difference was that these things were sandwiched between moments of calm, between school and work and paying rent.
When I've spent prolonged periods of time steadily travelling – nine months in 2012, or most of 2011, say – it's easy to find the colour. It's easy to see the excitement and the adventure; it's right in front of you, tangible and resolute. The biggest challenge I've faced in the last year has been to find these things on my own, find things that are not simply plopped down in front of me and asked to be discovered. This always happens when we live somewhere, doesn't it? We start to lose a sense of how fascinating our doorstep really is. We start to forget that, to somebody else, this place is new, and exciting, and colourful.
When I walked out of my hostel in Rangoon all those years ago, I couldn't stop whirling around, taking in all of my surroundings. I felt overcome by my senses: the jangling of the sugar cane man's bells, the smell of frying vegetables, the air so thick and humid I could open my mouth and drink it in. And the colours, too, drip-drying at the laundry and splashed across markets and swirled on the faces of those around me.
Today is another grey day in London. I'll walk along the canal like I always do, face its murky green water and its brown brick walls. But I am so happy to be here. I am happy to have to work a little harder to find the adventure and the excitement. I know it's all around me, if only I'll turn my head. I maintain that London is one of the most amazing cities in the world, and one of my favourites. I am happy to look for the colours in this life of routine, even if they're nearly out of frame. If I can't find adventure here, well, that's my fault.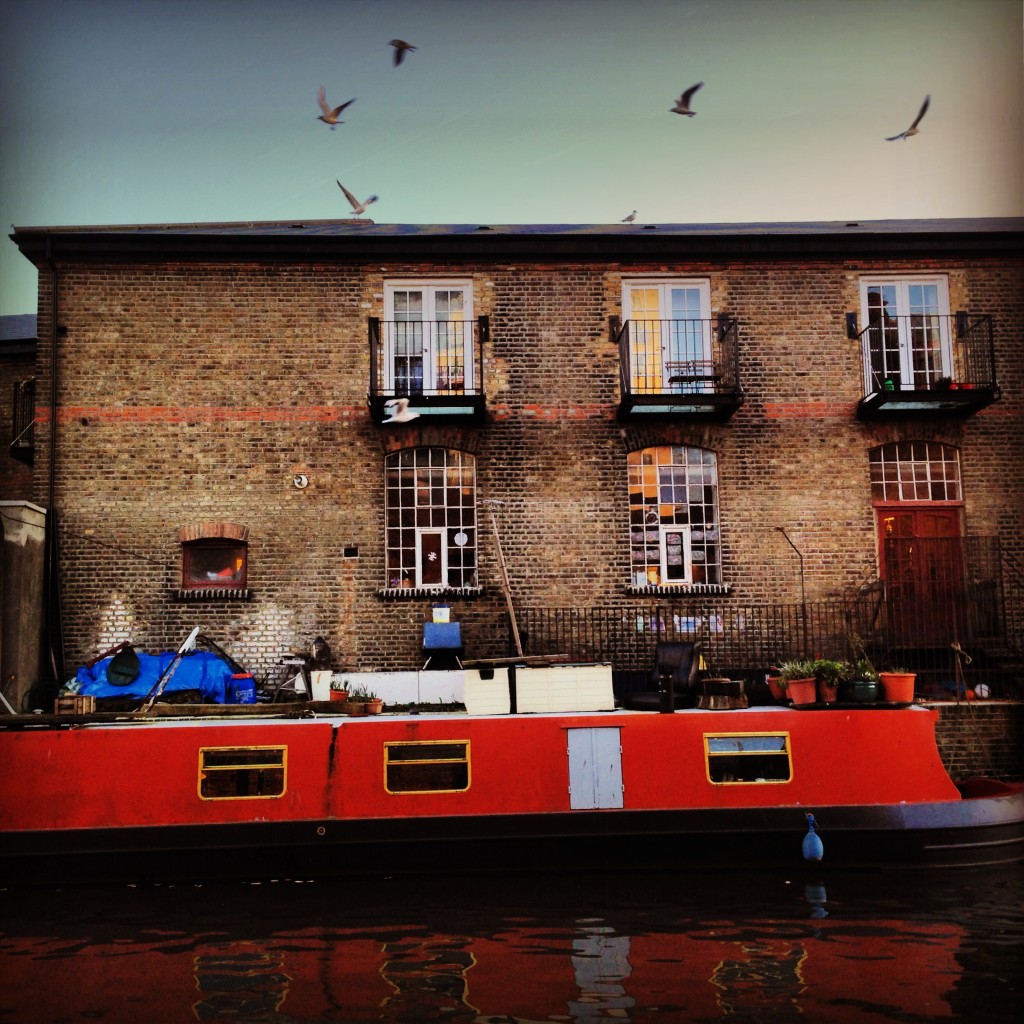 A splash of colour on Regent's Canal, London
Six months living in London and I'm happier than ever. How do you feel about where you live? Do you actively seek out adventures and excitement?