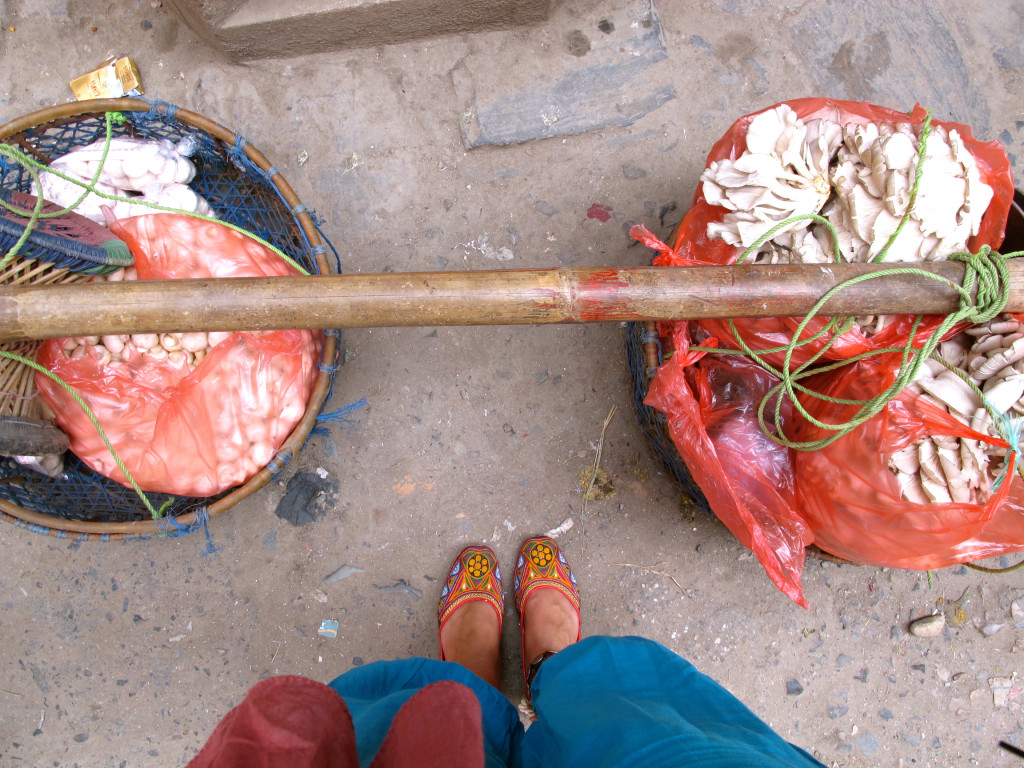 Kathmandu, Nepal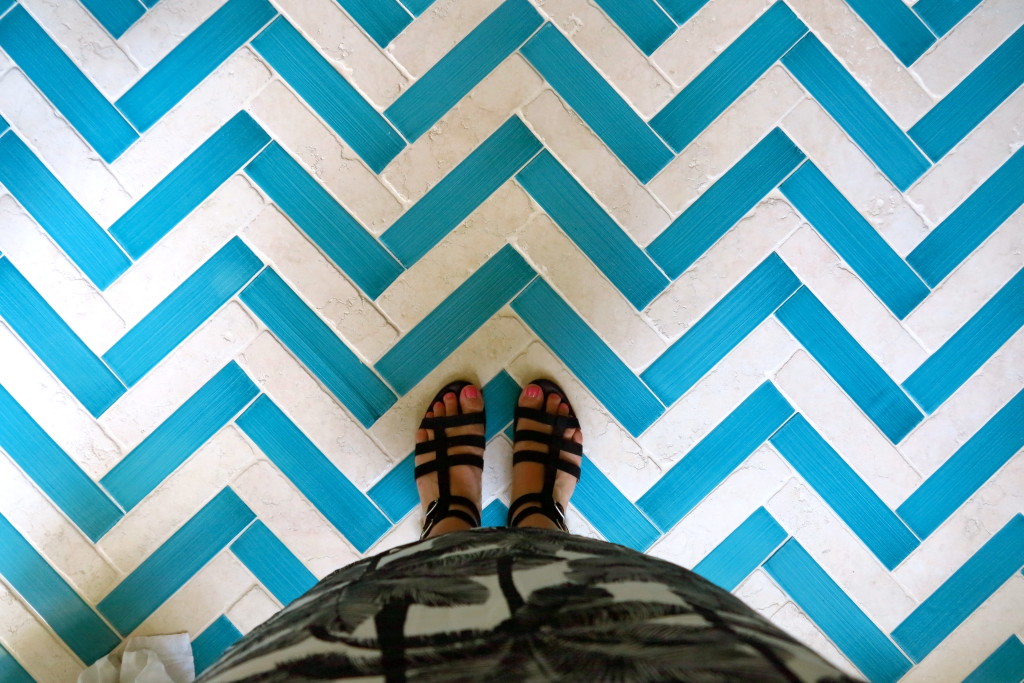 Bernalda, Italy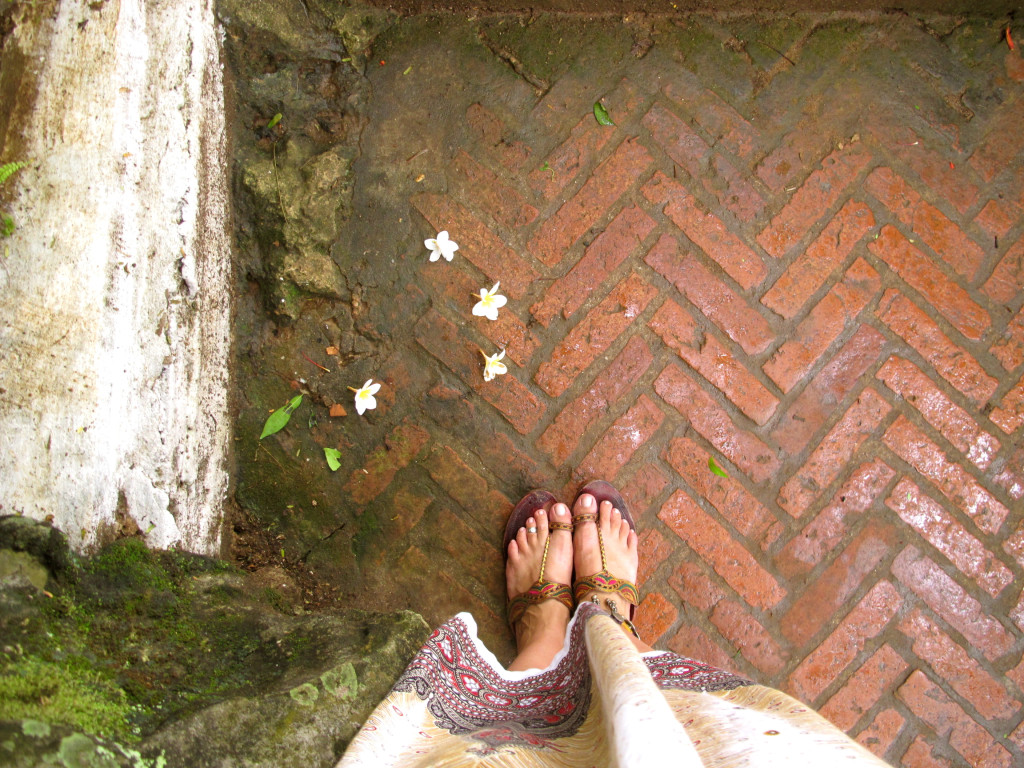 Luang Prabang, Laos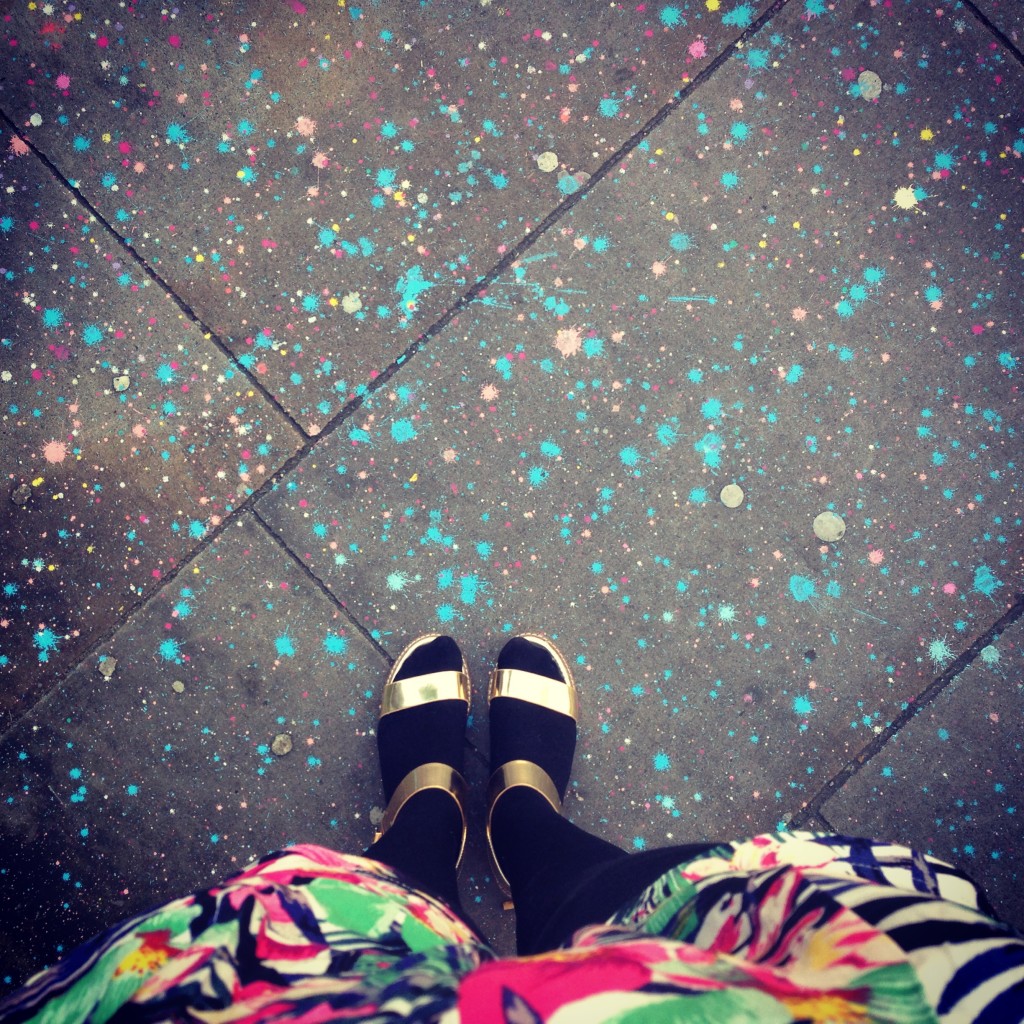 London, UK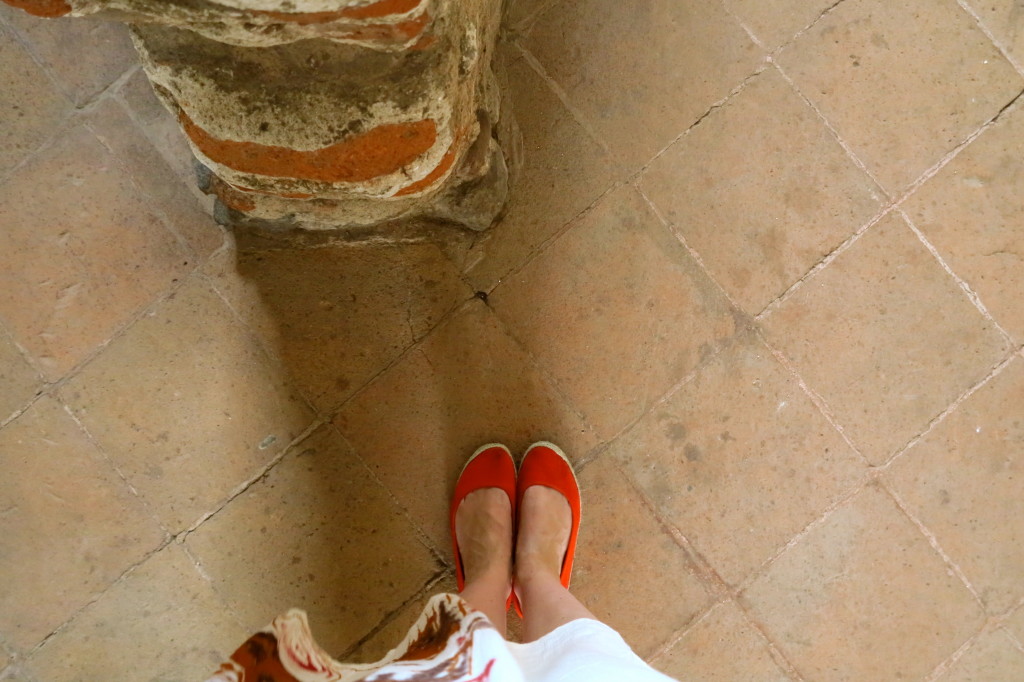 Antigua, Guatemala
Machu Picchu, Peru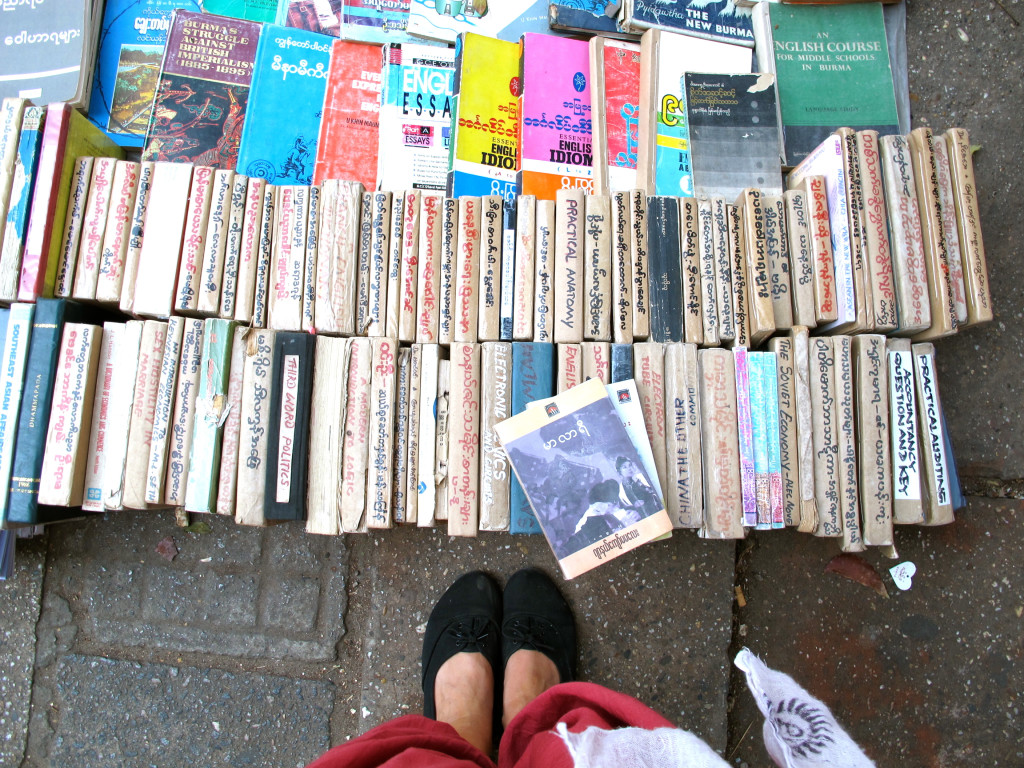 Yangon, Myanmar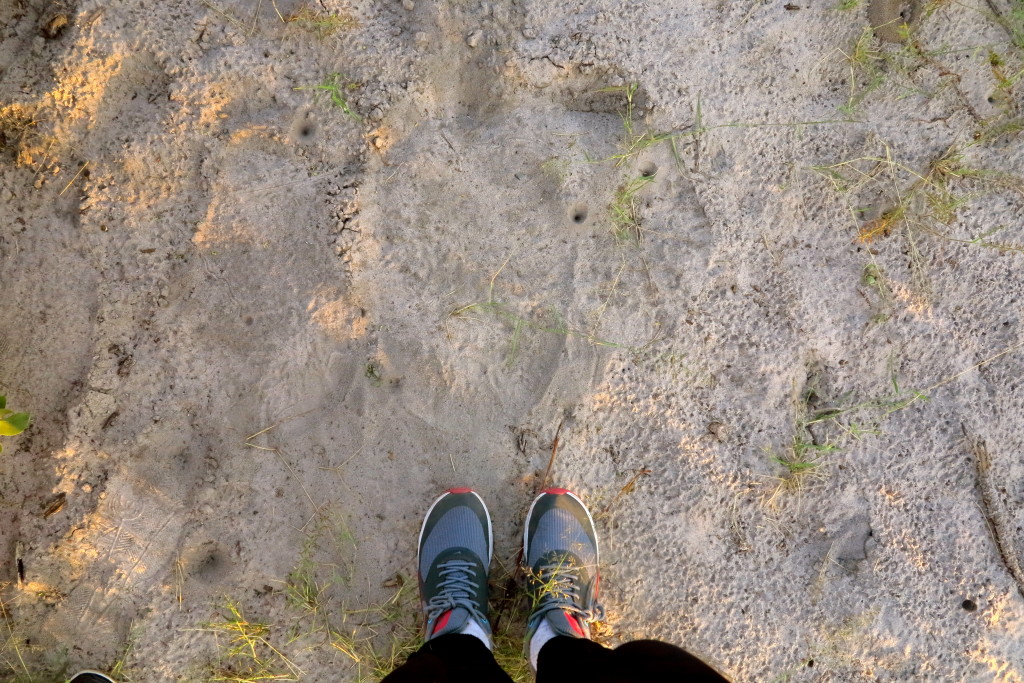 Okavango Delta, Botswana (with an elephant footprint)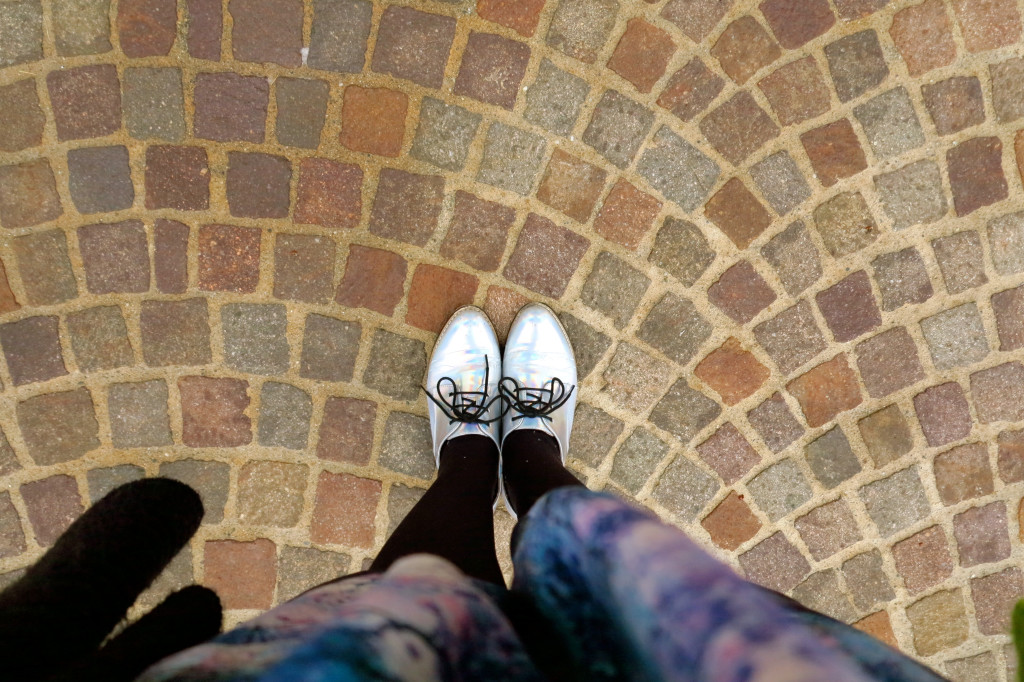 Vaduz, Liechtenstein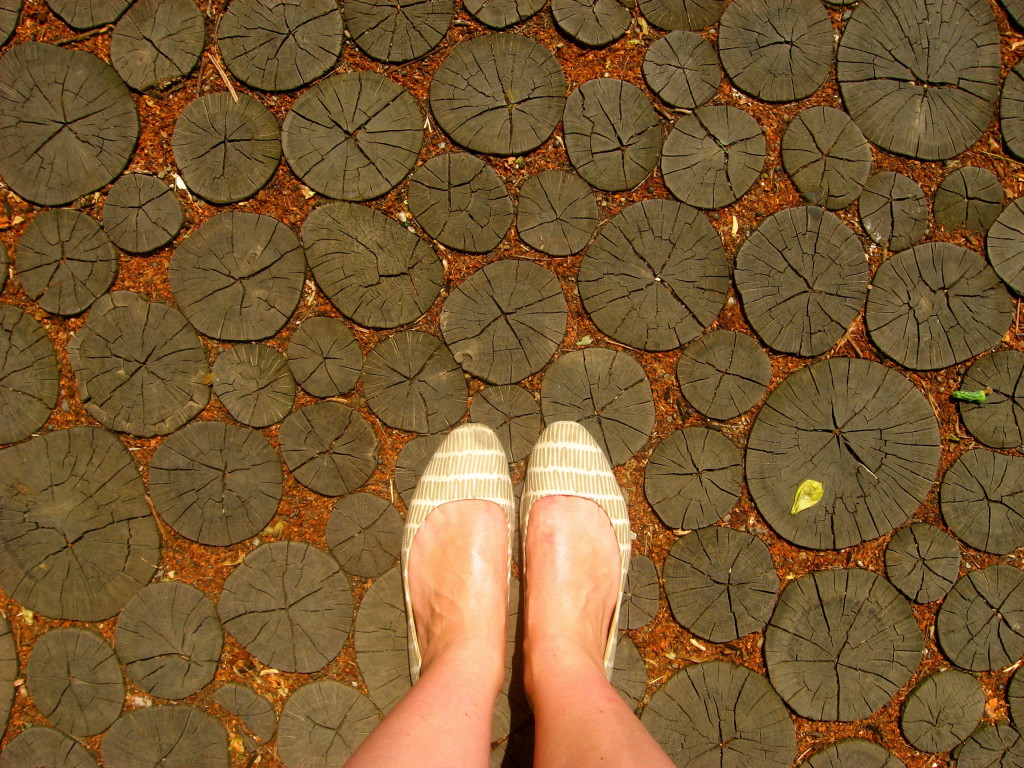 Bucharest, Romania
Bandar Seri Begawan, Brunei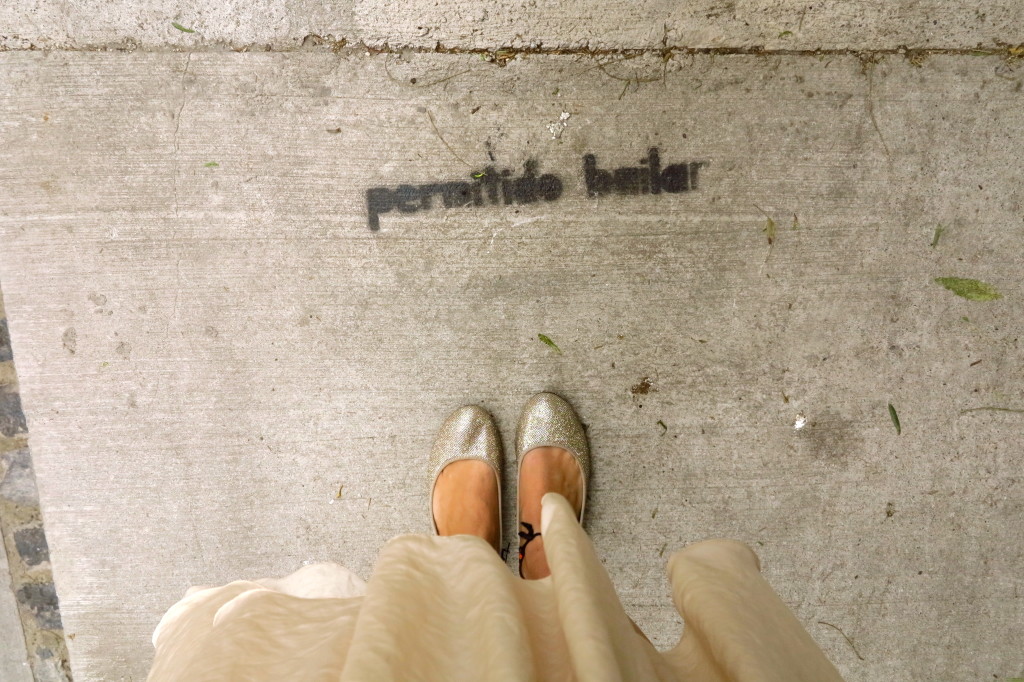 Viña del Mar, Chile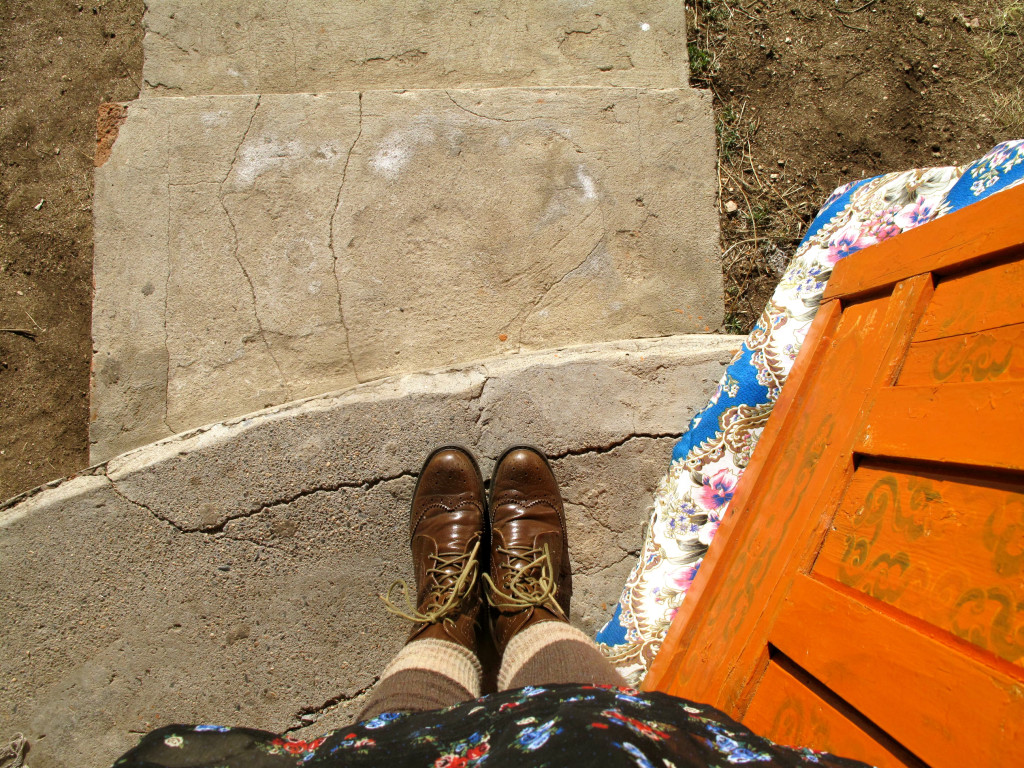 Terelj National Park, Mongolia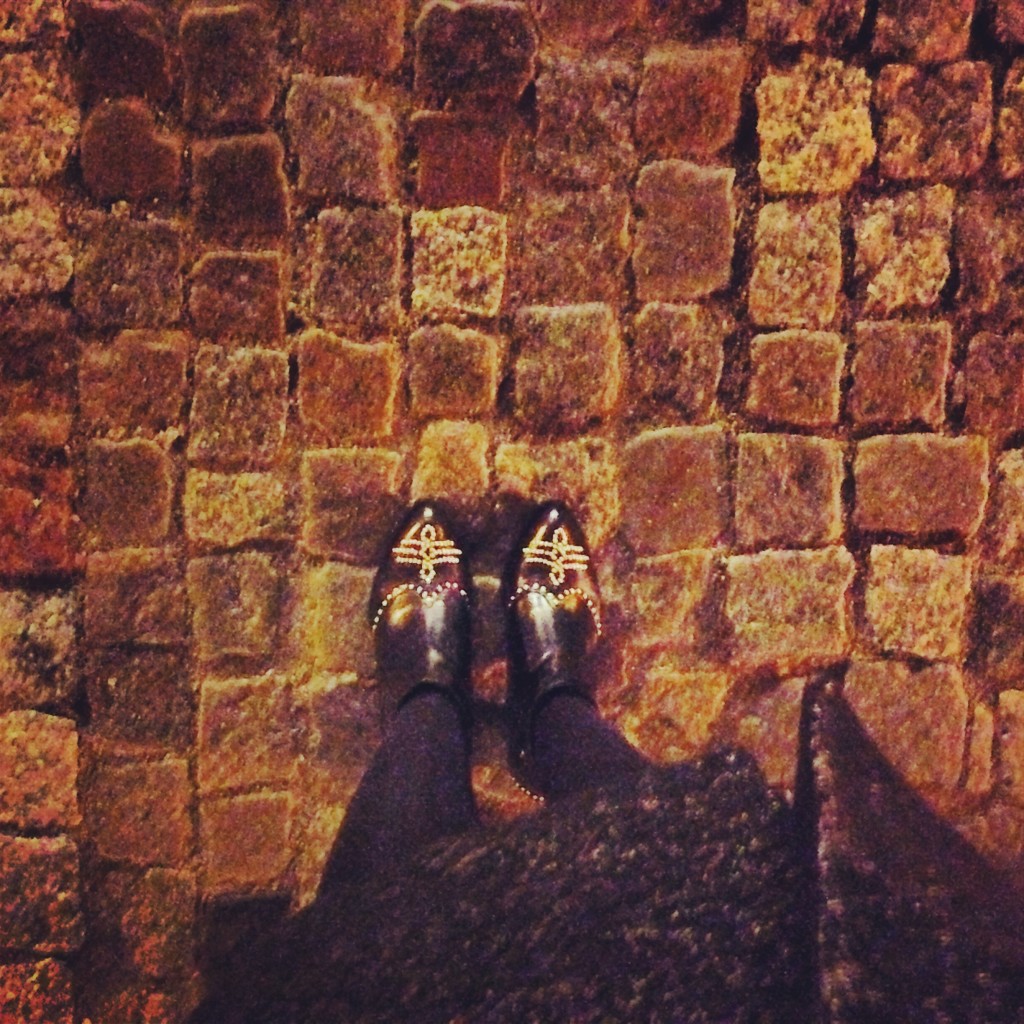 Gdansk, Poland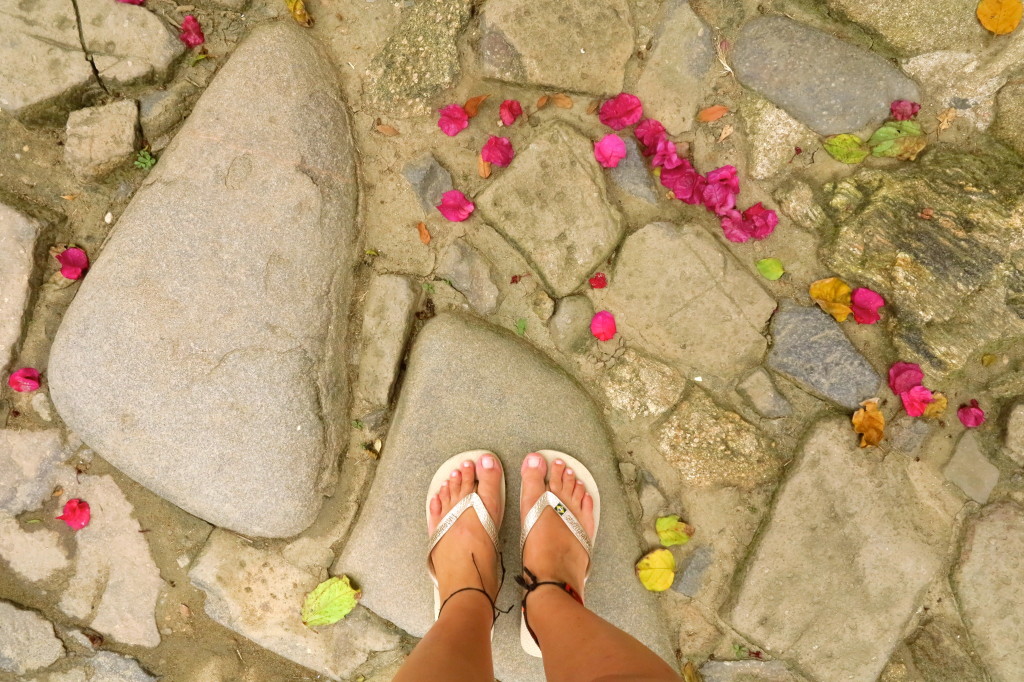 Paraty, Brazil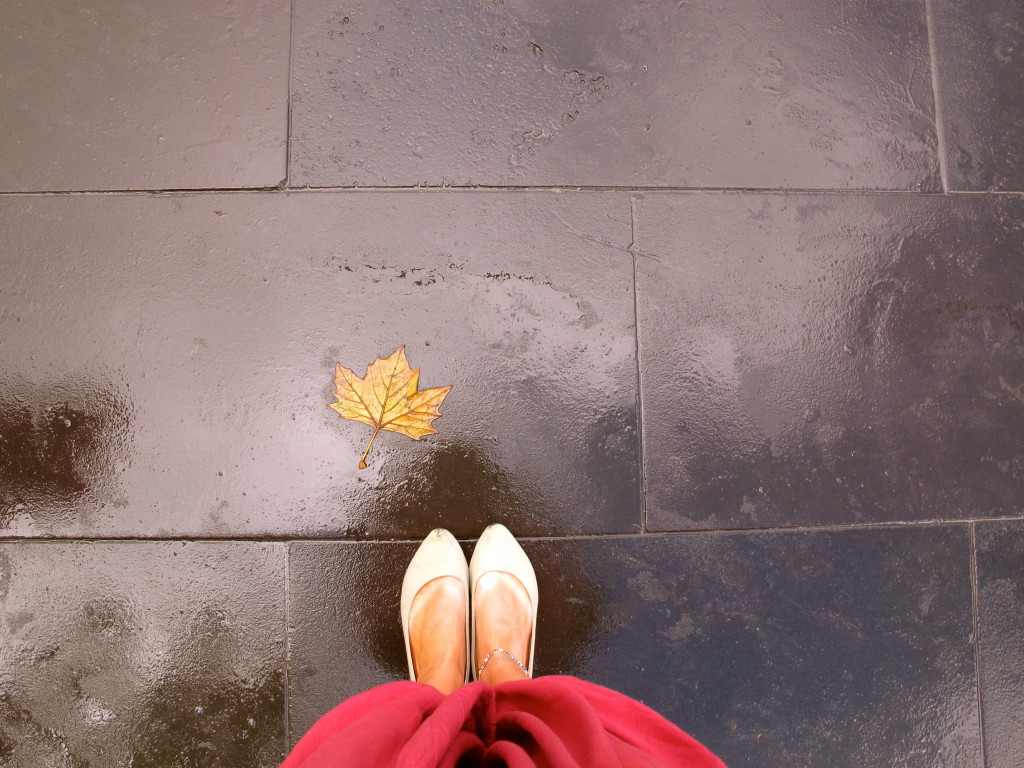 Melbourne, Australia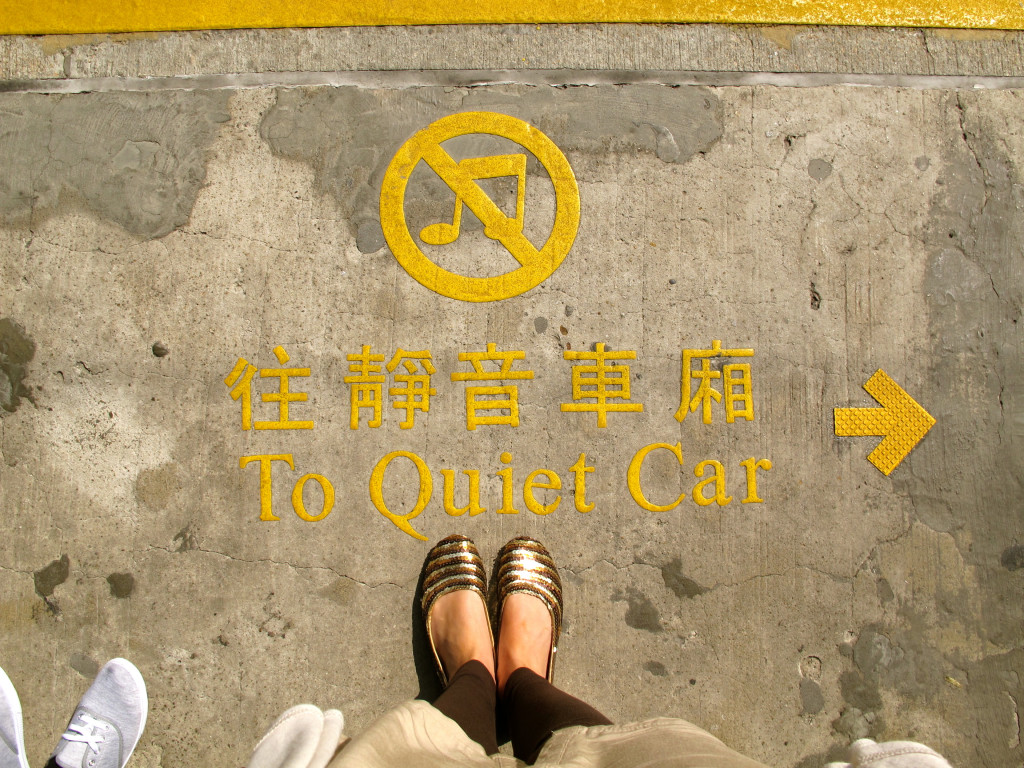 Hong Kong, Hong Kong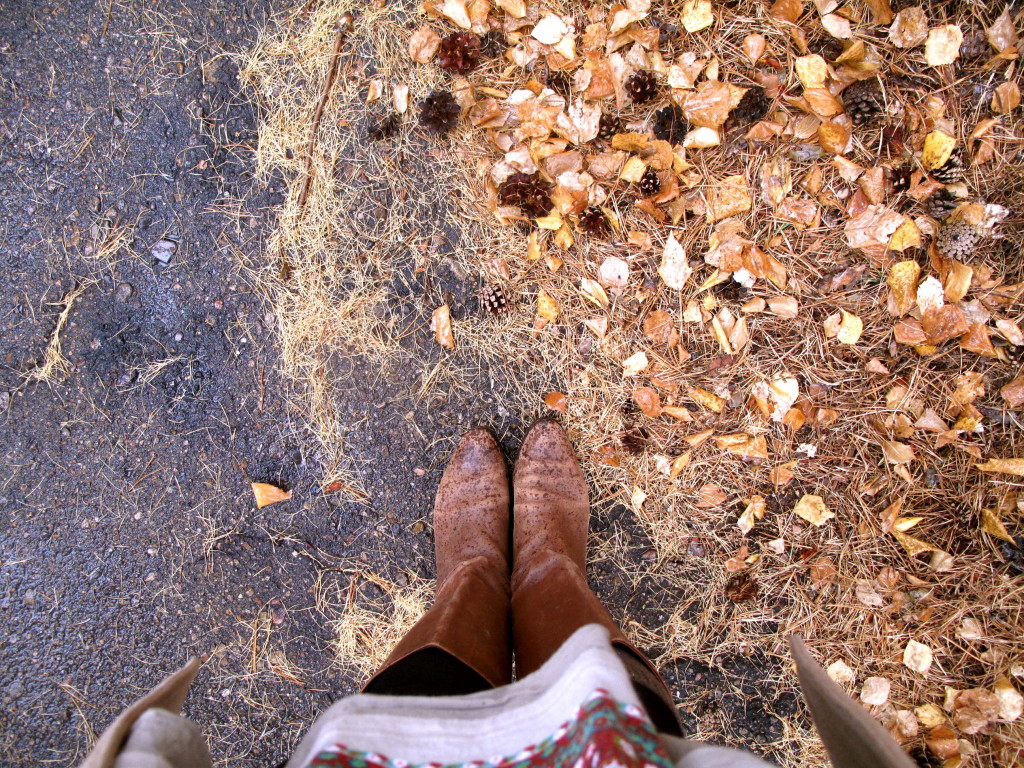 Ulan Ude, Russia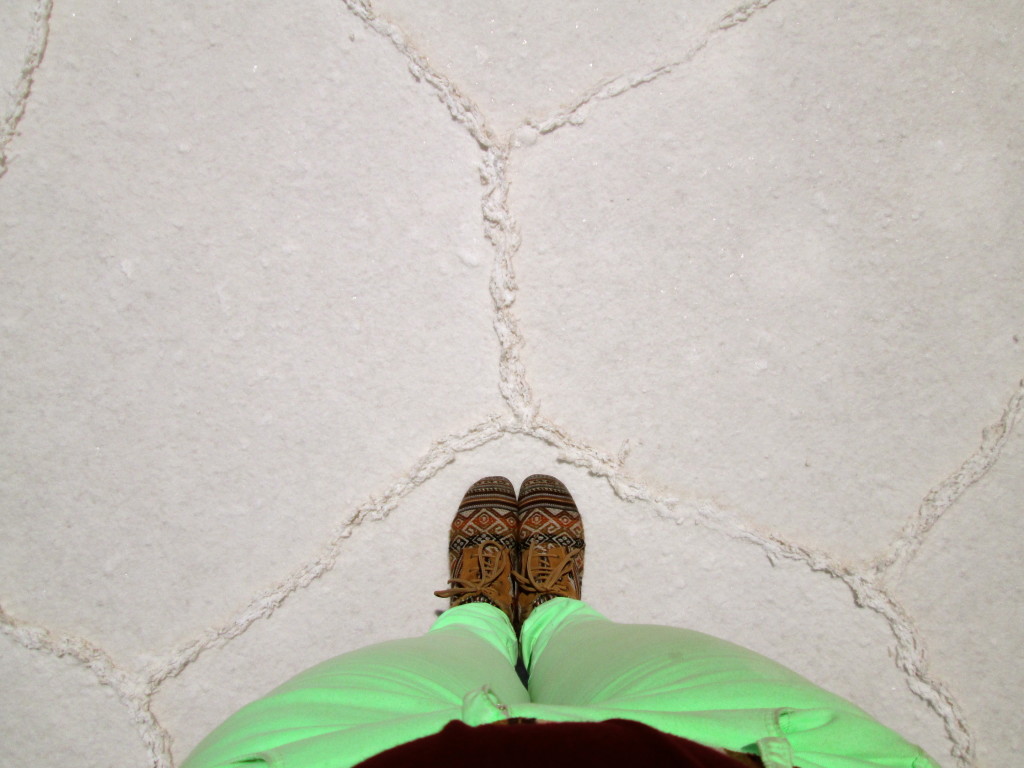 Salar de Uyuni, Bolivia
Sometimes I say things like, "One of the reasons I am able to save money to travel is that I don't spend money on other things, like shoes," but then I look through my photos and realise that I have bought a lot of shoes in my life, so my point is moot. Almost all of these were bought on the road, and almost all of these died on the road.
Instead of investing in just one really good pair of walking shoes that would last me years, I'll probably keep buying cheap local shoes that wear out before I'm even done travelling through the country.
What can I say? Maybe I'm a shoe person after all.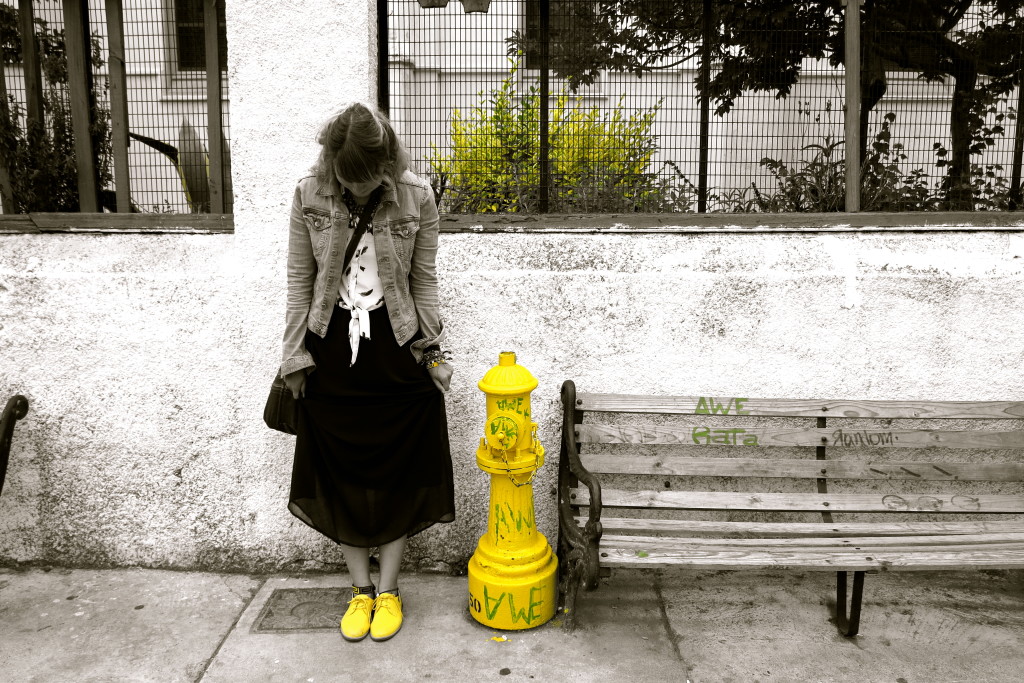 Valparaiso, Chile
For other Around the World photo essays, click here.