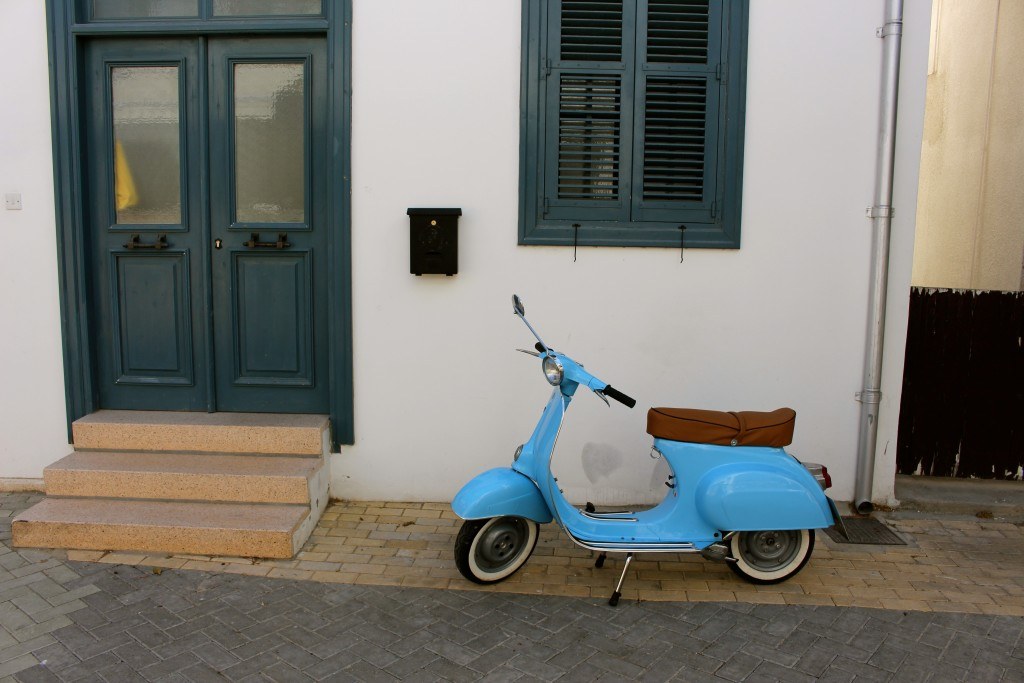 As much as I love travelling and as much as I love learning about the countries of the world, there's a lot I don't know. Often the only thing I know about a certain place is that there's something tugging me there, and that, for whatever reason, my wanderlust has been piqued. Cyprus was one of those countries. And while I knew that it is famous for its beach holidays, I was so excited to spend most of my time there exploring the capital city of Nicosia and its surrounding hills.
If you find yourself heading to Cyprus, I definitely recommend checking out Nicosia. Full of history, culture, and great food, it's the kind of place you could easily spend a week or two. If you only have one day, however, here are the spots I recommend.
Please note: getting around Nicosia is very easy, with most things listed here within walking distance or a very short and cheap taxi ride away. The links will take you to sites with more information about each place, including its address.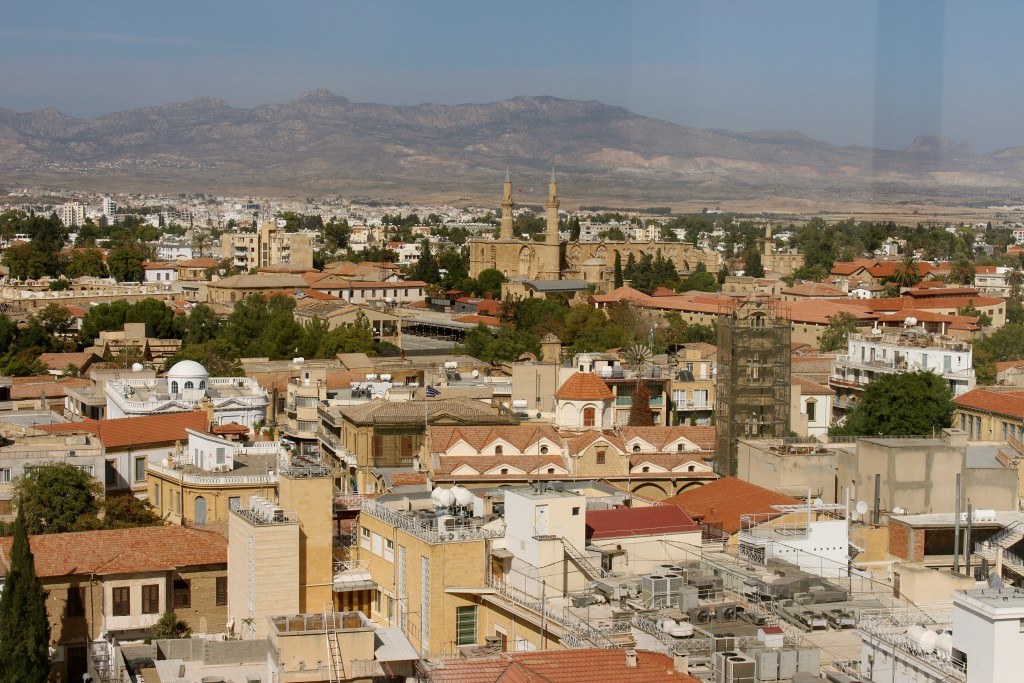 One of the best things to do in Nicosia is to take the elevator to the top of the Shacolas Tower Museum and Observatory, found on Ledra Street (and sometimes called the Ledra Street Observatory). From here, you have a 360 degree view of the city. It also acts as a museum, so you can get a sense of Nicosia's history and some of the recent political struggles it's been through. Not only will you get some amazing shots of the city, you can also orient yourself accordingly, so I recommend heading here early to get a lay of the land.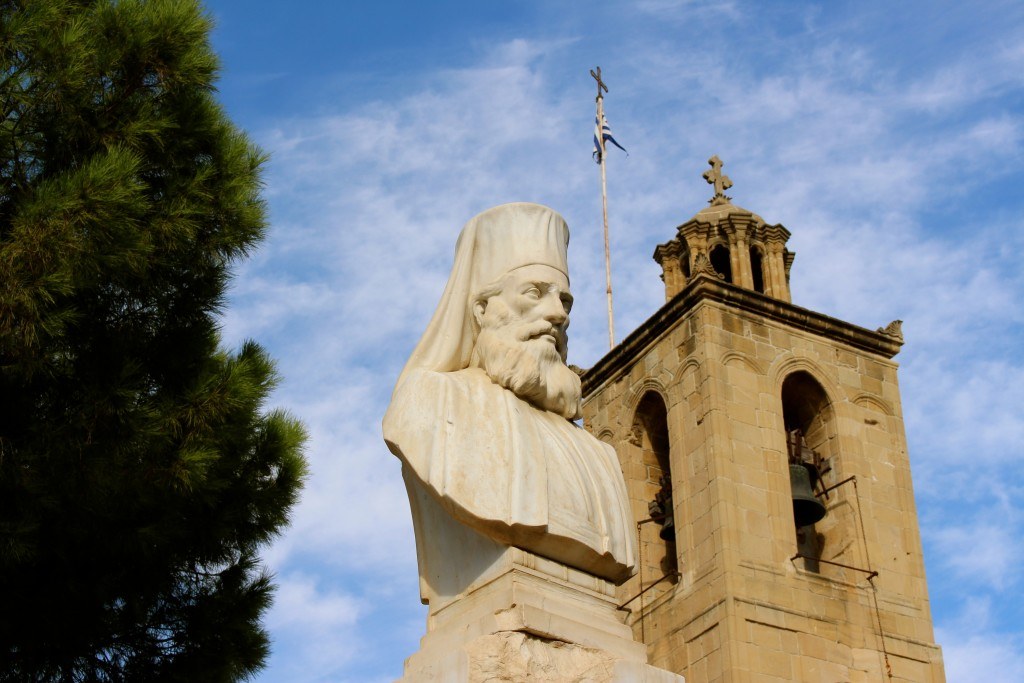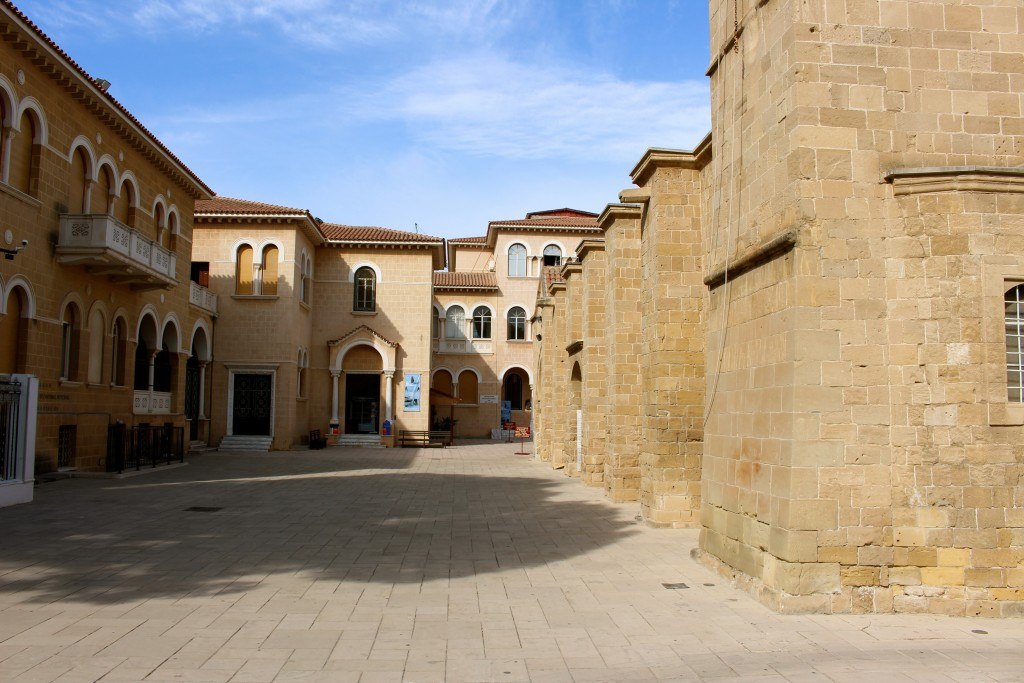 One of my favourite museums in Nicosia is the Byzantine Museum. I'm a huge fan of religious iconography, and here you'll see some of the most beautiful and historically important mosaics of Cyprus. Some of the pieces have been retrieved after looting and vandalism, so it makes it all the more special to see these ancient relics, some of which date back to the 12th century. No photography is allowed, but I promise you it is spectacular!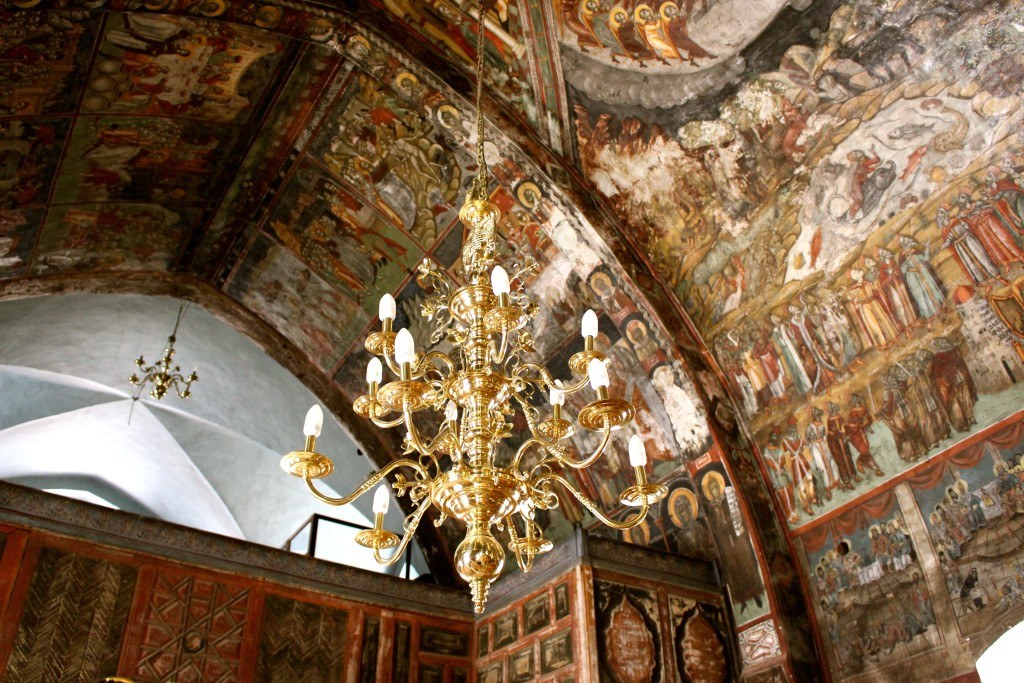 Directly beside the museum and adjoining the Archbishop's Palace is St. John Cathedral, which is a jaw-dropping example of religious iconography. It's quite small, but the ornate gold work is absolutely stunning. Please note that you must wear clothing that covers your knees here, so choose trousers or a long skirt for the day.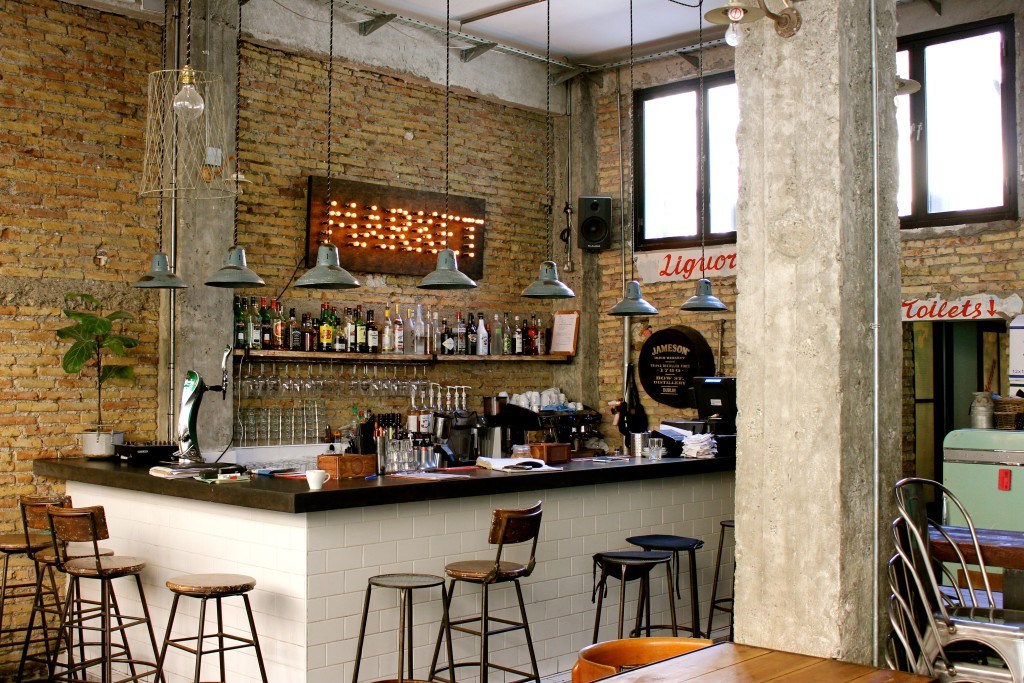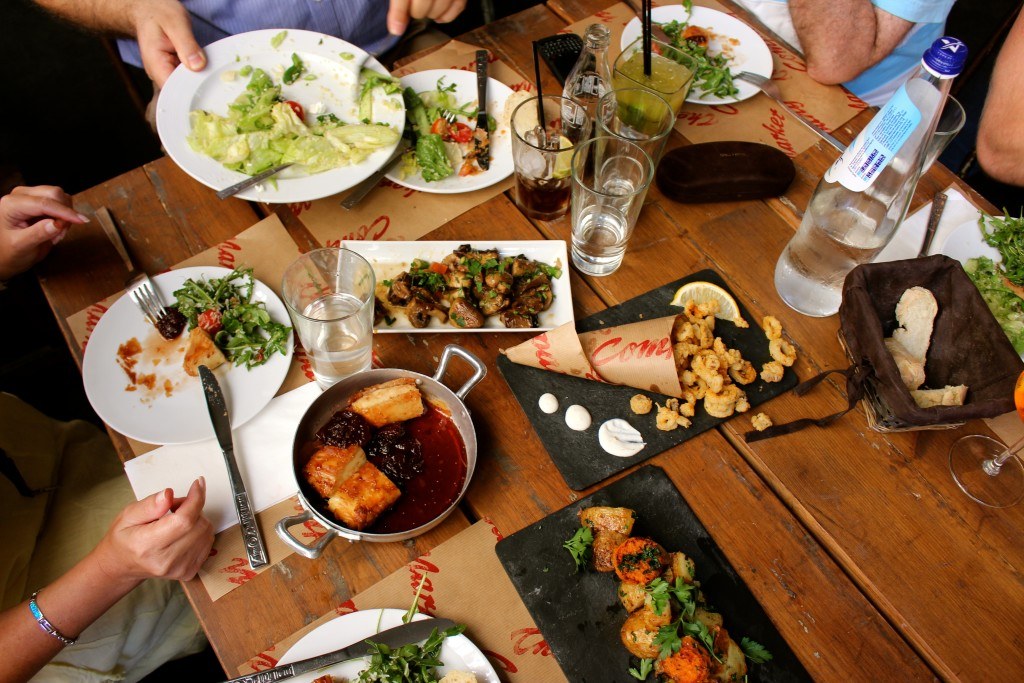 I've never been much of a breakfast person, so I prefer to grab a quick bite at the hotel or hostel and then head off exploring. I recommend working up an appetite while sightseeing to prepare for a big lunch at The Market Company, a relatively new restaurant in the old city. The food here is the perfect blend of traditional Cypriot flavours with a modern twist. I can't recommend their halloumi dish enough; I still dream about that salty cheese with sweet figs.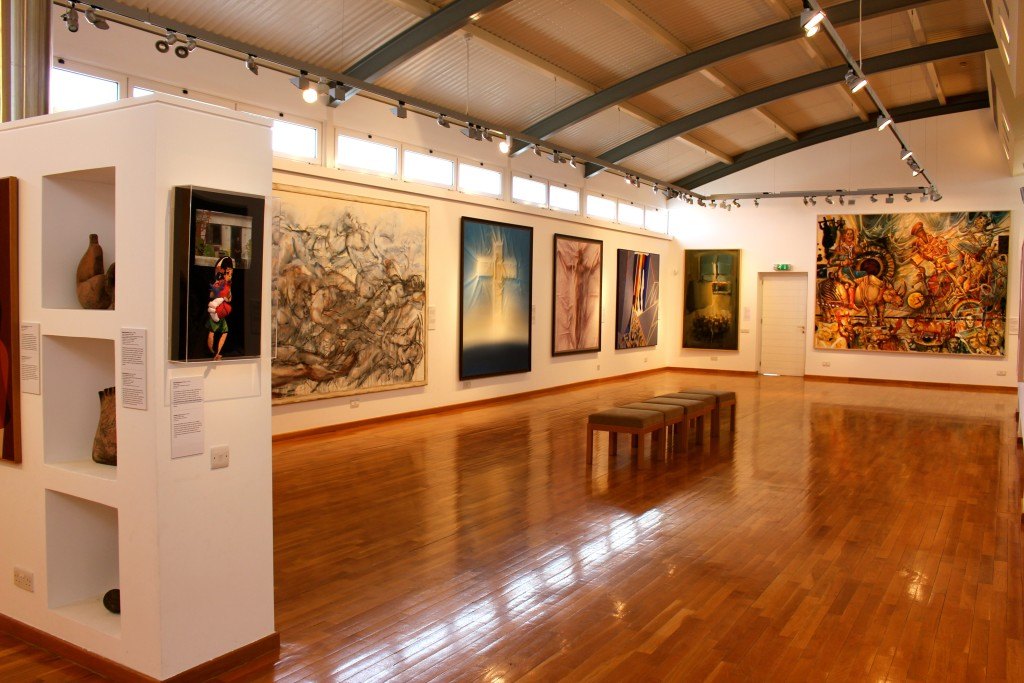 After lunch, I recommend walking to the Zampelas Art Museum. I've already written extensively about it here, and I think it is well worth a couple of hours of your time. Featuring almost exclusively modern Cypriot art, it's a wonderful way to see how Cypriot culture is changing and expanding. Try to catch the owner, Michael Zampelas, for a chat; he's full of stories and a huge advocate of the arts.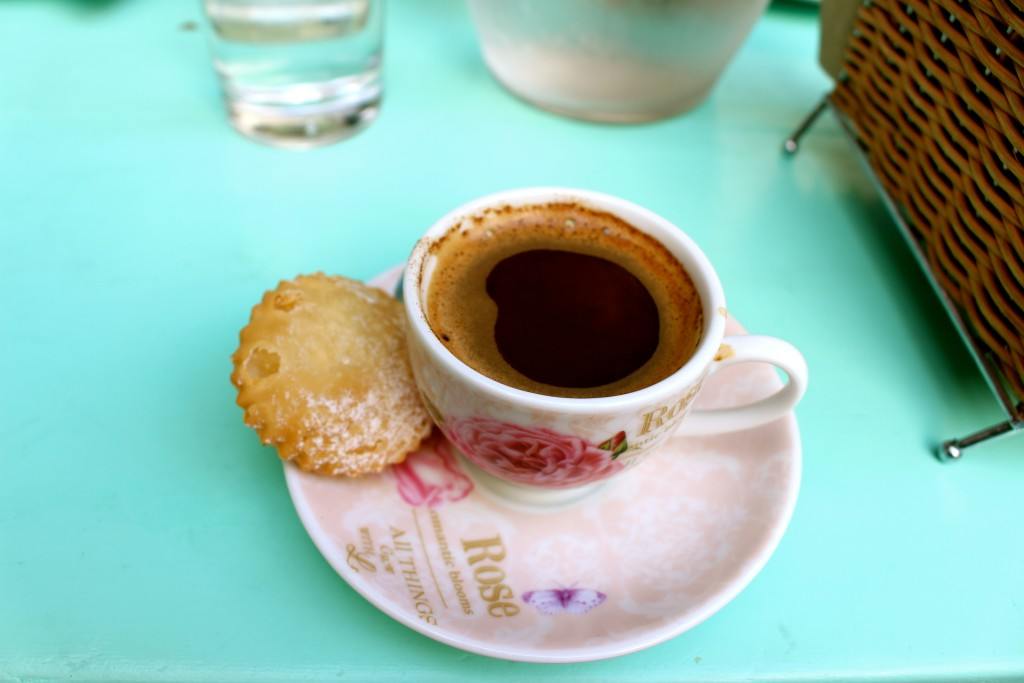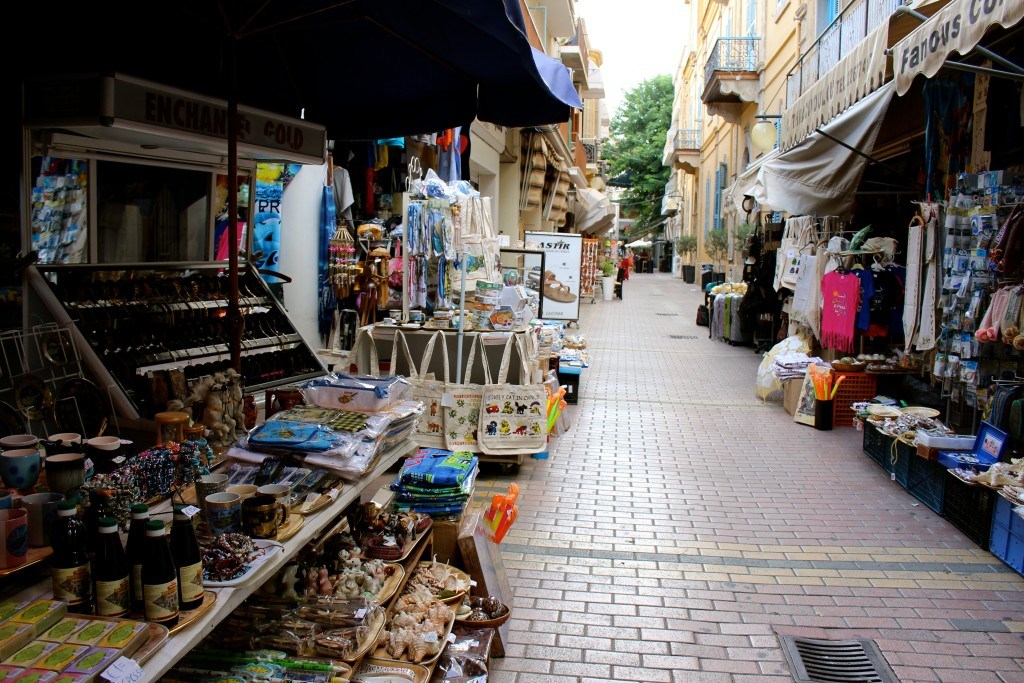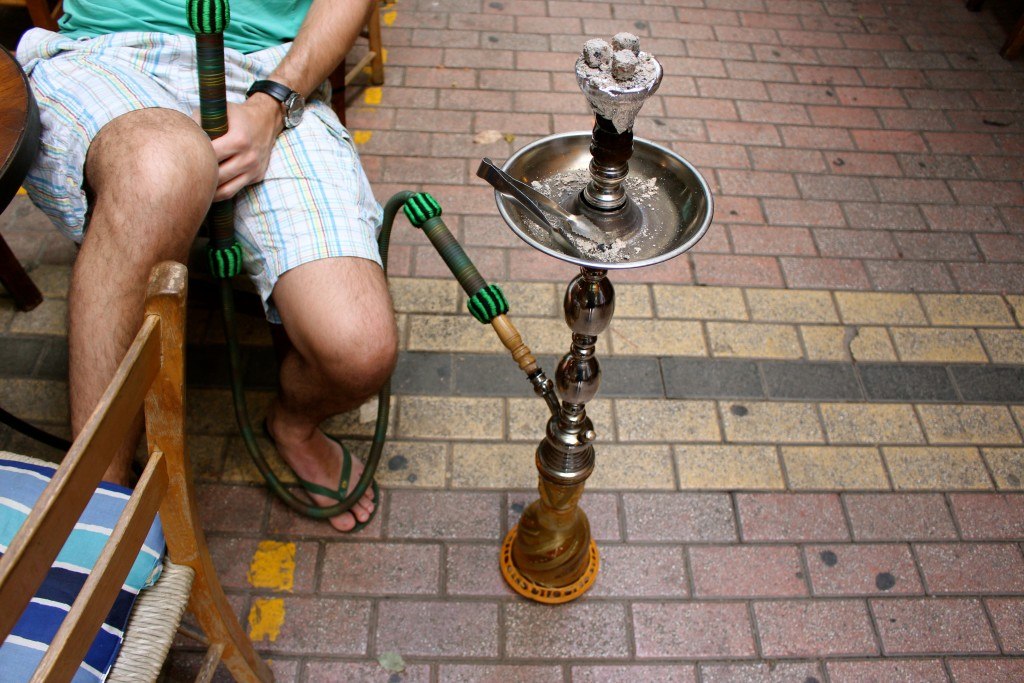 Cyprus has a vibrant coffee culture, so no visit to Nicosia is complete without a stop in a traditional café. Head to Onasagorou Street and choose any of the places under the vines; they will all serve up the perfect Turkish coffee, strong and thick. If the weather is nice, which is usually is, sit outside and spend a bit of time people-watching and/or indulging in a hookah. You'll also find a lot of little souvenir shops around here, and there's also good shopping along Ledra Street, a pedestrian street.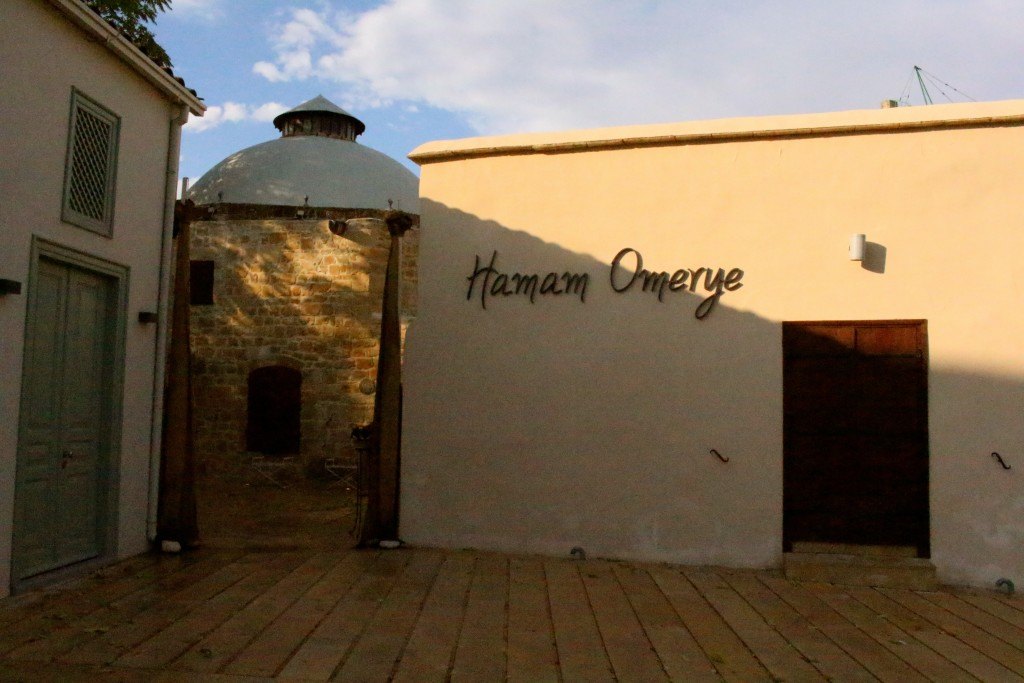 One of my favourite experiences in Nicosia was the fabulous Hamam Omerye. Go here for a long steam in one of the most beautiful hamams in Cyprus, and follow it up with a massage in one of their private cabanas. I've been to a few hamams throughout my travels and this is definitely one of the best.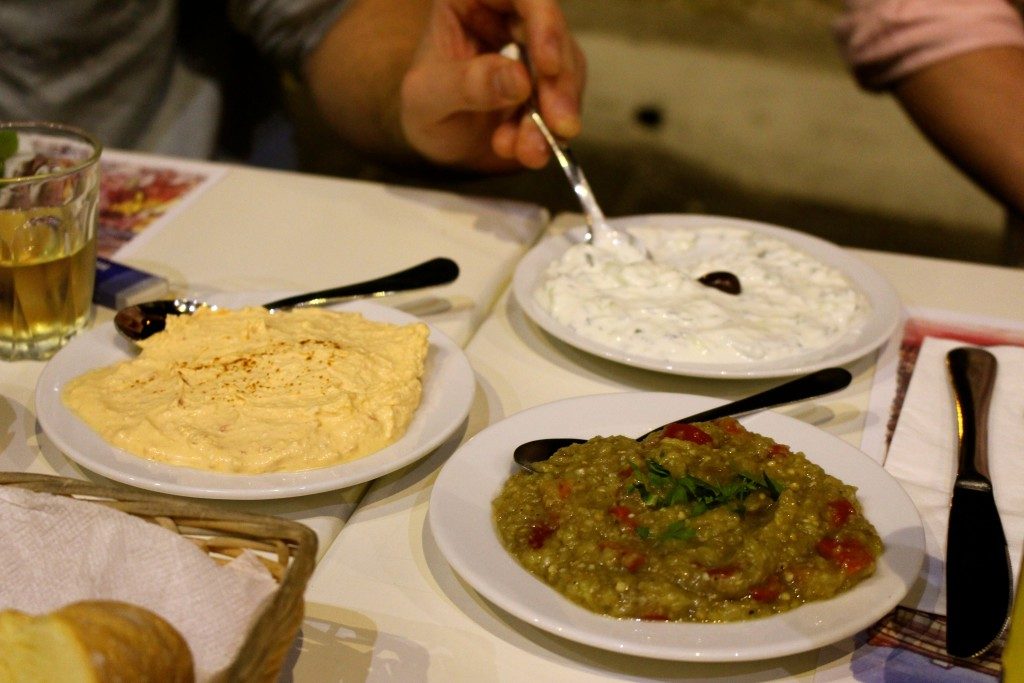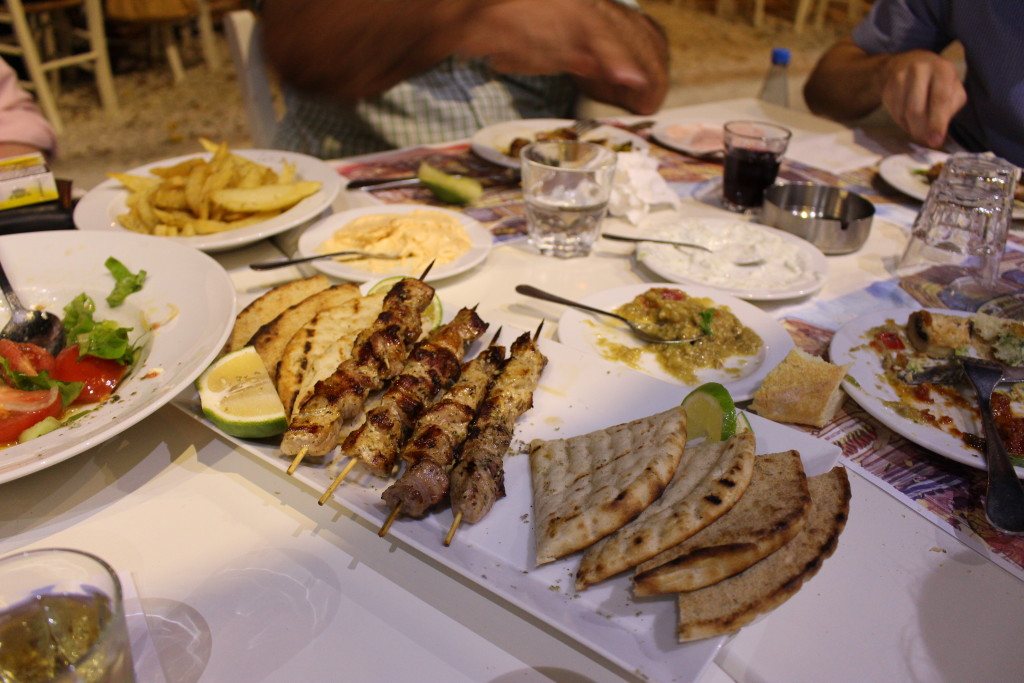 Dinner at Chronoperpatimata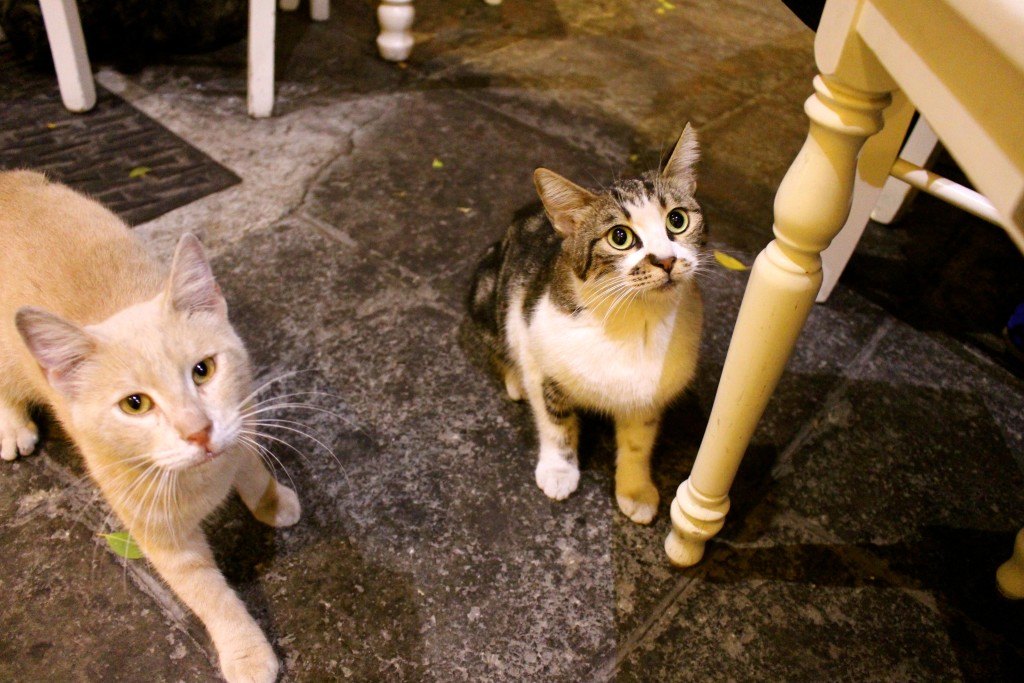 For a beautifully traditional dinner, head to Chronoperpatimata in the old part of town. It's very accessible either by foot or by taxi, and the food here is both delicious and hearty. Another great place to eat is Piatsa Gourounaki; it serves up a terrific grilled mezze. If you're eating outside, expect a few cats to join you for your meal!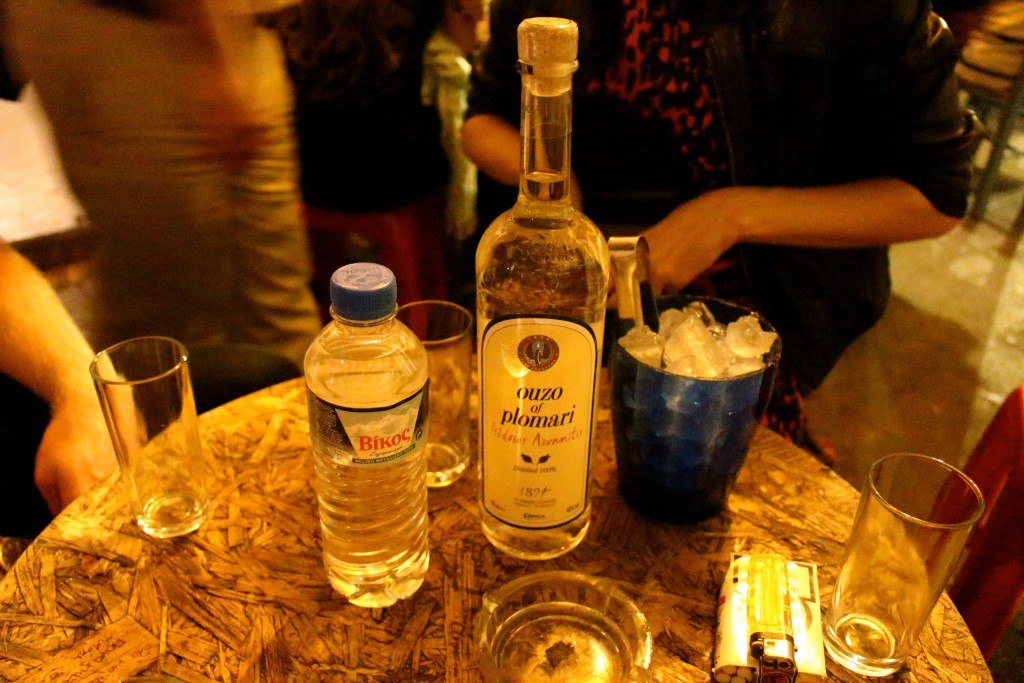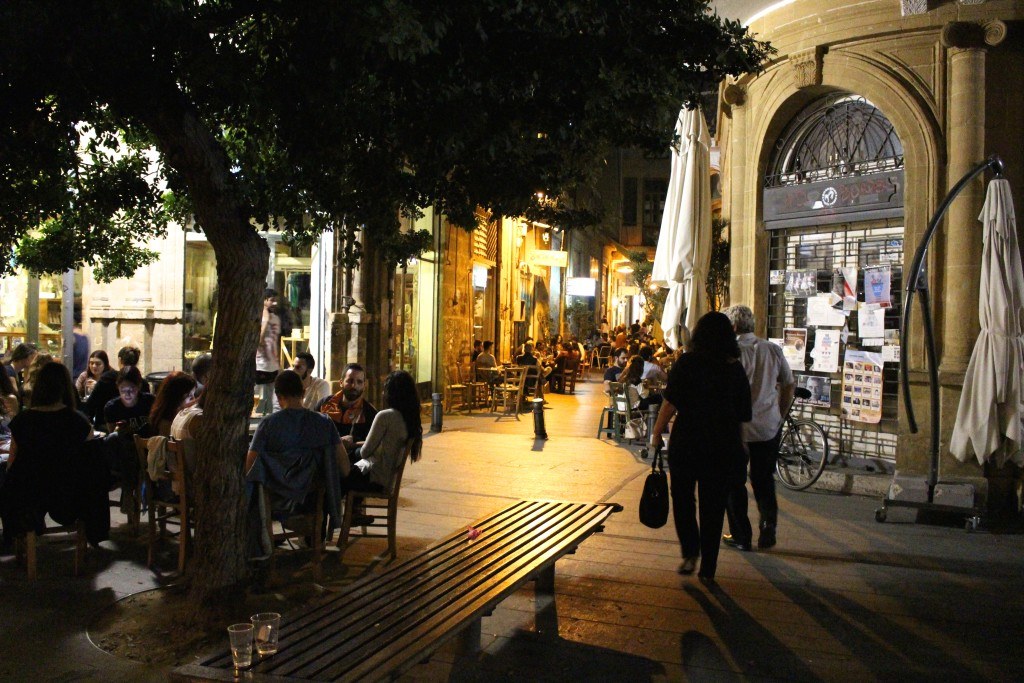 Finally, head deep into the old town for bottles of ouzo and see where the night takes you. The streets are absolutely teeming with people – Cyprus is an incredibly social country and so you're likely to start chatting to the table next to you. There are tons of places to drink and enjoy the nightlife; in most, the Keo beer is cold, the service is great, and the ouzo (and the laughter) never stops flowing.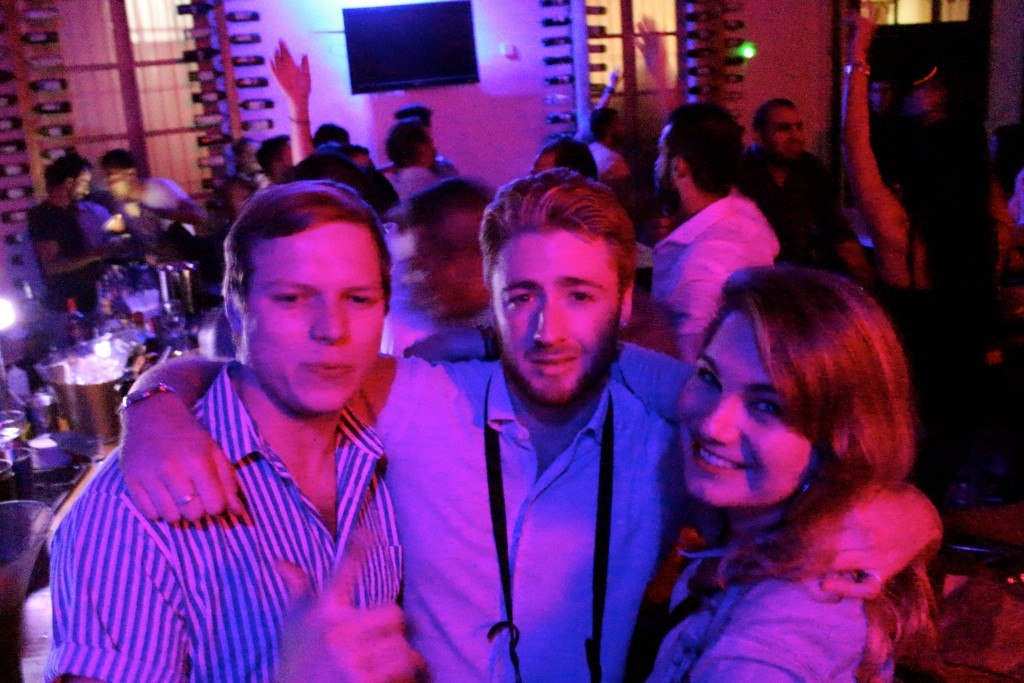 On a night out in Nicosia
Getting to Nicosia is incredibly easy from other parts of Europe; the peak season is summer, but if you go during other months (I went in October and the weather was divine) you can get flights from London for under £100. From London to Larnaca Airport takes about 4.5 hours. 
Many thanks to the Cyprus Tourism Organisation for hosting my stay in Nicosia.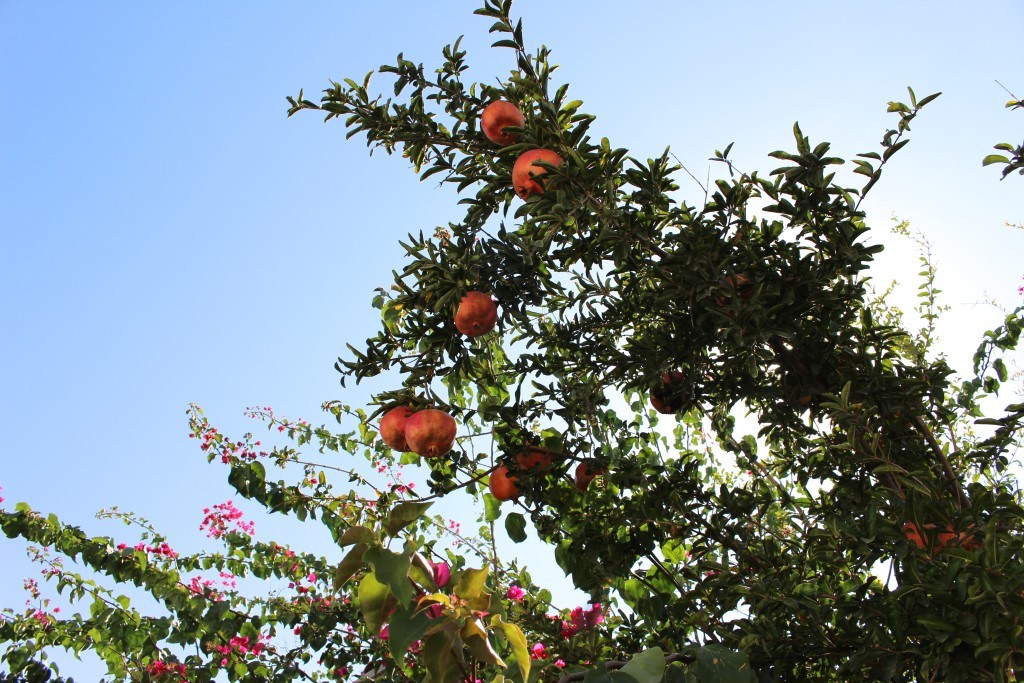 So there you go, that's my perfect day in Nicosia. Have you been to Nicosia? If not, does it seem like a city you'd like to visit?