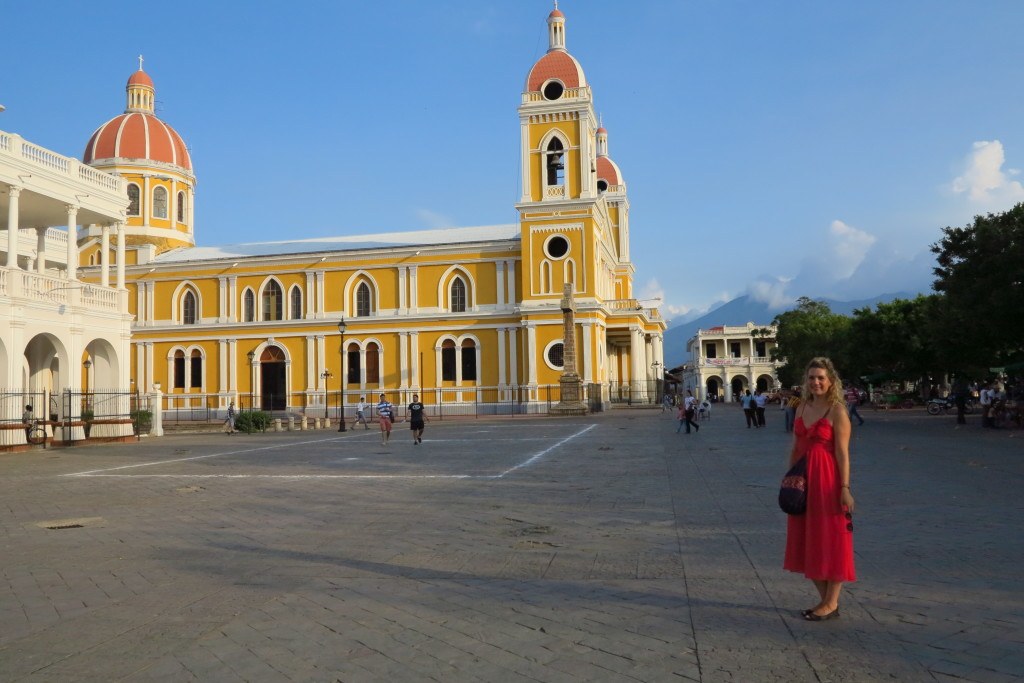 I first went to Nicaragua in 2012, as part of my backpacking adventure through Central America. Through Belize, Guatemala, Honduras, Nicaragua, Costa Rica, and Panama, Nicaragua ended up being my favourite country in that part of the world. It's hard sometimes to describe exactly what it was about the country that I loved so much; if I say that it was the colonial architecture, the stunning landscapes, the friendly people, or the fun parties, I could be describing any of the other countries, too. Much like finding a soulmate, we often can't explain what it is that causes us to fall in love. It's that magic spark.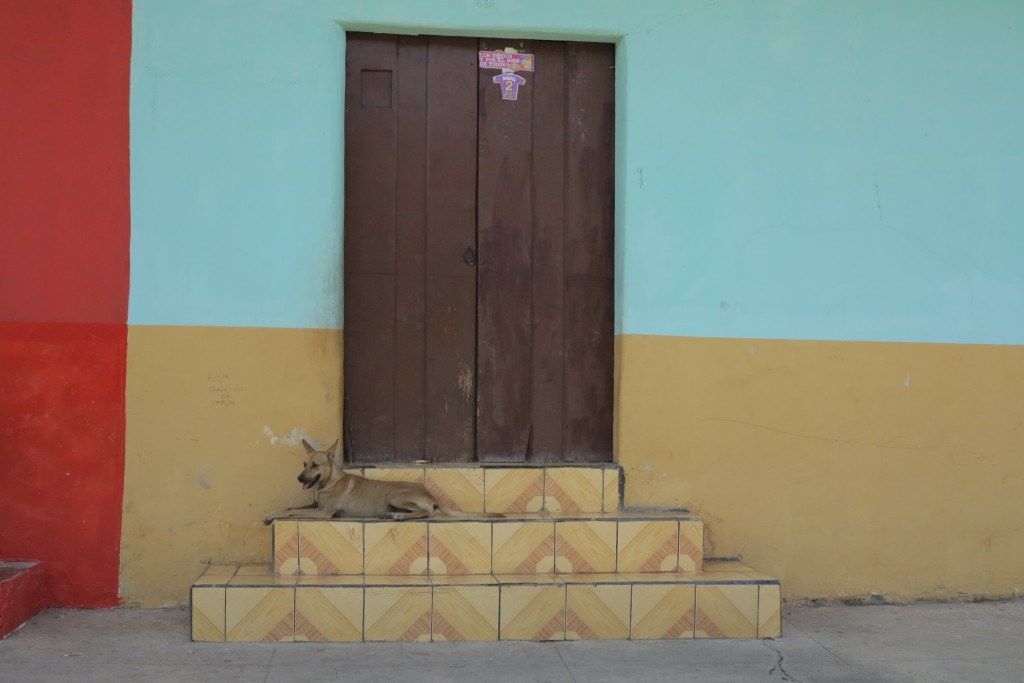 When I first visited Nicaragua, I started in León. That city charmed me with its colourful buildings and beautiful cathedrals; volcano boarding was also a highlight. I moved on to Granada and explored the nearby beaches of Las Peñitas, and then was joined by Kerri. Together we journeyed to Little Corn, an island in the Caribbean, where it rained and rained and we had a great time anyway. We then spent a while in San Juan del Sur, found on the west coast, before heading into Costa Rica. In total I spent just under a month in the country, and my memories of that trip are ones of laughter and discovery.
When my mum surprised me with a Christmas trip to Nicaragua a few months ago, I was overjoyed. Not only would it mean spending the holidays with my family, a rare treat, I also got to revisit one of my favourite countries. We ended up meeting in Miami and then flying to Managua together; I remembered its airport well, remembered the little craft shops and the tiny section where Kerri and I had waited for our flight to Little Corn.
We took a van through the countryside to take us to our final destination: Rancho Santana. It is a private resort, and we rented our own house and our own car. Simply put, it was stunning, but vastly different from the experience I had had my first time. Those weeks in 2012 were spent in sweaty hostels and cabanas on the beach with leaky rooftops. Our house in Rancho Santana overlooked the Pacific Ocean. Every night we'd stand together with a cold beer and watch the sky turn pink, so happy to be together in this beautiful part of the world.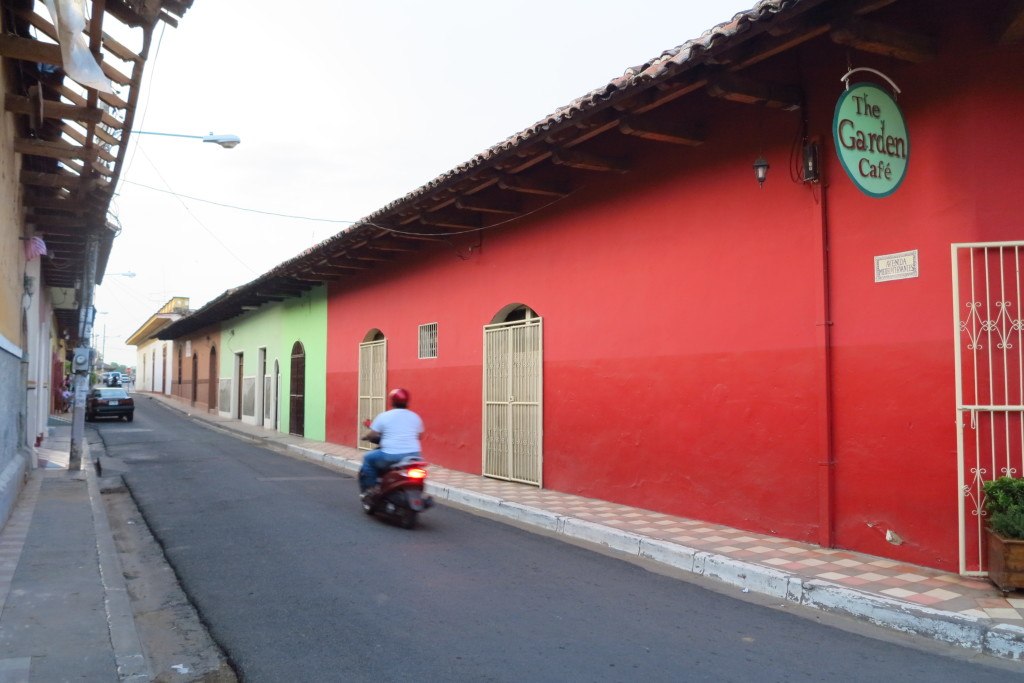 We drove to Granada on our third day in the country. On the way in to Rancho Santana, the winding back roads seemed easily identifiable; without the help of our guide, however, we soon got lost in a maze of dust and farmland, pigs and cows regularly halting our journey. When we finally arrived in the city we were hot and tired. I tried to find the café I had loved so much my first time there, but it either moved or my memory failed me, and we settled for a place just off of the main square. After iced coffees, we walked through Granada's wide streets, its low buildings painted orange and blue and green and pink. It felt much hotter than the last time, the air dryer. We were approached multiple times by touts, men, women, and children selling gum and pottery and tissues. And then, while we were standing taking photos, a man on a bicycle rode by and stole the hat off of my brother's head. Our visit wasn't going very well.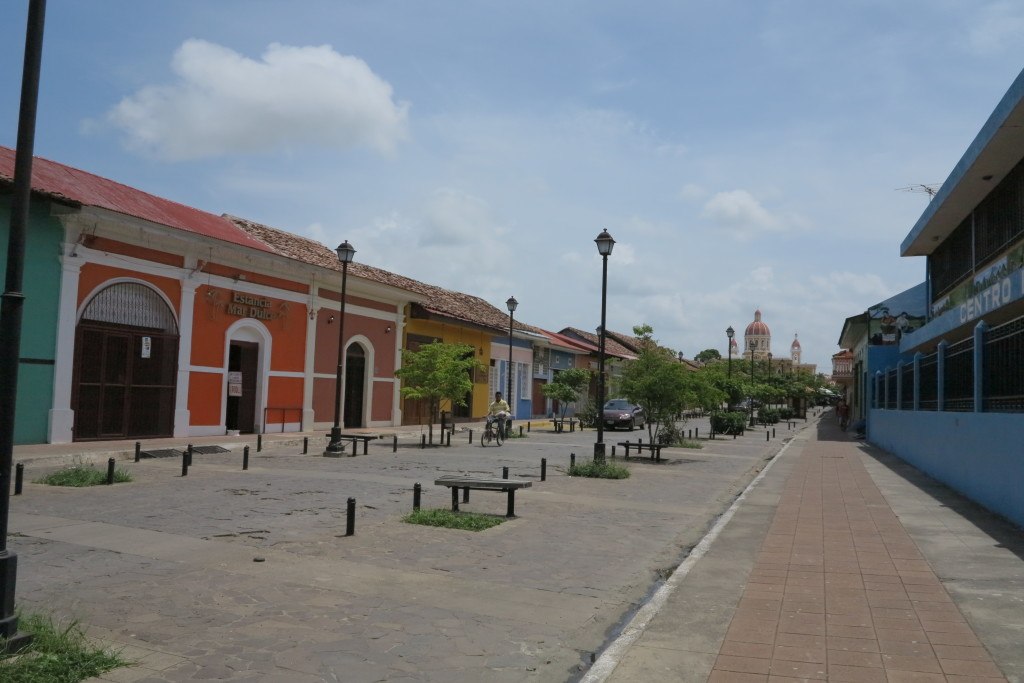 It was a strange feeling to be back in Granada. I had loved it so much that first time, had even extended my time there by a few days. This time the city seemed to have lost its charm. Only a couple of hours after we'd arrived, after a lunch of ceviche and quesadillas, we were ready to leave.
I don't think it's fair to say that I don't like Granada now. If I want to, I can conjure either image of the city. I obviously prefer to remember the time in 2012, but I understand that places change, people change, perceptions change. There are destinations I haven't loved in my travels – Singapore and Cairo come to mind. Sometimes these perceptions change for the better, though. I'm reminded of Vienna; the first time there, it left something to be desired, but I absolutely loved my second visit a couple of years ago. Similarly, I didn't love San Juan del Sur the first time I visited, but with my family, visiting for the second time, I was completely won over. Overall I still count Nicaragua as one of my favourite countries in the world, and a place I would recommend wholeheartedly.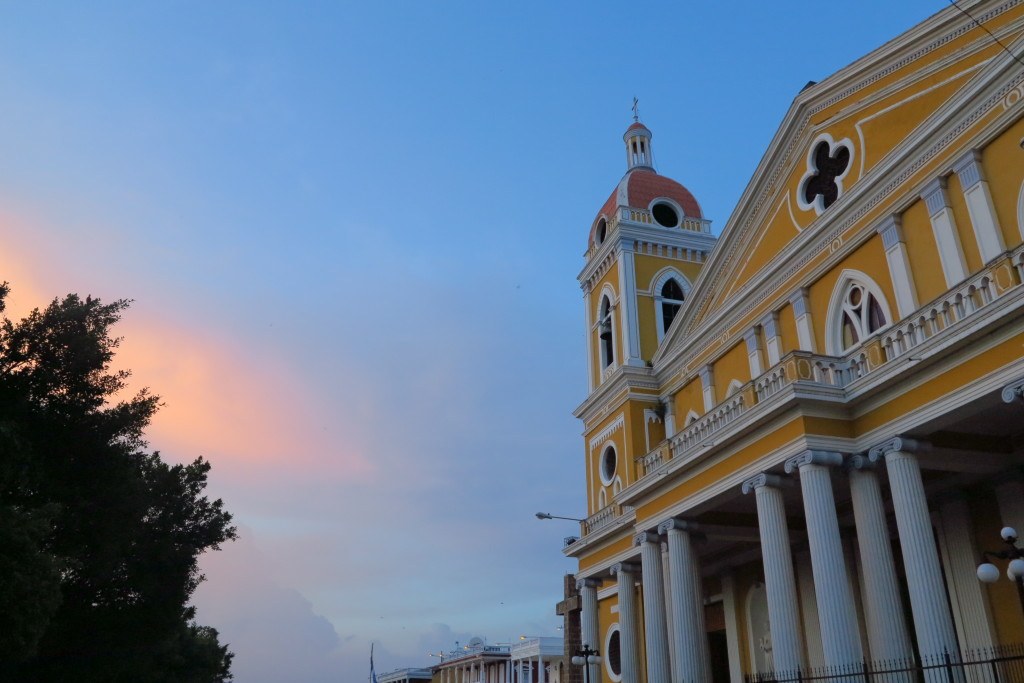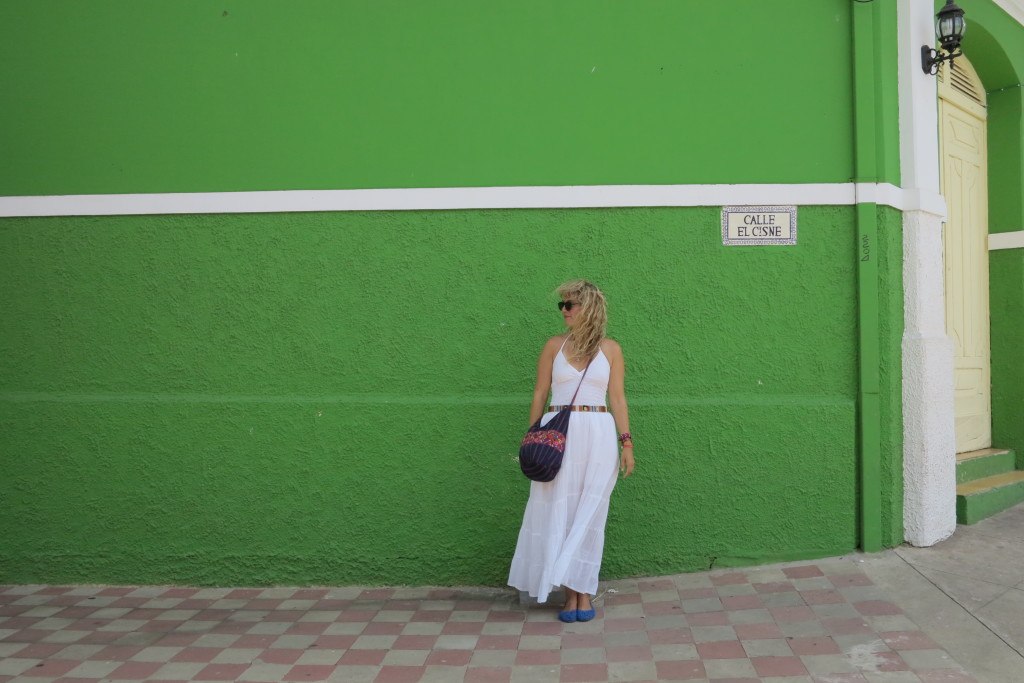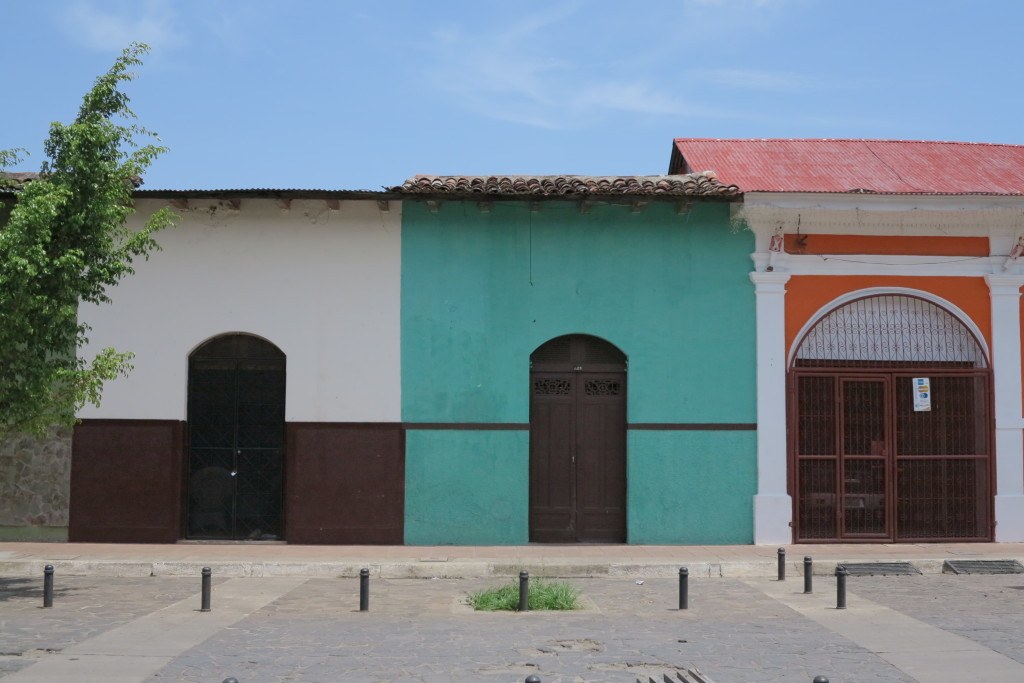 Despite not loving a place – whether it's the first, second, or tenth visit – I would never say that I'd never go back somewhere. Loving a city can depend on so many things: the weather, the tourist season, the attractions, the people you're with. I would never write off a place entirely just because I had one not-so-great experience there. Granada is a city I'd love to visit again – I hope that I could find some of that spark again. I'd at least want to try to look for it.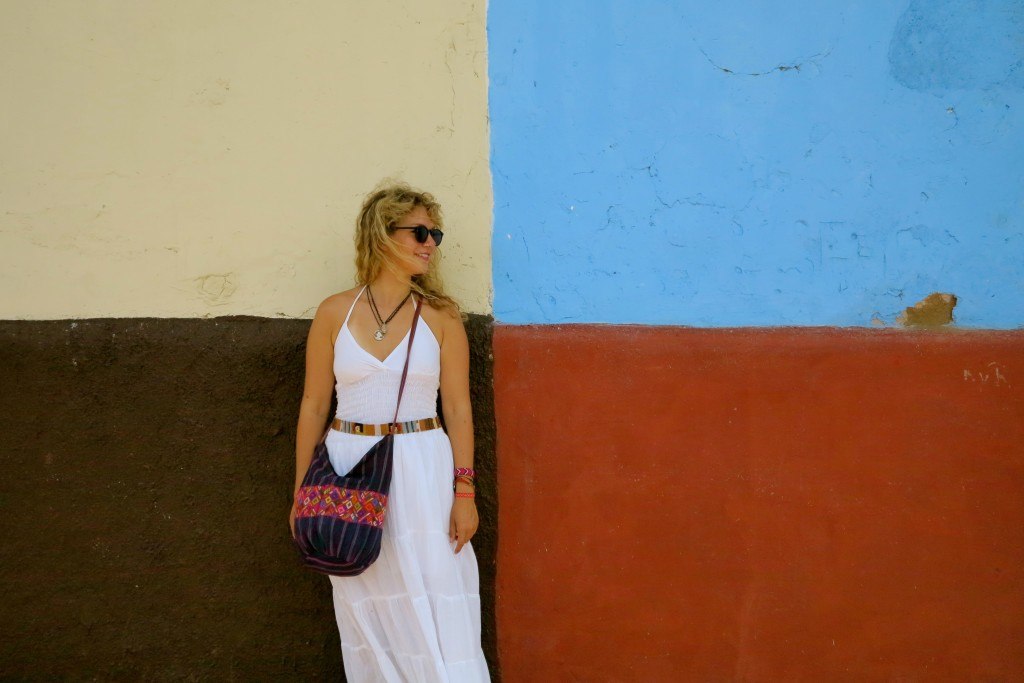 All photos taken in Granada in 2012
Have you ever returned to a place only to find that you don't love it as much? Or, have you ever found the opposite?