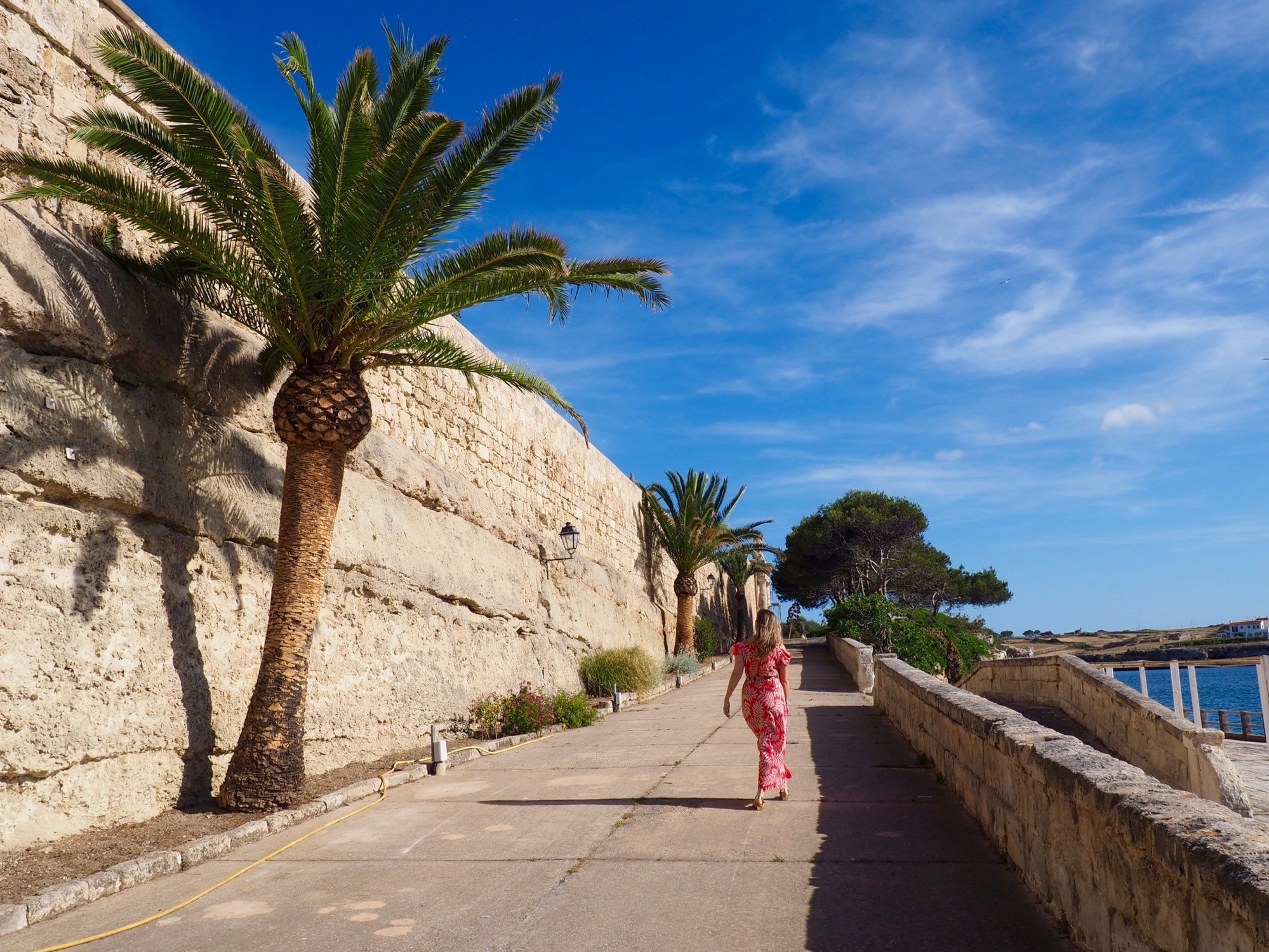 You may have heard of Ibiza. You may have heard of Mallorca. But have you heard of Menorca? I'll admit that prior to moving to the UK, I didn't know much of Spain's Balearic Islands, an archipelago in the Mediterranean. I had heard about the infamous parties on Ibiza and Mallorca – popular with British holidaymakers – but beyond that, I was clueless. After a few years of living in London, I had the chance to visit Mallorca, and all of my preconceived notions about the island were thrown out the door.
So when I was invited to visit Menorca for a long weekend as part of a blogger's conference – you may have seen some posts on social media under #MustSeeMenorca from the group – my curiosity was piqued. Was I in the dark about this island, too?
And after three days on the island, I'm shocked that I hadn't thought of visiting Menorca before. Because Menorca is not only full of things to do, it is absolutely stunning. Need proof?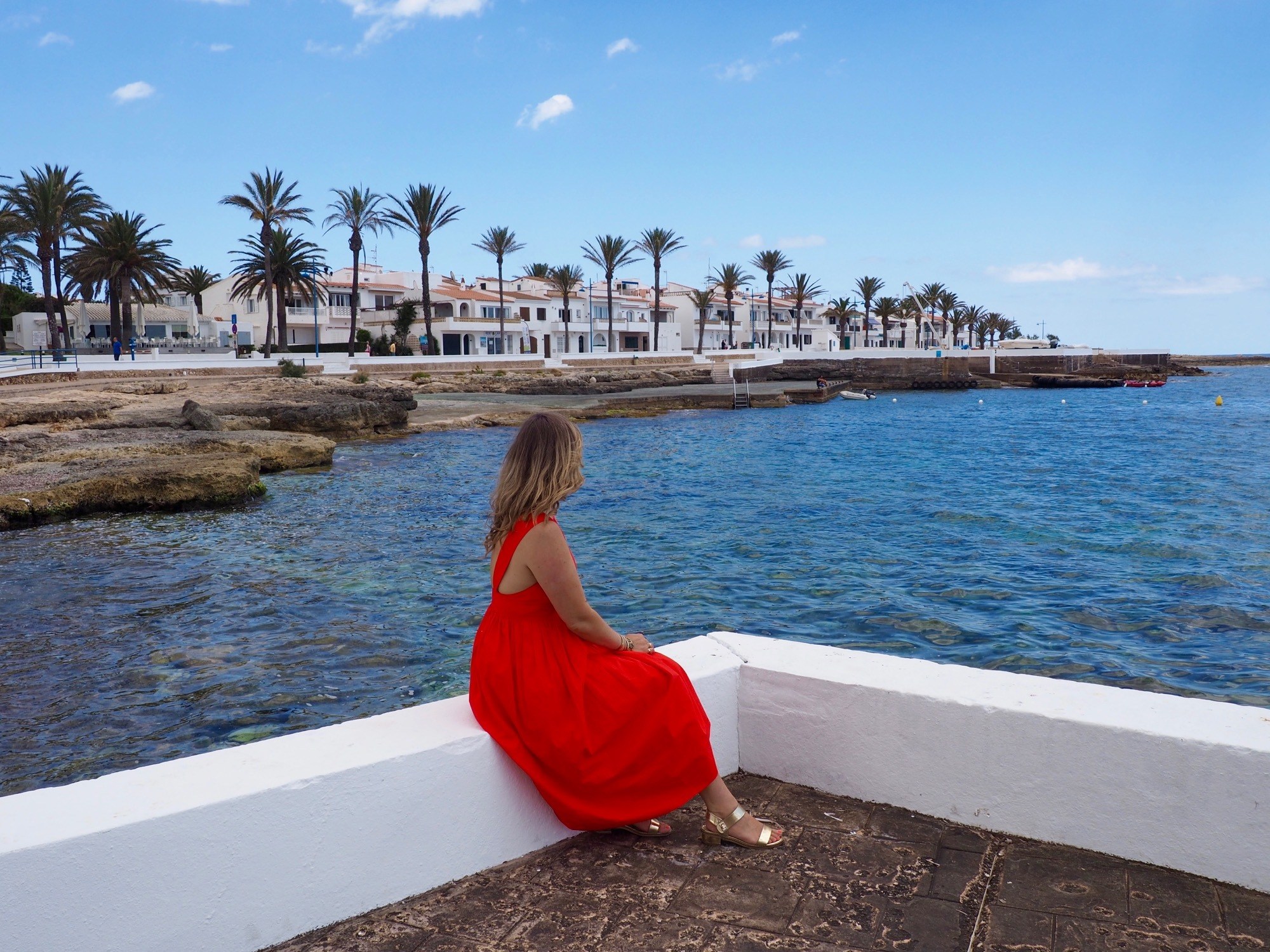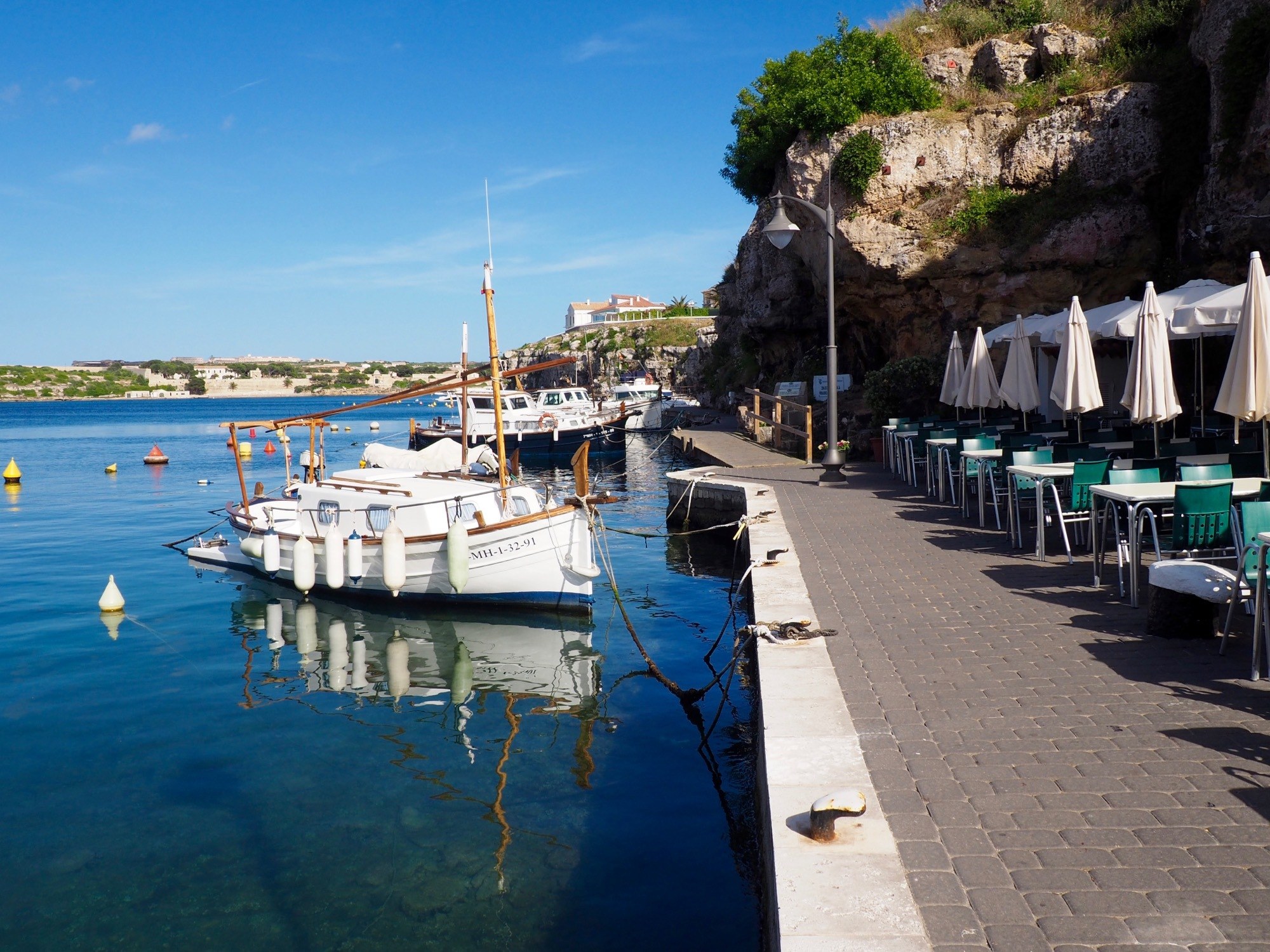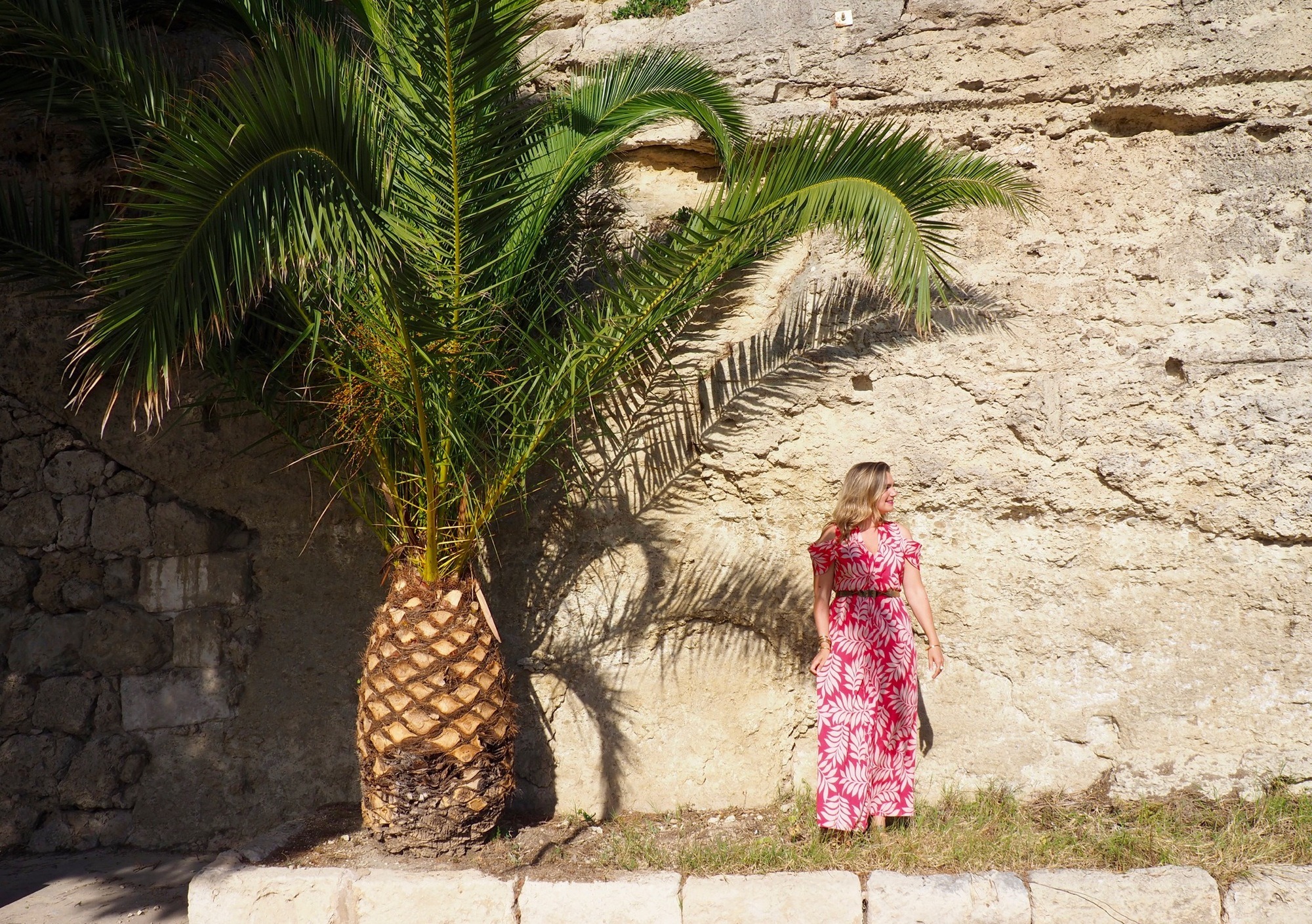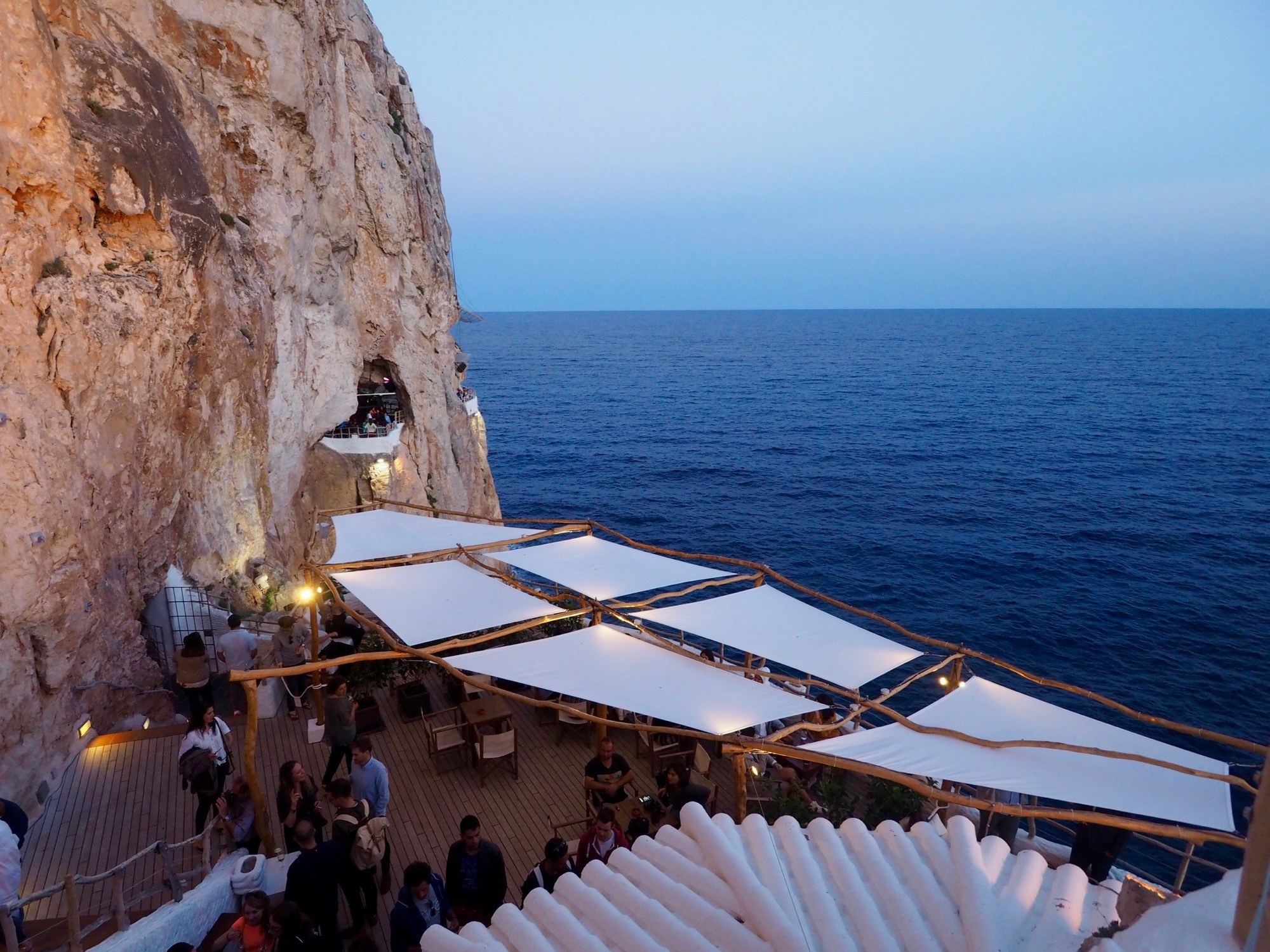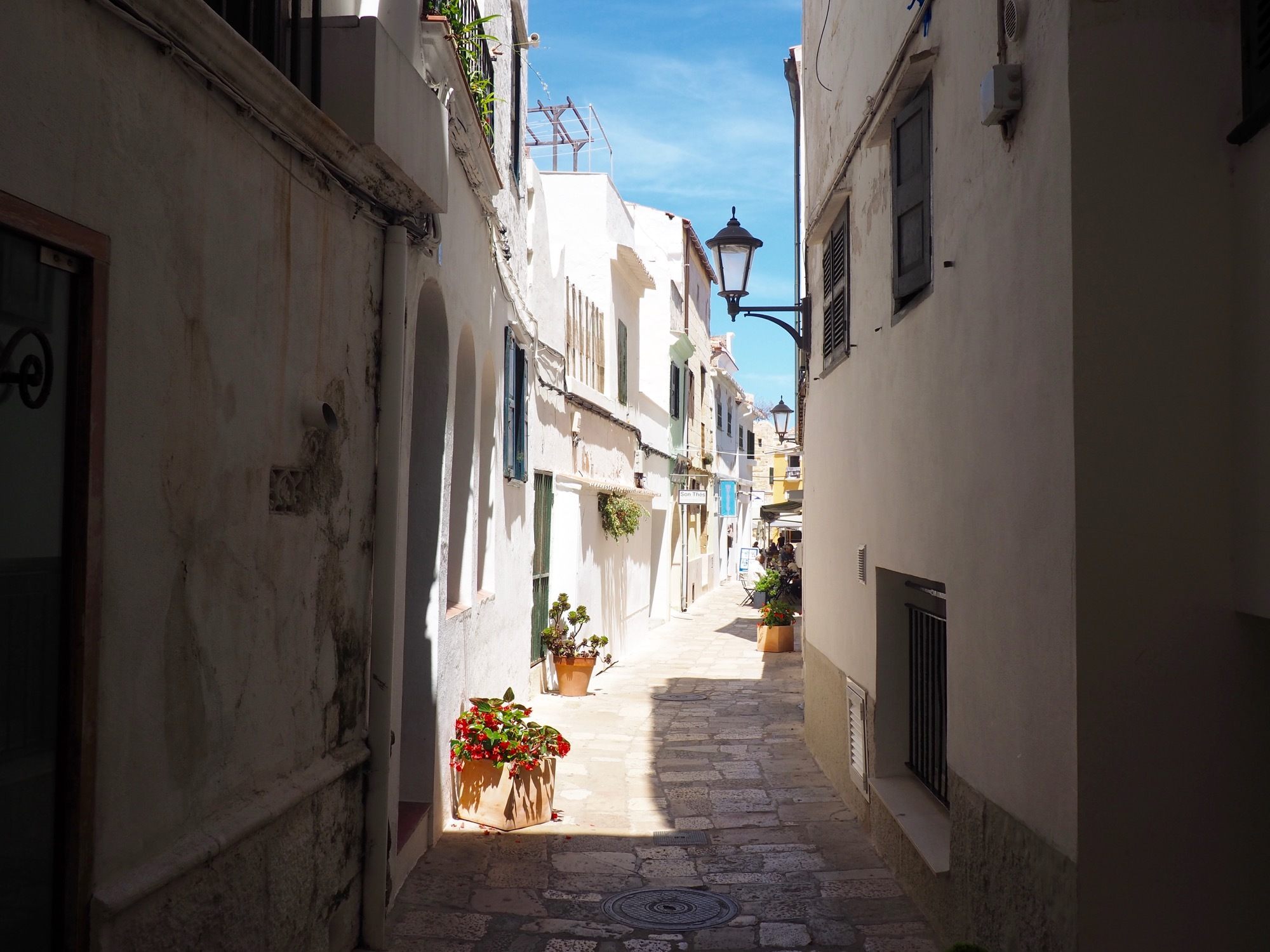 For a long weekend, Menorca is the perfect option for those based in Europe (and flights are only two hours from London). If you're planning a trip to Europe soon, I recommend looking into adding the island of Menorca to your itinerary. It's beautiful, relaxing, easy to get around, and, if you ask me, seriously underrated.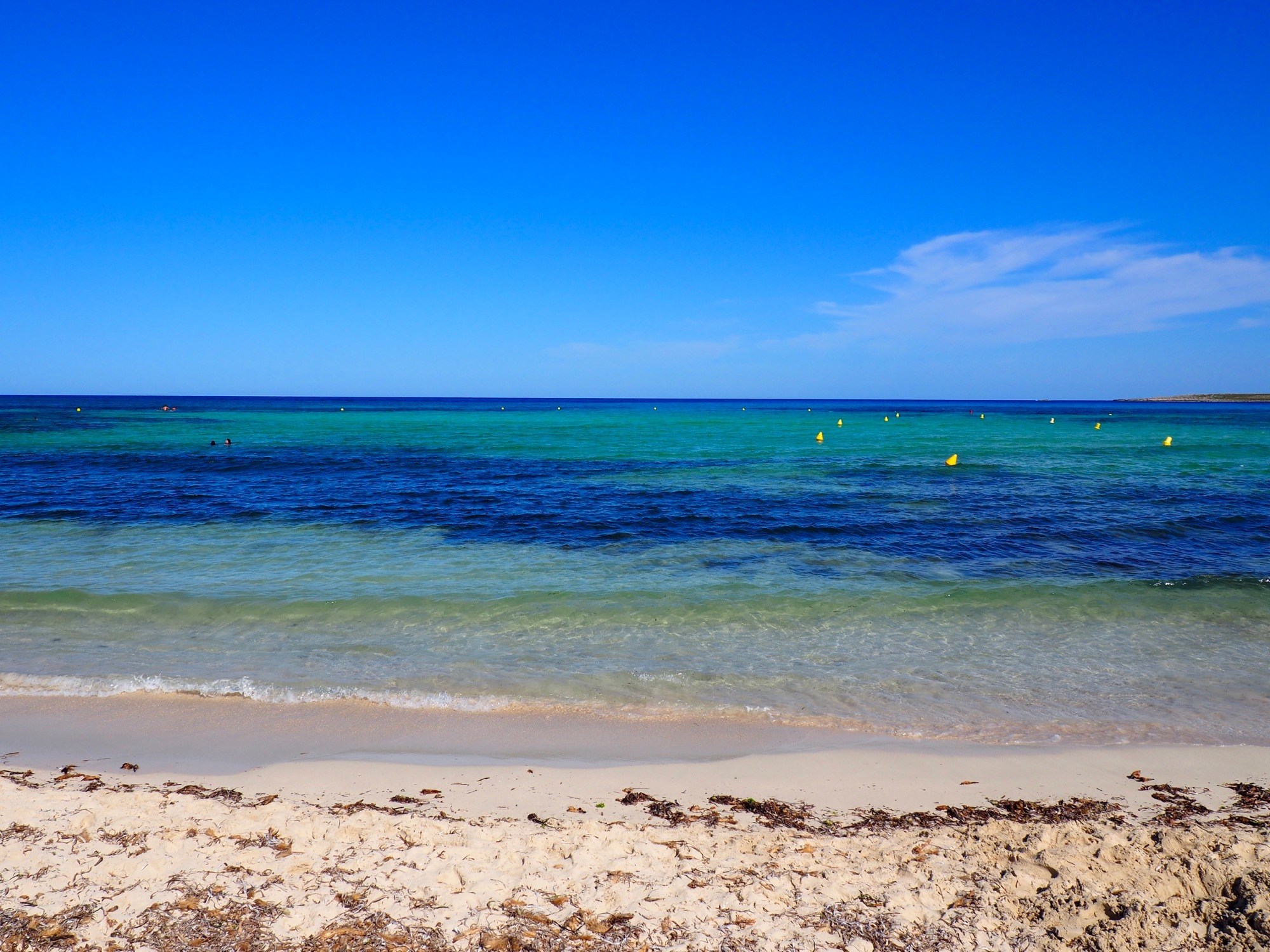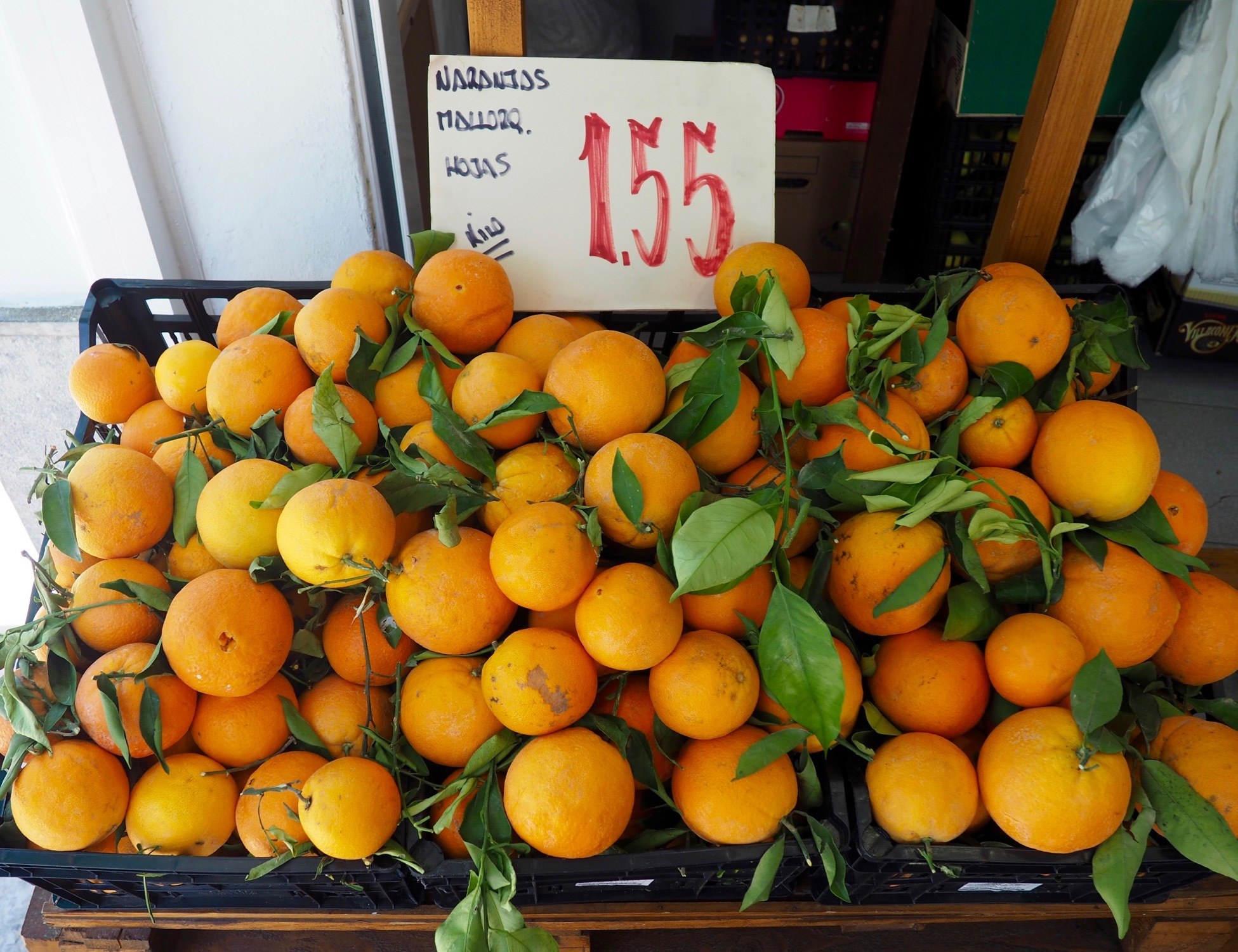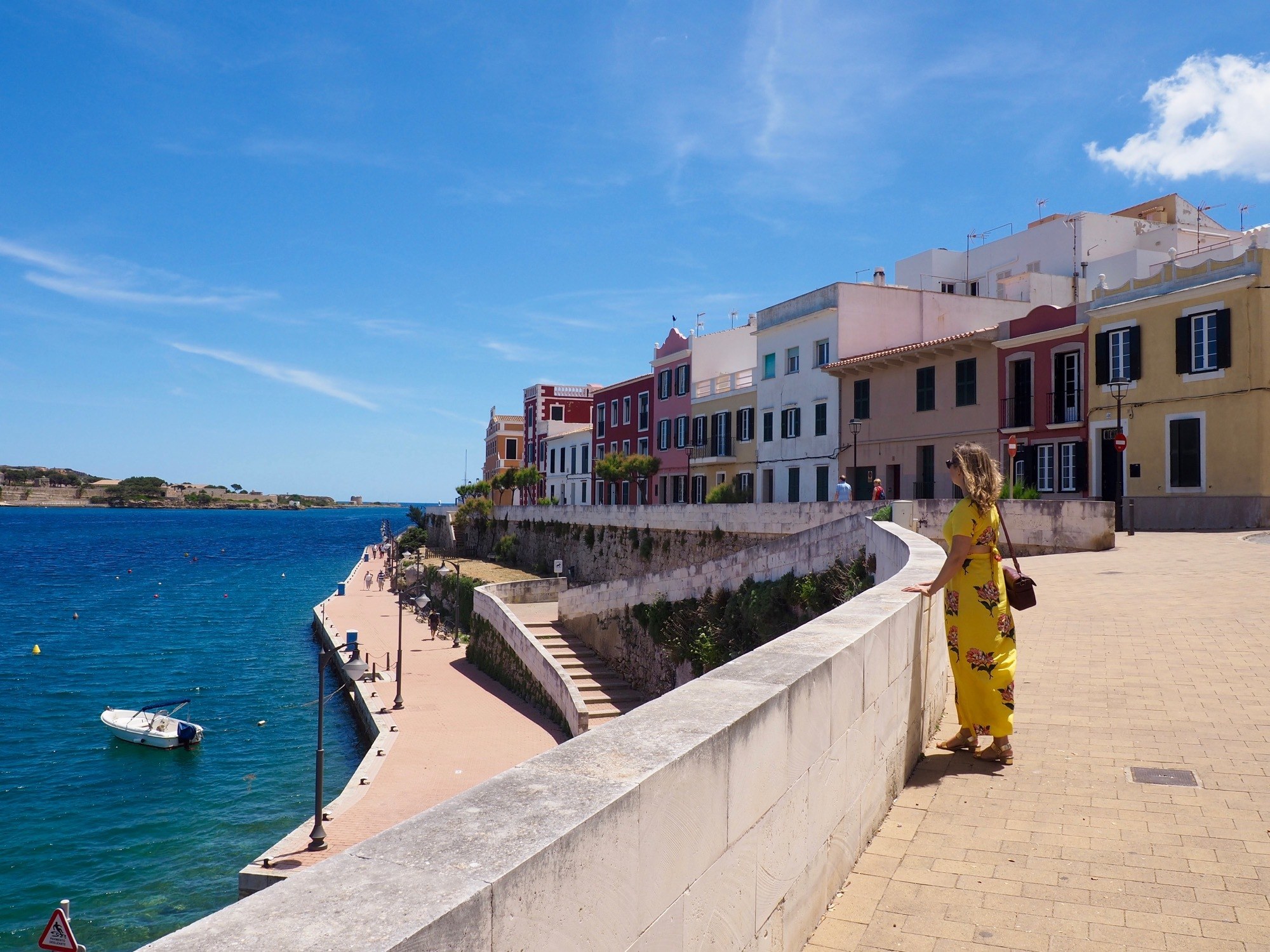 This is an island filled with white sand beaches, sleepy towns, and turquoise water in every direction. An island with fresh fish, plump oranges, and locally-made gin. An island for both the beach-goer and the history buff, the family, the friends, or the solo traveller who just wants a break from a fast-paced way of life.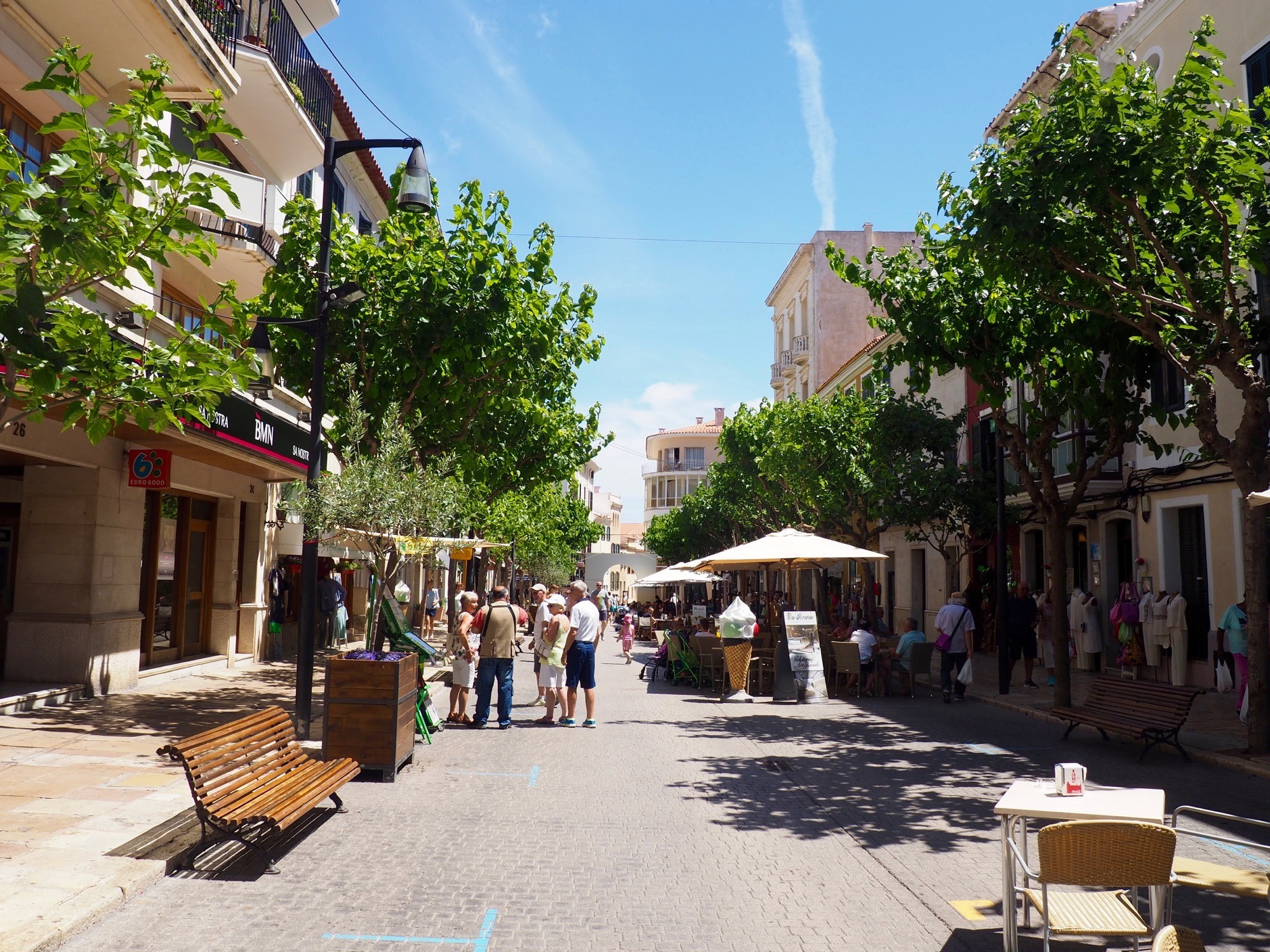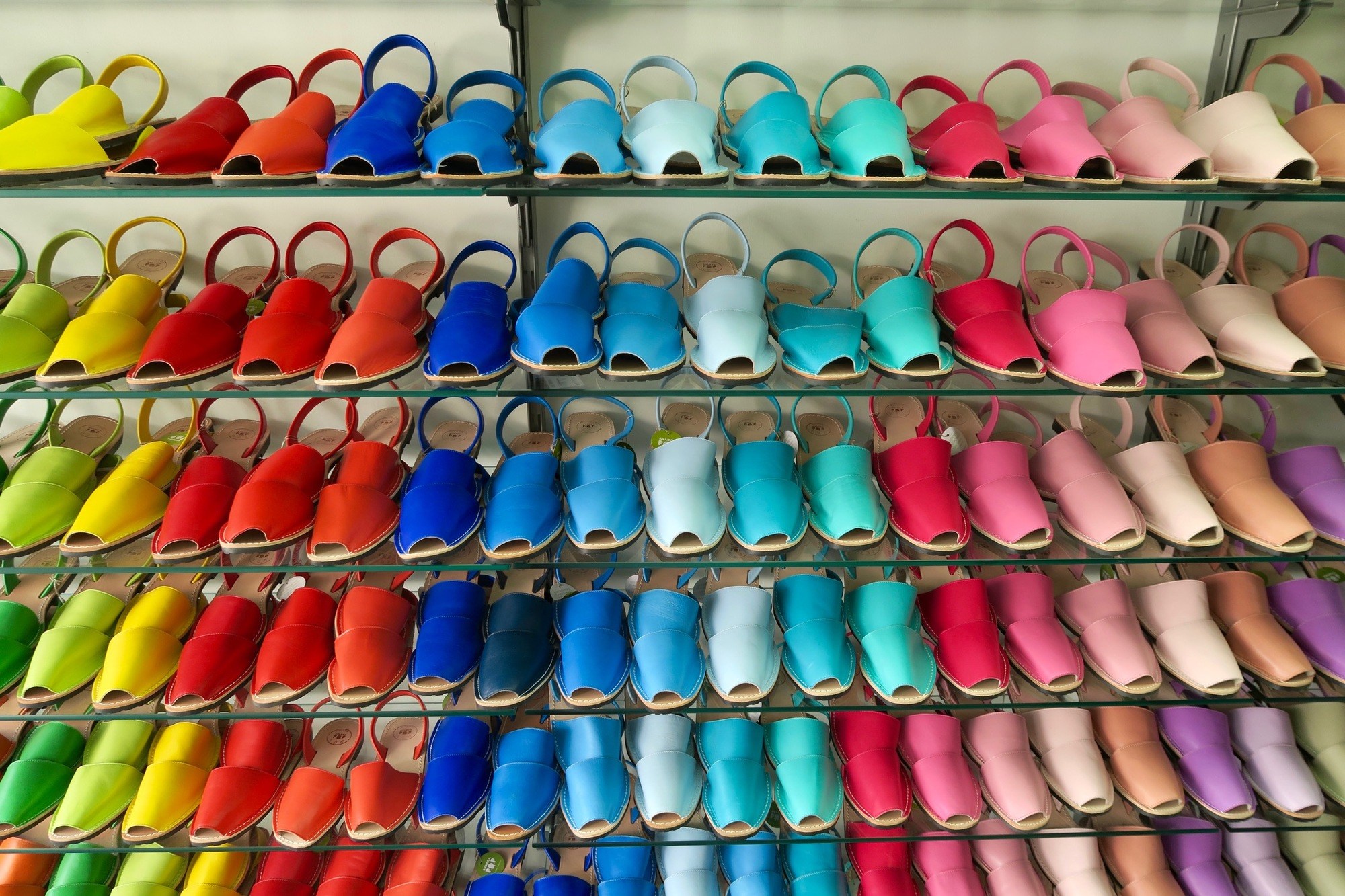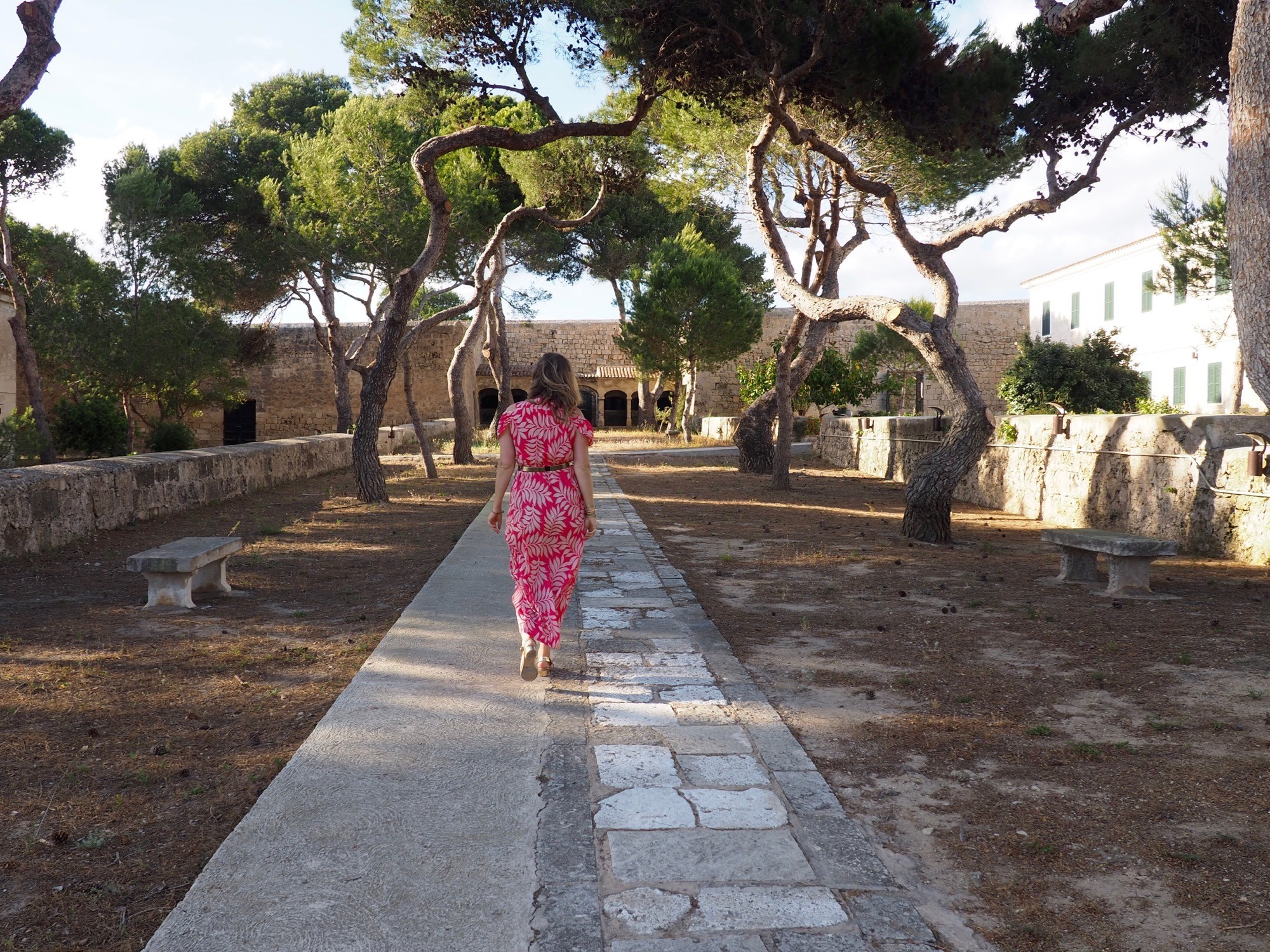 It's quiet here; the word "unspoilt" comes to mind often. There are lively bars and restaurants, yes, but Menorca is renown for a laid-back vibe, an island where time seems to stand still. There are siestas and the sound of lapping waves. Morning drives around the island, checking out one cobblestoned town after the next, brightly-painted houses that stand out against the azure sky. Afternoons by the pool with a glass of sangria, taking in the warm sun. Evenings where the sky explodes into pink and gold. Dinners of steaming paella, fresh mussels, salty olives, and bread still warm by the oven. Bottles of chilled white wine by the twinkling lights of the harbour. It's a place where you go to unwind, to enjoy life, to feel the salt on your skin.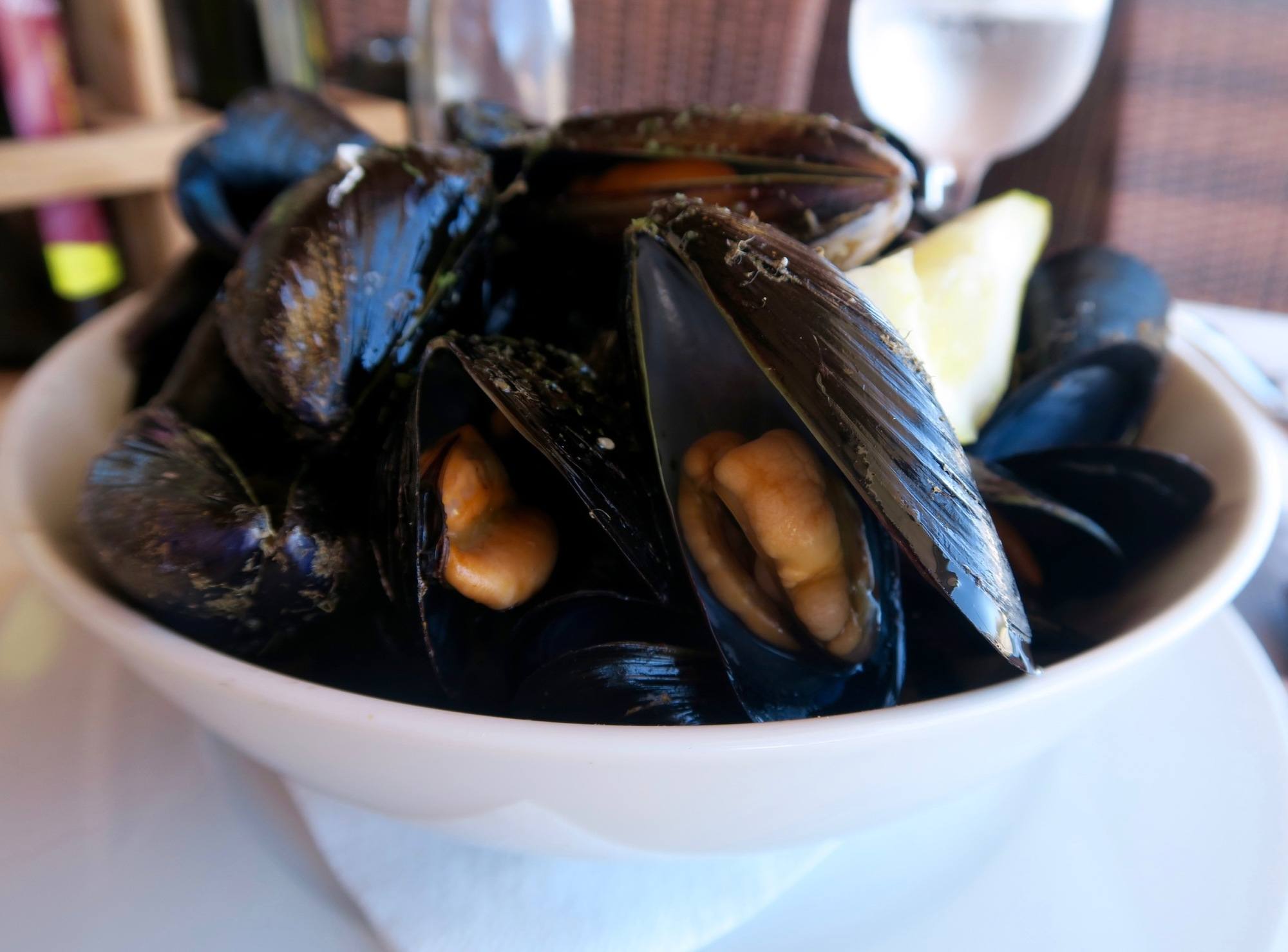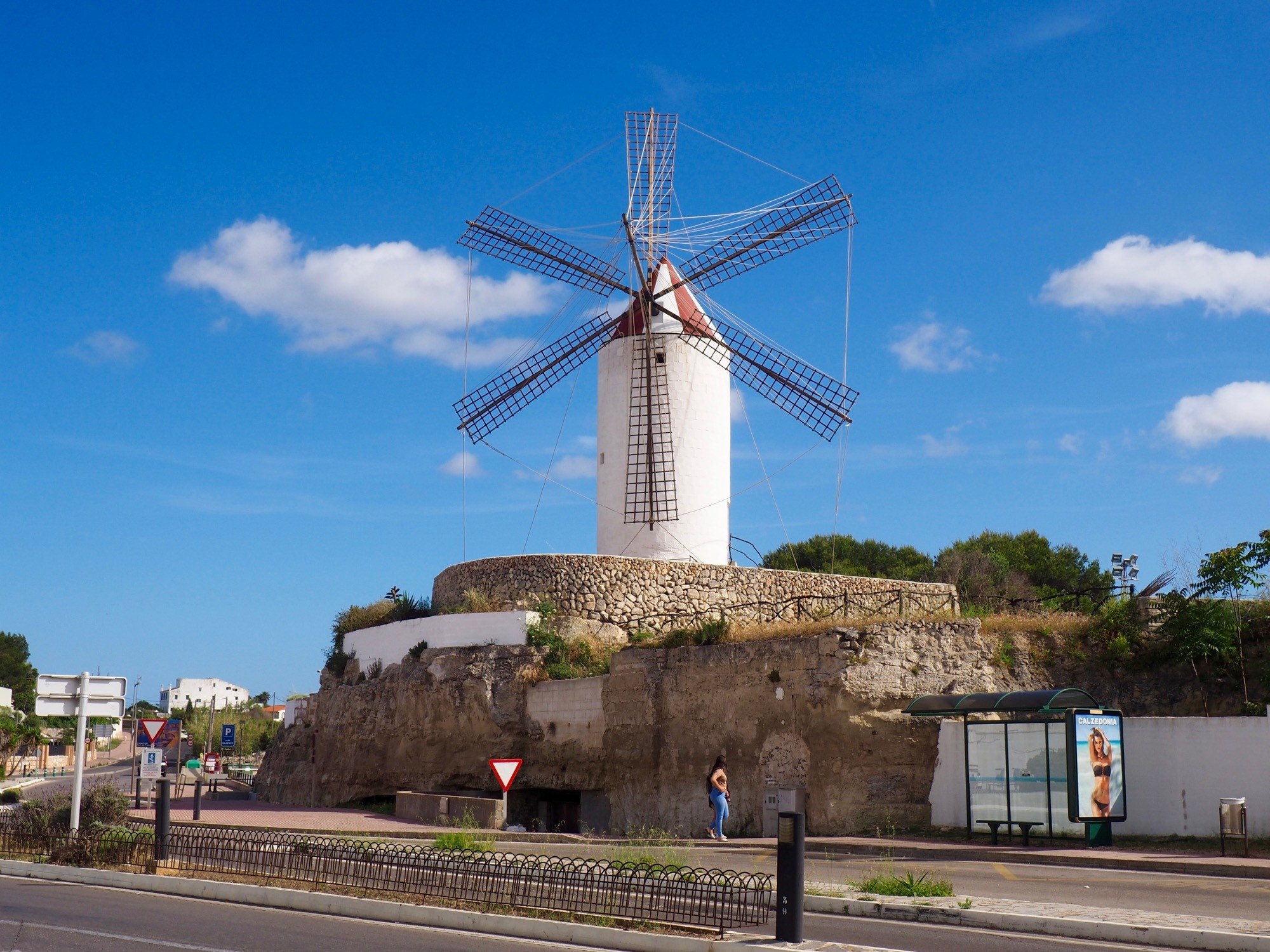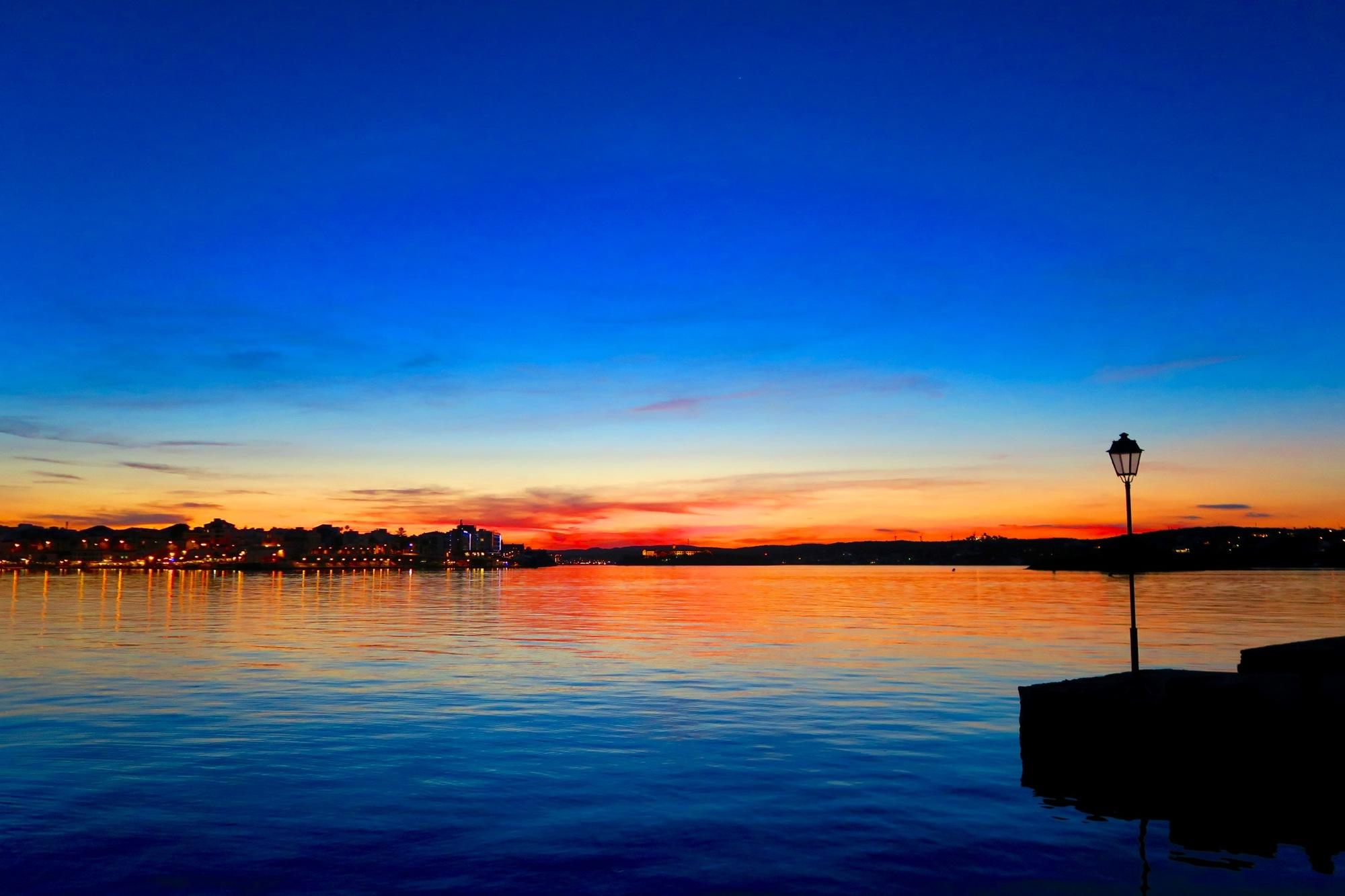 And although I only had three days on the island of Menorca, I know I touched upon something great, something magical. I only hope that I can get back again soon to discover even more.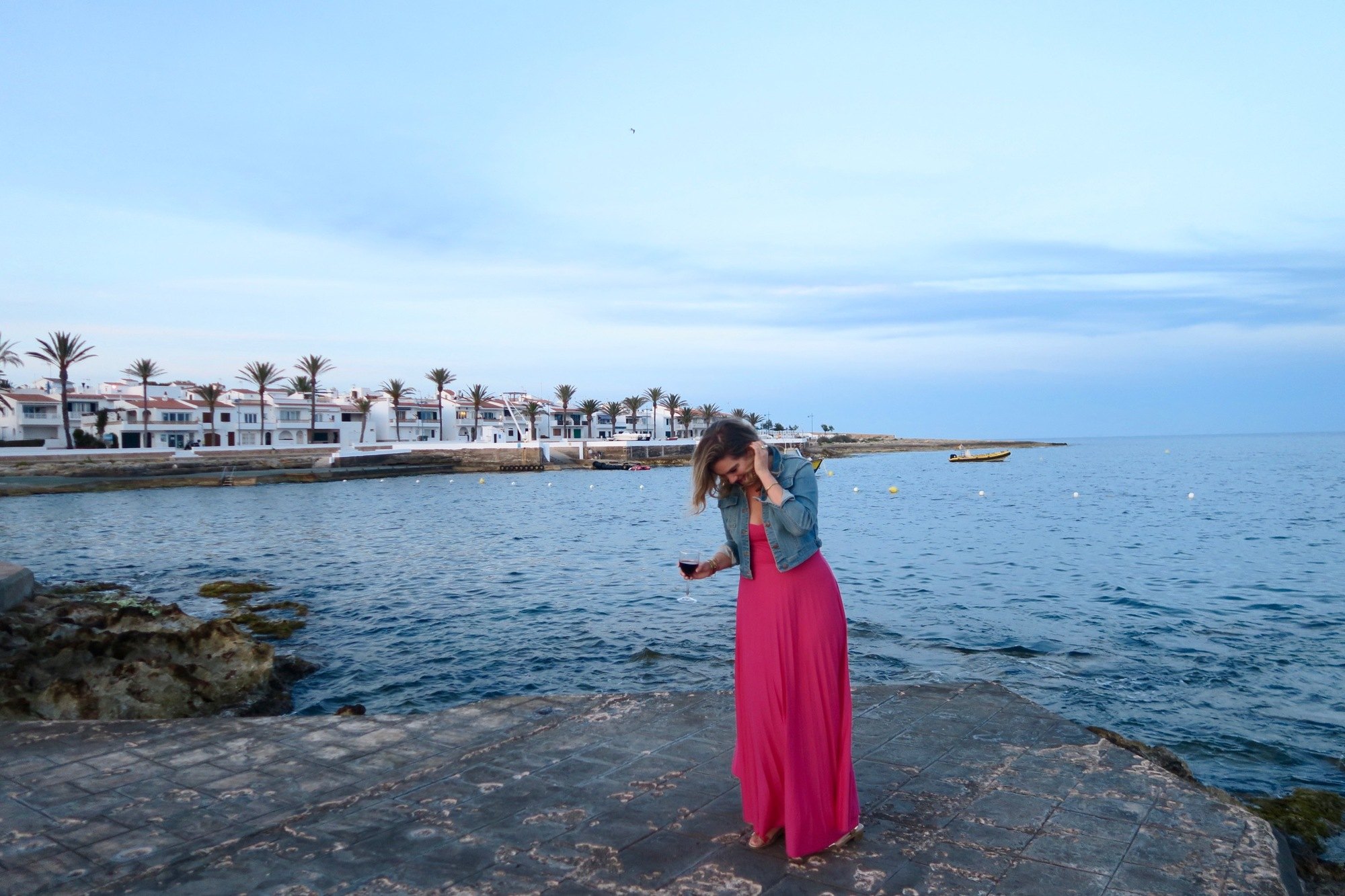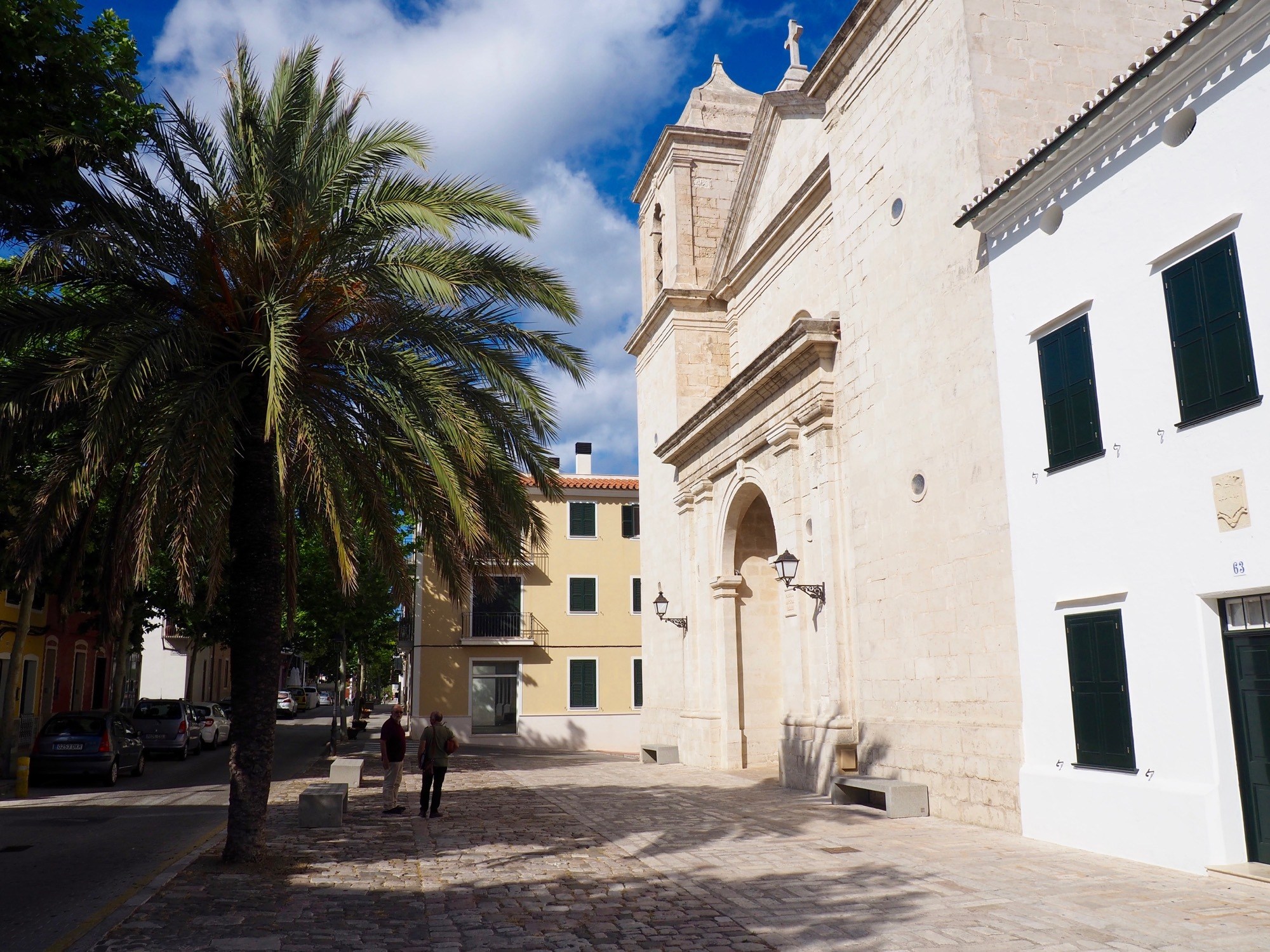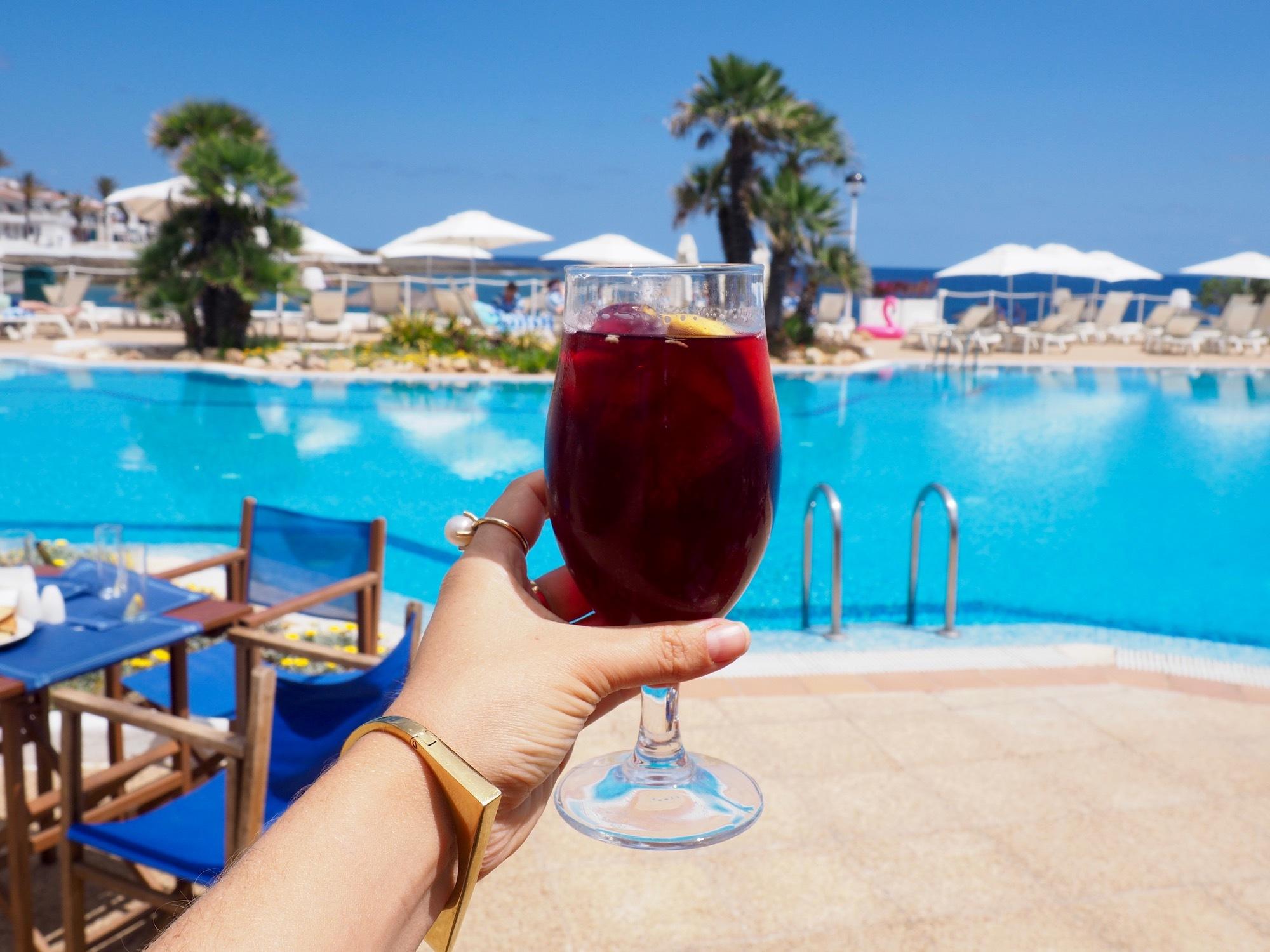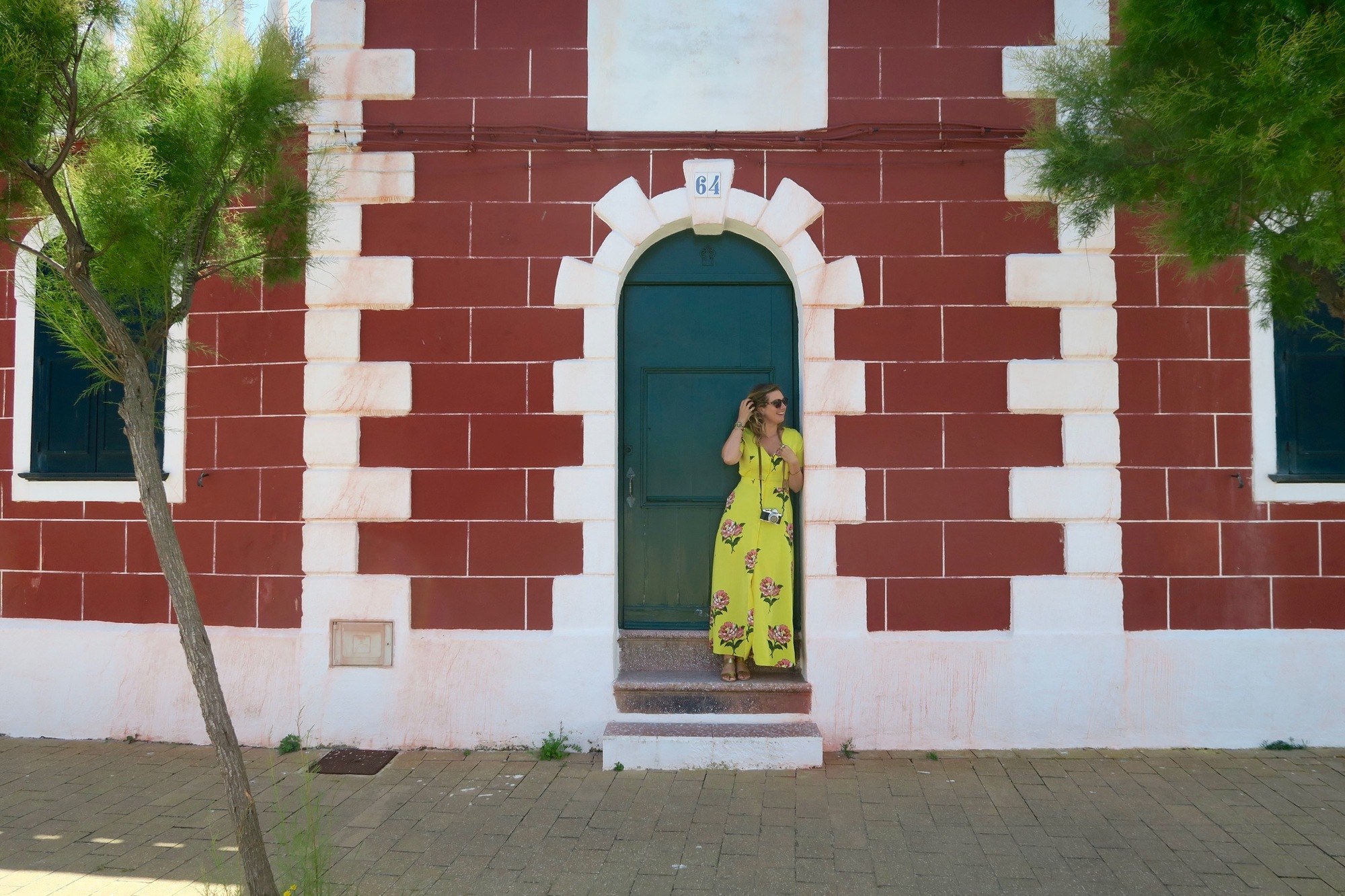 Recommended Towns to Visit in Menorca:
-Ciutadella (for beautiful, narrow streets and white-washed walls)
-Mahón (a bigger town, this one is great for shopping)
Recommended Beaches to Visit in Menora:
-Mitjaneta
-Macarelleta (nearby Macarella is often quite busy in summer)
-Cavallaria
-Pregonda
-Mitjana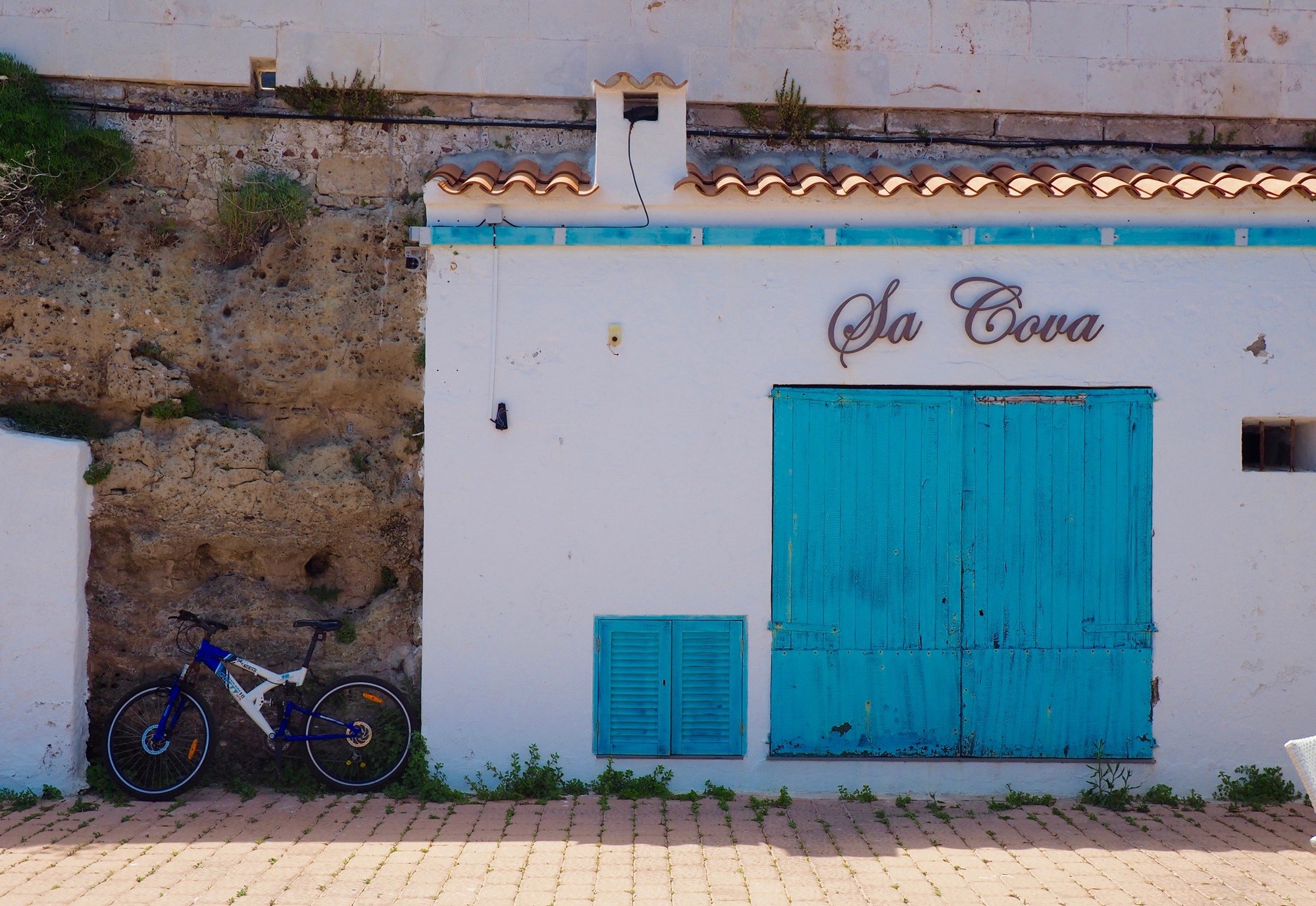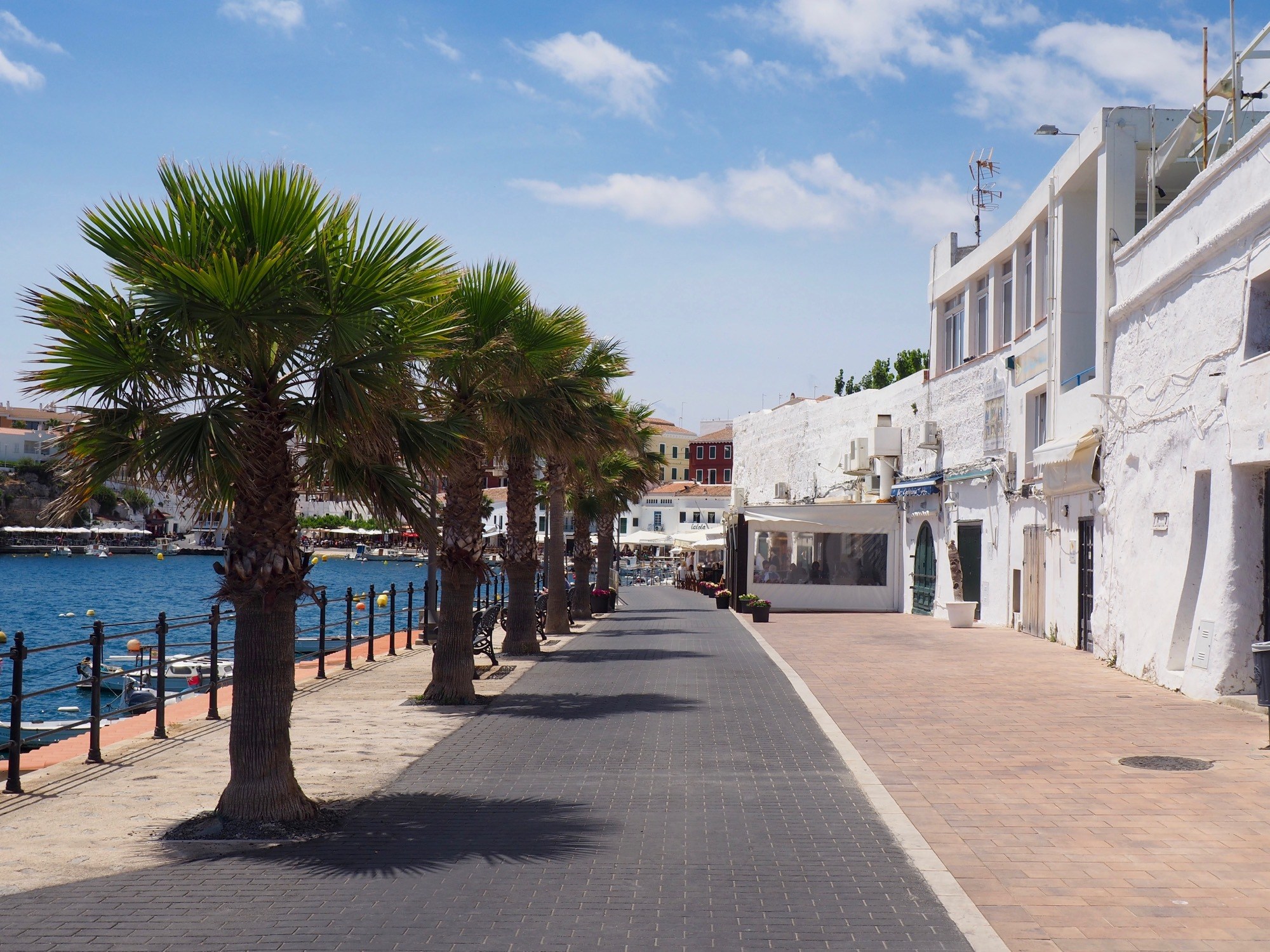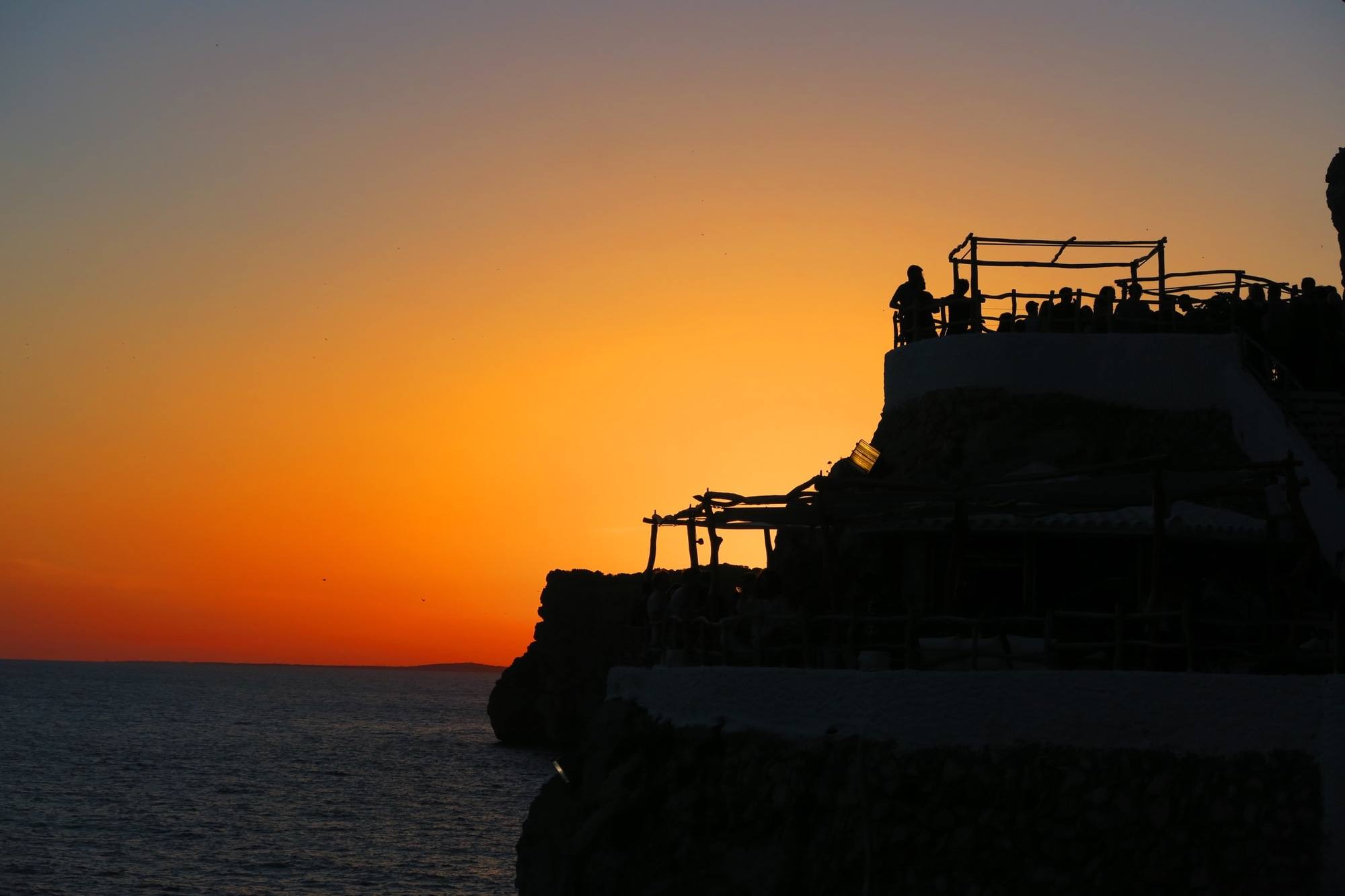 Recommended Things to do in Menora:
-visit Illa del Llatzeret, a former hospital found on an island, for a haunting look at the island's history
-drink local gin at Cova d'en Xoroi at sunset; this bar inside a cave makes for a stunning place to watch the sun sink into the sea
–shop for Avarcas, a type of leather sandal made on the island (I bought two pairs and have worn them all summer… they lasted perfectly through six weeks in East Africa and are still going strong)
-explore some of the many Megalithic sites on the island, many of which date back to 2,000 BC
-walk the Cami de Cavalls, a 125-mile route around the island (cycling is a possibility, too)
-taste gin at the Xoriguer Gin Distillery, a distillery with a fantastic history; it continues to use copper stills that are over 100 years old
When to go to Menorca:
A lot of places close during the winter months. While it can be a bit rainy in spring and autumn, these months are the best in terms of having the beaches to yourself. Summer is hot and sunny, and it's when Menorca is at its busiest! I was there in late May and it was absolutely perfect.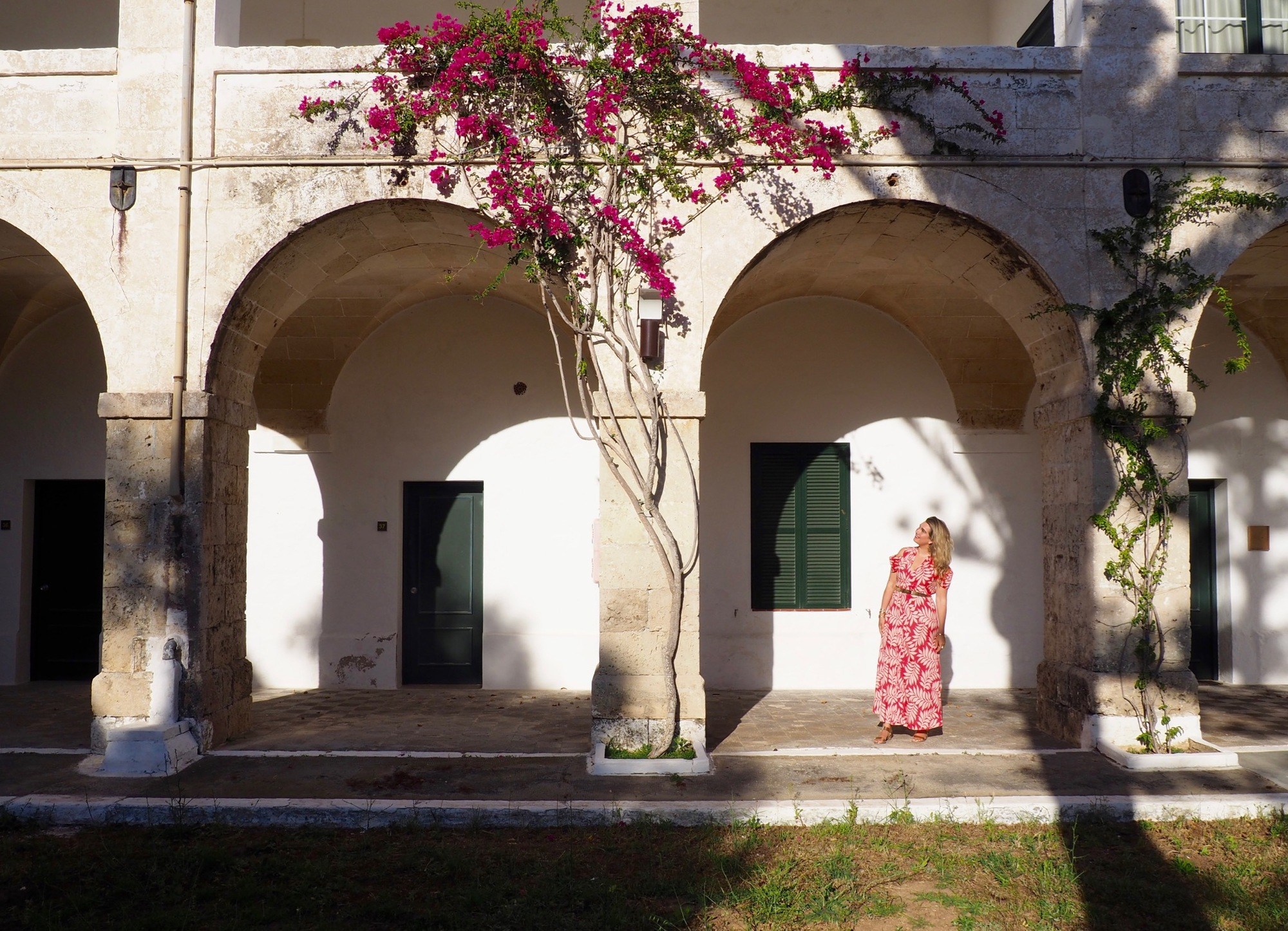 Further Reading on Menorca:
The Best of Menorca (Condé Nast Traveller)
Why Menorca Should Be Your Next Summer Escape (The Common Wanderer)
Six Incredible Reasons to Visit Menorca (Along Dusty Roads)
25 Photos That Will Make You Want to Visit Menorca (Lines of Escape)
A Taste of the Balearic Island – Menorca, Spain (Where's Mollie)
Lepers, Pirates, and Lighthouses: A Tour Guide's Passion for Menorca (Flora the Explorer)
Five Days in Menorca (A Lady in London)
Many thanks to all of the awesome people who took these photos of me, including the bloggers above and Compass Chasers, Savoir There, Polkadot Passport, and Paperboyo!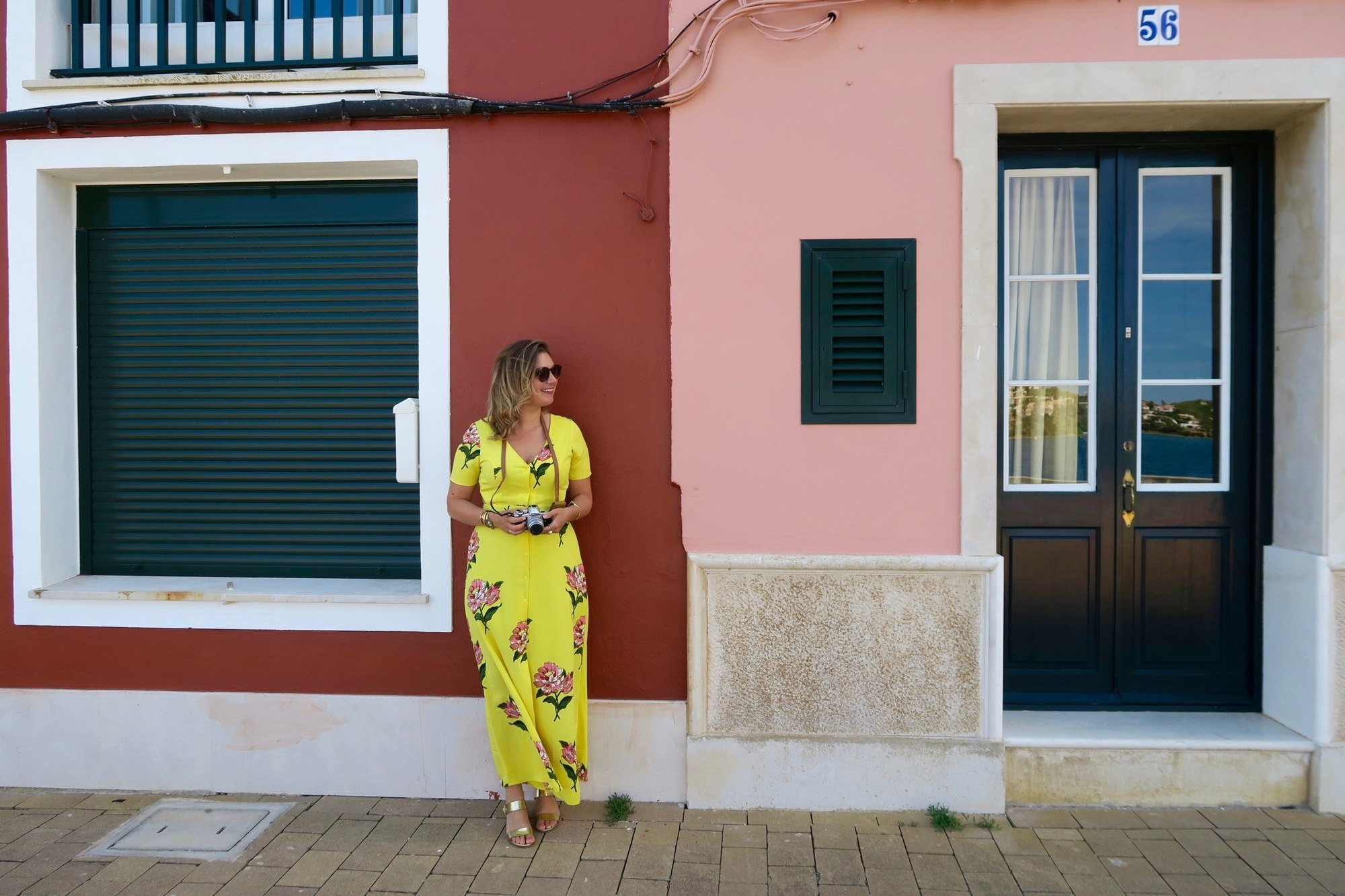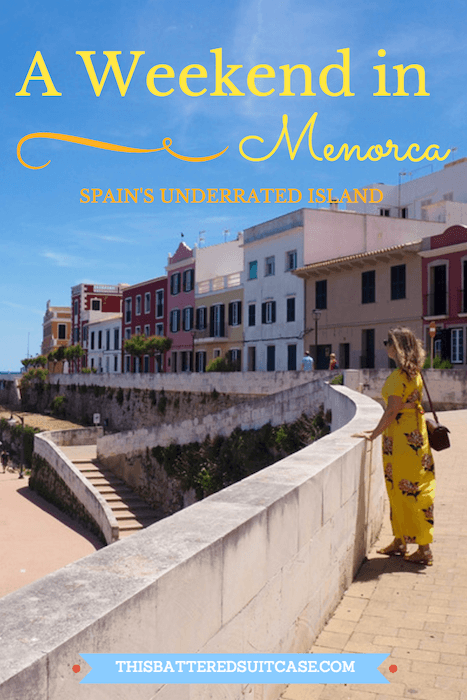 Many many thanks to Traverse, Spain Tourism, Visit Menorca, and Jet2.com for this fantastic long weekend in Menorca! I was also given a Nissan Leaf electric car to drive for a day and it was a great way to get around the island.
Have you ever been to Menorca? If not, would you like to go?