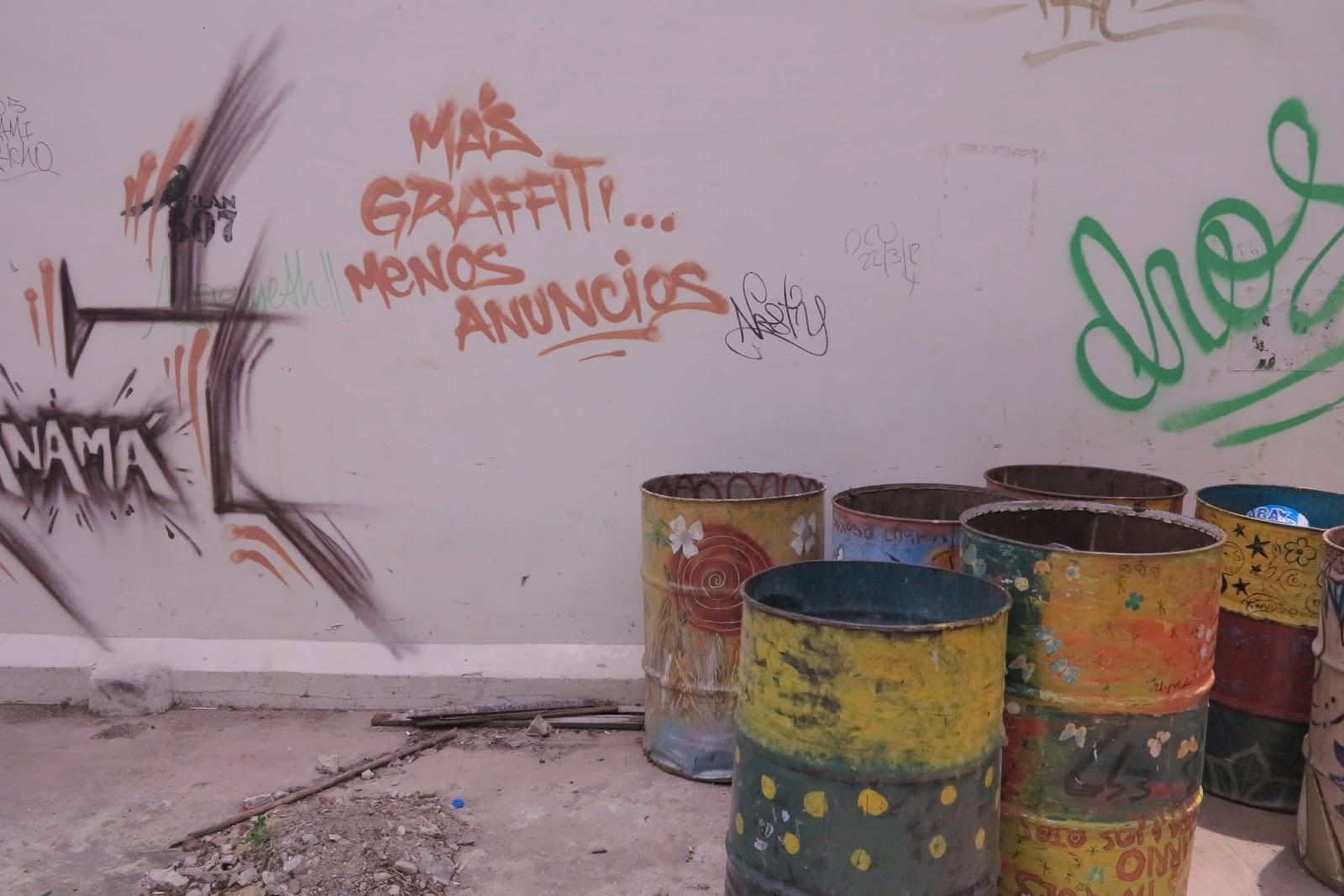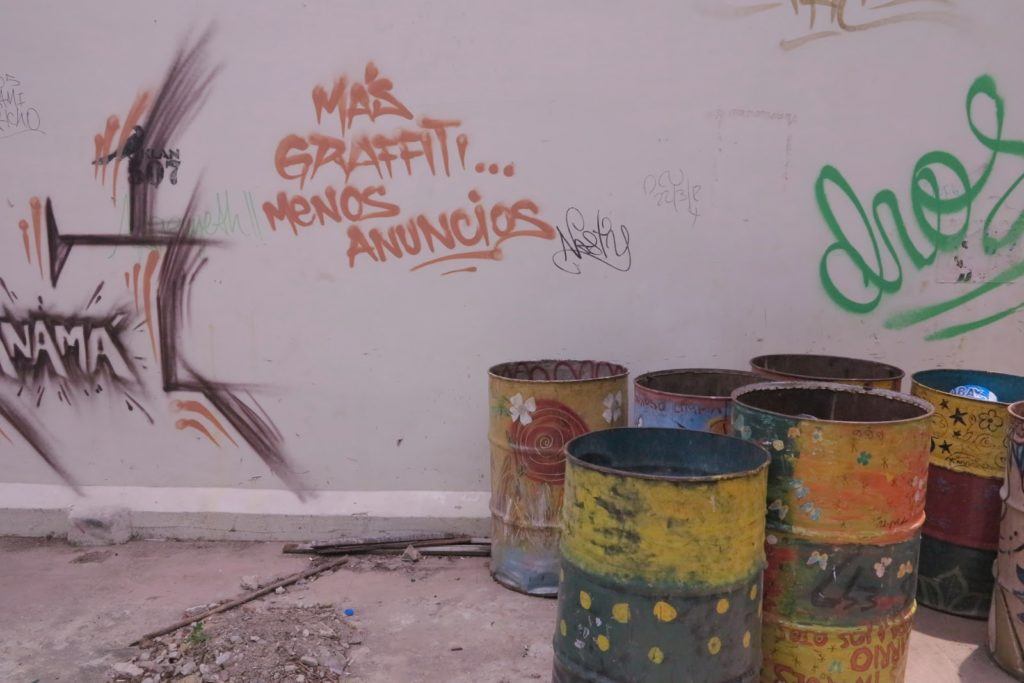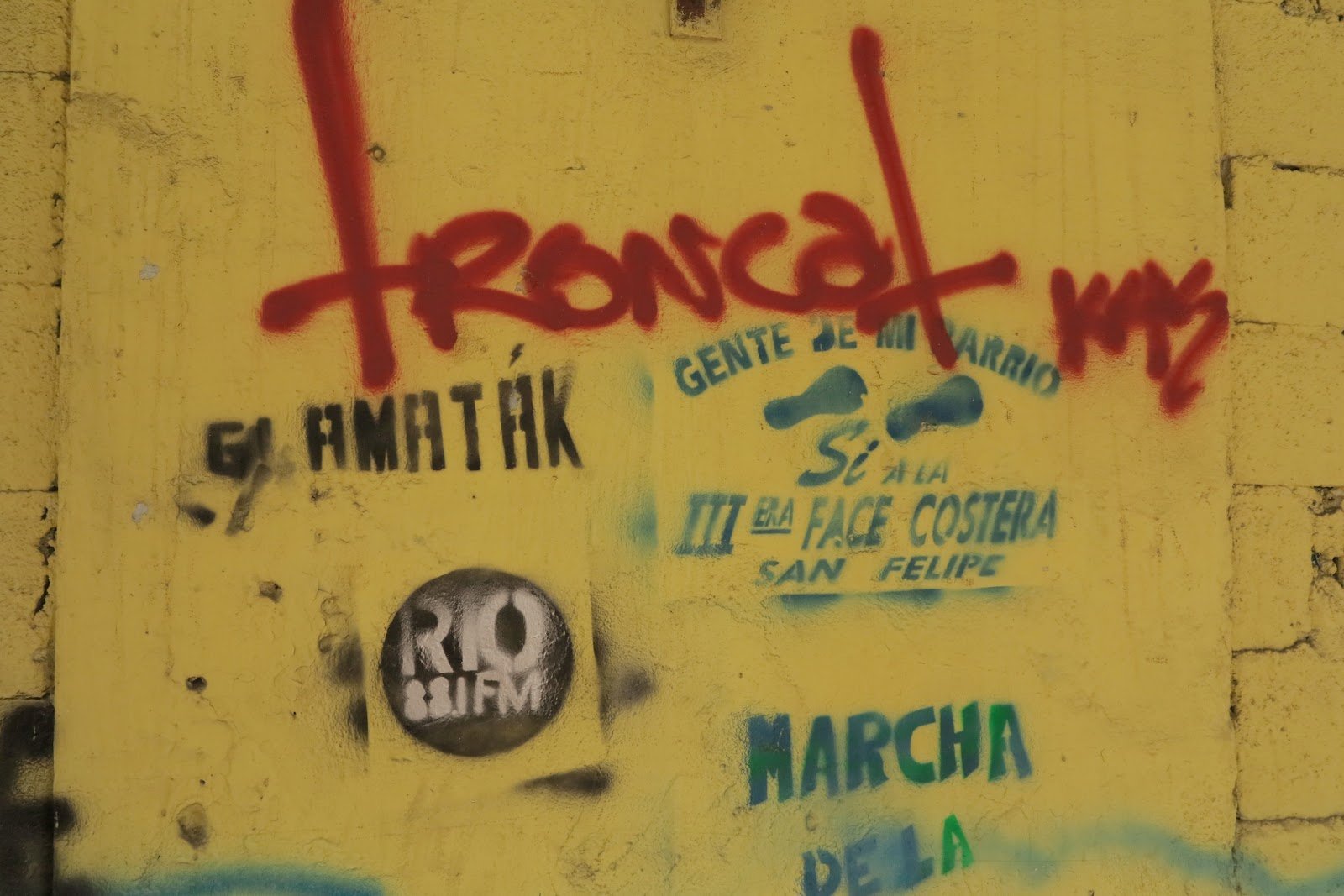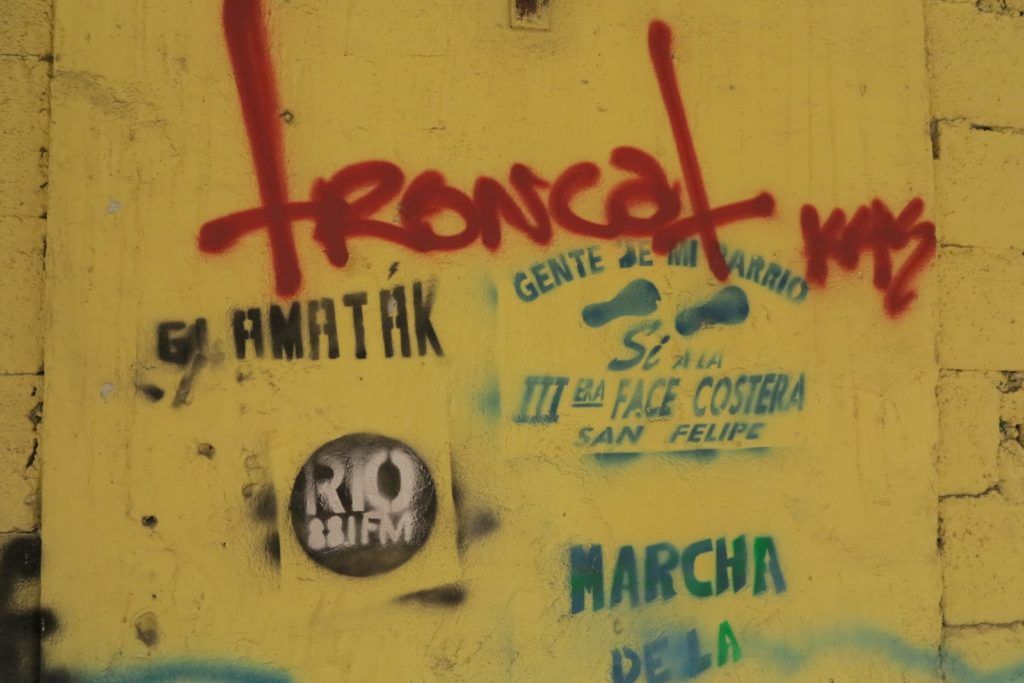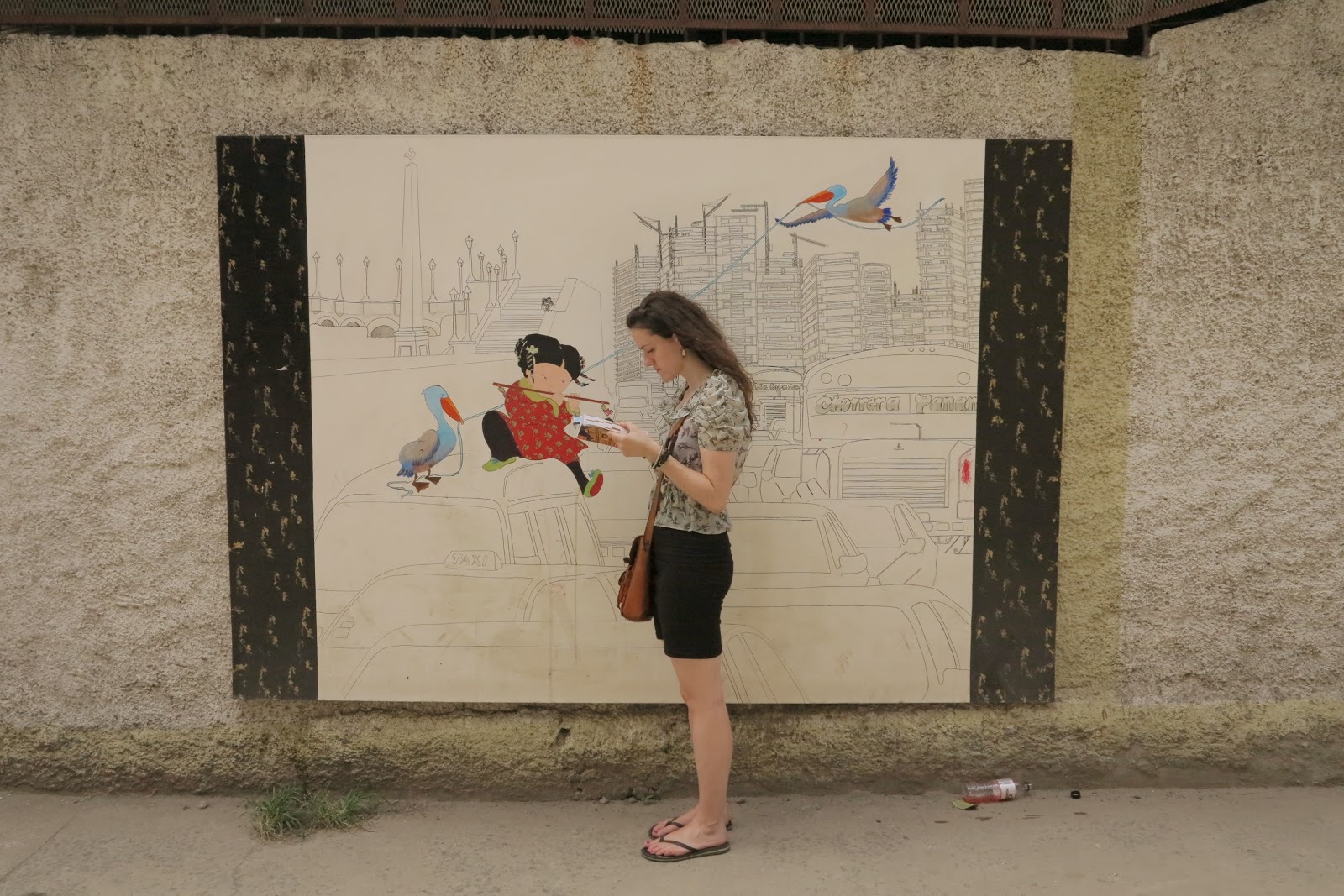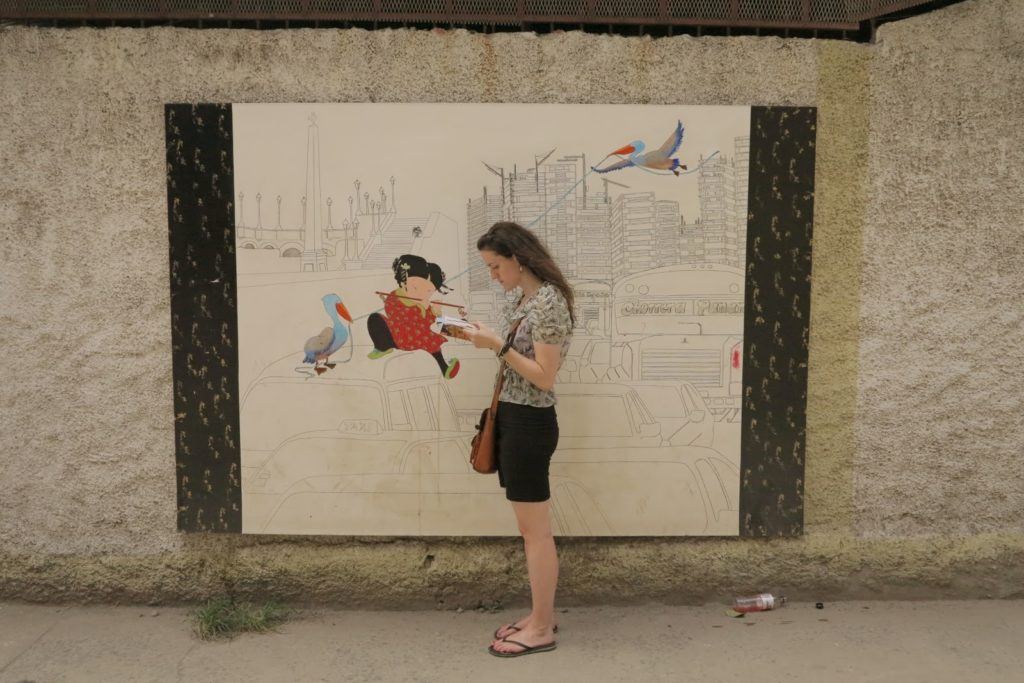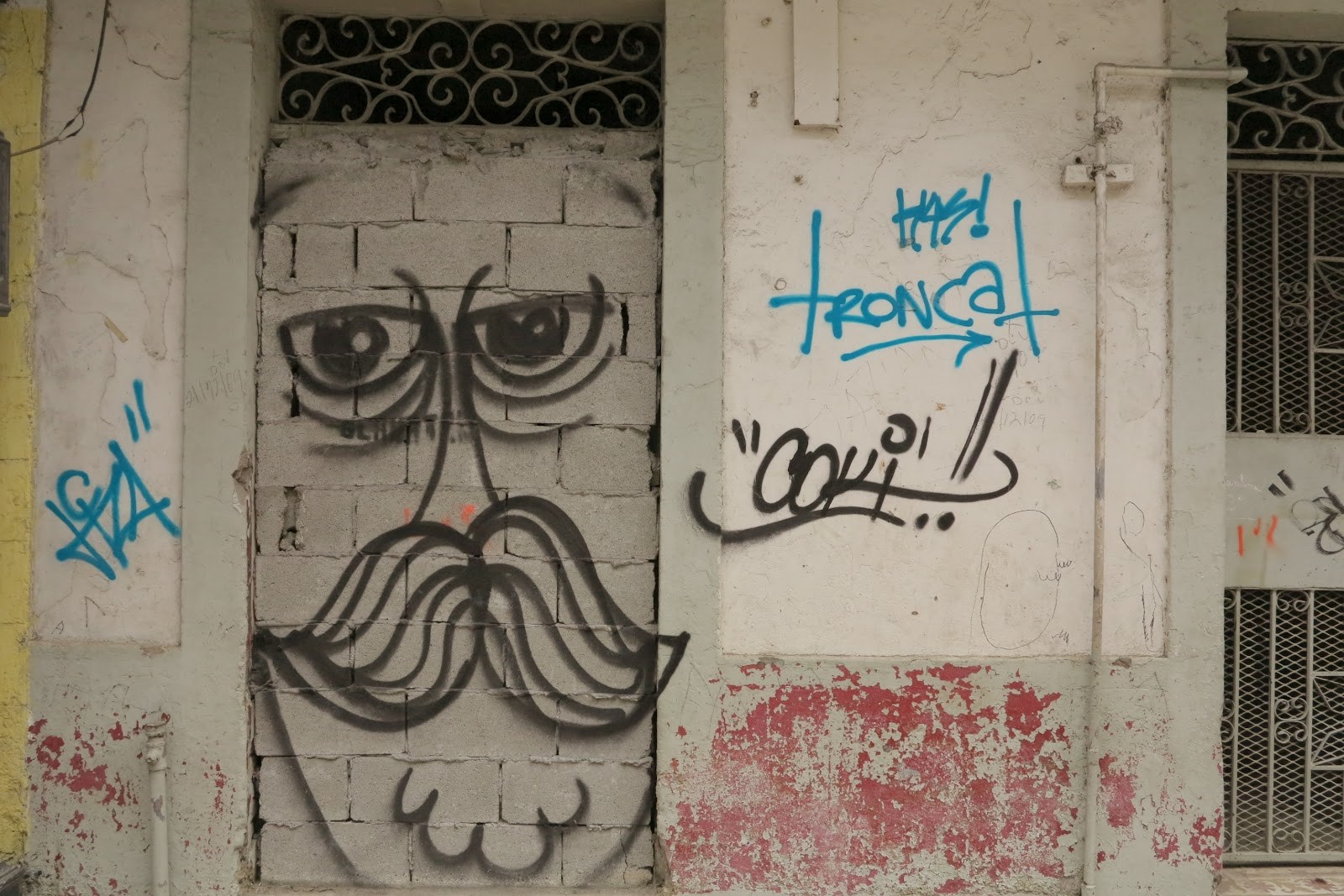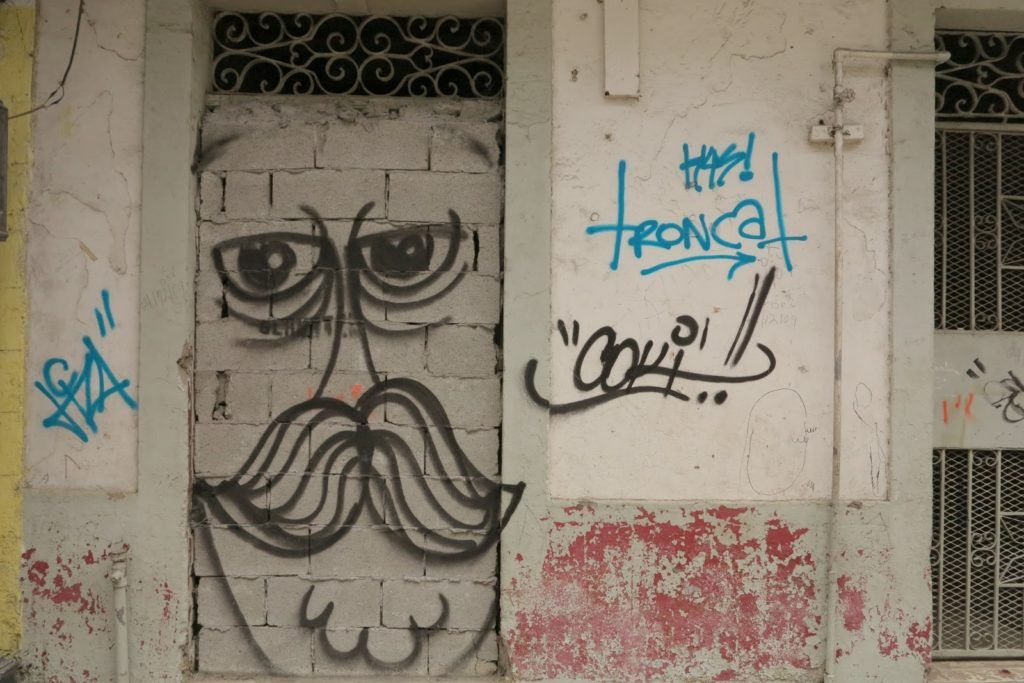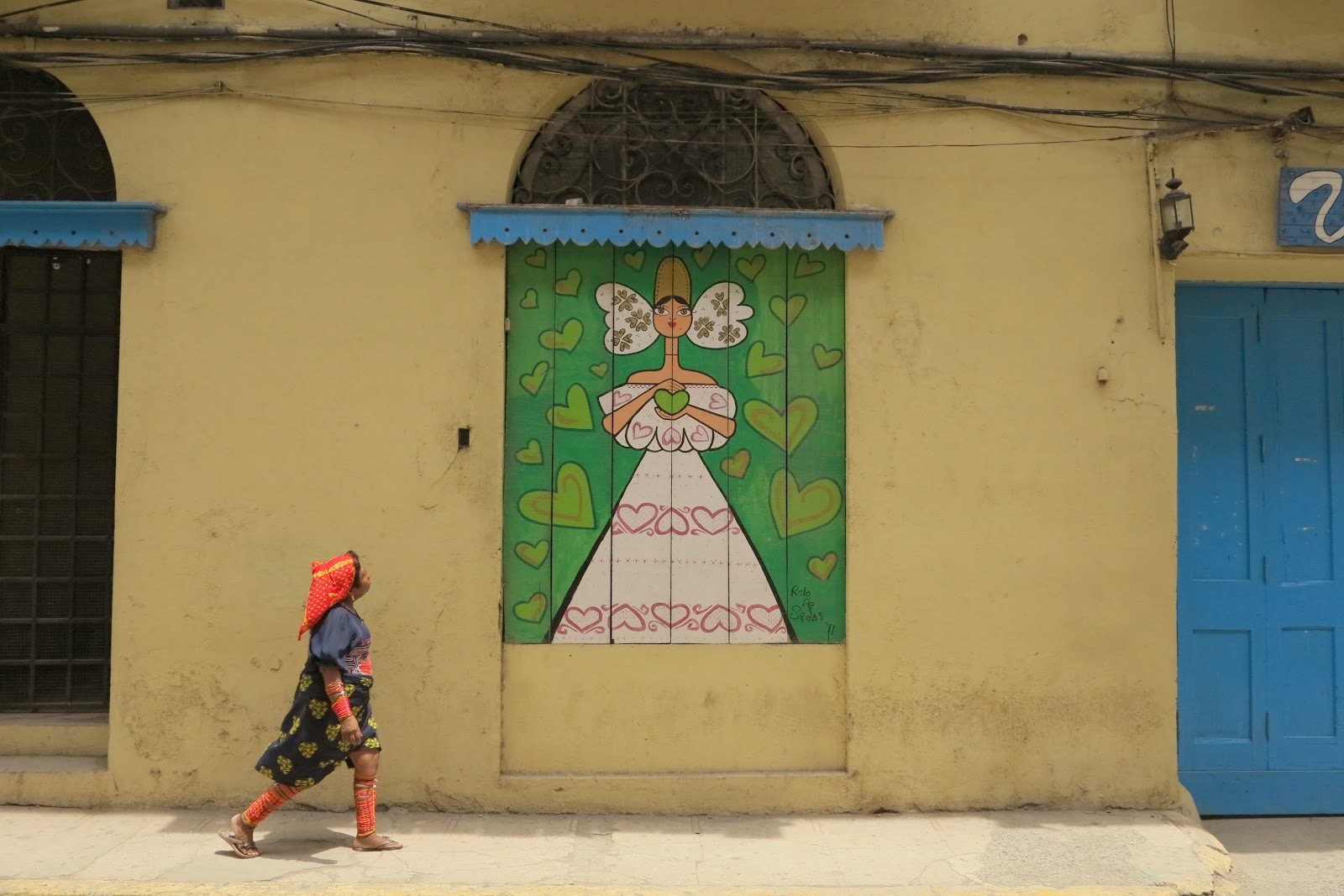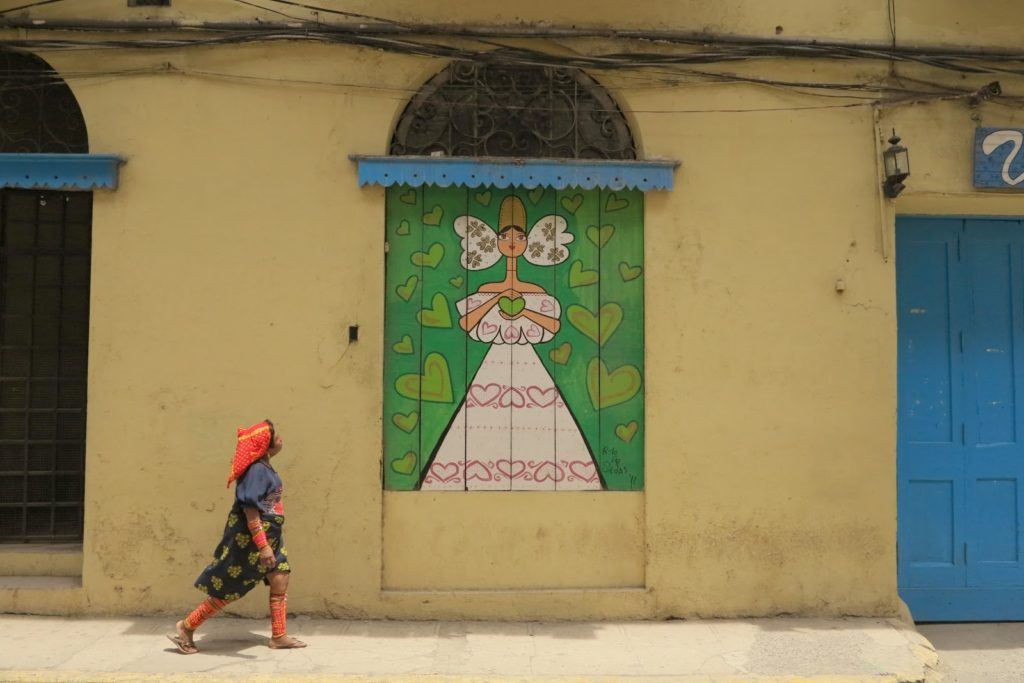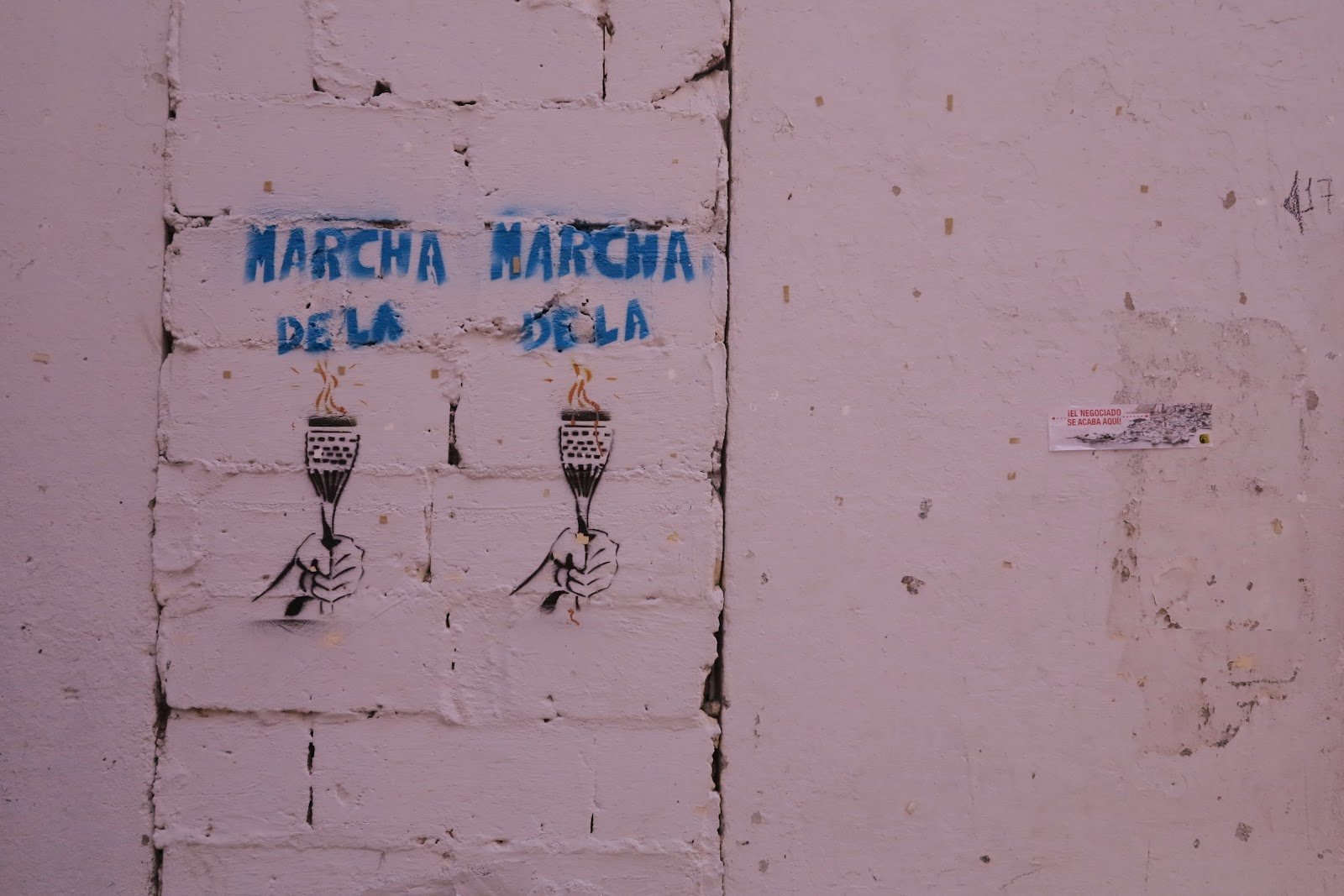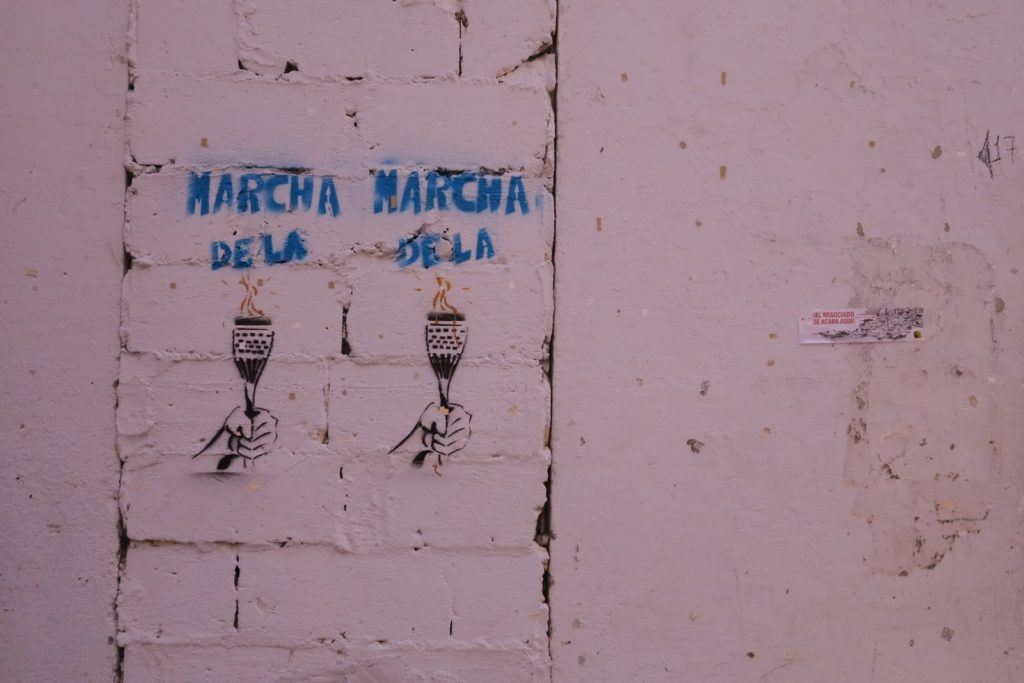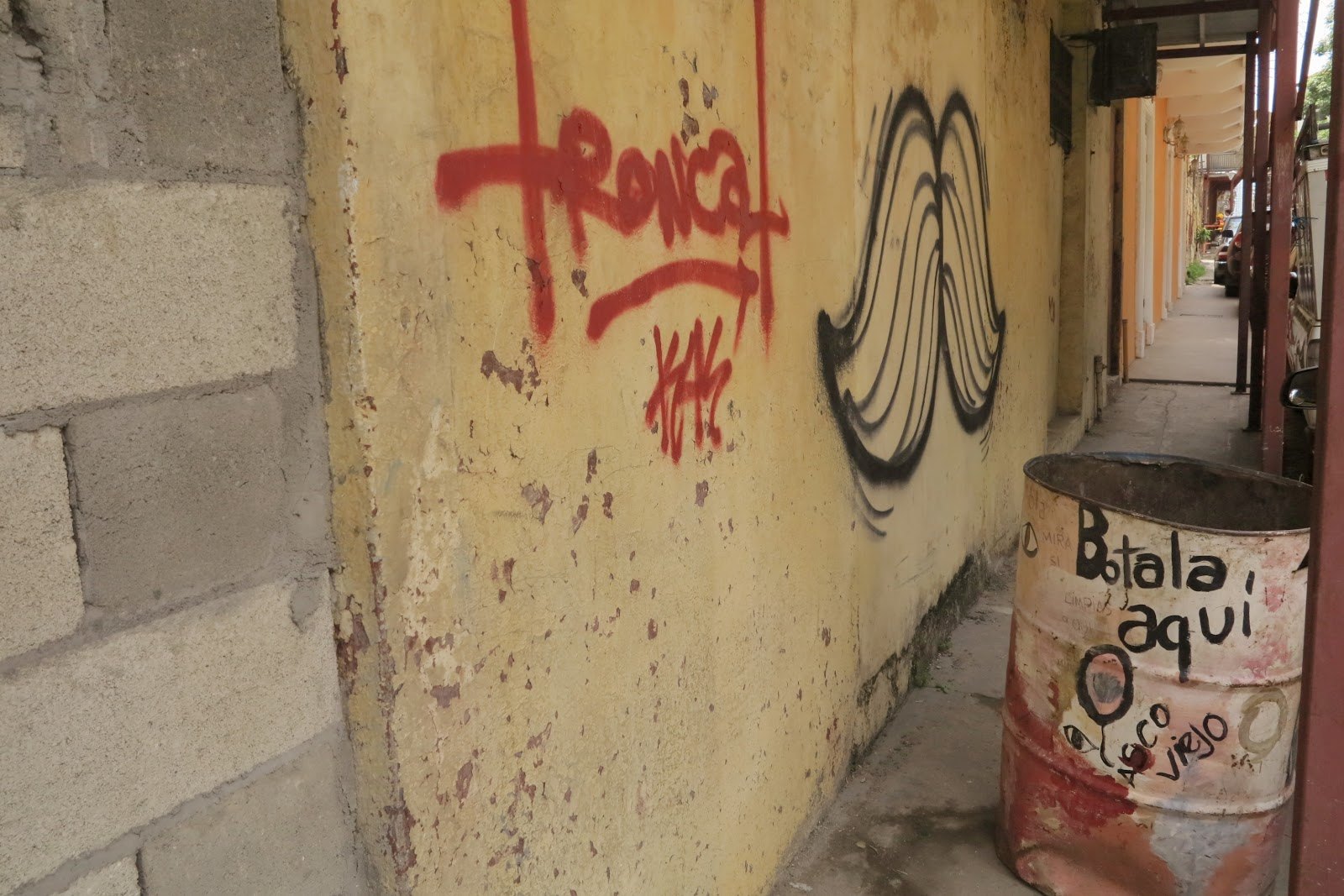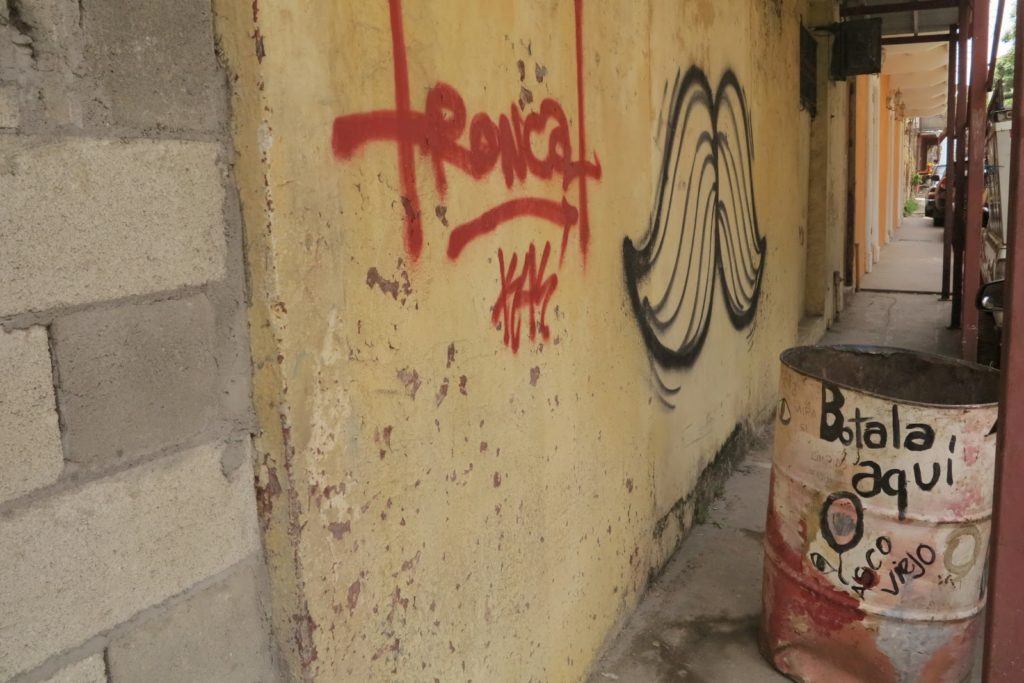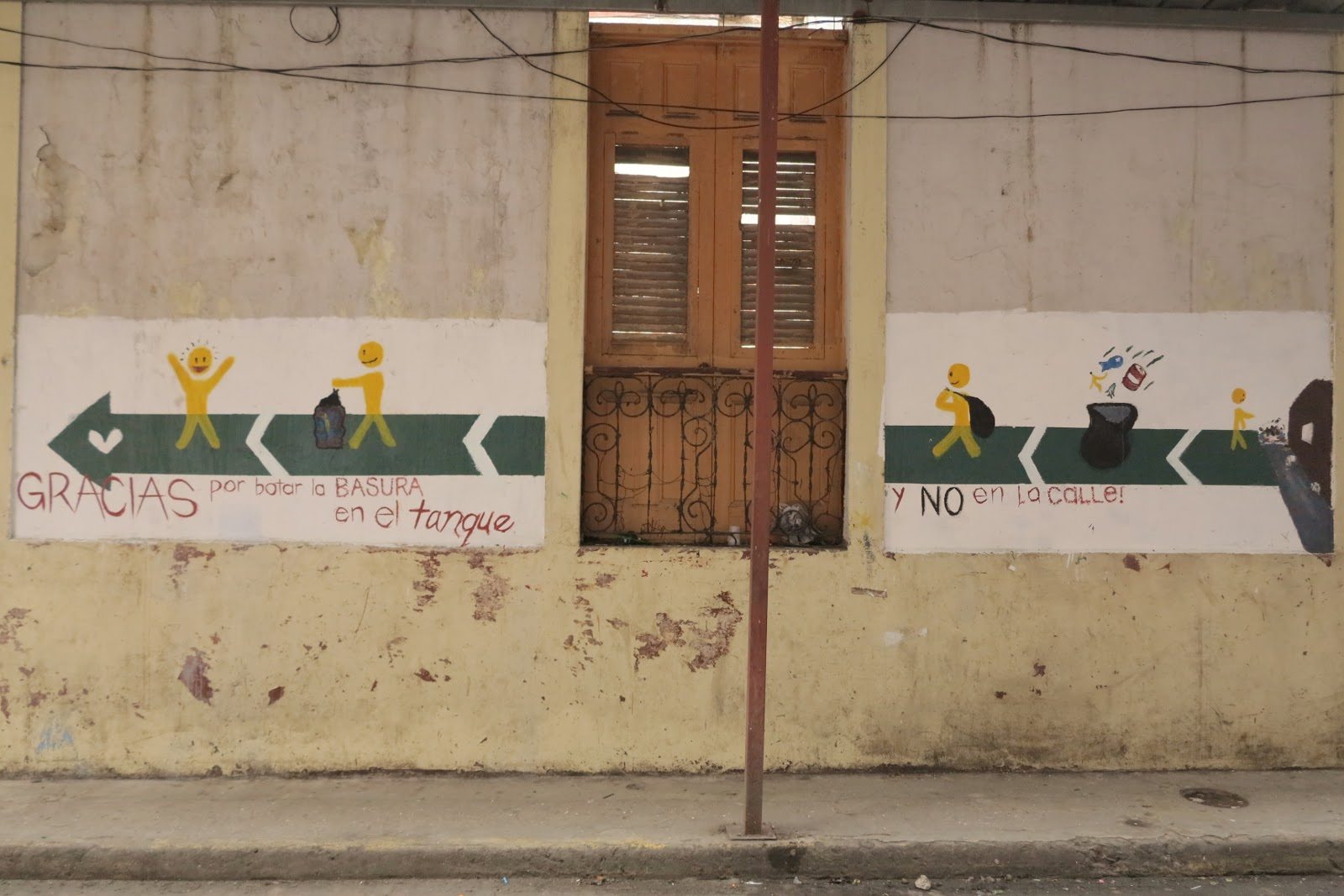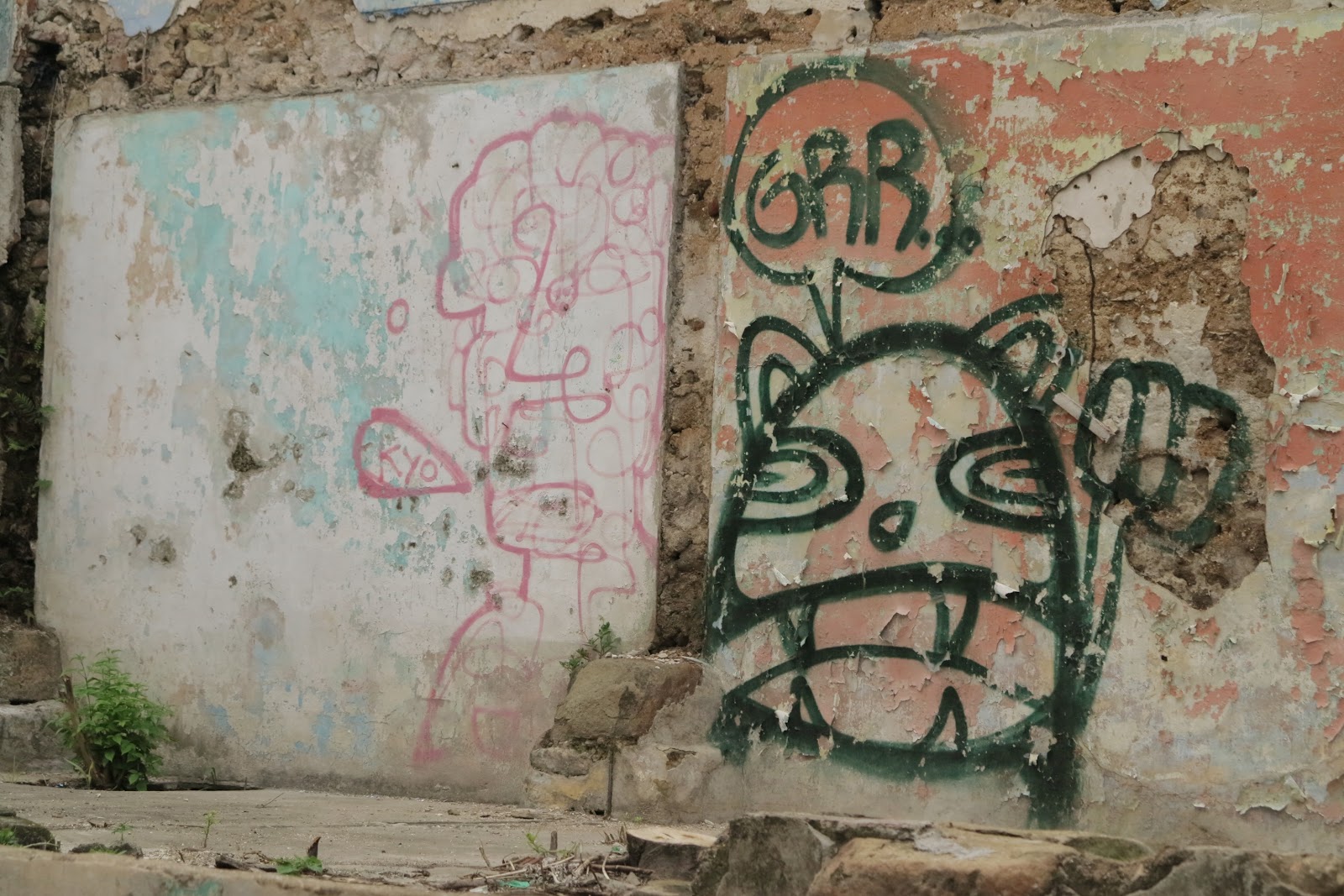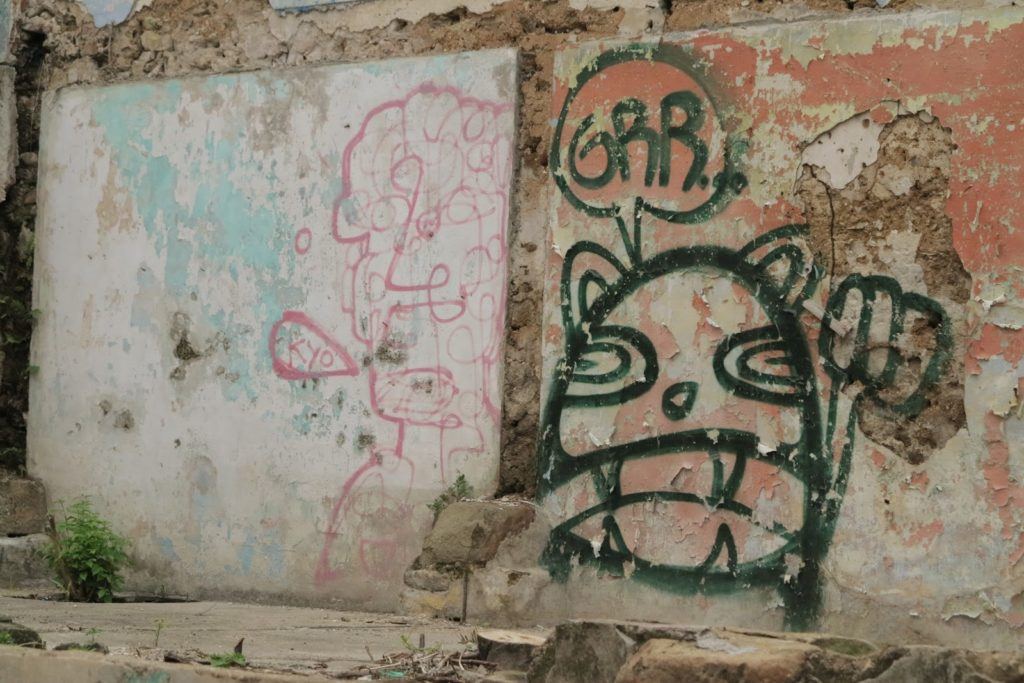 Panama City, Panama
The days are flying by and I can't keep track of it all; I'm in Panama now, and have been for five days. First there was Bocas del Toro, a place that will merit its own post one day, a place filled with scuba diving and napping on beaches and lots of partying with surfers. And now, I'm in Panama City, my final stop in Central America before sailing to Cartagena, Colombia, by way of the San Blas islands.
A week ago, when I was still in Costa Rica, I watched a movie set partially in Panama City; in one of the scenes, the camera swept over the skyline, the buildings tall and glossy, the city huge and slick. My heart jumped a little bit – there? I was going there? I was so used to small little places, all easily navigated by foot: Antigua, Granada, Copan Ruinas, Cahuita. Tiny places in comparison, but places where I felt comfortable and present, places where it would be difficult to be lost or anonymous or forgotten.
And then we pulled into the giant bus terminal yesterday; people milled about, taxis lines the streets, cars and faces alike swarmed my vision from every angle. We jumped in an available cab – $3 to our hostel. "De donde eres?" the driver asked, as they always do. "Ah, Canadian girls. Muy hermosas," again, as they always do.
I was ready to be discouraged by this big city. I was ready to face the smog and the catcalls and the grunge and grit that accompany most major hubs. I was ready for nearly everything, but I wasn't ready for this, I wasn't expecting to be charmed by such a large, sweaty, congested place. But charm me it did, and in many ways: the cool breeze off the ocean as we walked along the shore, staring at that same city skyline I had seen on a movie screen last week, its beauty much more tangible than on film. The delicious and cheap shrimp ceviche that I ate at the fish market. The crumbling and colourful streets of Casco Viejo, their graffiti calling for revolution (and recycling). The women with their beaded calves and vibrant skirts, selling me necklaces and patchwork bags. The cab driver who cranked Billy Joel and encouraged us to sing and dance along, as we laughed and laughed.
Panama City, you surprised me. What a perfect send-off after these last three months in Central America.