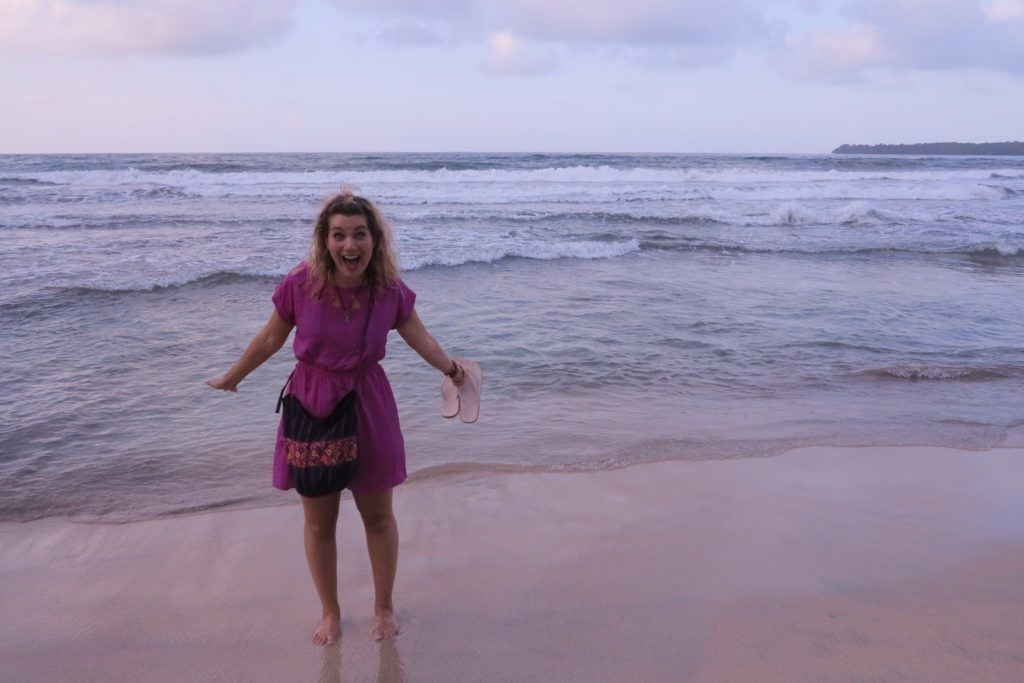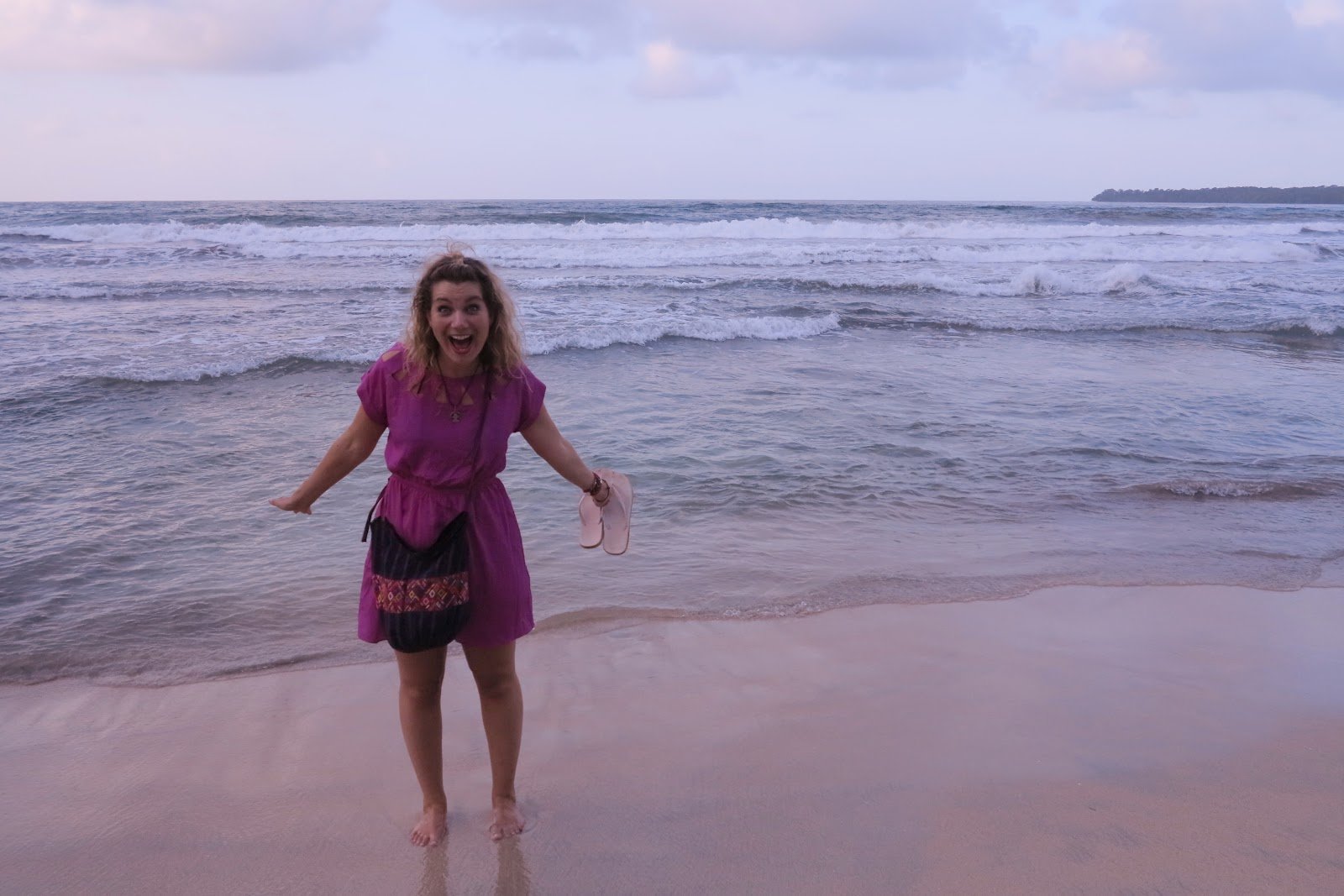 Cahuita, Costa Rica
Today's the day – today's the day I leave Central America after a wonderful three months travelling through Belize, Guatemala, Honduras, Nicaragua, Costa Rica, and Panama. As you read this I have already set sail for the islands of San Blas off the Panama coast; after three days on the islands, I spent two days at open sea on my way to Cartagena, Colombia. I'm sailing on a boat with 12 other travellers, us Belgian and Brits, Aussie and Italian, Irish and Canadian. If all goes as planned, we will arrive Sunday afternoon in Cartagena, sweaty and salty and stained by the sun.
Please keep reading and checking the blog, though, as I've scheduled posts to go up while I'm offline. If you'd like to keep track of where I am, you can click here to see the spot GPS on the boat.
Adios, Central America. Hola, South America!