Pisa, Italy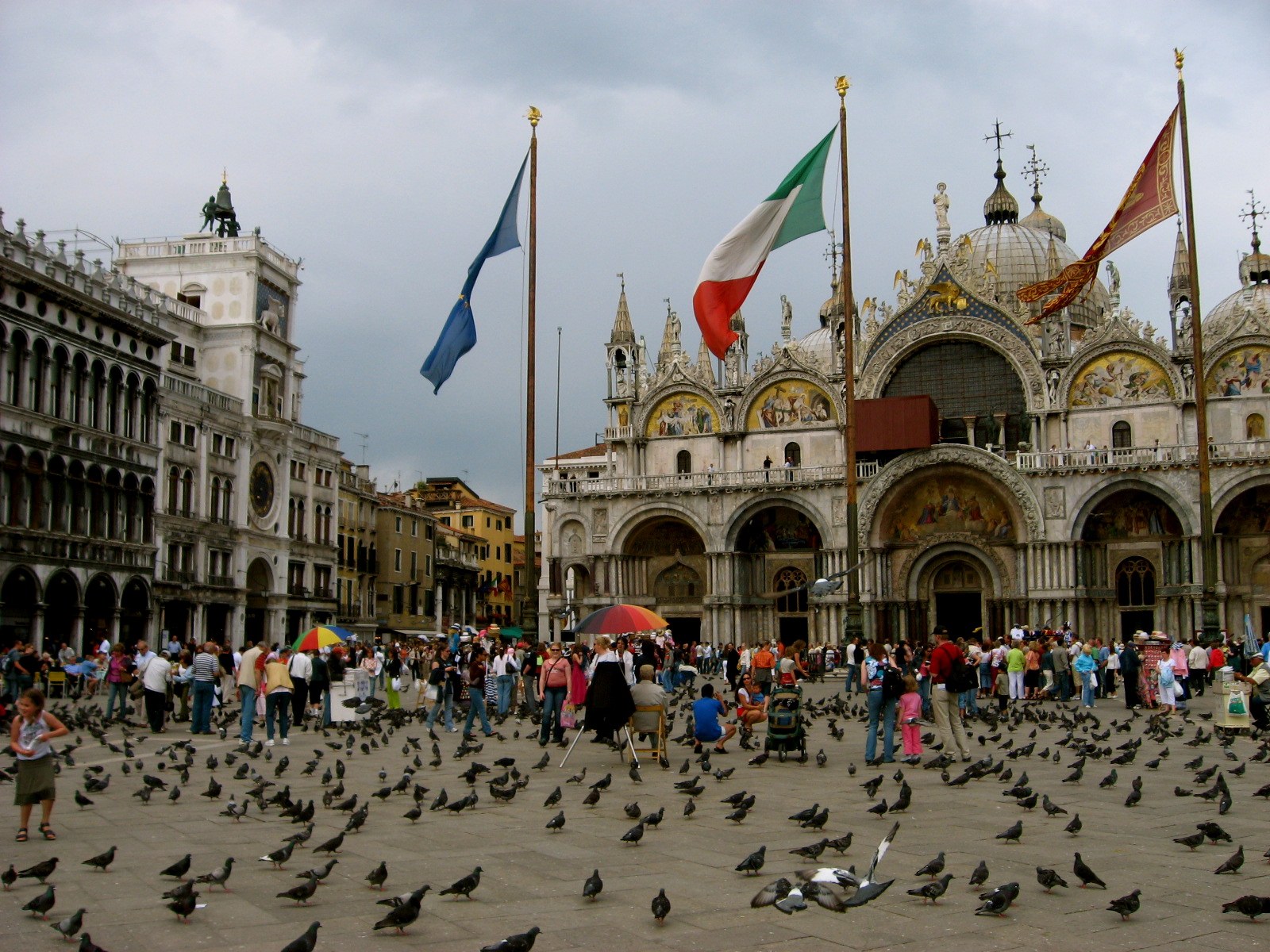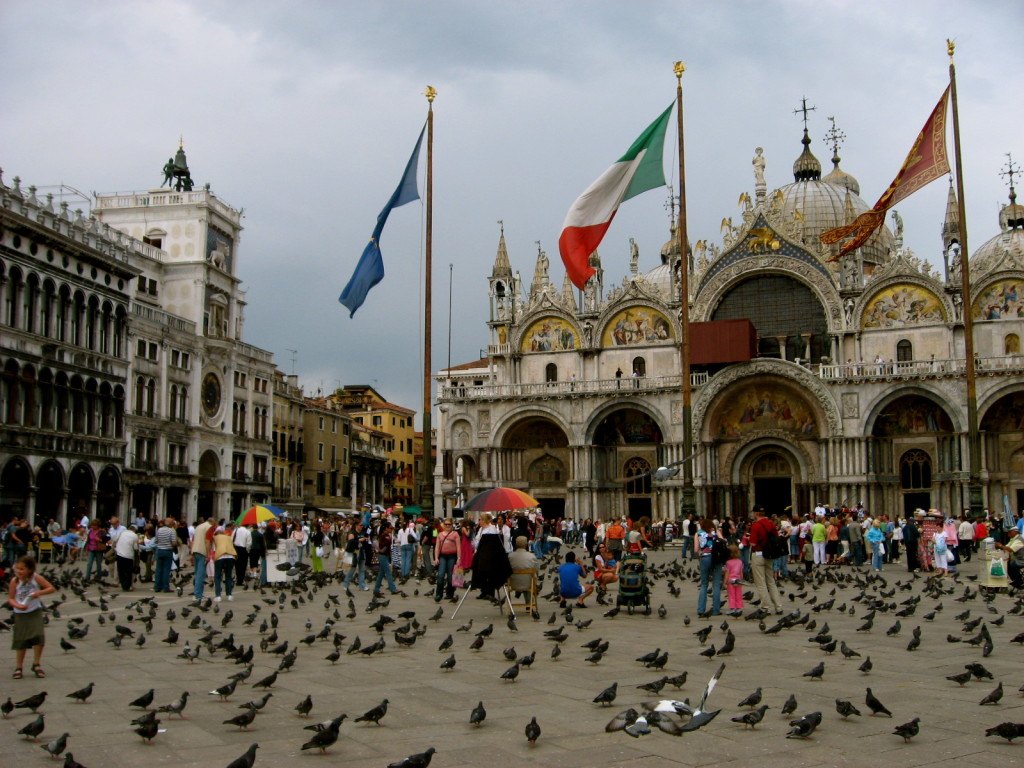 Venice, Italy
Burano, Italy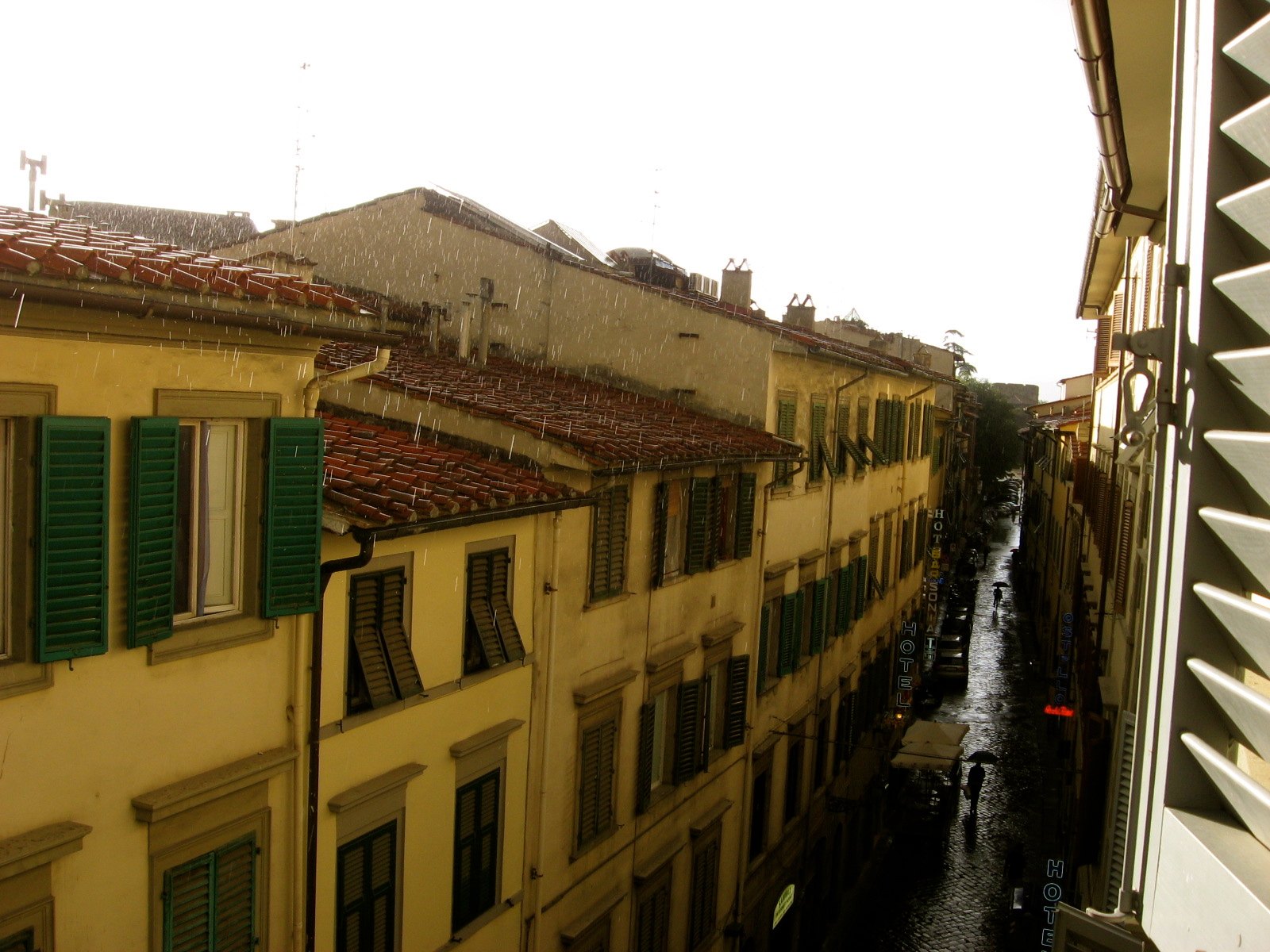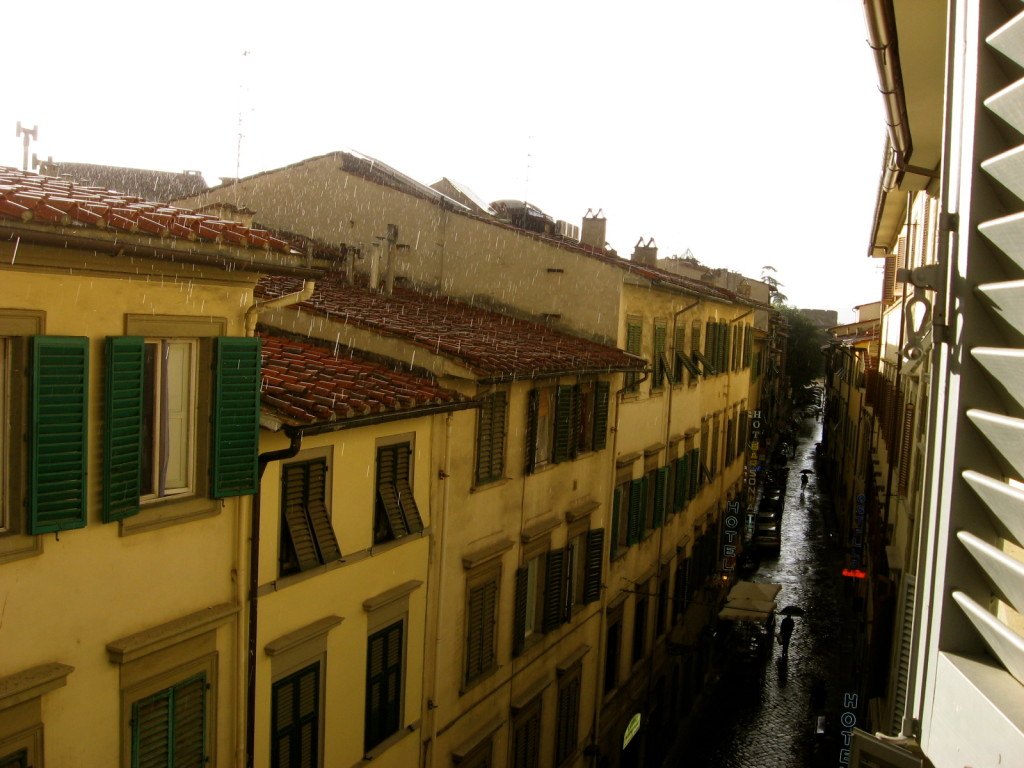 Florence, Italy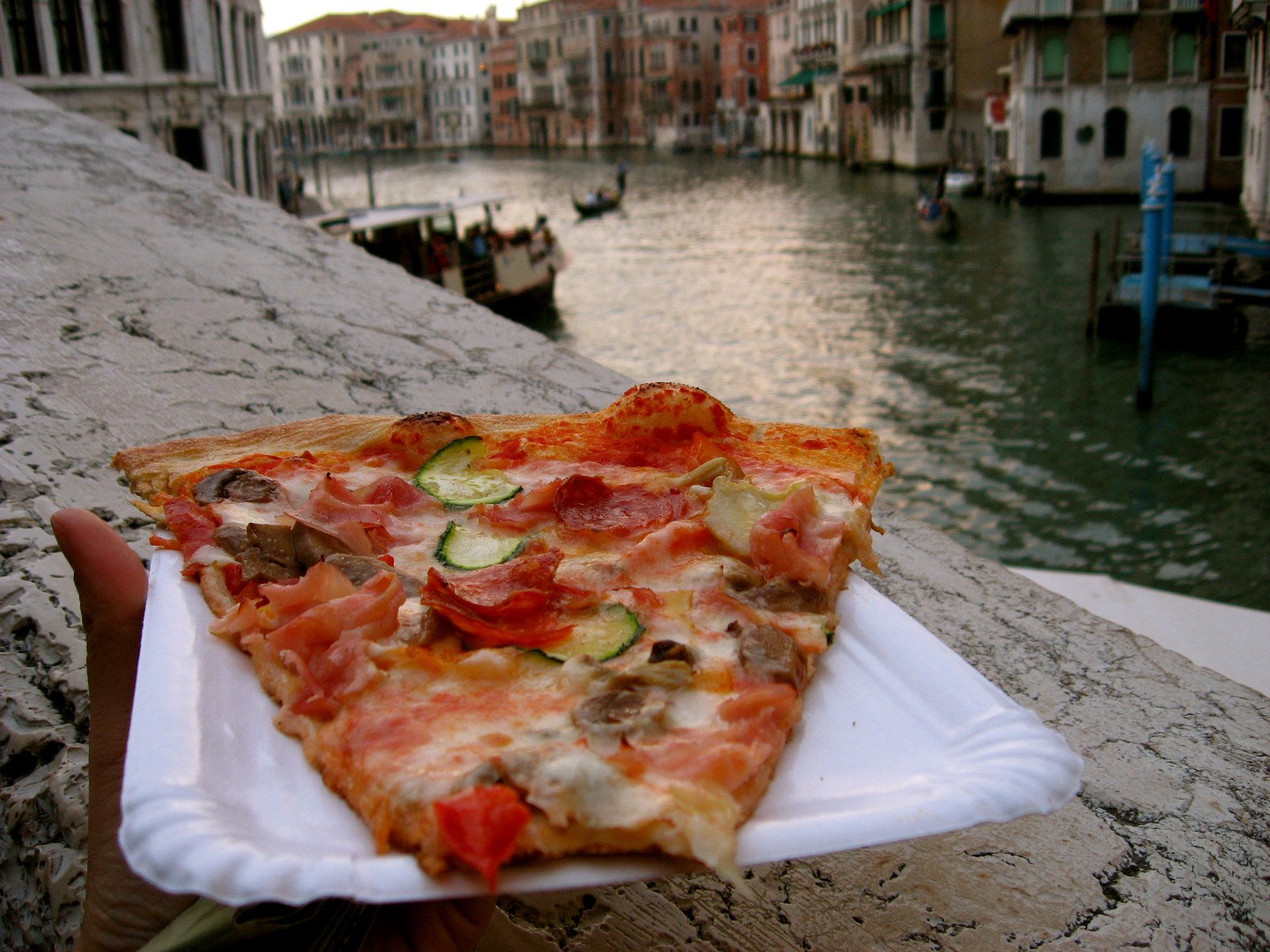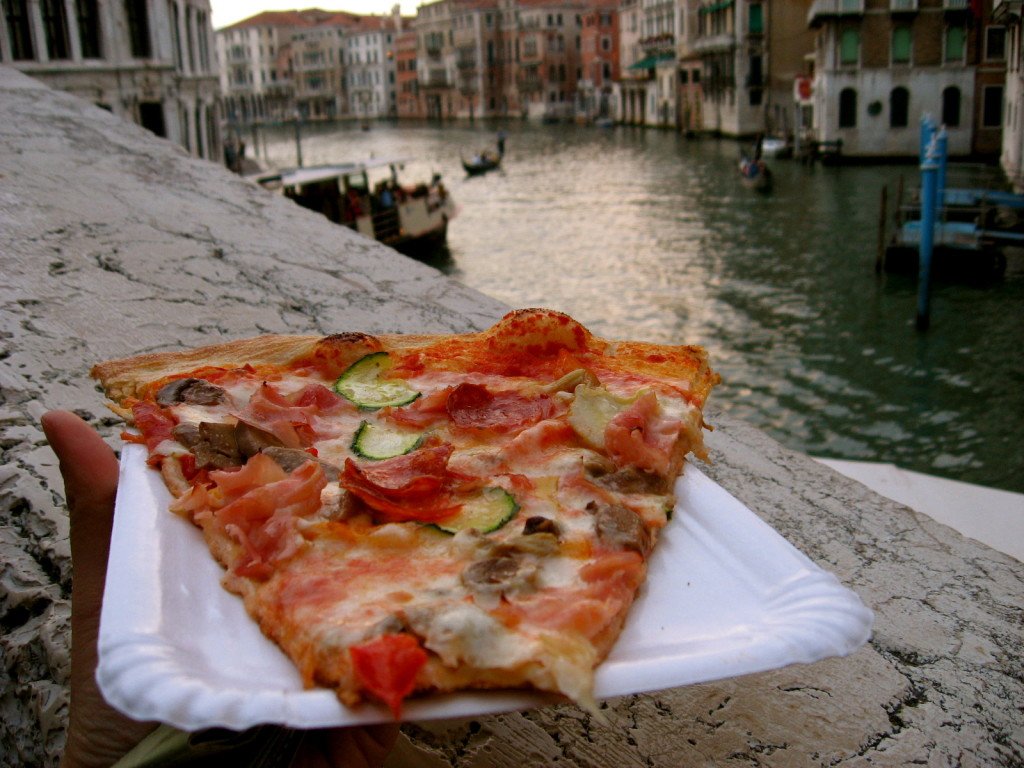 Venice, Italy
Venice, Italy
Other than my time on the Trans-Siberian in 2010 (which landed me in European Russia for a few weeks) I haven't been to Europe in five years. I first went to Europe when I was 13, and have been madly in love with the wildly diverse continent ever since. I love the different cultures, the different languages, the fact that I can be in three or four countries in a day. I spent nearly six months backpacking around Europe when I was 21 and 22, and then lived and travelled there while 23 and 24. I went all the way north to Finland and Iceland, all the way south to Malta and Turkey. There's one place I haven't visited, though, one place I'm just dying to see.
Rome. I've been to Florence, Pisa, Verona, and Venice, but never the capital of Italy, never the home of  the Colosseum or the Trevi Fountain, never the setting for so many movies and love stories. I've spent the past five years in places so vastly different from Italy, and I constantly think of reintroducing myself to Europe by way of Rome.
That being said, I have an upcoming visit to the UK and Israel in the spring, and I might see if I can swing a week's holiday in the beautiful city. Until then, I'm going to keep dreaming of travelling there, keep dreaming of Rome.
Is there a city YOU can't stop thinking of visiting? Have you ever been to Rome? If yes, do you have any tips for me?