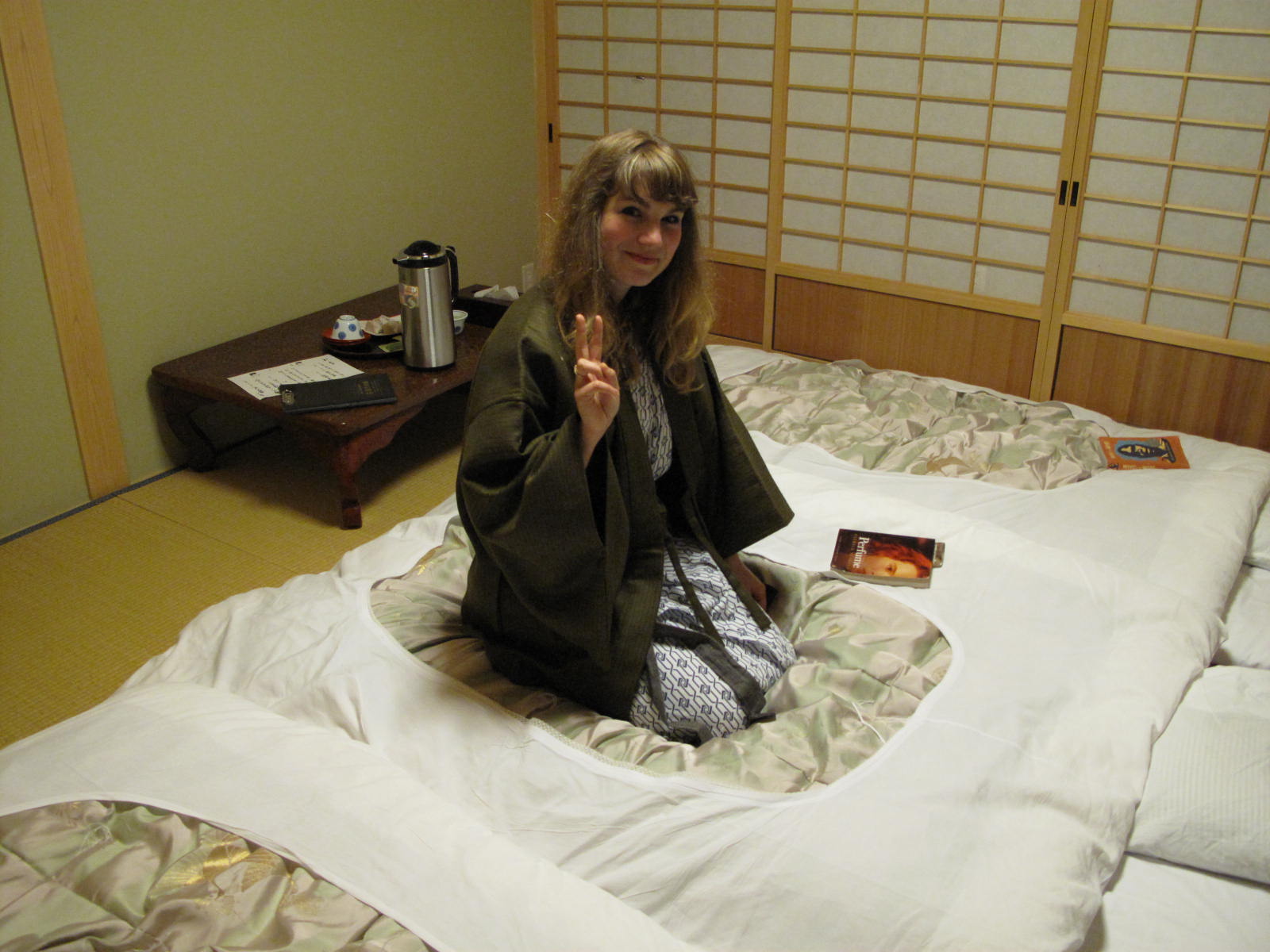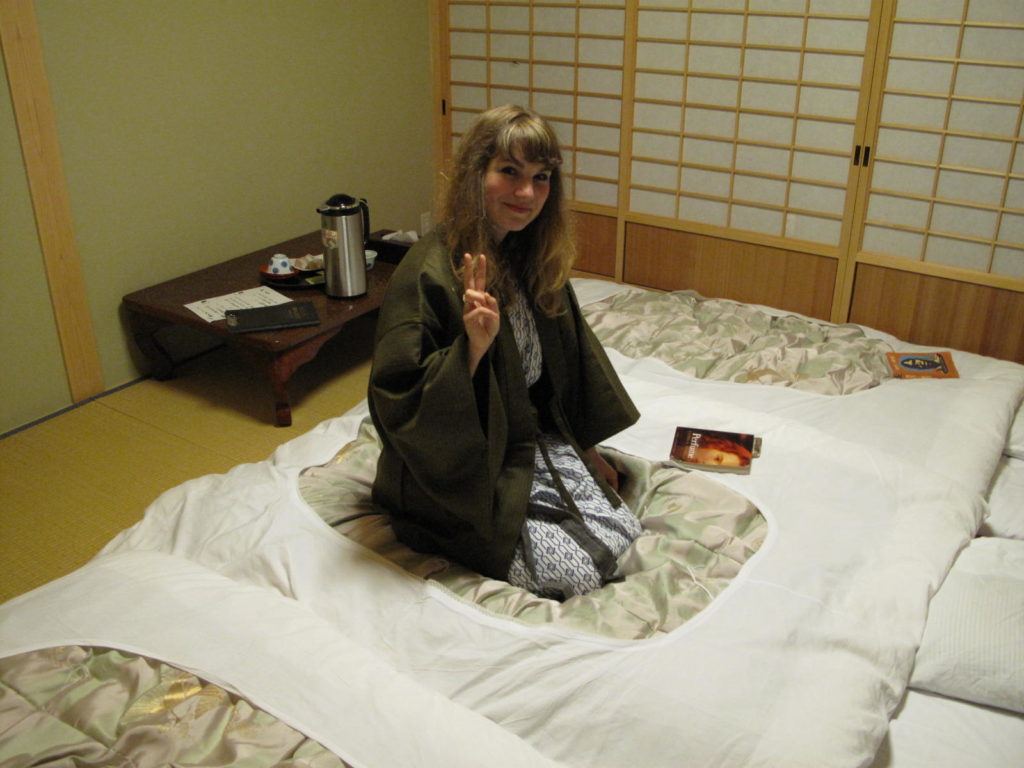 In A Monastery, Koyasan, Japan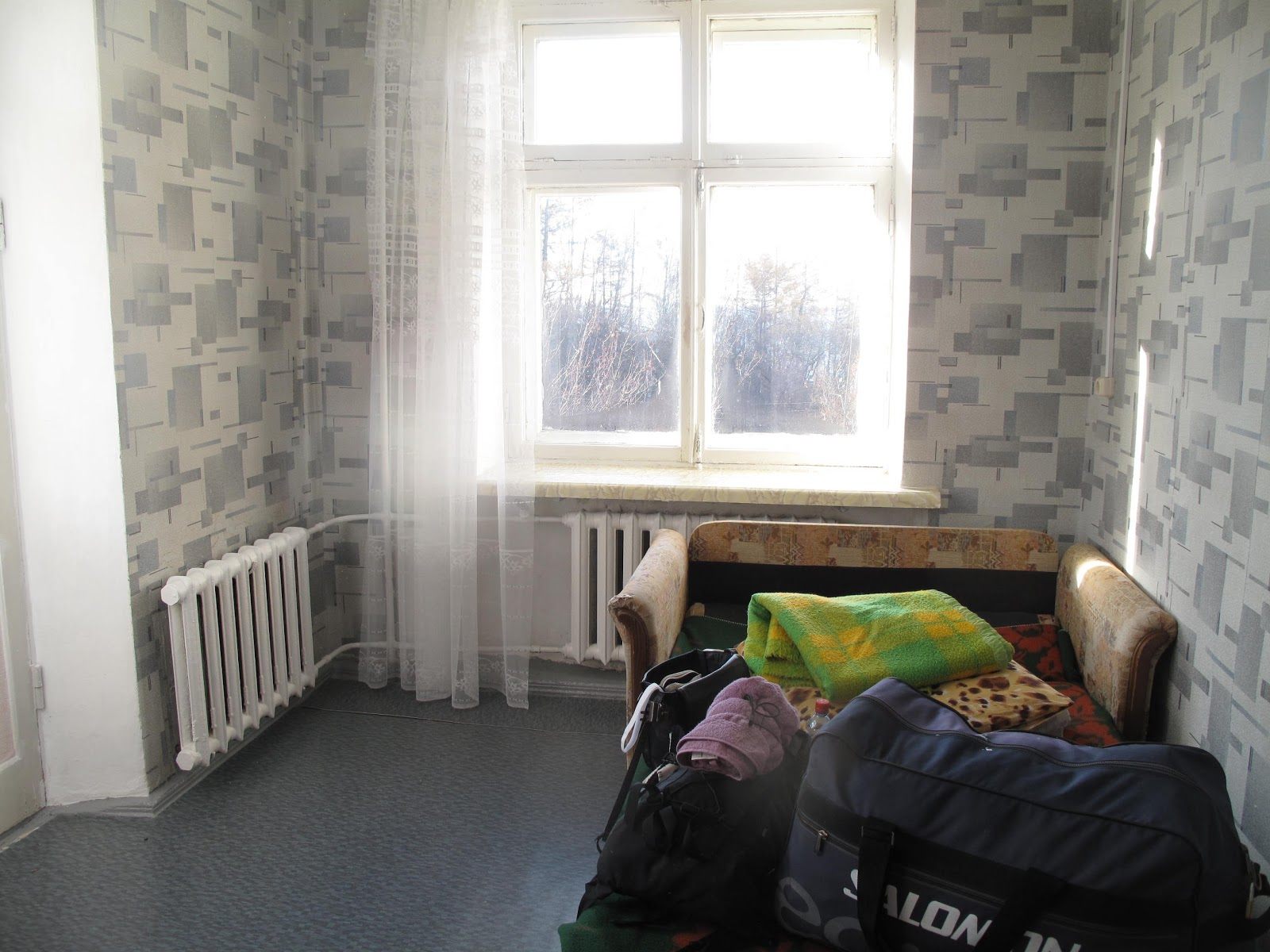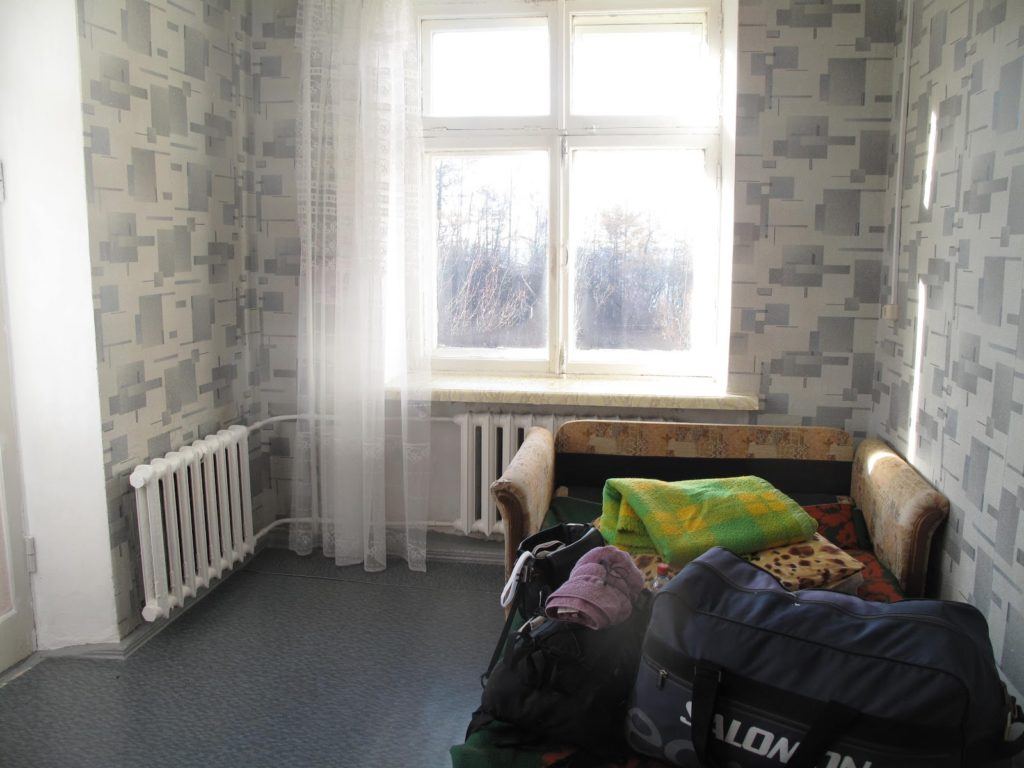 In a Former Tuberculosis Clinic, Listvyanka, Russia 
(and yes we thought it was haunted)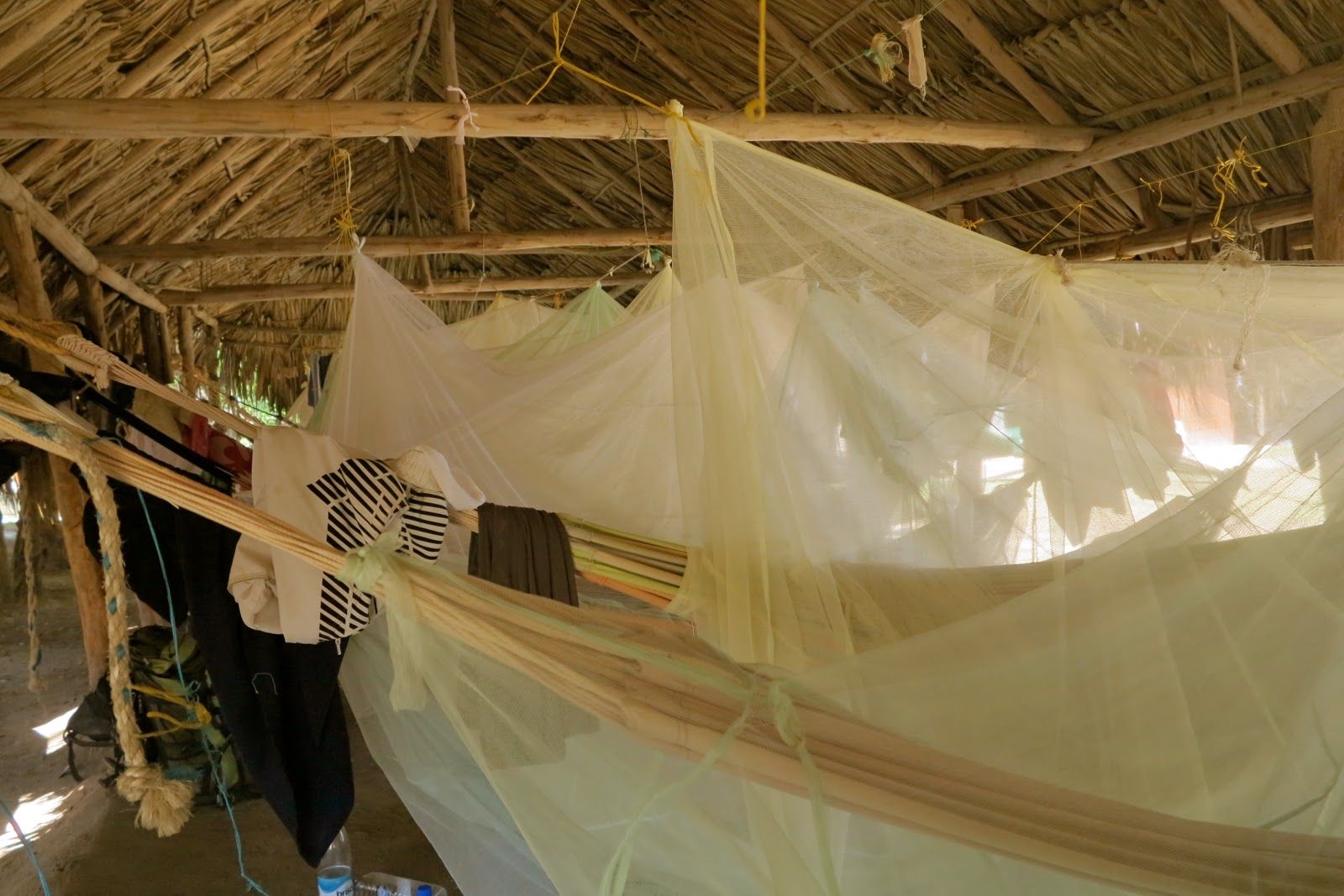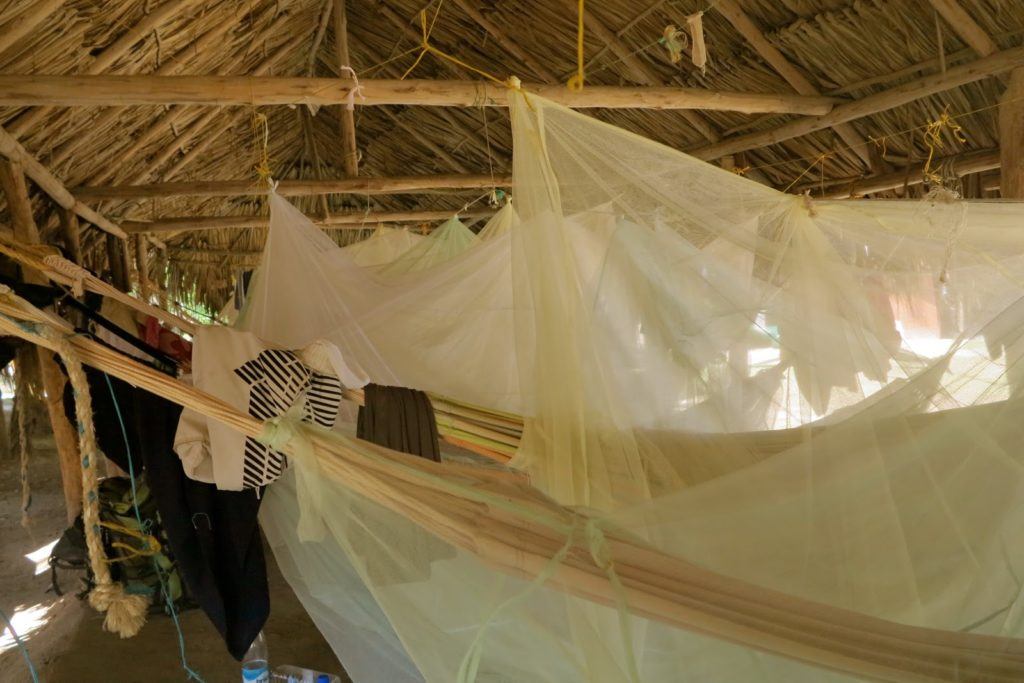 Hammocks For Backpackers in Tayrona National Park, Colombia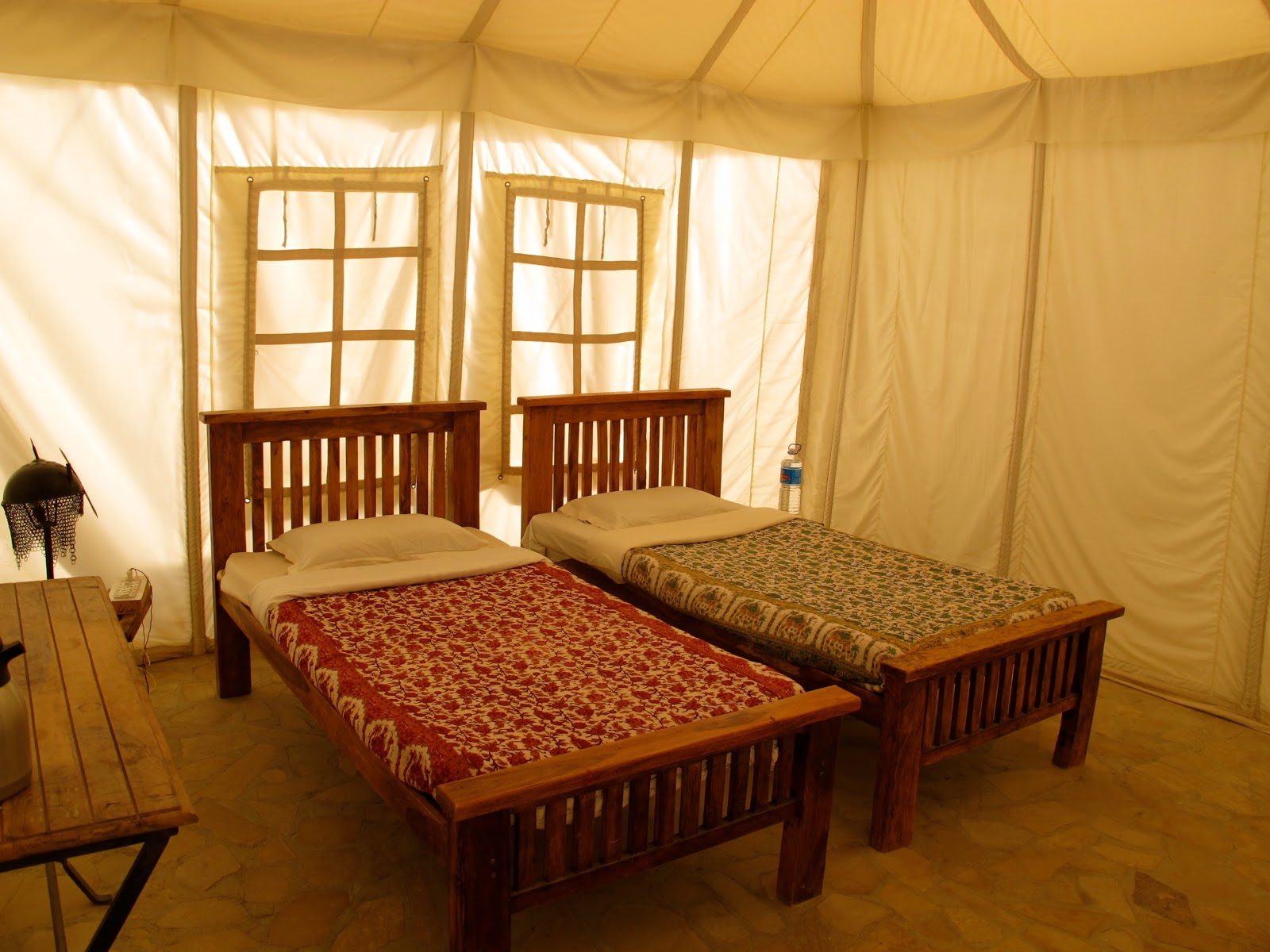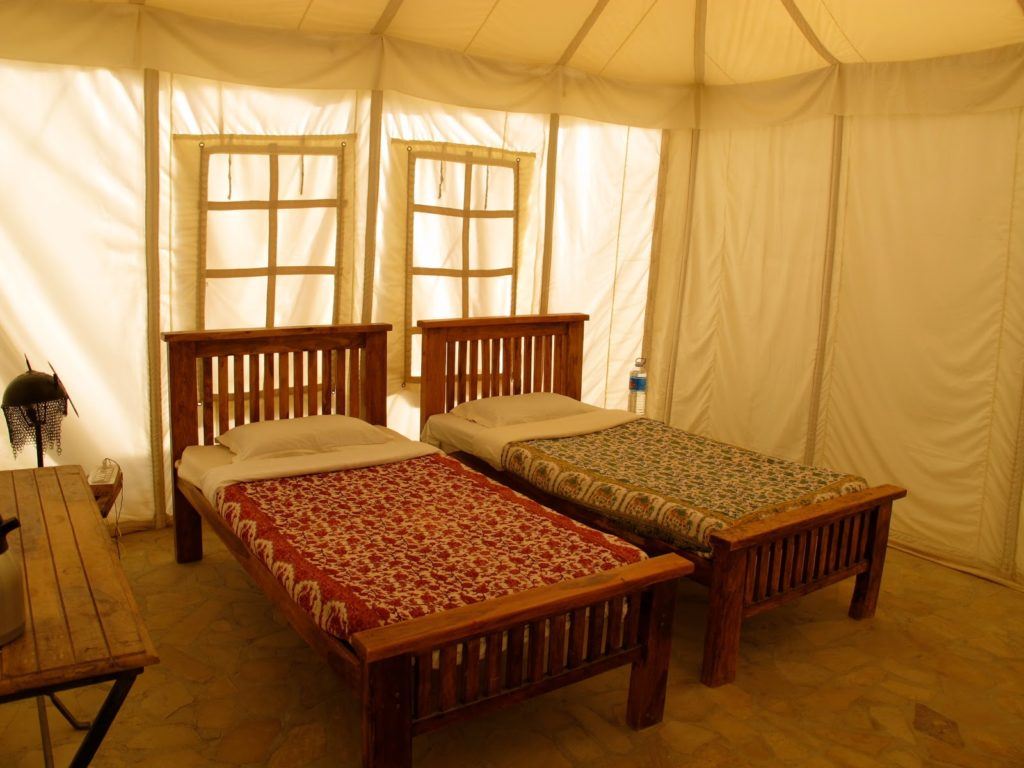 The Thar Desert, India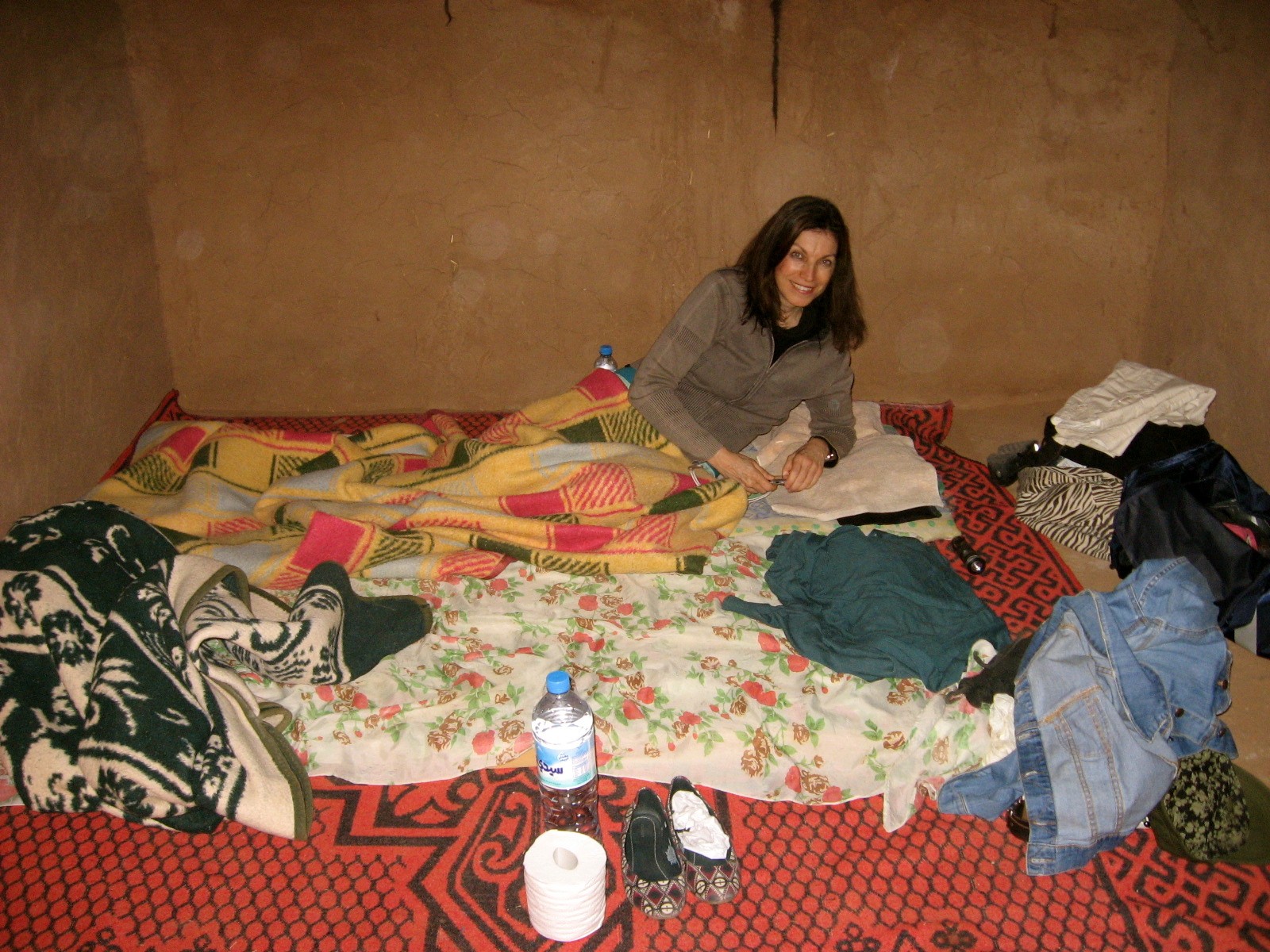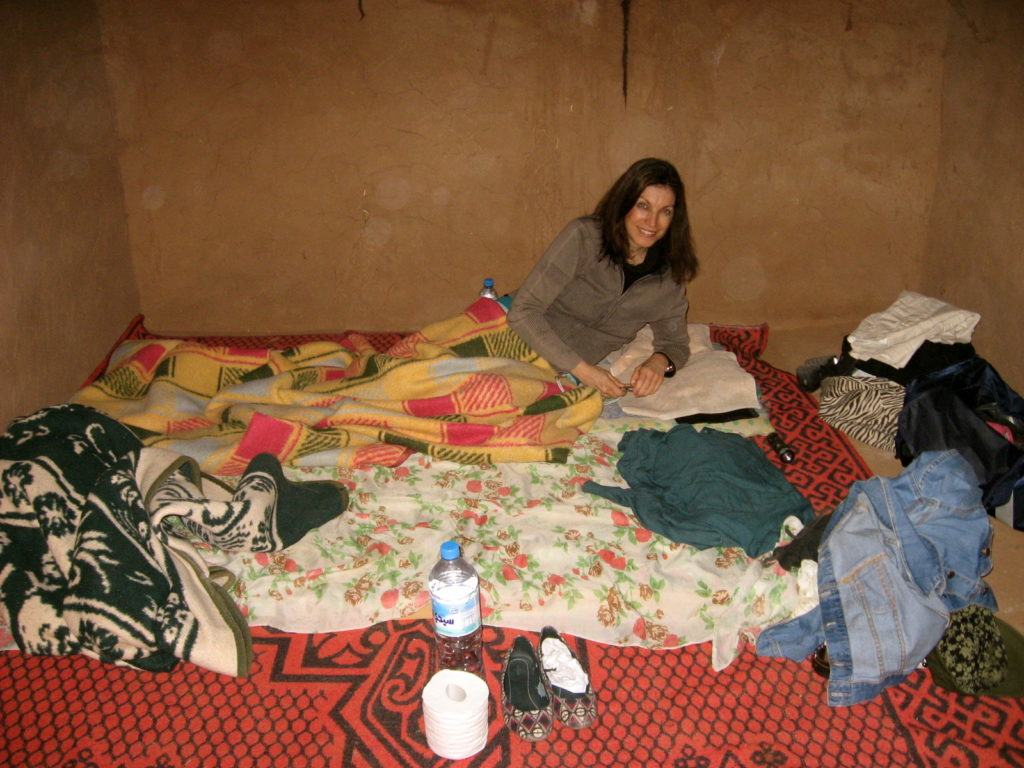 Sharing a bed with mum, The Sahara, Morocco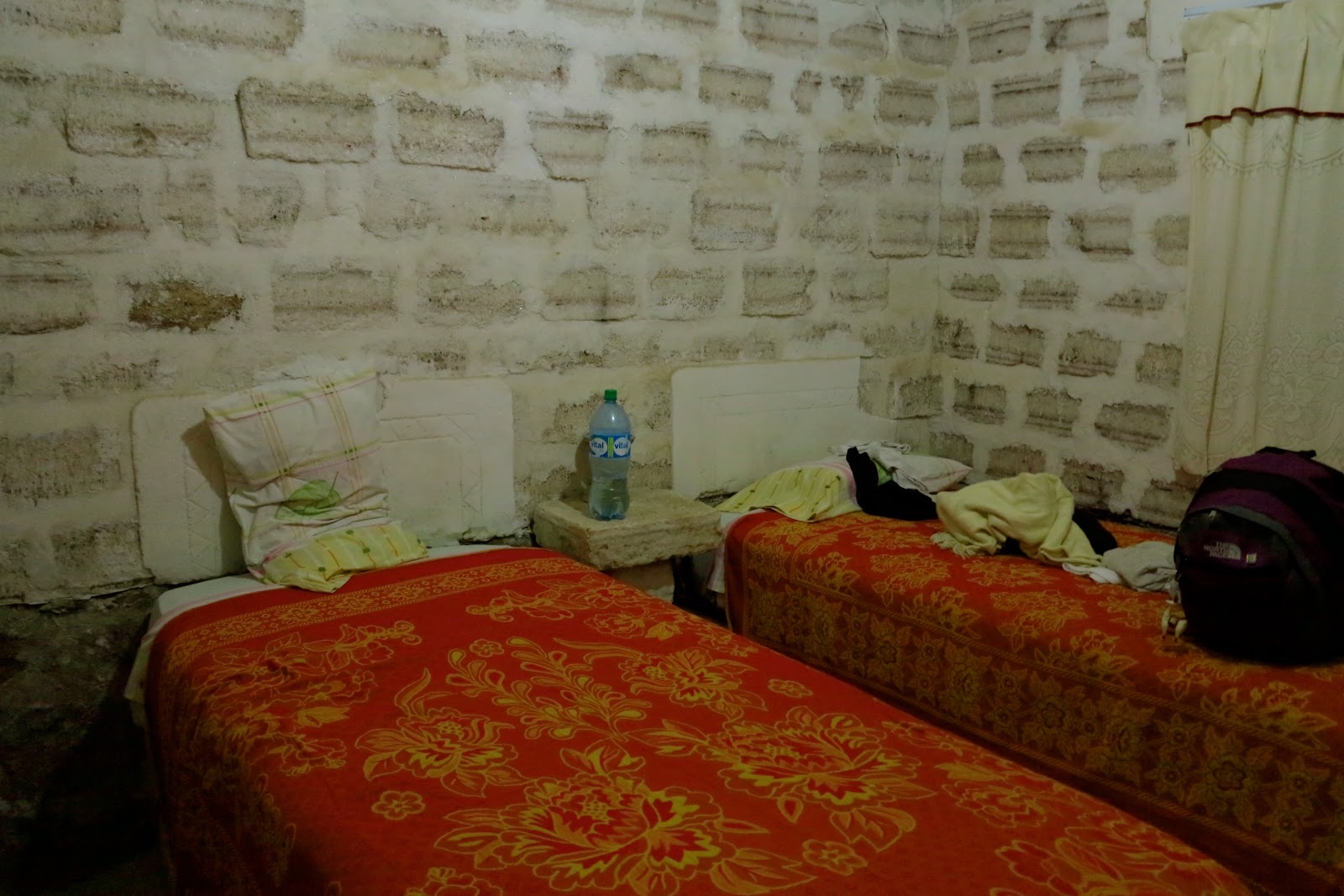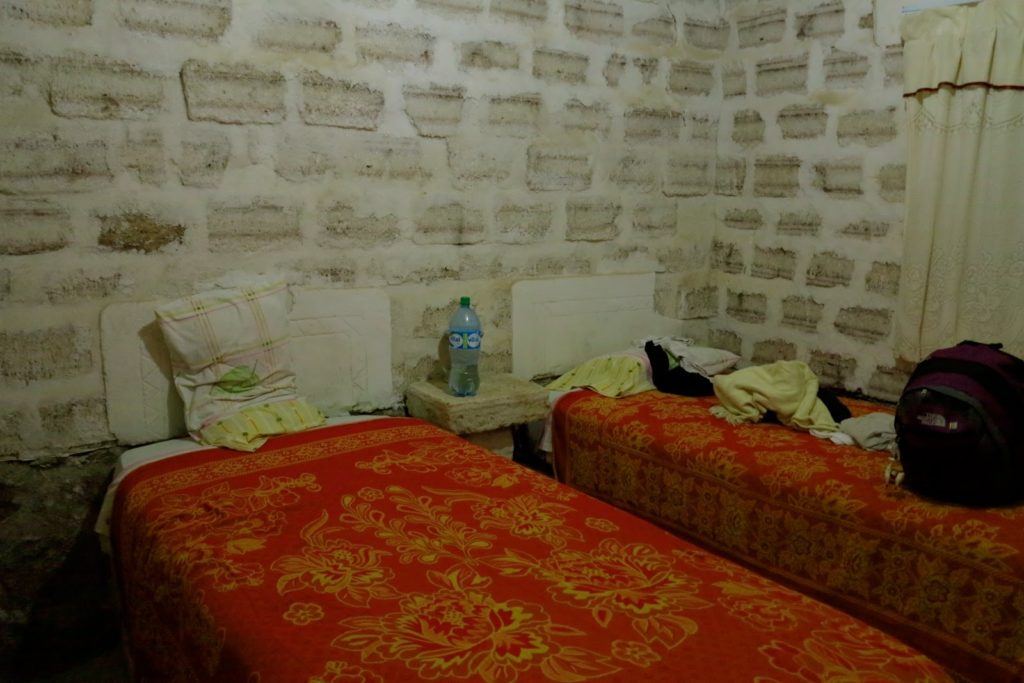 A Snail's Nightmare, Uyuni Salt Desert, Bolivia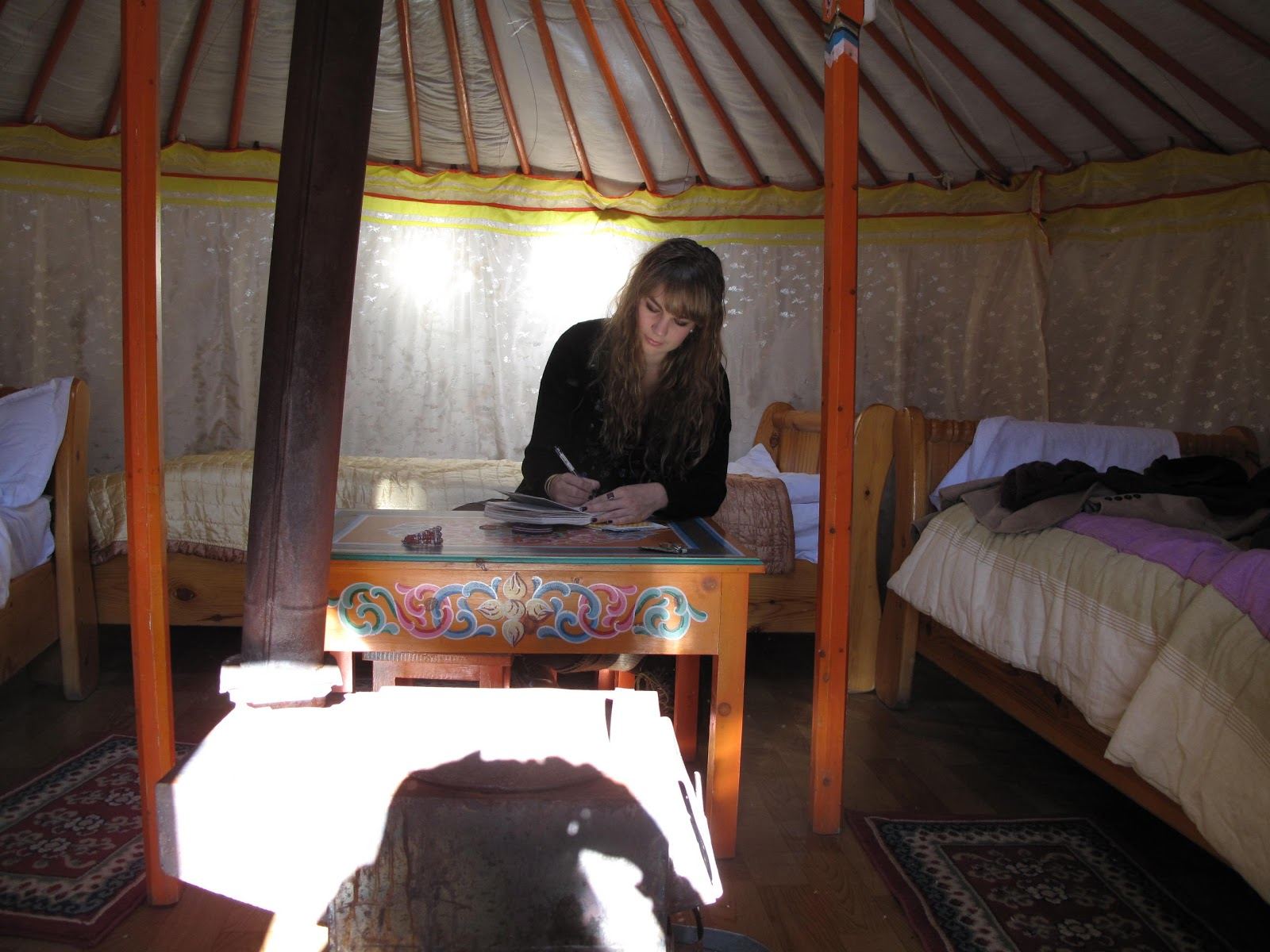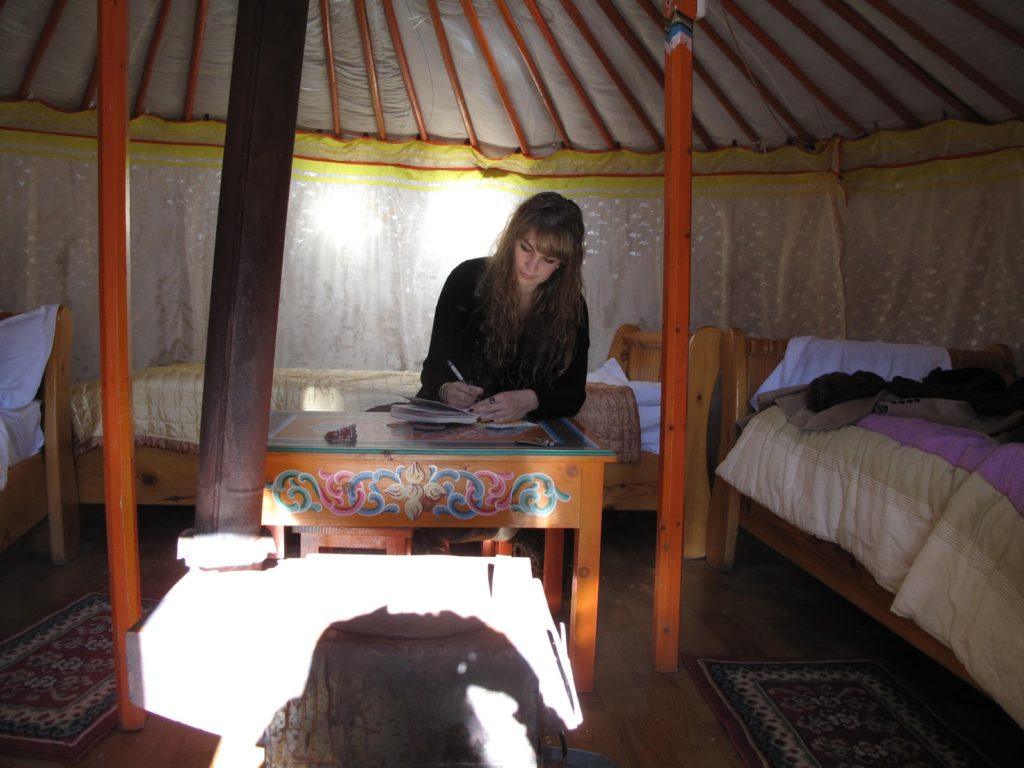 In Our Ger, Terelj National Park, Mongolia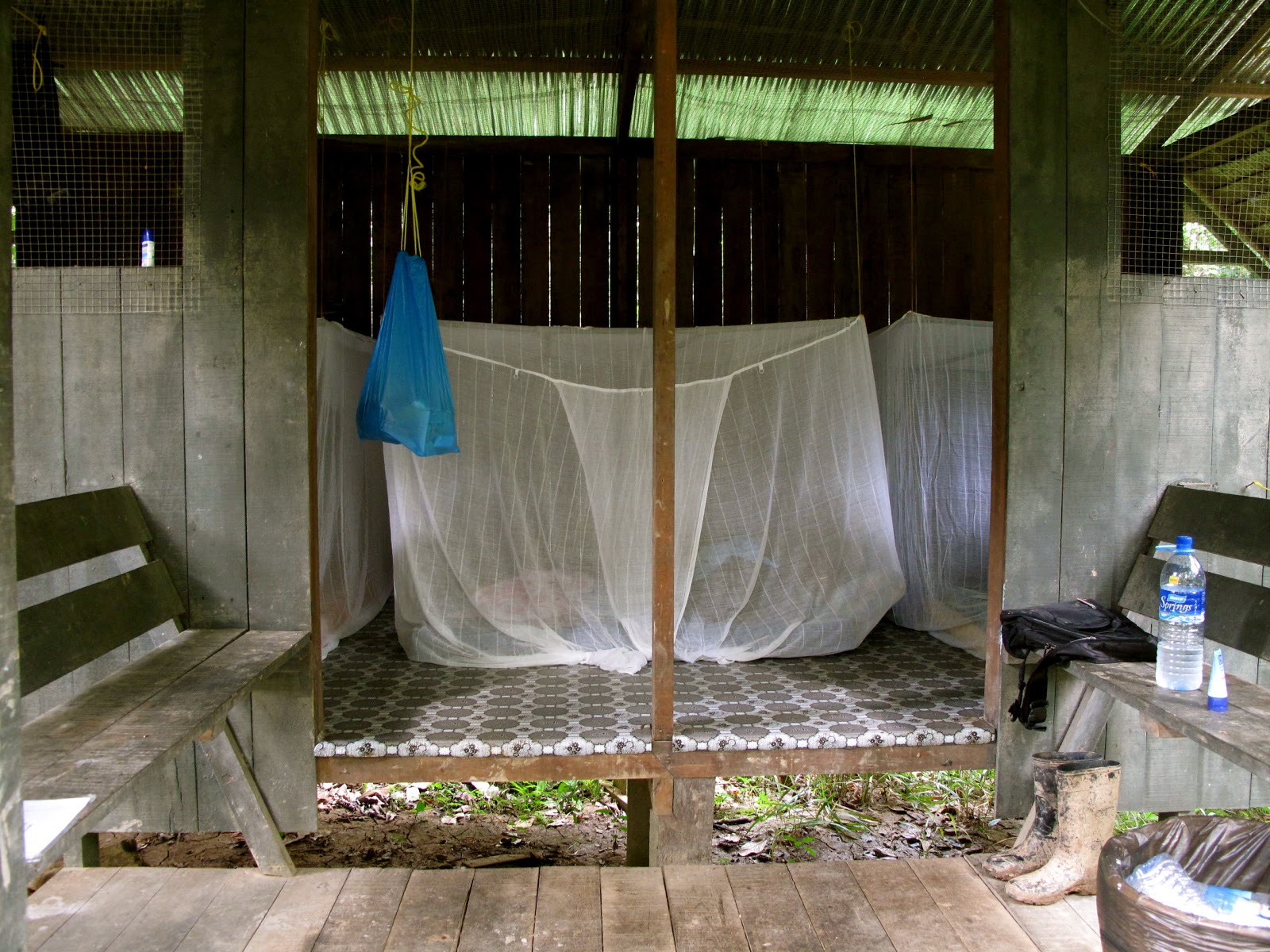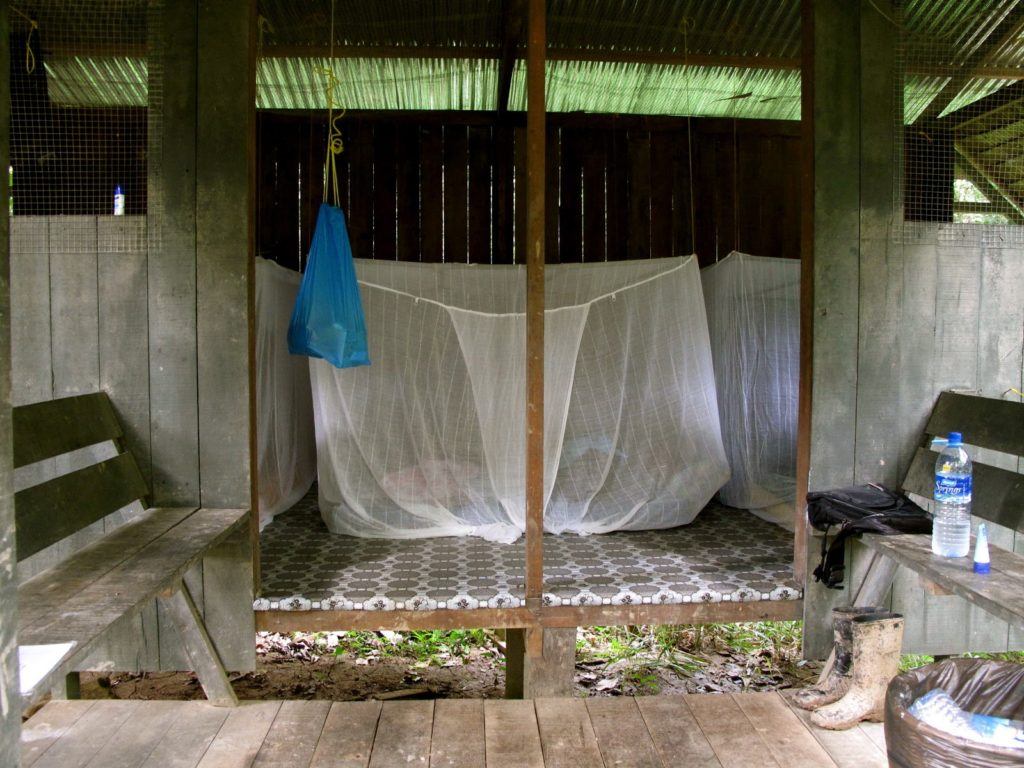 Rats as Roommates, Bornean Jungle, Malaysia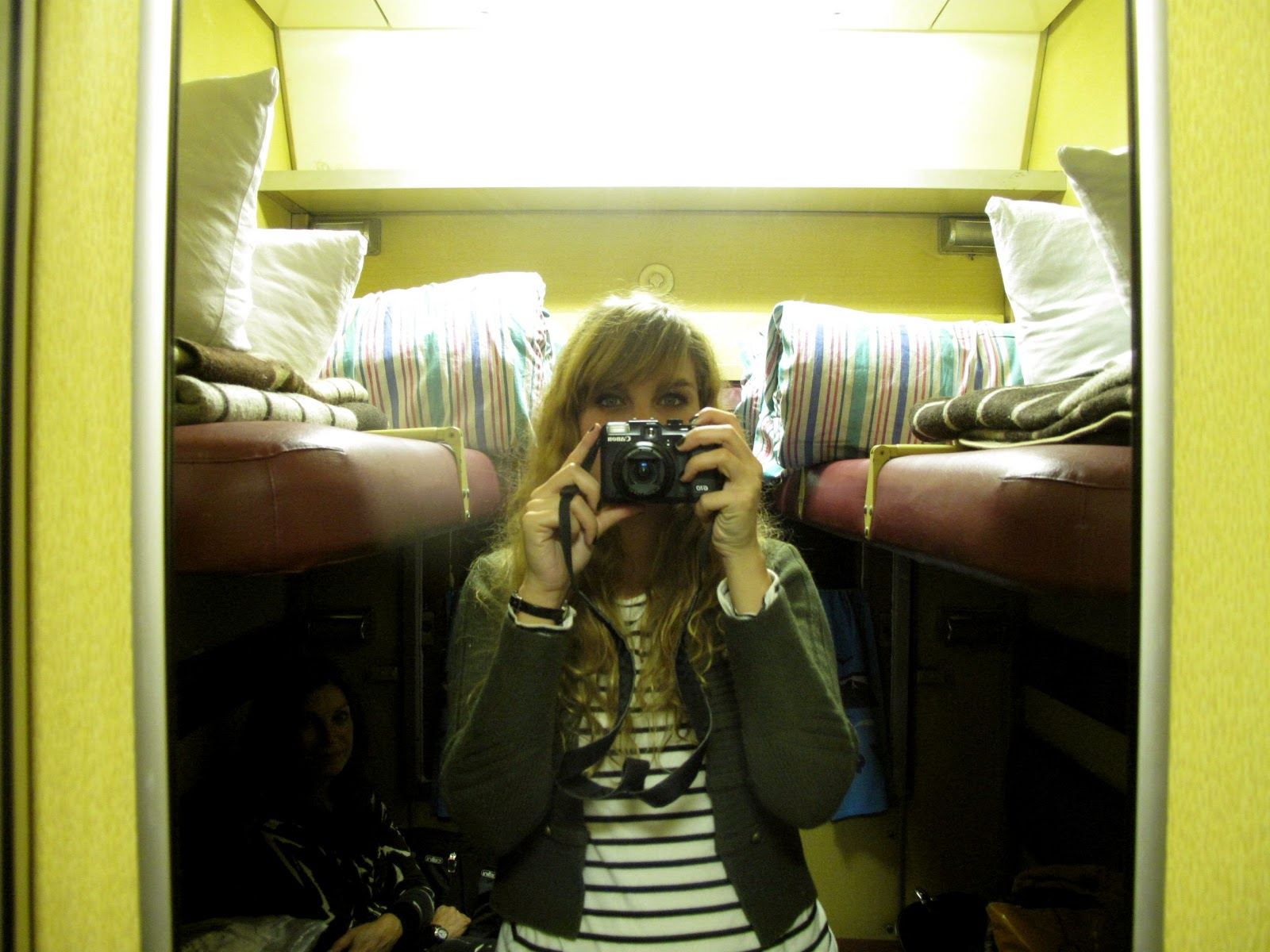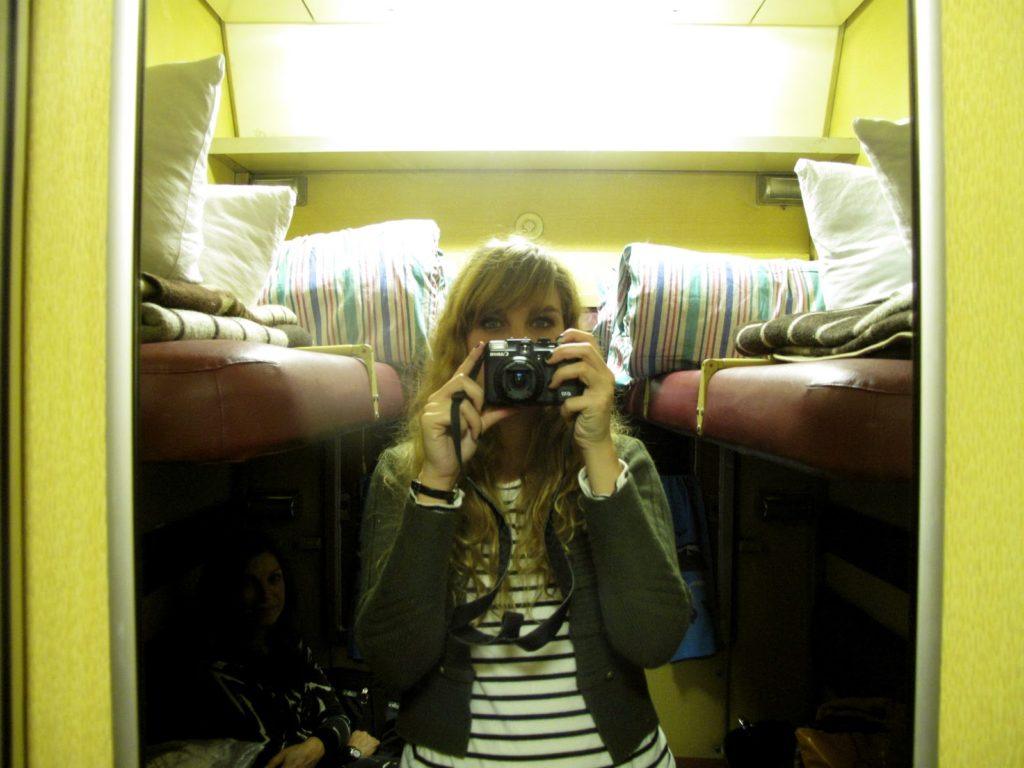 On The Trans-Siberian, Russia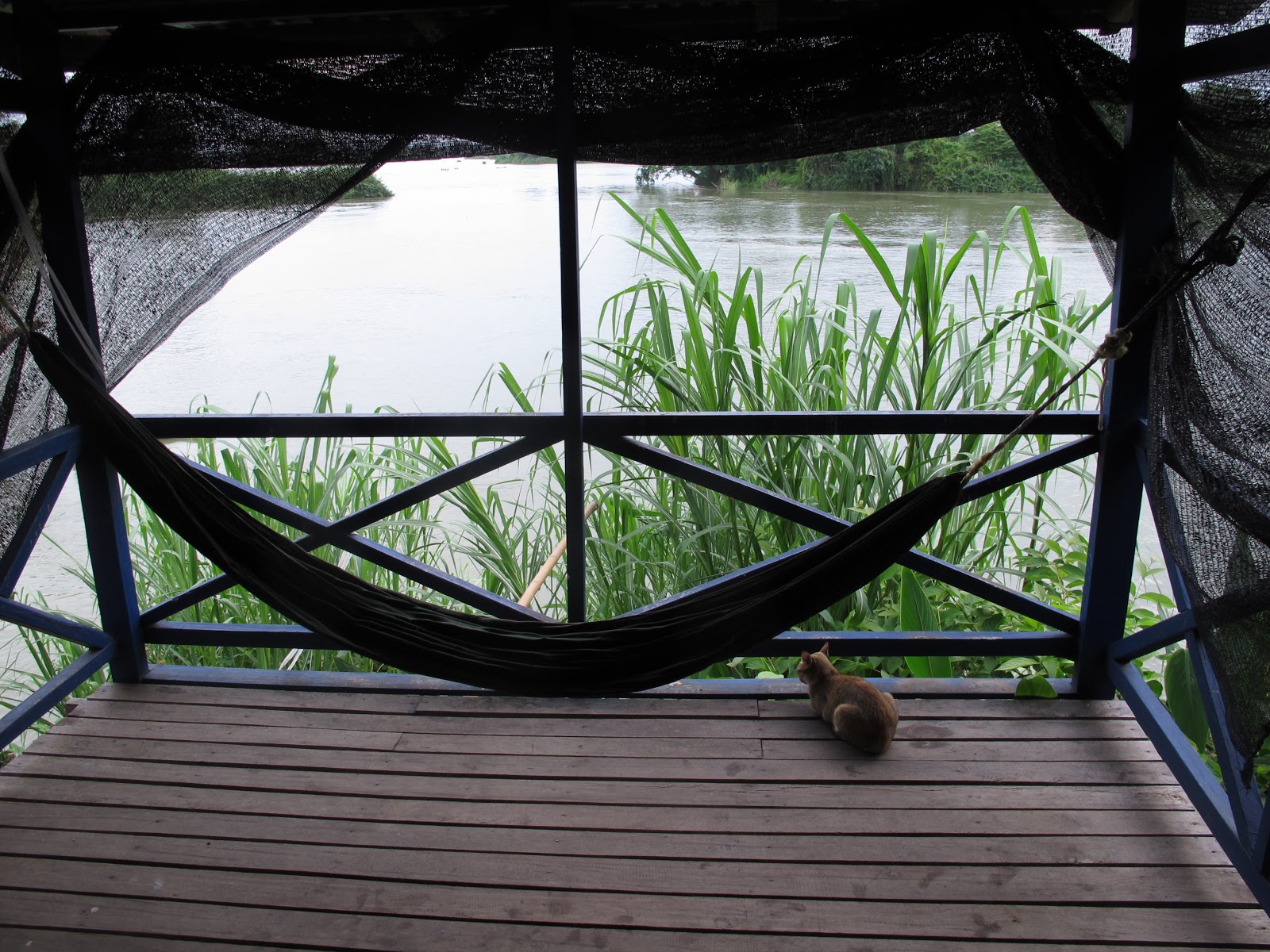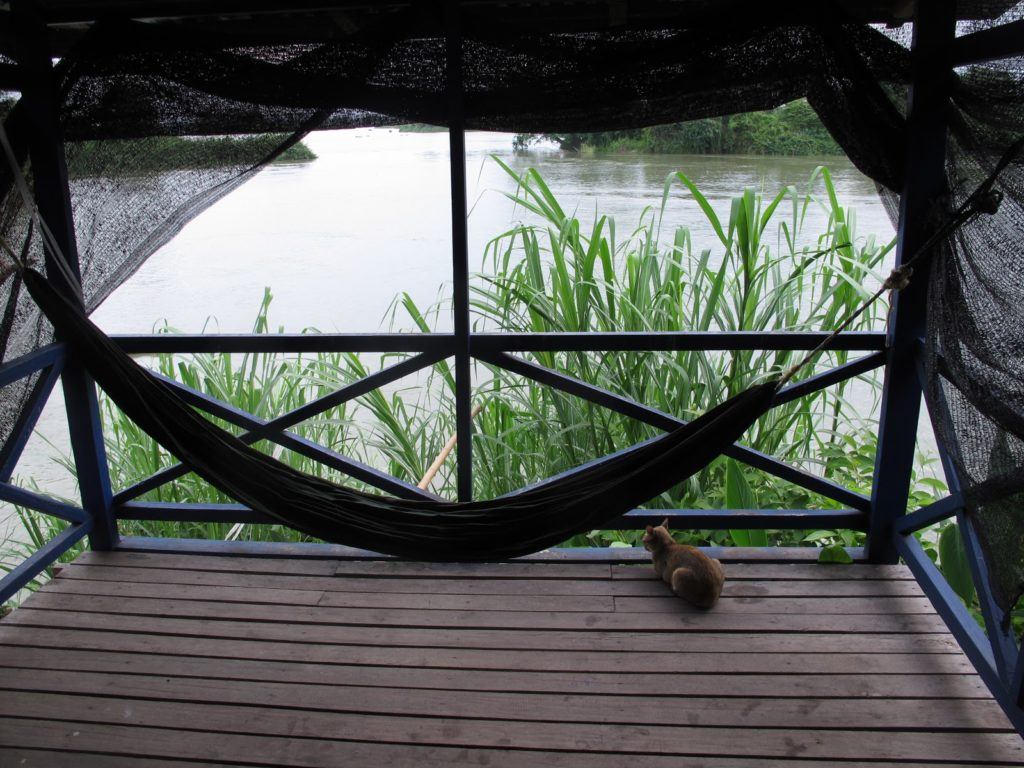 4000 Islands, Laos
I will admit, I've slept in some strange places. I've slept in cars and on beaches and on buses and floors. I've slept in tents and igloos and tipis. I've woken up more than once covered in sand, water, and/or insects. I've slept in really, really beautiful hotels and in really, really awful hotels. I even once slept on a bed made of lentils beside a shed housing my homestay family's buffalos in Nepal.
I was inspired to choose this topic for my Around the World series as I have been having a lot of trouble sleeping lately. Everything that I could worry about, I'm worrying about: school, money, health, work, oh-my-God-my-future. I know it's just a minor blip, and that I'll feel better soon, but on these freezing cold Canadian nights I lie in bed and think about all of the things we should never be allowed to think about after midnight. I also think about how well I slept in other countries, no matter how strange the sleeping conditions: a hammock on a porch in Laos, a bed made of salt in Bolivia, a mat on a dirty floor in the middle of the Sahara. Unless I was kept awake by noisy travellers (or, in Morocco, a noisy camel), for the most part, I slept peacefully, waking up feeling rested and ready to start the day's adventures.
And that's why I'm drawn to life on the road again and again. I'm addicted to the calm it brings me, to the life that allows me to think only about the day ahead. I'm addicted to the action-packed days and the nights that accompany them, the nights when sleep comes easy, the nights when my body and my brain are exhausted in the very best way. Perhaps I'll never be programmed to welcome repetition and responsibility, I'll never sleep as well in my own familiar bed as I will in a strange land.
Or maybe I should just really consider hanging a hammock in my living room.
Where is the strangest place you've ever slept? Do you sleep well when you travel?