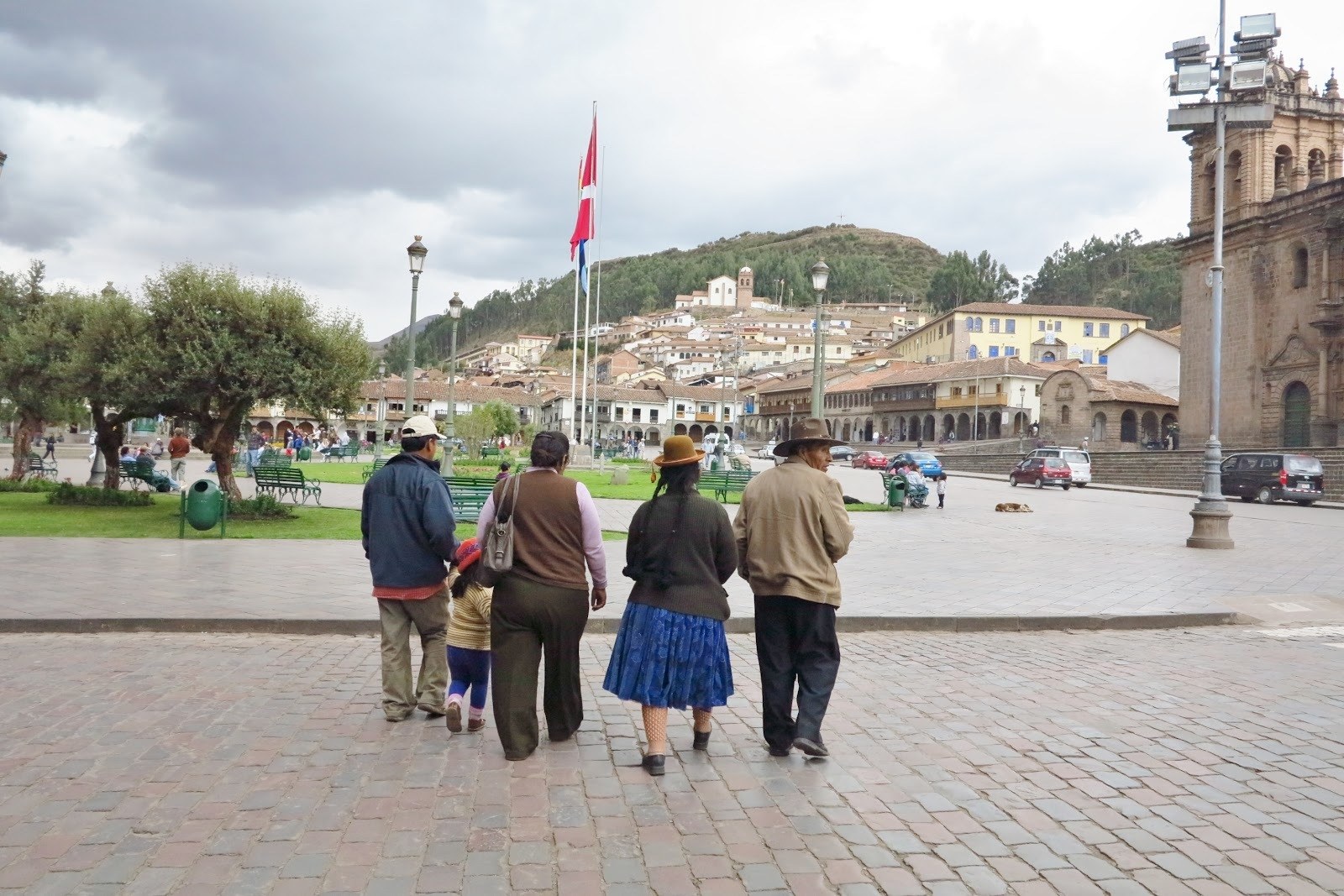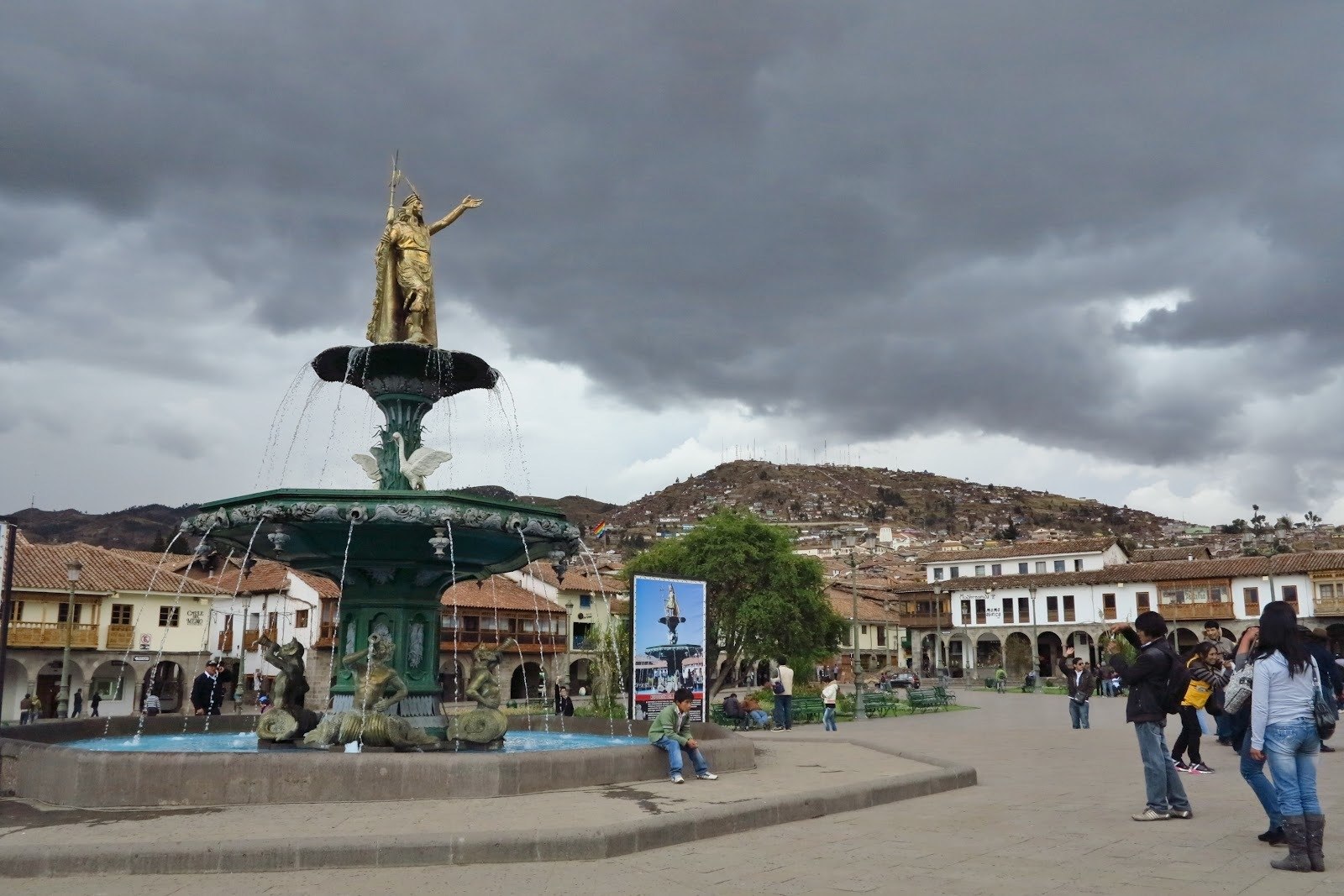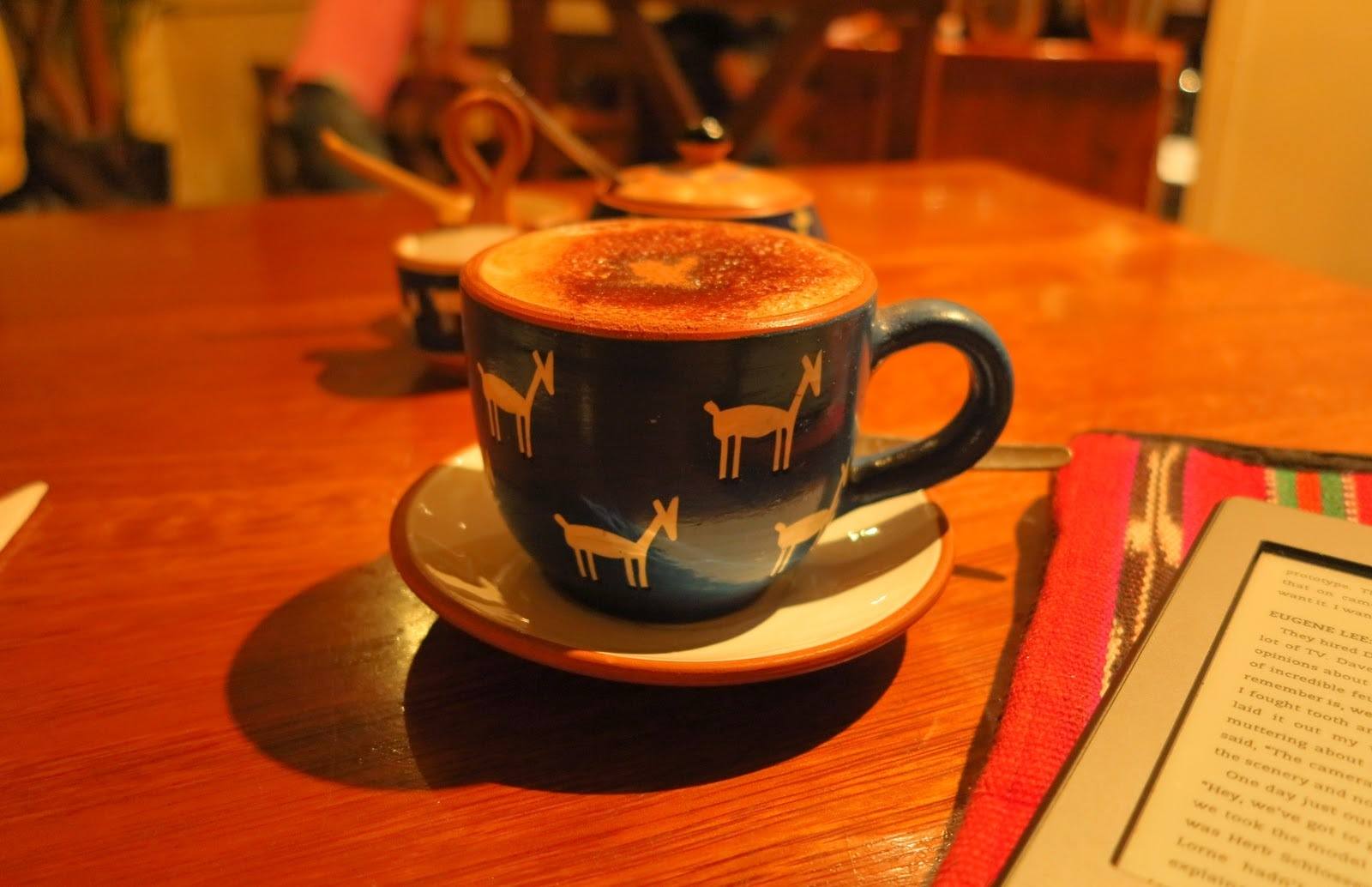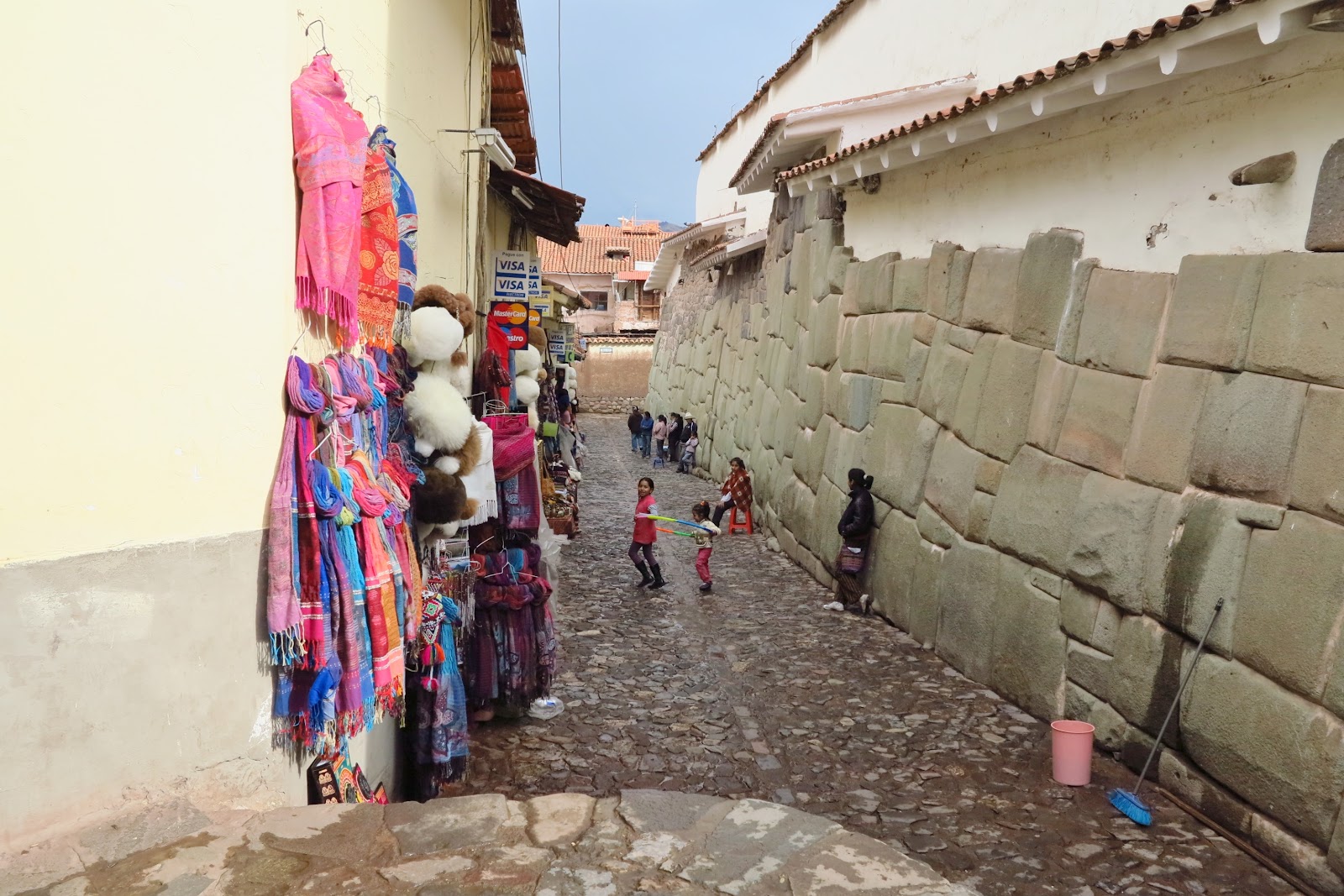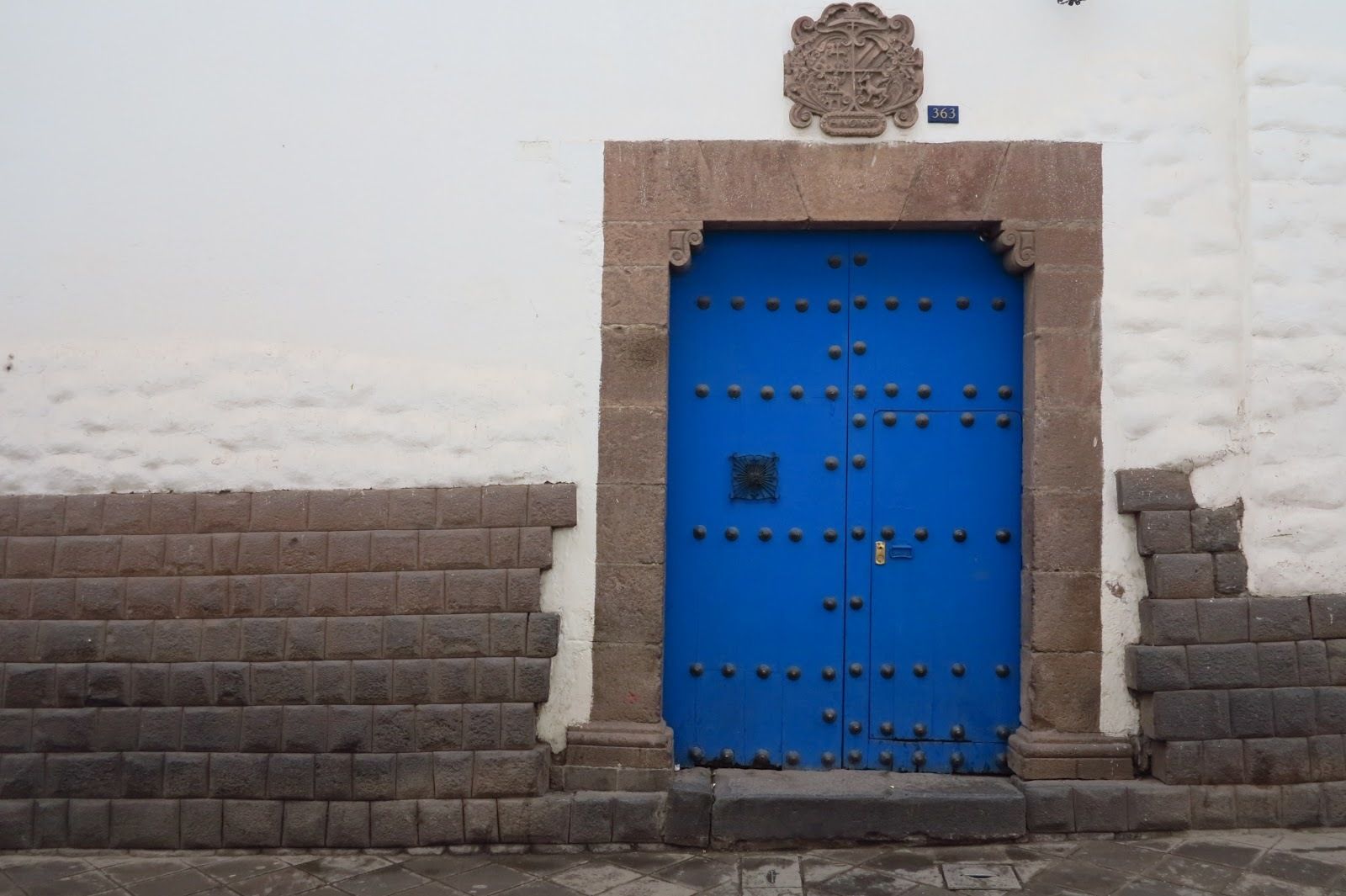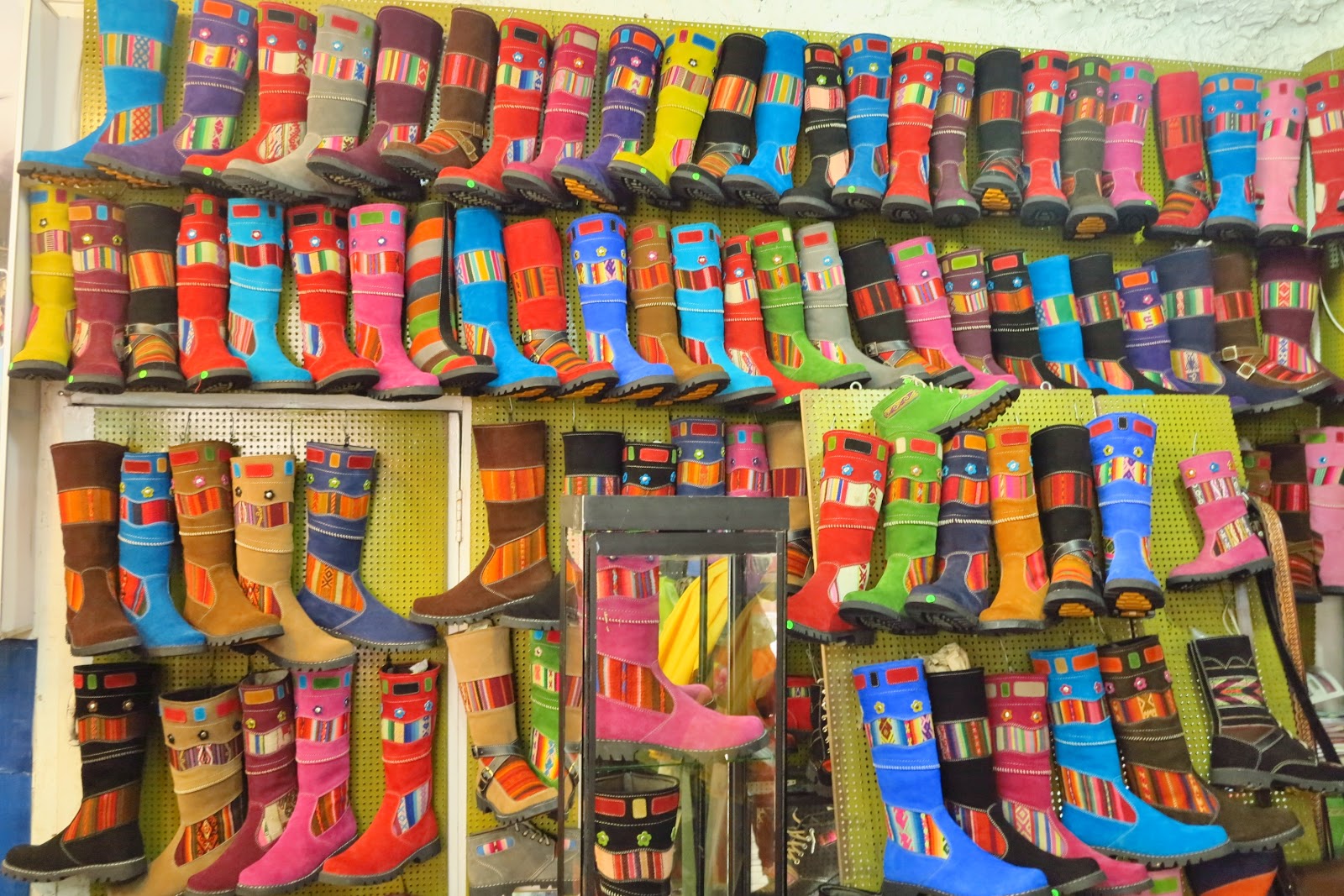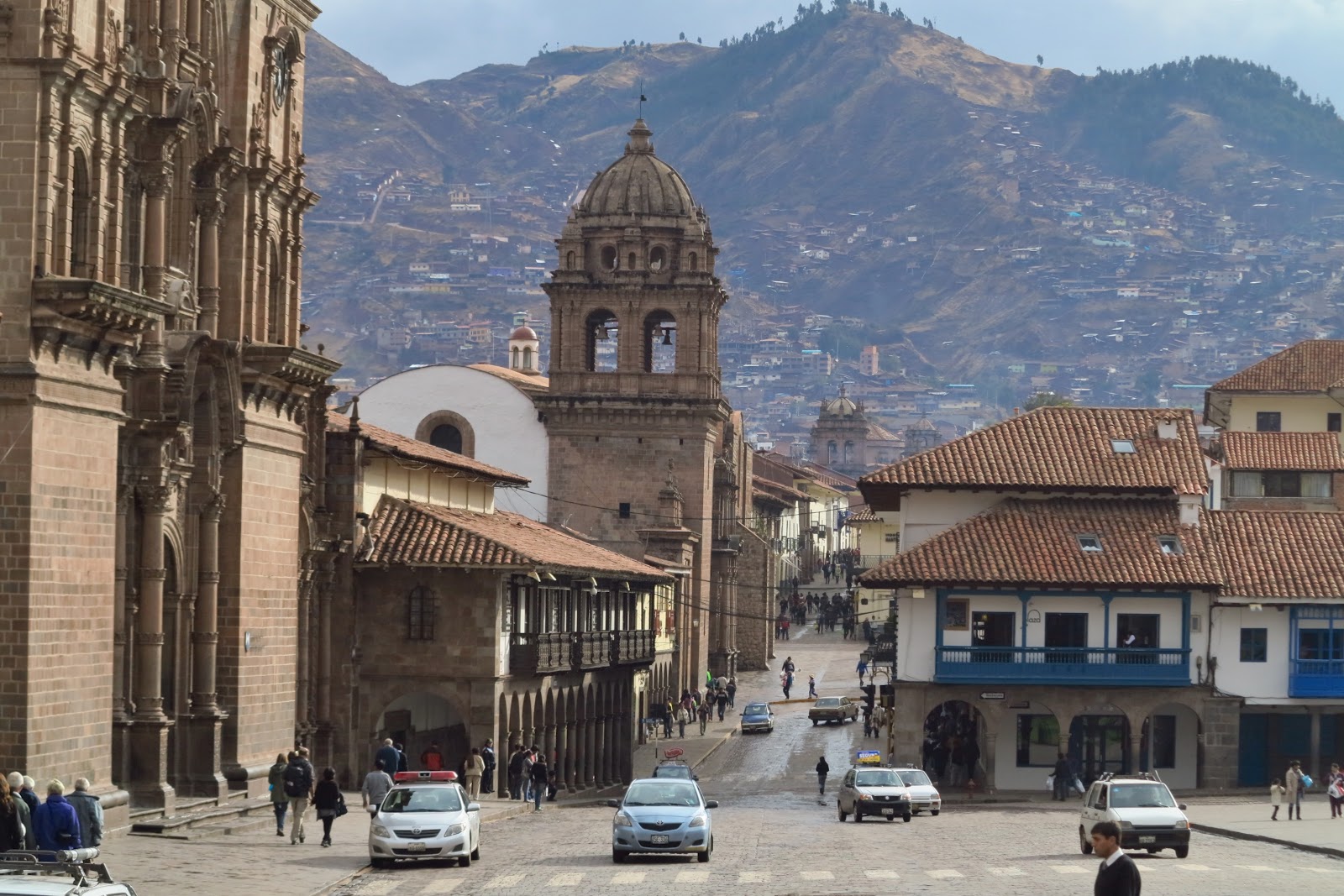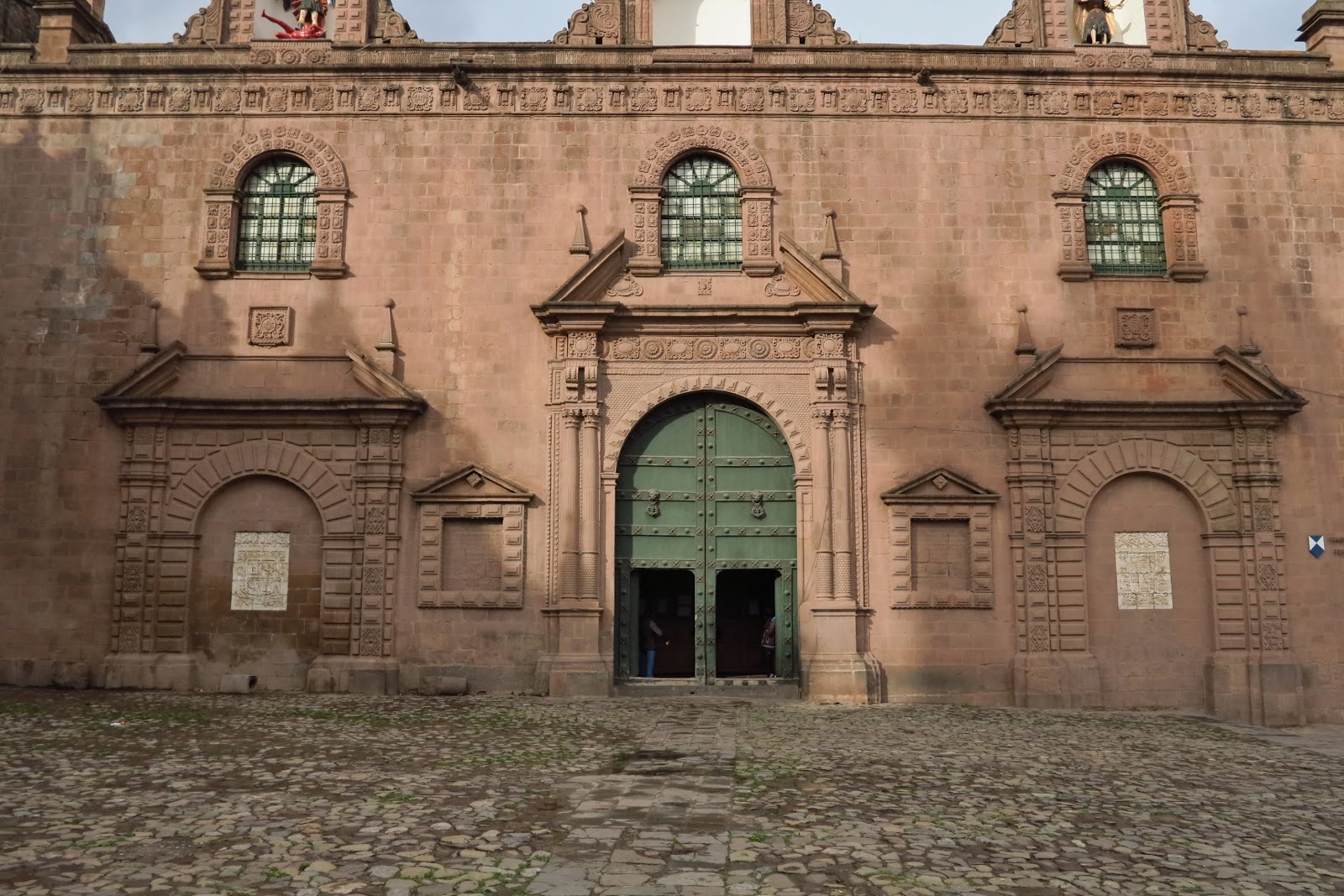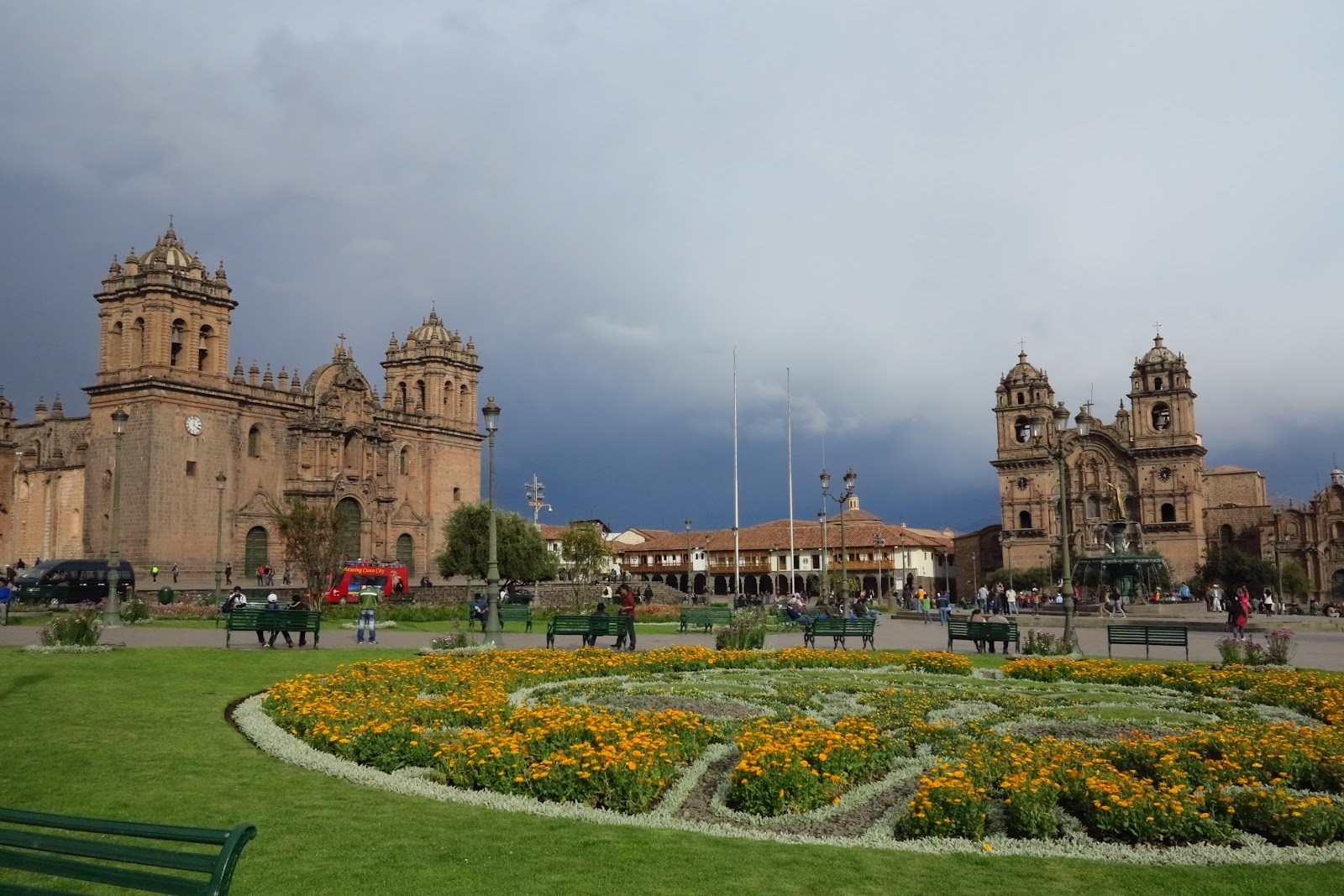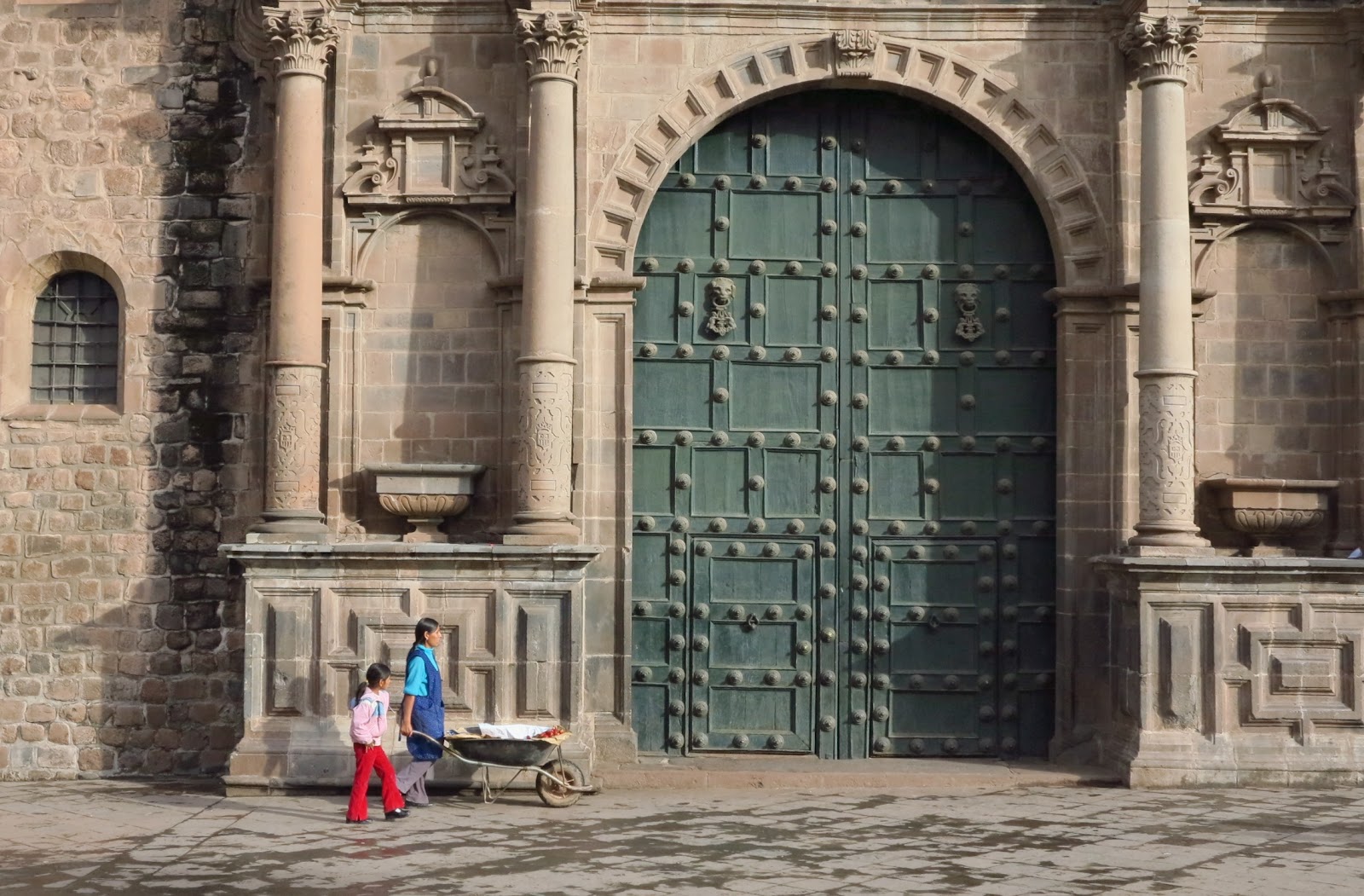 Cusco, Peru


Yesterday, after a very rocky bus ride from Arequipa, we arrived in the beautiful and infamous city (at least on the backpacker trail) of Cusco. I had heard so many things about this place, all of them praising its cobbled streets, friendly people, and great restaurants. And, after only one day, I am assured that the rumours are true.
Sometimes, for whatever reason or another, you just instantly fall in love with a city. I've felt it about a lot of cities in my life: St. Petersburg, Halifax, Marrakesh, Paris, Havana, Ljubljana, Hoi An, Venice, Edinburgh, New York, Jaisalmer, Quebec City, Tokyo, Istanbul, Melbourne, Cartagena, Luang Prabang, and now Cusco. There really isn't any one defining thing about these places, nothing that really links them together other than the fact that they are indeed cities. But each of them has a uniqueness, a magic, a hustle and bustle that I find alluring, attractive, addictive.
Short of breath and with pins and needles in my limbs, I decided not to let the slight effects of the altitude hinder my curiosity. I spent the day just walking around the streets of Cusco, marvelling at the assortment of souvenirs, the low clouds over the mountains, the long braids of the women. Suddenly and without warning, the sky opened and we were greeted with a hailstorm – chunks of ice rained down upon us, tourists and locals alike. We all ducked into shops and under awnings, laughing and smiling together at the absurdity of the situation. It's one of my favourite things, strangers sharing a joke, even if it's in a different language. It was a great moment, and a great day.
And so, with pots of coca tea and our alpaca jumpers to keep us warm at night, we're rapidly falling for this little city in Peru. We have a few more days here before a trek to Machu Picchu, but we've already planned to come back for a few days. That's what happens in cities you love – you never really want to leave.
Which cities have you instantly fallen in love with?