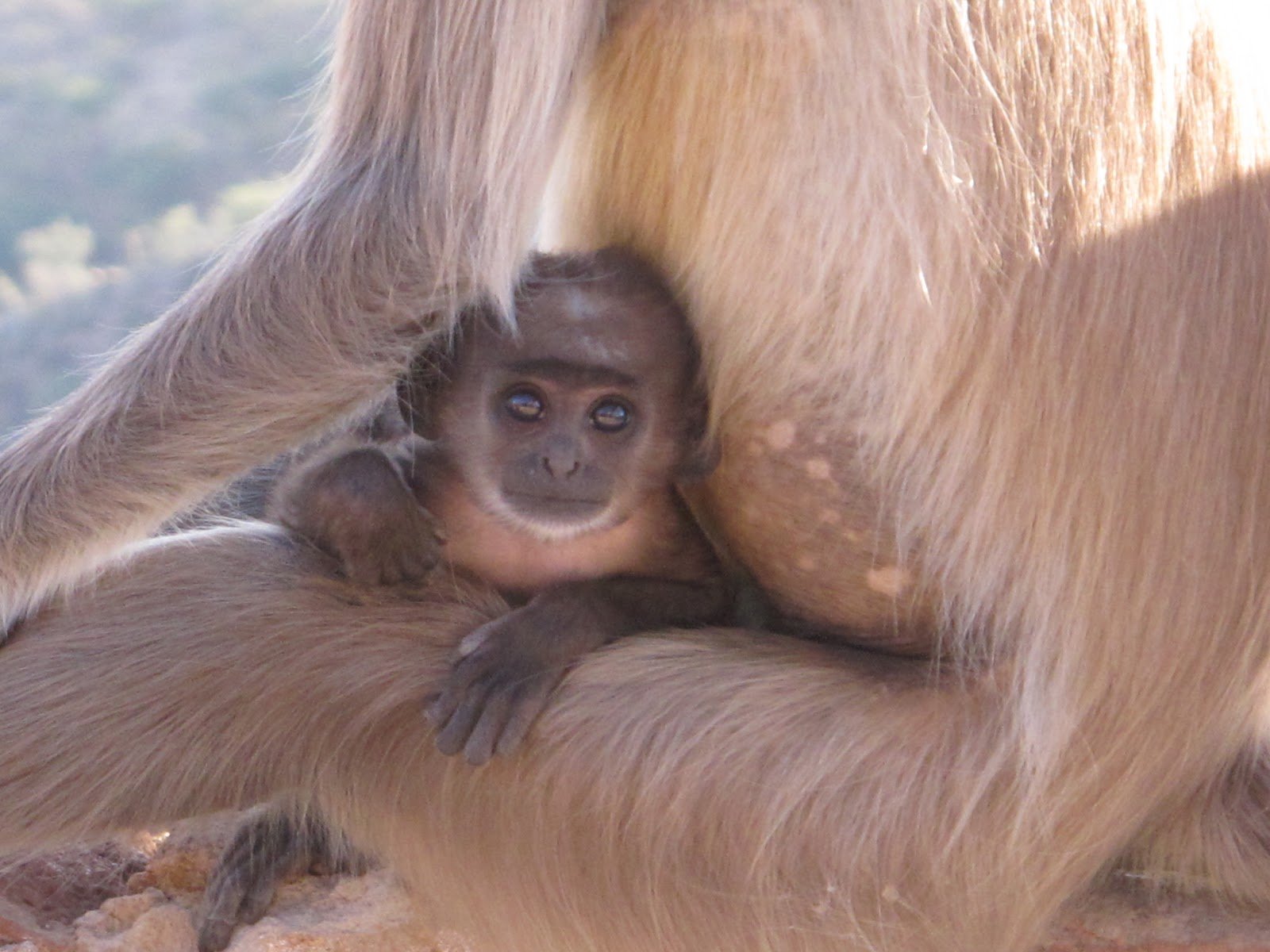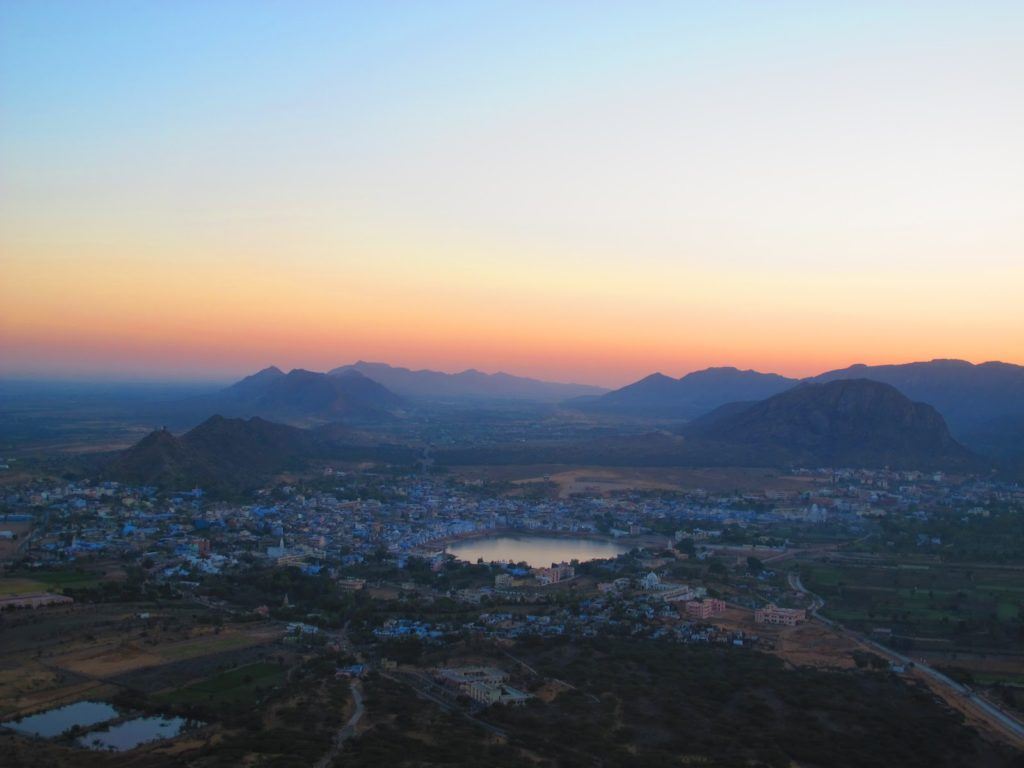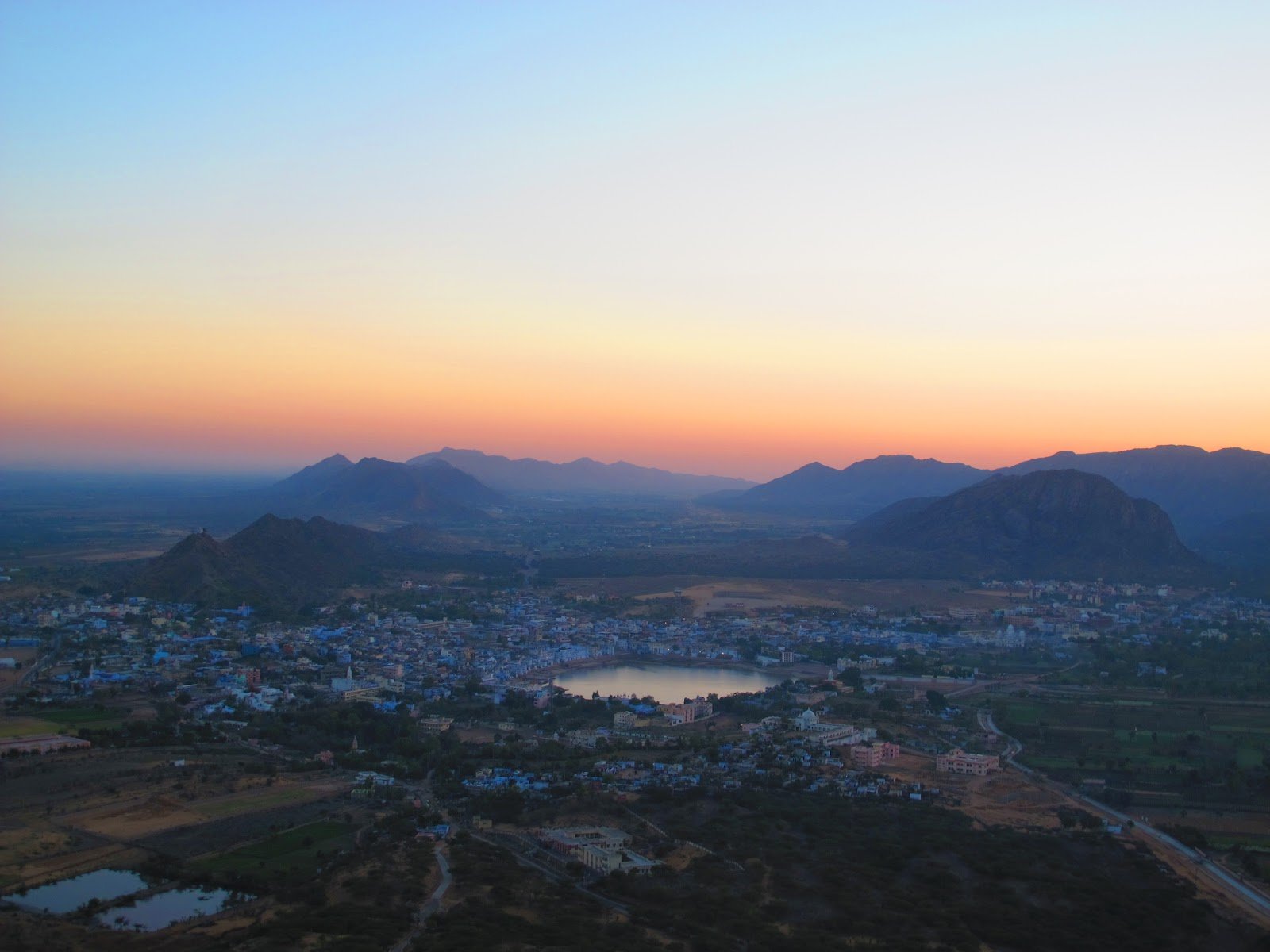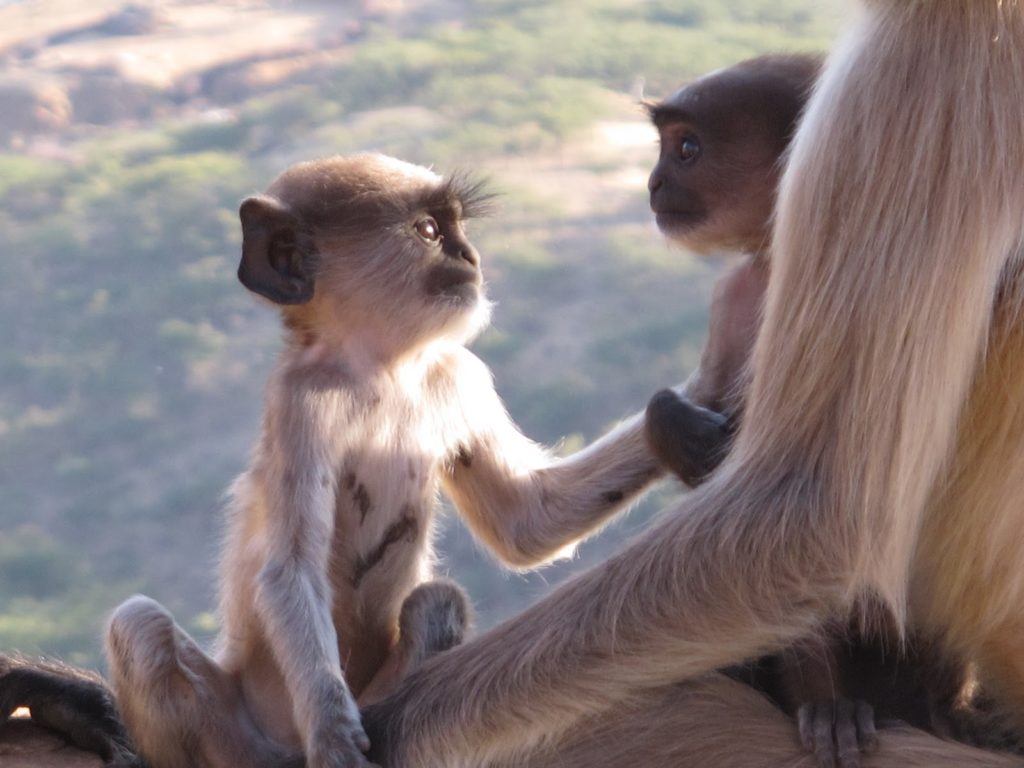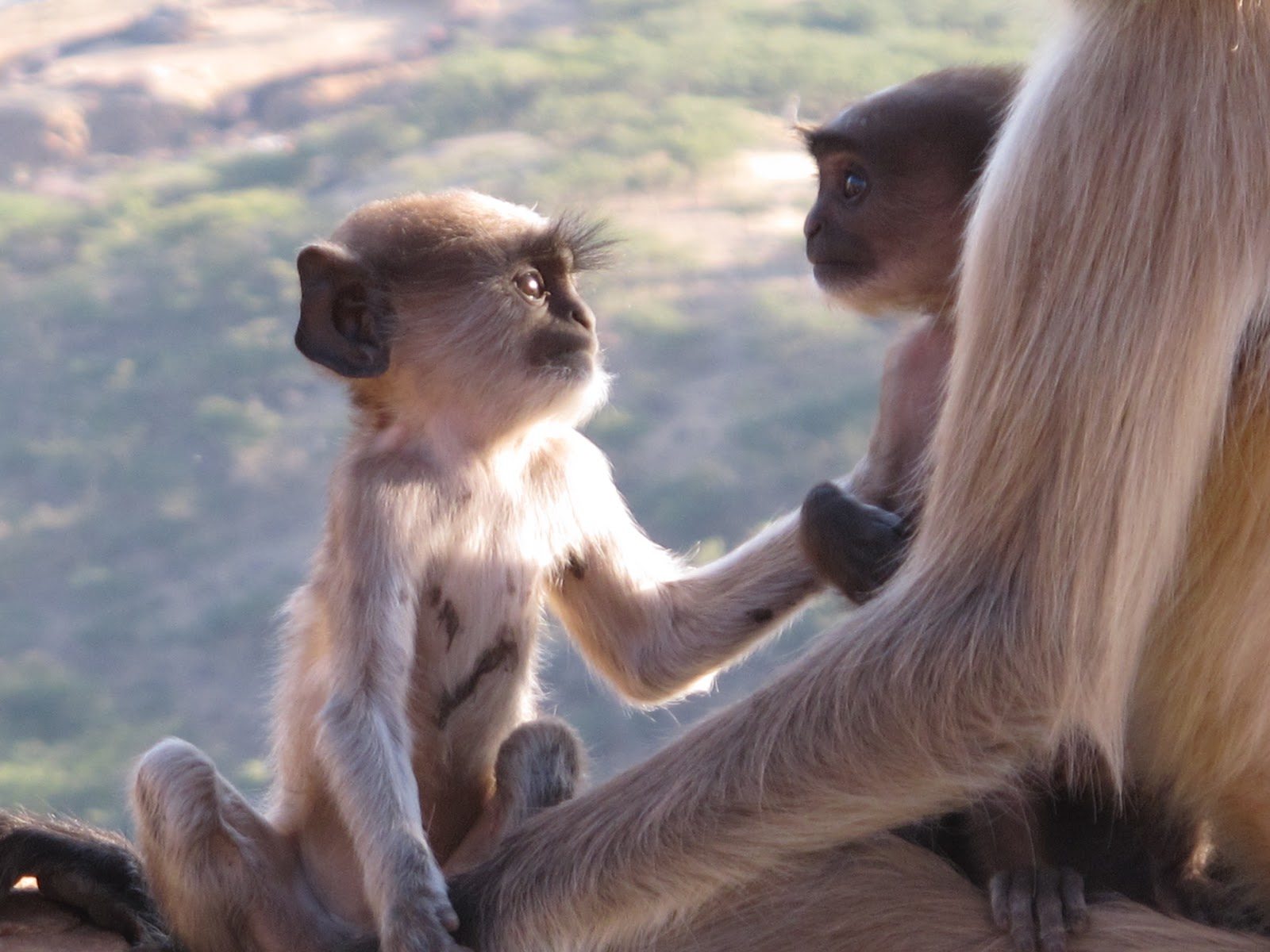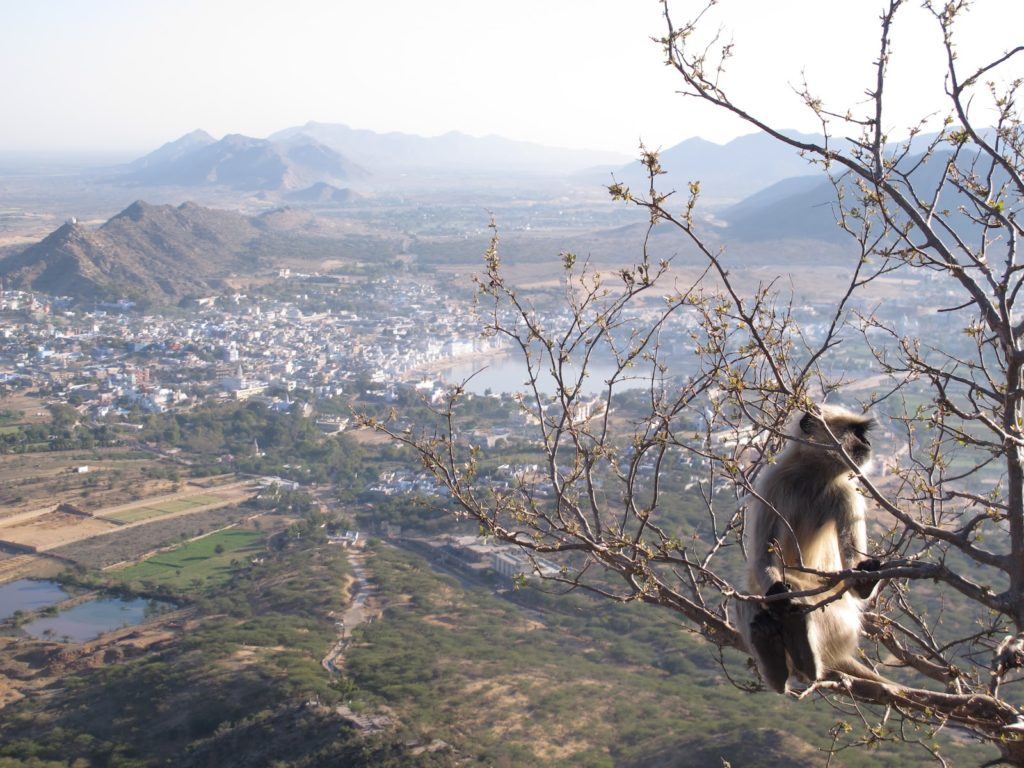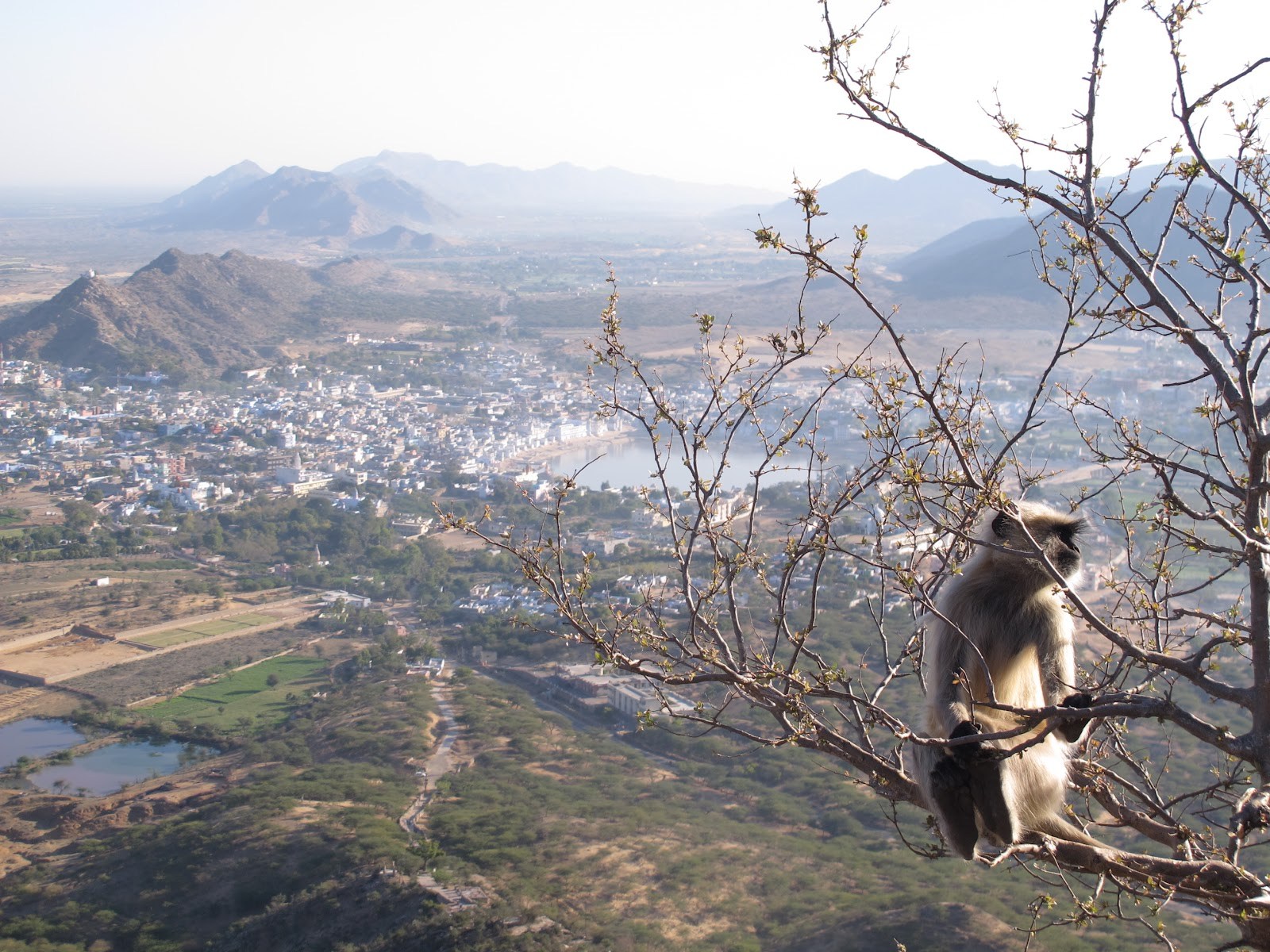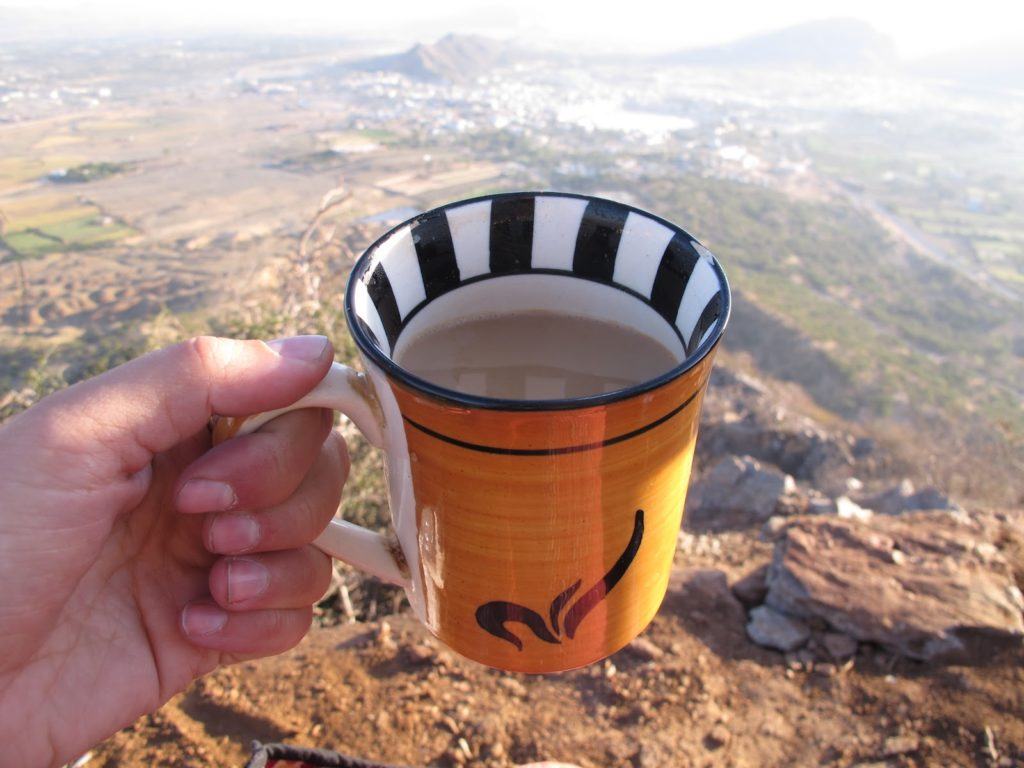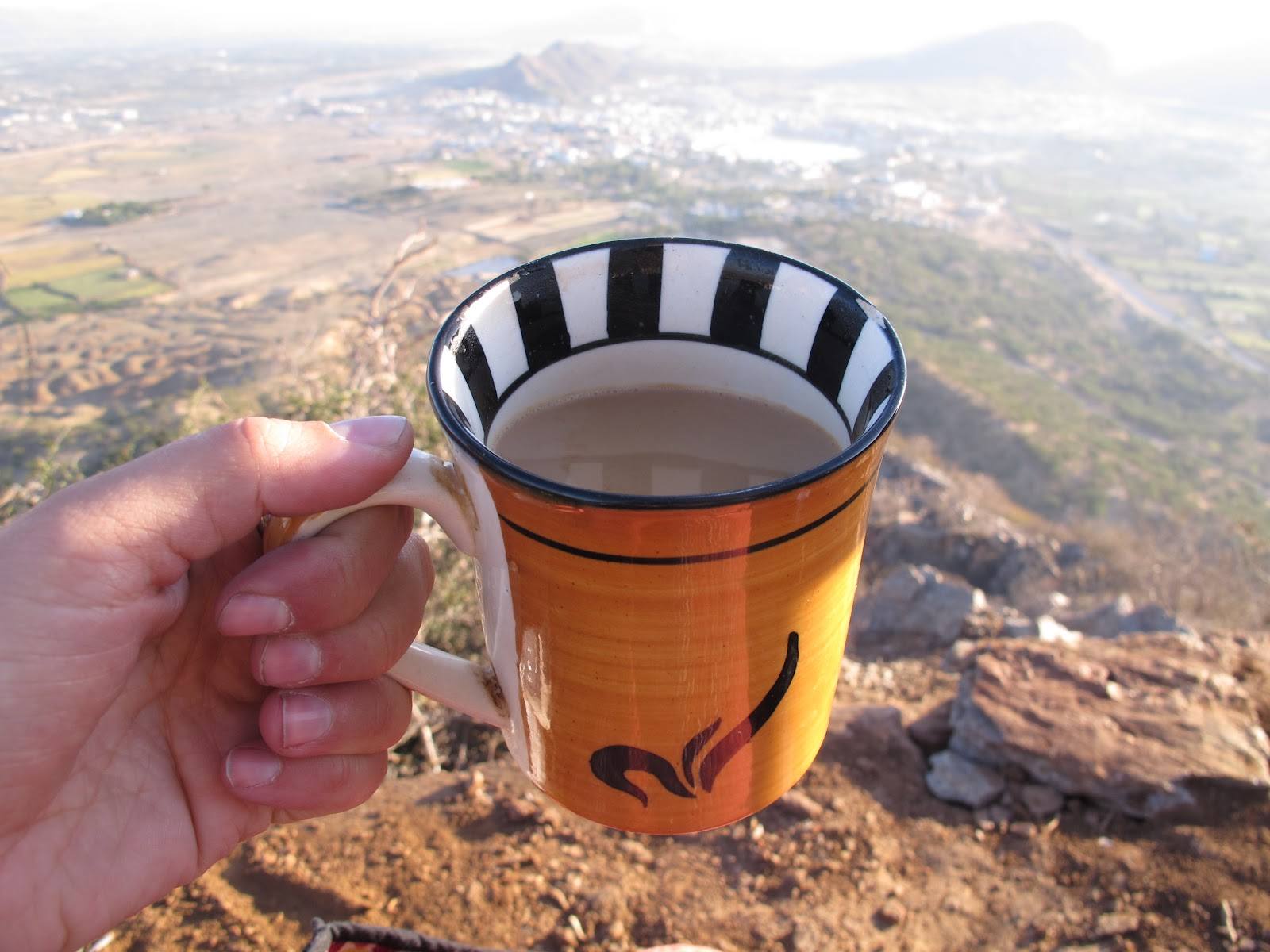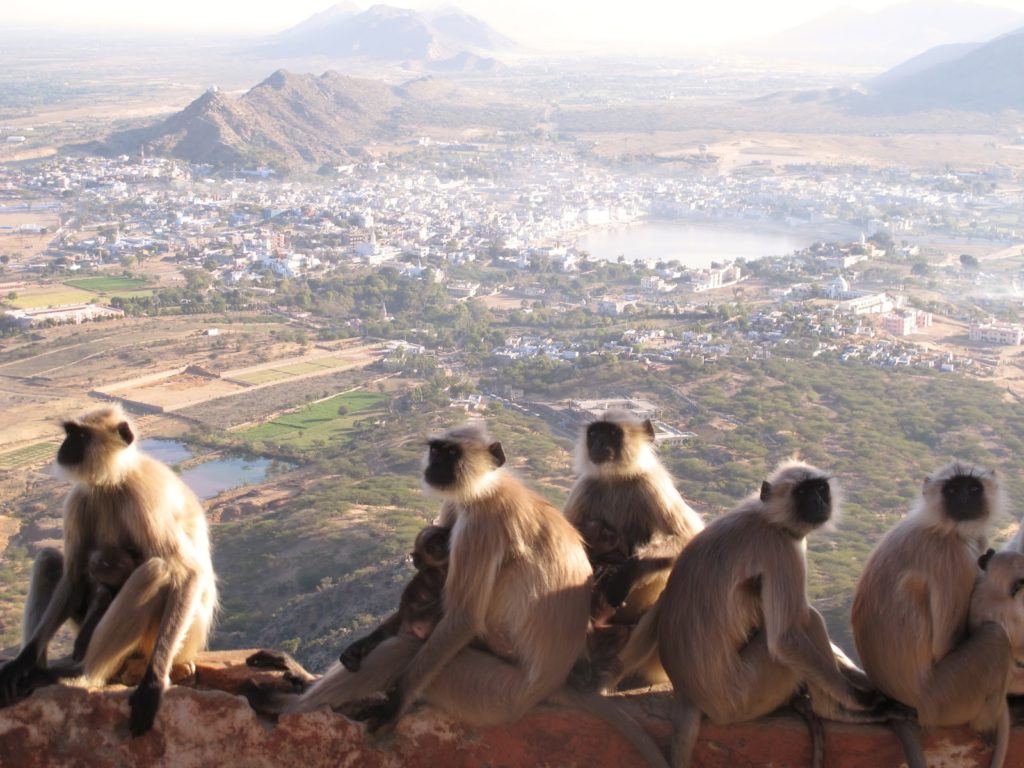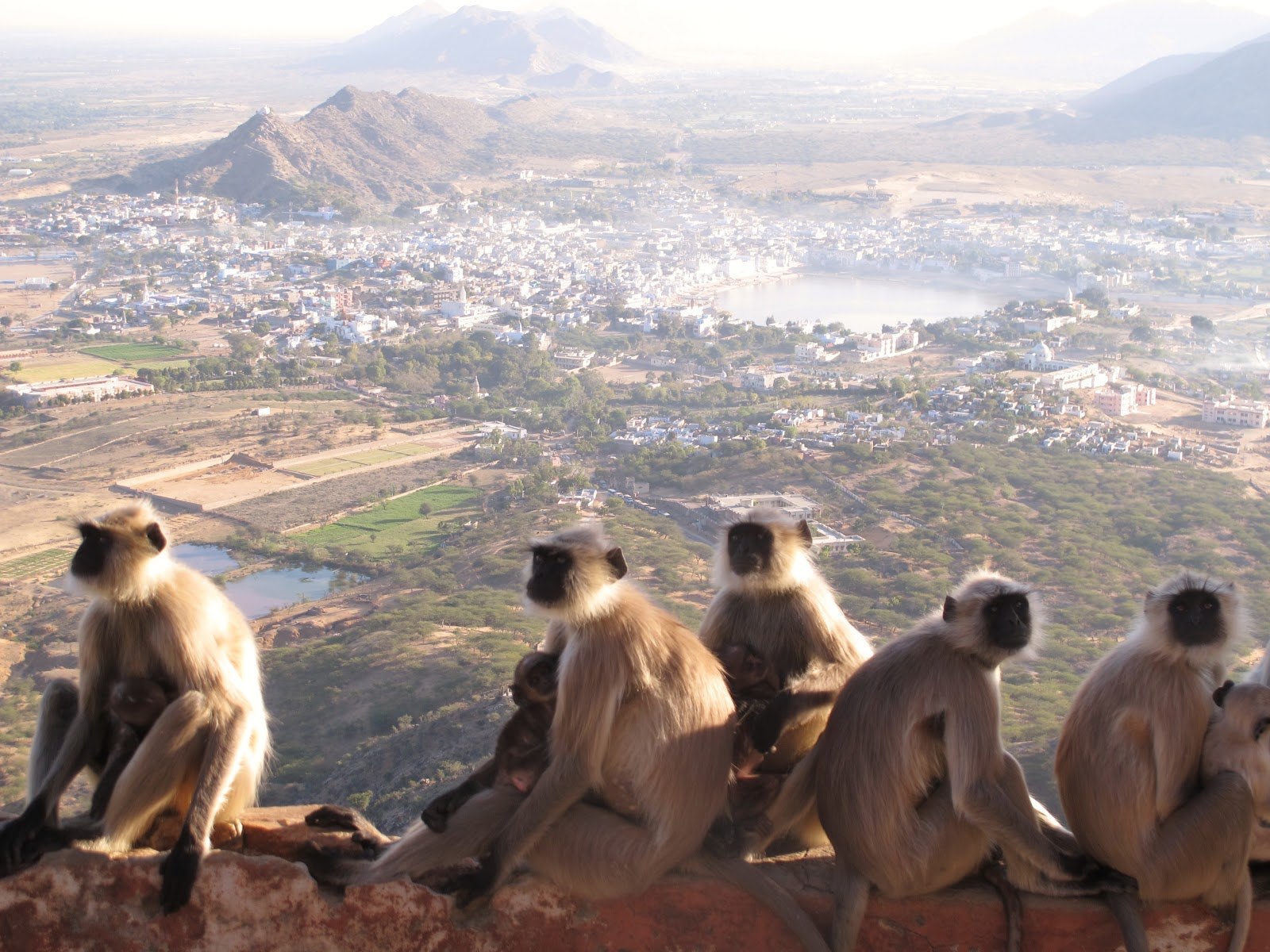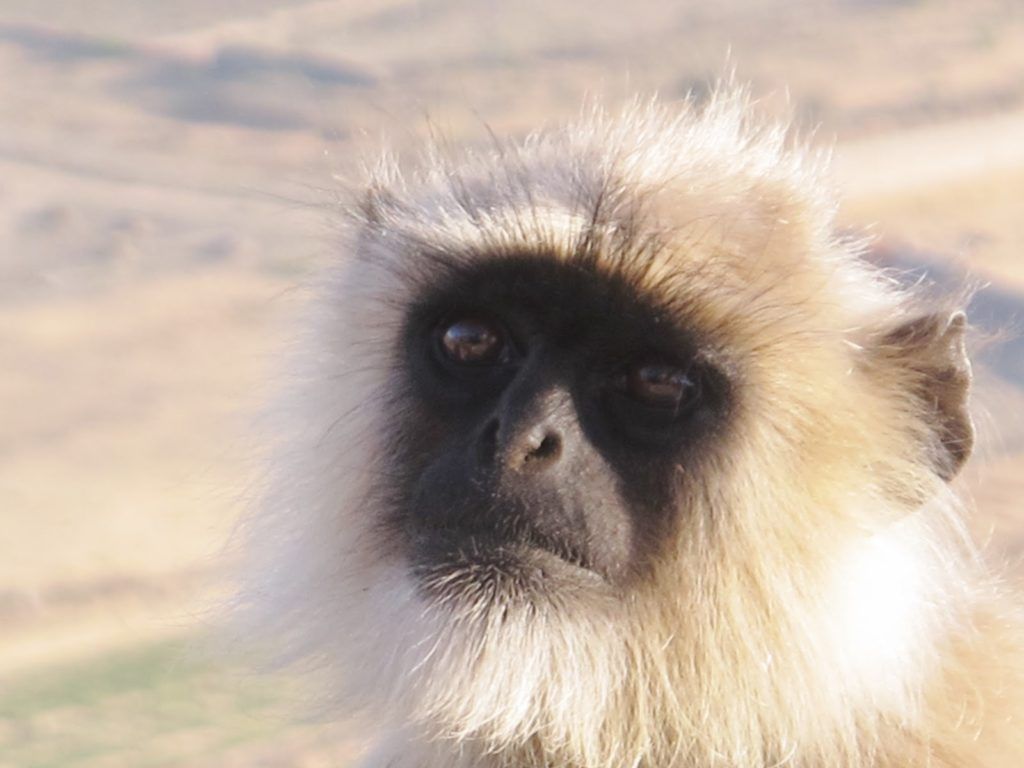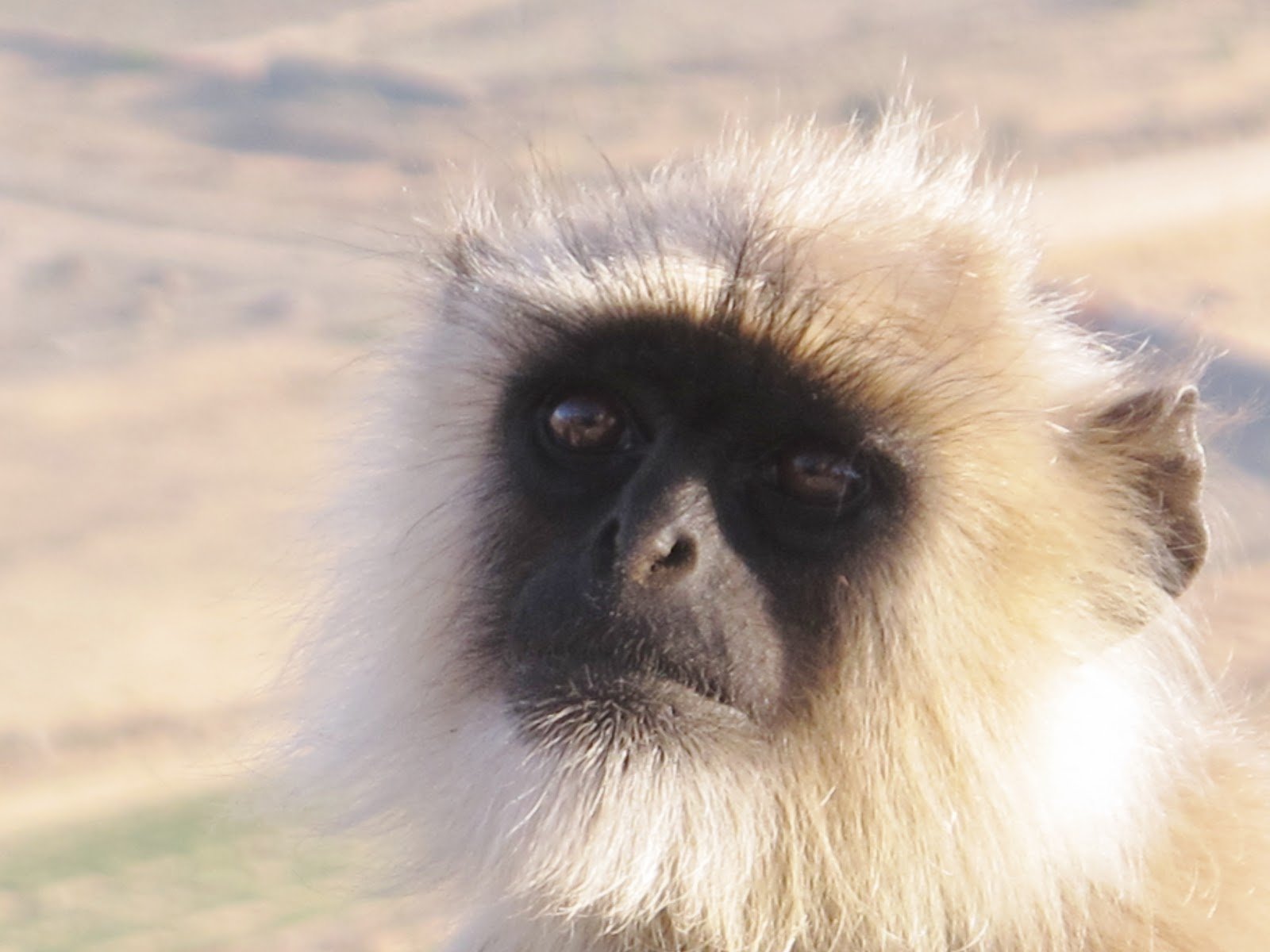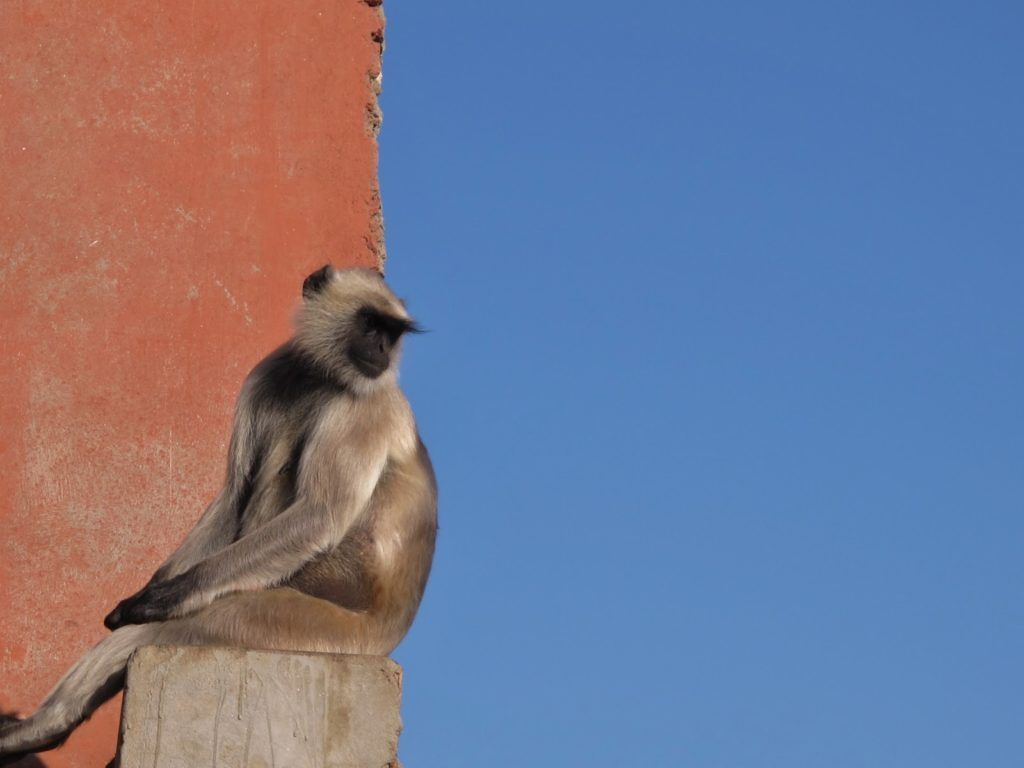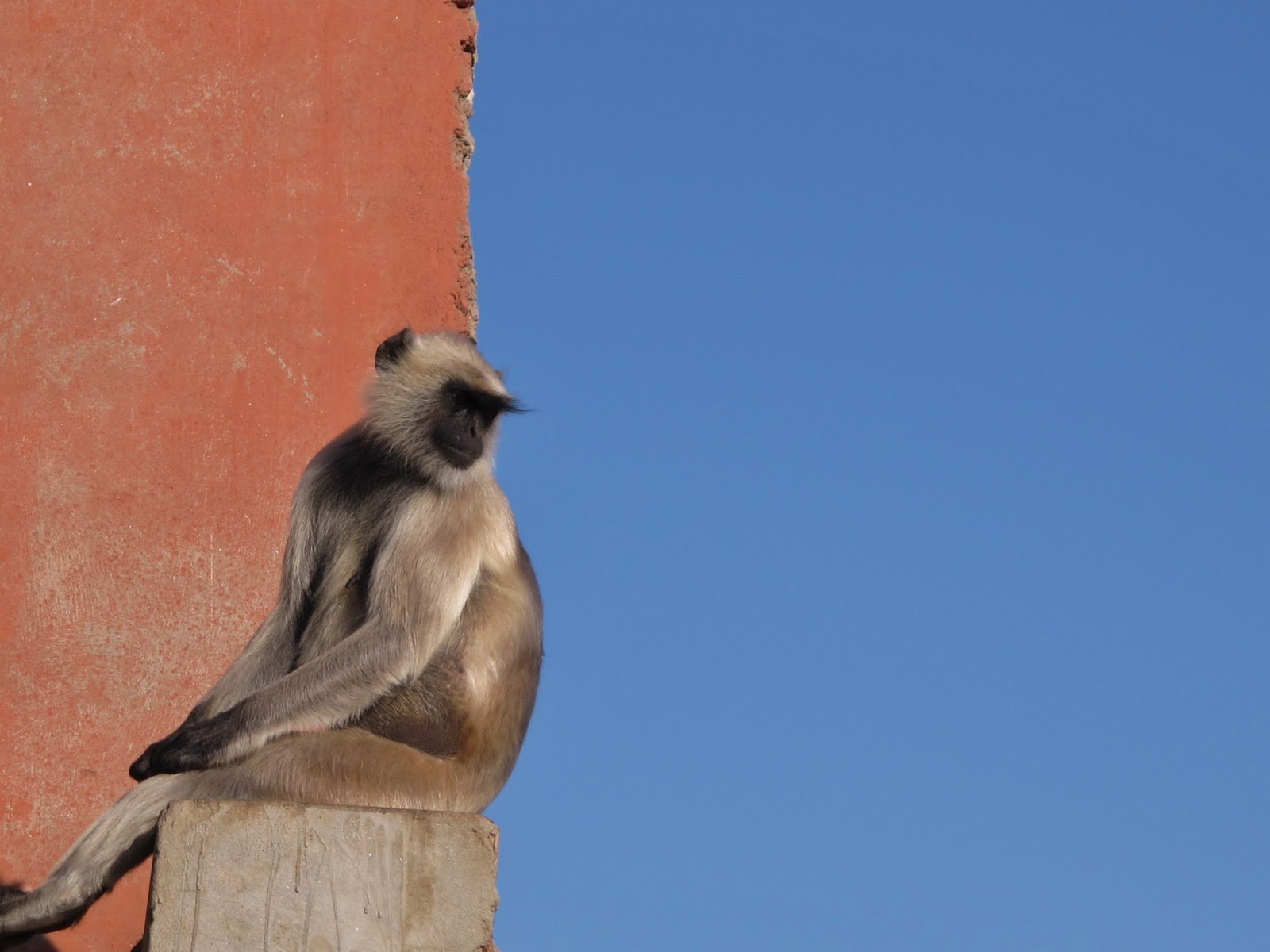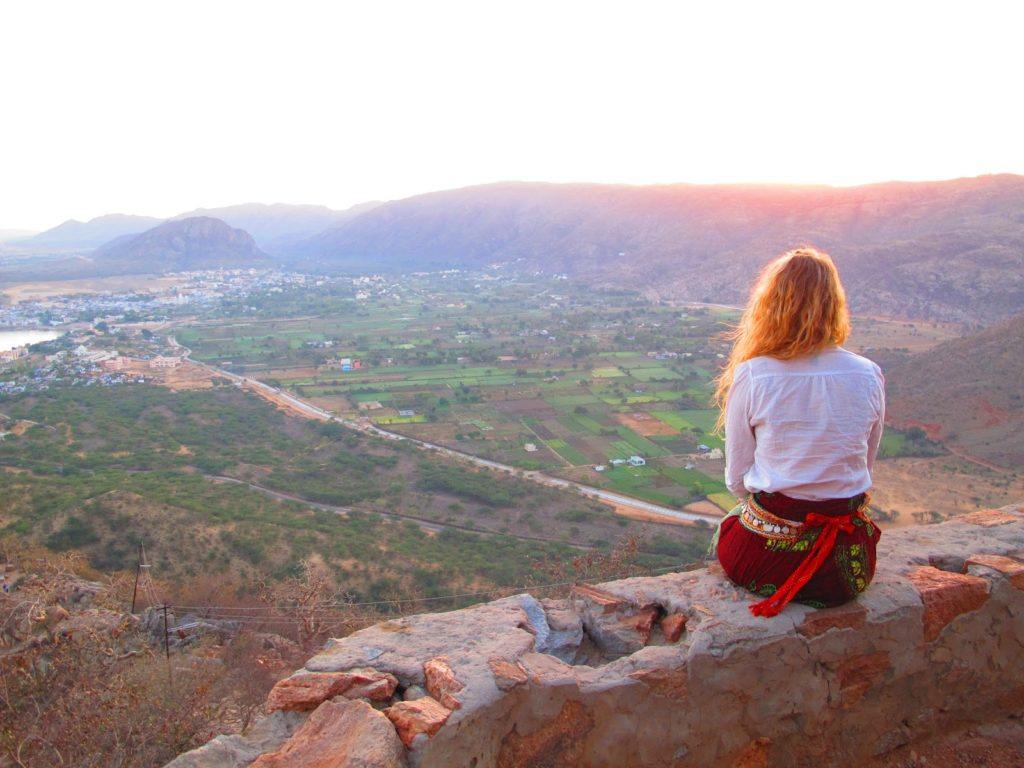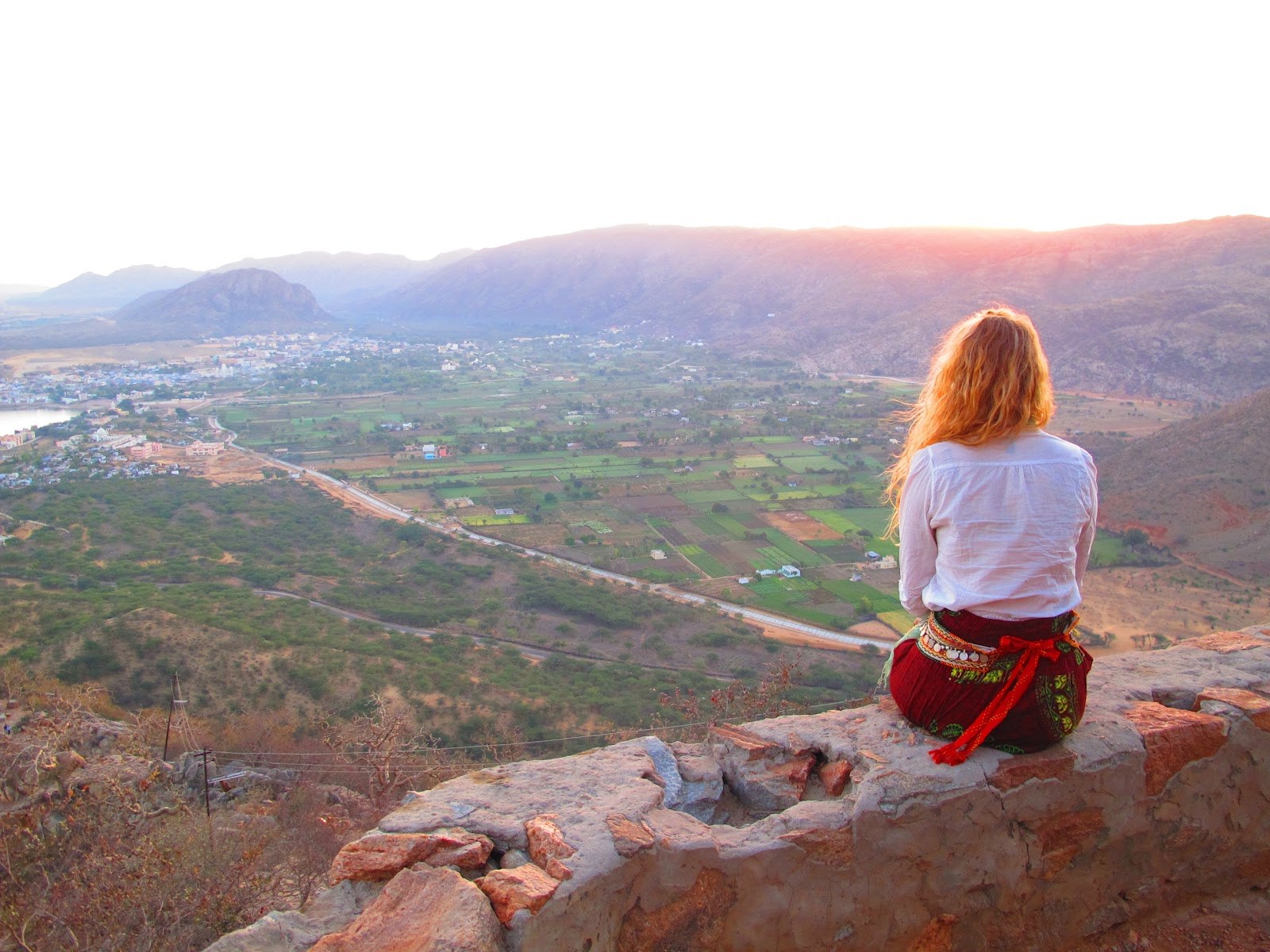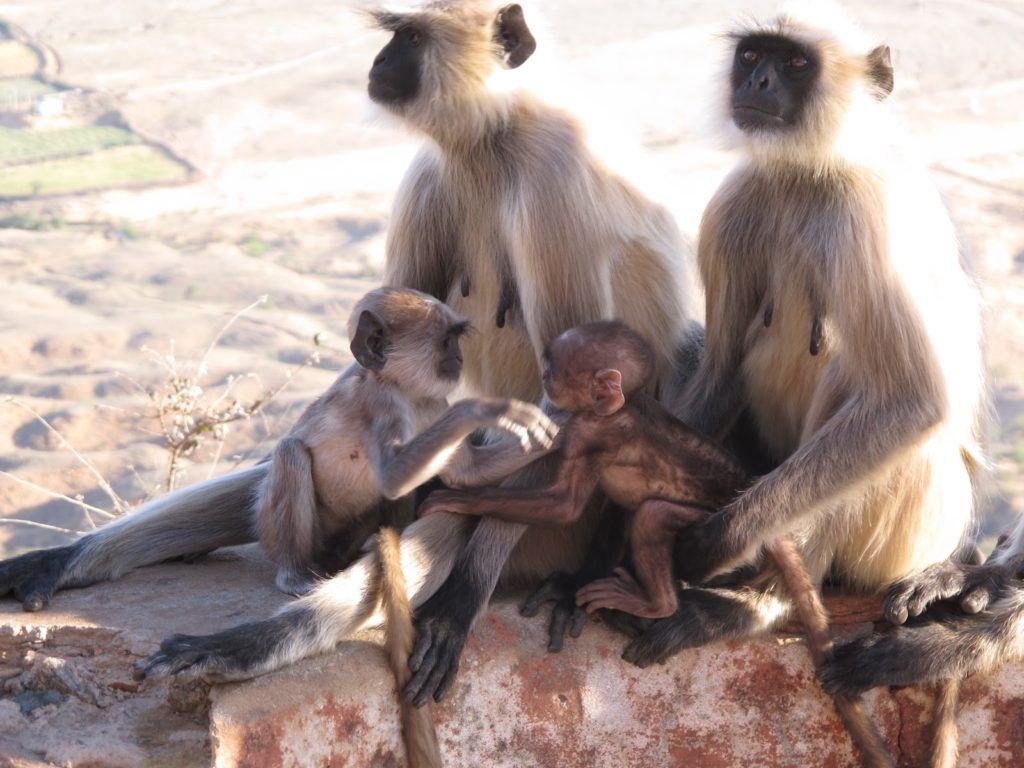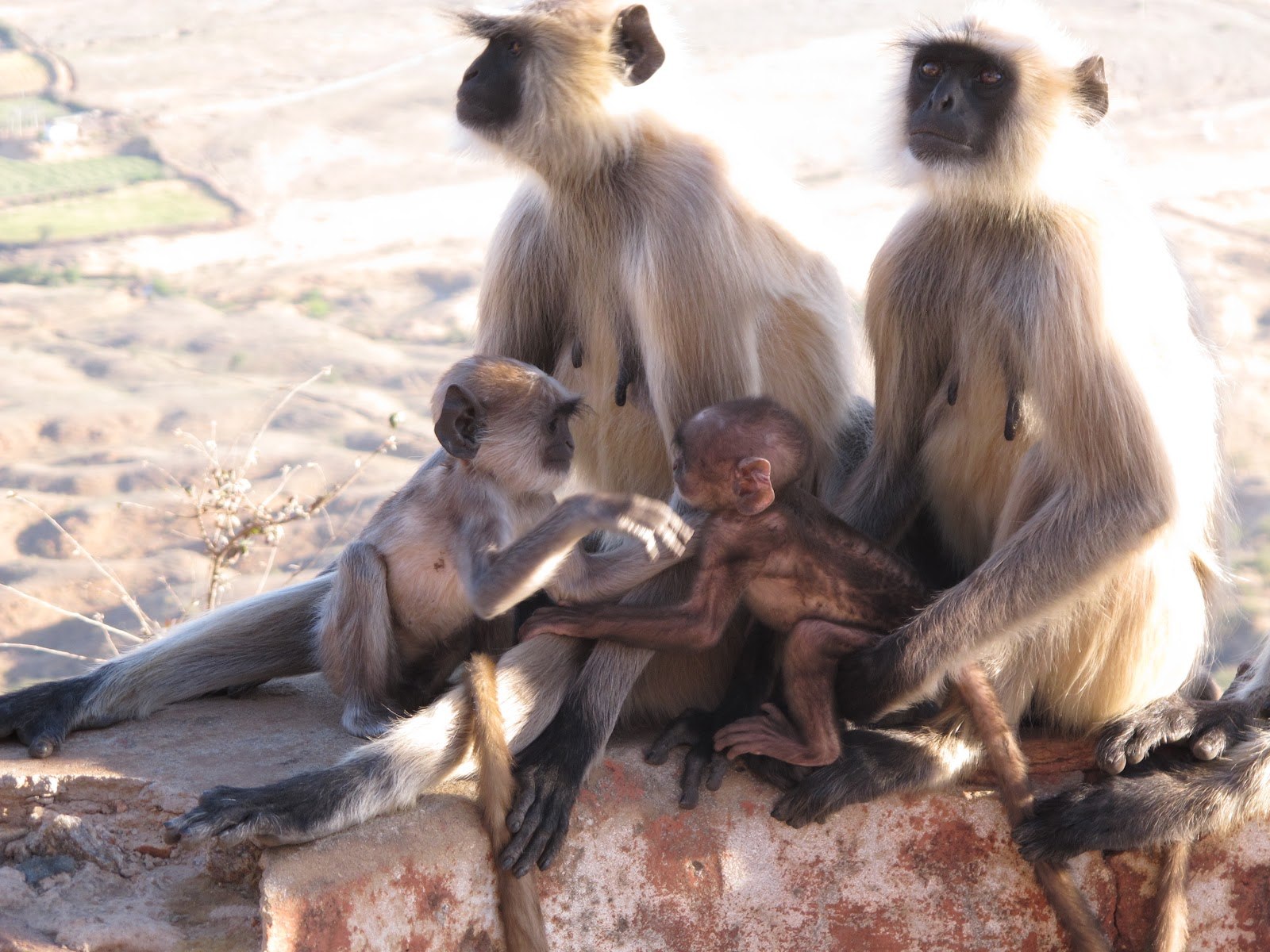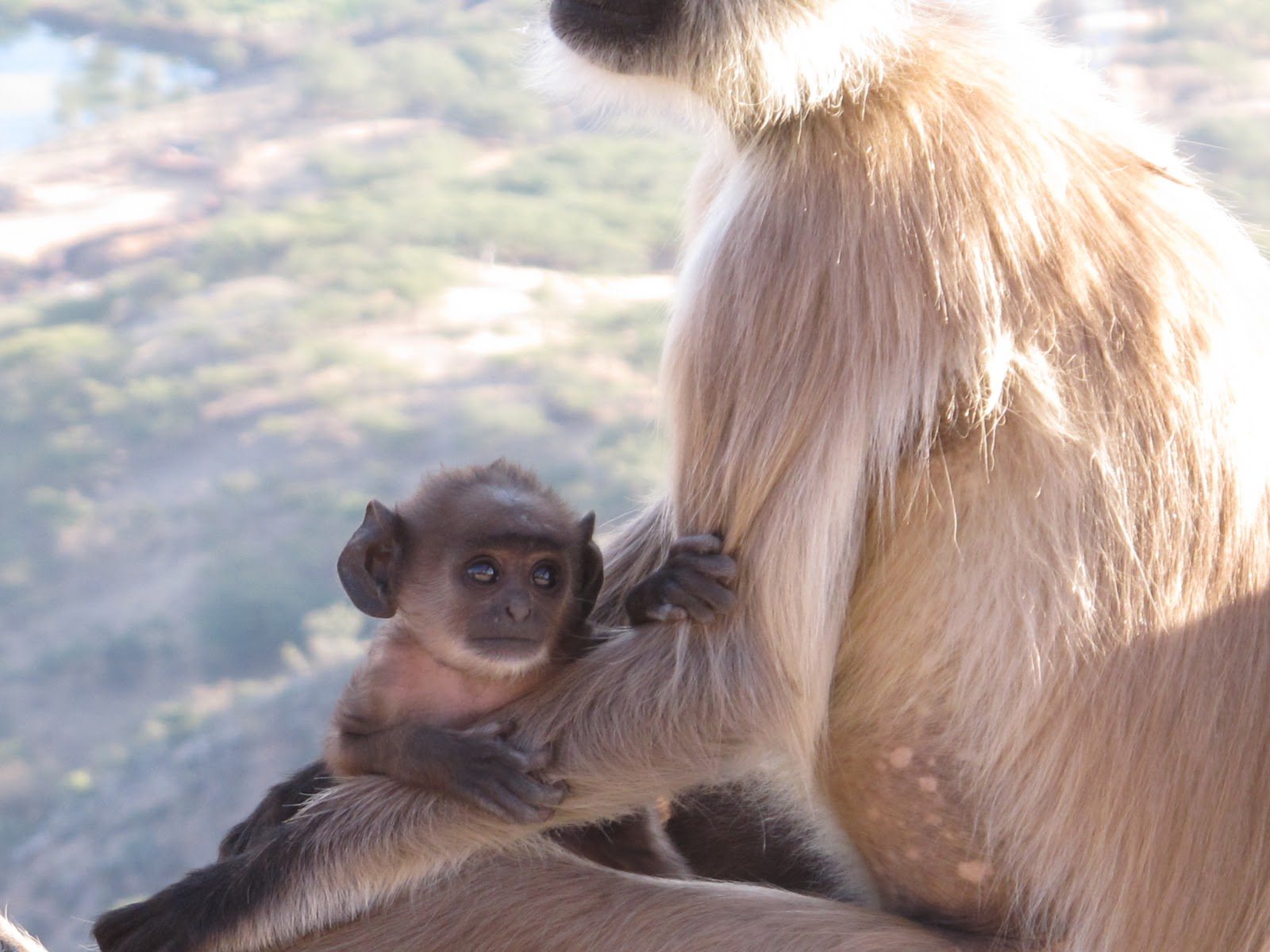 Pushkar, India
I always travel with an external hard drive that contains all of my photos and videos from previous travels. Sometimes, when I'm bored or just feeling sentimental, I look through images from the trips I've taken before – sometimes, they're recent, like these photos from Pushkar last year, but sometimes I find myself scrolling through photos from years and years ago, when travelling was so new and I was so young.
Yesterday, here in the desert of Huacachina, Peru, we climbed up one of the many dunes just as the sun was setting. It was gorgeous, the sky turning pink and orange in front of us as we stood ankle-deep in soft sand. I felt so lucky to witness it, just as I feel lucky nearly every day on this road and in this life. I felt it a year and a half ago, too, when I climbed to the top of a mountain overlooking the valley that holds the sacred city of Pushkar, where monkeys stare with wide eyes and the chai is served extra sweet. I watched the sunrise that morning, watched the dawn turn into day and the valley come alive with colour and light.
And perhaps the most important thing that travel can teach, more than patience or openmindedness or anything else, is to never take a day for granted, to always be thankful for what lies in front of us no matter the challenges that we may have to overcome, to bask in each sunrise or sunset like it's the most beautiful thing.
*Follow me on Facebook and Twitter!*