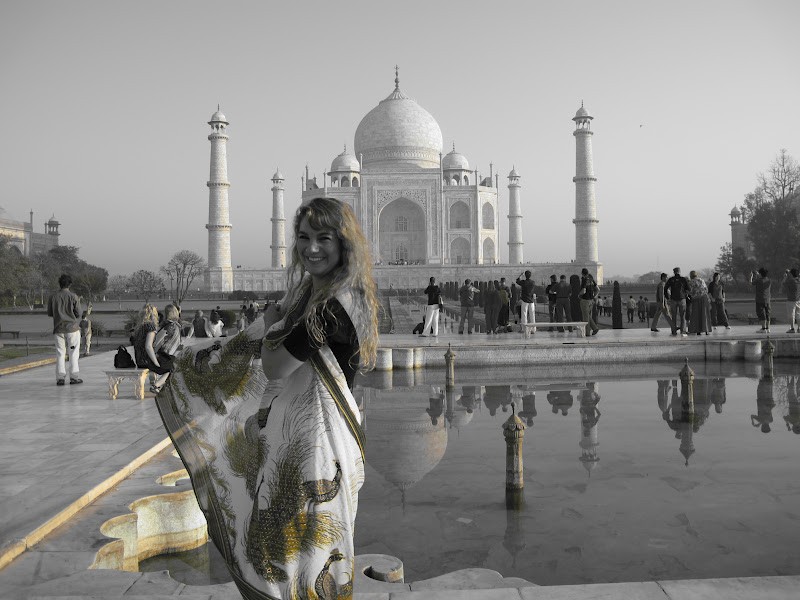 Agra, India
My ten-year high school reunion is taking place this weekend in Canada; I won't be attending, as I am currently in Honduras.
Tonight and tomorrow, dozens of my former classmates will assemble to share stories of the past ten years and reminisce about our time in high school; there will be so many wonderful people there, and there are definitely a few I regret not being able to see. Some of them are married, or engaged, and many have long-term partners. All (that I know of) have careers, doctors and lawyers and teachers, with many university degrees between them. I am not being facetious at all when I say that I am very happy for them, and I wish nothing but continued happiness and success for all of my former peers.
But I'm a bit different – I don't have a set career, I don't have a master's degree, I don't even have a boyfriend, let alone a husband. After obtaining a bachelor's degree, I spent the next six years of my life travelling the world, living in different countries and experiencing whatever I could in new and exotic lands. And in those six years, I've learned a lot, I've learned so much more than I ever thought I could.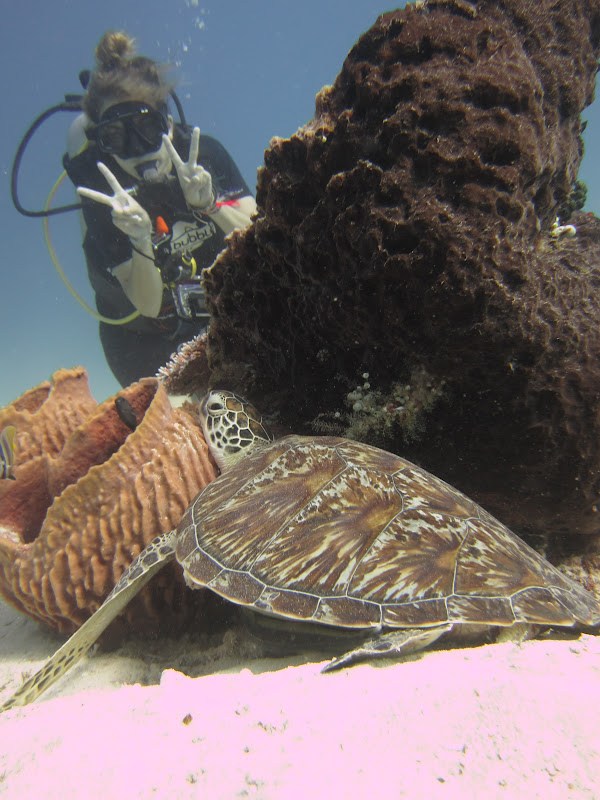 Gili Trawangan, Indonesia
I've learned how to scuba dive, which has fast become one of my favourite things to do. I've learned how to identify dozens of types of tropical fish, corals, and creatures; I've learned how to control my buoyancy by simply inhaling or exhaling. I've learned not to be scared underwater, even when there are sharks, even when it's at night, even if I am caught in a current.
I've learned to face my fears, and to try anything once.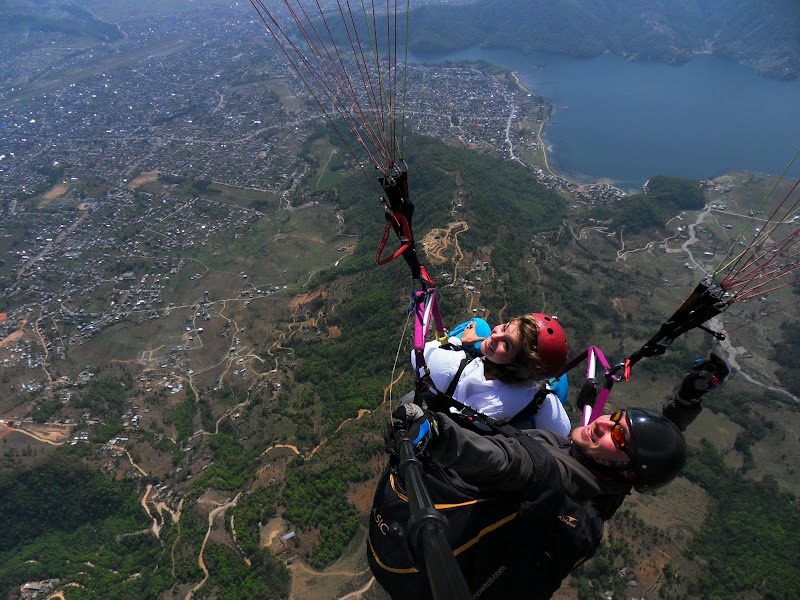 Pokhara, Nepal
I've learned French, Spanish, Russian, and Japanese, and while I am not completely fluent in any of them, I've learned how to communicate in these languages and make myself understood.
I've learned how to read maps, and how to not get lost in big cities. I've learned it never hurts to ask for directions, even if you think you're going the right way.
I've learned to always smile when approaching someone for the first time, especially if that person is a taxi driver or an immigration officer. I've learned to be nice to every single person I encounter, unless I have a damn good reason not to be.
I've learned to be patient. Very, very patient.
I've learned the history and the geography of dozens of countries; places I hadn't heard of years ago now seem familiar to me. I've learned of other countries' cultures, their art and food and clothing and music and vernacular and customs and dance and beliefs. I've learned of religion and linguistics, anthropology and antiquities, things I didn't know back in Canada.
I've learned that time spent poring over atlases is never time wasted.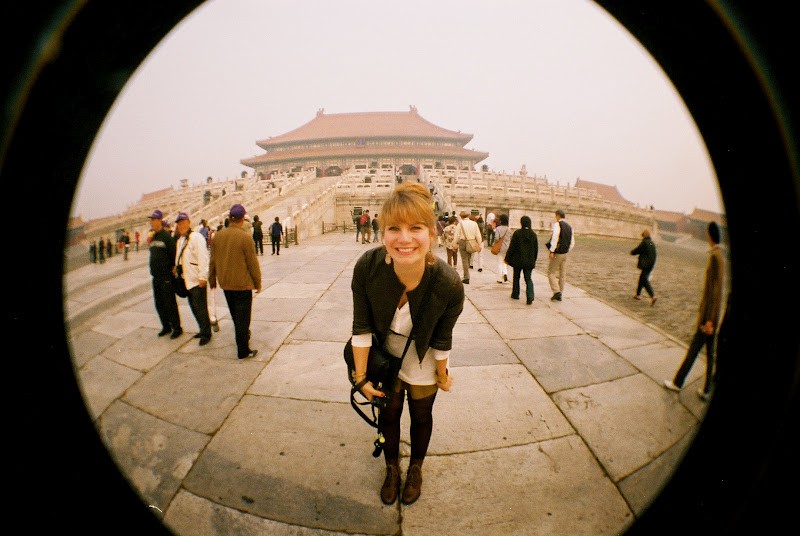 Beijing, China
I've learned that the absolute best way to get to know a place is to talk to people, talk to locals, talk to other travellers, talk to anyone and everyone. They will always teach you something. Every single person you meet knows something you don't.
I've learned how to make conversation with just about anyone, and how to make friends quickly. I've learned how to never judge someone by how they look, where they're from, or how many kilograms their backpack is. I've learned that people can be very surprising, and that first impressions can be very misleading.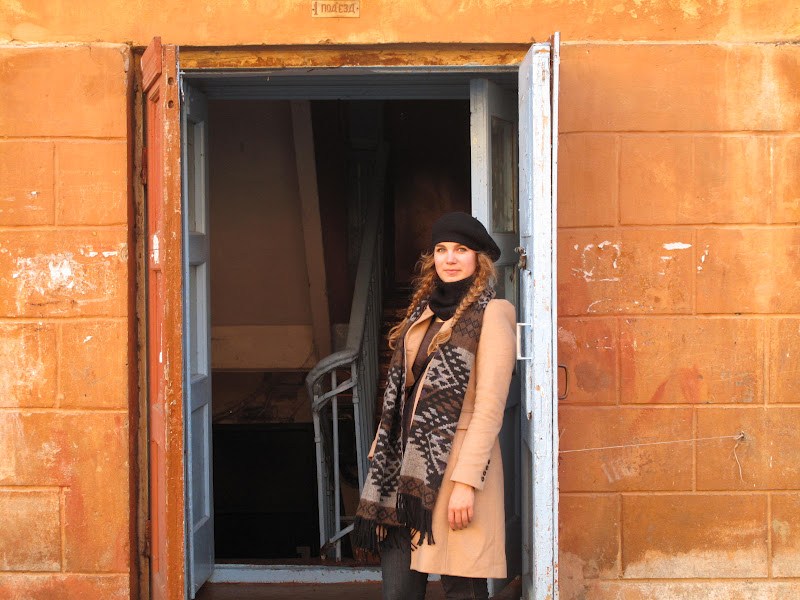 Listvyanka, Russia
I've learned how to tie a sari, how to eat a mangosteen, how to catch a fish, how to fix a toilet, how to convert currency, how to shoot a gun, how to dance at a ceilidh, how to crack a coconut with a machete, how to make tamales, how to kill a cockroach, how to light a fire, how to drive a motorbike, and how to take a shot of tequila without grimacing.
I've learned how to budget effectively, and to never be afraid to ask for a deal. I've learned how to spot a scam and to trust my gut above anything or anyone else.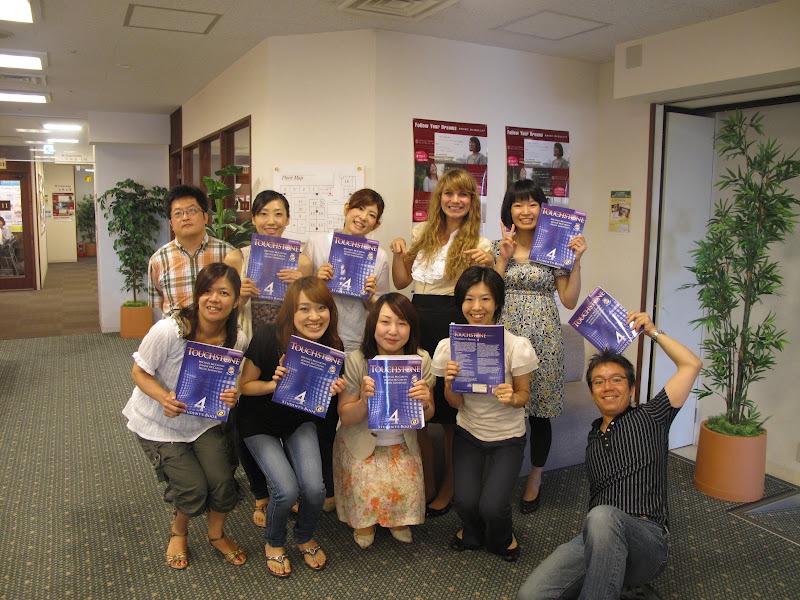 Osaka, Japan
I've learned how to teach, and how to make the classroom effective and fun for both adults and children. I've learned how to work in a publishing house, a bar, an office and a coffeeshop. I've learned I love to write. I've learned how to make the perfect espresso and one hell of a Bloody Mary.
I've learned when it's pointless to get angry. I've learned to relax, to laugh more, to calm down, to appreciate all the little things in life that are so beautiful and great, be they sunsets or fresh fruit or a compliment from a stranger.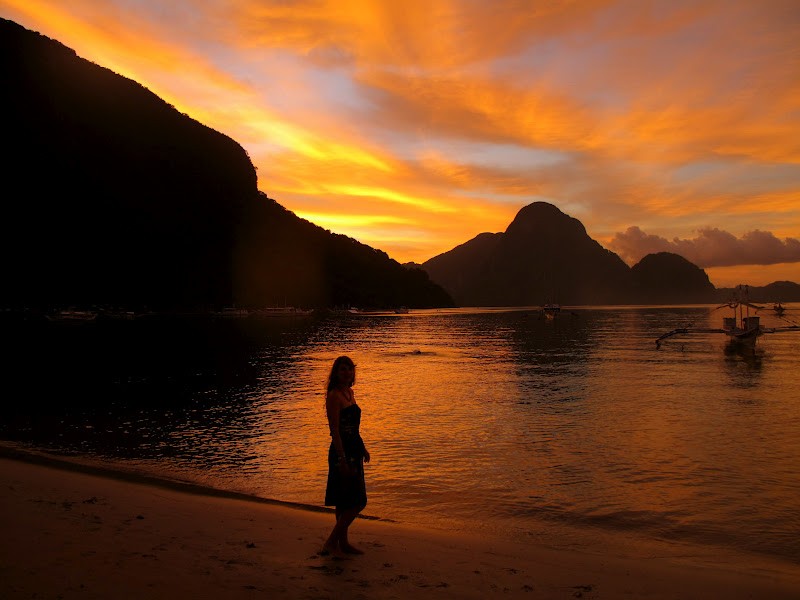 El Nido, The Philippines
I've learned how to have better relationships with my family, with my friends, with my lovers. I've learned who it is that will be in my life forever, no matter the distance. I've learned that if somebody is toxic, there is no point in keeping that person close. I've learned how to enjoy the company of someone even if I may never see them again, and to laugh like we're old friends, or to kiss like we love.
I've learned how to be alone, and to appreciate that aloneness. I've learned that sometimes, even in a new and exciting place, there is nothing better than staying in with a movie.
And above all else, I've learned to be confident and true to myself. I've learned my abilities and strengths, my limitations and weaknesses. I've learned what makes me happy and what I should avoid at all costs. I've learned to be selfish when I need to be, or to accept defeat. I've learned never to settle, and to not be afraid to march to the beat of my own drum. I've learned that I want to do this forever, I want to be curious and interested and full of wanderlust for the rest of my life.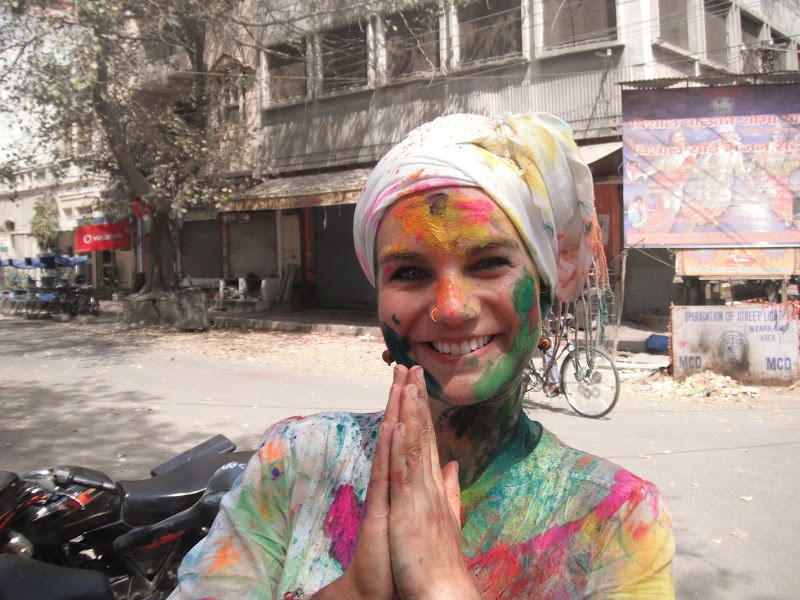 New Delhi, India
I've learned to be happier than I ever thought possible. I've learned to not take any of it, even the bad days, for granted. I've learned to love life.
What has travelling taught you?