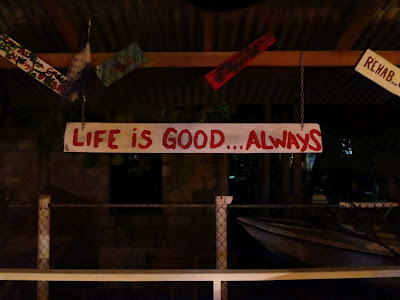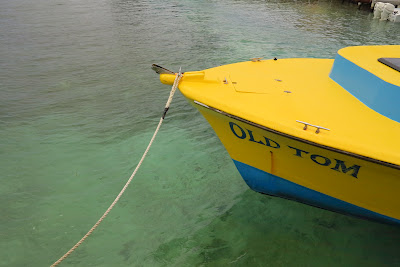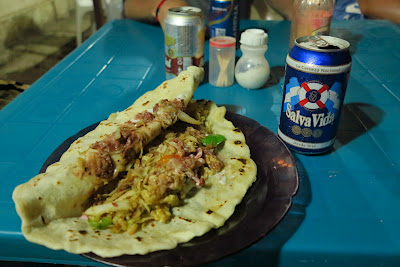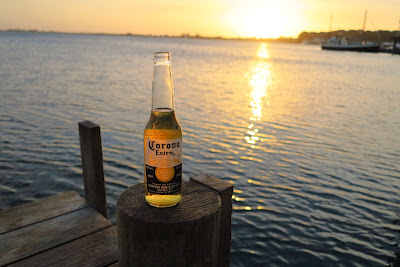 Utila, Honduas
Yes, I am still in Utila. I have been here for two weeks now and I would gladly stay another week, but I am forcing myself to move on; if I don't, I will spend all my money on scuba diving, cheap beer, and conch baliadas.
Originally, until five days ago or so, I had planned to take the bus through Honduras and into El Salvador, where I was going to stay for a week before heading to Nicaragua. As it always goes when travelling, however, my plans have changed, and I've decided to skip El Salvador altogether. There are a number of reasons why I've made this decision, but it all comes down to something very simple: it just doesn't make sense for me to go right now.
I have heard very lovely things about the country, despite a very rocky history; so many backpackers skip El Salvador, and I was really looking forward to experiencing it. I would love to one day see the little town of Suchitoto, the art of La Palma, and the black sand beaches to the west. Now, however, is not that time, and I would never want to visit a country just to say I went, just to tick a box. I've done a lot of research online, and it comes down to this: I would be travelling on my own in low season to a country that is not known for attracting loads of tourists. While some may call that a traveller's haven, a place to unwind without the steady influx of other foreigners, I am not up for the challenge at the moment. My journeys through Honduras, El Salvador, and then into Nicaragua would be long and lonely, passing through cities deemed unsafe. Travel times would be ten to twelve hours, and I could very well be the only traveller (let alone female traveller) on the bus. I would be arriving in new places in the middle of the night, having to kill hours in bus terminals and stations. I would, frankly, be scared to do these things by myself in Central America. I have done these things before on other continents, many times, but everyone has their limits, and I have met mine.
Instead, I have met a wonderful Australian to travel with into Nicaragua; she and I will leave on Tuesday, arriving in Leon on Wednesday. I'm looking forward to volcano boarding, surf beaches, and beautiful colonial towns, all before meeting my friend Kerri, who is flying in at the end of the month. It seems that, even if it means skipping a place or not doing something you thought you would, these things always have a way of working themselves out for the best. Besides that, this is certainly not my last time to this part of the world.
Don't worry, El Salvador. You and I shall meet another day.