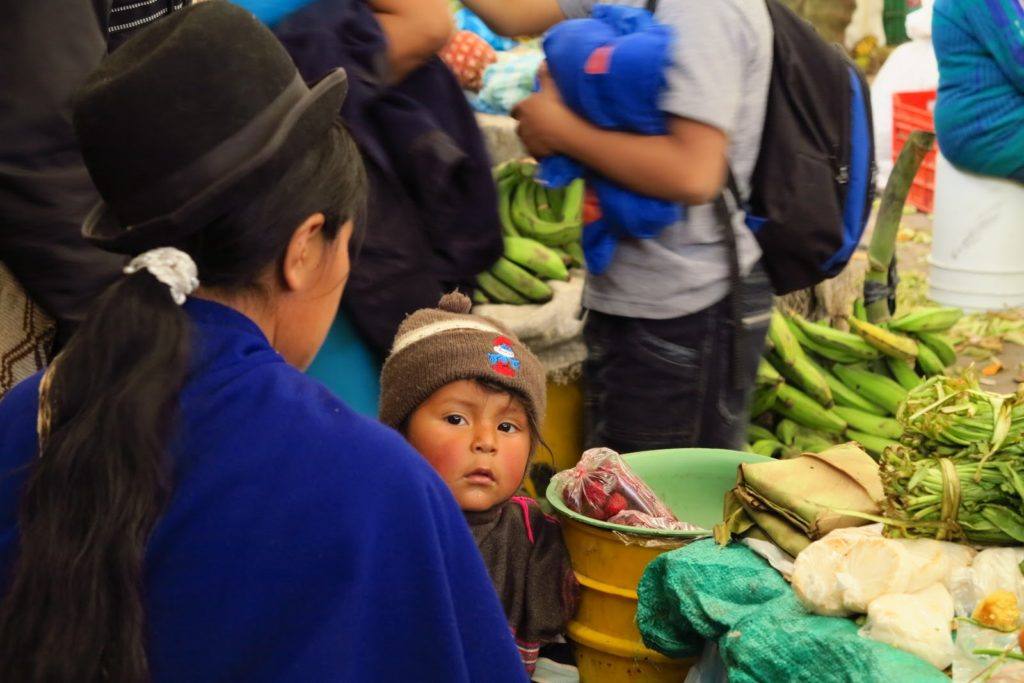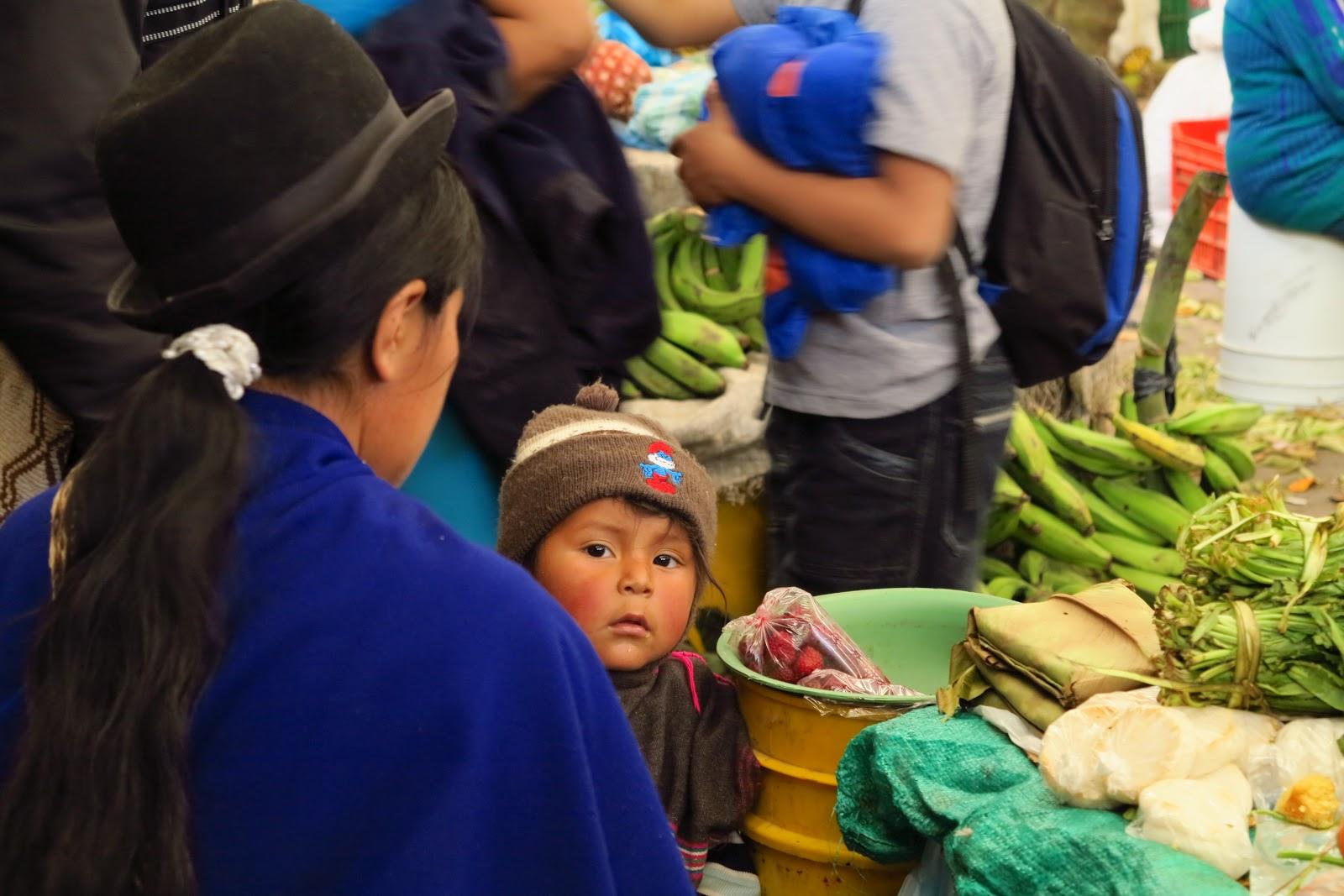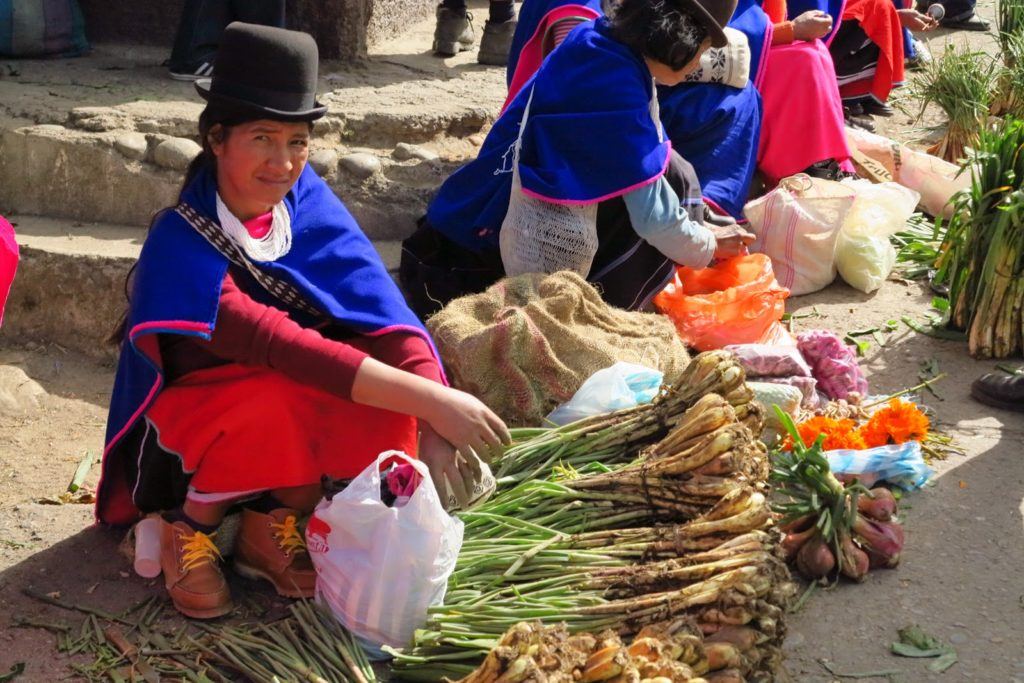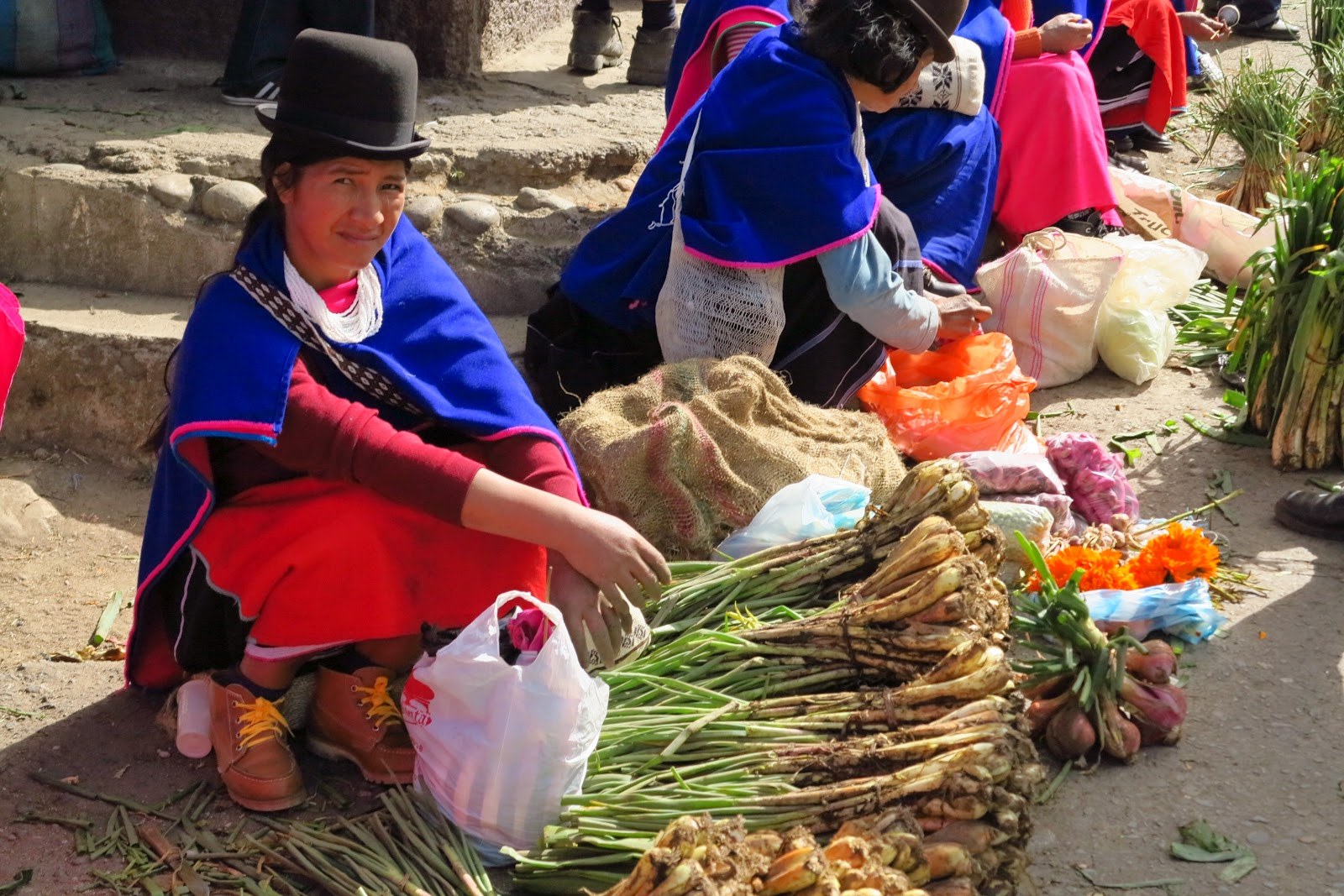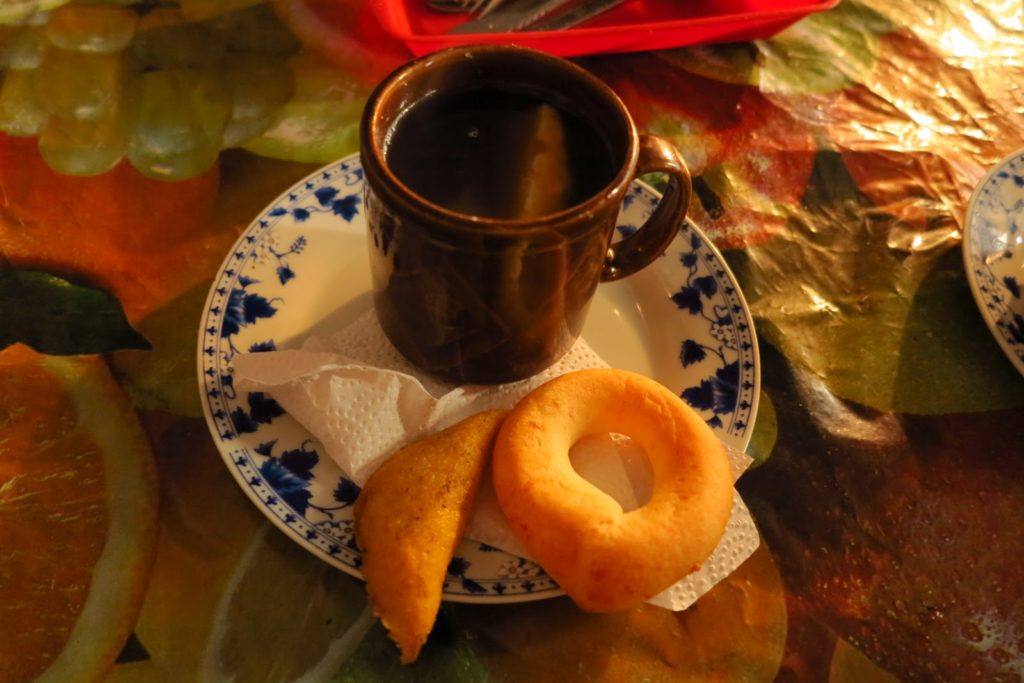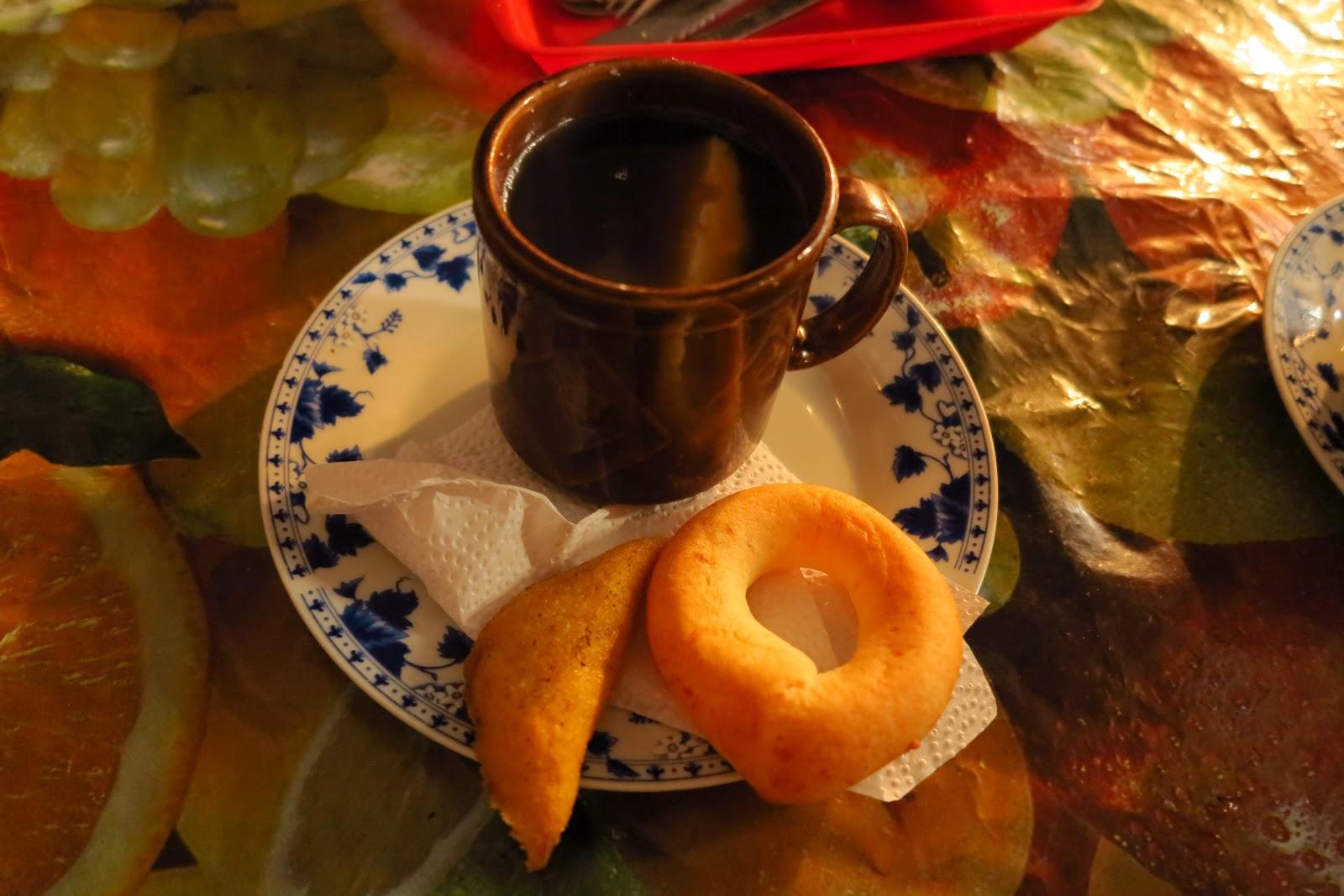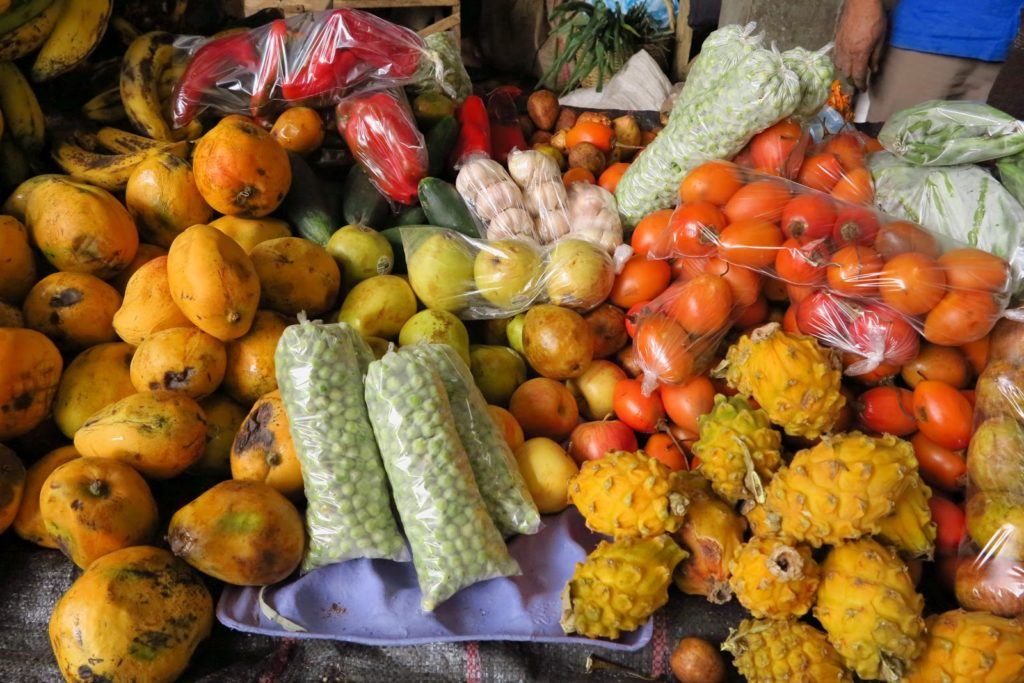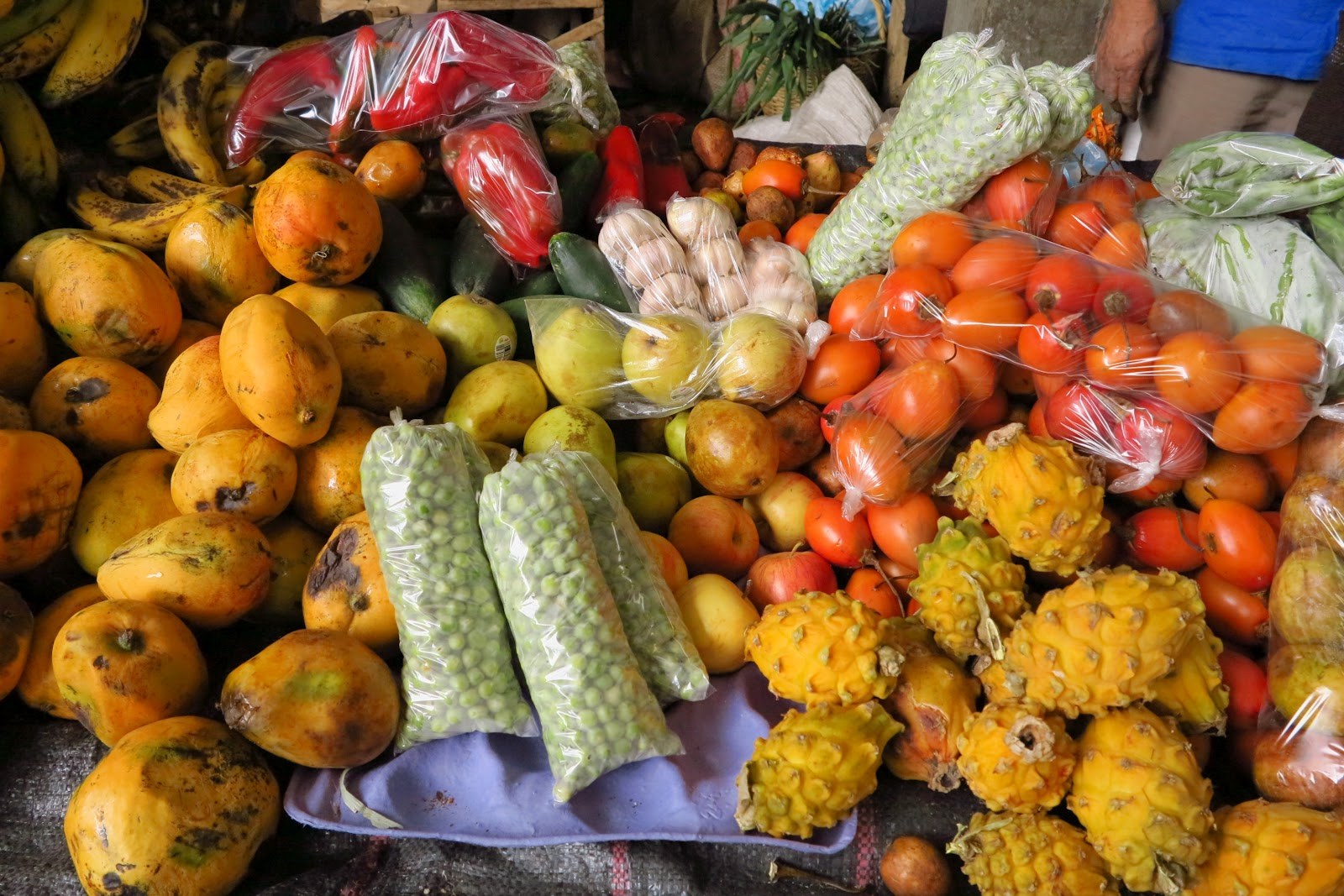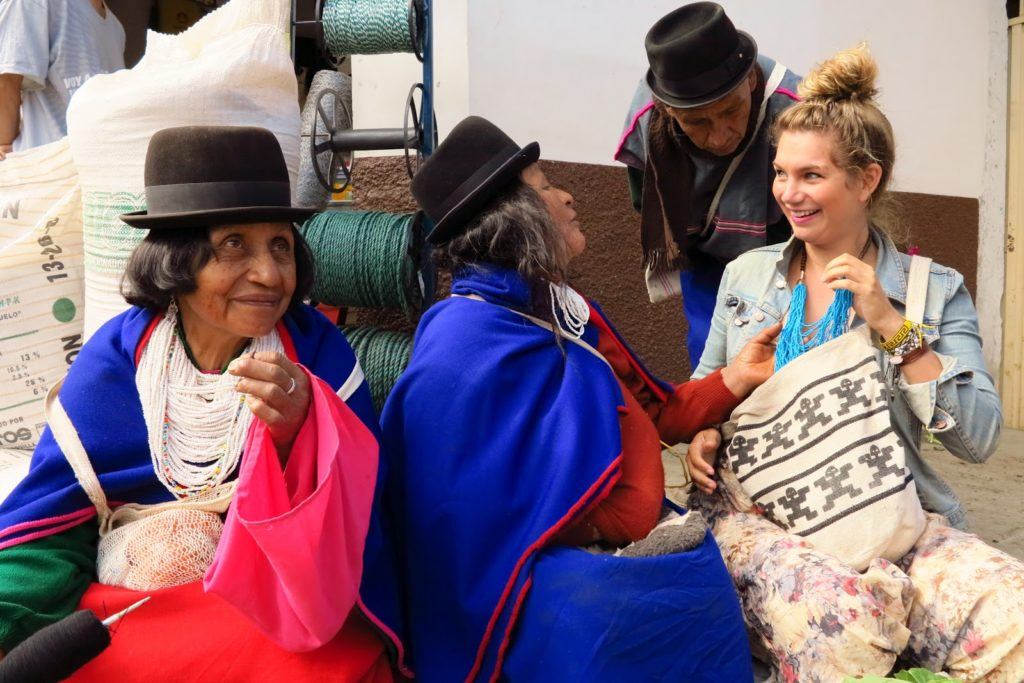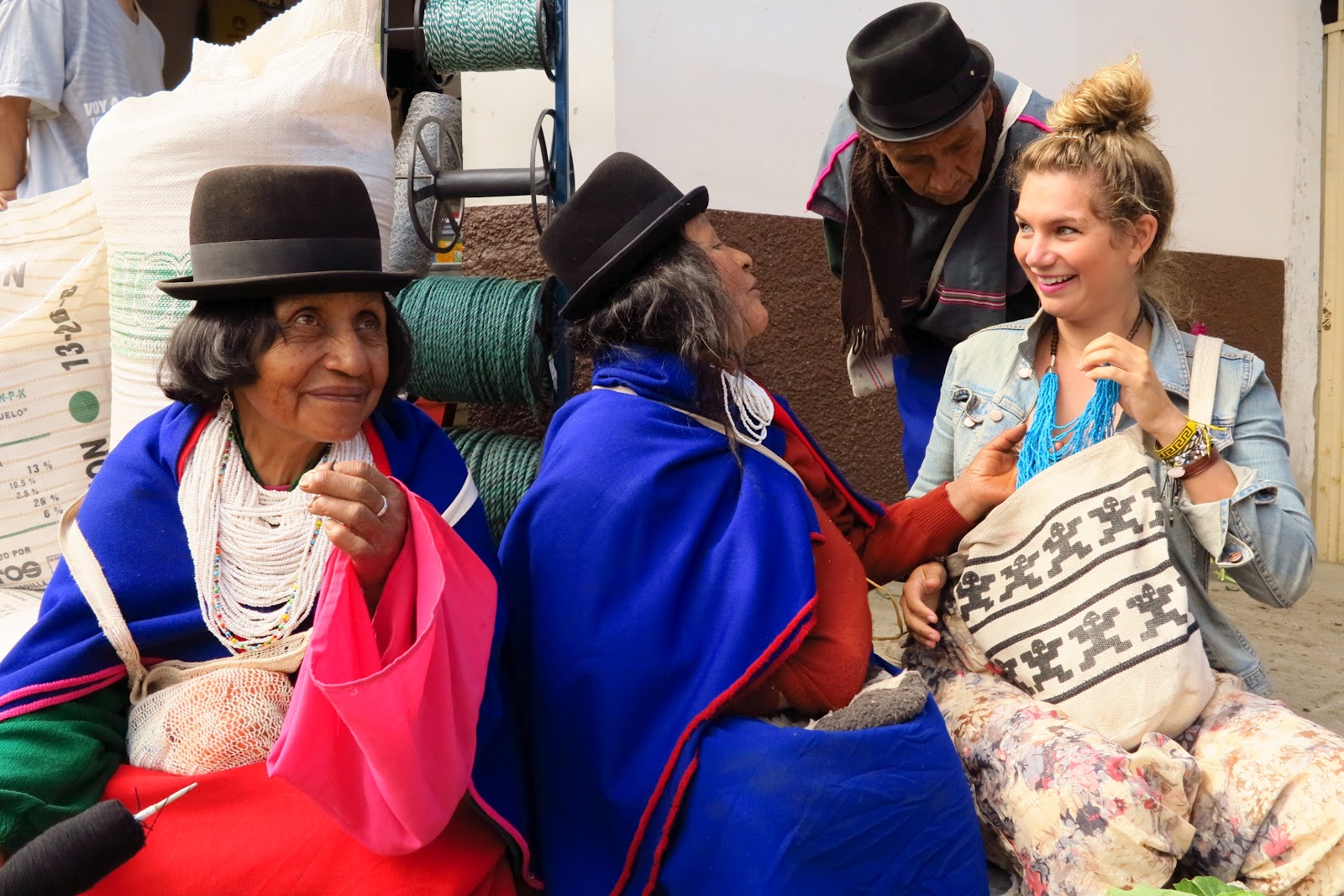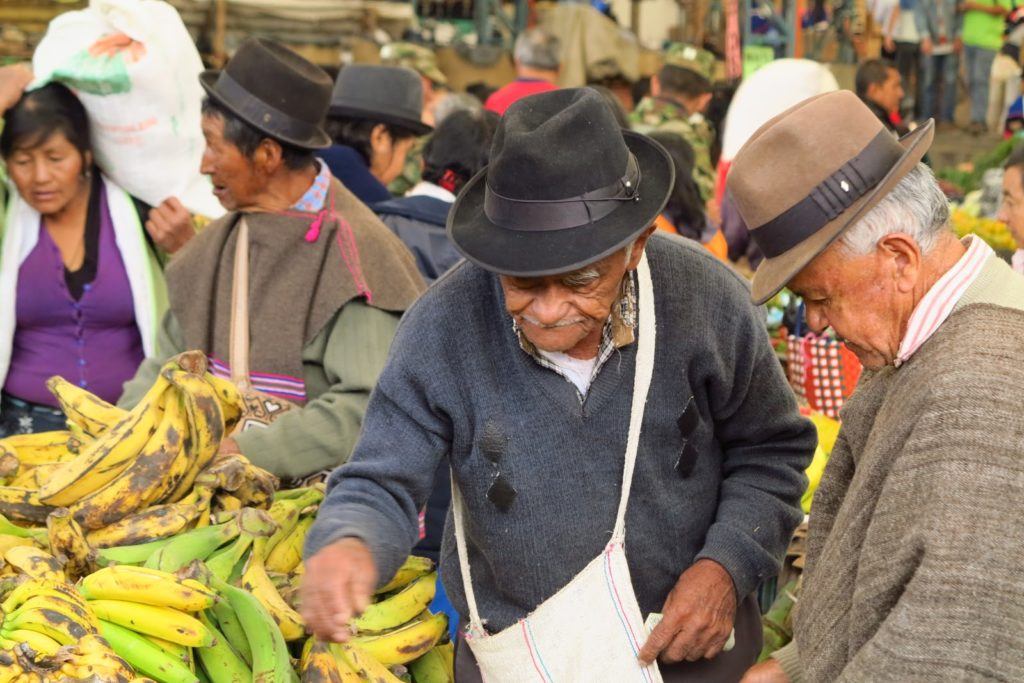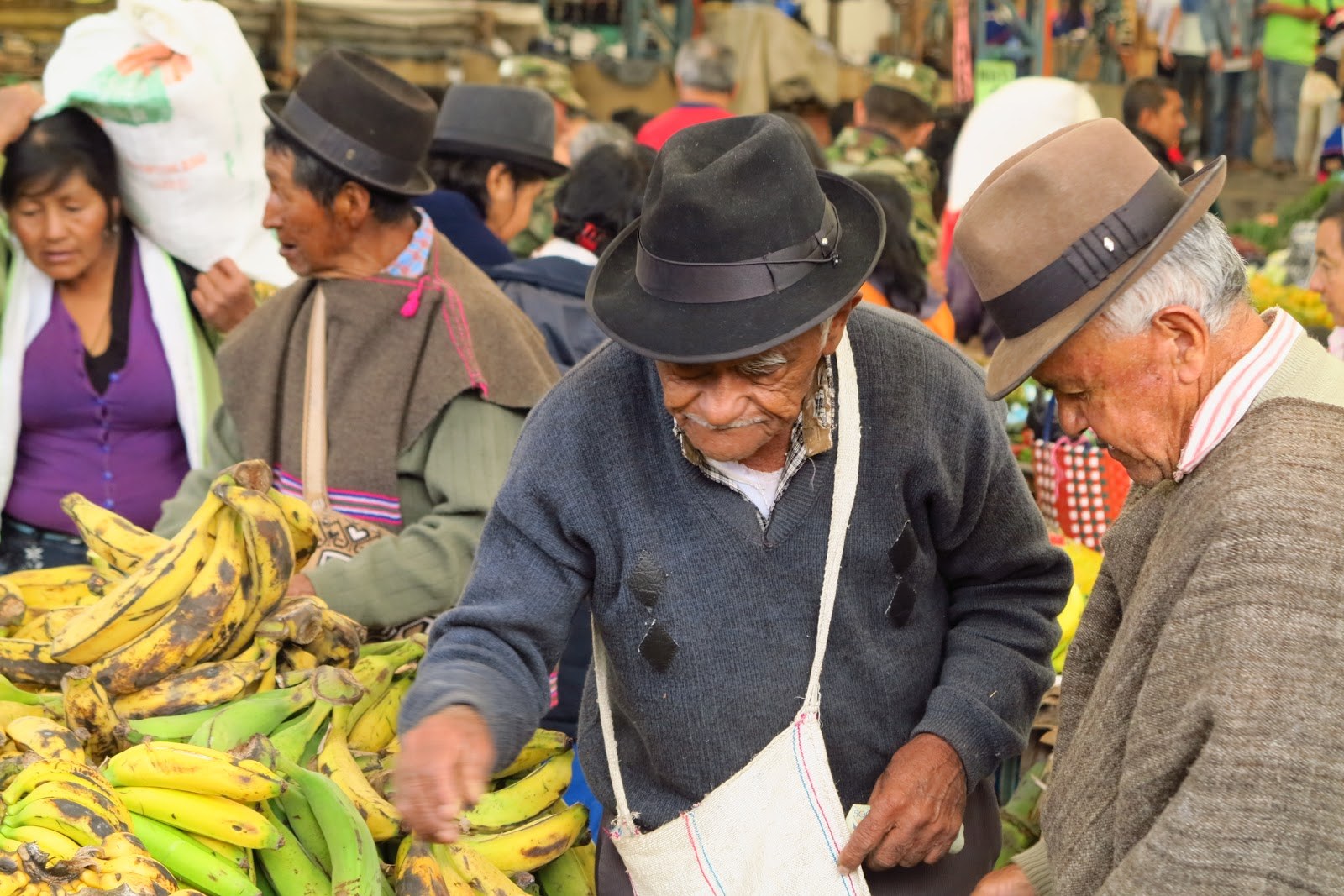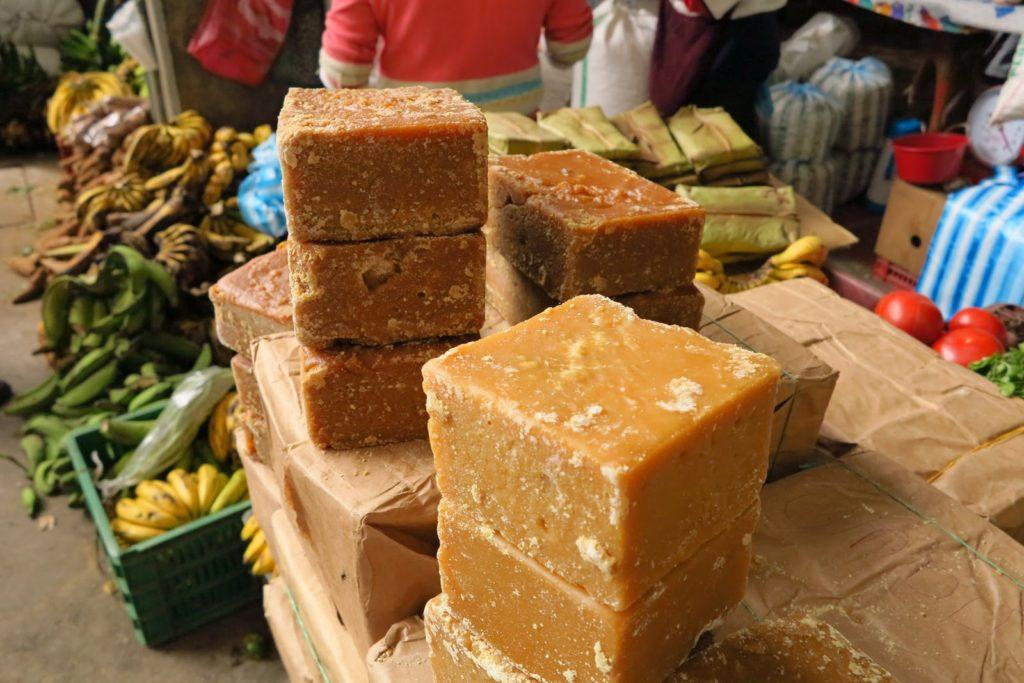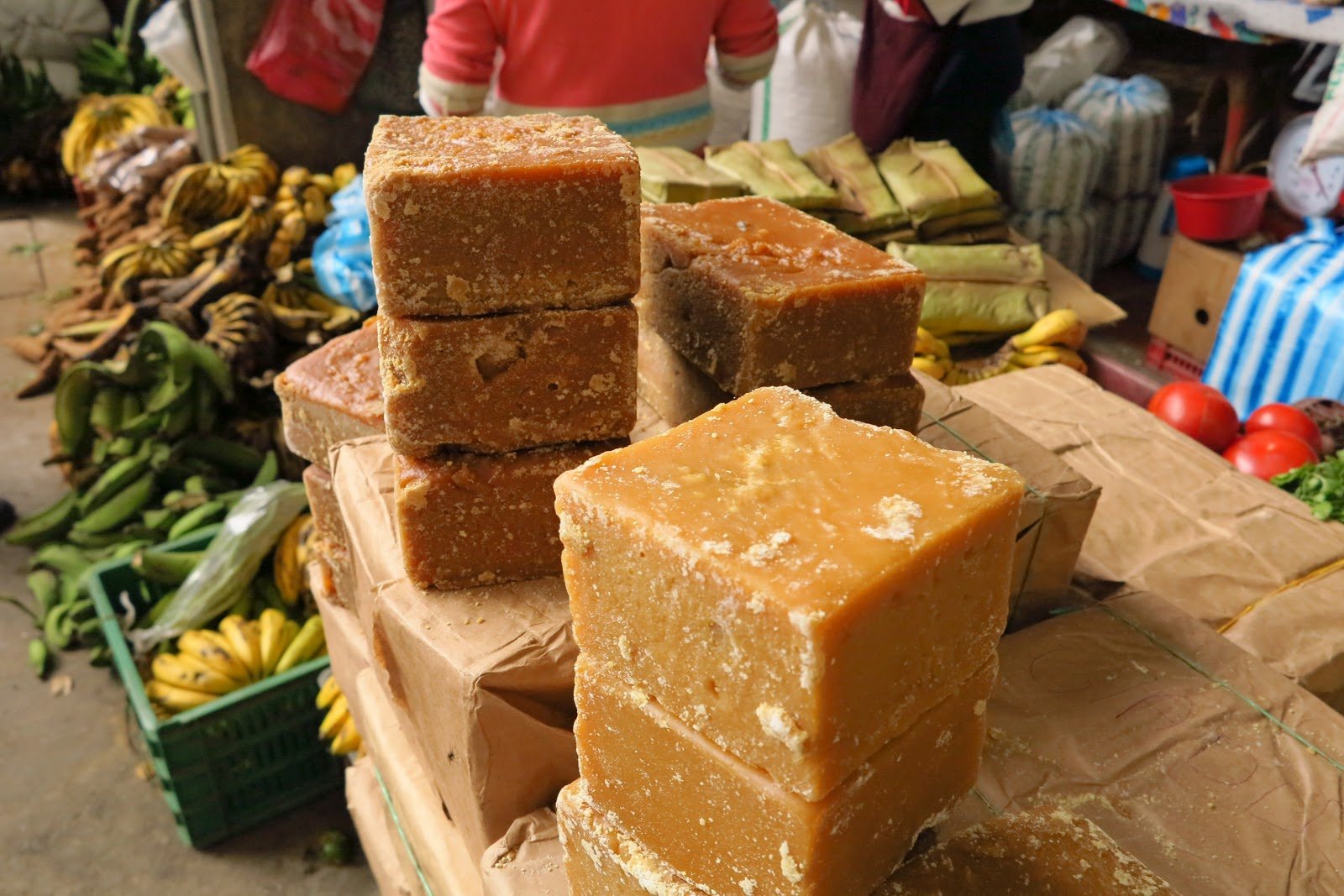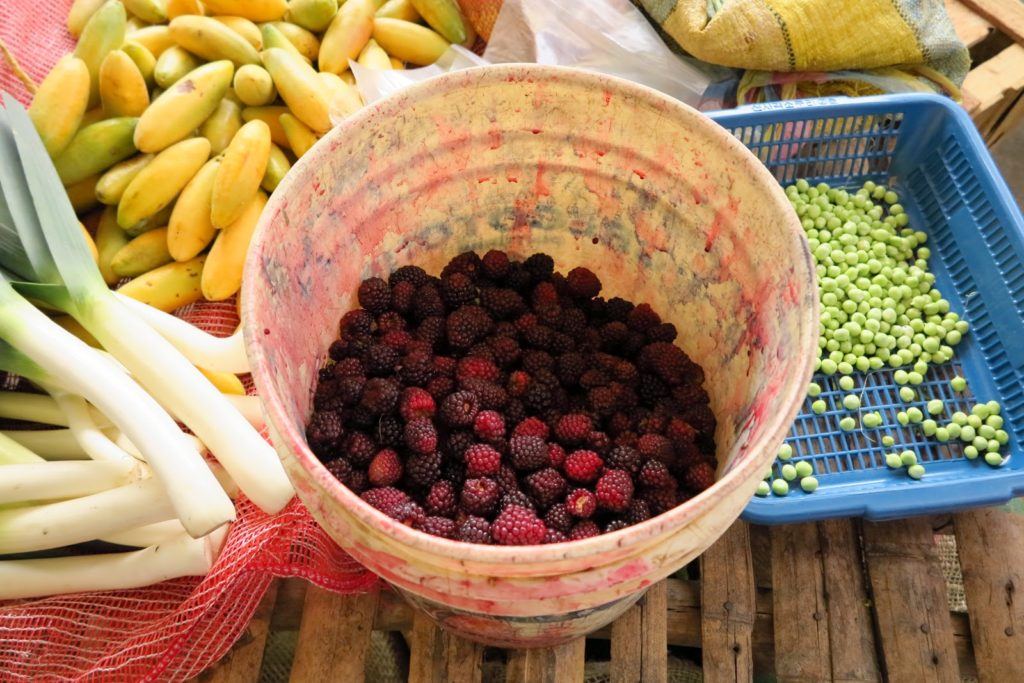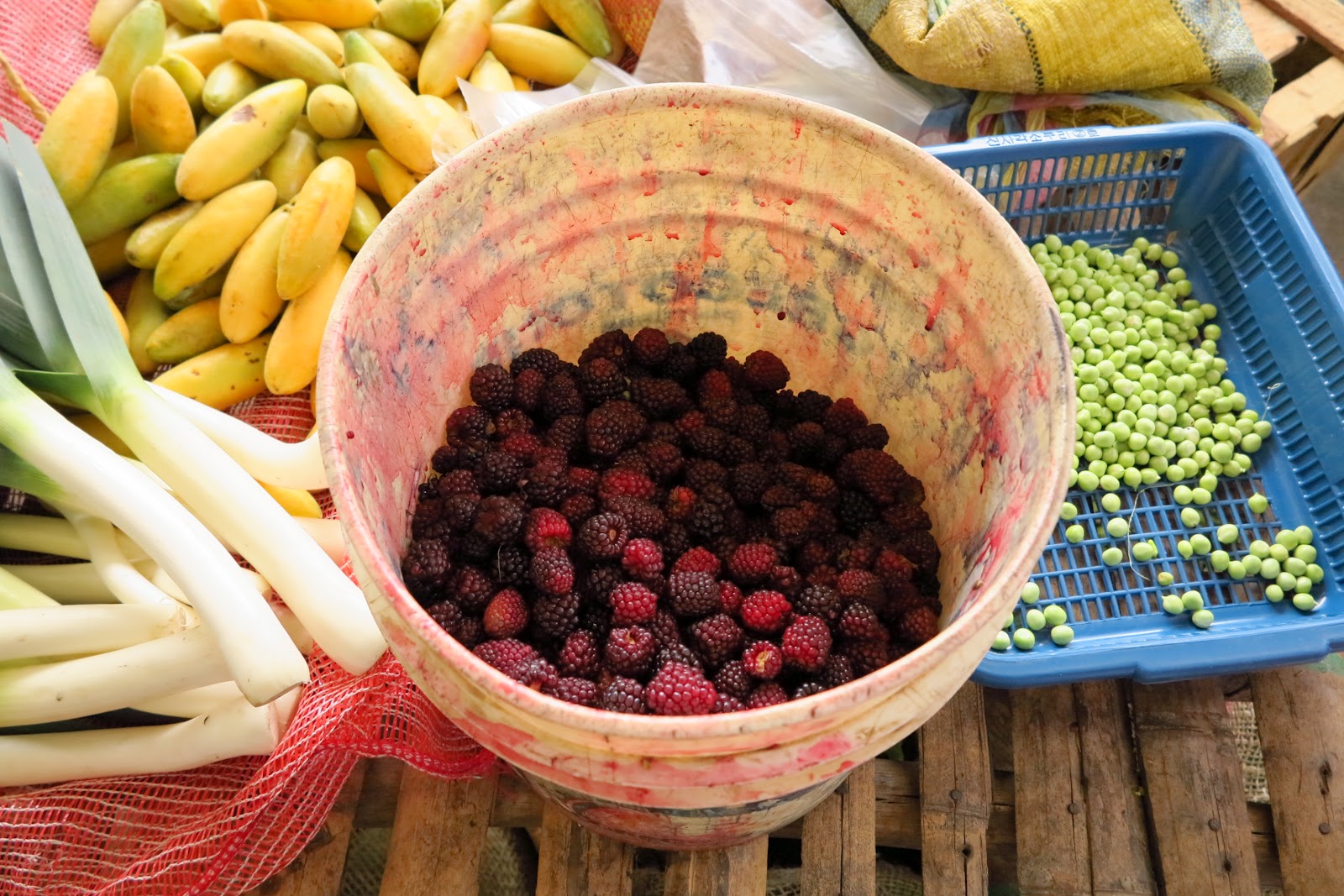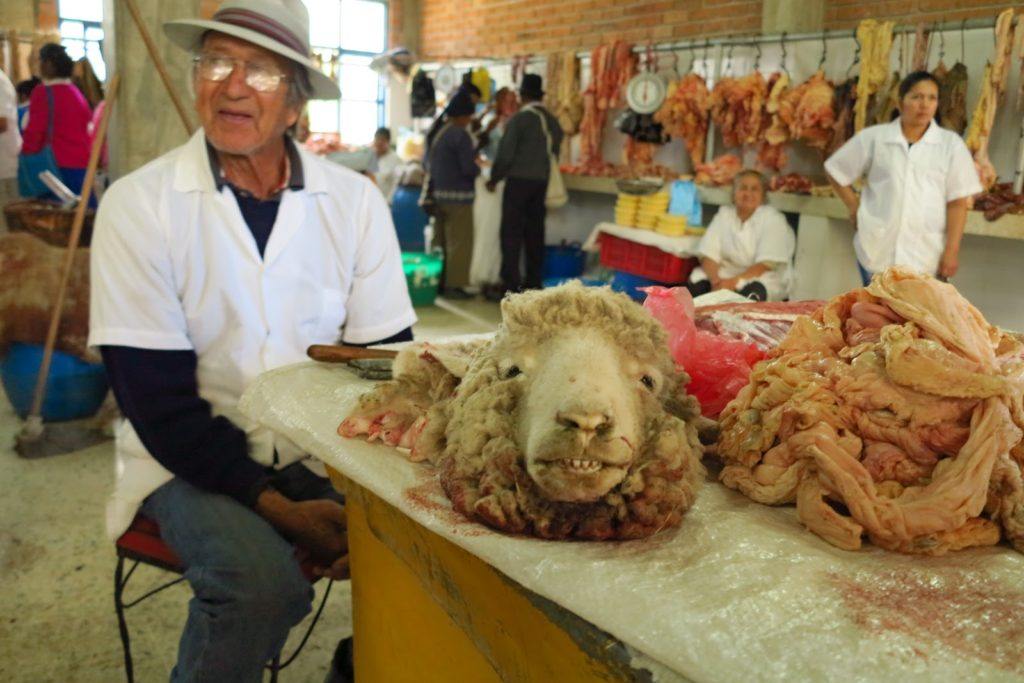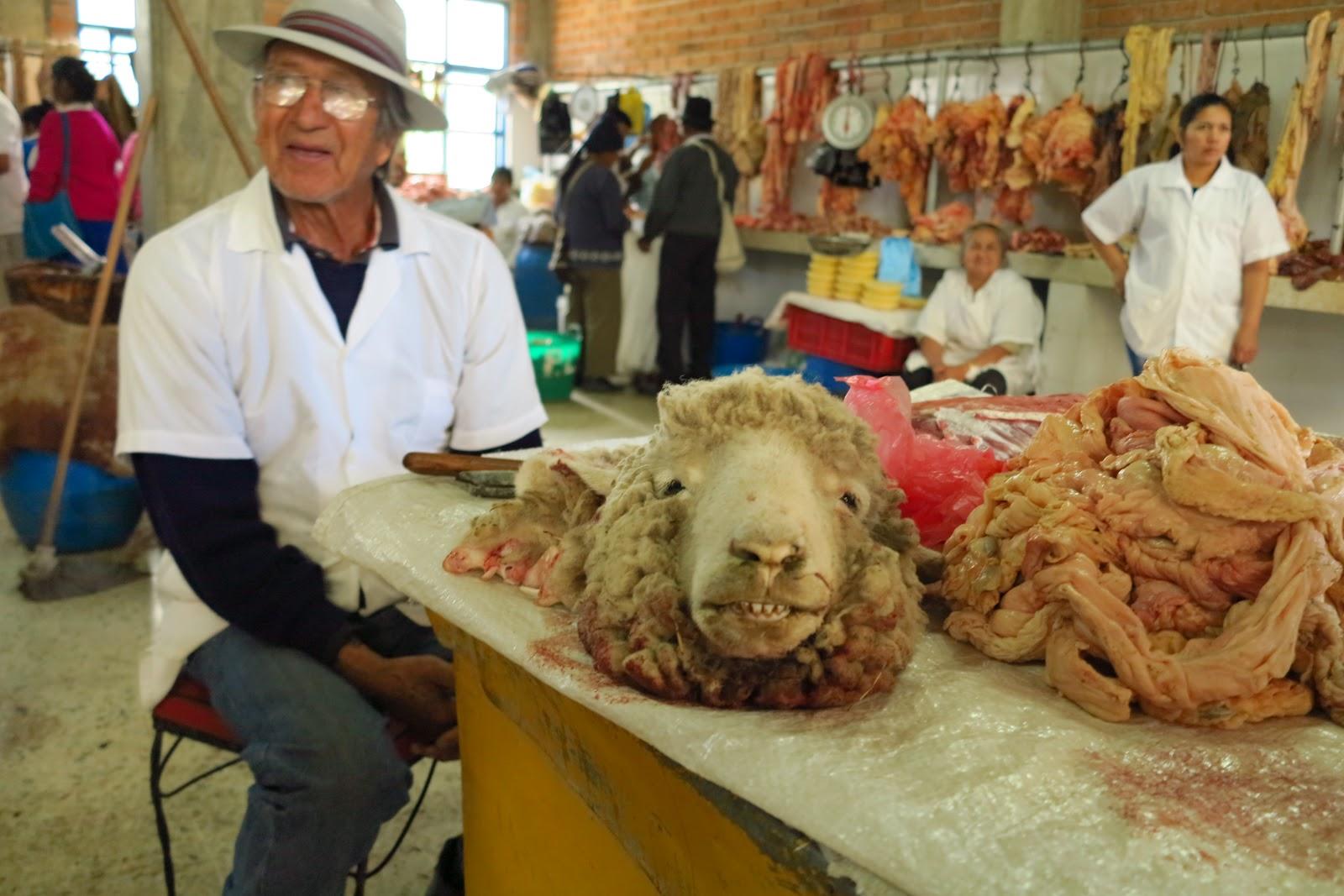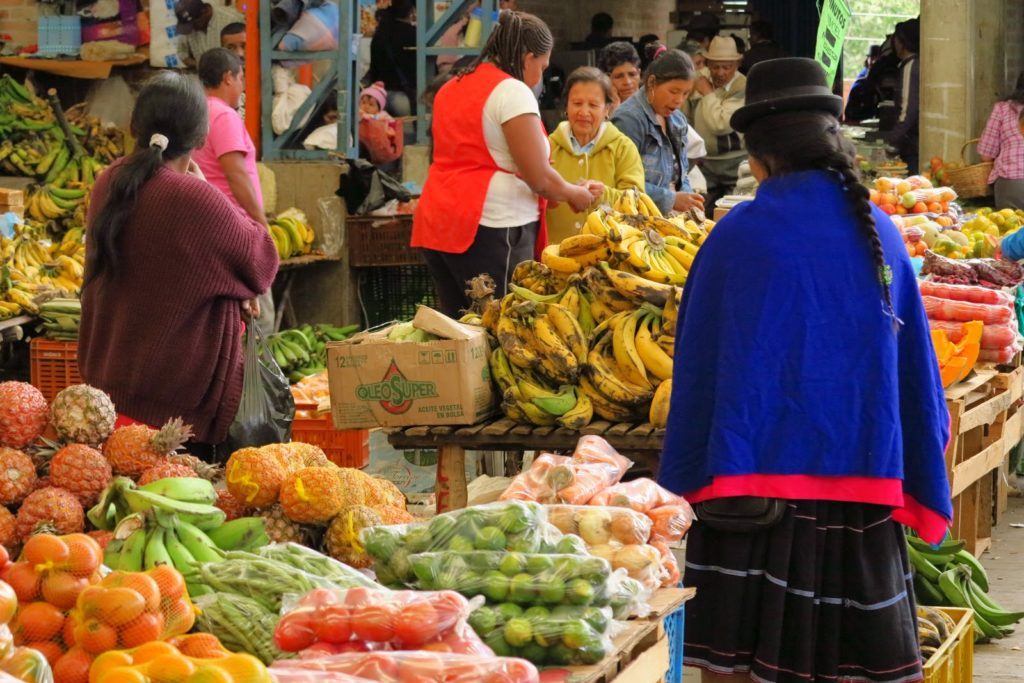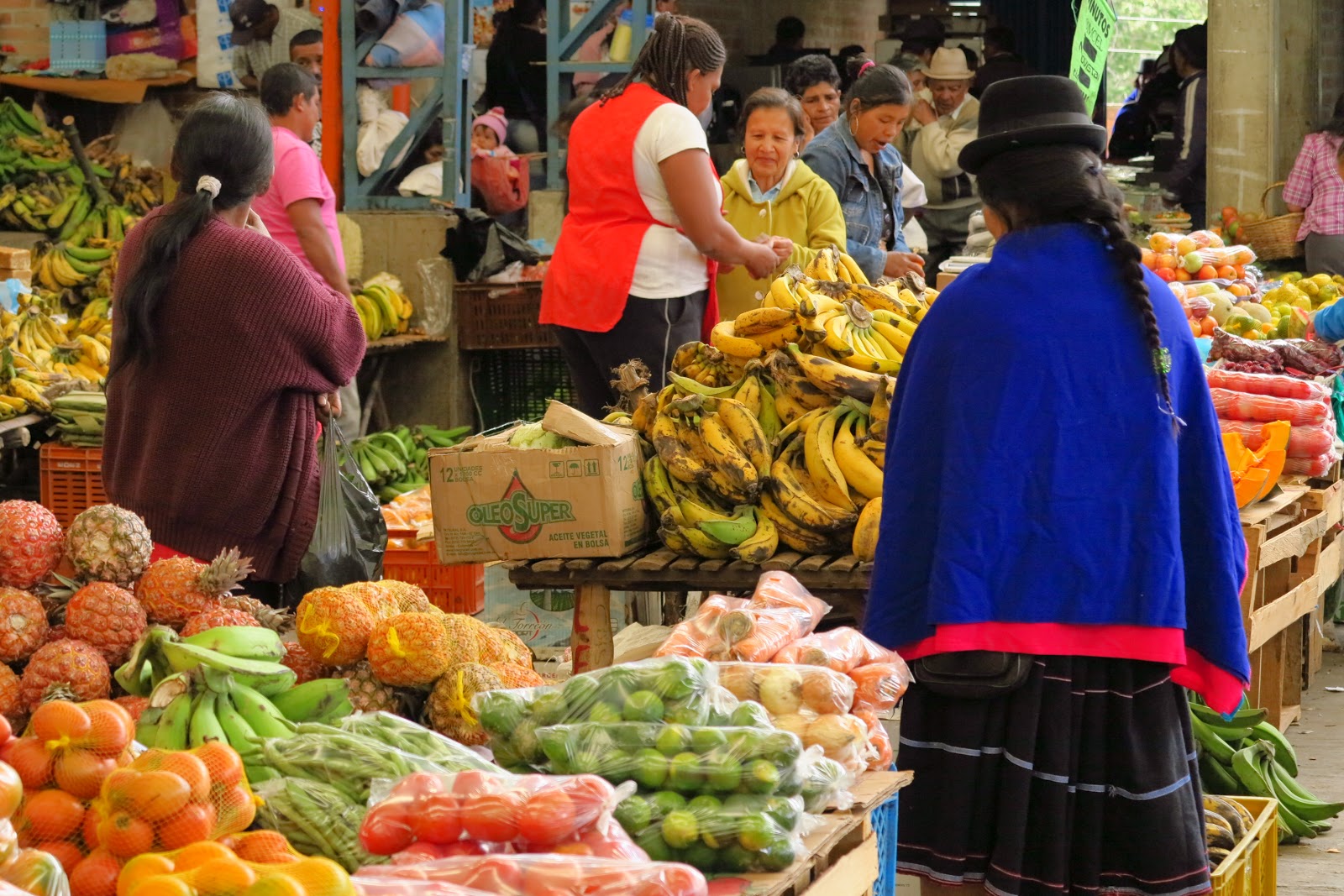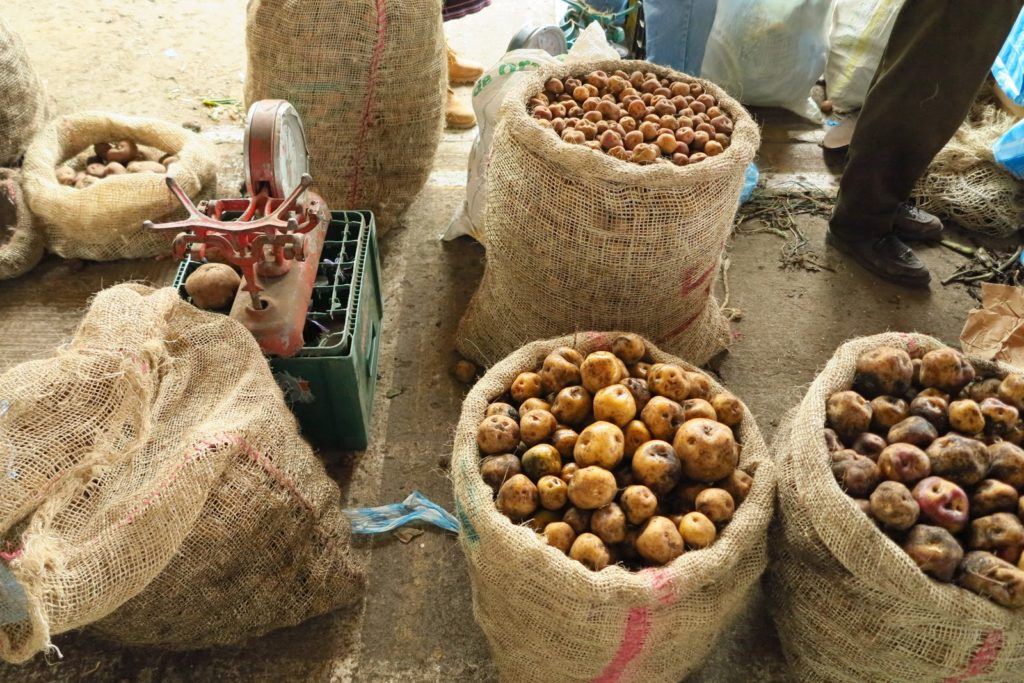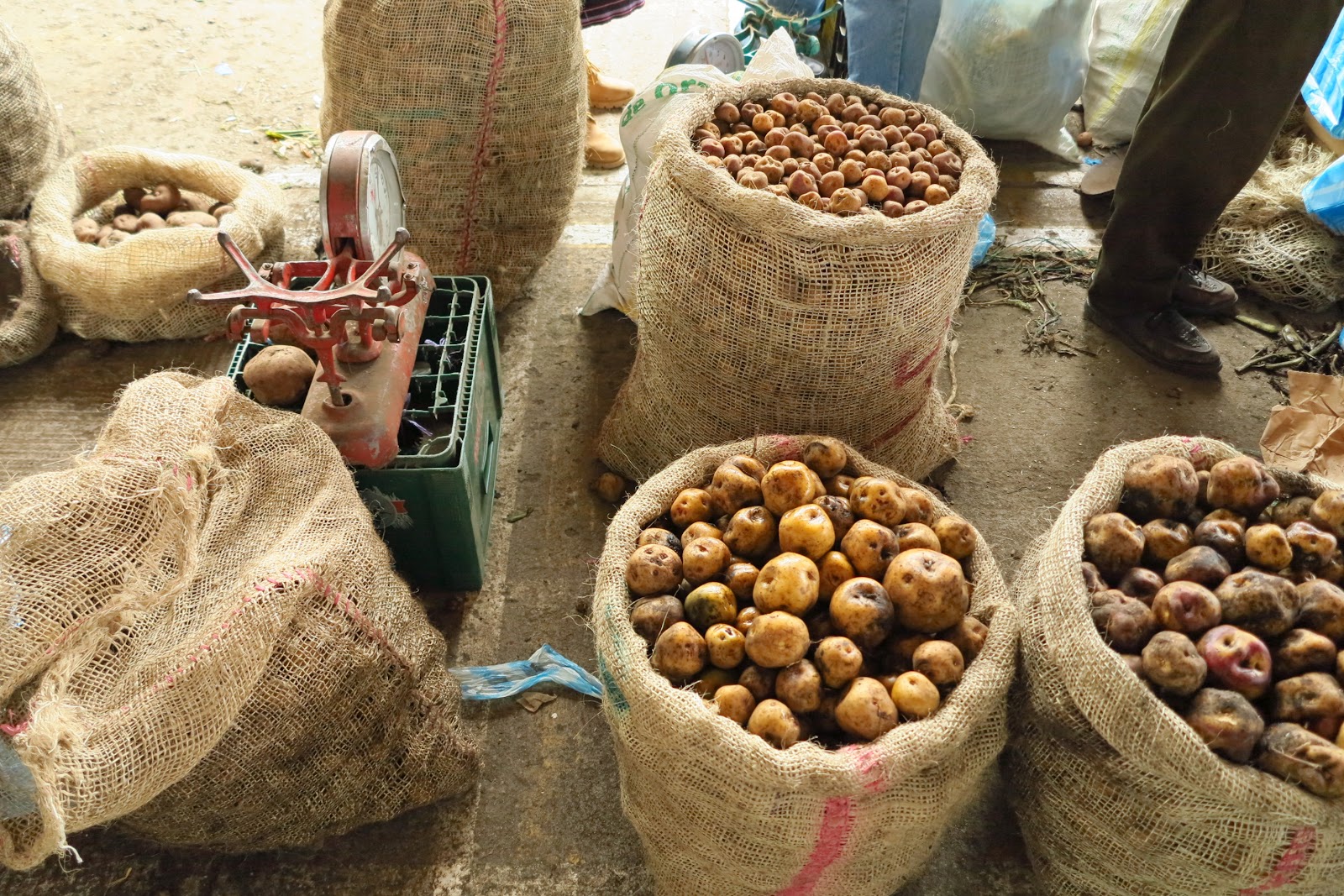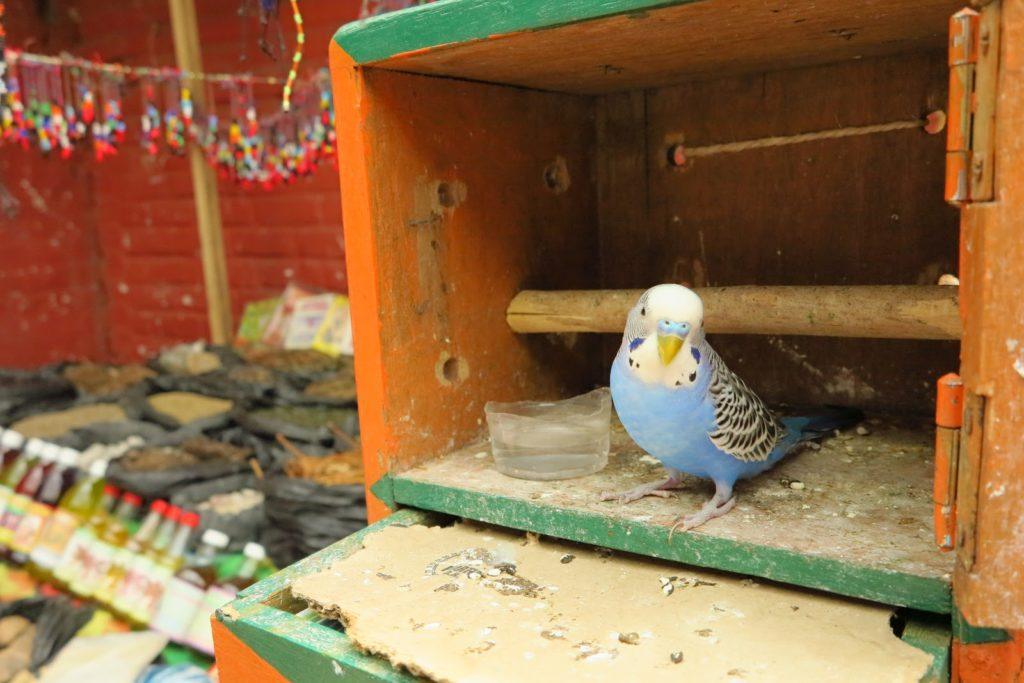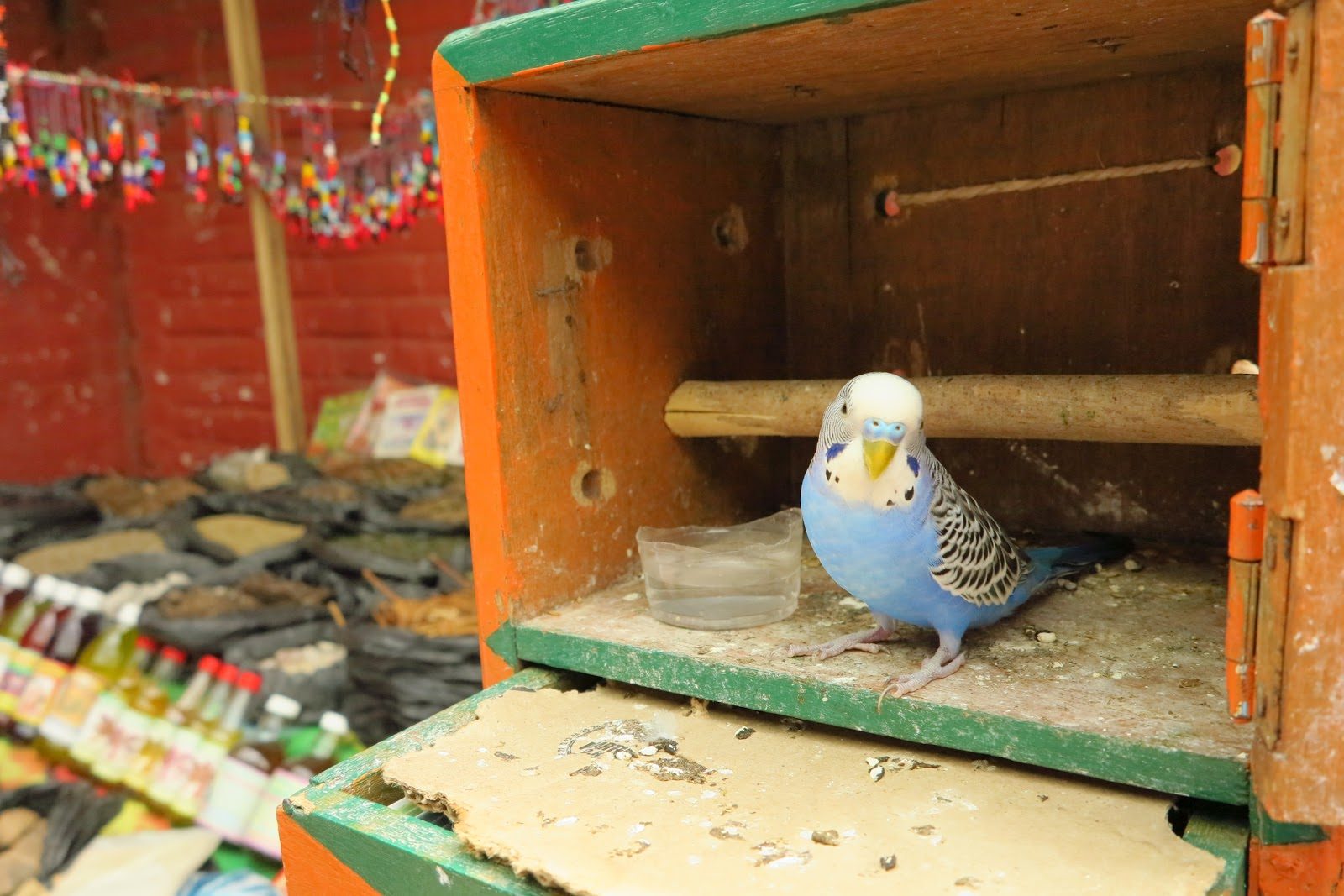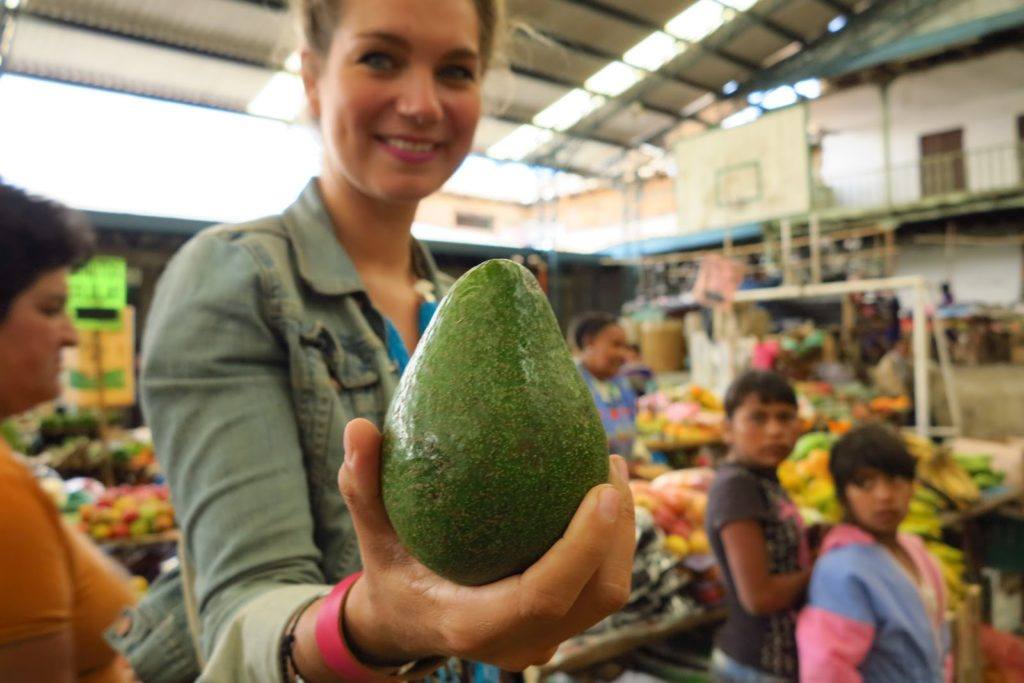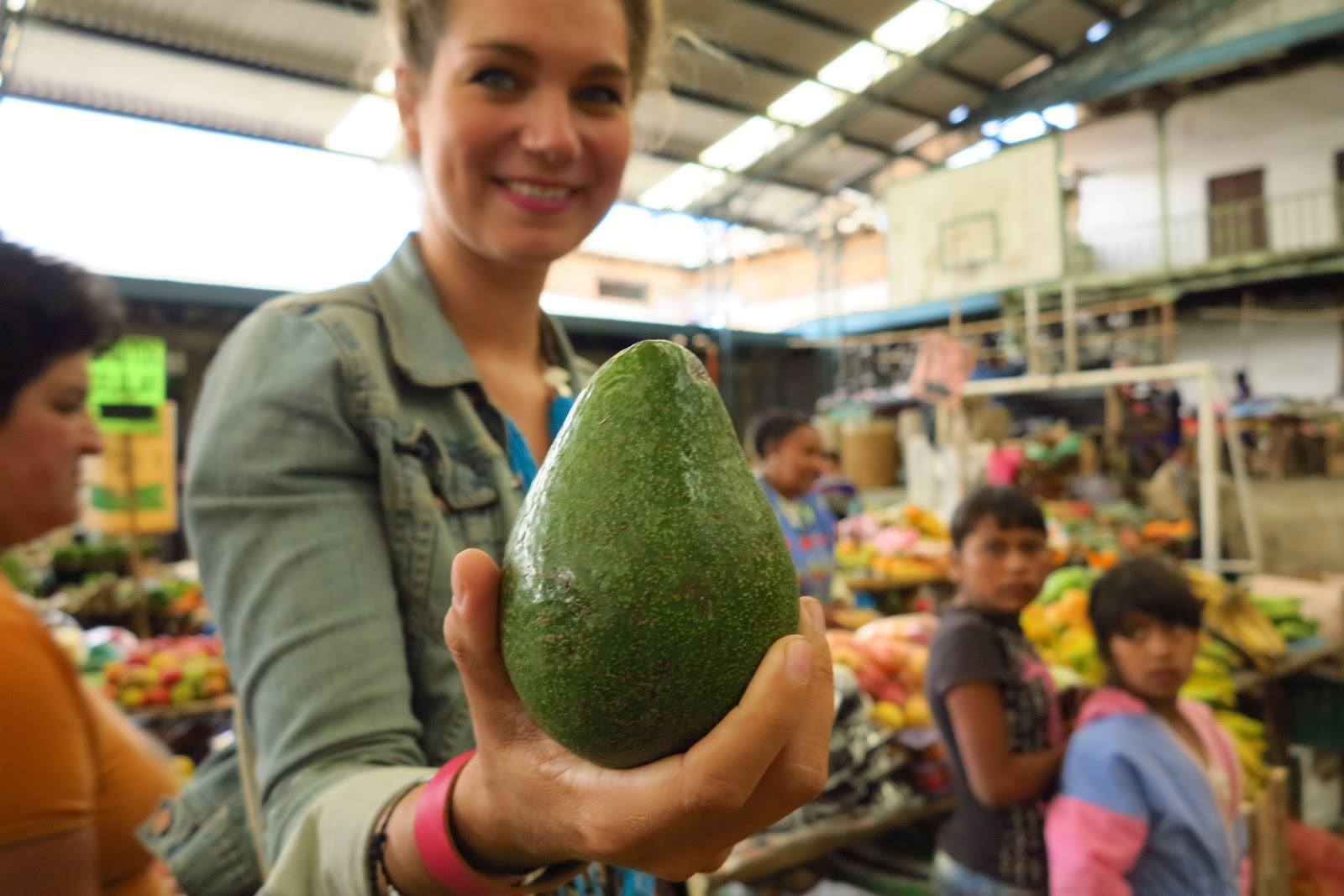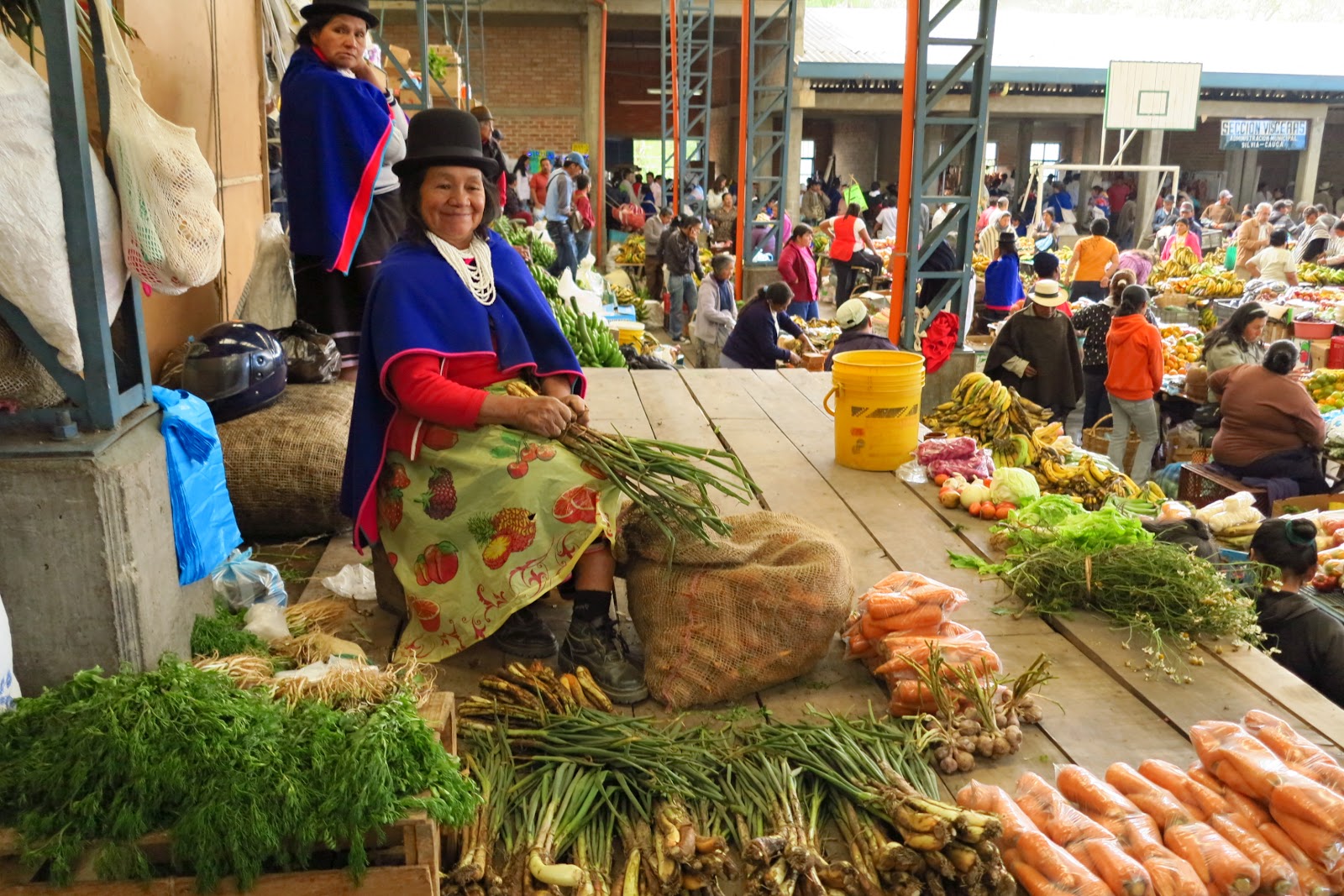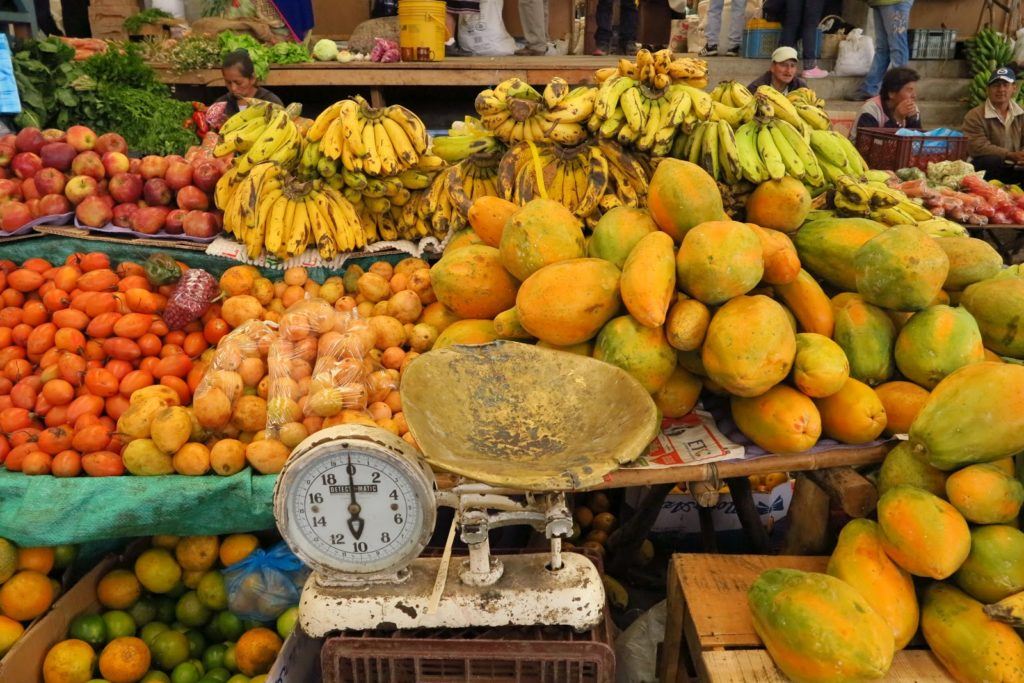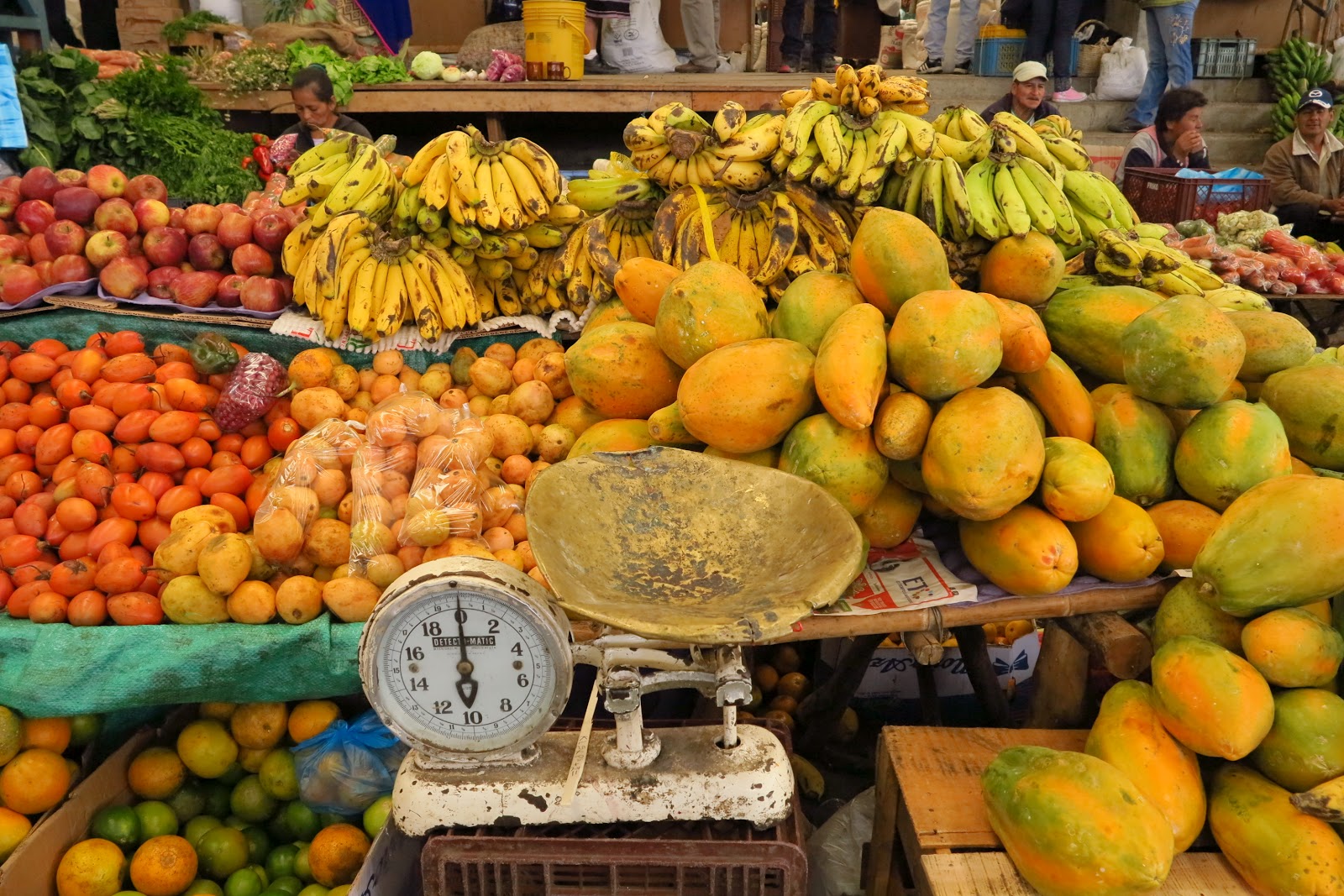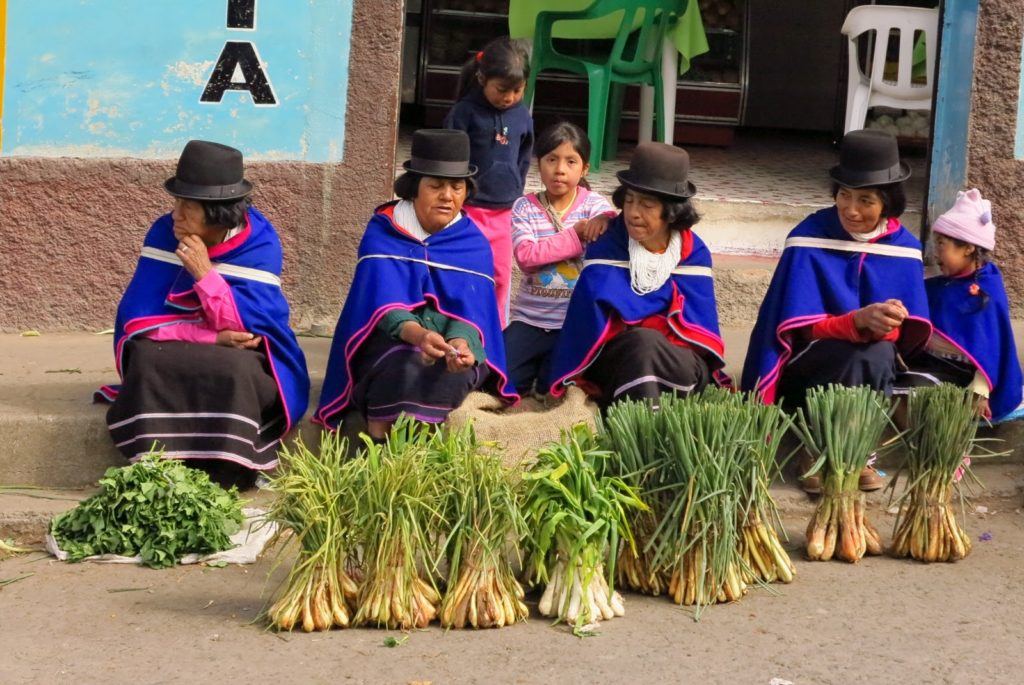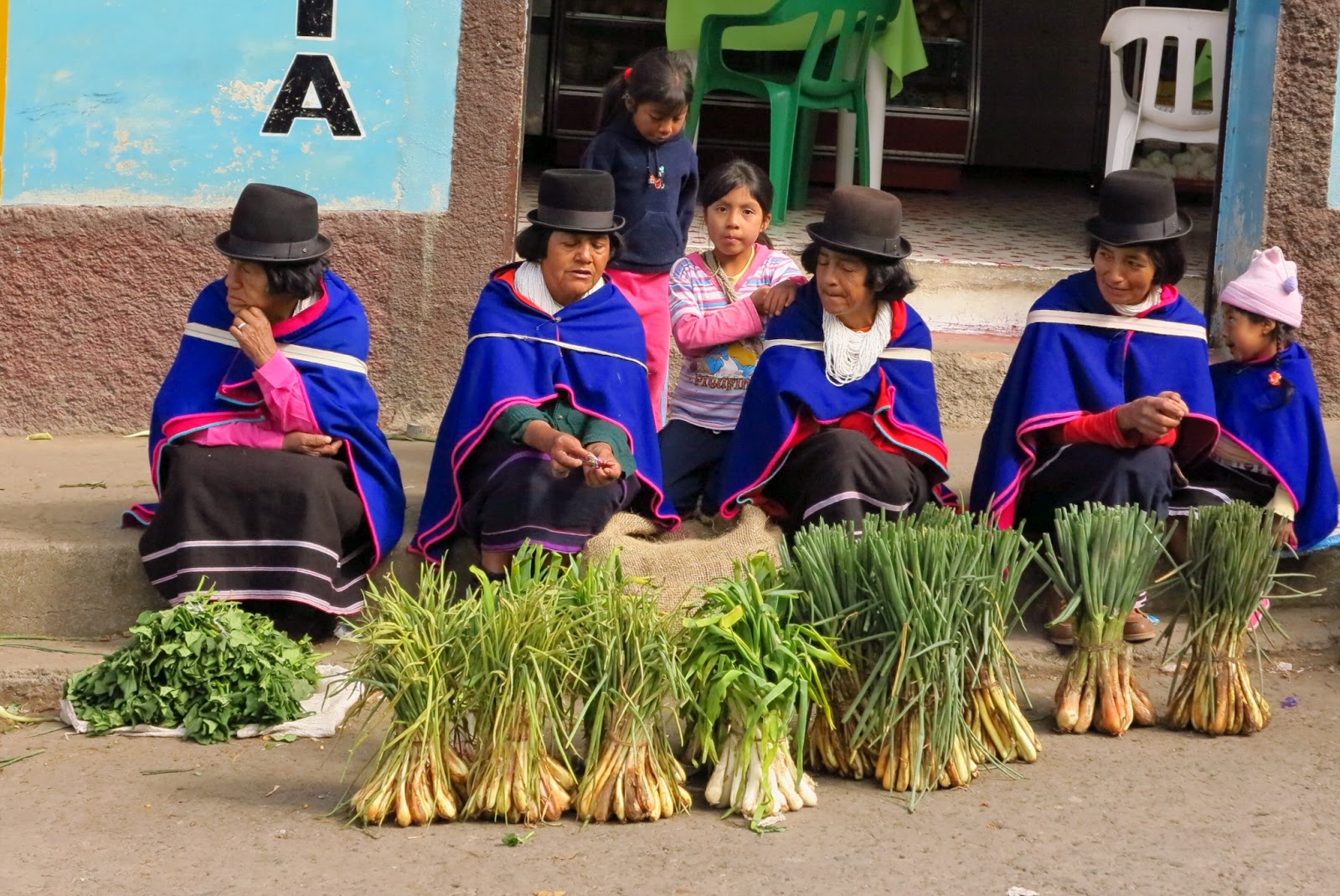 Silvia, Colombia
Every Tuesday, there is a large market held in the small town of Silvia, about an hour and a half away from Popayan. As we spent about a week in Popayan, we were able to visit one cold morning in August.
The town itself is comprised of only a few blocks, but near the centre there is a giant warehouse that holds the market every week. We arrived early, around 8am, and took our breakfast inside: sweet bread and hot coffee with salty cheese floating in the cup. We were two of perhaps five or six tourists, and people greeted us and talked to us, treating us like special guests.
The market itself is primarily for fruit and vegetables, and many of the vendors are Guambiano people from the surrounding countryside. Piles and piles of avocados, lulo, mangoes, blackberries, guanabanas and mamoncillos were for sale beside sacks of potatoes, religious trinkets, blocks of vanilla, heavy scarves, and even full goats' heads. We bought bags of fruit and vegetables, crunchy baguettes, and more of that salty cheese for our lunch back in Popayan.
What made the market, however, was definitely the Guambiano people themselves; there was a joviality in the air, constant laughter, warmth and welcoming. Dressed in blue shawls, black hats, and white beads, we compared jewellery, shared stories. It was a day we couldn't have planned, but a day that helped solidify our love for Colombia.
For a video Kerri made that day, click here.
*Follow me on Facebook and Twitter!*